Fun activities for teens that are screen free? It's possible (and healthy) for your teens to engage in screen free activities!
---
"Screen free, fun activities for teens" wasn't even a topic of discussion when I was a young adult. After all, we didn't have hand-held devices, there was no email… most people didn't own a personal computer or even see a need for one.
Today's technology holds some amazing opportunities, but I think our teens are sometimes better served if they spend a little more time off screen exploring their interests and talents while developing real-life skills for adult life. Coding is a great real-life skill, but so is cooking dinner for a friend.
When I was in my tween years, my dad (who worked with burgeoning technology) brought home a boxy Apple computer. There was no internet access, and DOS was a little overwhelming, but I enjoyed playing Where in the World is Carmen Sandiego?. When I was a teen, we had the first Nintendo system (previously we'd played Pong on our Atari). I played The Legend of Zelda, but only on occasion.
I'm often thankful that our screen options were somewhat limited when I was a teen.
I learned to play the guitar, to paint, and I took long walks with my dog. I remember the time I spent hiking and taking pictures fondly. In fact, that's still one of my favorite things to do. I read much of William Shakespeare's work along with books by James Herriot. I studied art, wrote poems and stories, worked at a number of part-time jobs, and spent time chatting with my friends. My screen free activities as a teen helped prepare me for adult life, and helped me develop into the person the Lord made me to be.
---

---
Screen Free Activities for Our Boys
As much as my boys love exploring history, math, and coding on Khan Academy, listening to Christian comedians on Pandora, and searching for interesting science information or watching Wretched on YouTube, our family has decided to spend most of our time off-screen. Though our kids weren't spending a huge amount of time online (maybe an hour a day?), I noticed a big difference when we put away the tablets.
One of the boys dug an old guitar out of the attic, found a book of chords, and taught himself to play. Another son decided to read all of the Sherlock Holmes books and to study the countries of the world (again). The boys have a friend who has developed amazing leather working skills, and is teaching himself to blacksmith.
Sometimes a little off-screen time can really drive our teens to branch out and explore their world, talents, and passions.
It's easy to think that all good tutorials happen on YouTube, but your local library (or Amazon) probably has a wide array of great tutorial books and DVDs. Some screen free activities for teens are pretty independent, while other activities may require your time or instruction.
Without further ado, here's a list of screen free activities your teen son or daughter may want to try on for size.
---
Great Books for Teens
When Lightning Struck!: The Story of Martin Luther
War in the Wasteland
The Betrayal: A Novel on John Calvin
Unimaginable: What Our World Would Be Like Without Christianity
The Crescent and the Cross: The Eighth Voyage of Sinbad
The Third Day: The Gospel of Luke 22-24
Images of Hope: An Inspirational Coloring Book
Images of Grace: An Inspirational Coloring Book
Images of Joy: An Inspirational Coloring Book
---
Screen Free Activities for Teens
1. Read one of these faith-growing books for teens.
2. Spend time coloring Scripture.
3. Work on Bible verse coloring pages and devotions.
4. Pick up a Christian magazine for teens.
5. Learn to play an instrument.
6. Memorize verses of the Bible.
7. Read the works of a classic author.
8. Learn a language.
9. Write a few short stories, or a whole book.
---
10. Read a fun book about Martin Luther, the Father of the Reformation.
---
11. Build a world (the best fantasy and science fiction writers do this before ever writing a word).
12. Read a book–or three–about the Christian life.
13. Take up running.
14. Teach yourself to read music.
15. Work on that hook shot.
16. Learn to crochet, knit, or cross-stitch.
17. Try painting a scene or object in the styles used by different art movements.
18. Work on drawing perspective.
19. Copy a book of the Bible in long-hand.
20. Get to know an older neighbor.
21. Bake a treat for someone in the neighborhood.
22. Learn to make a new dish.
23. Offer to mow lawns or shovel snow.
24. Start a garden.
25. Get a part-time job.
26. Start a small business.
27. Lift weights (with adult supervision!).
28. Swim.
29. Go for a bike ride.
---
30. Learn what it means to have a biblical dating relationship.
---
31. Take a hike.
32. Read the Bible–the whole Bible.
33. Start a CD and save some cash.
34. Learn about economics and personal finance.
35. Learn a new skateboard trick–wear a helmet!
36. Make a scrapbook.
37. Sponsor a child–earn the monthly fee and learn about the country.
38. Hold a clothing and toy drive for foster children.
39. Get involved in a ministry at church.
40. Make a prayer journal–and pray daily.
41. Find a way to serve a parent.
42. Build a model.
43. Read a book about logic.
44. Take a personality test.
45. Host a dinner party–plan and execute the menu.
46. Learn a little theology.
47. Learn to carve.
48. Take up photography (editing and downloading will require some screen time, but learning to operate a DSLR can be an awesome venture).
49. Make and paint a birdhouse.
50. Build a shed or treehouse.
51. Mentor a younger sibling.
52. Take a ceramics class.
53. Join a club.
54. Apprentice for a trade.
---
55. Learn to share the gospel.
---
55. Learn to dance.
56. Take up woodworking.
57. Visit an art or history museum.
58. Go camping.
59. Study outdoor survival skills.
60. Take up birding and begin a life list.
61. Visit a family member.
62. Join a sports team.
63. Color or paint in an inspirational adult coloring book.
64. Fly a kite.
65. Check on a friend.
66. Ride a horse.
67. Learn to sew.
68. Write a thank you letter to a parent.
69. Play a game of soccer.
70. Have a picnic in the park.
---
71. Start your mornings reading Scripture.
---
72. Write a poem.
73. Write a song.
74. Try pastels.
75. Tour a factory, submarine, or workplace.
76. Go to the zoo.
77. Clean up your street.
78. Make a new friend.
79. Learn to drive.
80. Start a journal.
81. Fly a drone.
82. Canoe or kayak.
83. Go white water rafting.
84. Read about what the world would be like without Christianity.
85. Invent a gadget that solves a problem.
86. Make jewelry.
87. Do a Mad Libs.
88. Write your own Mad Libs.
89. Make candy.
90. Run an errand for a parent.
91. Weed a flower bed.
92. Learn to trim a tree.
93. Clean the gutters–use safe ladder practices!
94. Pressure wash the driveway.
95. Play a board game (this is our favorite).
96. Play solitaire.
97. Play Sudoku.
98. Write a comic book.
99. Submit an editorial column to the newspaper.
100. Learn to smoke meat.
101. Read a few books about the Bible.
102. Write your congressional representative about something you care about.
103. Learn to change the oil and replace the tires on the family car.
104. Teach yourself basic bike repair and maintenance skills.
105. Paint your room.
106. Go bowling.
107. Jump on a trampoline–be careful!
108. Take a diving class.
109. Learn to bake a pie from scratch.
110. Learn to can fruits and veggies.
111. Jump rope–work up to several minutes.
112. Take up archery and target practice.
113. Go skiing or sledding.
We live in a great big world. Encourage your teens to get out there and live a little!
---
Help Your Kids Learn and Love the Bible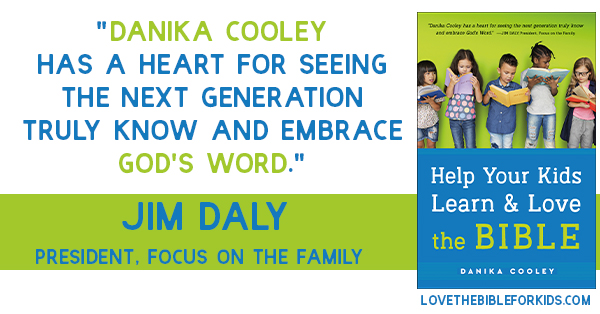 You want your kids to learn and love the Bible. 
You want to teach the Bible…
As parents, we deeply desire the best for our kids. We look for the right schools, we make them eat right and exercise, and we get them involved in extracurricular activities. We take our job as parents seriously.
But are we also putting our time and energy into
teaching them the Bible? Giving them the life-changing, soul-nourishing words of Scripture is not only doable, it's an essential part of parenting kids for Jesus. And the good news is, studying God's Word as a family doesn't have to be difficult!
2 Timothy 2:15, ESV, says:
Do your best to present yourself to God as one approved,
a worker who has no need to be ashamed, rightly handling the word of truth.
Our job, as parents who love Jesus, is to help our kids become approved workers, unashamed and rightly handling the word of truth.
The good news? Teaching the Bible isn't hard. Your family can learn the Bible together.
…and you can!
A Crash Course in Teaching the Bible to Your Kids
Danika Cooley's book, Help Your Kids Learn and Love the Bible, will give you the tools and confidence to study the Bible as a family. It will help you identify and overcome your objections and fears, give you a crash course in what the Bible is all about and how to teach it, and provide the guidance you need to set up a family Bible study habit.
You will finish this book feeling encouraged and empowered to initiate and strengthen your child's relationship with the Lord through His Word.

Help Your Kids Learn and Love the Bible will equip you with everything you need to know to teach the Bible to your kids!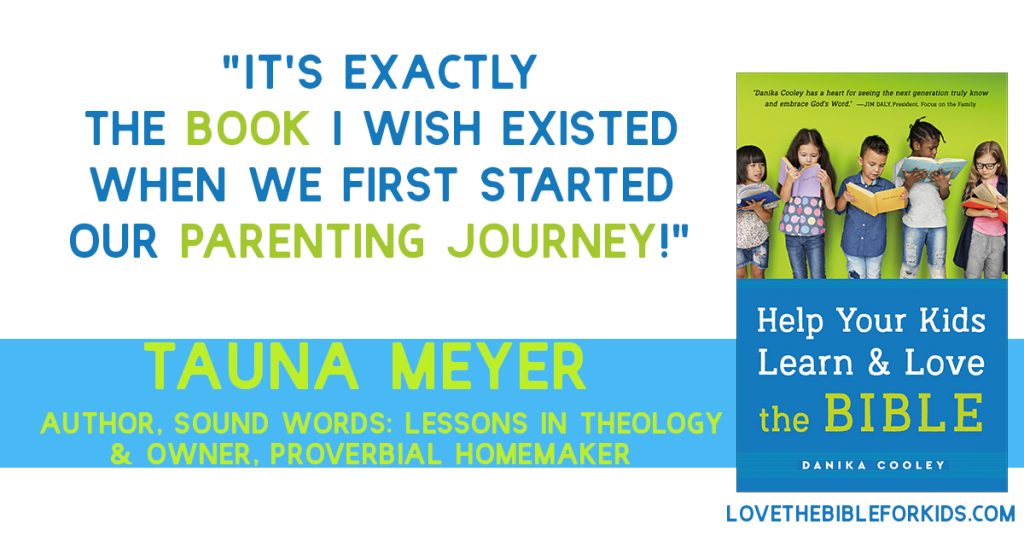 ---
More Thinking Kids Posts You'll Love
---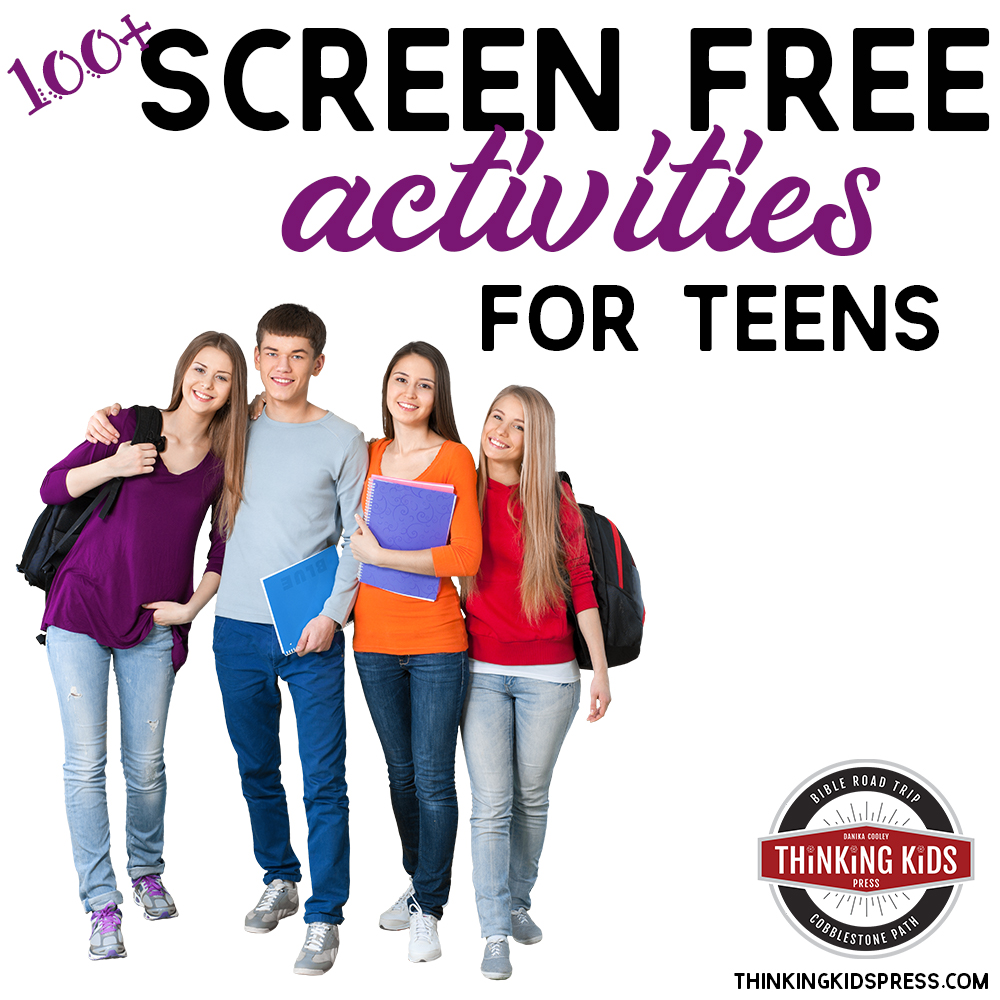 Join the newsletter
Get the Family Prayer Box Project FREE!
Teach your children to pray with this fun project that includes 7 printable sets!