Are you looking for some great ways to point your kids to Christ this Christmas? Check out this huge list of Christmas Activities for Kids!
---
---
It's a question that plagues every mom at some time or another–what are we going to do over Christmas break?
---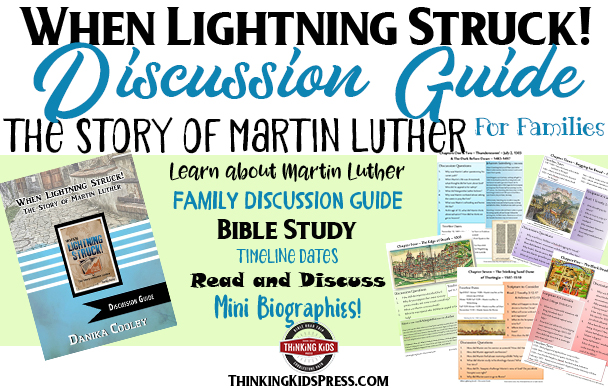 Get ready for Reformation Day with When Lightning Struck!: The Story of Martin Luther -- and grab your free Discussion Guide!
---
For Christian moms, that question takes on a more urgent tone–what are we going to do to celebrate Christmas that focuses on the Incarnation of Jesus? How can we spend the Advent season expectantly waiting for the birth of Christ? And how can I convey to my kids that Jesus is the greatest gift ever given?
Let's address those questions! As a part of the Screen Free Activities series here at Thinking Kids, I've put together a list of over 100 Christmas activities for kids.
Check out the Bible Christmas Crafts for Kids series here at Thinking Kids! 
You'll find links to amazing posts with instructions, printables, and some to fun products. Be sure to pin your great big list of Christmas activities for kids so you can find it throughout the month, and next year too!
Christmas Activities for Kids
---
More Thinking Kids Posts You'll Love
Bible Christmas Crafts for Kids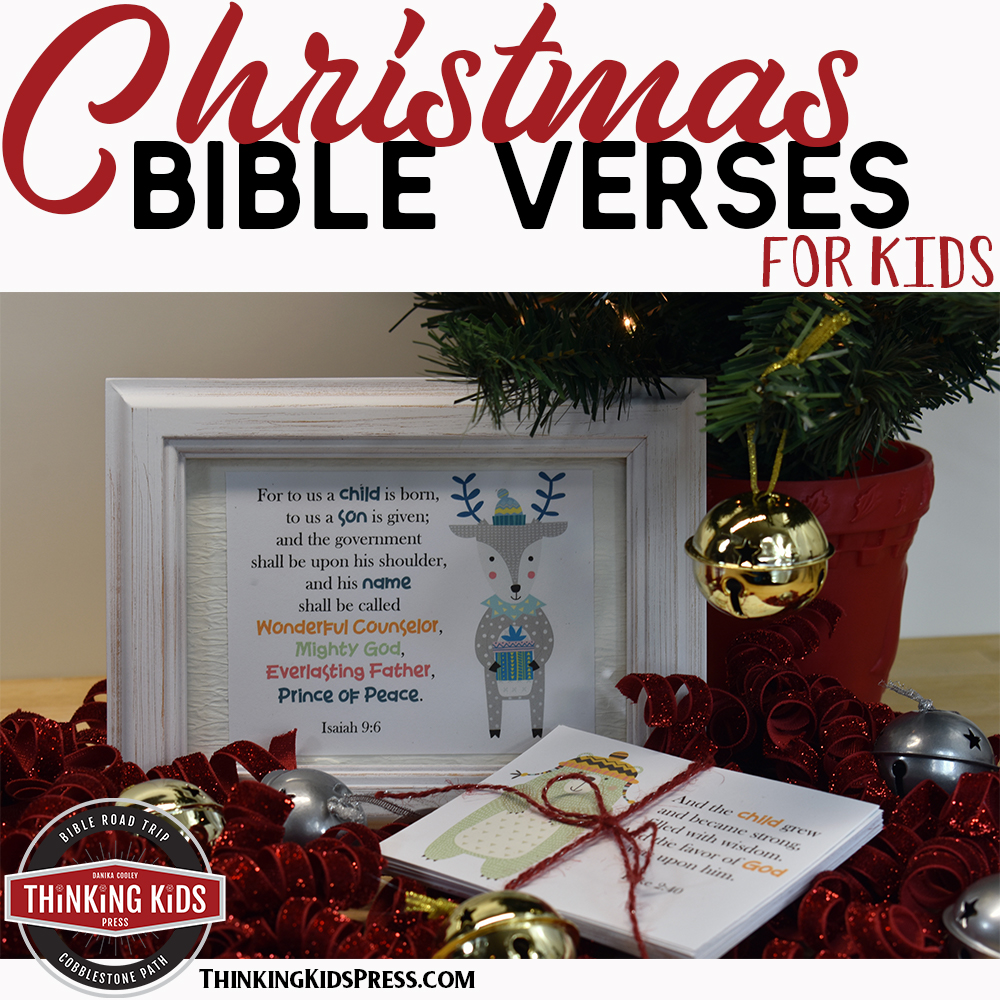 Christmas Bible Verses for Kids
Christmas Advent Calendar with Bible Verses
Printable Advent Calendar for Kids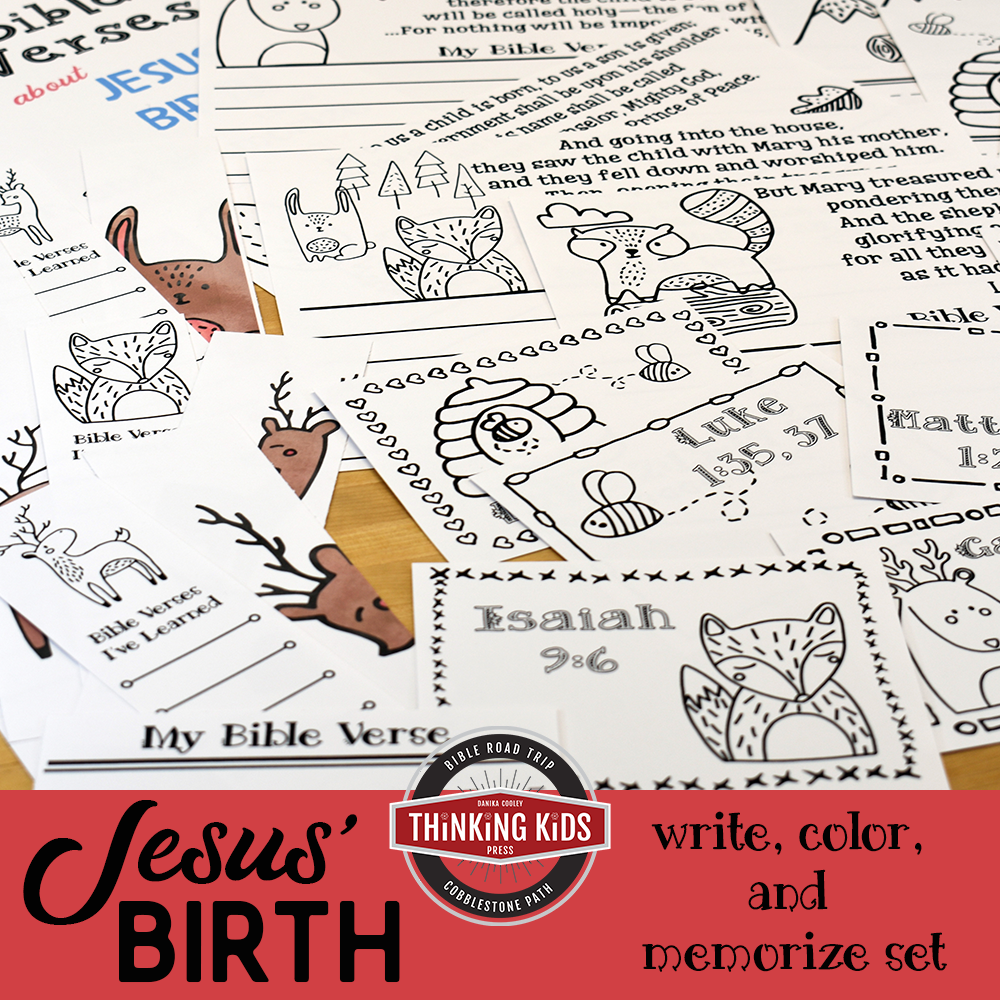 Bible Verses About Jesus' Birth | Write, Color, & Memorize Set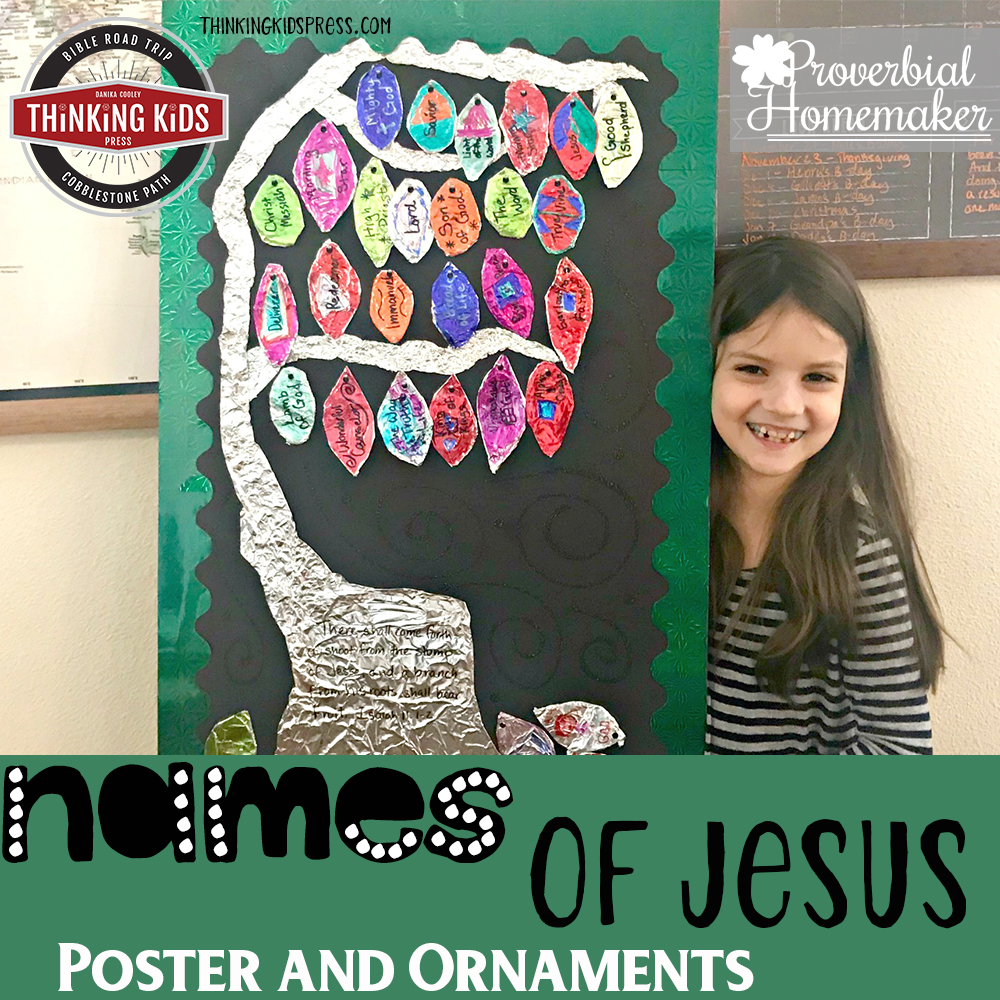 Names of Jesus Poster and Ornaments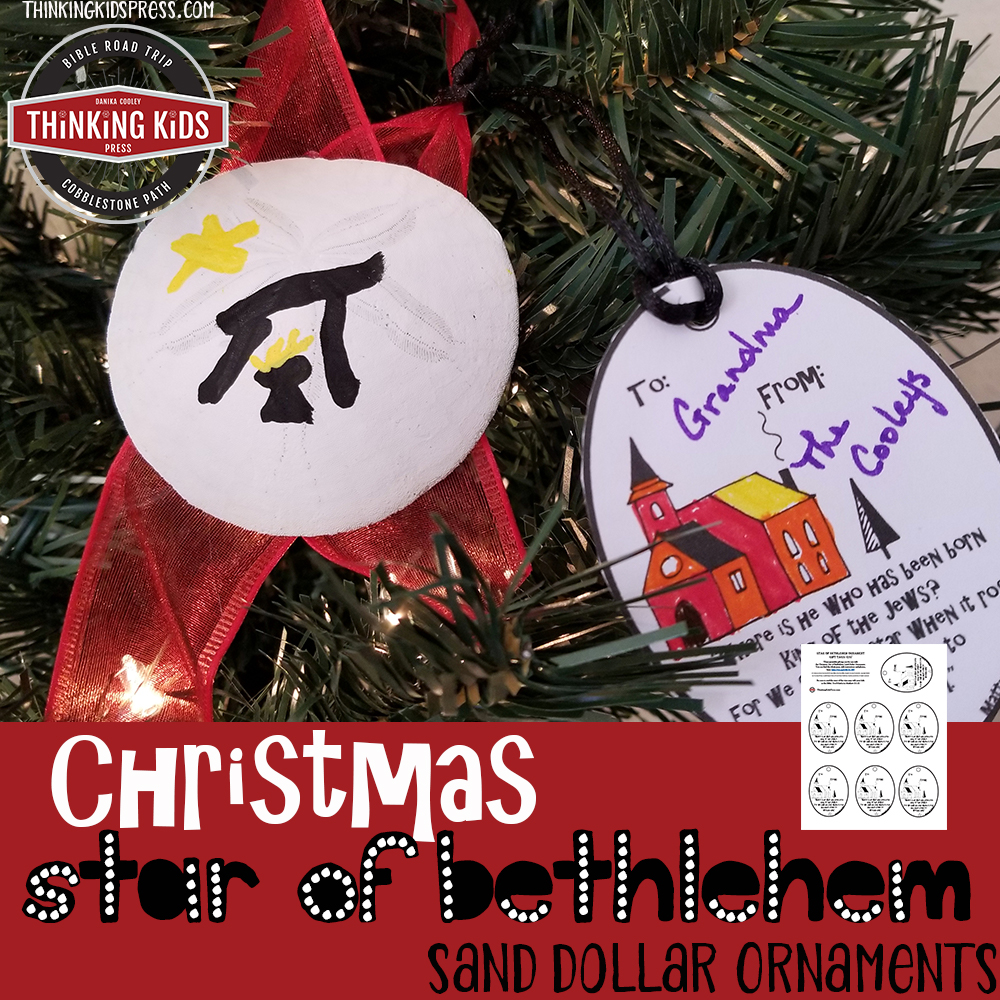 Christmas Star of Bethlehem Sand Dollar Ornaments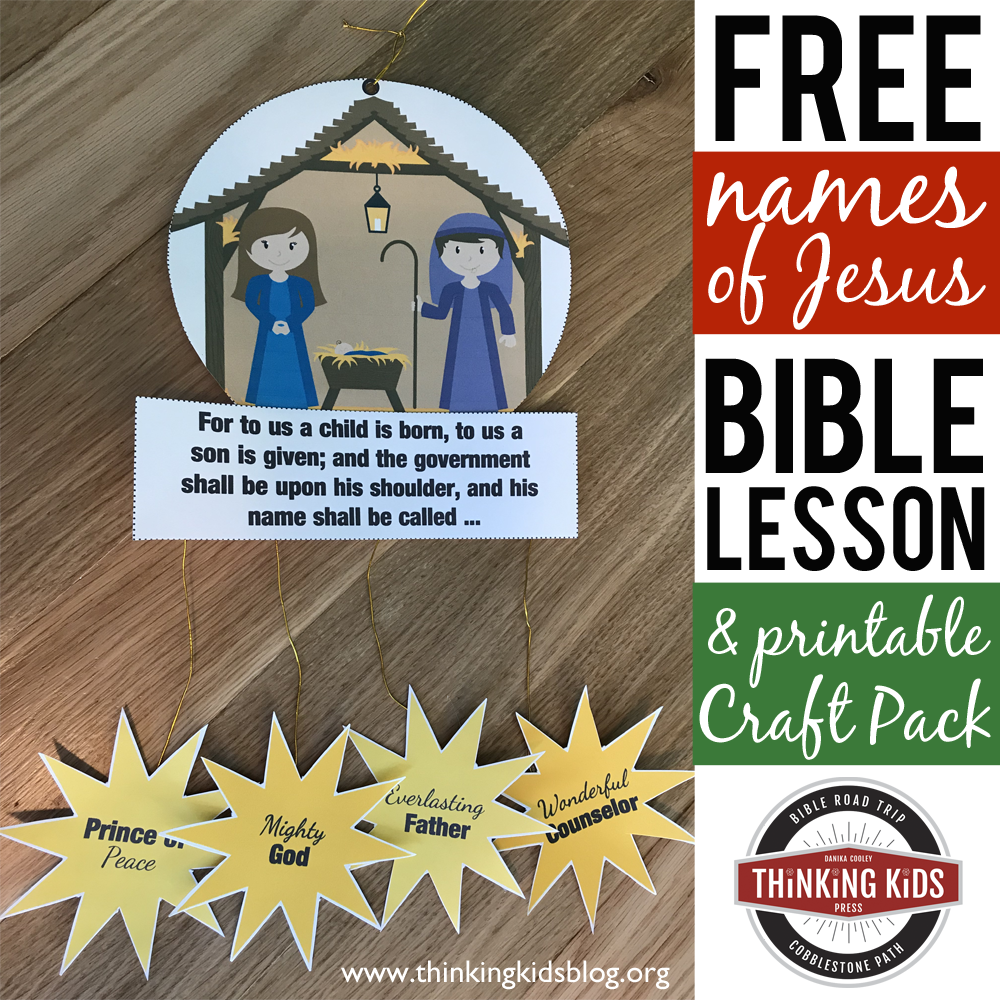 Names of Jesus Bible Lesson and Craft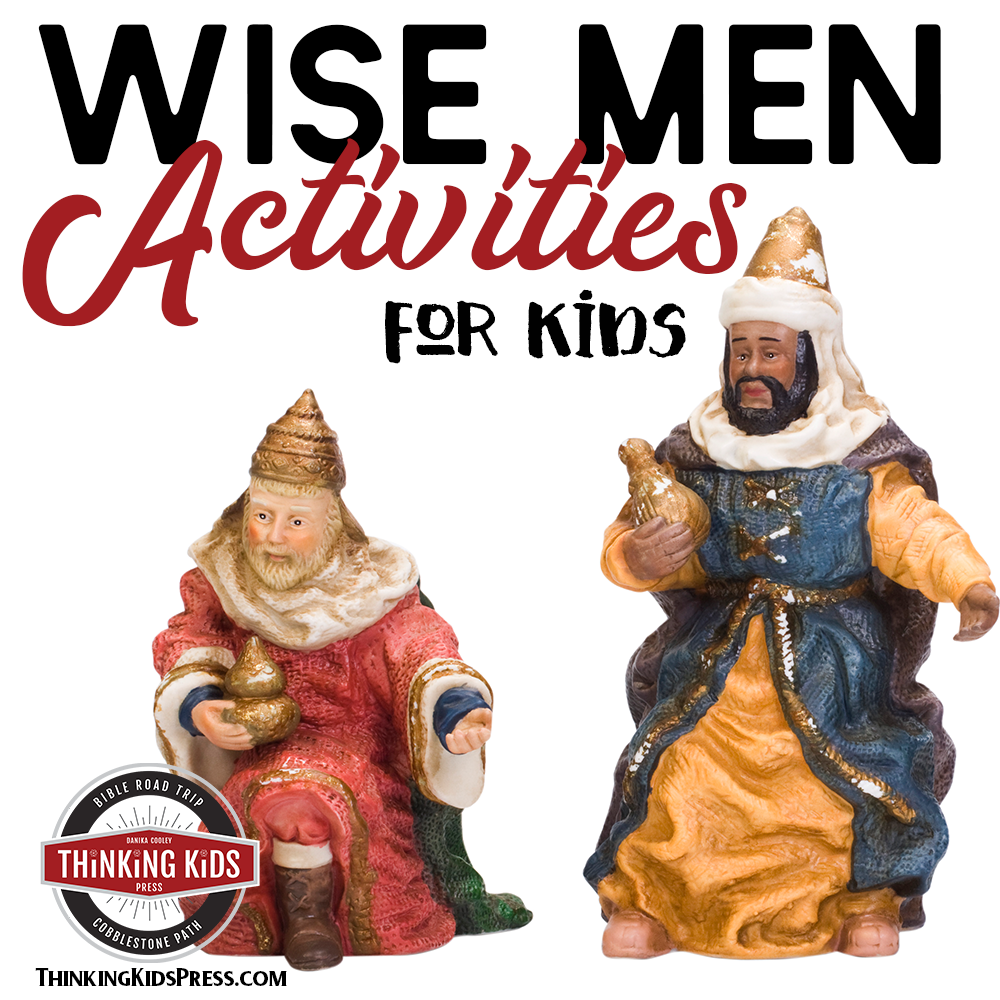 Wise Men Lessons and Activities
Shepherd Studies and Activities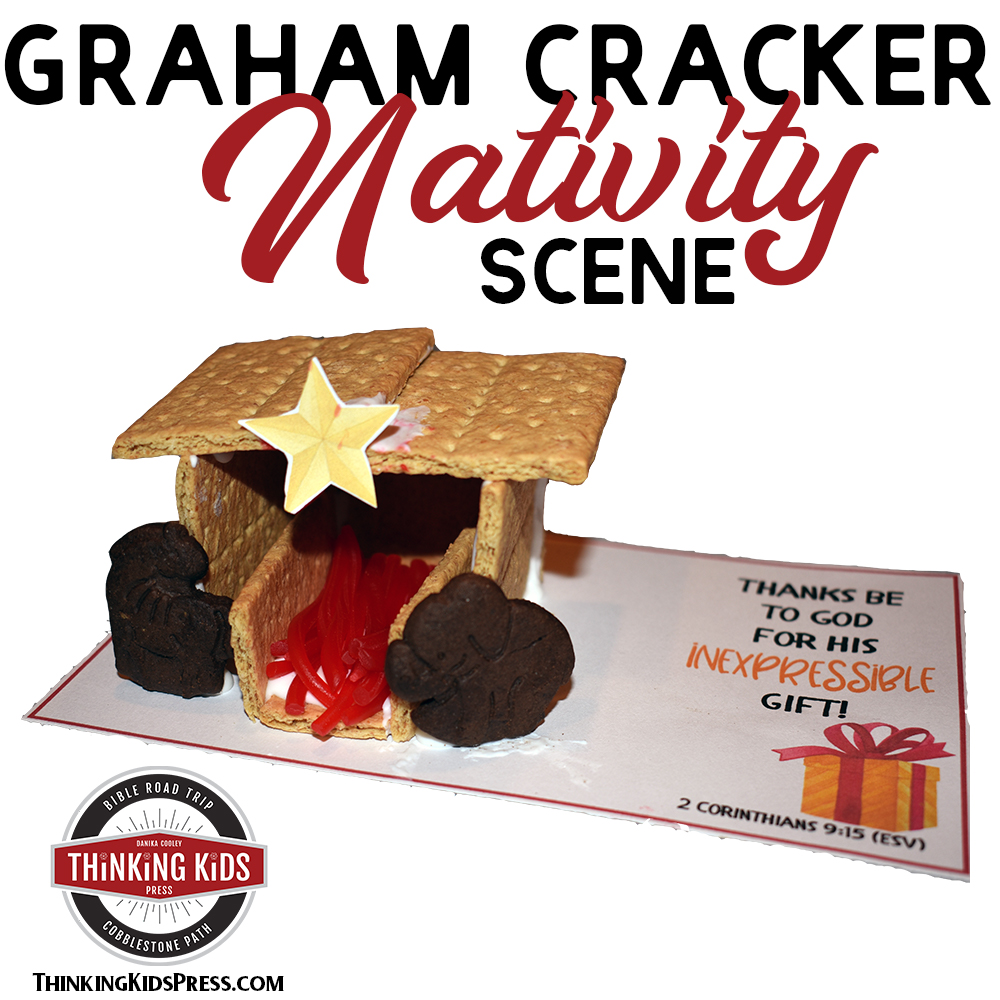 Easy Graham Cracker Nativity Scene
Christmas Stained Glass Art
Jesus' Family Tree Minibook
Jesus, the Light of the World Christmas Craft for Kids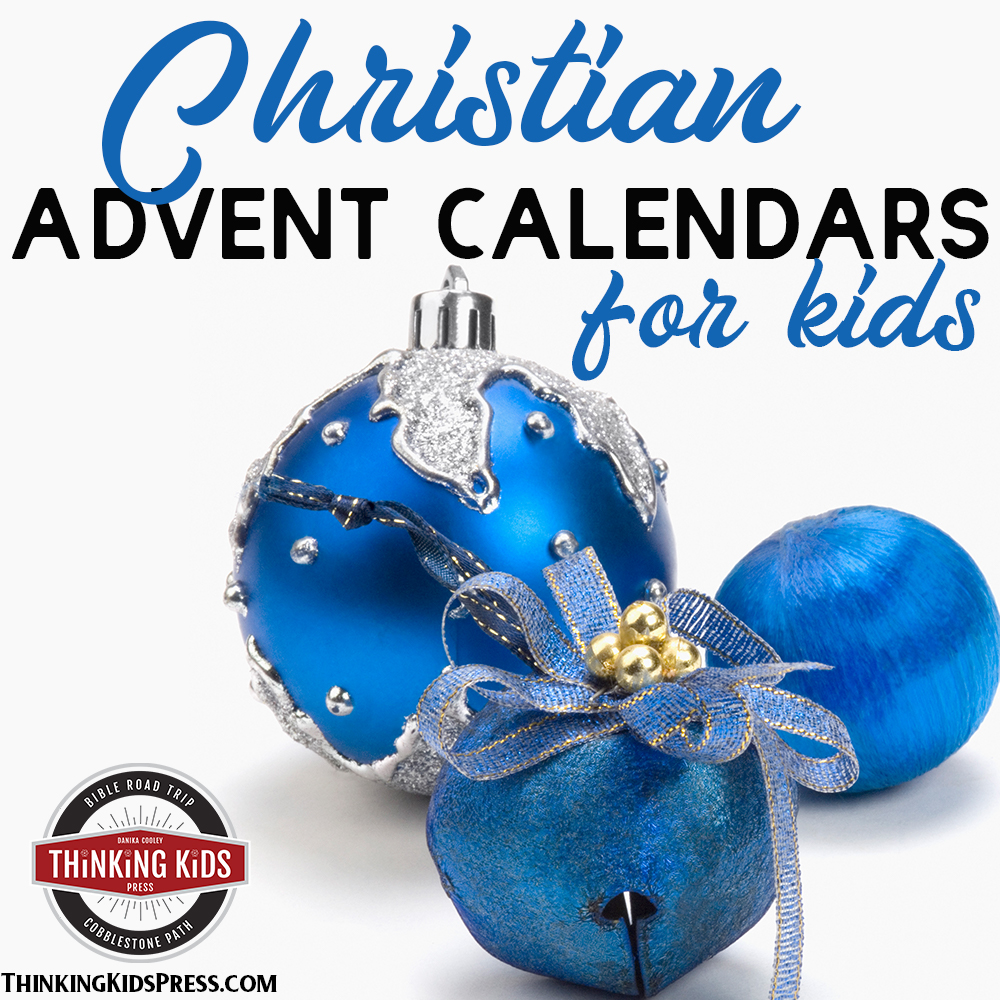 Christian Advent Calendars for Kids
Best Christmas Books for Kids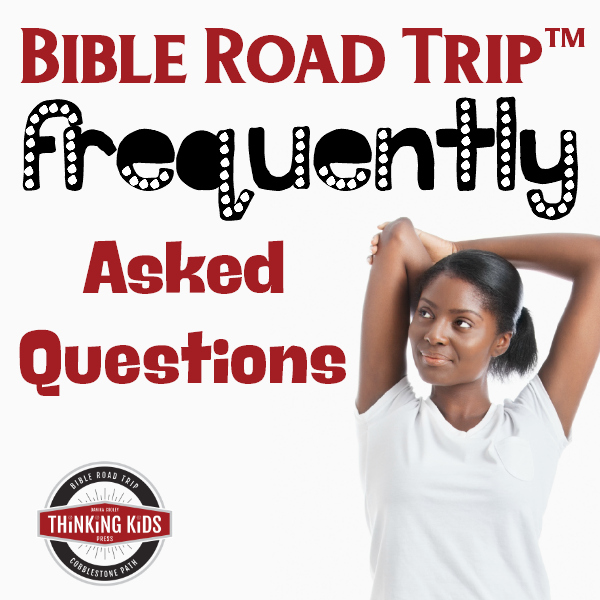 Bible Road Trip™: Frequently Asked Questions
Three Wise Men Christmas Ornaments to Make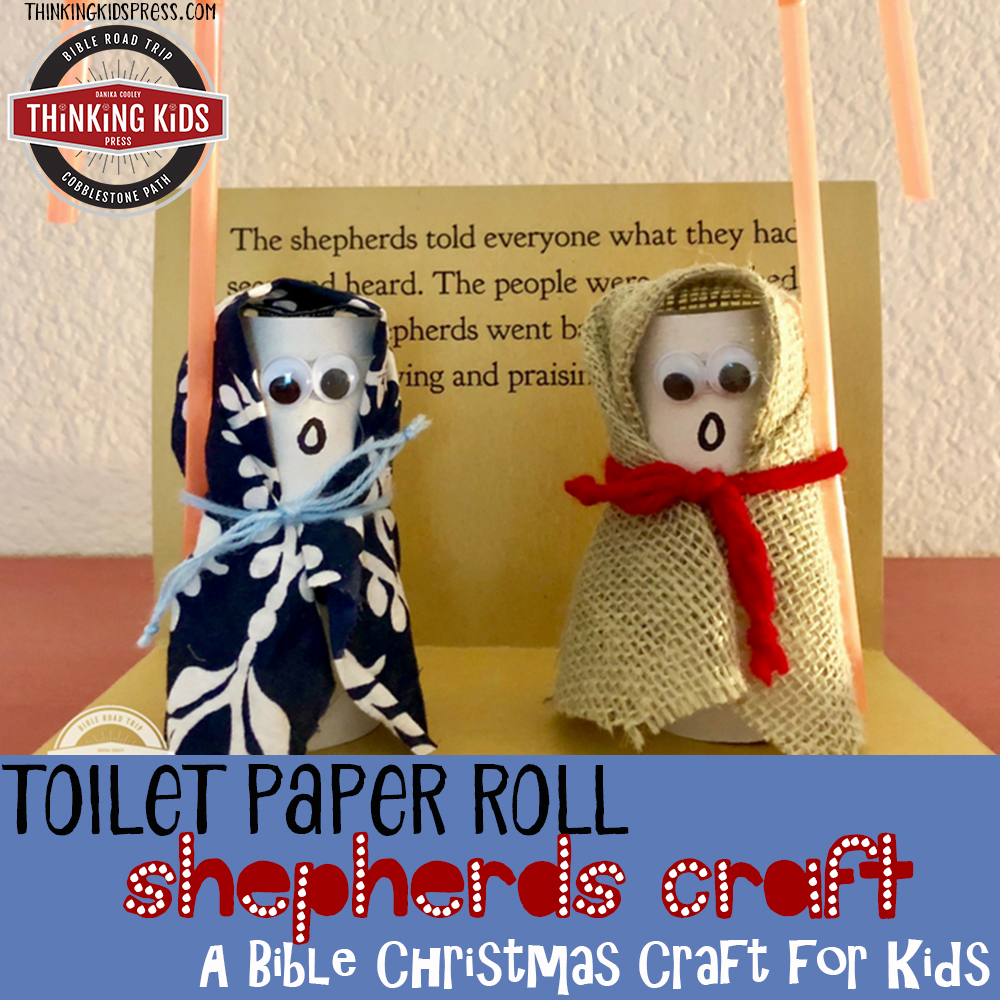 Toilet Paper Roll Shepherds Craft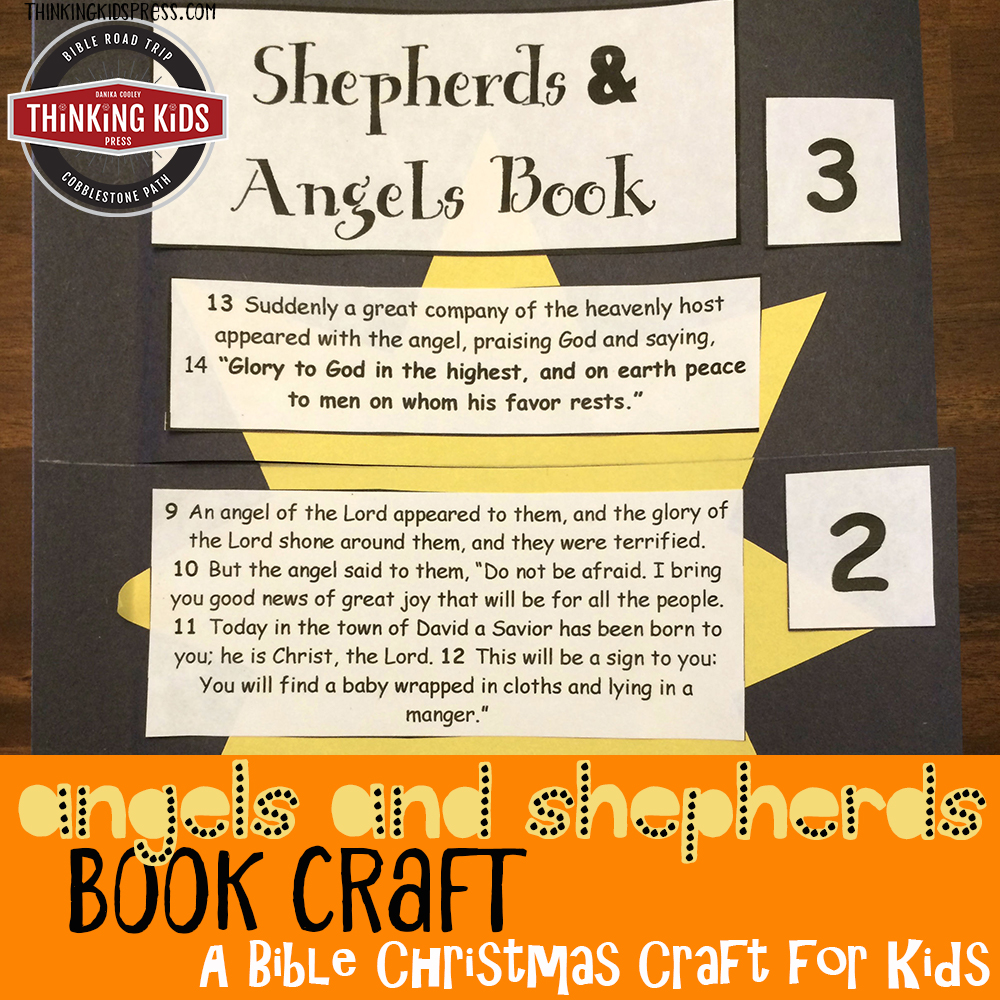 Angels and Shepherds Craft Book
Nativity Scene Craft for Kids
Christmas Coupons for Kids
---
Join the newsletter
Get the Family Prayer Box Project FREE!
Teach your children to pray with this fun project that includes 7 printable sets!