Are you looking for some great ways to point your kids to Christ this Christmas? Check out this huge list of Christmas Activities for Kids!
---
---
It's a question that plagues every mom at some time or another–what are we going to do over Christmas break?
For Christian moms, that question takes on a more urgent tone–what are we going to do to celebrate Christmas that focuses on the Incarnation of Jesus? How can we spend the Advent season expectantly waiting for the birth of Christ? And how can I convey to my kids that Jesus is the greatest gift ever given?
---

---
Christmas Activities for Kids
Let's address those questions! As a part of the Screen Free Activities series here at Thinking Kids, I've put together a list of over 100 Christmas activities for kids.
You'll find links to amazing posts with instructions, printables, and some to fun products. Be sure to pin your great big list of Christmas activities for kids so you can find it throughout the month, and next year too!
---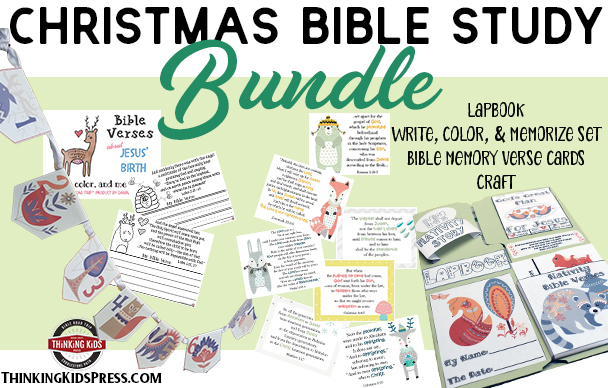 Teach your kids about Jesus with the Christmas Bible Study Bundle–and save!
---
Here are some reasons Bible activities are a GREAT tool to help you teach the Bible to your kids!
---
Christmas Activities for Kids during Advent
1) Grab this free Advent Calendar with Bible Verses and read through the Bible with your kids every day of Advent!
---
2) Make this printable Advent Calendar and use the daily Scripture advent readings to focus your family on Christ's birth!
---
3) Print these adorable Christmas Bible Verses. They're perfect for framing and displaying, for reading throughout the day, or for memorizing with your kids! Try memorizing one each day during Advent.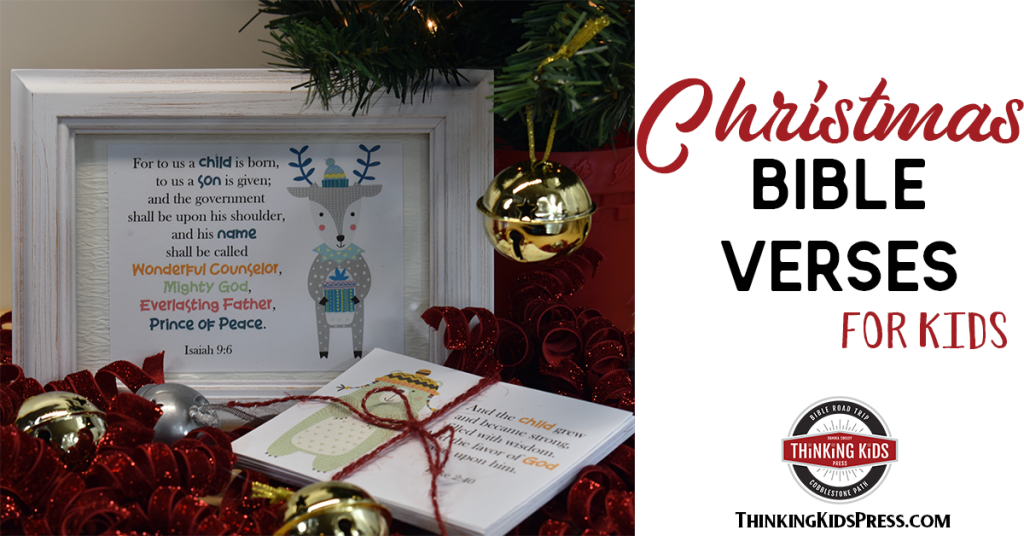 ---
4) Make these Names of Jesus Advent Ornaments.
5) Work through this Advent activities printable calendar.
6) Introduce a new Advent tradition for your family. Choose one from this big list!
7) Create a simple Stone Advent Calendar nativity scene.
---
8) Use these neat Christ-Centered Advent calendars. These are awesome. I love the idea of adding a new figure to a Nativity scene each day of the Advent season. My kids would have LOVED this tradition!
Kurt Adler Wooden Nativity Advent Calendar with 24 Magnetic Piece
Nativity Fabric Advent Calendar
Kubla Crafts Nativity Fabric Advent Calendar
Fisher-Price Little People Nativity Advent Calendar
The Birth of Jesus Advent Calendar and Nativity Scene
Lovepop Nativity Advent Calendar
---
9) Color this printable Advent Coloring Book.
10) Start a new tradition with this really cool Christmas Prayer Countdown Chain.
11) Choose an activity from this printable card set of 60 Advent activities, or check out these Advent ideas.
12) Memorize a Bible verse a day with this printable calendar.
---
Books Make Great Christmas Gifts!
Help Your Kids Learn and Love the Bible
Who was Martin Luther? (Who What Why)
What was the Gutenberg Bible? (Who What Why)
Why did the Reformation Happen? (Who What Why)
When Lightning Struck!: The Story of Martin Luther
Wonderfully Made: God's Story of Life from Conception to Birth
---
13) Go through one of these great Advent Books with your kids.
Journey to the Manger Advent Calendar (Adventures in Odyssey Misc)
All Is Bright: A Devotional Journey to Color Your Way to Christmas
Ishtar's Odyssey: A Family Story for Advent (Storybooks for Advent)
Tabitha's Travels: A Family Story for Advent (Storybooks for Advent)
Jotham's Journey: A Storybook for Advent (Storybooks for Advent)
Bartholomew's Passage: A Family Story for Advent (Storybooks for Advent)
The Best Gift Ever Given: A 25-Day Journey Through Advent from God's Good Gifts to God's Great Son
---
Christmas Activities for Kids about the Nativity
14) Work on a Christmas Bible study that covers God's plan for salvation, the Christmas story, the Incarnation, and four names of Jesus with the Nativity Story Lapbook.
---
15) Create and give an adorable Nativity Scene craft (and print the free Bible verse cards)!
---
16) Work on these 35 free Christmas Nativity Printables.
17) Create a beautiful Nativity Chalk Silhouette.
---
18) Looking for a printable Nativity craft kids will remember? Your family will love this printable Nativity scene with a template!

---
19) Let your preschooler work through this printable Nativity Activity Pack.
20) Bake and decorate nativity cookies.
---
21) Make and give Toilet Paper Roll Shepherds (with free printable Bible verse bases).
---
22) Work on these Wise Men lessons and activities.
23) Make a DIY Recycled Nativity Scene.
---
24) This fun, air dry clay Nativity ornament to make with your kids will help your family think about the biblical story of the birth of Jesus.

---
25) Create this cute paper plate manger craft.
26) Make a nativity ornament based on Margaret Wise Brown's Christmas in the Barn.
---
27) This wooden Nativity scene craft is a fun, easy Christmas activity for your kids.
---
28) Make a wood peg nativity like this nativity family scene or this peg doll nativity display.
29) Gift these simple homemade Nativity Ornaments.
---
30) Make a Nativity Wreath.
---
31) Do a Bible object lesson on the nativity.
32) Find some more fun Nativity coloring pages here.
---
33) Kids will love this easy toilet paper roll Christmas craft! With printable templates, it's a snap to make a toilet paper roll Nativity scene.

---
34) Make a rustic Walnut Shell Manger Ornament.
35) Gift these cute homemade Wooden Peg Angel Ornaments.
---
36) Help your kids consider the wonder of the human birth of Jesus with this fun air dry clay kids' Nativity craft.

---
37) Make Easy Nativity Story Stones.
38) Put together a felt Nativity story board and have your children tell the story.
39) Color a free picture (and verse) of the Nativity, or work on a stained glass coloring page.
---
40) Create a Nativity lantern.
---
41) Help your kids use their own toys to create an exciting Nativity scene, or take a look at this toy scene.
42) Create a Textured Art Nativity Scene with your toddlers.37) Make a beautiful paper strip angel ornament.
43) Work through this great big list of Nativity Crafts and Activities.
---
44) Looking for a fun Nativity ornament craft for kids? This quick and easy Nativity scene ornament craft will delight your children!

---
Christmas Activities for Kids that Focus on Giving
45) Give birthday gifts to Jesus!
46) Focus on service projects and "fill the manger".
---
47) Make these fun Scripture gift tags with your kids and talk about how Jesus is God's gift to us. (They're free!)
---
48) Explore these 12 meaningful ideas.
49) Print this daily random acts of kindness Christmas calendar and work through it, this printable list, or print these RAK cards.
---
50) Dig into God's Word with a gospel-centered look at what the Bible says about gifts, cultivate a heart of service and gratitude, and enjoy fun advent activities with the family Bible study Every Good and Perfect Gift.
---
Christmas Activities for Kids that Focus on the Christmas Story
51) Do a Bible Brick Challenge from the book of Matthew.
52) Practice sequencing the Christmas story.
---
53) Make these simple Christmas Star of Bethlehem Sand Dollar Ornaments.
---
54) Make a Christmas Story Bracelet and print the Christmas poem.
55) Do a Birth of Jesus object lesson.
---
56) Work on an Angels and Shepherds Book craft with these free downloadable printables.
---
57) Make this beautiful (printable) Nativity Shadow Puppet set.
58) Play with a homemade Small World Bethlehem.
---
59) Kids can celebrate the coming of baby Jesus — the incarnation of Christ — with this fun Happy Birthday Baby Jesus Christmas ornament craft.
---
60) Do this Birth of Jesus lesson (and make this super cute craft).
61) Create this Animal's Christmas Carol Craft.
---
62) Hand your kids these fun Christmas activity books.
Away in a Manger Story + Activity Book (Faith That Sticks Books)
My Christmas Activity Book: 25 Days to Celebrate Jesus' Birth
---
63) Do a Bible object lesson on the shepherds.
64) Gift homemade peg doll angels.
---
65) Work on simple needlework skills with fabulous Three Wise Men Felt Christmas Ornaments (free templates).
---
66) Work through this Wise Men Visit Jesus lesson (with activities).
67) Create a toilet paper roll camel.
---
68) Air dry clay is the perfect medium to use with these fun Christmas Star of Bethlehem ornaments!

---
69) Learn about the Shepherds with fun activities and lessons.
70) Create paper tissue wise men.
---
71) Make popsicle stick puppets with cardstock and markers. Act out the Christmas Bible story.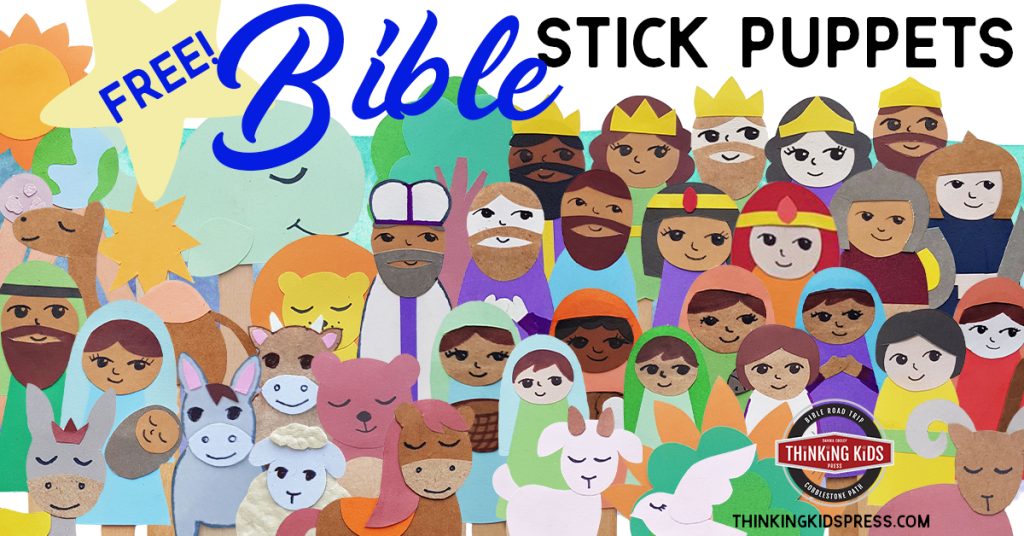 ---
72) Put on a puppet play of the Christmas story.
73) Learn about the Birth of John the Baptist.
---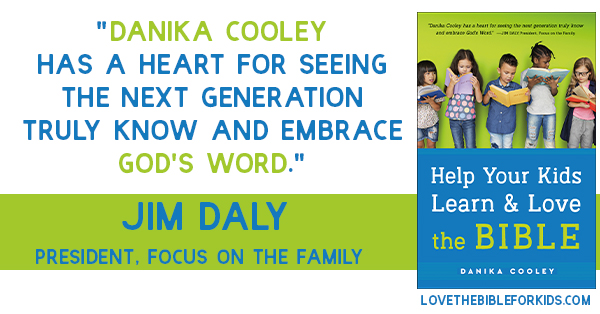 ---
Christmas Activities for Kids that Teach about Jesus
74) Teach kids about Jesus with this Jesus Is Devotional Banner.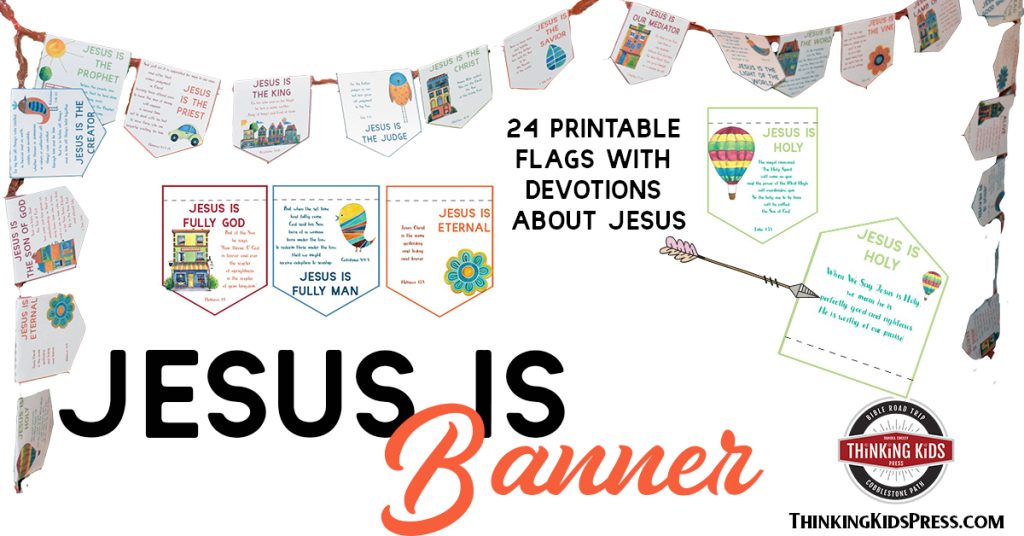 ---
75) Work on this printable Jesus' Family Tree Minibook.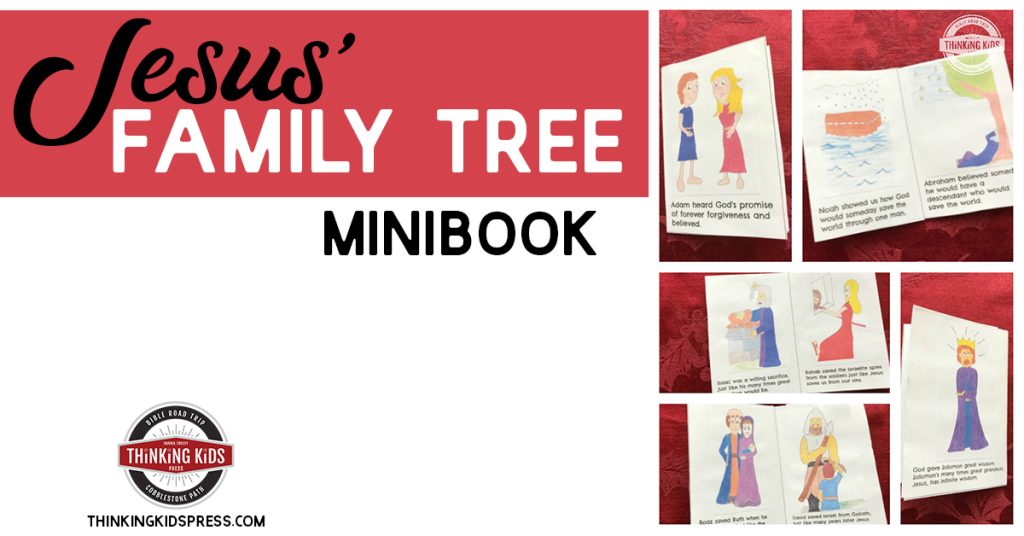 ---
76) I love these printable Names of Jesus ornaments.
77) Learn about Jesus' Genealogy.
78) Go through a Simple Names of Jesus Salvation Message.
---
79) This easy-to-sew Light of the World felt ornament is a great way to talk about what the Bible says about how Jesus is our light in the darkness.

---
80) Create a Light of the World candle gift.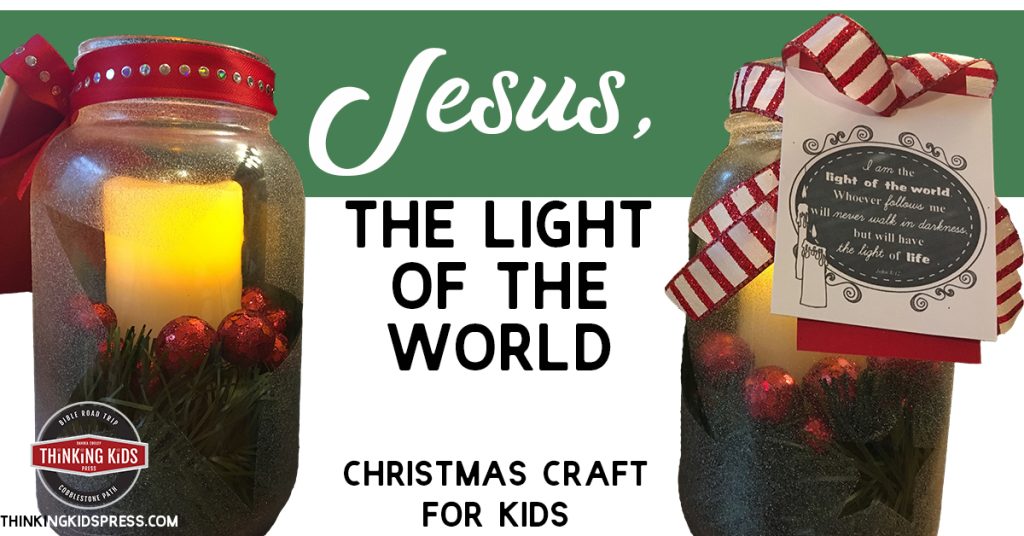 ---
81) Go through this free printable Names of Jesus Bible Lesson and Nativity Craft Pack.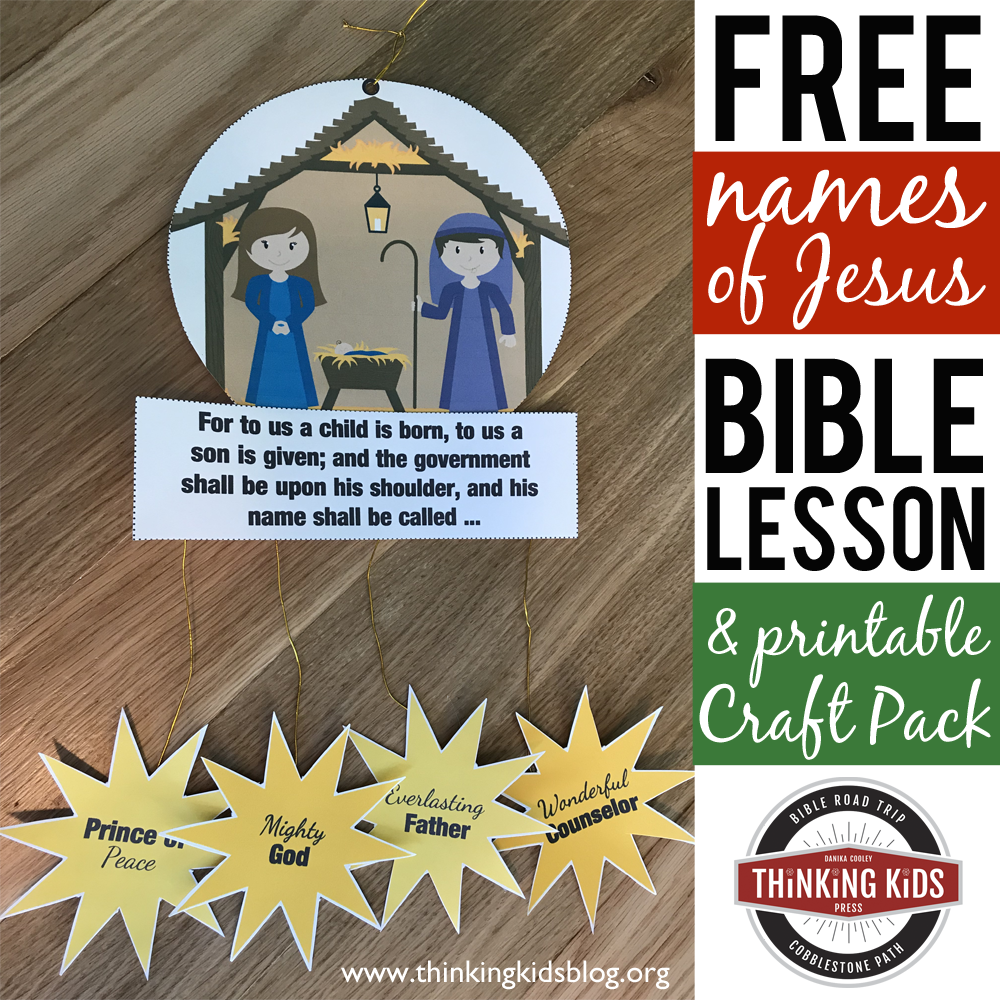 ---
82) Create a Names of Jesus Ornaments Poster and work on learning each name.
---
83) In John 14:2, Jesus tells us, In my Father's house are many rooms. Kids will love making a house ornament to remember the verse.
---
84) Explore
25 names of Jesus through Bible study, devotions, and activities with this family Advent unit study in ESV or KJV
.
---
85) Read these great books about Jesus, the reason for Christmas.
30 Prophecies: One Story: How God's Word Points to Jesus
The History of Christmas: 2,000 Years of Faith, Fable and Festivity
I Spy At Christmas: Jesus is More Important than Crackers and Tinsel
The Christmas Story: The Bible Version
The Very First Christmas
The Very First Christmas
---
Christmas Activities for Kids that are Just Fun!
86) Use this printable Christmas calendar to make sure every day has a fun activity.
87) Start a new tradition with the 12 Games of Christmas.
88) Do a Christmas word search.
---
89) Print these free Christmas Coupons, brainstorm fun ways to fill them out, and give them as gifts.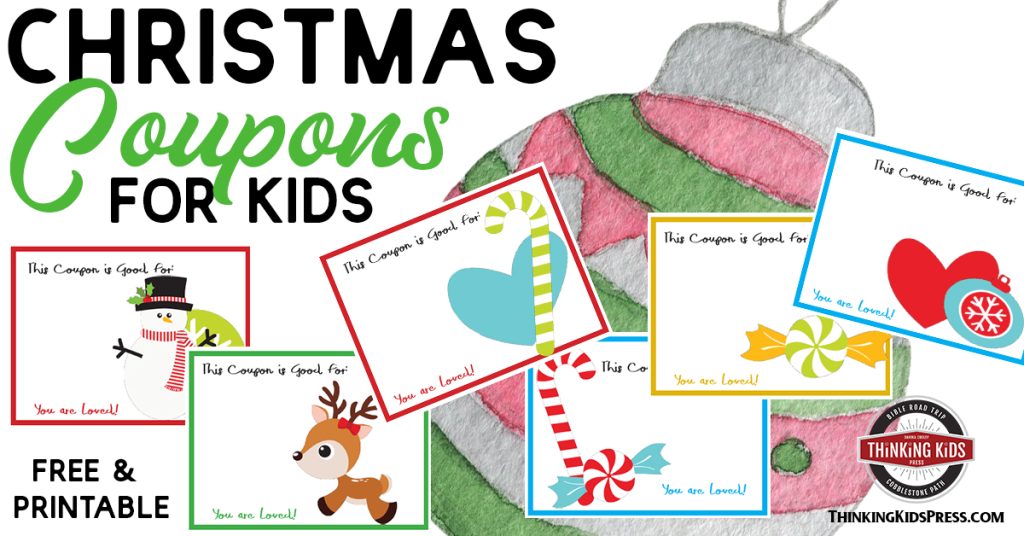 ---
90) Play with some of these great Learning Tools for Kids.
91) Read a picture book!
92) Make Christmas Stained Glass Art.
93) Read the Crippled Lamb and discuss.
94) Play with gold, frankincense, and myrrh playdoh.
---
95) Build your own Nativity scene with step-by-step instructions and a challenge!
---
96) Do a Heroes of the Bible Brick Challenge.
97) Sew these adorable felt bird ornaments based on Tomie de Paola's The Birds of Bethlehem.
98) Make some Christmas ornaments with your teens.
99) Do some Christmas STEM activities.
100) Do some fun Christmas baking with a focus on Christ.
101) Plan 25 days of Christmas activities for kids.
102) Make some Popsicle Stick Christmas crafts.
103) Make an Advent Window Star.
104) Let your teens work on these awesome Bible Verse Coloring Pages and Devotions Books.
105) Explore these Old-Fashioned Christmas ideas.
---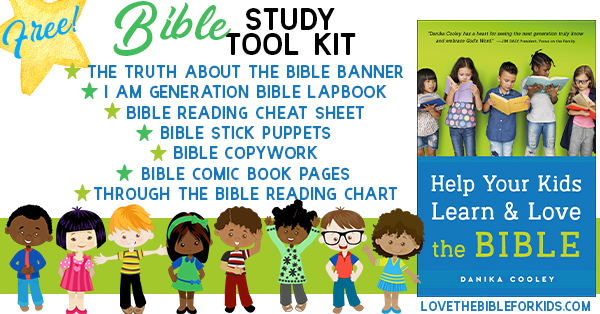 Grab your FREE Bible Study Tool Kit–over 130 pages of Bible resources for your family!
---
Christmas Activities that Focus on Learning the Bible
106) Work through The Five Solas: Signs to Follow on the Narrow Path family Bible study.
107) Do some Bible object lessons.
108) Memorize a Bible verse.
109) Do the Christmas Super Hero object lesson.
110) Work through the Christmas Salvation object lesson.
---
Help Your Kids Learn and Love the Bible
Looking for a family discipleship book that will give you a crash course in leading your kids through God's Word? I've got you covered.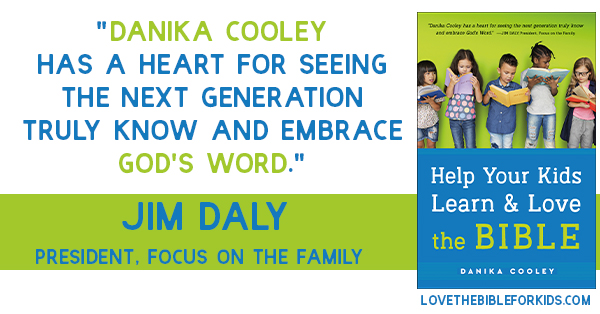 You want your kids to learn and love the Bible. 
You want to teach the Bible…
As parents, we deeply desire the best for our kids. We look for the right schools, we make them eat right and exercise, and we get them involved in extracurricular activities. We take our job as parents seriously.
But are we also putting our time and energy into
teaching them the Bible? Giving them the life-changing, soul-nourishing words of Scripture is not only doable, it's an essential part of parenting kids for Jesus. And the good news is, studying God's Word as a family doesn't have to be difficult!
2 Timothy 2:15, ESV, says:
Do your best to present yourself to God as one approved,
a worker who has no need to be ashamed, rightly handling the word of truth.
Our job, as parents who love Jesus, is to help our kids become approved workers, unashamed and rightly handling the word of truth.
The good news? Teaching the Bible isn't hard. Your family can learn the Bible together.
…and you can!
A Crash Course in Teaching the Bible to Your Kids
Danika Cooley's book, Help Your Kids Learn and Love the Bible, will give you the tools and confidence to study the Bible as a family. It will help you identify and overcome your objections and fears, give you a crash course in what the Bible is all about and how to teach it, and provide the guidance you need to set up a family Bible study habit.
You will finish this book feeling encouraged and empowered to initiate and strengthen your child's relationship with the Lord through His Word.

Help Your Kids Learn and Love the Bible will equip you with everything you need to know to teach the Bible to your kids!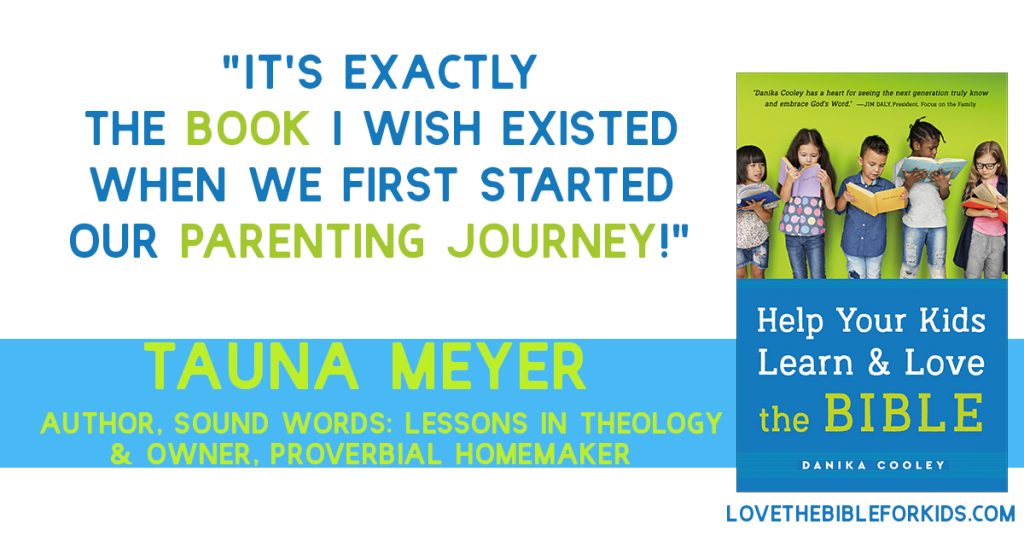 ---
More Thinking Kids Posts You'll Love!
---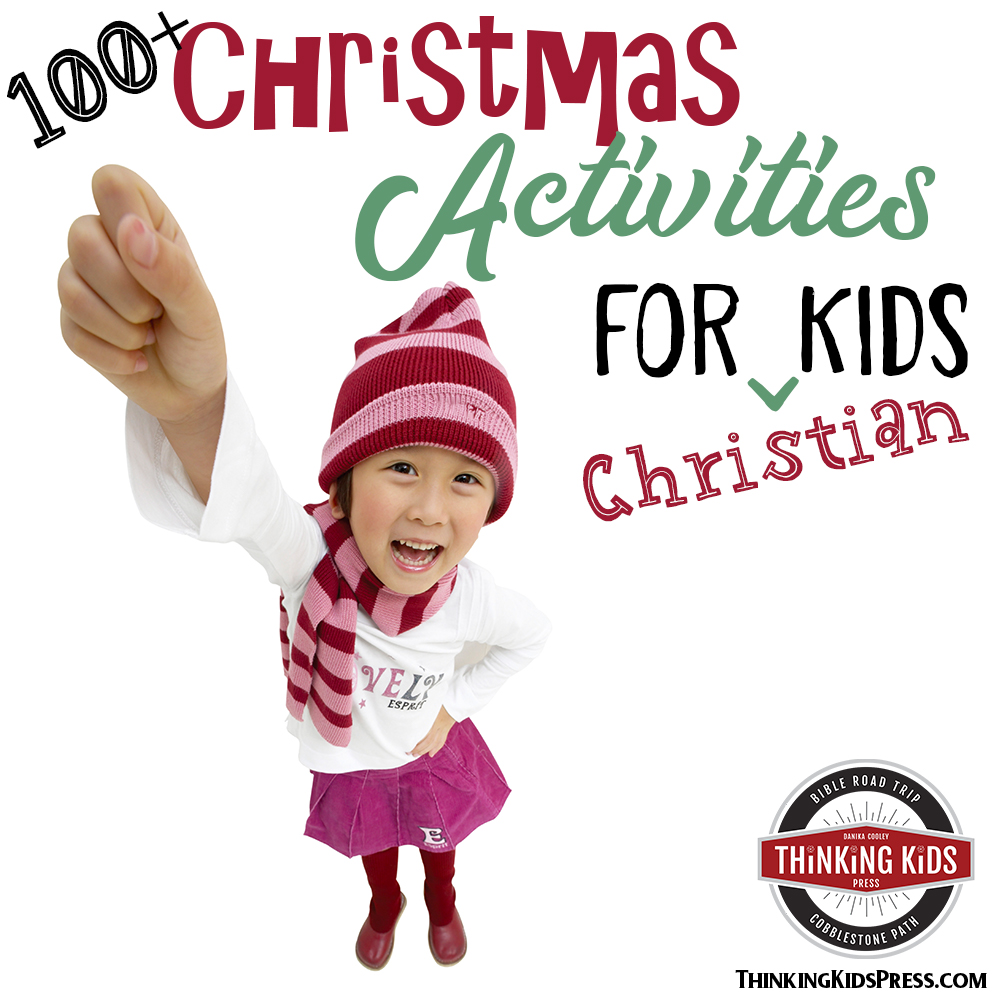 Join the newsletter
Get the Family Prayer Box Project FREE!
Teach your children to pray with this fun project that includes 7 printable sets!