Your kids can learn the 7 days of Creation in a fun way with this free set of color the number printables — with a fun activity for each day!
---
Reading the Bible with our kids is so important. Our kids need to know God's great story of salvation for their lives.
It's also important that we slow down and help our kids really absorb some of the central stories of the Bible.
God's sovereign creation of the earth and everything in it is one of those stories.
In the beginning, God created the heavens and the earth. – Genesis 1:1, ESV
---

---
7 Days of Creation
There are so many fun ways to teach kids about the days of Creation. In fact, I have a bunch of great resources for you right here at Thinking Kids. (Find some fun Creation crafts and activities here.)
The 7 days of Creation are important. Through the days of Creation, we learn about God's sovereignty, his commission of humans over the earth as stewards, and we see God's plan for humanity. It is during the Creation story that we learn of the human sin nature and witness the fall of man–which dooms creation as well.
Those truths are an important part of our understanding of the gospel–the good news of Jesus Christ. It is because we see our need for a Savior that we can understand God's great plan for salvation as he lays it out in the rest of Scripture. (Grab your free Gospel of Jesus Christ poster and memory cards here.)
---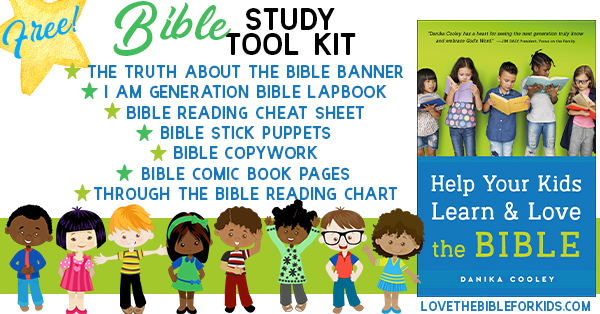 Grab your FREE Bible Study Tool Kit–over 130 pages of Bible resources for your family!
---
Color Numbers Printable
Sometimes it's a good idea to have fun Bible printables available to help you teach the Bible to your kids, either to coordinate with what you're learning at the moment, or for those days you just need a plan B (or C… D… you know the days).
These 7 days of Creation color number printables fit the bill.
As your kids color each page, they'll have time to consider God's careful plan for his creation. Plus, there are fun activities on each page! Just head on over to grab your free printables!

---
Get the Creation the Bible Study Bundle and save!
---
Favorite Creation Resources
Wonderfully Made: God's Story of Life from Conception to Birth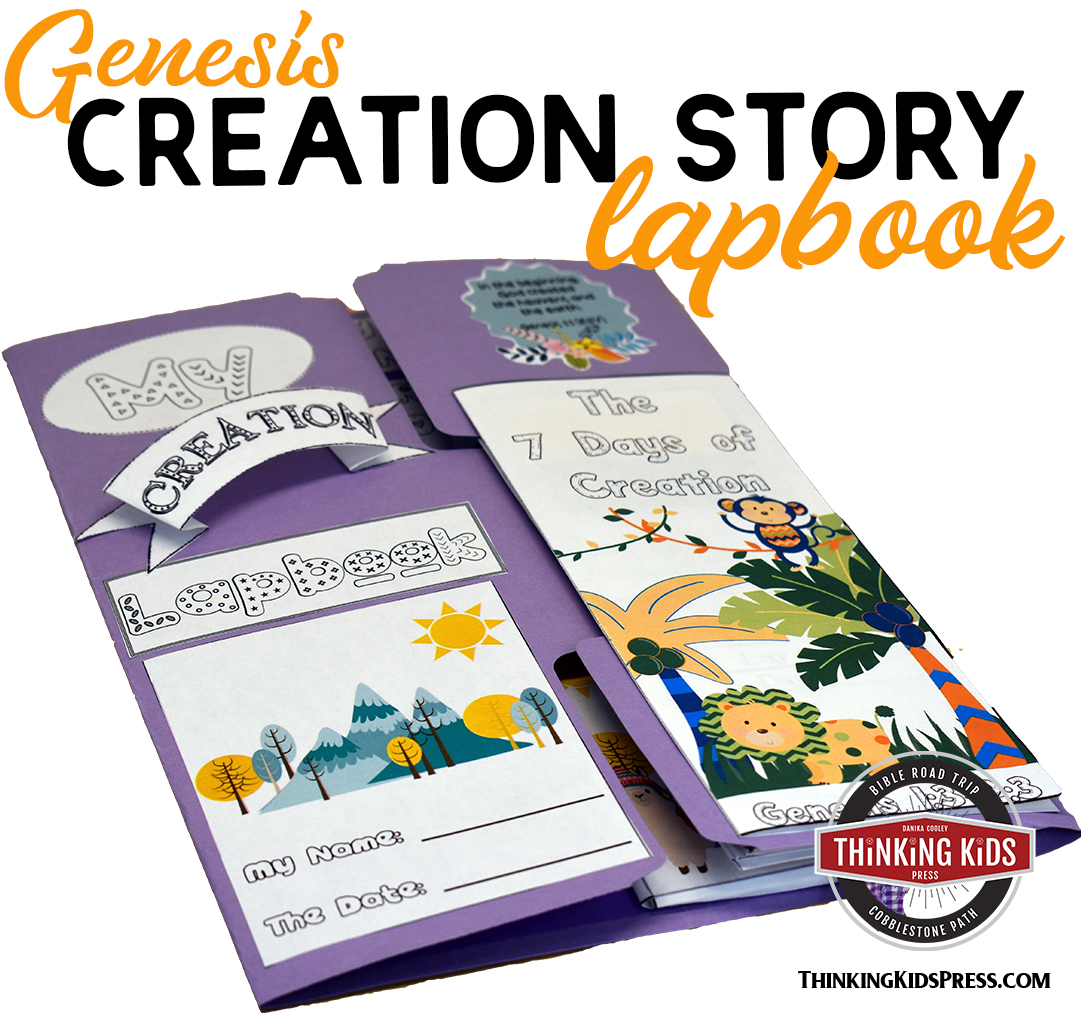 The Creation Story Lapbook
Creation Sings: How God's Work Declares God's Truth
The Creation Story for Children
---
Help Your Kids Learn and Love the Bible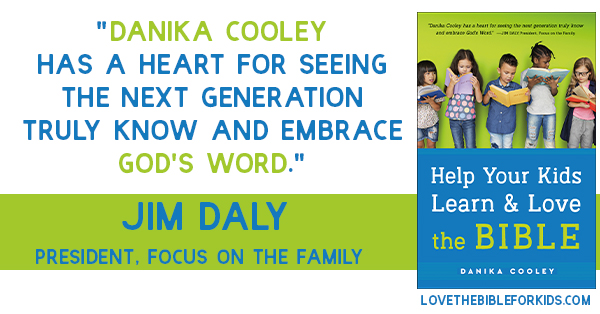 You want your kids to learn and love the Bible. 
You want to teach the Bible…
As parents, we deeply desire the best for our kids. We look for the right schools, we make them eat right and exercise, and we get them involved in extracurricular activities. We take our job as parents seriously.
But are we also putting our time and energy into
teaching them the Bible? Giving them the life-changing, soul-nourishing words of Scripture is not only doable, it's an essential part of parenting kids for Jesus. And the good news is, studying God's Word as a family doesn't have to be difficult!
2 Timothy 2:15, ESV, says:
Do your best to present yourself to God as one approved,
a worker who has no need to be ashamed, rightly handling the word of truth.
Our job, as parents who love Jesus, is to help our kids become approved workers, unashamed and rightly handling the word of truth.
The good news? Teaching the Bible isn't hard. Your family can learn the Bible together.
…and you can!
A Crash Course in Teaching the Bible to Your Kids
Danika Cooley's book, Help Your Kids Learn and Love the Bible, will give you the tools and confidence to study the Bible as a family. It will help you identify and overcome your objections and fears, give you a crash course in what the Bible is all about and how to teach it, and provide the guidance you need to set up a family Bible study habit.
You will finish this book feeling encouraged and empowered to initiate and strengthen your child's relationship with the Lord through His Word.

Help Your Kids Learn and Love the Bible will equip you with everything you need to know to teach the Bible to your kids!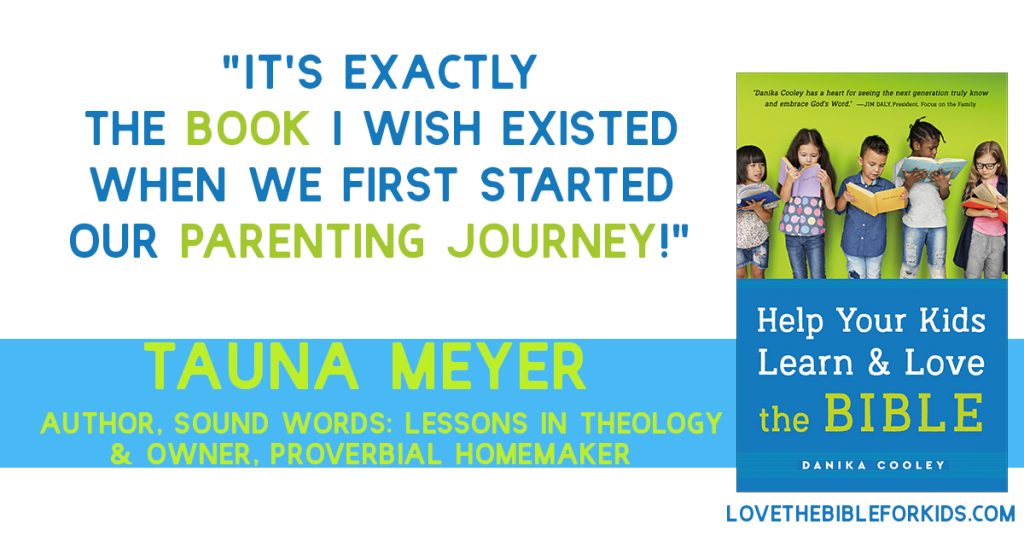 ---
More Thinking Kids Posts You'll Love!
Wonderfully Made: God's Story of Life from Conception to Birth
Genesis Creation Story Lapbook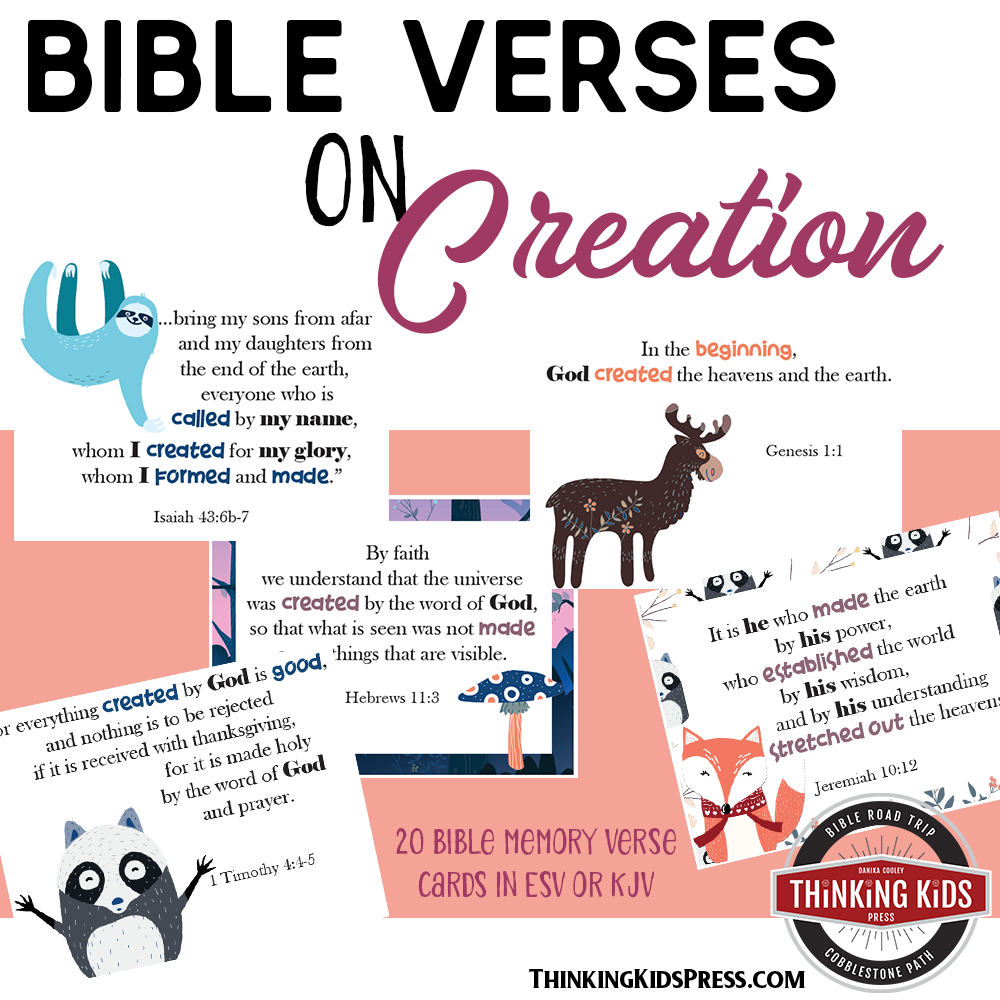 Bible Verses on Creation | Bible Memory Verse Card Set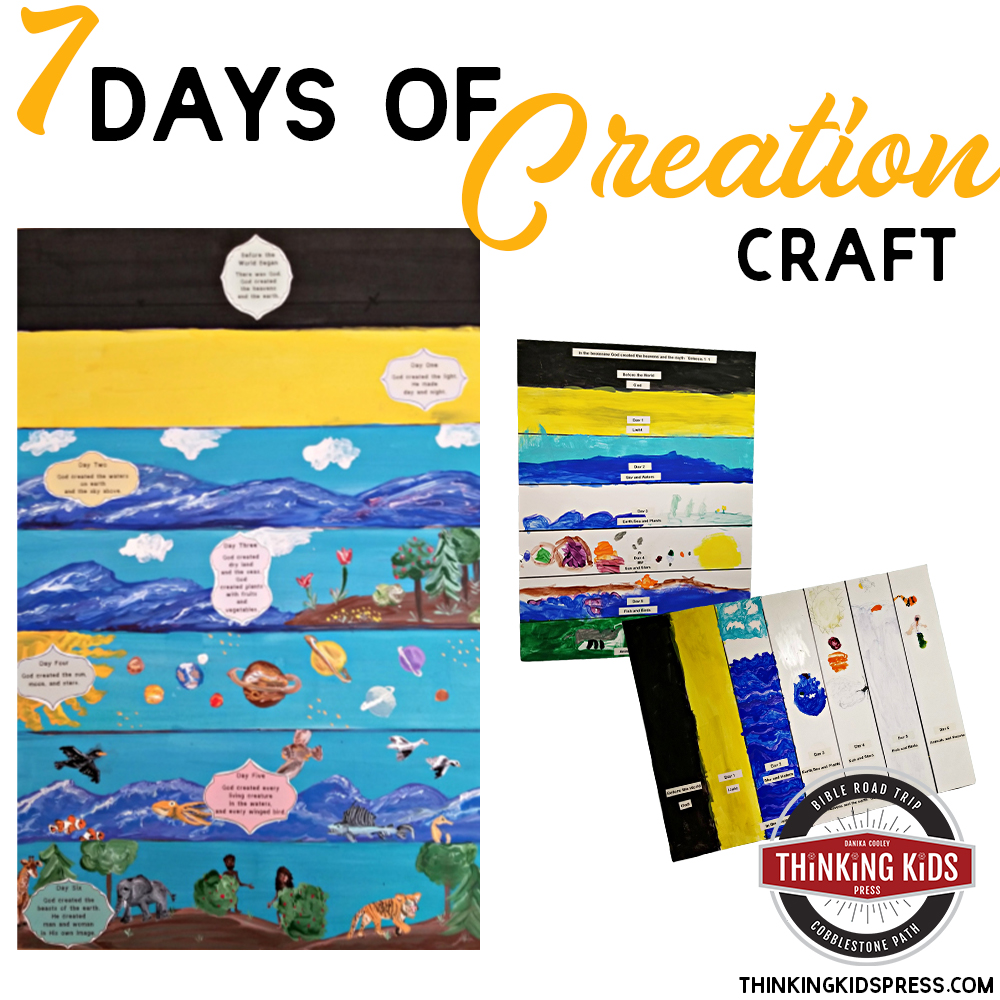 7 Days of Creation Craft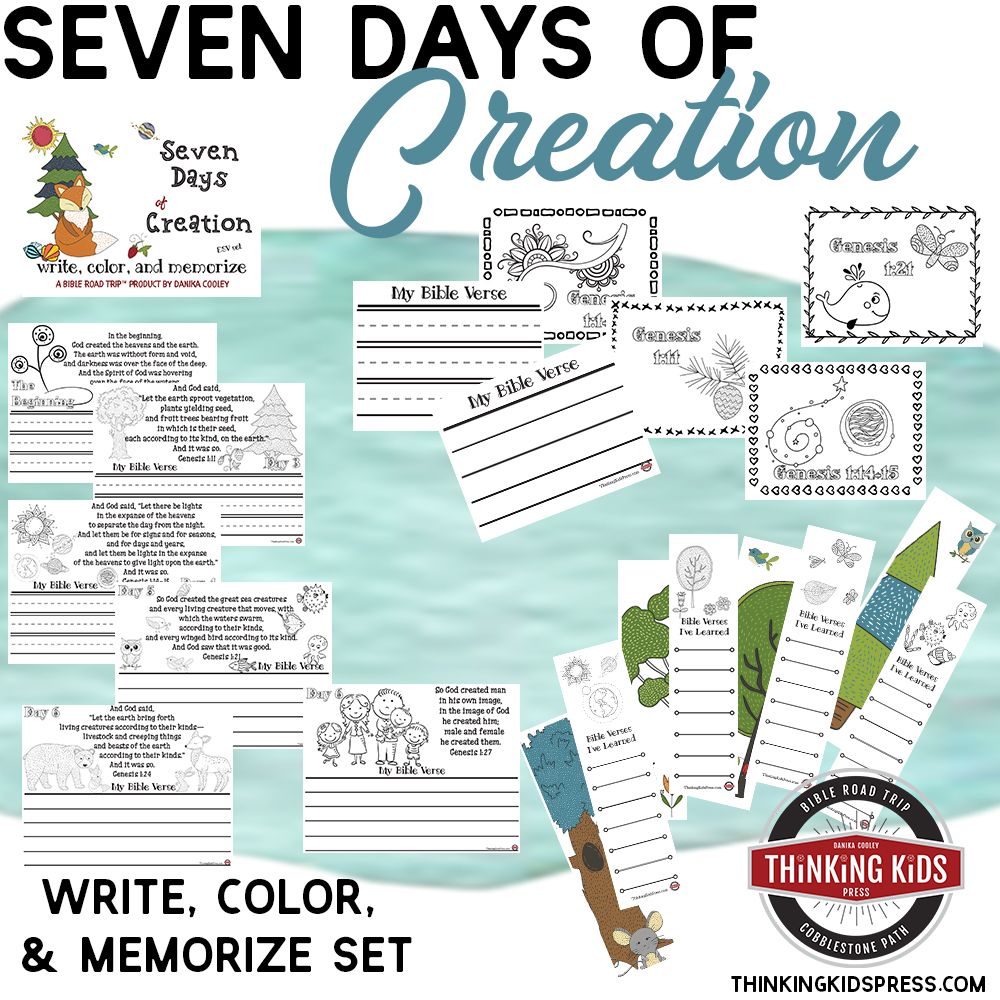 Seven Days of Creation in Order | Write, Color, and Memorize Set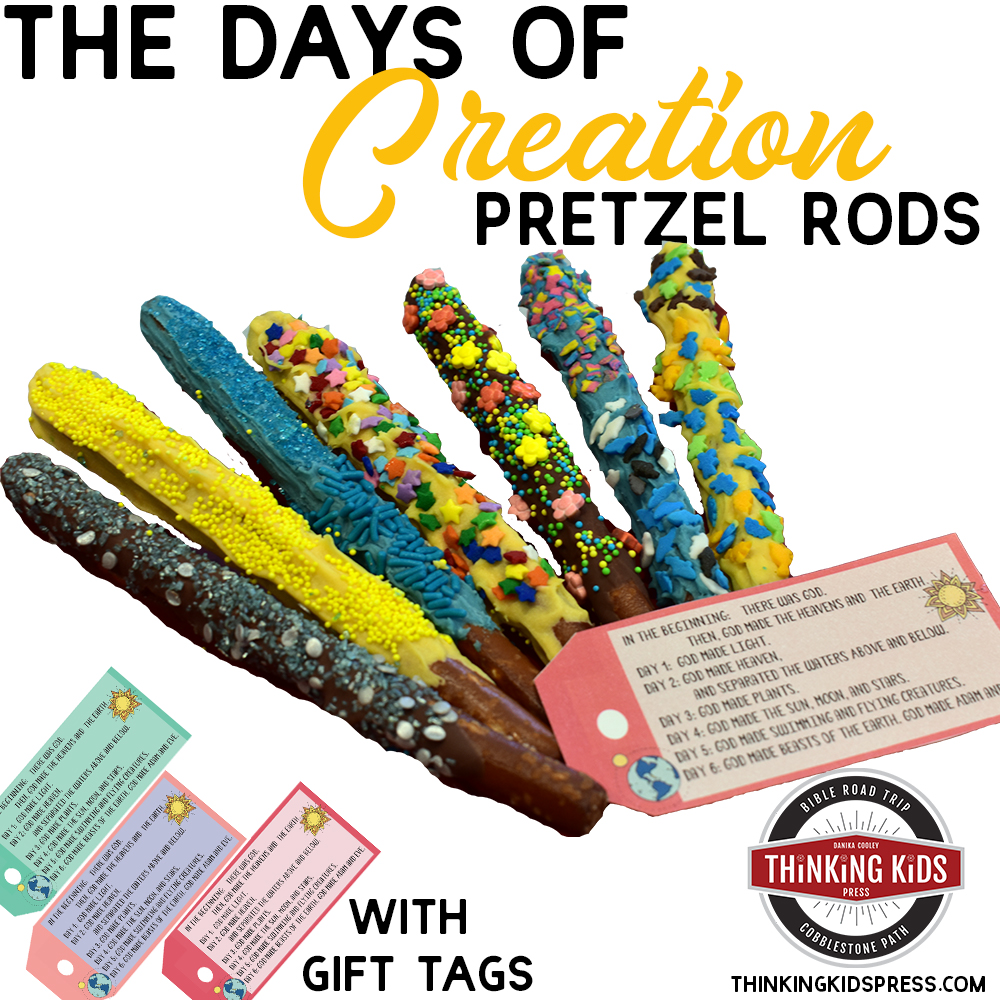 The Days of Creation Chocolate Covered Pretzel Rods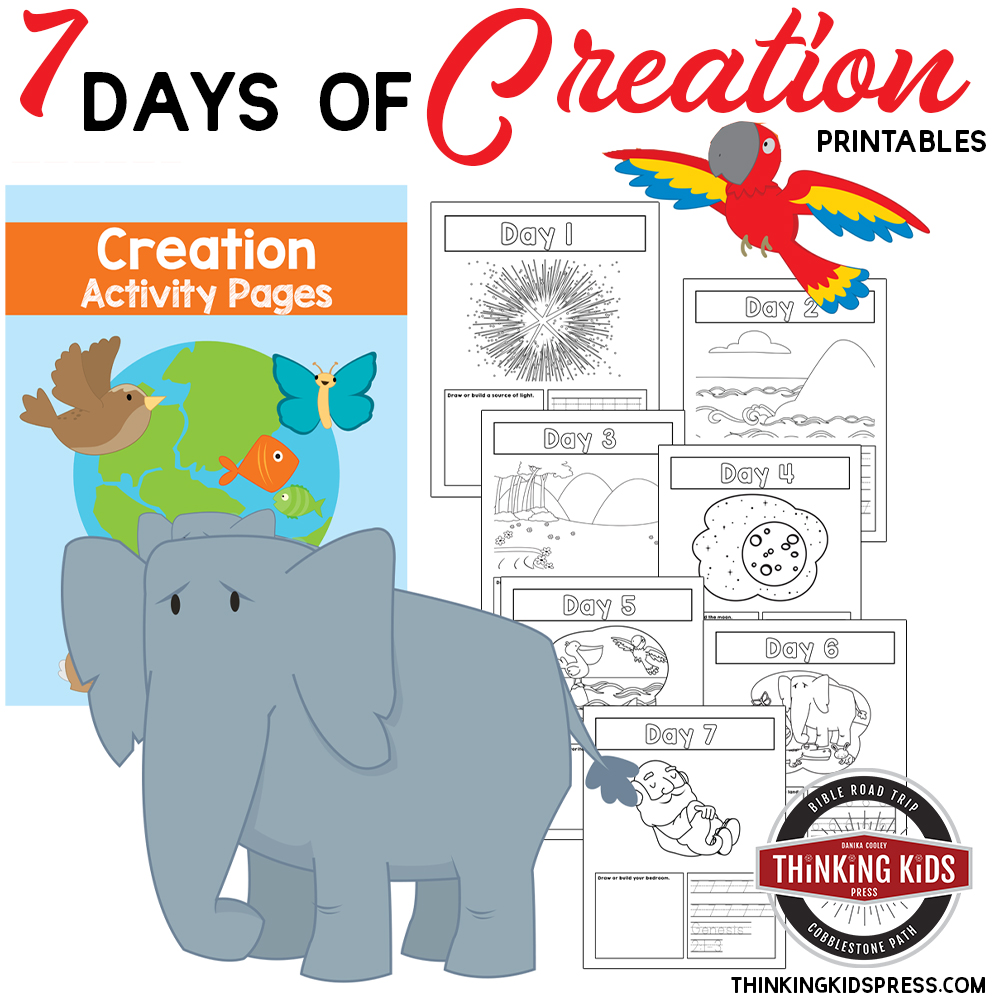 7 Days of Creation | Color Number Printables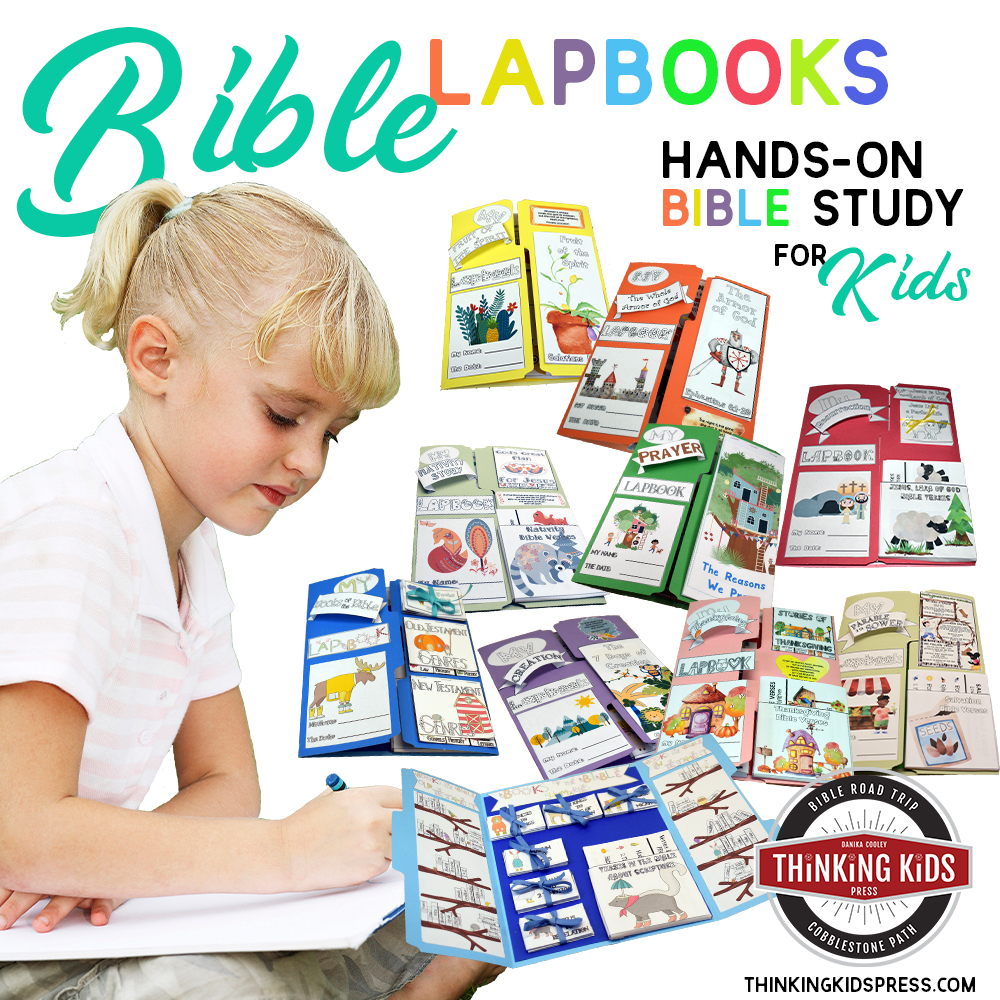 Bible Lapbooks | Hands-On Bible Study for Kids
Our Hope Bible Verses Bundle: Write, Color, and Memorize Bundle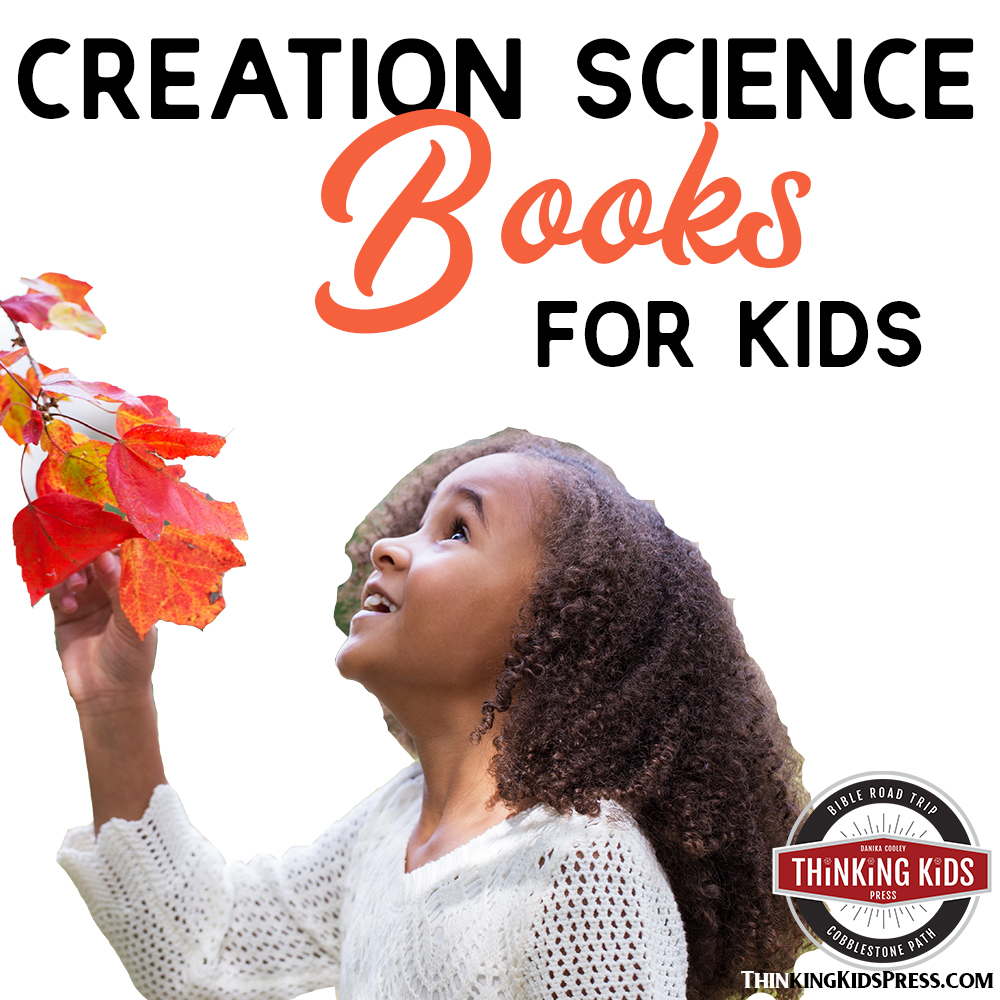 Creation Science Books Kids Will Want to Read Over and Over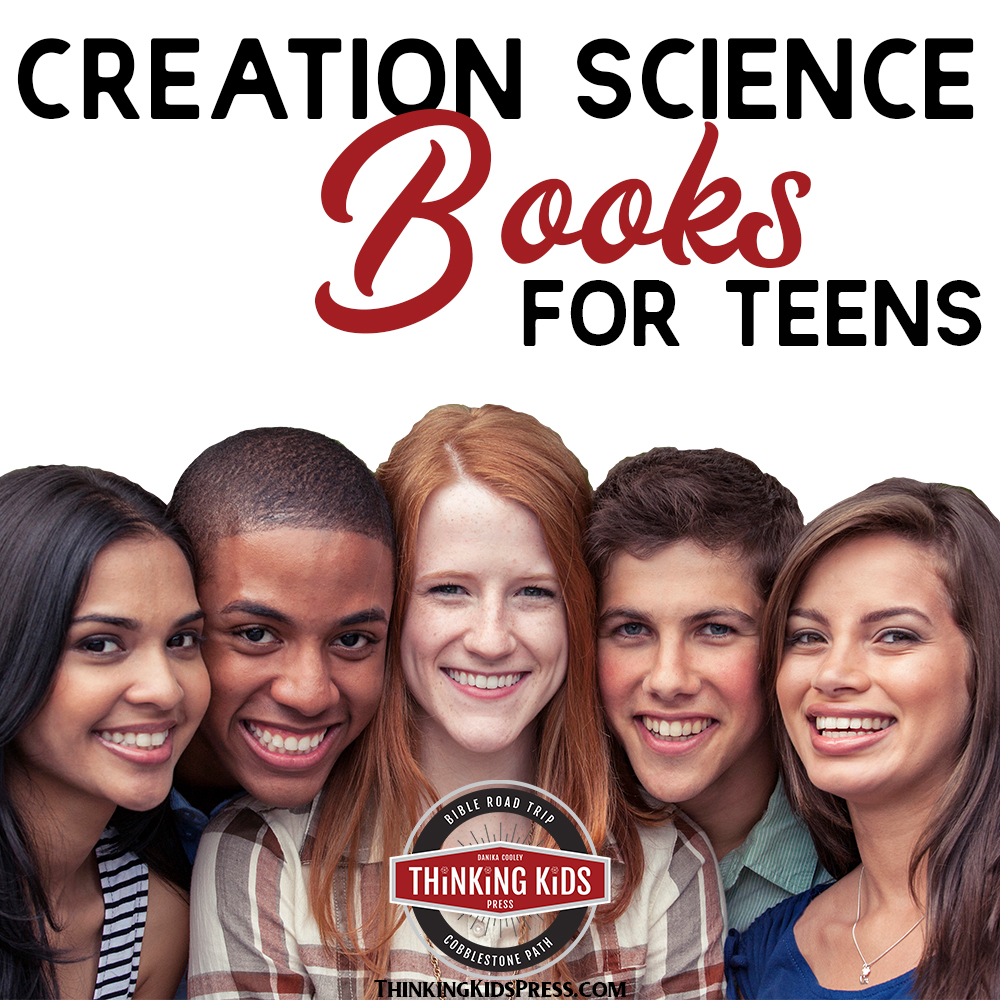 Creation Science Books for Teens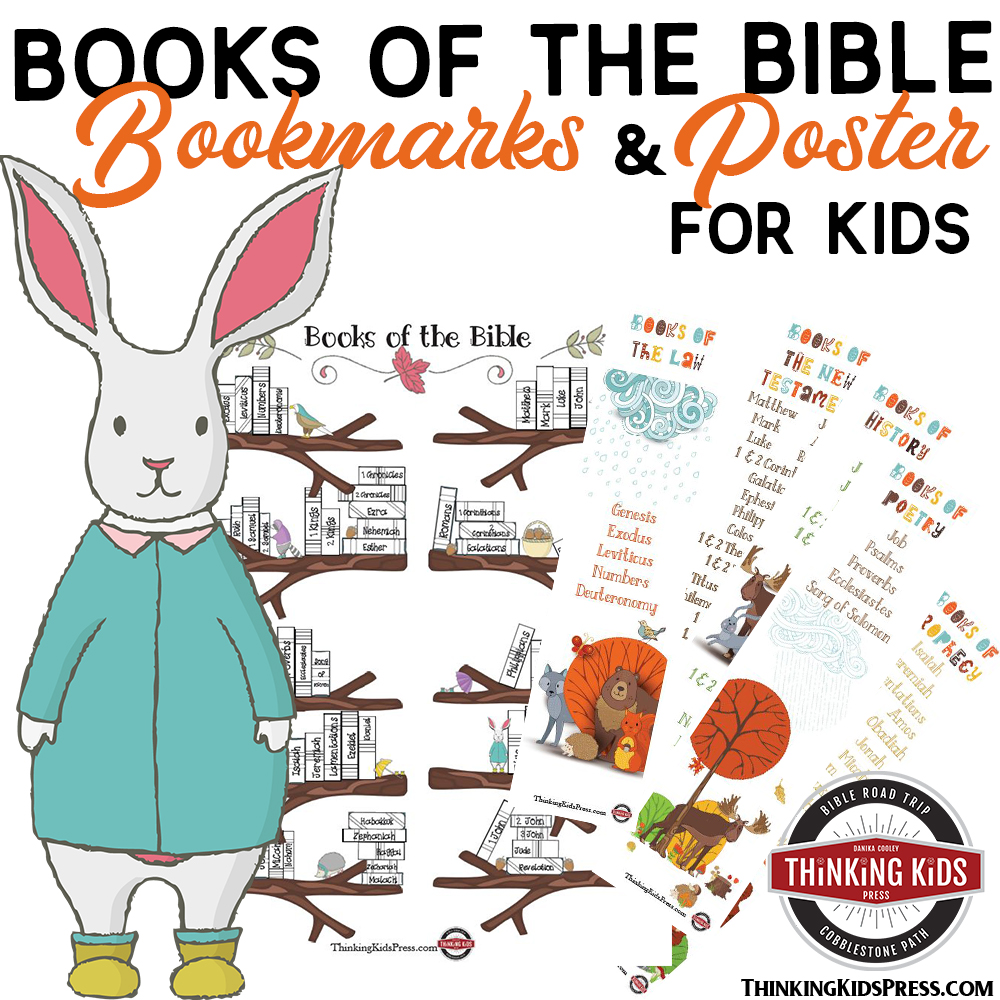 Books of the Bible Bookmarks
Creation Crafts and Activities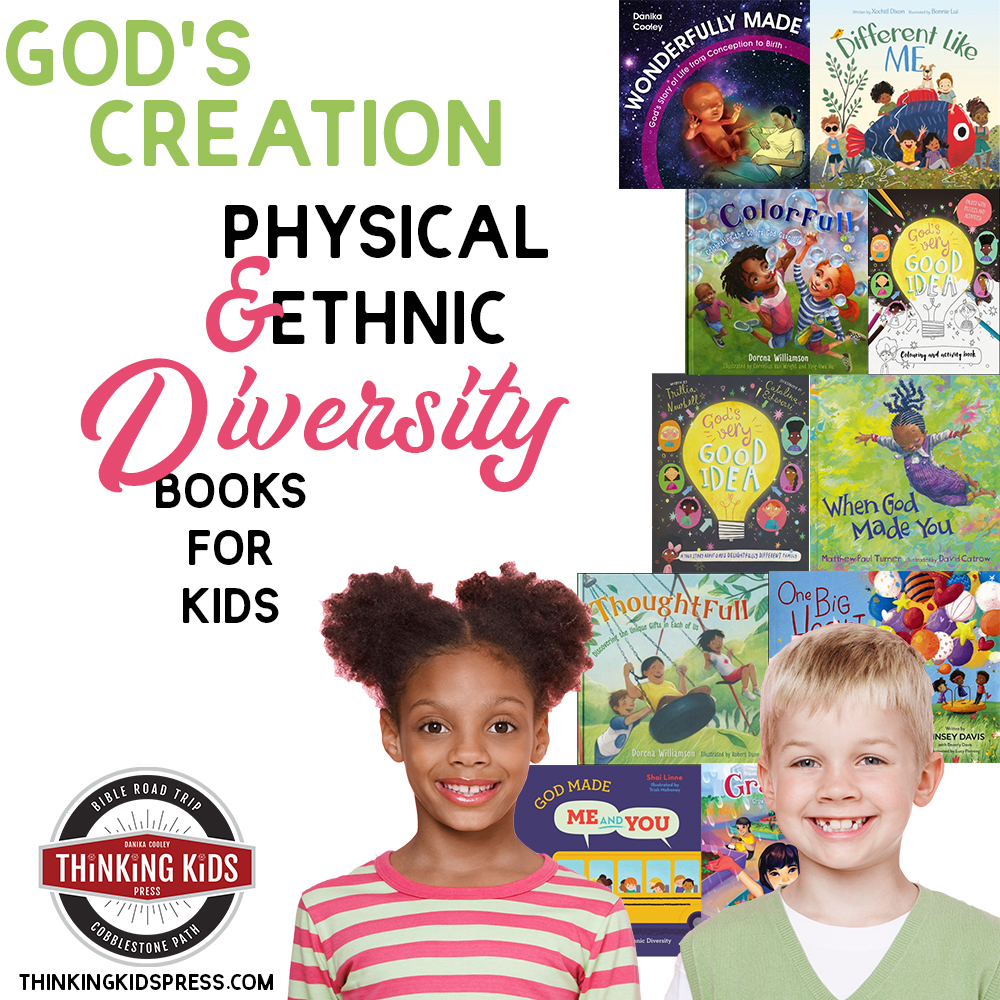 God's Creation | Physical & Ethnic Diversity Books for Kids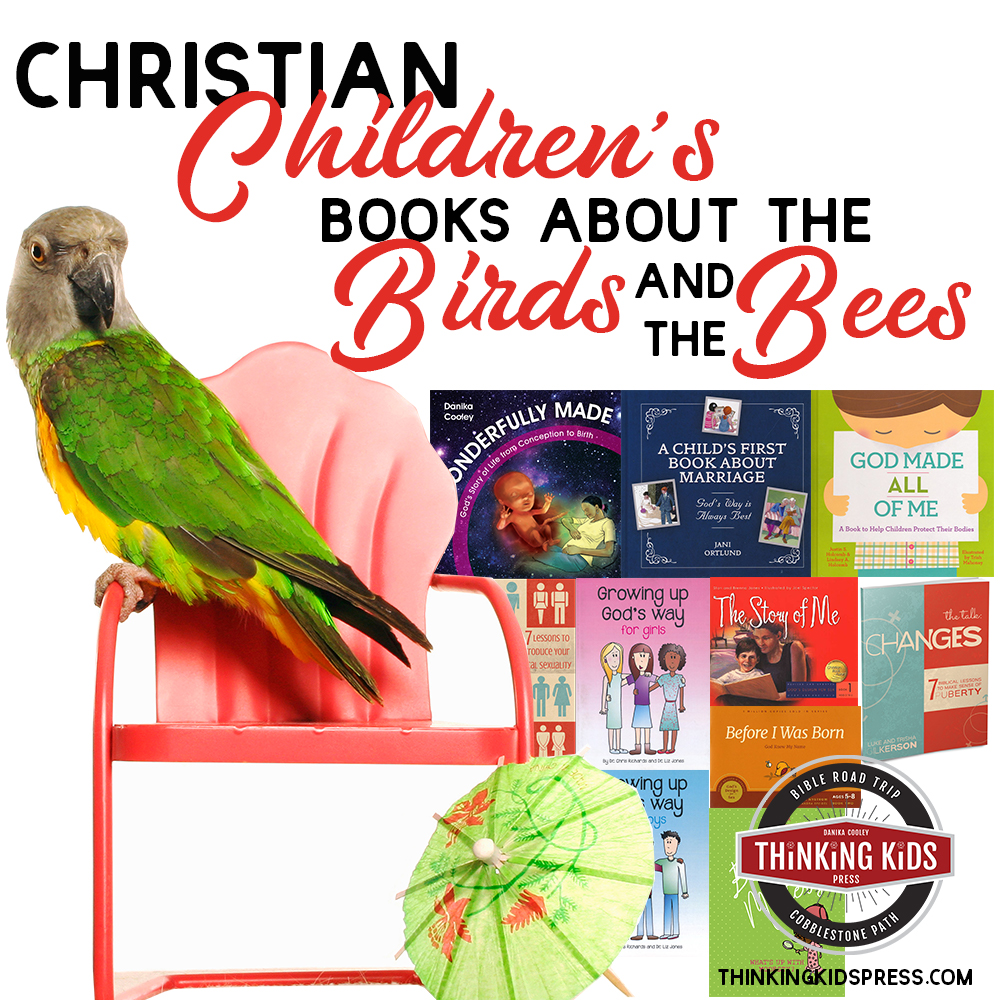 Christian Children's Books about the Birds and the Bees
---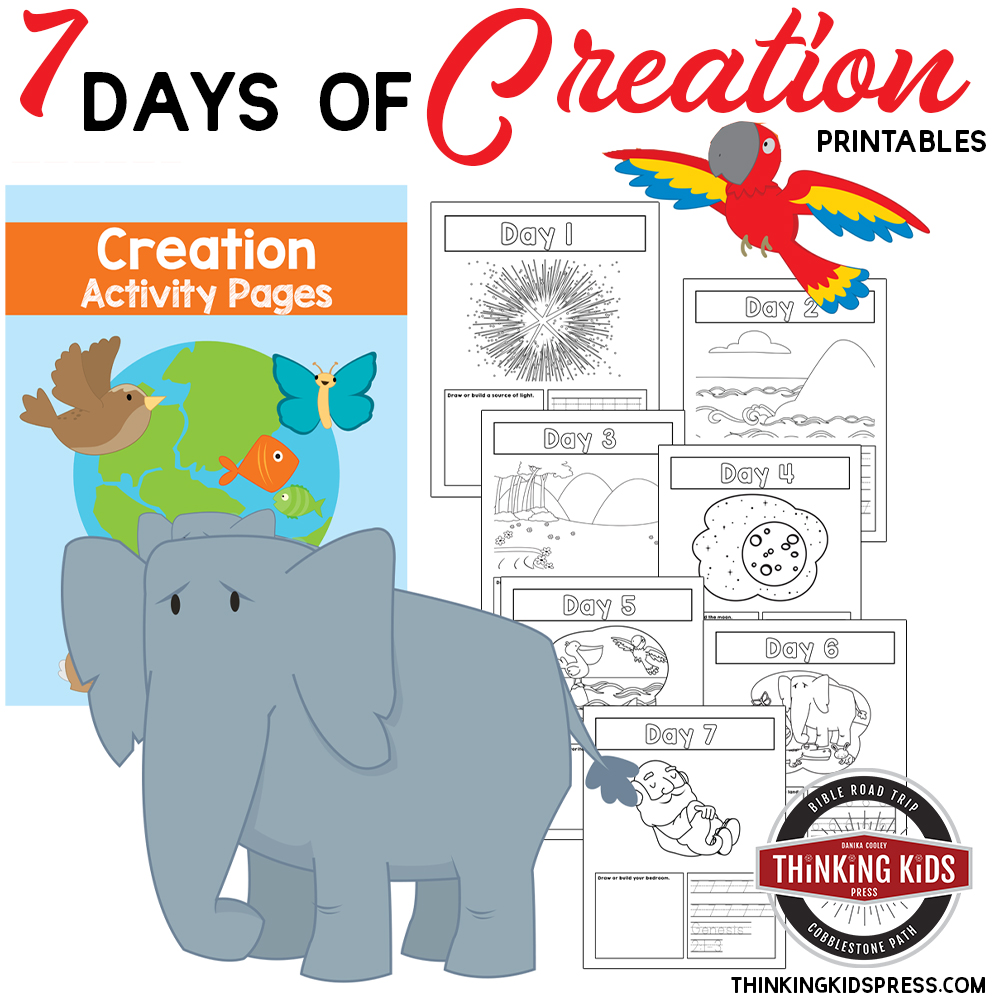 Join the newsletter
Get the Family Prayer Box Project FREE!
Teach your children to pray with this fun project that includes 7 printable sets!