Looking for some fun family adventures your kids will love? Check out this list of 27 family adventure ideas!
---
Families are such an amazing gift from God, aren't they? What a blessing it is to be able to participate in the lives of the little (and the not-so-little) people we've been blessed with!
Our family has some great fun together. We love board games, read-alouds, and the occasional movie night. There's no place quite like home.
I've found that some of our most wonderful bonding times, though, have been on fun family adventures we've taken.
Some of those fun family adventures have cost us a little money, and many have been completely free.
Need some quick ideas for your own family? Check out the family adventure ideas below.
---

---
Family Adventure Ideas
Head to the beach for the day (river, lake, or ocean)
Go rafting or canoeing
Explore a creek bank
Go camping
Visit a nearby National Park
Go spelunking (be safe!)
Head out for a hike
Ride bikes together–pull the littles in a trailer
Grow a garden together
Learn to cook something new
Go for a drive and look at architectural styles, scenery, or people
Find a new ice cream shop
Go out for hot chocolate and let your kids share their hearts with you
Visit a museum – art, children's, or science (some have free days, and some library systems will let you check out passes)
Visit a zoo
---
Fun board games our family loves.
Ticket to Ride Board Game

Bohnanza Cards

Sequence Game of Strategy

Carcassonne Board Game

---
Give your children a few dollars and head to the used bookstore
Go to the fair
Head to a sporting event
Take the kids to a concert (we've been to some that were free or offered $10 tickets)
Watch the sunset
Look at the stars
Catch crawdads or go fishing
Play catch or Frisbee
Take a short road trip
Try a new kind of food (Lebanese, Indian, Thai, Vietnamese…)
Head to the pumpkin patch
Read-aloud as a family (see the list of great books below to get you started)
---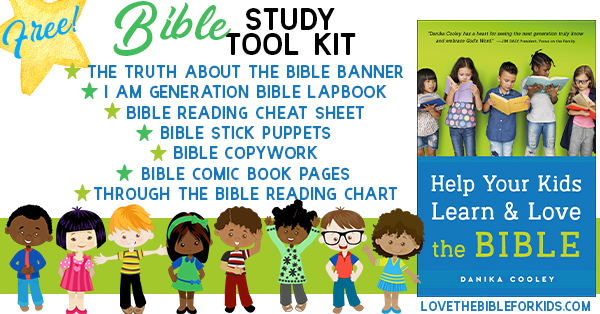 Grab your FREE Bible Study Tool Kit–over 130 pages of Bible resources for your family!
---
Fun Family Adventures
Remember, for children, everything is an adventure. Your family can make amazing memories in just a few hours, or over a couple of days.
Do it regularly, and your children will remember the time you spent with them, and the care you showed in your relationship with them. Even an hour of special time can leave a lasting impression and strengthen a family!
What kind of adventures do you take with your kids?
---
Help Your Kids Learn and Love the Bible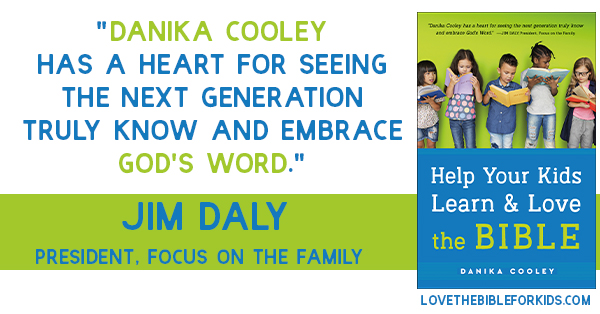 You want your kids to learn and love the Bible. 
You want to teach the Bible…
As parents, we deeply desire the best for our kids. We look for the right schools, we make them eat right and exercise, and we get them involved in extracurricular activities. We take our job as parents seriously.
But are we also putting our time and energy into
teaching them the Bible? Giving them the life-changing, soul-nourishing words of Scripture is not only doable, it's an essential part of parenting kids for Jesus. And the good news is, studying God's Word as a family doesn't have to be difficult!
2 Timothy 2:15, ESV, says:
Do your best to present yourself to God as one approved,
a worker who has no need to be ashamed, rightly handling the word of truth.
Our job, as parents who love Jesus, is to help our kids become approved workers, unashamed and rightly handling the word of truth.
The good news? Teaching the Bible isn't hard. Your family can learn the Bible together.
…and you can!
A Crash Course in Teaching the Bible to Your Kids
Danika Cooley's book, Help Your Kids Learn and Love the Bible, will give you the tools and confidence to study the Bible as a family. It will help you identify and overcome your objections and fears, give you a crash course in what the Bible is all about and how to teach it, and provide the guidance you need to set up a family Bible study habit.
You will finish this book feeling encouraged and empowered to initiate and strengthen your child's relationship with the Lord through His Word.

Help Your Kids Learn and Love the Bible will equip you with everything you need to know to teach the Bible to your kids!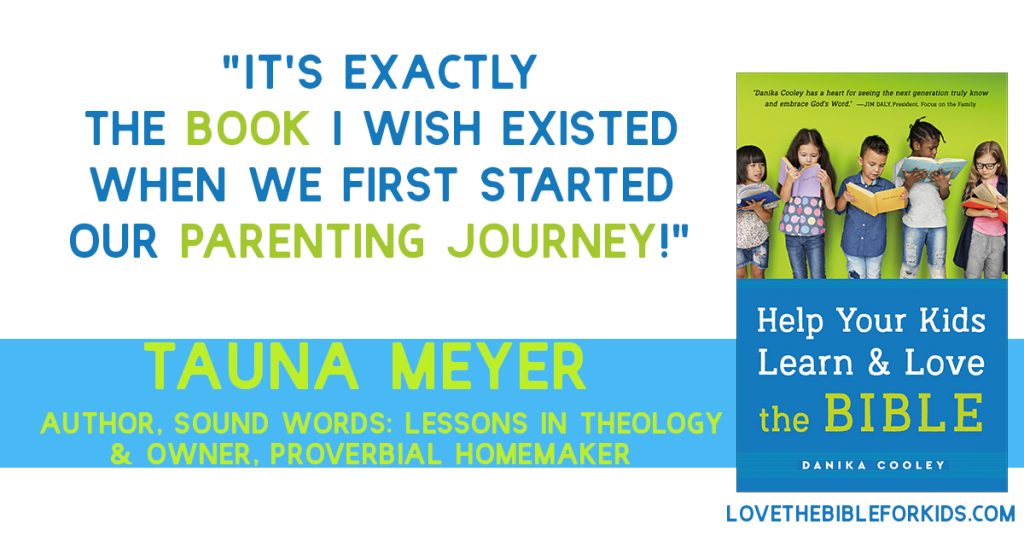 ---
More Thinking Kids Posts You'll Love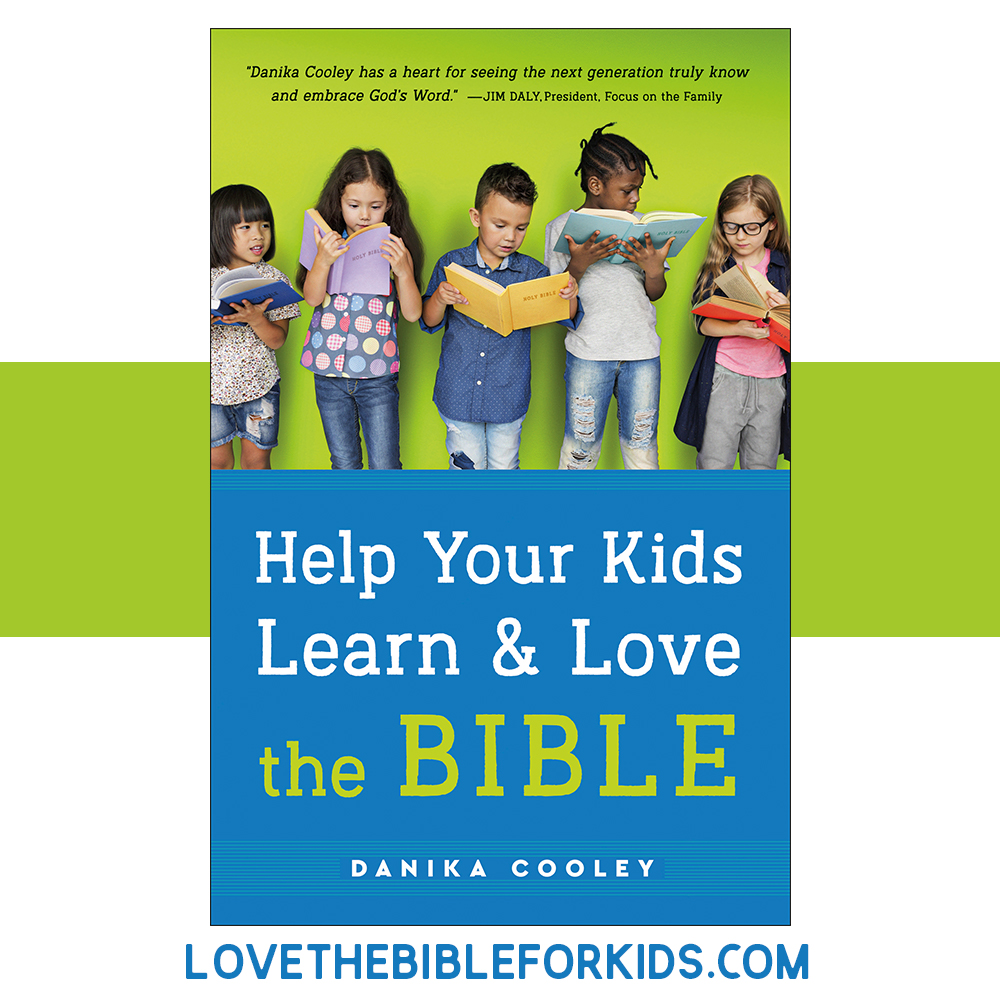 Help Your Kids Learn and Love the Bible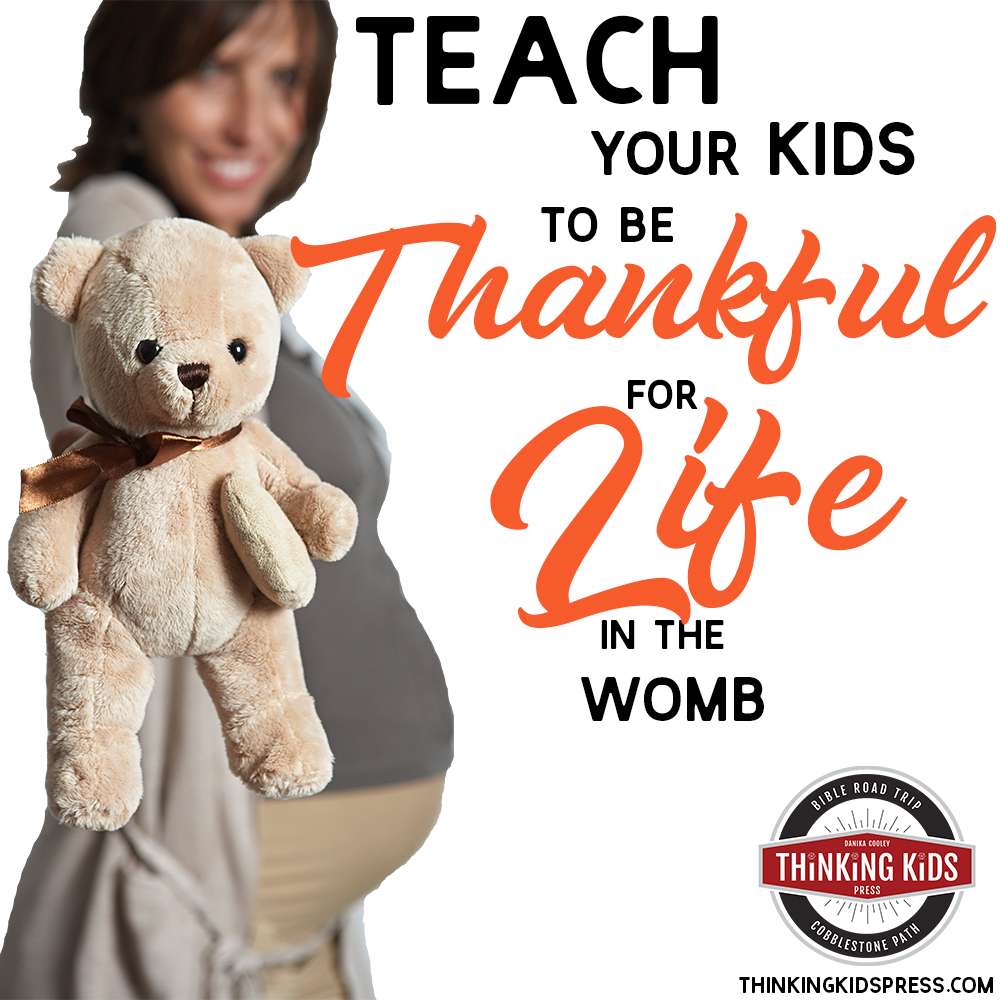 Teach Your Kids to be Thankful for Life in the Womb
Martin Luther: When Lightning Struck! Book Discussion Guide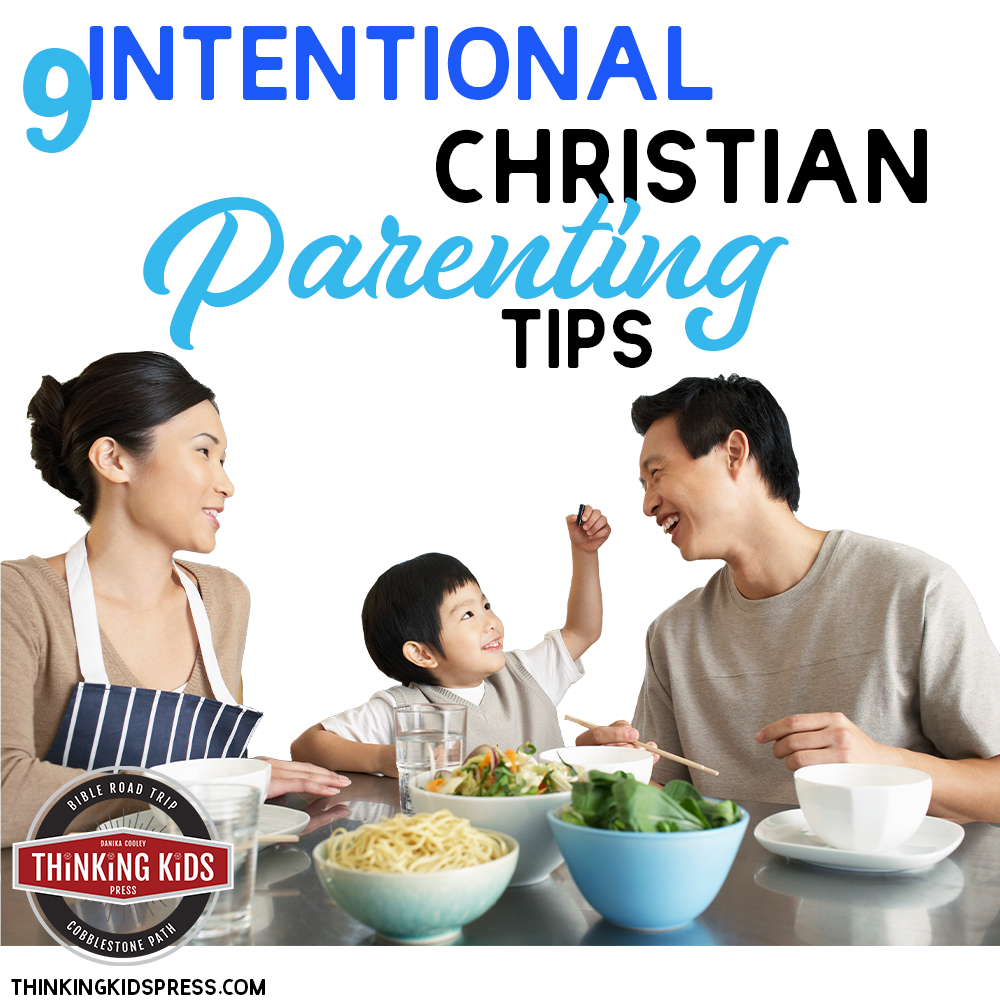 9 Intentional Christian Parenting Tips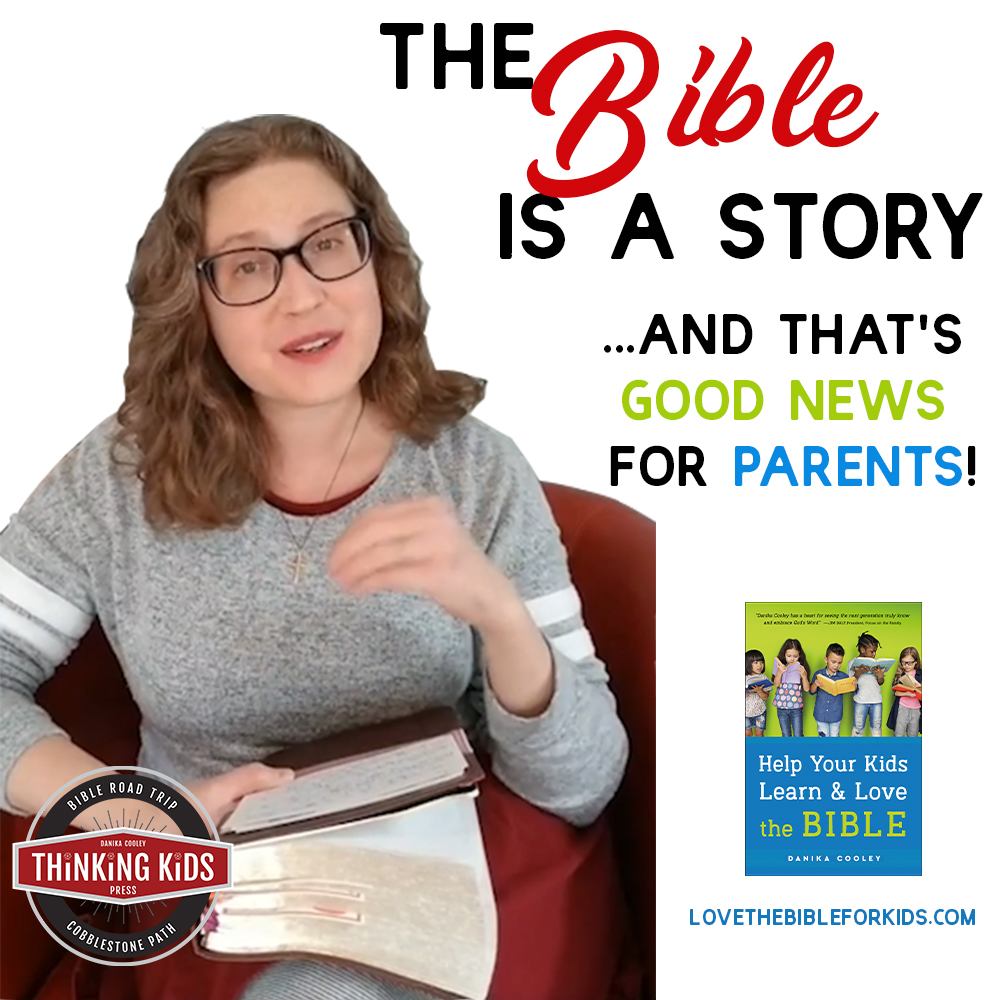 The Bible is a Story …and That's Good News for Parents!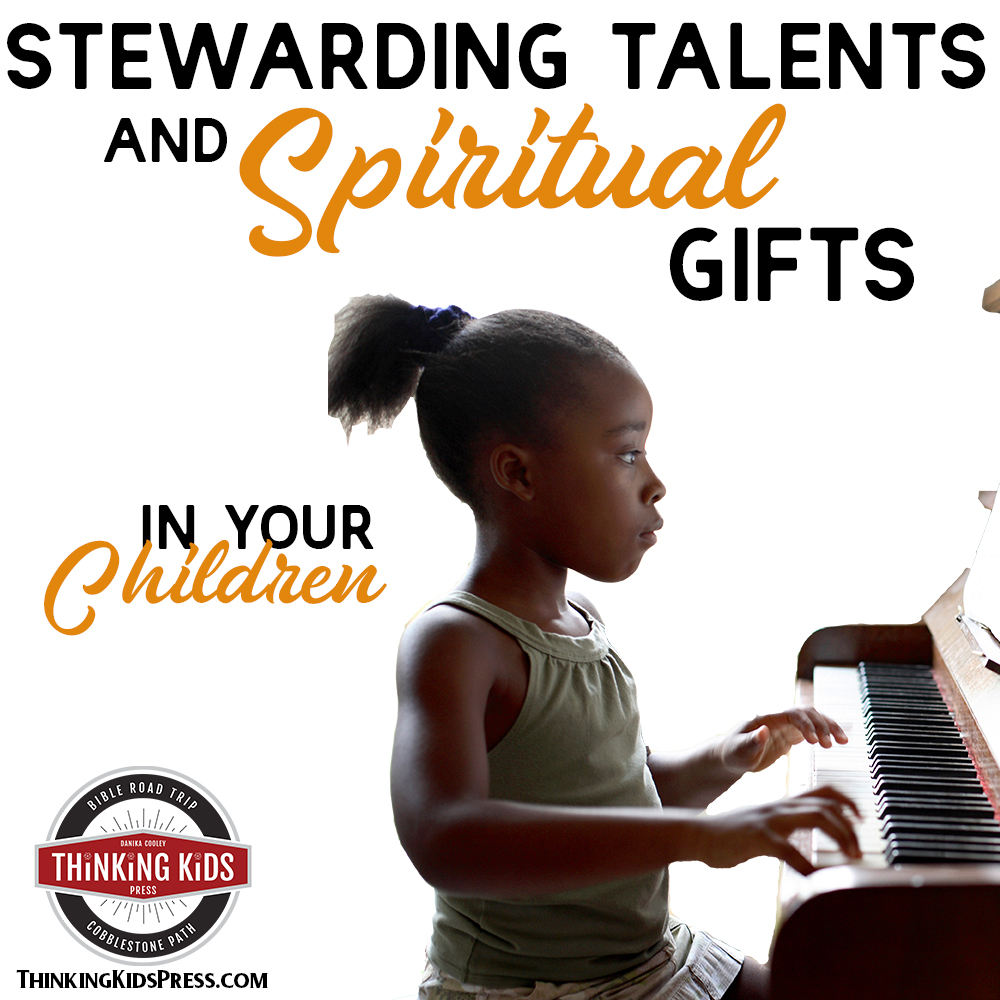 Stewarding Talents and Spiritual Gifts in Your Children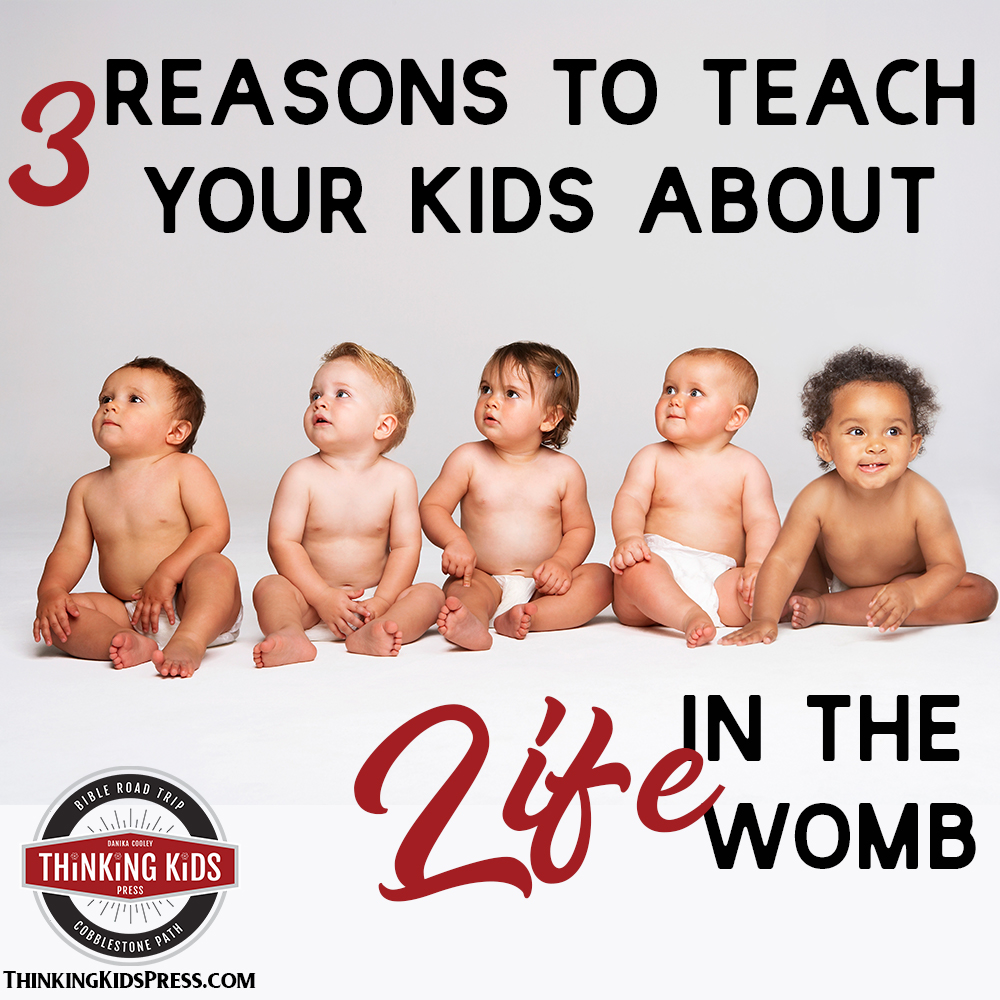 3 Reasons to Teach Kids About Life in the Womb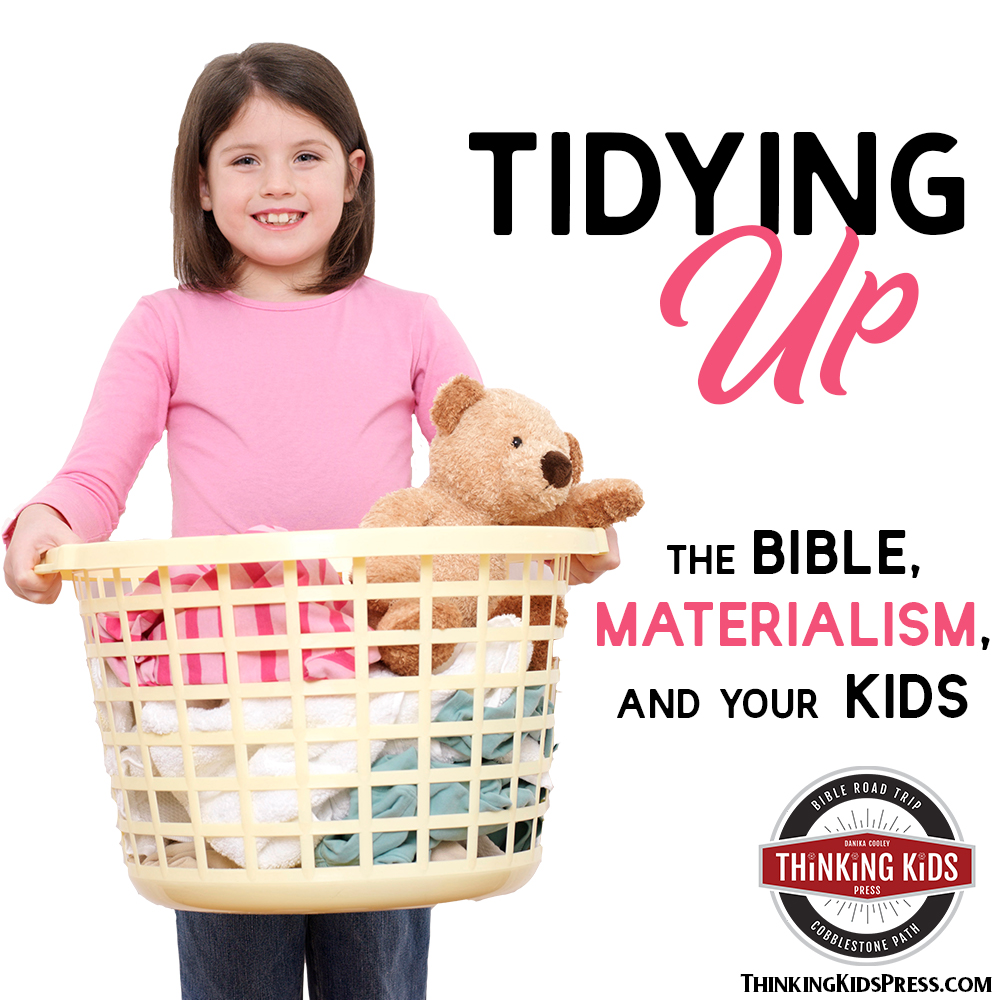 Tidying Up | Materialism, the Bible, and Your Kids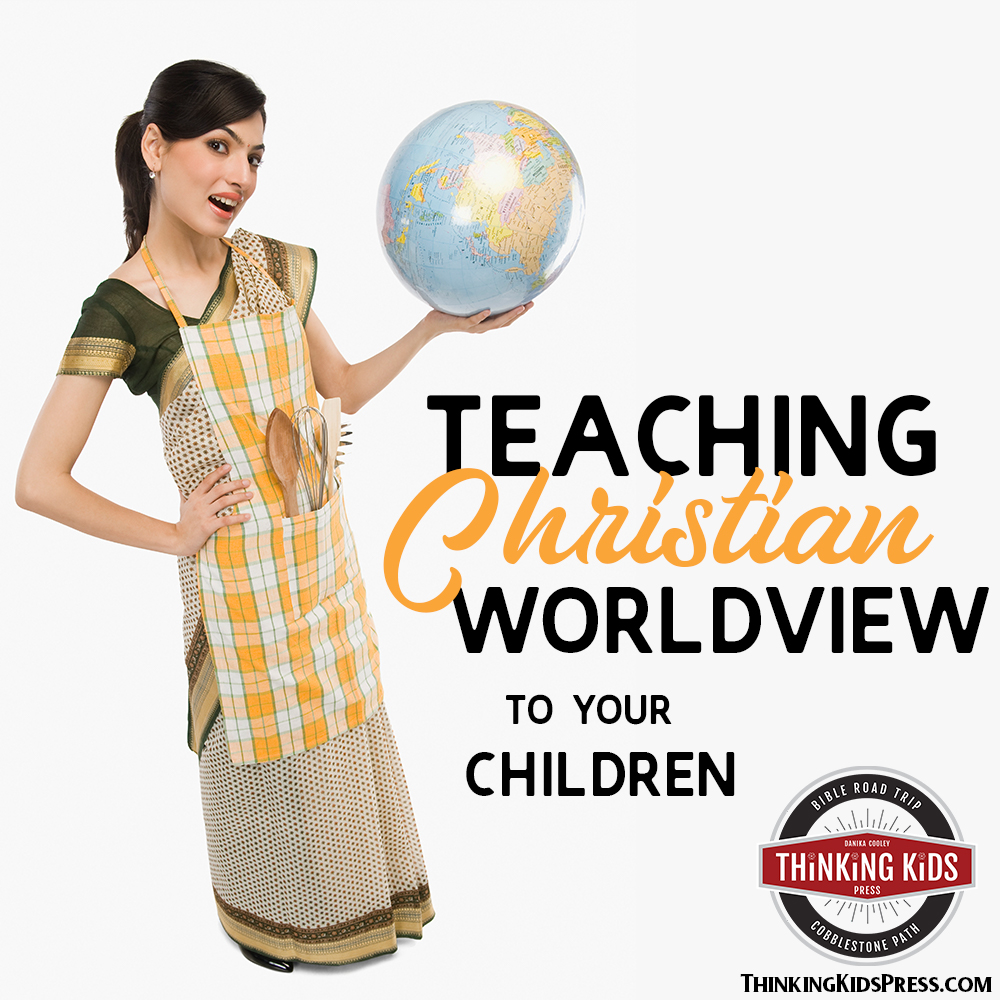 Teaching Christian Worldview to Your Children in a Way They'll Understand
How to Volunteer with Kids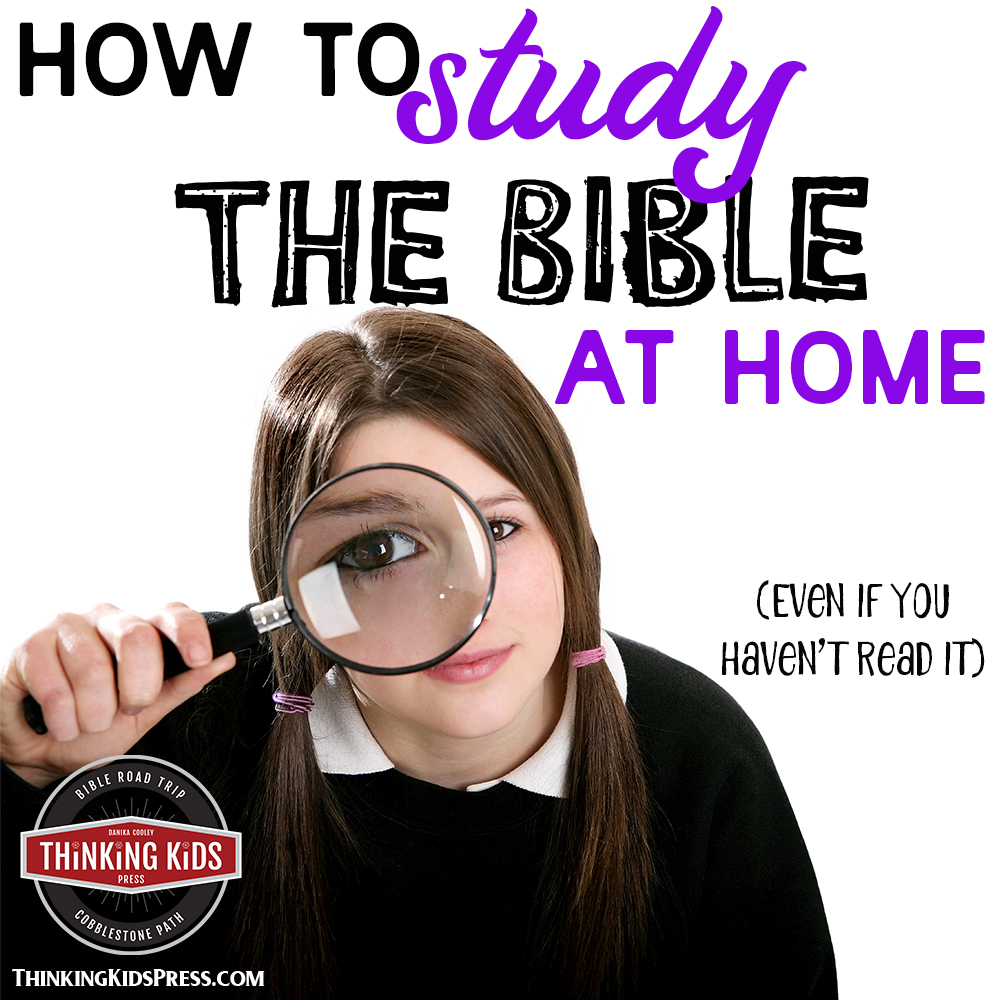 How to Study the Bible at Home (Even If You Haven't Read It)
Life Lessons from Motherhood
Four Reasons to Teach Christian History to Your Kids
Children in Church: Teach Kids to Worship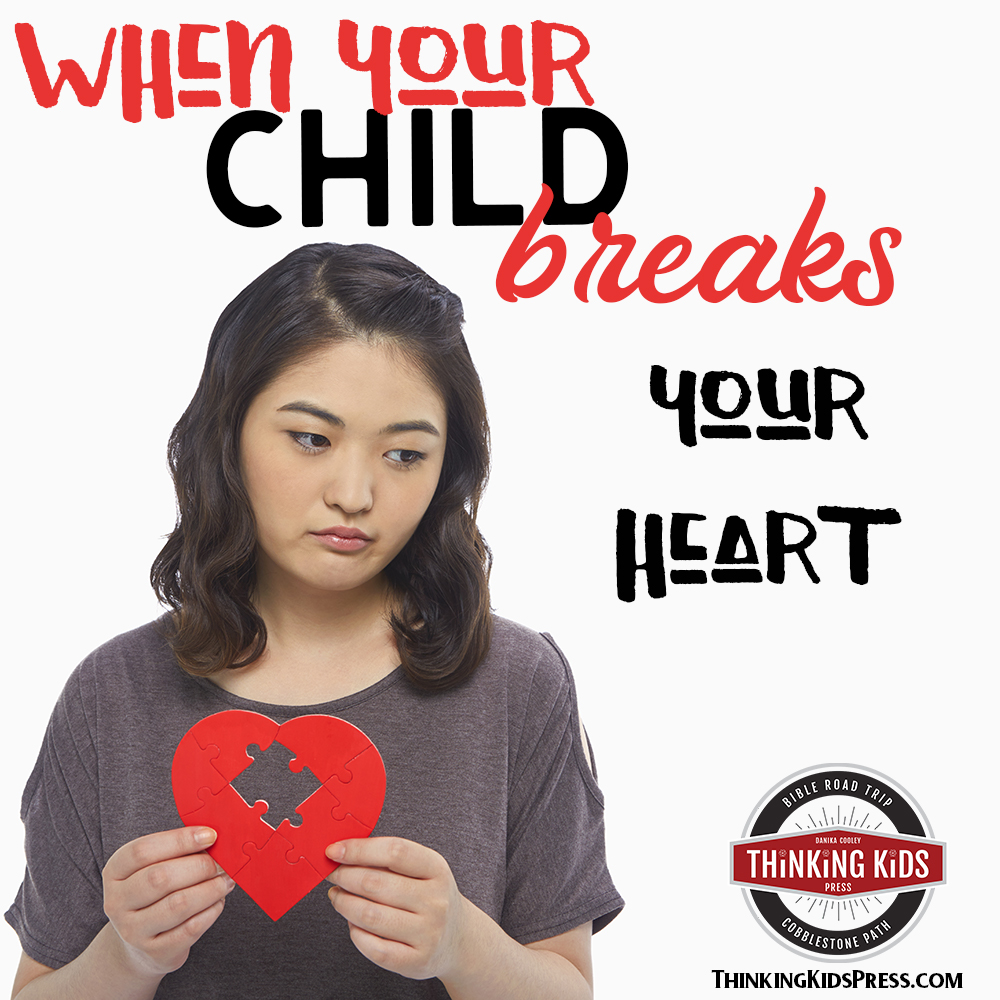 When Your Child Breaks Your Heart | How to Survive
4 Reasons for Daily Bible Reading with Your Family
5 Things That Occur When I Complain about My Kids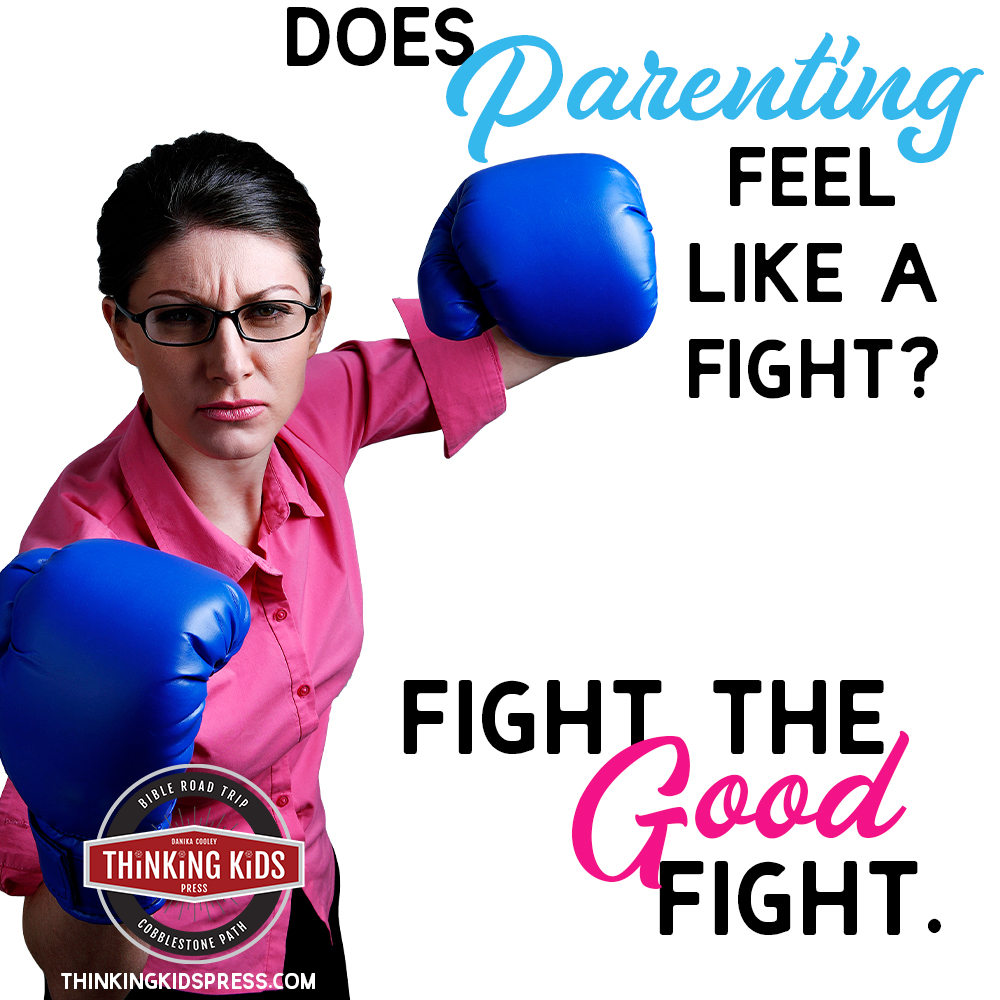 Christian Parenting. Fight the Good Fight.
27 Fun Family Adventure Ideas
100 Ways to Encourage Your Child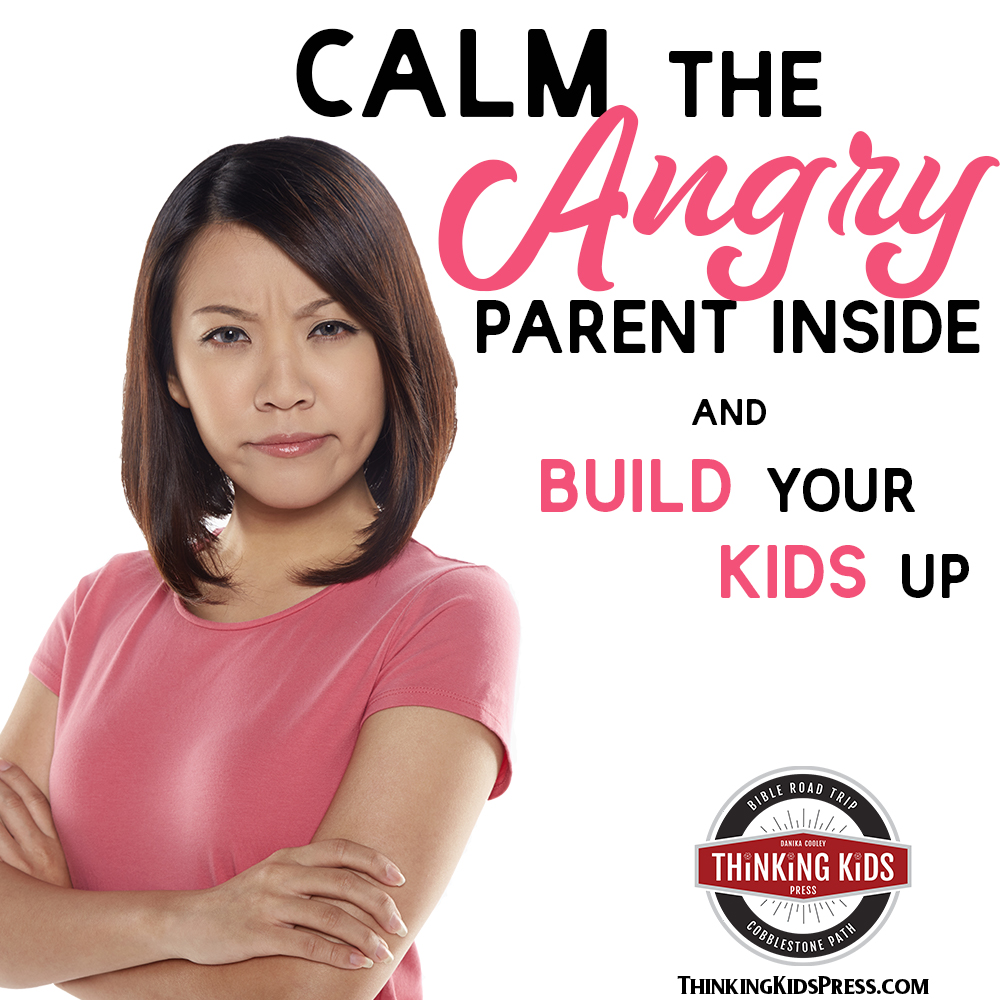 Calm the Angry Parent Inside and Build Your Kids Up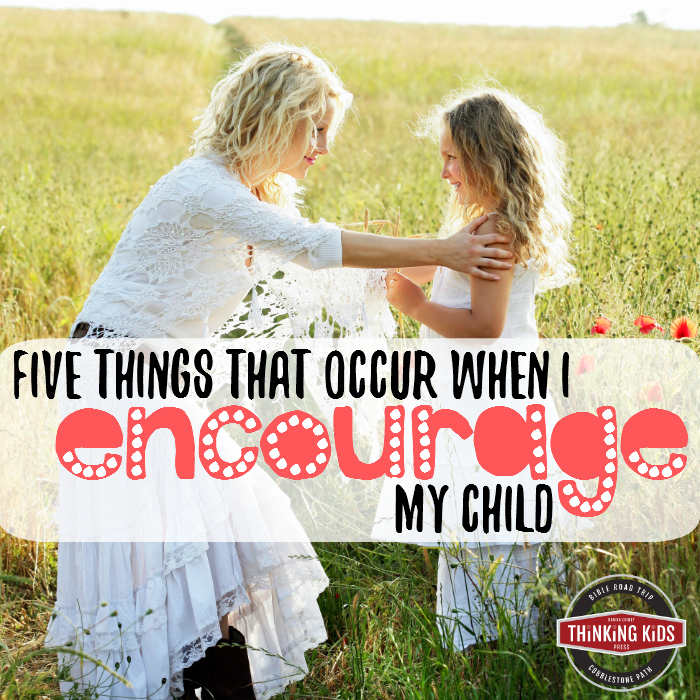 Five Things That Occur When I Encourage My Child
5 Things that Occur When I Overreact to My Child's Offense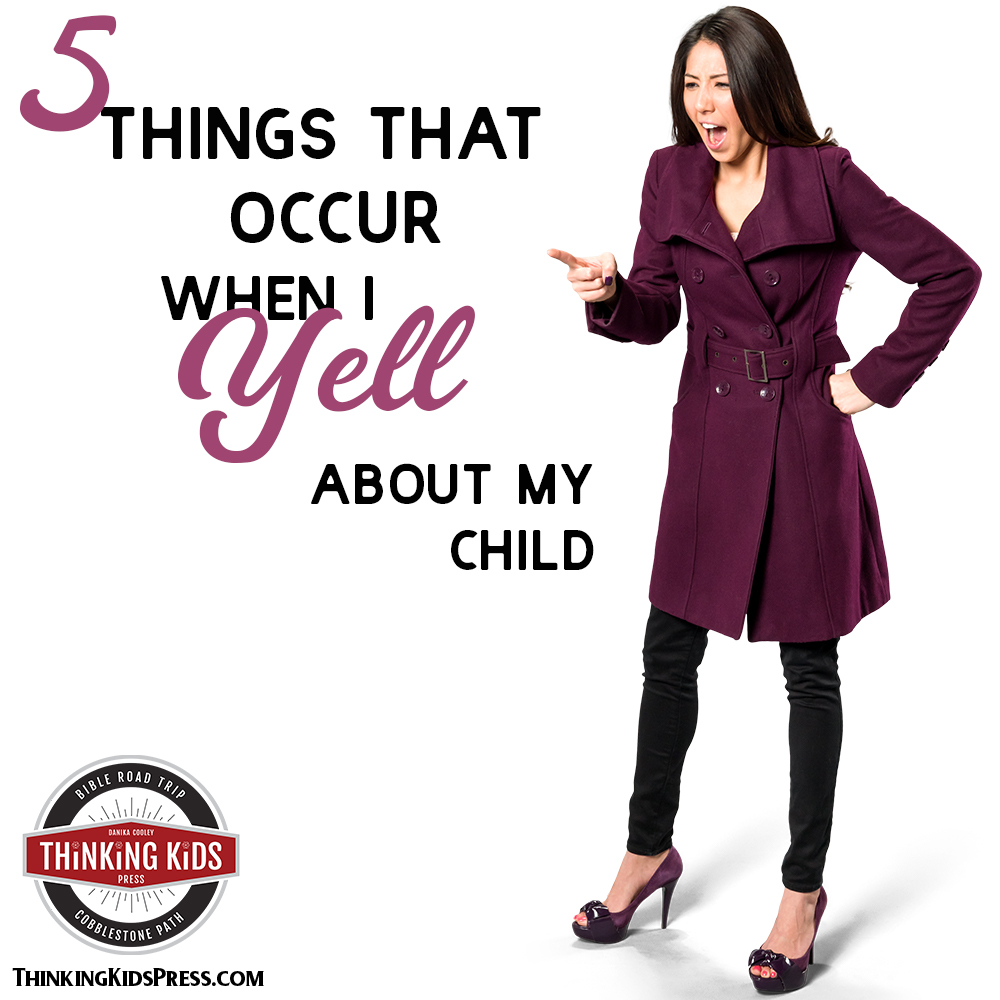 5 Things That Occur When I Yell at My Child
Teach Kids the Bible Using the Bible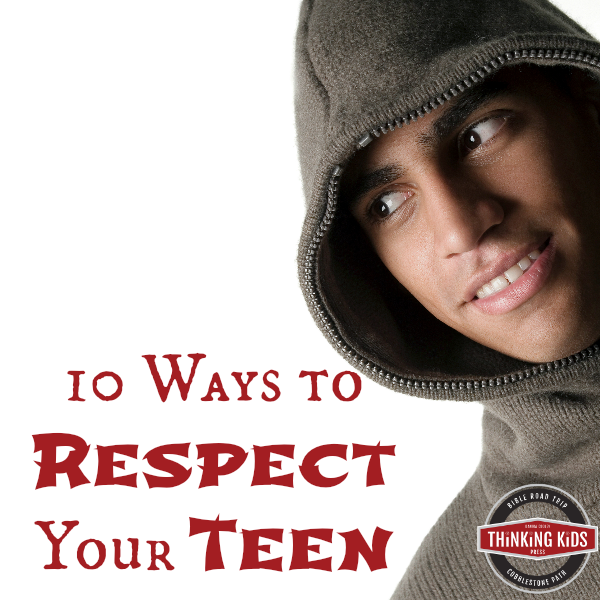 Ten Ways to Show Respect for Your Teen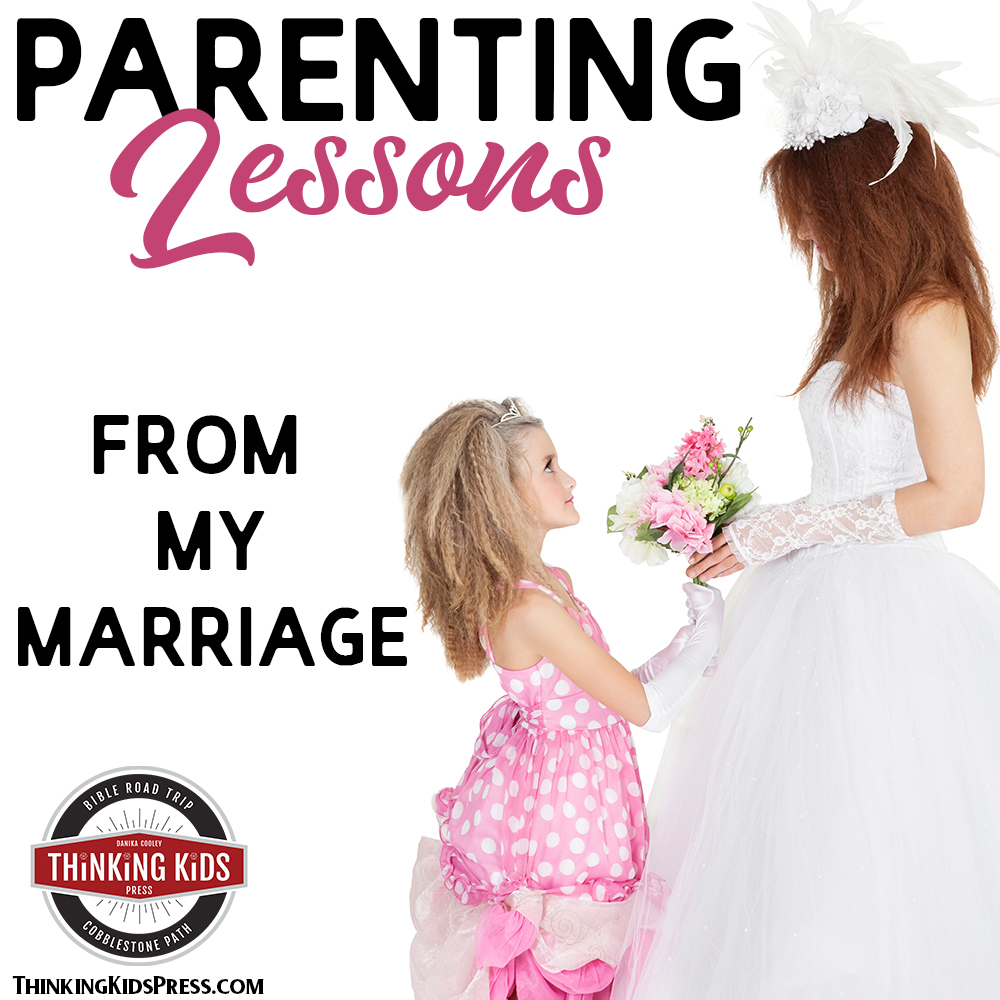 Parenting Lessons from Early in my Marriage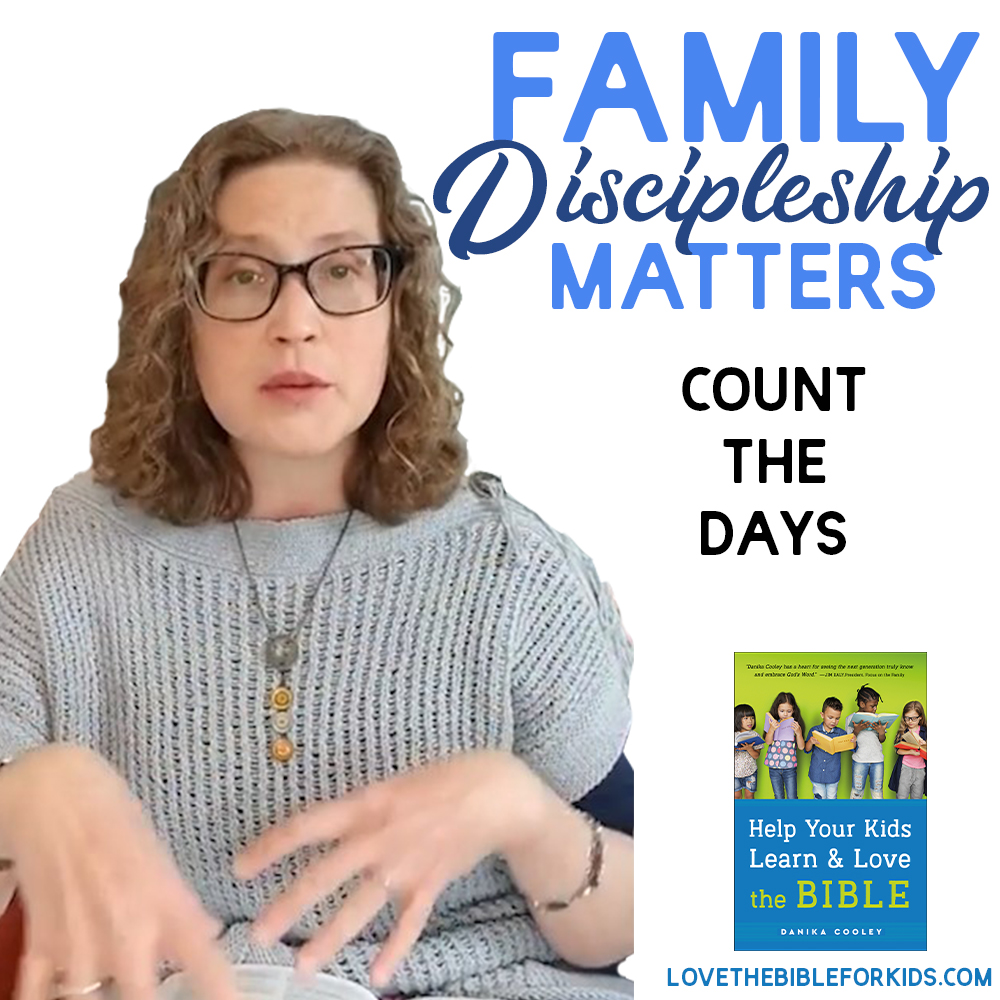 Family Discipleship Matters | Count the Days
---
Join the newsletter
Get the Family Prayer Box Project FREE!
Teach your children to pray with this fun project that includes 7 printable sets!