Looking for fun field trip ideas for your kids? Your kids can experience learning in every subject with these kids' field trip ideas.
---
There is really no substitute for experiential learning.
We have many ways of learning we've enjoyed through our years homeschooling, such as reading good literature and historical read-alouds. We love notebooking as a learning tool, and we enjoy hands-on art projects.
One of the most impactful things we've done in our homeschool, though, is to take the kids on a wide variety of field trips. We have wonderful memories, and our boys really learned from their experiences. They've watched ironworkers handmake swords, and they've seen cheese made. We've visited farms, factories, and high rises. I wouldn't give up those trips for any amount of book learning.
---

---
Fun Field Trip Ideas for Your Kids
Once field trips become a lifestyle for your family, you'll find opportunities for a field trip everywhere you look! To get you started brainstorming, I've put together a list of kinds of field trips to look for, and where to get started.
No matter the age of your kids, they'll love these fun field trip ideas.
---
Nature Field Trip Ideas
1) Visit a botanical garden like the Desert Botanical Garden in Phoenix, like the Hess Un-Academy did! Many areas have gardens dedicated to specific plants like roses or rhododendrons, or styles of gardening like Japanese or Chinese. We've been to some really hidden urban gems, found with an internet search.
2) Plan seasonal walks through an arboretum. It can be really fun to see dozens of varieties of magnolia or cherry trees bloom at the same time, or to view a maple collection turn colors in the fall.
3) Go caving. My very favorite caving trip was at the
Carlsbad Caverns in New Mexico
. Marcy and Ben of Ben and Me took a neat
caving boat trip
at Spring Mill State Park in Indiana. Caves have their own ecosystem with amazing animals. They're worth visiting with a guide! If you make it to Carlsbad, plan to watch the bats exit at sunset. That hole above is where they come streaming out. Just… cover your hair.
4) Visit a
National Park
. There are some really amazing sites to see. Our God has created a diverse and spectacular world. Even if your kids only see
Old Faithful Geyser in Yellowstone National Park
once, they'll remember it forever.
5) Hike to a local waterfall. It may seem that I suggest waterfall visits in most of my
activity lists
. That's because one of our boys loves visiting waterfalls, researching waterfalls to visit, memorizing waterfall statistics–it has become a family hobby. We stop to see the waterfalls we pass, and we go out of our way to find new ones!
---
Animal Field Trip Ideas
6) Visit a local animal rehabilitation facility, like The Turtle Hospital in Florida, a trip Marcy and Ben of Ben and Me took.
7) Most states have animal viewing areas. Find out what's near you and head out with binoculars to (safely) catch a glimpse of something amazing. Last spring, my son and I went whale watching. We missed the whales, but were surrounded by flocks of brown pelicans. Marcy (Ben and Me)
took her family to see alligators
!
8) Go to an aquarium–or several. Aquariums can be pricy, but your kids may see some amazing creatures!
9) Visit a tidepool at low tide. Tidepools are free, and are home to incredible animals. Teach your kiddos not to touch, and be sure you can get to your car as the tide comes in.
10) Hop in a canoe or kayak and tour an ecosystem. You'll be surprised at the amazing things you'll see. Be sure to wear your life jackets. We live surrounded by water and I can't tell you how much tragedy could be avoided by buckling those life jackets!
11) Visit a local farm. Many will allow small groups to tour their animals.
12) Head to the animal barns at your local fair. There are a lot of kids there eager to share their knowledge about their rabbits, chickens, or pigs.
13) Go to the zoo. When the kids were little, we had a season pass for years. Overcast days we saw more animals than sunny days. The animals seemed to prefer the shade and seeing fewer visitors. It's nice to be able to visit just one section in a day if you can go often.
14) Find someone who breeds rabbits or puppies and arrange to visit several times when a new litter is born. Our neighbors bred rabbits when the kids were young, and it was so neat to visit the babies every few days in the first month of a new litter. They grow so fast! (We actually still have one of the rabbits–because I'm a softie. Set your boundaries beforehand! I love Hickory, though.)
---
Science / STEM Field Trip Ideas
15) Visit a science museum. In fact, ask for a season pass for Christmas if you have a benevolent family member! Some of our favorite memories took place during regular visits to our local science museum and the reciprocal museums our pass gave us the ability to visit.
16) Head to a food factory that gives tours like the
Tillamook Creamery
. Kids can see how food is processed and packaged from above the factory, then have an ice cream cone or cheese. There are a number of these tours available, like the ones at
Jelly Belly
or
Hershey's Chocolate World
.
17) Visit a scientific site like the
La Brea Tar Pits
. These are still actively appearing and they are being excavated. Another example of an active excavation site is
Dinosaur National Monument
. Your kids can actually hike down to the mounds and touch exposed dinosaur bones!
18) Check out this lifesized ark at the
Ark Encounter
and talk about what a marvel of engineering it was!
19) There are lots of engineering museums to visit–air and space museums, boating museums, and more.
20) Take your science to the field with a late-night meteor viewing trip, a trip to see an eclipse (with proper glasses), or even to a planetarium.
---
History Field Trip Ideas
21) Explore a small historic town or a ghost town as a family. Like this
trip to Old Town Scottsdale
taken by Hess Un-Academy.
22) Visit a pioneer town like
Spring Mill in Indiana
.
23) Visit a historic cemetery like the one at
Historic Cave
(Ben and Me) and spend time reading some of the inscriptions. Talk about the dates on the headstones and what life must have been like then.
24) Visit a Native American site.
Mesa Verde
is one of my favorites. Above is
Bandolier National Monument
. Both are neat because you can tour the ruins of the dwellings.
25) Go to a war memorial and talk about the sacrifice soldiers have made for freedom. We used to visit a Vietnam memorial every Memorial Day and hike through the park. I would talk to my boys about the sacrifices their grandpa made to fight for freedom in Vietnam, and we'd talk about how glad we were that he made it home.
---
Architecture Field Trip Ideas
26) Go see a castle. Now, if you are in Europe, that's easier than in America. But did you know there are Native American castles in the U.S.? That's right,
Chaco Culture National Park
has spectacular castles. Really. It also has the worst washboard roads I've ever traveled, so be prepared for a bumpy ride in and out.
27) Nearly every small town has a strange or spectacular house you can visit. Often, the house once belonged to the founder of the town or some eccentric hermit. These homes are worth looking for and visiting as they're often like walking into the past, still furnished with the belongings of the previous generations.
28) Walk a nearby city specifically looking at the buildings. Before you go, research which buildings are the oldest, and brush up on styles so you can talk to your kids about them.
29) Check out an historic fort. This doubles as a history lesson!
30) Visit a lighthouse. Before you go, read about the history of the lighthouse. Be sure to dress for the walk–some are hard to get to–and watch for tide information.
---
Art Field Trip Ideas
31) Visit an unusual art exhibit, like Nathan Sawaya's LEGO brick sculptures. We saw a collection of his work when the boys were young and they'll never forget it!
32) Head to an art museum. One fun thing I did for the kids before we'd go was to put small pictures of the artwork they had available on printable pages and we made it a scavenger hunt. The child who found the most works of art on their printout won! Here are some more art museum tips from No Time for Flash Cards.
33) Galleries can be just as fun as art museums. They're smaller, so less taxing, and also free. As long as you're with your kids and everyone is on their best behavior, gallery owners will often welcome families. We live surrounded by galleries, so it's fun to run into one and talk about the artwork we find. I usually ask the kids what they most like about each artist's work.
34) Look for murals, sculptures, and other everyday art. When you see them, pull over, talk about the artwork, look up the artist if you can, and take your kids' pictures next to it. Everyday art is fun to find.
35) If you know an artist, visit their studio! Arrange a time to tour their workplace and talk about their creation process.
36) Visit a glass blowing studio, paint studio, or another collaborative creative space. You will often find these in areas that have a lot of galleries.
37) Go to a farmer's market. Sure, you can get great organic veggies, but you can also find amazing handicrafts and works of art. Your kids will be able to talk to the artists themselves, and many times, you can pick up a small replica or practical art piece for your kids to keep.
---
Music and Theater Field Trip Ideas
38) Visit a musical instrument museum. Usually run by a collector, these fun hole-in-the-wall museums can house some really unusual musical instruments from the past.
39) Go to an opera, symphony, or musical play. Often, the larger halls in cities will have field trip days. Homeschoolers can sometimes attend as a "school," but you may need to bring a couple families with you. Really, the more the merrier!
40) Attend a local high school play or band concert. We make a point of going to the plays put on by our local high schools about three times a year.
41) This sounds weird, but keep an eye out for cultural events put on by ethnic grocery stores and shops. One of the best Chinese dance festivals we ever attended was in the parking lot of an Asian grocery store! The dancing was done by children in elaborate costumes on a makeshift stage–and it was spectacular.
---
Literature Field Trip Ideas
42) Famous historical authors were real people, and many have their home or office available to visit. For example, the Roald Dahl museum outside of London is in the home the children's author lived in for almost 40 years.
43) Visit a literary museum like the Eric Carle Museum of Picture Book Art which also exhibits other famous picture book authors, like Dr. Seuss.
44) If you're in Washington, D.C. plan a trip to the Museum of the Bible.
45) We visited an abbey once that had a museum attached. There were medieval copies of handwritten Bibles, hand-copied literature, and even a replica of the Gutenberg Bible. The neatest part was the displays showing how Bibles were hand copied onto parchment during the Middle Ages. There was a room showing how sheep skin was prepared, and another showing where and how the scribes worked.
46) Keep an eye out for literary field trips in strange places. One of the neatest exhibits we saw was on Sir Arthur Conan Doyle, author of Sherlock Holmes, at a science museum. Doyle was a medical doctor. The exhibit showed his notebooks (he was a notebooker!), and many of his stories in longhand, as well as explaining how a medical doctor came to write the best detective series ever.
47) Go hear an
author
speak. See if you can tag along at an event hosted by a private school, or ask an author to visit your co-op. I've spoken to a number of kids about writing, and they always have wonderful questions!
---
Adventurous and Fun Field Trip Ideas
48) Do a tree-to-tree challenge or a zipline tour.
49) Go to a car show. Kids love seeing old and unusual cars.
50) Look for local oddities. Things like the
Astoria Column
,
Salvation Mountain
, or
Carhenge
. People build strange and unusual things, and your kids are going to want to see them!
51) Go berry picking or pick out a pumpkin at the local patch.
52) Check out local festivals. You'll find everything from sand castle building contests, to kite festivals and hot air balloon launches. There's a lot to do locally, often advertised on city calendars online.
---
Career Field Trip Ideas
53) Take your teens to a college fair. Mine learned so much, chose favorite colleges, and really came away feeling like college was attainable with a little effort applying to scholarships and grants.
54) Arrange for your teen to spend the day shadowing someone local in a field they want to go into. This can be a police ride-along, a day at an insurance agency or accounting office, or a day working with a landscaper. Whatever your teen wants to do, find a way for them to tag along with someone doing already doing it.
55) A lot of scholarships have built-in field trips for the finalists, which is pretty neat. My favorite book to find scholarships is by the year–> The Ultimate Scholarship Book.
---
My Field Trip and Travel Journal
While you're taking all these wonderful field trips with your kids, help them keep a record of what they've learned! The My Field Trip and Travel Journal is a wonderful record of trips for your children, with watercolor artwork and quotes from Christian history throughout.
As your children travel and explore the world around them, you'll want to have a way for them to keep track of where they've been and what they've seen. The My Field Trip and Travel Journal will help them do just that.
Your kids will keep track of:
Places They've Been
Places They'd Like to Go
Mapping Their Journeys
A Record of Their Trips
Trip Dates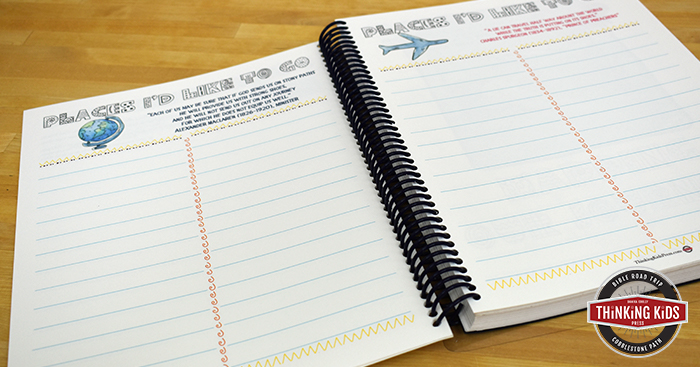 Your kids will learn:
To Keep Lists
About Geography
Where They Are in the World
Notetaking Skills
Basic Memoir Story Writing
To Plan Trips on the Calendar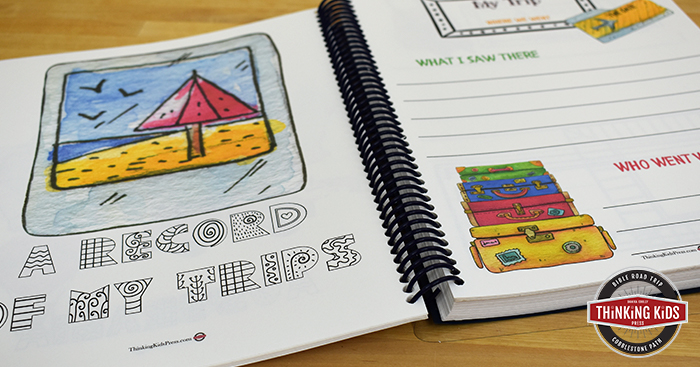 Your kids will record:
Where They Went
The Date of Their Trip
What They Saw
Who Went With Them
Three Things They Learned
A Story About Their Trip
Drawings and Photos About Their Trip
This is a wonderful opportunity for your kids to create a permanent record of their travels, and to develop critical thinking and writing skills at the same time.

---
More Thinking Kids Posts You'll Love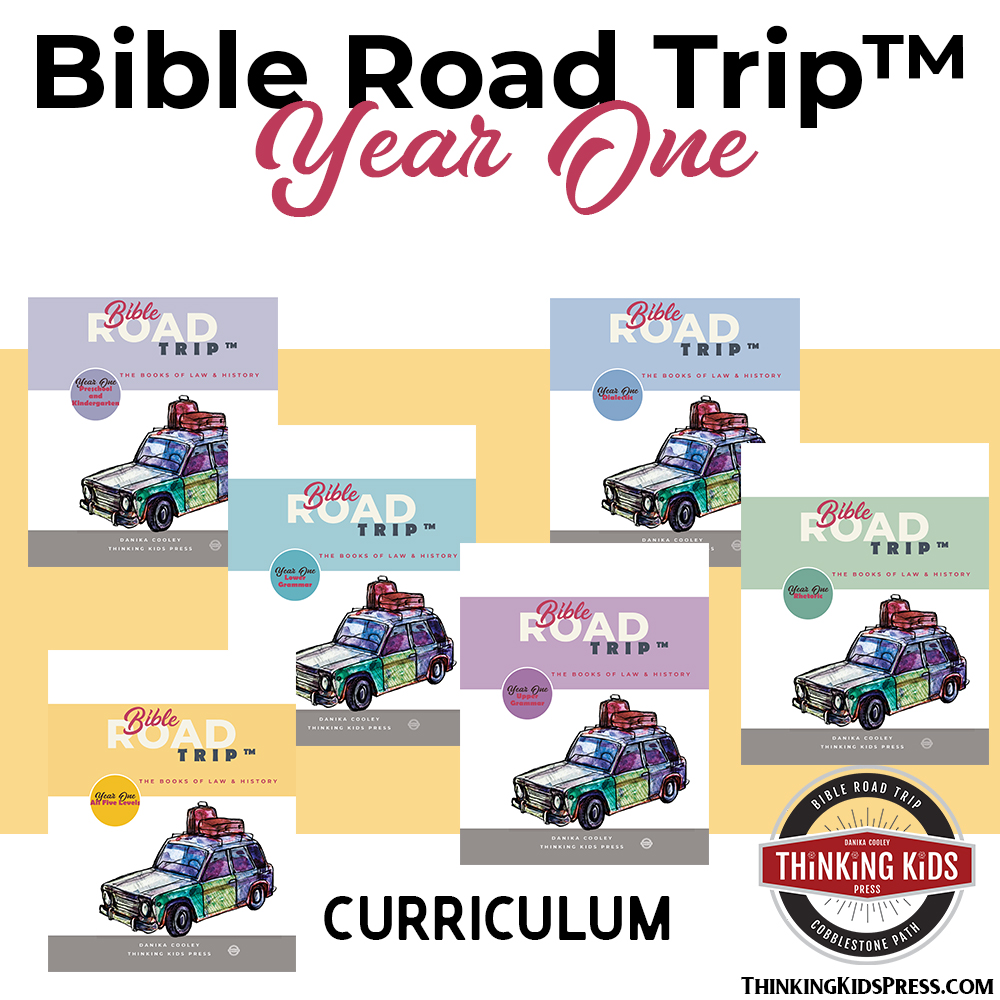 Bible Road Trip™ Three Year Curriculum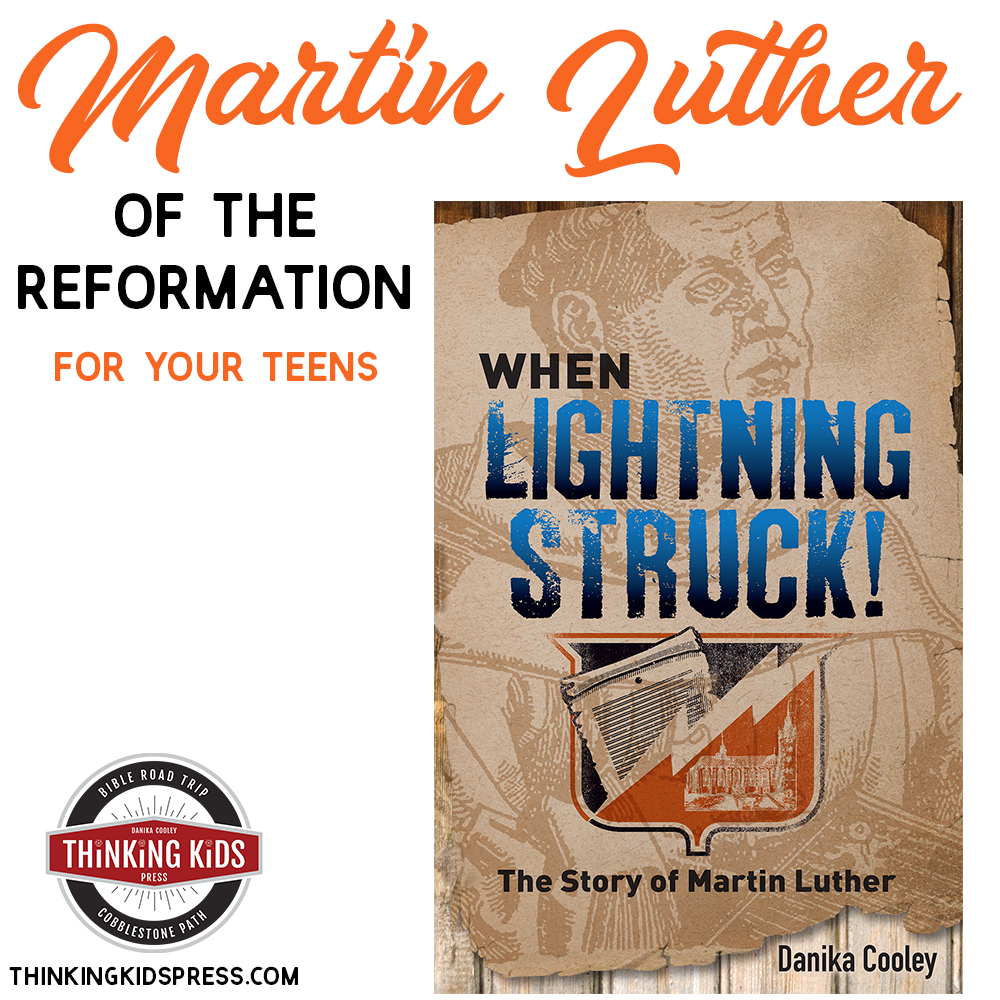 When Lightning Struck!: The Story of Martin Luther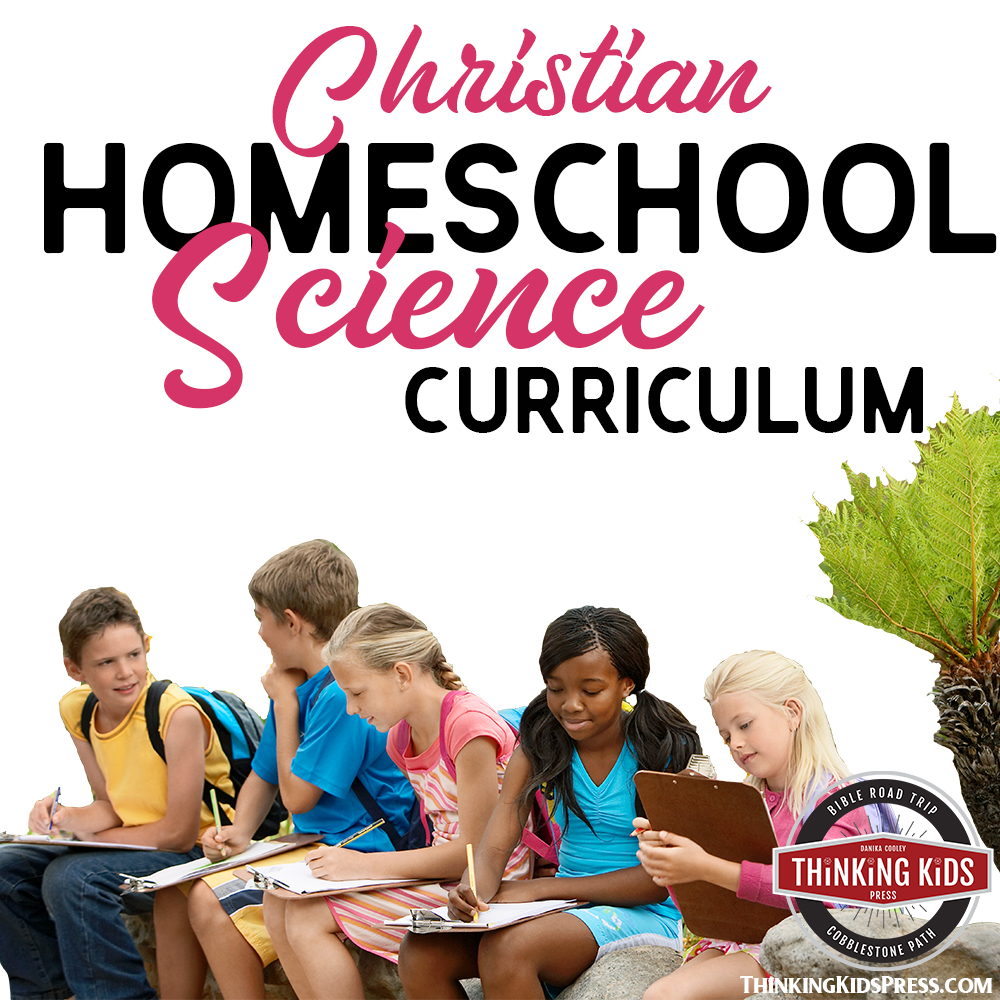 Christian Homeschool Science Curriculum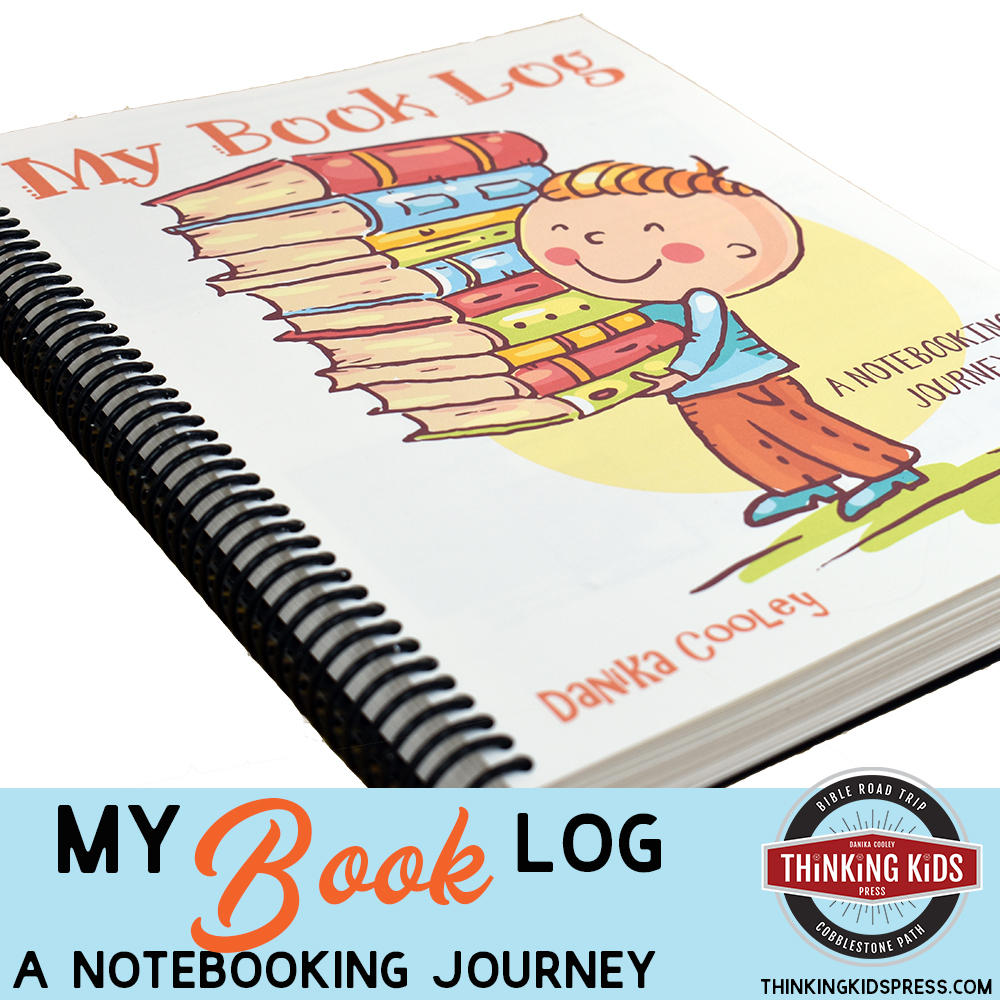 My Book Log: A Notebooking Journey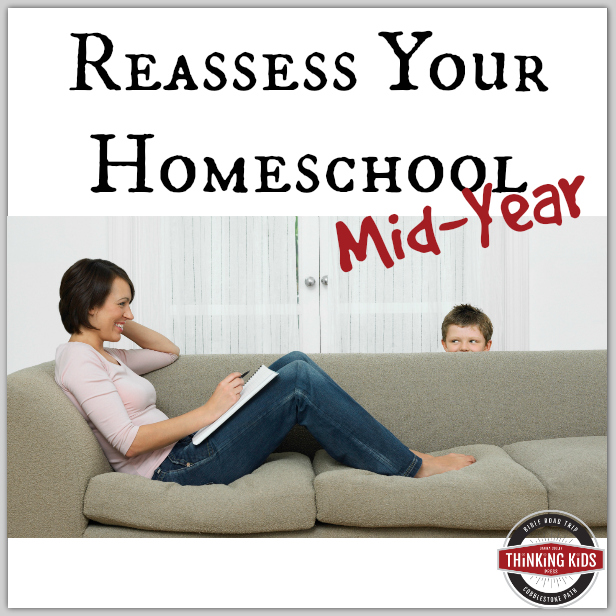 Reassess Your Homeschool Mid-Year
100+ Screen Free Activities for Homeschoolers
My Timeline Notebooking Journal
Homeschool Through Chronic Illness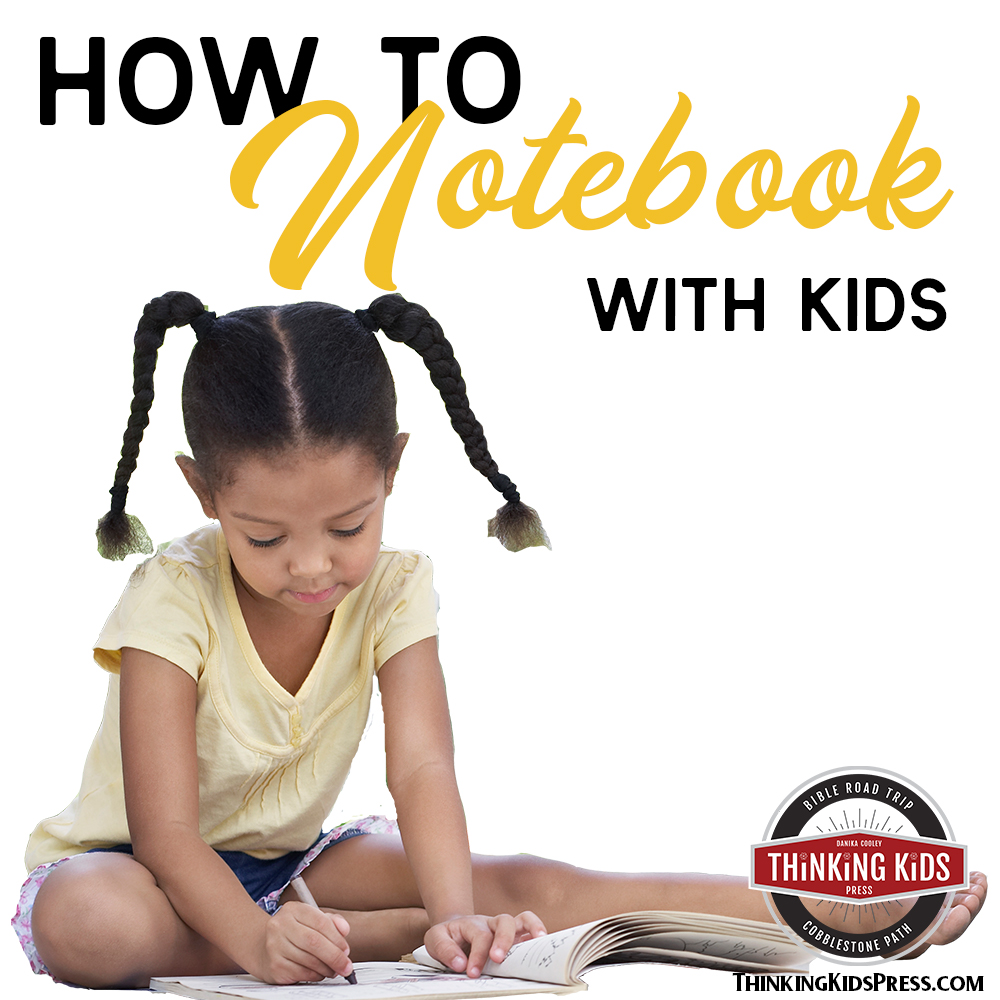 How to Notebook with Kids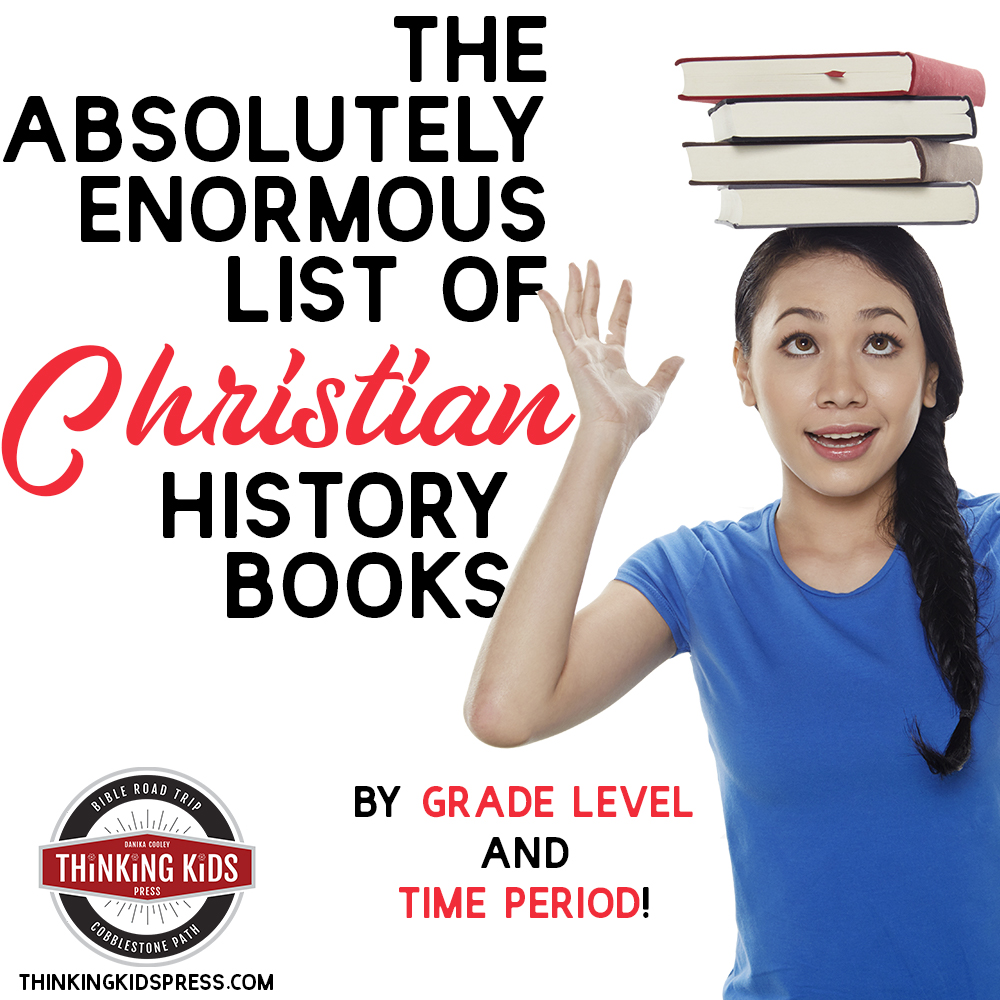 The Absolutely Enormous List of Christian History Books
---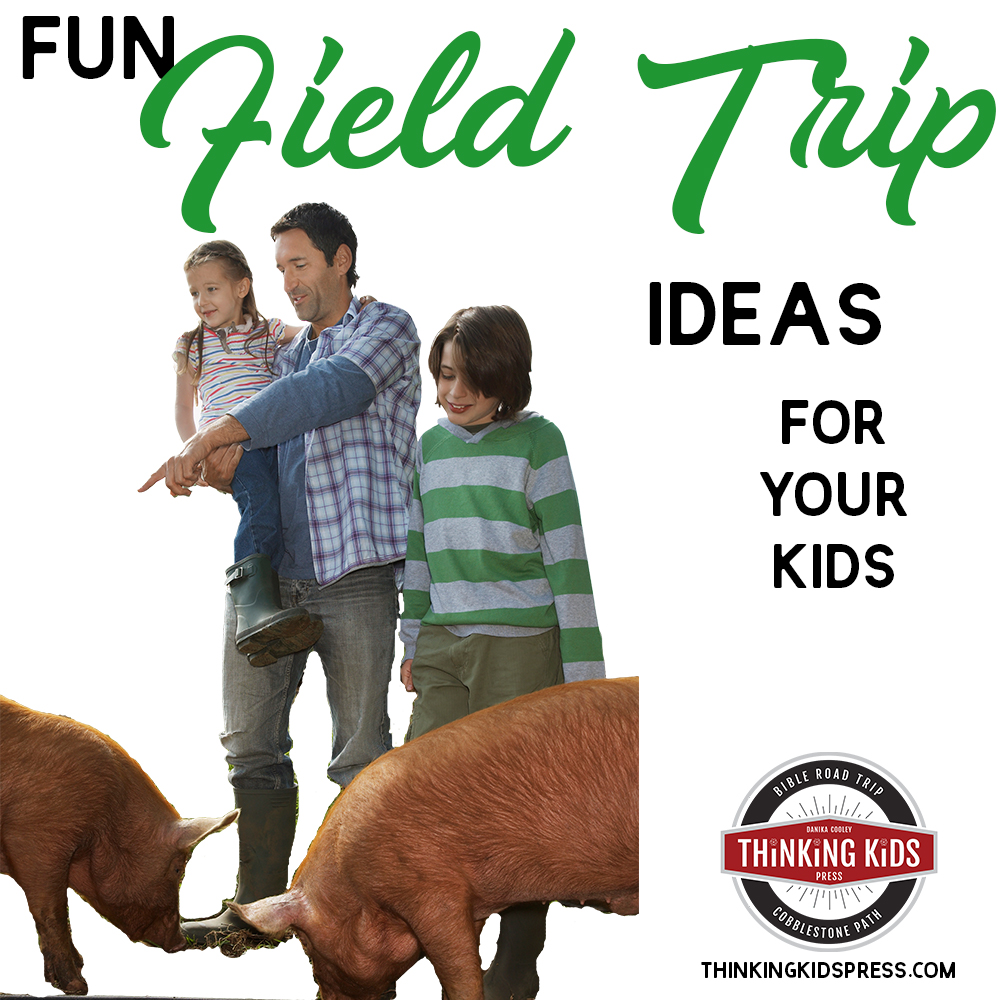 Join the newsletter
Get the Family Prayer Box Project FREE!
Teach your children to pray with this fun project that includes 7 printable sets!