Do you struggle with consistency in family Bible study? Find out how to read the Bible every day as a family–and how to plan for off days.
---
There's this meme that floats around on social media that I love.
It's a Victorian woman thrown over a chair in a really dramatic fashion. She is bemoaning the fact that her children expect to eat every night. (And, because of that, she has to cook.)
I love the meme because I relate to it! I know my kids need to eat every night, but sometimes, I just don't want to cook. I want food to appear on its own–fully garnished and all.
---

---
How the Read the Bible Every Day (almost)
As parents, I think we all struggle with maintaining healthy and consistent habits. In fact, as the developer of an at-home Bible curriculum, Bible Road Trip™, one of the most prevalent concerns I hear about from parents is that they struggle to be consistent in family Bible study.
Every good practice that I have implemented in my life has arrived and developed because I made it a habit. Just like my fantasy version of a fully garnished dinner, habits don't just appear in my daily walk with Jesus–not the good habits, anyway.
I've worked hard to make it a habit to walk daily, to eat well, to read the Bible and pray. I'm sure every parent has experienced that as well, even if their list is different than mine.
When we get ready for our day, we usually follow the same order of operations—that's how we make sure we remember to brush our teeth every morning. We can do the same thing with family Bible study. Every day with kids is slightly different, but we can develop a routine.
I advise parents to choose a daily event that always occurs, like breakfast or dinner, and tie their Bible study time to that event.
That way, reading the Bible together becomes a regular part of your family's day—a habit.
---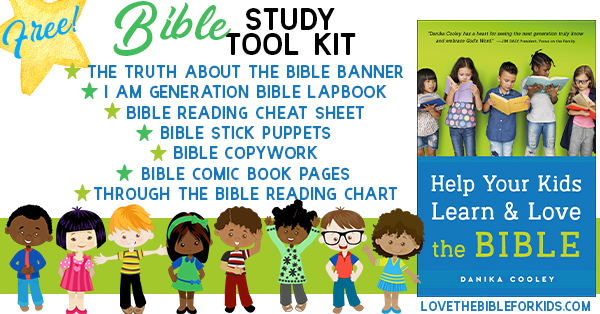 Grab your FREE Bible Study Tool Kit–over 130 pages of Bible resources for your family!
---
How to Read the Bible…
                                                         …on Days You Just Can't
Now, there are days when you just won't be able to study the Bible together.
That may be because Wednesdays are just too busy with church, or because something unexpected happens, such as someone in your household gets sick. It's important to show yourself grace and develop a workable schedule. It's also important to prepare more passive Bible learning for days when the unexpected occurs.
The last chapter in my book,
Help Your Kids Learn and Love the Bible,
talks about how to navigate wild days and still be faithful to your commitment to disciple your family.
You can read the Bible as a family. You can develop a consistent Bible reading habit. Your kids will be changed for Jesus because of it.
So Jesus said to the Jews who had believed him, "If you abide in my word, you are truly my disciples, and you will know the truth, and the truth will set you free." – John 8:31-32, ESV
---
Help Your Kids Learn and Love the Bible
Looking for a family discipleship book that will give you a crash course in leading your kids through God's Word? I've got you covered.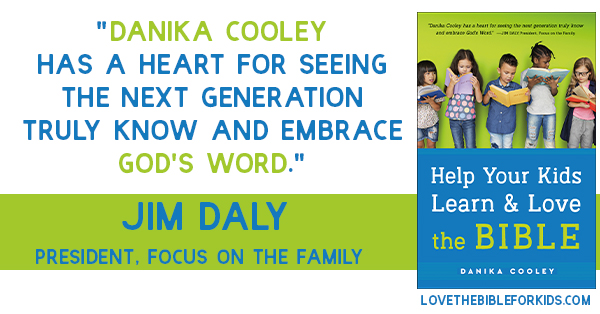 You want your kids to learn and love the Bible. 
You want to teach the Bible…
As parents, we deeply desire the best for our kids. We look for the right schools, we make them eat right and exercise, and we get them involved in extracurricular activities. We take our job as parents seriously.
But are we also putting our time and energy into
teaching them the Bible? Giving them the life-changing, soul-nourishing words of Scripture is not only doable, it's an essential part of parenting kids for Jesus. And the good news is, studying God's Word as a family doesn't have to be difficult!
2 Timothy 2:15, ESV, says:
Do your best to present yourself to God as one approved,
a worker who has no need to be ashamed, rightly handling the word of truth.
Our job, as parents who love Jesus, is to help our kids become approved workers, unashamed and rightly handling the word of truth.
The good news? Teaching the Bible isn't hard. Your family can learn the Bible together.
…and you can!
A Crash Course in Teaching the Bible to Your Kids
Danika Cooley's book, Help Your Kids Learn and Love the Bible, will give you the tools and confidence to study the Bible as a family. It will help you identify and overcome your objections and fears, give you a crash course in what the Bible is all about and how to teach it, and provide the guidance you need to set up a family Bible study habit.
You will finish this book feeling encouraged and empowered to initiate and strengthen your child's relationship with the Lord through His Word.

Help Your Kids Learn and Love the Bible will equip you with everything you need to know to teach the Bible to your kids!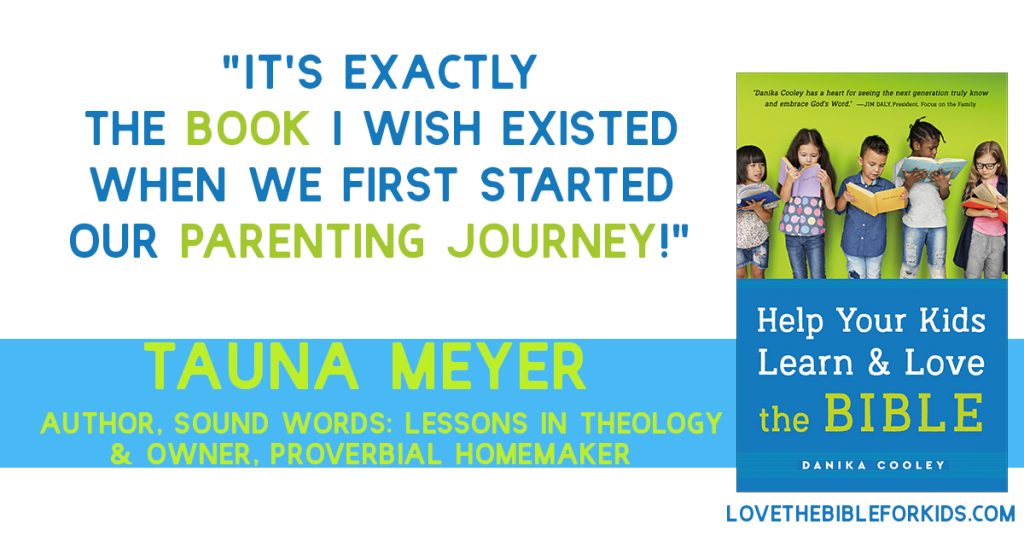 ---
Thinking Kids Posts You'll Love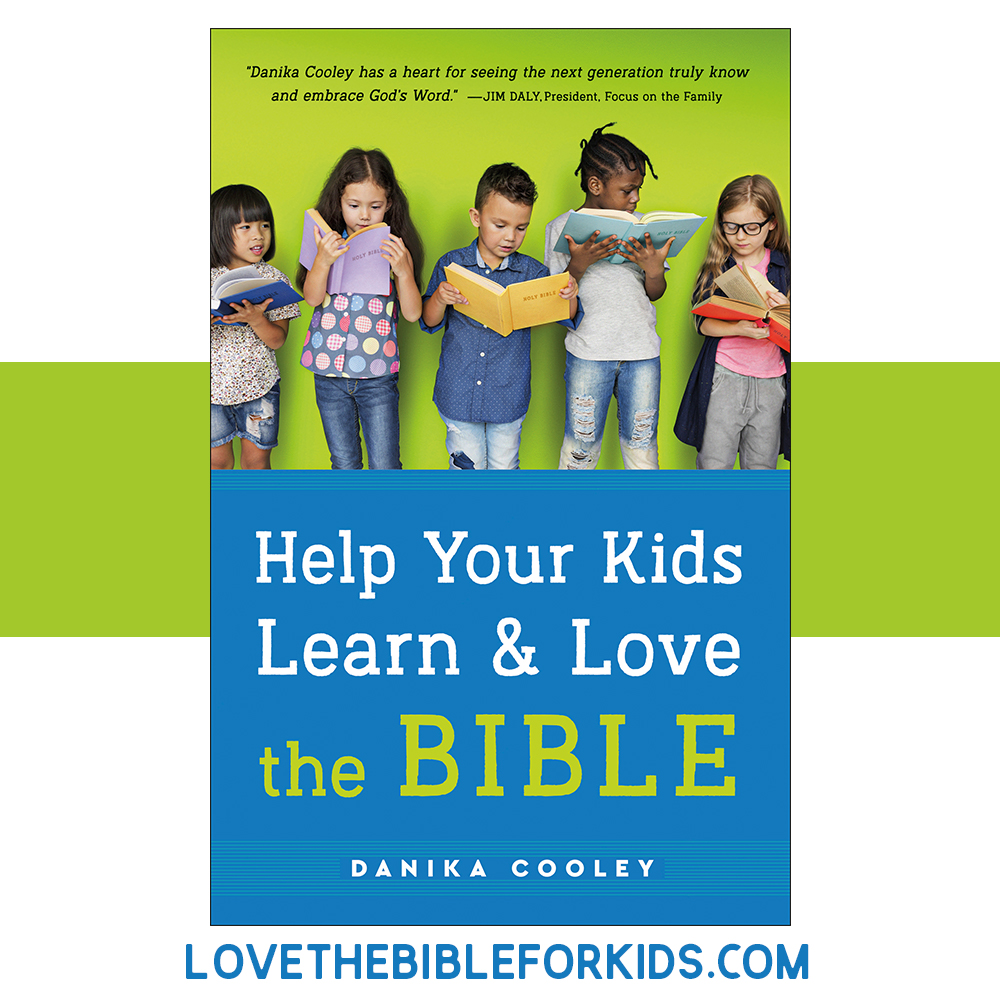 Love the Bible for Kids | A resource you'll love!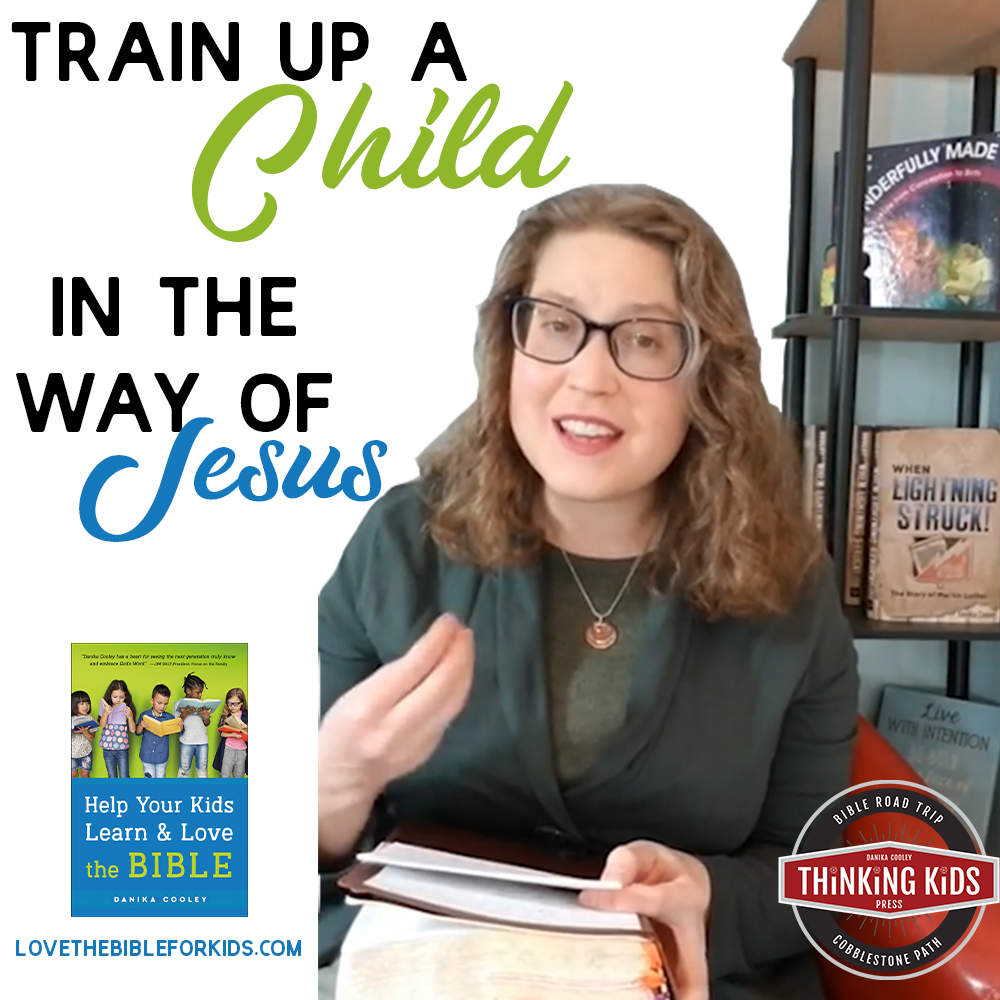 Train Up a Child in the Way of Jesus
Bible Study Tools for Kids | FREE Bible Study Resources for Your Family
The Truth about the Bible Banner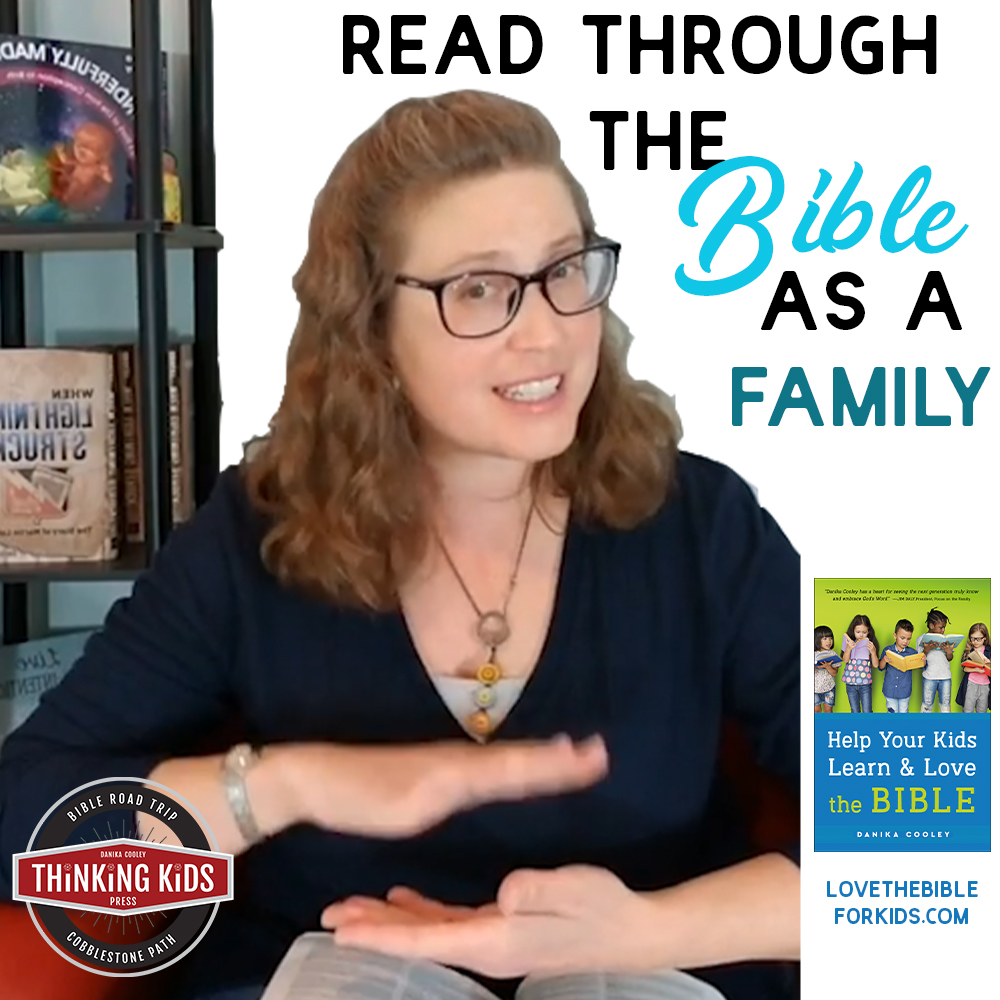 Read Through the Bible as a Family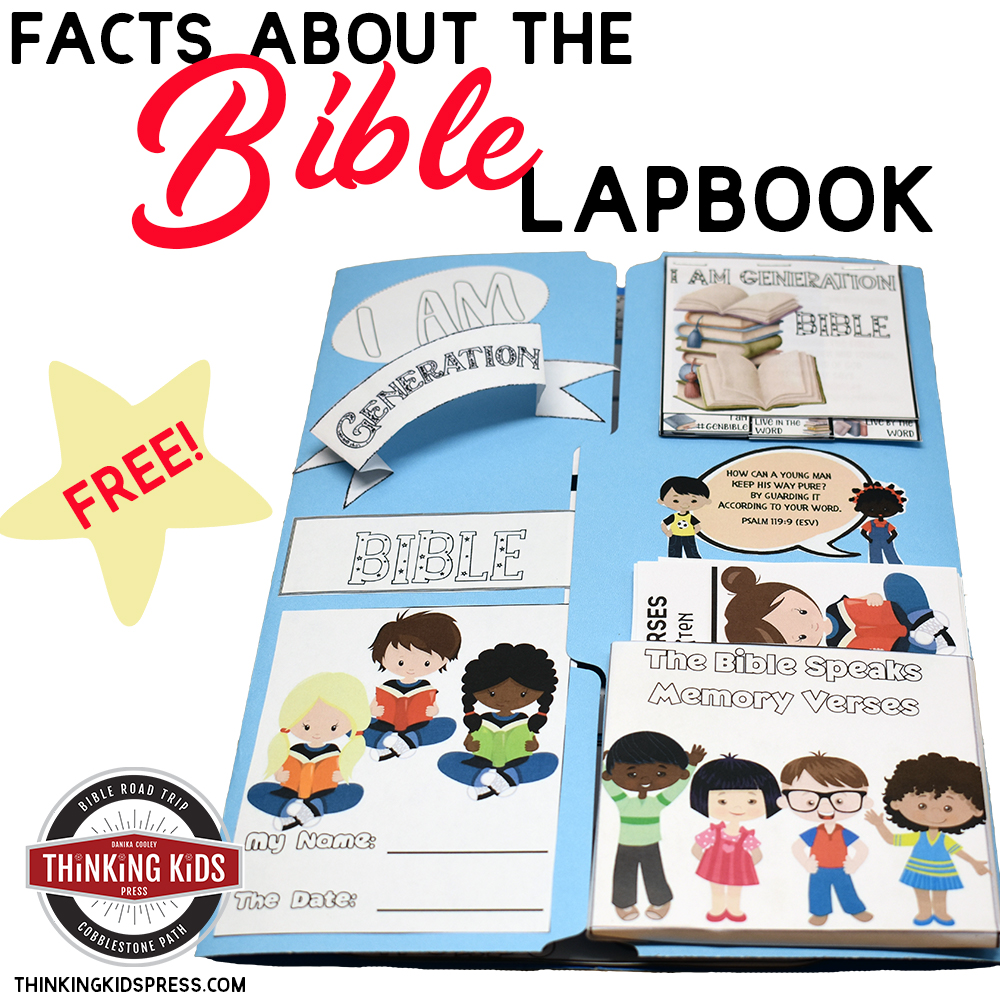 FREE! Facts about the Bible | I am Generation Bible Lapbook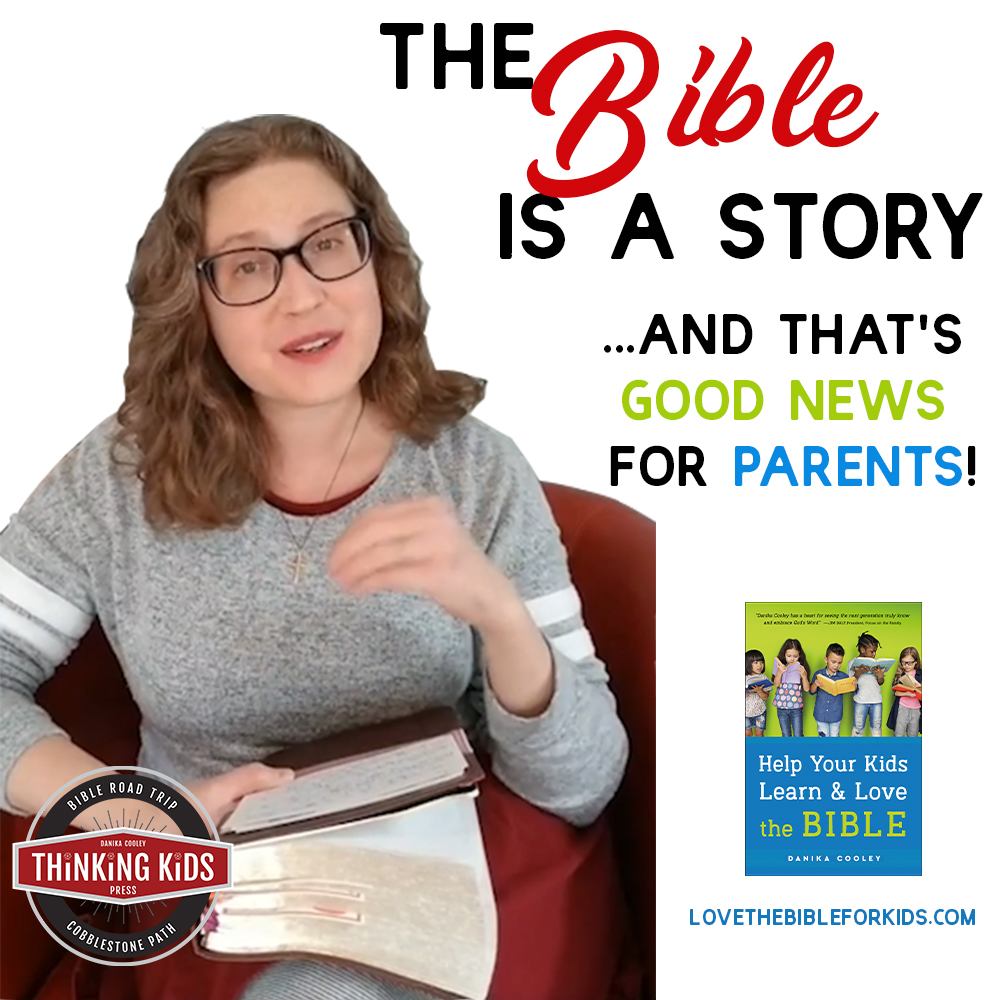 The Bible is a Story …and that's good news for parents!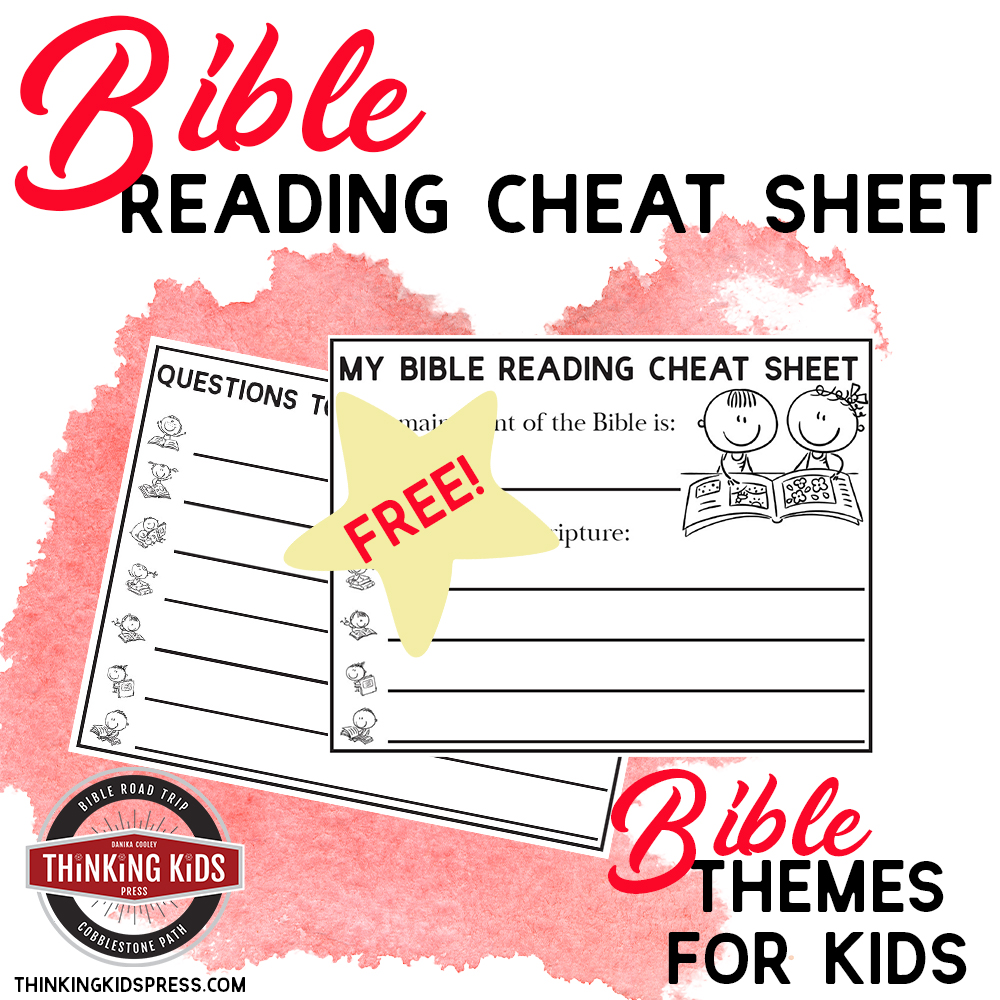 FREE Bible Reading Cheat Sheet | Bible Themes for Kids
Family Bible Study at Home with Kids
42 Free Bible Stick Puppets
4 Reasons for Daily Bible Reading with Your Family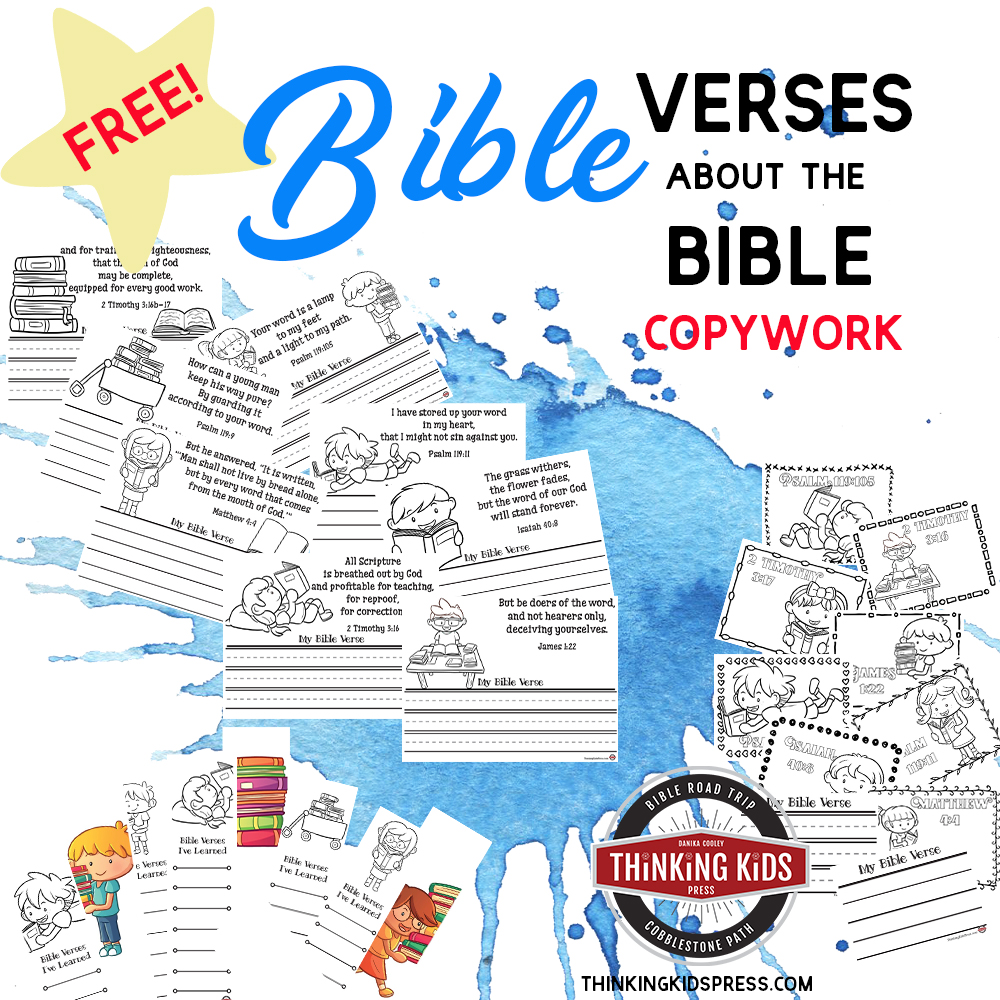 Bible Verses about the Bible Copywork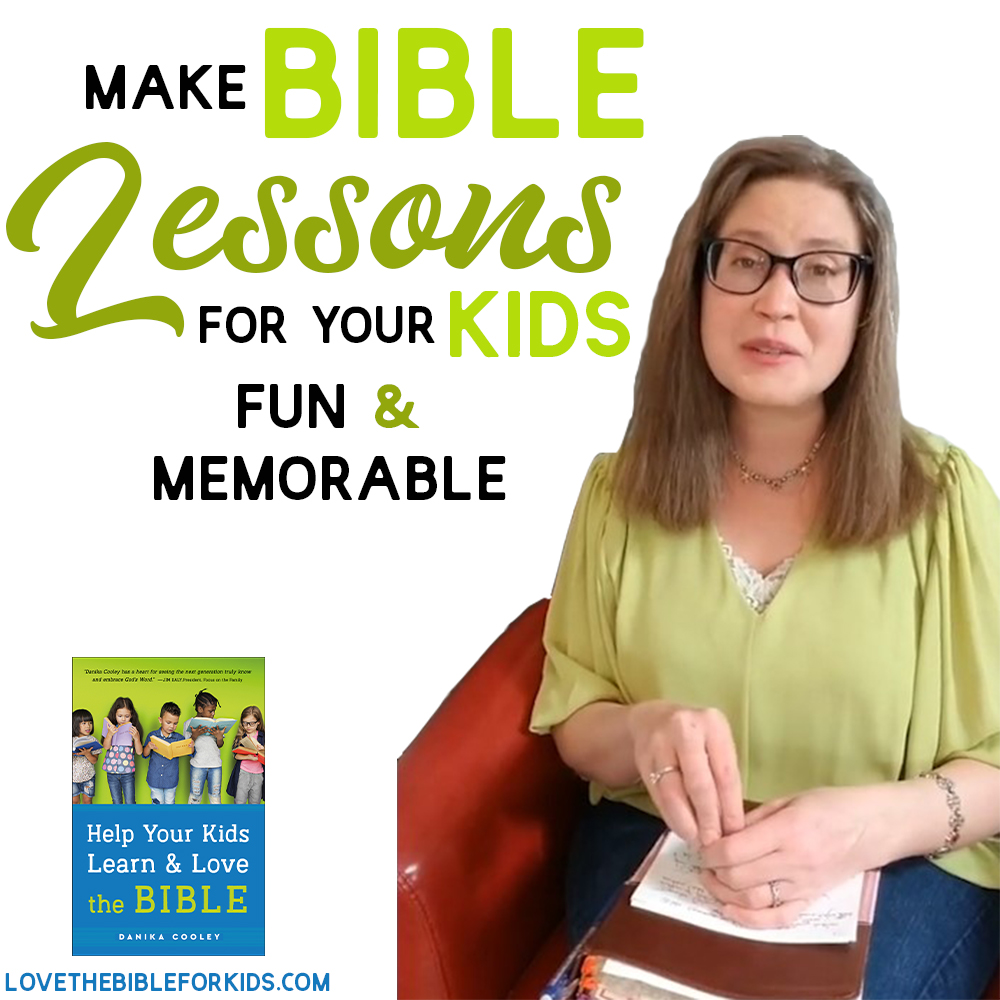 Make Bible Lessons for Your Kids Fun and Memorable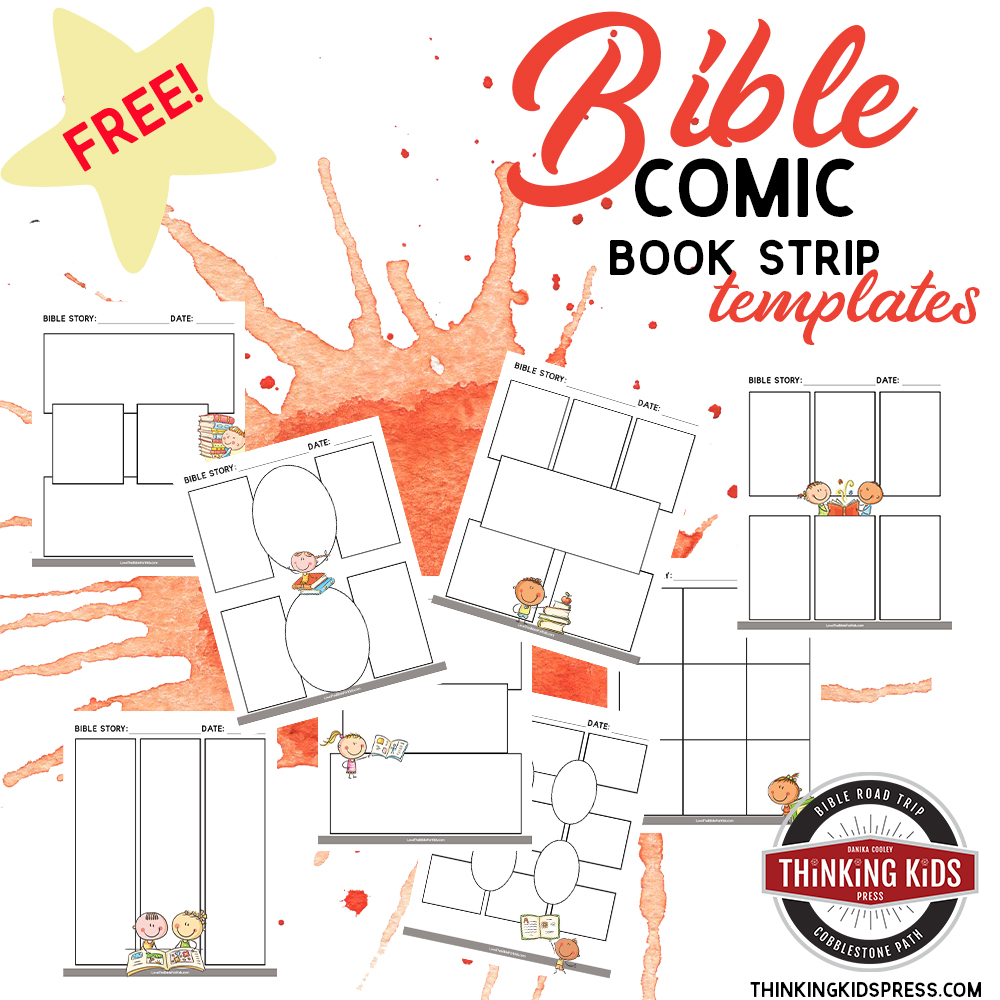 Blank Comic Book Strip Template for Bible Stories
We are Generation Bible | Biblical Literacy in Our Families
Journey Through the Bible | FREE Printable Reading Chart for Kids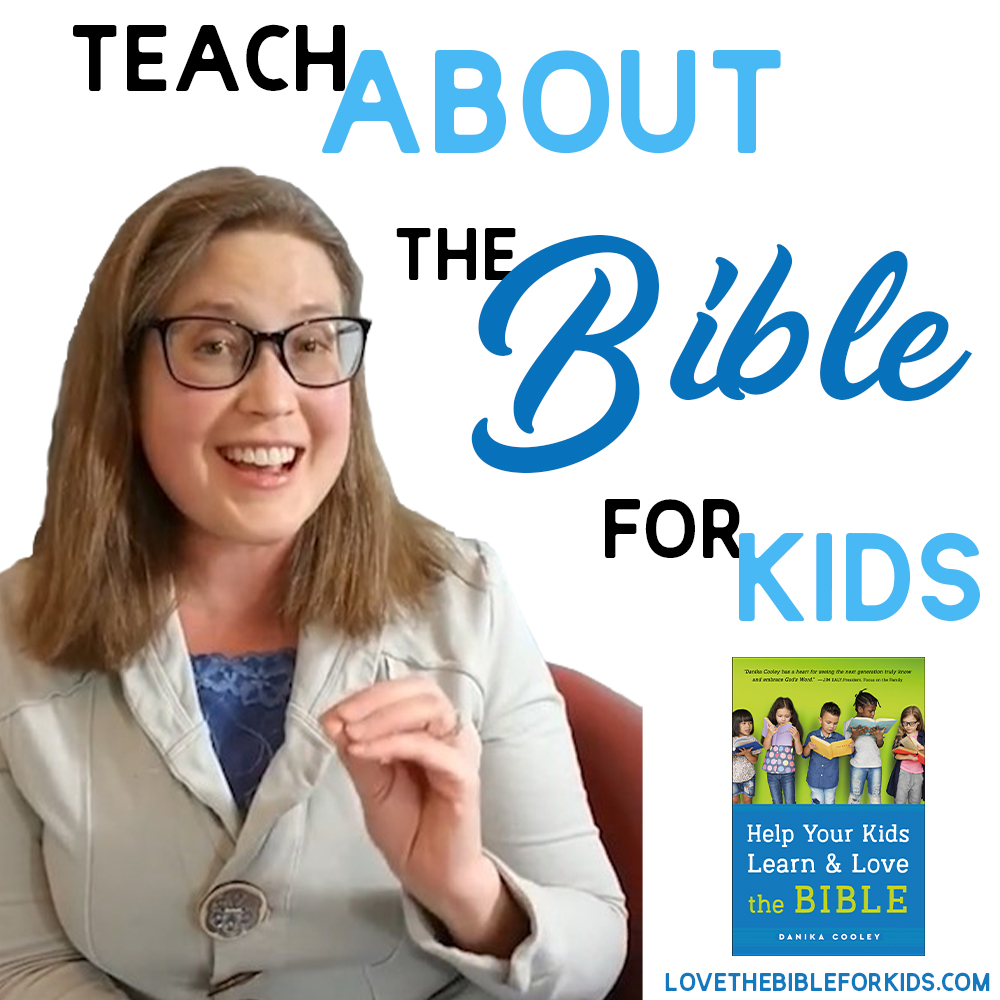 Teach About the Bible for Kids in a Way They'll Understand
FREE The List of the Books of the Bible in Order Poster
Bible Activities Kids Remember for a Lifetime
Bible Road Trip™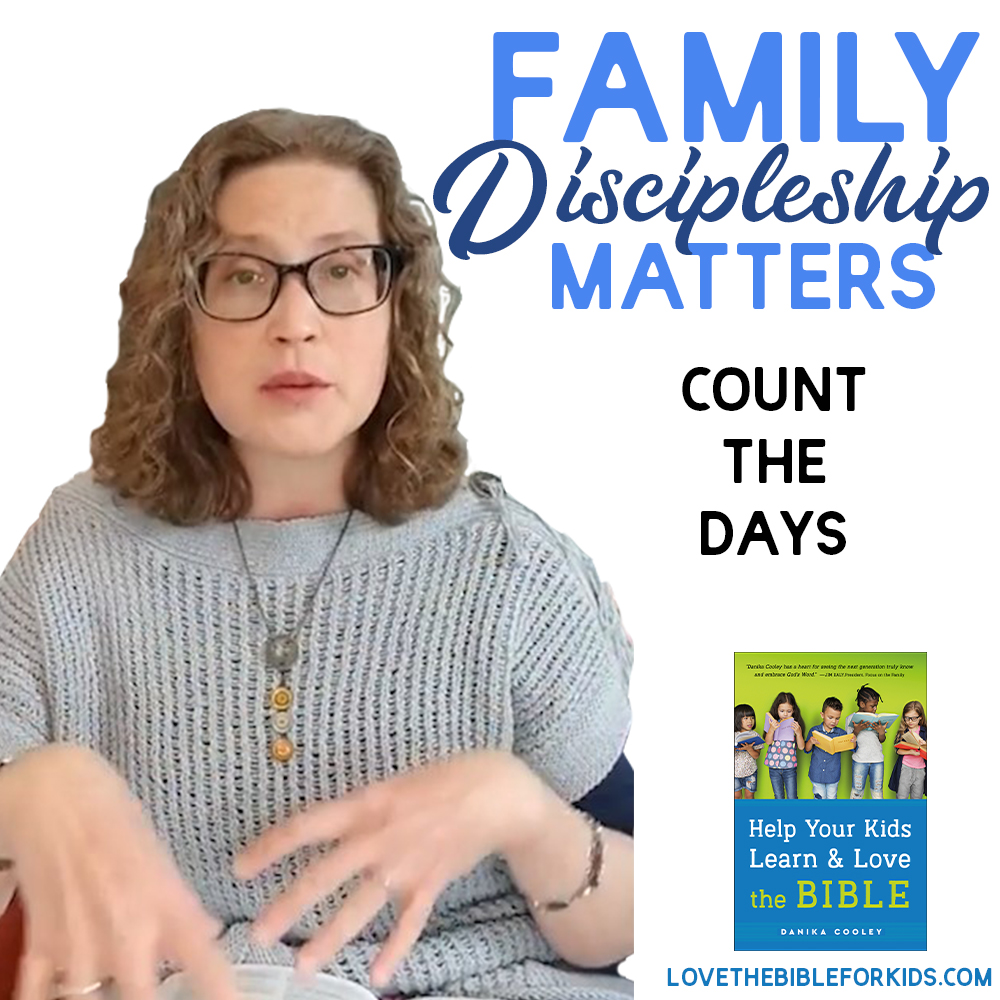 Family Discipleship Matters | Count the Days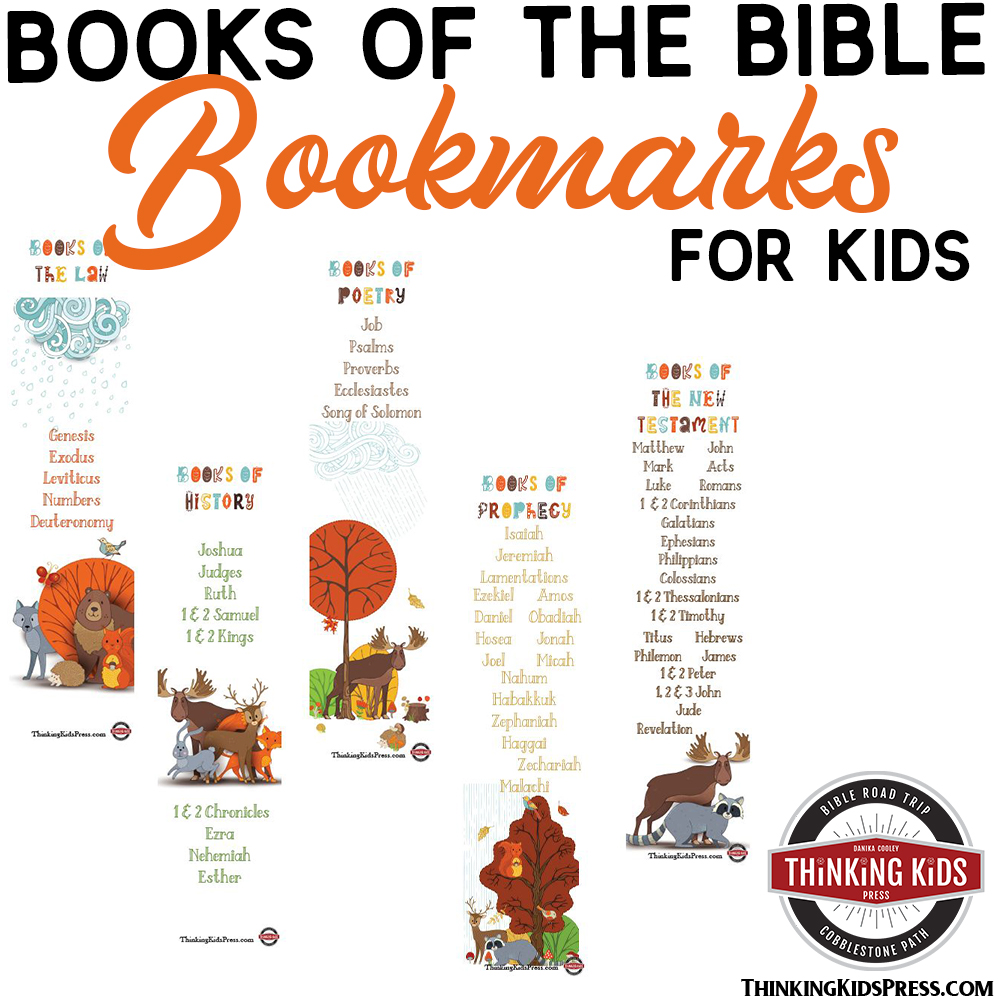 FREE Books of the Bible Bookmarks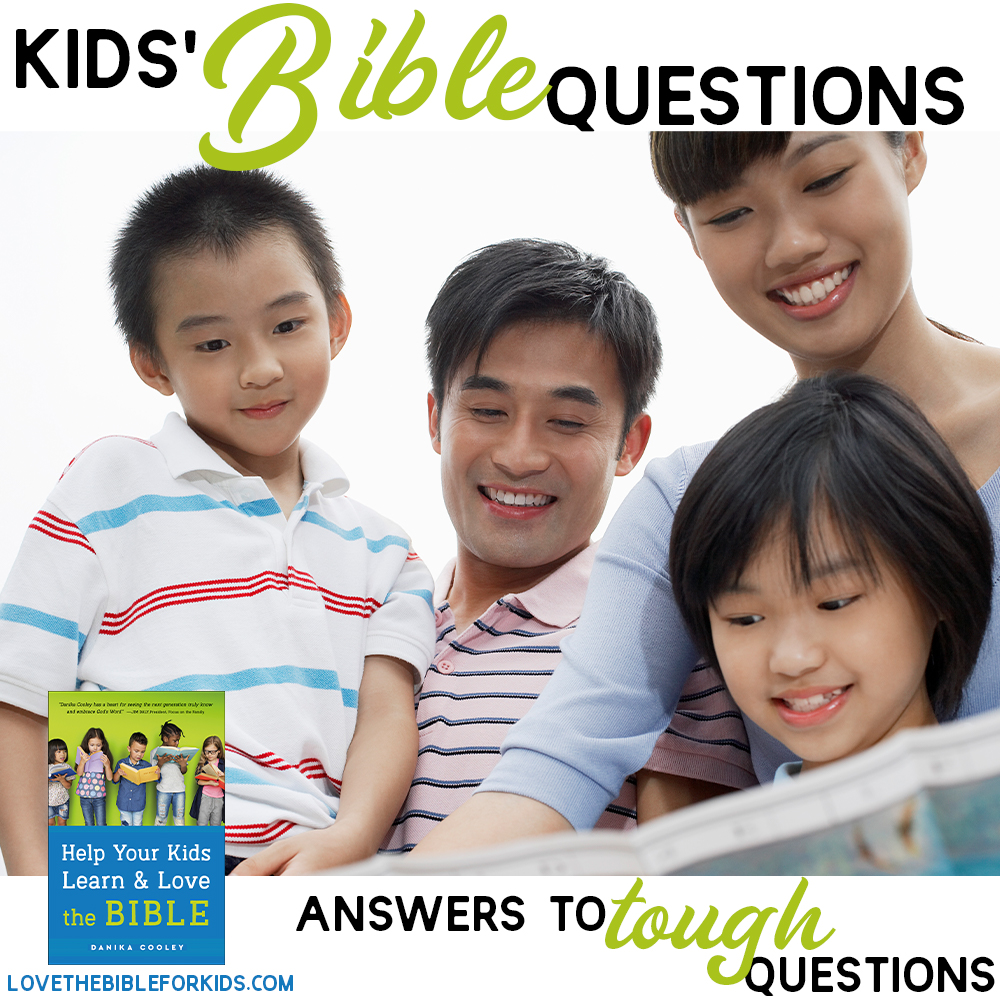 Kids' Bible Questions | Answers to Tough Questions about the Bible
Spiritual Disciplines for Kids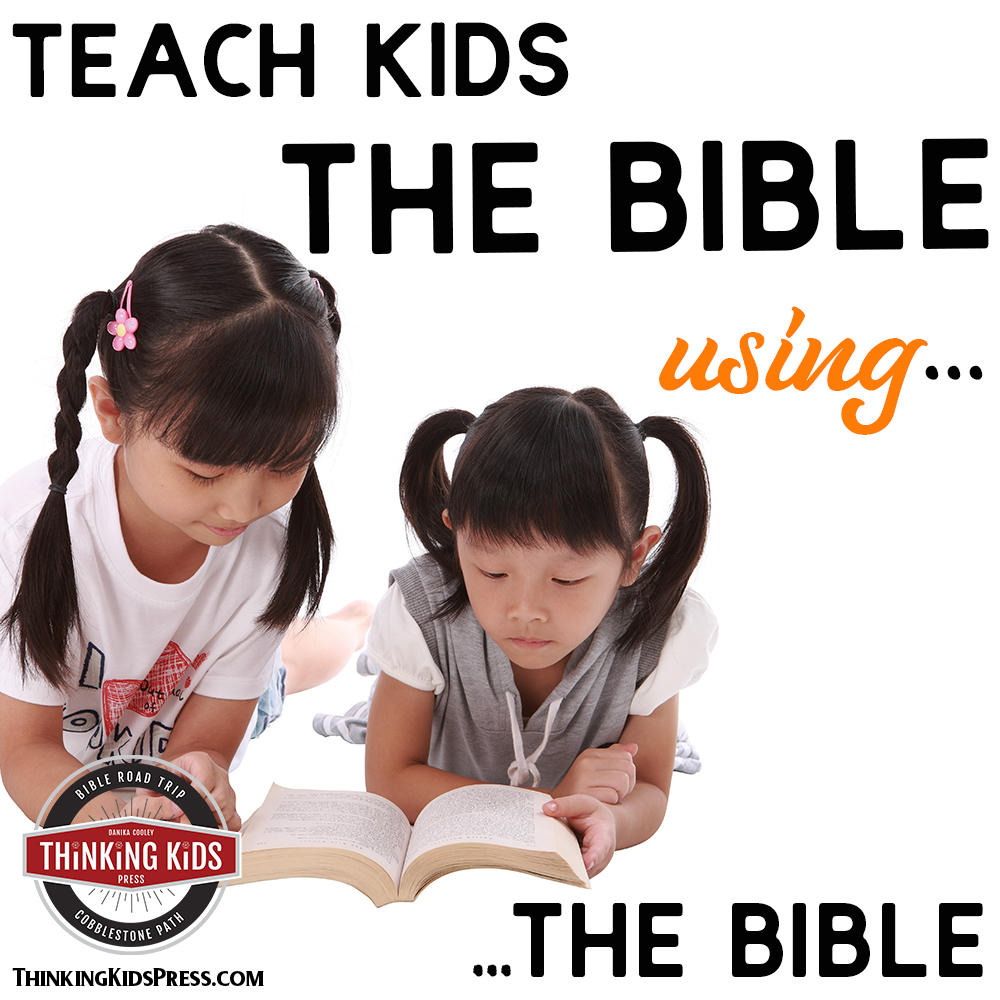 Teach Kids the Bible Using… …the Bible
FREE Gospel Bible Verses Poster and Cards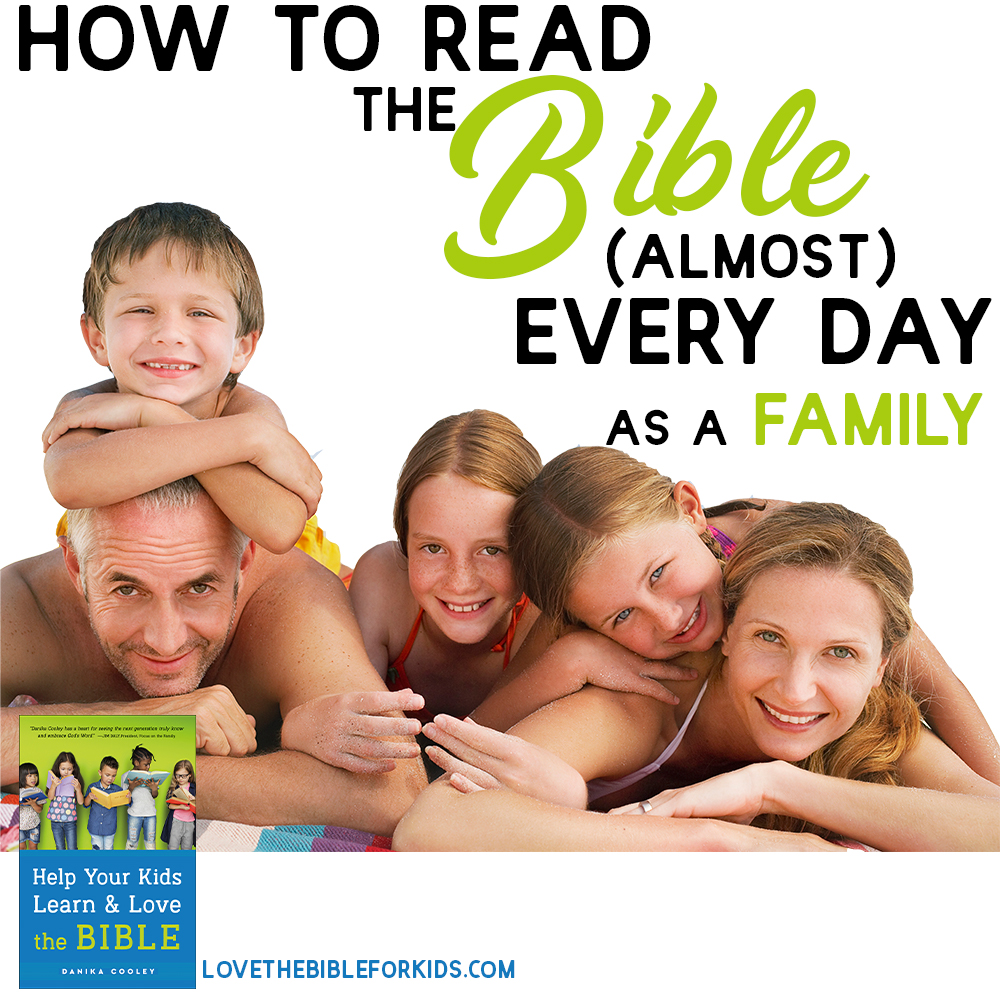 How to Read the Bible (Almost) Every Day as a Family
How to use Bible Notebooking Pages to Teach the Bible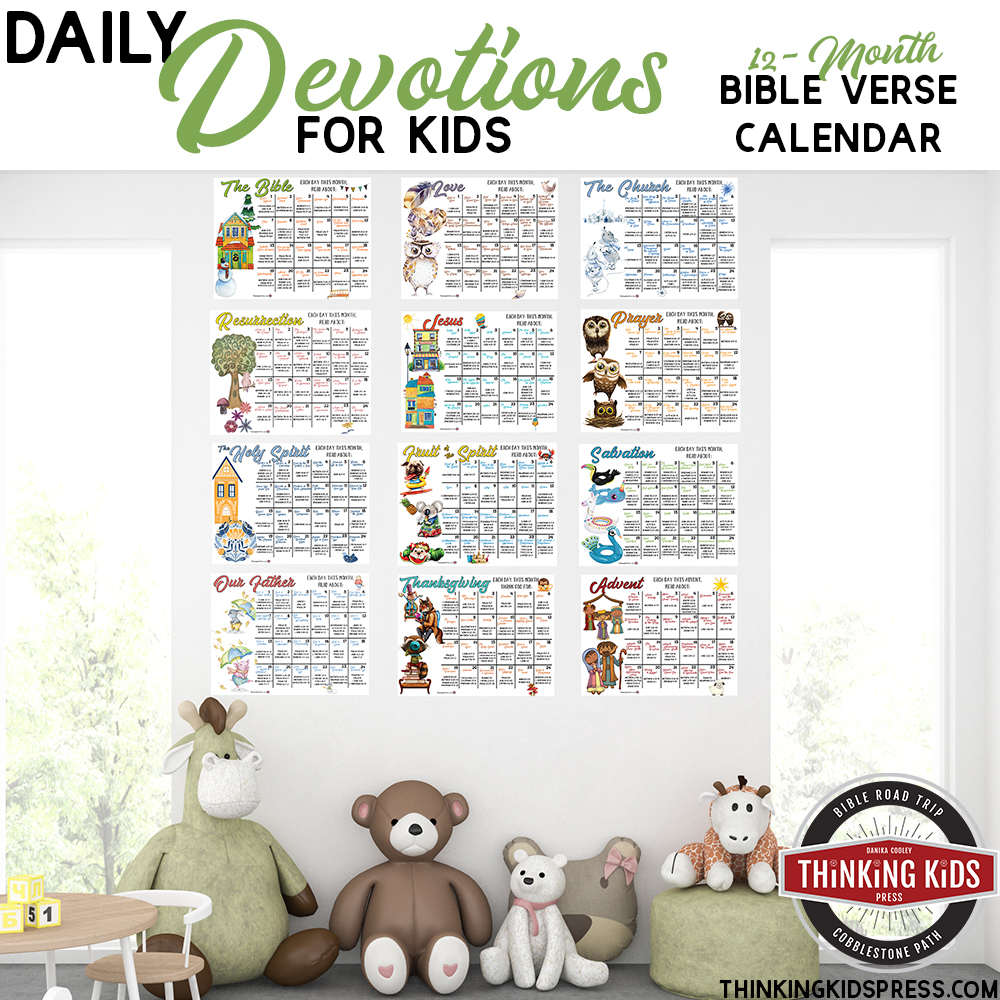 Daily Devotions Bible Verse Calendar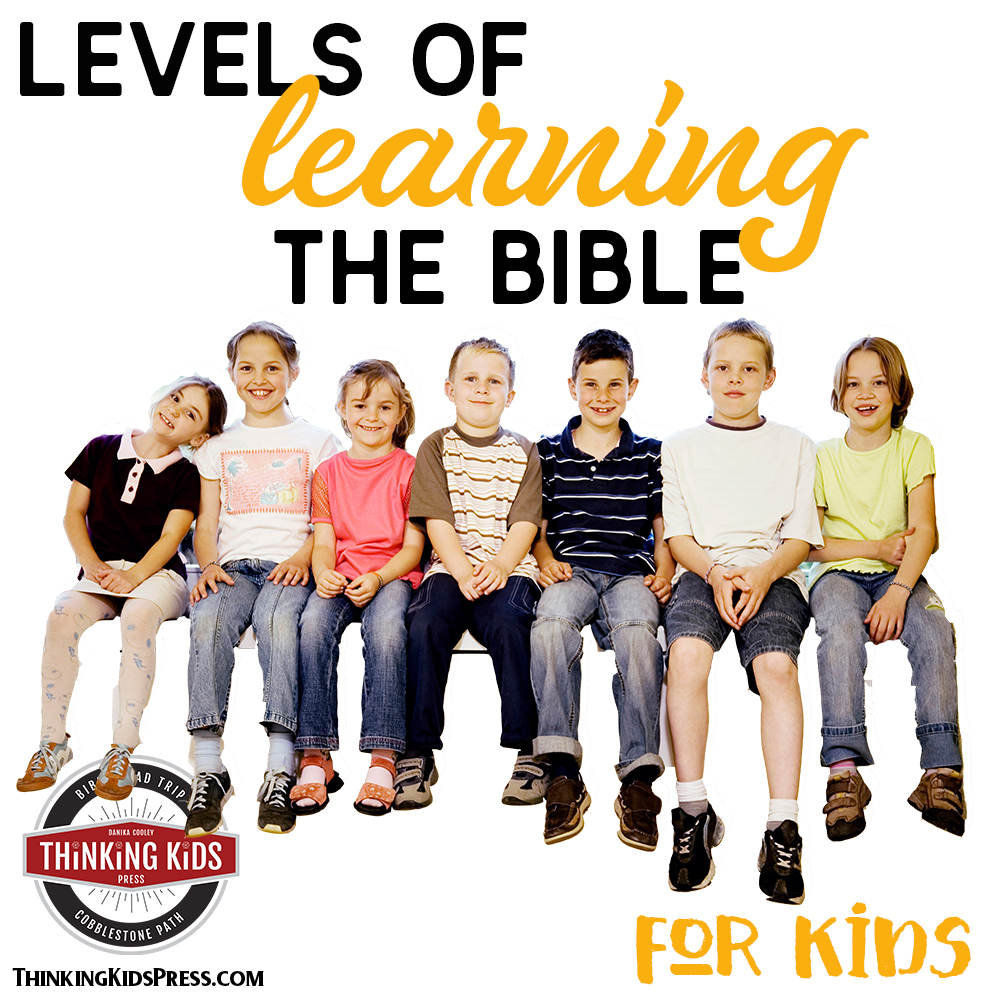 Levels of Learning the Bible for Kids
How to Read the Bible using Round Robin Reading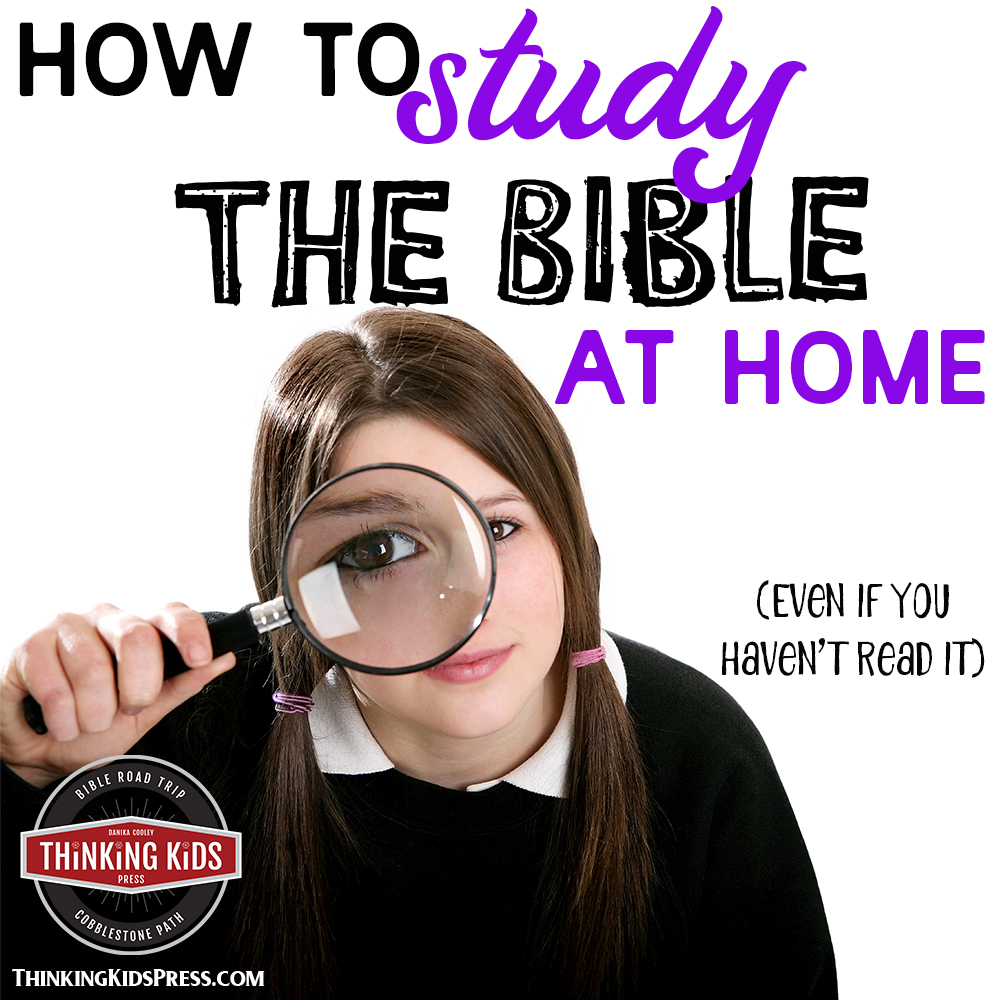 How to Study the Bible at Home (Even If You Haven't Read It)
---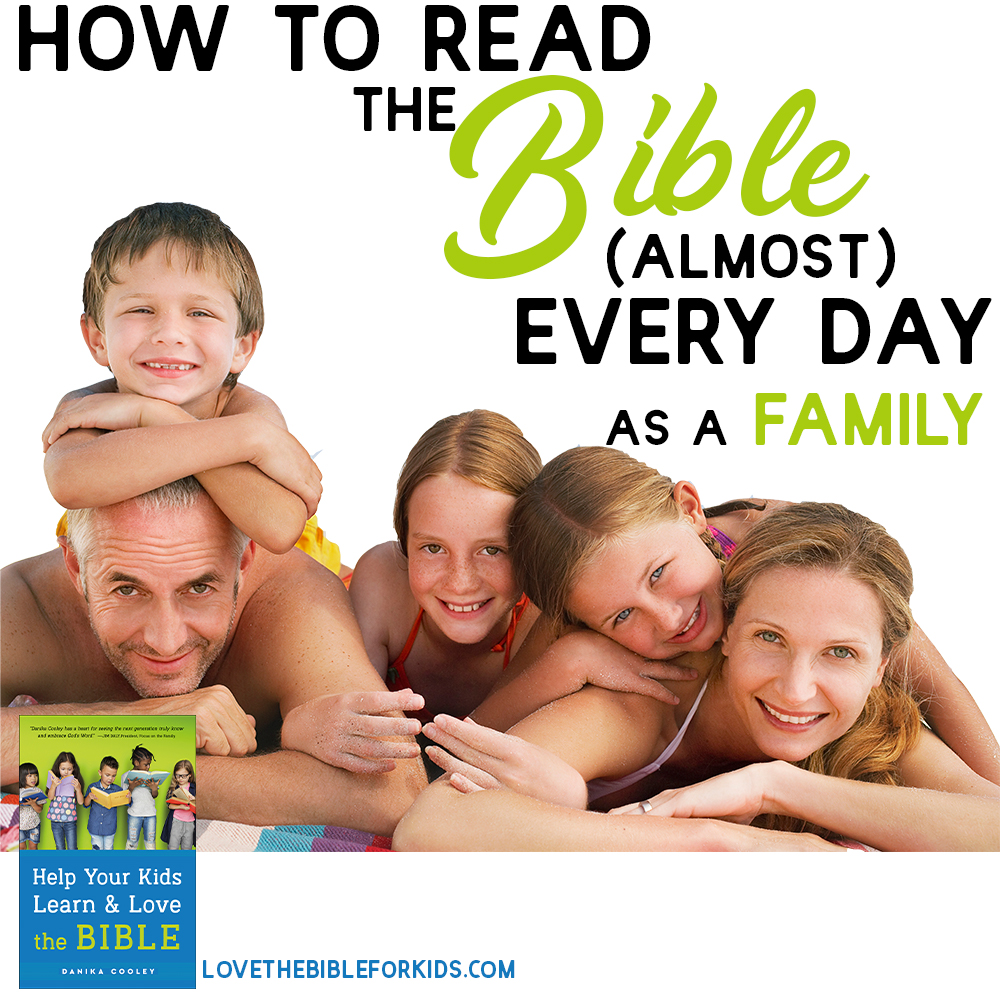 Join the newsletter
Get the Family Prayer Box Project FREE!
Teach your children to pray with this fun project that includes 7 printable sets!