Sometimes we want important things to be perfect, so we just don't do them at all. Let go of perfection in Bible study with your kids!
---
As parents who love Jesus and love our kids, we want to teach the Bible to our kids.
We take God's Word seriously, and we want to treat it as such.
Sometimes, that means we end up expecting perfection from our families' Bible study for our kids.
Bible Study for Kids
How does the desire for perfection show up in our Bible study with our kids?
We want, as parents, to understand the Bible perfectly before we teach our kids.
We want to have perfect answers for our kids.
We want to conduct perfect family worship times with perfectly behaved kids.
The problem is: our kids aren't perfect–and neither are we.
---
Help Your Kids Learn and Love the Bible will give you the tools and confidence to study the Bible as a family!
---
Let Go of Perfection
The problem with reaching for perfection, is that we are not going to be perfect this side of eternity. Rather, we Jesus-followers are being progressively sanctified. That's great news! We are becoming closer to Jesus as we seek him in his Word and in prayer. But, we are not perfect. Only God is perfect.
Often, when we subconsciously seek perfection, we end up quitting. In Bible study with our kids, we have to let go of perfection so we can be faithful and obedient servants of Jesus, stewarding the children he has given us well.
---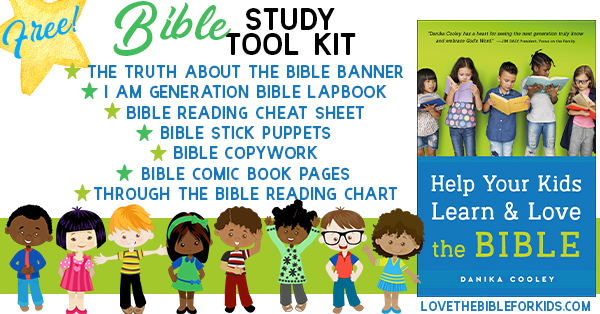 Learn more about Help Your Kids Learn & Love the Bible and get your FREE Bible Study Resources here.
---
Letting Go of Perfection in Bible Study with Your Kids
Letting go of perfection in Bible study with your kids is essential if you're going to be able to disciple your kids for Jesus.
Here are a few tips to help you let go of perfection in family Bible study:
1) Skip sections of the Bible if you need to.
All of God's Word is good for teaching, correcting, admonishing, and training (2 Timothy 3:16-17). That said, sometimes our smallest people may not be ready to hear some of the gory history of the Old Testament. If you feel that way about a particular story, it is ok to skip that story and read it with your kids the next time you go through the Bible.
2) Allow young kids to play quietly or color during Bible study.
If you're reading the Bible with your whole family, your very little kids may benefit from a Bible coloring book or sticker book while you read, discuss, and pray. A quiet activity for your little kids can be the difference between a good experience for everyone and a frustrating Bible study time. You'll be surprised, too, how much your littles can learn while coloring or playing!
My Big Bible Sticker Book
Colour the Bible: Book 1, Genesis-Chronicles
Colour the Bible: Book 2, Ezra-Daniel
Colour the Bible: Book 3, Hosea-Malachi
Colour the Bible: Book 4, Matthew-Acts
Colour the Bible: Book 5, Romans-Thessalonians
Colour the Bible: Book 6, Timothy-Revelation
3) Make Bible study exciting for your kids.
If you have mostly little kids during your Bible study, you may find that funny voices or a puppet reading Scripture can make your reading exciting. I never used funny voices for God's voice, but my kids loved hearing Peter or Jonah speak in a deep voice!
4) Allow those rabbit trails during your Bible study for kids.
Kids have a lot of questions. Welcome rabbit trails during your family Bible study! Take the time to learn together about Egypt, grapevines, or rainbows. Learn together about the Trinity, Creation ordinances, or Davidic Covenant. Remember you are helping your kids form their theology, and the exploration of God's Word and of the ancient biblical world is worthwhile and will enrich your Bible study with your kids.
Letting go of perfection can help make your Bible study with your kids a precious time you all treasure. 
---
Help Your Kids Learn and Love the Bible
Looking for a family discipleship book that will give you a crash course in leading your kids through God's Word? I've got you covered.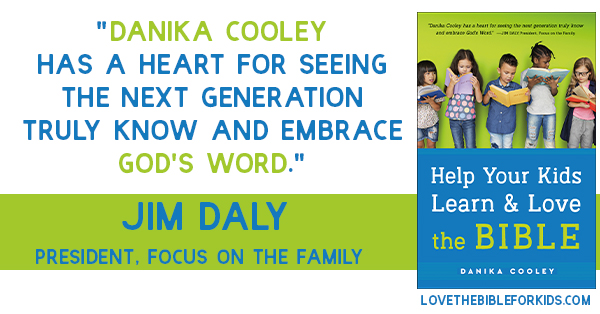 You want your kids to learn and love the Bible. 
You want to teach the Bible…
As parents, we deeply desire the best for our kids. We look for the right schools, we make them eat right and exercise, and we get them involved in extracurricular activities. We take our job as parents seriously.
But are we also putting our time and energy into
teaching them the Bible? Giving them the life-changing, soul-nourishing words of Scripture is not only doable, it's an essential part of parenting kids for Jesus. And the good news is, studying God's Word as a family doesn't have to be difficult!
2 Timothy 2:15, ESV, says:
Do your best to present yourself to God as one approved,
a worker who has no need to be ashamed, rightly handling the word of truth.
Our job, as parents who love Jesus, is to help our kids become approved workers, unashamed and rightly handling the word of truth.
The good news? Teaching the Bible isn't hard. Your family can learn the Bible together.
…and you can!
A Crash Course in Teaching the Bible to Your Kids
Danika Cooley's book, Help Your Kids Learn and Love the Bible, will give you the tools and confidence to study the Bible as a family. It will help you identify and overcome your objections and fears, give you a crash course in what the Bible is all about and how to teach it, and provide the guidance you need to set up a family Bible study habit.
You will finish this book feeling encouraged and empowered to initiate and strengthen your child's relationship with the Lord through His Word.

Help Your Kids Learn and Love the Bible will equip you with everything you need to know to teach the Bible to your kids!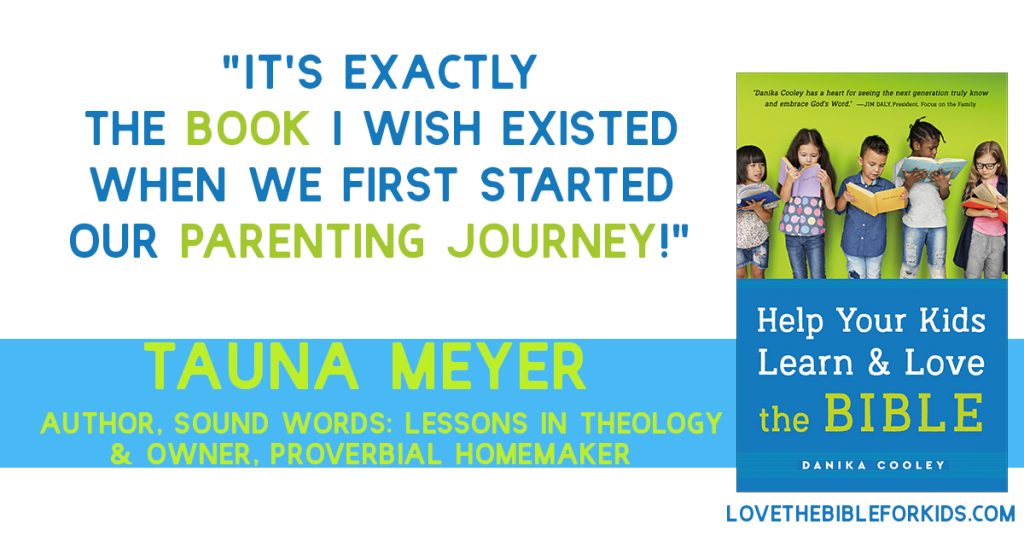 ---
Thinking Kids Posts You'll Love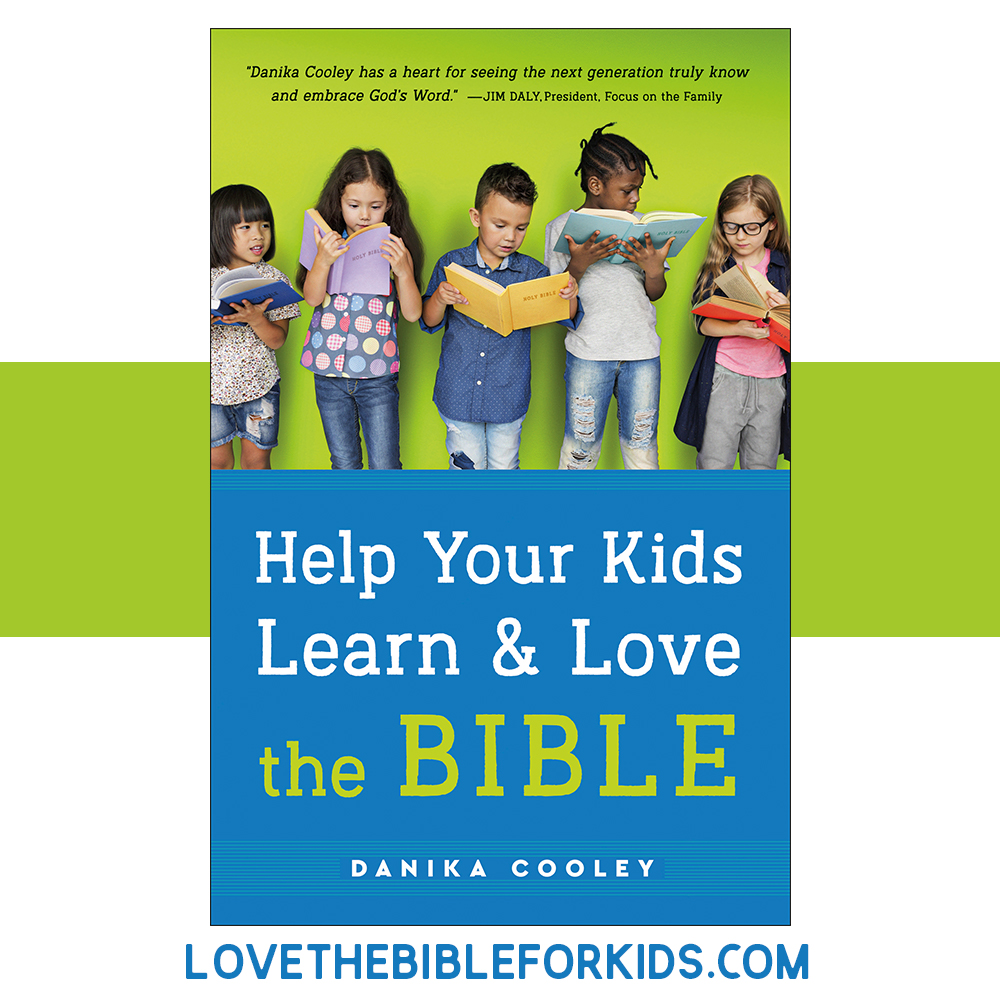 Love the Bible for Kids | A resource you'll love!
Bible Road Trip™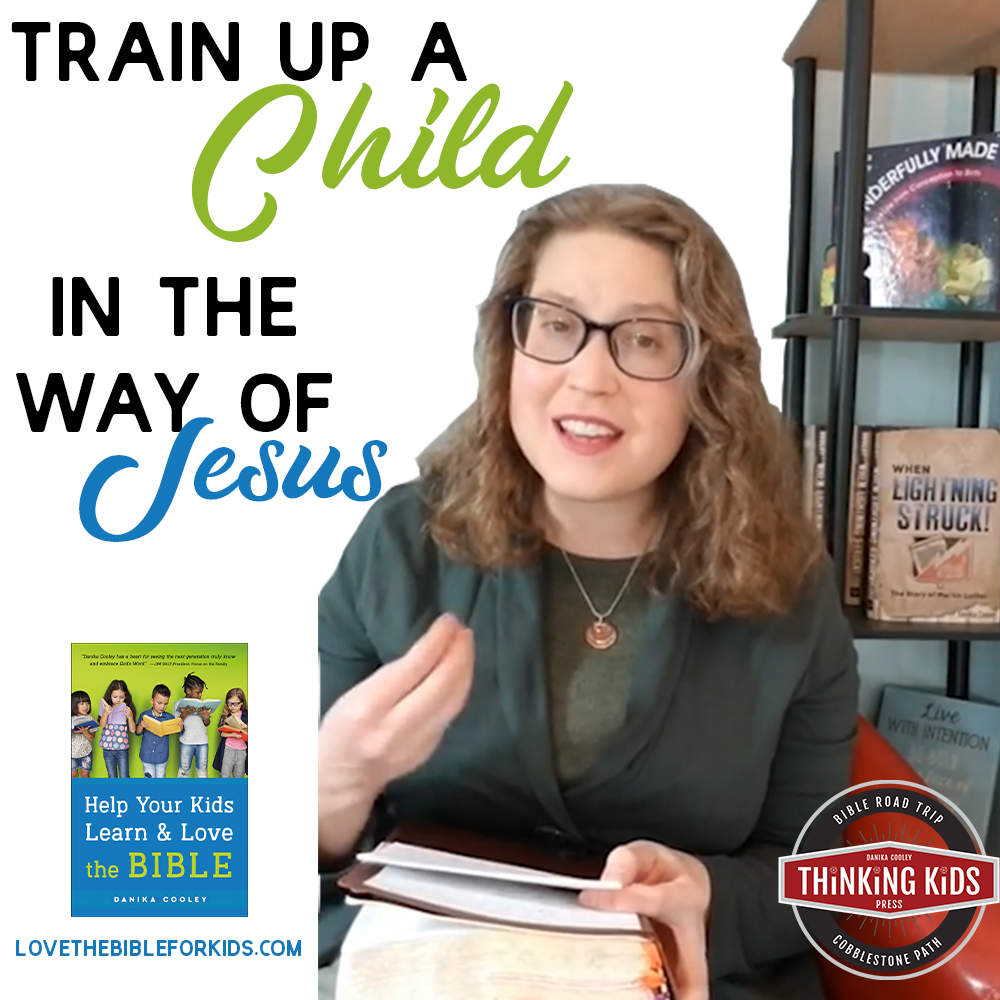 Train Up a Child in the Way of Jesus
Bible Study Tools for Kids | FREE Bible Study Resources for Your Family
The Truth about the Bible Banner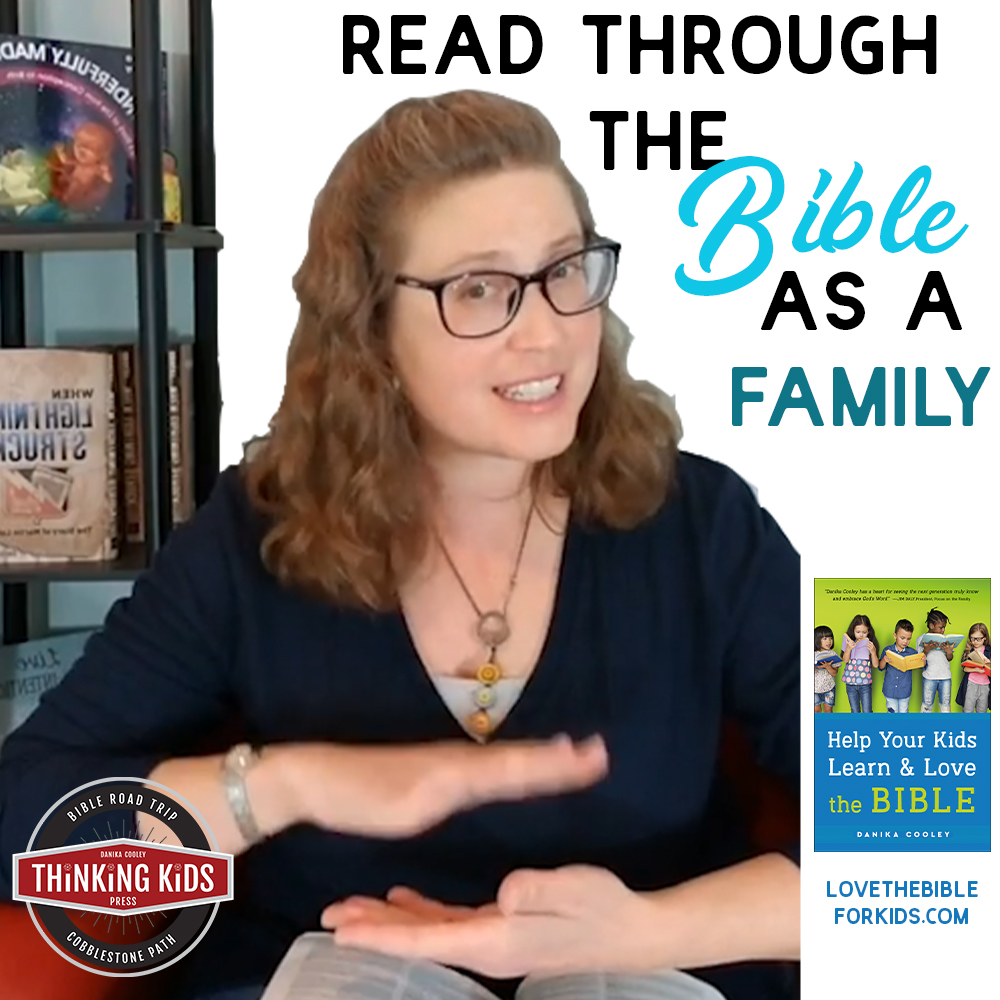 Read Through the Bible as a Family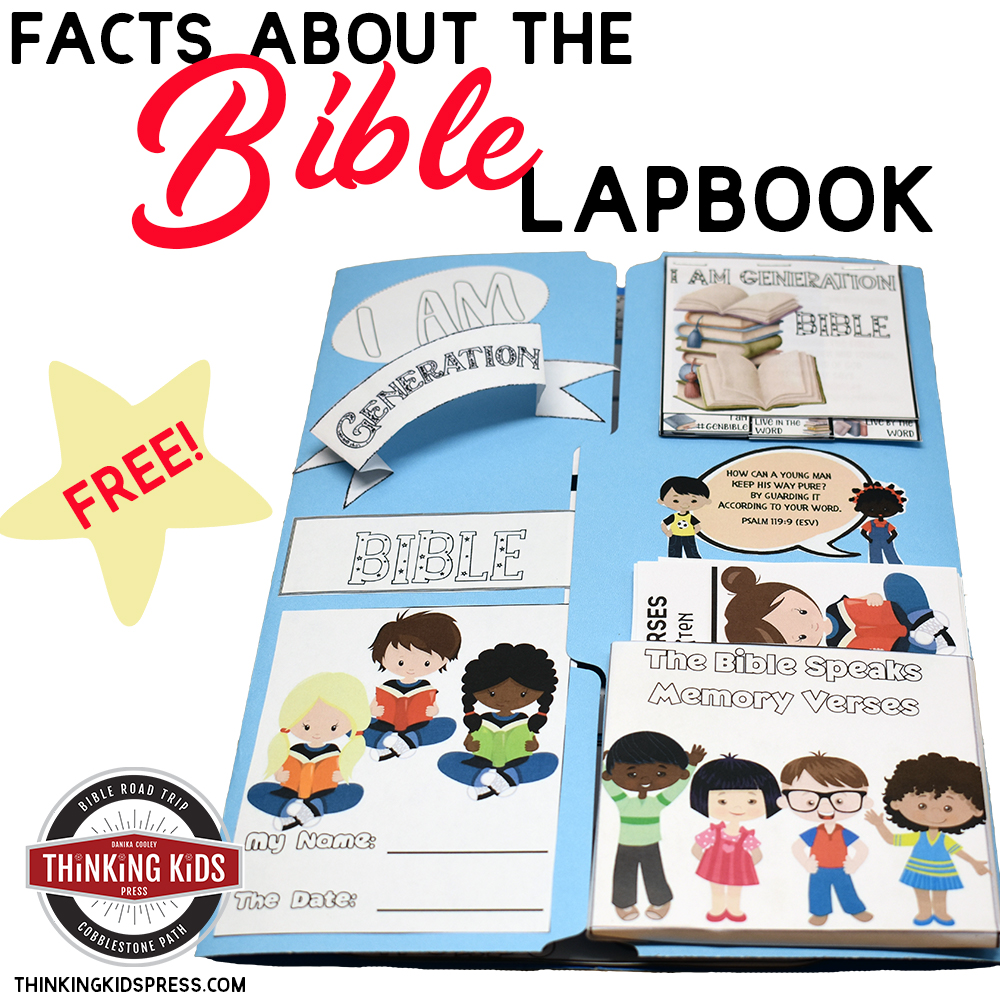 FREE! Facts about the Bible | I am Generation Bible Lapbook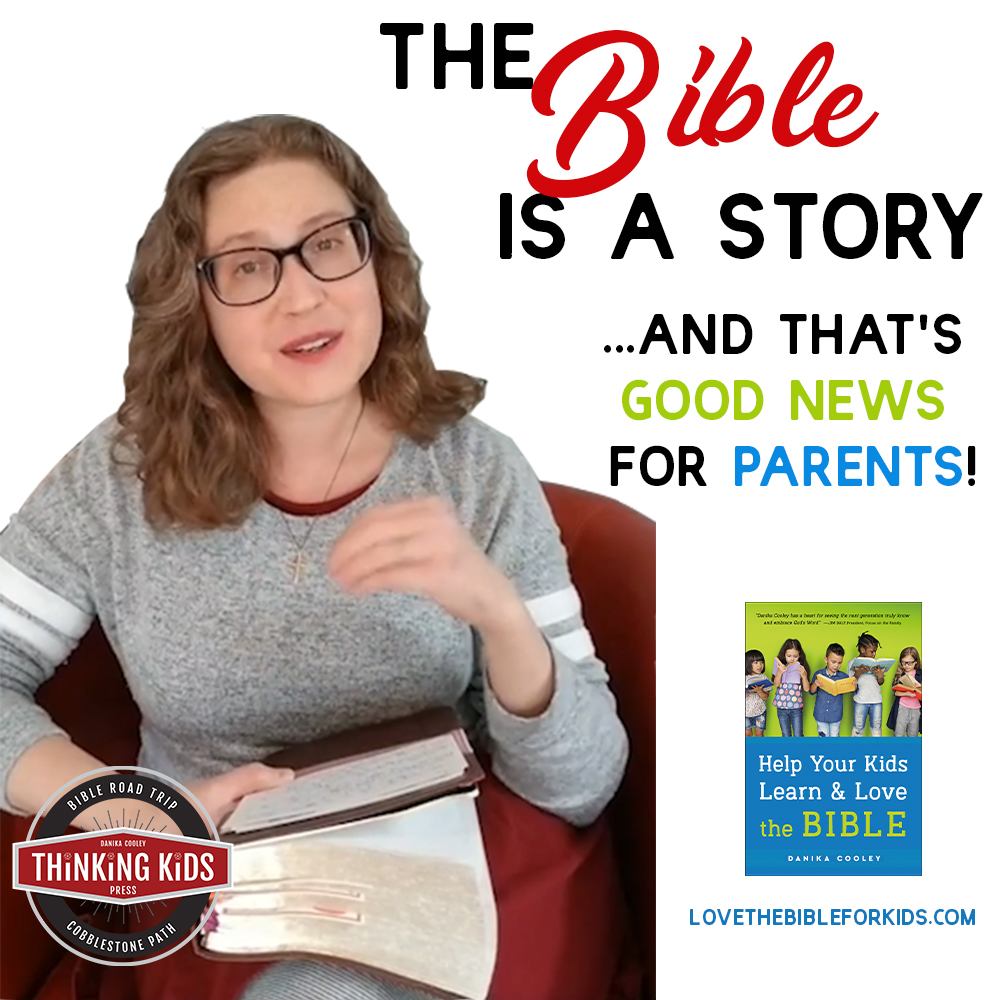 The Bible is a Story …and that's good news for parents!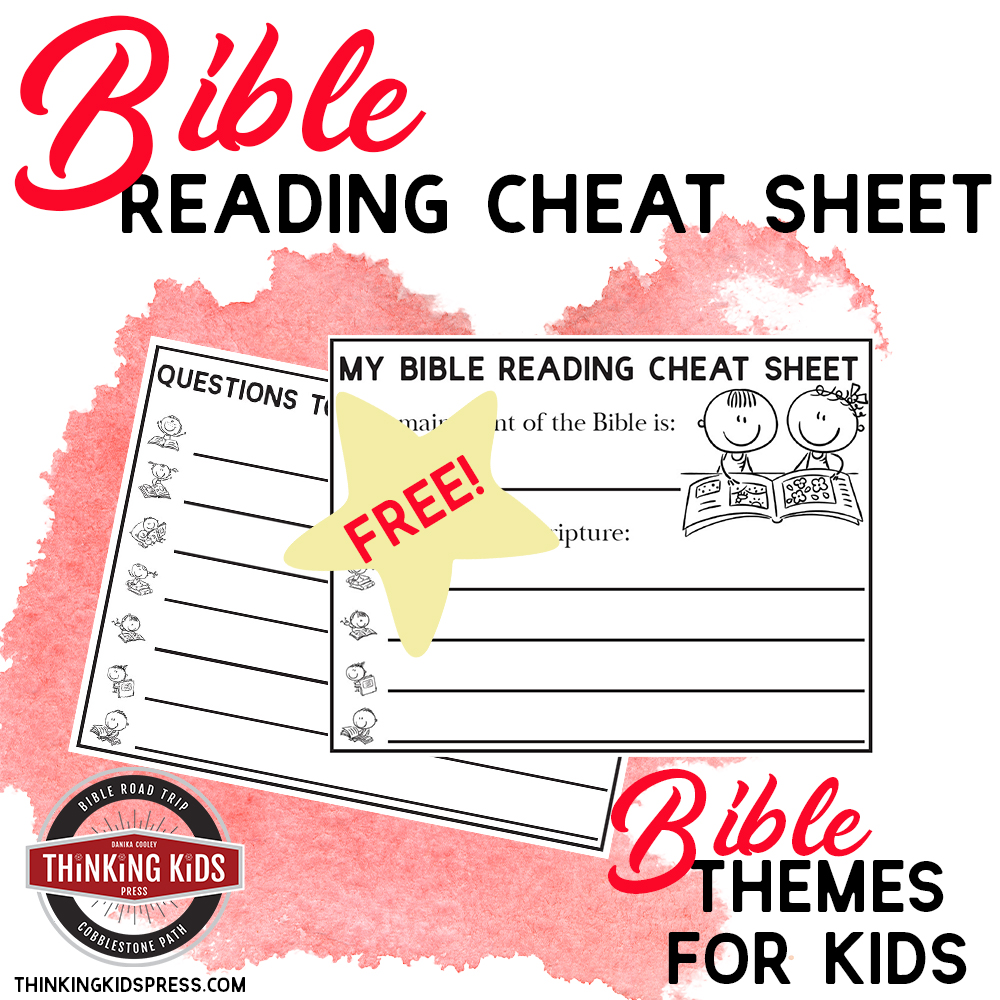 FREE Bible Reading Cheat Sheet | Bible Themes for Kids
Family Bible Study at Home with Kids
42 Free Bible Stick Puppets
4 Reasons for Daily Bible Reading with Your Family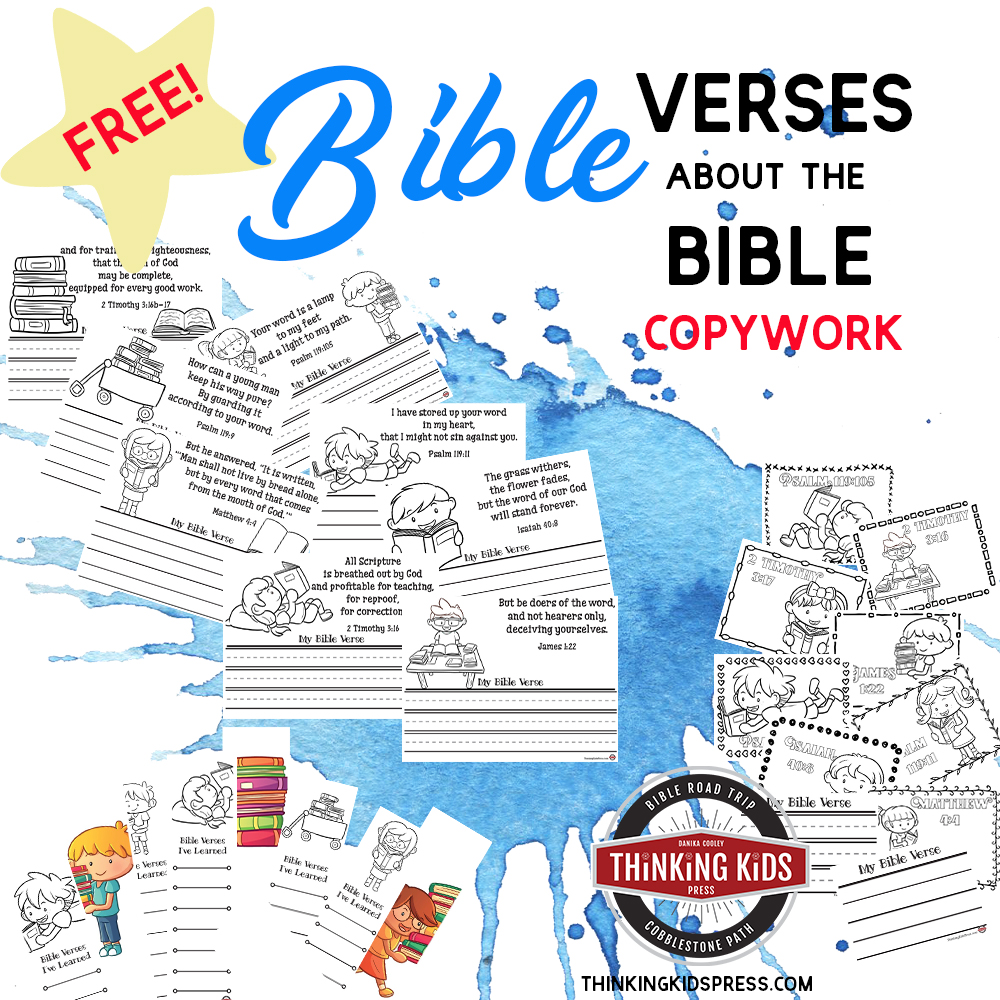 Bible Verses about the Bible Copywork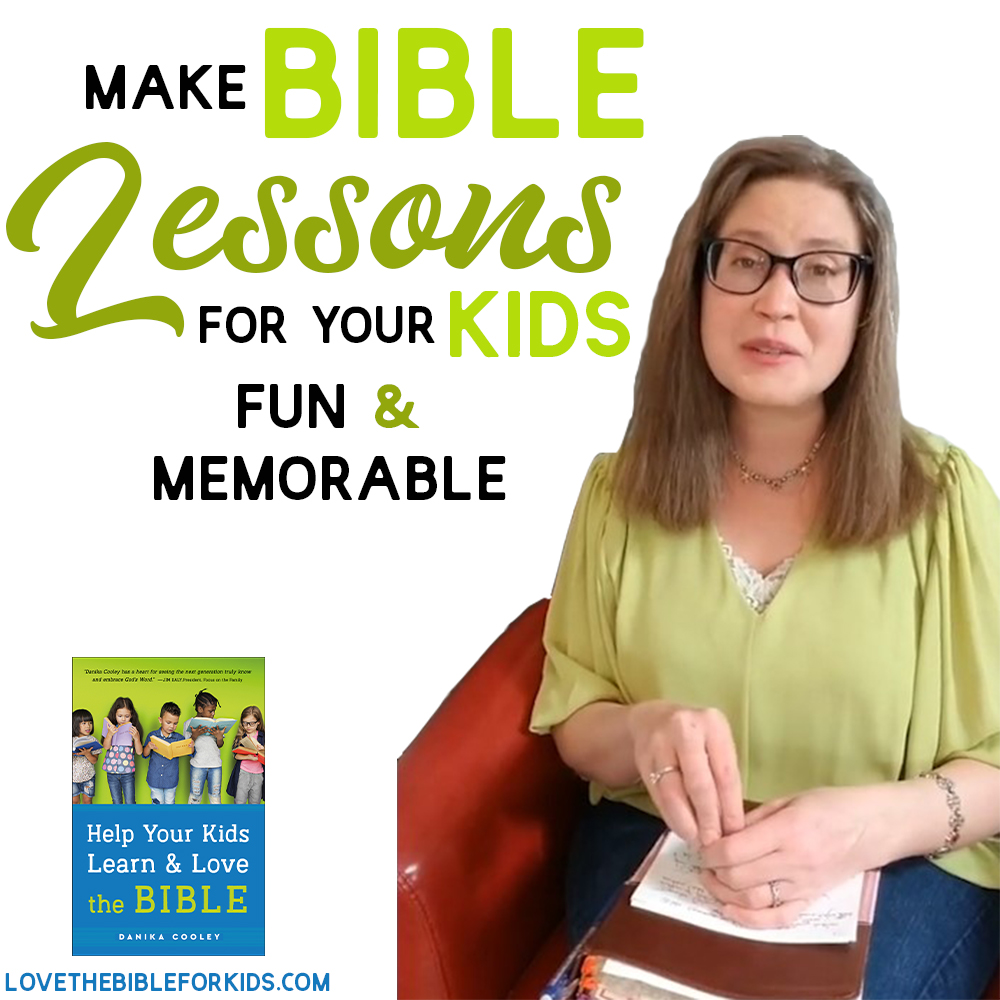 Make Bible Lessons for Your Kids Fun and Memorable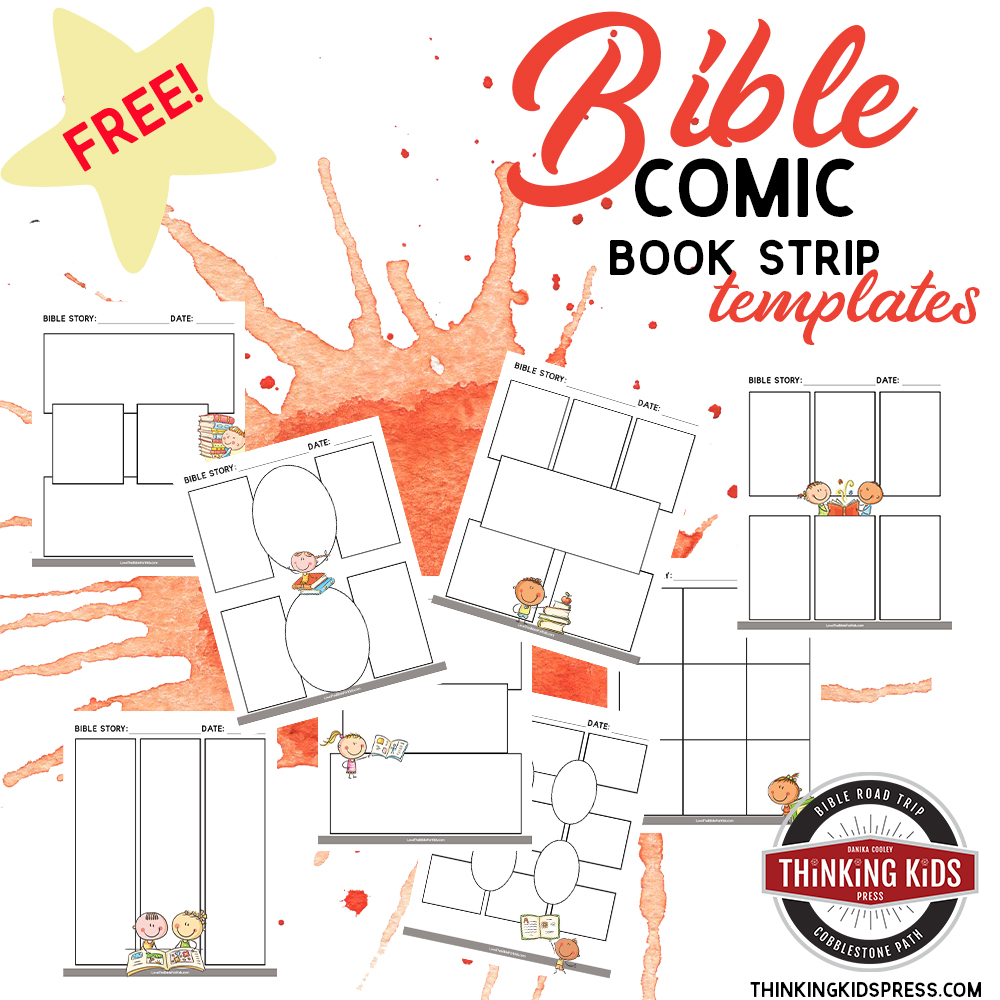 Blank Comic Book Strip Template for Bible Stories
We are Generation Bible | Biblical Literacy in Our Families
Journey Through the Bible | FREE Printable Reading Chart for Kids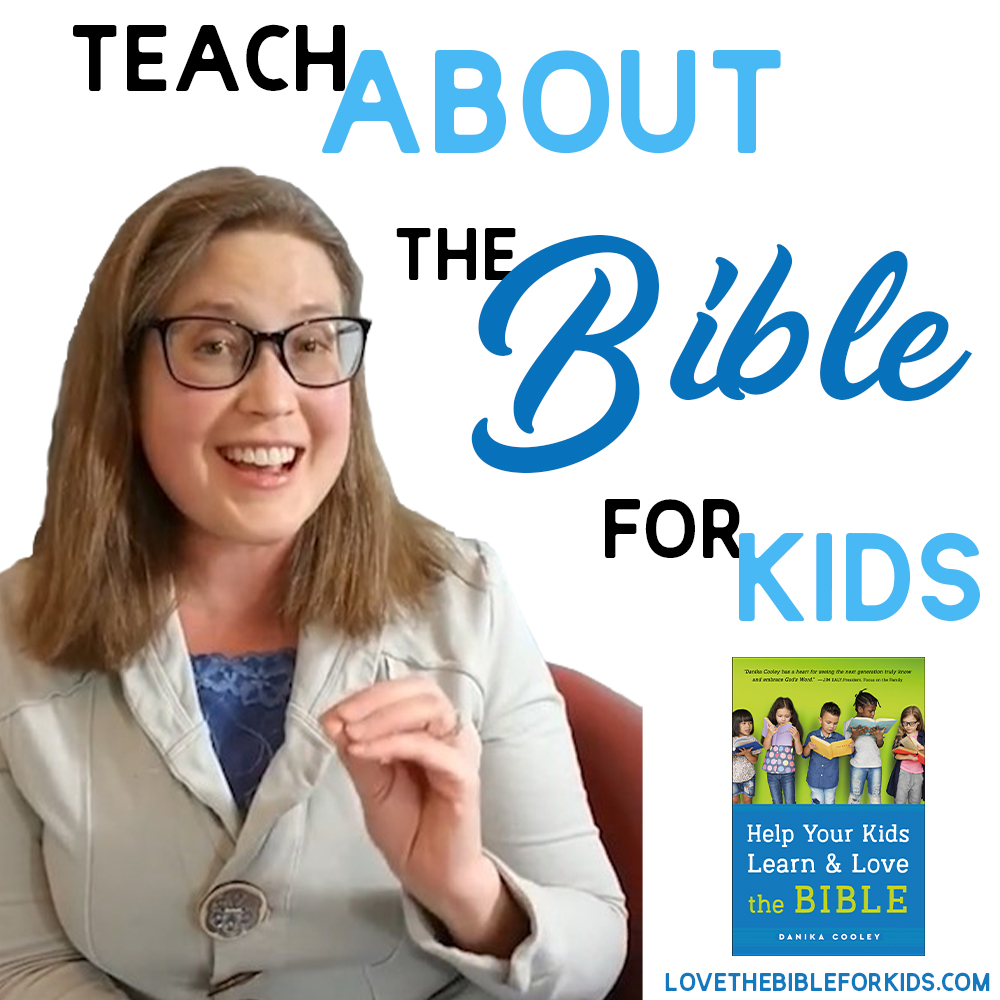 Teach About the Bible for Kids in a Way They'll Understand
FREE The List of the Books of the Bible in Order Poster
Bible Activities Kids Remember for a Lifetime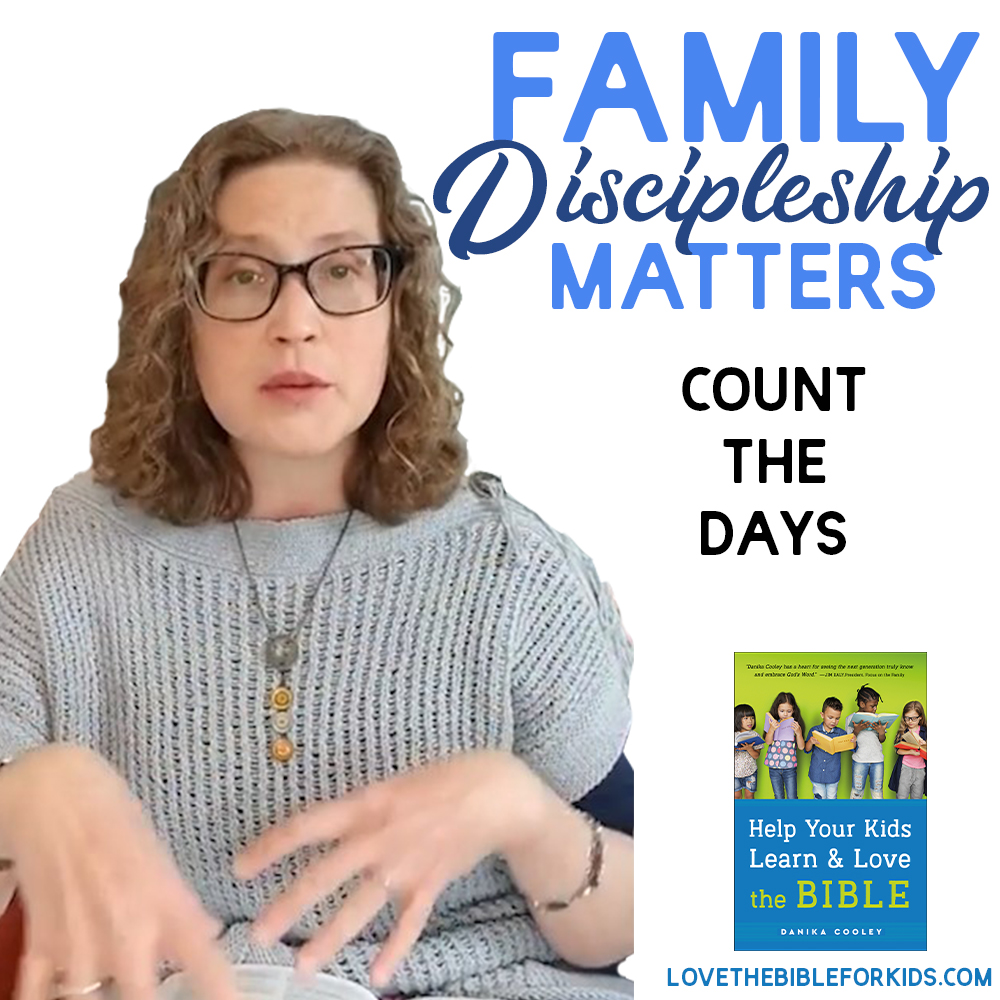 Family Discipleship Matters | Count the Days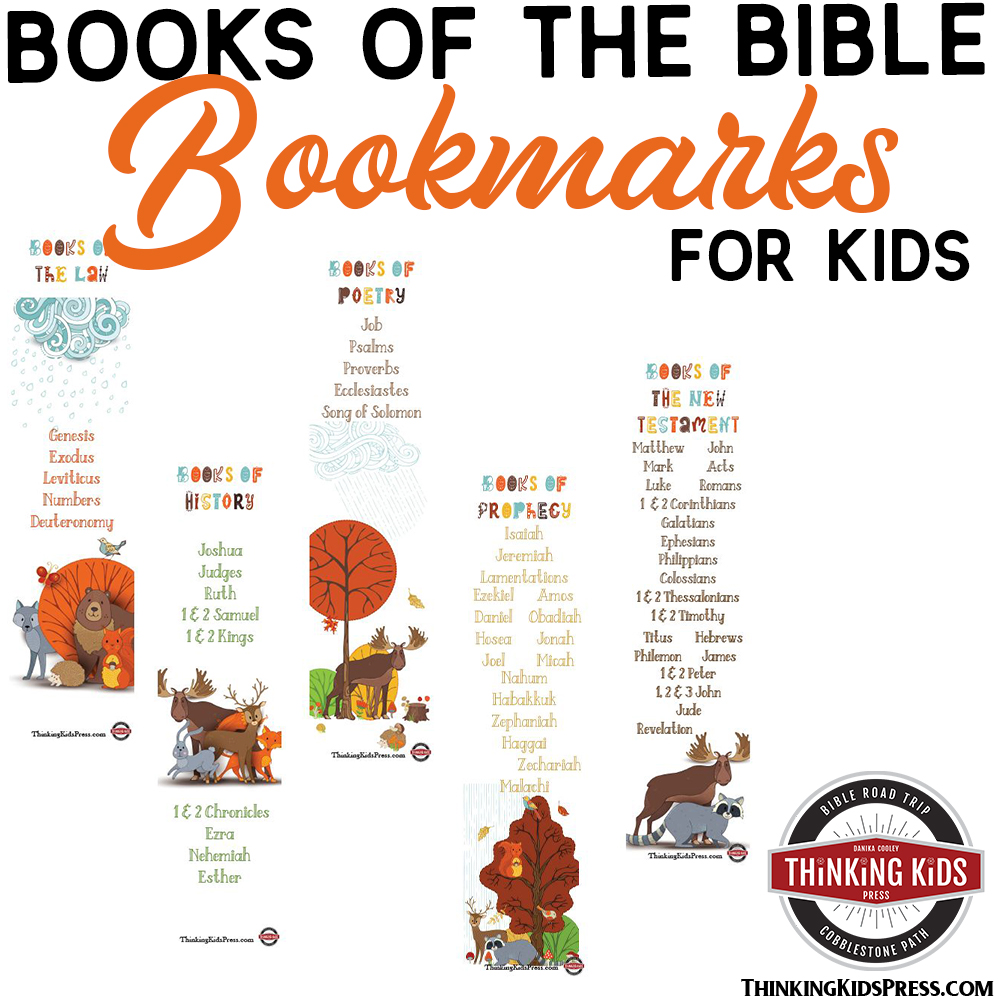 FREE Books of the Bible Bookmarks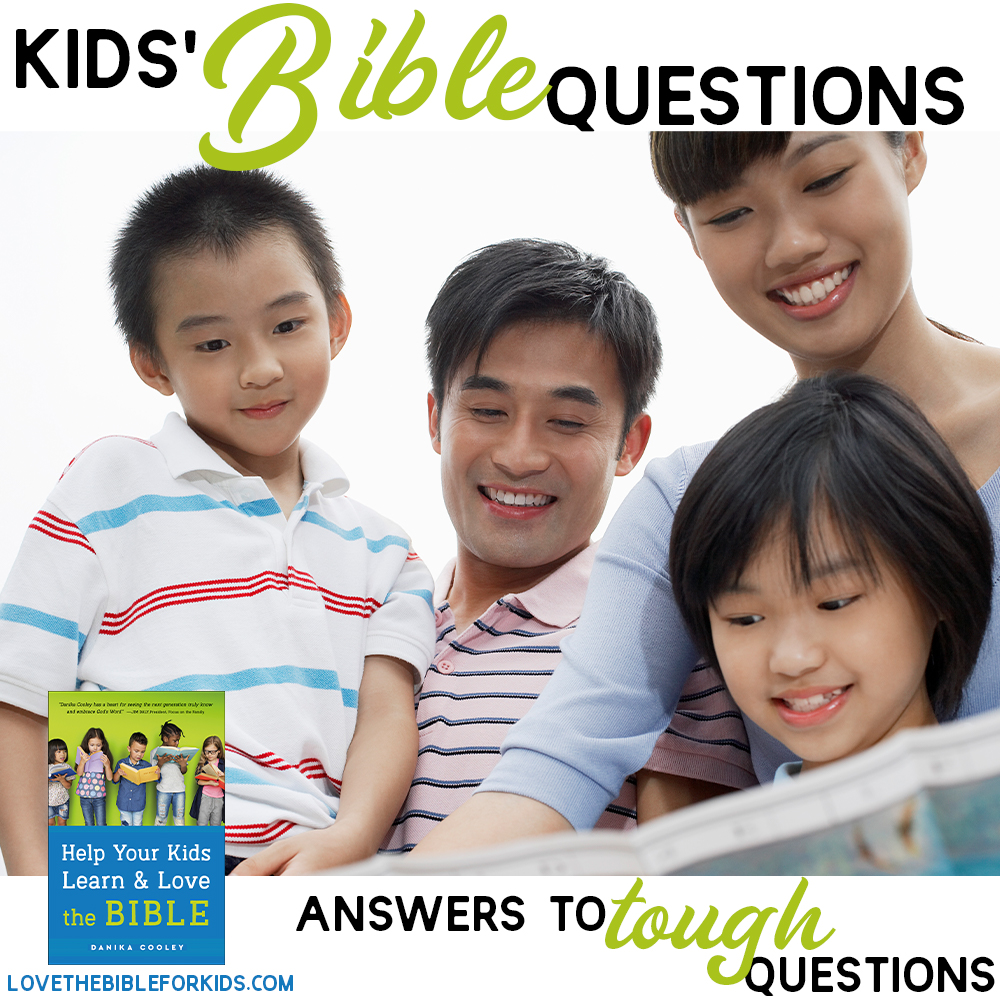 Kids' Bible Questions | Answers to Tough Questions about the Bible
Spiritual Disciplines for Kids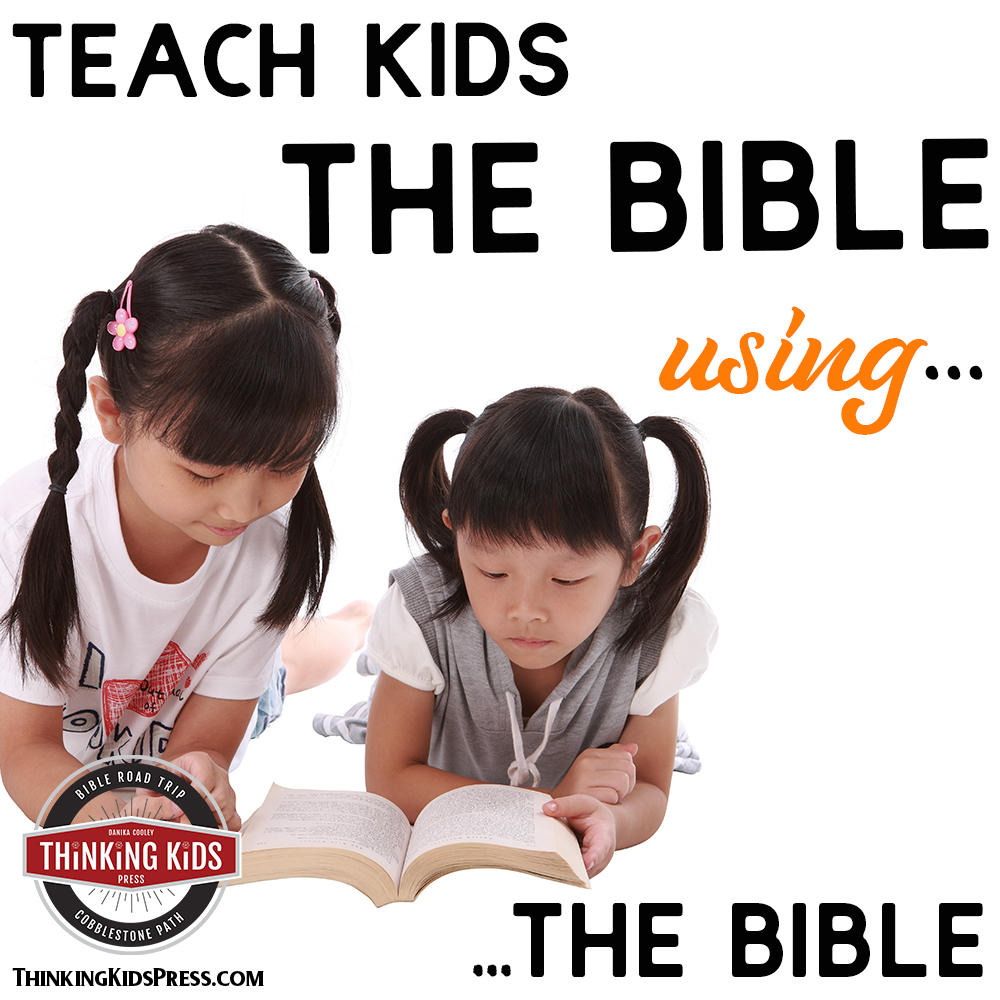 Teach Kids the Bible Using… …the Bible
FREE Gospel Bible Verses Poster and Cards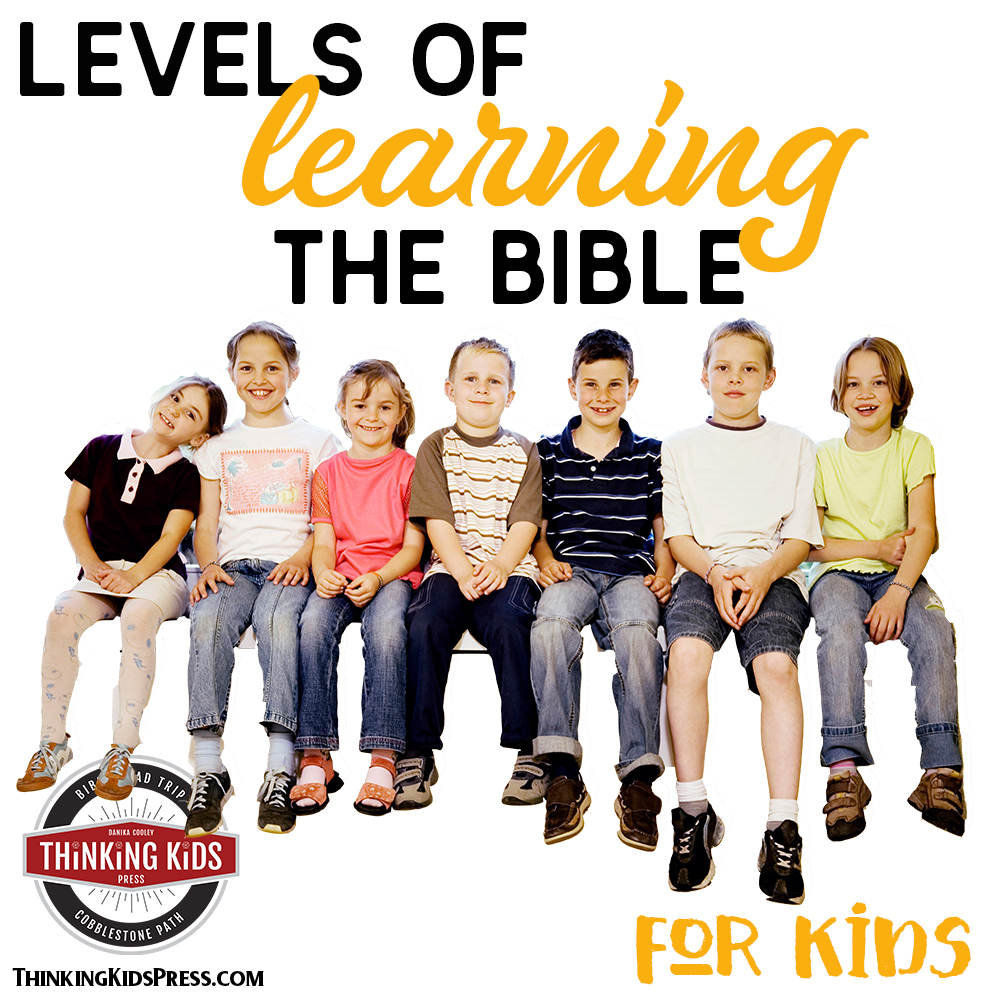 Levels of Learning the Bible for Kids
How to use Bible Notebooking Pages to Teach the Bible
How to Read the Bible using Round Robin Reading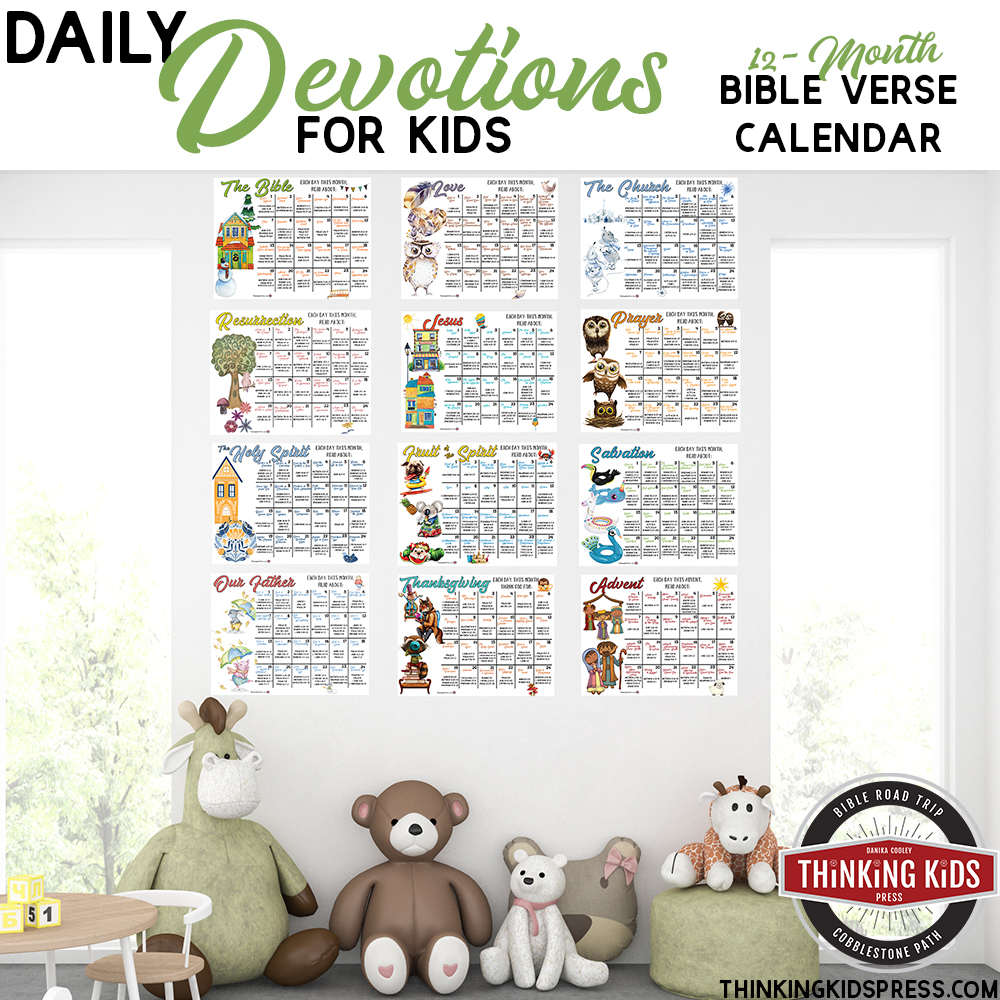 Daily Devotions Bible Verse Calendar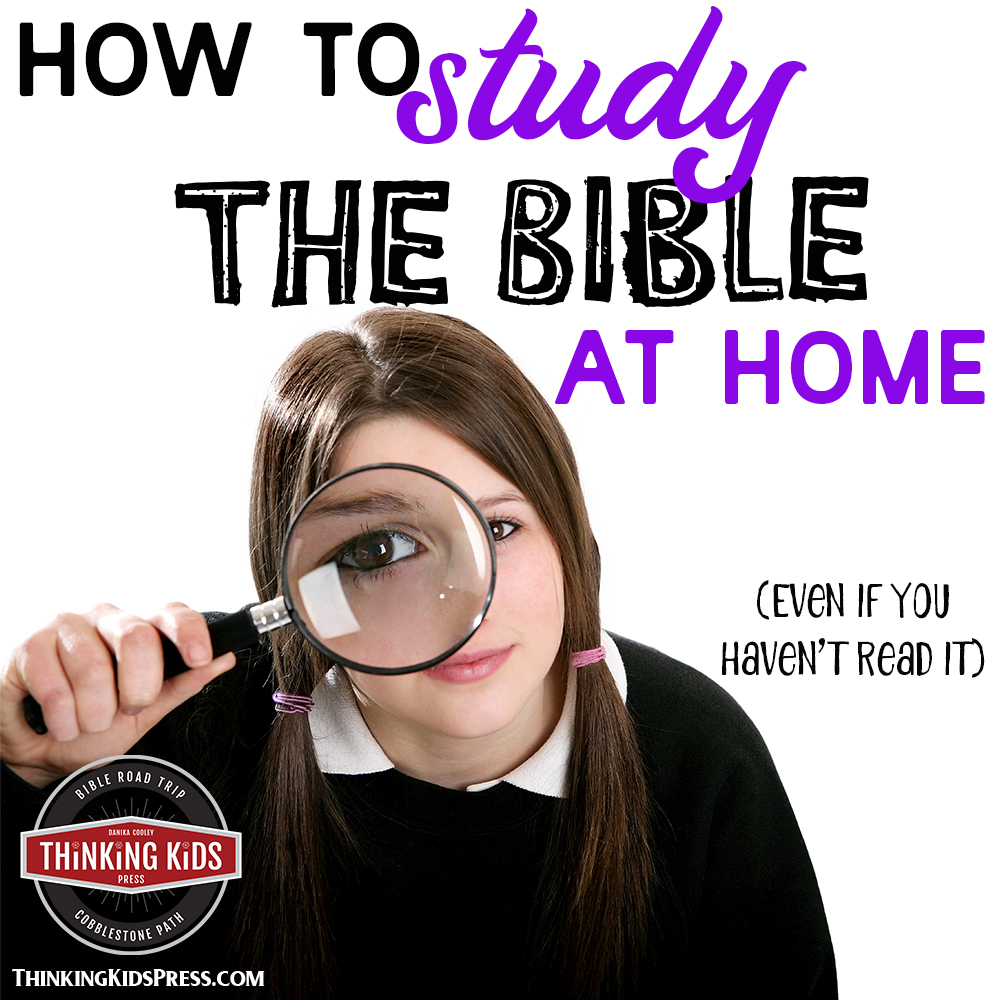 How to Study the Bible at Home (Even If You Haven't Read It)
Best Bible Verses for Your Family to Memorize
---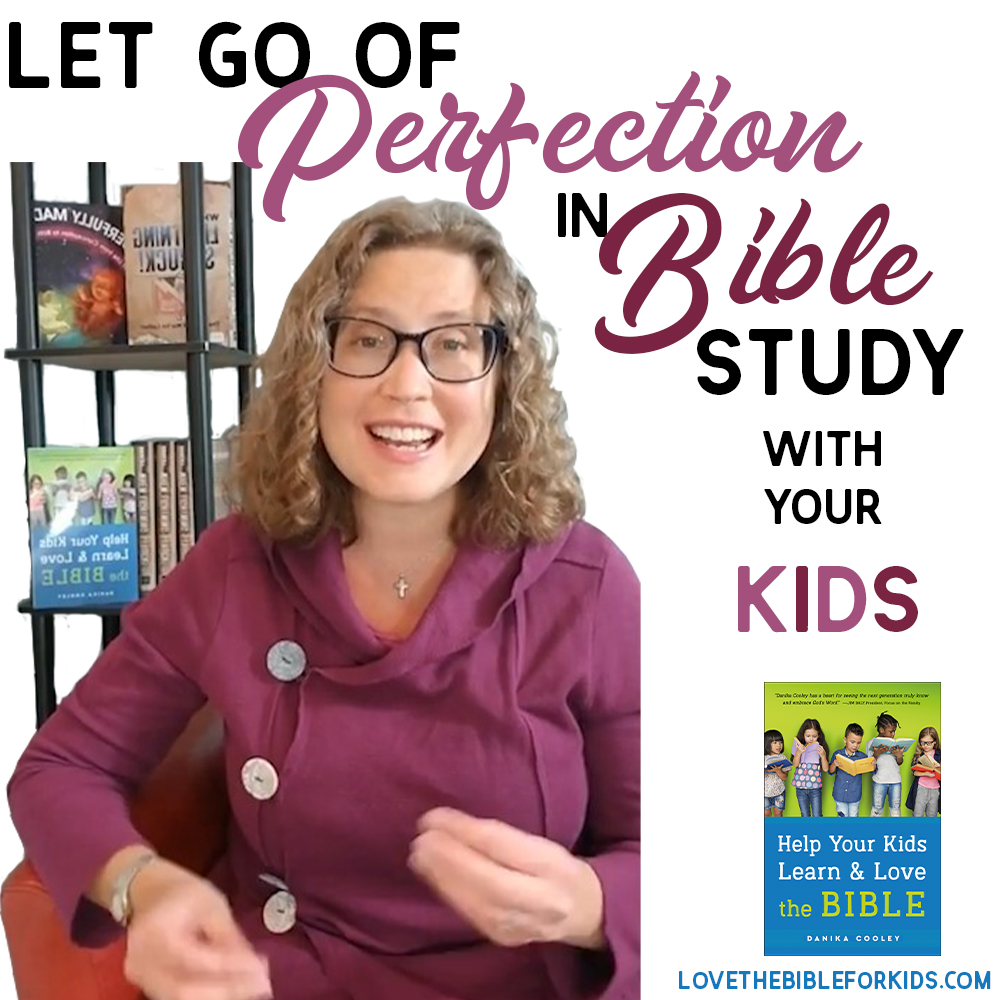 Join the newsletter
Get the Family Prayer Box Project FREE!
Teach your children to pray with this fun project that includes 7 printable sets!