Looking for free printable alphabet playdough mats? Want Bible alphabet coloring pages? Grab these playdough mats with Bible alphabet letters!
---
The most important thing, as Christian parents, we will ever teach our kids is about the King of the Universe and his great big plan for salvation.
We do that by reading through the Bible with our kids.
There are also so many fun ways we can tweak what we are already doing with our kids and relating it to God's wonderful Word to us.
Teaching your child about the ABCs? Why not do it in a way that helps them become even more familiar with God's Word?
---

---
Bible Alphabet Coloring Pages
You can help your kids learn and practice the alphabet with 26 fun Bible alphabet coloring pages and playdough mats.
Using your free printable alphabet playdough mats is simple:
Print your Bible playdough mats.
Have your child color them in.
Talk about the story represented on each Bible coloring page.
Laminate your printable playdough mats.
Let your child use a dry erase marker to practice writing each letter.
Show your child how to roll playdough and form it into each letter.
Use one playdough mat per week to practice writing and forming each letter.
Be sure to give your child plenty of time to practice writing and forming each letter!
---
Tools for Using Your Free Printable Alphabet Playdough Mats
Scotch Thermal Laminator Combo Pack
Magnetic Dry Erase Markers Fine Tip Pen
Play-Doh 24-Pack of Colors
The Biggest Story ABC
---
Free Printable Alphabet Playdough Mats
Grab your Bible alphabet coloring pages / playdough mats FREE.

---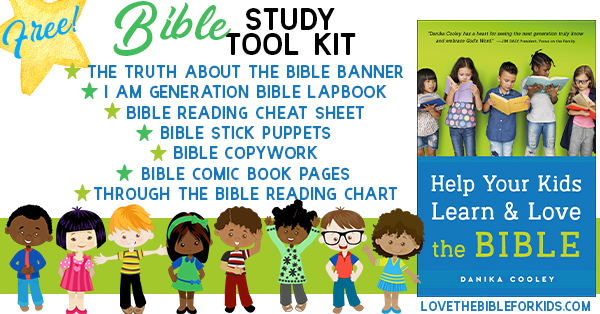 Grab your FREE Bible Study Tool Kit–over 130 pages of Bible resources for your family!
---
Help Your Kids Learn and Love the Bible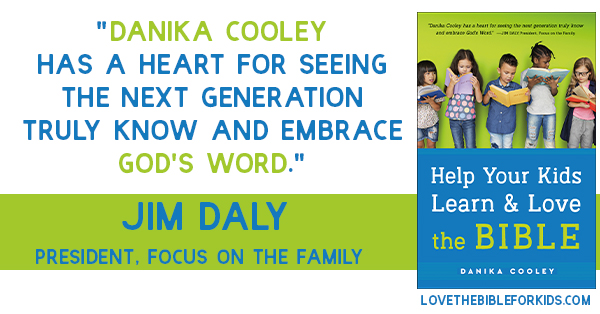 You want your kids to learn and love the Bible. 
You want to teach the Bible…
As parents, we deeply desire the best for our kids. We look for the right schools, we make them eat right and exercise, and we get them involved in extracurricular activities. We take our job as parents seriously.
But are we also putting our time and energy into
teaching them the Bible? Giving them the life-changing, soul-nourishing words of Scripture is not only doable, it's an essential part of parenting kids for Jesus. And the good news is, studying God's Word as a family doesn't have to be difficult!
2 Timothy 2:15, ESV, says:
Do your best to present yourself to God as one approved,
a worker who has no need to be ashamed, rightly handling the word of truth.
Our job, as parents who love Jesus, is to help our kids become approved workers, unashamed and rightly handling the word of truth.
The good news? Teaching the Bible isn't hard. Your family can learn the Bible together.
…and you can!
A Crash Course in Teaching the Bible to Your Kids
Danika Cooley's book, Help Your Kids Learn and Love the Bible, will give you the tools and confidence to study the Bible as a family. It will help you identify and overcome your objections and fears, give you a crash course in what the Bible is all about and how to teach it, and provide the guidance you need to set up a family Bible study habit.
You will finish this book feeling encouraged and empowered to initiate and strengthen your child's relationship with the Lord through His Word.

Help Your Kids Learn and Love the Bible will equip you with everything you need to know to teach the Bible to your kids!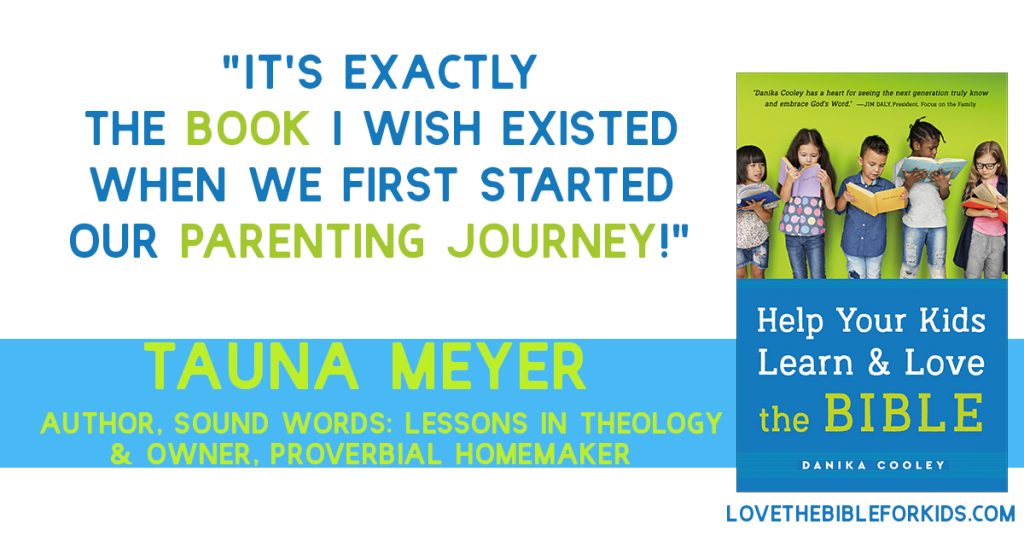 ---
More Thinking Kids Posts You'll Love!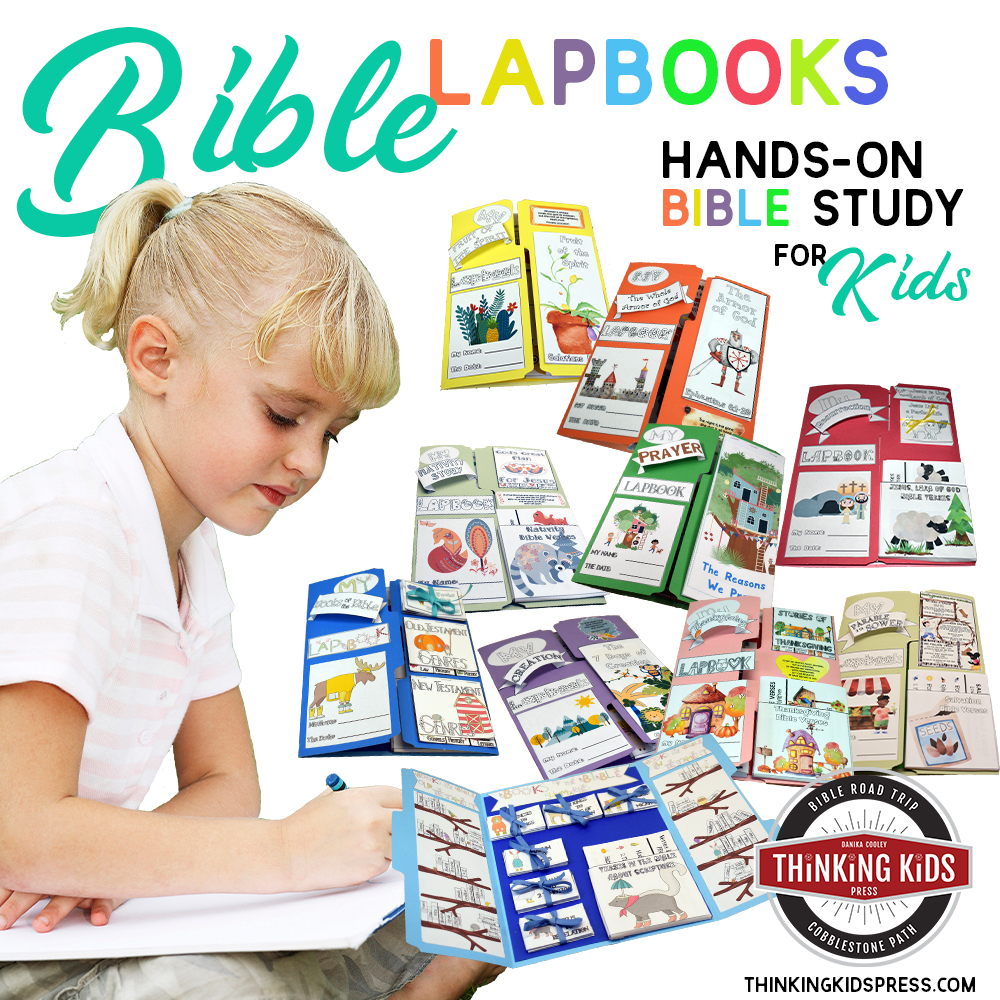 Bible Lapbooks | Hands-On Bible Study for Kids
Wonderfully Made: God's Story of Life from Conception to Birth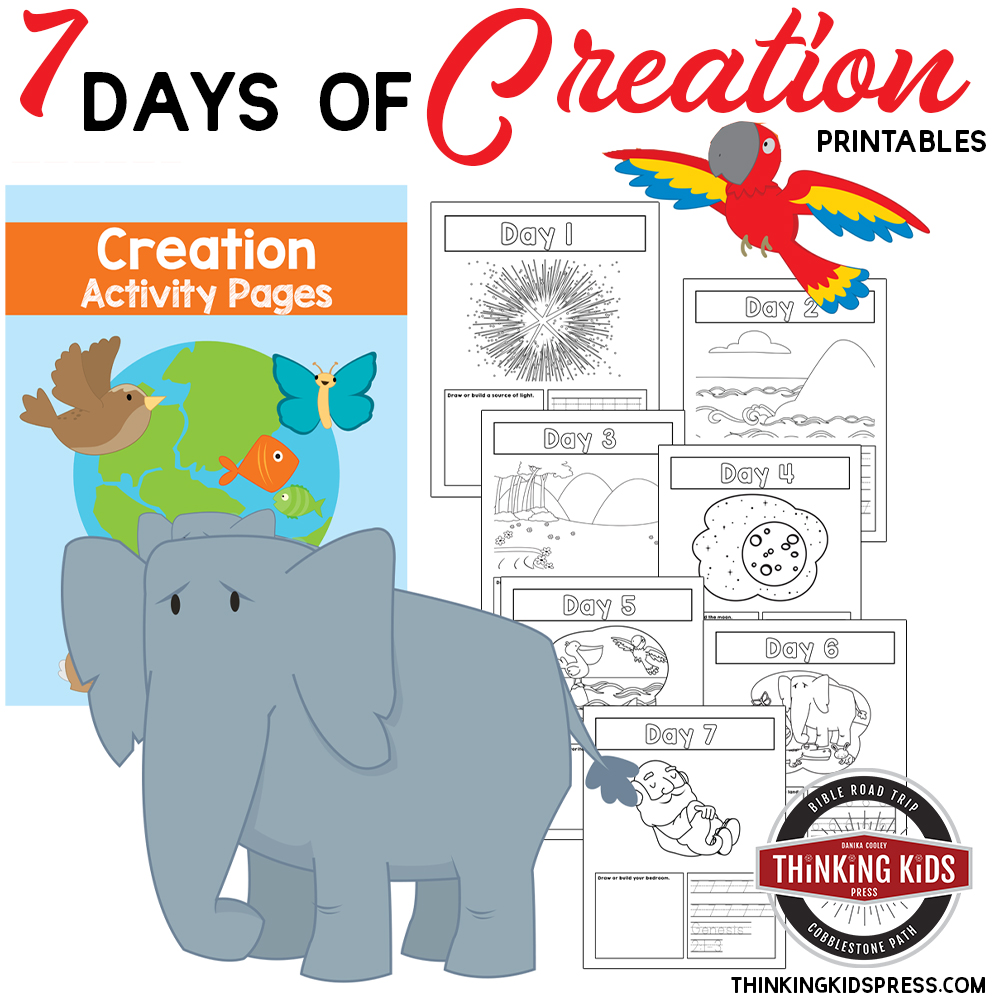 7 Days of Creation | Color Number Printables
10 Reasons to Take a Road Trip Through the Bible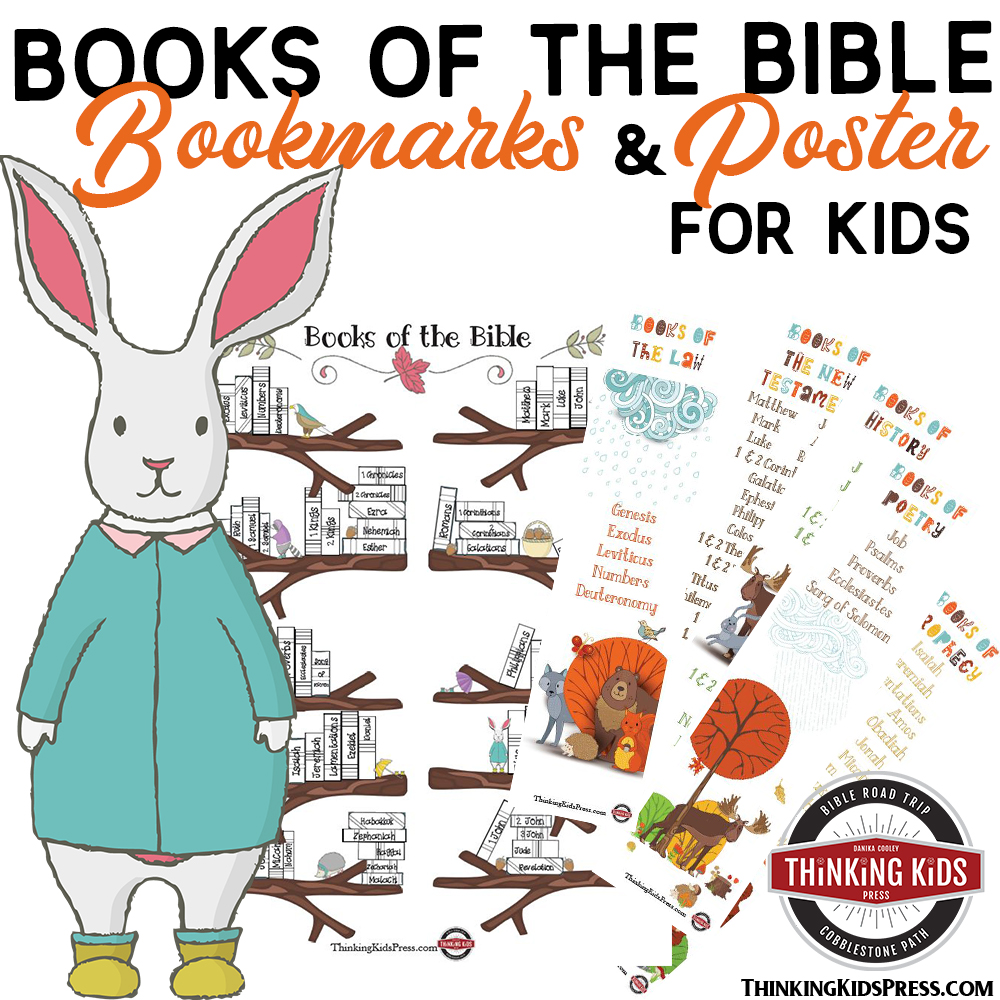 Books of the Bible Bookmarks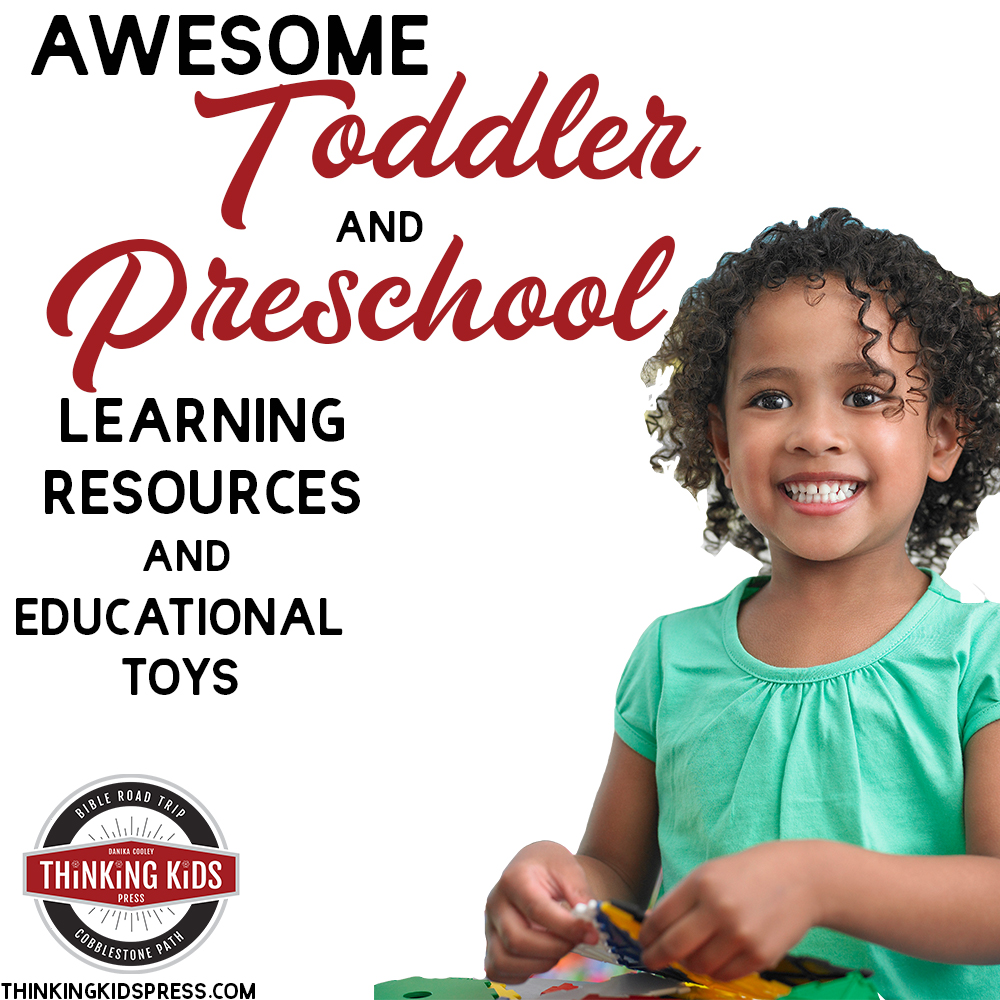 Awesome Toddler and Preschool Learning Resources and Educational Toys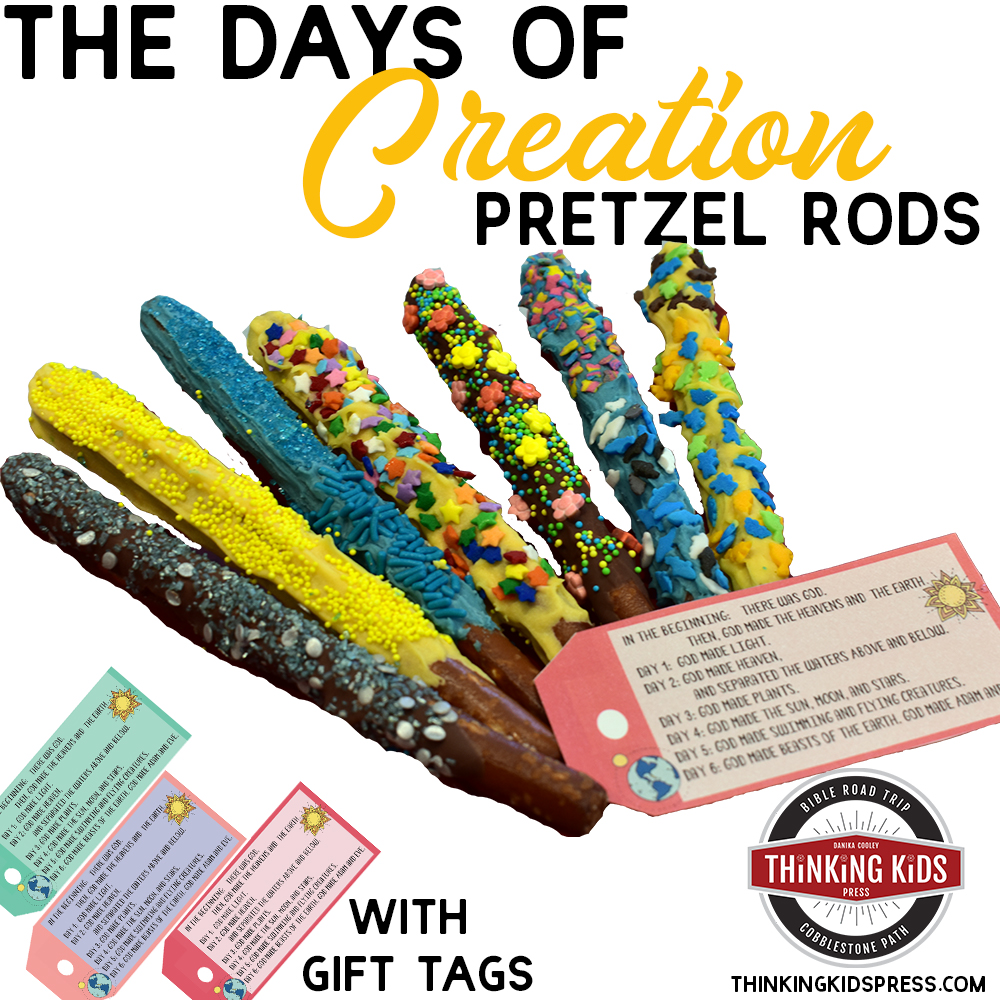 The Days of Creation Chocolate Covered Pretzel Rods
Free Gospel Verses Poster and Cards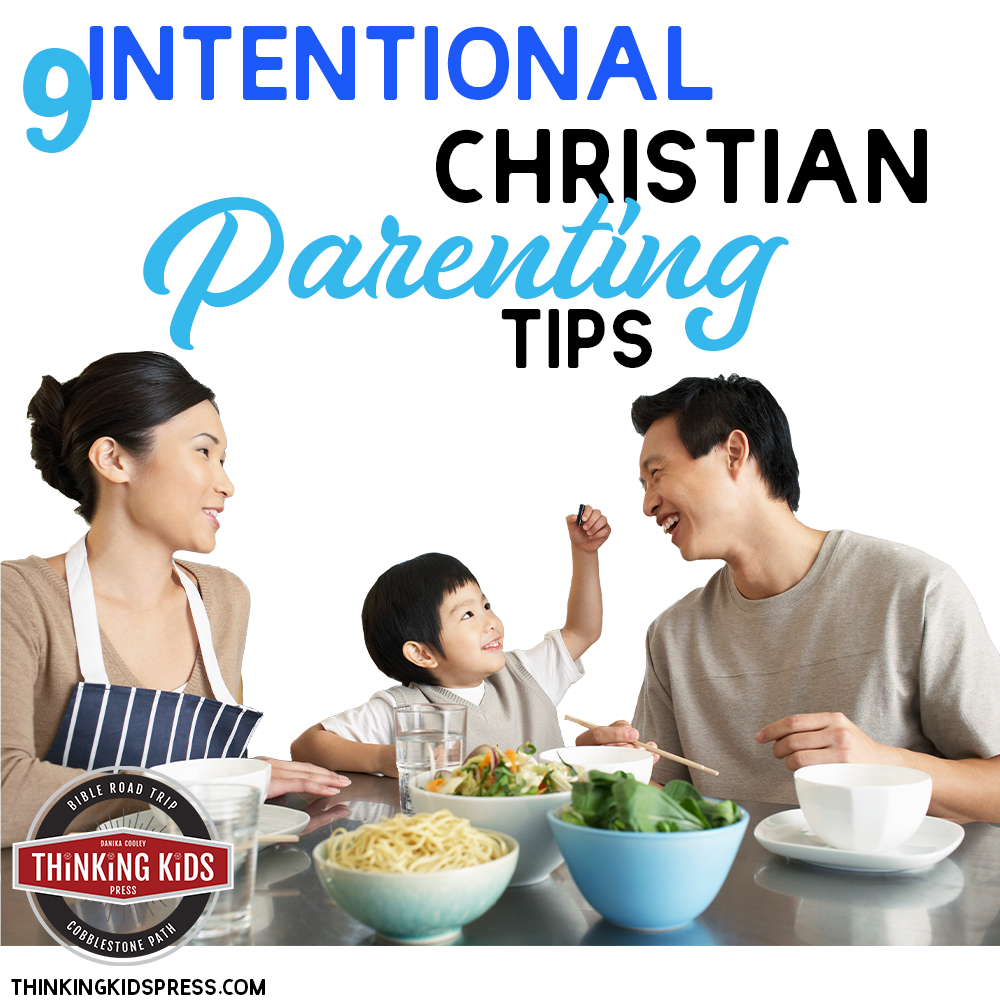 9 Intentional Christian Parenting Tips
---
Join the newsletter
Get the Family Prayer Box Project FREE!
Teach your children to pray with this fun project that includes 7 printable sets!