The Fruit of the Spirit Kids' Craft is based on two verses from Scripture. The Fruit of the Spirit craft coordinates well with the Fruit of the Spirit Lessons and Lapbook from Thinking Kids Press–if you would like to spend more time working with your kids on studying the Fruit of the Spirit, I've bundled the resources so you'll have a handy little unit.
It's kind of a given that any study involving the Fruit of the Spirit will involve Galatians 5:22-23, isn't it? In the ESV it says:
---
Grab your FREE My Sermon Notebook for Kids Martin Luther valentines and bookmarks!
---
But the fruit of the Spirit is love, joy, peace, patience, kindness, goodness, faithfulness, gentleness, self-control; against such things there is no law.
---

---
Our kids also need to understand that apart from Christ, they will not bear fruit. In John 15:5, ESV, Jesus says:
I am the vine; you are the branches. Whoever abides in me and I in him, he it is that bears much fruit, for apart from me you can do nothing.
Our craft builds on those two verses. It looks like we're making a Fruit of the Spirit tree, but it's actually a vine. Grapevines grow quite thick at the base and stand upright with branches reaching outward.
You'll want to explain to your children that the branches are meant to represent followers of Jesus, while the base represents the Vine, Jesus. Each believer will grow all of the fruit of the Spirit–we don't pick and choose one over the other. For our craft, though, we'll glue one fruit to each branch.
---
---
Fruit of the Spirit for Kids
I think it's really important that we read through the Bible with our kids. There is also value in slowing down and focusing on a section of or concept from Scripture with our kids. I know I frequently examine my own behavior to see if it's in keeping with the fruit I should bear as a believer in Jesus Christ.
Kids can learn about the Fruit of the Spirit in a fun, hands-on way using this craft. It will create a poster your family can refer to over and over.
The Fruit of the Spirit Kids Craft
Check out this quick video showing you how to construct your Fruit of the Spirit Tree:

---
The Fruit of the Spirit Craft Printable
The Fruit of the Spirit Craft Printable, with step-by-step instructions is available in the Thinking Kids Press store, in the Family Discipleship section. The Bible verse sets come in both ESV and KJV. Register below, and you'll receive a coupon that will make the printable free for the household license, or 50% off for the classroom license–AND–you'll be added to the Thinking Kids newsletter. You'll receive encouragements, gifts, and exclusive offers right in your email inbox.
OR 
Purchase your set for your classroom or home.

---
Supplies Needed to Make Your Fruit of the Spirit Kids Craft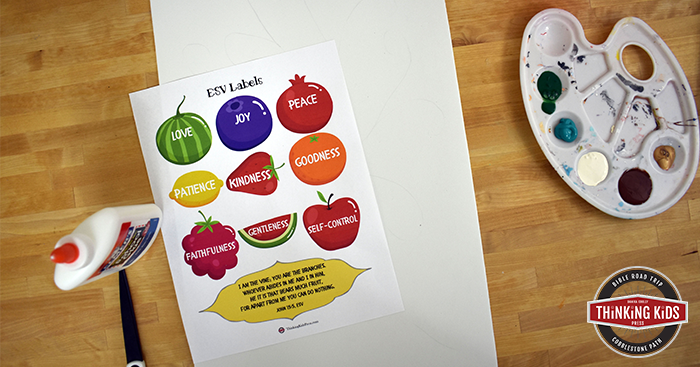 Paint
Paintbrushes
Poster or Foam Board
Printable Fruit of the Spirit Labels
White Glue
Scissors
Apple Barrel Acrylic Paint Set, 18 Piece (2-Ounce

Nylon Hair Brush Set

Scotch Precision Ultra Edge Titanium Scissors

Elmer's Glue (2 Piece)

Foam Sheet 12″x18″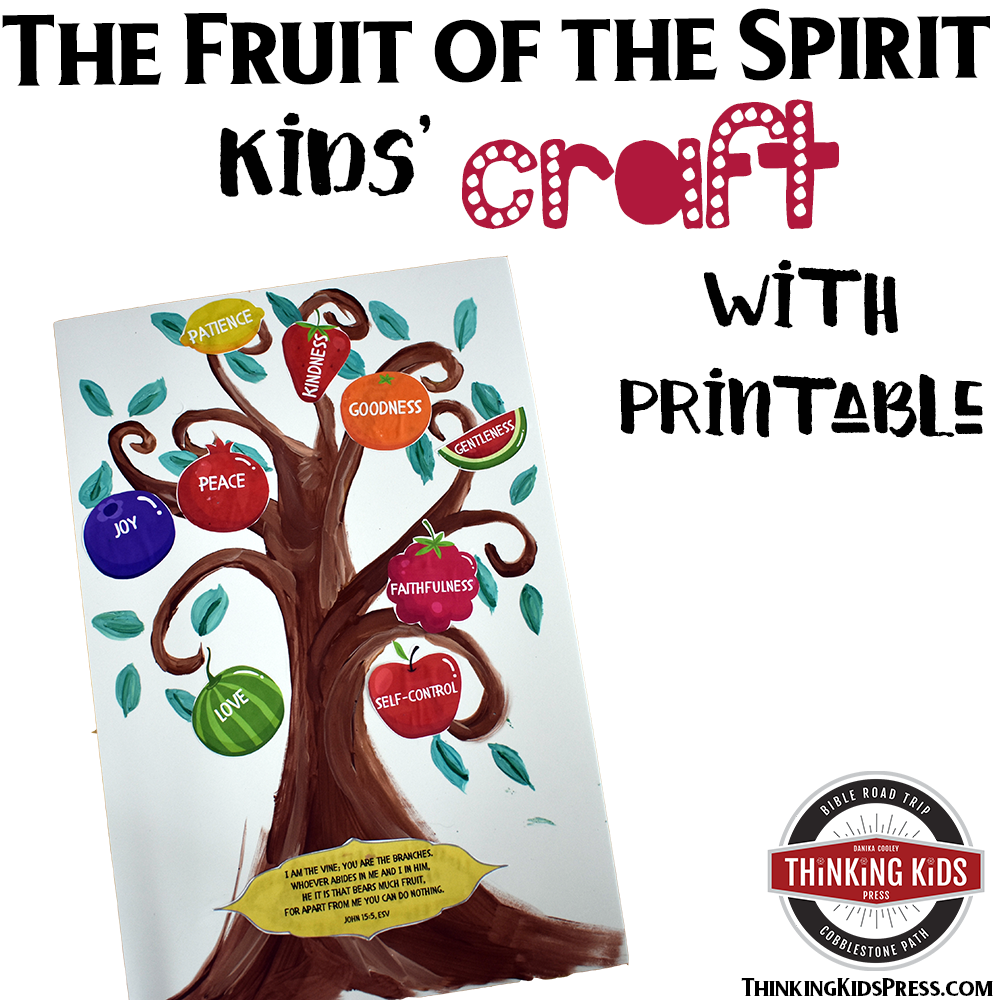 The Fruit of the Spirit Kids' Craft Printable

---
Creating Your Fruit of the Spirit Kids Craft
1)  Paint a Tree with Nine Branches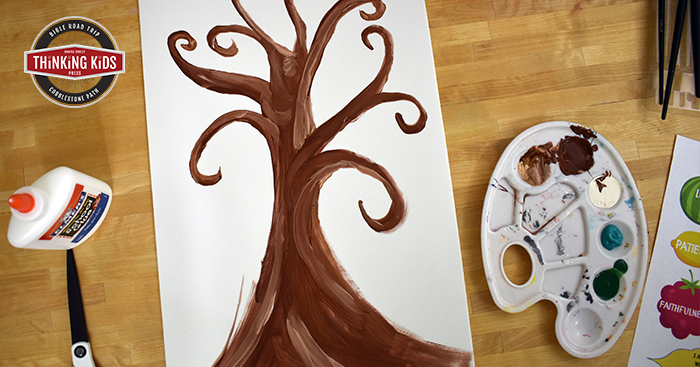 I used a 12″ x 18″ foam sheet as my base. You can use poster board, but the packs of foam sheets tend to be less expensive.
Have your child paint a tree (or vine) with nine branches on it. The vine doesn't need to be anything fancy–it can just be a stick if that's what your child would like to make. I chose to make mine a little fanciful with curved branches and sparse leaves.
Let your child experiment with paint. The vine can have different colors or just one solid color. It can be a rainbow or brown… whatever your child would like to paint. Art is a fun way for kids to express themselves and to learn by doing.
2) Paint Leaves on the Vine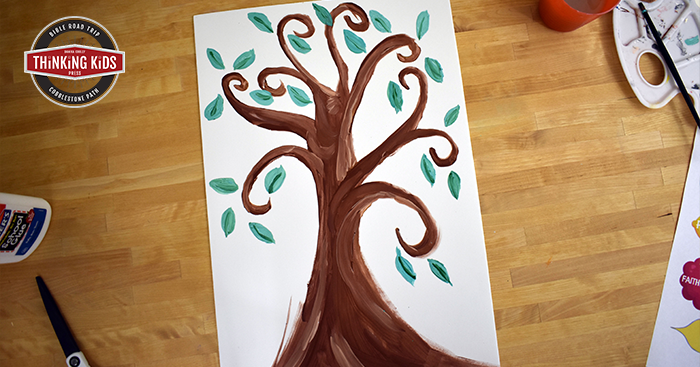 Let your child paint leaves on their vine. They can paint a lot of them, or just a few. It's up to your child. Mine are highly stylized because I thought that would be fun.
3) Cut Out the Printable Fruit of the Spirit Kids' Craft Labels
Decide whether you would like to use the ESV or KJV labels. If your child is physically adept, they may want to cut out the labels themselves. If your child is young, or you are working with a classroom full of children, you may want to cut out your labels in advance.
4) Glue Your Fruit of the Spirit Craft Labels on the Vine
Use white glue on the back of the labels and a piece of paper to smear it. Don't forget to use paper as a blotter under your labels so you don't get glue on the table.
Glue each of your fruit of the Spirit labels to a branch of the vine. Glue the John 15:5 Bible verse label to the bottom of your vine.
You did it! Hang your child's work somewhere special and talk about each fruit of the Spirit on a regular basis.
---
Join the Bible Crafts for Kids Facebook community!
---
More Posts You'll Love!
The Fruit of the Spirit Kids' Bible Study Bundle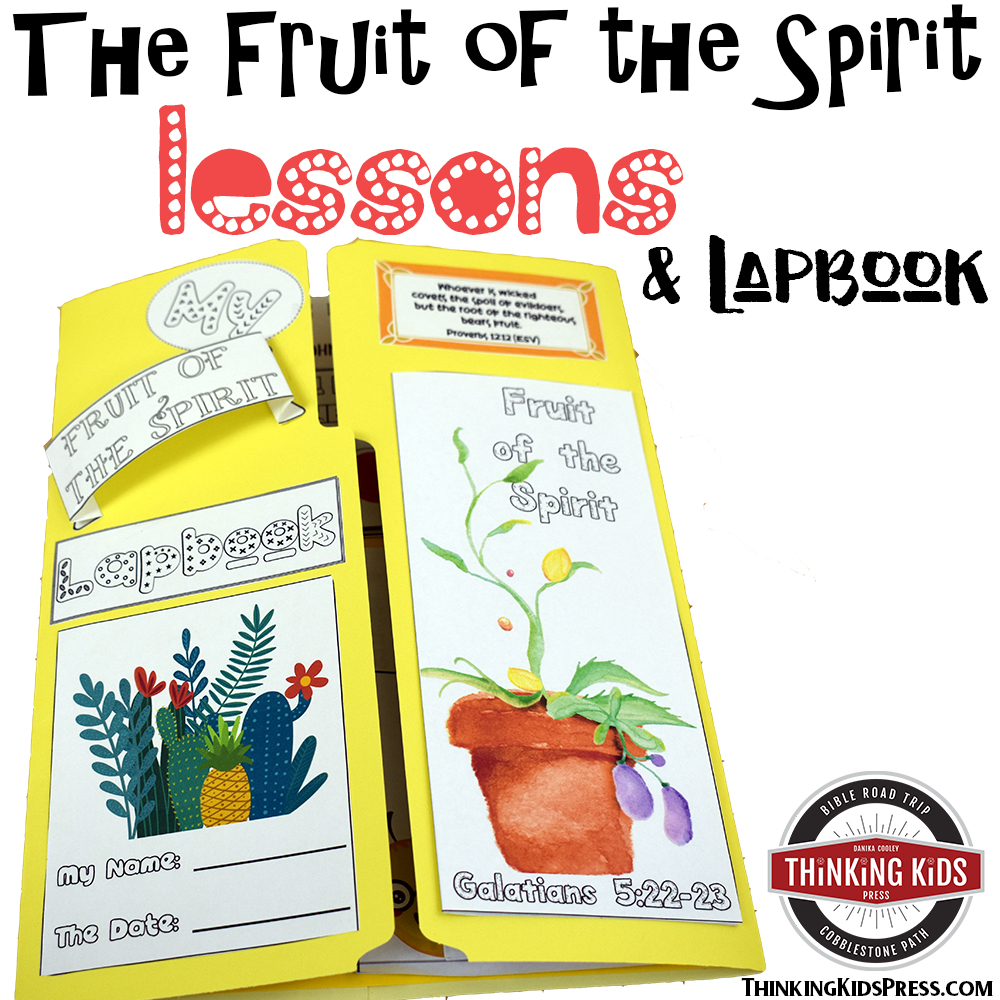 The Fruit of the Spirit Lessons and Lapbook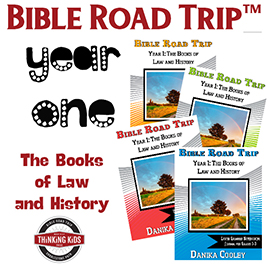 Bible Road Trip™ Year One
Noah's Ark Craft and Printable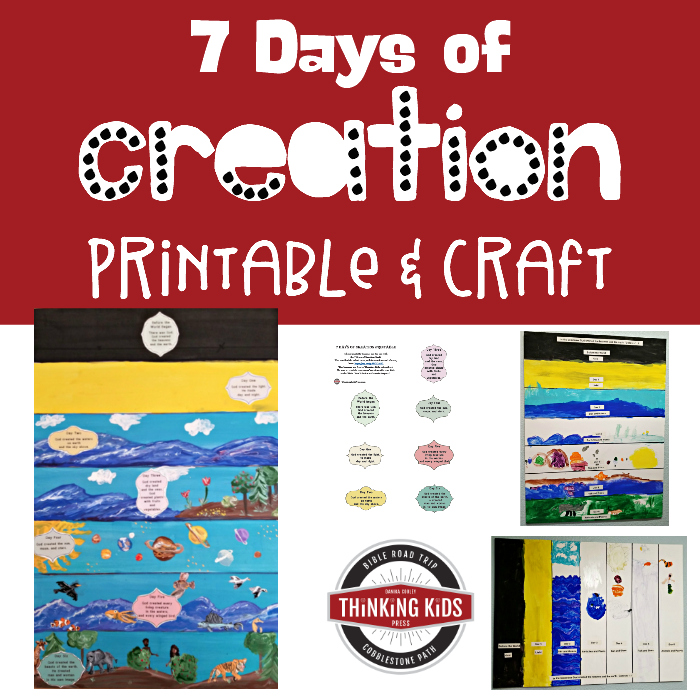 7 Days of Creation Printable and Craft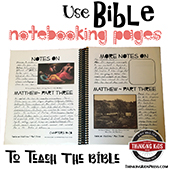 How to Use Bible Notebooking Pages to Teach the Bible
---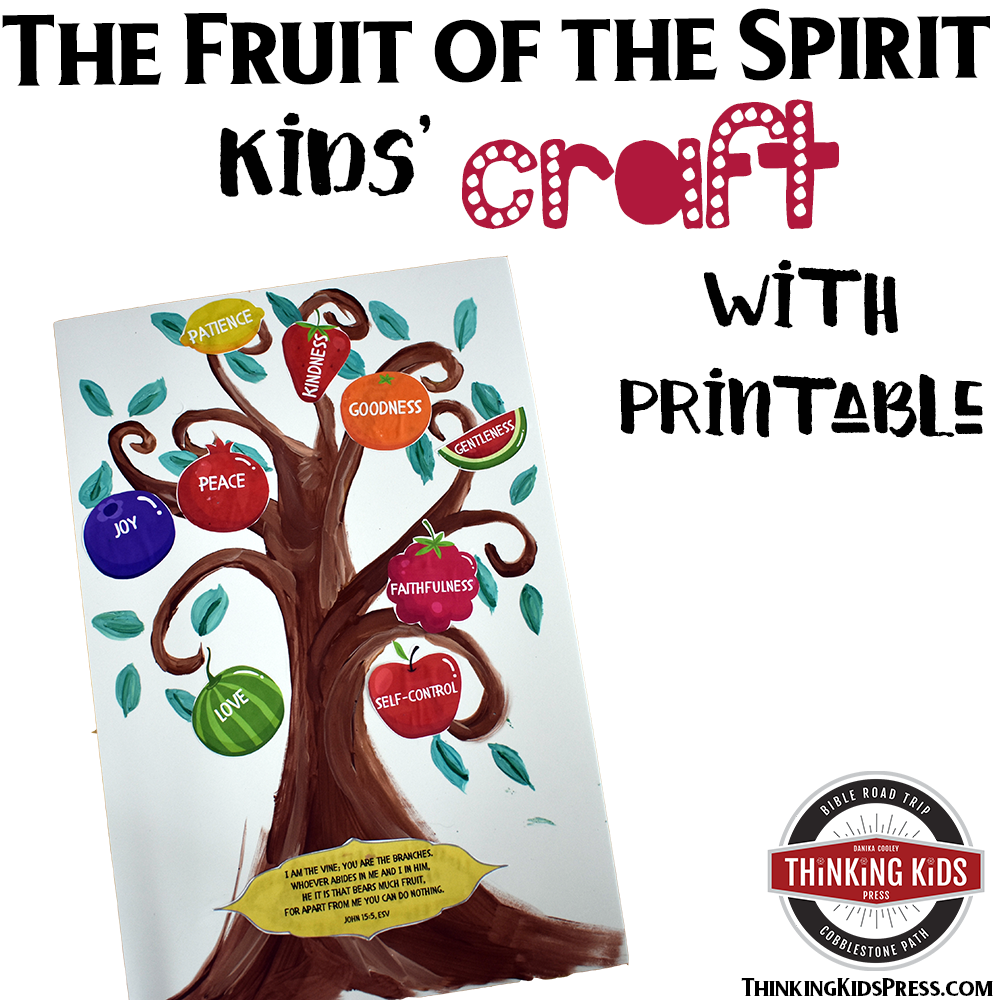 Join the newsletter
Get the Family Prayer Box Project FREE!
Teach your children to pray with this fun project that includes 7 printable sets!