Grab these printable bookmarks with Love Bible verses in either ESV or KJV. A fun way for your kids to learn Love Scriptures from the Bible!
---
---
The Bible has a lot to say about love.
John 13:34-35 tells us that we're commanded to love others as Christ loved us. Not only that, but others will know us as disciples of Jesus by our love for each other.
On Valentine's Day, as we celebrate love, let's teach our children that love isn't always something mushy and romantic.
Love is something we're commanded to do by the King of the Universe, who first loved us. Love is walking according to God's commands. And love covers a multitude of sins.
Our kids can learn about what the Bible says about love in a fun way!
---

---
Love Scripture Bookmarks in ESV and KJV
Print out these 5 cute bookmarks with love Scriptures in either the ESV or KJV, according to your preference. The backs of the bookmarks have adorable air mail / animal designs with hearts scattered here and there, with an emphasis on the color blue. (I've got your back, boys.)
You can use these bookmarks as Valentines, or just print a set for each of your kids and cut them out. I like to give my kids each a book on special holidays, so I'll give them each a set with a fun book to read. These bookmarks are a fun way to keep Scripture in front of your kids and to encourage them to memorize it as well.
---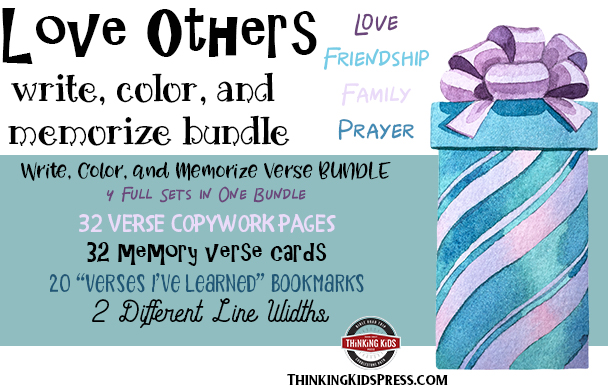 Teach your kids all about what the Bible has to say about love with 4 fun Write, Color, and Memorize sets!
---
How to Print Love Scripture Bookmarks
Sometimes readers are concerned about using colored ink. If this is the case for you, there should be a setting on your printer that allows you to print in black and white. Printing in grayscale will still use some color, but it will come out prettier than black and white.
Print these cards on duplex (back-to-back or double-sided). You'll want to flip on the SHORT edge for these. You should be able to change the settings for this in the Properties tab of your printer box once you download and tell your computer to print.
I recommend printing on white cardstock so the bookmarks will be more durable and the back won't show through on the front. This is my very favorite cardstock: Neenah Premium Cardstock.
Cut the bookmarks apart.
Consider laminating them  so they will last longer.
---
---
Grab Your Bookmarks with Love Scriptures from the Bible!
Want to download your bookmarks? Join our newsletter and you'll get encouragement, gifts, and occasional deals. We'll also send you your bookmarks! Just fill out the post below.
---
More Thinking Kids Posts You'll Love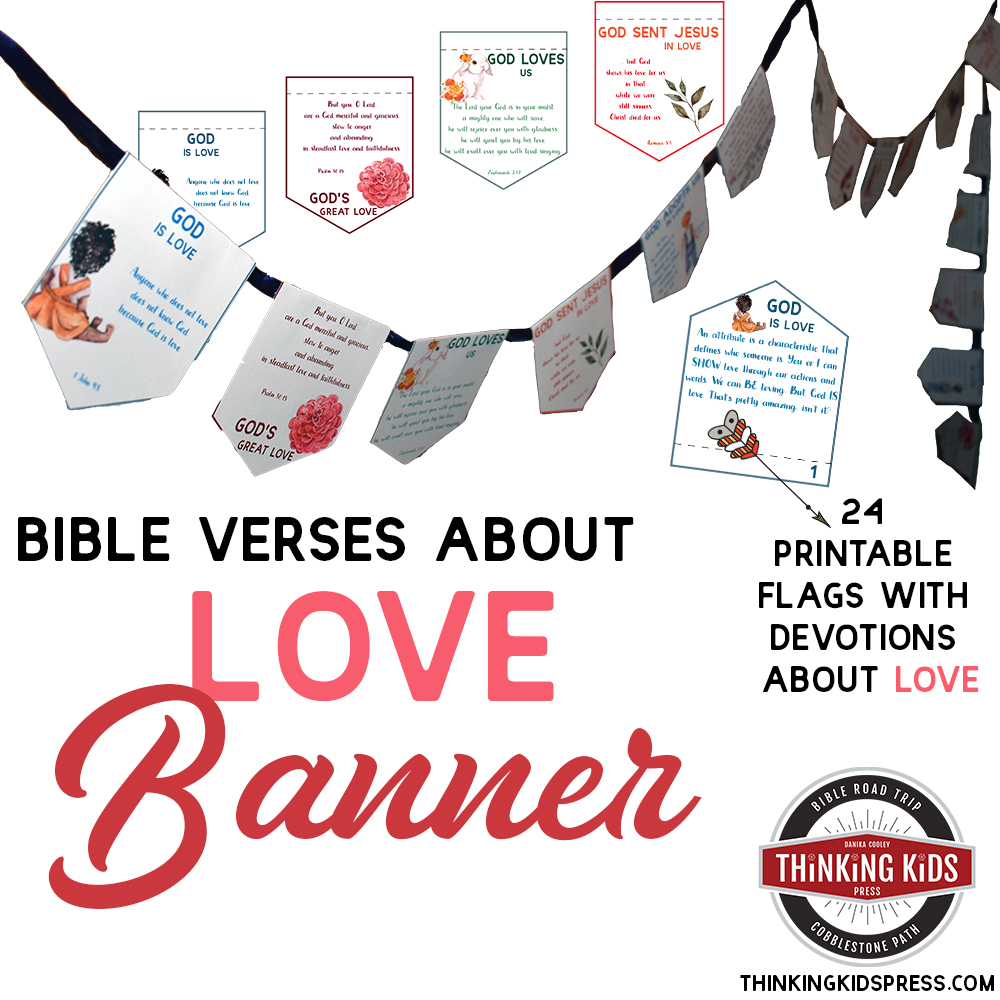 The Bible Verses about Love Banner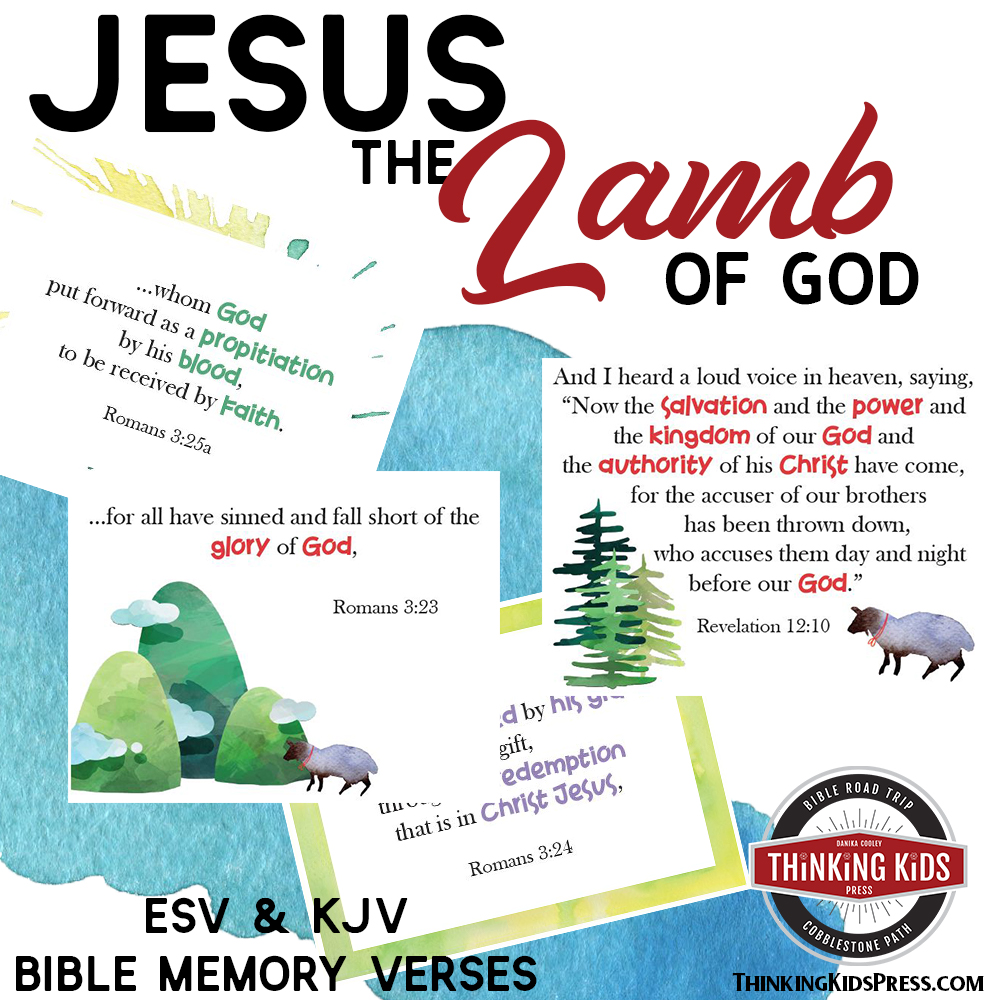 Jesus, the Lamb of God, Bible Verses for Children
Our Hope Bible Verses Bundle: Write, Color, and Memorize Bundle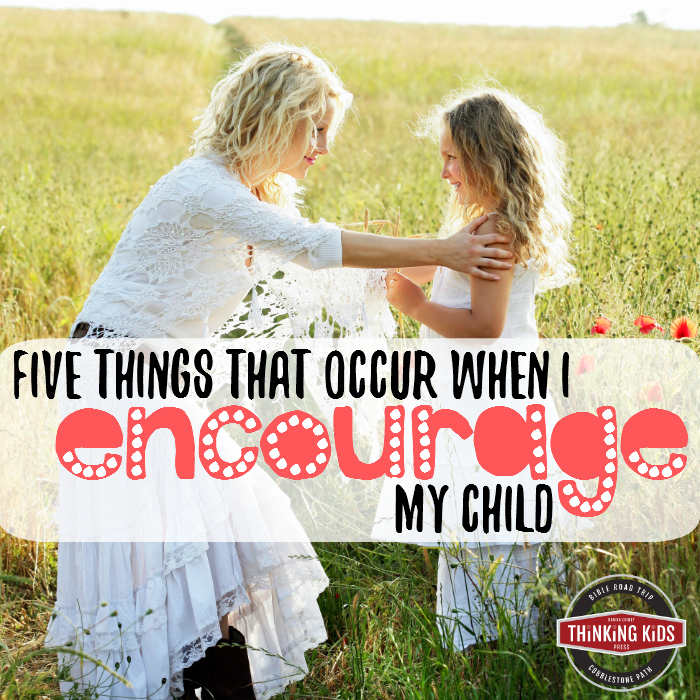 5 Things that Occur When I Encourage My Child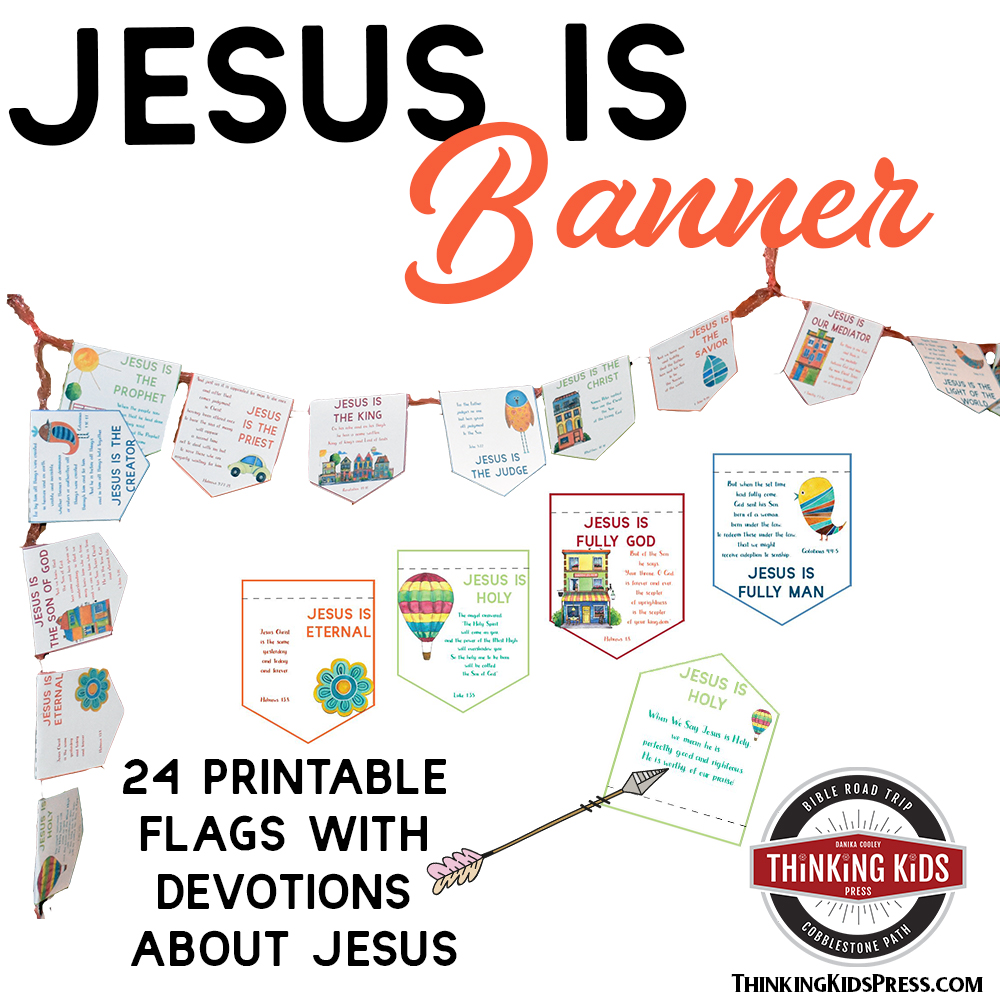 Jesus Is Banner with Daily Devotions for Kids Printable
The Book of Psalms for Kids
Love Bible Verses Printable Bookmarks for Your Kids
Love Others Bible Verse Copywork Bundle
Martin Luther Printable Valentine's Day Cards (and Bookmarks) for Your Kids
---
Join the newsletter
Get the Family Prayer Box Project FREE!
Teach your children to pray with this fun project that includes 7 printable sets!