Want to overcome anger in parenting? Commit 45 Bible verses about anger to memory with this free 45 Bible verse card set — in ESV or KJV!
---
Angry parenting is devastating.
Anger in parenting can tear precious relationships apart, crush developing spirits, and discourage emotional growth.
I think it's especially hard for children to never know what will happen next, or how bad their parents' emotional response will be. I've seen anger in parenting wear many masks from cynicism and sarcasm, to irritation and frustration, to full-out wrath and rage. While many of us would easily identify rage as abusive, cynicism in parenting is sneakier and more socially acceptable–yet it, too, can be damaging.
I want my kids to know how much I love them. More importantly, I want them to know the love of God. I don't want to exasperate them.
I suspect you, also, want your kids to grow up in a loving, kind home.
---

---
Overcome Anger in Parenting
Let's end that cycle of anger for our kids right now, shall we? We can overcome anger in parenting.
The Bible is full of Scripture on anger.
I've been reading Israel and Brook Wayne's new book Pitchin' A Fit: Overcoming Angry and Stressed-Out Parenting, and I love the fact that the book is full of helpful Scripture.
We can overcome anger through the strength we find only through salvation, through the in-dwelling of the Holy Spirit. We can actively work toward our own sanctification by washing our minds in the Word, and humbly praying over the issue.
---
Bible Verses about Anger
You can download one of two 45-card printable packs of Scripture memory cards–one ESV and one KJV.
When I'm struggling with an issue, I find it really helpful to read what Scripture says about that issue over and over again. You too? Just download your Bible verses about anger cards, use them as bookmarks, stick them to your mirror, read through them each day, and commit them each day. Hiding God's word in our hearts is a great way to avoid sinning against God!
To help the words stick in your brain, the Bible verses about anger cards are color-coded:
The virtues in the verses that you'll want to display in your parenting are green, like the flower stems and leaves (for growth).
The character traits you'll want to lay at the foot of the cross are the same color as the flowers on each card.
The cards that refer to God's character are labeled as such just above the flower.
If you haven't already, be sure to purchase a copy of Israel and Brook Wayne's Pitchin' A Fit!: Overcoming Angry and Stressed-Out Parenting.
Pitchin' A Fit!: Overcoming Angry and Stressed-Out Parenting

Want to grab those cards? Just sign up for our email newsletter below and I'll send them to you!
---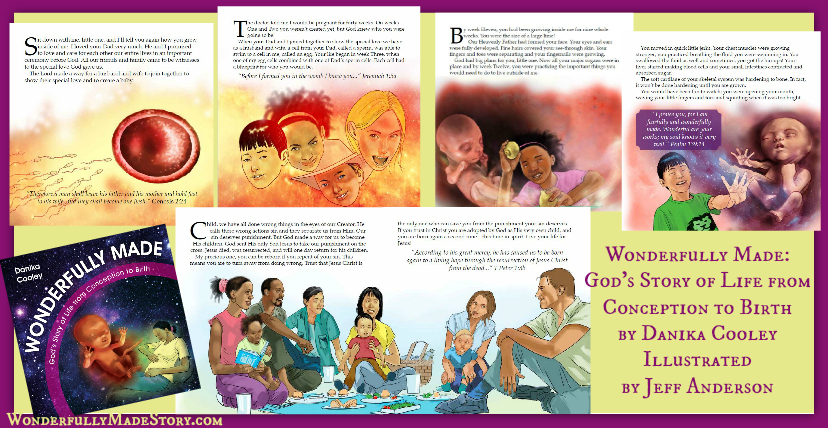 Take your 5-11 year old on a journey through science, Scripture, and 40-weeks of developing life in the womb as they learn about how our Creator God lovingly formed them. They are indeed wonderfully made!
---
More Thinking Kids Posts You'll Love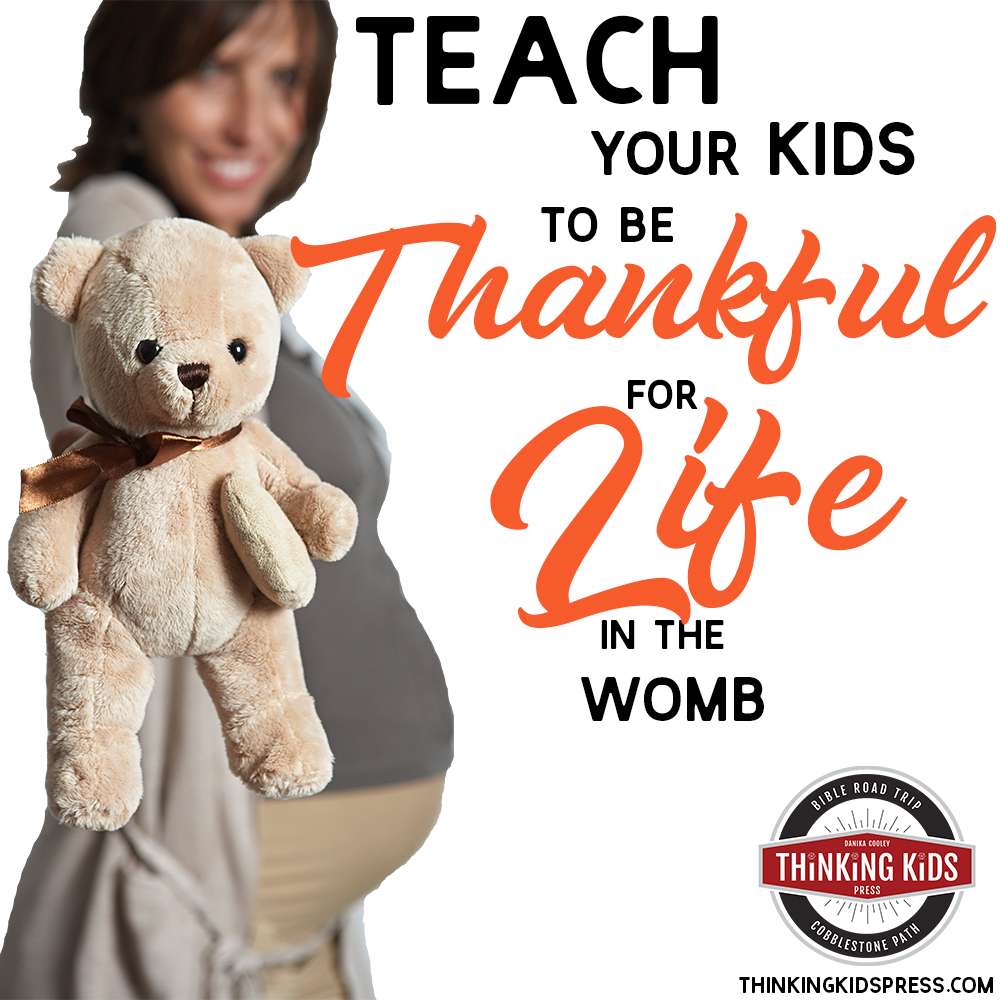 Teach Your Kids to be Thankful for Life in the Womb
Martin Luther: When Lightning Struck! Book Discussion Guide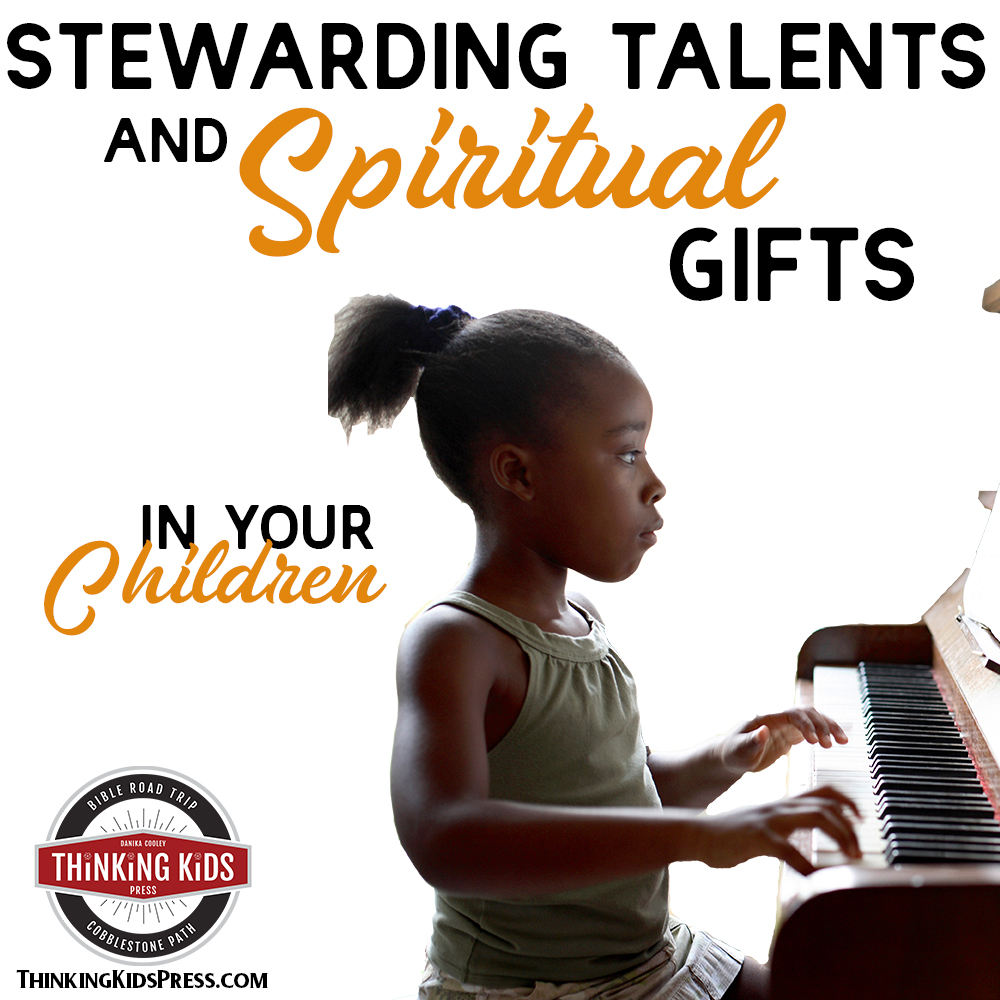 Stewarding Talents and Spiritual Gifts in Your Children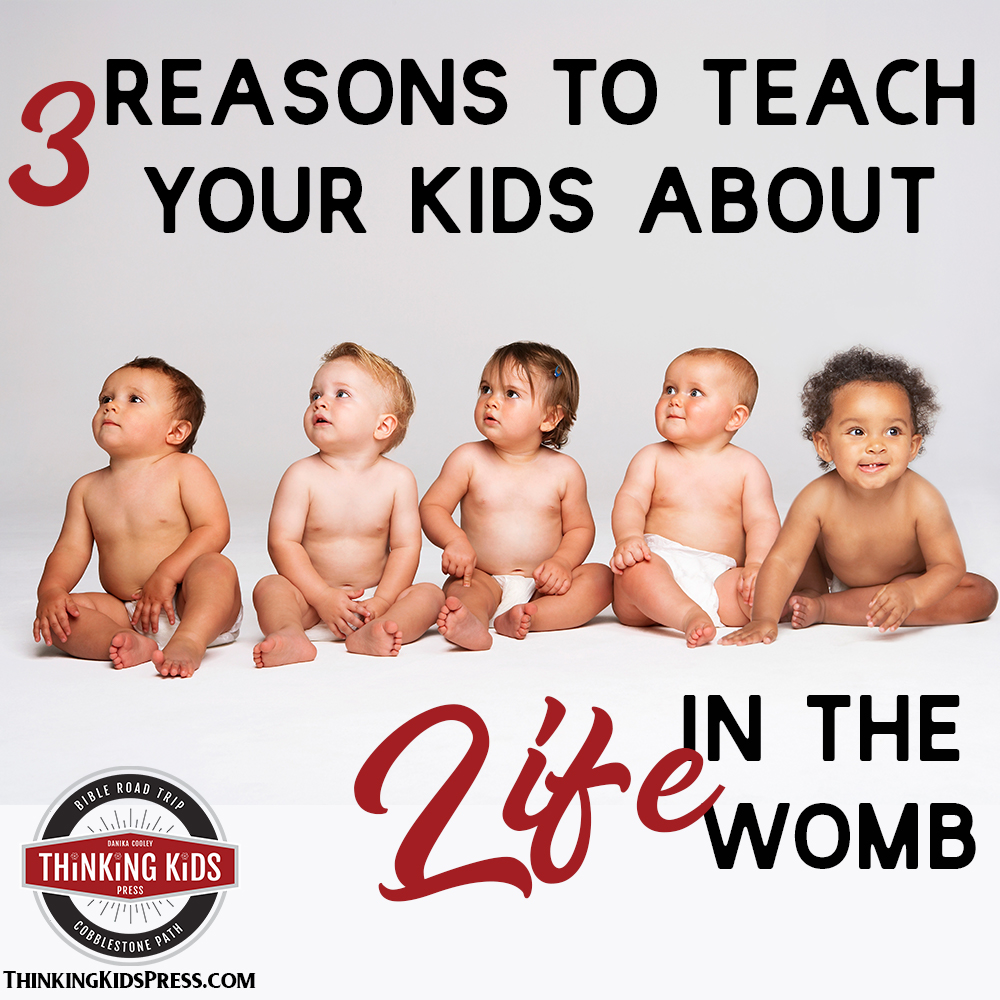 3 Reasons to Teach Kids About Life in the Womb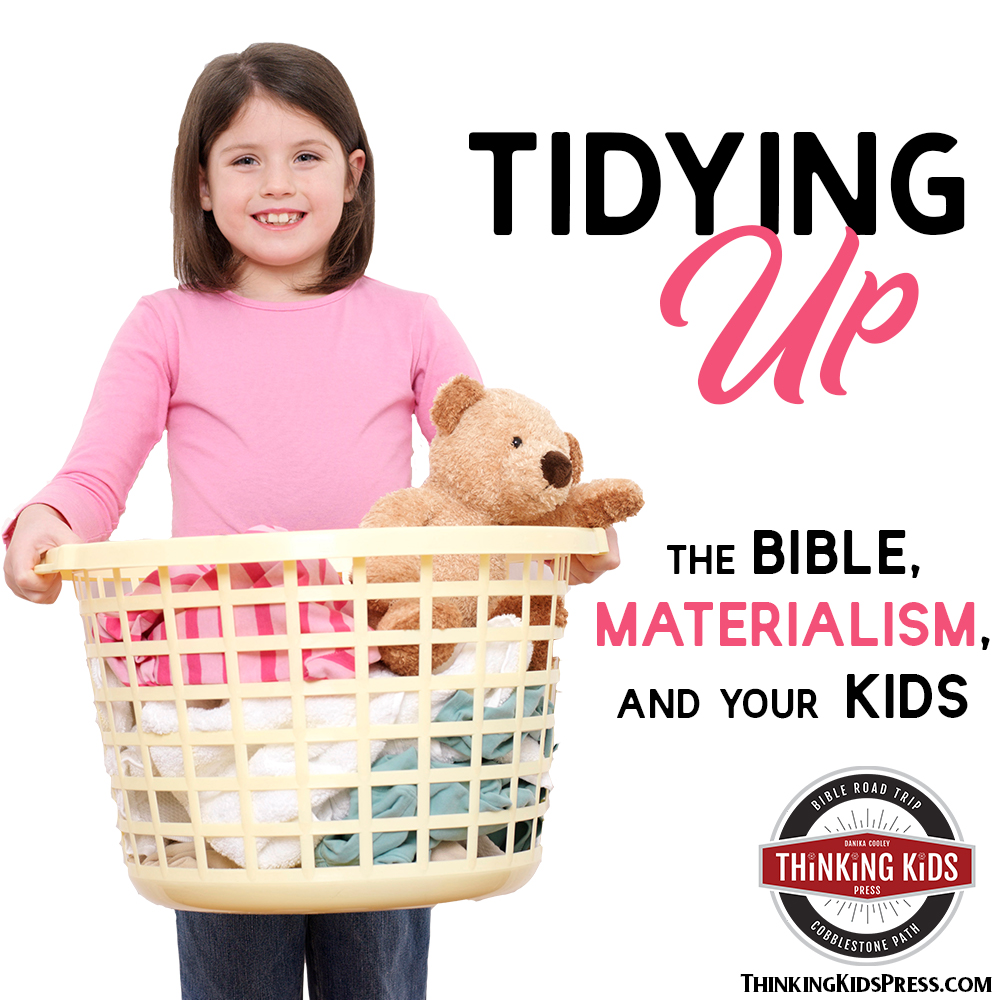 Tidying Up | Materialism, the Bible, and Your Kids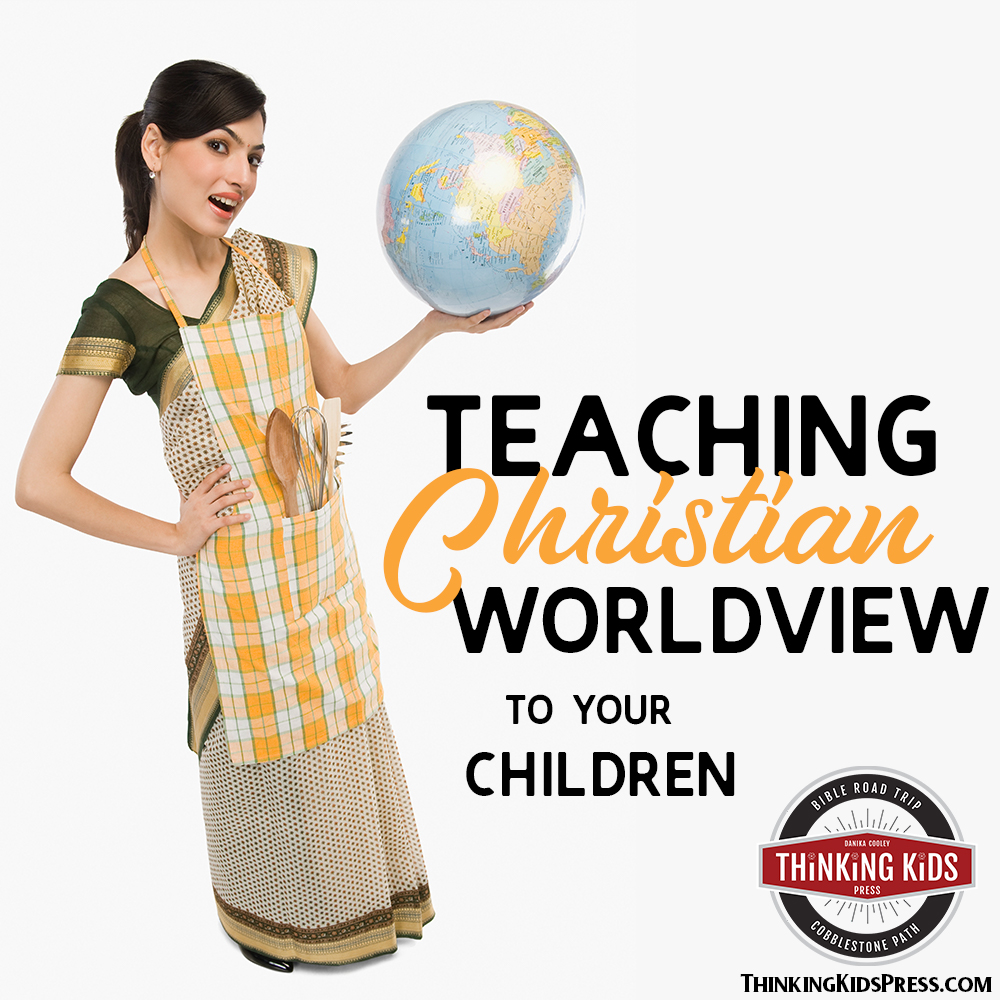 Teaching Christian Worldview to Your Children in a Way They'll Understand
How to Volunteer with Kids
How to Study the Bible at Home (Even If You Haven't Read It)
Life Lessons from Motherhood
Four Reasons to Teach Christian History to Your Kids
Children in Church: Teach Kids to Worship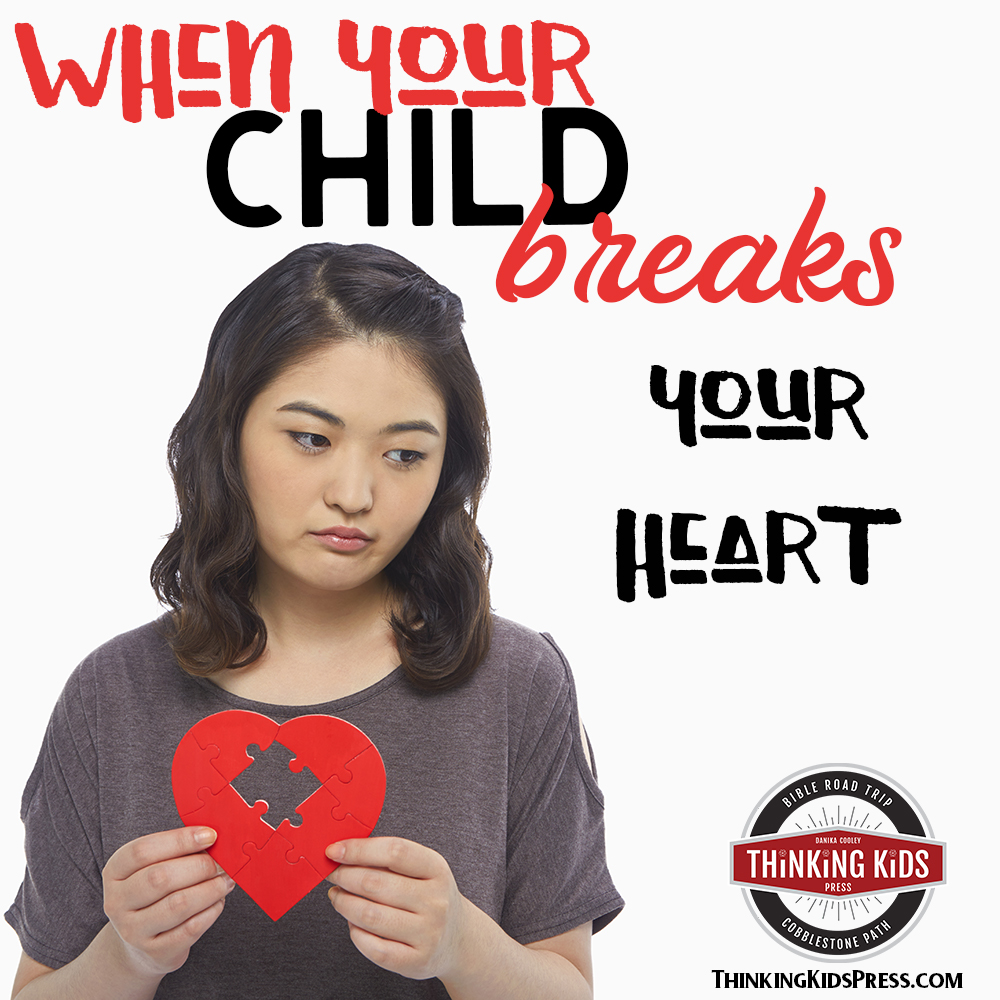 When Your Child Breaks Your Heart | How to Survive
5 Things That Occur When I Complain about My Kids
100 Ways to Encourage Your Child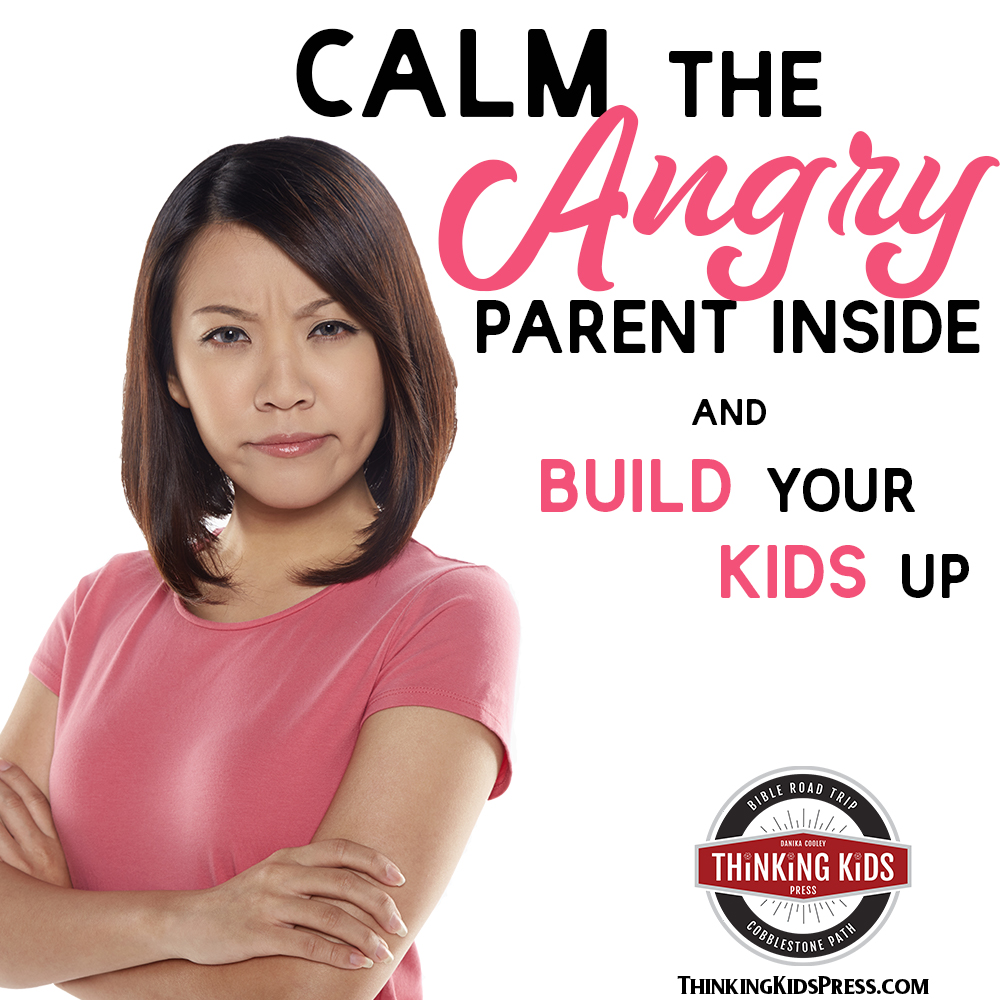 Calm the Angry Parent Inside and Build Your Kids Up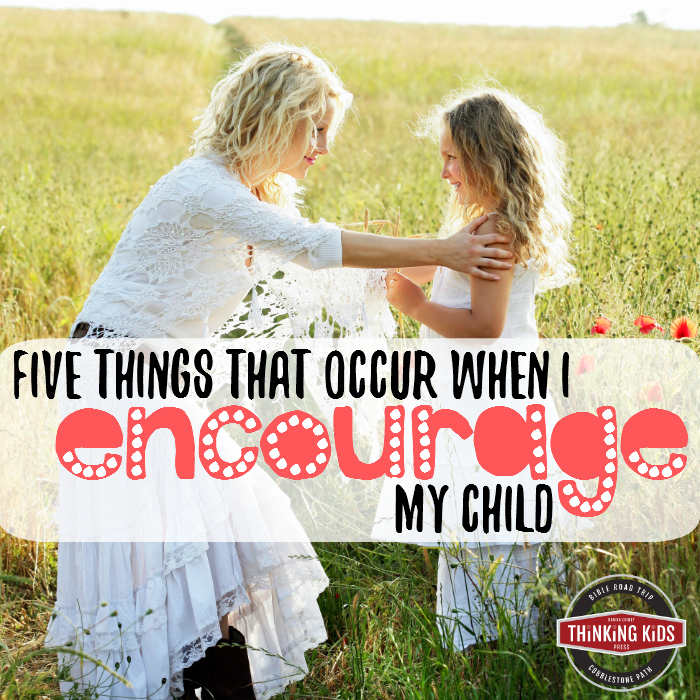 Five Things That Occur When I Encourage My Child
5 Things that Occur When I Overreact to My Child's Offense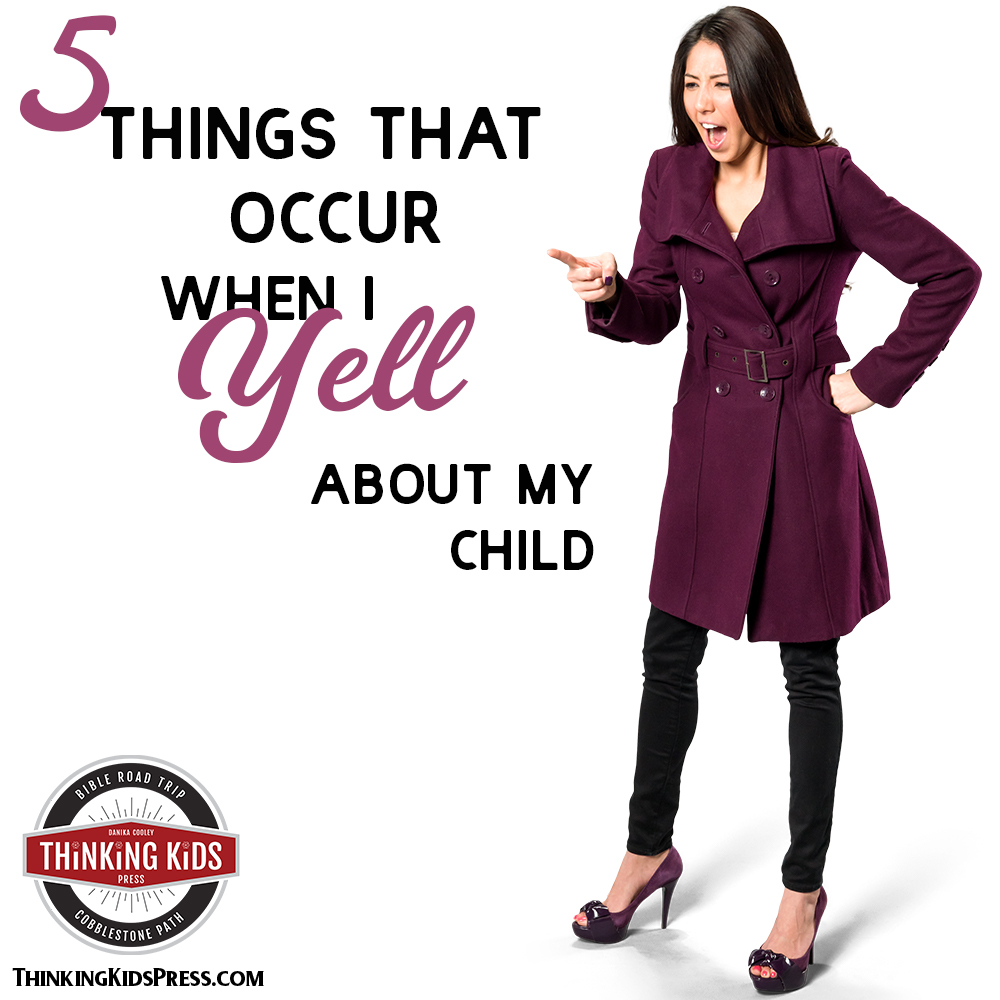 5 Things That Occur When I Yell at My Child
Teach Kids the Bible Using the Bible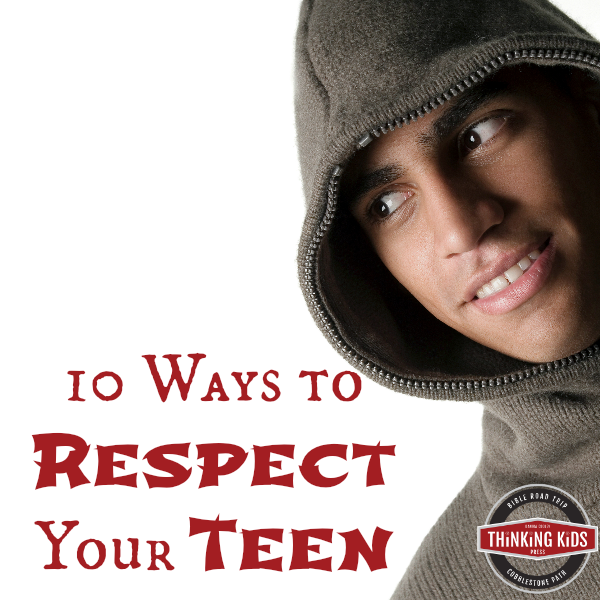 Ten Ways to Show Respect for Your Teen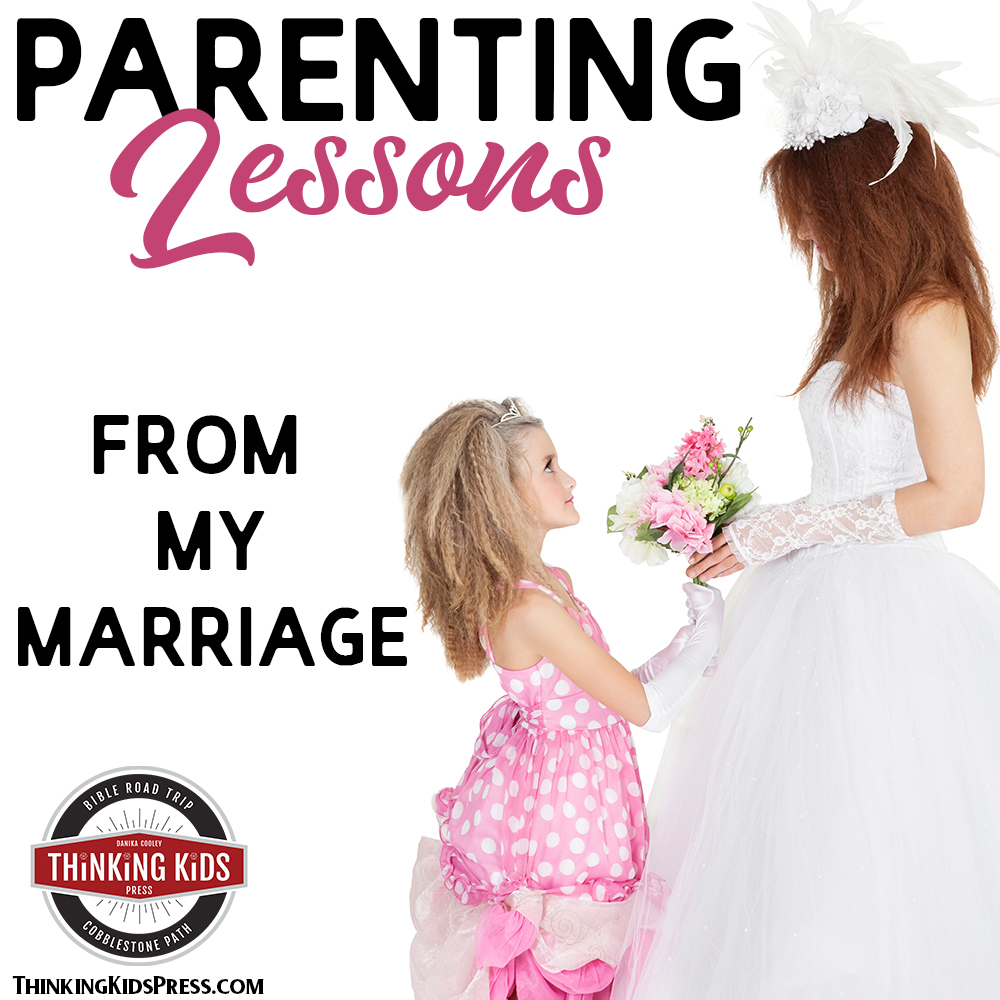 Parenting Lessons from Early in my Marriage
---
Join the newsletter
Get the Family Prayer Box Project FREE!
Teach your children to pray with this fun project that includes 7 printable sets!