Want to overcome anger in parenting? Commit 45 Bible verses about anger to memory with this free 45 Bible verse card set — in ESV or KJV!
---
Angry parenting is devastating.
Anger in parenting can tear precious relationships apart, crush developing spirits, and discourage emotional growth.
I think it's especially hard for children to never know what will happen next, or how bad their parents' emotional response will be. I've seen anger in parenting wear many masks from cynicism and sarcasm, to irritation and frustration, to full-out wrath and rage. While many of us would easily identify rage as abusive, cynicism in parenting is sneakier and more socially acceptable–yet it, too, can be damaging.
I want my kids to know how much I love them. More importantly, I want them to know the love of God. I don't want to exasperate them.
I suspect you, also, want your kids to grow up in a loving, kind home.
---

---
Overcome Anger in Parenting
Let's end that cycle of anger for our kids right now, shall we? We can overcome anger in parenting.
The Bible is full of Scripture on anger.
I've been reading Israel and Brook Wayne's new book Pitchin' A Fit: Overcoming Angry and Stressed-Out Parenting, and I love the fact that the book is full of helpful Scripture.
We can overcome anger through the strength we find only through salvation, through the in-dwelling of the Holy Spirit. We can actively work toward our own sanctification by washing our minds in the Word, and humbly praying over the issue.
---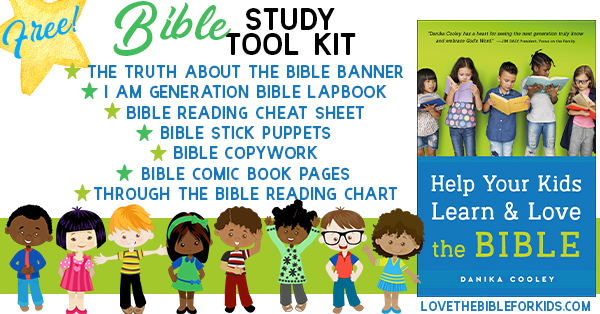 Grab your FREE Bible Study Tool Kit–over 130 pages of Bible resources for your family!
---
Bible Verses about Anger
You can download one of two 45-card printable packs of Scripture memory cards–one ESV and one KJV.
When I'm struggling with an issue, I find it really helpful to read what Scripture says about that issue over and over again. You too? Just download your Bible verses about anger cards, use them as bookmarks, stick them to your mirror, read through them each day, and commit them each day. Hiding God's word in our hearts is a great way to avoid sinning against God!
To help the words stick in your brain, the Bible verses about anger cards are color-coded:
The virtues in the verses that you'll want to display in your parenting are green, like the flower stems and leaves (for growth).
The character traits you'll want to lay at the foot of the cross are the same color as the flowers on each card.
The cards that refer to God's character are labeled as such just above the flower.
If you haven't already, be sure to purchase a copy of Israel and Brook Wayne's Pitchin' A Fit!: Overcoming Angry and Stressed-Out Parenting.
Pitchin' A Fit!: Overcoming Angry and Stressed-Out Parenting

Want to grab those cards? Just sign up for our email newsletter below and I'll send them to you!
---
Bible Resources for Your Kids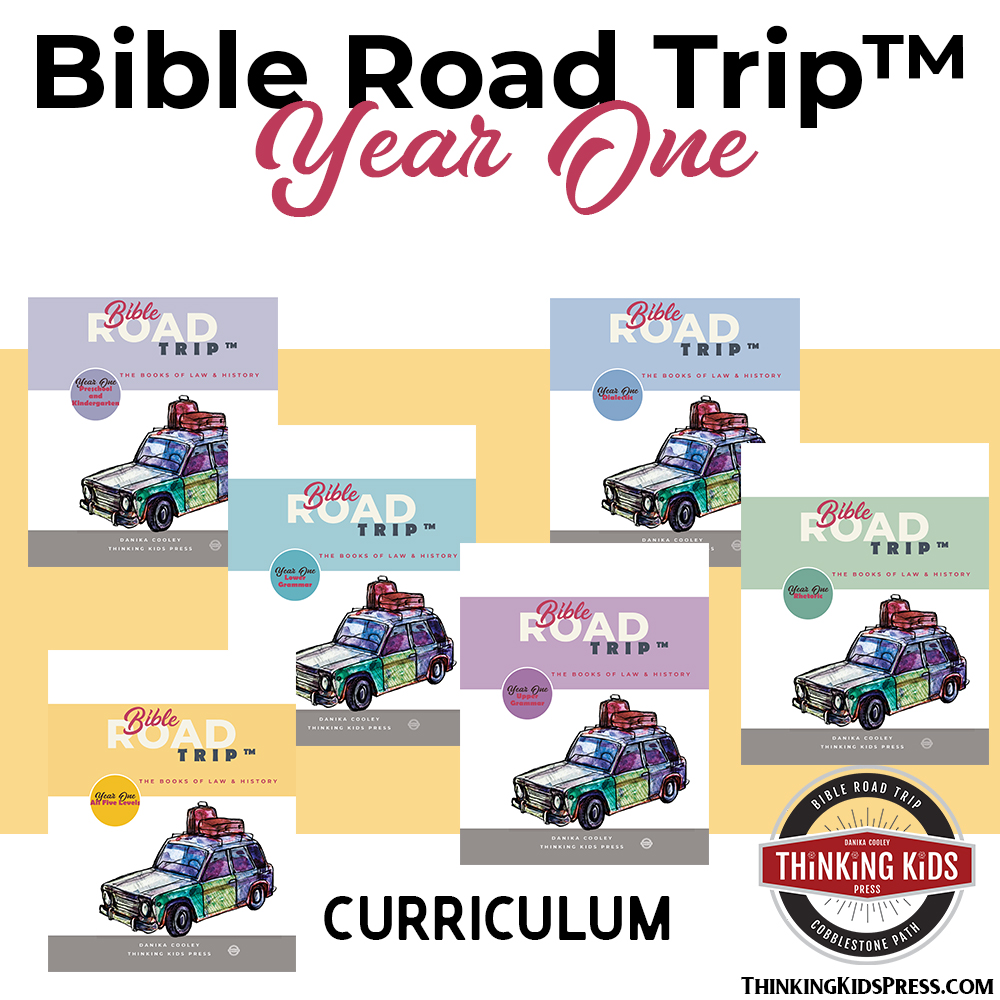 Bible Road Trip™ CurriculumLearn More Here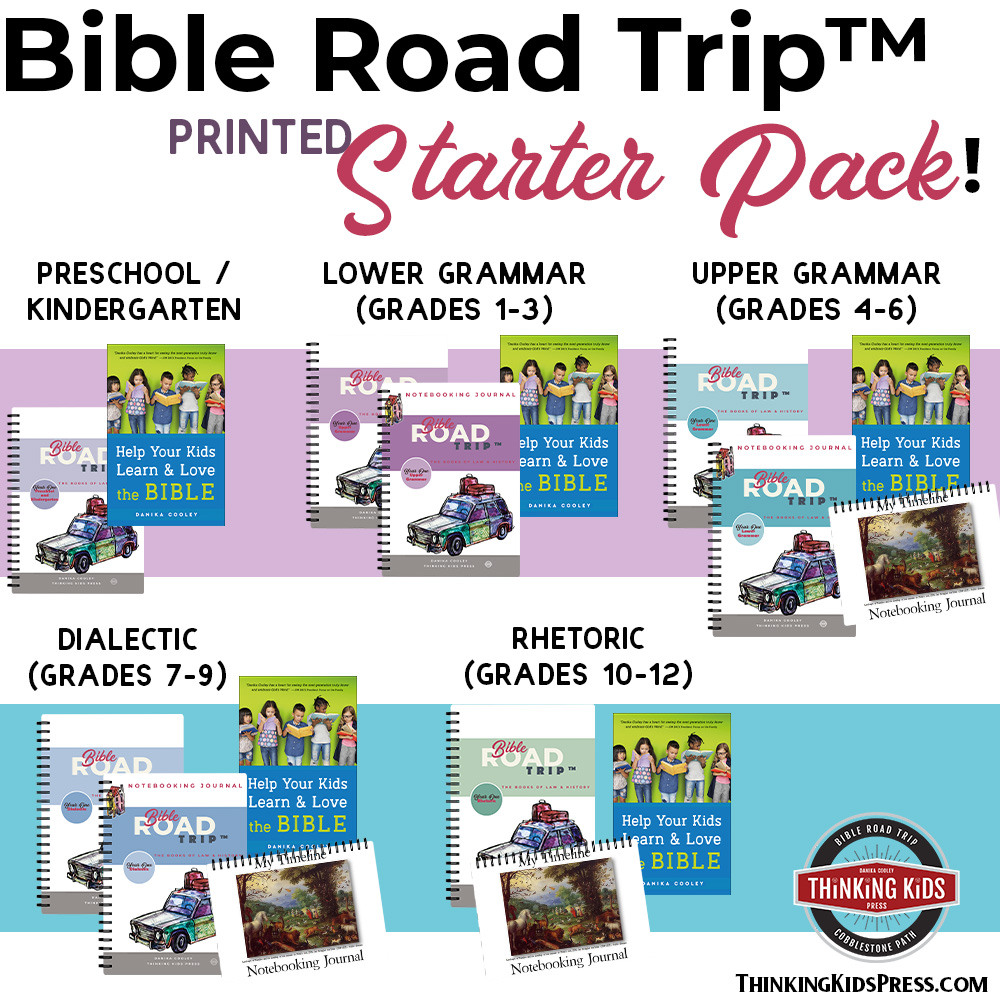 Starter BundleLearn More Here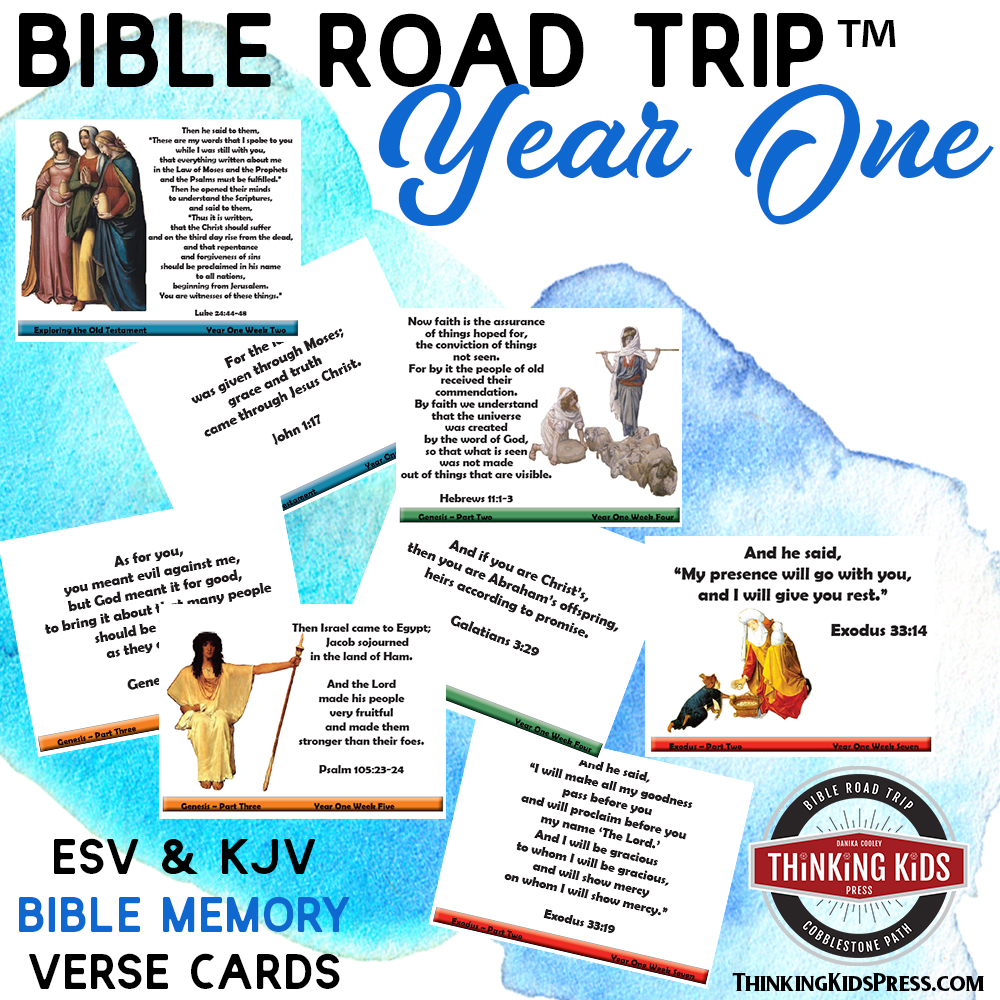 Bible Road Trip™ Memory Verse CardsLearn More Here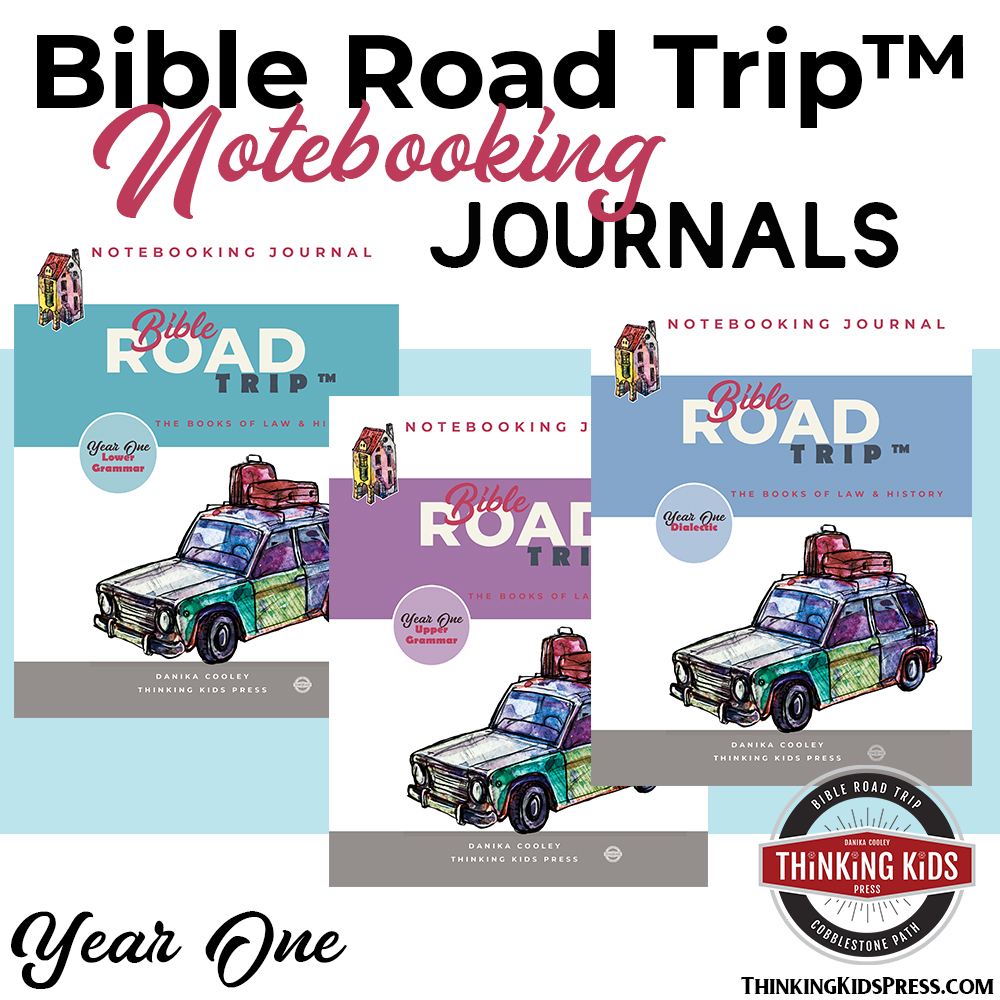 Bible Road Trip™ Notebooking JournalsLearn More Here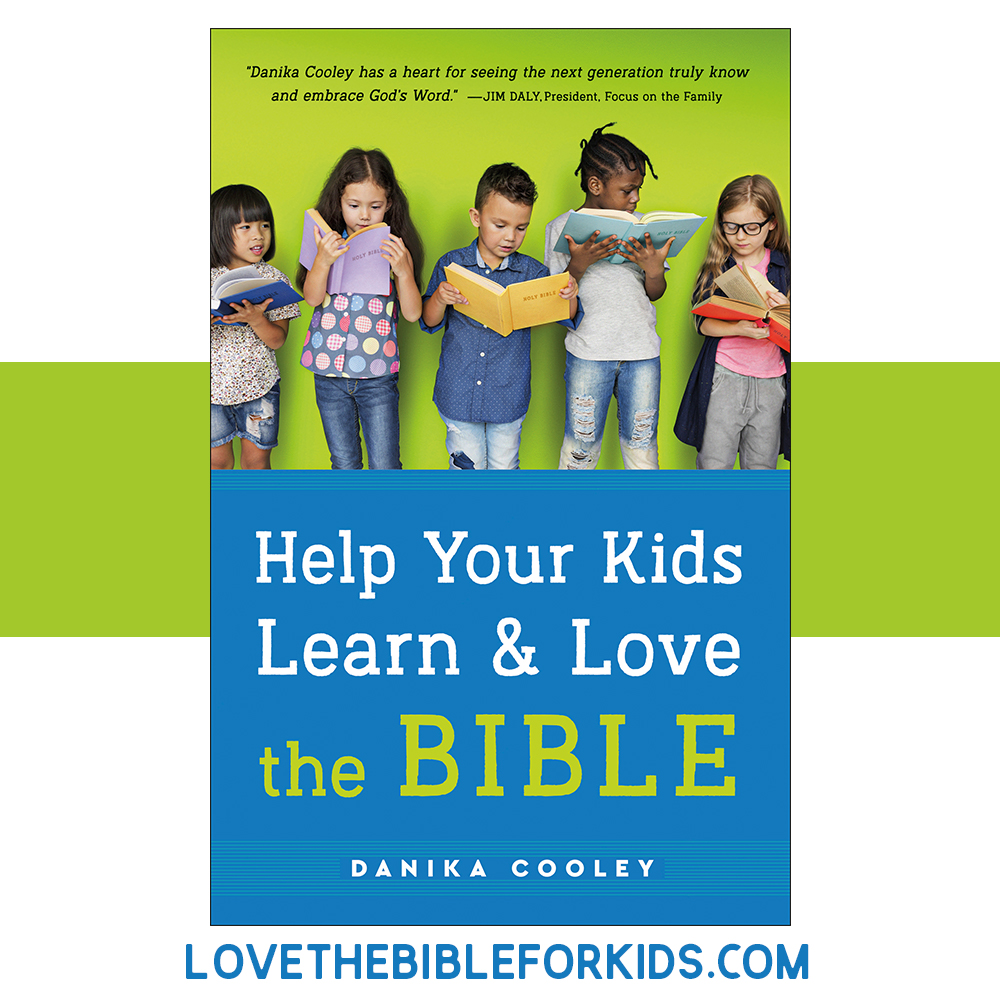 Help Your Kids Learn and Love the BibleLearn More Here
---
Help Your Kids Learn and Love the Bible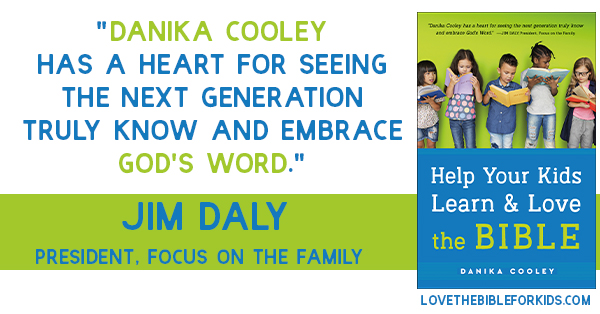 You want your kids to learn and love the Bible. 
You want to teach the Bible…
As parents, we deeply desire the best for our kids. We look for the right schools, we make them eat right and exercise, and we get them involved in extracurricular activities. We take our job as parents seriously.
But are we also putting our time and energy into
teaching them the Bible? Giving them the life-changing, soul-nourishing words of Scripture is not only doable, it's an essential part of parenting kids for Jesus. And the good news is, studying God's Word as a family doesn't have to be difficult!
2 Timothy 2:15, ESV, says:
Do your best to present yourself to God as one approved,
a worker who has no need to be ashamed, rightly handling the word of truth.
Our job, as parents who love Jesus, is to help our kids become approved workers, unashamed and rightly handling the word of truth.
The good news? Teaching the Bible isn't hard. Your family can learn the Bible together.
…and you can!
A Crash Course in Teaching the Bible to Your Kids
Danika Cooley's book, Help Your Kids Learn and Love the Bible, will give you the tools and confidence to study the Bible as a family. It will help you identify and overcome your objections and fears, give you a crash course in what the Bible is all about and how to teach it, and provide the guidance you need to set up a family Bible study habit.
You will finish this book feeling encouraged and empowered to initiate and strengthen your child's relationship with the Lord through His Word.

Help Your Kids Learn and Love the Bible will equip you with everything you need to know to teach the Bible to your kids!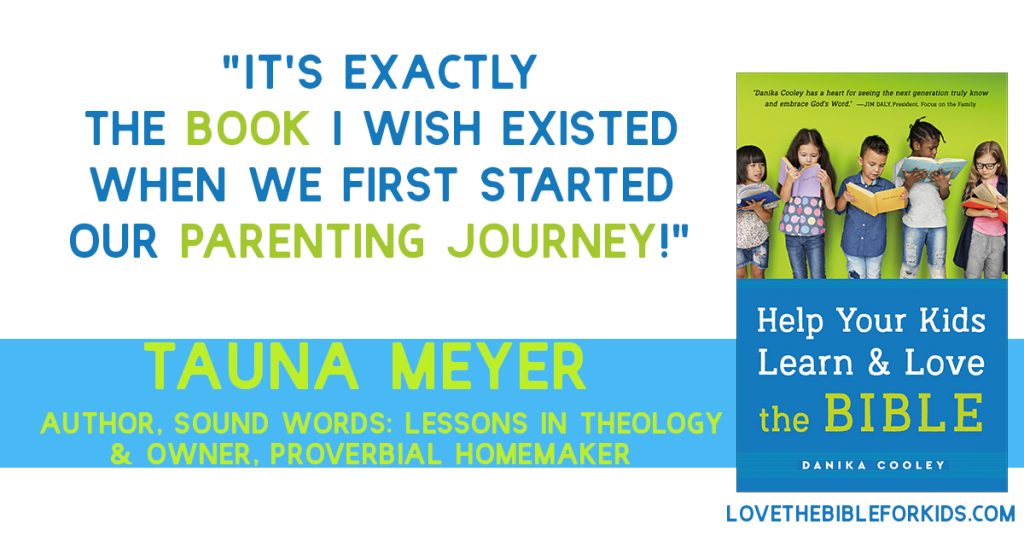 ---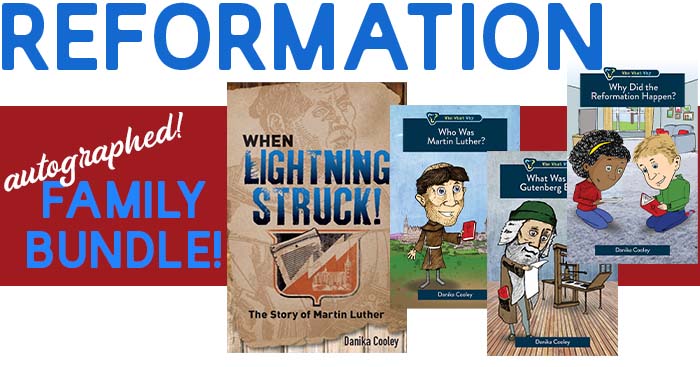 Your kids will love the Who What Why Reformation series with illustrated narratives for 8-11 year olds.
And, Martin Luther's young adult historical fiction story makes the perfect family read aloud!
Grab the autographed Reformation Family Bundle!
---
Thinking Kids Posts You'll Love
---
Join the newsletter
Get the Family Prayer Box Project FREE!
Teach your children to pray with this fun project that includes 7 printable sets!