Do you wonder whether your kids should get involved with a Christian youth group? Is a church youth group wise?
---
"Are you being discipled?" I asked under my breath.
My sixth grader looked up. "What, mom?"
"Oh, I'm editing this study guide I wrote. One of the questions is 'Are you being discipled?' How would you answer that, buddy?"
He got that pensive look he wears. "Yes," he said. "By you, Dad, Joel, and Mike."
---

---
My husband and I have two sets of kids. Our first set came to live with us out of a high-risk situation soon after we were married. I started going to church and was saved during their early teen years, and I dutifully took them to youth group twice a week, and to all the special functions. It wasn't necessarily a positive experience for us, though I think there were many factors that contributed to that.
We've done things a little differently with our two youngest kids.
For instance, we homeschool. With our older two kids we felt we lost too much discipleship time as they attended public school, learning a worldview that opposed our own. We also don't have video games in our home this time around. We decided that games altered our children's temperament and motivation, and we didn't see a good cause for them.
In matters big and small, we've learned and adjusted our parenting. Also, we're walking firmly with Christ now, which is a foundational change!
---
Books on Christian Parenting
Help Your Kids Learn and Love the Bible

Raising Real Men: Surviving, Teaching and Appreciating Boys

No Longer Little: Parenting Tweens with Grace and Hope

Pitchin' A Fit!: Overcoming Angry and Stressed-Out Parenting

Missional Motherhood: The Everyday Ministry of Motherhood in the Grand Plan of God

The Shaping of a Christian Family: How My Parents Nurtured My Faith

Idols of a Mother's Heart (Focus for Women)

---
Christian Youth Group
When it came time to choose whether our younger children would attend youth group, I experienced a kind of paralysis.
We'd done a hybrid approach to church with our younger kids, bringing them to service with us, sending them to the children's area during Sunday School, and taking them to AWANA. Recently, there's been a lot discussion in broader American Protestantism about family integration and whether youth groups are necessary, or even harmful.
My husband and I debated the value (or lack thereof) of church youth groups for close to two years. We're not opposed to outside activities, and our boys are in a number of them. But we wanted to be certain time spent in a church youth group would spiritually develop our kids rather than be time spent on questionable activities or teachings labeled "Christian" that actually weren't.
We didn't want our kids to see church as a place they went to be entertained, but rather a place to grow and to serve. To allay my concerns, I spoke with Christian youth group parents and volunteers, and got to know our youth pastor (our older kids had a different pastor).
---
Faith Books for Christian Youth
First Steps Box Set: 10 book set

Rebels Rescued (A Students Guide)

God's Story: A Student's Guide to Church History

Water the Earth: A Student's Guide to Missions

New Believer's Guide to the Christian Life

---
To Youth Group or Not to Youth Group
In the end, my husband and I decided to send our boys to youth group.
The teaching in our church's youth group was sound, and any differences in biblical understanding would be a good opportunity for discussion at home.
We want our boys to form strong male friendships, and we believe in mentorship. We also felt the group was careful with gender mixing. They separated into discussion groups based on gender, and had good boundaries between boys and girls, which a big deal with adolescents.
Ultimately, we wanted our kids to have the opportunity to own and develop their faith now, while they are still at home. We believe youth group gives them the opportunity to do so.
A year and a half into our youth group experiment, I witnessed my boys develop and grow personally and spiritually. After a weekend at snow camp, they both came home and began reading the Bible on their own daily, checking in with an accountability partner. We do Bible Road Trip™ and have family worship, but this is reading they chose to do. In middle school, the boys made friends who were actively seeking Christ. The best part for me was that our kids have godly men pouring time and energy into mentoring them.
When our boys were in high school, our family moved to the coast and our kids started attending a new youth group, making even more friends who love Jesus. The kids support each other, spend time together, and talk about their faith in Jesus.
Why We Love Youth Group
I'm sure I would feel differently about sending my kids to youth group if the teaching was heretical. If I was worried about ungodly activities, I would definitely question the value of youth group.
Here, though, is what I feel our boys have gained from being active members of two Christian youth groups over 7 years:
Christian friends who love Jesus and want to live out their faith
Discipleship from godly Christian men who care about teens
A sense of purpose in their week as they order their days with activities that serve God
Opportunities to serve our community and on missions teams
We haven't abdicated our God-given role of discipleship as parents, rather we have broadened the godly influences in our kids' lives.
Are all youth groups edifying and biblical? Probably not.
But I'm grateful our church bodies have made a strong, Bible-oriented youth group a priority.
I'm also glad my son is able to list men who love Jesus amongst those who are discipling him. I'm thankful both boys will grow up having learned about God from my husband Ed–and also from Joel, Mike, Nathan, Chris, Jim, Andrew, Brandon, AJ, Sam, and the other men who have shown up and counseled our kids.
What a gift.
---
Martin Luther and the Reformation
Teach your teens about Martin Luther and the Reformation in an exciting, new way with When Lightning Struck!: The Story of Martin Luther!
Martin Luther (1483-1546) is often referred to as "The Father of the Reformation". Born during a time of superstition, tradition, and spiritual corruption, Luther gave up a lucrative career as a lawyer to become a monk in the Roman Catholic Church–a path he felt would certainly lead to salvation.
As Luther's understanding of the spiritual corruption within the Church grew, and he despaired of true salvation, Luther (now a scholar and priest) sought the Bible for answers. Following his discovery of the true gospel in Scripture, Luther began to preach spiritual freedom to his congregation, and to teach biblical (rather than philosophical) theology at the University of Wittenberg.
It was on October 31, 1517 that Martin Luther penned his Ninety-Five Theses in Latin in response to the abusive indulgence sales practices of the monk Johann Tetzel in a nearby town. Luther nailed the Theses to the door of the Wittenberg Castle Church, the scholarly bulletin board of his day, and mailed a copy to the Archbishop of Mainz. Luther hoped to start a scholarly debate about the practice of selling salvation through plenary indulgences. The response he received was greater–and more dangerous–than he imagined it would be.
Luther's story is exciting. There are death defying moments, epic spiritual battles, narrow escapes, a kidnapping, revolution, and war. As the "Father of the Reformation", Luther is a vital figure in Church history. His sacrifice and willingness to wage battle against the spiritual, religious, and political powers of his medieval world allowed Christians throughout time to embrace the truth of salvation by grace alone through faith alone in Christ alone as explained by Scripture alone once again. May all glory be to God alone!
Read portions of the first eight chapters of When Lightning Struck!:
---
More Thinking Kids Posts You'll Love
Martin Luther: When Lightning Struck! Book Discussion Guide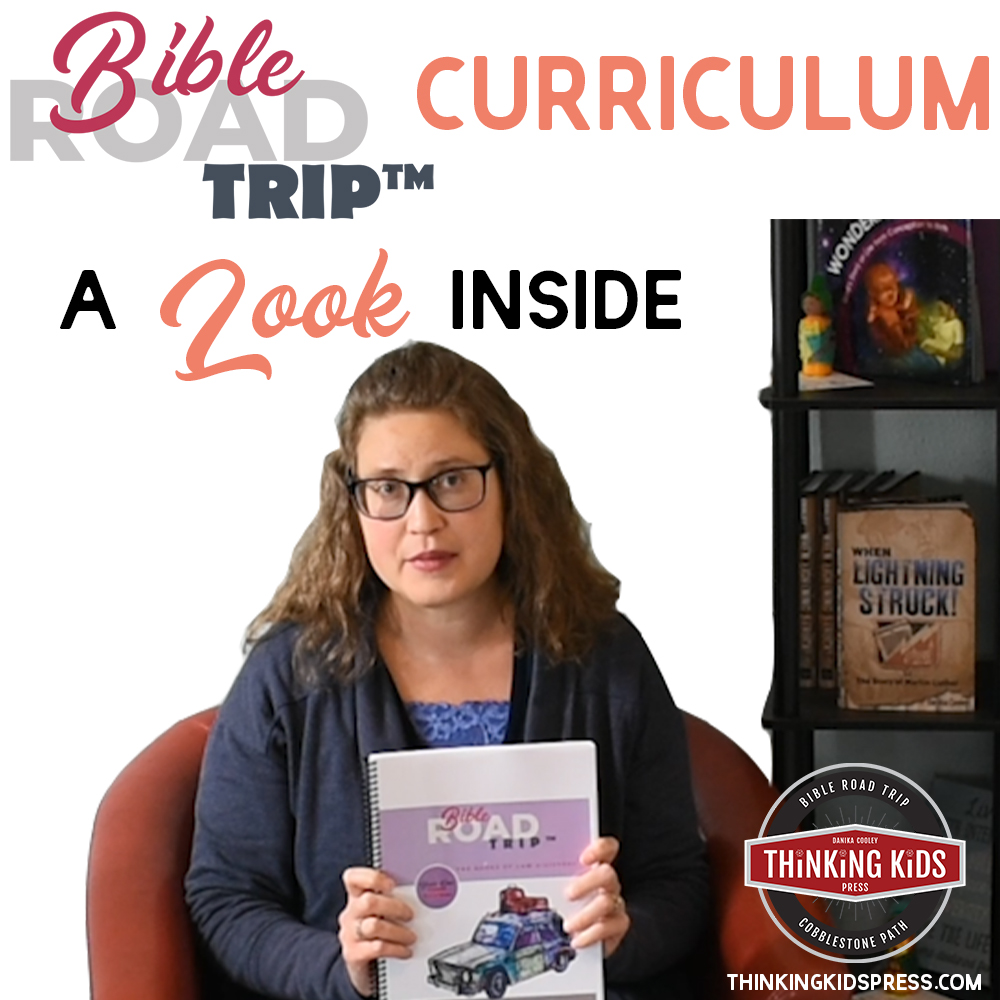 Bible Road Trip™ Curriculum | A Look Inside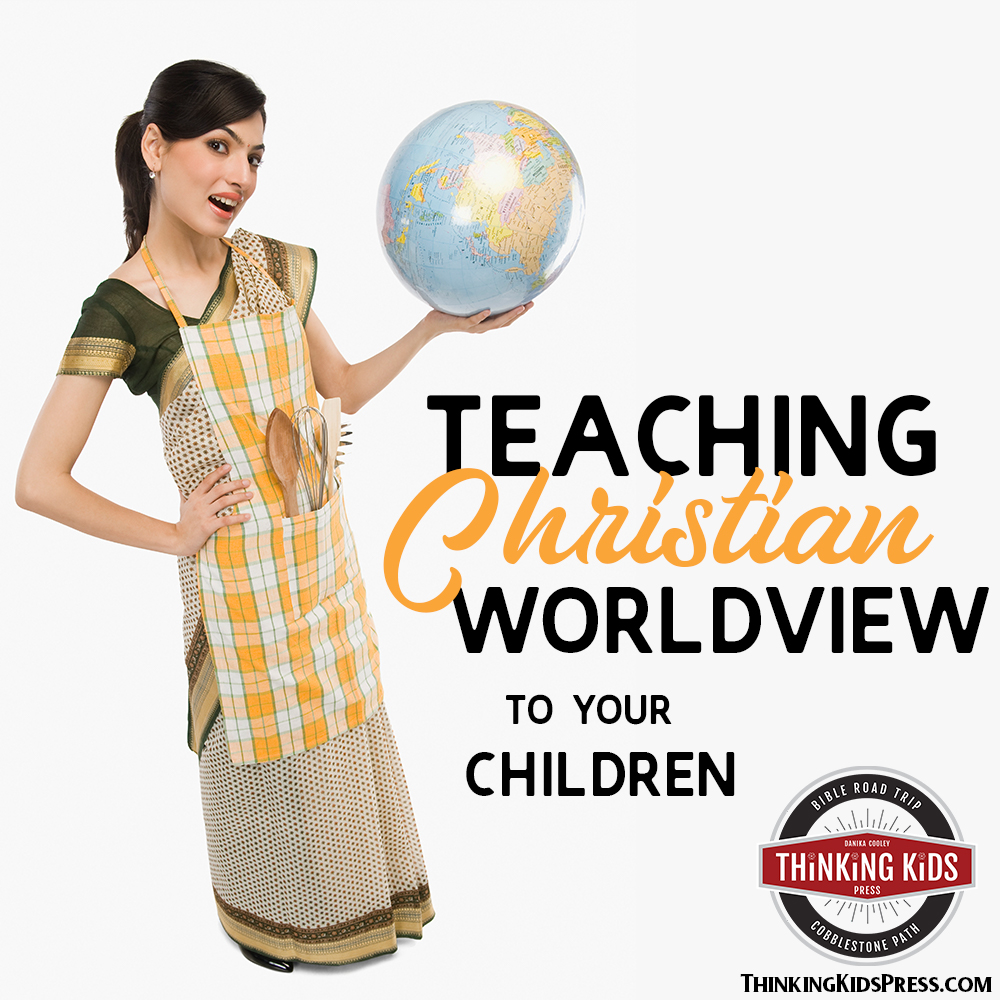 Teaching Christian Worldview to Your Children in a Way They'll Understand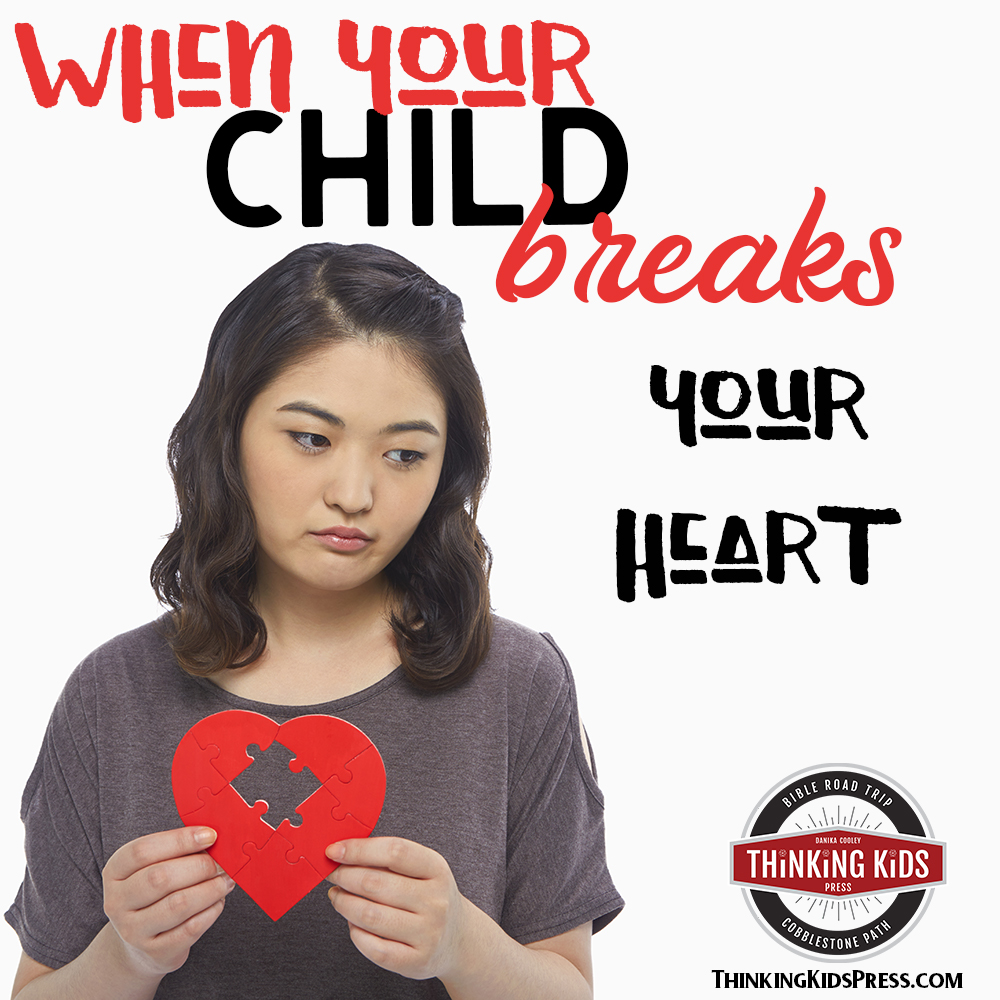 When Your Child Breaks Your Heart | How to Survive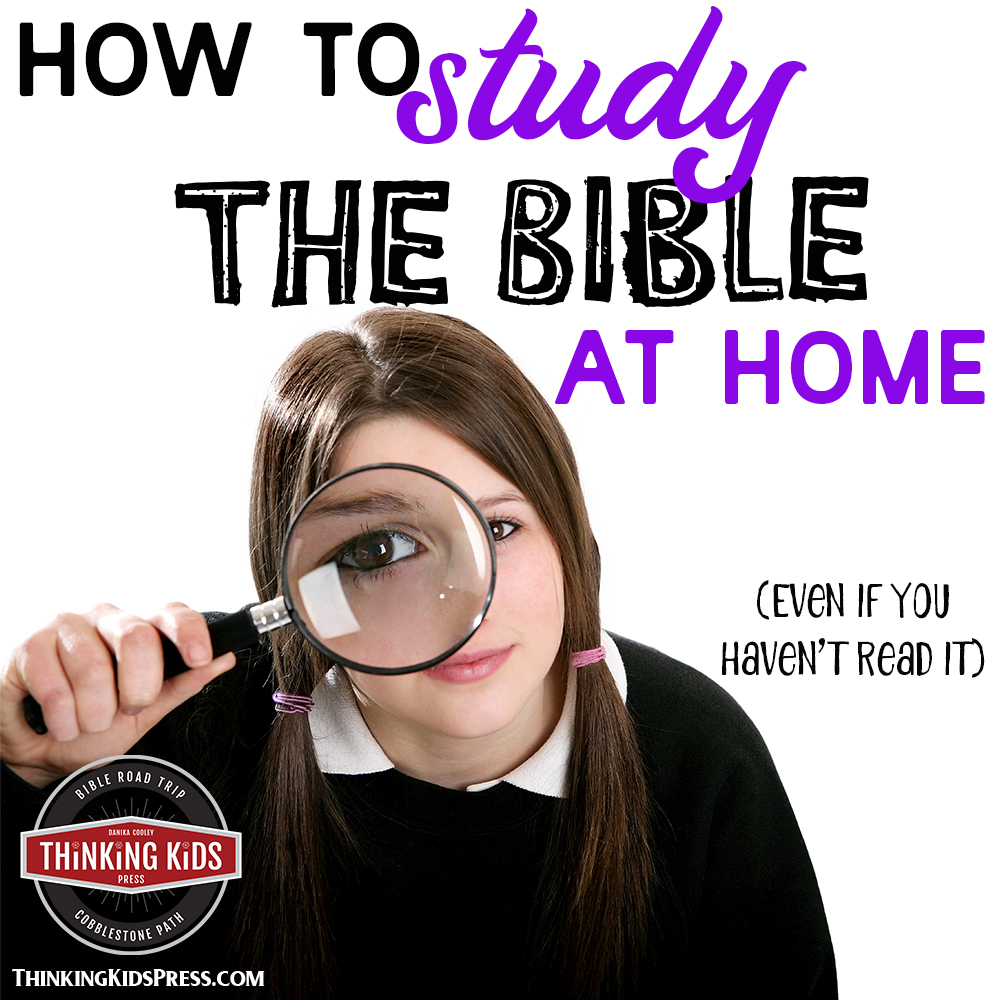 How to Study the Bible at Home (Even If You Haven't Read It)
Life Lessons from Motherhood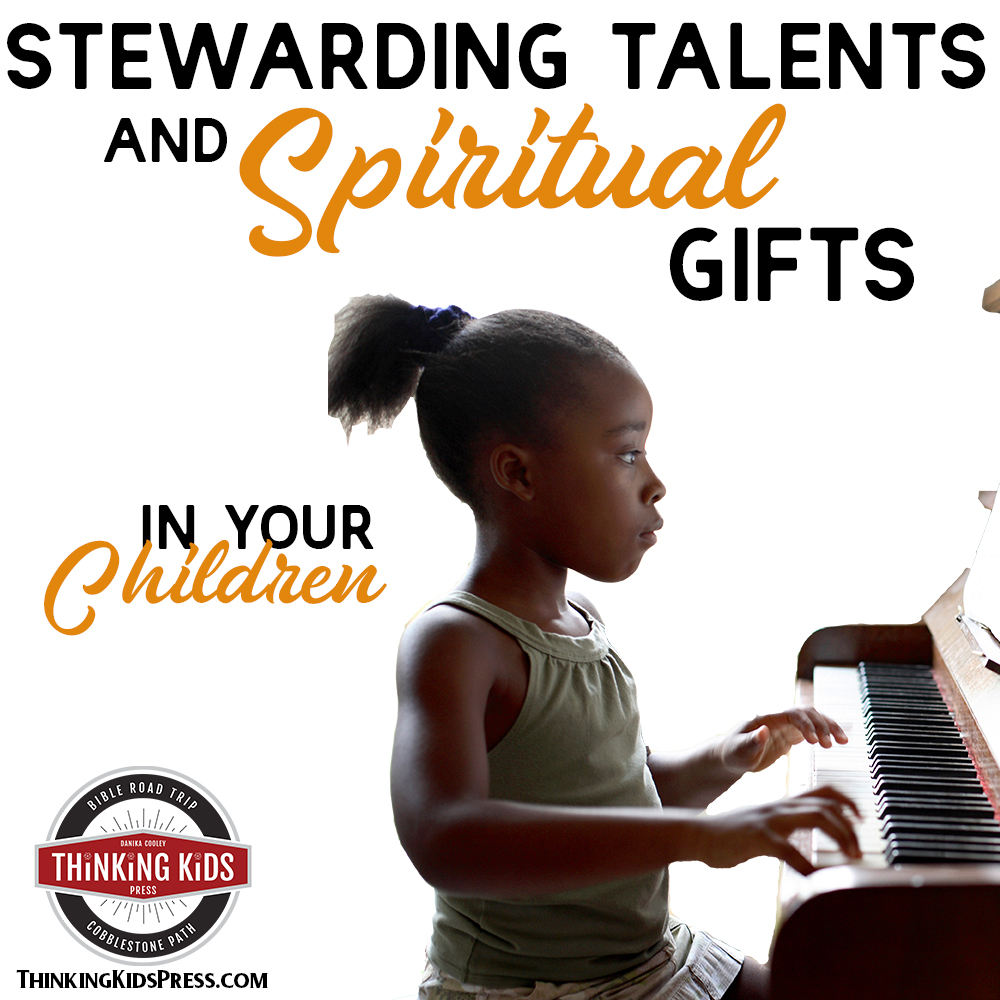 Stewarding Talents and Spiritual Gifts in Your Children
5 Things That Occur When I Complain about My Kids
How to Volunteer with Kids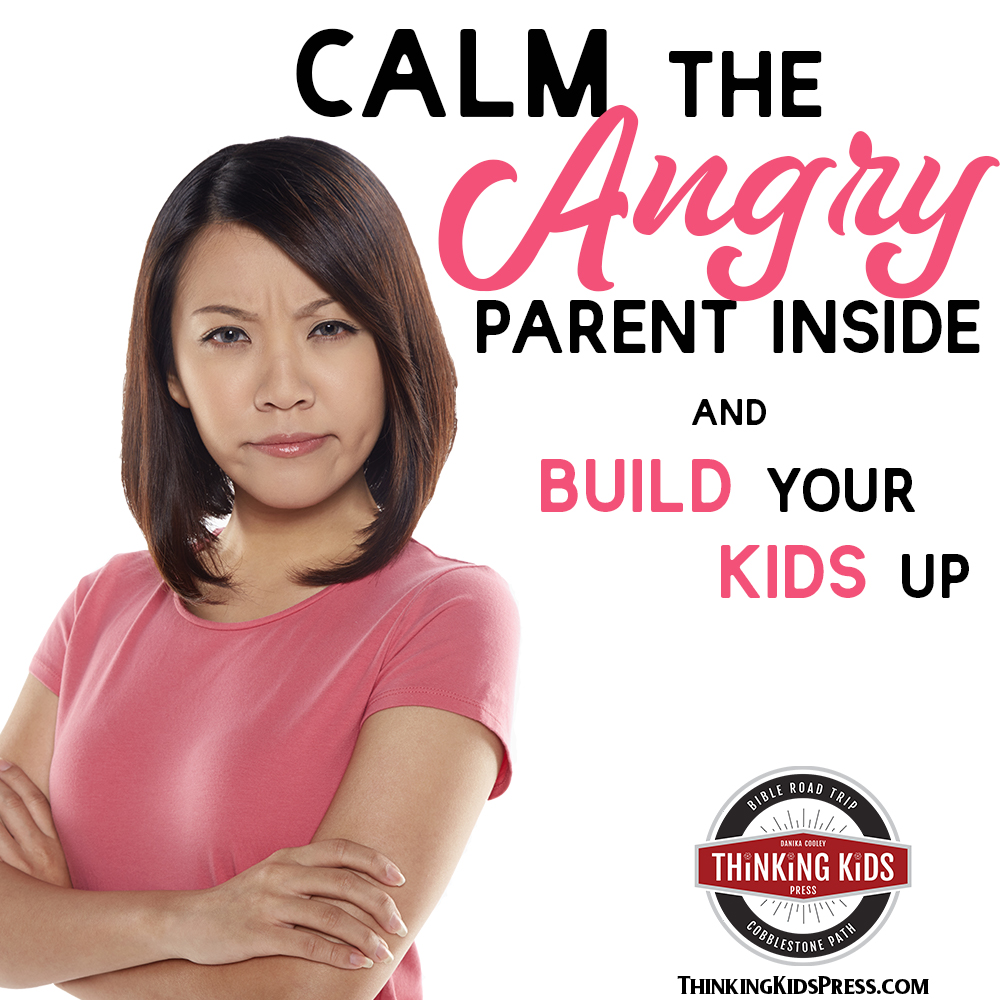 Calm the Angry Parent Inside and Build Your Kids Up
5 Things that Occur When I Overreact to My Child's Offense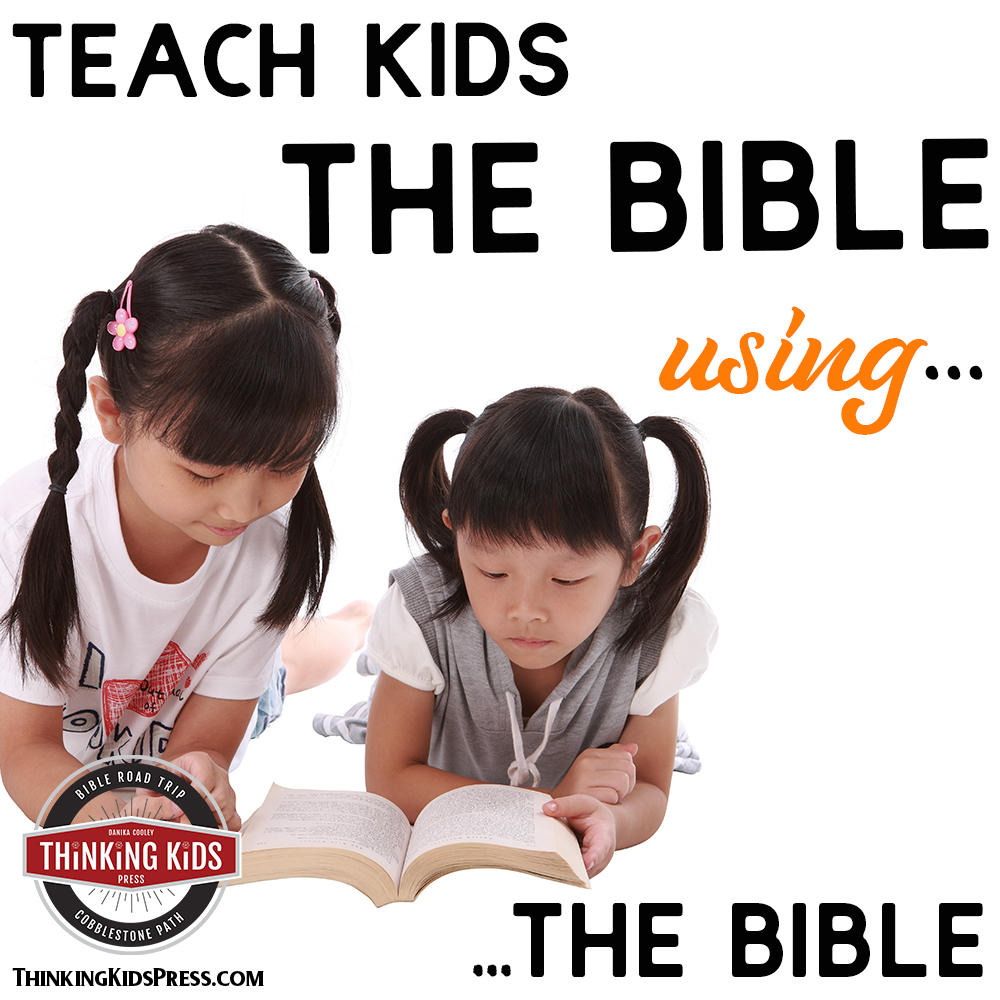 Teach Kids the Bible Using the Bible
Four Reasons to Teach Christian History to Your Kids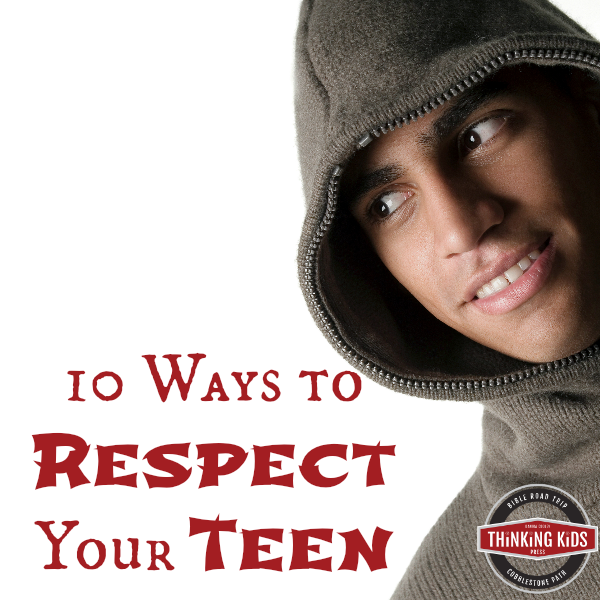 Ten Ways to Show Respect for Your Teen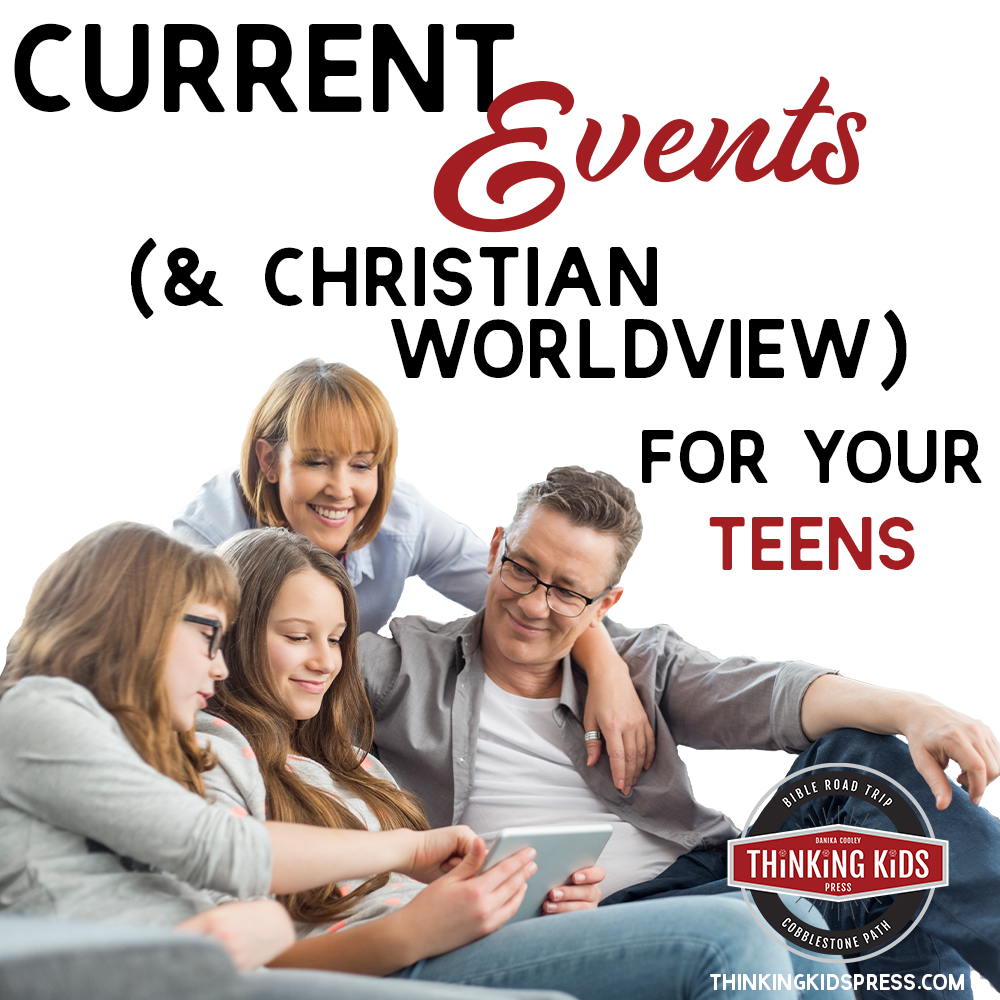 Current Events (& Christian Worldview) for Your Teens
100 Ways to Encourage Your Child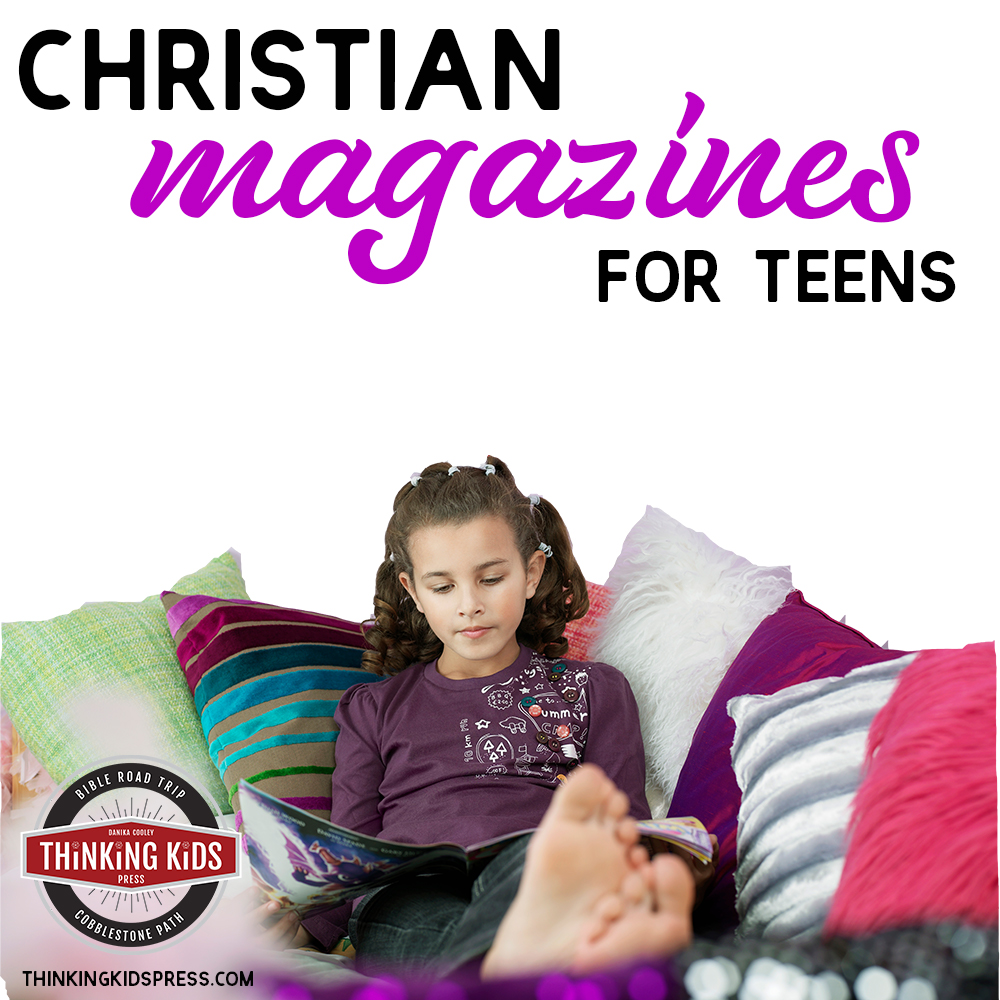 Christian Magazines for Teens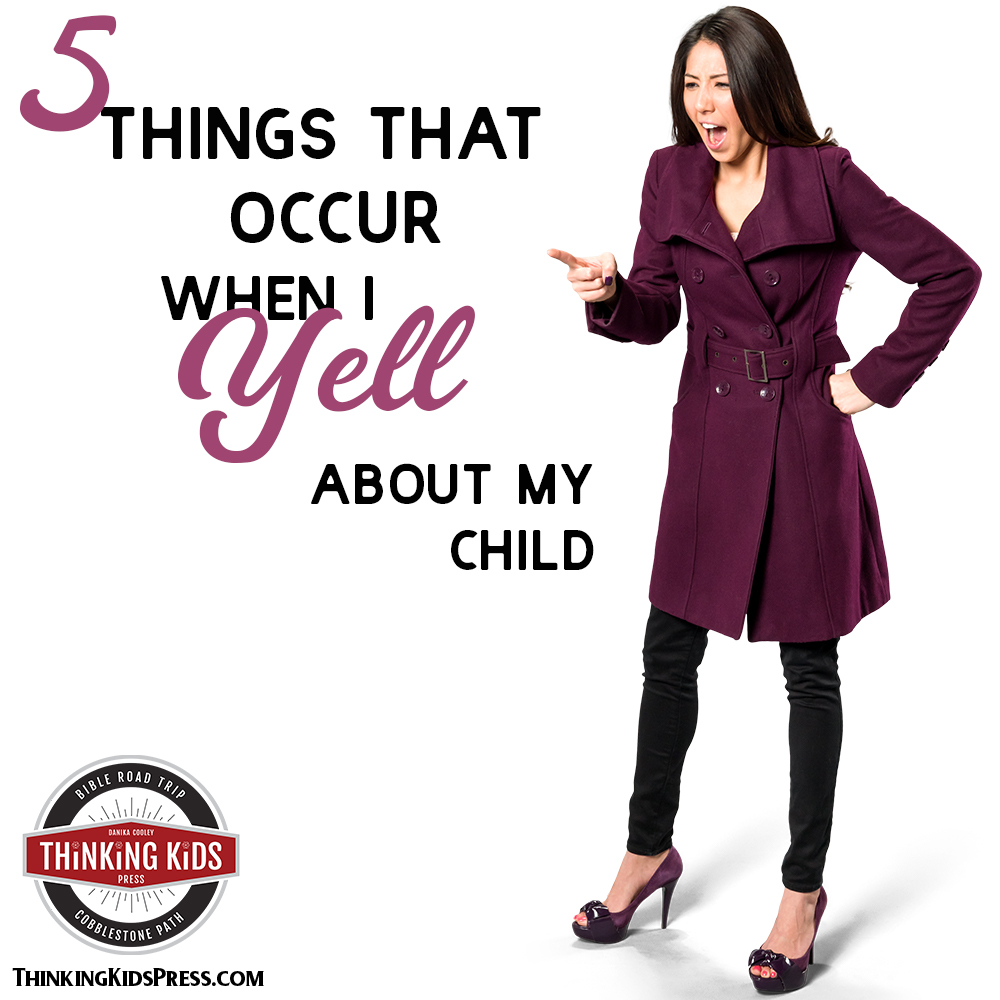 5 Things That Occur When I Yell at My Child
Christian Life Books for Your Teen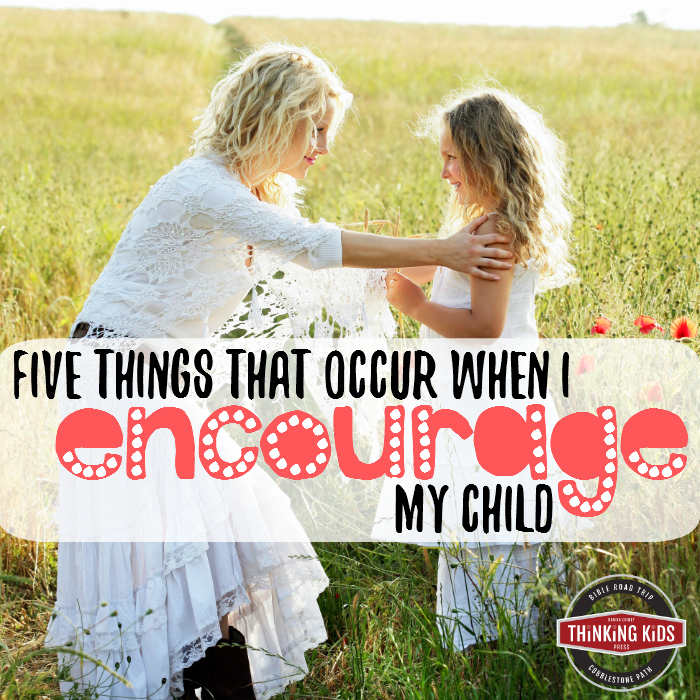 Five Things That Occur When I Encourage My Child
To Youth Group or Not to Christian Youth Group …That is the Question
Christian Books on Dating for Your Teen
Christian Apologetics and Worldview for Your Teen
Why We're Going to Homeschool High School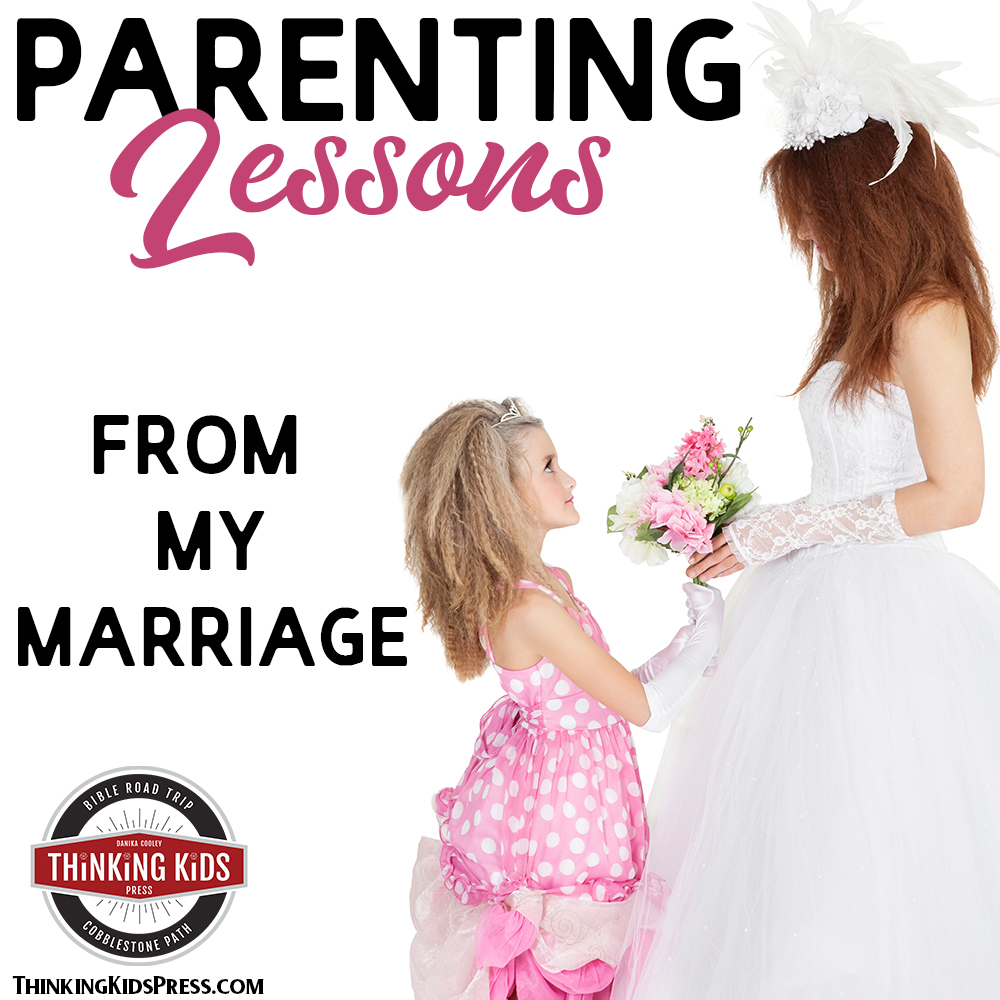 Parenting Lessons from Early in my Marriage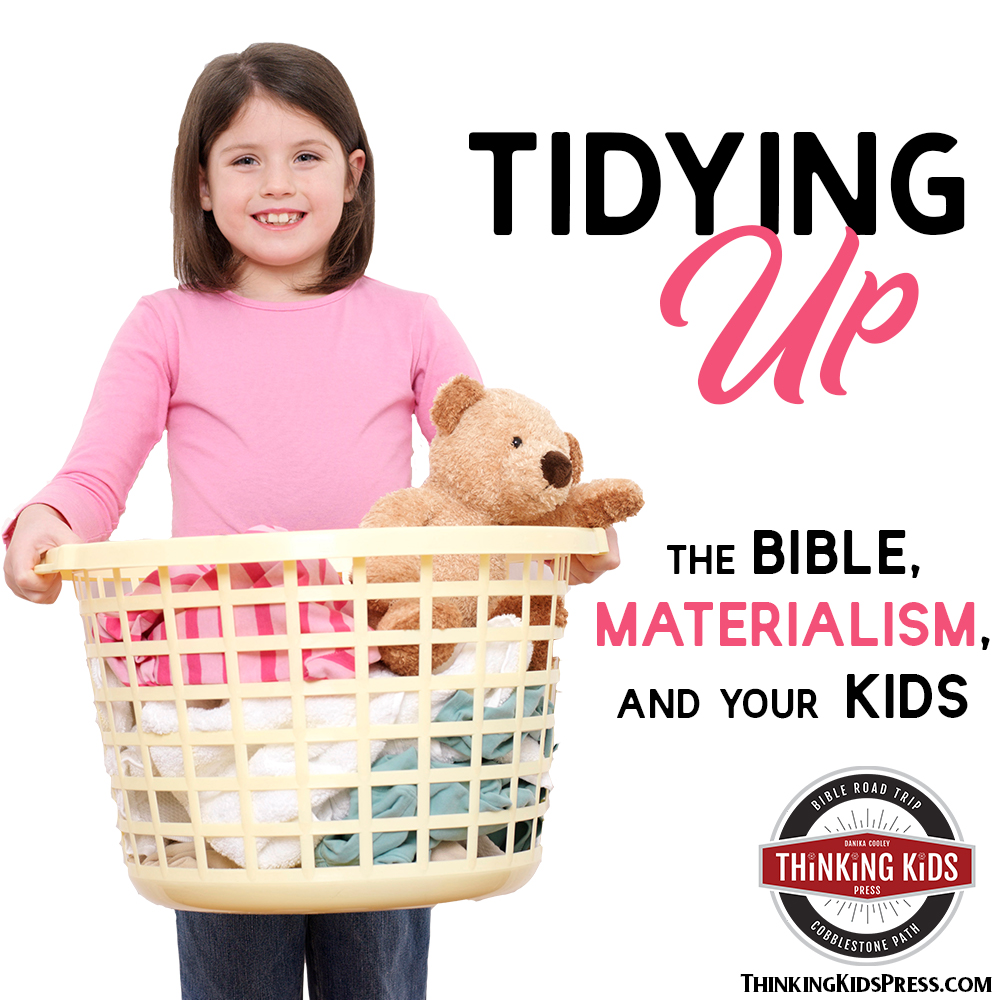 Tidying Up | Materialism, the Bible, and Your Kids
---
Join the newsletter
Get the Family Prayer Box Project FREE!
Teach your children to pray with this fun project that includes 7 printable sets!