Need a little help with teaching systematic theology for kids? Your family will love The Ology by Marty Machowski!
---
For the past year, I've been reading Wayne Grudem's Systematic Theology to my middle school boys. I've been thinking about how badly we, the Church, need a systematic theology for younger kids. I've been praying about that. Apparently, the same thing occurred to Marty Machowski as he was reading Systematic Theology with his teens.
Theology for Kids
I can't tell you how excited I am that Marty Machowski has written the excellent The Ology: Ancient Truths Ever New (New Growth Press, 2015) for 6-12 year olds (though I would absolutely read it to 4-5 year olds, knowing repetition of tough concepts is essential for children).
I love the metaphors he uses to explain abstract ideas in a concrete way for kids, and I found the truths contained in the book to be well-stated and clear.
---

---
The Ology by Marty Machowski
The Ology is 257 pages of beautifully illustrated theological goodness. Andy McGuire did an amazing job of illustrating abstract concepts, sometimes with fanciful drawings that match Machowski's fanciful descriptions. (Anyone up for a wormy strawberry ice cream cone?)
The Ology has eleven sections. In winsome and creative ways, it accurately covers the theology of:
God
People
Sin
Promise and the Law
Christ
The Holy Spirit
Adoption into God's Family
Change
The Church
The End Times
God's Word
Sections in the back cover vocabulary, theology questions, and theology answers.
Marty Machowski has been a pastor at Covenant Fellowship Church in Glen Mills, Pennsylvania for over twenty years. He and his wife Lois are the parents of six children.
---
Books by Marty Machowski
Marty Machowski has provided an important and foundational resource for Christian families. I highly recommend The Ology for your family, and as a worthy gift for other families. Also, you'll want to take a look at some other great books by Marty Machowski!
I'd like to thank New Growth Press for sending me The Ology by Marty Machowski, and a copy for the giveaway, in return for my honest review.
---

Christian Biographies for Kids | Christian History for Kids | Theology for Kids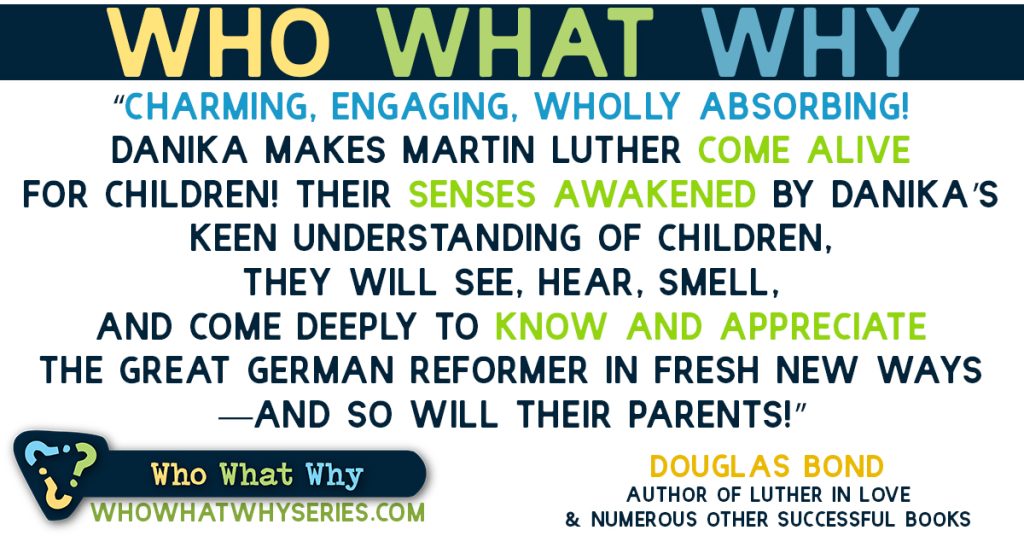 "As for the saints in the land, they are the excellent ones, in whom is all my delight." – Psalm 16:3, ESV  
Christian History Matters for Our Kids.
History matters. Now, more than ever, we see how important it is for our children to know and understand history and the Bible.
Here's why:
God is the sovereign ruler of all things. It's important for our kids to see his hand in the history of nations and in the lives of both peasants and kings. 

Christian history is the story of our family history. Our kids get to see how people who love Jesus follow him.

Understanding history can help our kids learn historic and biblical theology. They learn what the Bible says and what that means for us. They also see when the study of Scripture has taken important turns that have changed the Church.   

Reading Christian biographies and history can be a wonderful way for kids to think outside their own time and culture. God's Church spans centuries and includes people from every nation.    

Christian biographies help kids consider their own faith, walk with Jesus, and the impact their witness may one day have on others–and on history. 
Elementary-aged kids need middle grade resources that are fun, a little sassy, and that teach valuable lessons. 

The Who What Why Series is the perfect resource to teach your kids about history, while helping them apply biblical truths to their lives today.
---
Bible Resources for Your Kids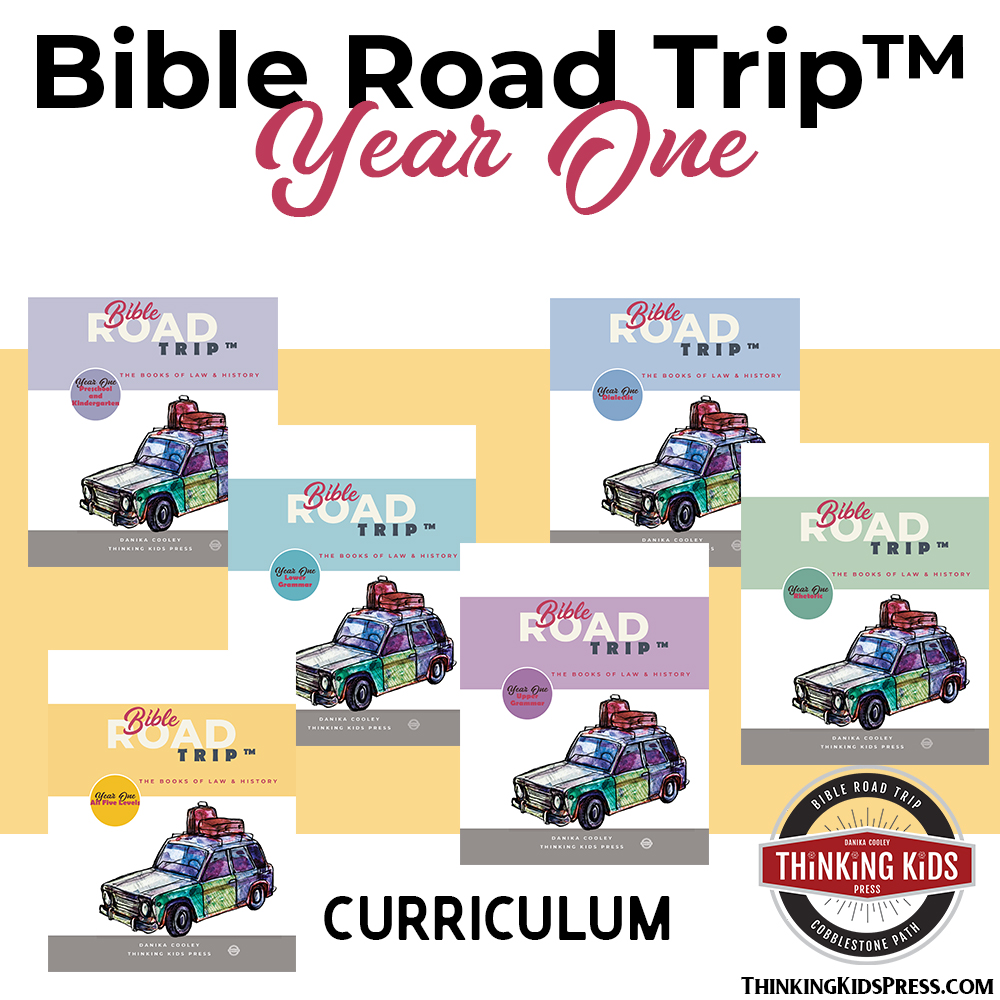 Bible Road Trip™ CurriculumLearn More Here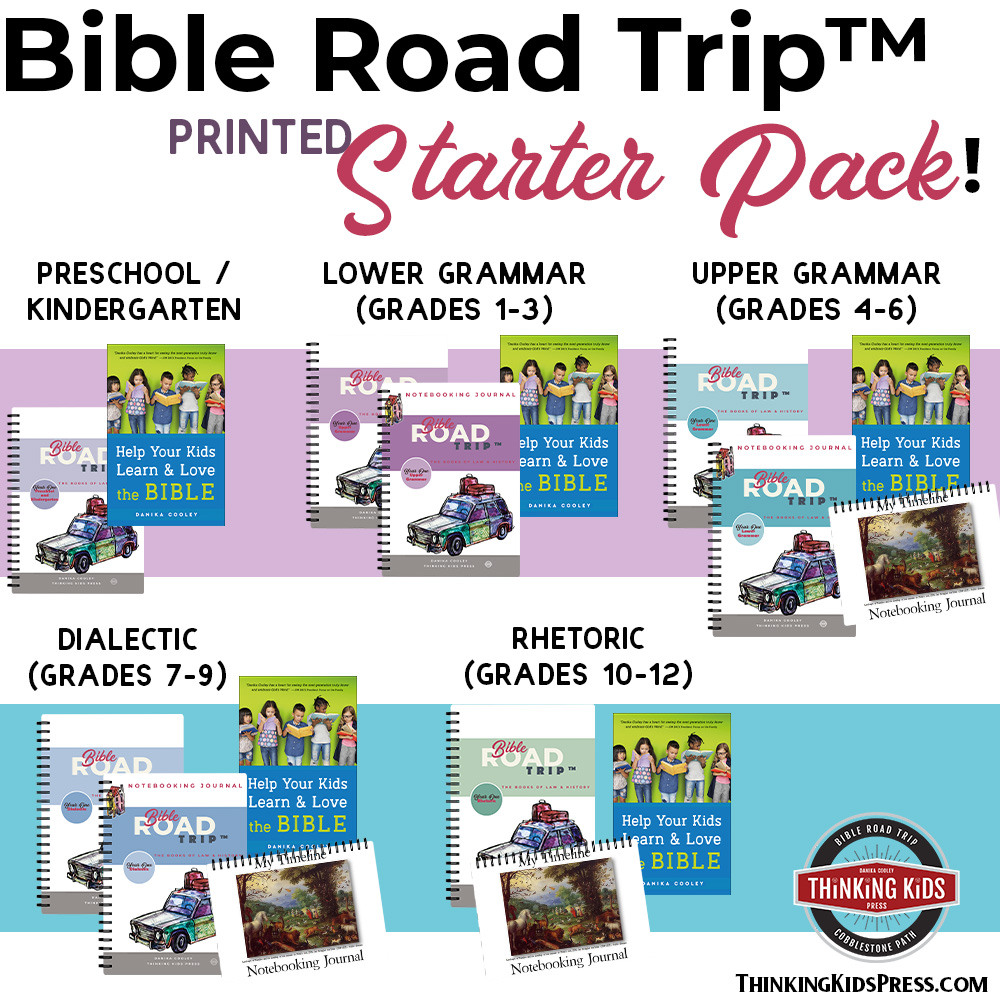 Starter BundleLearn More Here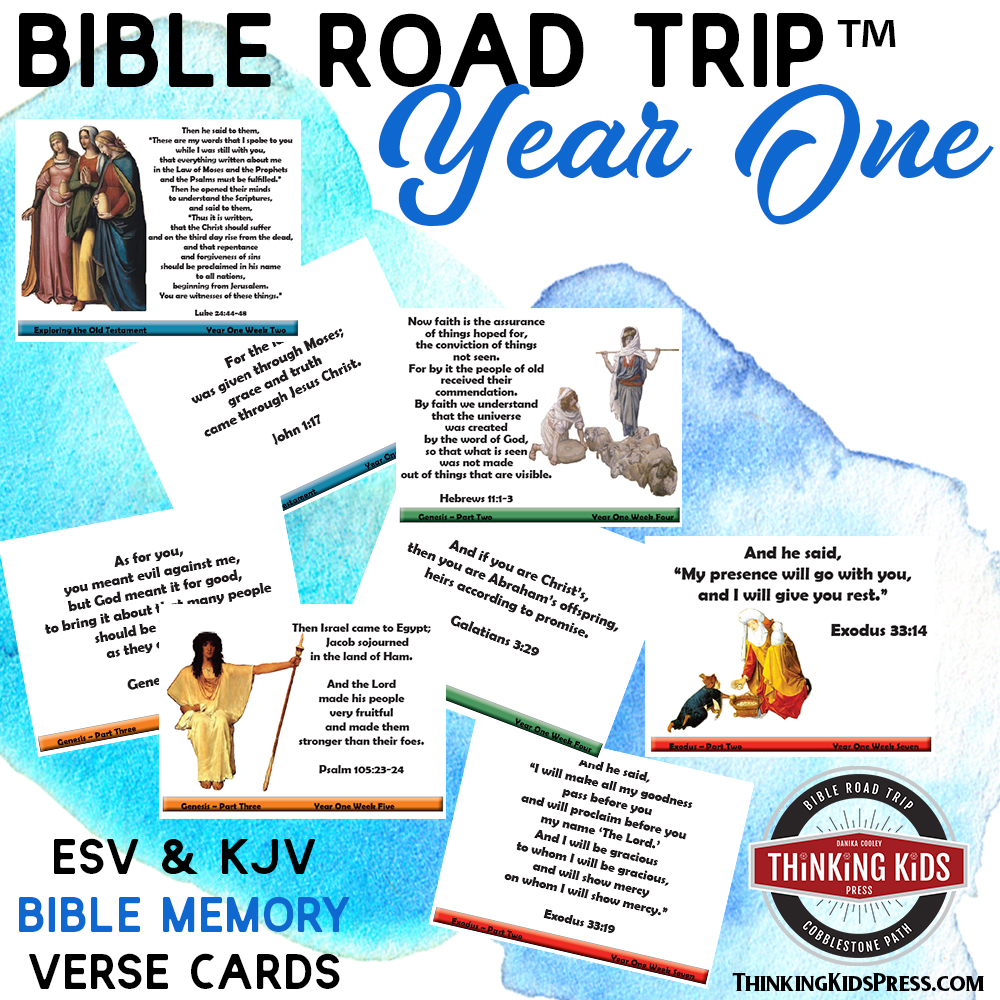 Bible Road Trip™ Memory Verse CardsLearn More Here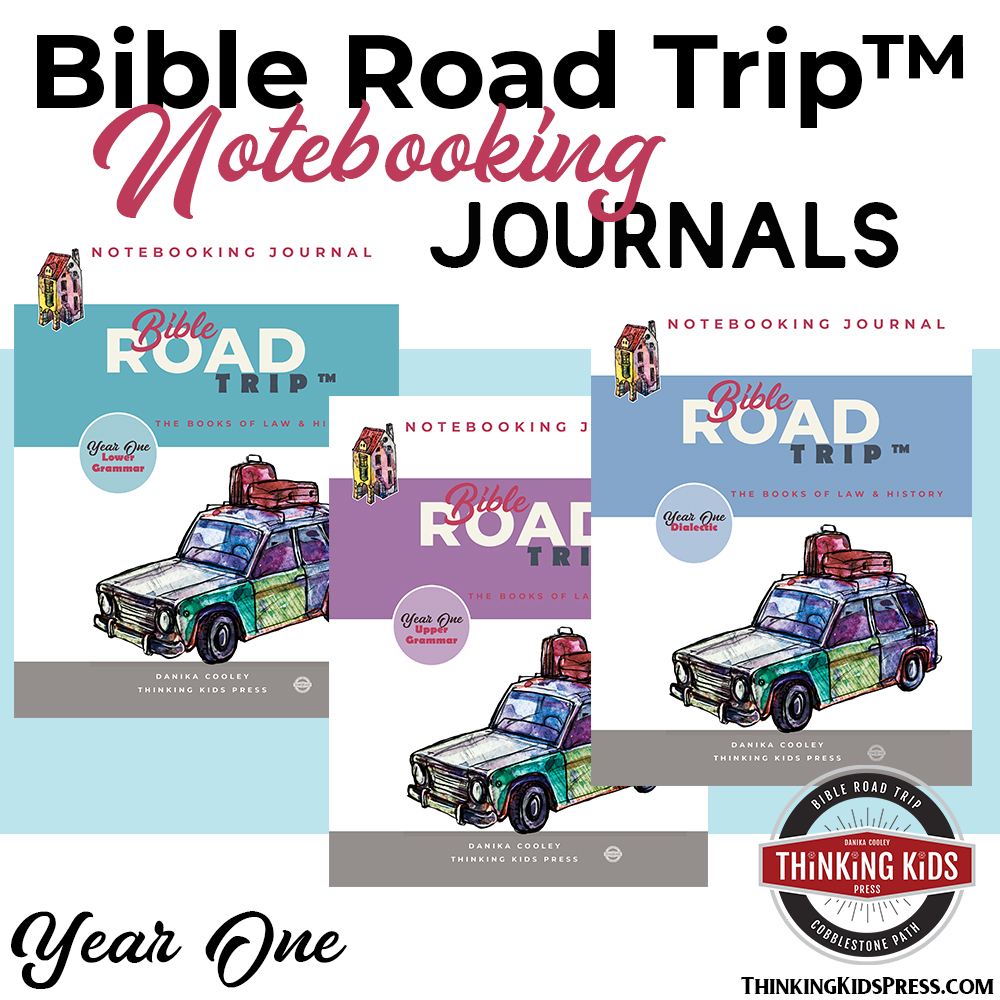 Bible Road Trip™ Notebooking JournalsLearn More Here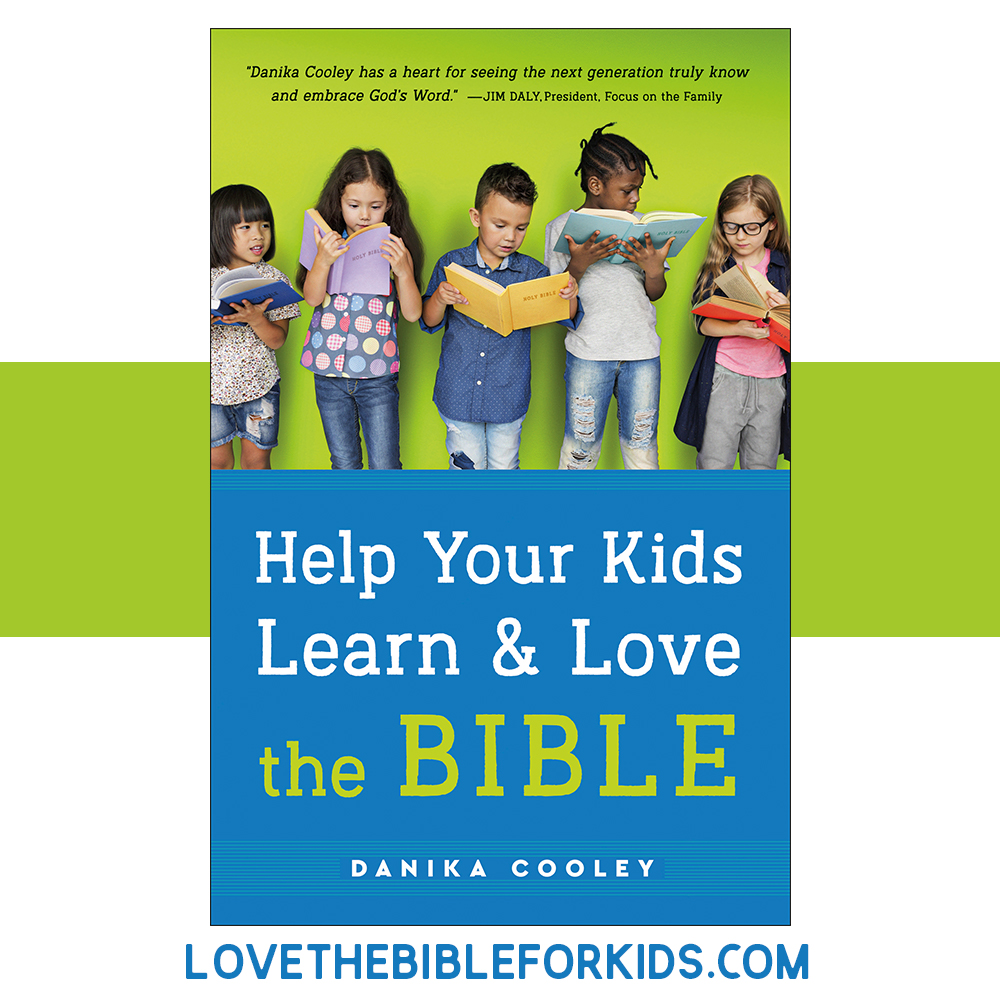 Help Your Kids Learn and Love the BibleLearn More Here
---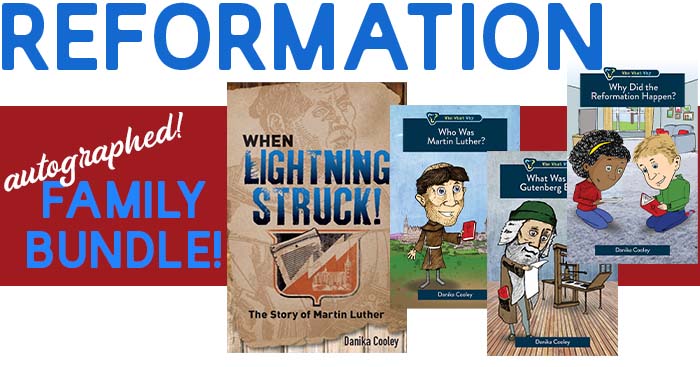 Your kids will love the Who What Why Reformation series with illustrated narratives for 8-11 year olds.
And, Martin Luther's young adult historical fiction story makes the perfect family read aloud!
Grab the autographed Reformation Family Bundle!
---
More Thinking Kids Posts You'll Love
---
Join the newsletter
Get the Family Prayer Box Project FREE!
Teach your children to pray with this fun project that includes 7 printable sets!