This wonderful series contains five sets of Charles Spurgeon daily devotional for kids, focusing on Charles Spurgeon stories for children.
---
I want to thank Grace and Truth Books for providing me with a copy of How a Spider Saved a Man's Life in return for my honest opinion. 
I love early morning devotional times with our kids. We are very intentional about our Bible study, and about family worship in the evenings, so during our devotions, we have the opportunity to read from a number of interesting books.
---

---
Charles Spurgeon Stories for Children
If you're looking for a fabulous Charles Spurgeon daily devotional for kids, consider the series that begins with: How a Spider Saved a Man's Life and 51 Other Great Stories by Tony Hutter (DayOne Publications).
Minister Tony Hutter has taken 52 stories from the life of Spurgeon–and from his grandfather James' life–and transformed them into short, 2-page devotions for children under the age of 12.
---
---
Charles Spurgeon
Charles Haddon Spurgeon (1834-1892) is often called "The Prince of Preachers". More than 100 years after his death, Spurgeon's preaching is still highly regarded among Christians of many different denominations.
His life was filled with interesting events, large and small, which Mr. Hutter shares with children through his book, How a Spider Saved a Man's Life — and now the rest of the series!
Many of the stories center on Spurgeon's childhood and early preaching career (which he began at the age of 17!). This makes the stories especially relatable to young readers.
---

---
Devotional for Kids
Each Charles Spurgeon devotional begins and ends with a Bible verse.
The stories chosen by Mr. Hutter help illustrate the verse so that children can apply the line of thought to their own life. The stories are addressed directly to children, using "you" to speak to the reader. Many devotionals for kids that employ this technique veer into the territory of becoming preachy. Yet, Mr. Hutter manages to avoid preachiness.  Rather, his devotions have the tone of a grandfather telling stories around the fire on a stormy evening.
I read several of the stories in How a Spider Saved a Man's Life to my children, much to their delight.
They particularly loved the title story about a special spider. It was a true story which Spurgeon's grandfather James used to tell Spurgeon as a child–about a man fleeing martyrdom who hid in a kiln. This man would certainly have been caught, had it not been for a spider who spun a web over the mouth of the kiln just before the man's pursuers burst upon him. The angry men reasoned that the man could not possibly be hiding in the kiln. After all, who could sneak past a fully formed spider web? Thus, the would-be-martyr was saved.
The boys and I had a great discussion about God's providence and sovereignty, and about the persecuted church throughout history, after reading the devotion.
---
I wrote this review seven years ago, when my boys were much younger. The year we covered the 1800s, we read  a biography from Christian Focus Publications' Trailblazers series: Charles Spurgeon: Prince of Preachers by Christian George, along with How a Spider Saved a Man's Life. It was a great experience for all of us!
How a Spider Saved a Man's Life by Tony Hutter is charming, engaging, and informational. I highly recommend it as a family read-aloud. Since the time when I read and reviewed How a Spider Saved a Man's Life, Tony Hutter has written four additional volumes of delightful Spurgeon Stories for Children. Check them out!
---
Purchase Spurgeon Stories for Children
How a Spider Saved a Man's Life and 51 Other Great Stories (52 Spurgeon Stories for Children)

A Fly On the Nose and 51 Other Great Stories (52 Spurgeon Stories for Children)

Keep Inching Along (52 Spurgeon Stories for Children)

Horsing Around: 52 Spurgeon Stories for Children

52 Spurgeon Stories for Children Book 2: The milk's been stolen again

---

Christian Biographies for Kids | Christian History for Kids | Theology for Kids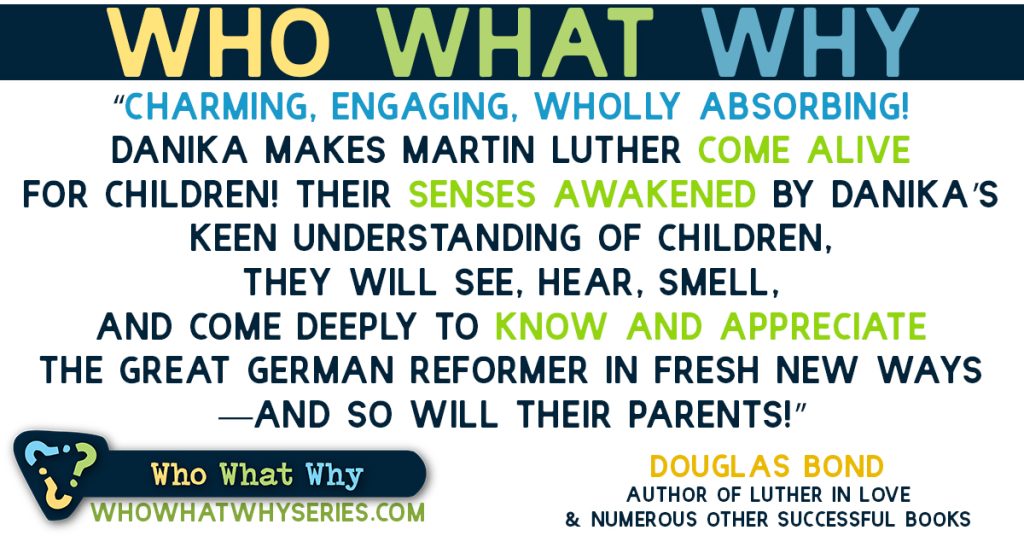 "As for the saints in the land, they are the excellent ones, in whom is all my delight." – Psalm 16:3, ESV  
Christian History Matters for Our Kids.
History matters. Now, more than ever, we see how important it is for our children to know and understand history and the Bible.
Here's why:
God is the sovereign ruler of all things. It's important for our kids to see his hand in the history of nations and in the lives of both peasants and kings. 

Christian history is the story of our family history. Our kids get to see how people who love Jesus follow him.

Understanding history can help our kids learn historic and biblical theology. They learn what the Bible says and what that means for us. They also see when the study of Scripture has taken important turns that have changed the Church.   

Reading Christian biographies and history can be a wonderful way for kids to think outside their own time and culture. God's Church spans centuries and includes people from every nation.    

Christian biographies help kids consider their own faith, walk with Jesus, and the impact their witness may one day have on others–and on history. 
Elementary-aged kids need middle grade resources that are fun, a little sassy, and that teach valuable lessons. 

The Who What Why Series is the perfect resource to teach your kids about history, while helping them apply biblical truths to their lives today.
---
Bible Resources for Your Kids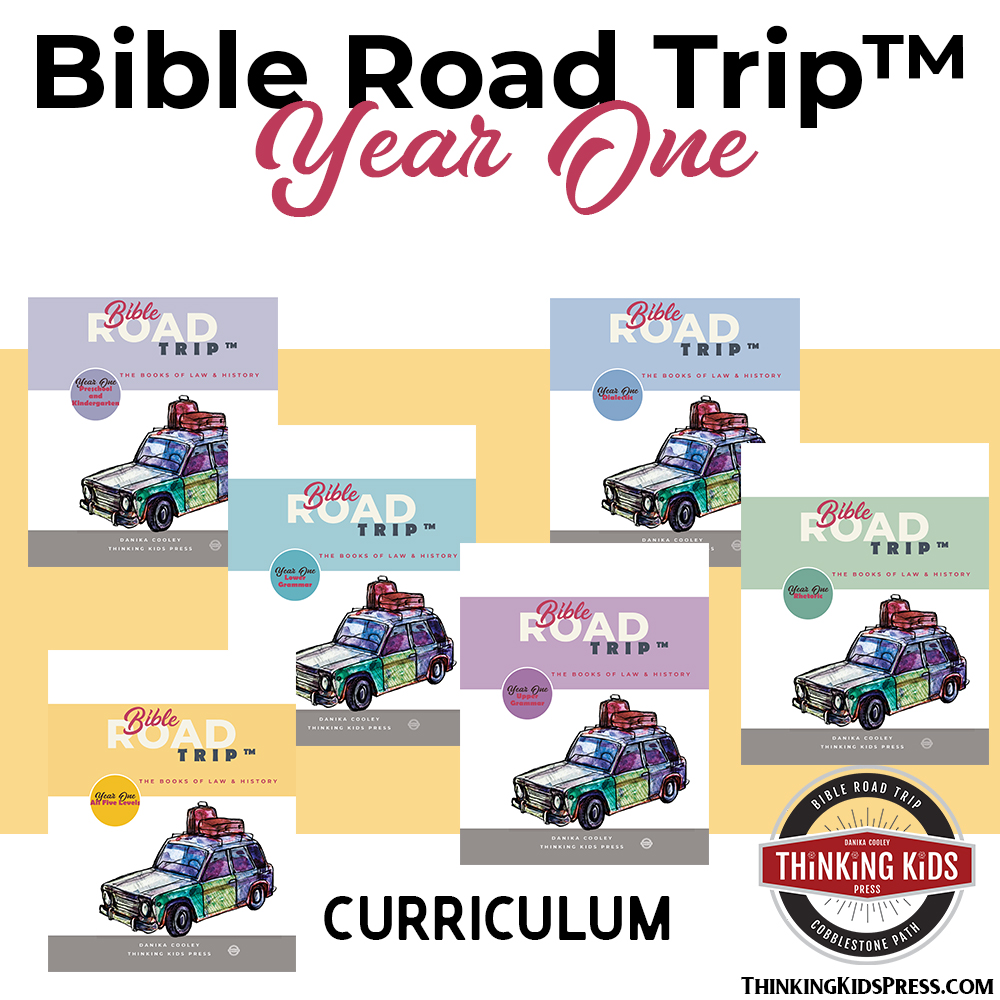 Bible Road Trip™ CurriculumLearn More Here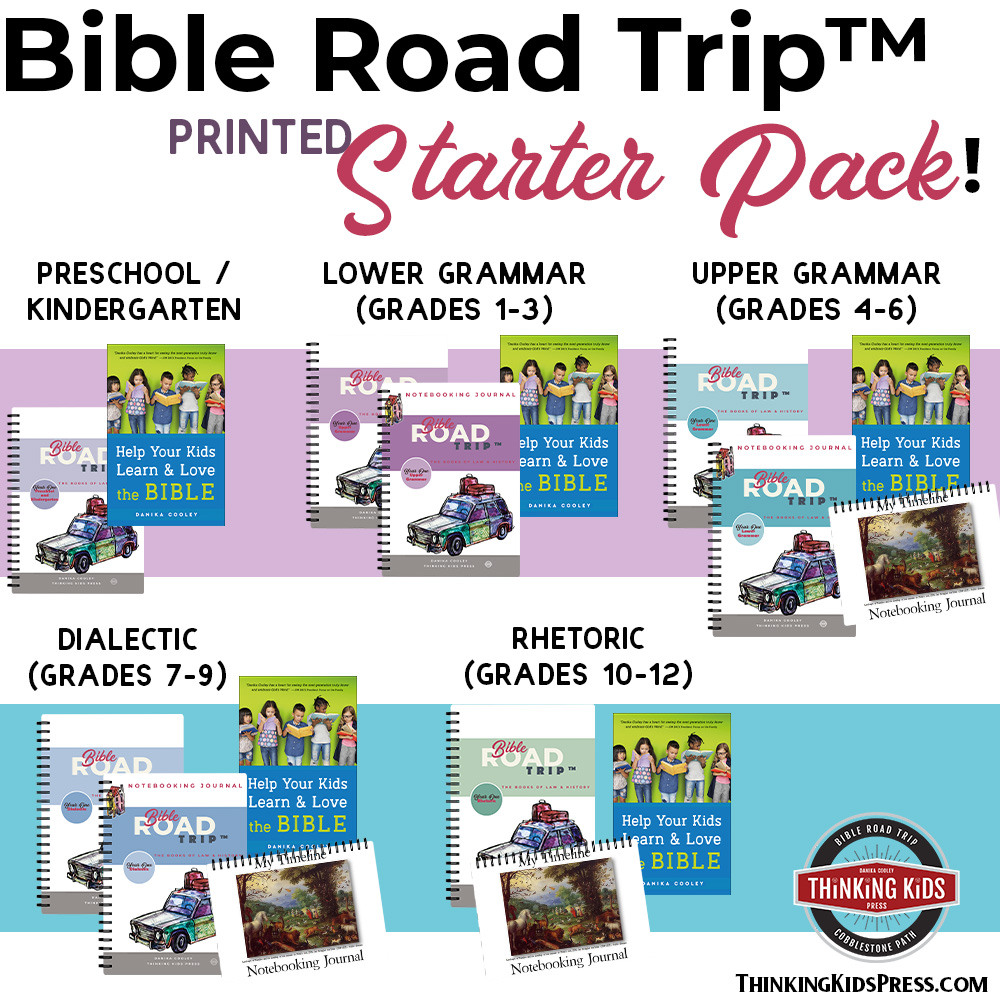 Starter BundleLearn More Here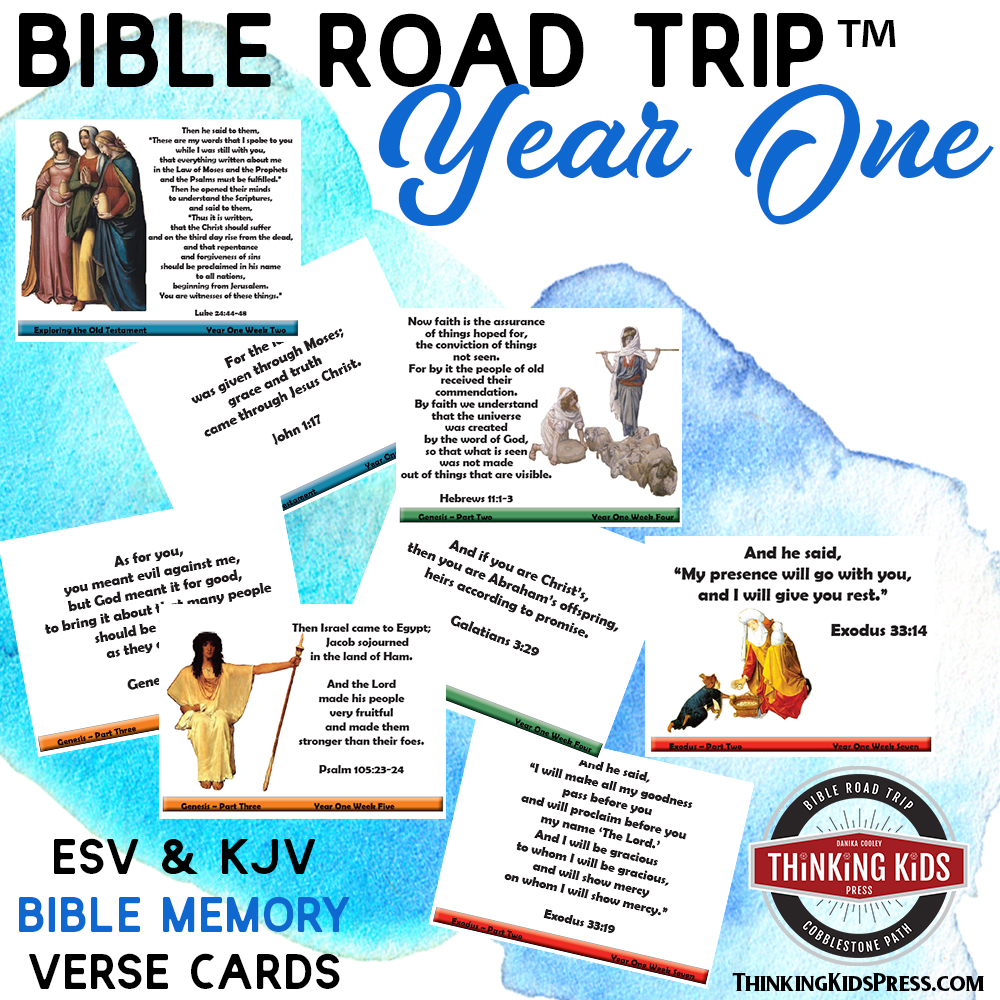 Bible Road Trip™ Memory Verse CardsLearn More Here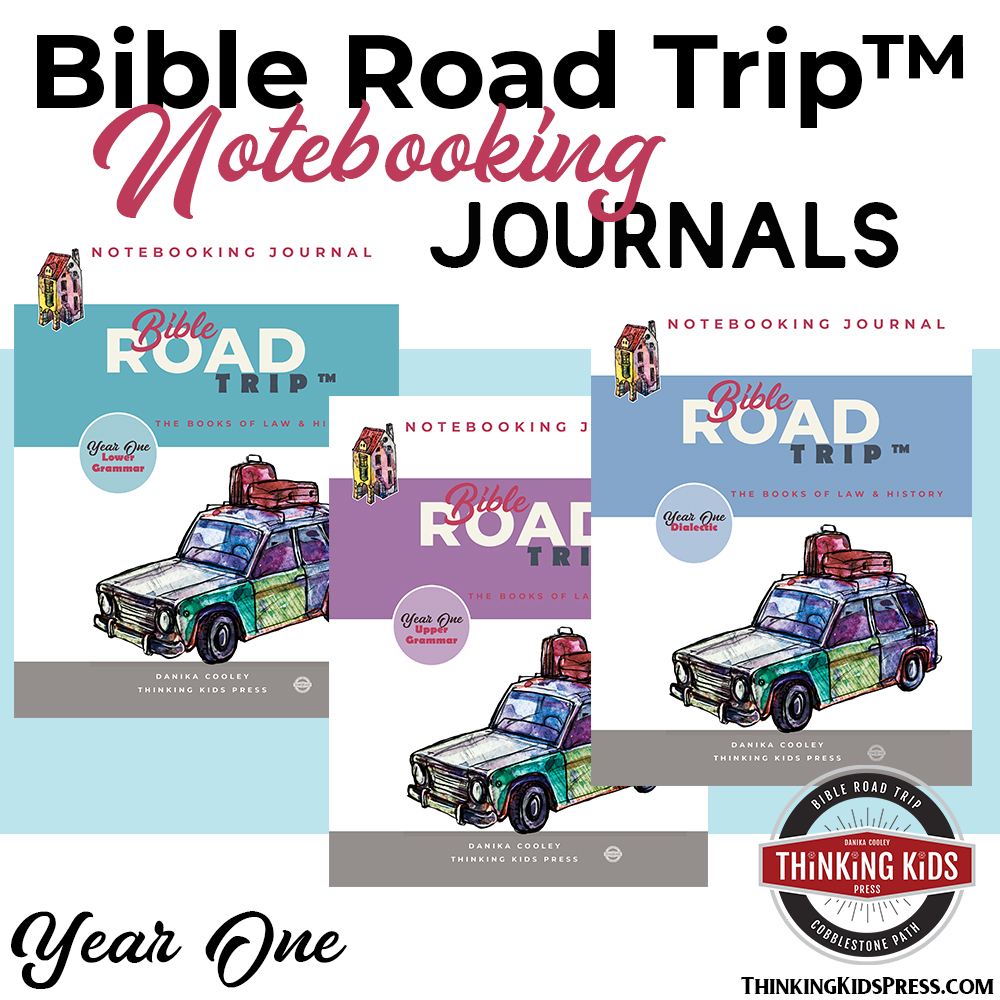 Bible Road Trip™ Notebooking JournalsLearn More Here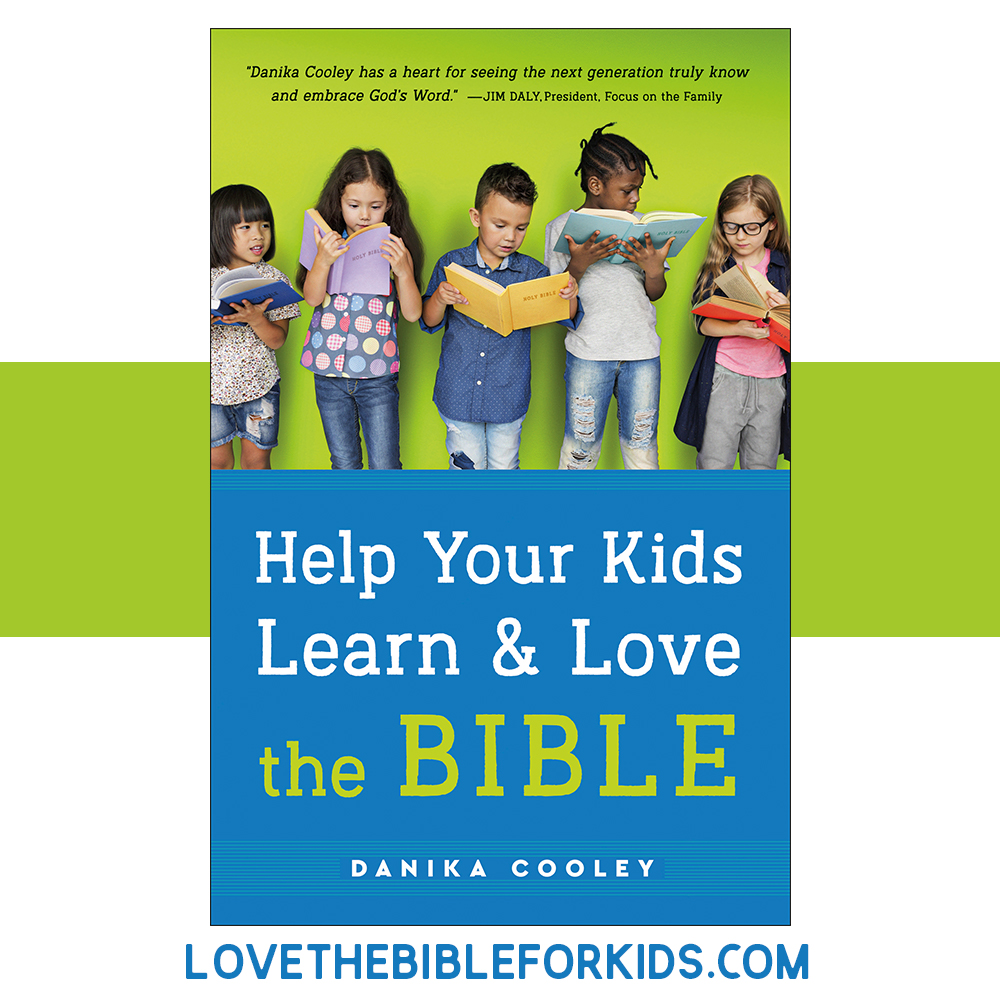 Help Your Kids Learn and Love the BibleLearn More Here
---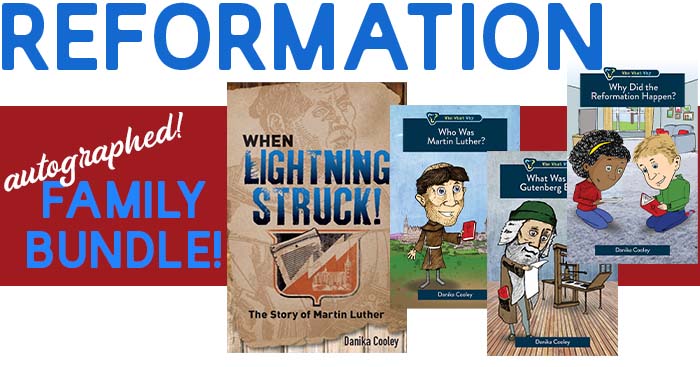 Your kids will love the Who What Why Reformation series with illustrated narratives for 8-11 year olds.
And, Martin Luther's young adult historical fiction story makes the perfect family read aloud!
Grab the autographed Reformation Family Bundle!
---
More Thinking Kids Posts You'll Love
---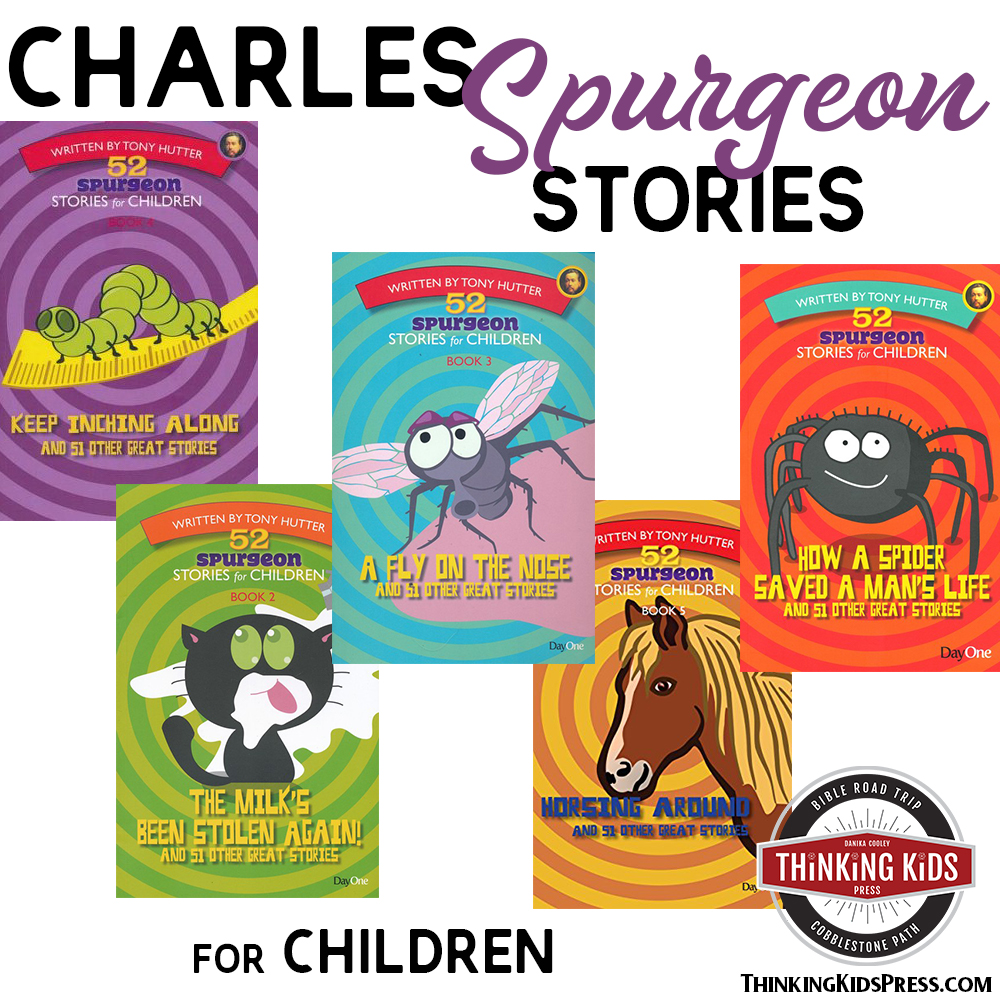 Join the newsletter
Get the Family Prayer Box Project FREE!
Teach your children to pray with this fun project that includes 7 printable sets!