There's a trend in our culture to give girls real life heroes through literature. I love that trend, but I want to encourage you to focus on pointing your girls to women who lived their lives for Jesus. There are some wonderful Christian books for girls that showcase the lives of women God used to the glory of his kingdom.
We want our girls first and foremost to know the women of Scripture. After that, we have 2,000 years of history to choose real life heroes from!
---

---
Note: A 'hero story' in literature focuses on a person with some redemptive qualities who struggles for good. Not all 'heroes' are good all of the time! In fact, none are–all have sinned and fallen short of the glory of God. We know, though, that God chooses to work in those who are weak to his glory–that way we know HE is the great one, not the 'hero'!
Teaching about real life heroes from Christian history is a wonderful way to expand your daughter's perspective, and to give her a deeper understanding of the way that godly character changes a woman's life. She will be able to see a vibrant relationship with Jesus affect the lives of people in history.
I love the Christian history series available today. My boys and I have read so many books about both men and women together. I'm going to highlight some of my favorite!
Do you have boys? You'll also want to check out Christian Books for Boys: Real Life Heroes.
---
Fun Book Gifts for Kids
When Lightning Struck!: The Story of Martin Luther
Wonderfully Made: God's Story of Life from Conception to Birth
My Book Log: Teach your kids everything they need to know about reading fiction and nonfiction during their elementary years.

The Very Hungry Caterpillar Bookends
Cute Fish Nonskid Bookends
Melissa & Doug Scratch Art Bookmarks
KidKraft Bookcase with Reading Nook
Fawn Hill Co Books Storage Box Basket for Baby, Kids or Pets – Storage Bins (Books)
HOMFA Toy Storage Organizer Rack Kids Book Organizer Non-woven Fabric Storage Bin Bookcase Storage for Toddlers
---
Christian Books for Younger Girls
Catherine MacKenzie has a wonderful Little Lights Christian history series on real life heroes of the faith that we used with our children when the were young. These little picture books have simple text on one page and a sentence for them to try reading on the next. The stories focus on how God used imperfect children (who became women) to his glory. Ms. MacKenzie has steadily expanded the series and you can now read to your young children about a number of real life heroes.
The Lightkeepers set from Irene Howat was also a popular read in our home. Each book tells the stories of ten girls who served the Lord. They are perfect for bedtime reading! The books include:
Ten Girls Who Made a Difference
Ten Girls Who Used Their Talents
Ten Girls Who Changed the World
Ten Girls Who Made History
Ten Girls Who Didn't Give In
Introduce your young children to real life heroes of the faith with the Little Lights and Light Keepers series.
Lottie Moon: What do you need? (Little Lights)
Gladys Aylward: Are you going to stop? (Little Lights)
Amy Carmichael: Can brown eyes be made blue? (Little Lights)
Corrie Ten Boom: Are all of the watches safe? (Little Lights)
Mary Slessor: What is it like? (Little Lights)
Helen Roseveare: What's in the parcel? (Little Lights)
Lightkeepers Girls Box Set: Ten Girls
---
Christian Books for Older Girls
Girls from the ages of 7 to 12 can benefit from reading historical fiction, fictionalized biographies, and narrative biographies which introduce them to meet real life heroes of the faith.
Our favorite fictionalized biographies are the Trail Blazers novels from Christian Focus Publications. The books closely follow the stories of the main character, but with fictionalized dialogue. We used the Trail Blazers line as family read alouds with our children from the ages of 7 and 8, and by upper elementary and through middle school, I was assigning them as individual reading for school. I appreciate the fact that Christian Focus has worked to include the lives of heroic women in their line of books, and that their collection of engaging stories grows every few months!
The books below will give you plenty of great options for Christian books for your girls about real life heroes.
Betty Greene: Courage has Wings (Trailblazers)
Elisabeth Elliot: Do the Next Thing (Trail Blazers)
Gladys Aylward: No Mountain Too High (Trail Blazers)
Helen Roseveare: On His Majesty's Service (Trailblazers)
Amy Carmichael: Rescuer By Night (Trail Blazers)
Corrie Ten Boom: Watchmakers Daughter (Trailblazers)
Lilias Trotter: Daring in the Desert (Trailblazers)
Mary Slessor: Servant to the Slave (Trailblazers)
Isobel Kuhn: Lights in Lisuland (Trailblazers)
Joni Eareckson Tada: Swimming Against The Tide (Trailblazers)
Patricia St John: The Story Behind the Stories (Trailblazers)
Lottie Moon: Changing China for Christ (Trail Blazers)
Hannah More: The Woman Who Wouldn't Stop Writing (Trail Blazers)
Frances Ridley Havergal: The Girl Who Loved Mountains (Trail Blazers)
Fanny Crosby: The Blind Girl's Song (Trail Blazers)
Mary of Orange: At the Mercy of the Kings
---
More Posts You'll Love
26 Fabulous Christian Picture Books for Children
Christian Magazines for Kids
11 Awesome Christian Books for Children
My Book Log: A Notebooking Journey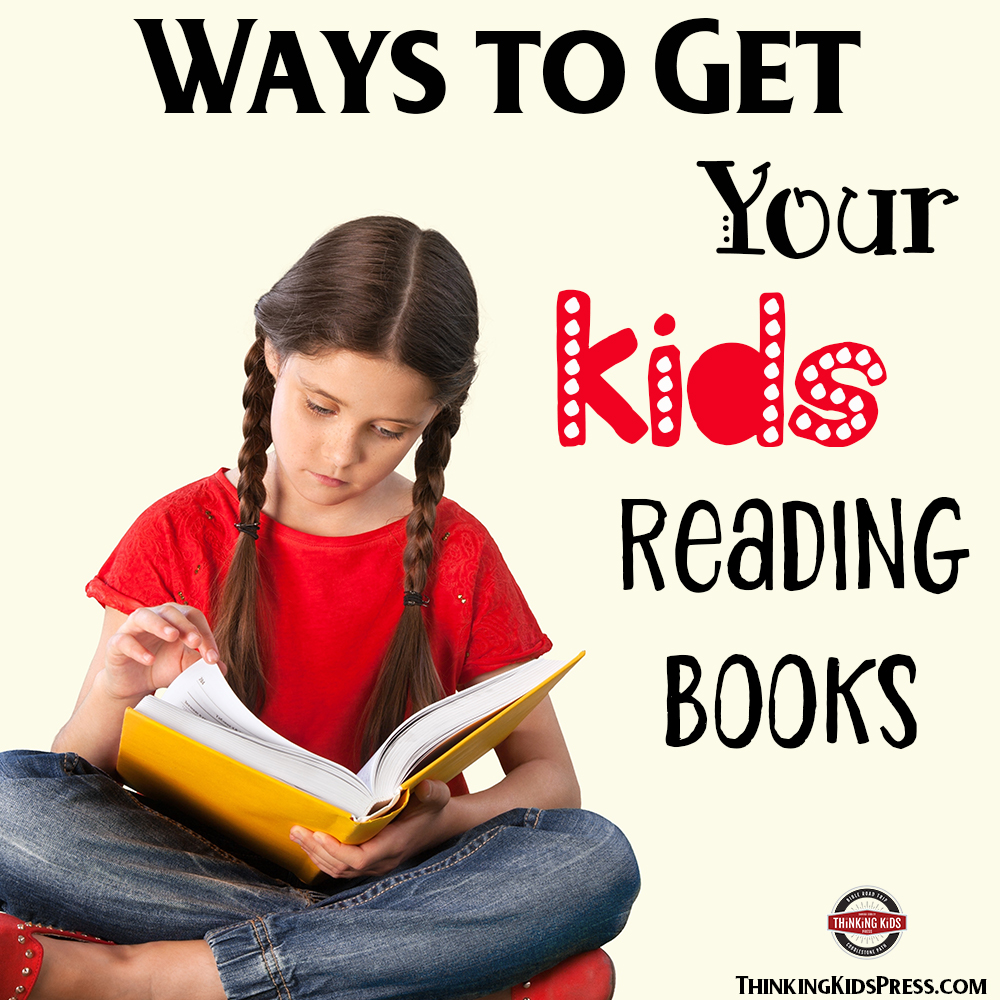 Ways to Get Your Kids Reading Books
Bible Road Trip™
---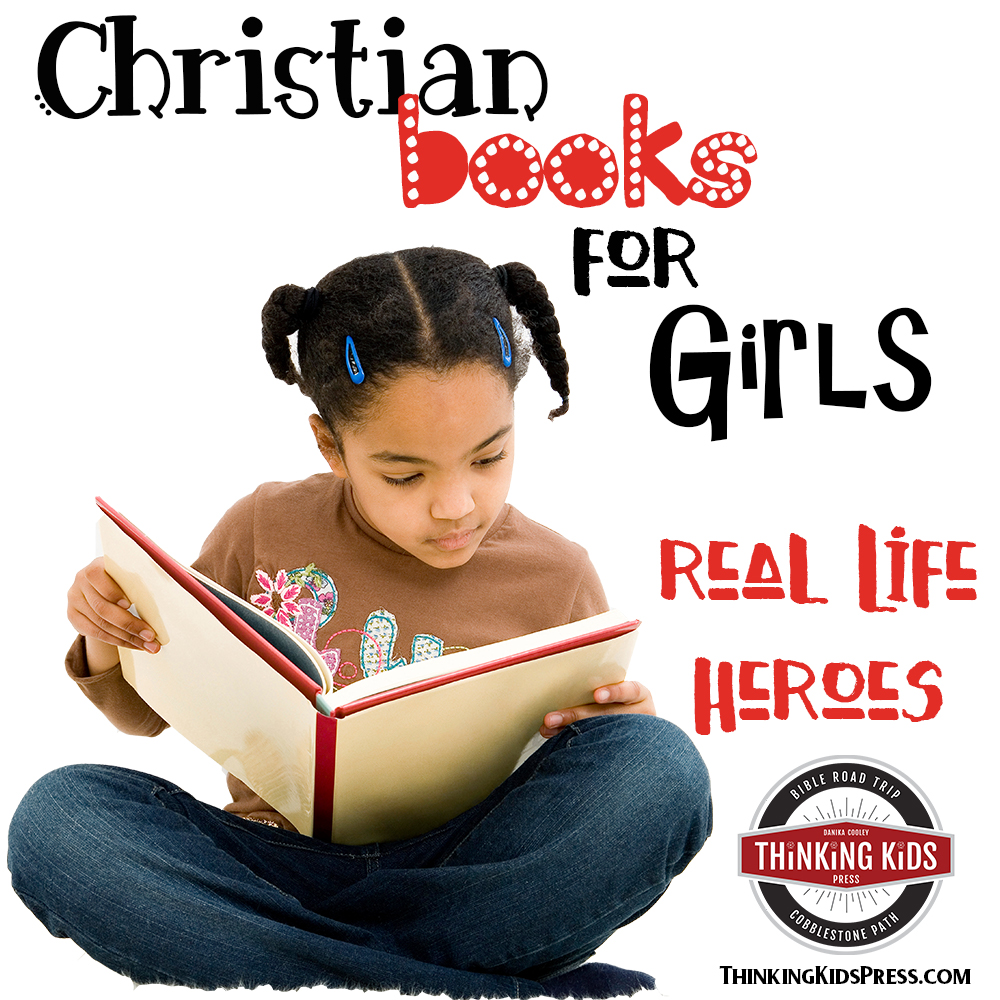 Join the newsletter
Get the Family Prayer Box Project FREE!
Teach your children to pray with this fun project that includes 7 printable sets!