History is such an important subject for our kids to learn. We want them to know the past so they can be discerning in the future. When our children were younger, we loved using history coloring books for kids as a way to help reinforce and expand what they were learning in history.
We used historical coloring books while our kids were listening to read alouds or audio books, and they often picked them up in their free time to complete a scene. Coloring books aren't just for girls–both of my boys loved their history coloring books. One of them even had an elaborate coloring scheme he used throughout the coloring book. I was constantly running out of the gold and brown colors he favored, and one year he went through so many books we added them to his Christmas list for friends and relatives.
---

---
Historical coloring books have a scene for your kids to color, along with a few sentences about an historical figure, battle, or event. Coloring is a great way to engage your children while you read to them. We tried other activities they could do with their hands, like building with LEGOs, but most were too loud and distracting for our kids. When we read aloud for school and to wind down, I preferred to have them color. They preferred to color about history.
I found that my boys learned a lot about history from their coloring books. They read the description on each page before I began reading. Not only did they end up remembering information about the scene they were coloring, but they remembered the information I read as well. Years later, my boys can point to a scene they colored in one of their history coloring books and tell me what I was reading to them at the time. Score!
I put a great big list of history coloring books for you. Before you check that out, I want to tell you about a coloring book for kids that I'm particularly excited about.
A Unique Christian History Coloring Book for Kids
Author and Pastor William Boekestein has put together a wonderful resource on Christian history for kids. A Colorful Past: A Coloring Book of Church History (Reformation Heritage Books, 2018) is a wonderful way for your children to learn all about the history of the Church in a hands-on way. The book covers important figures from the 1st to the 20th centuries, with drawings by Naomi Kamphius. Your kindergartner can feel successful coloring each scene, while your upper elementary school child will feel satisfied taking care with coloring the details.
Church history is our family history. Pastor Boekestein has created a wonderful resource for your family. As they color their way through church history, your children will find that the focus of A Colorful Past is firmly fixed where it should be: on the sovereign hand of a God who oversees all of history.
A Colorful Past: A Coloring Book of Church History covers a number of people your children should know about. Check out this list of people your kids will have the opportunity to color and read about:
1st Century: Paul
2nd Century: Ignatius, Polycarp, Justin Martyr
3rd Century: Tertullian
4th Century: Emperor Constantine, Athanasius, Augustine
5th Century: Patrick of Ireland
6th Century: Columba
7th Century: Gregory the Great
8th Century: Boniface, Charlemagne
9th Century: Gottschalk
10th Century: Vladimir of Kiev
11th Century: Anselm of Canterbury
12th Century: Bernard of Clairvaux, Peter Waldo
13th Century: Thomas Aquinas
14th Century: John Wycliffe
15th Century: John Hus, Girolamo Savonarola, Desiderius Erasmus
16th Century: Martin Luther, Ulrich Zwingli, Thomas Cranmer, Peter Martyr Vermigli, Heinrich Bullinger, John Calvin, John Knox, Lady Jane Grey, William Perkins
17th Century: John Owen, John Bunyan, Matthew Henry
18th Century: Jonathan Edwards, George Whitefield
19th Century: William Carey, Charles Spurgeon
20th Century: Abraham Kuyper, J. Gresham Machen
Let your children color their way to a knowledge of  important figures from Christian history.  You'll want to grab a copy for each of your children.
---
Historical Coloring Books – Fun Tools to Use
---
More Coloring Books for Kids
There are so many wonderful historical coloring books to choose from. Take a look at this great list of coloring books for your kids!
---
More Thinking Kids Posts You'll Love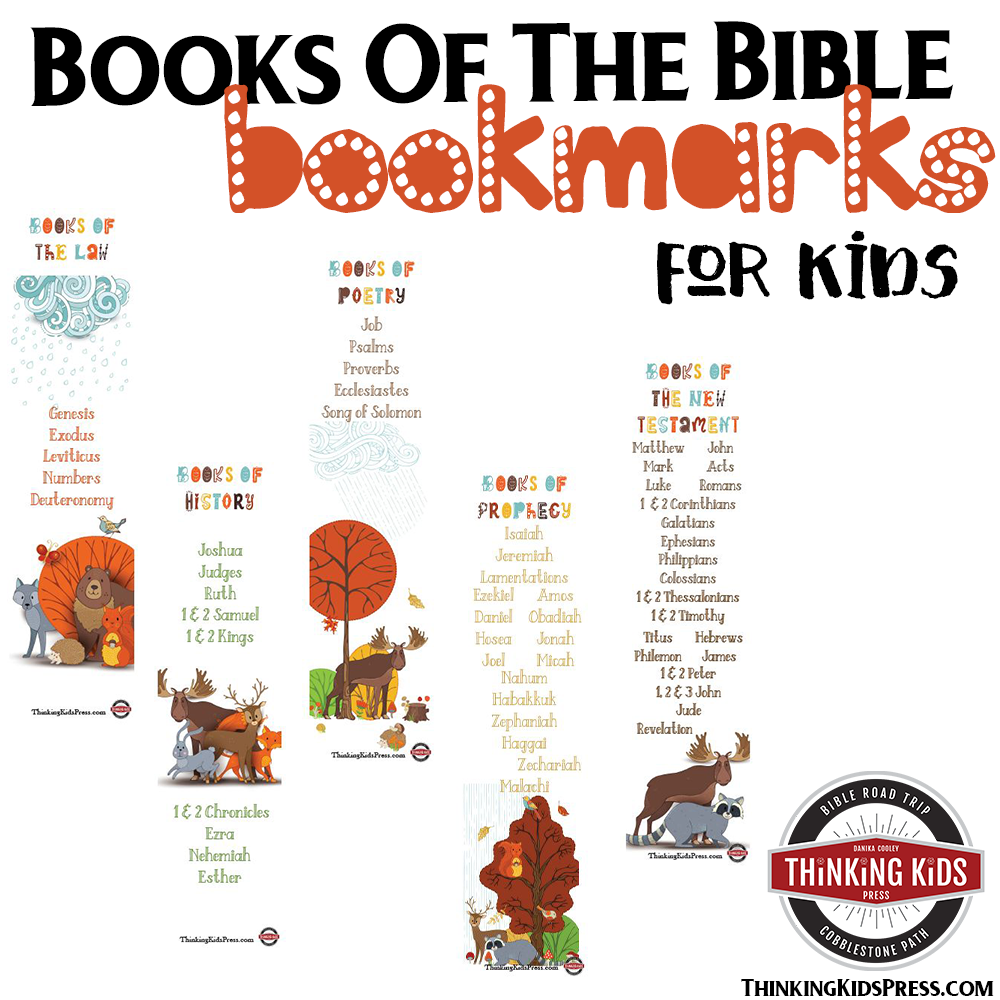 Books of the Bible Bookmarks for Kids (& a Poster!)
Bible Road Trip™
My Book Log: A Notebooking Journey
26 Fabulous Christian Picture Books for Children
Christian Magazines for Kids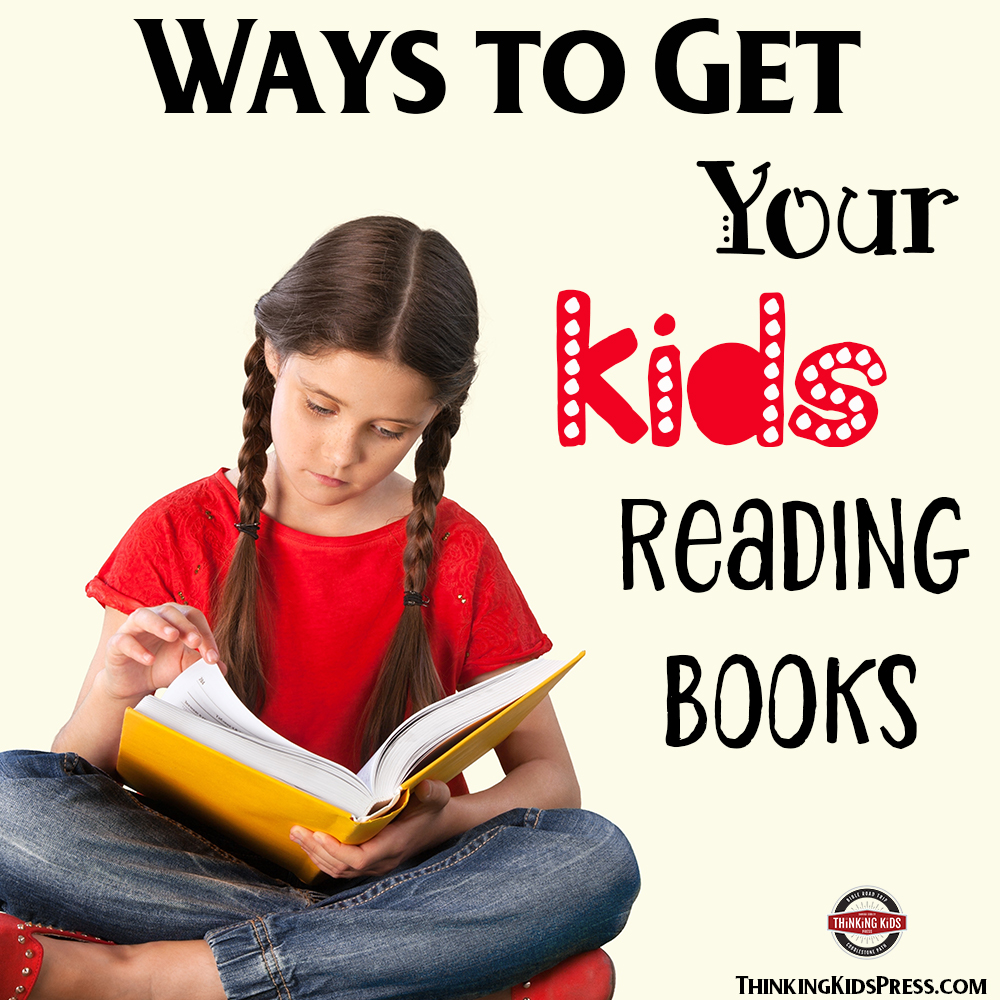 Ways to Get Your Kids Reading Books
Best Books about the Bible for Kids and Teens
Christian Books for Boys | Real Life Heroes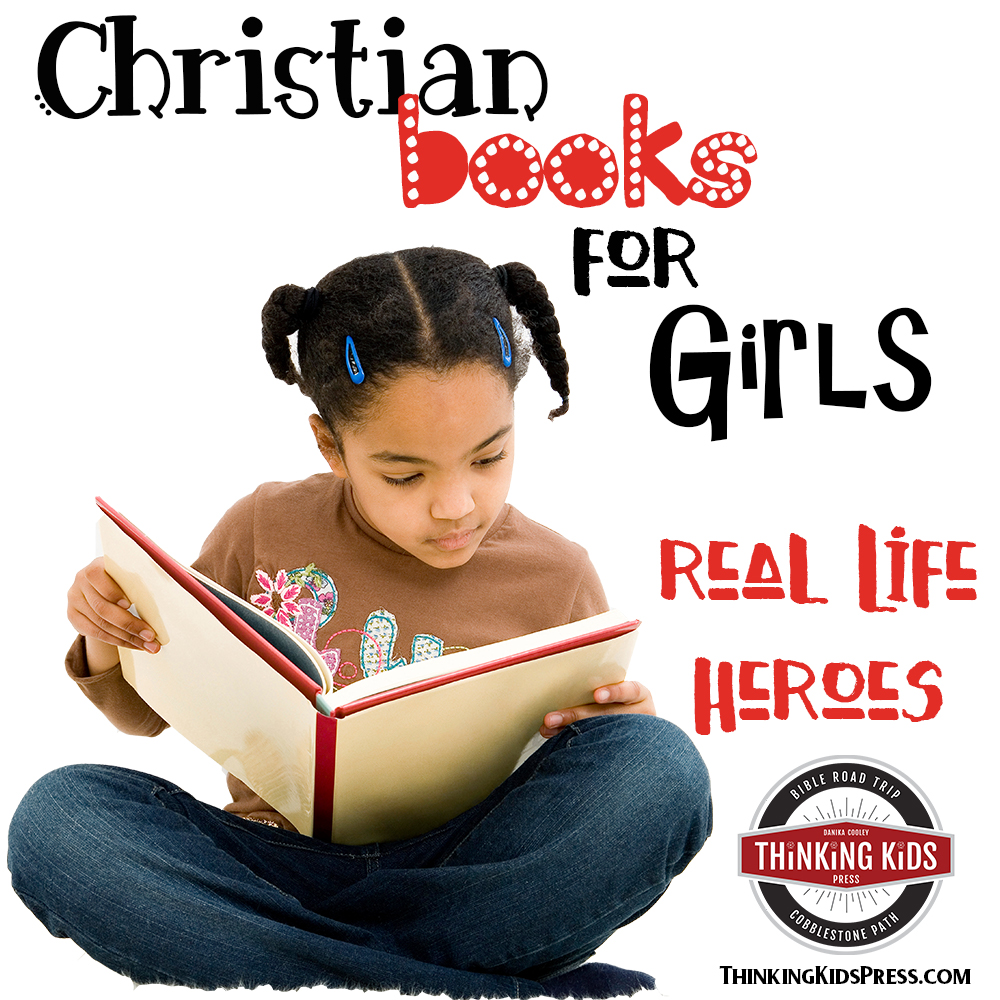 Christian Books for Girls |Real Life Heroes
---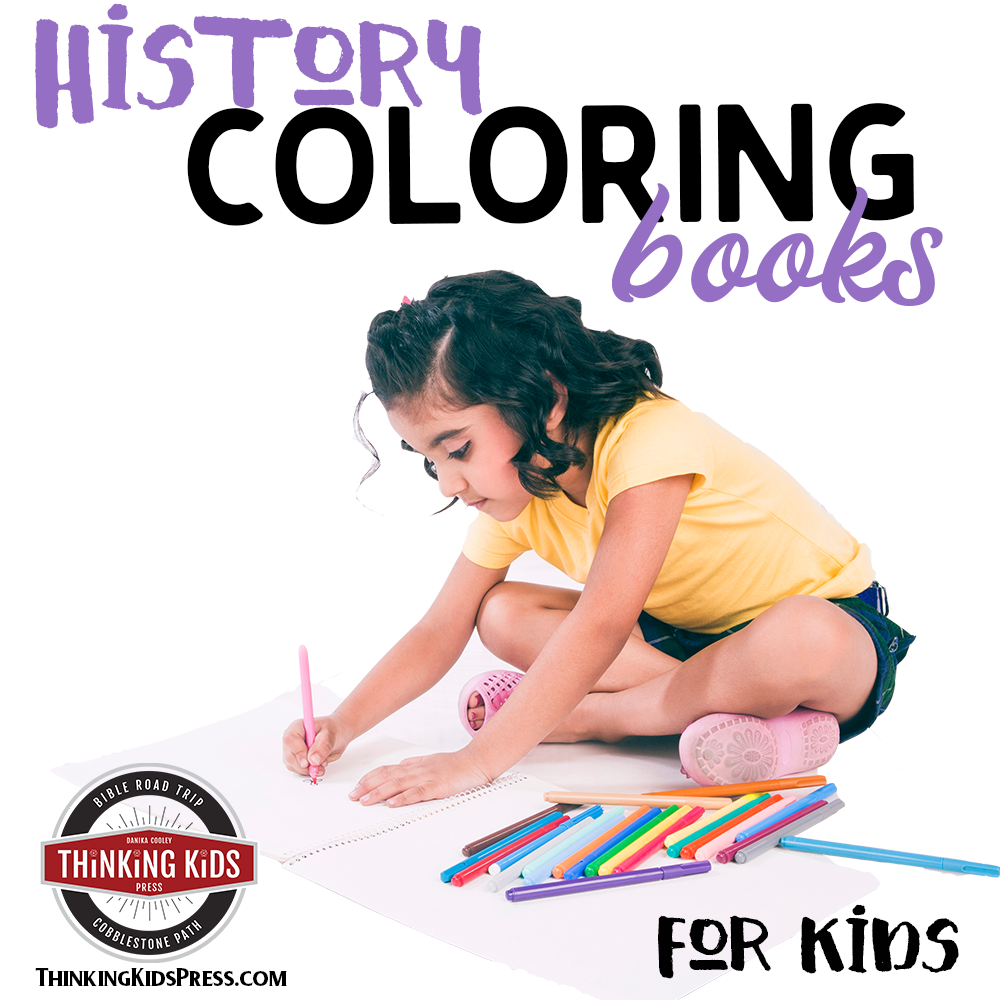 Join the newsletter
Get the Family Prayer Box Project FREE!
Teach your children to pray with this fun project that includes 7 printable sets!