Wielding the Sword by Linda Finlayson is a history of Christian Church preachers and teachers that's fun for kids to read!
---
The history of the Christian Church matters for our kids. The ordinary people God called to serve him in extraordinary ways give our children examples of heroes of the faith.
The preachers and teachers of God's Word throughout history are a special type of hero. When our children understand their stories, they also learn about attacks on God's Word, his people, and the Christian faith. It's important that our kids learn about the people who taught and defended God's Word. One day, our children will also face attacks on their faith and on Scripture. While their defense may not be public enough to go down in the history books, they too will need to give a reason for their hope.
---

---
History of Christian Church Preachers
Linda Finlayson has written a wonderful book for 8-12 year olds about the history of Christian Church preachers and teachers.
In Wielding the Sword: Preachers and Teachers, Linda Finlayson does as terrific job of explaining the history of preaching in the Christian church. The book alternates narrative biographical stories with short chapters explaining developments in preaching. The story of preachers and teachers of the Christian faith proceeds from Christ's disciples through Bible teachers who are still living.
Linda Finlayson has a gift for distilling complicated facts into explanations that are understandable for children. For example, she covers several false teachings in clear manner such as: Arianism, Gnosticism, Pelagianism, and Manichaeism. Her tone is not condescending, but friendly, and my children understood her definitions.
---

---
Christian Church Preachers and Teachers covered:
Anthony of Padua
John Chrysostom
Augustine of Hippo
Gregory the Great
John Hus
John Calvin
George Whitefield
Mary Lyon
Charles Spurgeon
Festo Kivengere
In the historical "articles" in the alternating chapters, Ms. Finlayson covers a variety of other preachers and developments in preaching in addition to explaining the history that occurred between the lifetimes of her highlighted preachers and teachers.
The preachers and teachers of the Christian Church have been instrumental in defending our understanding of the Christian faith. False teachings have arisen, but God's Word has triumphed. I think it's important that our children have a knowledge of their "family" history. It's vital they can identify and categorize false teachings as they reoccur in our day. History is valuable in so many ways, and I find it encouraging to find such a wonderful, biblically-grounded resource to use in the study of Christian history.
Wielding the Sword is well-written, engaging, sincere (I thank Ms. Finlayson SO much for not condescending to our young people!), and informative. I love this series. I can hardly wait for the next book! Christian Focus 4 Kids is truly doing a wonderful job producing fantastic middle grade reading materials for Christian families. Bravo.
When you grab your copy of Wielding the Sword, don't forget to purchase the companion book, Guarding the Treasure: How God's People Preserve God's Word. Read my review here.
---
Purchase Wielding the Sword
I want to thank Christian Focus Publications for providing a copy of Wielding the Sword in return for my honest review.
Wielding the Sword: Preachers and Teachers of God's Word (Biography)

Guarding the Treasure: How God's People Preserve God's Word (Biography)

---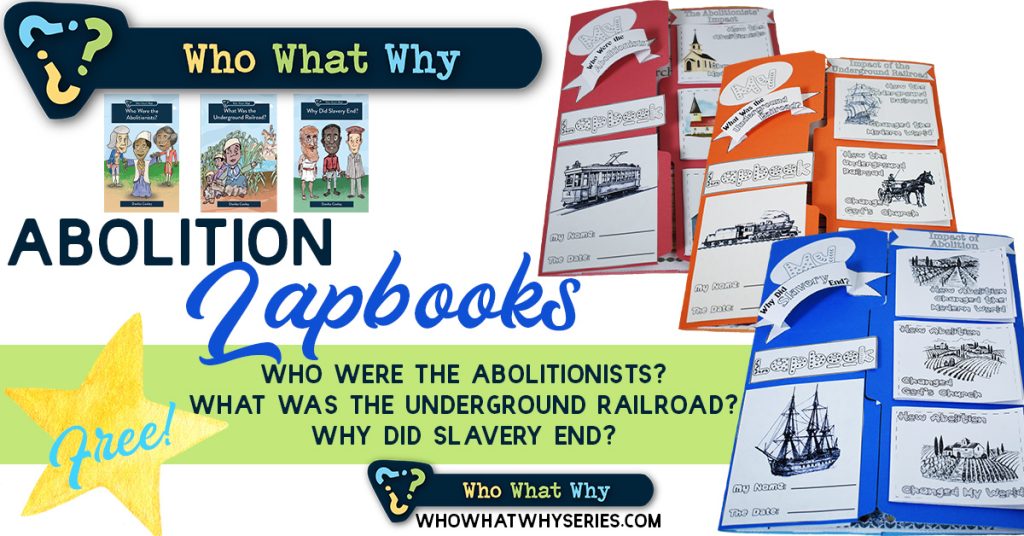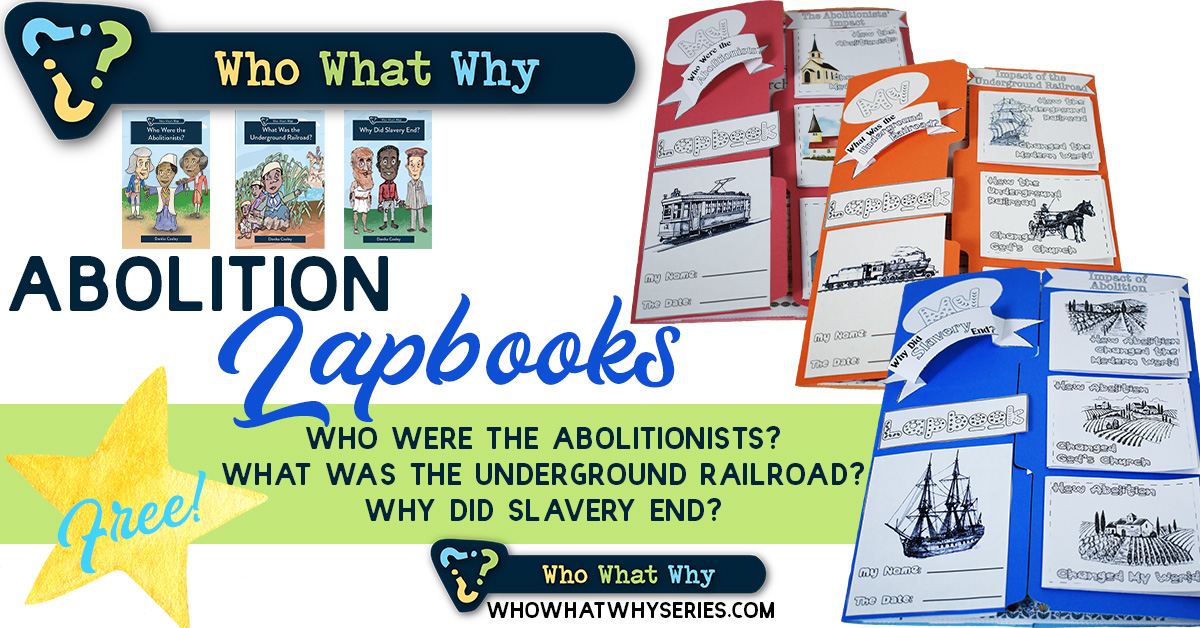 Learn more about the Who What Why series and get your FREE Abolition Lapbooks here.
---
Bible Resources for Your Kids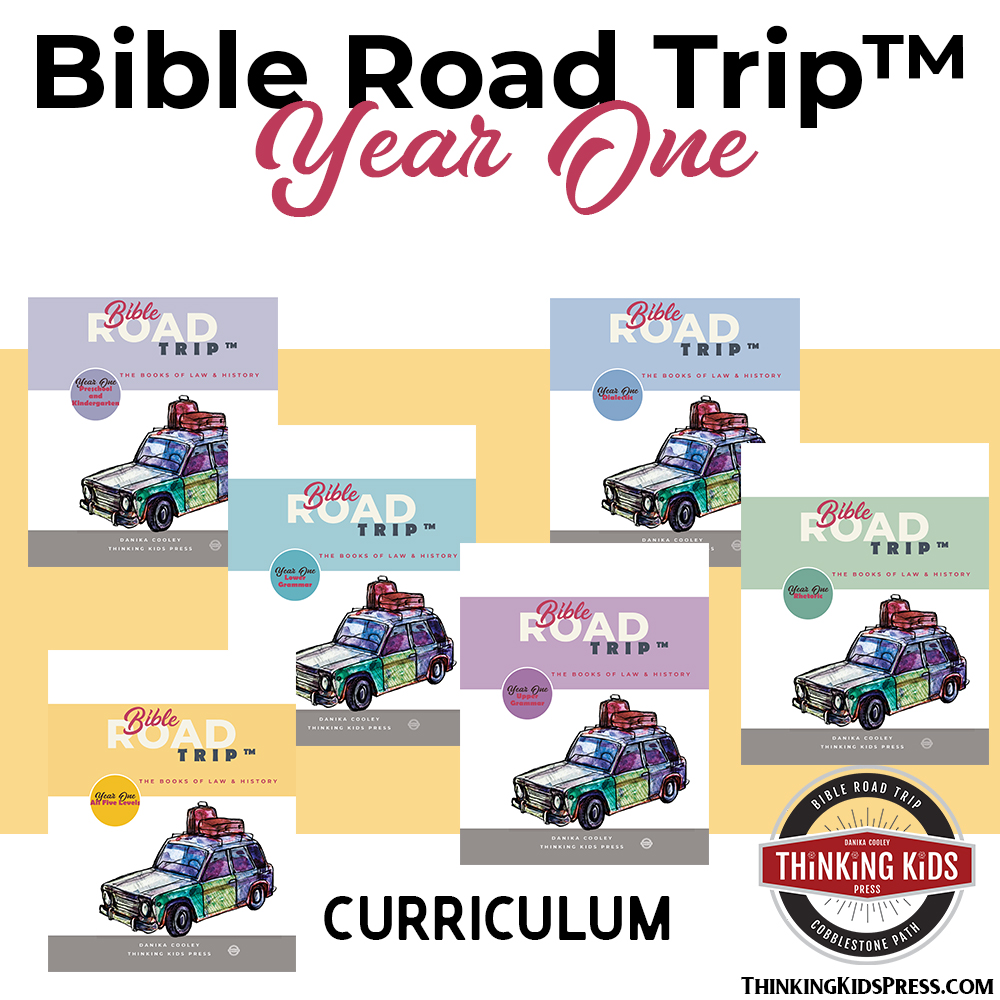 Bible Road Trip™ CurriculumLearn More Here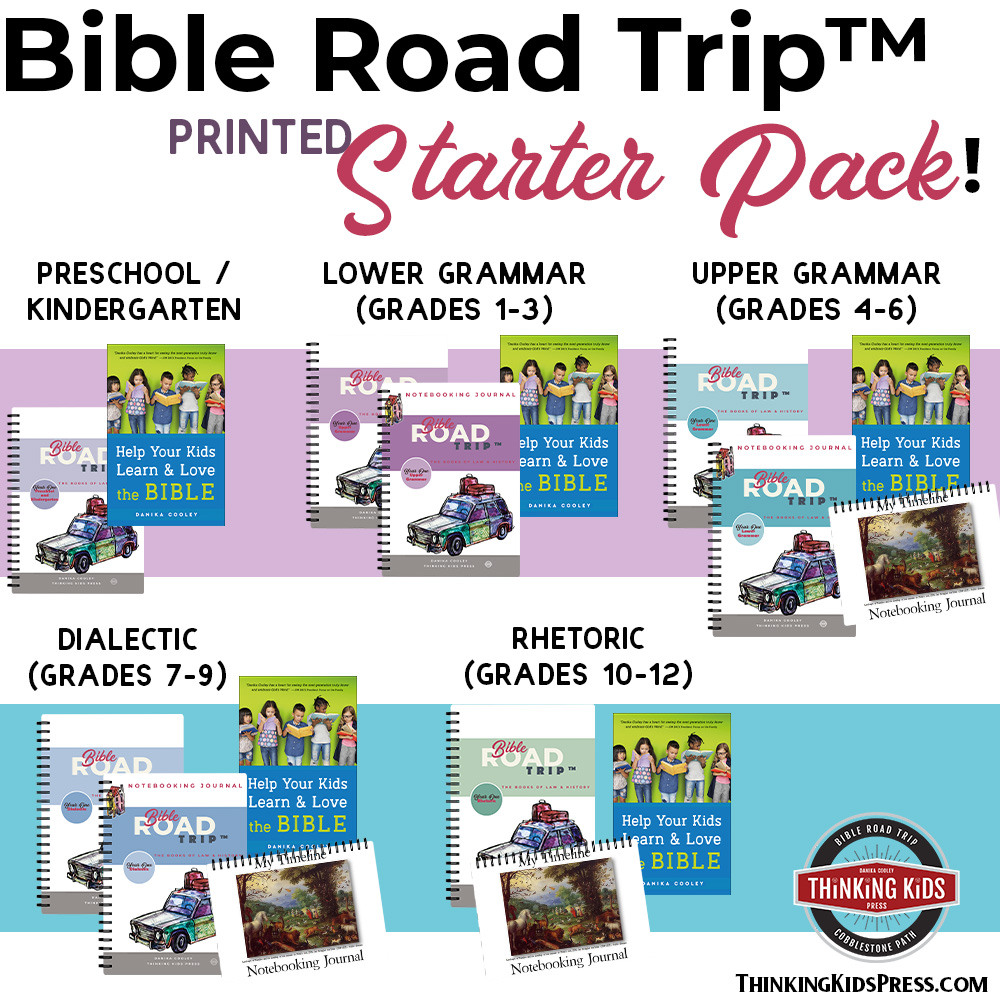 Starter BundleLearn More Here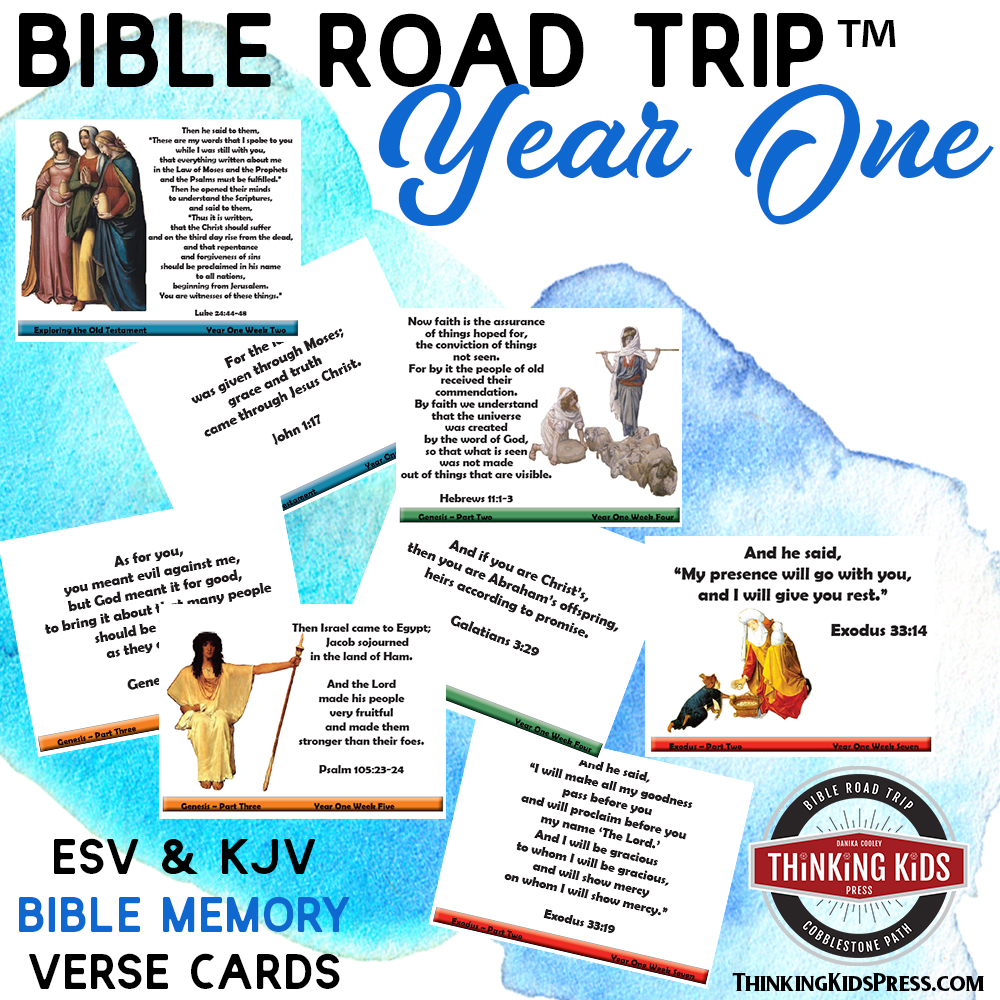 Bible Road Trip™ Memory Verse CardsLearn More Here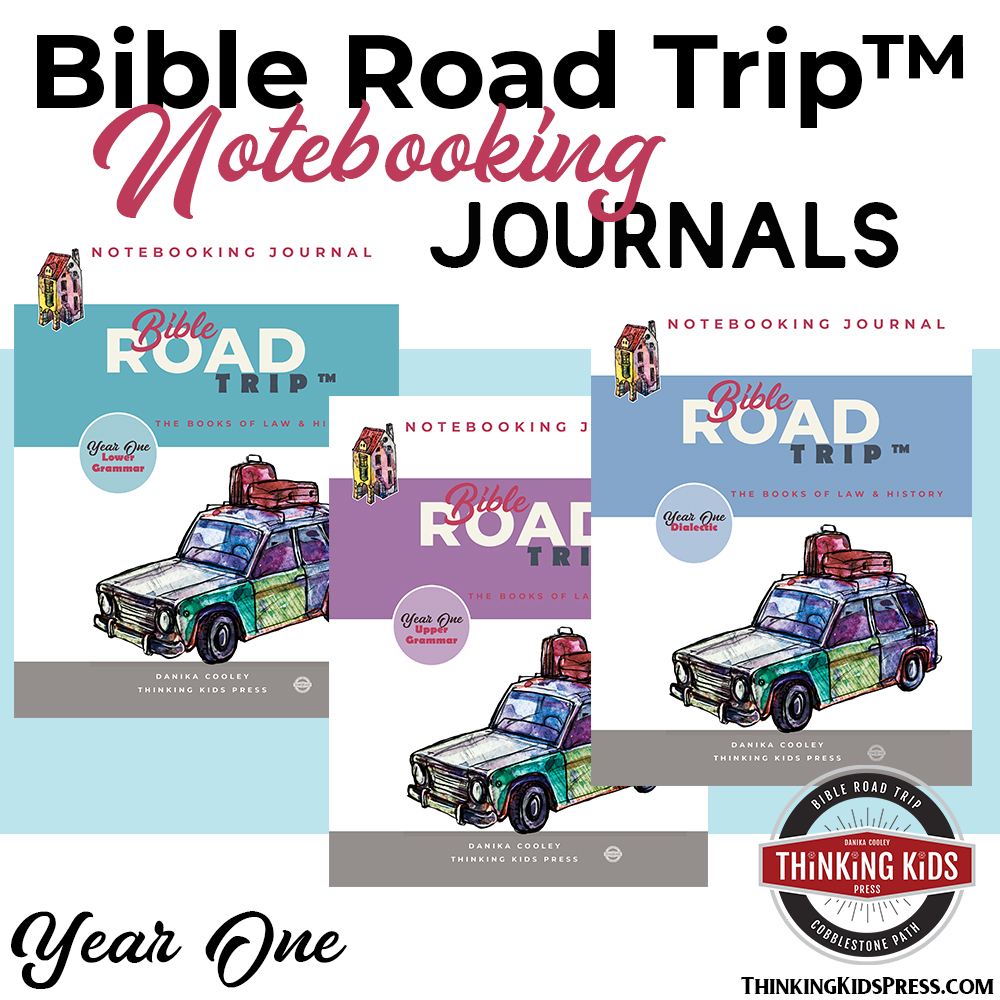 Bible Road Trip™ Notebooking JournalsLearn More Here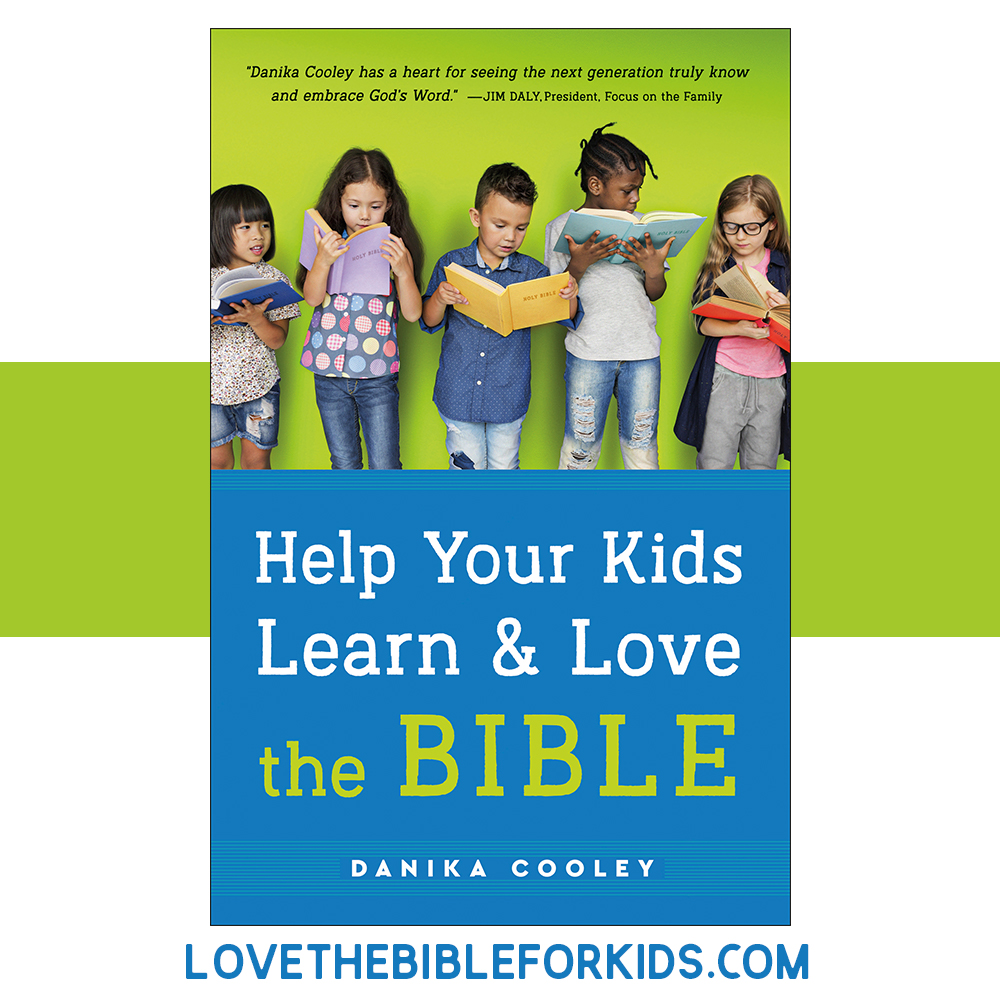 Help Your Kids Learn and Love the BibleLearn More Here
---

Christian Biographies for Kids | Christian History for Kids | Theology for Kids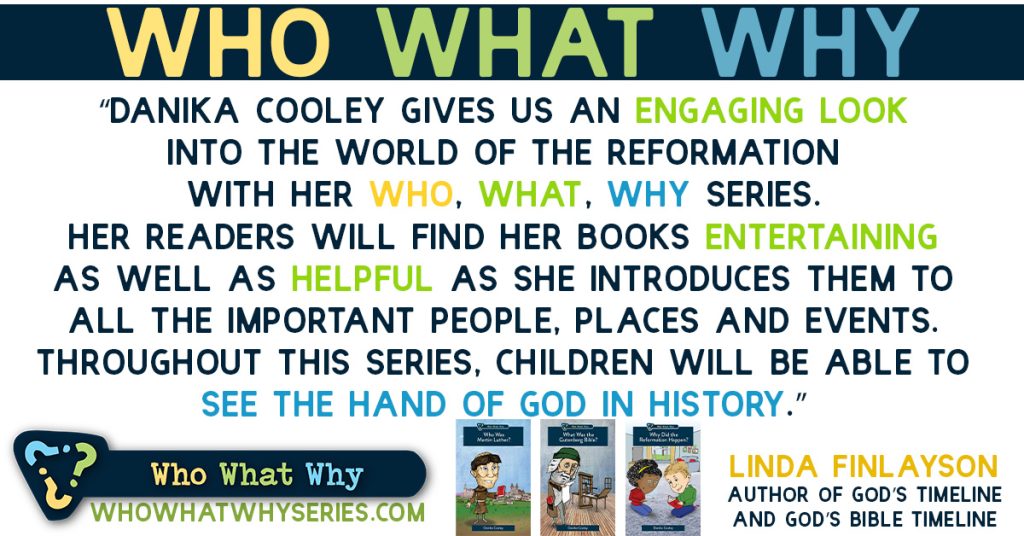 "As for the saints in the land, they are the excellent ones, in whom is all my delight." – Psalm 16:3, ESV  
Christian History Matters for Our Kids.
History matters. Now, more than ever, we see how important it is for our children to know and understand history and the Bible.
Here's why:
God is the sovereign ruler of all things. It's important for our kids to see his hand in the history of nations and in the lives of both peasants and kings. 

Christian history is the story of our family history. Our kids get to see how people who love Jesus follow him.

Understanding history can help our kids learn historic and biblical theology. They learn what the Bible says and what that means for us. They also see when the study of Scripture has taken important turns that have changed the Church.   

Reading Christian biographies and history can be a wonderful way for kids to think outside their own time and culture. God's Church spans centuries and includes people from every nation.    

Christian biographies help kids consider their own faith, walk with Jesus, and the impact their witness may one day have on others–and on history. 
Elementary-aged kids need middle grade resources that are fun, a little sassy, and that teach valuable lessons. 

The Who What Why Series is the perfect resource to teach your kids about history, while helping them apply biblical truths to their lives today.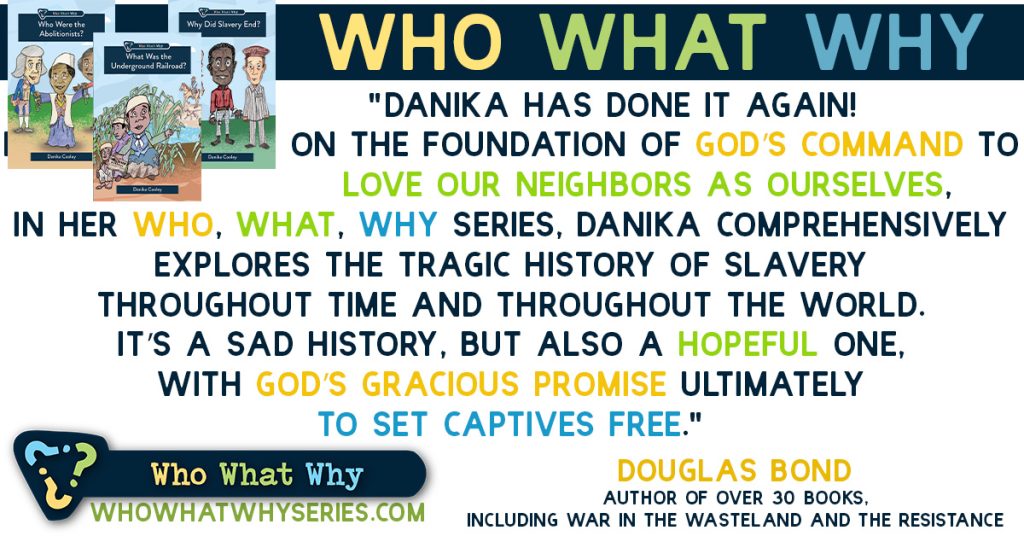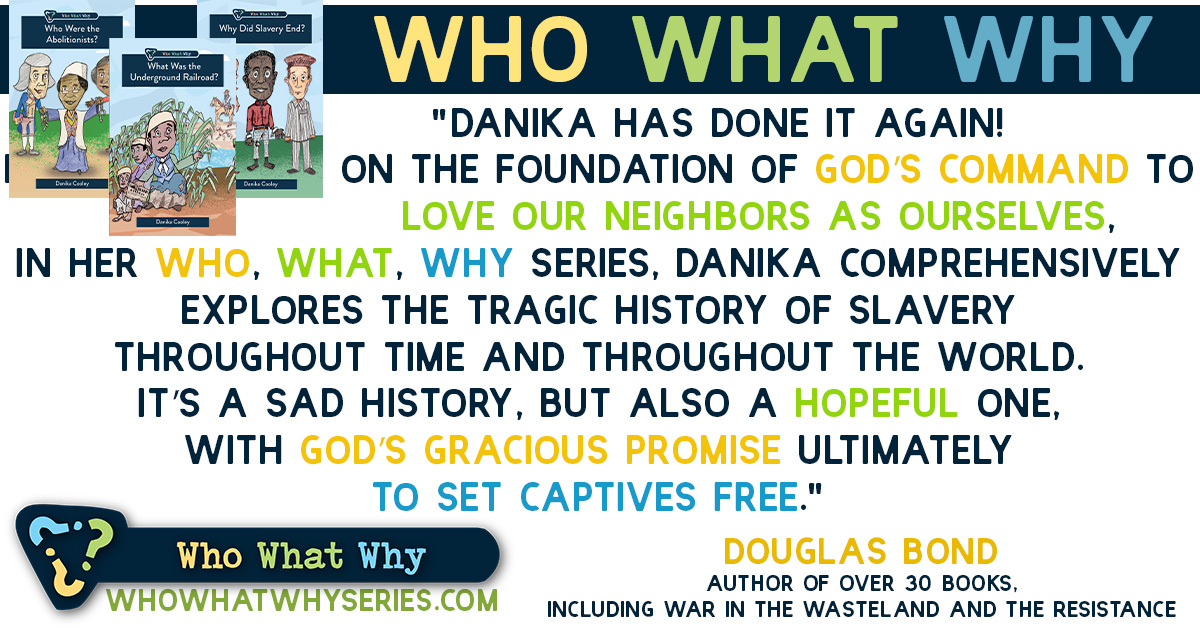 ---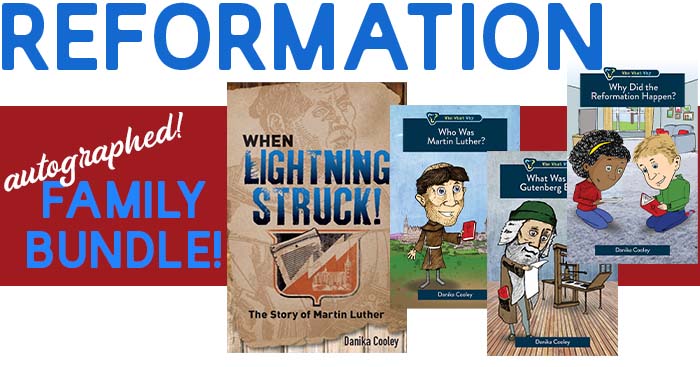 Your kids will love the Who What Why Reformation series with illustrated narratives for 8-11 year olds.
And, Martin Luther's young adult historical fiction story makes the perfect family read aloud!
Grab the autographed Reformation Family Bundle!
---
More Thinking Kids Posts You'll Love!
---
Join the newsletter
Get the Family Prayer Box Project FREE!
Teach your children to pray with this fun project that includes 7 printable sets!