Martin Luther changed the way we live life as Christians. Grab these free printable Valentine's day cards for kids with encouraging Martin Luther quotes!
---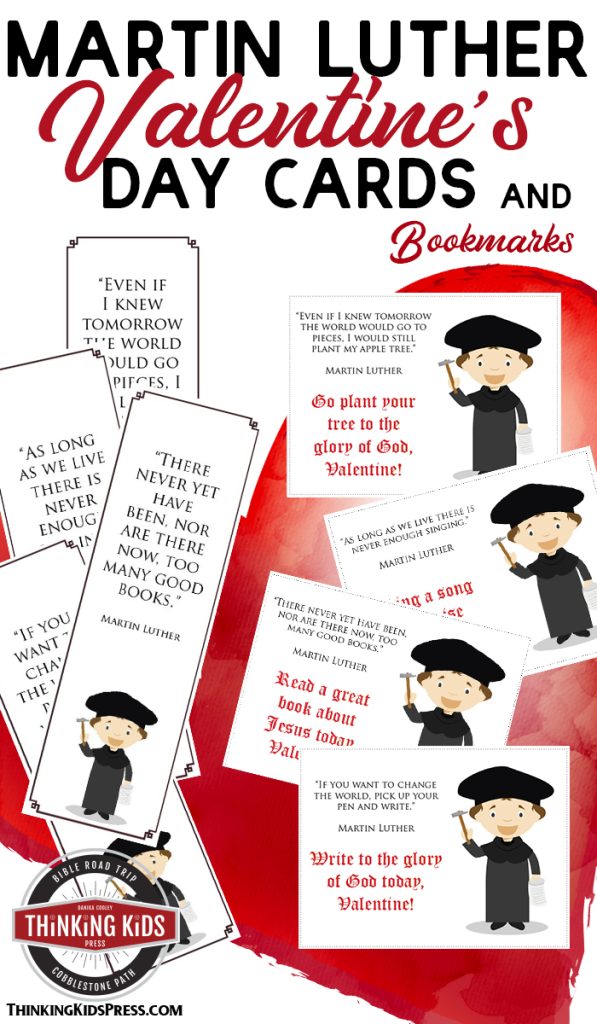 Valentine's Day cards were always a quandry for me as my kids were growing up.
I mean, I wanted something that wasn't overly mushy. Something that encouraged my children and their friends. Something with character. Also, something free.
Can I get a "Yes, girlfriend!"?
As a fan of Christian history, I thought it would be really fun to offer you some encouraging, free, printable Valentine's Day cards. For fun, I'm throwing in four bookmarks. I loved giving my kids a book each Valentine's Day with a new bookmark. Now you can too!
---

---
Martin Luther – Love, Marriage, and Encouraging Quotes
Why Martin Luther on Valentine's Day?
Well, really, the guy changed the way we Christians see love and marriage. In his day, back in the late 15th and early 16th centuries, marriage was seen as something of a worldly vice that kept you from God. People thought the best way to serve God was to become a monk or a nun, take a vow of celibacy, and serve the Church and God.
Martin saw God as an angry judge. That is, he saw God that way until he truly met him in the pages of Scripture. When Martin was saved by grace through faith, he came to know God as his loving Savior–and that changed everything.
It was while Martin was living as a kidnapped outlaw knight in the tower of the Wartburg Castle that he translated the New Testament into German. He also started writing about marriage in the priesthood, encouraging Christian monks and nuns to marry. Martin Luther never intended to live out his good advice, considering himself forever a monk.
God had other plans.
Martin Luther married Katharina von Bora in 1525 after he helped her flee her convent with her fellow nuns. Martin Luther loved Katie and taught a high view of marriage to Christian believers.
For your kids, though, I didn't want to put mushy marriage quotes. Instead, I chose Martin Luther quotes that will encourage your children to glorify God in joy.
---
---
Printable Valentine's Day Cards & Bookmarks
Download fun Martin Luther printable Valentine's Day cards and bookmarks for your kids to give to friends!
The cards are cute, with encouraging Martin Luther quotes and Valentine messages that encourage kids to live to the glory of God. (Nothing mushy or weird in these Valentine's Day cards!)
Each bookmark has a Martin Luther quote with a little picture of Luther and his notorious hammer.
Also, if you haven't already, grab a copy of my YA novel When Lightning Struck!: The Story of Martin Luther.
It's a great read for your teens, and perfect as a family read aloud.
Look for my new middle grade books on Martin Luther, Gutenberg, and the Reformation–publishing from Christian Focus 4 Kids in the fall of 2020!
When Lightning Struck!: The Story of Martin Luther

Want to grab your free printable Valentine cards? Just sign up for our email newsletter below and I'll send them to you!
---
Martin Luther and the Reformation
Teach your teens about Martin Luther and the Reformation in an exciting, new way with When Lightning Struck!: The Story of Martin Luther!
Martin Luther (1483-1546) is often referred to as "The Father of the Reformation". Born during a time of superstition, tradition, and spiritual corruption, Luther gave up a lucrative career as a lawyer to become a monk in the Roman Catholic Church–a path he felt would certainly lead to salvation.
As Luther's understanding of the spiritual corruption within the Church grew, and he despaired of true salvation, Luther (now a scholar and priest) sought the Bible for answers. Following his discovery of the true gospel in Scripture, Luther began to preach spiritual freedom to his congregation, and to teach biblical (rather than philosophical) theology at the University of Wittenberg.
It was on October 31, 1517 that Martin Luther penned his Ninety-Five Theses in Latin in response to the abusive indulgence sales practices of the monk Johann Tetzel in a nearby town. Luther nailed the Theses to the door of the Wittenberg Castle Church, the scholarly bulletin board of his day, and mailed a copy to the Archbishop of Mainz. Luther hoped to start a scholarly debate about the practice of selling salvation through plenary indulgences. The response he received was greater–and more dangerous–than he imagined it would be.
Luther's story is exciting. There are death defying moments, epic spiritual battles, narrow escapes, a kidnapping, revolution, and war. As the "Father of the Reformation", Luther is a vital figure in Church history. His sacrifice and willingness to wage battle against the spiritual, religious, and political powers of his medieval world allowed Christians throughout time to embrace the truth of salvation by grace alone through faith alone in Christ alone as explained by Scripture alone once again. May all glory be to God alone!
Read portions of the first eight chapters of When Lightning Struck!:
---
More Thinking Kids Posts You'll Love
Martin Luther: When Lightning Struck! Book Discussion Guide
Four Reasons to Teach Christian History to Your Kids
https://wp.me/p4hCiL-4na
Martin Luther and the 95 Theses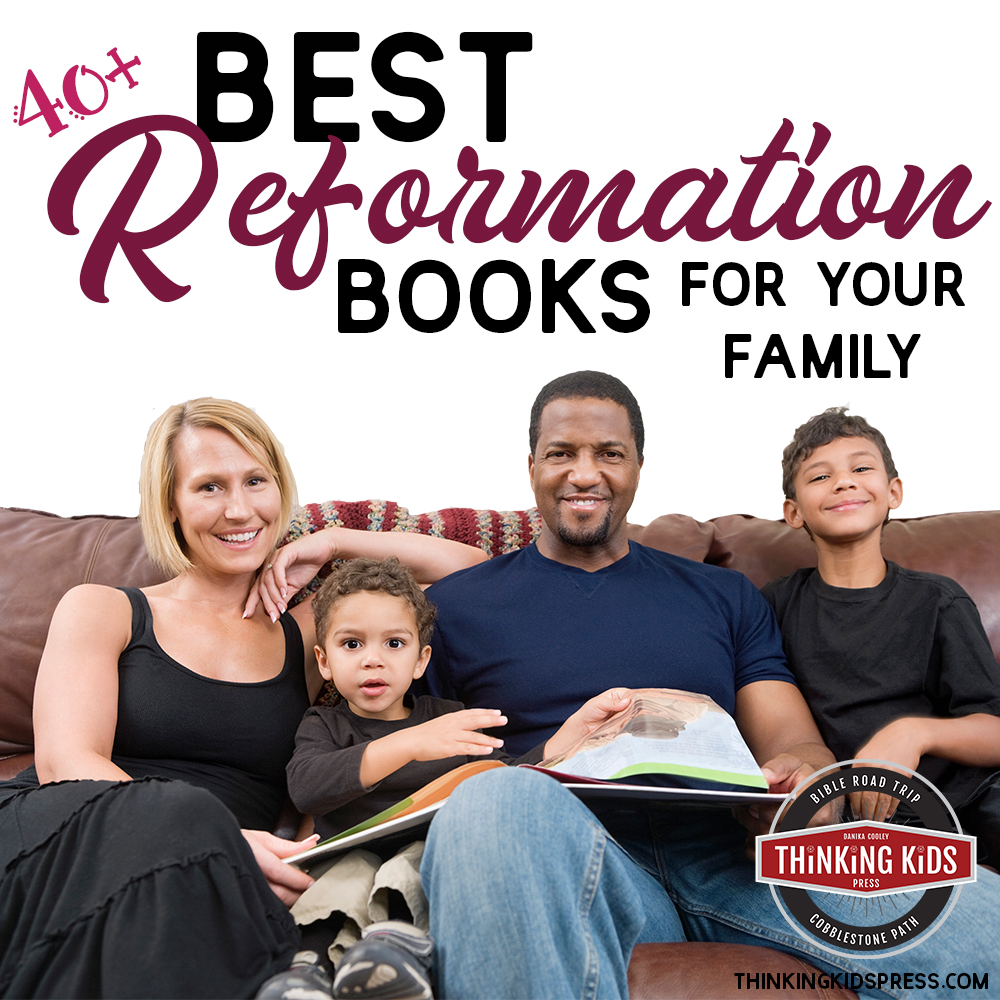 https://wp.me/p4hCiL-3By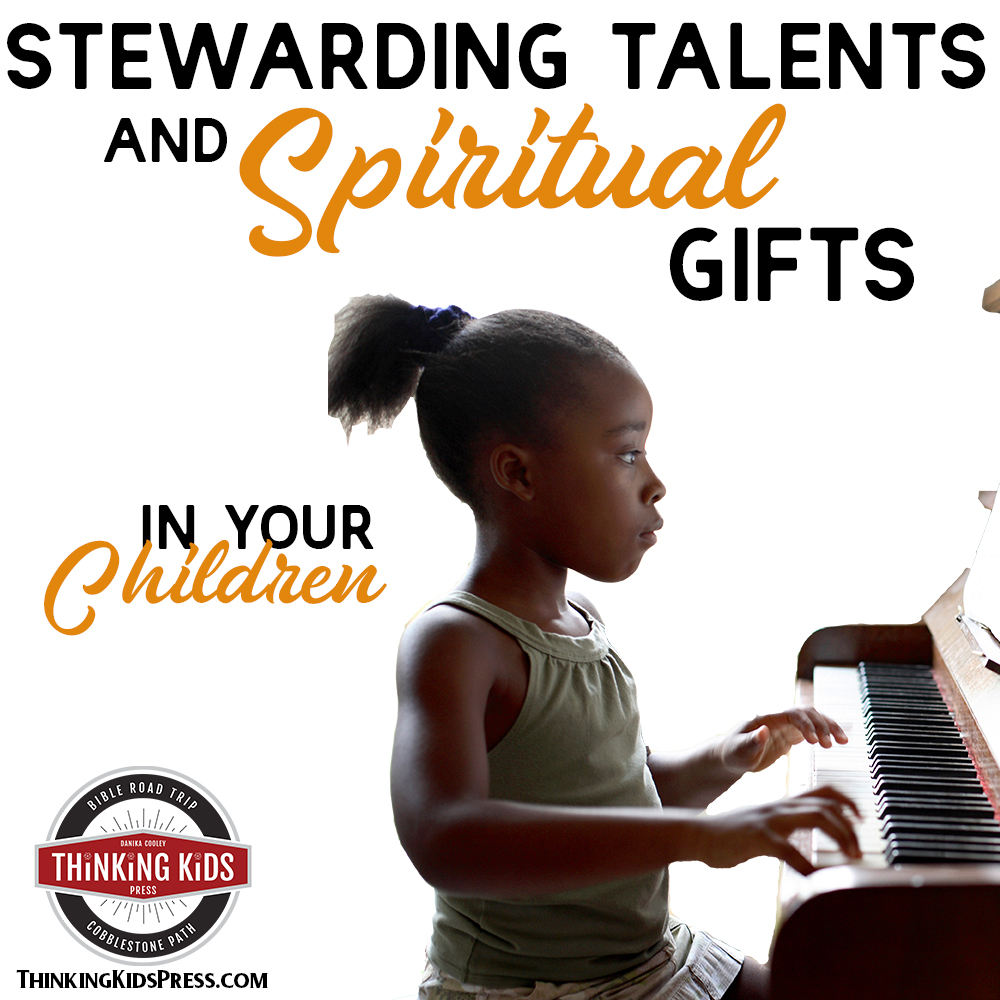 Stewarding Talents and Spiritual Gifts in Your Children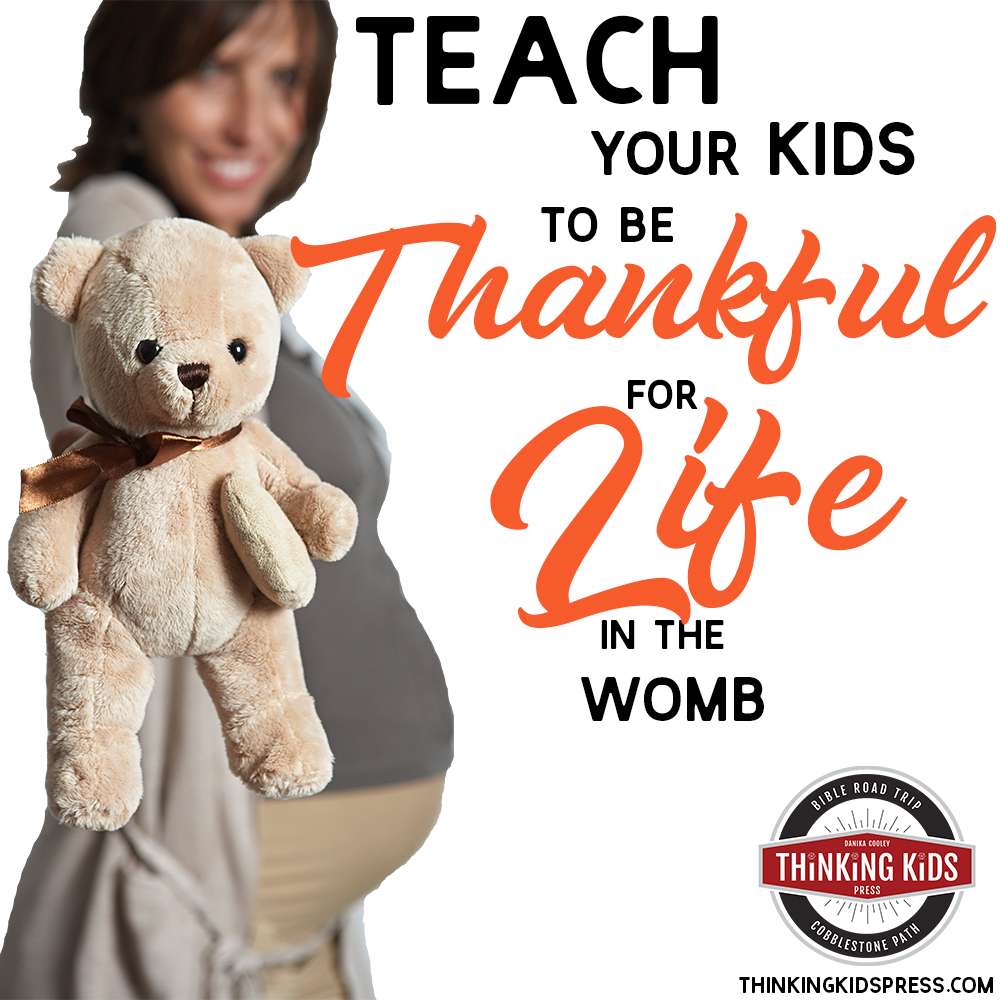 Teach Your Kids to be Thankful for Life in the Womb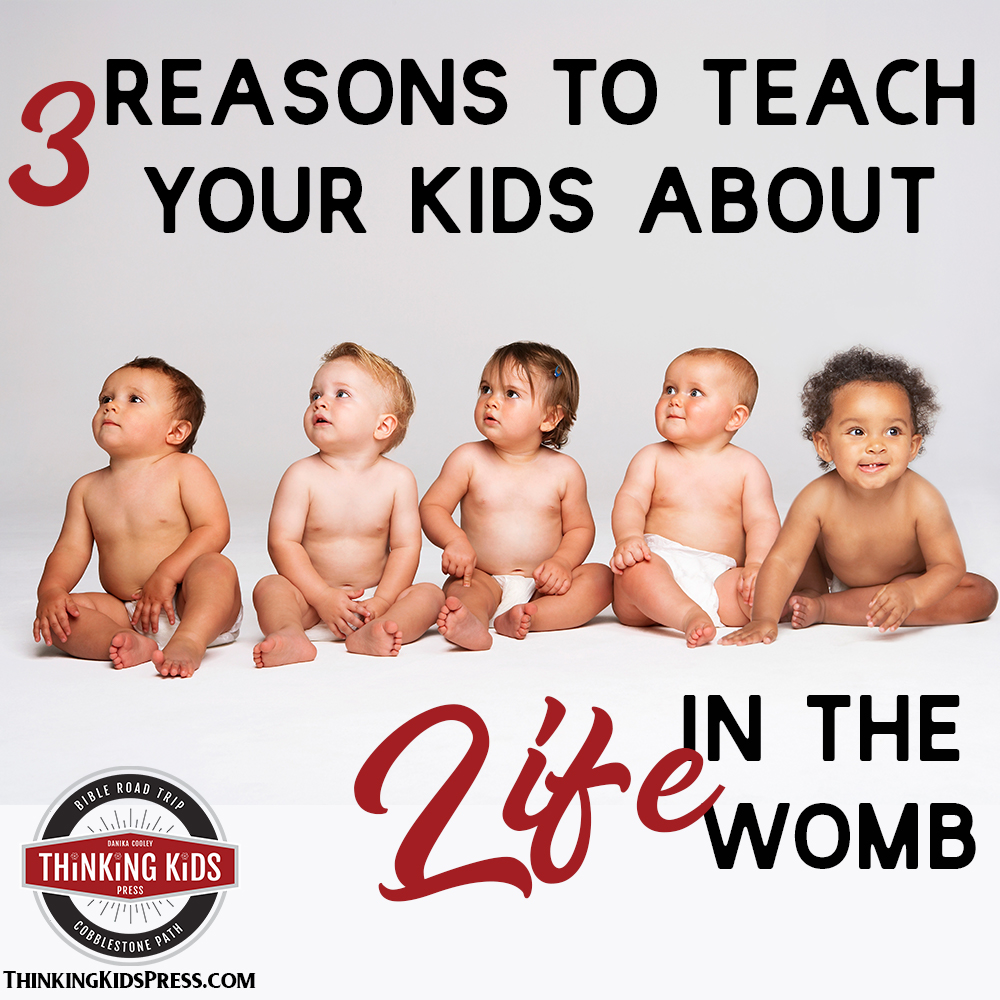 3 Reasons to Teach Kids About Life in the Womb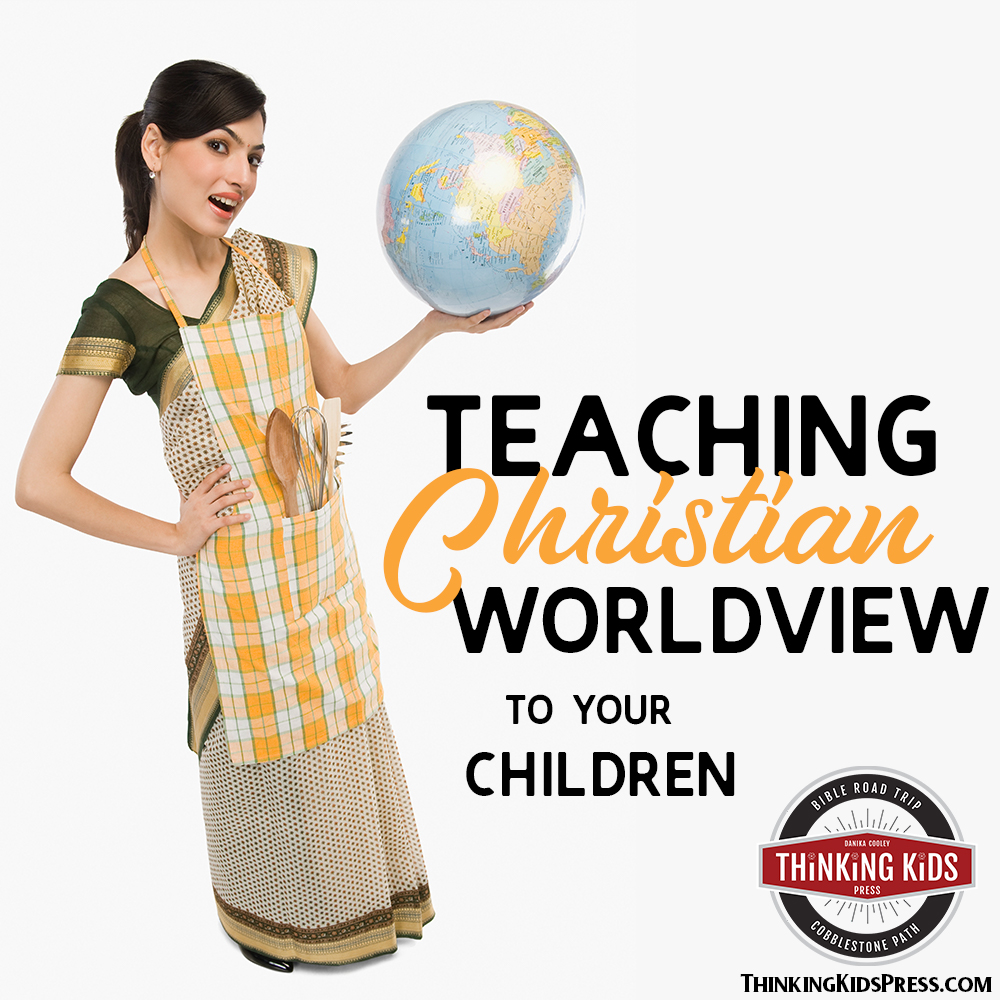 Teaching Christian Worldview to Your Children in a Way They'll Understand
How to Volunteer with Kids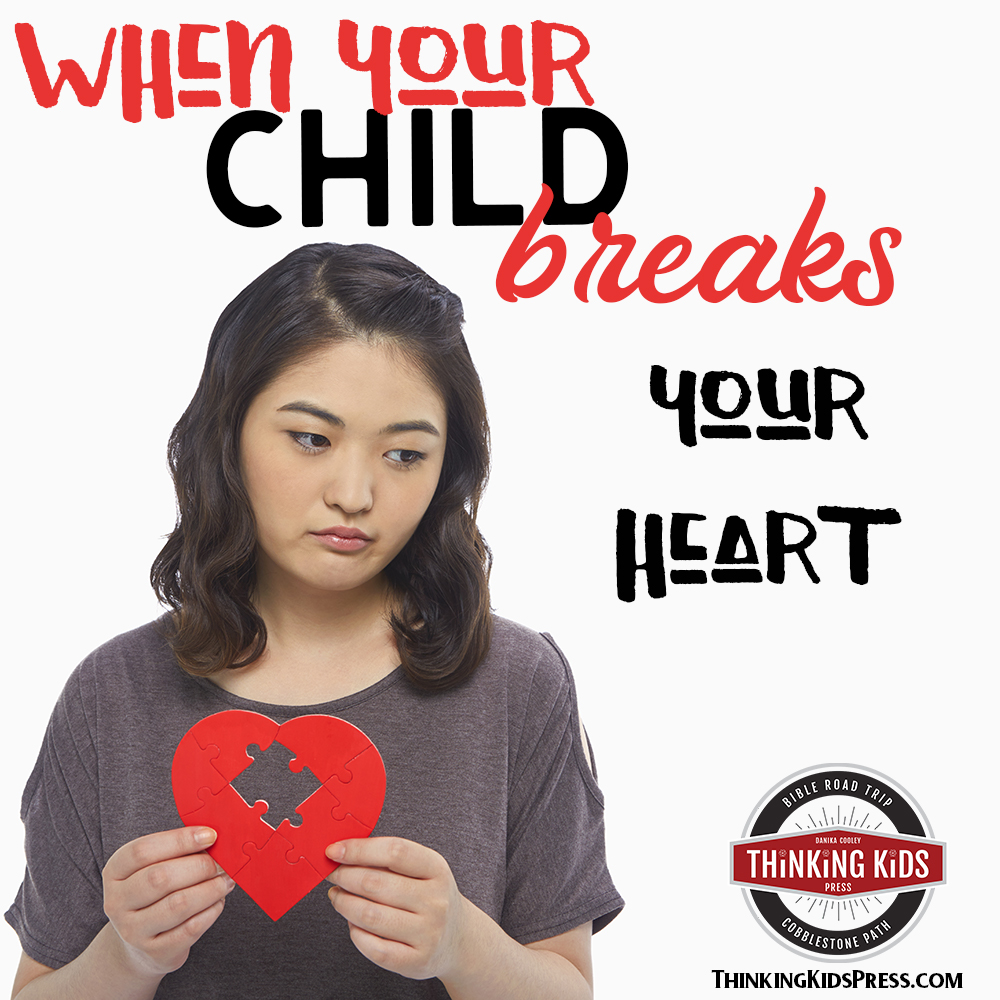 When Your Child Breaks Your Heart | How to Survive
Teach Kids the Bible Using the Bible
---
Join the newsletter
Get the Family Prayer Box Project FREE!
Teach your children to pray with this fun project that includes 7 printable sets!