Teach your kids about the Christmas Nativity story with this Nativity lapbook & Bible study. Your kids will understand the importance of Jesus' birth.
---
---
The Incarnation of Jesus Christ–that amazing historical moment when God the Son became fully God and fully man–is something our children need to understand.
The Christmas story or Nativity story (nativity just means birth story) is a special way to share with your children the amazing gift God gave us when Jesus became man, lived a holy and sinless life, took the punishment for our sins, died in our place–as long as we believe in Jesus, confess him with our mouth, and turn from our sin.
Amazing!
Take a few days with your kids and learn about the Christmas Nativity story with this fun, hands-on Bible study. You'll be glad you did!
---

---
Christmas Nativity Story Lapbook
The Christmas Nativity Story Lapbook is an in-depth study your kids will never forget! Take a look!
---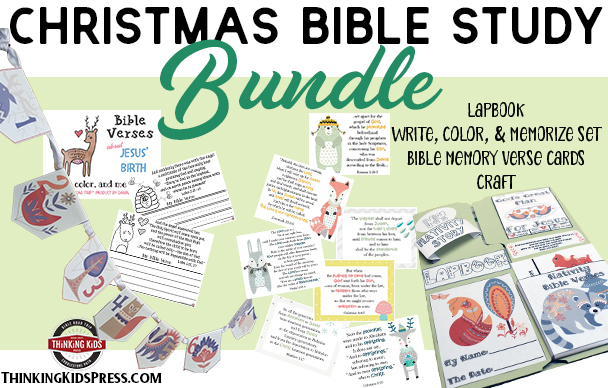 Teach your kids about Jesus with the Christmas Bible Study Bundle–and save!
---
Nativity Story Bible Study for Kids
The Christmas Nativity Story Lapbook is a fun, hands-on study of the Bible for your child from the ages of 5-12.
You and your child will study several aspects of the Nativity story:
God's Great Plan for Jesus
Nativity Bible Verses for Memorization
The People and Events of the Nativity
Definitions of Nativity and Incarnation
Four Names of Jesus from Isaiah 9:6-7
It's important that our kids understand the events and significance of the Incarnation of Christ, when God the Son became fully God and fully man. The Christmas story is a wonderful story with an amazing cast of characters, but–more than that–it is an important historical and theological event that changed the course of history, and it is worth teaching about. We can praise God for his love for us, shown through the birth of Jesus.
---
Christmas Nativity Story Lapbook
You'll find the Christmas Nativity Story Lapbook over in the Family Discipleship section of the Thinking Kids Press store. Don't forget to take a look around while you're there. You'll find some great tools to equip you to teach the Bible and Christian history to your kids!

---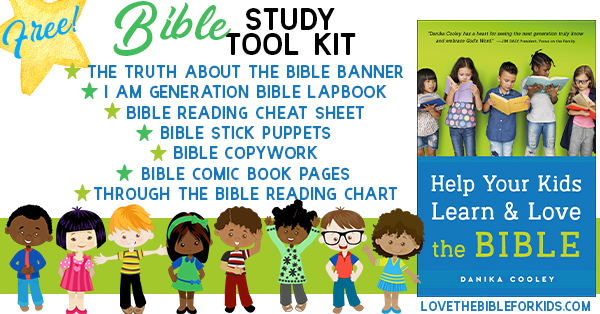 Grab your FREE Bible Study Tool Kit–over 130 pages of Bible resources for your family!
---
Nativity Story Minibooks and Activities
Your child will find a number of fun minibooks and activities to cut, assemble, paste, color on, and write in. Depending on the age of your child, they may need a little help assembling the lapbook components.
The minibooks and activities include:
3-D Banner
Lapbook Cover
Layered Book
Accordion Books
Bible Verse Pocket and Memory Cards
Bible Verse and Definition Frames
Wheel
Copywork
Exploring the Bible in this hands-on way gives your child a permanent record of their study. They will remember what they've learned through a deep look at the birth of Jesus.
---
Supplies You'll Need for Your Christmas Nativity Story Lapbook
File Folder, Assorted Colors
Specialty Cardstock
Bright Multipurpose Copy Paper
All-Purpose Glue Sticks
Titanium Scissors 4 Pack
Ribbon 50 Yard 1/4
Erasable Gel Pens
Stapler with Staples
120-Pack Colored Pencils
Bright Color Mini Brads
You'll need a few supplies to put together your lapbook. You probably already have most of these. If not, it's worth investing in them as you will use them again and again with your kids.
A Colored File Folder
A Sheet of Cardstock in a Complimentary Color
Printer Paper
Scissors
A Glue Stick
Thin Ribbon
A Brad
A Stapler
Colored Pens to Write With
Colored Pencils to Color With
Your Bible
---
How to Print and Use the Nativity Story Lapbook
To create the base of your lapbook, place your file folder on a table and fold both sides inward toward the creased spine of the folder. Once the outer edges meet, crease your file folder. This will give you a book that opens in the middle. You will still have a fold in the middle of your book, so I like to glue a piece of cardstock into the middle section of the book to create a thick center that won't bend.
You'll want to print the Christmas Nativity Story Lapbook single-sided on plain printer paper using color ink. In your lapbook pages, you will find step-by-step instructions on each minibook and activity, explaining how to assemble each.
You can watch a quick tutorial for the Christmas lapbook above.
The Christmas Nativity Story Lapbook will give your child hours of thoughtful Bible study, with visuals they'll never forget.

---
Help Your Kids Learn and Love the Bible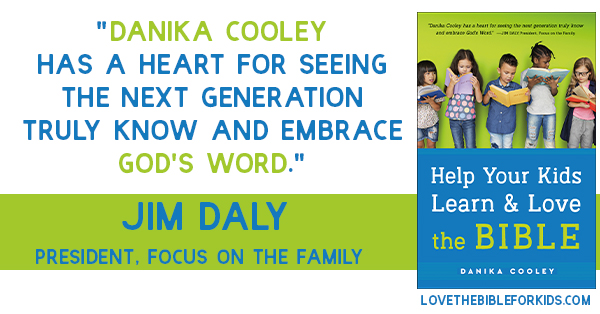 You want your kids to learn and love the Bible. 
You want to teach the Bible…
As parents, we deeply desire the best for our kids. We look for the right schools, we make them eat right and exercise, and we get them involved in extracurricular activities. We take our job as parents seriously.
But are we also putting our time and energy into
teaching them the Bible? Giving them the life-changing, soul-nourishing words of Scripture is not only doable, it's an essential part of parenting kids for Jesus. And the good news is, studying God's Word as a family doesn't have to be difficult!
2 Timothy 2:15, ESV, says:
Do your best to present yourself to God as one approved,
a worker who has no need to be ashamed, rightly handling the word of truth.
Our job, as parents who love Jesus, is to help our kids become approved workers, unashamed and rightly handling the word of truth.
The good news? Teaching the Bible isn't hard. Your family can learn the Bible together.
…and you can!
A Crash Course in Teaching the Bible to Your Kids
Danika Cooley's book, Help Your Kids Learn and Love the Bible, will give you the tools and confidence to study the Bible as a family. It will help you identify and overcome your objections and fears, give you a crash course in what the Bible is all about and how to teach it, and provide the guidance you need to set up a family Bible study habit.
You will finish this book feeling encouraged and empowered to initiate and strengthen your child's relationship with the Lord through His Word.

Help Your Kids Learn and Love the Bible will equip you with everything you need to know to teach the Bible to your kids!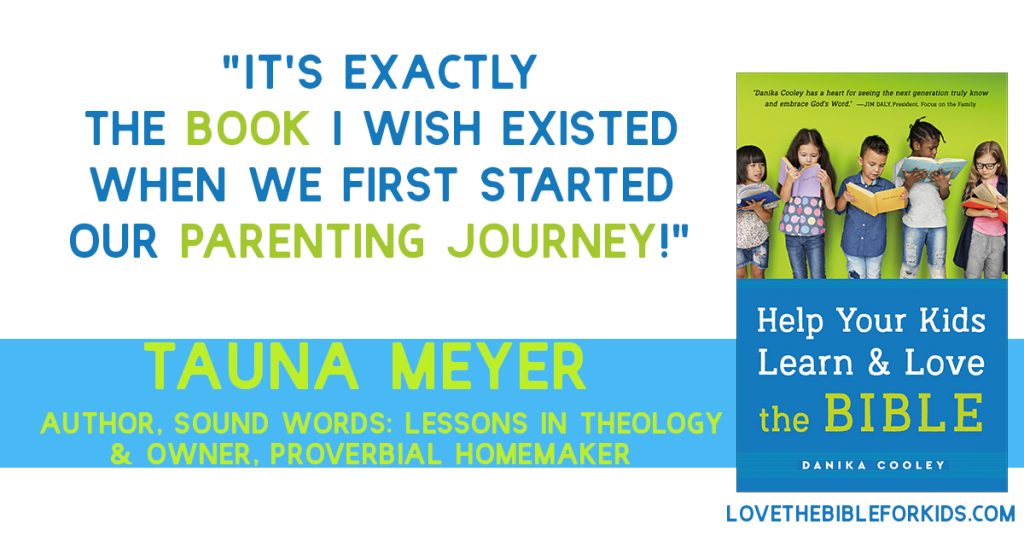 ---
More Thinking Kids Posts You'll Love
Bible Christmas Crafts for Kids
Christmas Family Bible Study Bundle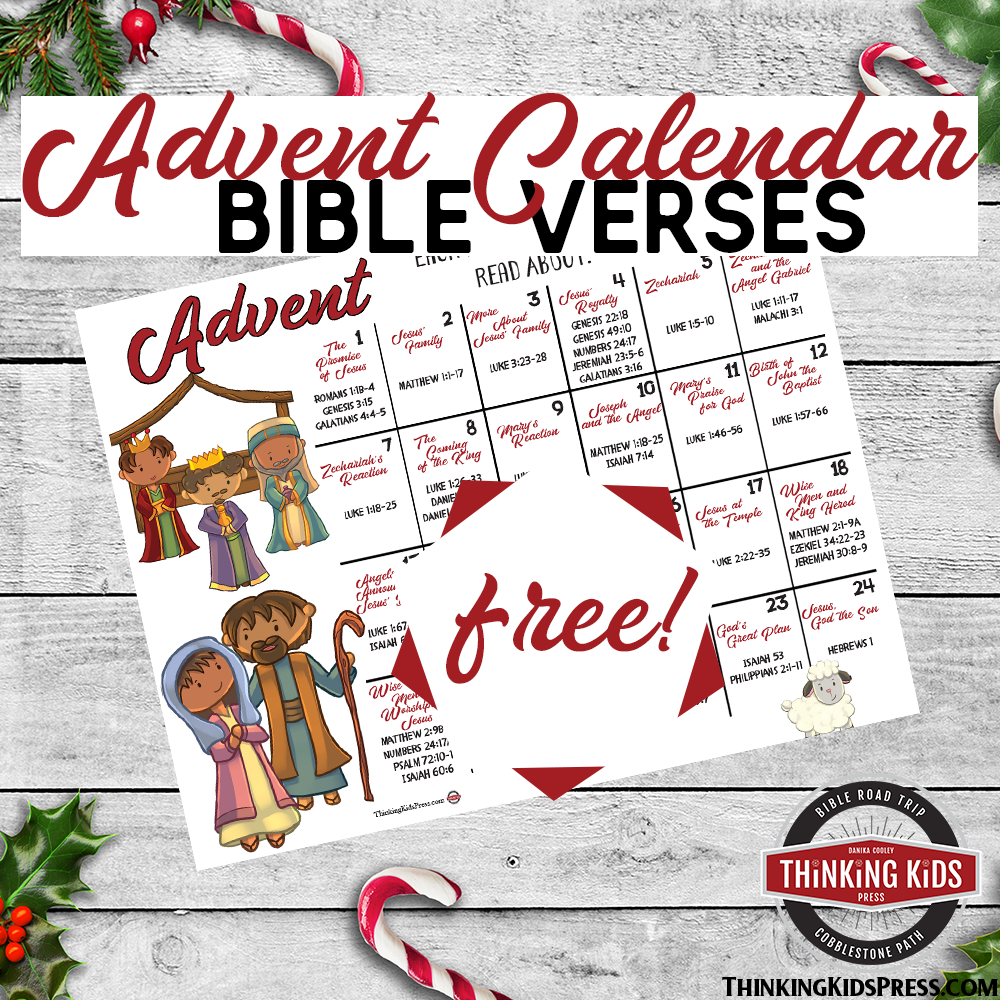 Christmas Advent Calendar with Bible Verses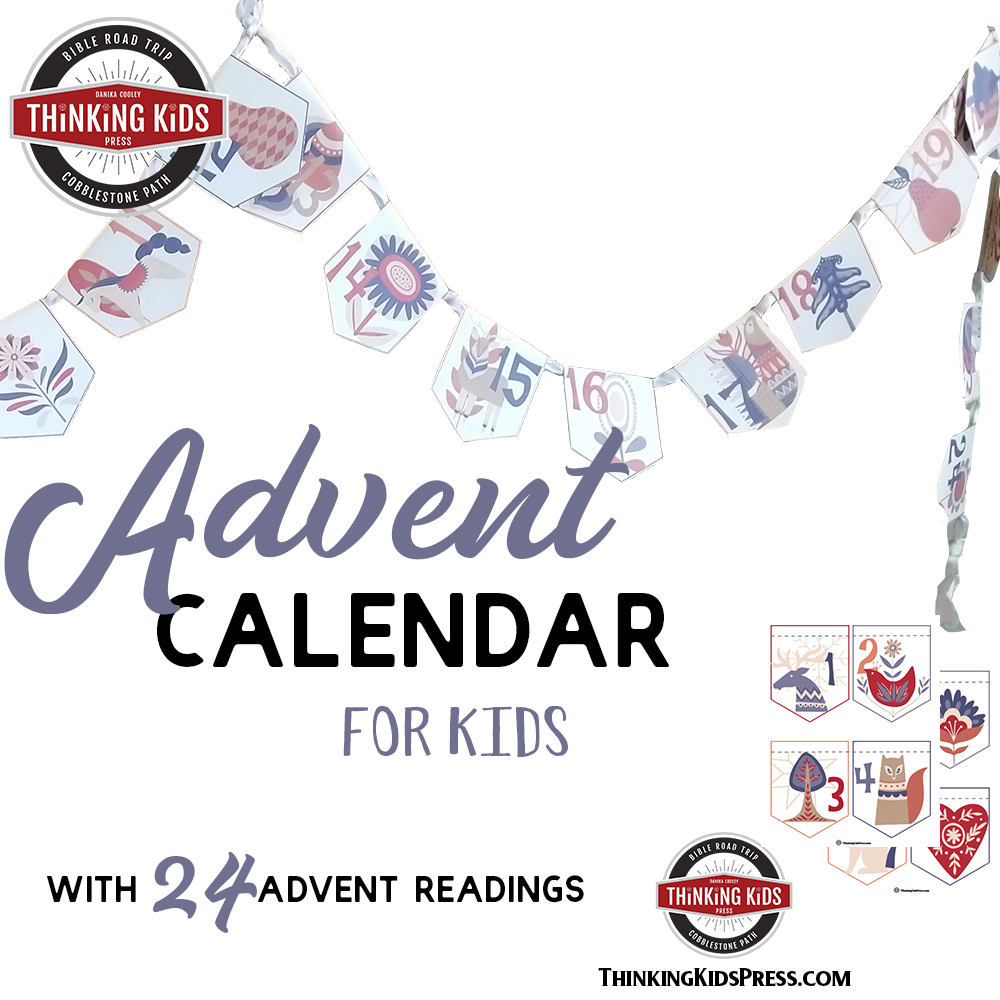 Printable Advent Calendar for Kids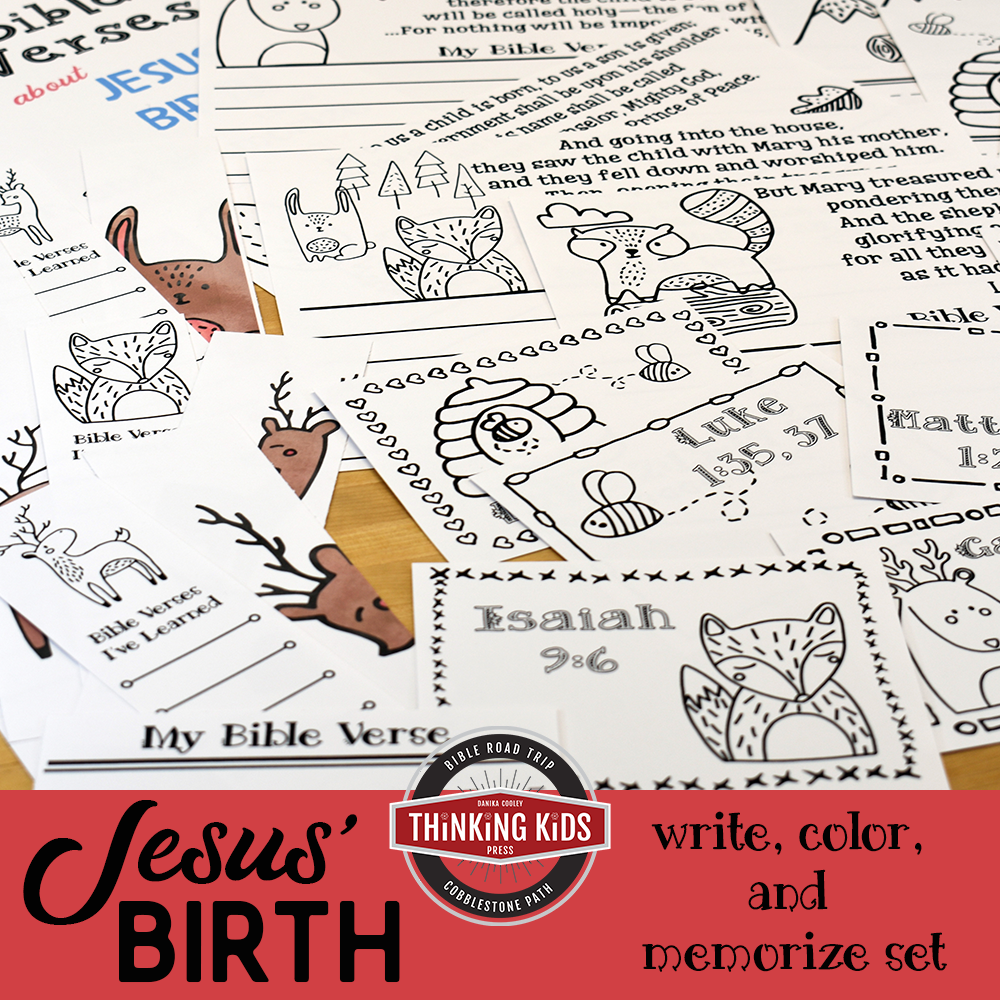 Bible Verses About Jesus' Birth | Write, Color, & Memorize Set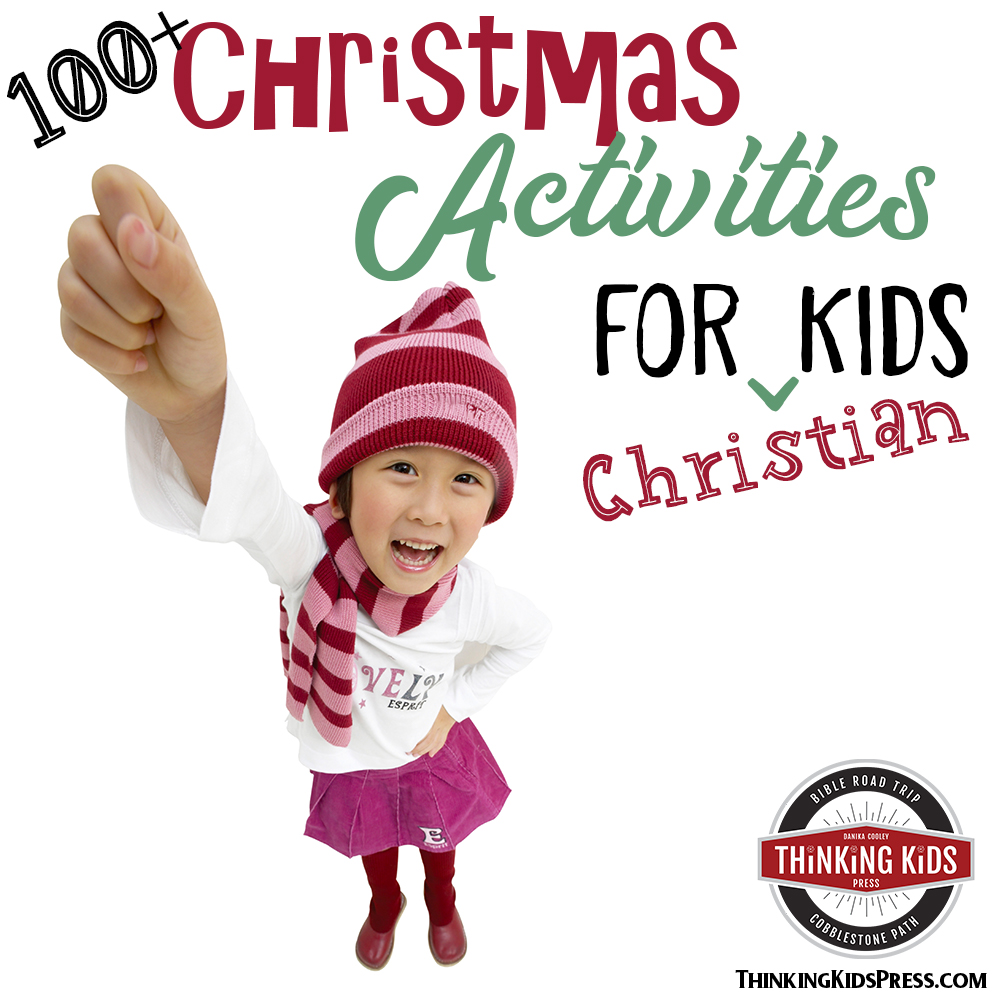 100+ Christmas Activities for Christian Kids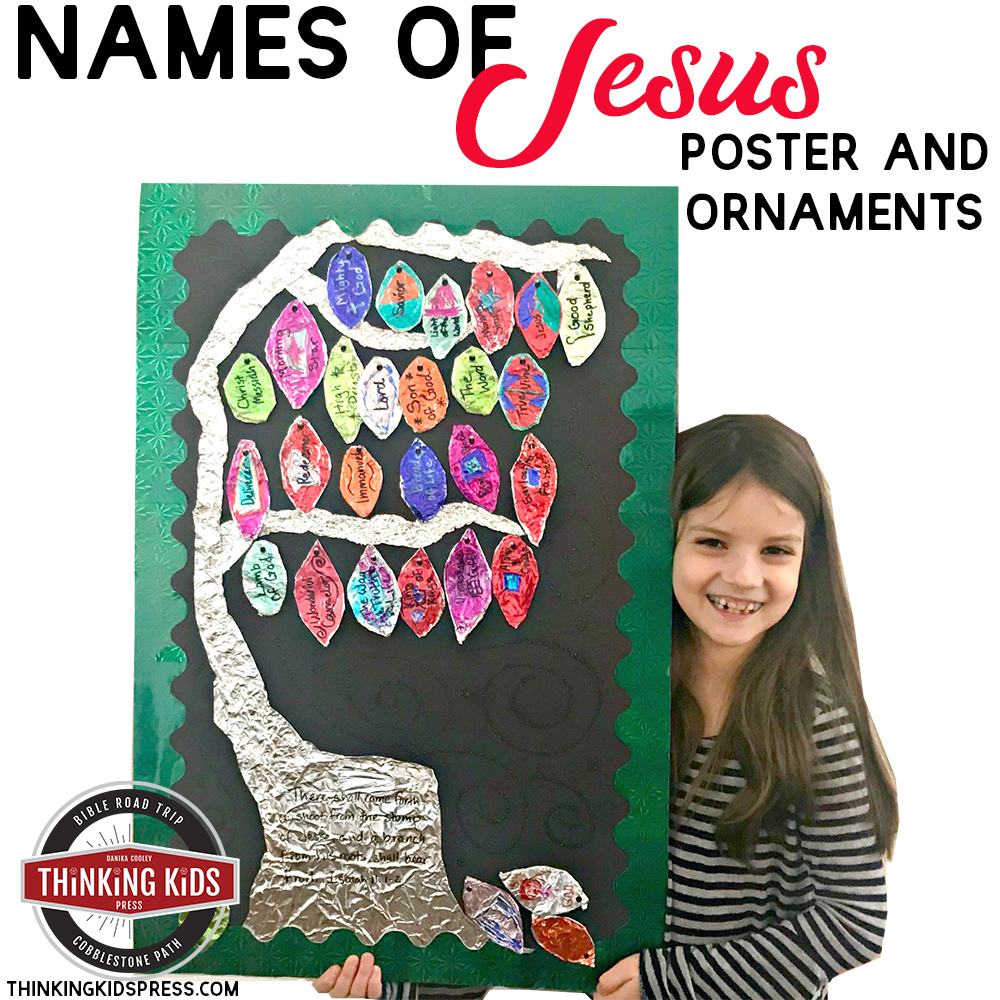 Names of Jesus Poster and Ornaments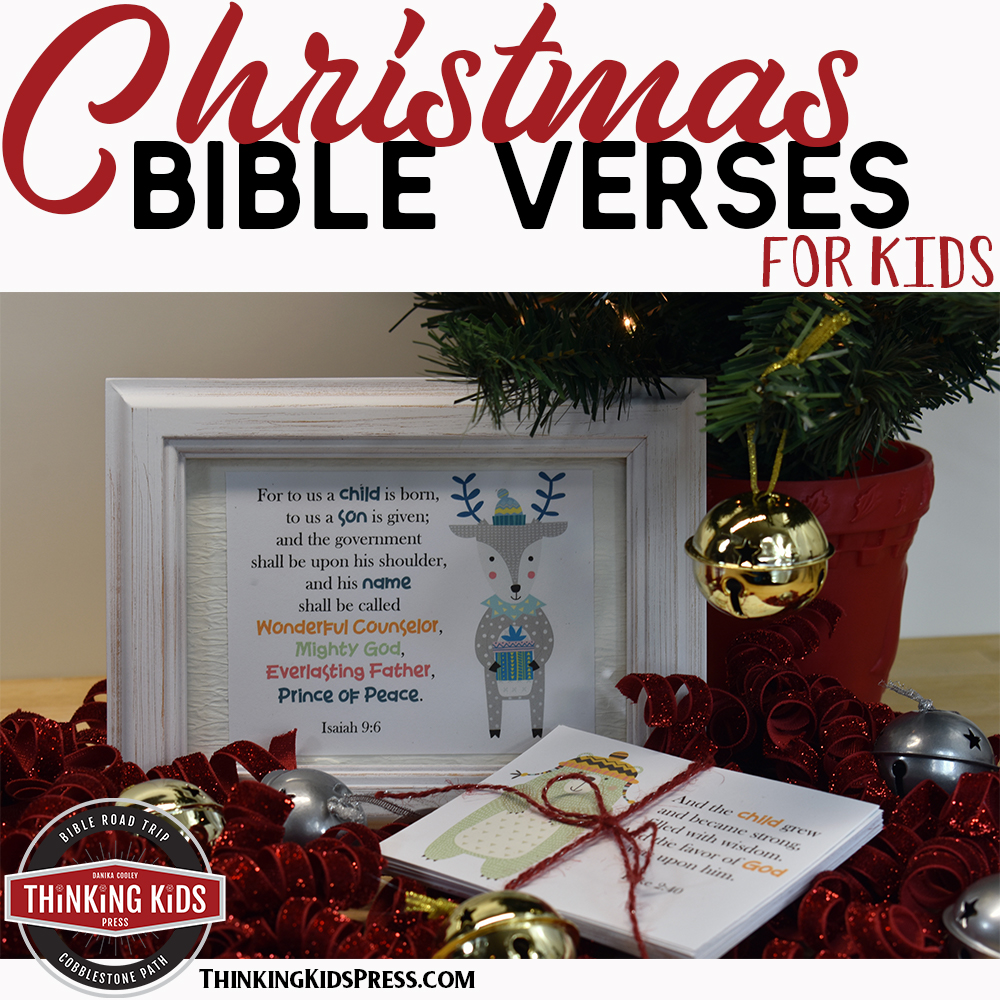 Christmas Bible Verses for Kids
Christmas Star of Bethlehem Sand Dollar Ornaments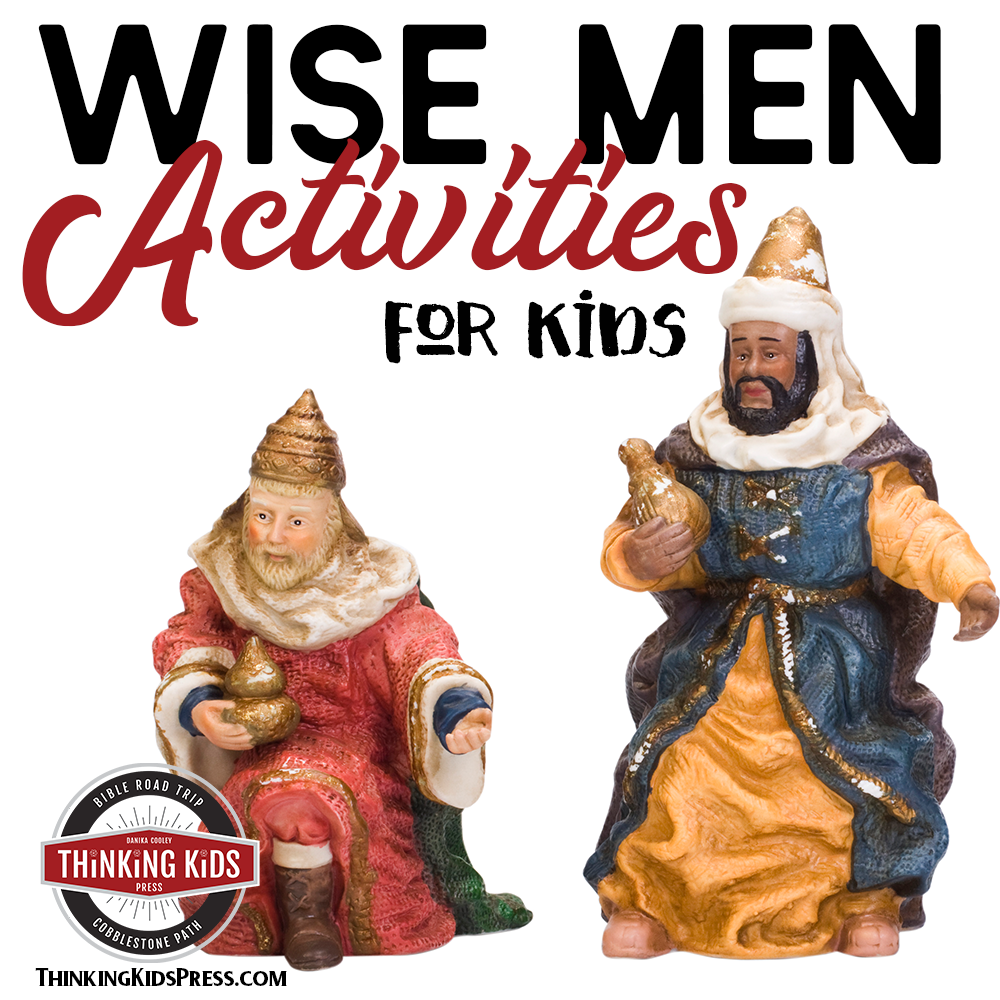 Wise Men Lessons and Activities
Shepherd Studies and Activities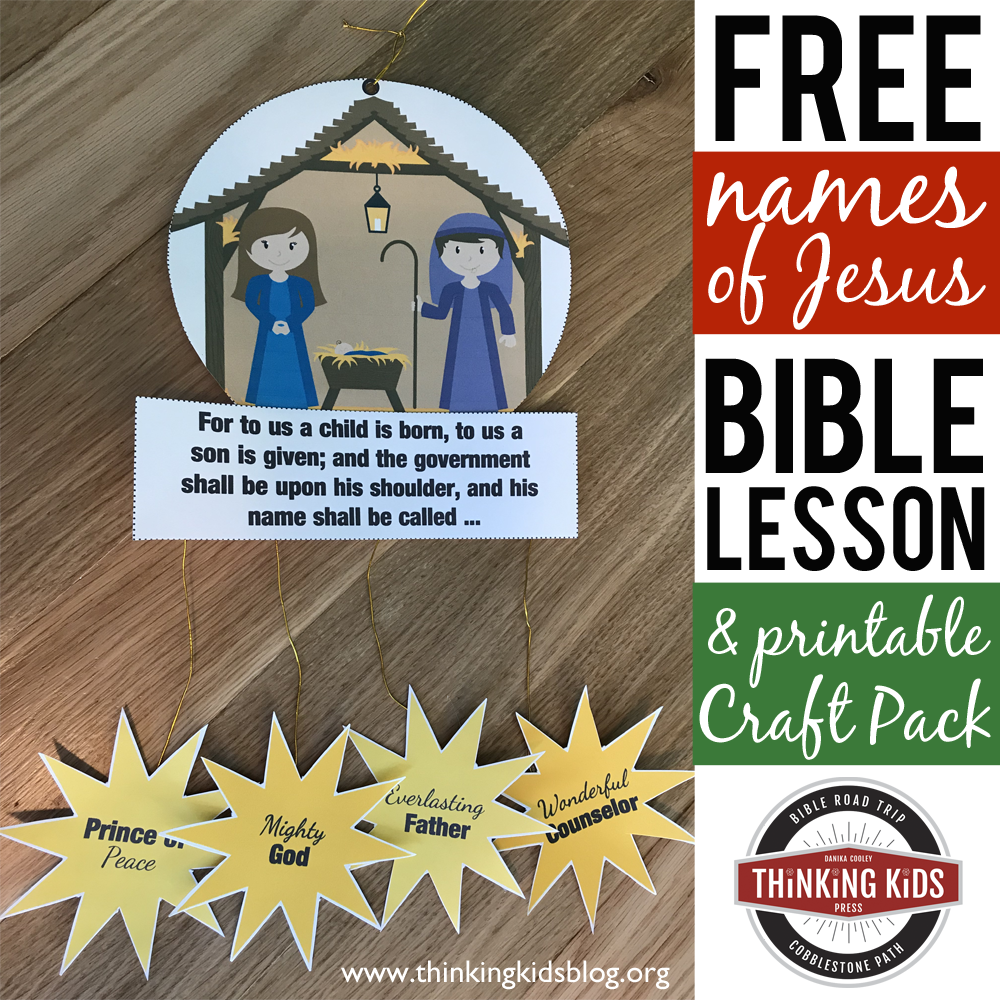 Names of Jesus Bible Lesson and Craft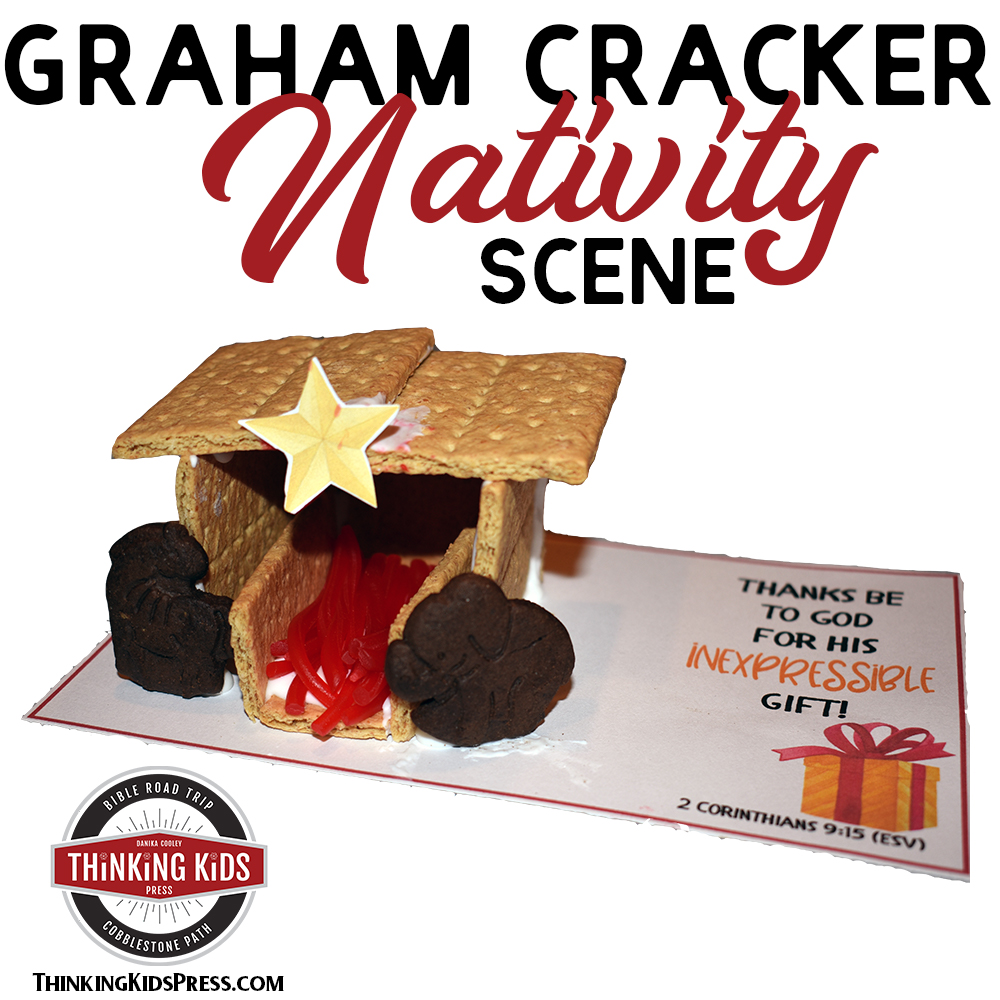 Easy Graham Cracker Nativity Scene
Christmas Stained Glass Art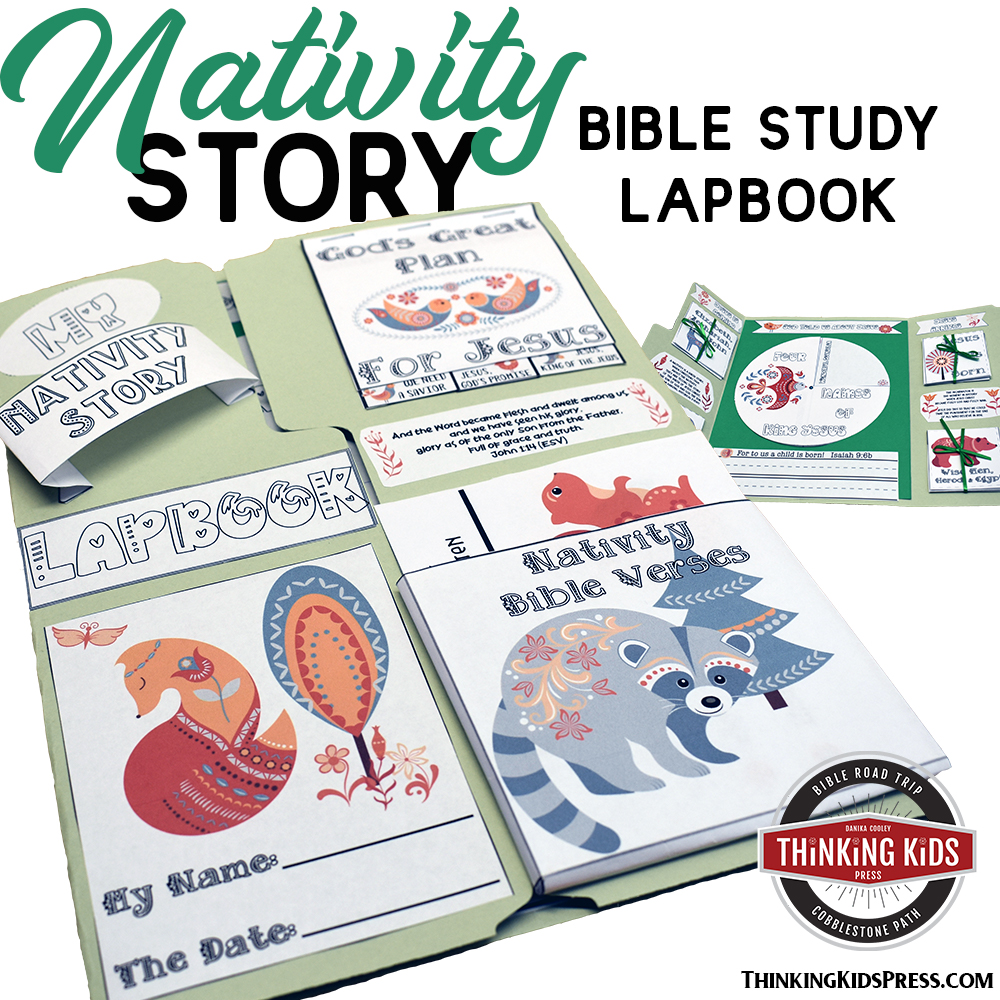 Christmas Nativity Story Lapbook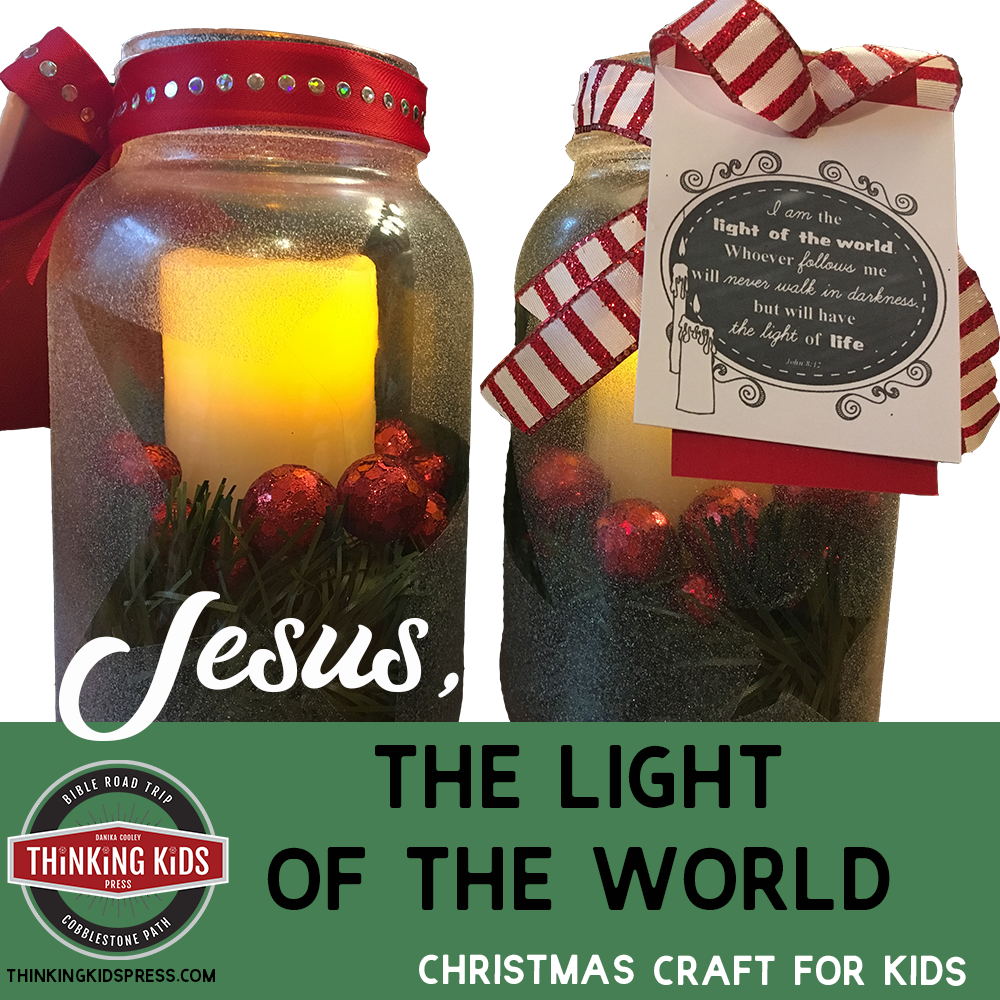 Jesus, the Light of the World Christmas Craft for Kids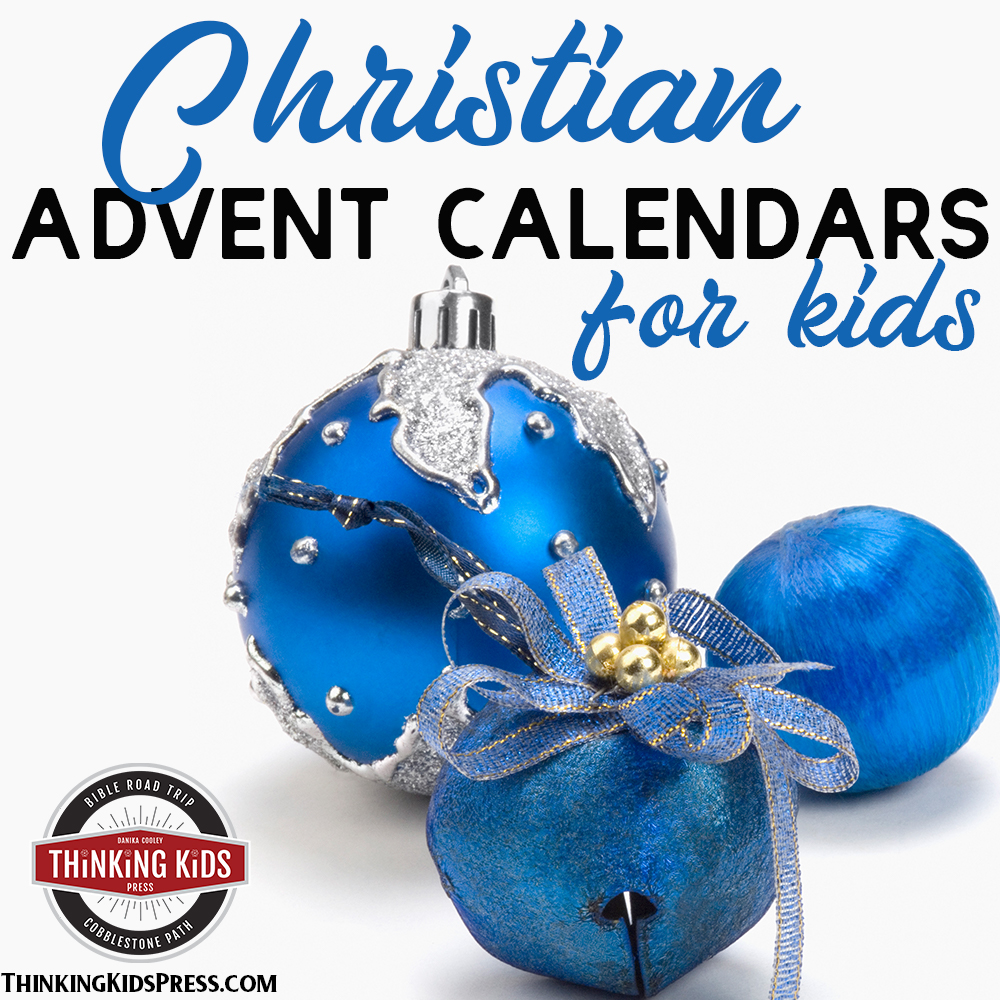 Christian Advent Calendars for Kids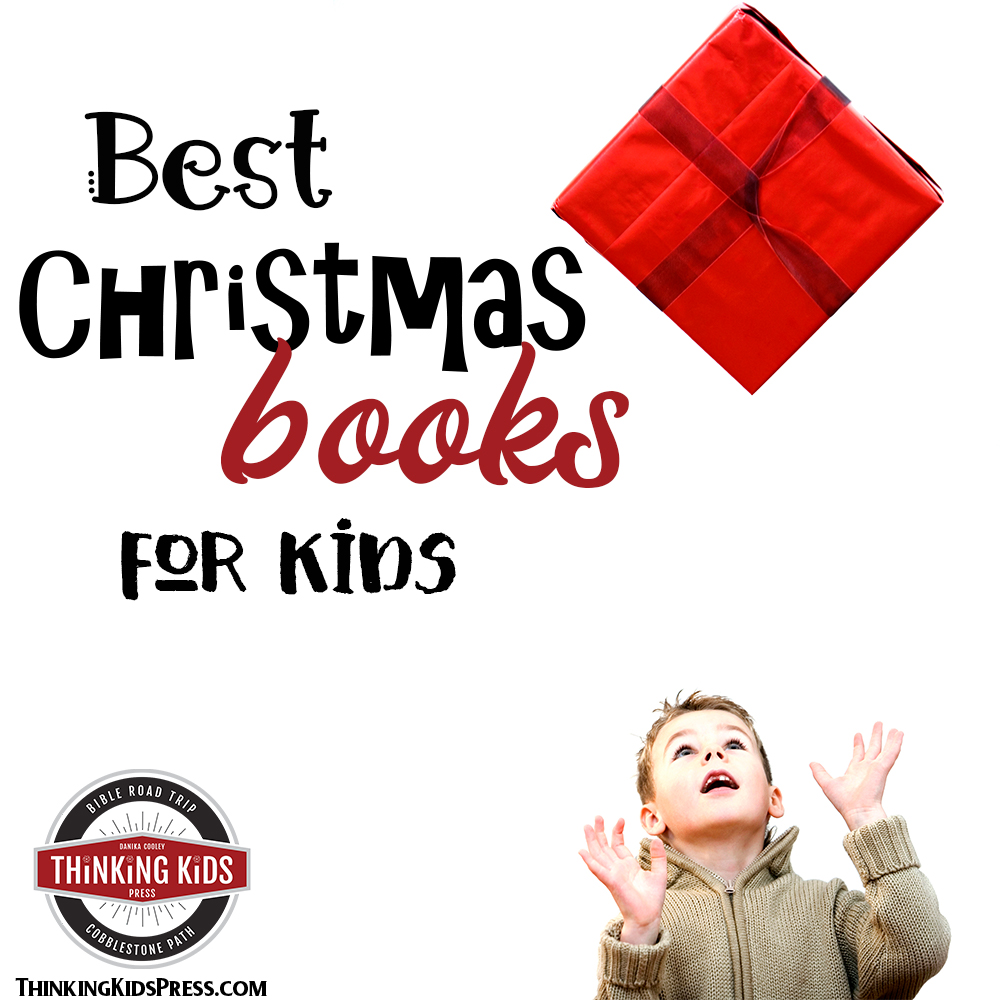 Best Christmas Books for Kids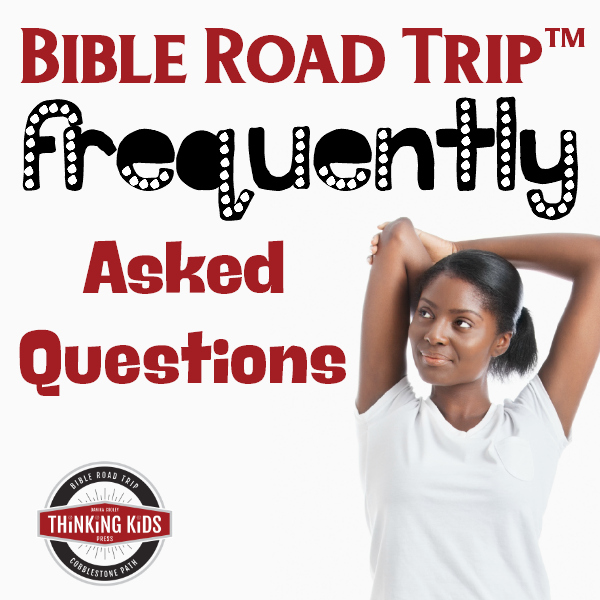 Bible Road Trip™: Frequently Asked Questions
Three Wise Men Christmas Ornaments to Make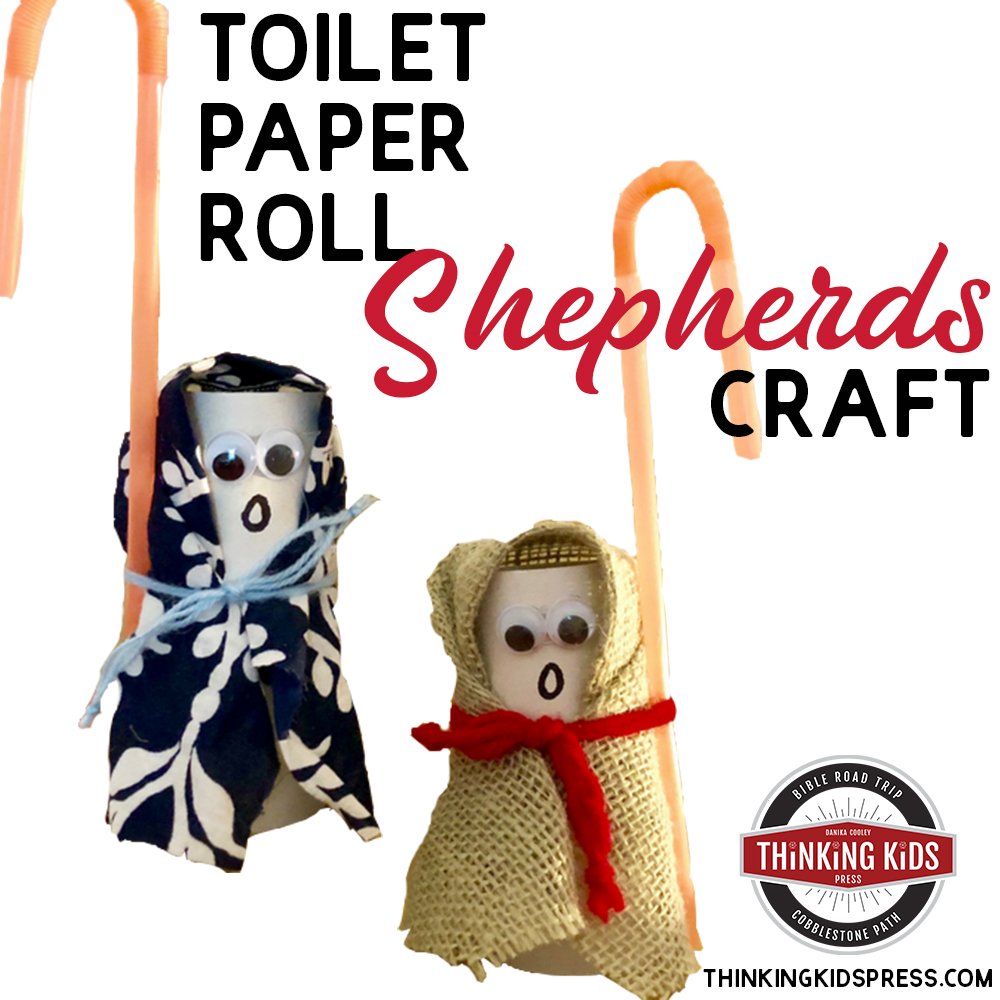 Toilet Paper Roll Shepherds Craft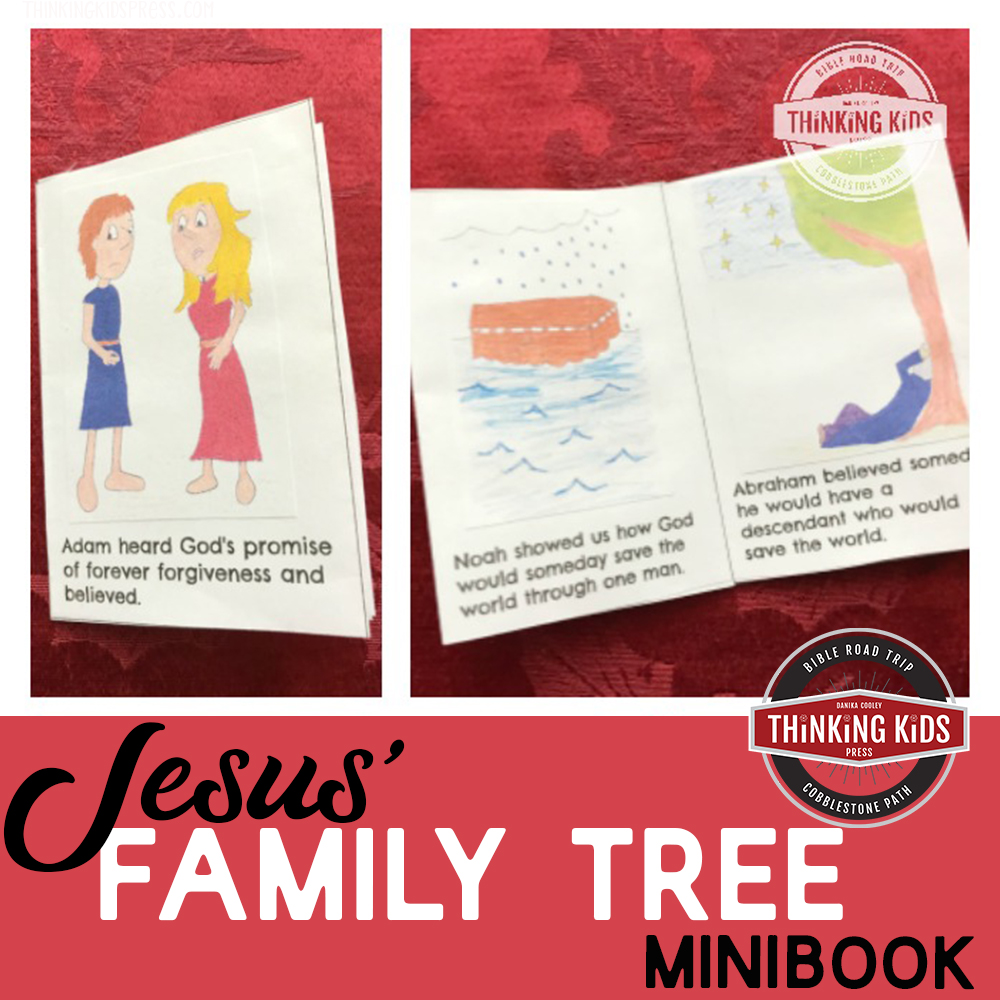 Jesus' Family Tree Minibook
Nativity Scene Craft for Kids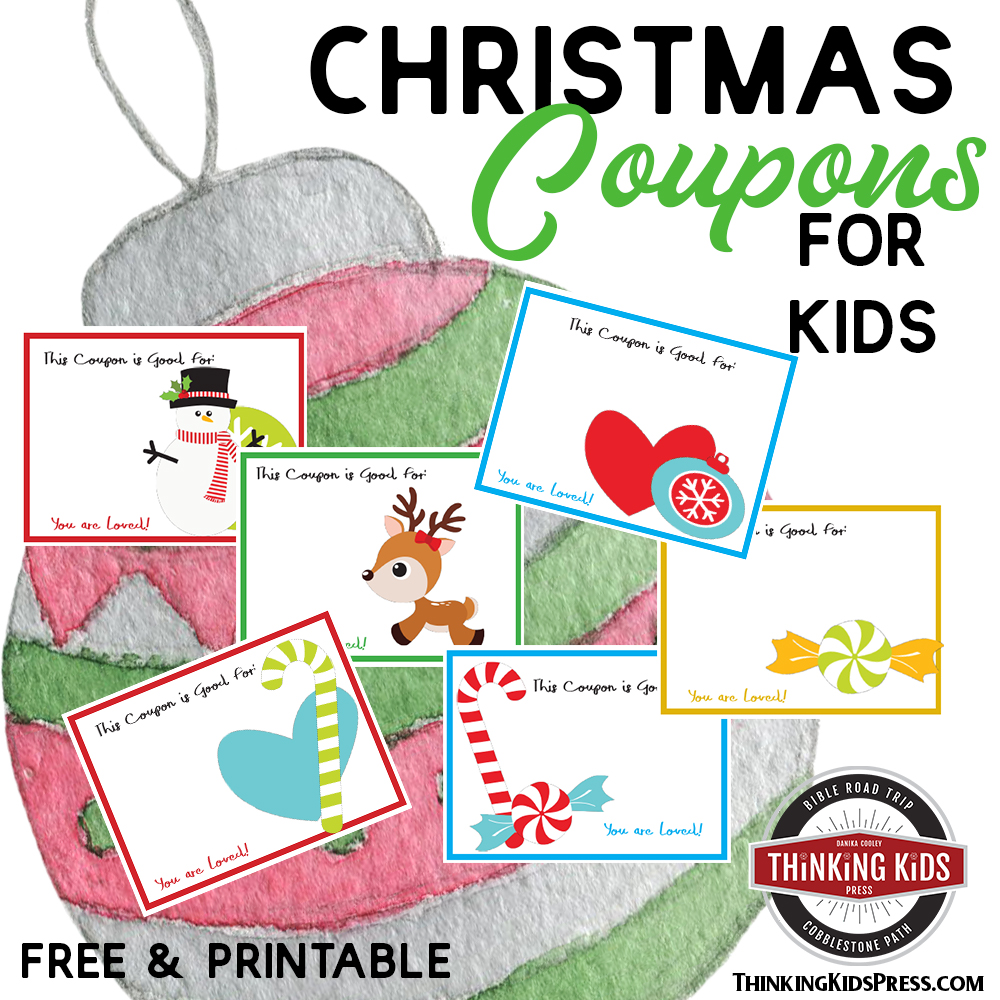 Christmas Coupons for Kids
Christmas Wreath Craft for Kids to Make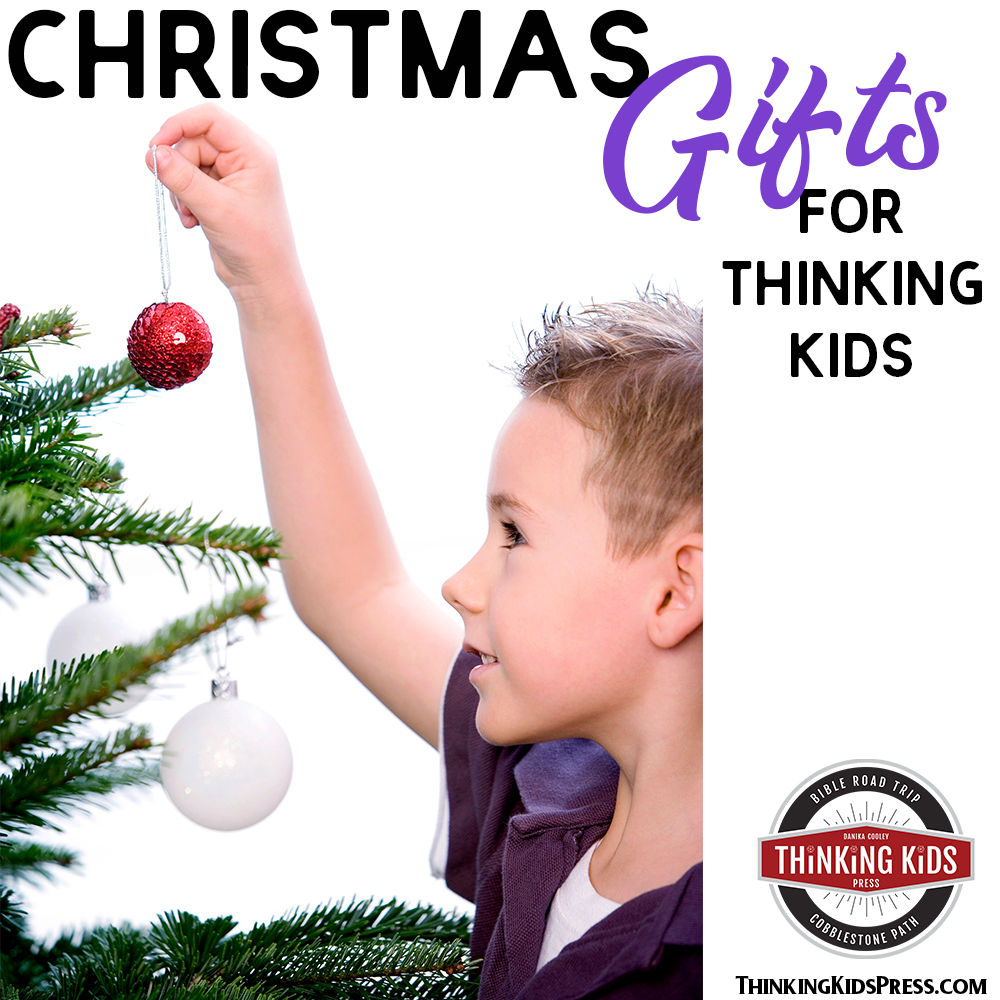 Christmas Gifts for Thinking Kids
Christmas Gifts for Grandma That Get Kids in the Kitchen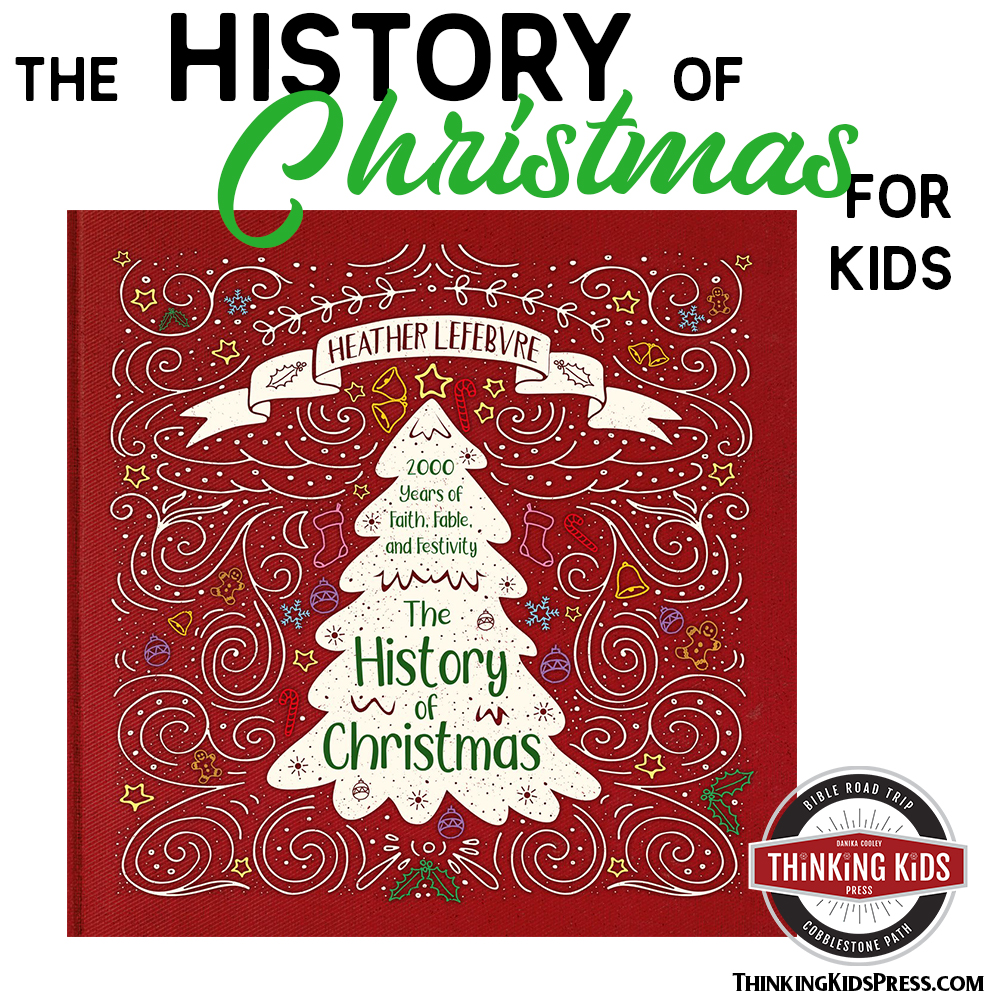 The History of Christmas for Kids
Gifts for Jesus' Birthday | A Family Christmas Tradition
Angels and Shepherds Craft Book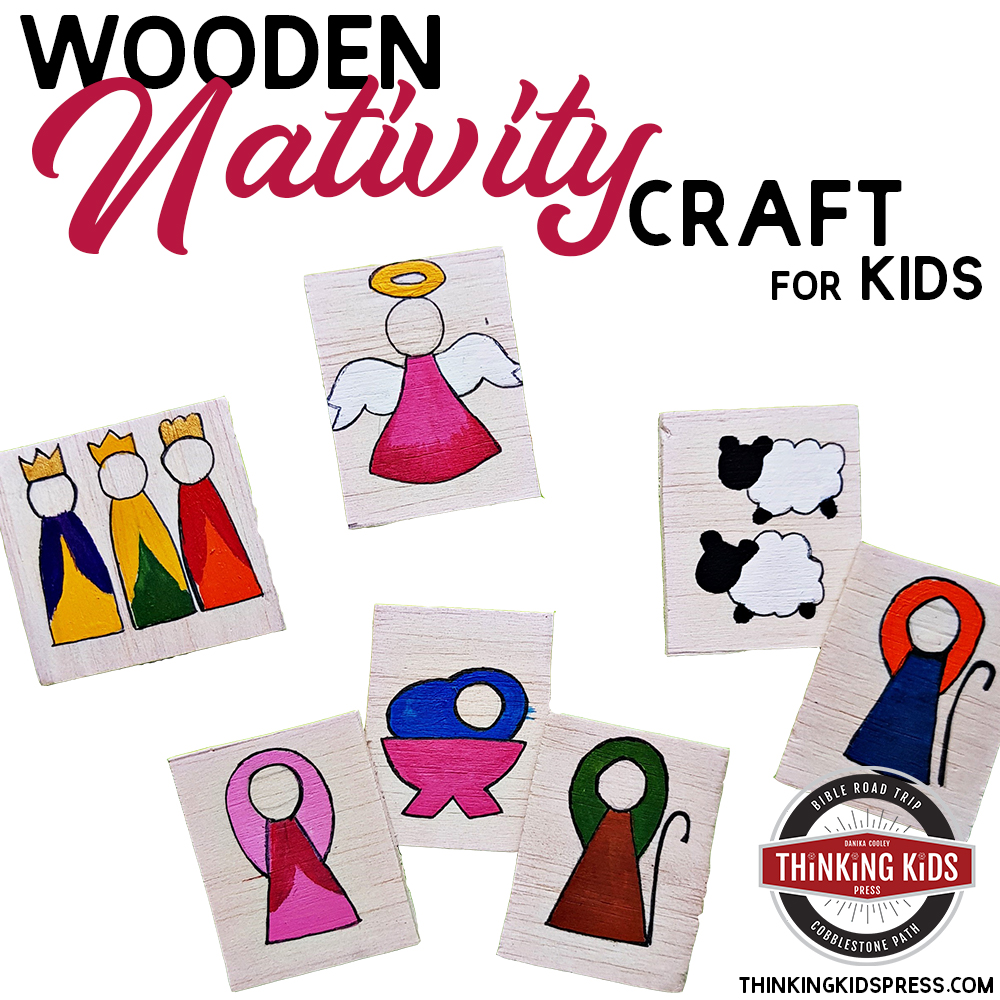 Wooden Nativity Craft for Kids Christmas Nativity Set to Love SQ
Learning Tools for Kids
---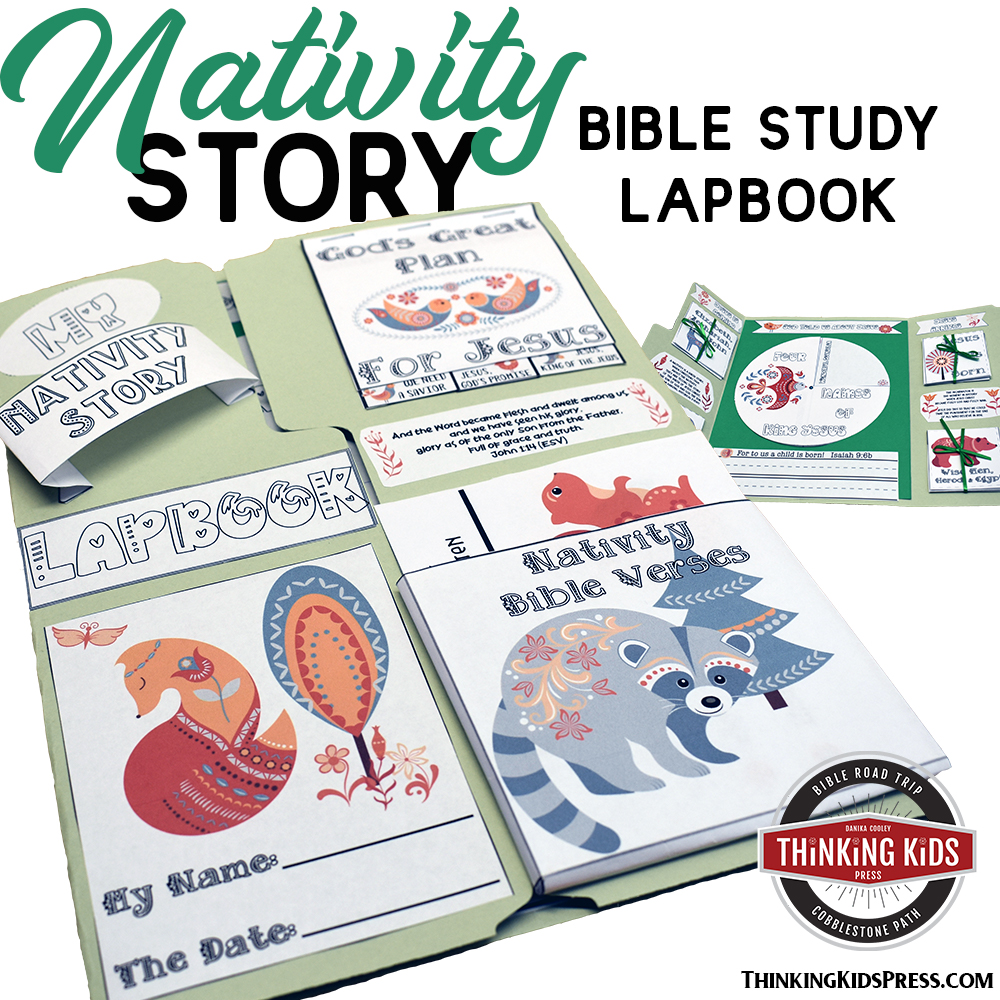 Join the newsletter
Get the Family Prayer Box Project FREE!
Teach your children to pray with this fun project that includes 7 printable sets!