Looking for a Christmas story book for children? The Christmas Story by Carine Mackenzie is a biblically faithful retelling of the birth of Jesus.
---
I'd like to thank Christian Focus 4 Kids for sending me The Christmas Story by Carine Mackenzie in return for my honest review, and also for providing a book to give away!
The Bible does a wonderful job of telling the Christmas story. It is, after all, God's Word. The Bible is all about Jesus.
It's so fun to have a Christmas story book for children, though, that your kids can hold, look at the pictures, and ask you to read again and again!
---

---
Christmas Story Book for Children
Here's what I love about The Christmas Story: The Bible Version by Carine Mackenzie (CF4K, 2014):
It's in chronological order. The accounts of Jesus' birth in the Gospels all highlight different aspects of his story. Here they're all told together.
It's faithful to the biblical account.
There are 19 numbered 2-page spreads, so if you'd like, you can read a small part of the story each day leading up to Christmas.
It starts with Adam, addresses the prophets, and then tells the story of Christ's birth. The whole Bible is addressed. Because the Bible is all about Jesus.
The book ends with "God's Gift to Us" and a picture of a girl and boy under a Christmas tree. Mrs. Mackenzie explains why Christmas is a time for rejoicing for all Christians, and quickly tells the story of Jesus' life, crucifixion, resurrection and ascension.
I really like Carine Mackenzie's storytelling.
The illustrations by Natascia Ugliano are whimsical pastels that just make me happy. (There are no pictures of Jesus' face, for those who require that detail.)
---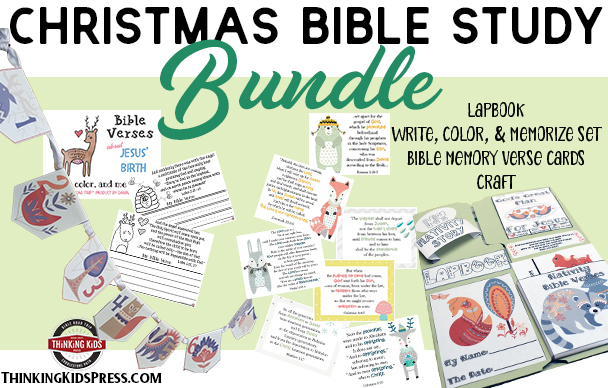 Teach your kids about Jesus with the Christmas Bible Study Bundle–and save!
---
Purchase The Christmas Story: The Bible Version 
The Christmas Story: The Bible Version is a great addition to every Christian family's library.
The Christmas Story: The Bible Version
or Christian Book: The Christmas Story
---
Your kids can learn about the Bible, who God is and more with this fun daily devotional for kids. With 12-months of Bible verses calendar printable sheets, your family will concentrate on a monthly focus. There are six days of reading each week, each day with it's own focus within the monthly theme.
Your 12-month Bible verse calendar has themed devotions focusing on:
The Bible
Love
The Church
Resurrection
Jesus
Prayer
The Holy Spirit
The Fruit of the Spirit
Salvation
Our Father
Thanksgiving
Advent
Want a sample calendar? Grab your free Christmas Advent calendar here.
---
More Thinking Kids Posts You'll Love
Bible Christmas Crafts for Kids
Christmas Family Bible Study Bundle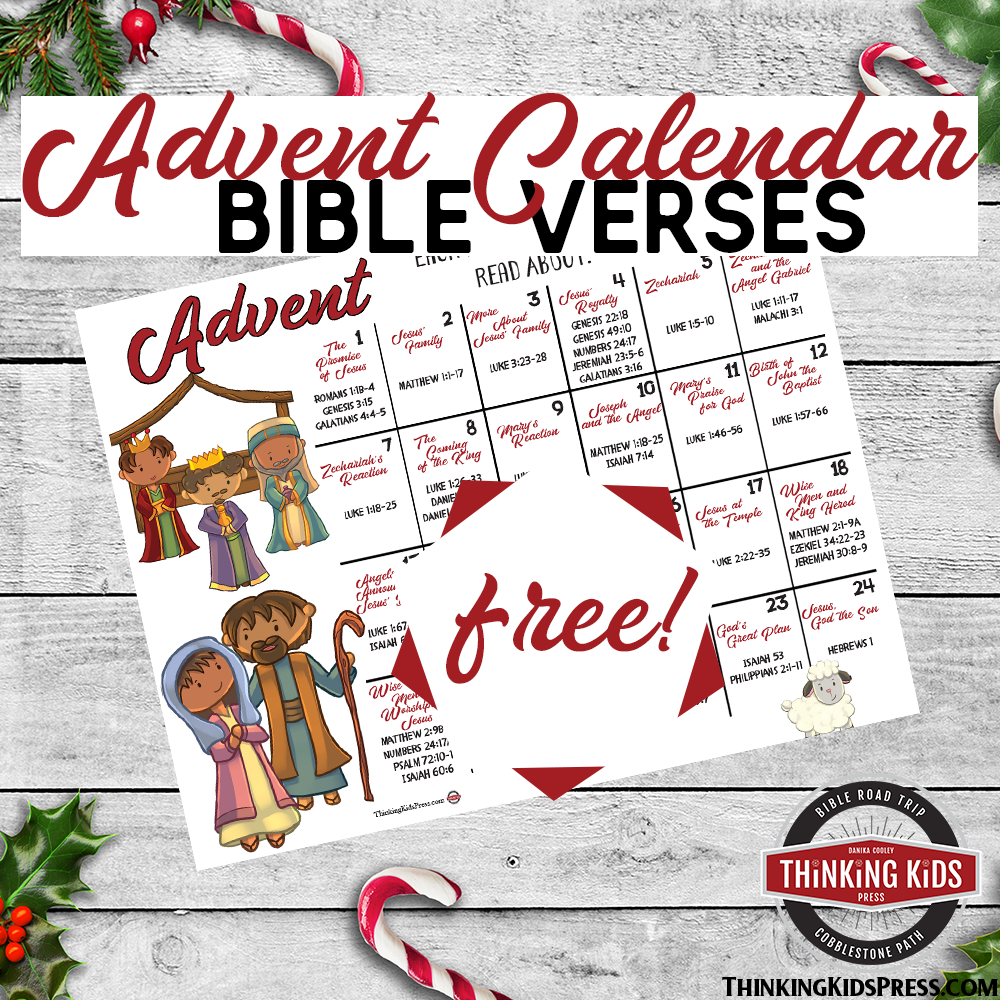 Christmas Advent Calendar with Bible Verses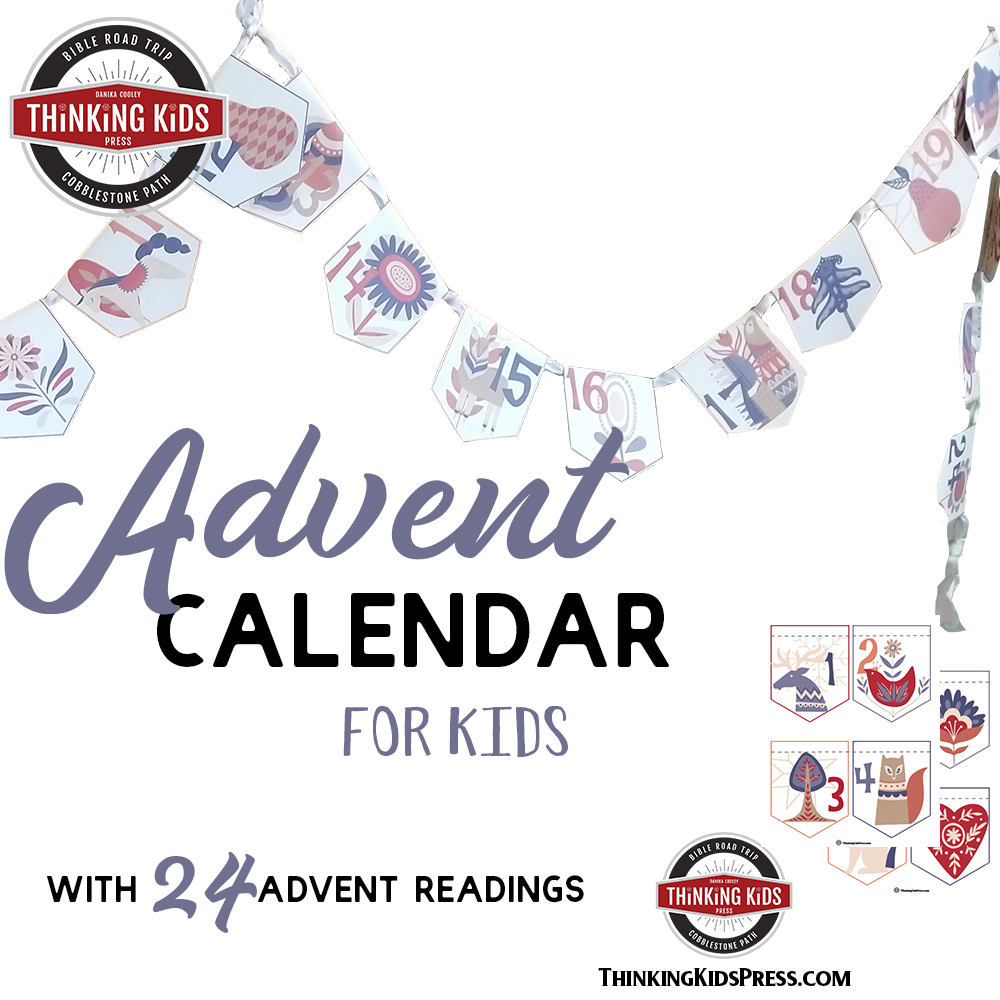 Printable Advent Calendar for Kids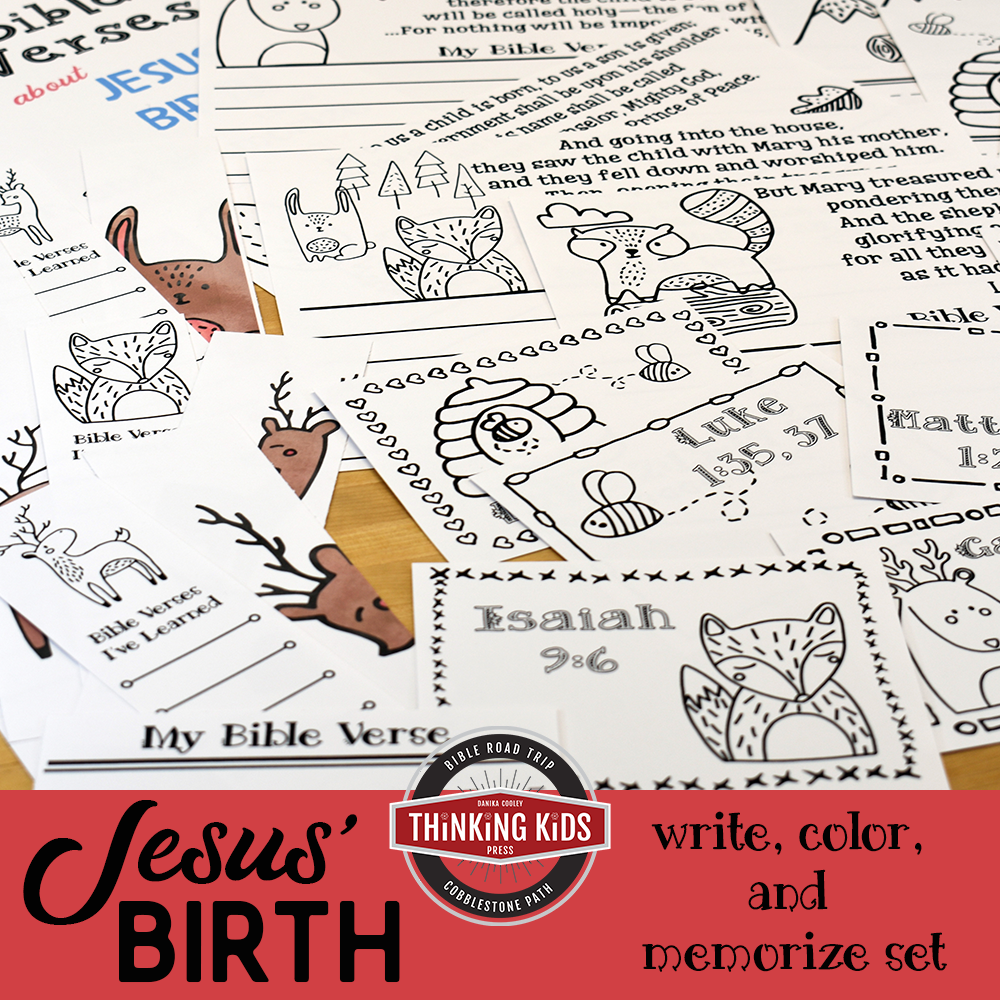 Bible Verses About Jesus' Birth | Write, Color, & Memorize Set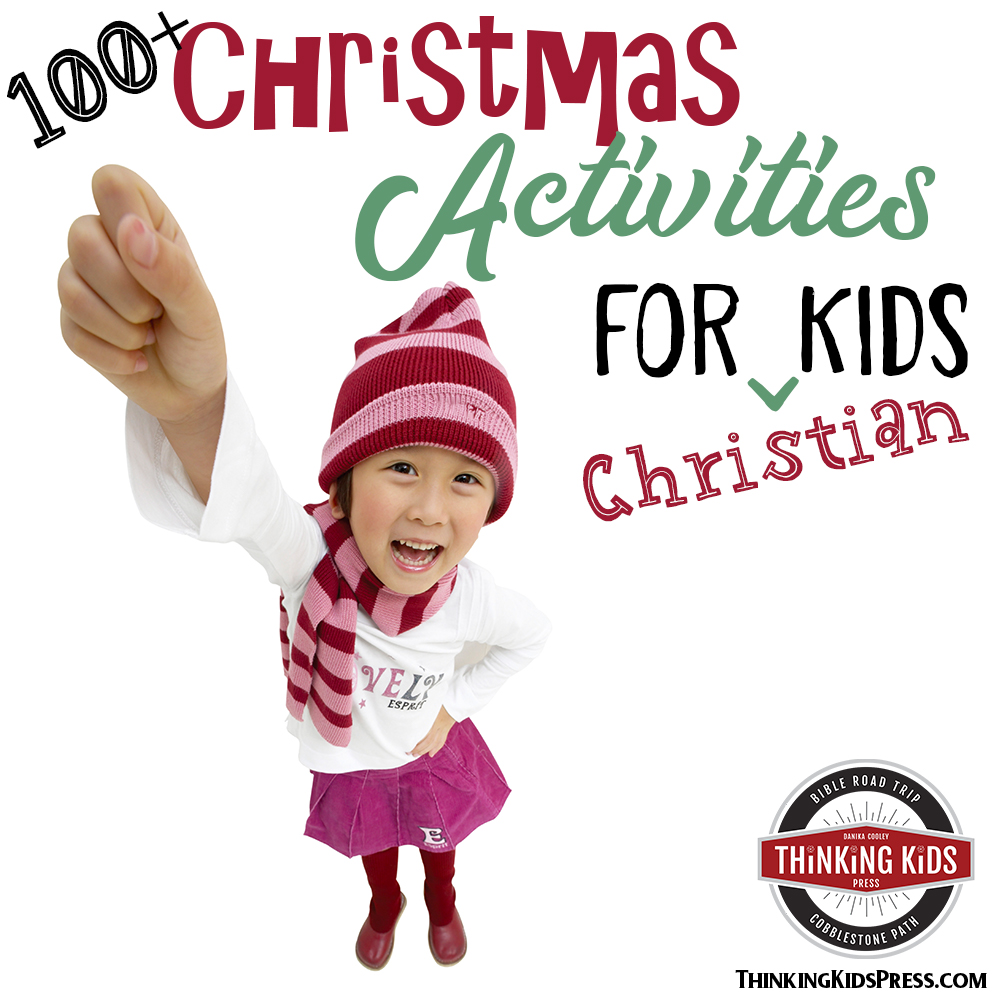 100+ Christmas Activities for Christian Kids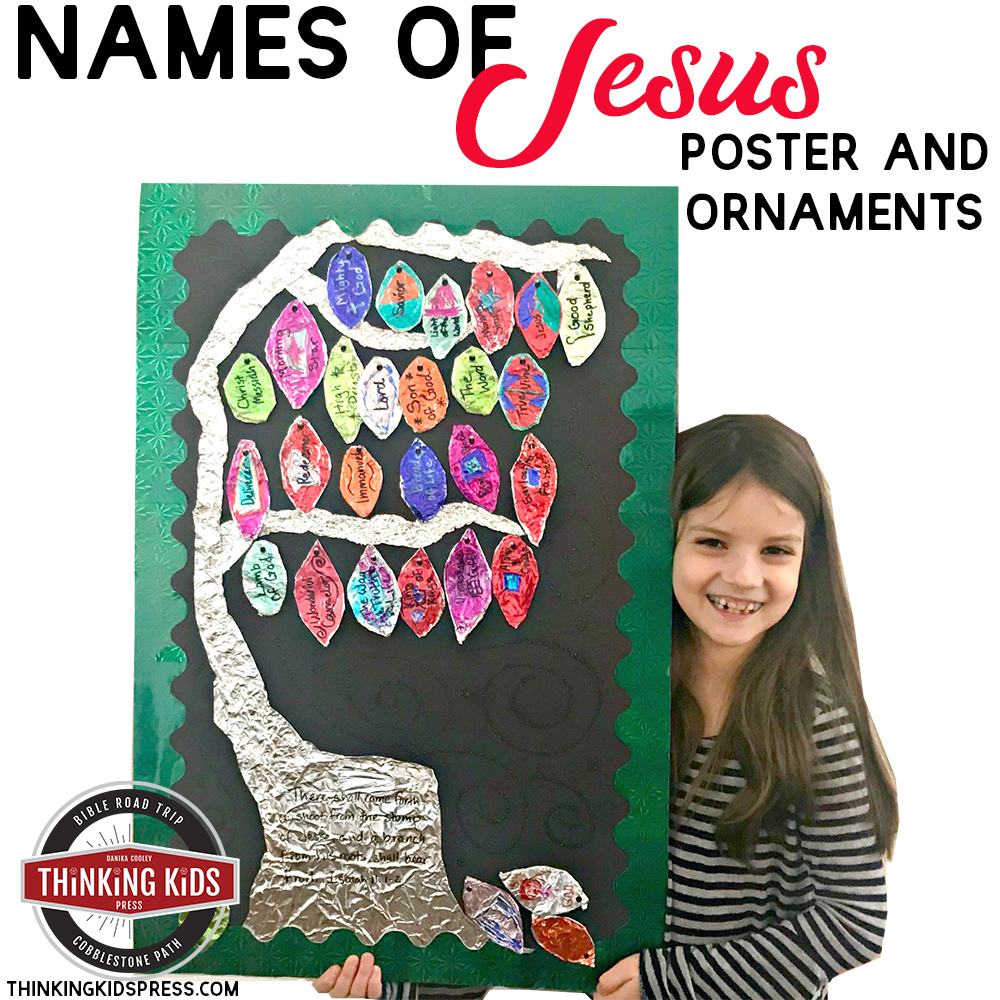 Names of Jesus Poster and Ornaments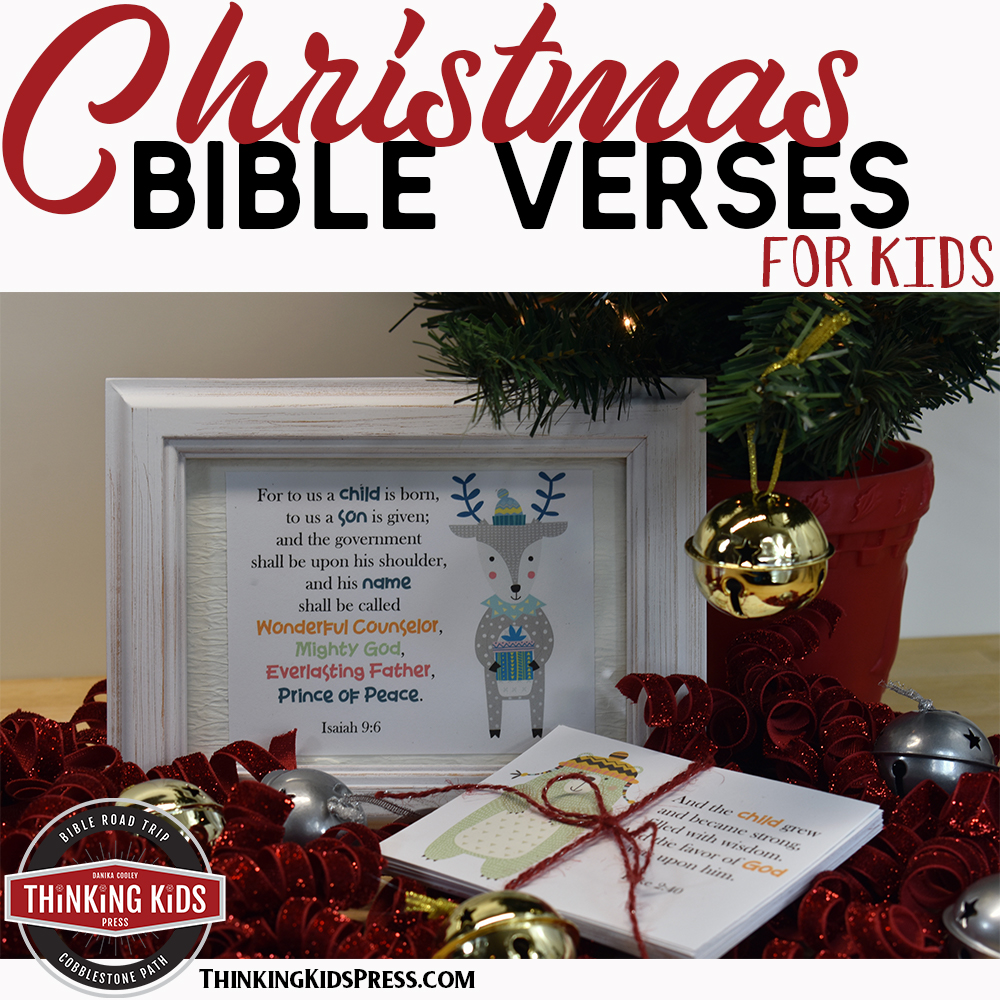 Christmas Bible Verses for Kids
Christmas Star of Bethlehem Sand Dollar Ornaments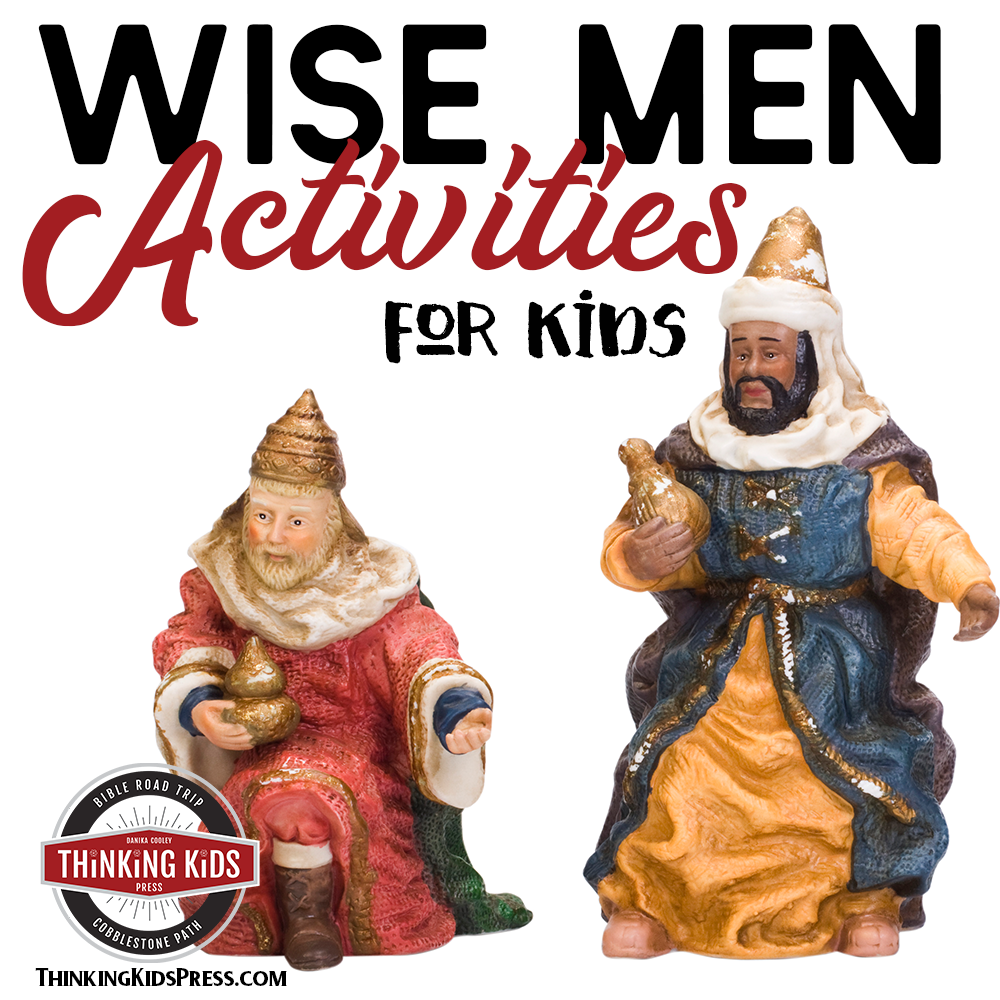 Wise Men Lessons and Activities
Shepherd Studies and Activities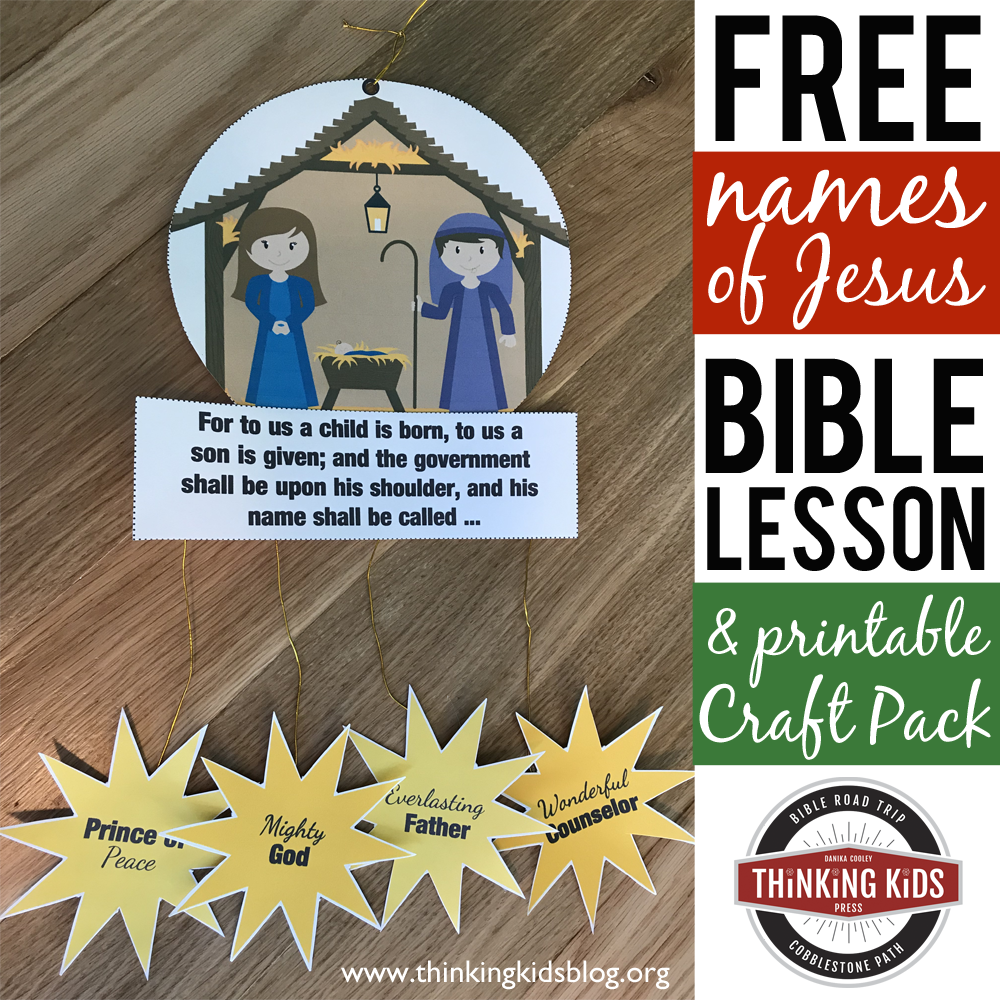 Names of Jesus Bible Lesson and Craft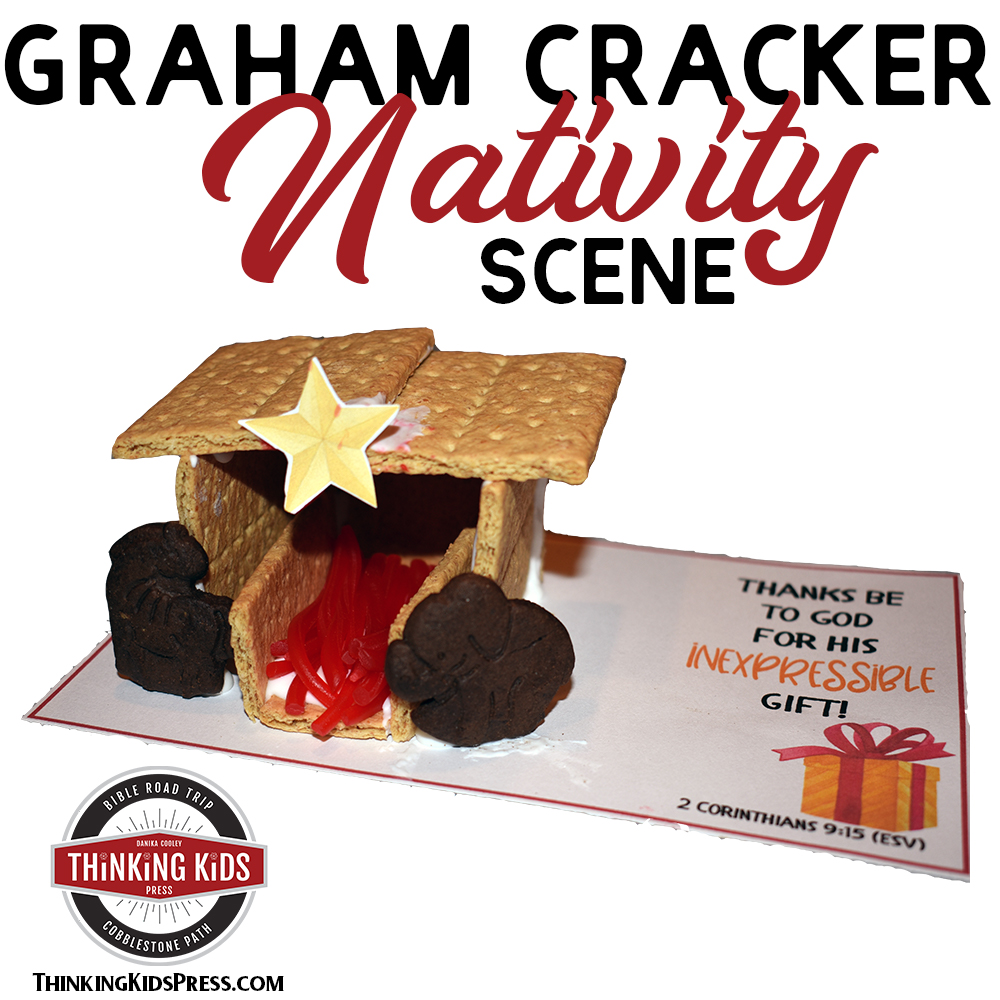 Easy Graham Cracker Nativity Scene
Christmas Stained Glass Art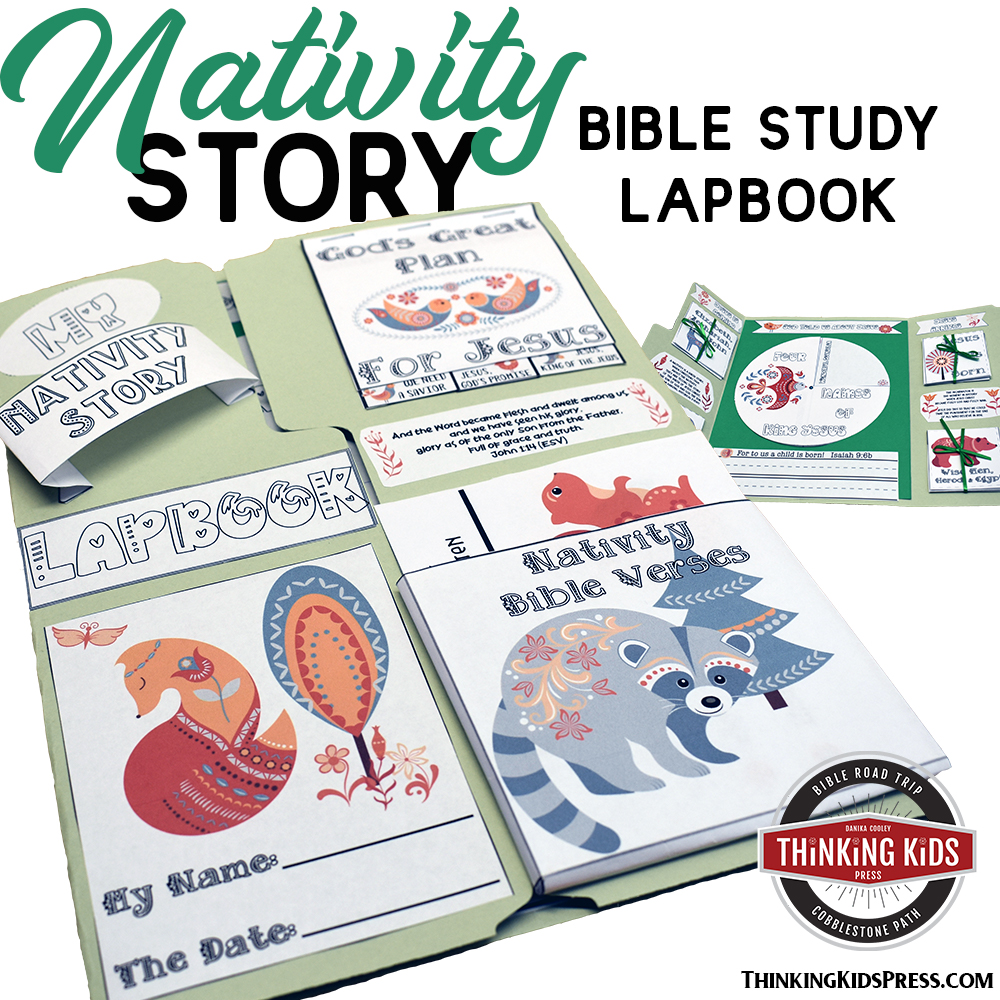 Christmas Nativity Story Lapbook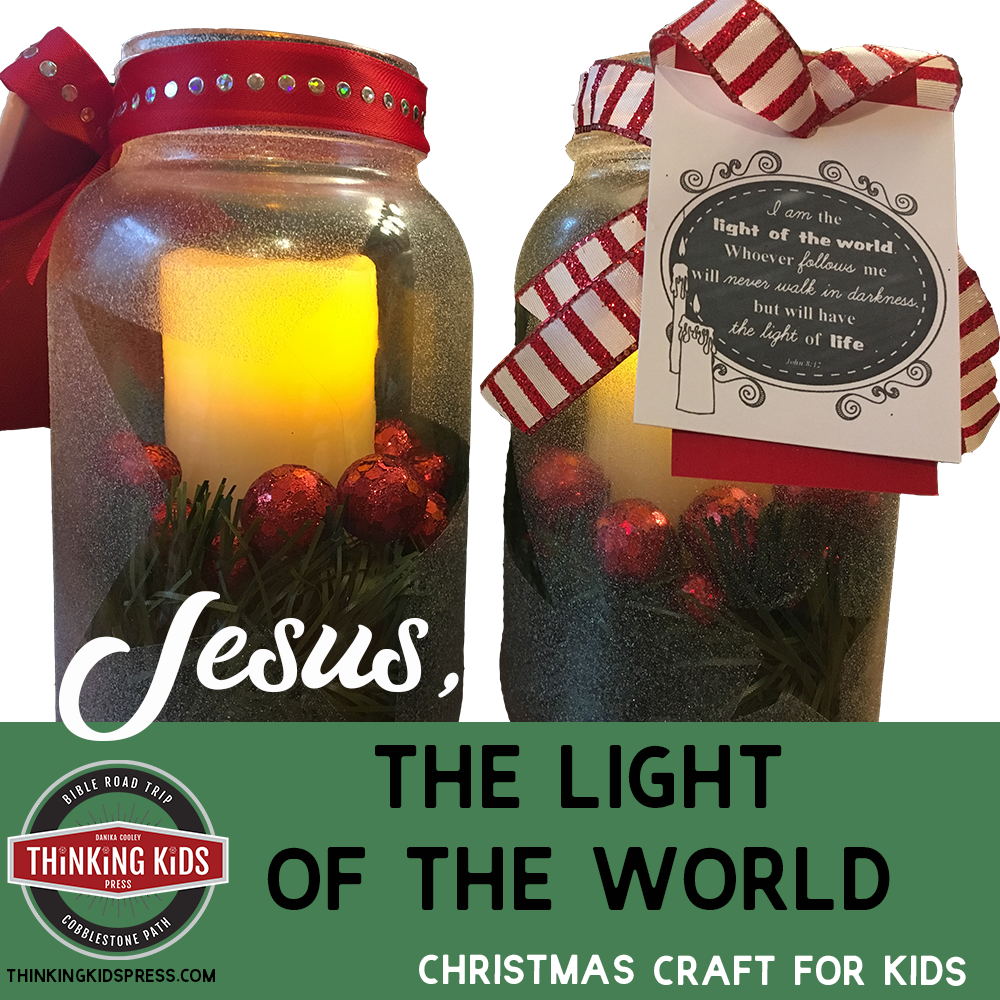 Jesus, the Light of the World Christmas Craft for Kids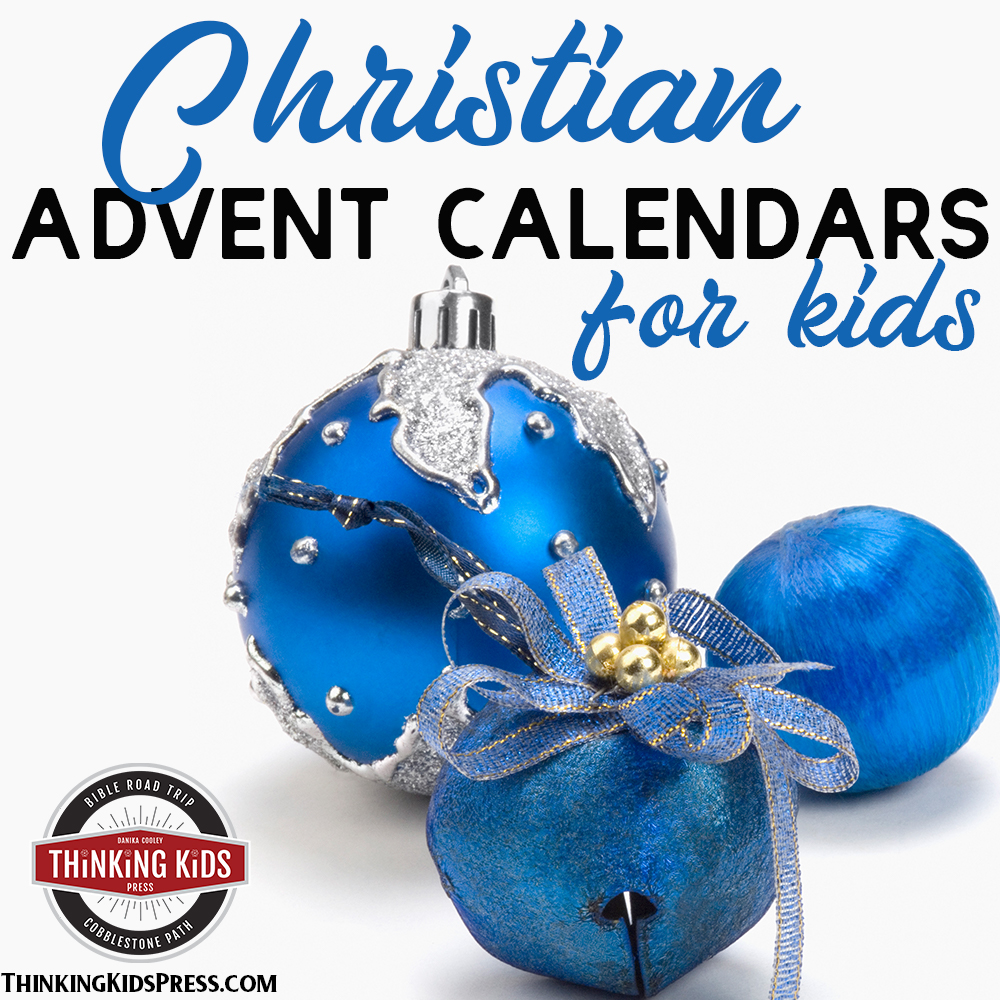 Christian Advent Calendars for Kids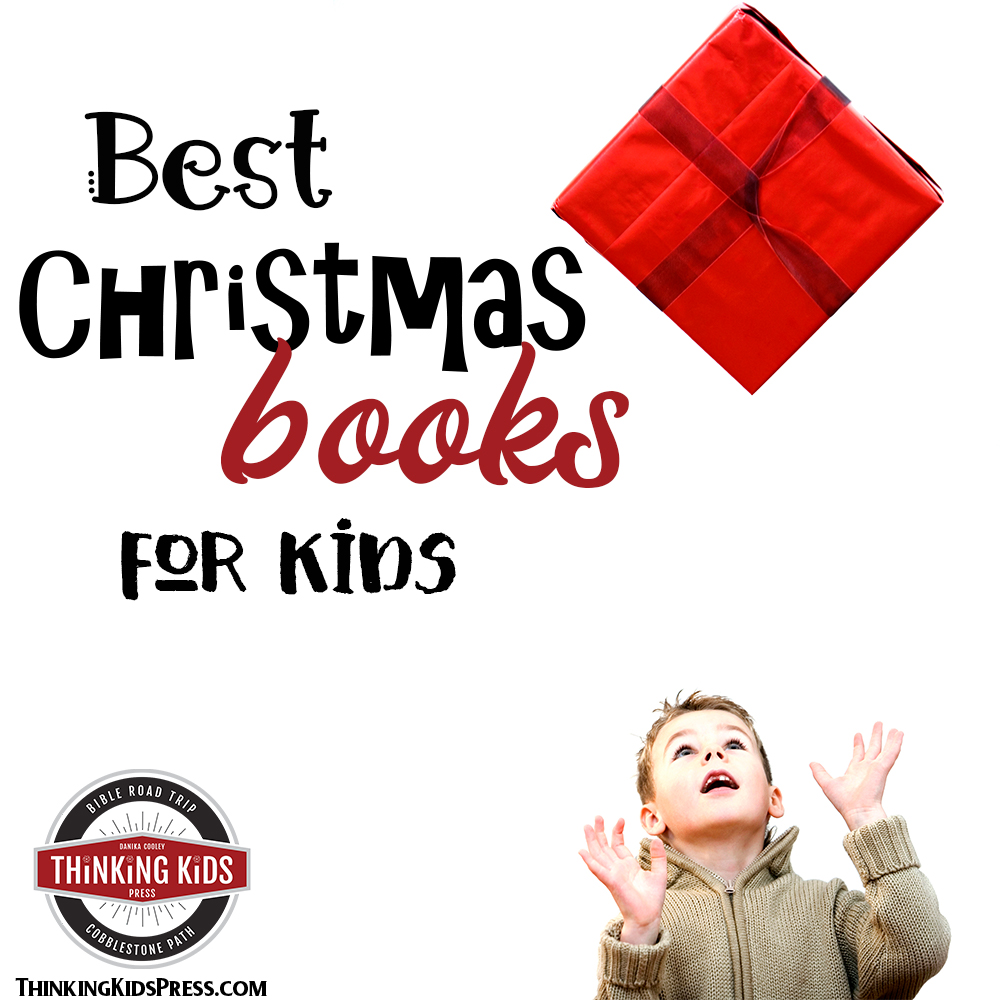 Best Christmas Books for Kids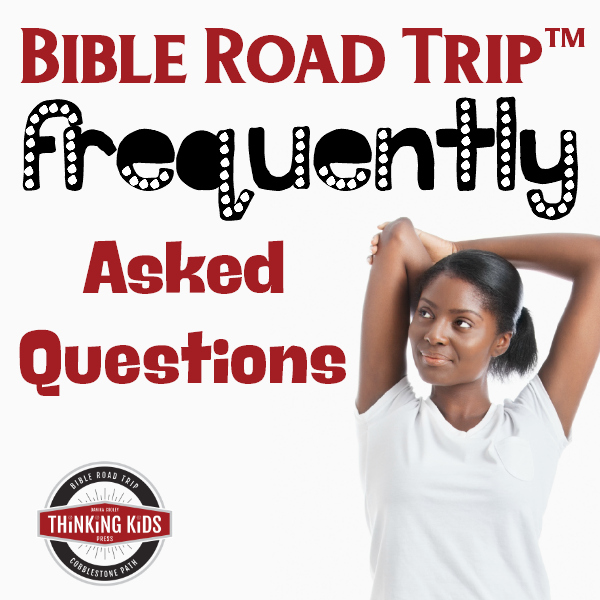 Bible Road Trip™: Frequently Asked Questions
Three Wise Men Christmas Ornaments to Make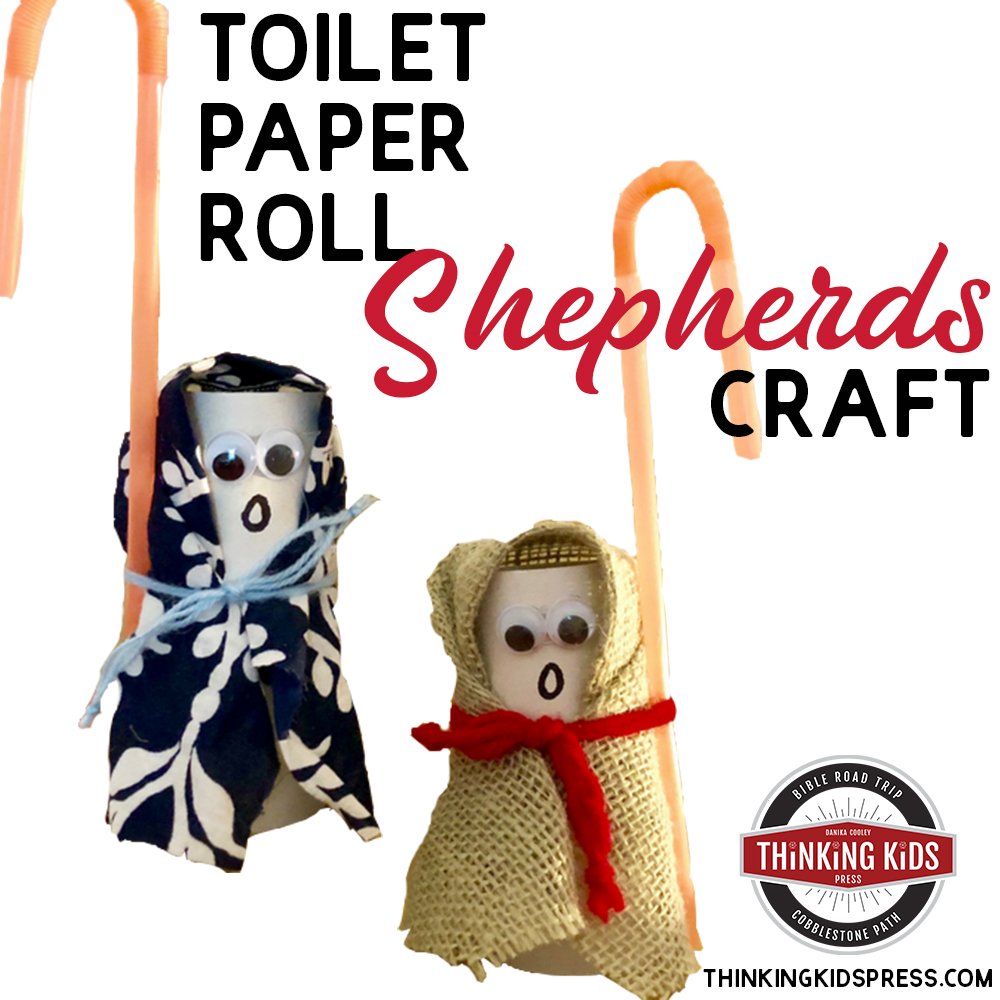 Toilet Paper Roll Shepherds Craft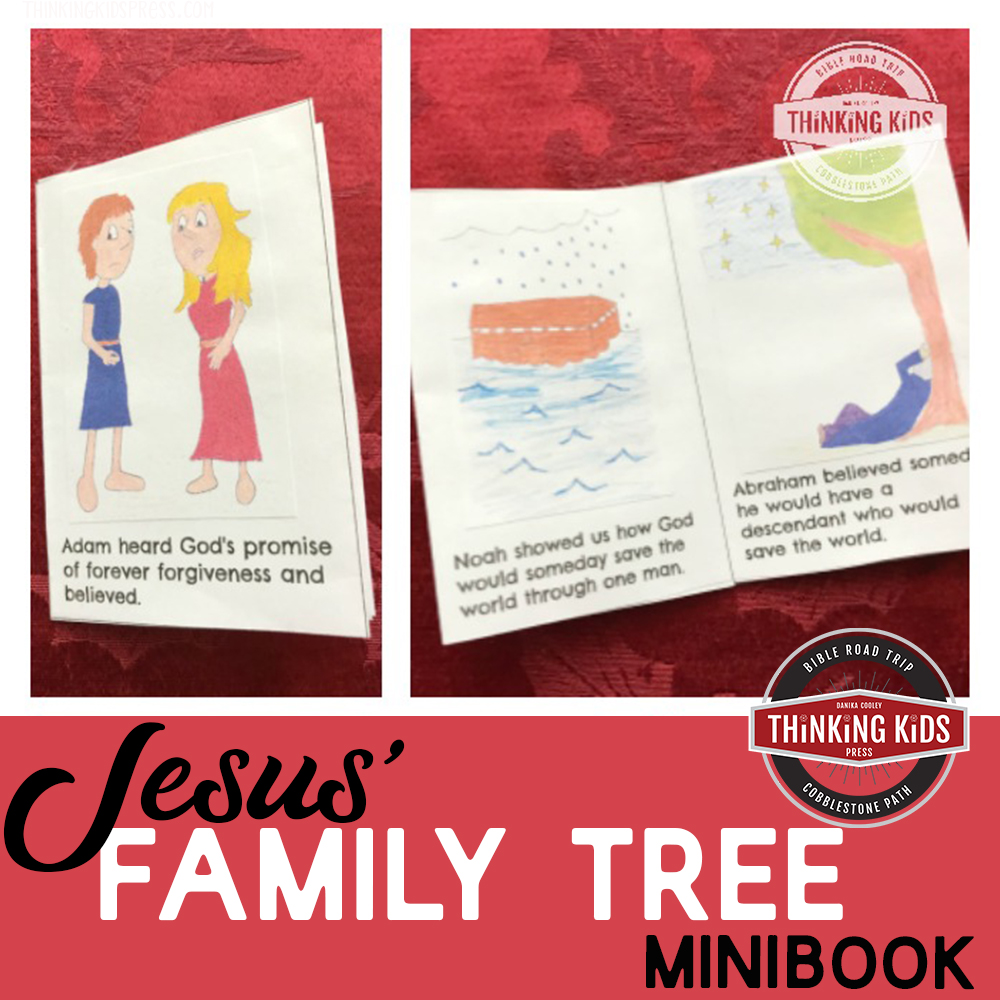 Jesus' Family Tree Minibook
Nativity Scene Craft for Kids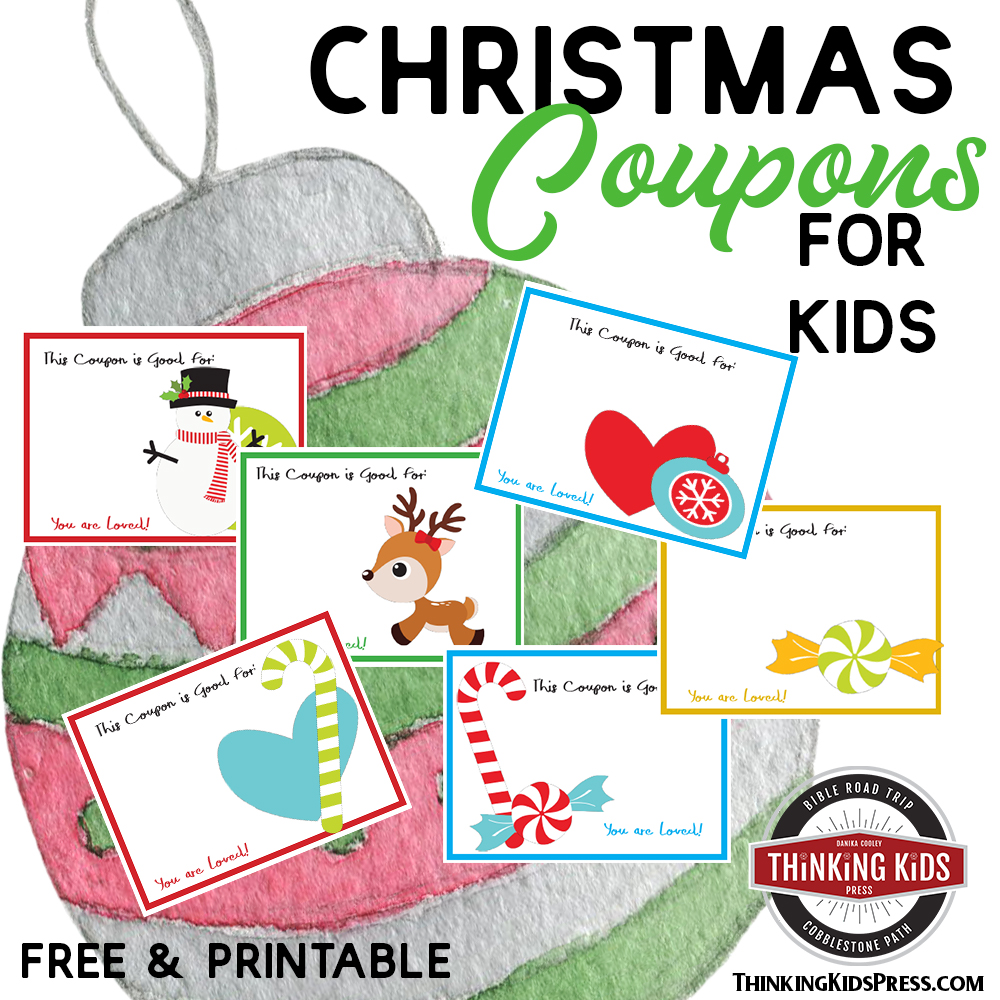 Christmas Coupons for Kids
Christmas Wreath Craft for Kids to Make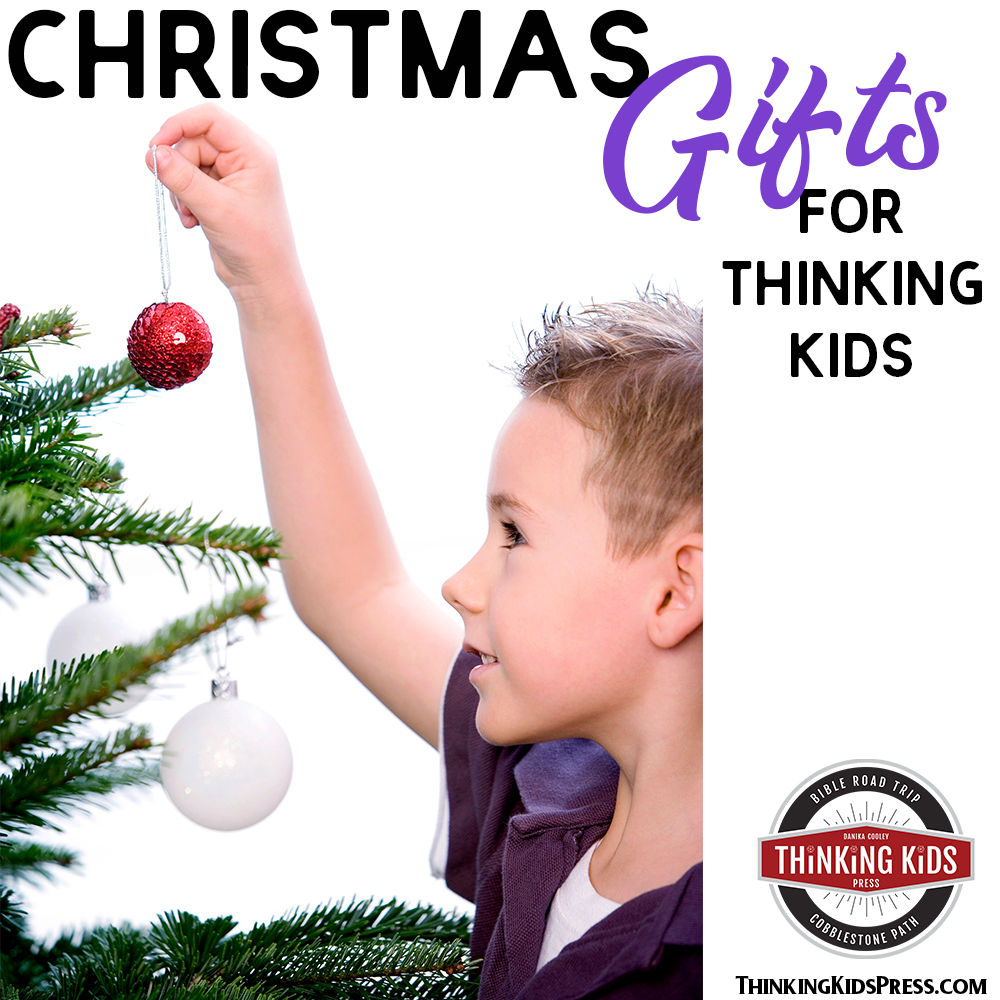 Christmas Gifts for Thinking Kids
Christmas Gifts for Grandma That Get Kids in the Kitchen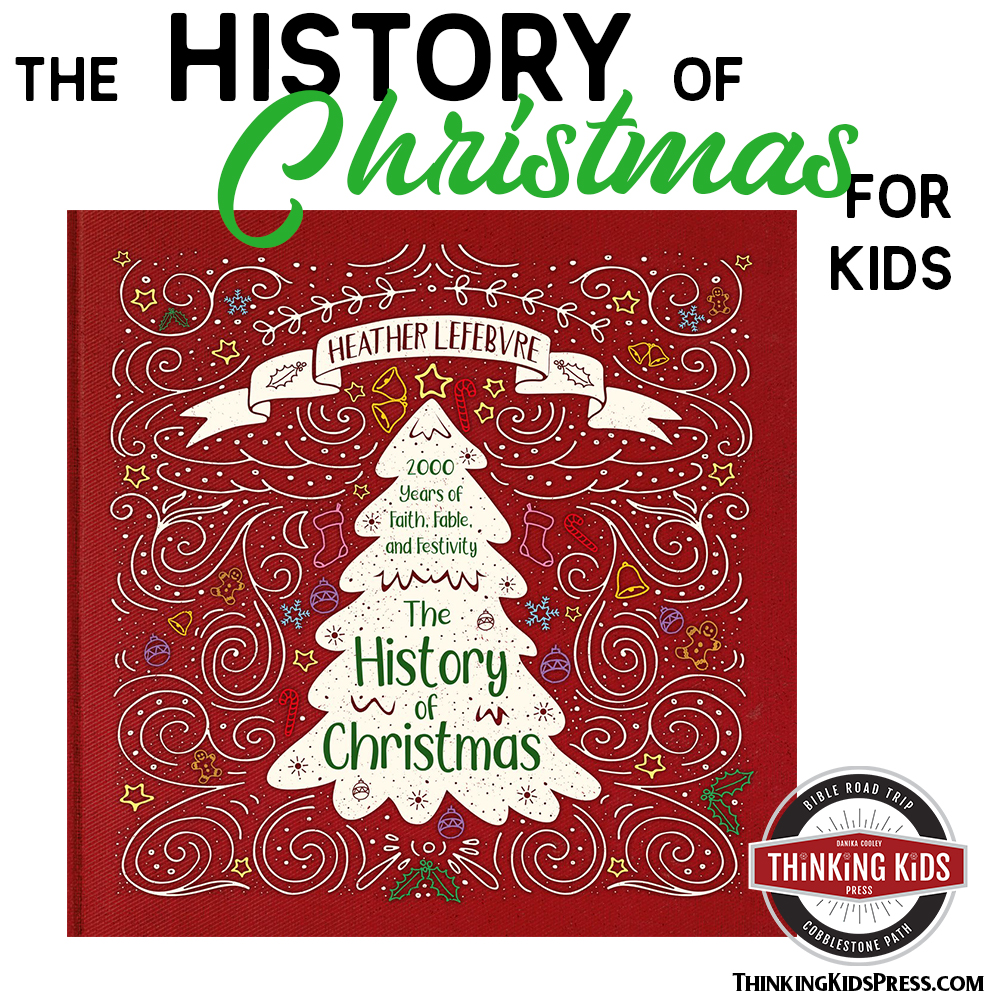 The History of Christmas for Kids
Gifts for Jesus' Birthday | A Family Christmas Tradition
Angels and Shepherds Craft Book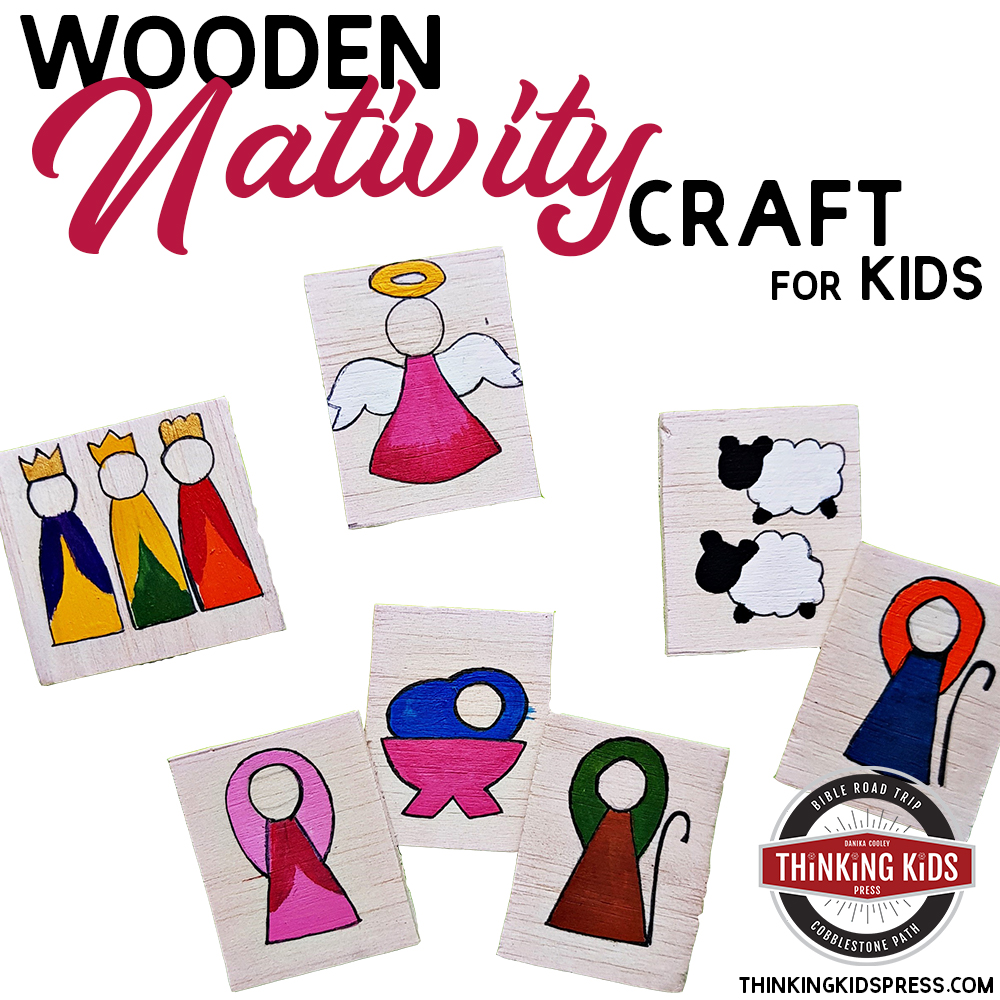 Wooden Nativity Craft for Kids Christmas Nativity Set to Love SQ
Learning Tools for Kids
---
Join the newsletter
Get the Family Prayer Box Project FREE!
Teach your children to pray with this fun project that includes 7 printable sets!