Looking for great Christmas gifts for your kids? You're going to want to cover these three categories of awesome gifts for thinking kids! I've made it easy for you.
---
Does Christmas shopping fill you with dread? Do you wonder what in the world to get your children? Do you want to find Christmas gifts for your kids that will stand the test of time and keep them occupied for longer than five minutes?
I understand! My husband and I have raised four children. We've purchased a lot of Christmas gifts for our kids and we've received a lot of gifts from loving friends and family. There are some gifts that get pushed aside, and some that get played with for years to come.
Christmas Gifts for Kids
Whenever I cleaned house and threw out or donated toys that didn't meet our needs as a family, I always kept three categories of items: games, building toys, and pretend toys. While the exact models and toys we had may not still be available, I've included the newer (sometimes better) versions.
Thinking Kids covers Christian books for children often, so you'll want to look at some of our great book lists for gift ideas. If you're looking for art supplies, check out this great list of creative supplies. But in this post, we're just going to cover great toys and games.
---

---
Games as Christmas Gifts for Kids
Game night is a great way to connect with your kids, laugh, build good sportsmanship and character, and learn skills like mental math and strategy. We've made an effort to purchase a new game for each child every Christmas. Here are some of our favorite games (up to age 12).
Sequence for Kids

Clue Junior Game

Guess Who? Classic Game

Sorry! 2013 Edition Game

Candy Land The World of Sweets Game (Amazon Exclusive)

Chutes and Ladders Game (Amazon Exclusive)

Scrabble Junior Game

Classic Operation Game

Yahtzee Game

Blokus Game

Kangaroo's Folding Wooden Chess Set With Magnet Closure

Battleship Game

Ticket To Ride

Retro Series Clue 1986 Edition Game

Mouse Trap Game (Amazon Exclusive)

Bohnanza

Uno Card Game

Hasbro Gaming Monopoly Deal Card Game

7 Wonders

Kingdom Builder

Sequence Game

Risk Game

---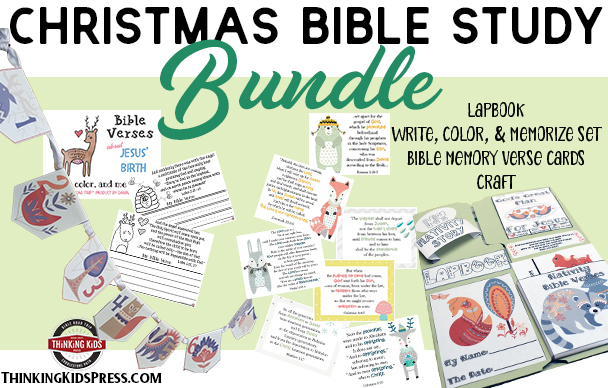 Teach your kids about Jesus with the Christmas Bible Study Bundle–and save!
---
Building Toys as Christmas Gifts for Kids
Building helps kids develop a number of important critical thinking skills. As your kids build, they'll advance in their creativity, hand-eye coordination and spatial reasoning, ability to follow instructions, and their understanding of basic engineering concepts. Our children have all loved working on their building toys. We've loved them so much that the sets are carefully packed for our future grandchildren!
Building toys are versatile–they can be used over and over again to create new models. There are some great building books to use with the sets, too.
I've always enjoyed building with my children, which is a bonus–it's another way to bond with our kids and to help them experiment and develop new skills. Below are some of the brands, building books, and toys our kids have loved.
Magnetic Blocks Building Set

Melissa & Doug Wooden Building Blocks Set s

BUILD 5-in-1 Model Building Blocks Set

LEGO City Airport VIP Service

LEGO Friends Heartlake Grand Hotel 41101 Popular Kids Toy

LEGO City Great Vehicles 60060 Auto Transporter

K'NEX 100 Model Building Set – 863 Pieces – Ages 7+ Engineering Educational Toy

KID K'NEX – Budding Builders Building Set – 100 Pieces – Ages 3 and Up – Preschool Educational Toy

Meccano-Erector Junior Advanced Toolbox, 8 Model Building Kit

Meccano Super Construction Set, 25 Motorized Model Building Set, 638 Pieces, For Ages 10+, STEM Education Toy

MetalEarth 3D Metal Model – Black Pearl Pirate Ship

Fascinations Metal Earth Moby Dick Book Sculpture 3D Metal Model Kit

The Lego Ideas Book: Unlock Your Imagination

Brick Animals: 40 Clever & Creative Ideas to Make from Classic LEGO

Awesome LEGO Creations with Bricks You Already Have

---
Your kids can learn about theology in just minutes a day, straight from God's Word with the Daily Devotional Calendar.
---
Pretend Toys as Christmas Gifts for Kids
Pretend toys are really important for children. Playing pretend allows them to emulate the people around them, to imagine becoming an adult, to learn new skills, and to develop emotionally and socially. We had several sets of pretend toys when our kids were young that they really loved!
Step2 Heart Of The Home Kitchen Playset

Step2 Lifestyle Fresh Accents Kitchen

Step2 Deluxe Workshop Playset

Melissa & Doug Police Officer Role Play Costume Set, Ages 3-6 yrs

Melissa & Doug Doctor Role Play Costume Dress-Up Set (7 pcs)

Melissa & Doug Construction Worker Role Play Costume Dress-Up Set (6 pcs)

Melissa & Doug Astronaut Role Play Costume Set (5 pcs) – Jumpsuit, Helmet, Gloves, Name Tag

Melissa & Doug Race Car Driver Role Play Costume Set (3 pcs) – Jumpsuit, Helmet, Steering Wheel

Wooden Wonders Zoey & Joey Magnetic Dress-up Playset (65pcs.) by Imagination Generation

Step2 All Around Playtime Patio with Canopy Playhouse

Little Tikes Activity Garden Baby Playset

Step2 Little Helpers Kids Shopping Cart

Step2 Little Helper's Shopping Cart-Pink

Step2 101 Piece Play Food Assortment

Step2 LifeStyle Dining Room Pots and Pans Set For Kids

Step2 Spill & Splash Seaway Water Table

Step2 Dino Dig Sand & Water Table

Little Tikes 2-in-1 Food Truck

Little Tikes Cozy Truck

Little Tikes Garden Table

Melissa & Doug Deluxe Puppet Theater – Sturdy Wooden Construction

Melissa & Doug Zoo Friends Hand Puppets (Set of 4) – Elephant, Giraffe, Tiger, and Monkey

Melissa & Doug Tabletop Puppet Theater – Sturdy Wooden Construction

Melissa & Doug Fairy Tale Friends

Melissa & Doug Surgeon Puppet With Doctor Scrubs and Detachable Wooden Rod for Animated Gestures

Melissa & Doug Police Officer Puppet With Detachable Wooden Rod for Animated Gestures

Melissa & Doug Chef Puppet With Detachable Wooden Rod for Animated Gestures

Melissa & Doug Royal Princess Puppet With Detachable Wooden Rod for Animated Gestures

---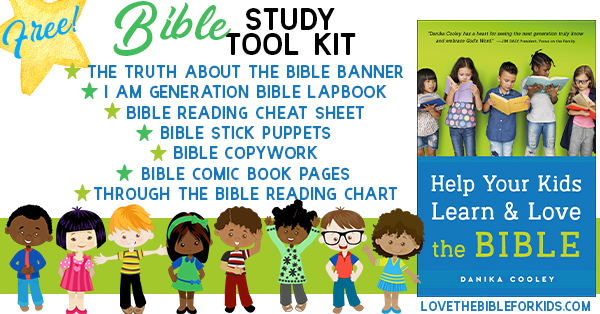 Grab your FREE Bible Study Tool Kit–over 130 pages of Bible resources for your family!
---
When spending money on Christmas gifts for your kids, you want to choose toys that will benefit your children and keep them occupied for hours. You want toys that will last for years. I hope this list gives you some great ideas!
---
Help Your Kids Learn and Love the Bible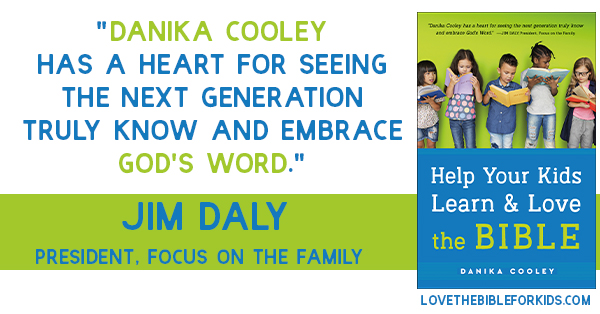 You want your kids to learn and love the Bible. 
You want to teach the Bible…
As parents, we deeply desire the best for our kids. We look for the right schools, we make them eat right and exercise, and we get them involved in extracurricular activities. We take our job as parents seriously.
But are we also putting our time and energy into
teaching them the Bible? Giving them the life-changing, soul-nourishing words of Scripture is not only doable, it's an essential part of parenting kids for Jesus. And the good news is, studying God's Word as a family doesn't have to be difficult!
2 Timothy 2:15, ESV, says:
Do your best to present yourself to God as one approved,
a worker who has no need to be ashamed, rightly handling the word of truth.
Our job, as parents who love Jesus, is to help our kids become approved workers, unashamed and rightly handling the word of truth.
The good news? Teaching the Bible isn't hard. Your family can learn the Bible together.
…and you can!
A Crash Course in Teaching the Bible to Your Kids
Danika Cooley's book, Help Your Kids Learn and Love the Bible, will give you the tools and confidence to study the Bible as a family. It will help you identify and overcome your objections and fears, give you a crash course in what the Bible is all about and how to teach it, and provide the guidance you need to set up a family Bible study habit.
You will finish this book feeling encouraged and empowered to initiate and strengthen your child's relationship with the Lord through His Word.

Help Your Kids Learn and Love the Bible will equip you with everything you need to know to teach the Bible to your kids!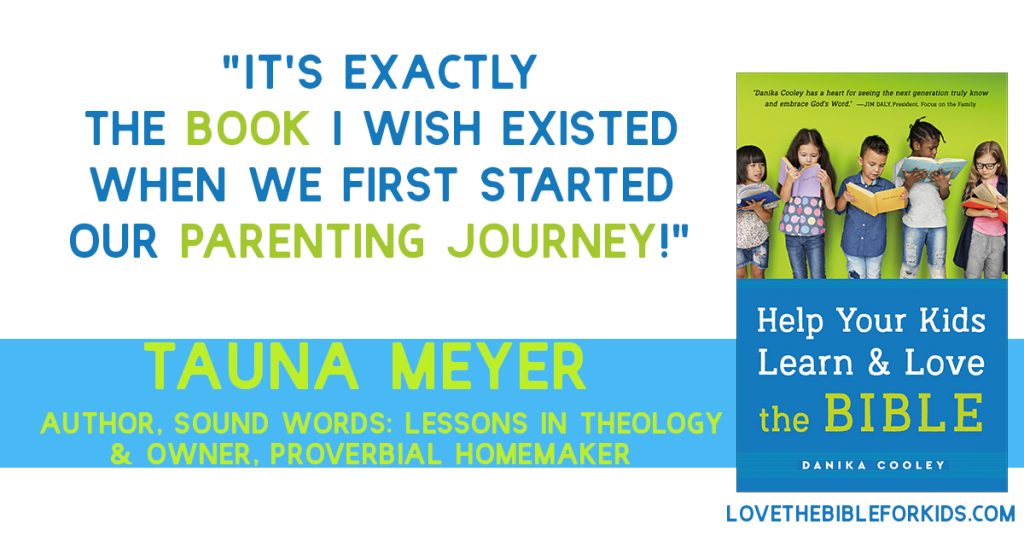 ---
More Thinking Kids Posts You'll Love
Bible Christmas Crafts for Kids
Christmas Family Bible Study Bundle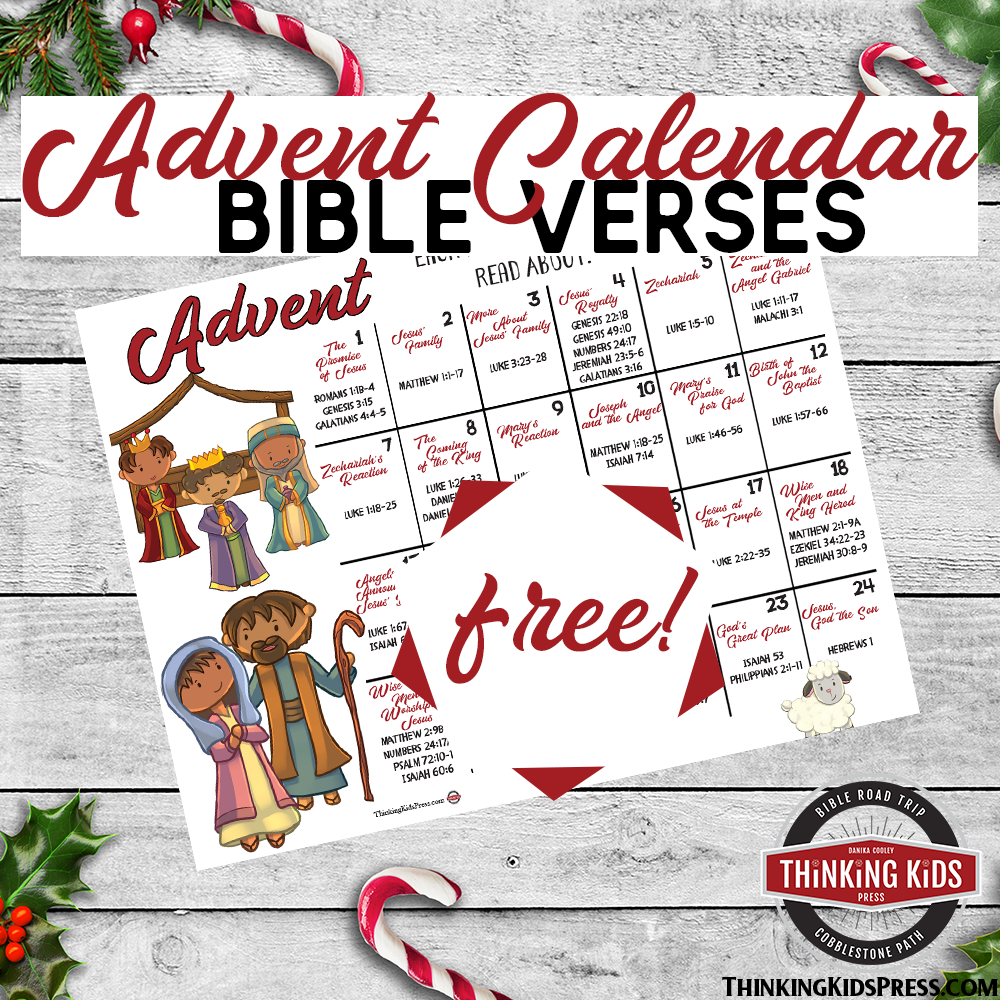 Christmas Advent Calendar with Bible Verses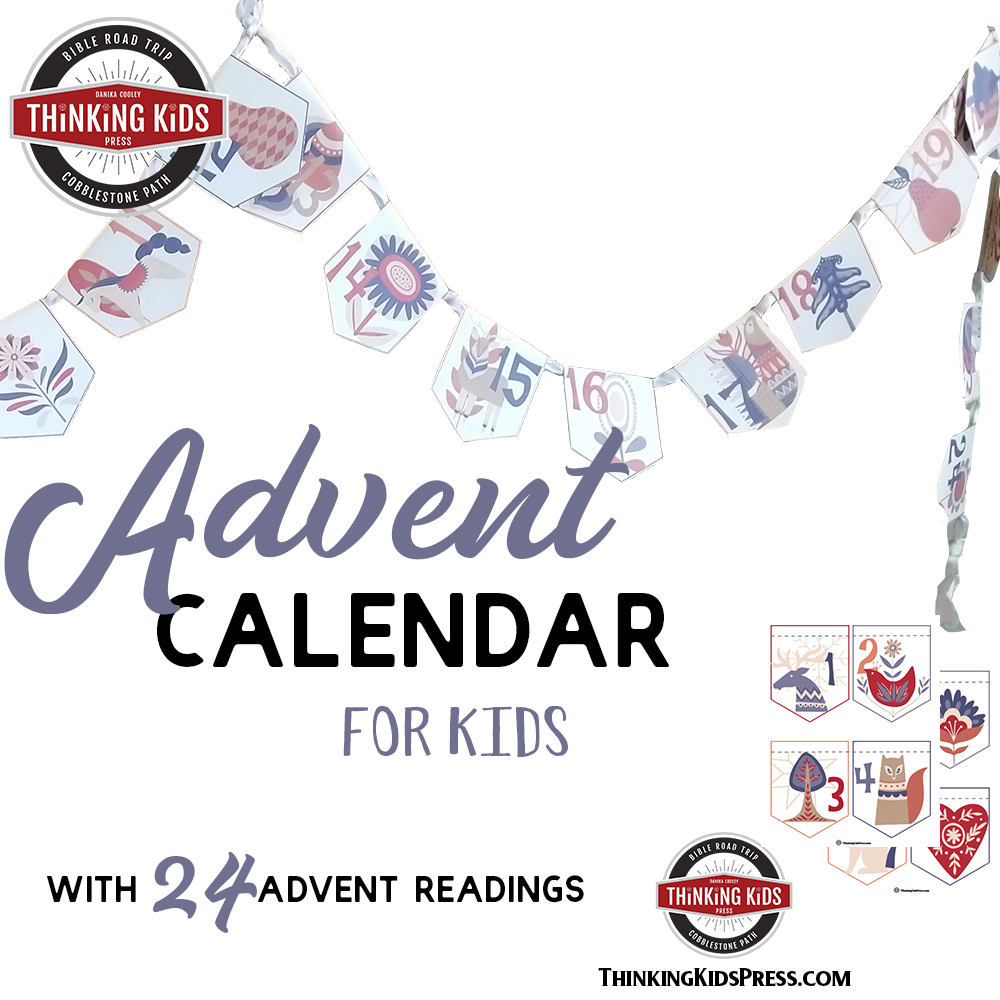 Printable Advent Calendar for Kids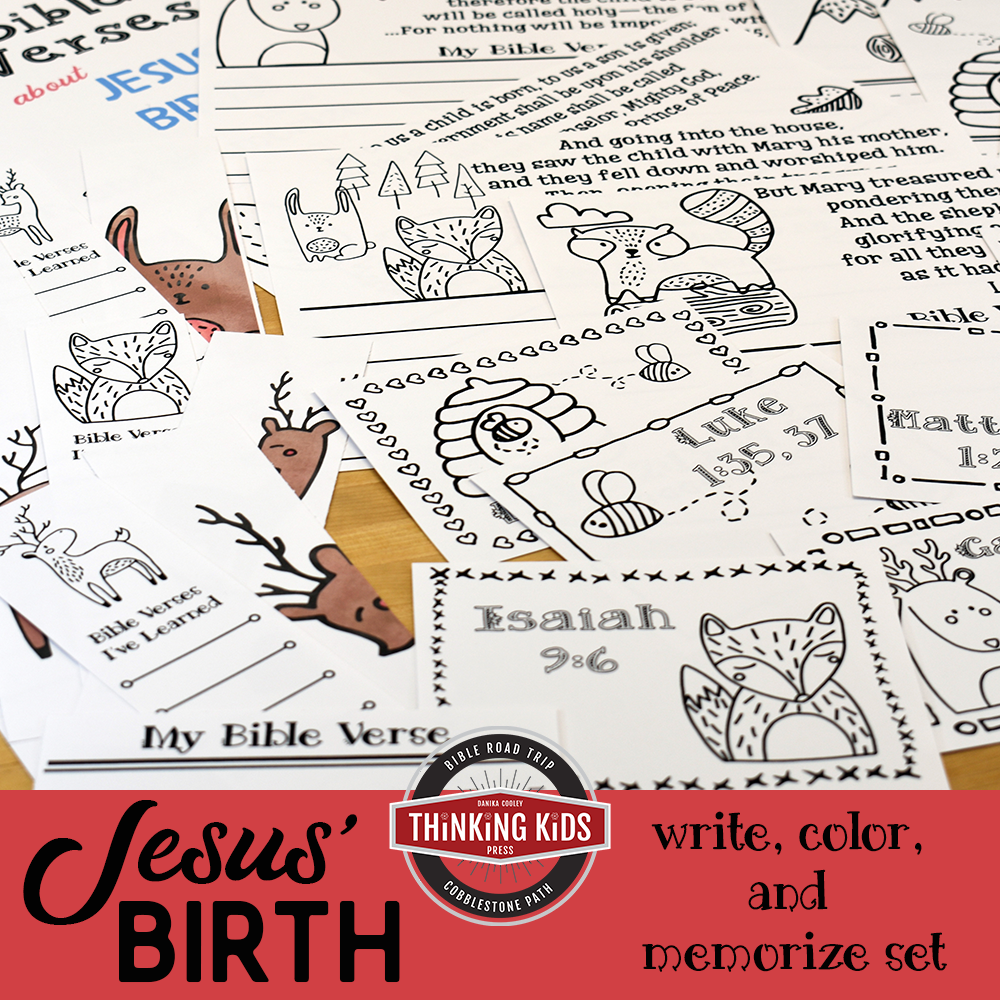 Bible Verses About Jesus' Birth | Write, Color, & Memorize Set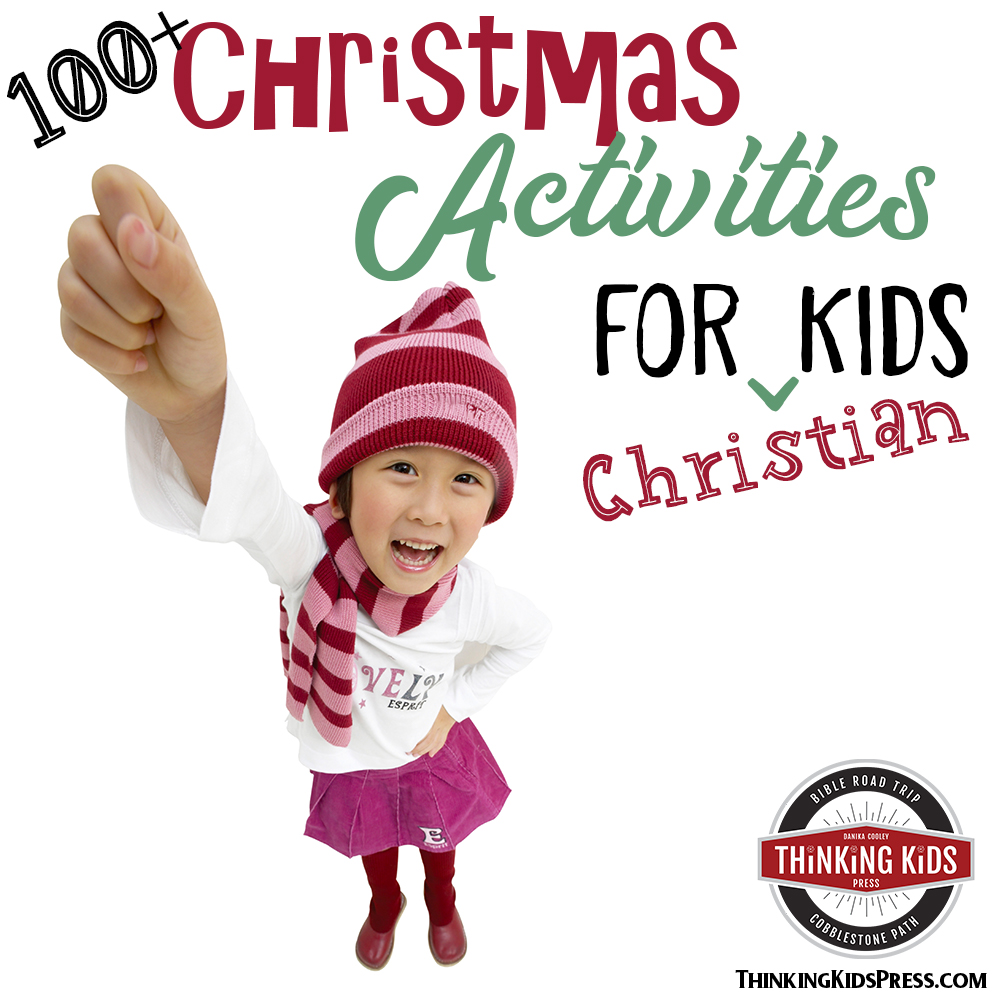 100+ Christmas Activities for Christian Kids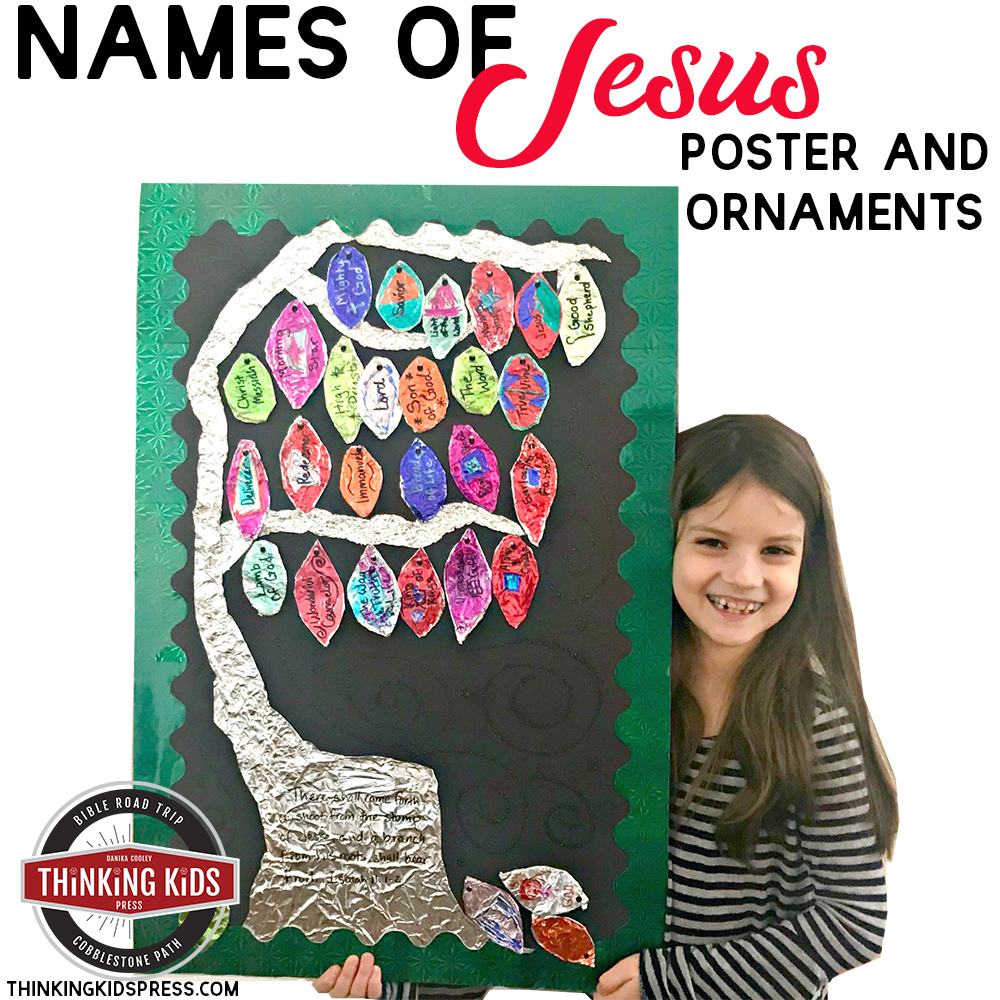 Names of Jesus Poster and Ornaments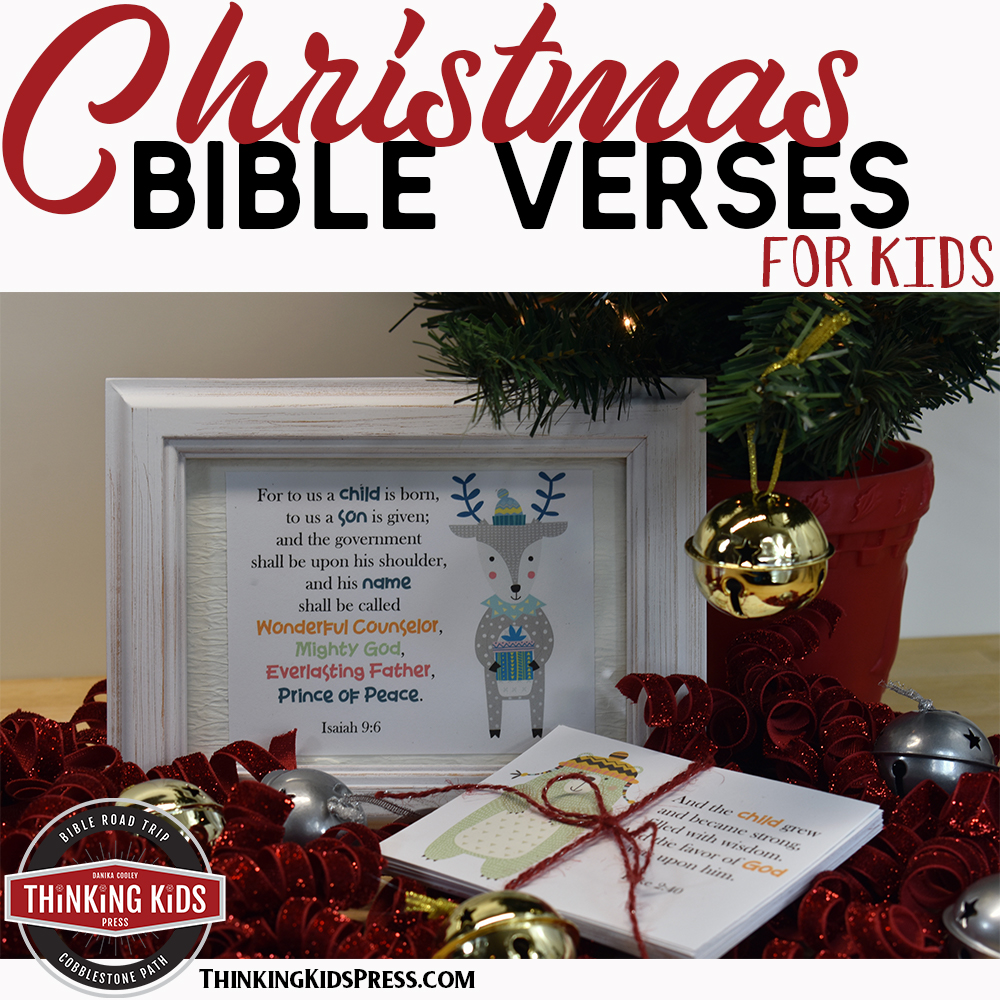 Christmas Bible Verses for Kids
Christmas Star of Bethlehem Sand Dollar Ornaments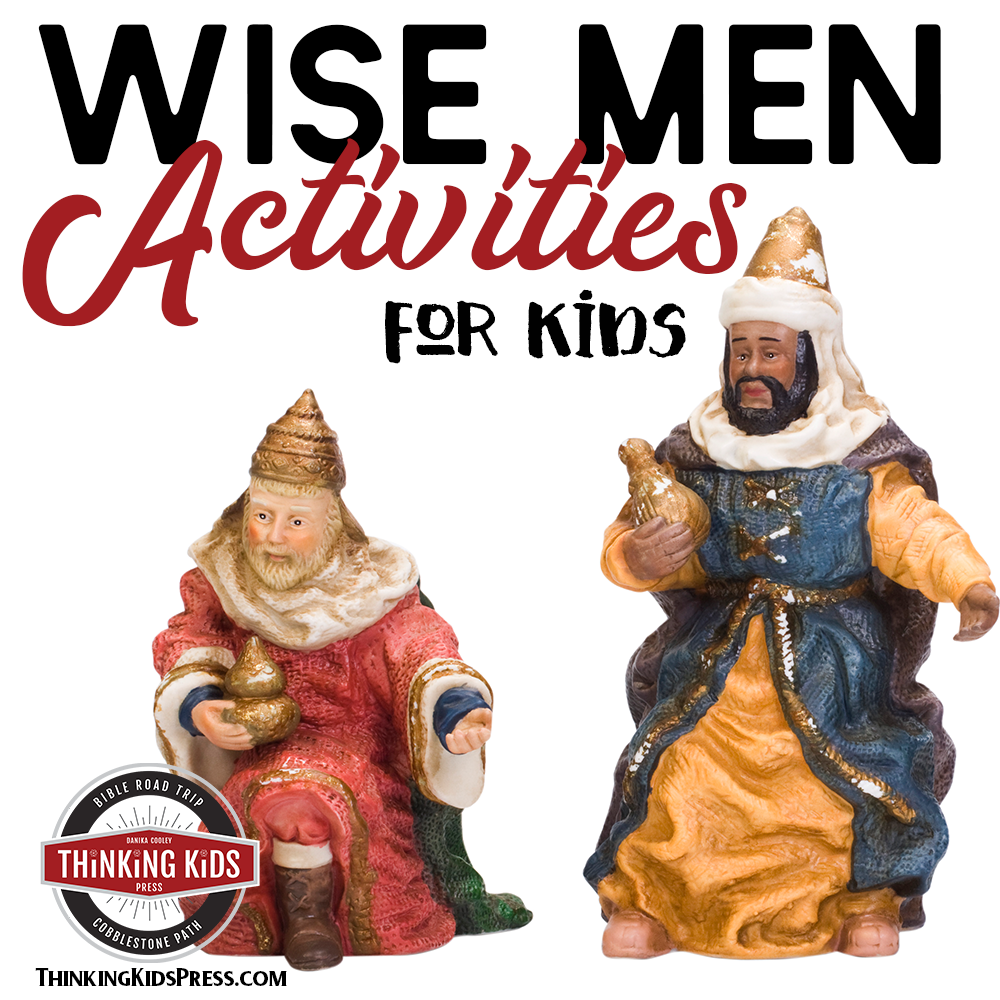 Wise Men Lessons and Activities
Shepherd Studies and Activities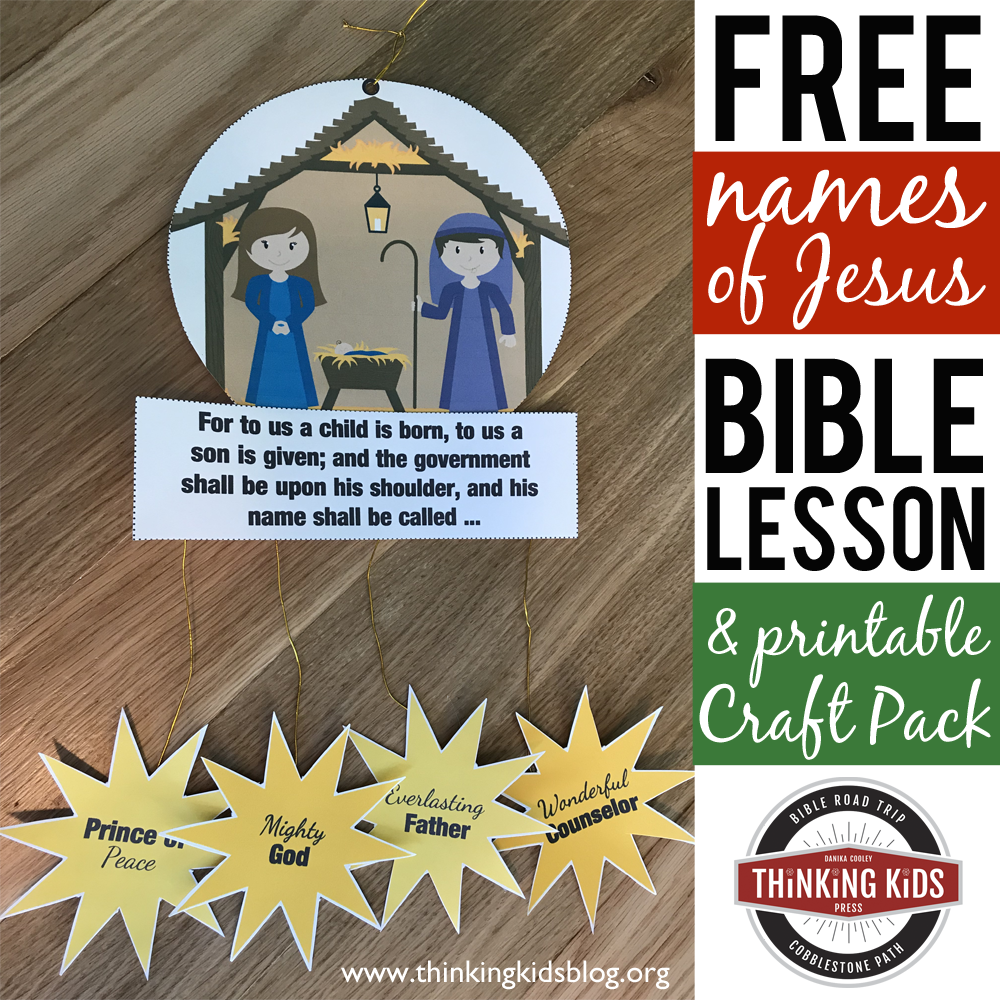 Names of Jesus Bible Lesson and Craft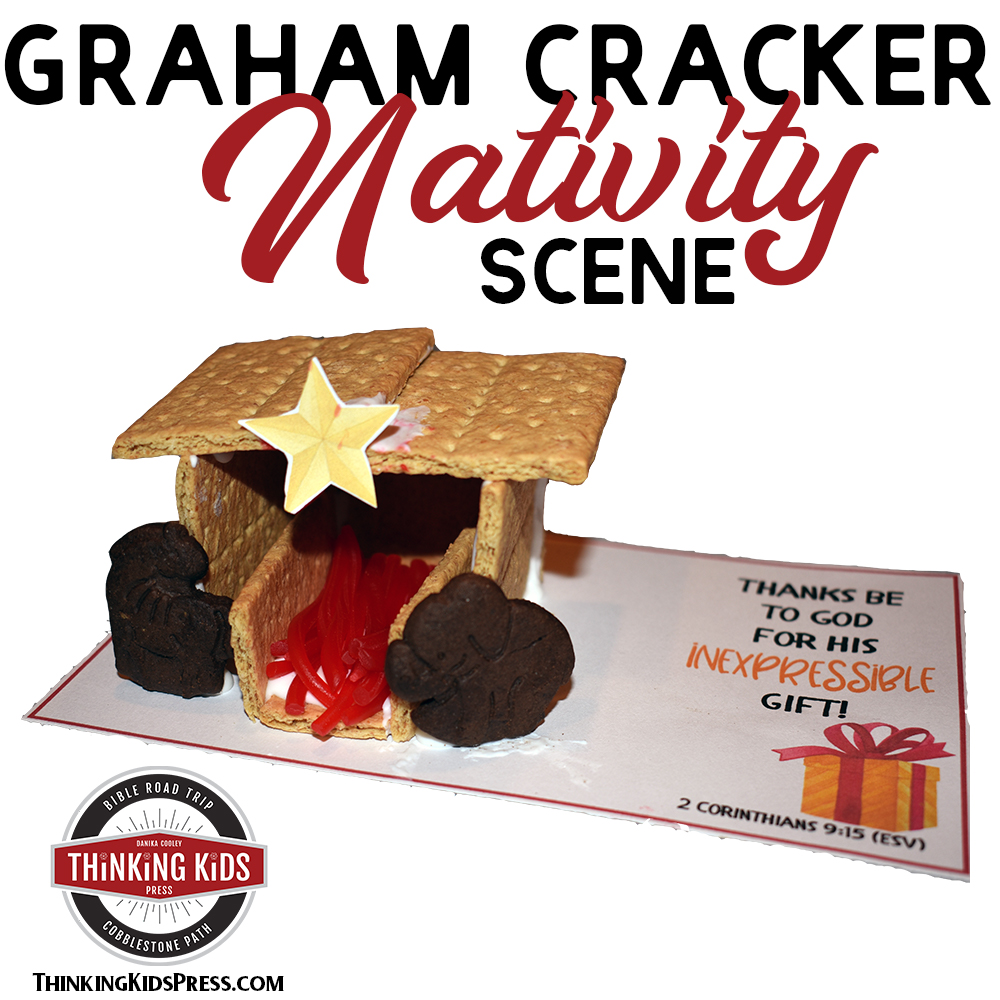 Easy Graham Cracker Nativity Scene
Christmas Stained Glass Art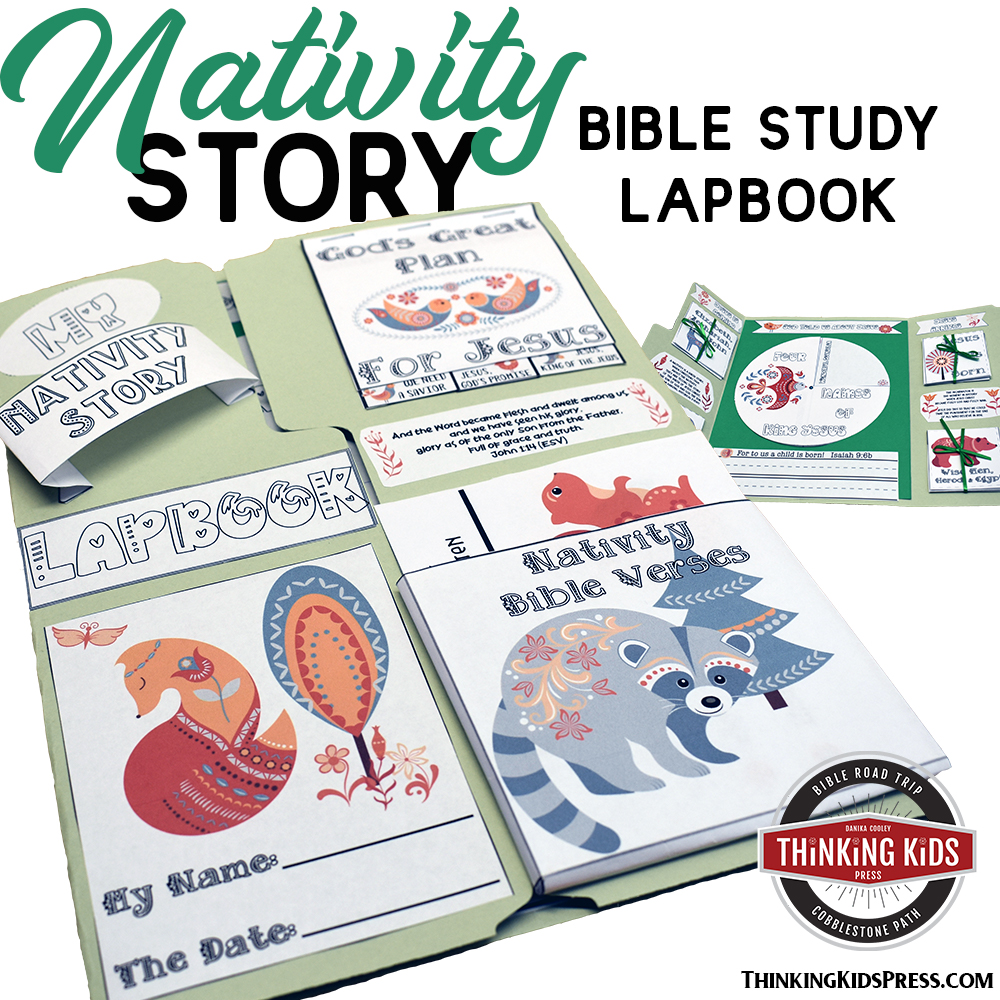 Christmas Nativity Story Lapbook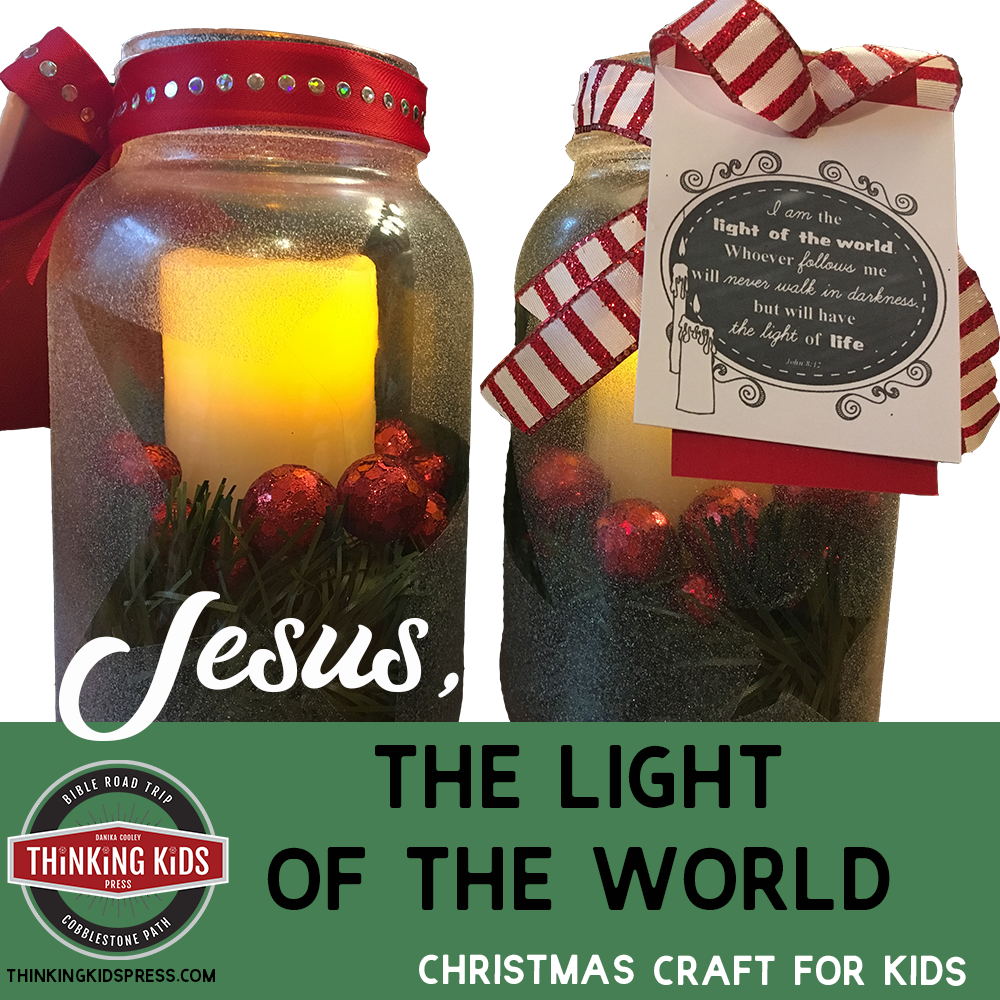 Jesus, the Light of the World Christmas Craft for Kids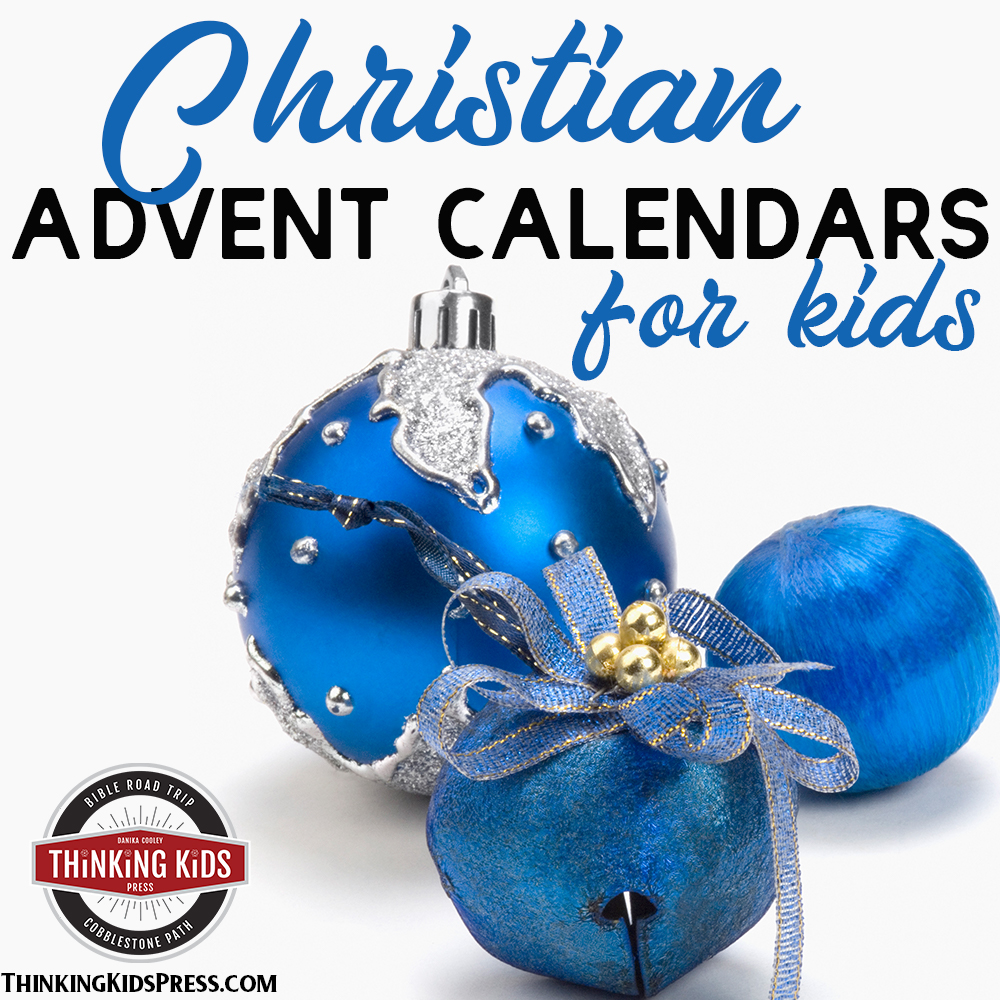 Christian Advent Calendars for Kids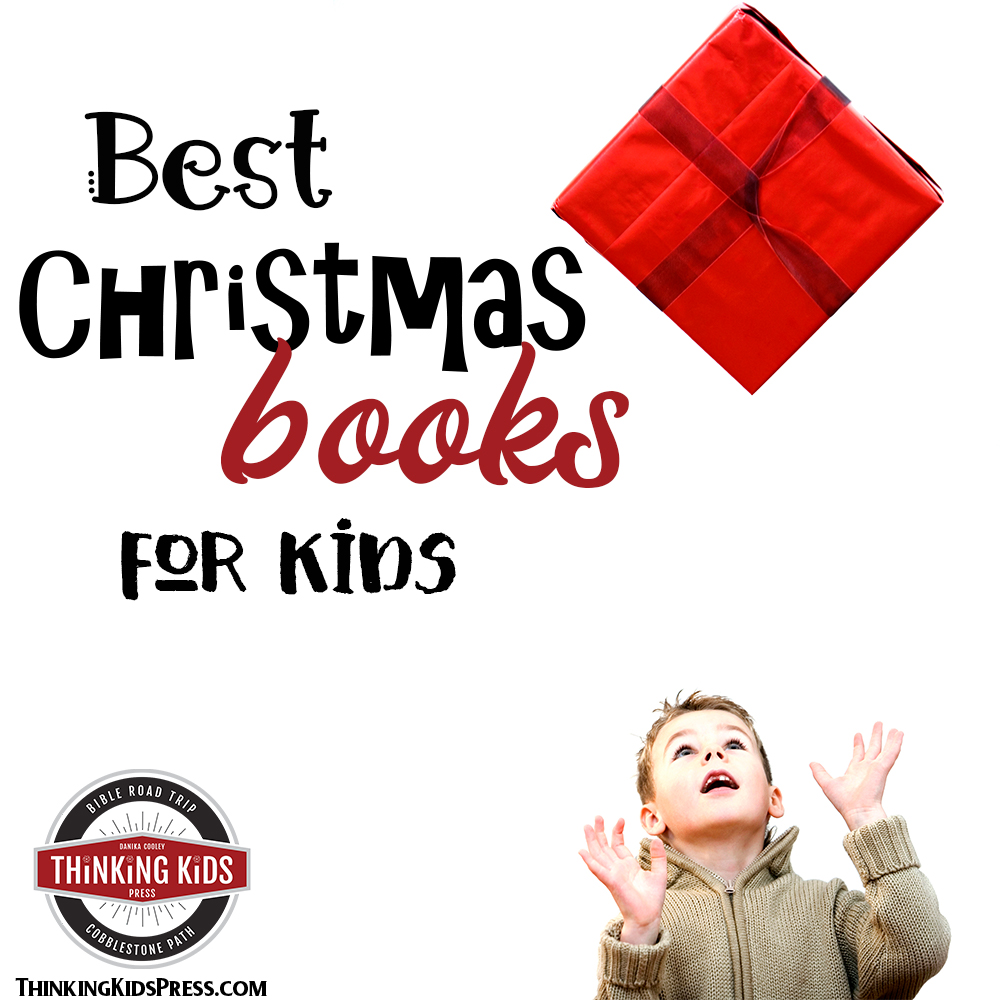 Best Christmas Books for Kids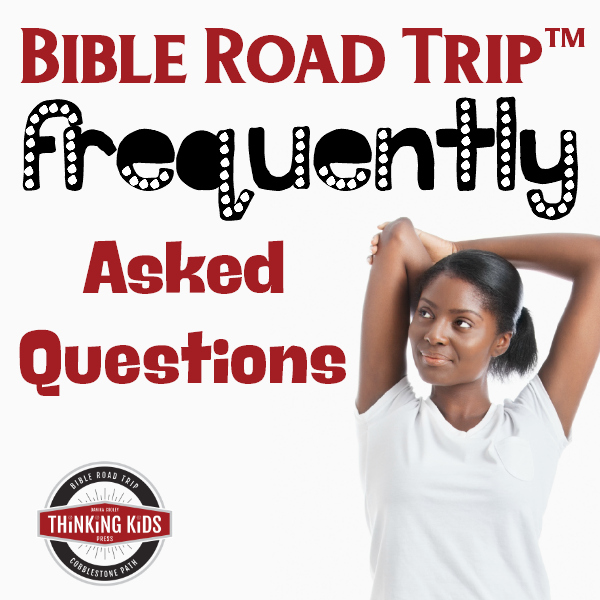 Bible Road Trip™: Frequently Asked Questions
Three Wise Men Christmas Ornaments to Make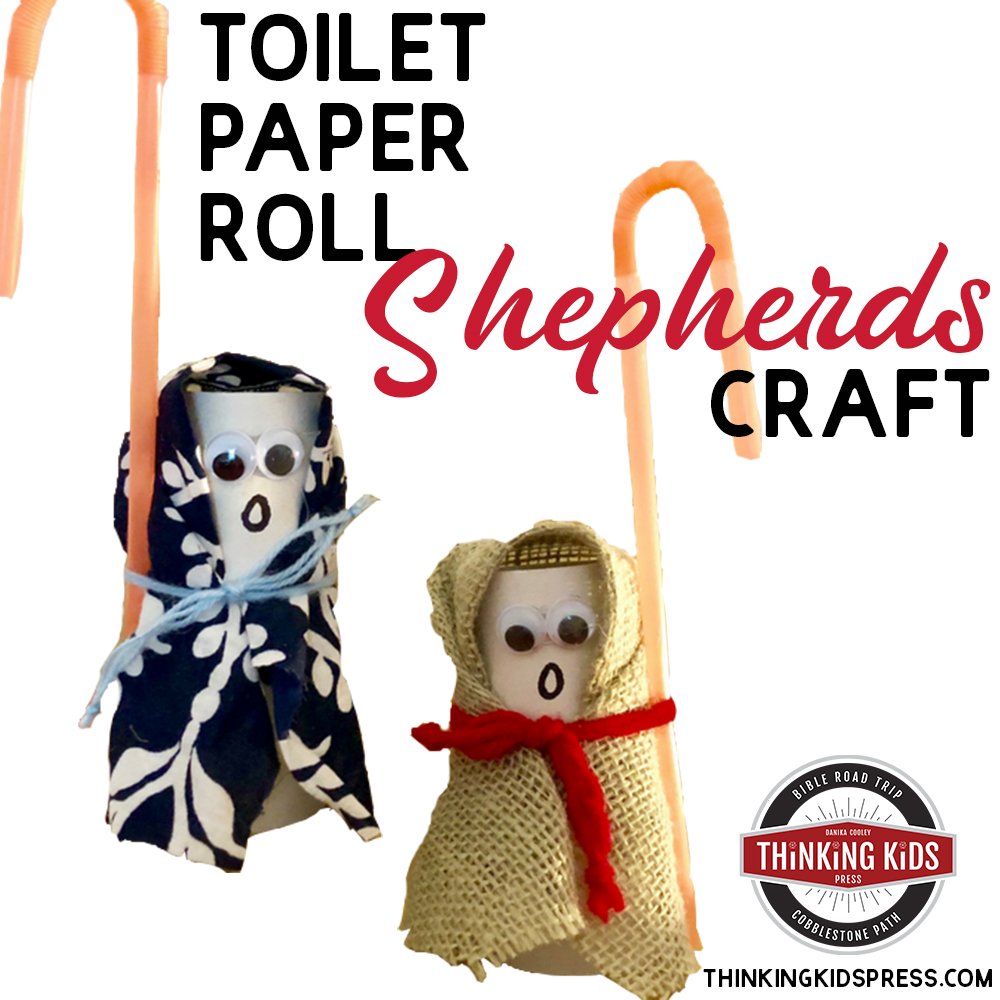 Toilet Paper Roll Shepherds Craft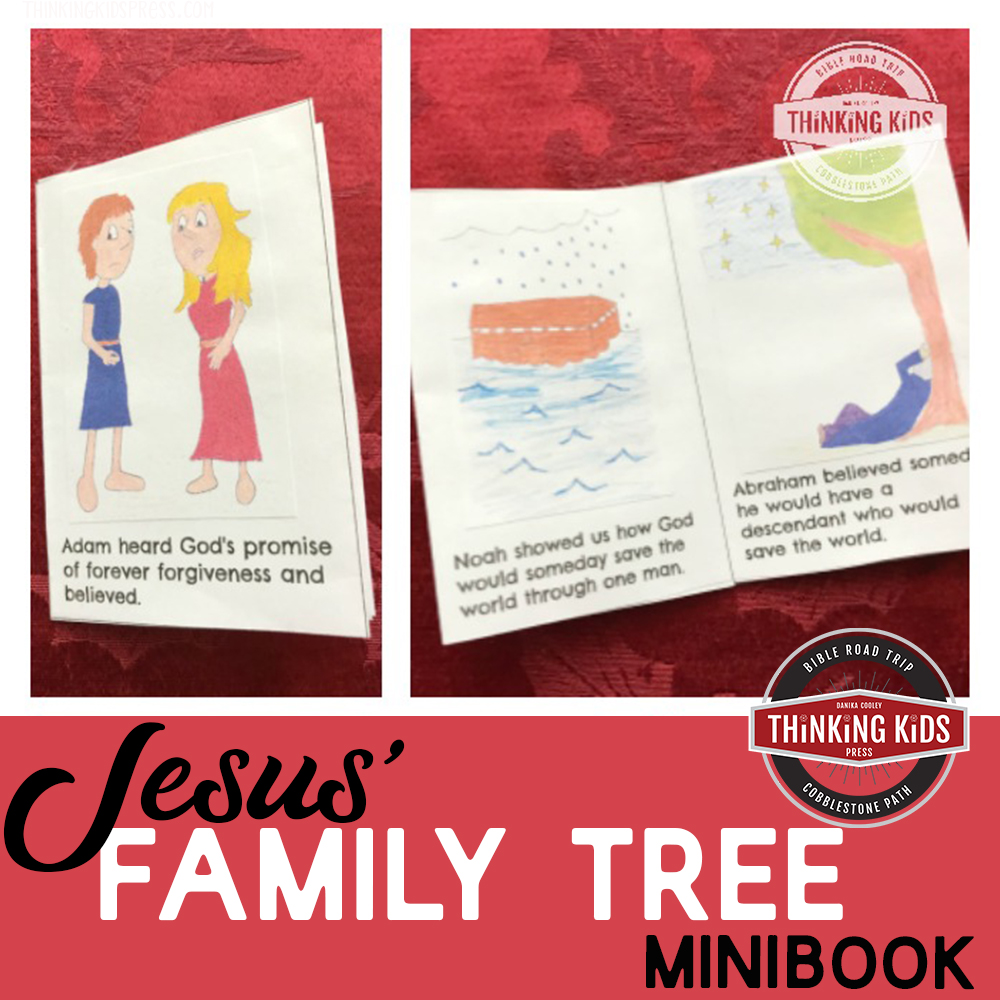 Jesus' Family Tree Minibook
Nativity Scene Craft for Kids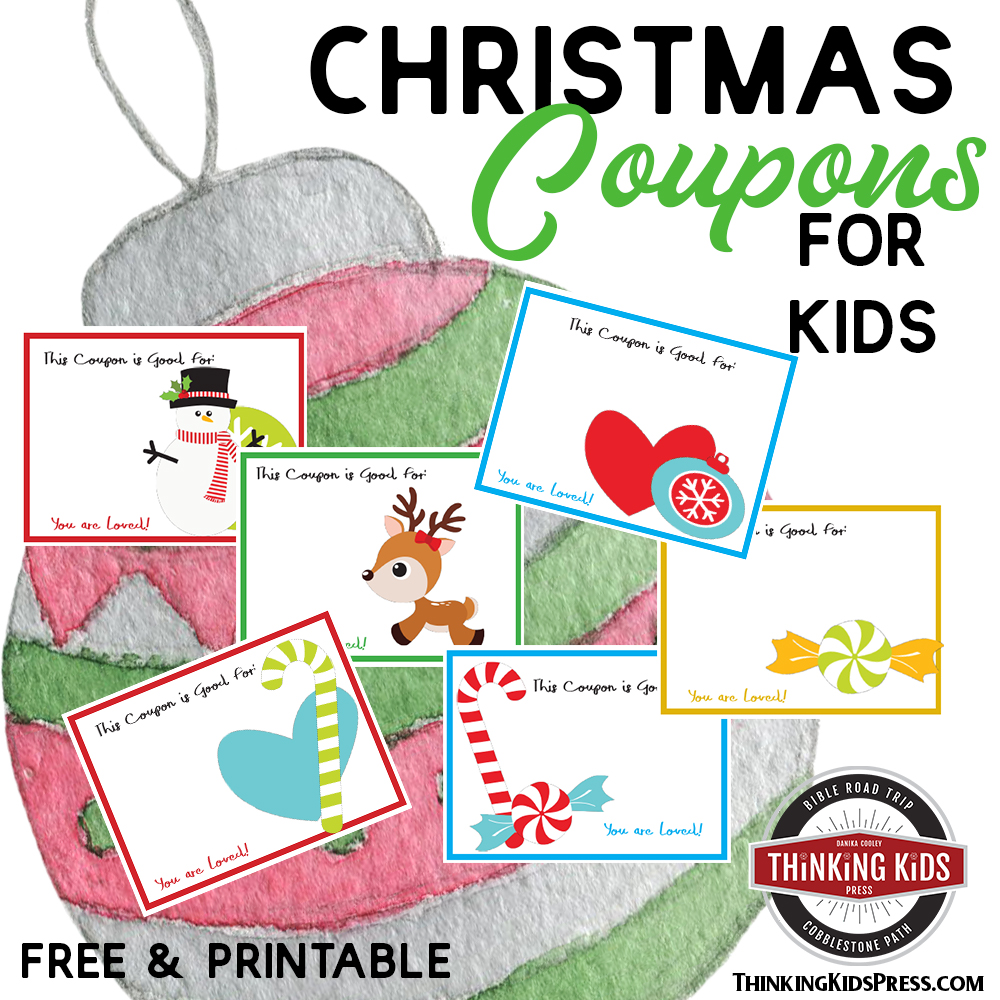 Christmas Coupons for Kids
Christmas Wreath Craft for Kids to Make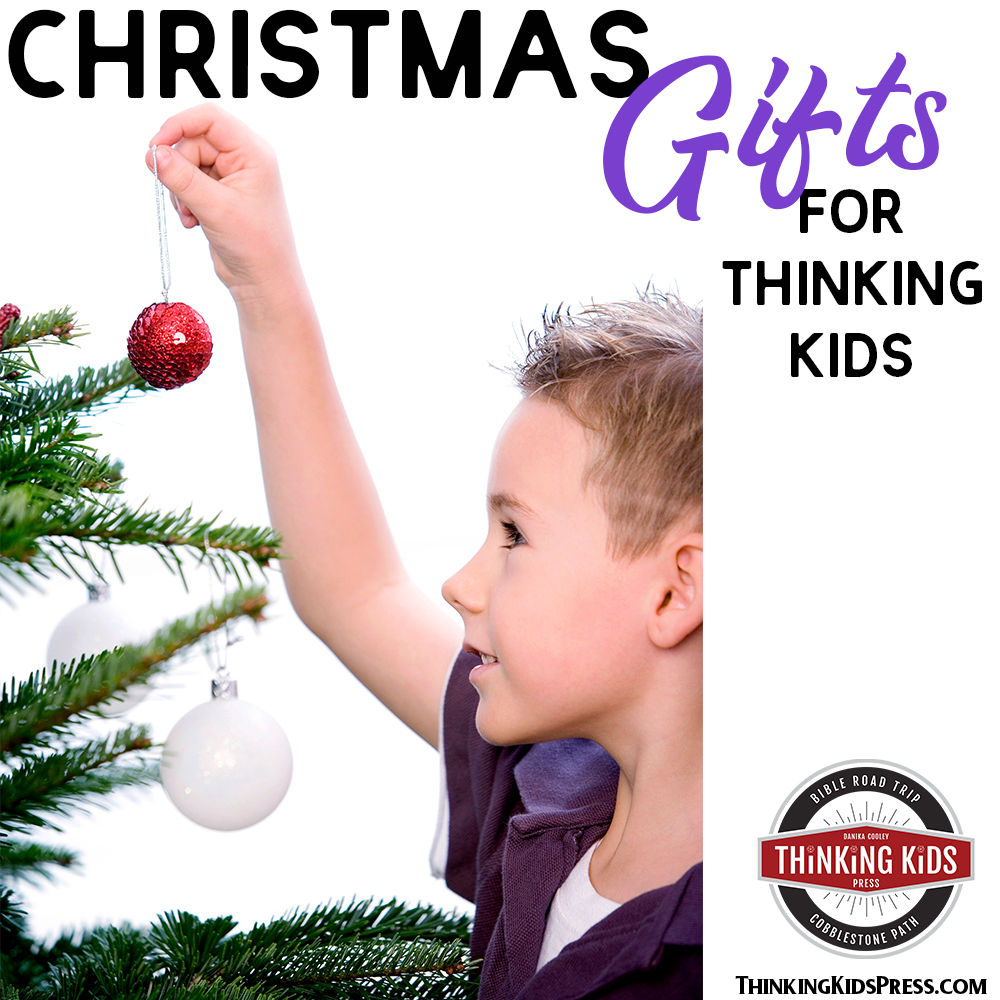 Christmas Gifts for Thinking Kids
Christmas Gifts for Grandma That Get Kids in the Kitchen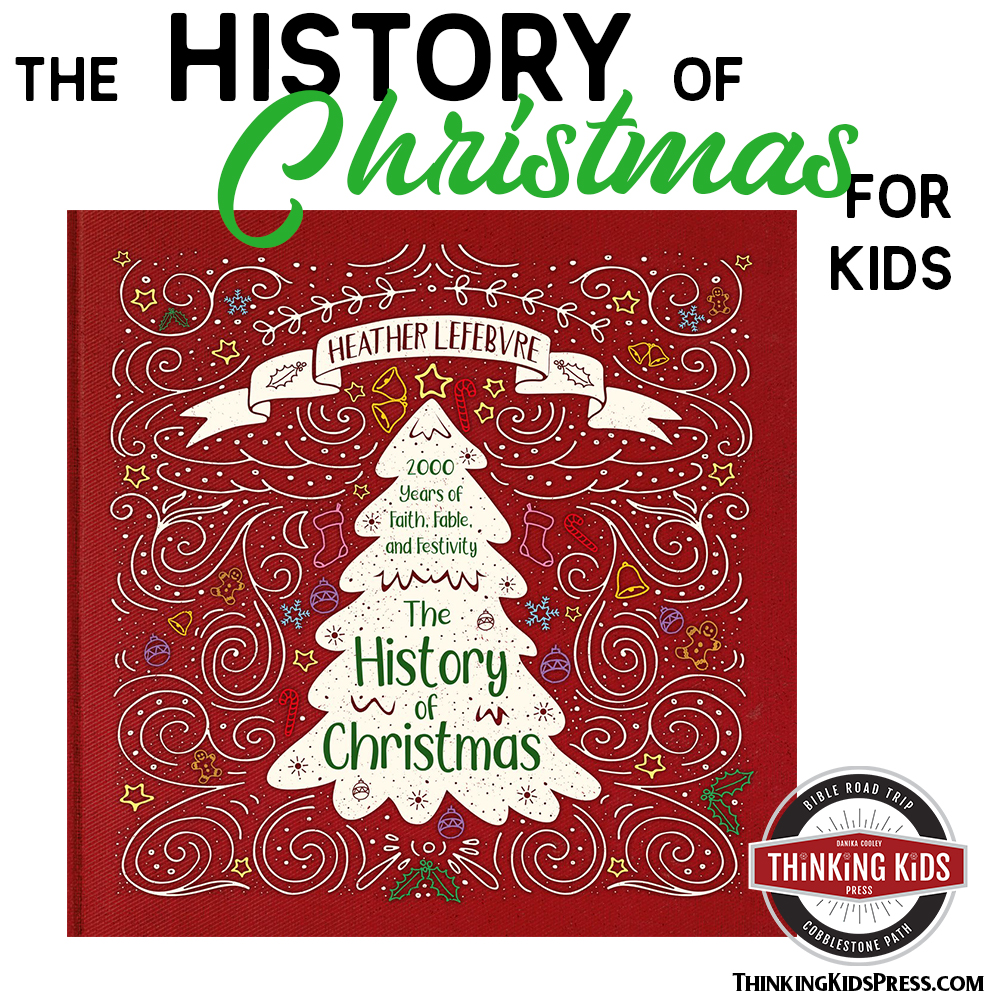 The History of Christmas for Kids
Gifts for Jesus' Birthday | A Family Christmas Tradition
Angels and Shepherds Craft Book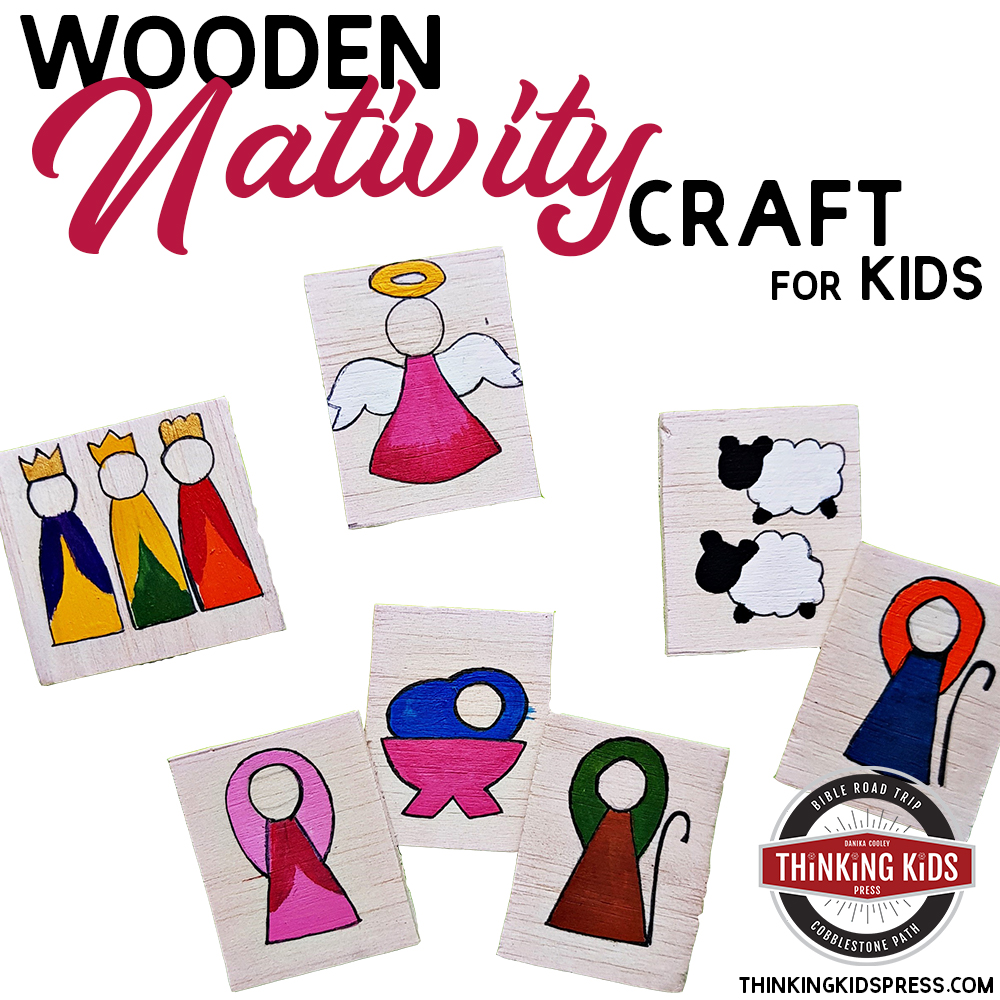 Wooden Nativity Craft for Kids Christmas Nativity Set to Love SQ
Learning Tools for Kids
---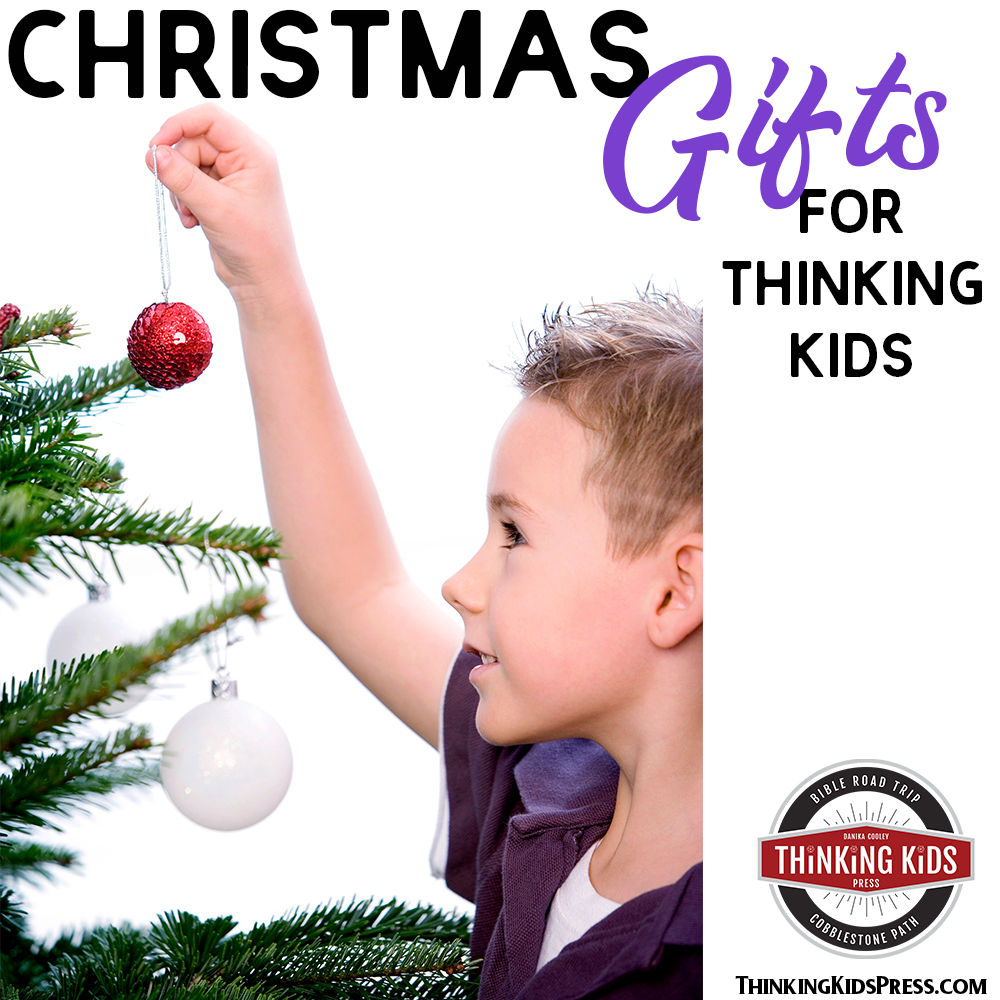 Join the newsletter
Get the Family Prayer Box Project FREE!
Teach your children to pray with this fun project that includes 7 printable sets!