What is the history of Christmas? This great book shares the history of Christmas for kids — with fun activities and recipes to do!
---
---
The last few years there has been a lot of debate over Christmas.
Should we celebrate it? Has it always honored the Incarnation of Jesus Christ?
What about the way we celebrate? Where do the various elements come from?
---
---
The History of Christmas for Kids
As a homeschool mom who loves history, I spent time looking for books on the history of Christmas. I put together recipes and activities on the history of the holiday. I even wrote a featured article on Christmas around the world for one of the children's magazines I write for. It was a lot of work, and I told myself that one day, I'd write a book on the Christian history of Christmas.
Thanks to Christian Focus for the book they sent me. All opinions are my own.
Heather Lefebvre beat me to the task, and she's done a splendid job with her book The History of Christmas (Christian Focus 4 Kids, 2019). The 123-page glossy picture book is not only beautiful, the 12 chapters contain enough information to give your family a month or more of study and activities. The book is perfect for looking at the way we've celebrated the birth of Jesus for over 2,000 years.
It's a great way for your kids to really think about faith, tradition, history, and why we do the things we do.
---
Your kids can learn about the Nativity story, God's great plan for Jesus, and four names of Jesus with the Nativity Story Lapbook!
---
What is the History of Christmas?
We celebrate Christmas because Jesus Christ, God the Son and the Son of God, became man. He is fully God and fully man, born of a virgin as was prophecied. This is called the Incarnation. Jesus did this so he could live a sinless life and take the punishment for our sins. All who believe in him, confess it with their mouth, and turn from their sin are saved from death to eternal life.
That's why we celebrate. The Incarnation of Jesus Christ is a pivotal moment in history that we want our kids to know about!
But what in the world happened to Christmas? Why is it such a big deal, and how did it get to be the celebration it is today?
In short, what is the history of Christmas?
The History of Christmas covers the following events in Christian history:
Christ's Birth
The Early Church

Dating Jesus' Birth
Boniface Spreads Christianity
Christmas is Named
St. Francis and the Live Nativity

Reformers and Puritans

Luther and the Protestant Christmas
Christmas is Cancelled
Christmas in America

Victorians to Modern Day

Christmas is Reinvented
St. Nicholas to Santa Claus
Christmas is Commercialized
Christmas Today

Christmas in the Future
By the end of the book, your kids will know all the important highlights of the history of Christmas.
---

---
Origin of Christmas Traditions
Not only will your kids know the history of Christmas, they'll understand the origin of Christmas traditions as your family works through the activities at the end of each chapter. Our kids have always enjoyed hands-on activities, and studying the origins of Christmas traditions is a great way to round out a study of the history of Christmas.
You'll find activities such as:
Enjoy a Shepherd's Meal
Bake Roman Cookies
Make an Edible Tree Trunk
24 Medieval Christmas Activities
Cook Italian Soup
Bake Medieval German Cookies
Make Mince Pie Cookies
24 Williamsburg Christmas Activities
Make Victorian Christmas Decorations
24 Ways to Love Your Neighbor
Bake Vintage Christmas Cookies
24 Modern Christmas Activities
My favorite part of the book is the Bible study at the end of each chapter. There are two or three passages to read together, followed by discussion questions that will help your kids think through a Scriptural principle that relates to some element of the history of Christmas and how we worship God.
---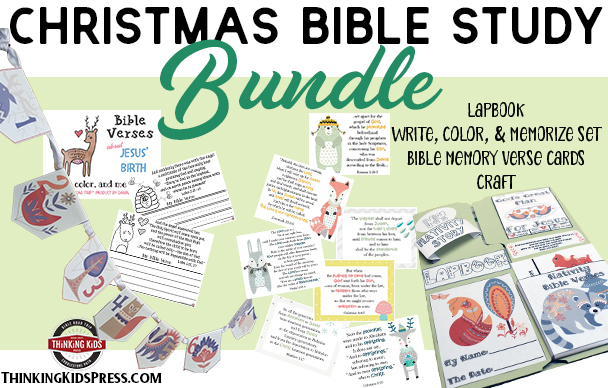 Teach your kids about Jesus with the Christmas Bible Study Bundle–and save!
---
Purchase The History of Christmas
The History of Christmas: 2000 Years of Faith, Fable, and Festivity by Heather Lefebvre is a wonderful journey through the traditions and ideas that have informed our celebration of Christ's birth.
More than that, it's a study of people and events over the last 2,000 years that impacted the way we think about Christmas. LeFebvre has written an engaging story of the way Christians have chosen to remember the Incarnation, complete with discussions, activities, and recipes for families to consider.
The History of Christmas: 2,000 Years of Faith, Fable and Festivity
The History of Christmas is a great way to learn Christian history, study the Bible, do some fun hands-on activities, and focus on the incarnation of Jesus as a family!
---
Your kids can learn about the Bible, who God is and more with this fun daily devotional for kids. With 12-months of Bible verses calendar printable sheets, your family will concentrate on a monthly focus. There are six days of reading each week, each day with it's own focus within the monthly theme.
Your 12-month Bible verse calendar has themed devotions focusing on:
The Bible
Love
The Church
Resurrection
Jesus
Prayer
The Holy Spirit
The Fruit of the Spirit
Salvation
Our Father
Thanksgiving
Advent
Want a sample calendar? Grab your free Christmas Advent calendar here.
---
More Thinking Kids Posts You'll Love
Bible Christmas Crafts for Kids
Christmas Family Bible Study Bundle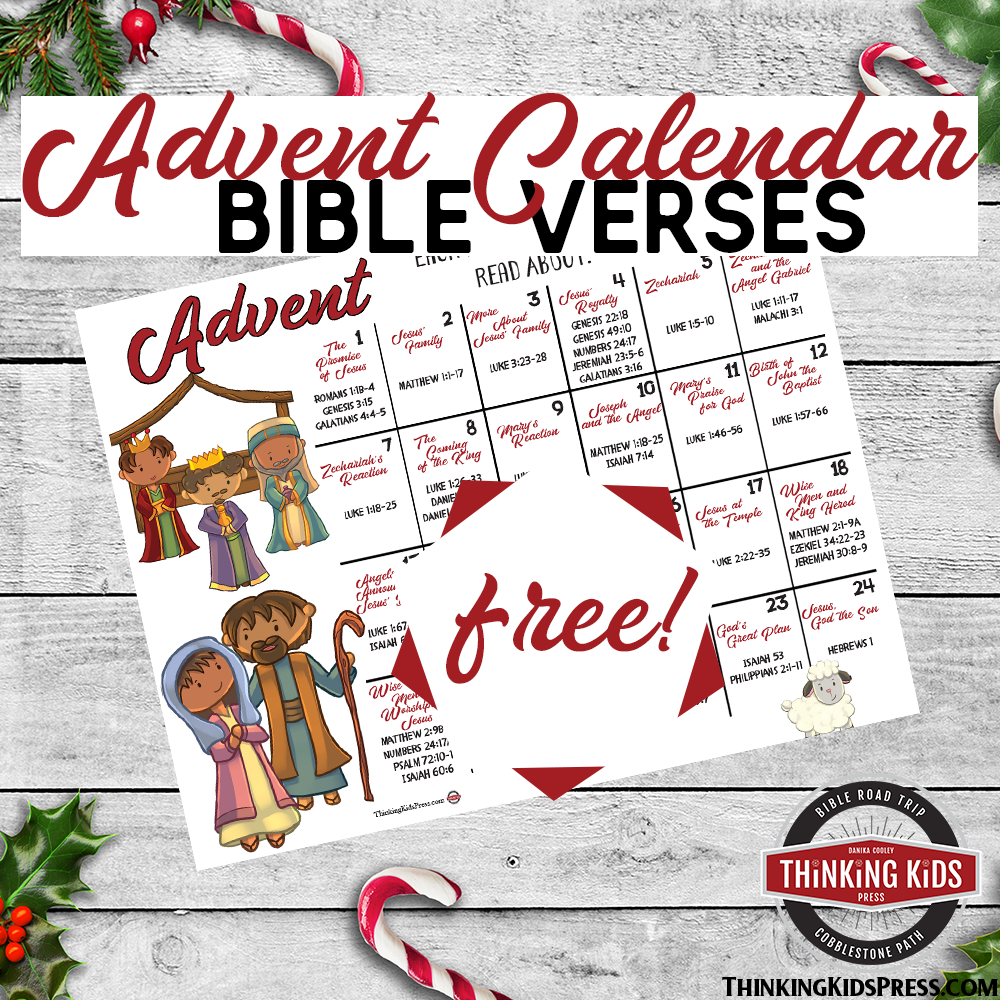 Christmas Advent Calendar with Bible Verses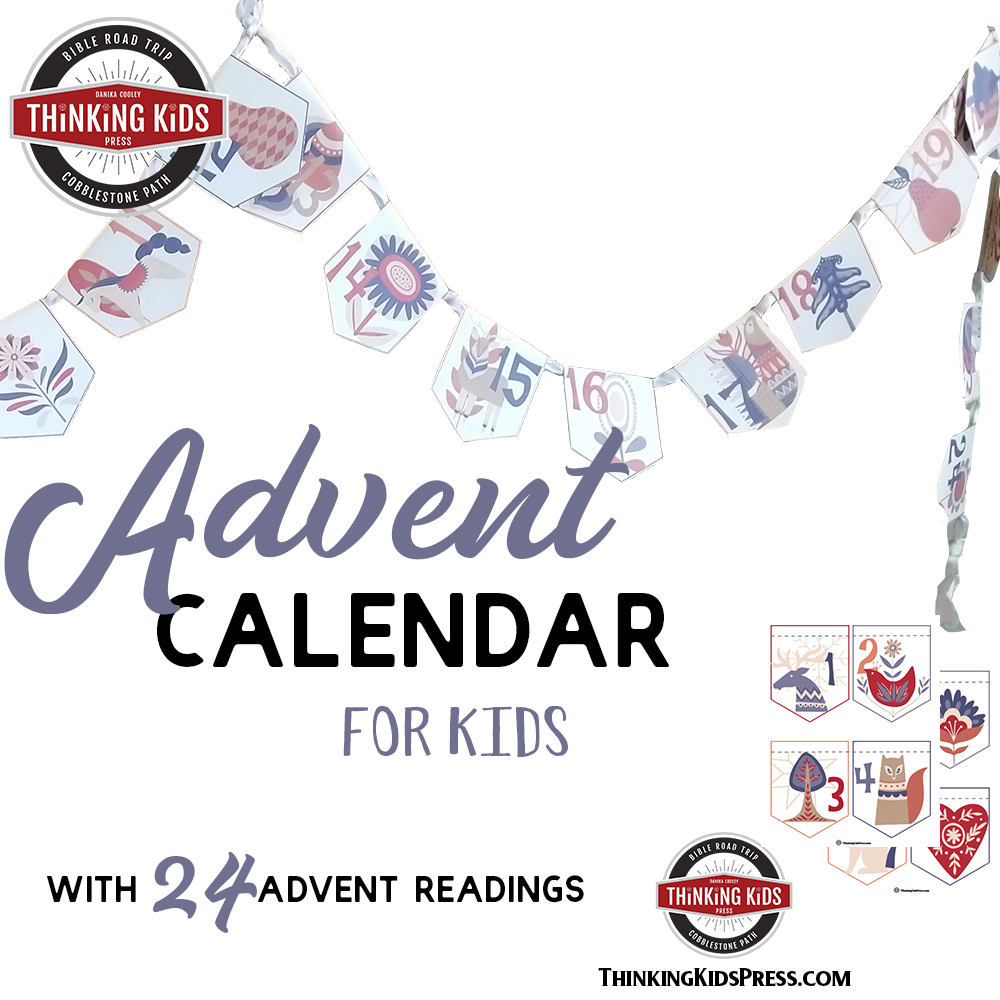 Printable Advent Calendar for Kids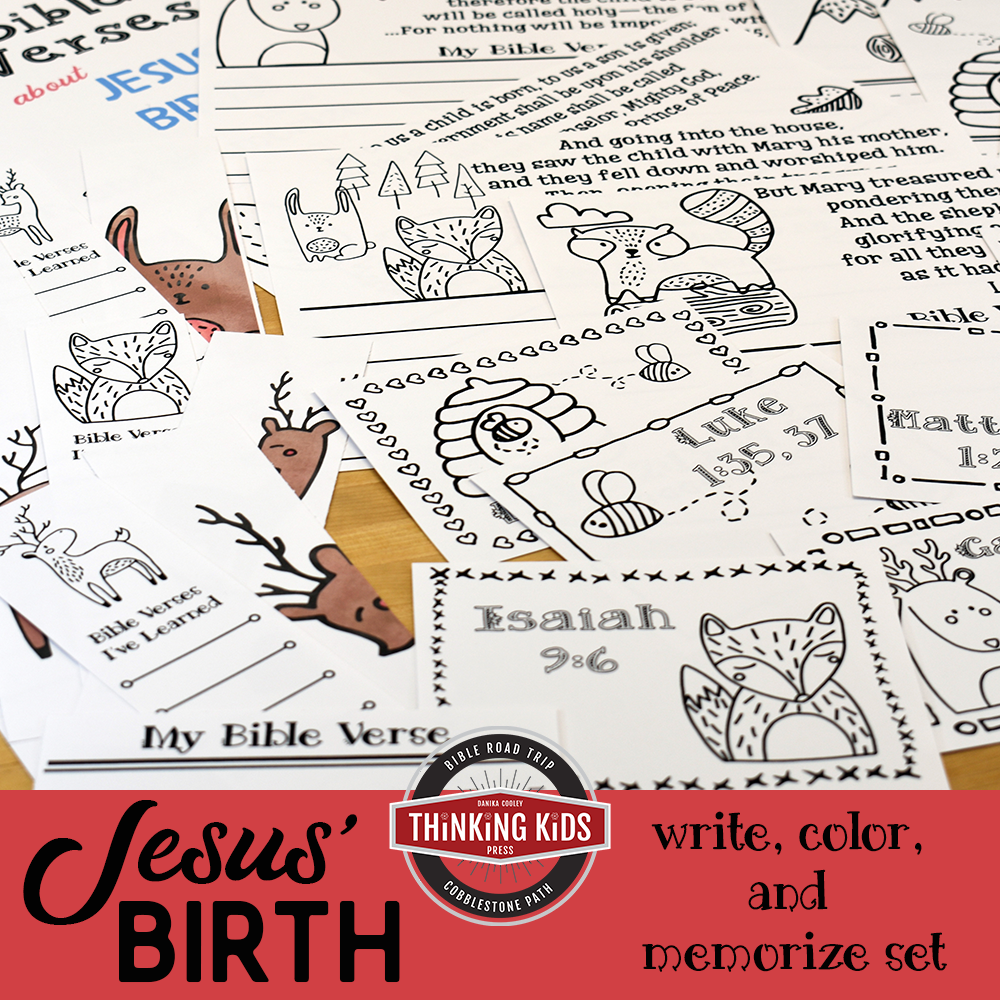 Bible Verses About Jesus' Birth | Write, Color, & Memorize Set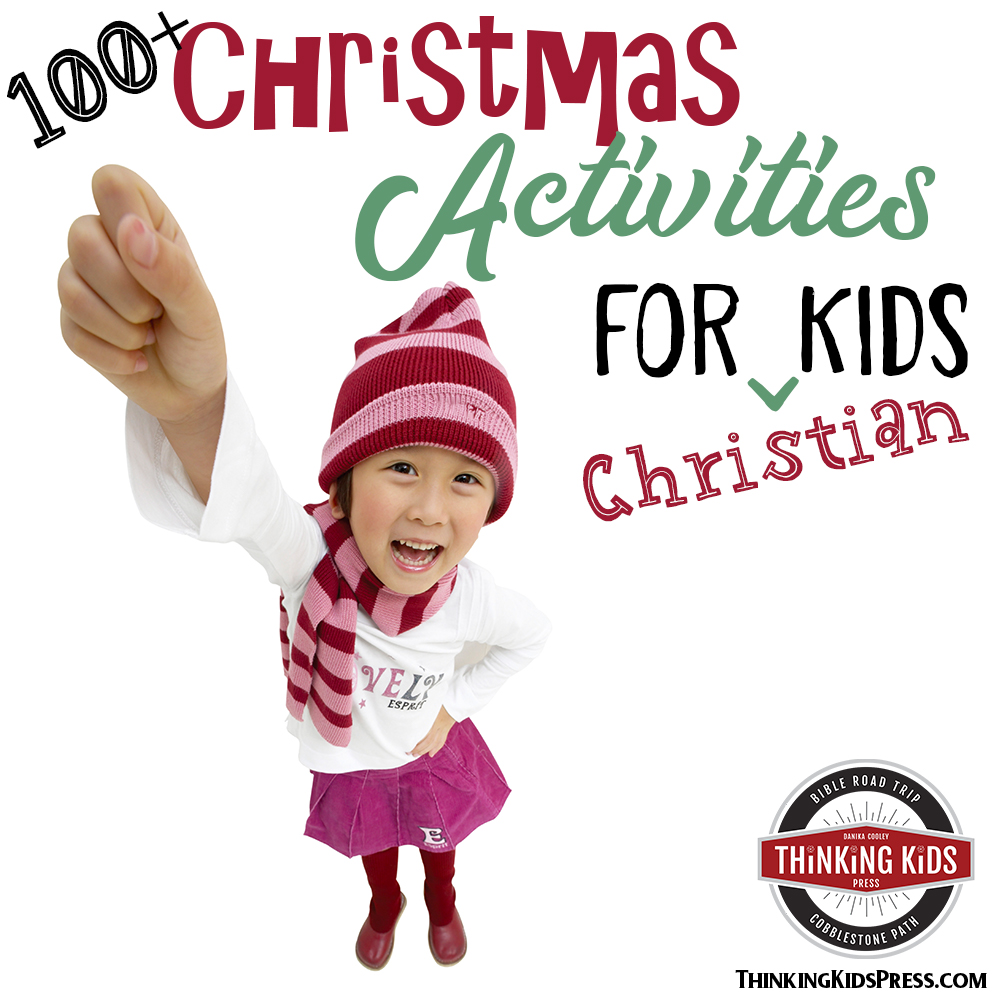 100+ Christmas Activities for Christian Kids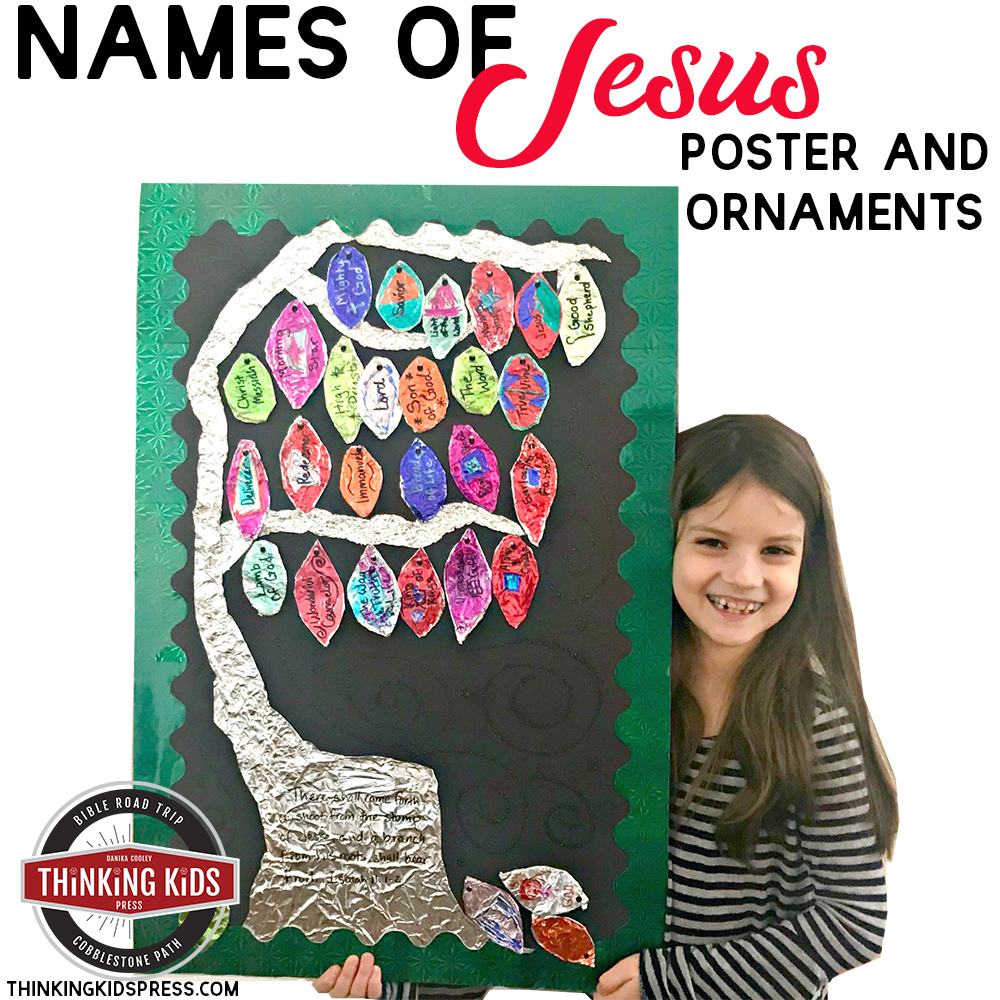 Names of Jesus Poster and Ornaments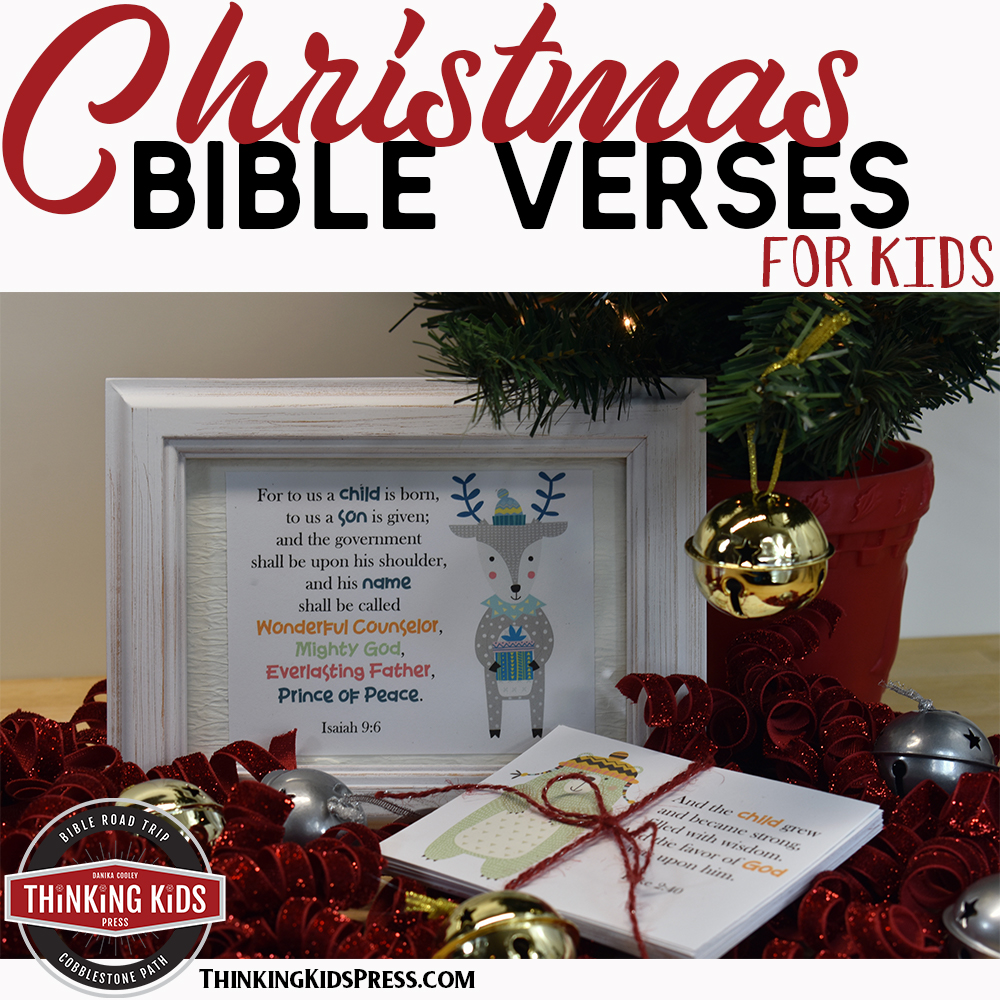 Christmas Bible Verses for Kids
Christmas Star of Bethlehem Sand Dollar Ornaments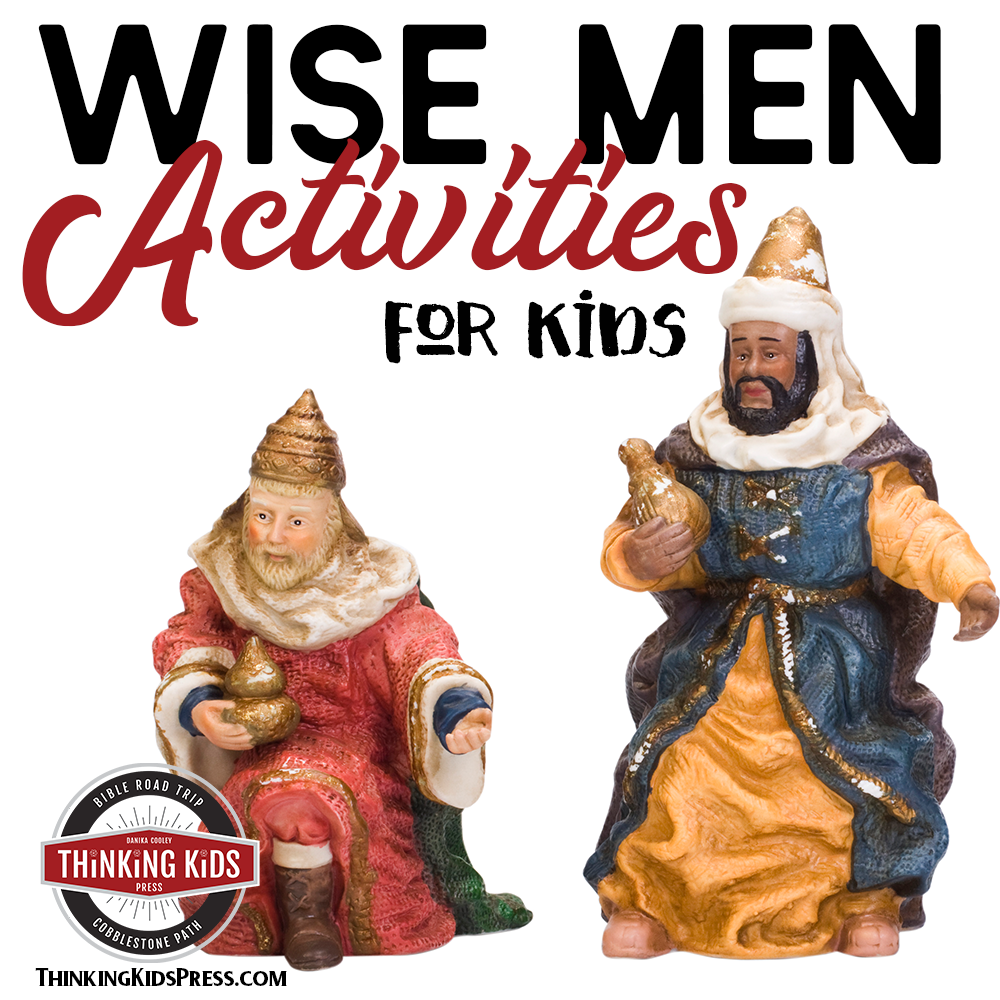 Wise Men Lessons and Activities
Shepherd Studies and Activities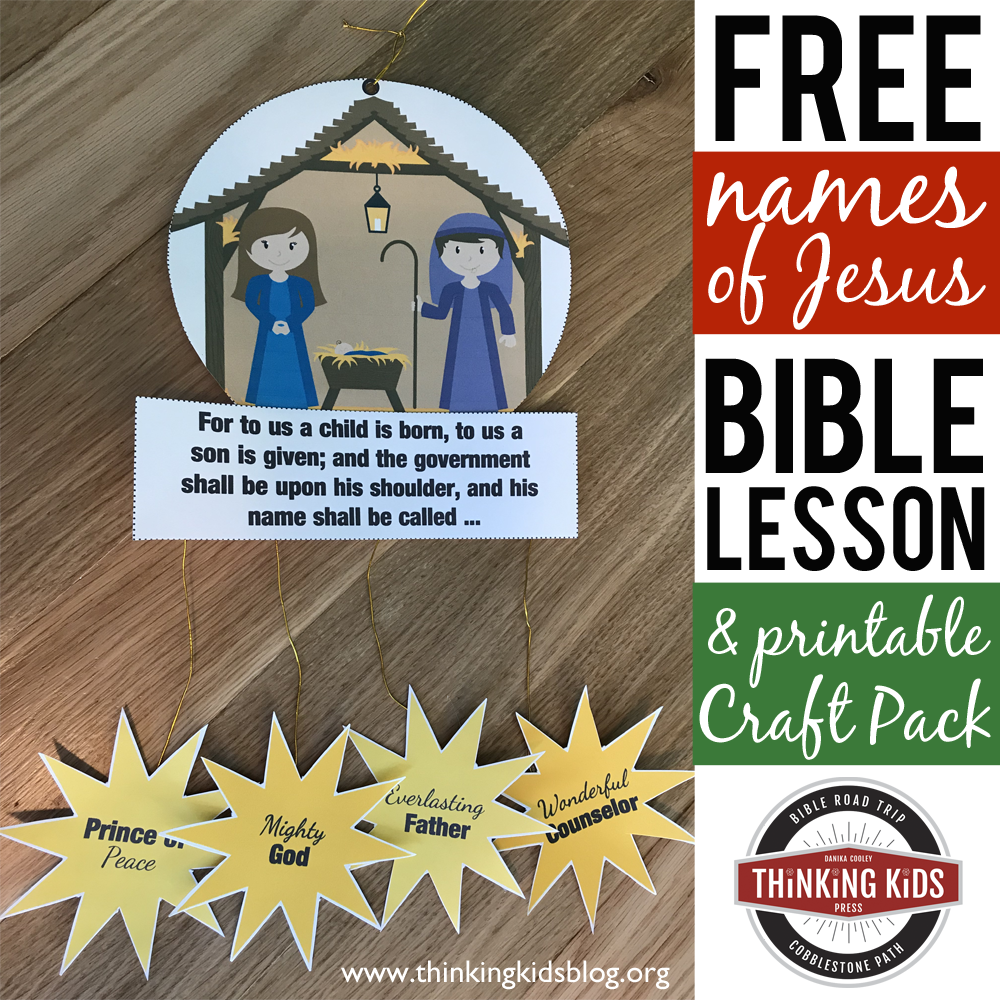 Names of Jesus Bible Lesson and Craft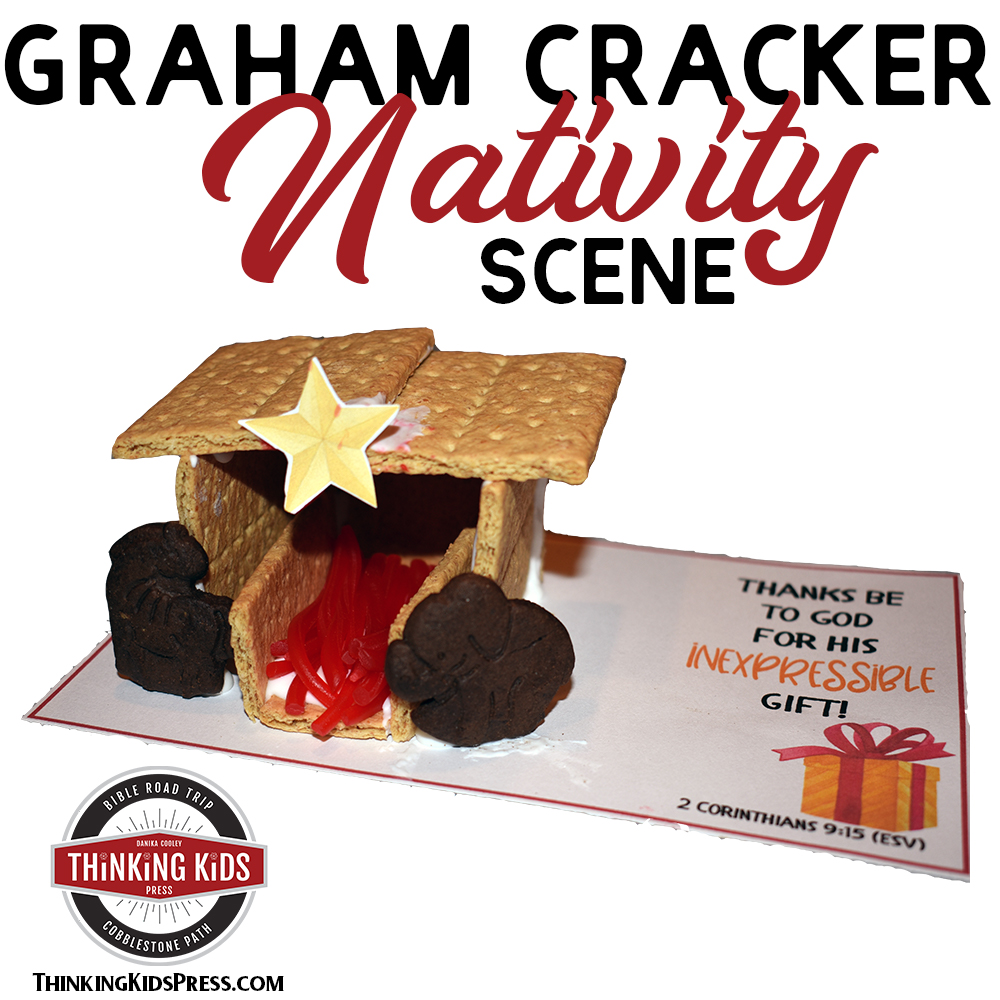 Easy Graham Cracker Nativity Scene
Christmas Stained Glass Art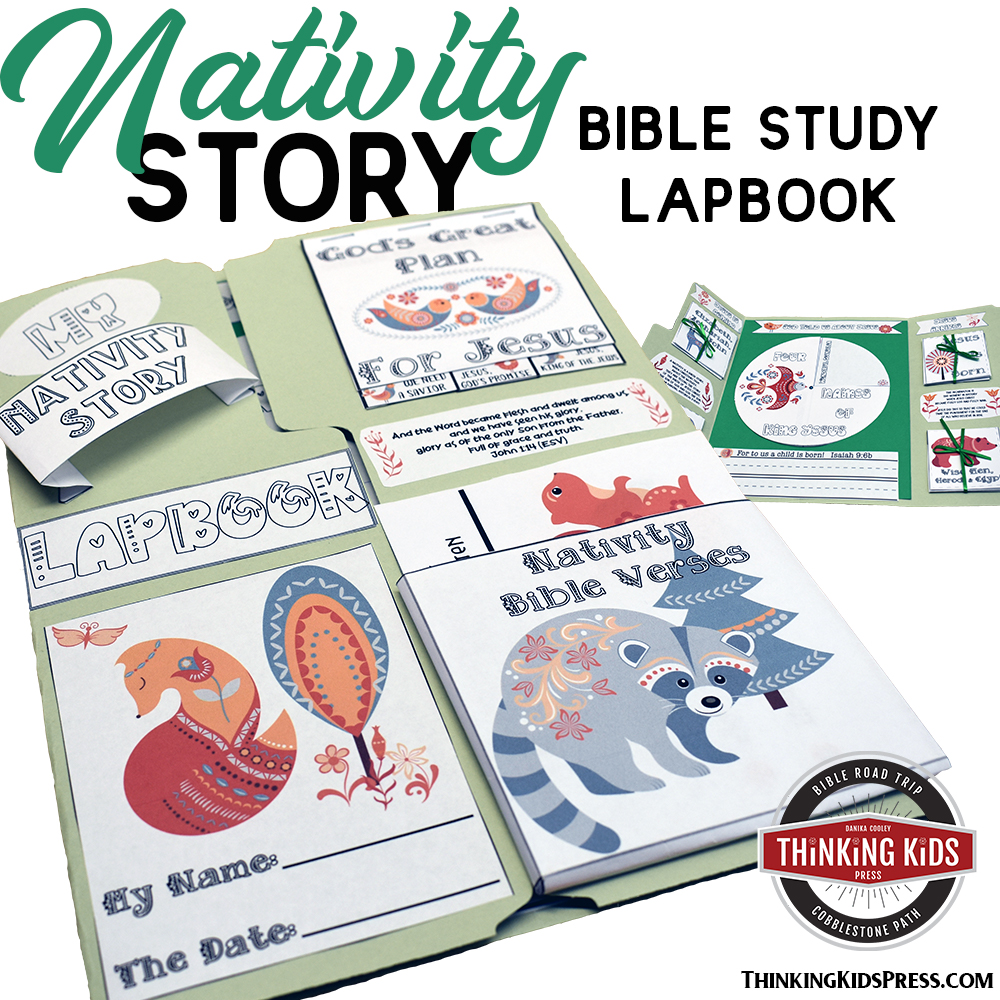 Christmas Nativity Story Lapbook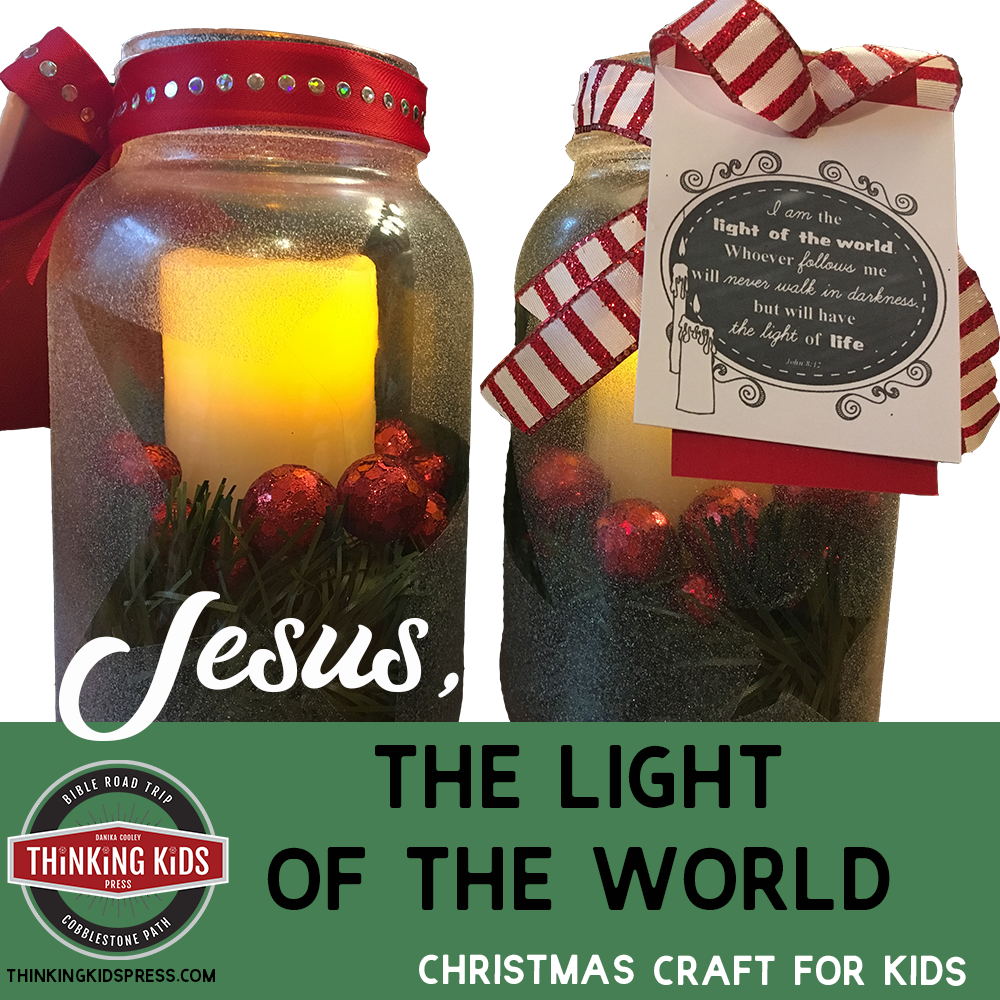 Jesus, the Light of the World Christmas Craft for Kids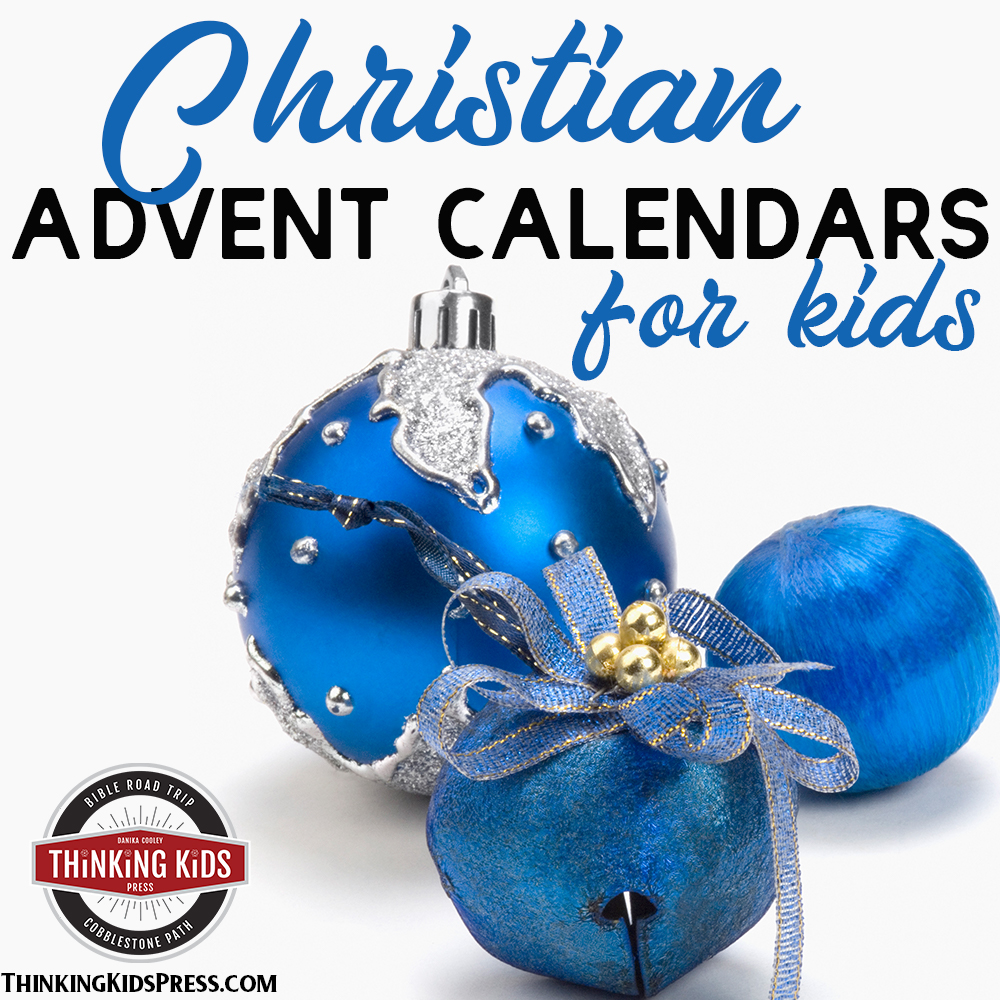 Christian Advent Calendars for Kids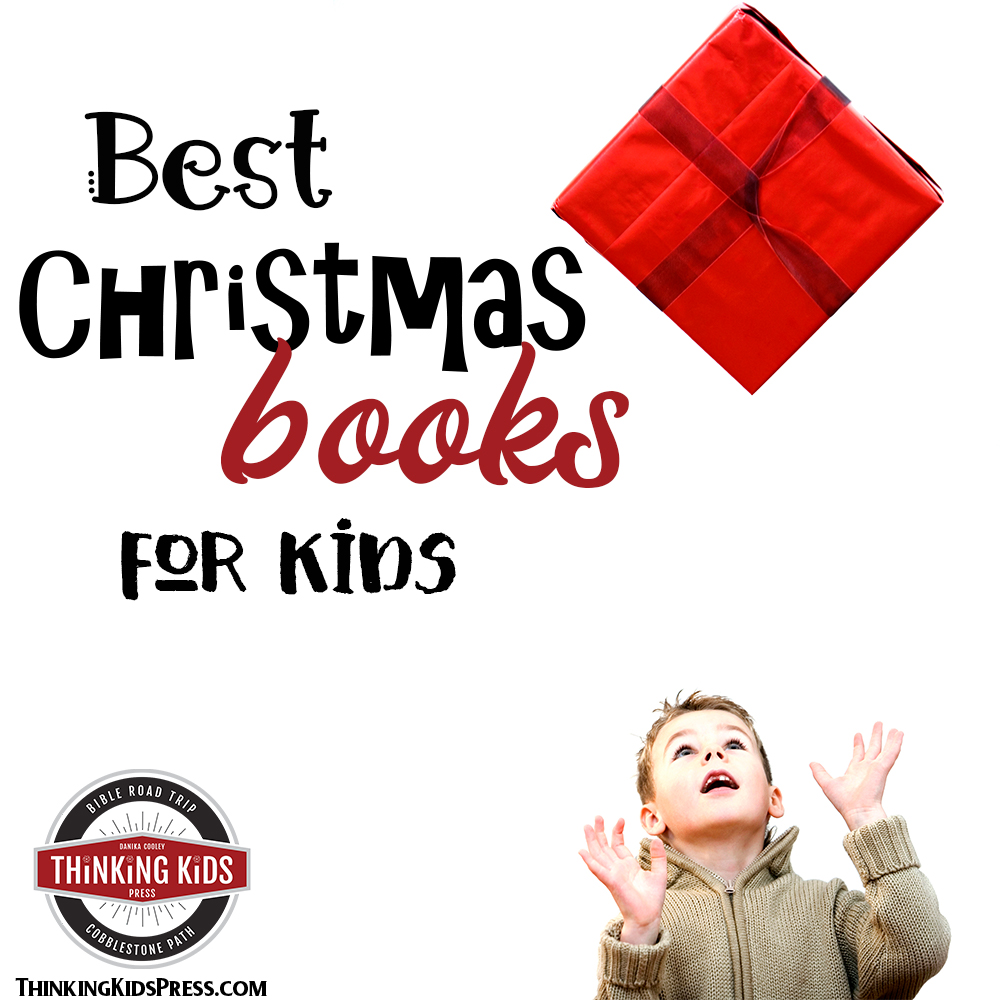 Best Christmas Books for Kids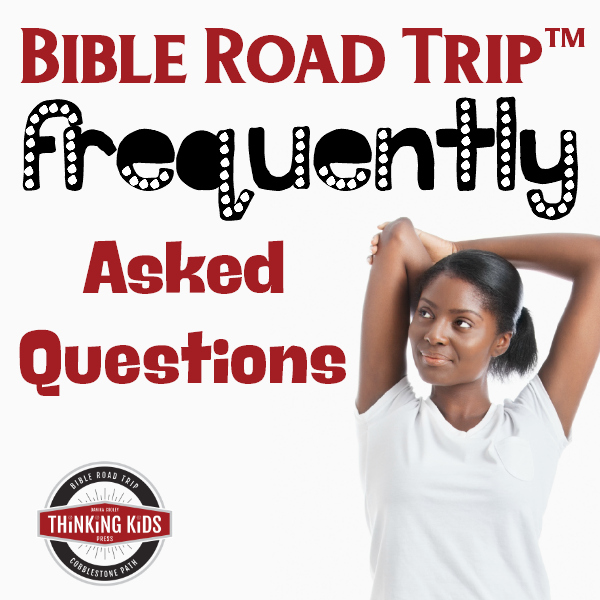 Bible Road Trip™: Frequently Asked Questions
Three Wise Men Christmas Ornaments to Make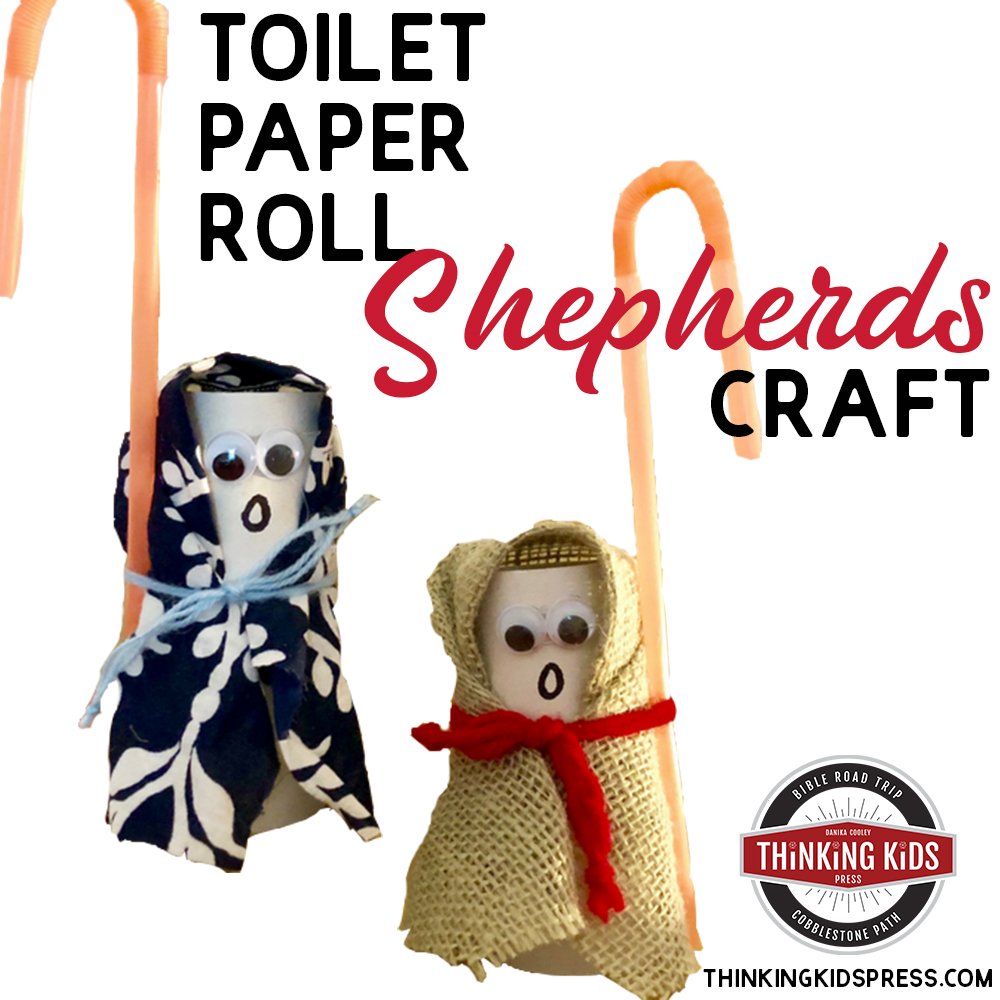 Toilet Paper Roll Shepherds Craft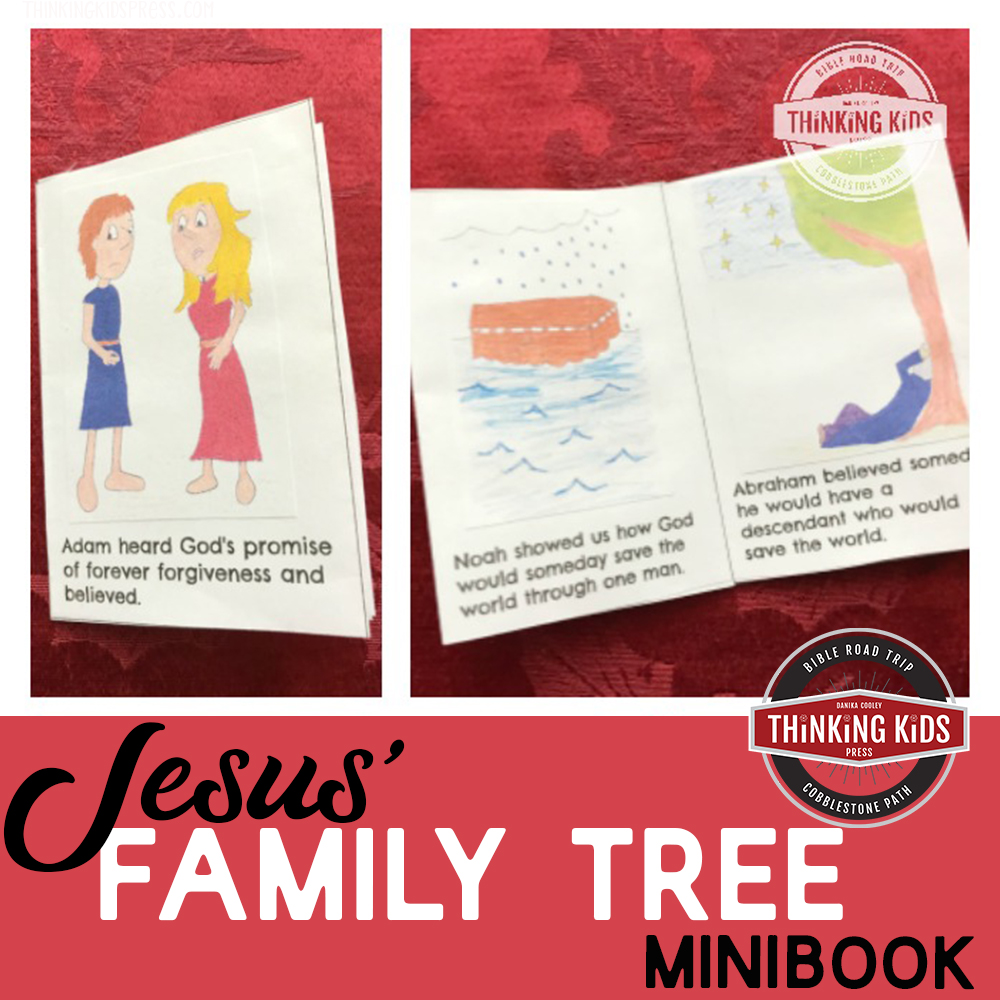 Jesus' Family Tree Minibook
Nativity Scene Craft for Kids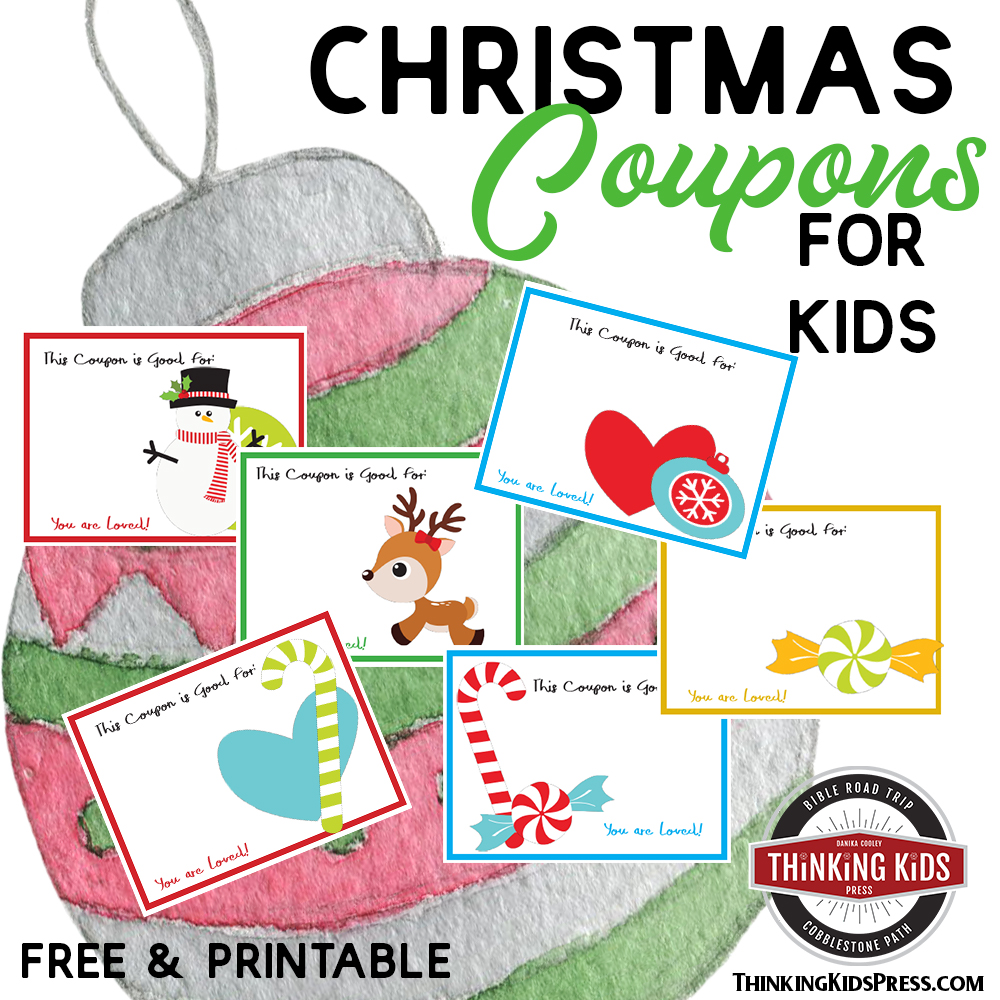 Christmas Coupons for Kids
Christmas Wreath Craft for Kids to Make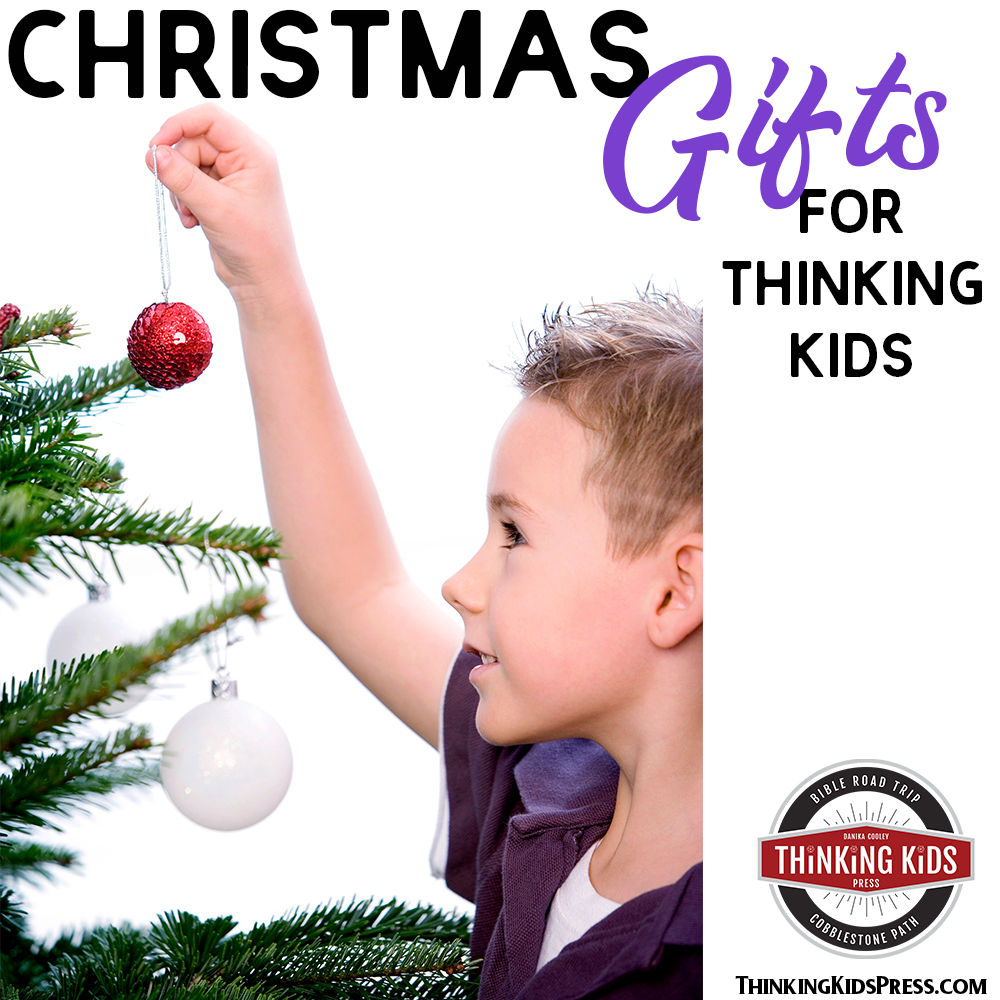 Christmas Gifts for Thinking Kids
Christmas Gifts for Grandma That Get Kids in the Kitchen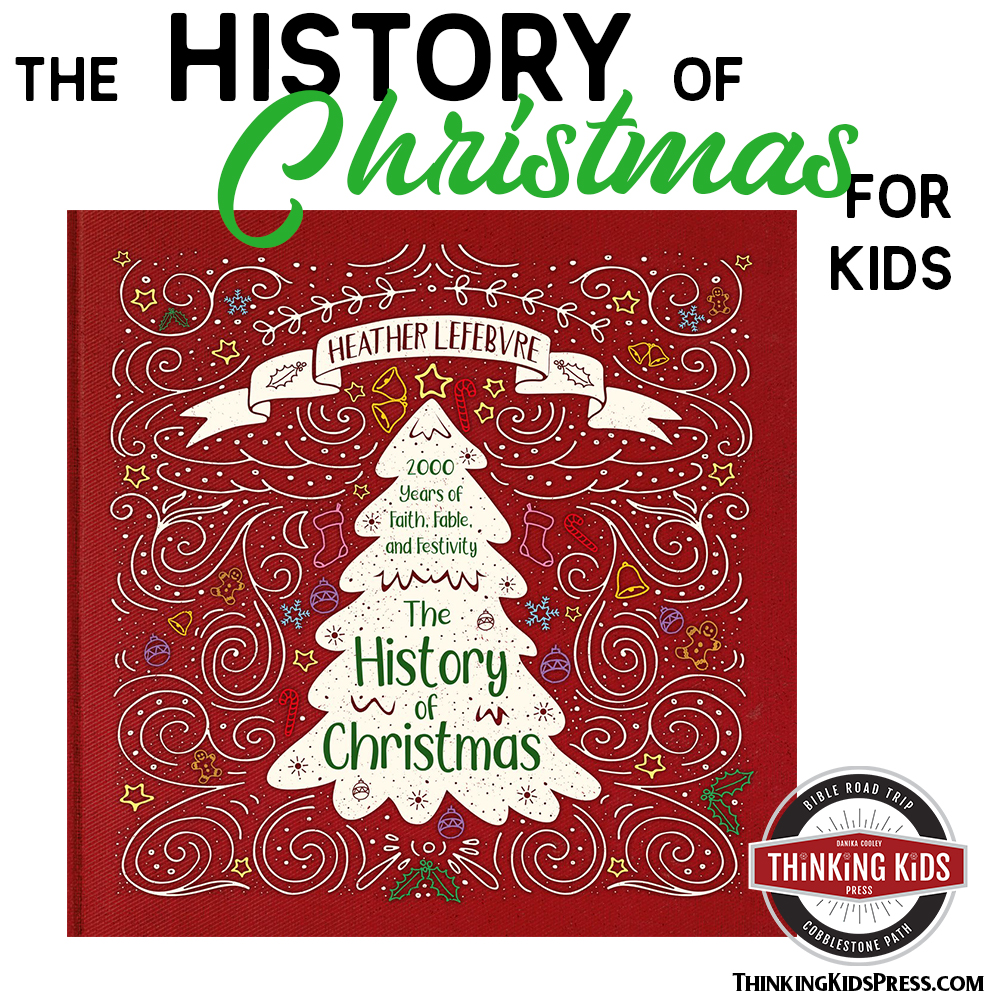 The History of Christmas for Kids
Gifts for Jesus' Birthday | A Family Christmas Tradition
Angels and Shepherds Craft Book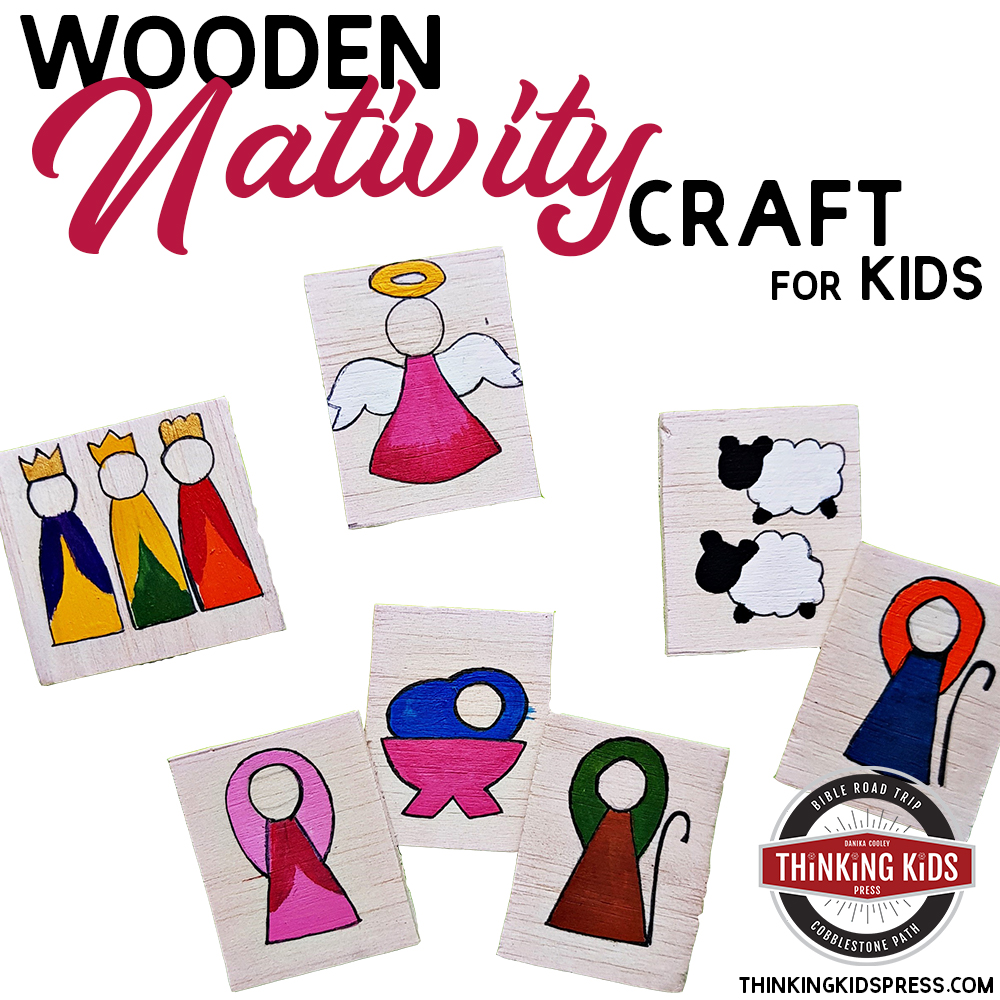 Wooden Nativity Craft for Kids Christmas Nativity Set to Love SQ
Learning Tools for Kids
---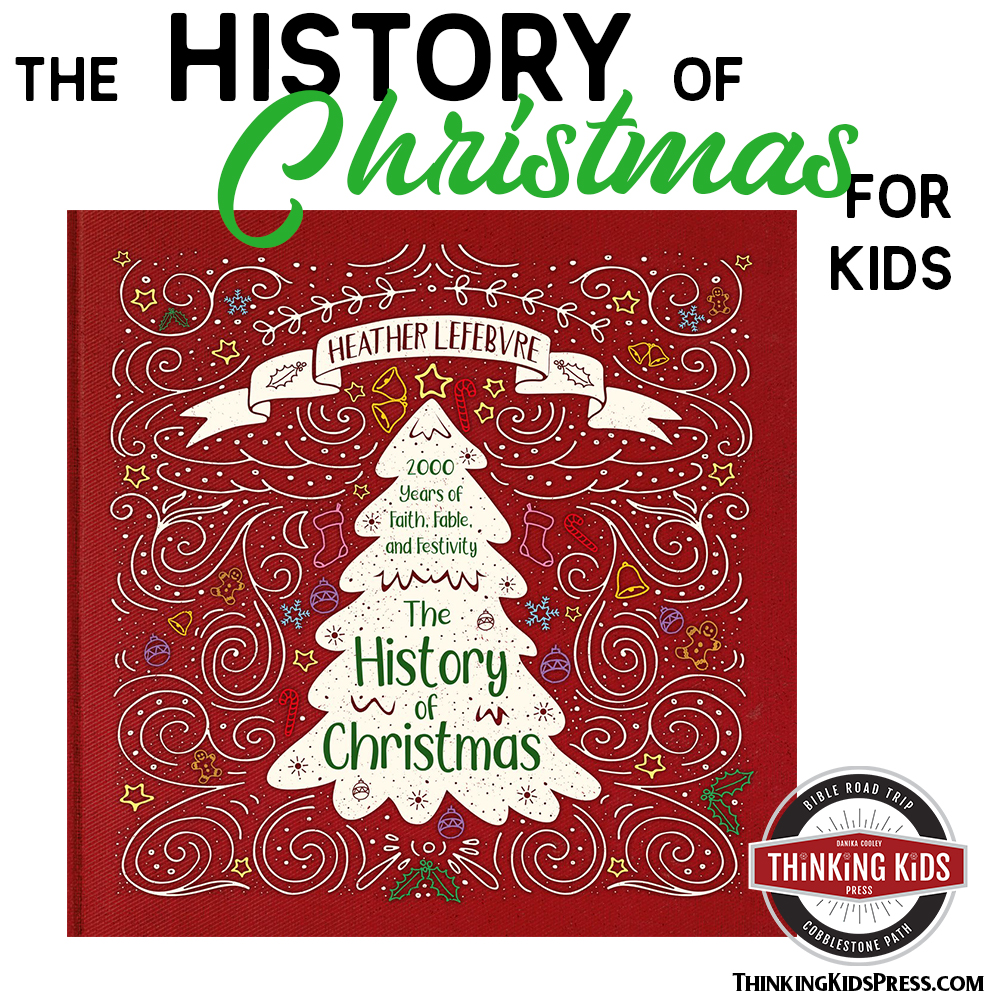 Join the newsletter
Get the Family Prayer Box Project FREE!
Teach your children to pray with this fun project that includes 7 printable sets!