Want to teach your kids about the Magi? Teach your kids about the Christmas story with fun, hands-on Wise Men activities and lessons they'll love!
---
Want to teach your kids about the Magi? Teach your kids about the Christmas story with fun, hands-on Wise Men activities and lessons they'll love!
My wonderful friend Tauna from Proverbial Homemaker is sharing with us today. She makes beautiful printables—you'll want to check her out! ~ Danika
---
One of the most fascinating pieces of the Christmas story is the visitation of the magi. This was a group of prominent men who had been searching out the stars for evidence of the Messiah. When they found it, they set out on a long journey to find Him. Did they believe in Christ when they started their journey? Who knows! Perhaps not. However, when they finally did reach Him, they worshiped Him as the one true King!
Pause and spend a little time teaching your kids about the wise men this Christmas. It is an important part of the full message for many reasons:
Through their visit, Jesus is revealed as the King of ALL people, including Gentiles (that's us!).
Jesus would later reveal Himself as THE King, our God, and savior of the world.
The events hint at that future date when every knee will bow and every tongue will confess that Jesus is Lord.
---

---
There are many fun ways to learn about the magi and celebrate these truths with your children. Teaching them an accurate biblical account is part of that. For example, the magi are also often called the wise men or the three kings. While it is unlikely that they were actual kings, they were still very important men in their time. Were there just three wise men, or were there more? The Bible doesn't actually say, only stating that three gifts were given.
We also often see them at the manger in nativity scenes and movies. However, the biblical storyline has them arriving when Jesus was a toddler, most likely, and after the family had returned to Bethlehem from Egypt. No doubt they had moved out of the stable by then! Be sure to read the actual scripture with your children (Matthew 2:1-12) and then have fun with some wise men activities and crafts!
---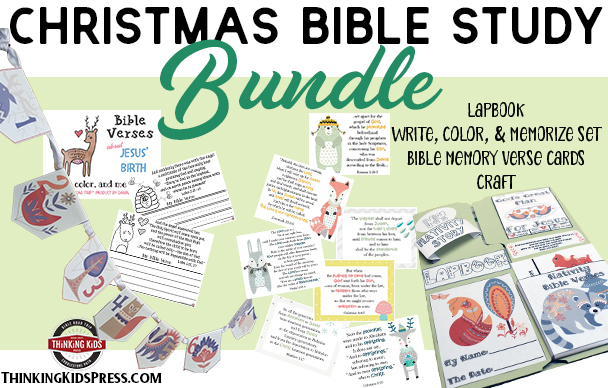 Teach your kids about Jesus with the Christmas Bible Study Bundle–and save!
---
Here are some reasons Bible activities are a GREAT tool to help you teach the Bible to your kids!
---
Wise Men Lessons and Activities
Here are some lessons and activities about the wise men for you to try with your kids this year!
Three Wise Men Christmas Ornament – Make these sweet ornaments with printable templates!
---
"Three Kings" Unit Study and 7-Day Devotional from Intoxicated on Life – 7-Day family devotional with fun activities and crafts
---
Three Kings craft from the Susan Evans Blog
---
"We Three Kings" Banner from That Artist Woman
---
More Fun Wise Men Ideas
---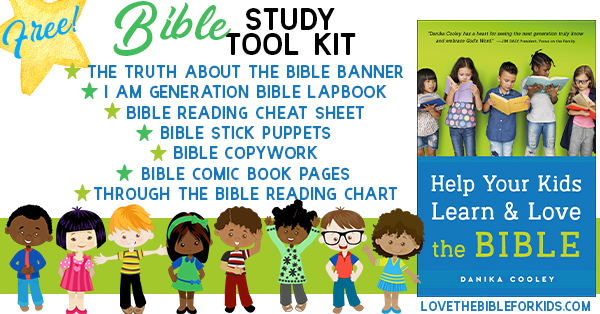 Grab your FREE Bible Study Tool Kit–over 130 pages of Bible resources for your family!
---
Fun Wise Men Gifts!
Little People Fisher Price The Three Wise Men by Little People
Demdaco Willow Tree The Three Wisemen for the Nativity
Wise Men Still Seek Him Three KingsChristmas Tree Ornament
Olive Wood 3 Wise Men in Circle Christmas Ornament
Hallmark Itty Bitty Wise Men Collector Set
Wise men still seek Him Pillow Case, 16 by 16
---
I'm Tauna! This is me: Jesus follower, wife, mom, [domestically challenged] homemaker, homeschooler, and writer. Join me at ProverbialHomemaker.com, where I work to bring you encouragement and tools for the journey. Let us pursue God's call on our lives (no matter the learning curve) and rely on Him to equip us for the task!
Connect with Tauna on Facebook, Twitter, and Pinterest.
---
Help Your Kids Learn and Love the Bible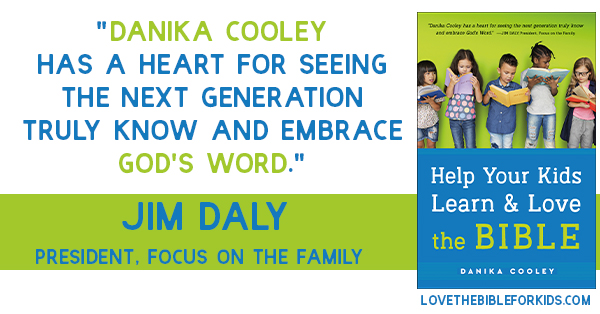 You want your kids to learn and love the Bible. 
You want to teach the Bible…
As parents, we deeply desire the best for our kids. We look for the right schools, we make them eat right and exercise, and we get them involved in extracurricular activities. We take our job as parents seriously.
But are we also putting our time and energy into
teaching them the Bible? Giving them the life-changing, soul-nourishing words of Scripture is not only doable, it's an essential part of parenting kids for Jesus. And the good news is, studying God's Word as a family doesn't have to be difficult!
2 Timothy 2:15, ESV, says:
Do your best to present yourself to God as one approved,
a worker who has no need to be ashamed, rightly handling the word of truth.
Our job, as parents who love Jesus, is to help our kids become approved workers, unashamed and rightly handling the word of truth.
The good news? Teaching the Bible isn't hard. Your family can learn the Bible together.
…and you can!
A Crash Course in Teaching the Bible to Your Kids
Danika Cooley's book, Help Your Kids Learn and Love the Bible, will give you the tools and confidence to study the Bible as a family. It will help you identify and overcome your objections and fears, give you a crash course in what the Bible is all about and how to teach it, and provide the guidance you need to set up a family Bible study habit.
You will finish this book feeling encouraged and empowered to initiate and strengthen your child's relationship with the Lord through His Word.

Help Your Kids Learn and Love the Bible will equip you with everything you need to know to teach the Bible to your kids!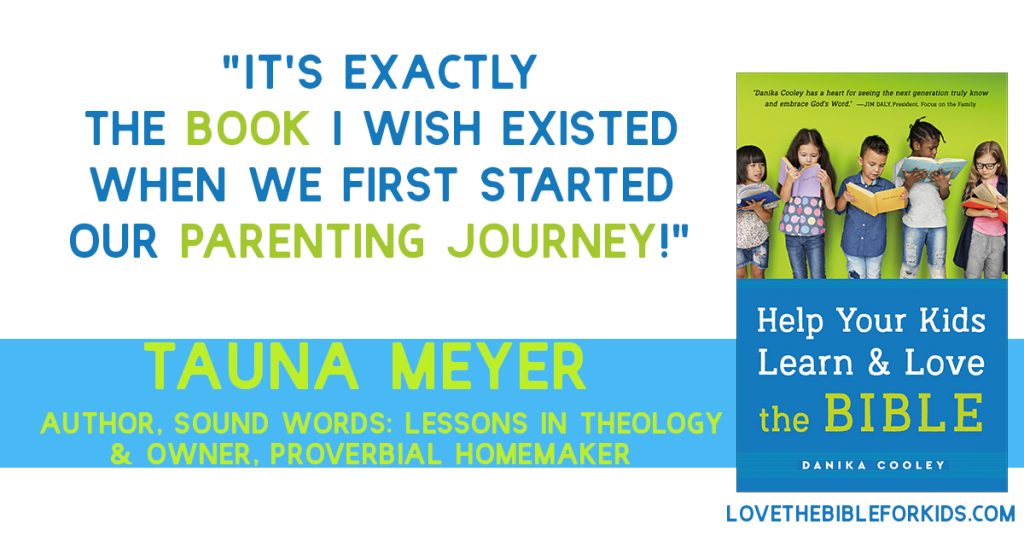 ---
More Thinking Kids Posts You'll Love
Bible Christmas Crafts for Kids
Christmas Family Bible Study Bundle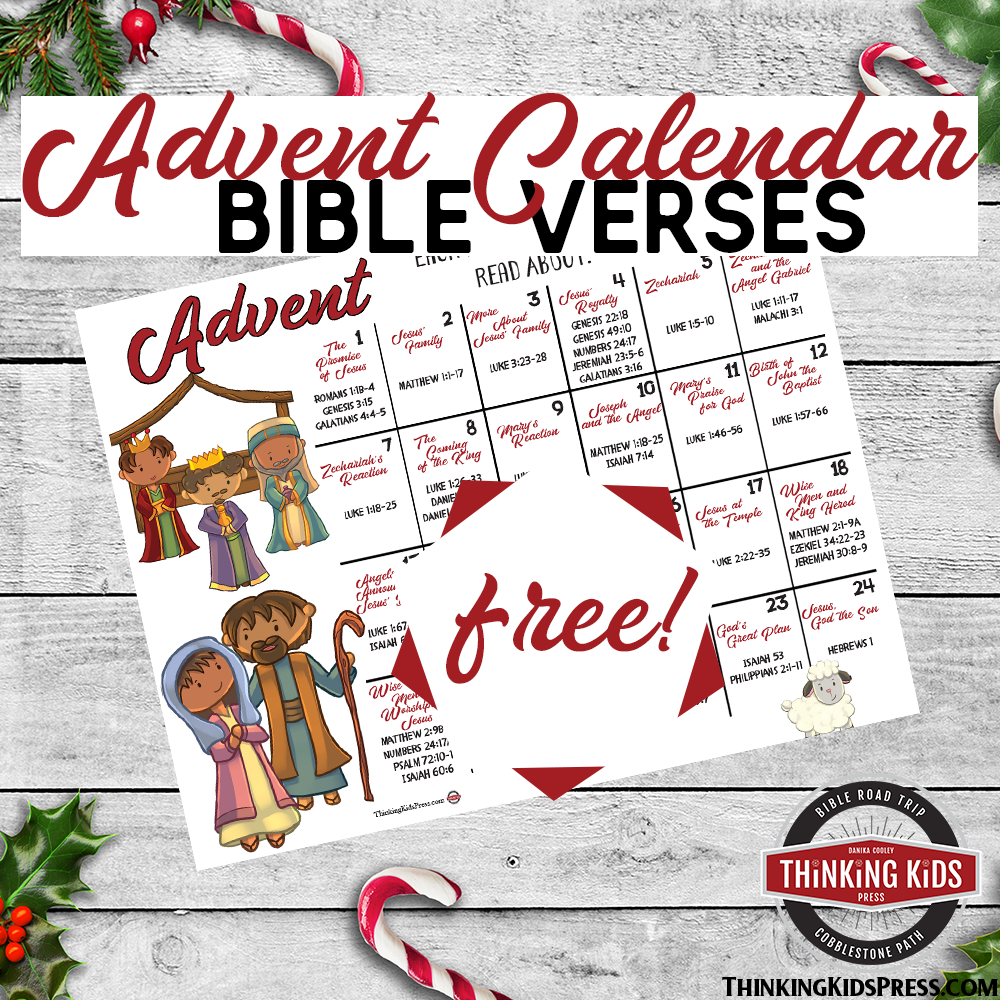 Christmas Advent Calendar with Bible Verses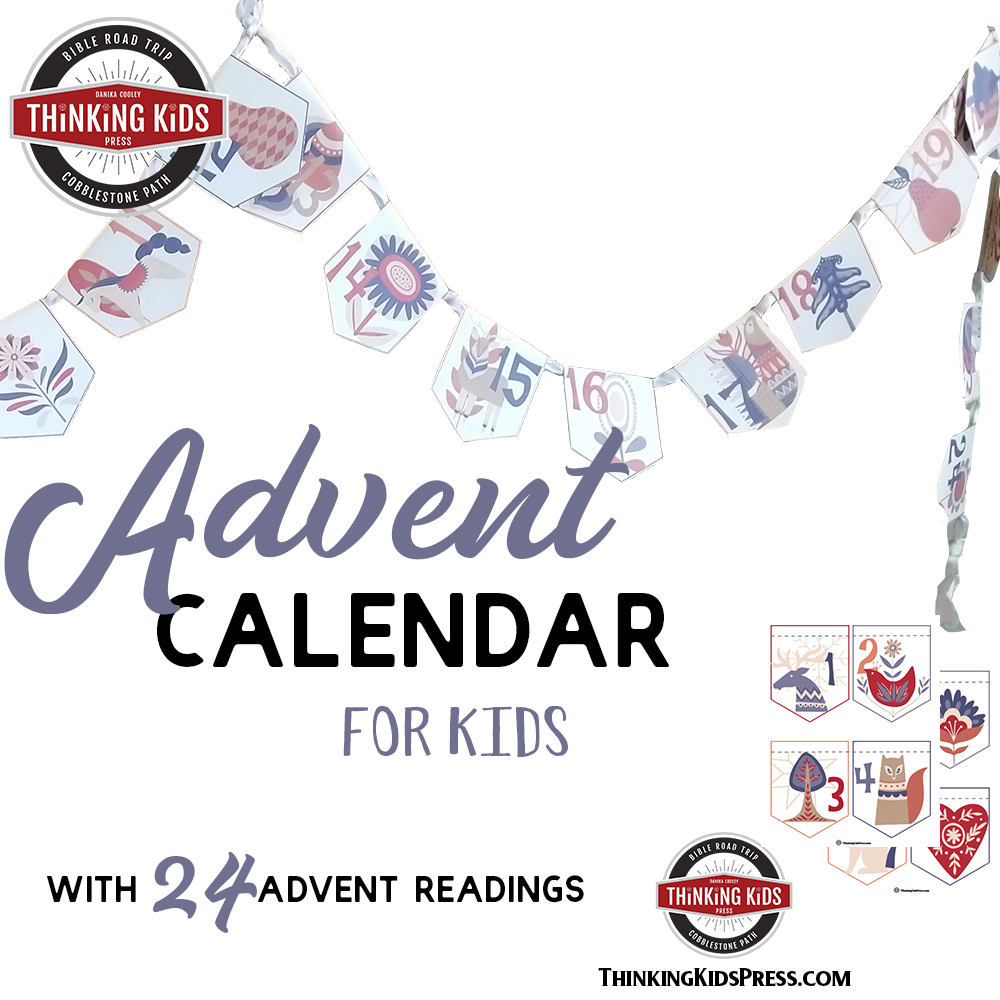 Printable Advent Calendar for Kids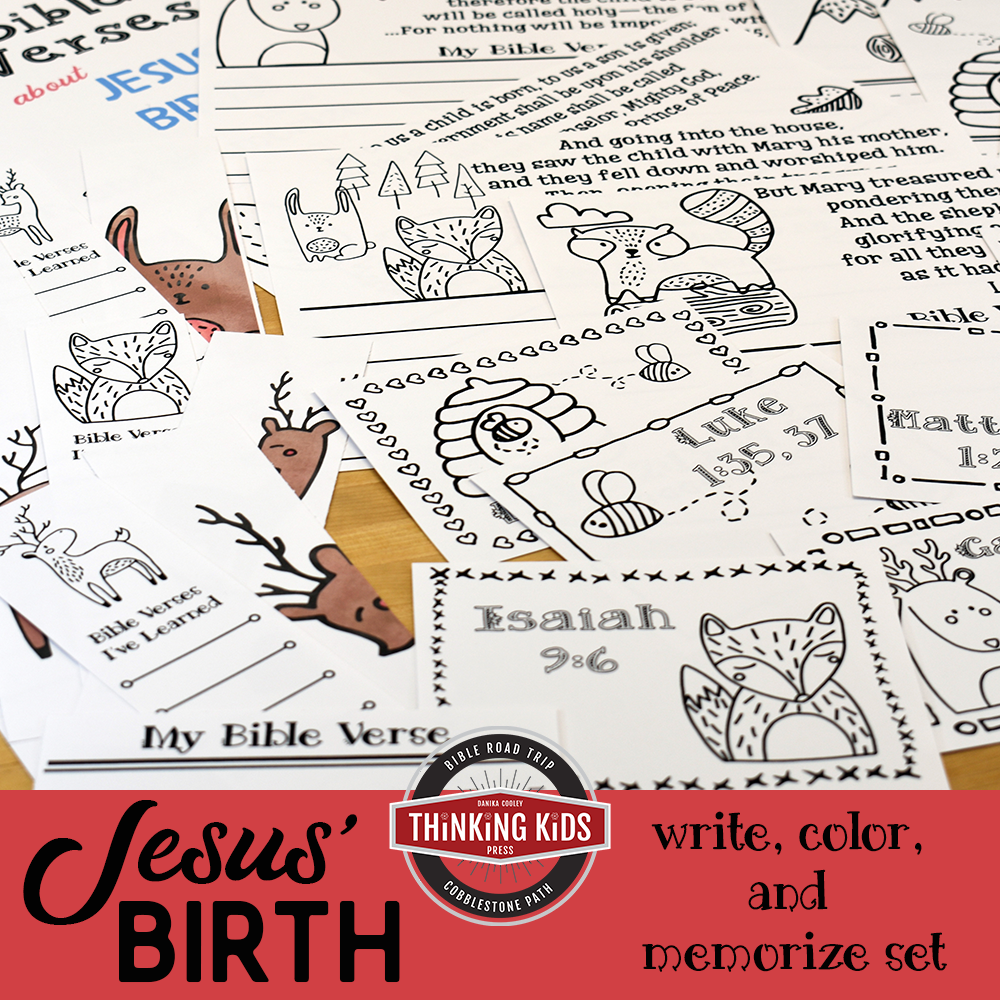 Bible Verses About Jesus' Birth | Write, Color, & Memorize Set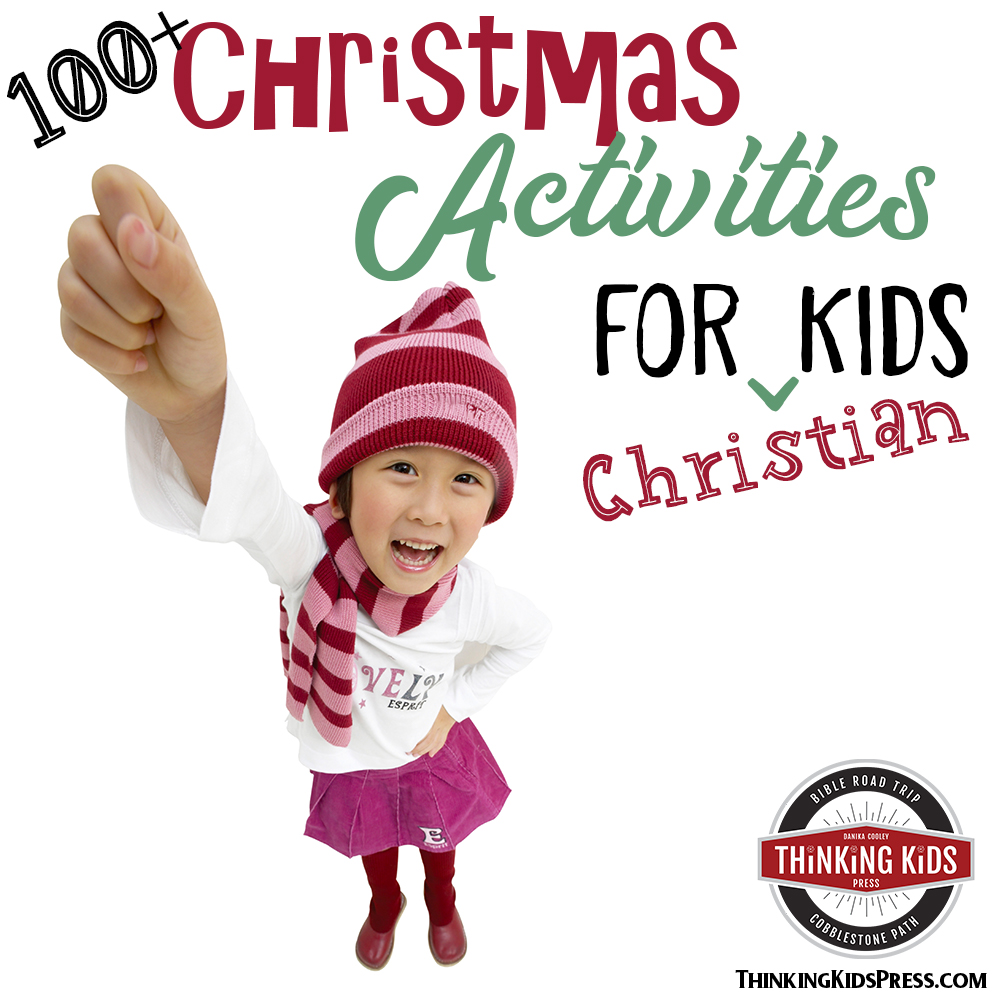 100+ Christmas Activities for Christian Kids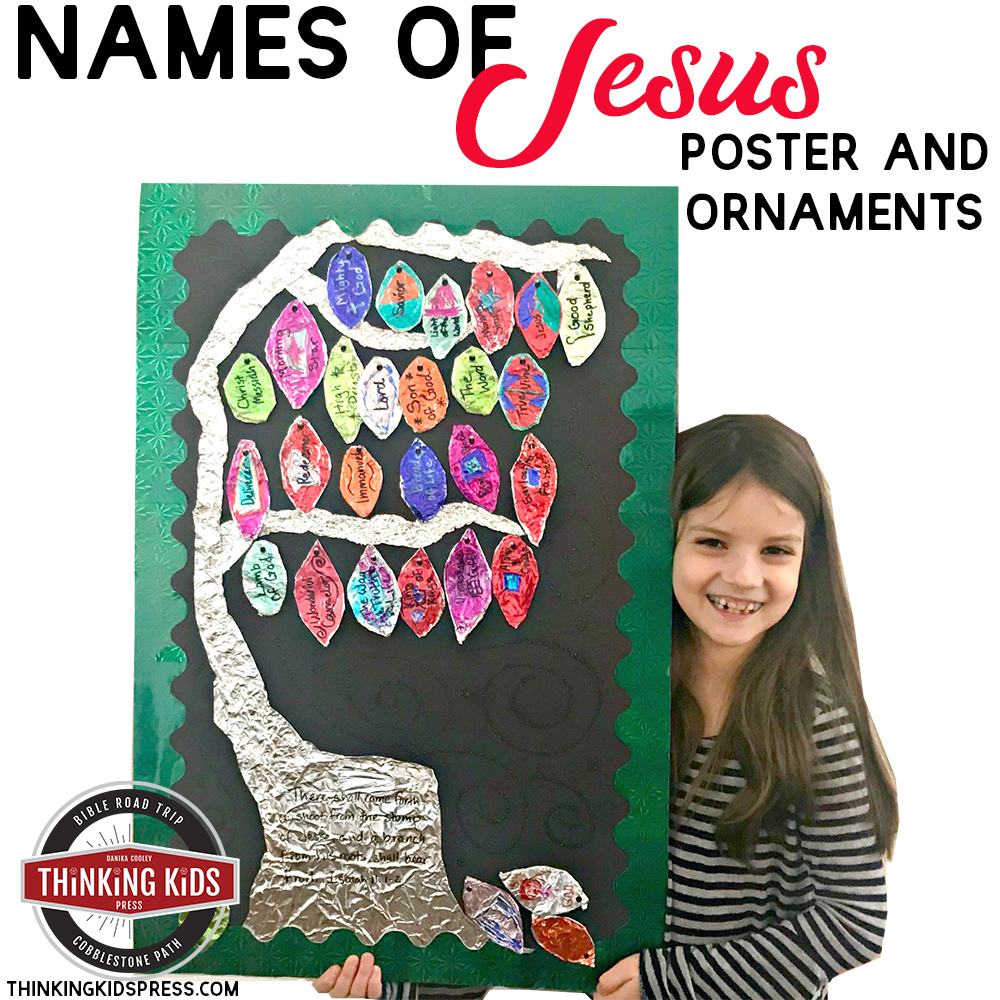 Names of Jesus Poster and Ornaments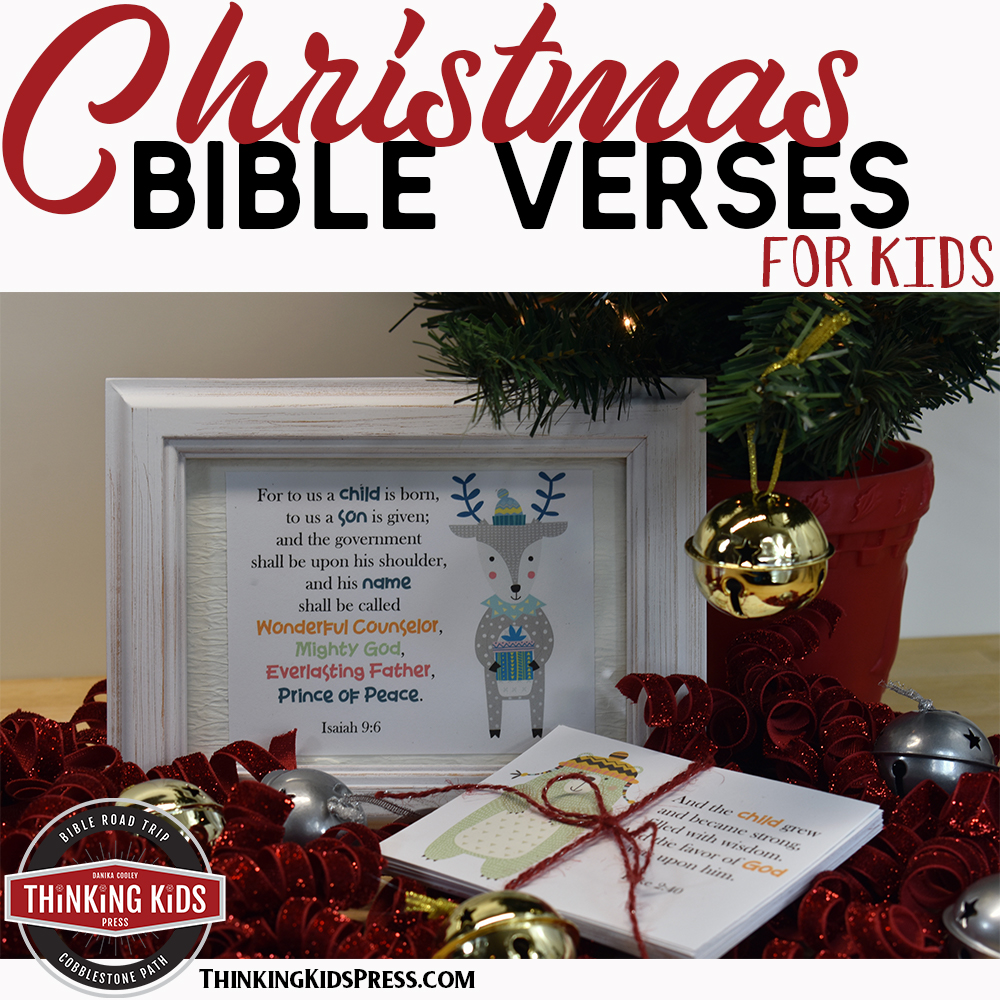 Christmas Bible Verses for Kids
Christmas Star of Bethlehem Sand Dollar Ornaments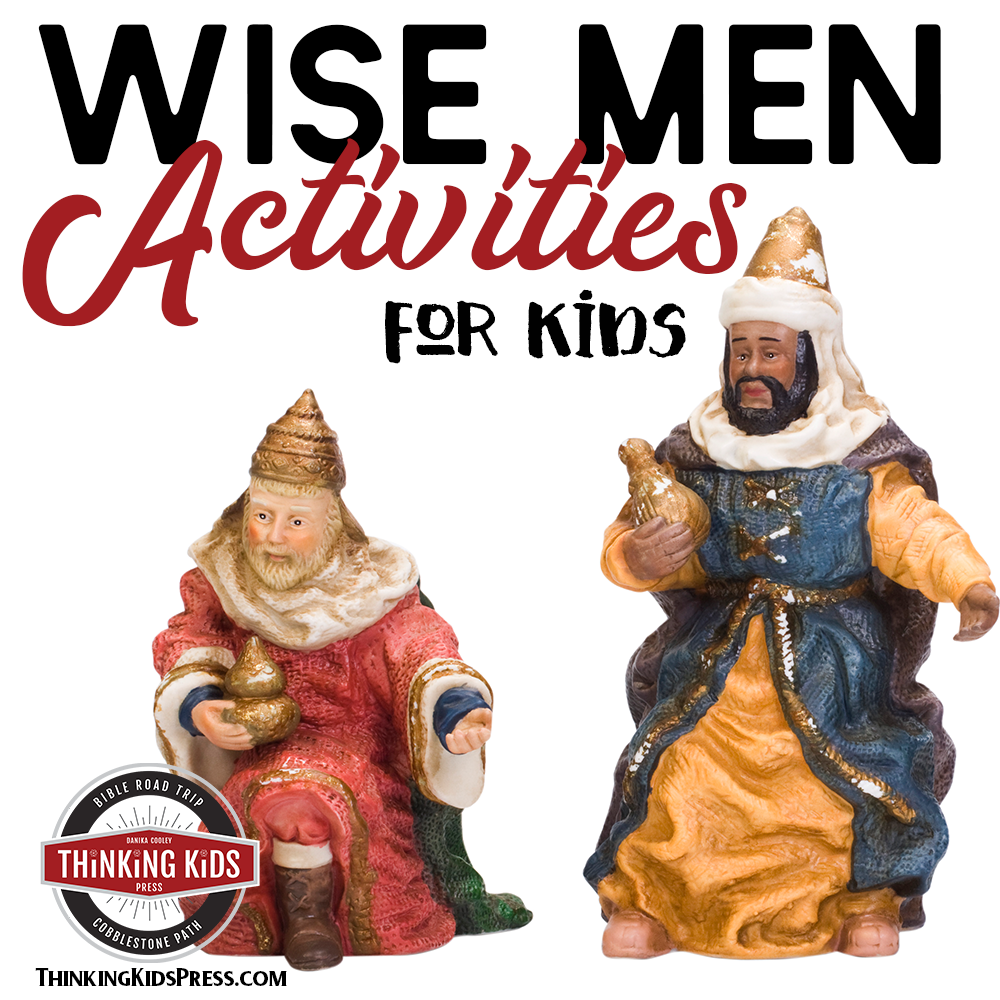 Wise Men Lessons and Activities
Shepherd Studies and Activities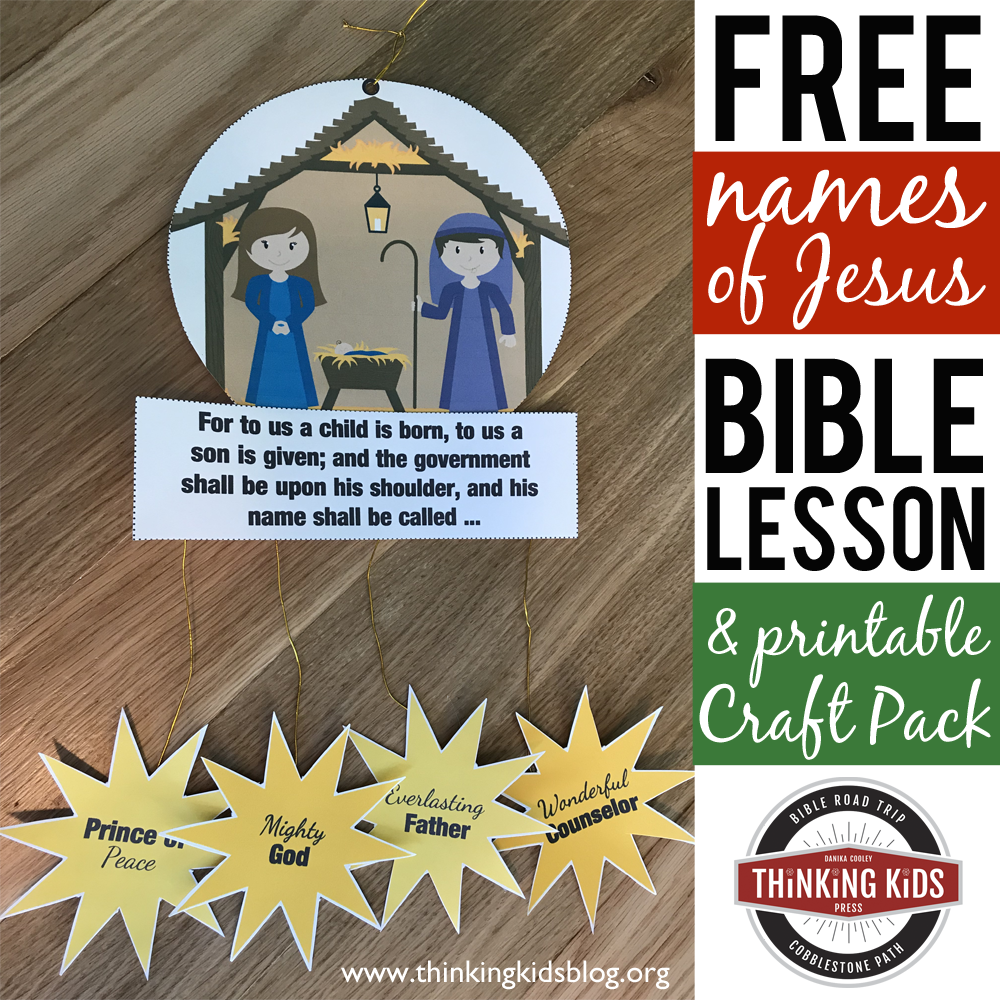 Names of Jesus Bible Lesson and Craft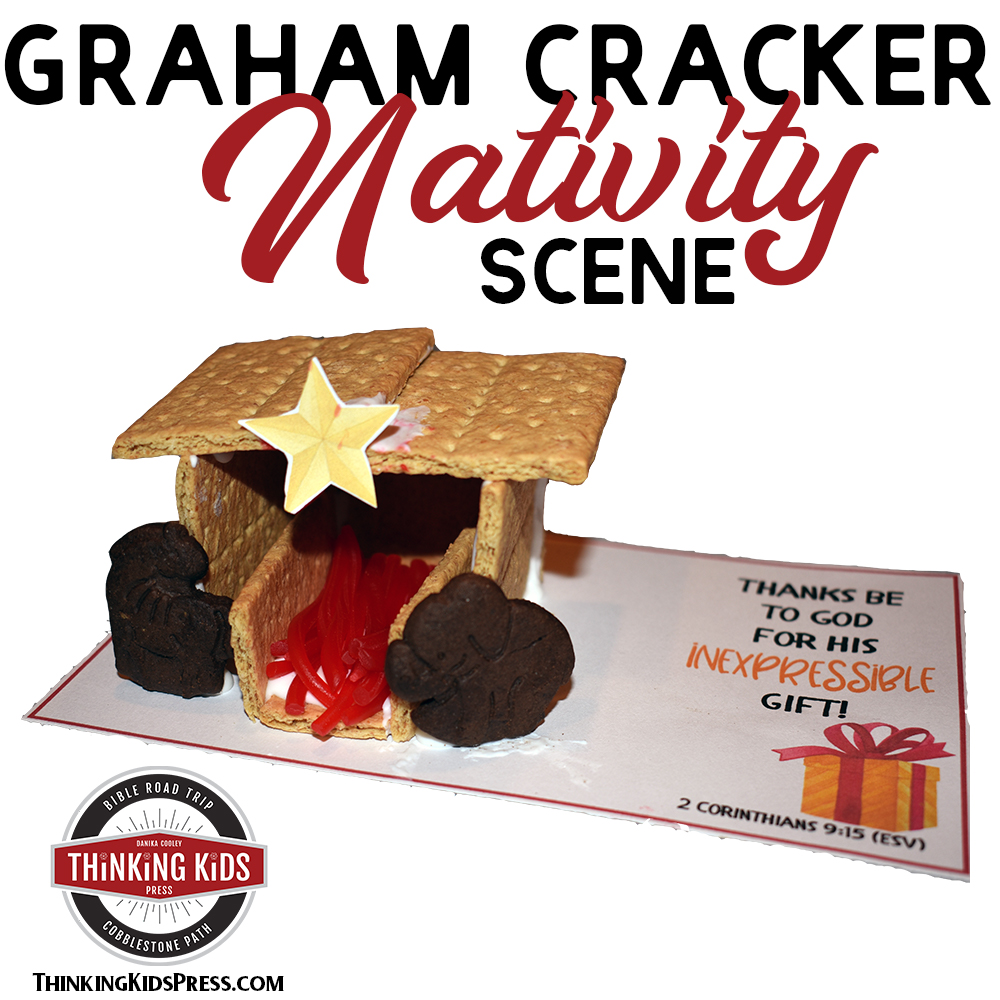 Easy Graham Cracker Nativity Scene
Christmas Stained Glass Art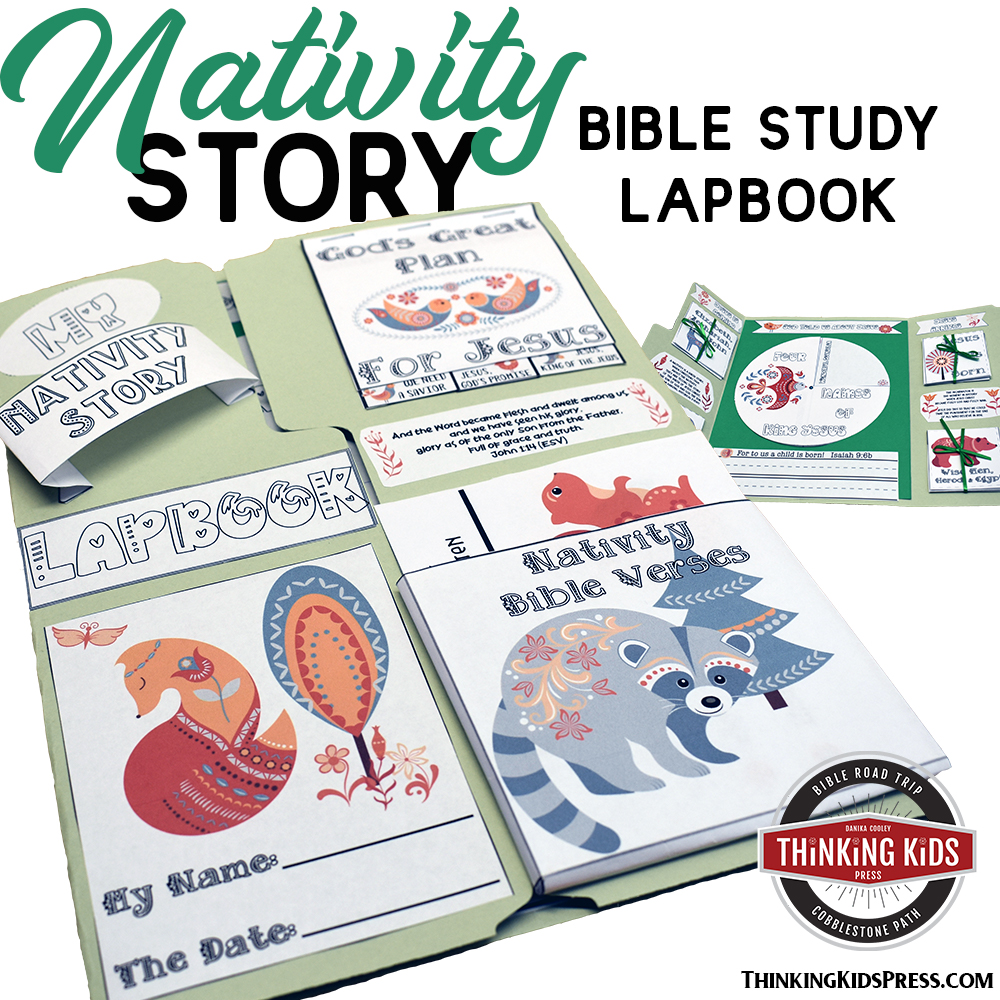 Christmas Nativity Story Lapbook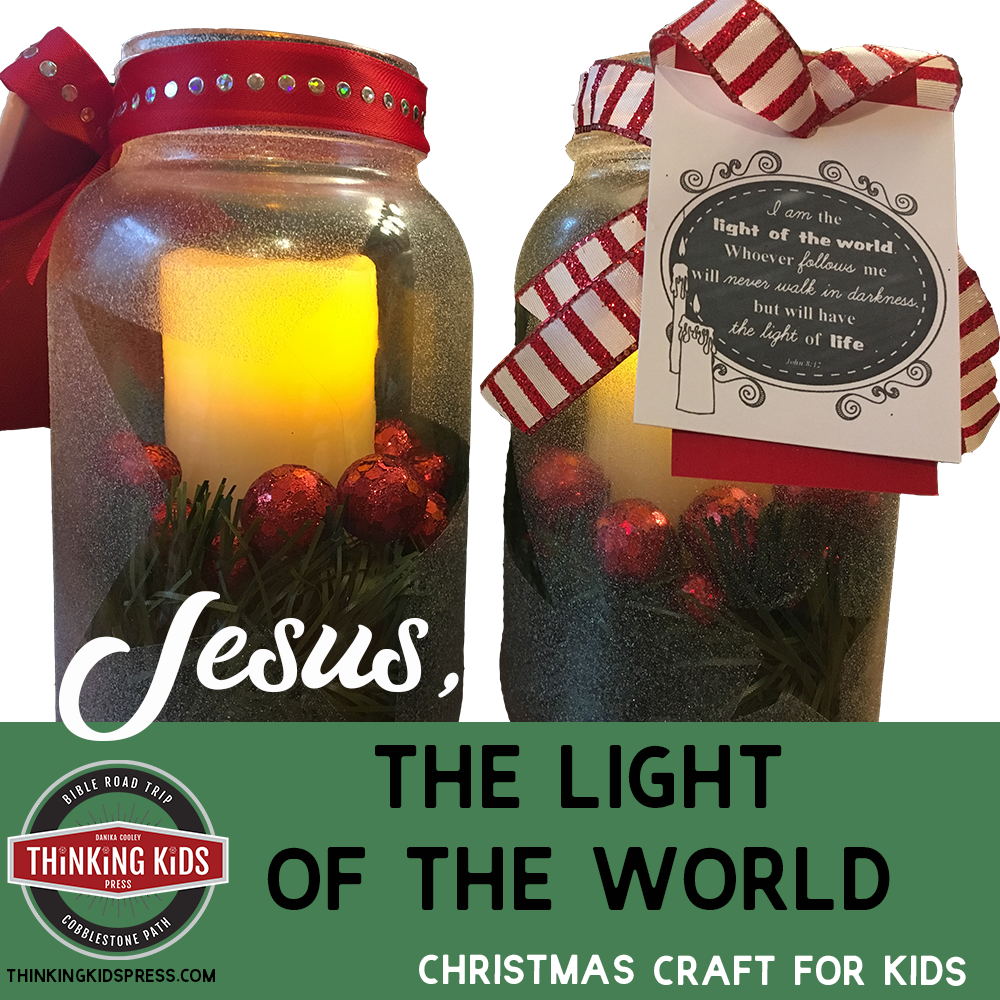 Jesus, the Light of the World Christmas Craft for Kids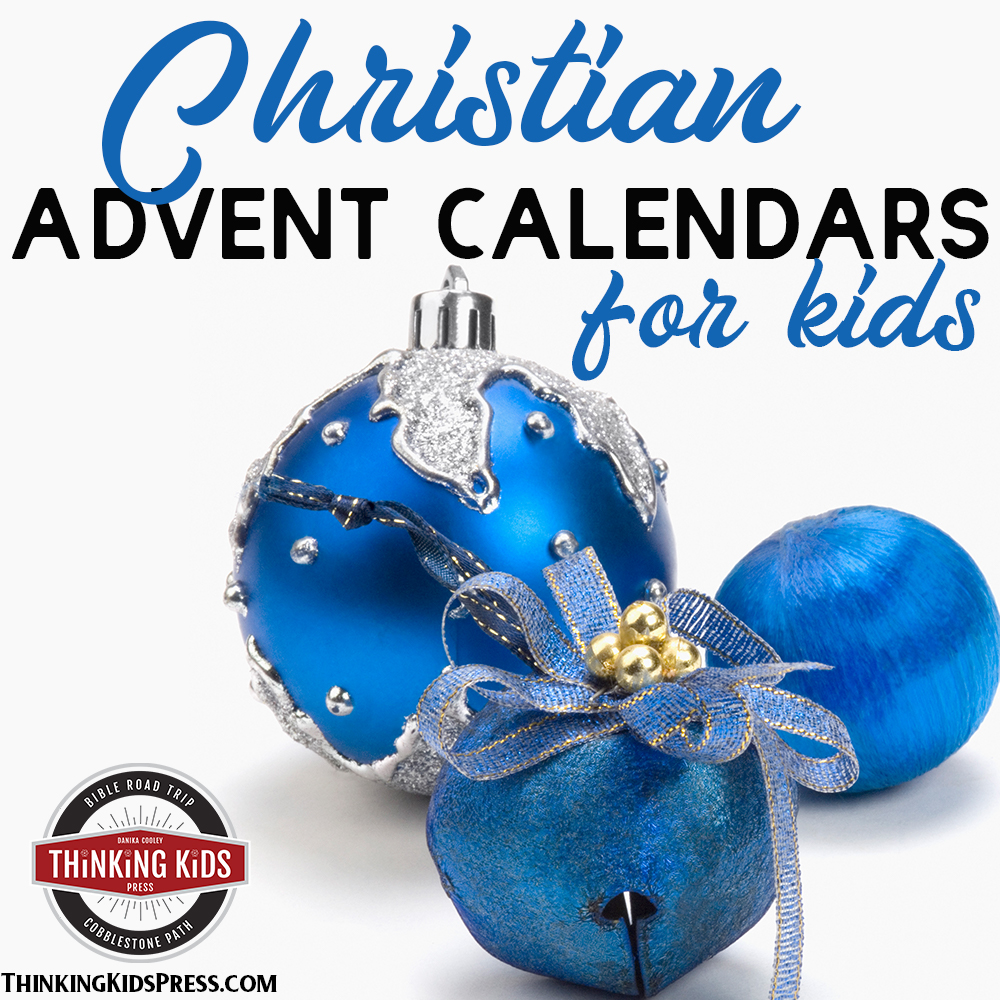 Christian Advent Calendars for Kids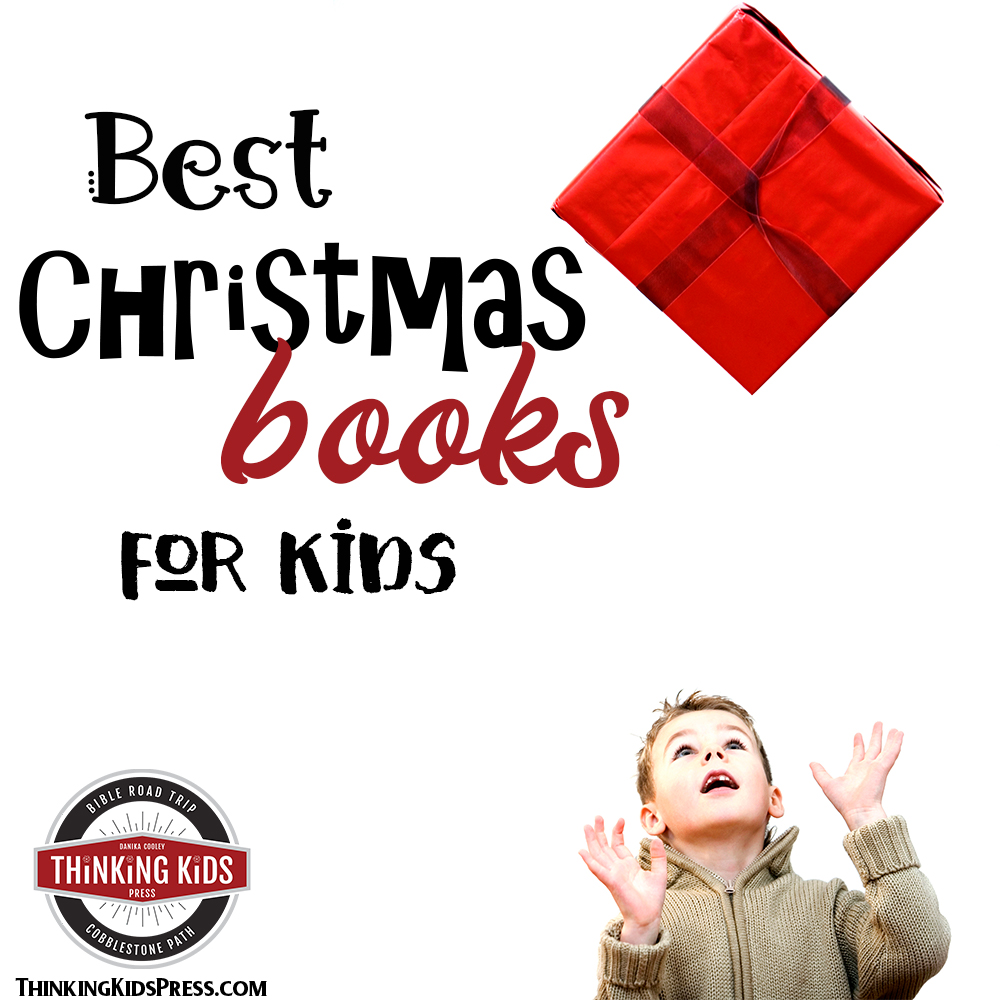 Best Christmas Books for Kids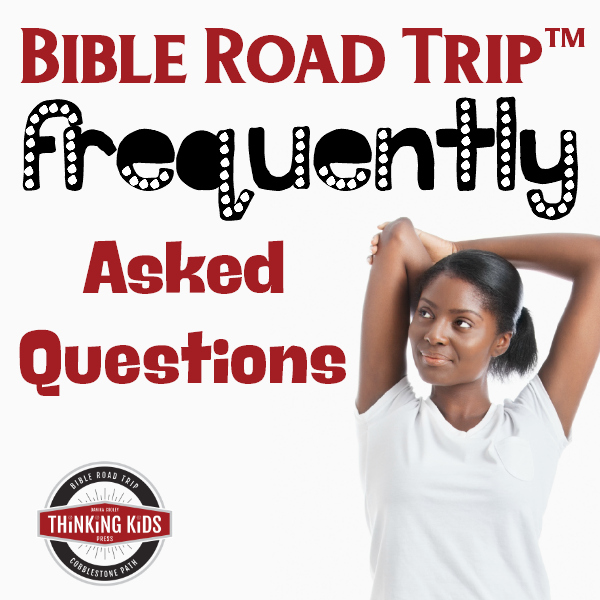 Bible Road Trip™: Frequently Asked Questions
Three Wise Men Christmas Ornaments to Make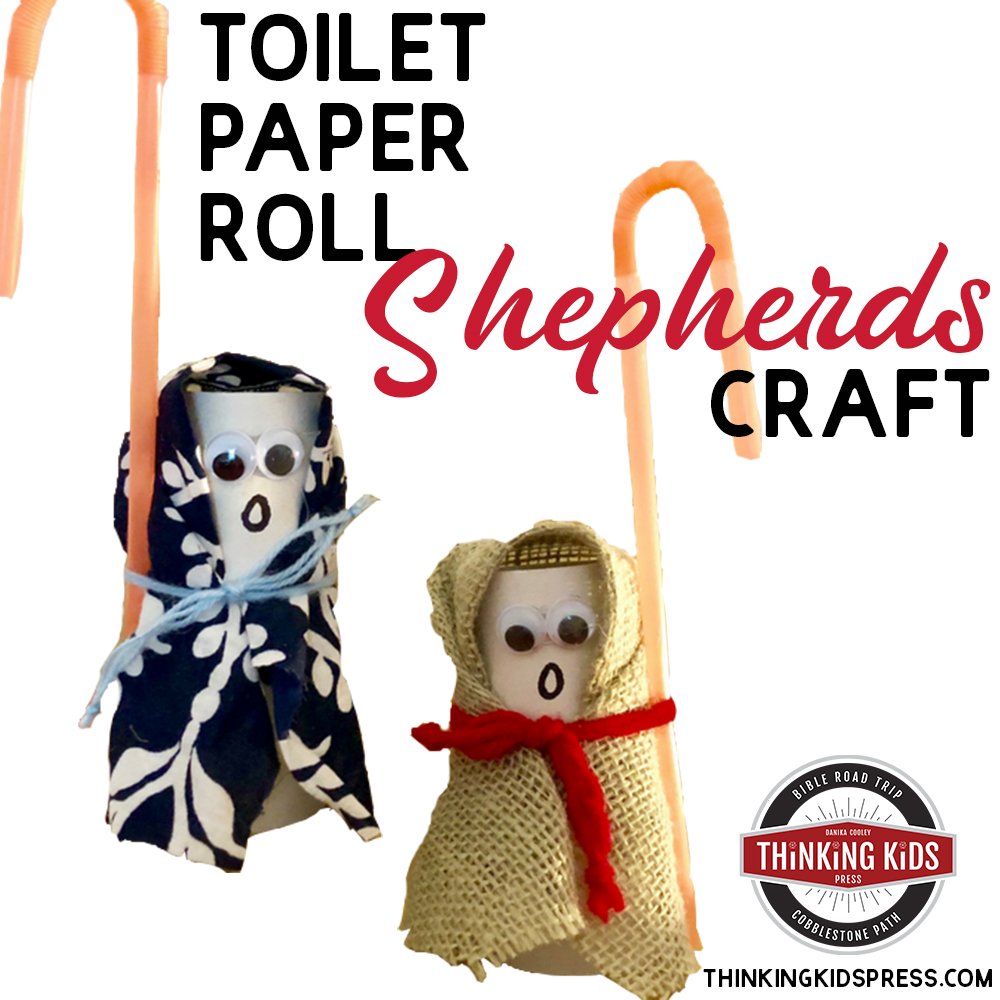 Toilet Paper Roll Shepherds Craft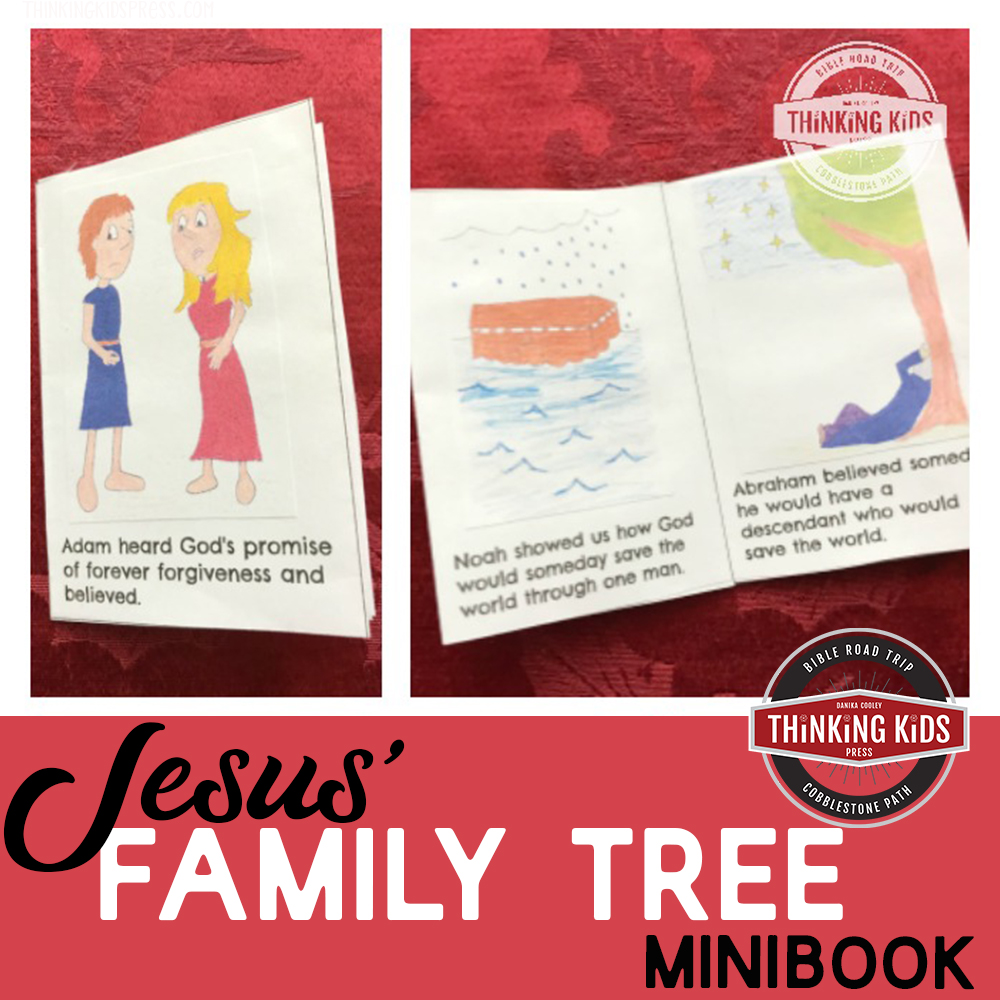 Jesus' Family Tree Minibook
Nativity Scene Craft for Kids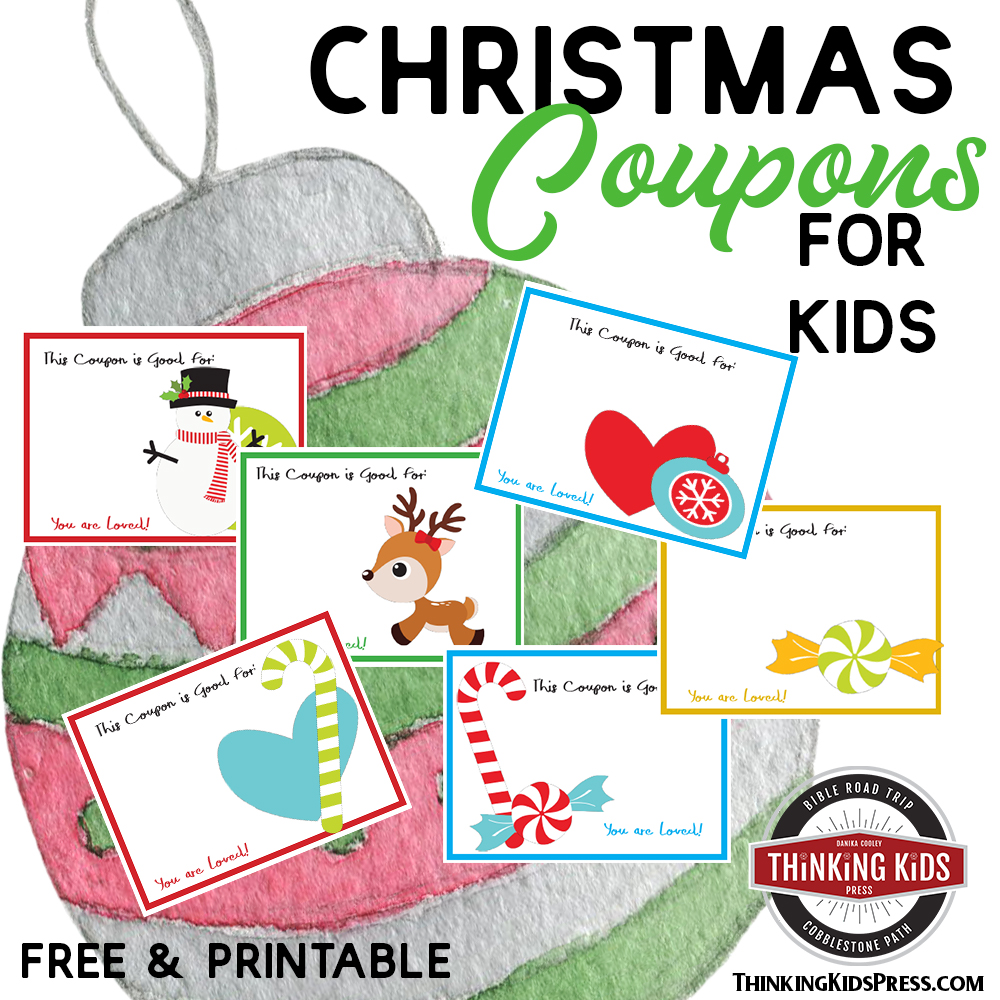 Christmas Coupons for Kids
Christmas Wreath Craft for Kids to Make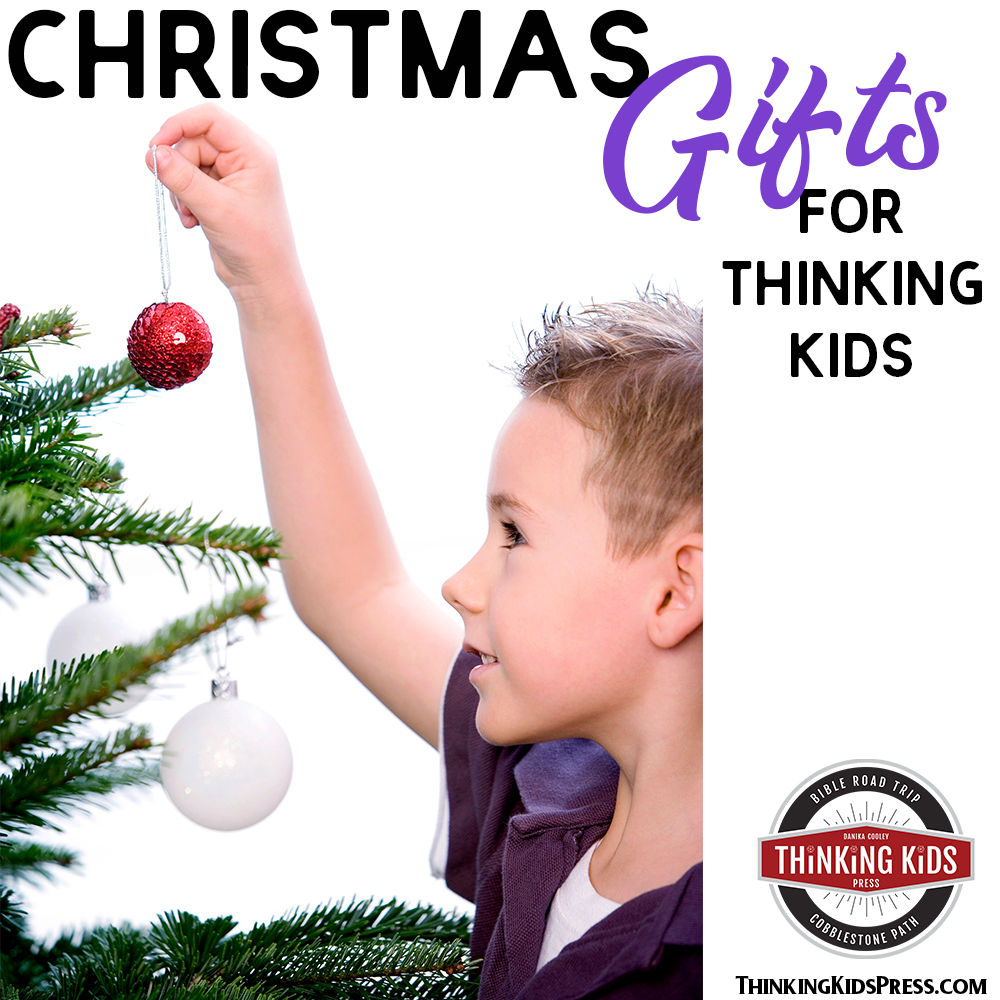 Christmas Gifts for Thinking Kids
Christmas Gifts for Grandma That Get Kids in the Kitchen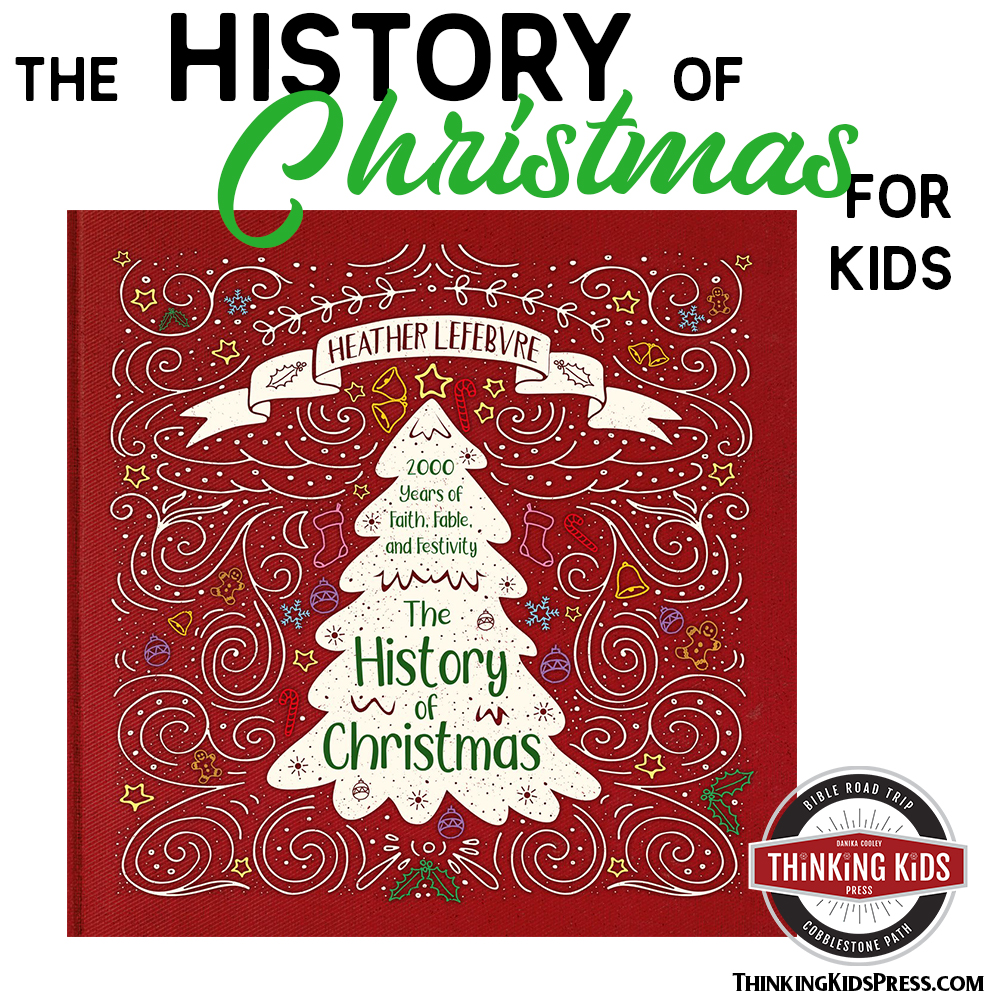 The History of Christmas for Kids
Gifts for Jesus' Birthday | A Family Christmas Tradition
Angels and Shepherds Craft Book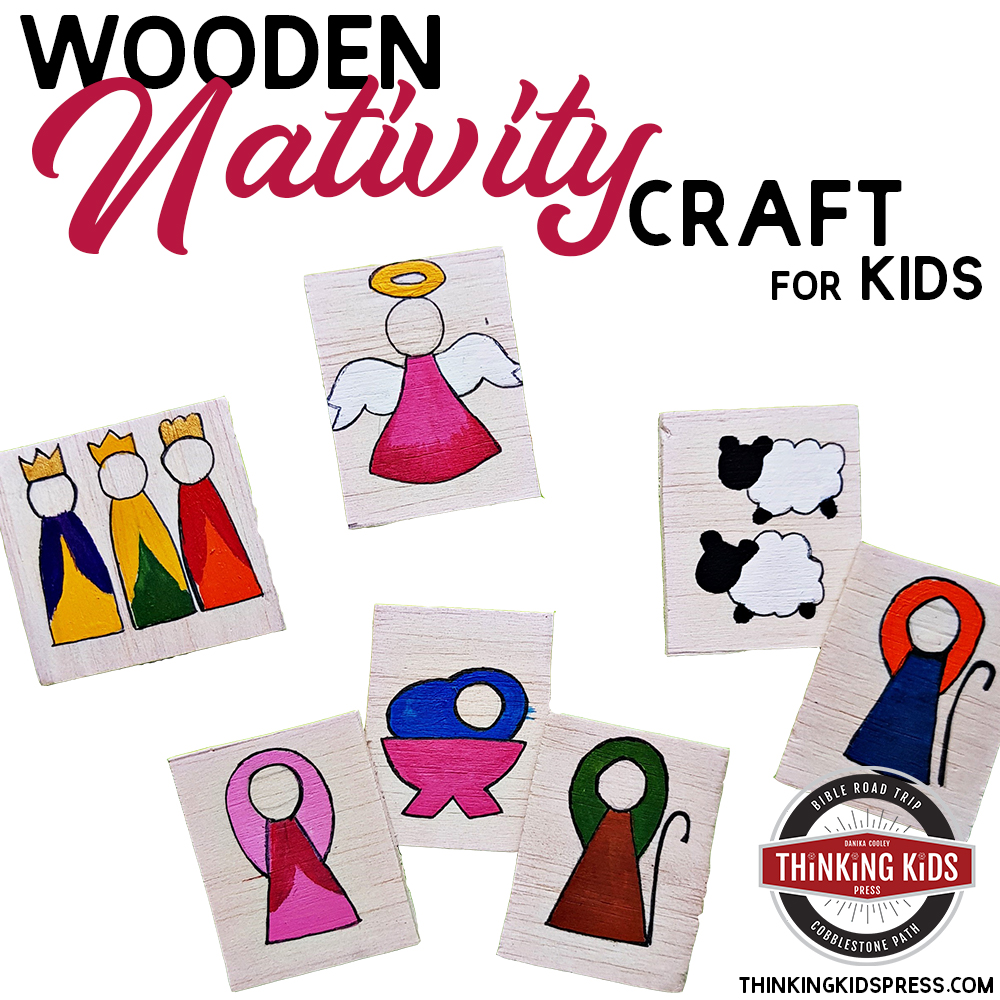 Wooden Nativity Craft for Kids Christmas Nativity Set to Love SQ
Learning Tools for Kids
---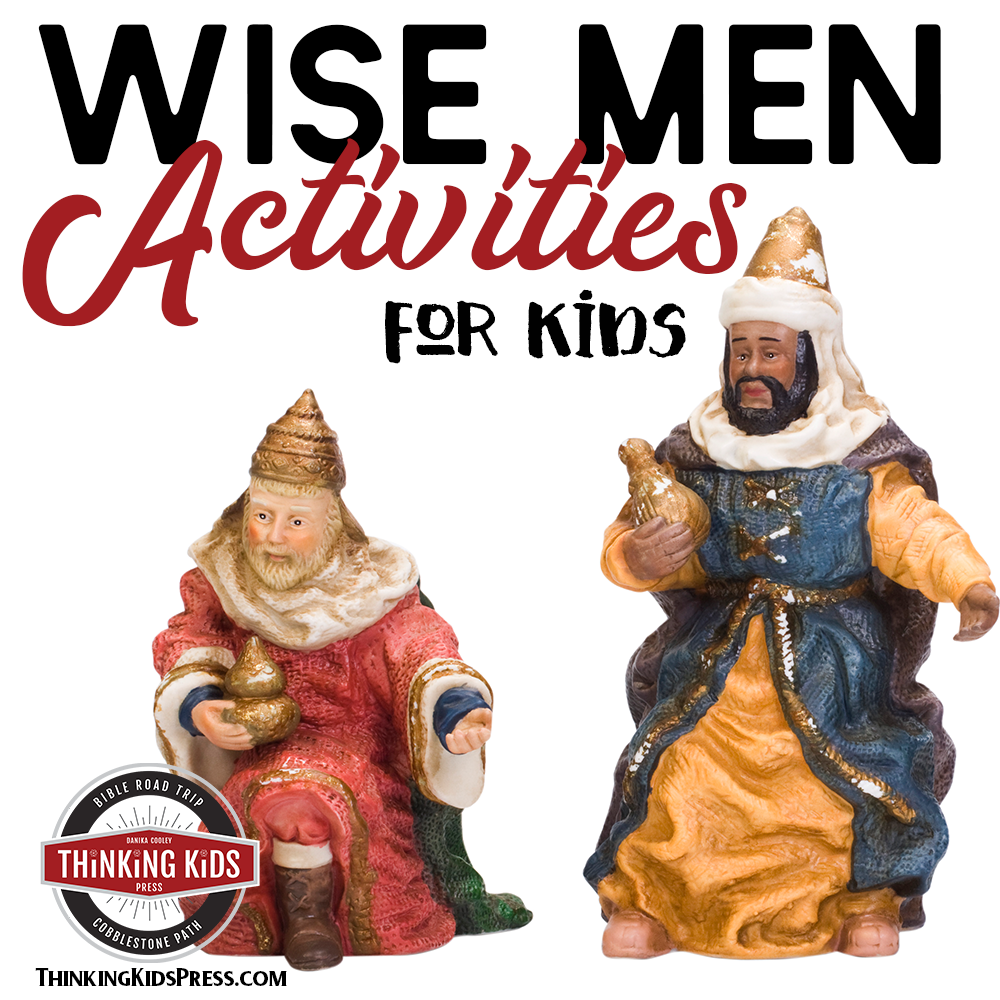 Join the newsletter
Get the Family Prayer Box Project FREE!
Teach your children to pray with this fun project that includes 7 printable sets!