Jesus is the light of the world. Kids will love making this simple felt Jesus Light of the World Ornament Craft!
---
---
Jesus told us he is the light of the world.
In the dark of winter, it's easy for kids to understand how important light is!
This fun, easy-to-sew felt ornament is perfect for gifting or for hanging on the tree year after year until it becomes an heirloom!
---

---
Jesus is the Light of the World
In John 8:12, ESV, Jesus says:
Again Jesus spoke to them, saying, "I am the light of the world. Whoever follows me will not walk in darkness, but will have the light of life."
Also, take a look at what God says about light in Psalm 27:1:
The Lord is my light and my salvation;
    whom shall I fear?
The Lord is the stronghold of my life;
    of whom shall I be afraid?
Before making your ornaments, discuss:
Why does Jesus say he is the light of the world?
Jesus is our light and our salvation. Without him, we walk in darkness. Try walking in a dark room with no windows. Do we want to go through life without any light?
Talk to your family about why we celebrate God's great plan for salvation (<–grab your free poster and memory cards) at Christmastime.
---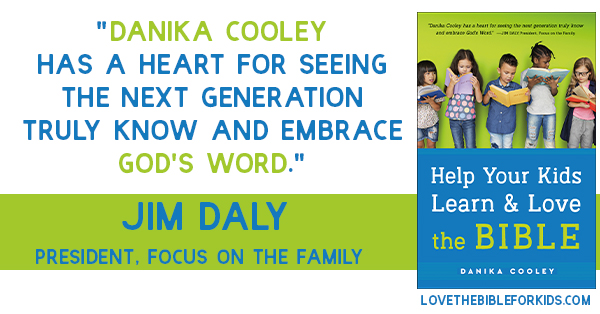 ---
Jesus, Light of the World Ornament Craft
Check out this fun video of ornament craft!
---
Grab your Light of the World Ornament Craft
Head on over to the Thinking Kids Press store to grab your step-by-step instructions (also shown below), and your template.

---
Tips for Making Bible Crafts with Kids
Doing art projects with kids can be a challenge. For that reason, many parents forgo this valuable time altogether. As an art major and a parent who has done frequent art projects with my four children, I have a few suggestions for you.
Cover your space. Use painting drop cloths and plastic to keep your furniture and flooring protected.
Cover your kids. Grab a couple of your old T-shirts and throw them over your kids, buy them painting aprons, or designate clothes specifically for crafting.
Do the prep work in advance. Do as much prep work for a project as you can before you get the kids involved. Not everything on the page needs to be their work. It's OK to help.
Schedule several short sessions for one project. Children need several days to be able to create larger projects. Art is time-consuming and requires energy.
Encourage your kids. Children are likely to be frustrated by the disconnect in the artwork they envision and the art they actually create. Remind your kids that they improve every time they create, and tell them how much you love their work (even if you don't know what it is!). Also, stick figures are fabulous.
Operate the hot glue gun and X-ACTO knife. Hot glue burns are terrible and X-ACTO knives are razor sharp. Until your kids are old enough to cook, I'd advise you do the hot gluing and razor cutting. For this project, you may want to pre-cut the Nativity Scene.
---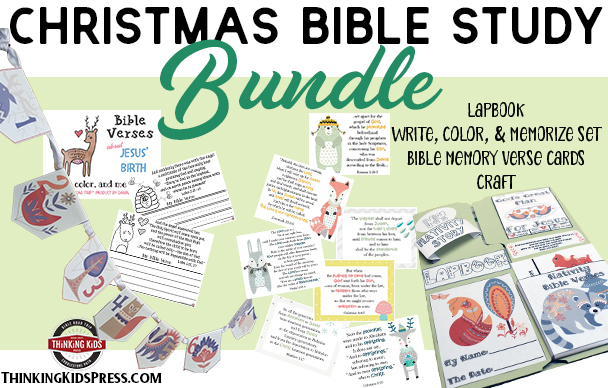 Teach your kids about the coming of Jesus with the Christmas Bible Study Bundle. Get four teaching products in one bundle and save!
---
Supplies Needed to Make Your Jesus Light of the World Ornament Craft
You'll need a few supplies to make your project. You may have a few of these items already. If not, these are all fairly inexpensive and will serve you well for multiple projects.
44PCS 4 x 4 inches  Assorted Color Felt

Gold Eye Embroidery Needles

Embroidery Floss 50 Skeins

Fiskars 01-004761J Softgrip Scissors Straight Stainless Steel, 8 Inch

Pentel Twist Erase CLICK  Pencil

Satin Craft Ribbon, 1/8-Inch

Felt Squares
Needle
Embroidery Thread
Scrap Felt
Pencil
Ribbon
Scissors
---
Make Your Light of the World Ornament Craft
Here are the steps for your light of the world ornaments:
1) Print and cut out your template pieces.
Print the template pages from
step-by-step instructions
and cut out the pieces.
---
2) Sew your candle onto the ornament.
Layer the small flame on top of the large flame cutout. Using a backstitch, sew them onto the ornament base, as shown.
Place the melting wax felt piece on top of the candle.
Place the candle and wax right below the flame. Using an overstitch to sew the top side of the melting wax onto both the candle and the ornament base.
---
Books Make Great Christmas Gifts!
Help Your Kids Learn and Love the Bible
Who was Martin Luther? (Who What Why)
What was the Gutenberg Bible? (Who What Why)
Why did the Reformation Happen? (Who What Why)
When Lightning Struck!: The Story of Martin Luther
Wonderfully Made: God's Story of Life from Conception to Birth
---
3) Sew the holly decoration onto the ornament.
Place the holly leaves at the bottom of the candle as shown. Use an overstitch at the ends of the leaves to stitch them onto your ornament.
Place the berries above the leaves and stitch each berry using a cross stitch (make an X with the thread).
---
4) Finish your ornament.
Place your second ornament base on the back of your ornament. Using a blanket stitch, sew the two circles nearly all the way together. Then, stuff the ornament with scrap felt.
Finish stuffing the base, then insert a loop of ribbon in the top of the ornament and finish sewing the ornament closed.
Your kids can hang their Jesus Light of the World ornament to remind them that Jesus is our light in the dark.
---
Great Books about Jesus, the Reason for Christmas
30 Prophecies: One Story: How God's Word Points to Jesus
The History of Christmas: 2,000 Years of Faith, Fable and Festivity
I Spy At Christmas: Jesus is More Important than Crackers and Tinsel
The Christmas Story: The Bible Version
The Very First Christmas
The Very First Christmas
---
Help Your Kids Learn and Love the Bible
Looking for a family discipleship book that will give you a crash course in leading your kids through God's Word? I've got you covered.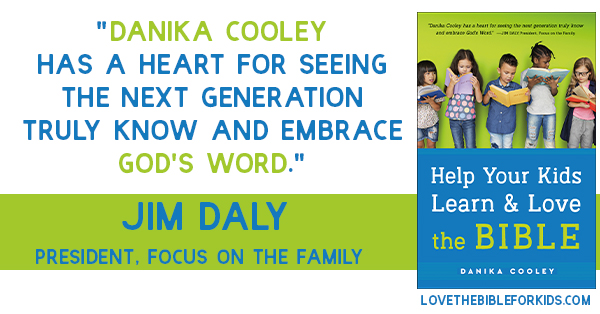 You want your kids to learn and love the Bible. 
You want to teach the Bible…
As parents, we deeply desire the best for our kids. We look for the right schools, we make them eat right and exercise, and we get them involved in extracurricular activities. We take our job as parents seriously.
But are we also putting our time and energy into
teaching them the Bible? Giving them the life-changing, soul-nourishing words of Scripture is not only doable, it's an essential part of parenting kids for Jesus. And the good news is, studying God's Word as a family doesn't have to be difficult!
2 Timothy 2:15, ESV, says:
Do your best to present yourself to God as one approved,
a worker who has no need to be ashamed, rightly handling the word of truth.
Our job, as parents who love Jesus, is to help our kids become approved workers, unashamed and rightly handling the word of truth.
The good news? Teaching the Bible isn't hard. Your family can learn the Bible together.
…and you can!
A Crash Course in Teaching the Bible to Your Kids
Danika Cooley's book, Help Your Kids Learn and Love the Bible, will give you the tools and confidence to study the Bible as a family. It will help you identify and overcome your objections and fears, give you a crash course in what the Bible is all about and how to teach it, and provide the guidance you need to set up a family Bible study habit.
You will finish this book feeling encouraged and empowered to initiate and strengthen your child's relationship with the Lord through His Word.

Help Your Kids Learn and Love the Bible will equip you with everything you need to know to teach the Bible to your kids!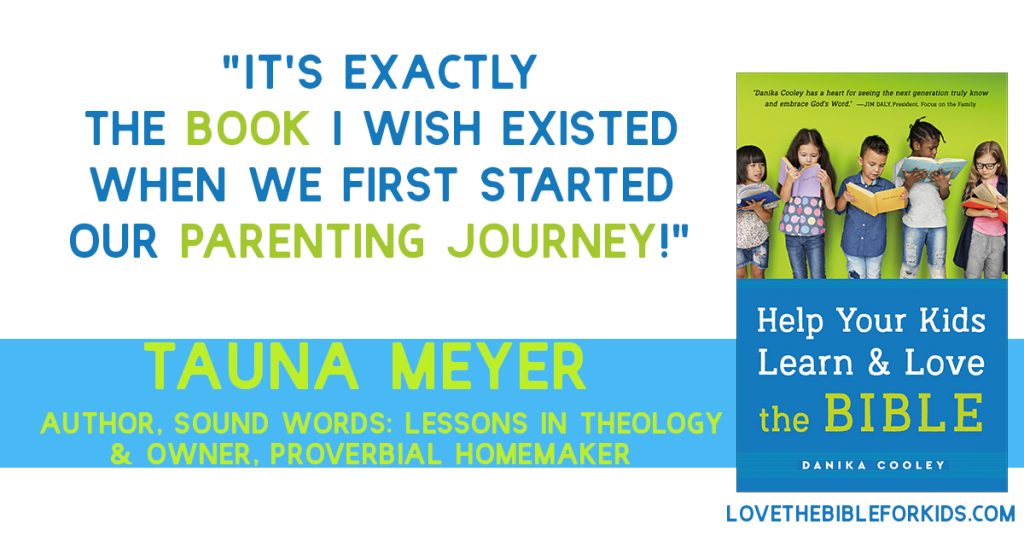 ---
More Thinking Kids Posts You'll Love!
---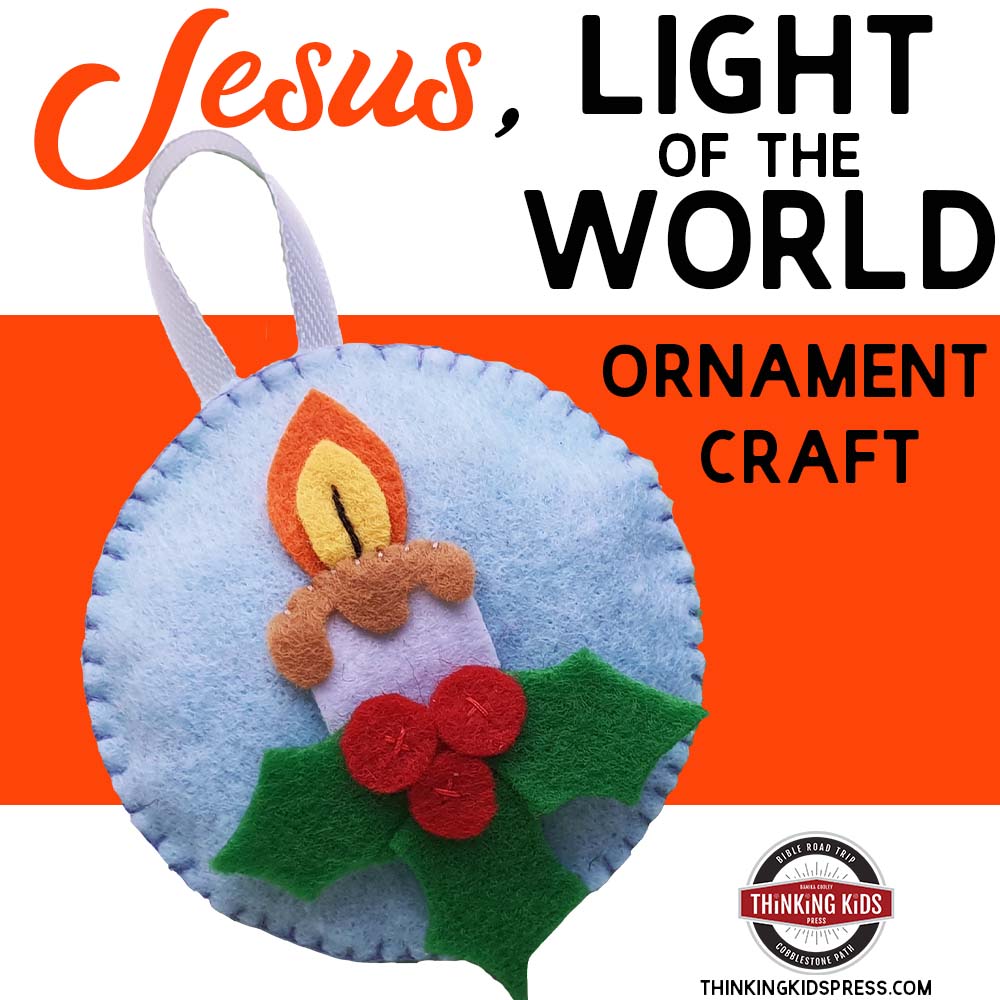 Join the newsletter
Get the Family Prayer Box Project FREE!
Teach your children to pray with this fun project that includes 7 printable sets!