Teach your kids about the real meaning of Christmas with this fun Nativity scene craft for kids. They'll want to display it year after year!
---
The Nativity Scene Craft for Kids was created especially for you by Angela of Schooling with Grace. ~ Danika
---
So Joseph also went up from the town of Nazareth in Galilee to Judea, to Bethlehem the town of David, because he belonged to the house and line of David. He went there to register with Mary, who was pledged to be married to him and was expecting a child. While they were there, the time came for the baby to be born, and she gave birth to her firstborn, a son. She wrapped him in cloths and placed him in a manger, because there was no room for them in the inn." Luke 2:3-7
---
Teach your kids about the biblical story of Christmas, God's plan for Jesus, and four names for Jesus with the Nativity Lapbook.
---
Manger Scene
As we settle into this season I never want to forget the wonder of that first Christmas. When retelling the story to our children every year I ask them to dig deep into their imagination and let their mind wander with the sounds, sights and feelings of the moment.
What was Mary thinking as she gave birth so far from home, as she held this Christ baby? Was Joseph nervous? Talk about what the text does say and what it does not.
Did Mary and Joseph stay in a stable? Were there really animals? Why do we assume that to be true? Did the wise men show up right away? Did the shepherds bring their sheep with them? Have some fun filling in the gaps with the what ifs and the maybe's.
As you work on today's craft, Bring some awe back into this season with rich discussions about the moment that changed the course of history forever.
---

---
Nativity Scene Craft for Kids
Check out this quick video showing you how to assemble your manger scene:
---
Manger Scene Printable
You'll find the the download registration for the Manger Scene Bible Verse Printable right below this sentence! The Bible verse sets come in both ESV and KJV.
---
Supplies Needed to Make Your Nativity Scene Craft
Paint
Paintbrushes
3 Tiny terracotta pots
2 medium size wooden balls and 1 small
Twine
Square piece of cloth
Hot Glue Gun
White paper
Hot Glue Gun with 25pcs Glue Sticks

Nylon Hair Brush Set

14pcs 8 x 8 inches Cloth

Mini Flower Pots

Wood Balls, 1-Inch

Darice 9103-90 Round Wood Ball, 1/2-Inch

Apple Barrel Acrylic Paint Set, 18 Piece (2-Ounce), PROMOABI Best Selling Colors I

---

---
Creating Your Nativity Scene Craft for Kids
1)  Paint Each Terracotta Pot
The terracotta pot used for baby Jesus should be painted brown inside and out.
---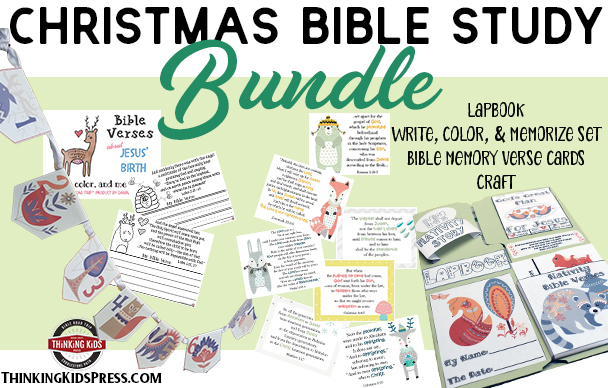 Teach your kids about Jesus with the Christmas Bible Study Bundle–and save!
---
2) Paint the Wooden Balls for Your Nativity Scene Craft
Choosing a flesh colored paint, paint the wooden balls.
---
You can make this fun printable Advent calendar for kids with your family–read through Scripture together and learn about the birth of Jesus!
---
3) Make Mary and Joseph's Heads
Glue two of the medium size heads onto the pots.
---
4) Make Baby Jesus' Body for Your Nativity Scene Craft
Cut a 2″x3″ piece of white paper and roll it into a tube. This will be Jesus' body. Tape or glue the paper tube together.
---
These adorable Christmas Bible Verses for Kids are a wonderful way to teach your kids about the fulfillment of Scripture through Jesus' birth.
---
5) Give Baby Jesus a Head
Hot glue the smallest wooden ball onto the top of the rolled paper.
---
6) Glue Baby Jesus into the Manger
Hot glue baby Jesus' body to the bottom of the brown pot.
---
7) Hot glue 1″ strips of twine around each of the heads.
---
8) Give Mary and Joseph Head Coverings
Fold your square piece of fabric in a triangle and glue it to the top of the heads of Mary and Joseph.
9) Cut White Paper into Thin Strips
I put mine through the paper shredder. Then accordion fold the paper. Place it in the manger with Jesus.
---
10) Draw eyes on each of their faces.
Enjoy your manger scene! This year we made a few sets of these to give as gifts to our Sunday School teachers.
---
---
Angela is a wife and homeschooling mom to four. You can find her at Schooling with Grace where she helps to encourage and equip homeschooling parents for the journey.
Be sure to follow Angela on Facebook.
---
I hope your family is blessed by our new Bible Christmas Crafts for Kids series here at Thinking Kids. We have 10 amazing bloggers joining us to bring you a series of fun crafts to help your family continue to focus on the birth of Jesus.
---
Your kids can learn about the Bible, who God is and more with this fun daily devotional for kids. With 12-months of Bible verses calendar printable sheets, your family will concentrate on a monthly focus. There are six days of reading each week, each day with it's own focus within the monthly theme.
Your 12-month Bible verse calendar has themed devotions focusing on:
The Bible
Love
The Church
Resurrection
Jesus
Prayer
The Holy Spirit
The Fruit of the Spirit
Salvation
Our Father
Thanksgiving
Advent
Want a sample calendar? Grab your free Christmas Advent calendar here.
---
More Thinking Kids Posts You'll Love
Bible Christmas Crafts for Kids
Christmas Family Bible Study Bundle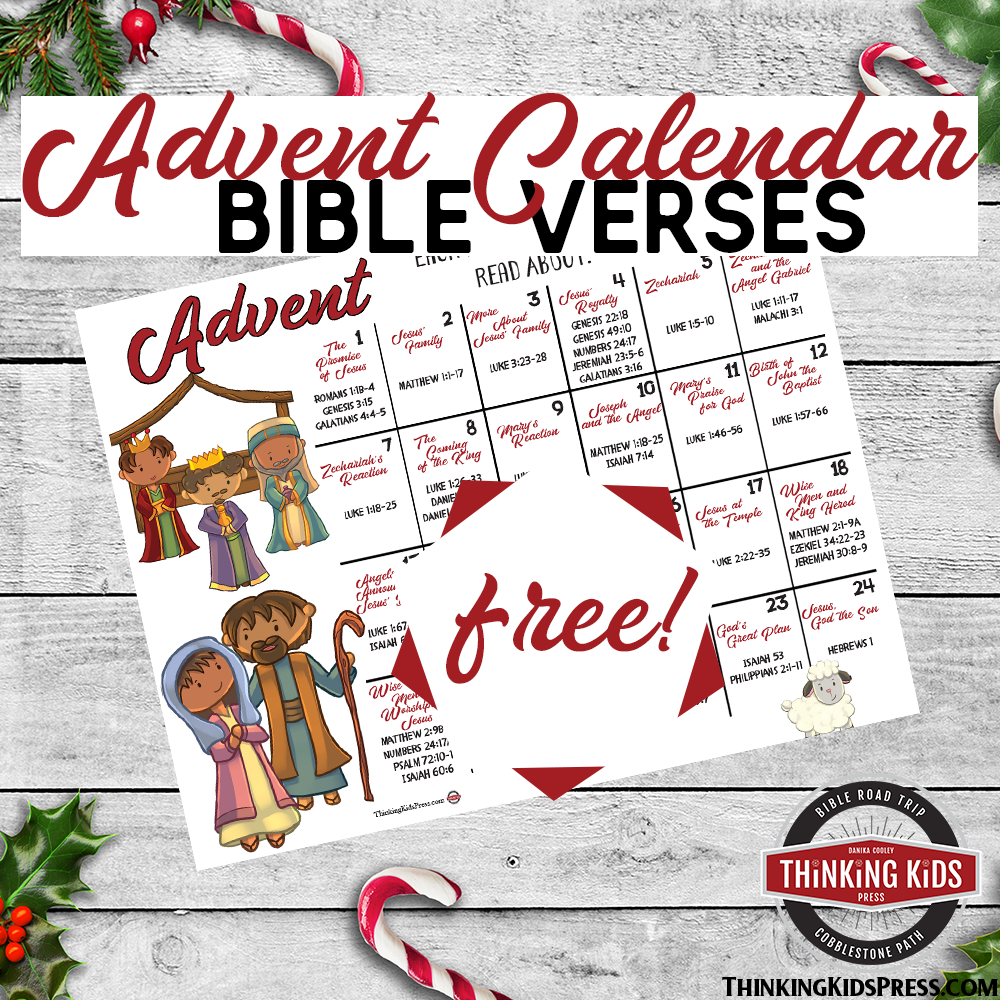 Christmas Advent Calendar with Bible Verses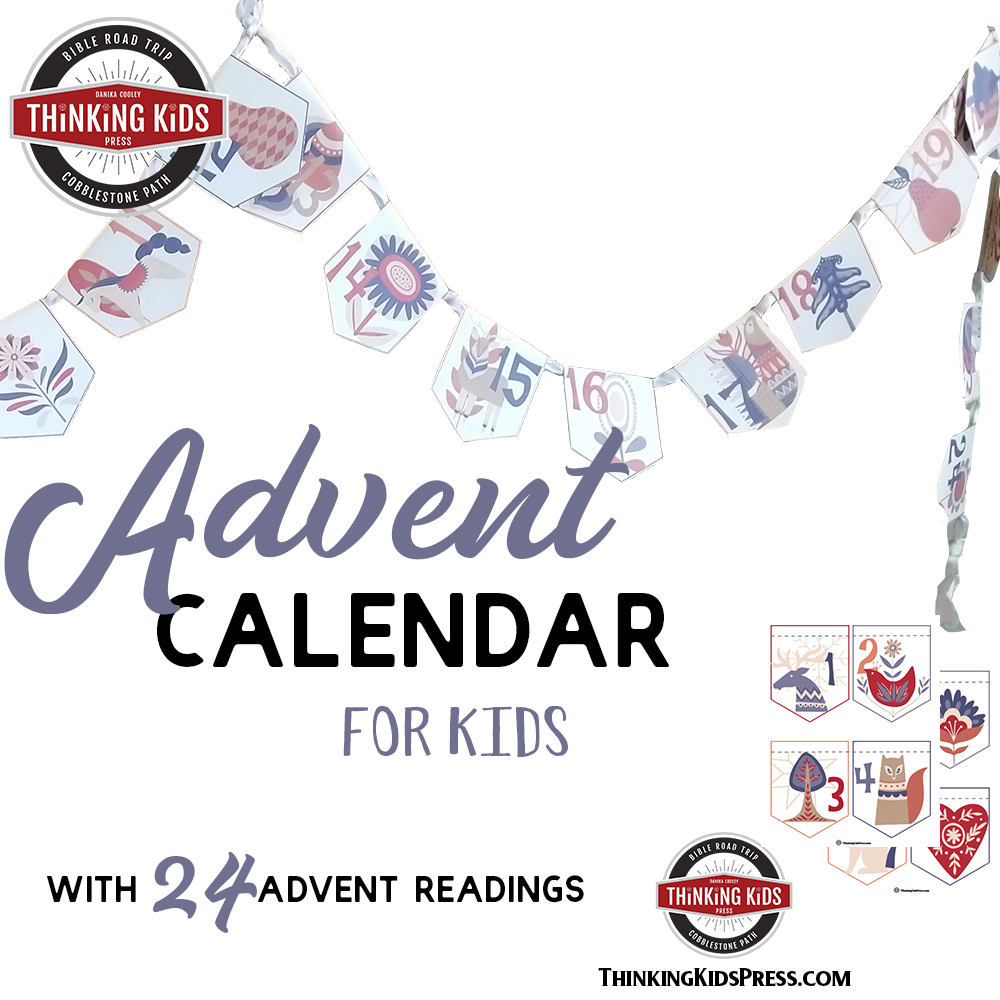 Printable Advent Calendar for Kids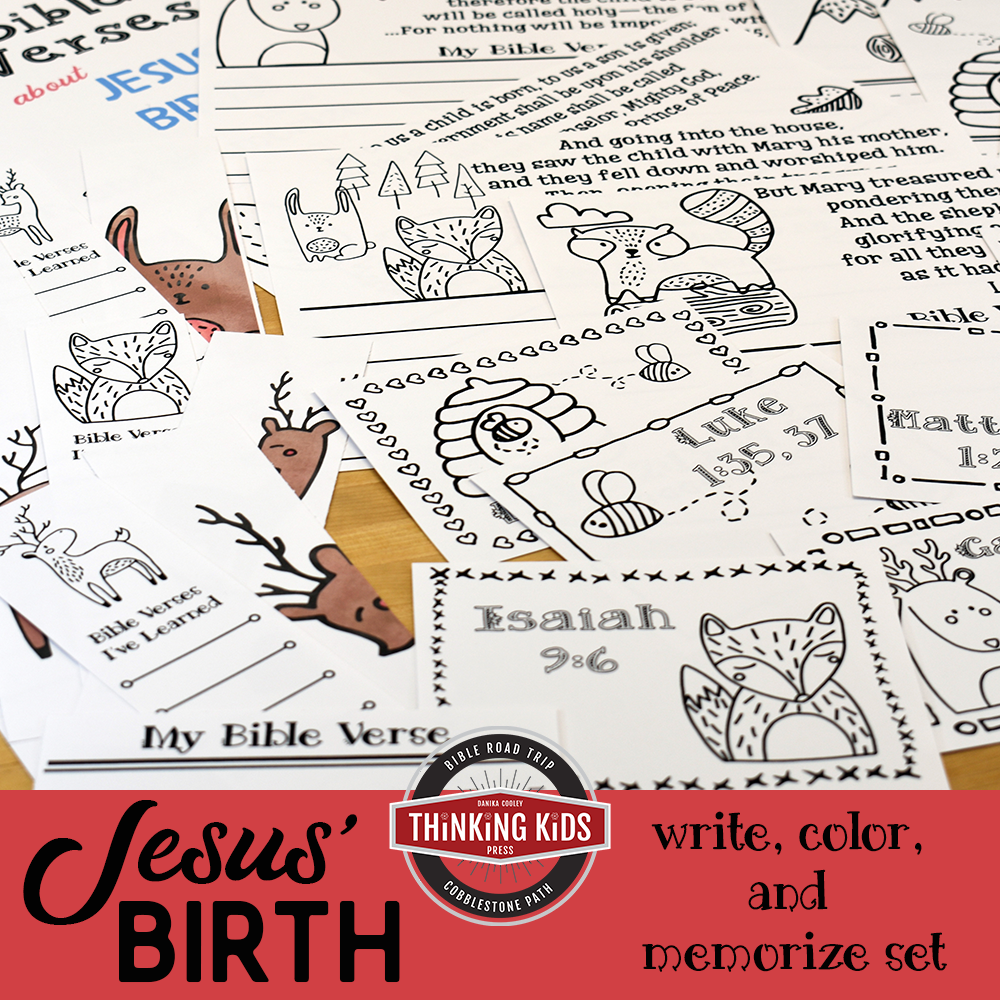 Bible Verses About Jesus' Birth | Write, Color, & Memorize Set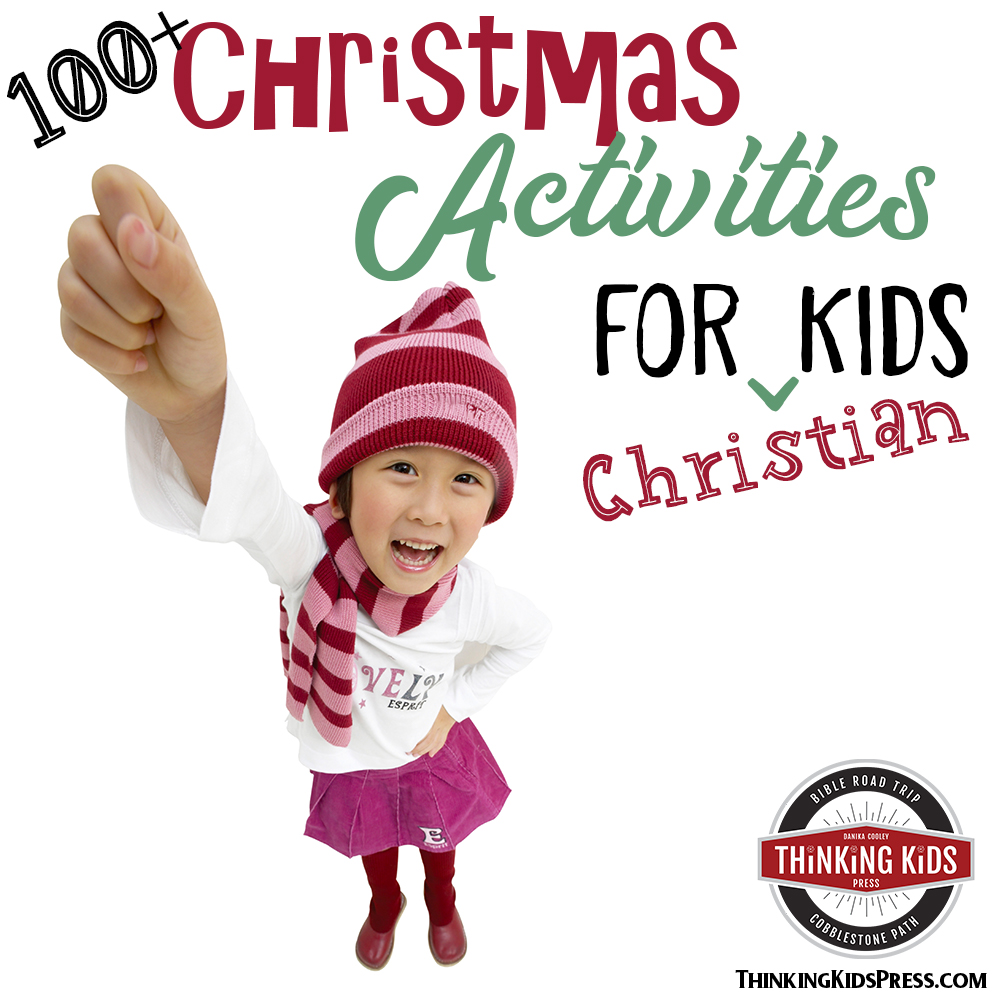 100+ Christmas Activities for Christian Kids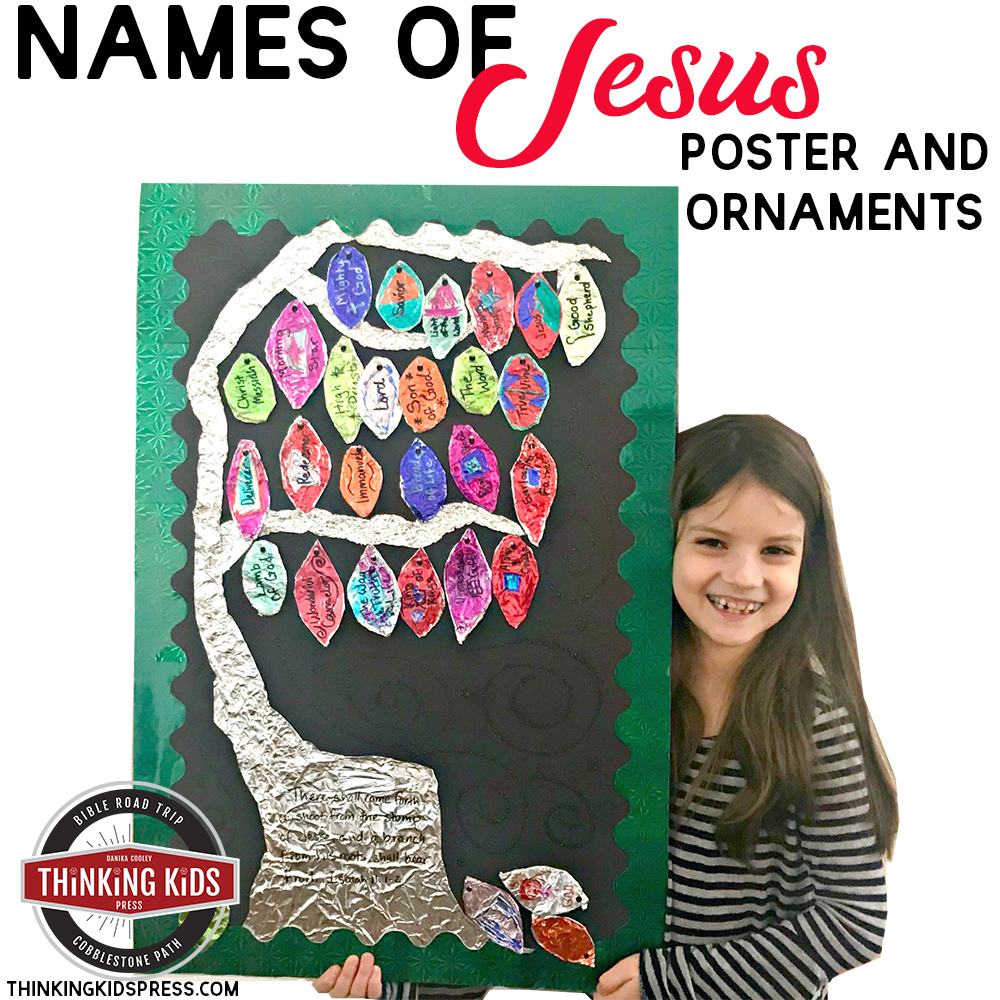 Names of Jesus Poster and Ornaments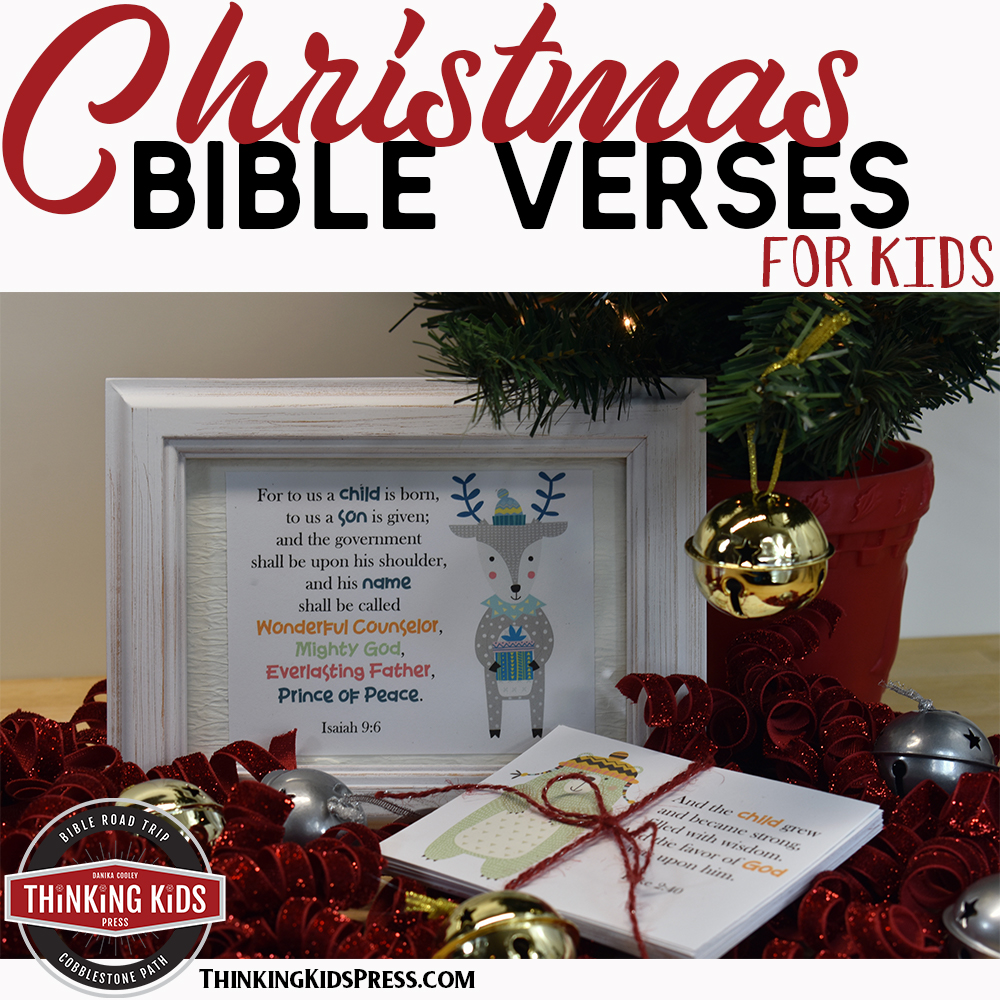 Christmas Bible Verses for Kids
Christmas Star of Bethlehem Sand Dollar Ornaments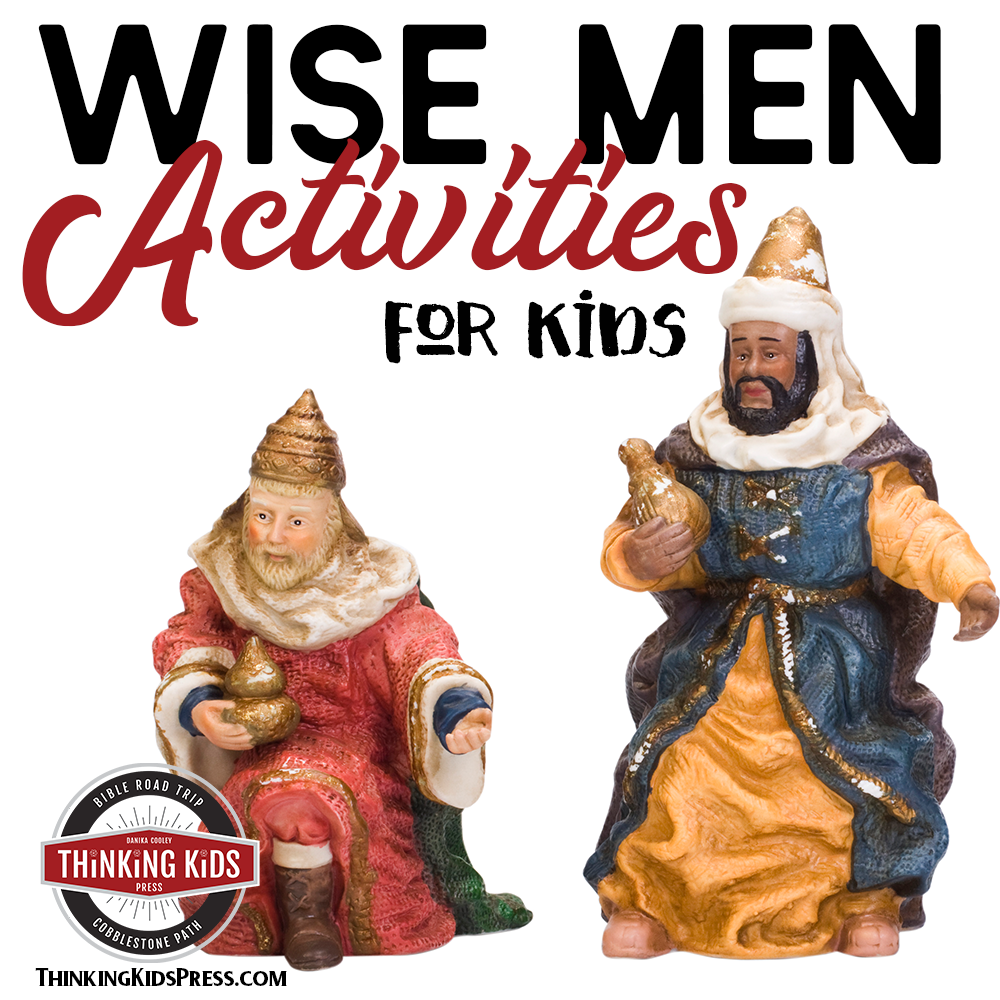 Wise Men Lessons and Activities
Shepherd Studies and Activities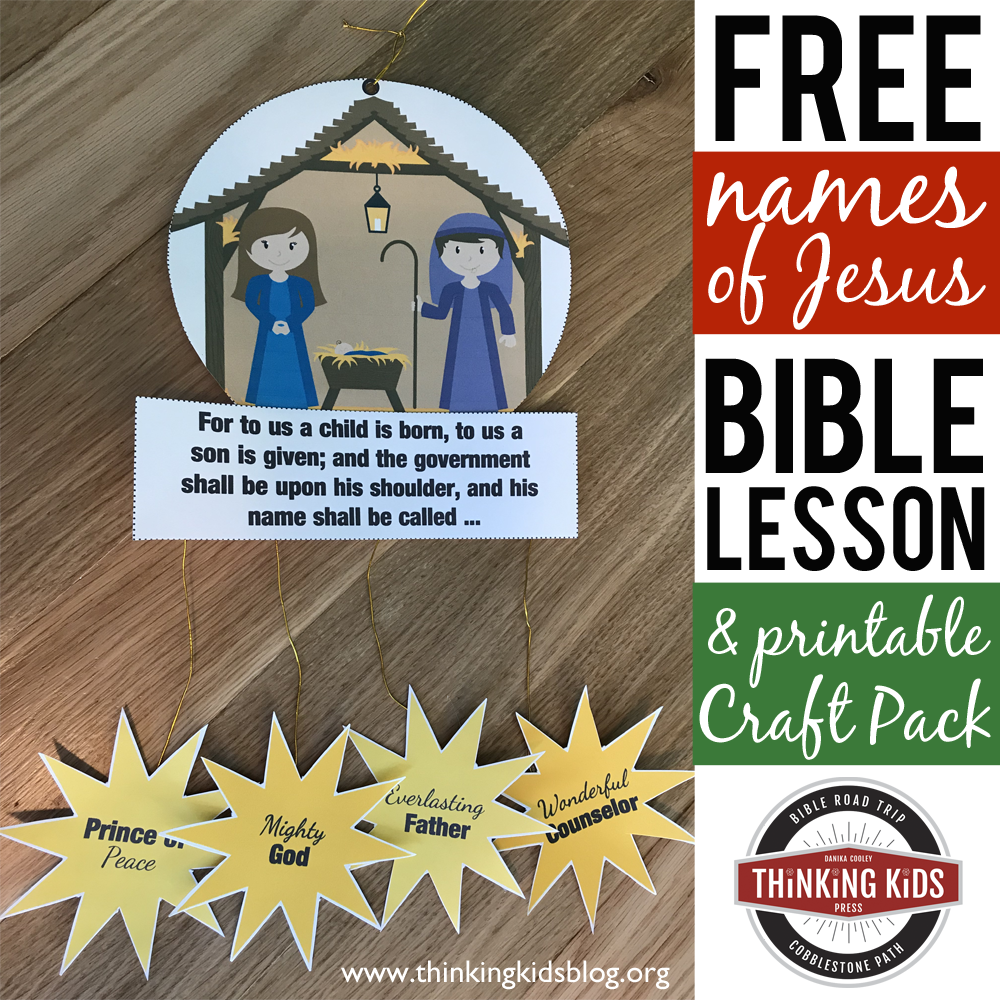 Names of Jesus Bible Lesson and Craft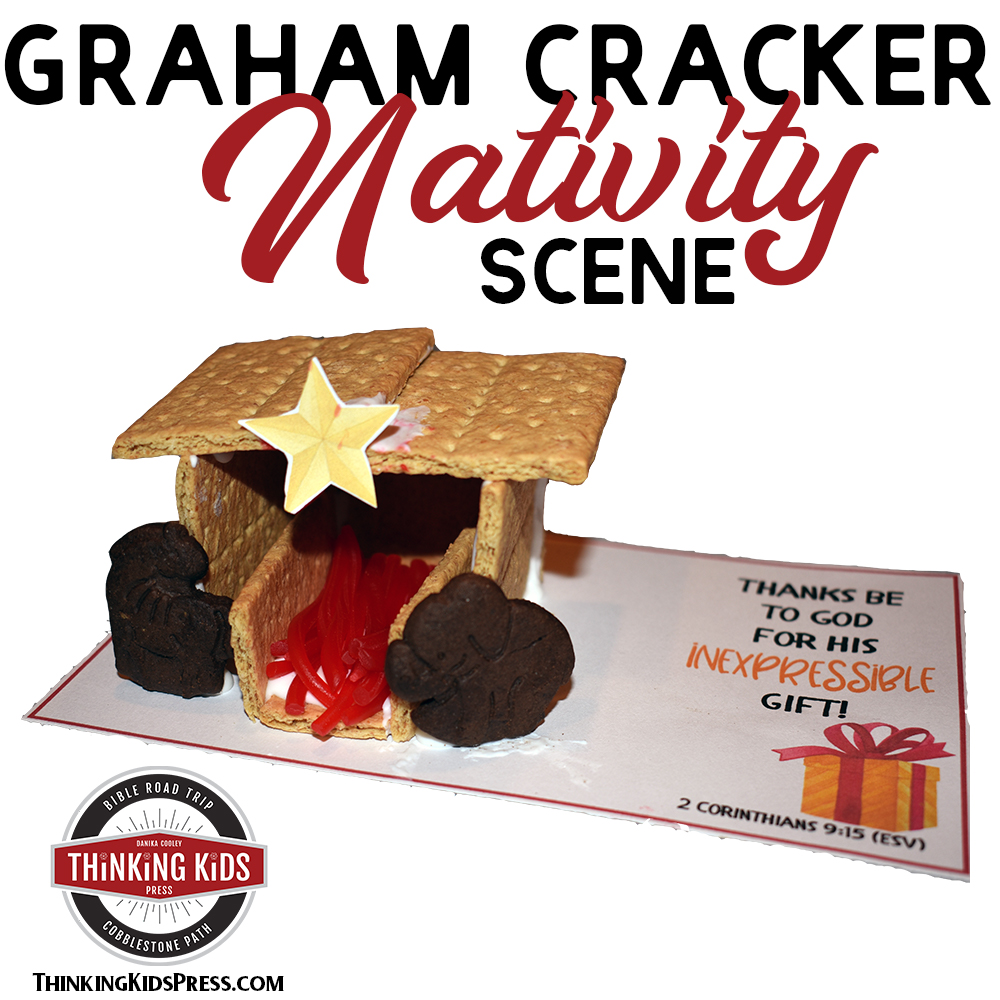 Easy Graham Cracker Nativity Scene
Christmas Stained Glass Art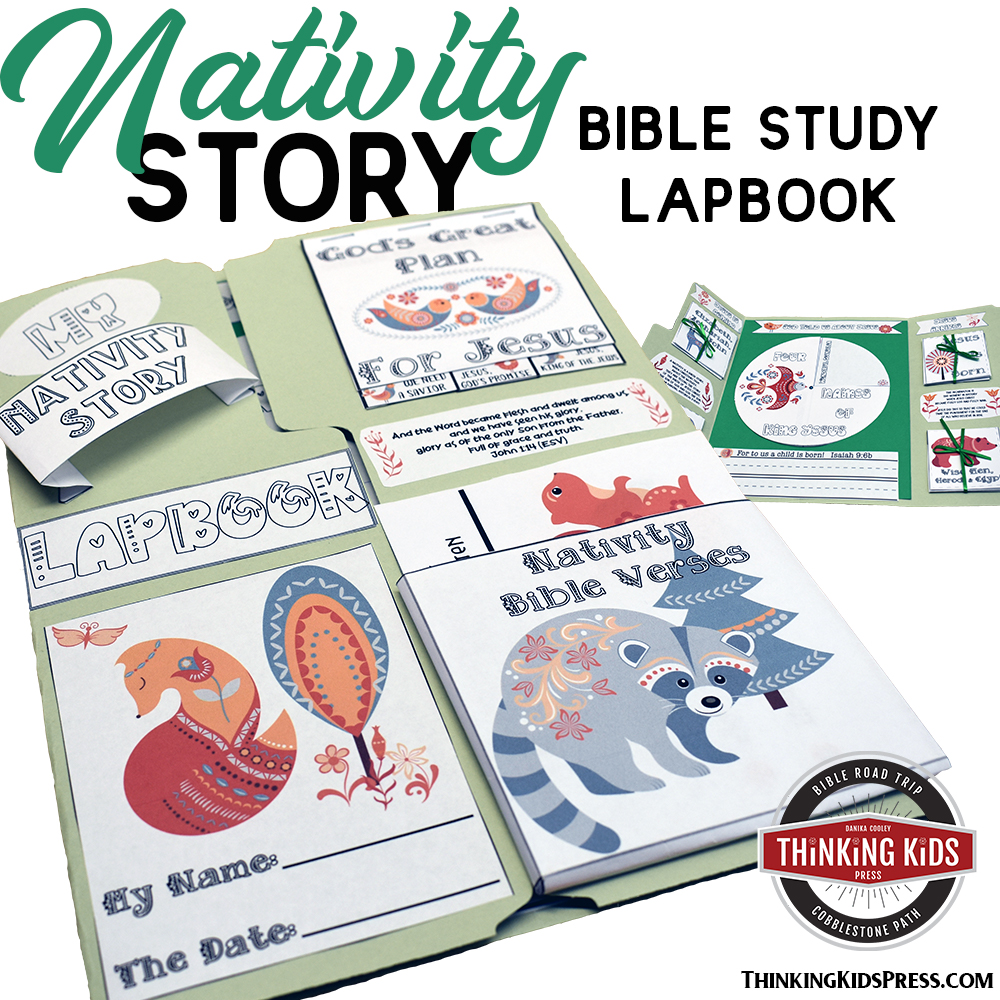 Christmas Nativity Story Lapbook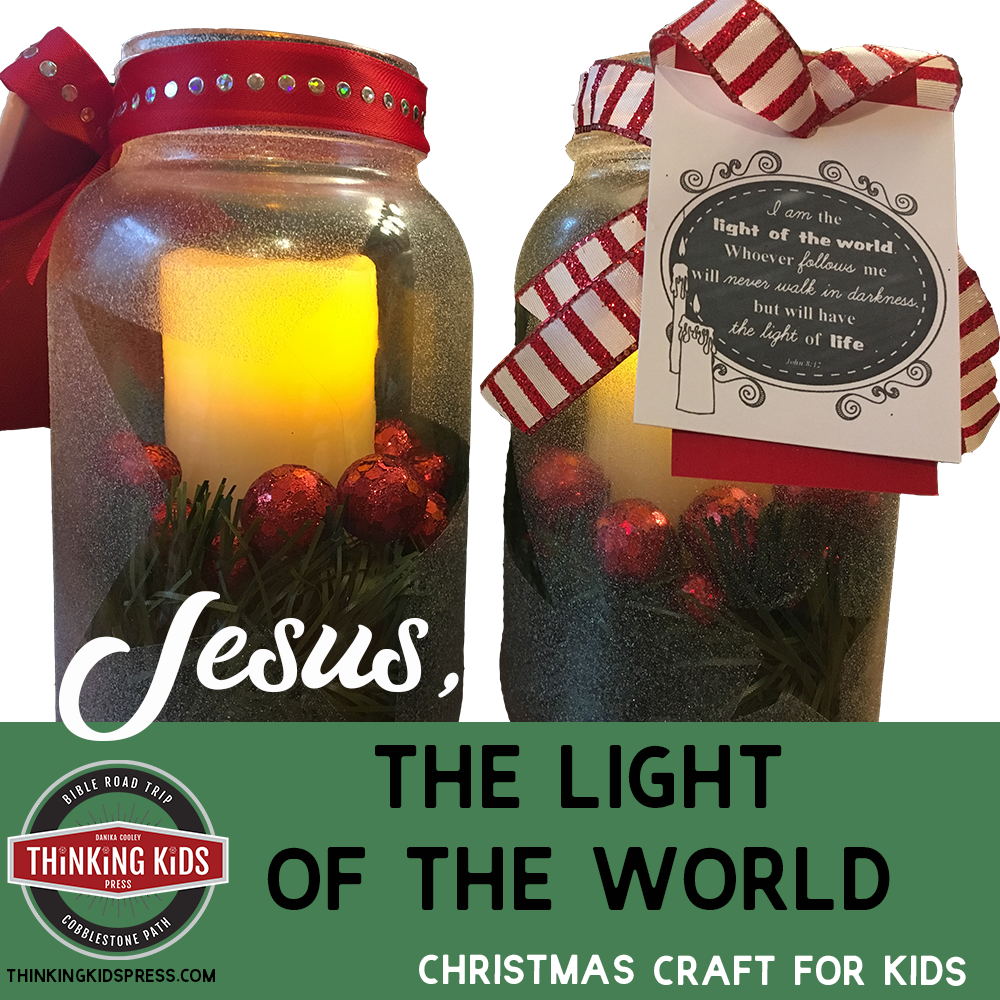 Jesus, the Light of the World Christmas Craft for Kids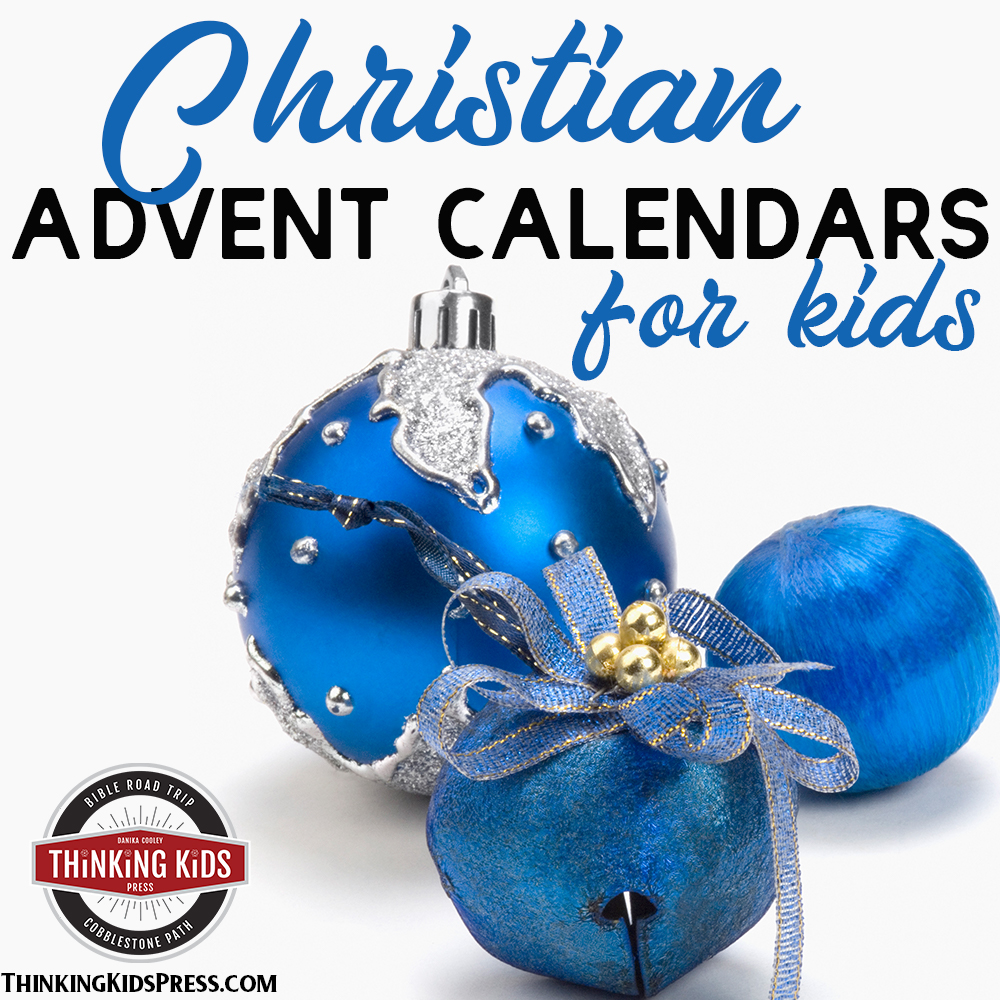 Christian Advent Calendars for Kids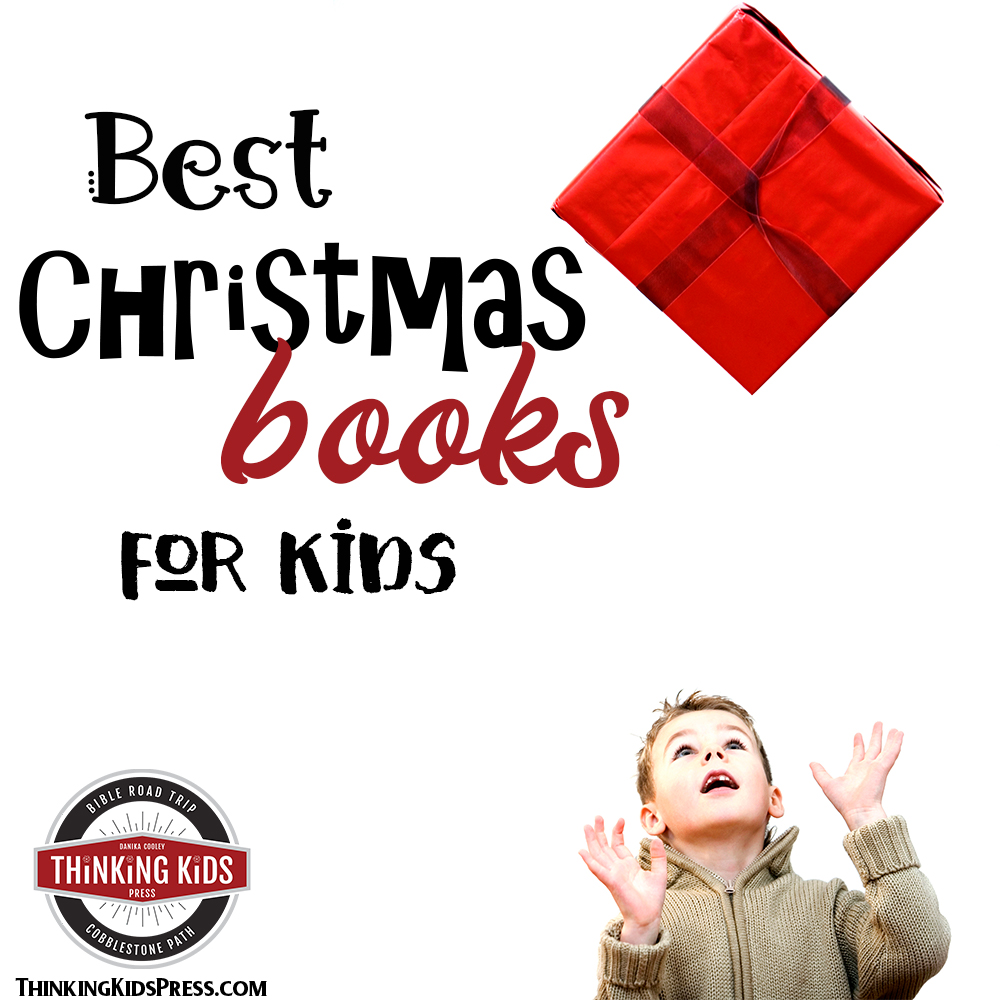 Best Christmas Books for Kids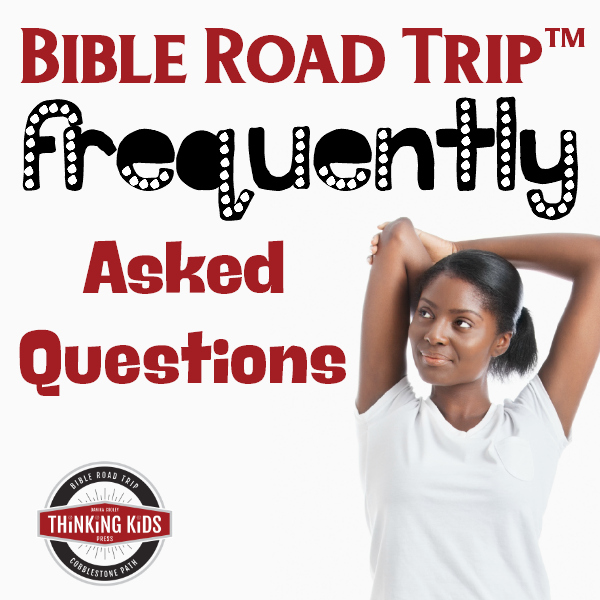 Bible Road Trip™: Frequently Asked Questions
Three Wise Men Christmas Ornaments to Make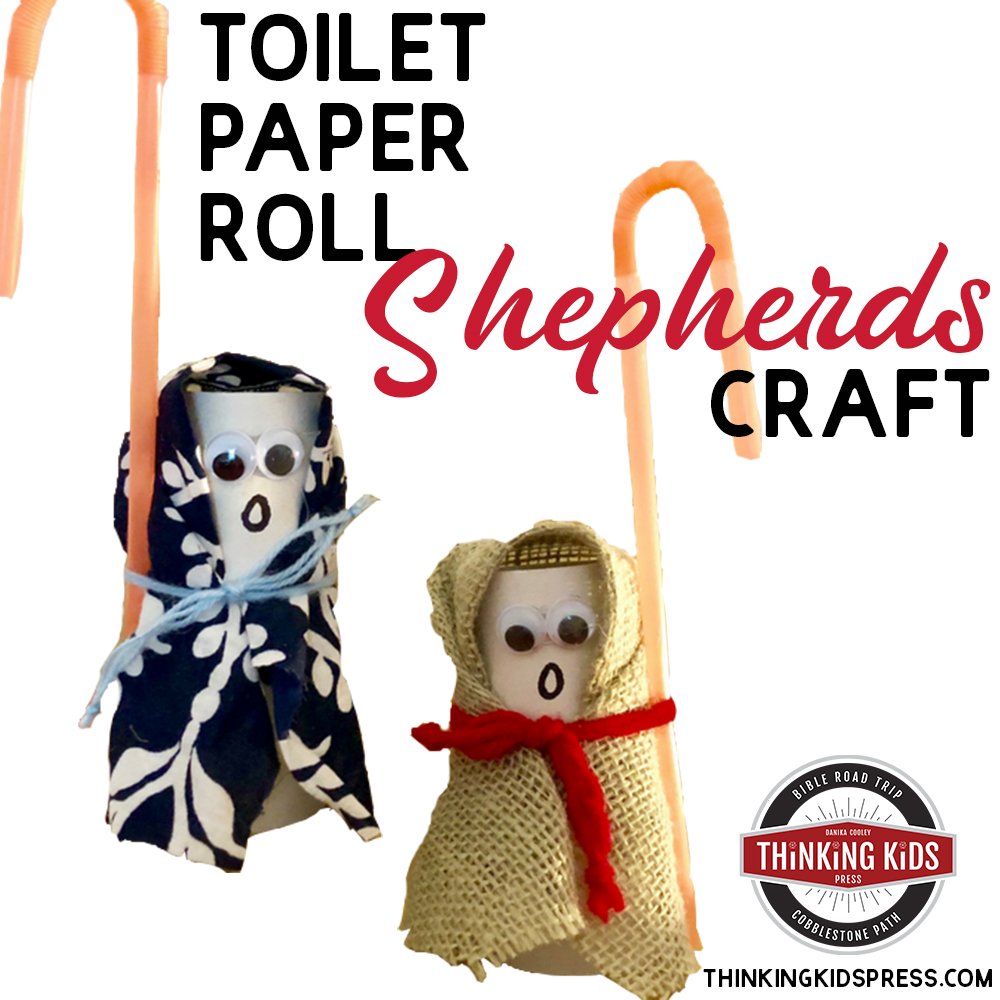 Toilet Paper Roll Shepherds Craft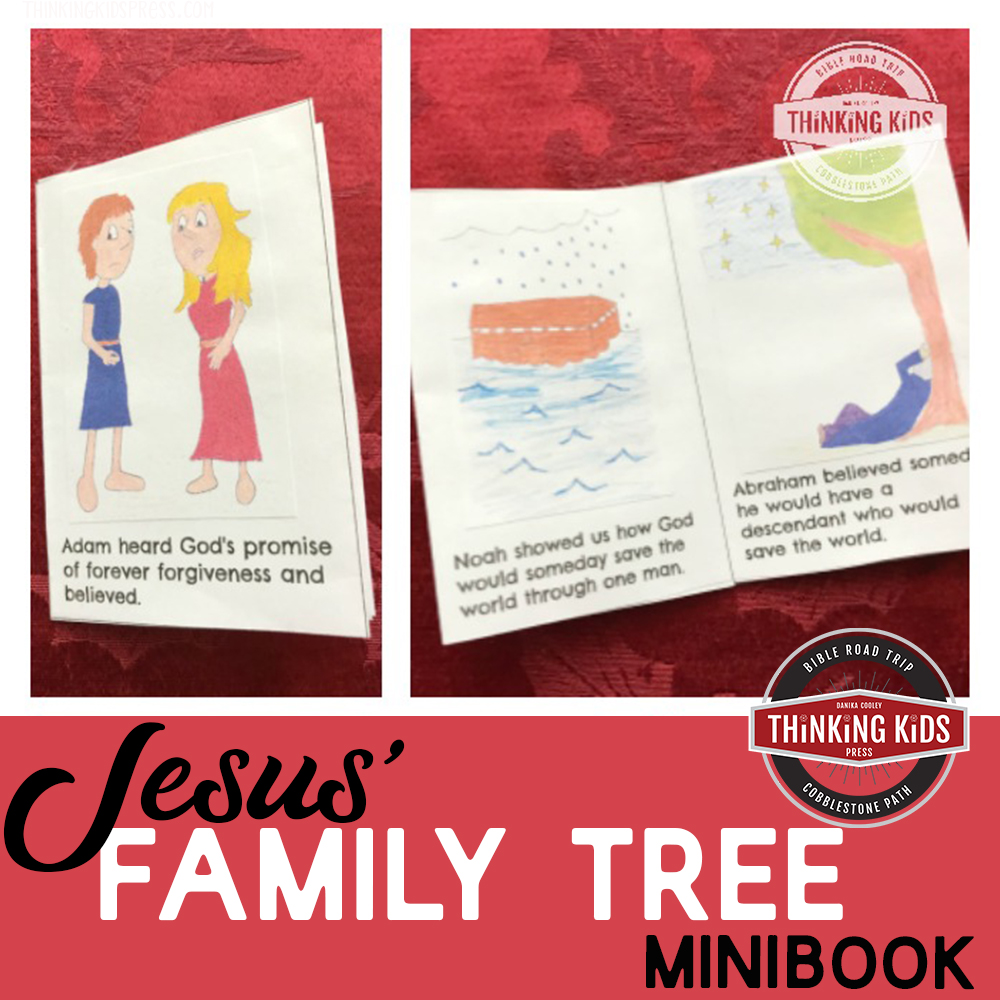 Jesus' Family Tree Minibook
Nativity Scene Craft for Kids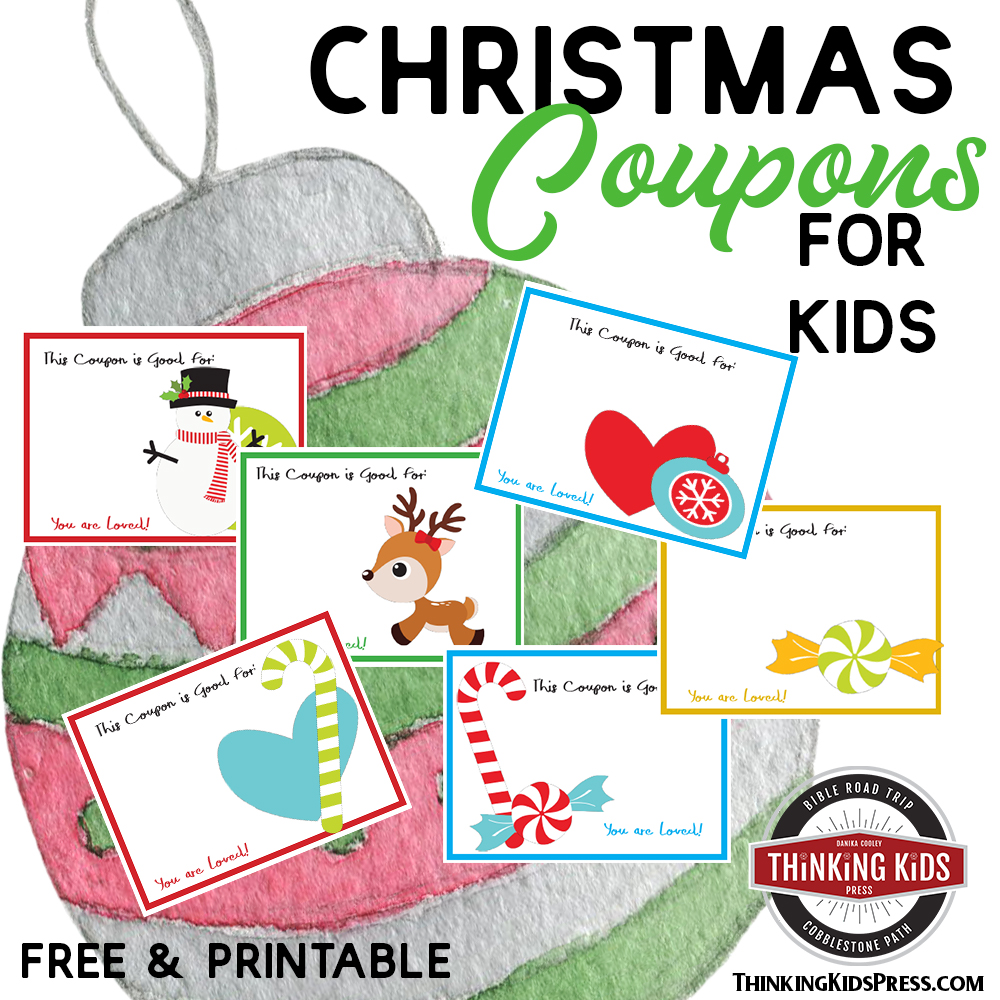 Christmas Coupons for Kids
Christmas Wreath Craft for Kids to Make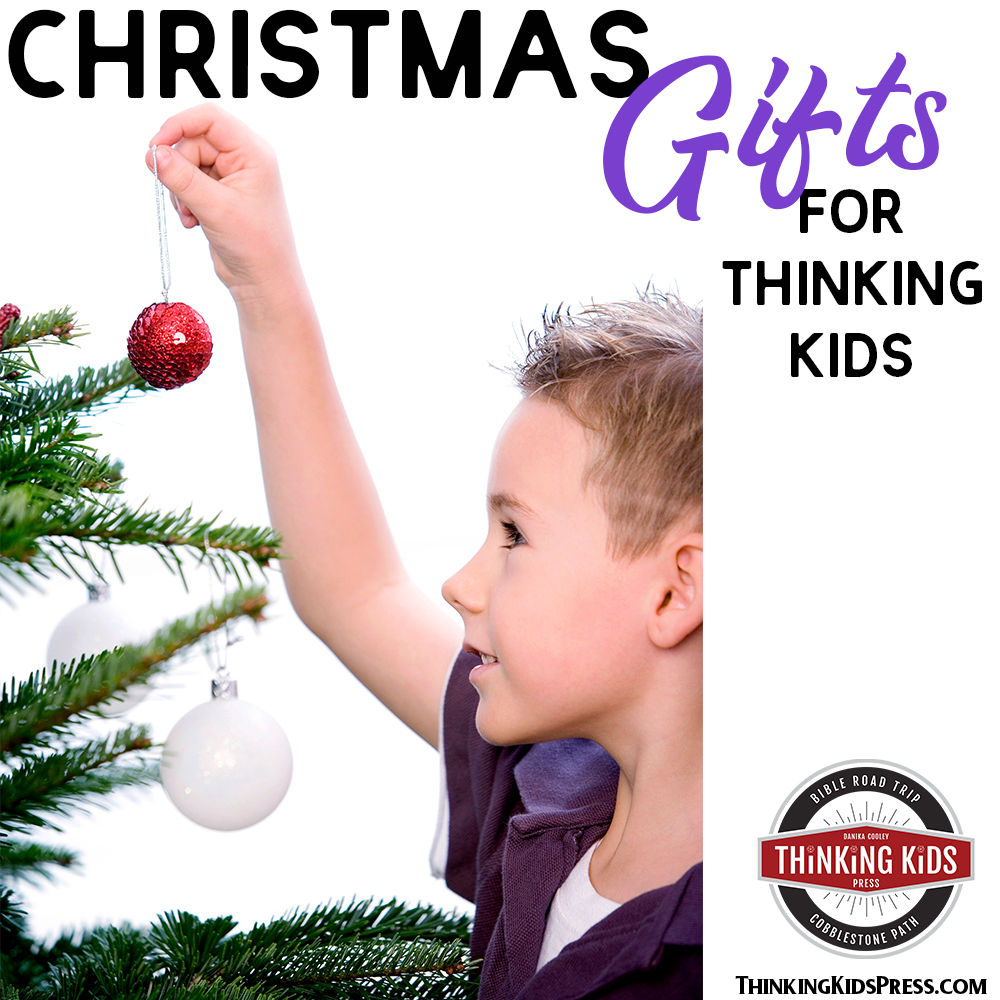 Christmas Gifts for Thinking Kids
Christmas Gifts for Grandma That Get Kids in the Kitchen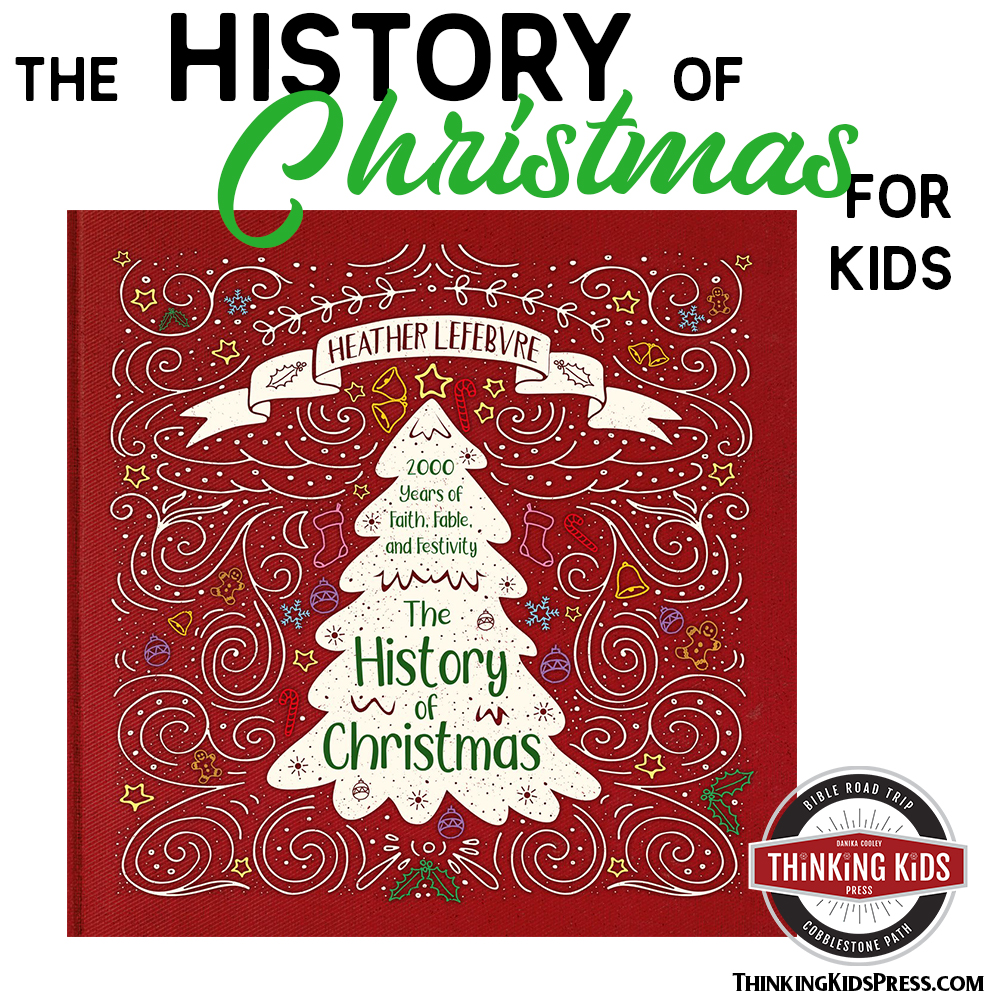 The History of Christmas for Kids
Gifts for Jesus' Birthday | A Family Christmas Tradition
Angels and Shepherds Craft Book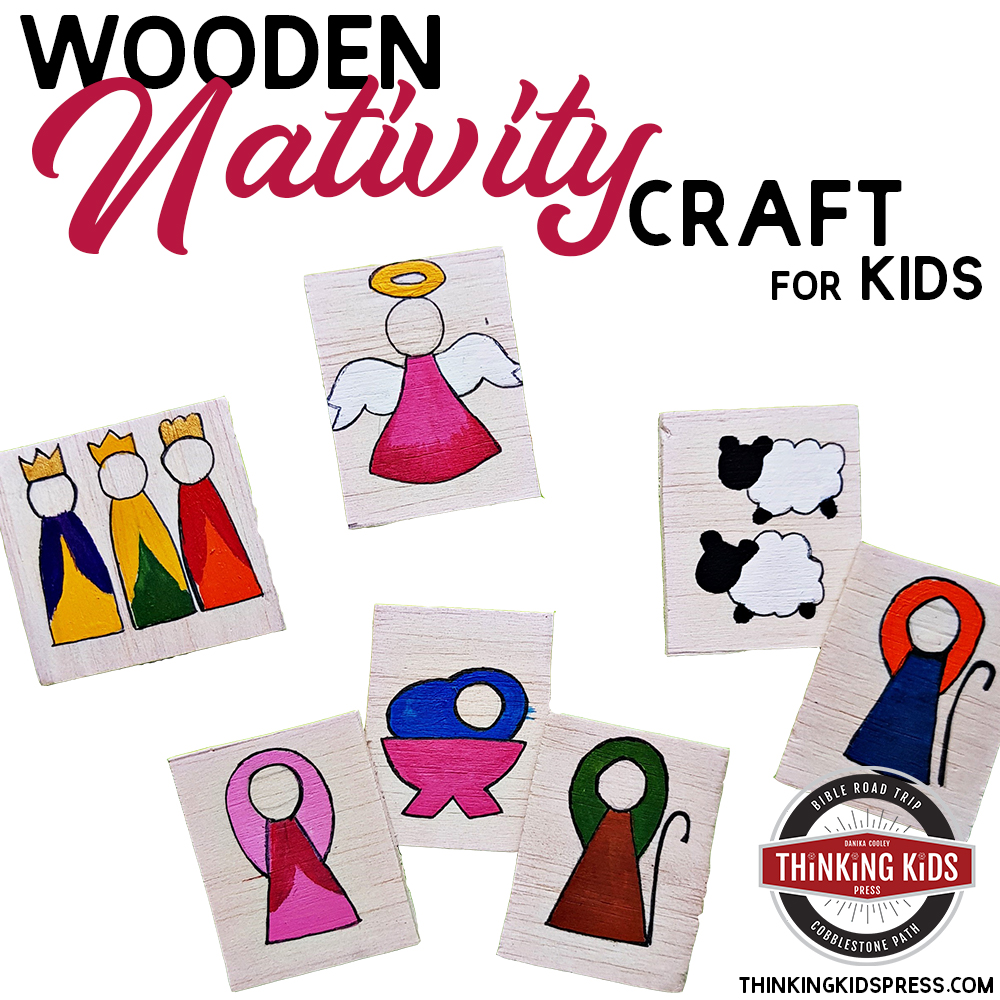 Wooden Nativity Craft for Kids Christmas Nativity Set to Love SQ
Learning Tools for Kids
---
Join the newsletter
Get the Family Prayer Box Project FREE!
Teach your children to pray with this fun project that includes 7 printable sets!