Are you looking for Christmas gifts for grandma that will make memories and share faith? Get your kids in the kitchen with grandma with these great gifts!
---
Grandmas are important. In our society, we have everything all upside down and backwards. Thankfully, God's Word is always right side up and frontwards.
The Bible tells us that Grandmas and older women are important. Check out this instruction to older women:
Older women likewise are to be reverent in behavior, not slanderers or slaves to much wine. They are to teach what is good, and so train the young women to love their husbands and children, to be self-controlled, pure, working at home, kind, and submissive to their own husbands, that the word of God may not be reviled. Likewise, urge the younger men to be self-controlled. Show yourself in all respects to be a model of good works, and in your teaching show integrity, dignity,and sound speech that cannot be condemned, so that an opponent may be put to shame, having nothing evil to say about us. – Titus 2:3-8, ESV
Young women and younger men learn to be self-controlled, kind, respecters of the Word of God, models of good works, integrity, dignity, and sound speech from older women in the biblical model. They learn how to follow the Lord–what that looks like, and how to love others.
Grandmas are important.
Timothy, who was an upstanding young man who loved Jesus and served him as a pastor in the first century Church, was the son of a pagan Greek man. He learned of Jesus through his grandmother and mother's teachings.
I am reminded of your sincere faith, a faith that dwelt first in your grandmother Lois and your mother Eunice and now, I am sure, dwells in you as well. – 2 Timothy 1:5, ESV
Godly grandmas are important. We can strengthen and encourage the relationships our kids have with their Grandmas, and Christmas is the perfect time to do that.
---

---
Christmas Gifts for Grandma that Build Relationships
Gift giving can be weird, can't it? I mean, how do we know that our gift will be appreciated? How can we show that we put thought and care into the gifts we give?
When I was growing up, Christmas was spent baking with my Swedish grandmother, listening to stories she told about her family, learning how she saw life, and building an understanding of what a working kitchen looked like. I actually don't remember my grandma outside of the kitchen. She was always there, and when she was cooking, she was always sharing.
As a grandma now myself, I want to spend quality time with my grandgirl (and hopefully, someday, plural grandchildren). I want to develop relationships with her (someday them) that will allow me to share my faith, my thoughts, and my love.
As a mom, I want my kids-at-home to have strong relationships with their grandparents, and I know the kitchen is a great place to develop those relationships.
---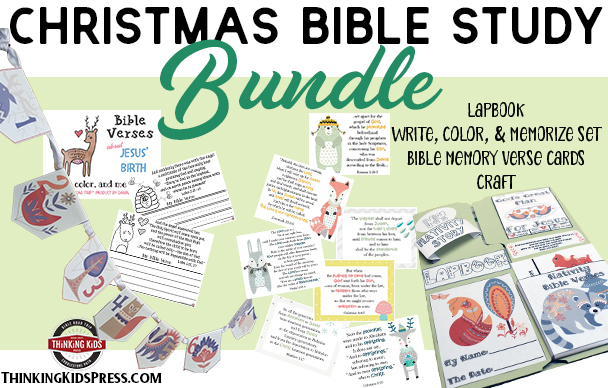 Teach your kids about Jesus with the Christmas Bible Study Bundle–and save!
---
Grandma and Kids' Kitchen Recipes and Devotions
In the Kitchen with Grandma: Stirring Up Tasty Memories Together

I first met Lydia Harris at a writer's conference (Oregon Christian Writers) a number of years ago. At the time, I was thrilled. She and I were actively writing for the same magazine and my littles loved her creative recipes and devotions that were included in many of the issues. They would joyfully pour over the recipes, gather the ingredients, and ask me to help them make fruit caterpillars.
That's how I knew you'd love her new book, In the Kitchen with Grandma: Stirring up Tasty Memories Together (Harvest House Publishers, 2019). Our family has loved her work ourselves, and this recipe book for Grandma is the perfect Christmas book.
Stuffed with recipes that are easy for kids to make and delicious for the whole family, In the Kitchen with Grandma is a great way to encourage special memory-building times between Grandma and grandkids.
The recipes are divided into seasons:
Spring
Summer
Fall
Winter
Year-Round
Holidays (We all know special days are their own season, right?)
Each section has five sub-sections:
Main Dishes
Salads and Sides
Snacks
Bread
Desserts and Sweets
You'll find fun and nutritious recipes (many gluten-free) like:
Butterfly Waffles
Chilled Strawberry Soup
Mac and Cheese Cups
Cornbread Pilgrim Hats
Tasty Toboggans
Frosted Nativity Cookies
Each recipe has a brief description, a difficulty rating from one to three spoons (usually with a prep time of 10 to 40 minutes), a Gather with Grandma ingredient list, and a Make with Grandma recipe. The margins have a place for notes, and many of the recipes have a brief devotion section called A Spoonful of Sharing that includes discussion questions and often a verse to reflect on.
Lydia E. Harris has put together a really fun, well-organized, nutritious recipe book for Grandma to use with her grandkids. It's the perfect Christmas gift for a grandma who loves Jesus, loves her grandchildren, and loves cooking and baking.
Want to add to the Christmas fun? Check out the ideas below that will turn this fabulous family recipe book into a Christmas gift that will spoil Grandma and excite your kids!
---
---
Kids in the Kitchen with Grandma
Now, you could just give Grandma In the Kitchen with Grandma, and that would be a wonderful gift.
However, if you want to add to the fun, putting together a fun Christmas gift for Grandma that will help her get your kids in the kitchen isn't hard. There are some great products available that both Grandma and your children will love. I've put together a few Christmas gift ideas for Grandma that are budget conscious and fun. You can throw in other items, take some out, or customize your Christmas gifts for Grandma to suit her tastes.
Be sure to involve your kids in the packing of Grandma's Christmas gift. They'll love being an integral part of the gift you're giving her so that she can spend more time with them!
The Warm Home Linen Storage Basket

It's always fun to receive a basket full of goodies, and this linen storage basket will serve double duty as it helps Grandma store her kids' baking and cooking supplies.
Cotton and Linen Parent Child Apron Set

Curious Chef Children's Chef Oven Mitt Set

Rachael Ray Silicone Oven Mitts

It's so fun to have an apron and oven mitts to match Grandma! This adorable linen fish apron set is super cute without being cheesy, and it is gender-neutral, so your boys won't feel weird about wearing it. The yellow and orange child-size mitts go right along with the color scheme. Of course, Grandma deserves new oven mitts, too, and these silicone Rachel Ray mitts have really great reviews.
The Gift Wrap Company Recipe Box and Cards

PILOT G2 Gel Pens Assorted Colors

Grandma and your kids can make their own recipe cards with this cute recipe card box set. Not only will they be building memories and relationship as they cook together, they'll be creating a family legacy through the recipes they keep. I added the pens because everything is better written in color, and these are my favorite colored pens. What Grandma doesn't love cool pens?
Reusable Silicone Baking Cups, Pack of 12

Wilton Cookie Cutters Set, 101-Pieces

Curious Chef Children's 3-Piece Nylon Knife Set

Round out your basket with fun accessories, as space and budget allow. Your kids will look forward to being in the kitchen with Grandma with fun silicone cupcake cups, cookie cutters galore, and child-safe knives.
I know I keep a basket of fun sprinkles in different shapes and dipping chocolate cups, as well as baking and decorating supplies. Just swing through your local baking supply store and see what you can find!
Well, there you have it: Christmas gifts for Grandma that will get your kids in the kitchen. It's those moments that seem the most mundane that build relationship and create teachable times. Your mom will love this thoughtful idea, and your kids will have a blast putting it together and anticipating using their new supplies!
---

---
Thinking Kids Posts You'll Love
Bible Christmas Crafts for Kids
Christmas Family Bible Study Bundle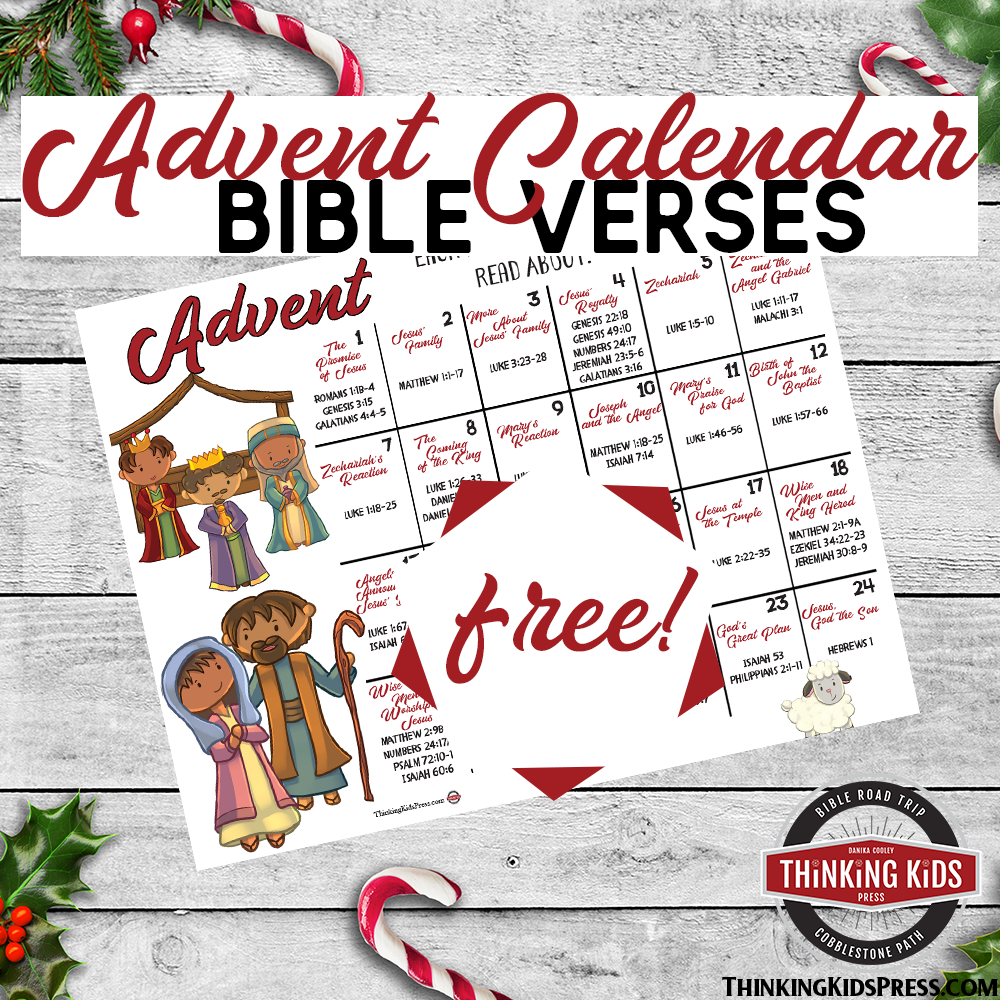 Christmas Advent Calendar with Bible Verses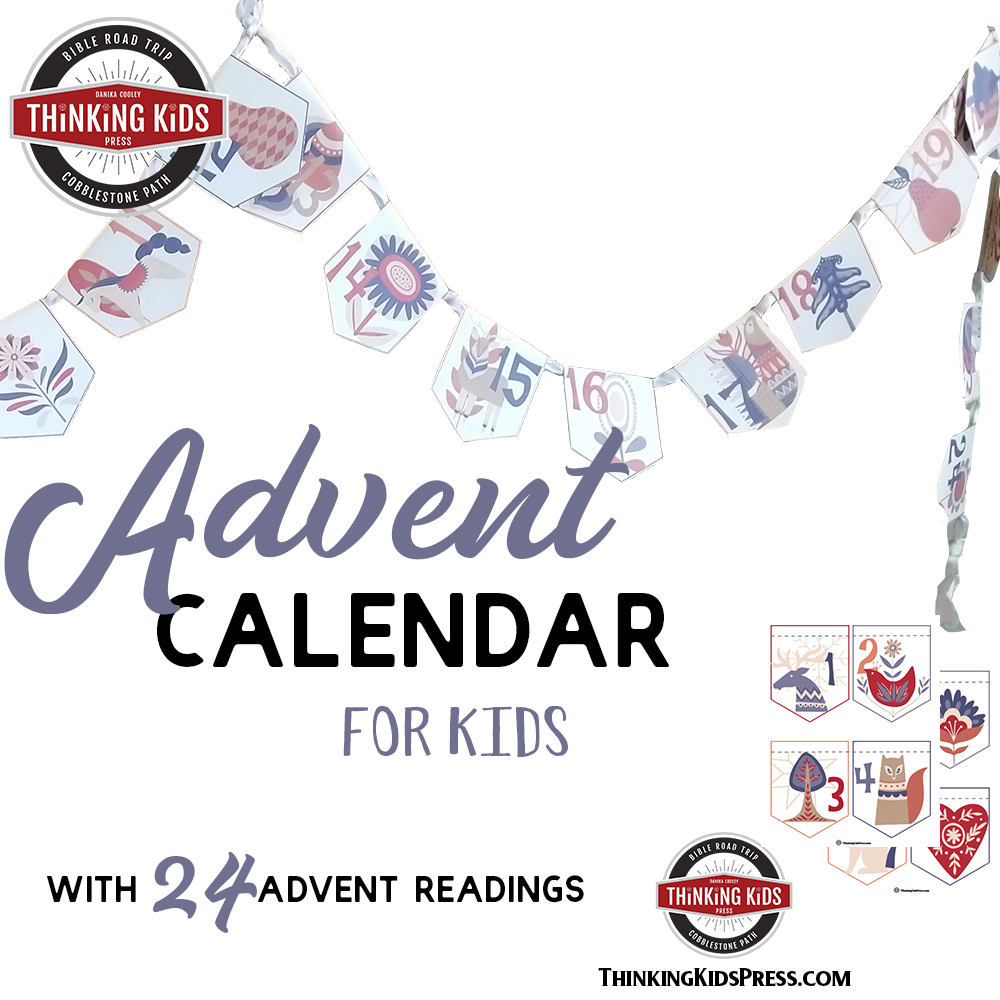 Printable Advent Calendar for Kids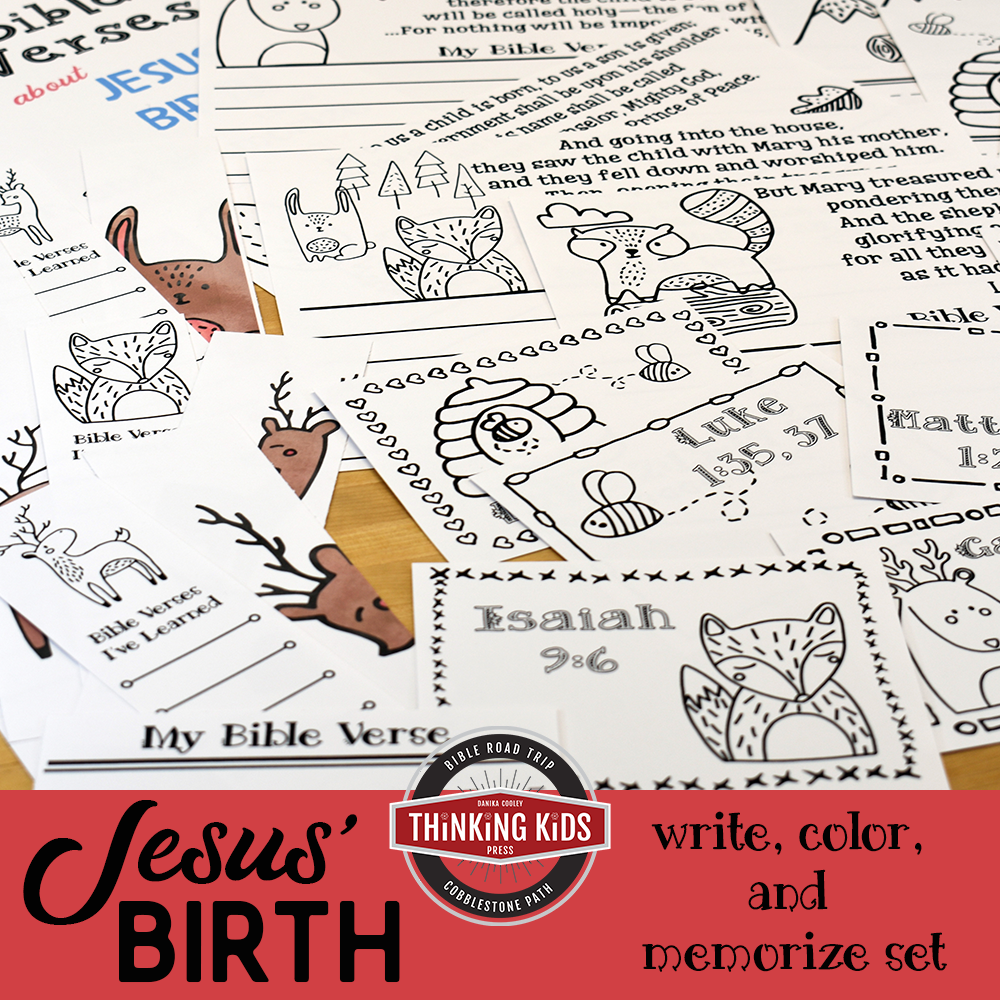 Bible Verses About Jesus' Birth | Write, Color, & Memorize Set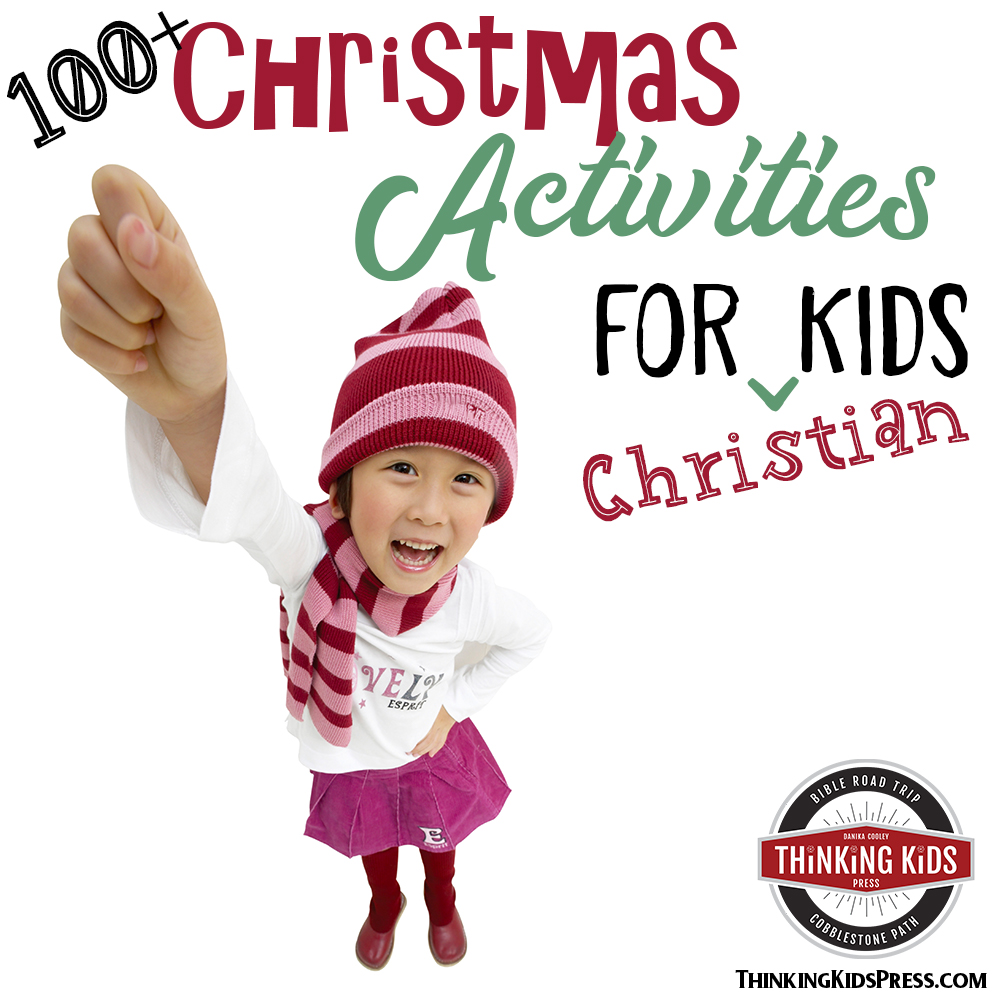 100+ Christmas Activities for Christian Kids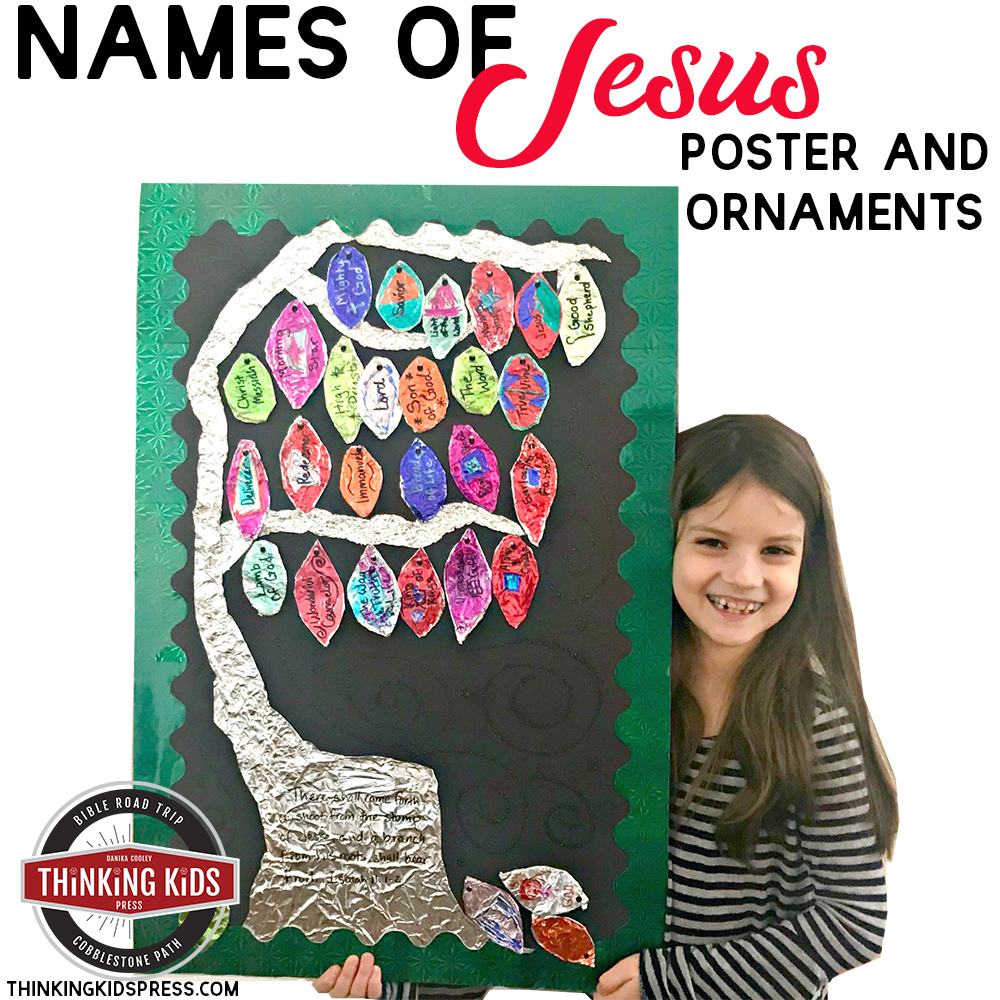 Names of Jesus Poster and Ornaments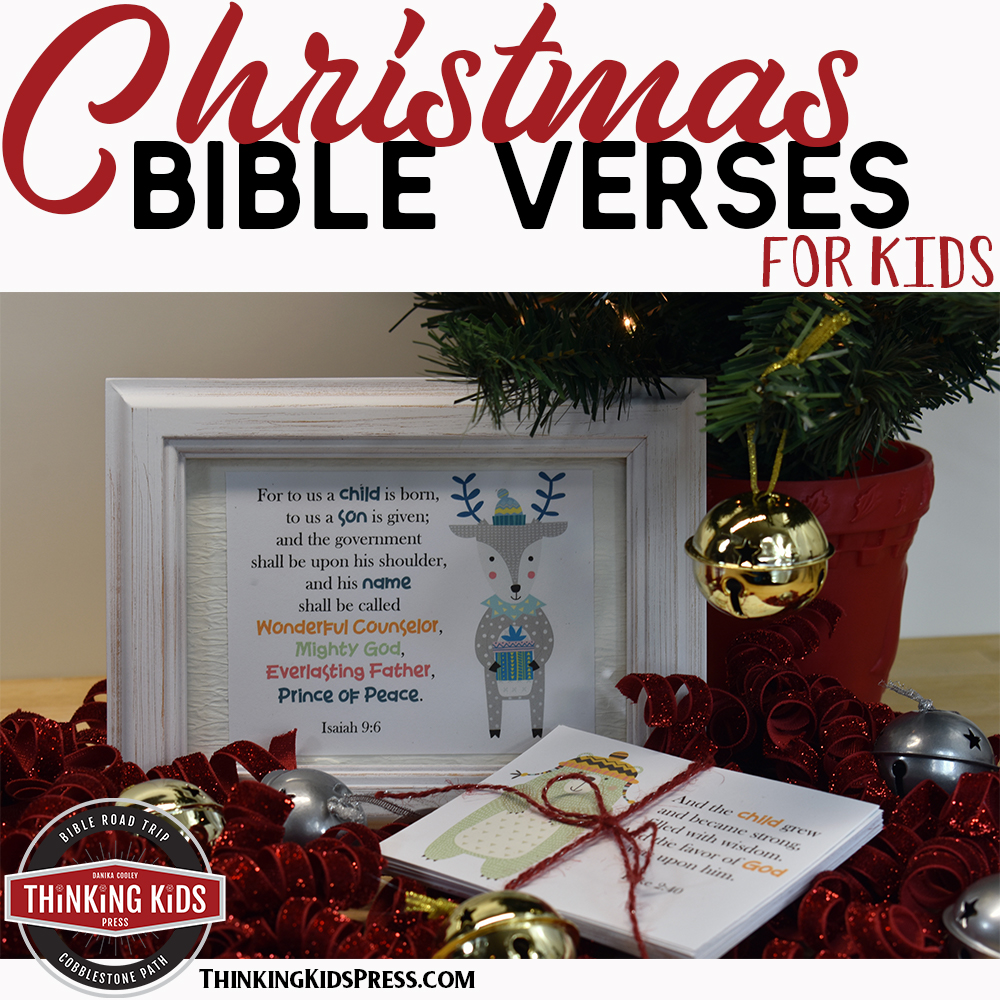 Christmas Bible Verses for Kids
Christmas Star of Bethlehem Sand Dollar Ornaments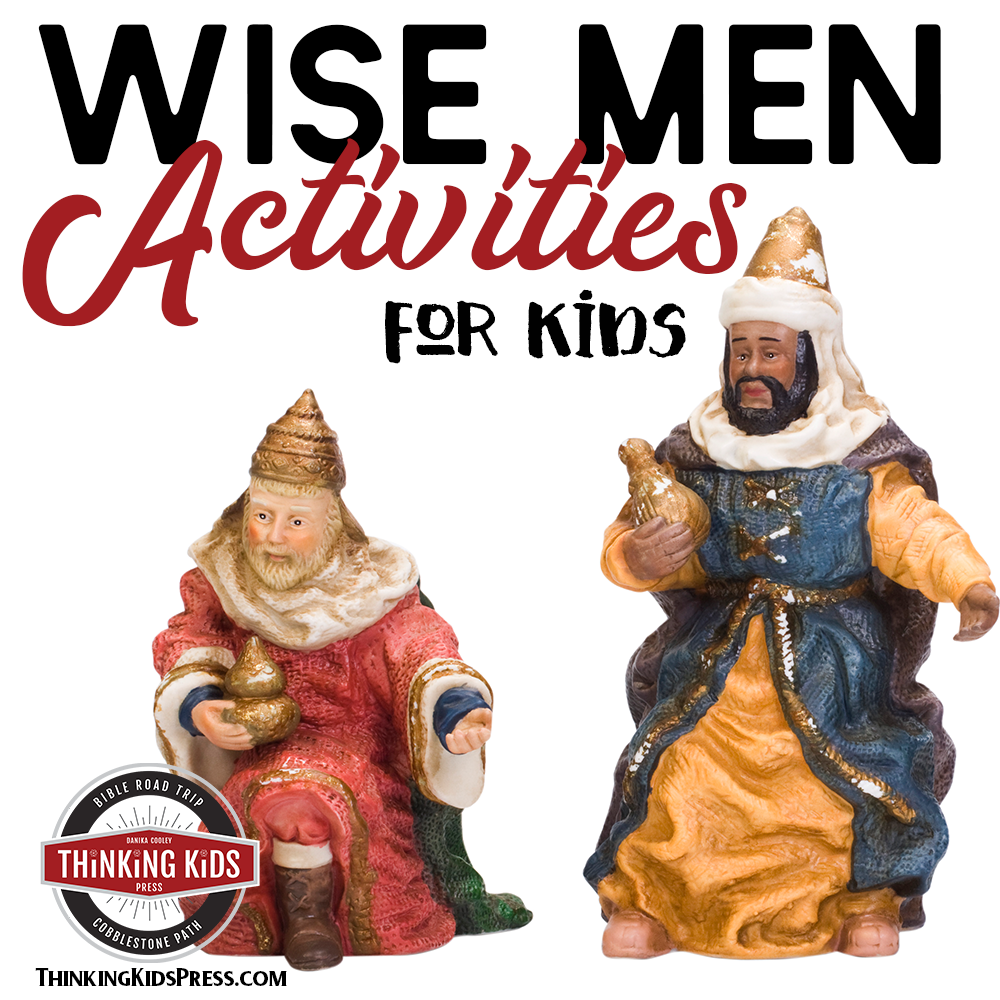 Wise Men Lessons and Activities
Shepherd Studies and Activities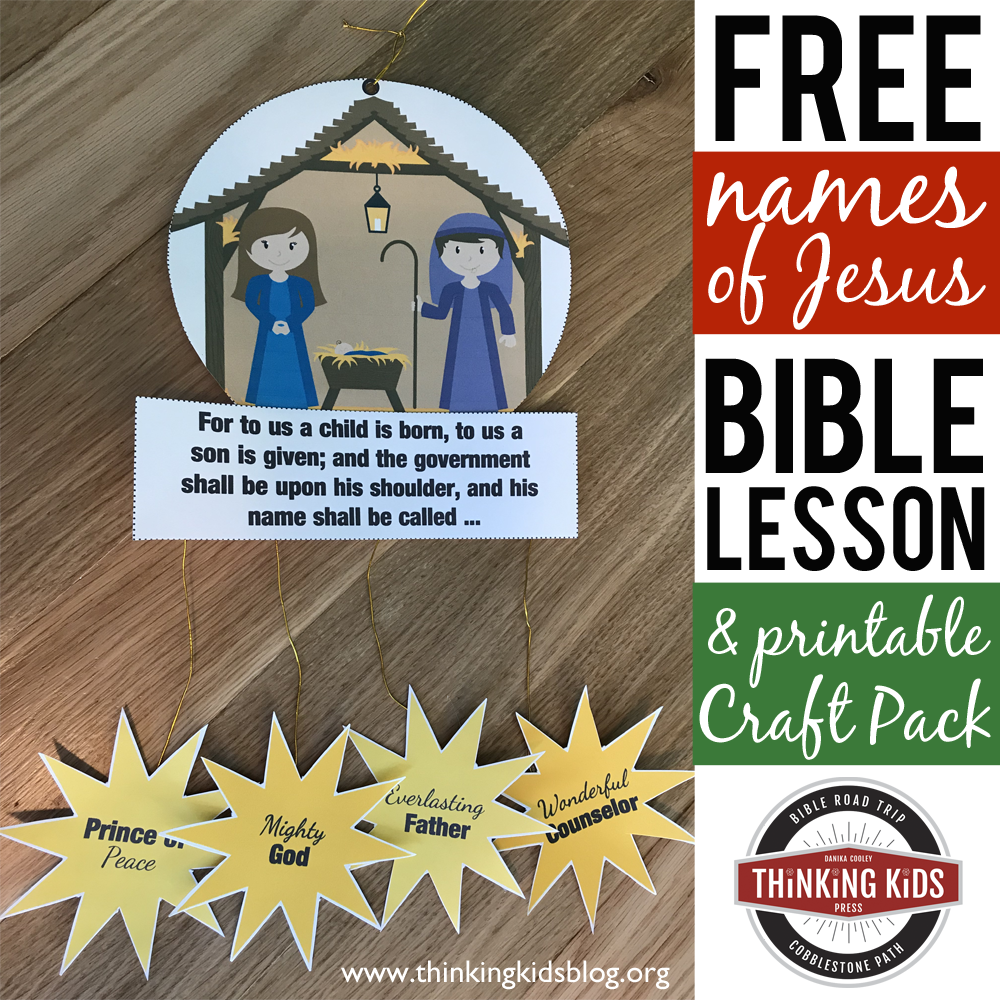 Names of Jesus Bible Lesson and Craft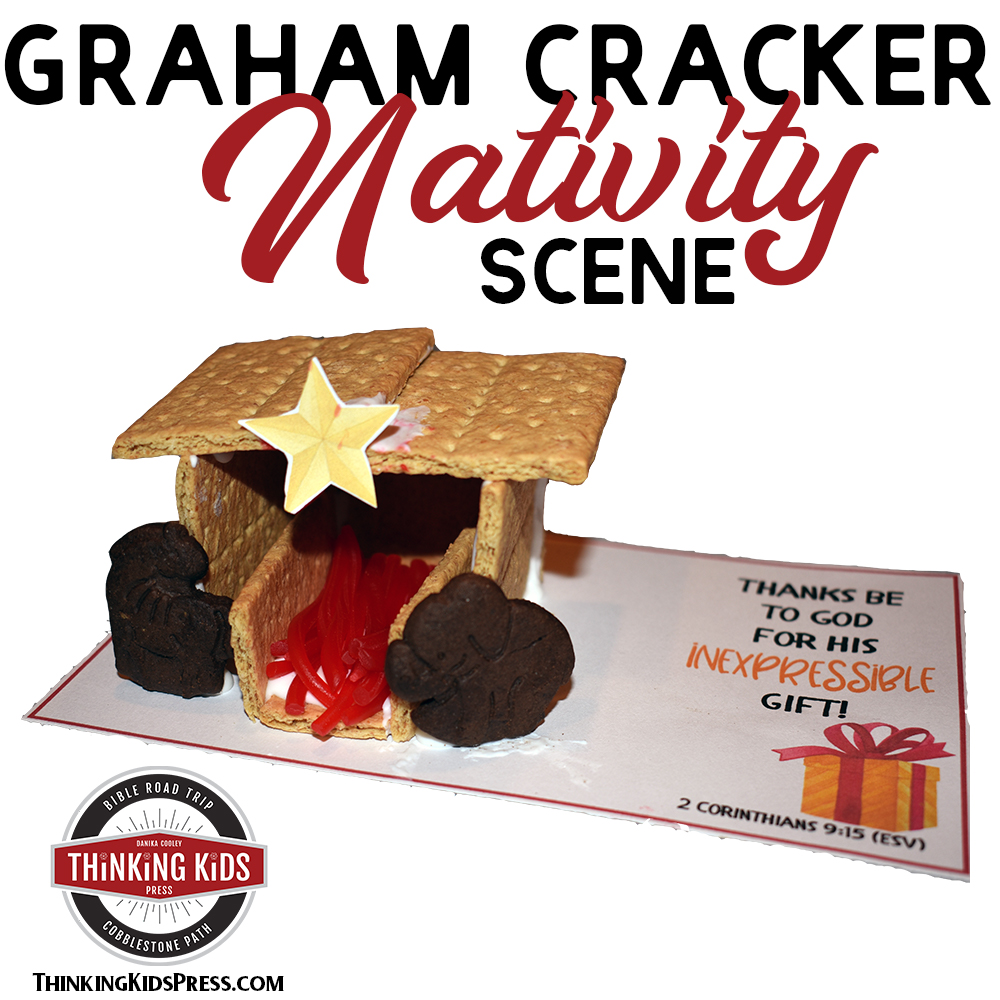 Easy Graham Cracker Nativity Scene
Christmas Stained Glass Art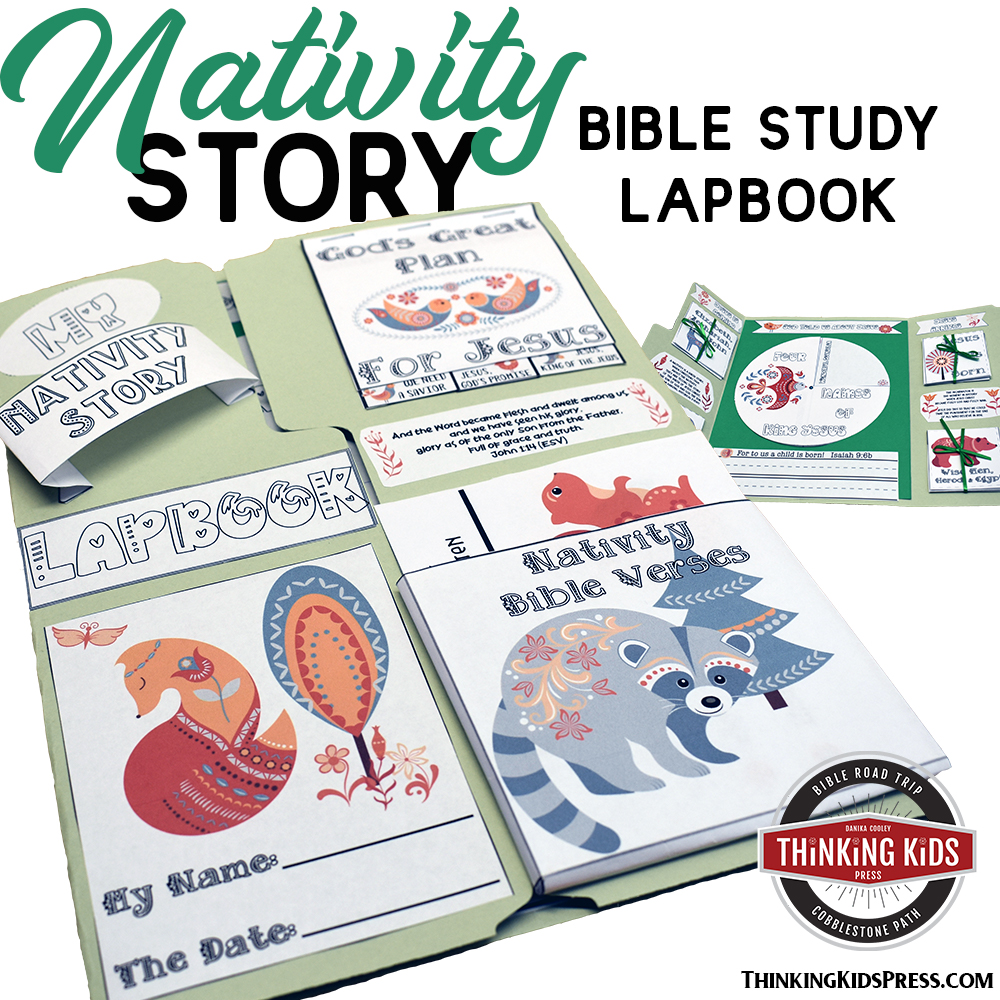 Christmas Nativity Story Lapbook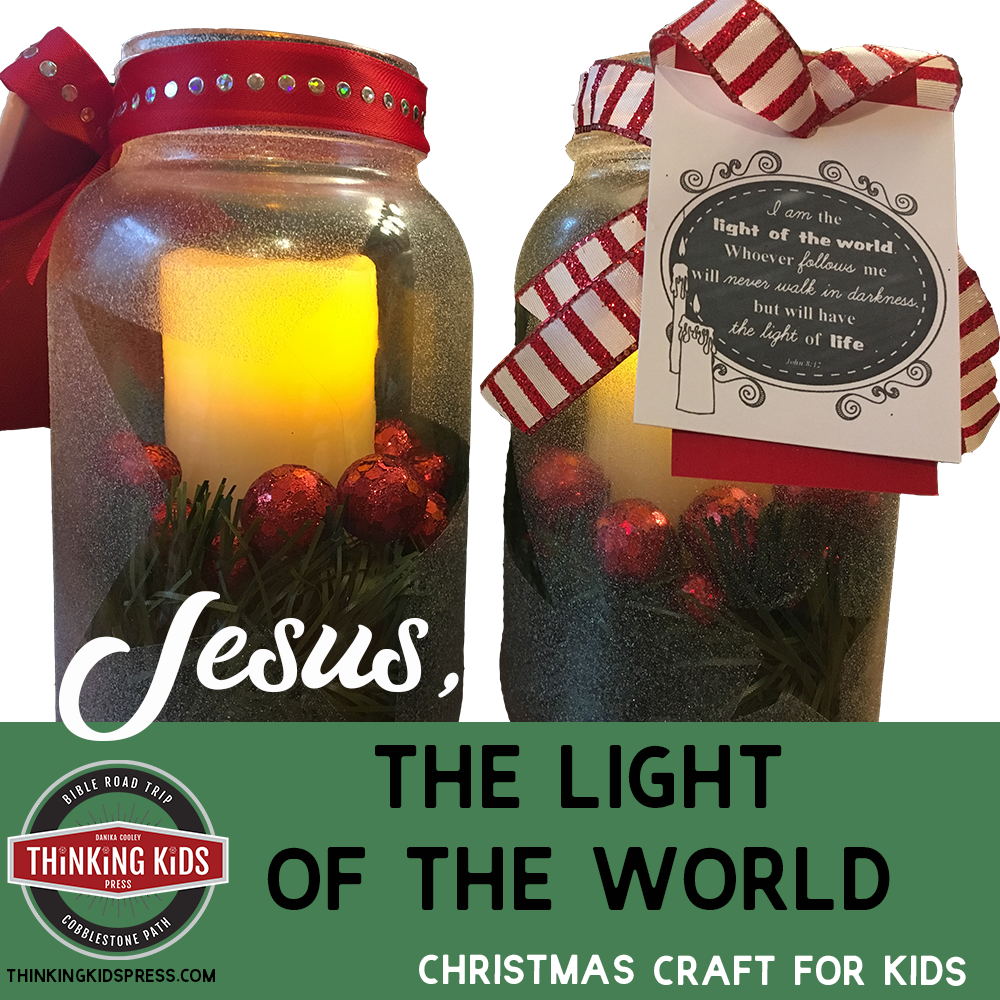 Jesus, the Light of the World Christmas Craft for Kids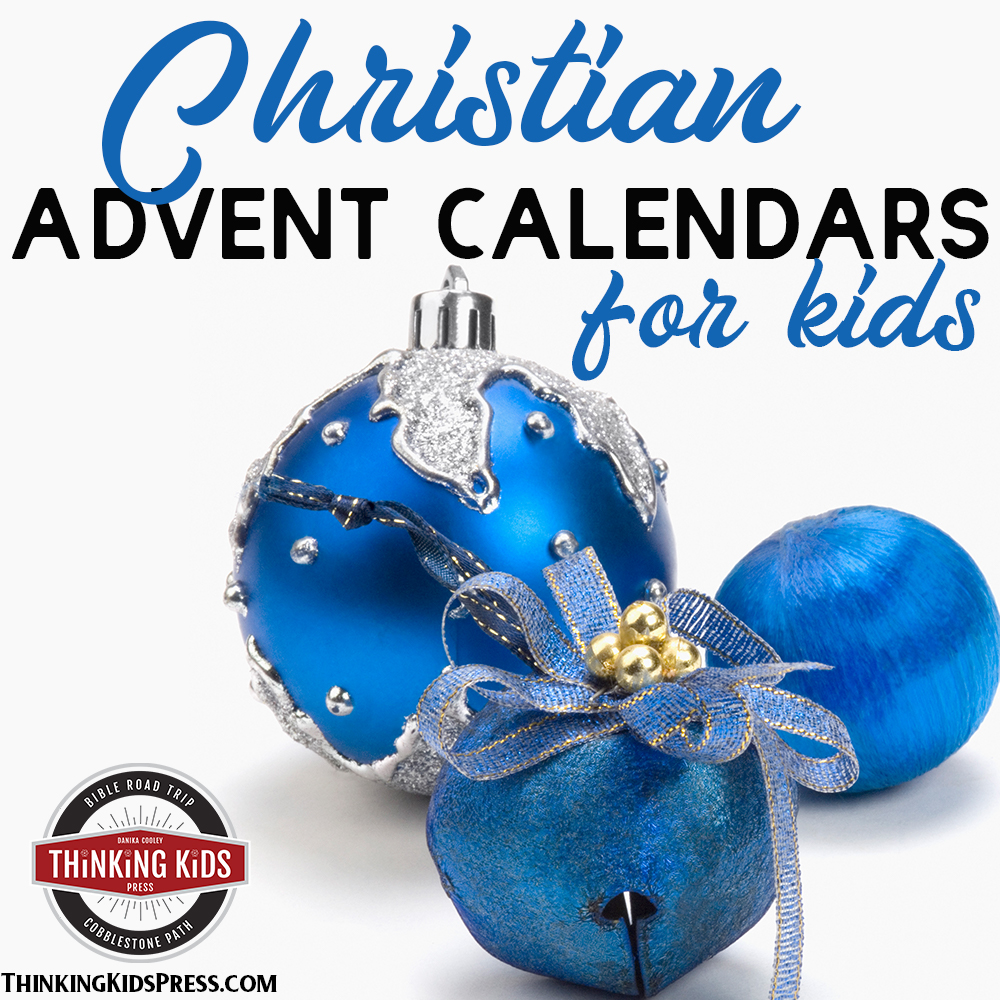 Christian Advent Calendars for Kids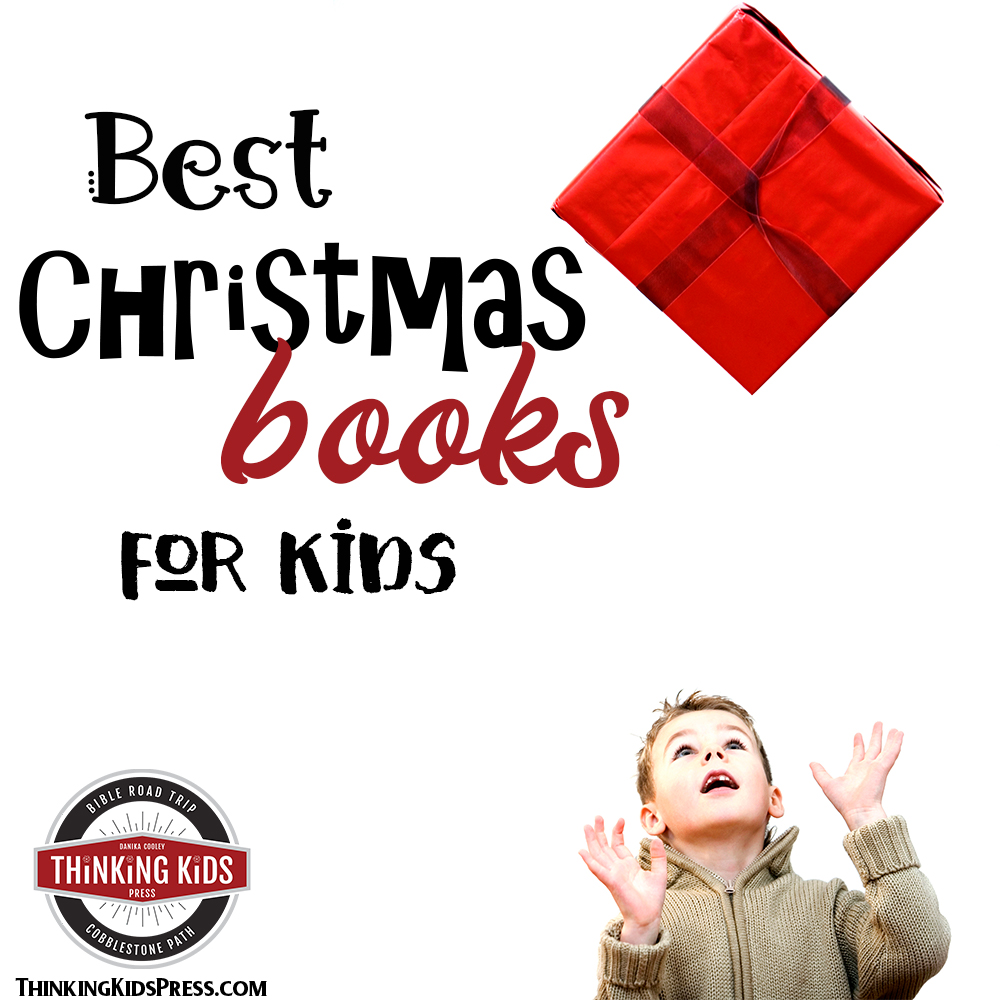 Best Christmas Books for Kids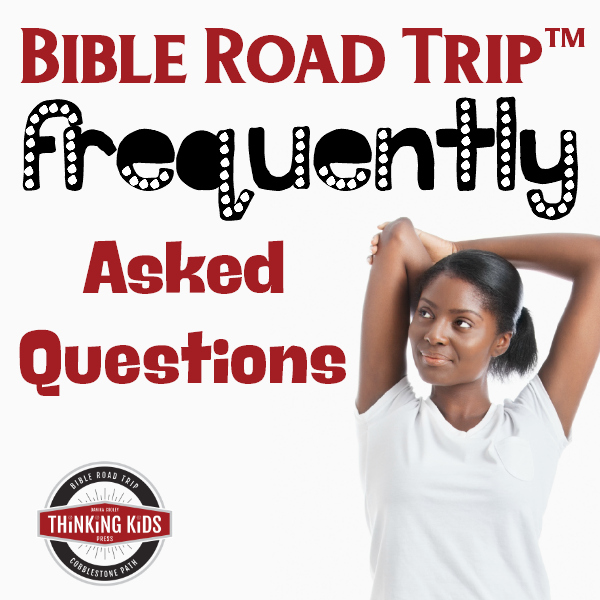 Bible Road Trip™: Frequently Asked Questions
Three Wise Men Christmas Ornaments to Make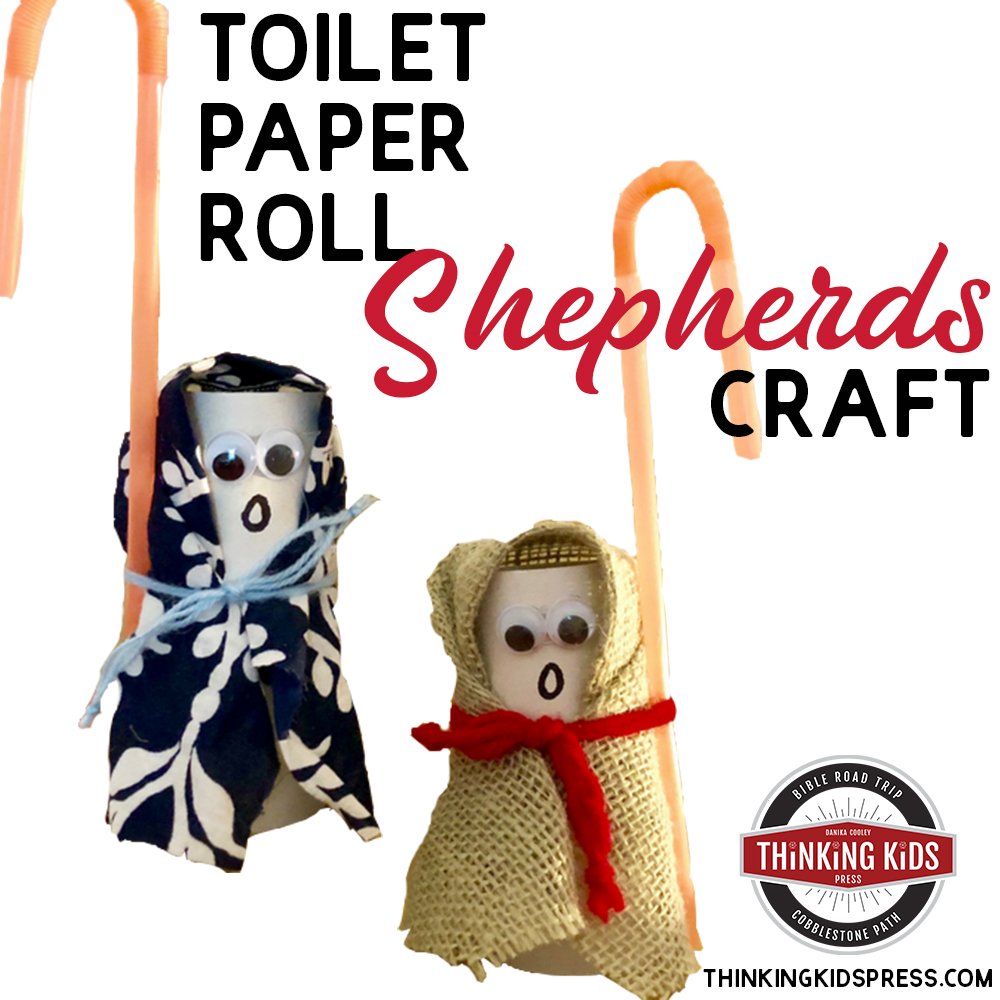 Toilet Paper Roll Shepherds Craft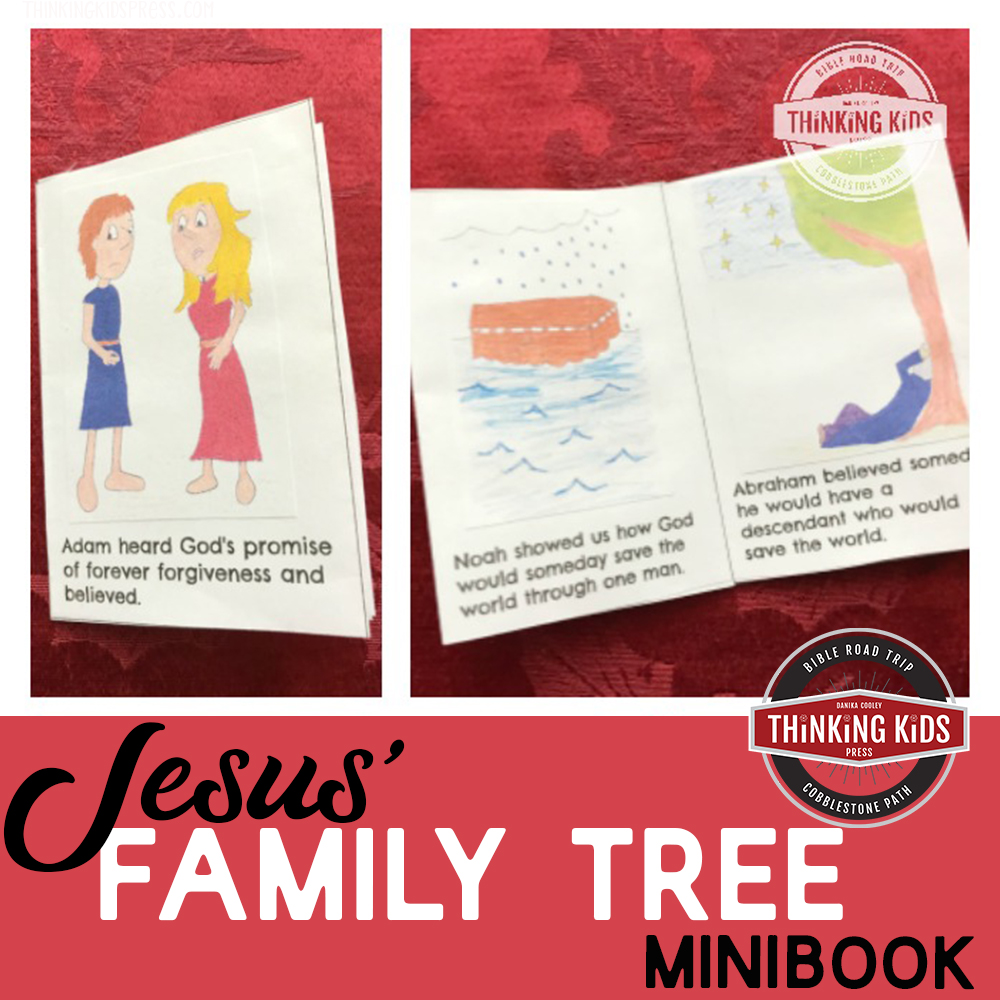 Jesus' Family Tree Minibook
Nativity Scene Craft for Kids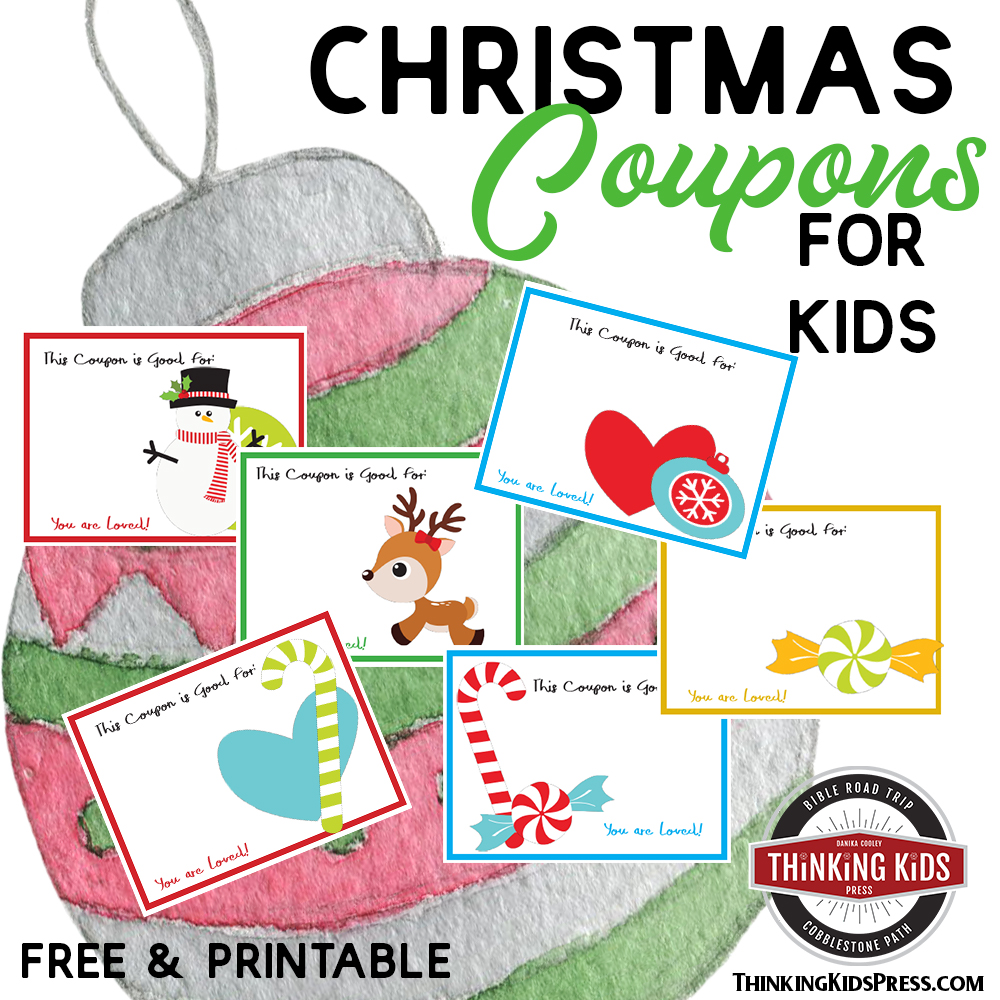 Christmas Coupons for Kids
Christmas Wreath Craft for Kids to Make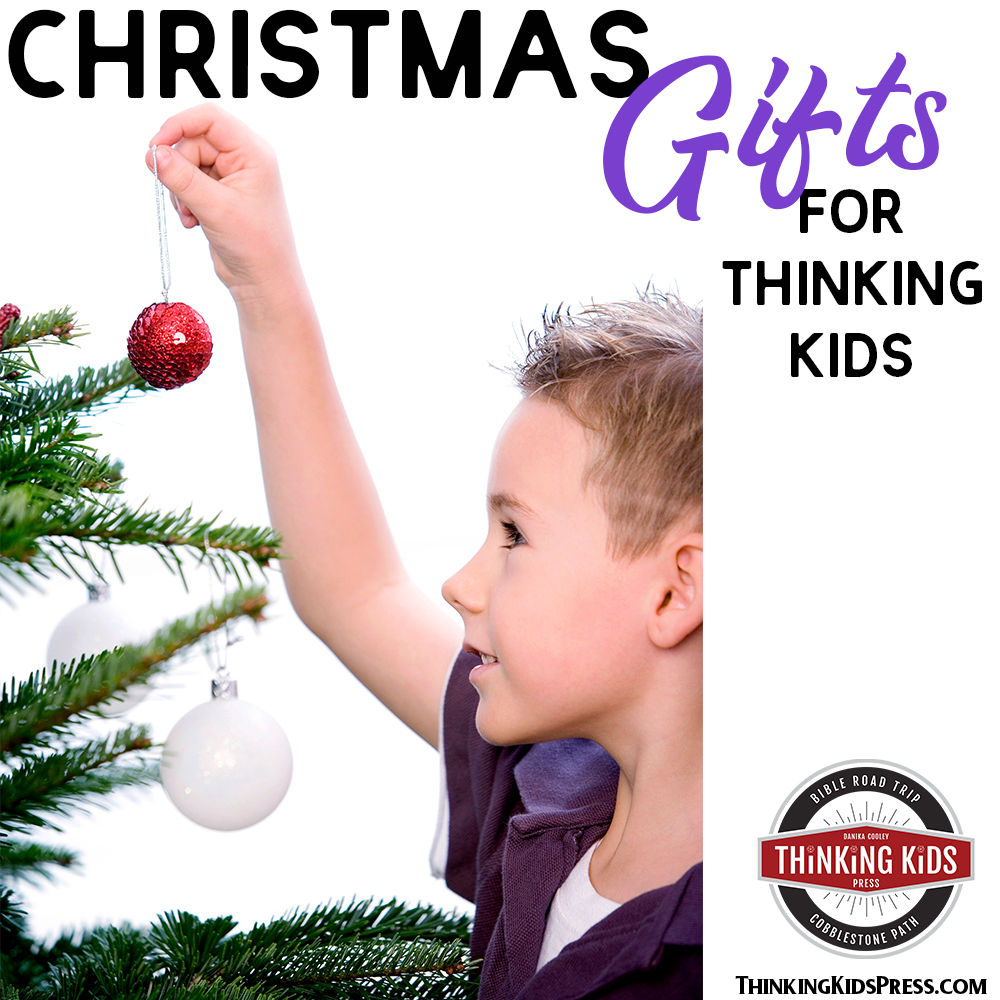 Christmas Gifts for Thinking Kids
Christmas Gifts for Grandma That Get Kids in the Kitchen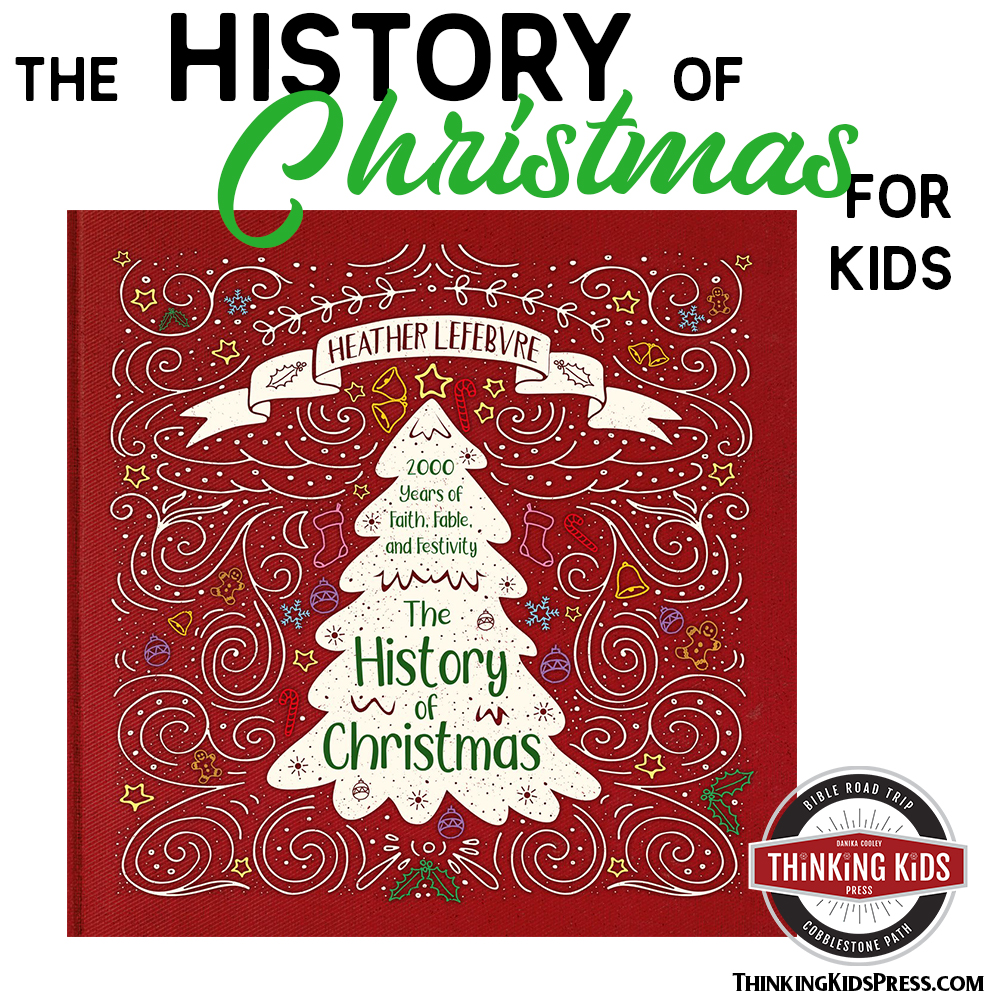 The History of Christmas for Kids
Gifts for Jesus' Birthday | A Family Christmas Tradition
Angels and Shepherds Craft Book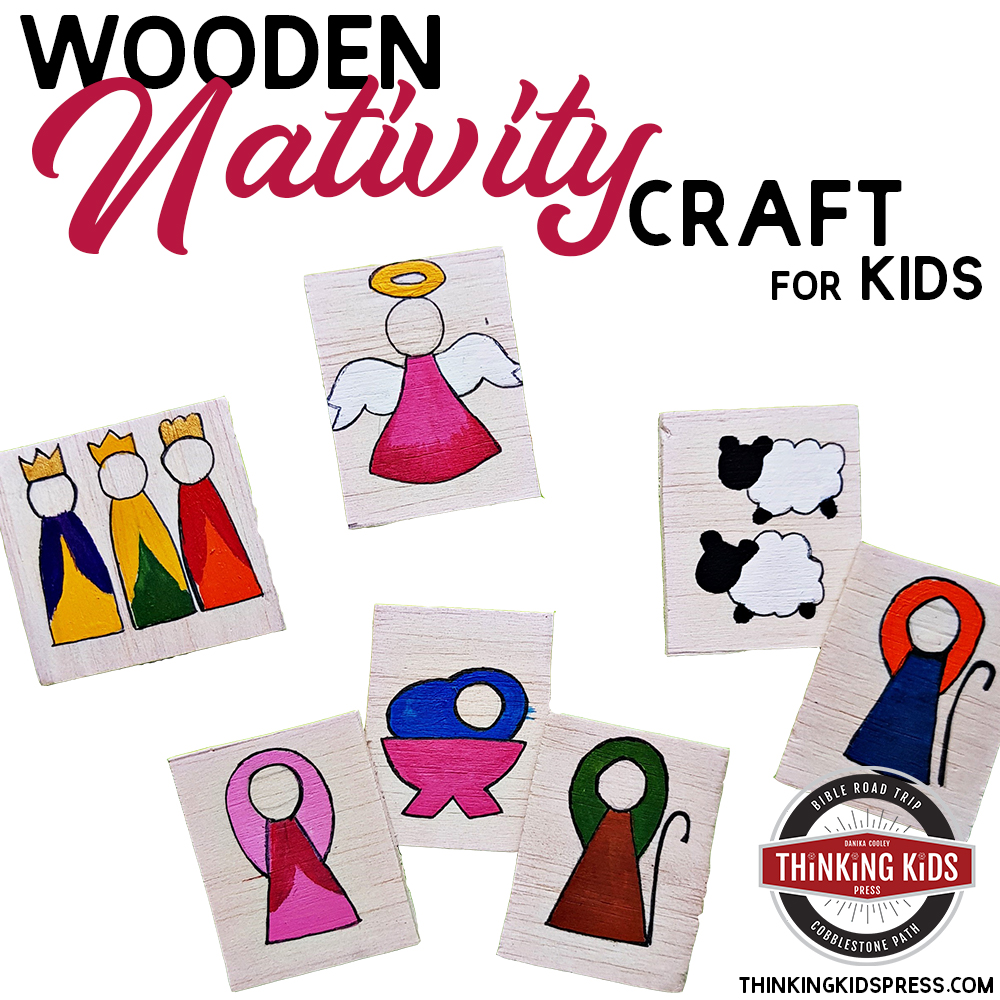 Wooden Nativity Craft for Kids Christmas Nativity Set to Love SQ
Learning Tools for Kids
---
Join the newsletter
Get the Family Prayer Box Project FREE!
Teach your children to pray with this fun project that includes 7 printable sets!