Teach the story of the first Christmas to your young children with The Very First Christmas — the story of the Christmas Jesus arrived.
---
I'd like to thank Christian Focus Publications for sending me The Very First Christmas in return for my honest review.
Do you want to teach your kids about the very first Christmas in a way they'll understand?
Do you want to raise kids who know that we celebrate the birth of Jesus on Christmas Day?
Are you looking for a way to explain the gospel to your toddlers and preschoolers?
There are some great resources out there, and I highly recommend The Very First Christmas by Catherine MacKenzie as one you'll want to have in your home library for the Christmas season.
---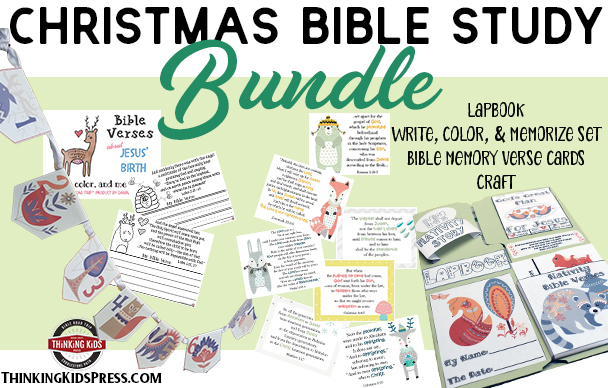 Teach your kids about Jesus with the Christmas Bible Study Bundle–and save!
---
Story of the First Christmas
The Very First Christmas by Catherine MacKenzie (CF4K, 2015) is a charming storybook for toddlers and preschoolers. The book contrasts the little reader's first Christmas with the very first Christmas in history, explaining that the real gift of Christmas is Jesus.
"I remember your first Christmas. We said, 'You're here at last. We had waited for you for sooo long.
On the very first Christmas another baby was born. The world had been waiting for Jesus, God's Son, for many years.
---
---
One of the things I always appreciate about Christian Focus 4 Kids books is that they incorporate the gospel message. The book doesn't just end with Jesus the baby. Catherine MacKenzie explains that baby Jesus became the Savior on the Cross, the perfect Son of God, to save people from their sins.
The illustrations by Tessa Janes are endearing, and perfect for the tone of the book. As is typical of Christian Focus, there are no pictures of Jesus, so if that's a concern for you (because of the second commandment), worry no more.
---

---
Purchase The Very First Christmas
The Very First Christmas is a great gift book, and a sweet read-aloud for your small people.
---
Your kids can learn about the Bible, who God is and more with this fun daily devotional for kids. With 12-months of Bible verses calendar printable sheets, your family will concentrate on a monthly focus. There are six days of reading each week, each day with it's own focus within the monthly theme.
Your 12-month Bible verse calendar has themed devotions focusing on:
The Bible
Love
The Church
Resurrection
Jesus
Prayer
The Holy Spirit
The Fruit of the Spirit
Salvation
Our Father
Thanksgiving
Advent
Want a sample calendar? Grab your free Christmas Advent calendar here.
---
More Thinking Kids Posts You'll Love
Bible Christmas Crafts for Kids
Christmas Family Bible Study Bundle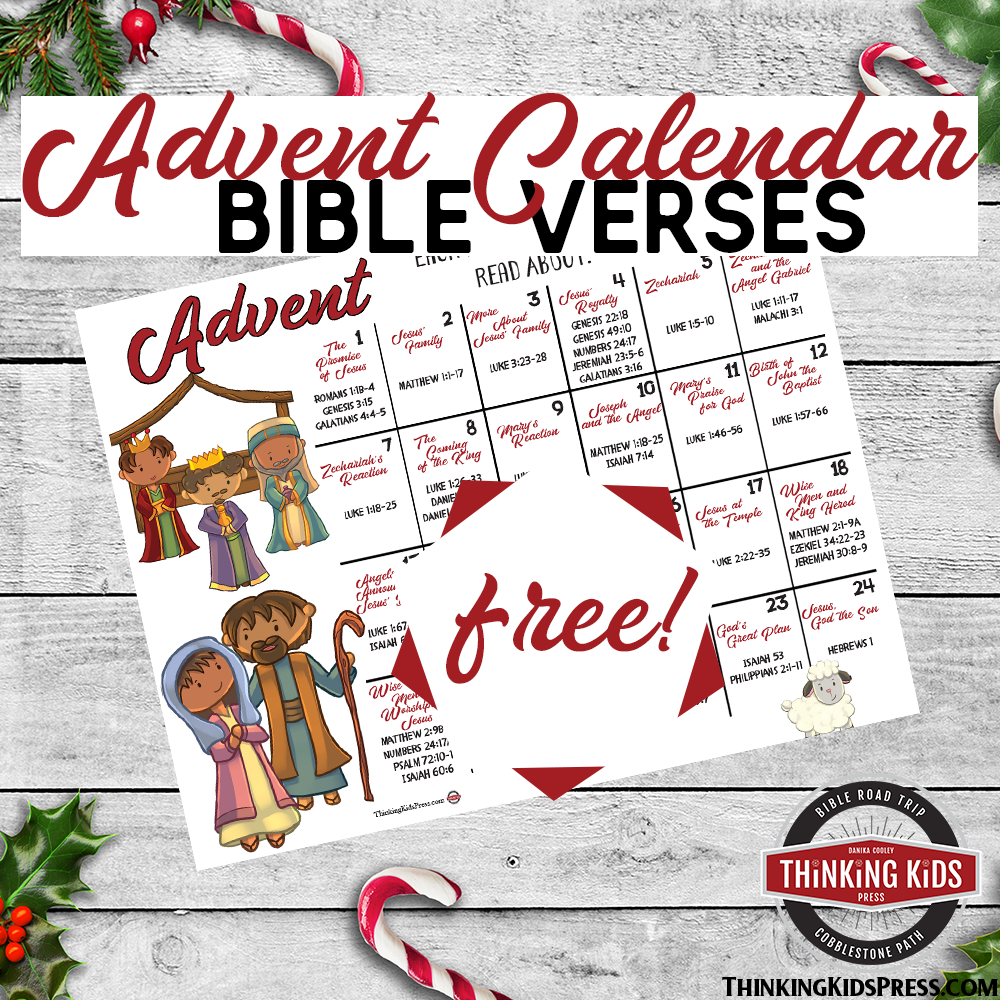 Christmas Advent Calendar with Bible Verses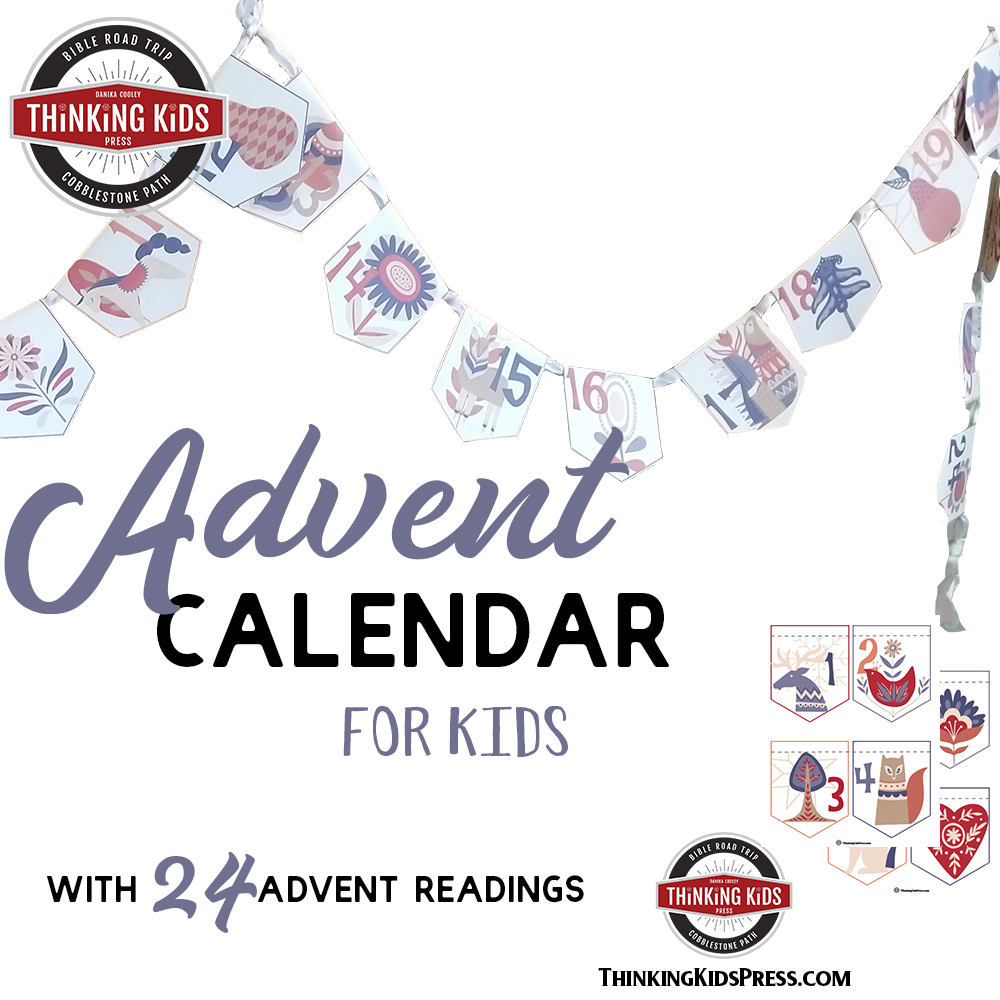 Printable Advent Calendar for Kids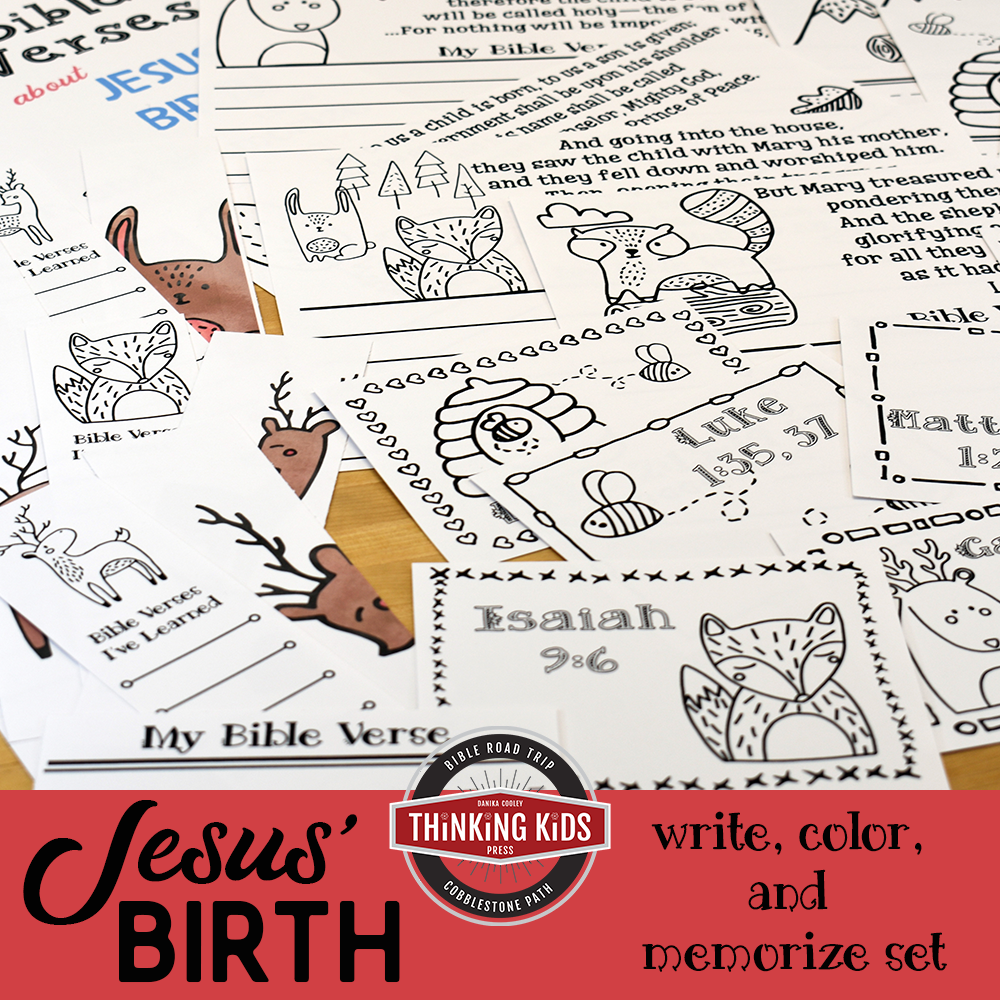 Bible Verses About Jesus' Birth | Write, Color, & Memorize Set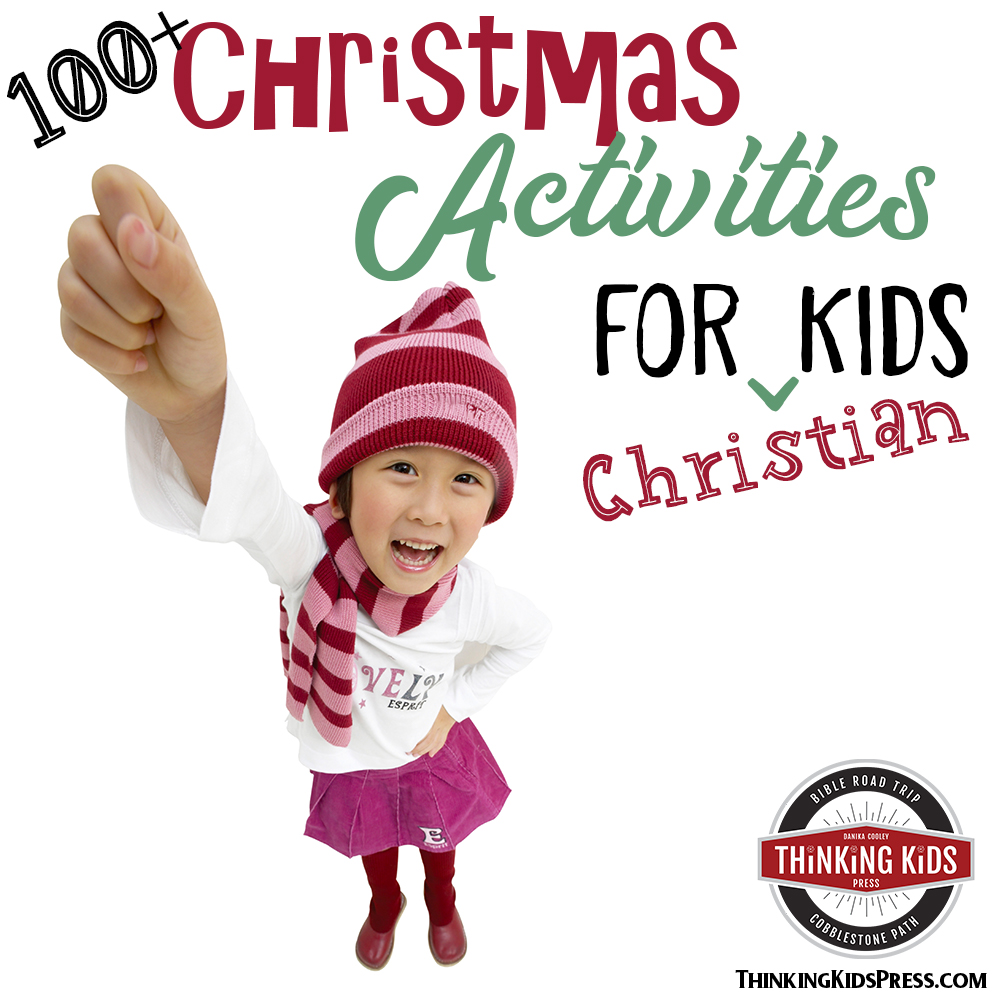 100+ Christmas Activities for Christian Kids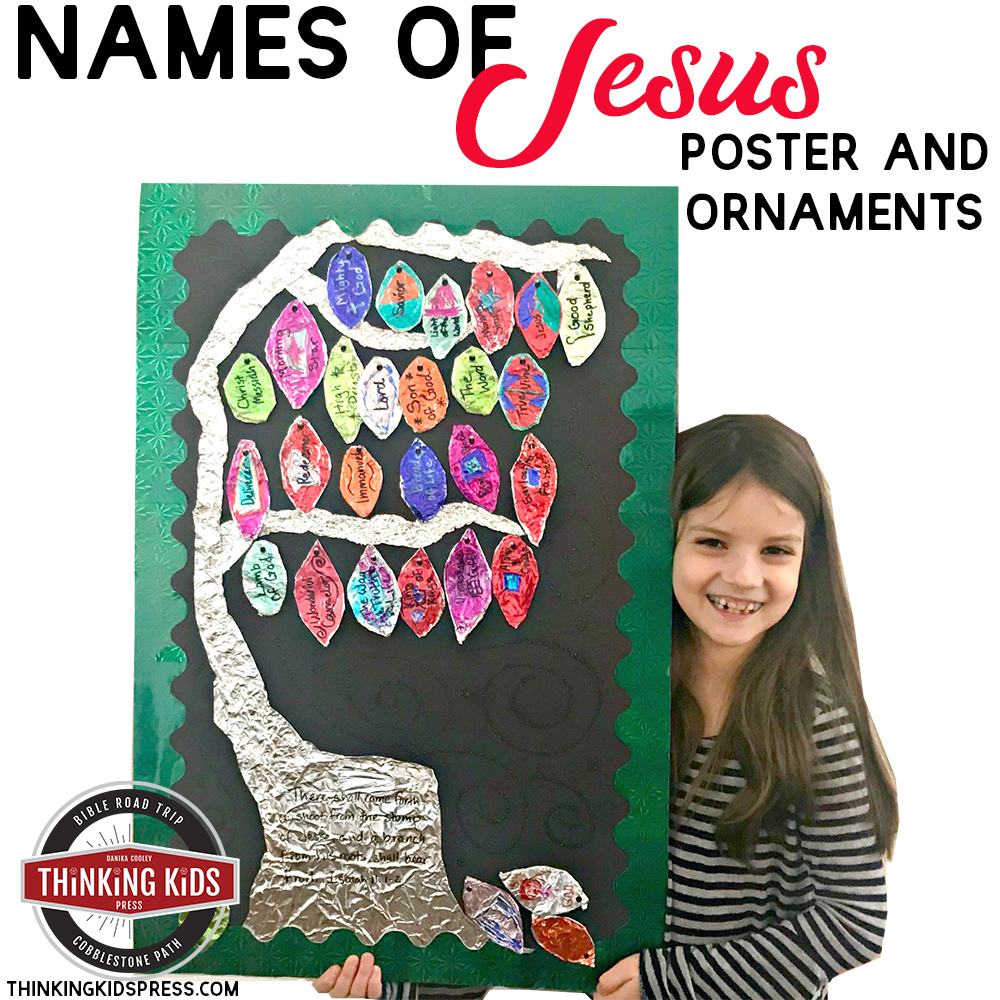 Names of Jesus Poster and Ornaments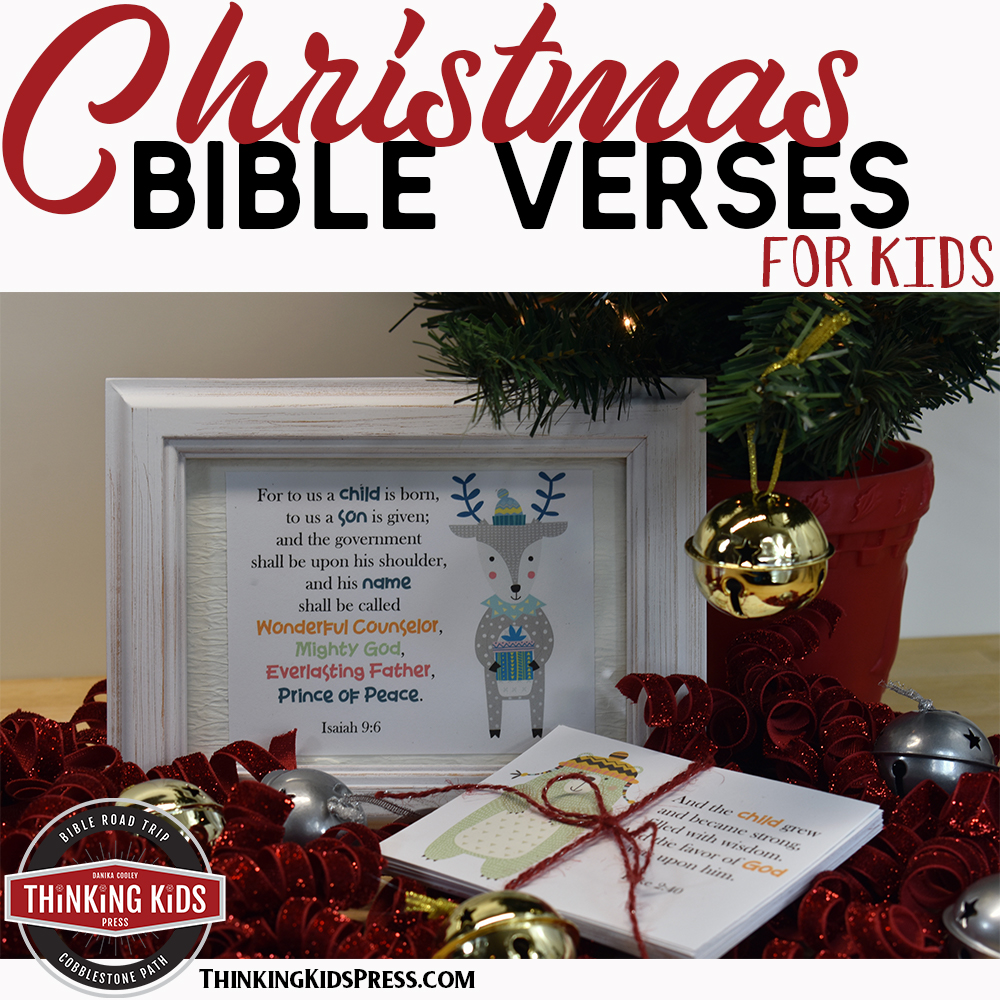 Christmas Bible Verses for Kids
Christmas Star of Bethlehem Sand Dollar Ornaments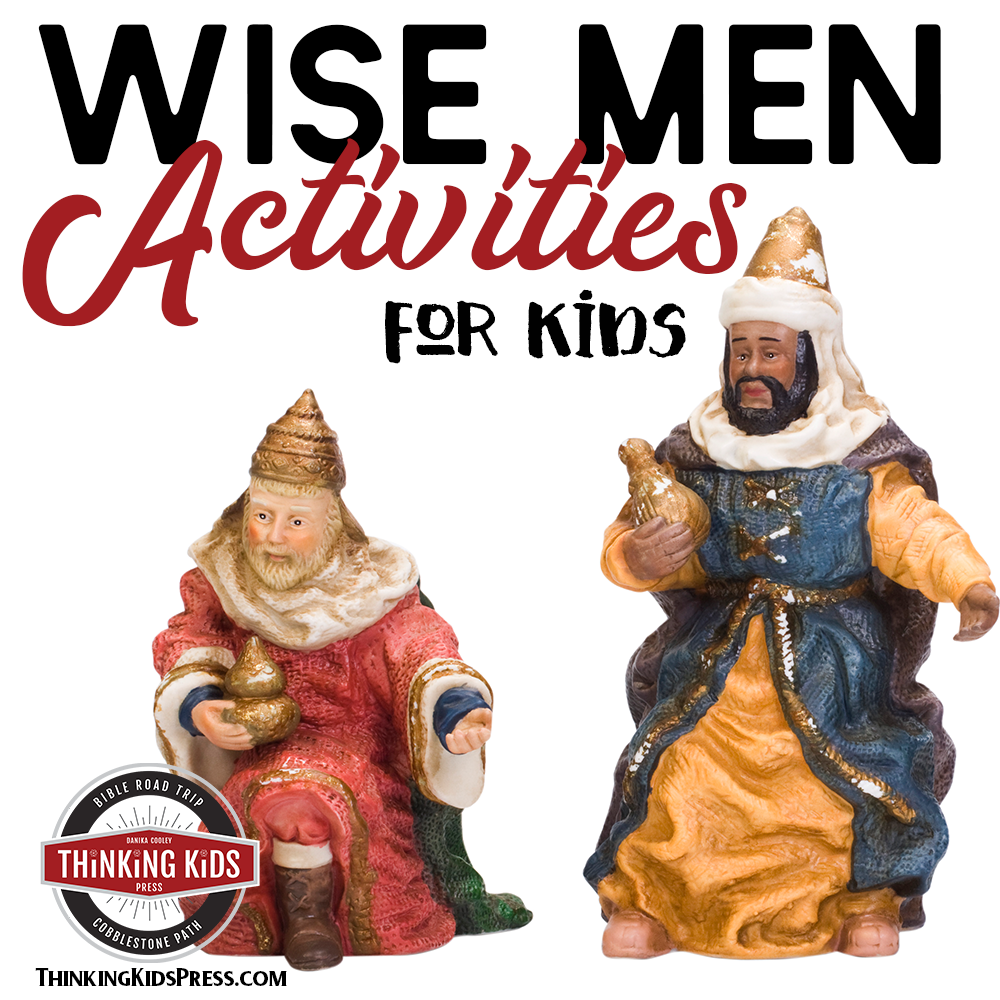 Wise Men Lessons and Activities
Shepherd Studies and Activities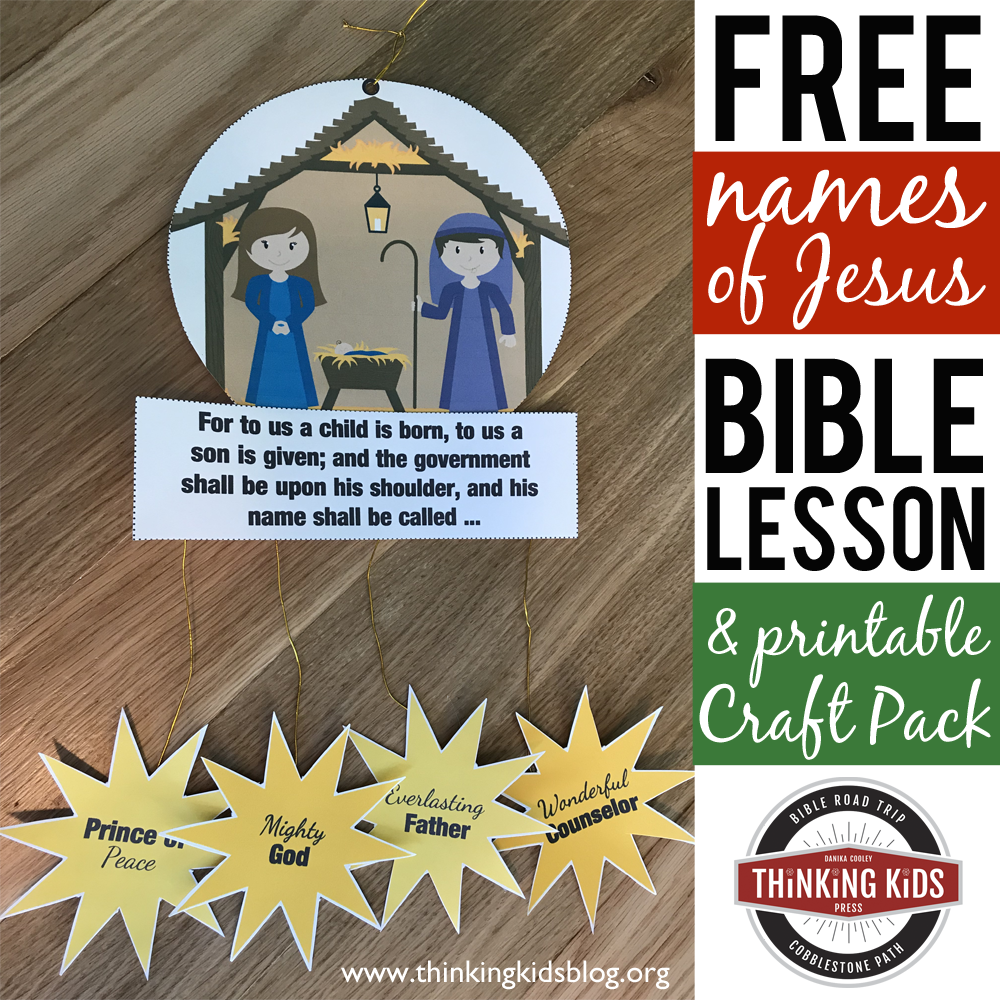 Names of Jesus Bible Lesson and Craft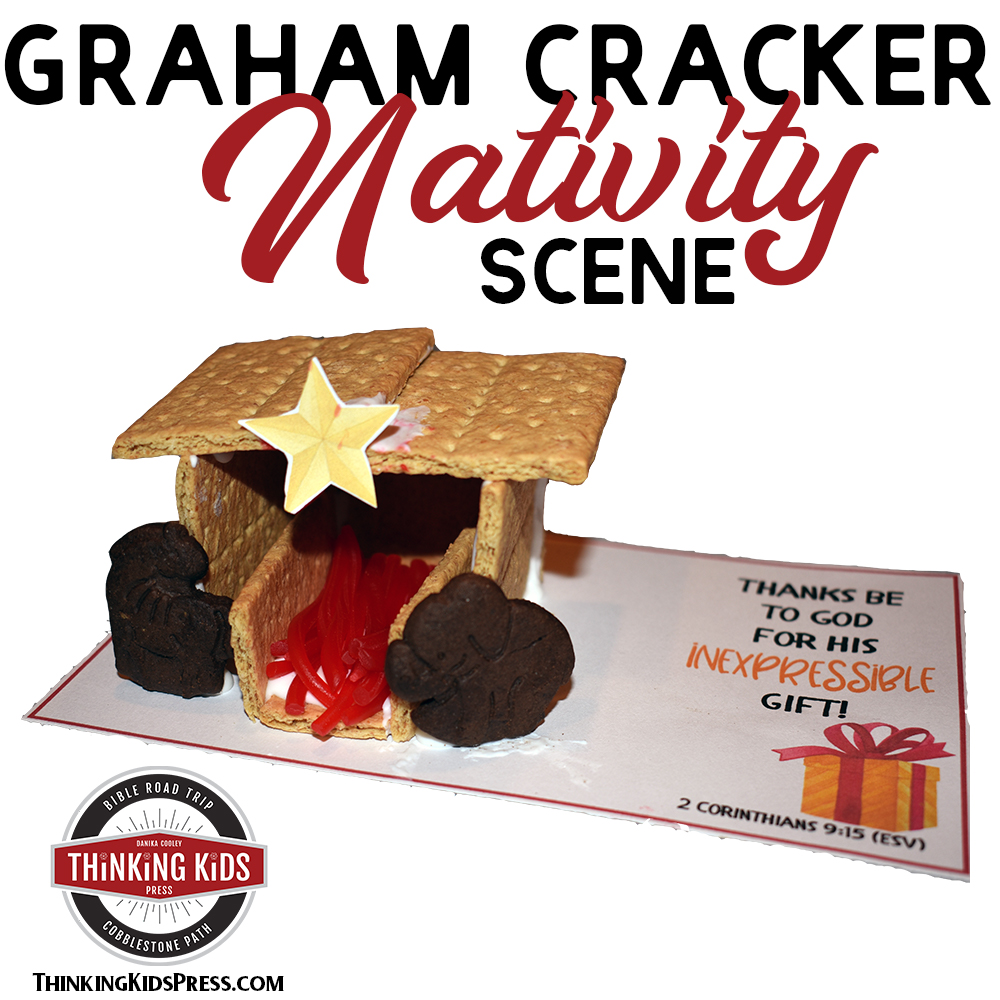 Easy Graham Cracker Nativity Scene
Christmas Stained Glass Art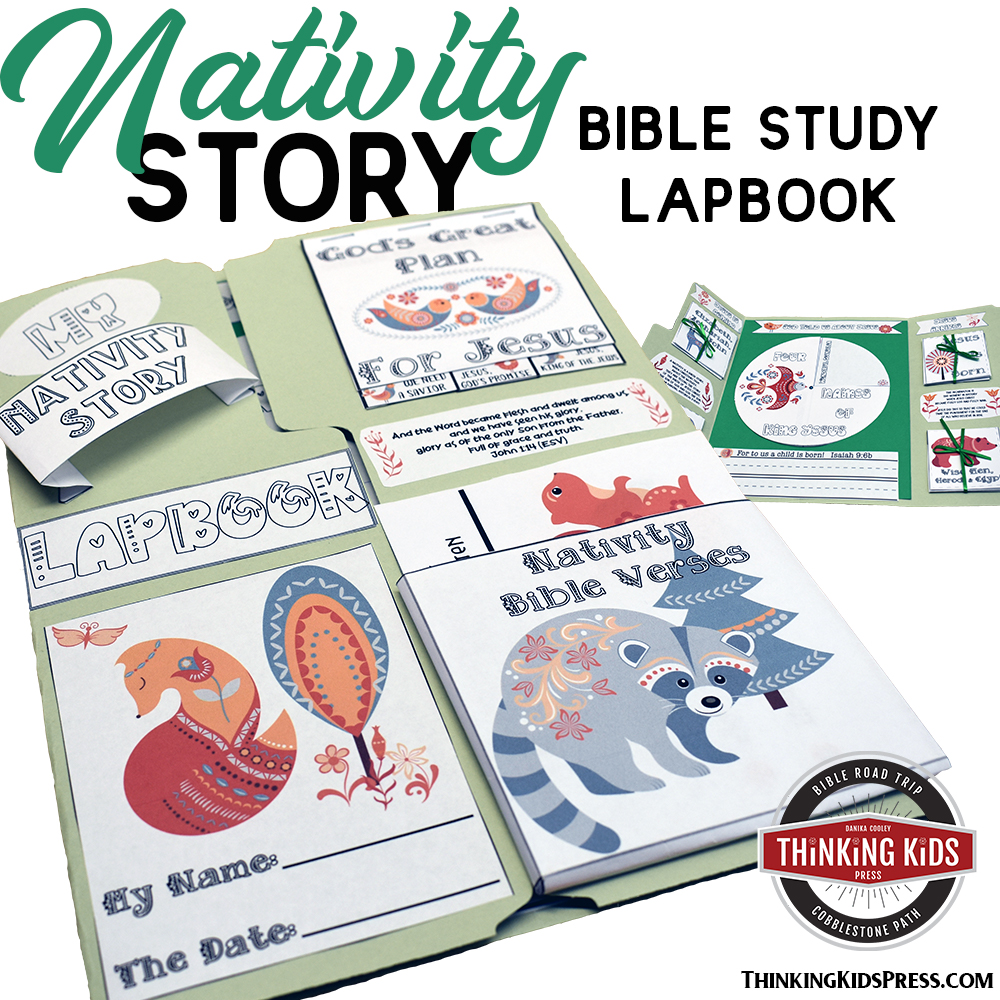 Christmas Nativity Story Lapbook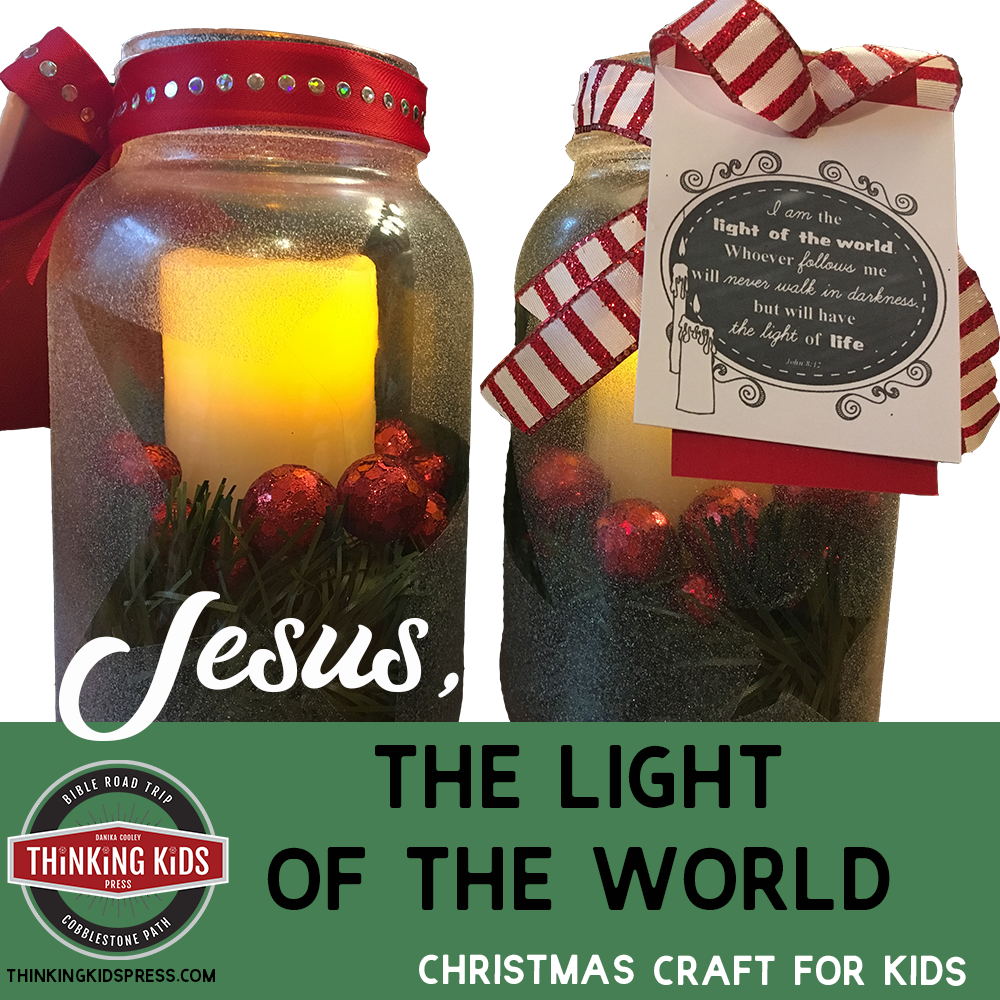 Jesus, the Light of the World Christmas Craft for Kids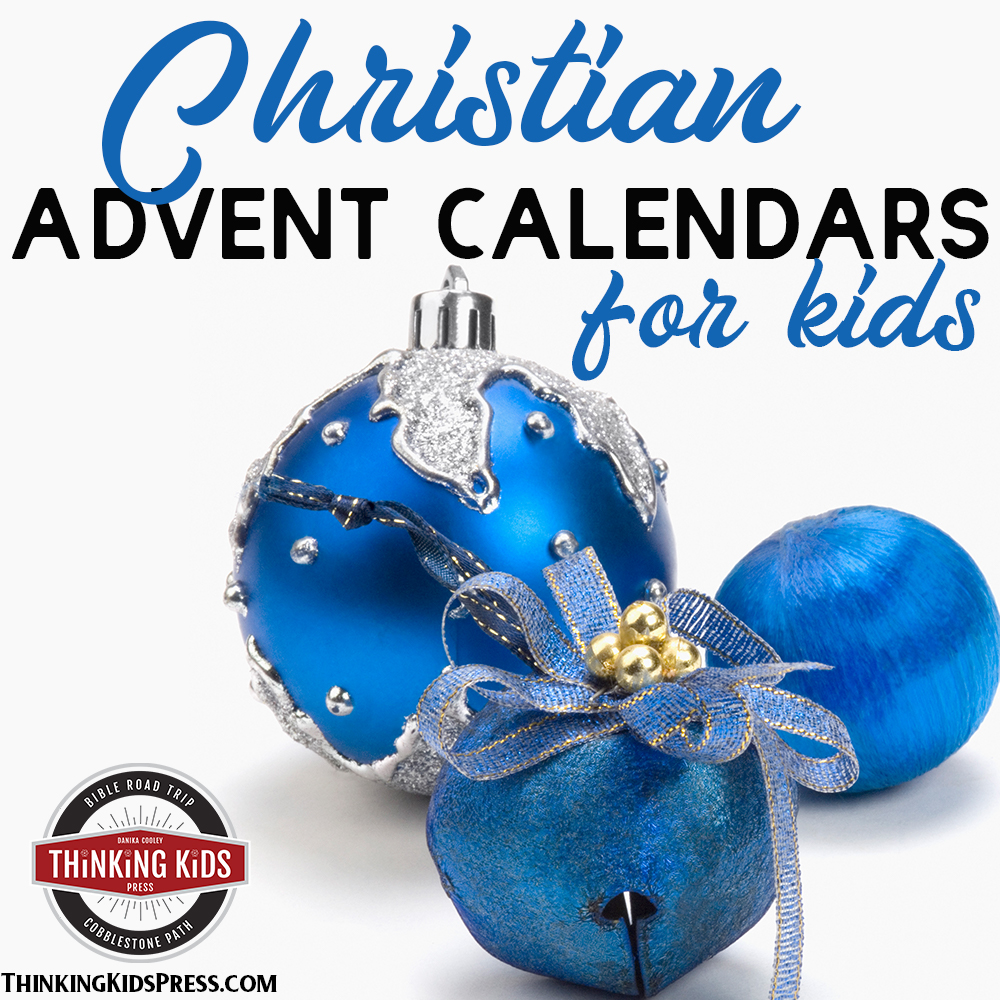 Christian Advent Calendars for Kids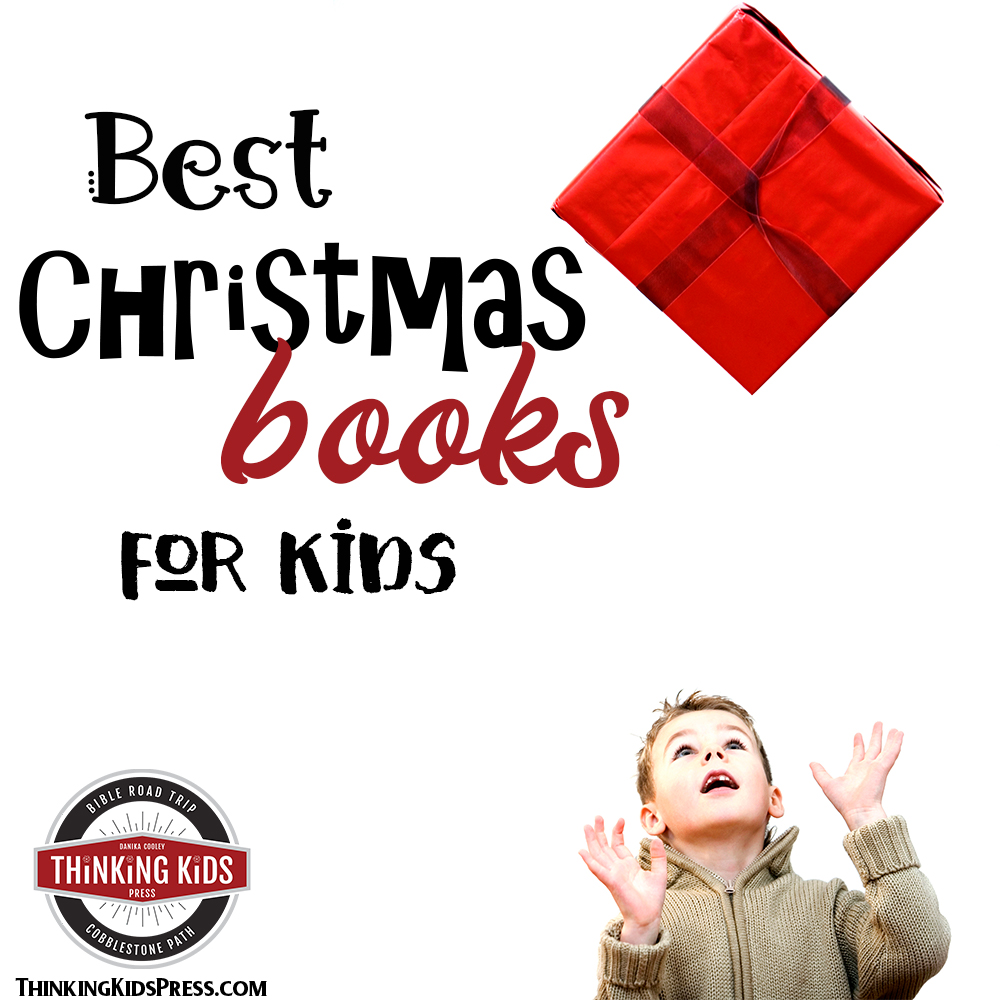 Best Christmas Books for Kids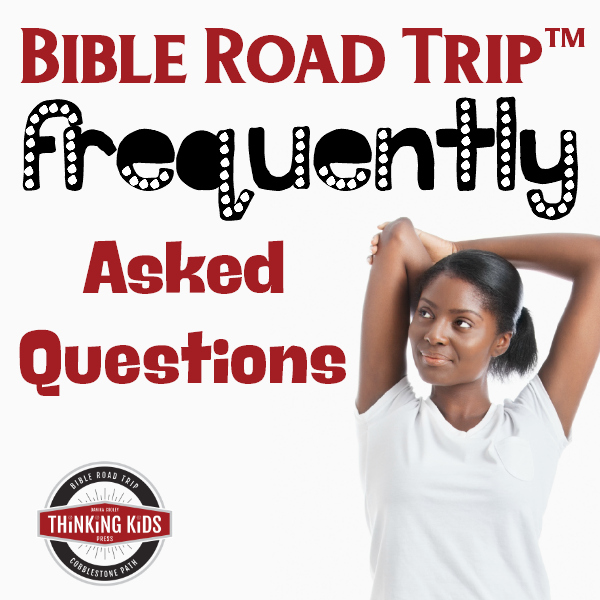 Bible Road Trip™: Frequently Asked Questions
Three Wise Men Christmas Ornaments to Make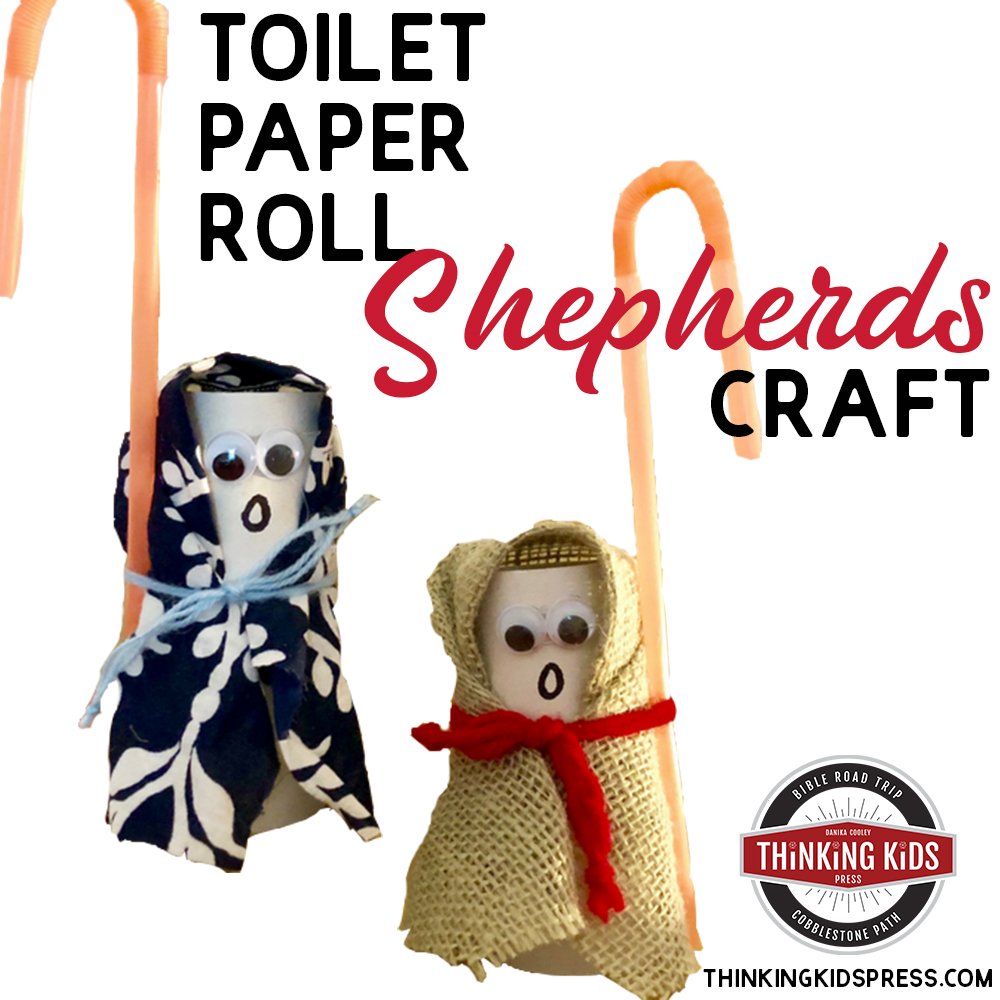 Toilet Paper Roll Shepherds Craft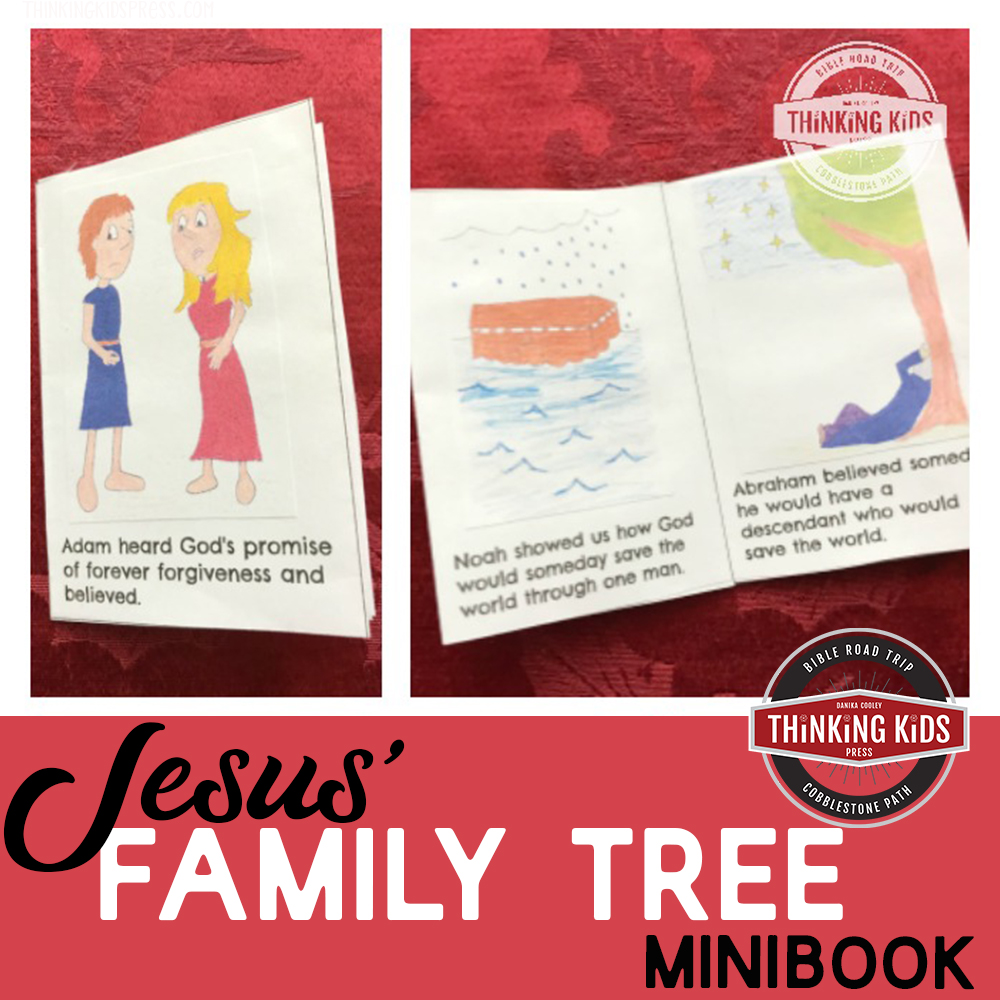 Jesus' Family Tree Minibook
Nativity Scene Craft for Kids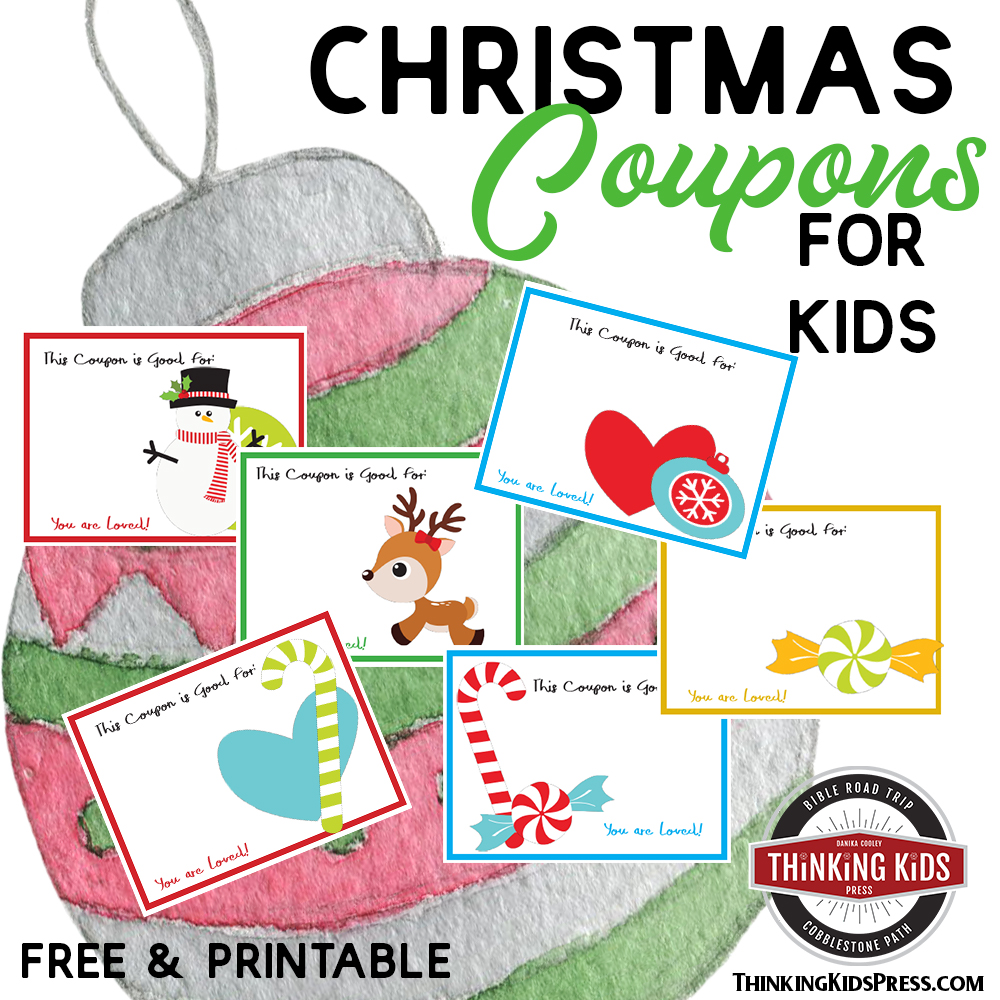 Christmas Coupons for Kids
Christmas Wreath Craft for Kids to Make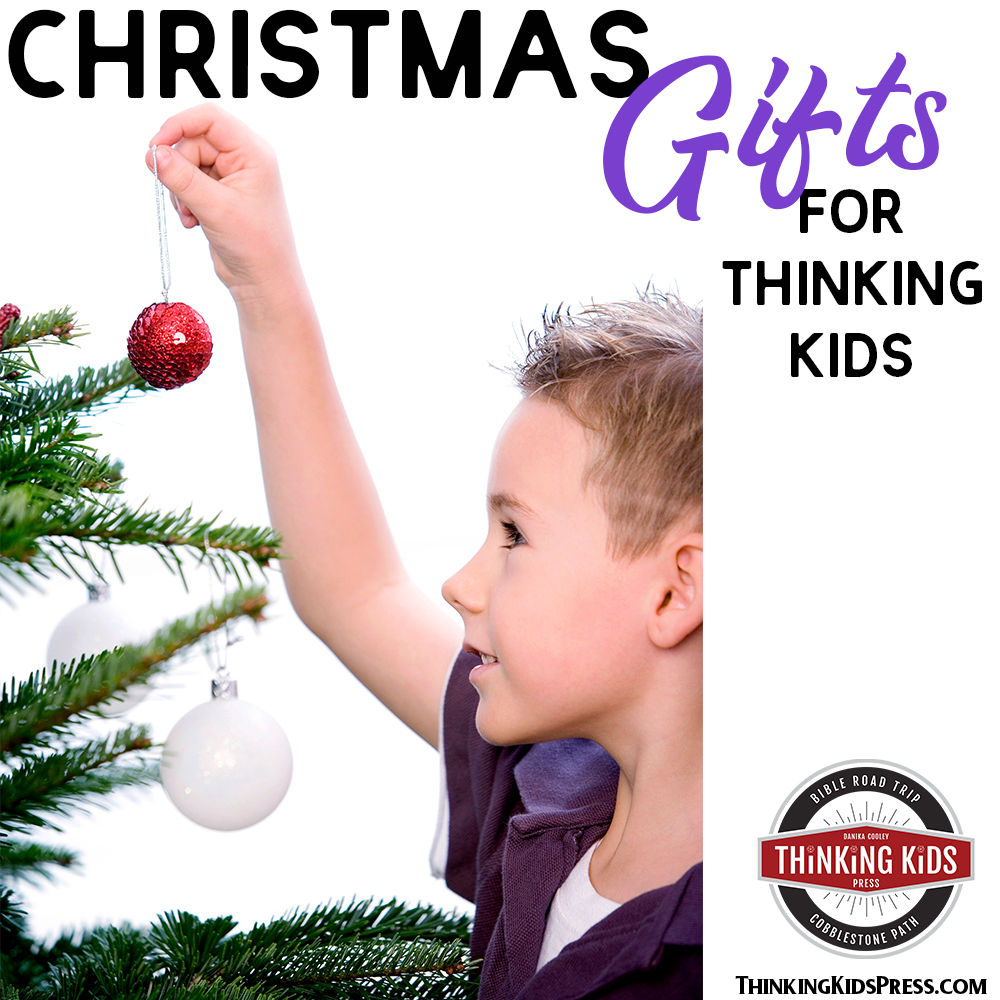 Christmas Gifts for Thinking Kids
Christmas Gifts for Grandma That Get Kids in the Kitchen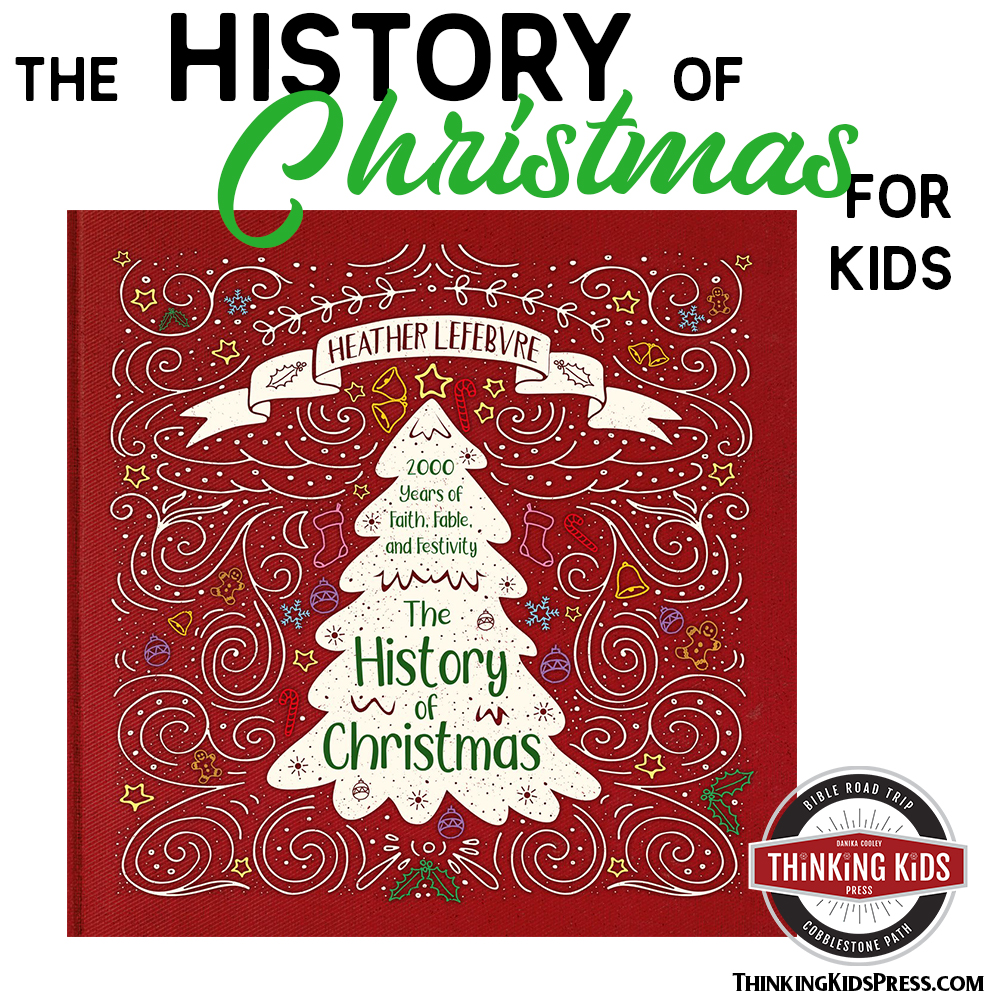 The History of Christmas for Kids
Gifts for Jesus' Birthday | A Family Christmas Tradition
Angels and Shepherds Craft Book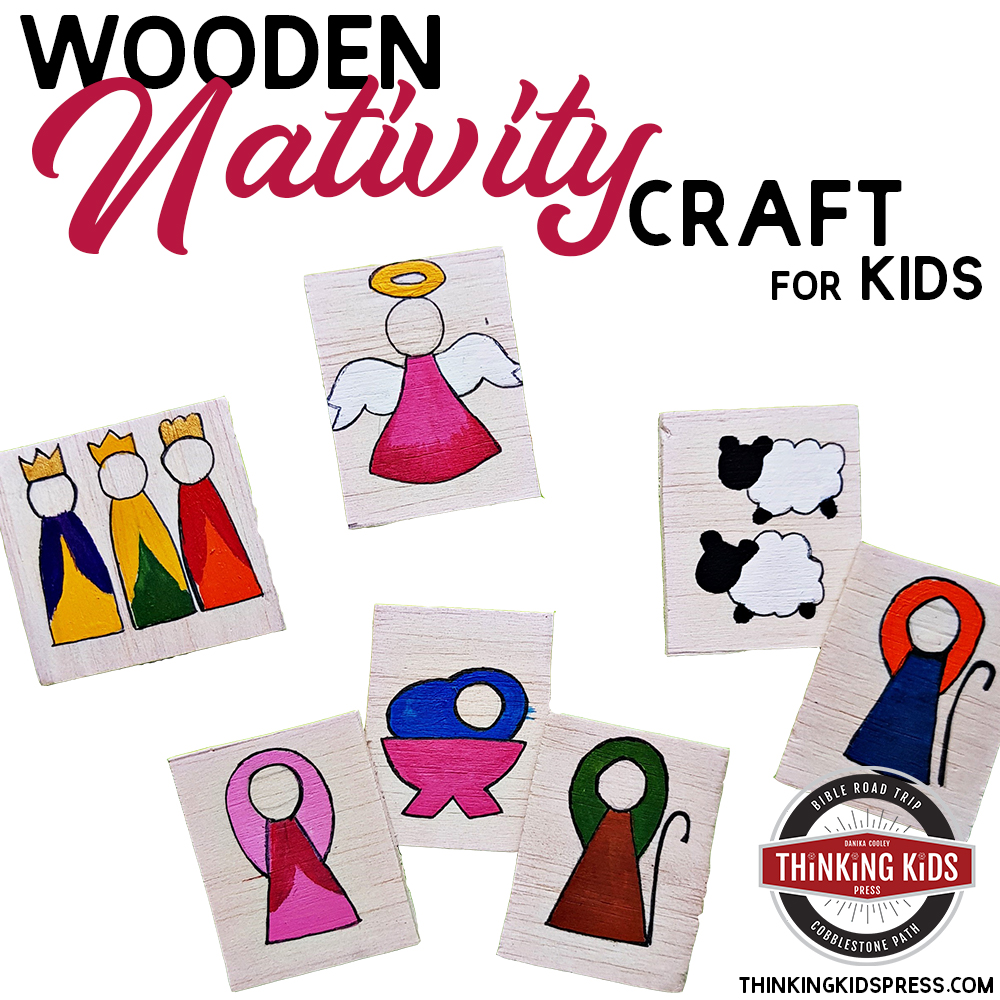 Wooden Nativity Craft for Kids Christmas Nativity Set to Love SQ
Learning Tools for Kids
---
Join the newsletter
Get the Family Prayer Box Project FREE!
Teach your children to pray with this fun project that includes 7 printable sets!