This 12-month Bible verse calendar is the perfect way to do daily devotions for your kids. It's a family devotional that takes just a few minutes per day!
---
---
The vigor of our spiritual life will be in exact proportion to the place held by the Bible in our life and thoughts. ~ George Mueller
We want our kids to know the Bible. We want them to know the author and founder of our faith–Jesus. We want them to have a strong knowledge of God's instructions for life.
Right?
I know I do. I know I receive emails daily from parents just like you asking how their kids can learn the Bible.
Bible Road Trip™ is a great way for you to take your kids through the Bible cover-to-cover, one book at a time. Thinking Kids Press' Family Discipleship tools are a wonderful way for your family to dig deep into the Word with Bible memory verses and family Bible studies.
Another great way you can study God's Word with your family is through short, daily devotions. If you have ten minutes around the table at dinner, or a few minutes before bed, you can find time for family devotions.
---

---
Daily Devotions for Kids
Your kids can learn about the Bible, who God is and more with this fun daily devotional for kids. With 12-months of Bible verses calendar printable sheets, your family will concentrate on a monthly focus. There are six days of reading each week, each day with it's own focus within the monthly theme.
Your 12-month Bible verse calendar has themed devotions focusing on:
The Bible
Love
The Church
Resurrection
Jesus
Prayer
The Holy Spirit
The Fruit of the Spirit
Salvation
Our Father
Thanksgiving
Advent
Want a sample calendar? You can download the Thanksgiving calendar for free.
---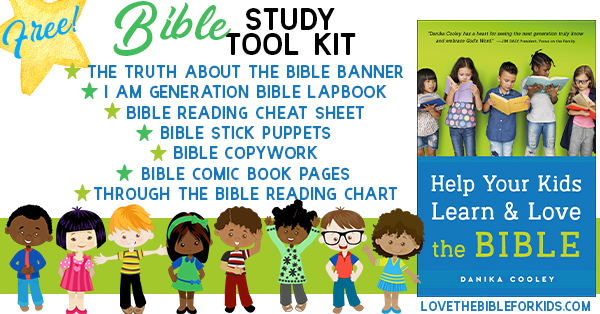 Grab your FREE Bible Study Tool Kit–over 130 pages of Bible resources for your family!
---
Daily Devotional Bible Verse Calendar
Frame your Bible verse calendars, laminate them, or bind them.
Use them year-after-year, move the months around–your 12-month Bible verse calendar is the perfect tool for your family as you study the Bible together!
"

I have stored up your word in my heart,

that I might not sin against you." – Psalm 119:11

---
Spend a Few Minutes a Day in the Bible with your Kids…
          …Daily Devotions for Your Family Will Last a Lifetime
You can teach the Bible to your kids. Your family can learn important doctrine and theology in a fun, interactive way.
In just a few minutes a day, you can read the verses or passages for the day, discuss what you've read, and pray about what you've learned.
Teaching the Bible to your kids is just that easy.
Want to go deeper? Grab your free Bible Road Trip™ sample here!
---
Grab the Spiritual Disciplines Calendar to go with your Daily Devotions for Kids Calendar!
Your kids will develop a habit of daily Bible reading, Scripture memorization, and prayer in a fun, hands–on way!
---
Help Your Kids Learn and Love the Bible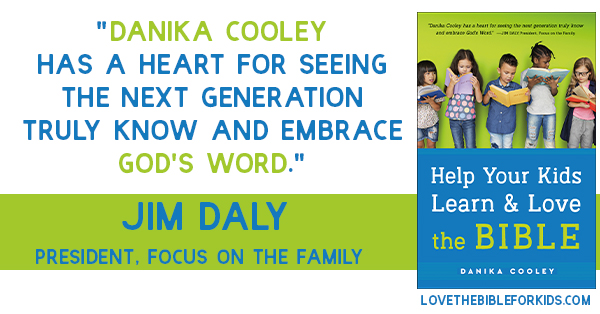 You want your kids to learn and love the Bible. 
You want to teach the Bible…
As parents, we deeply desire the best for our kids. We look for the right schools, we make them eat right and exercise, and we get them involved in extracurricular activities. We take our job as parents seriously.
But are we also putting our time and energy into
teaching them the Bible? Giving them the life-changing, soul-nourishing words of Scripture is not only doable, it's an essential part of parenting kids for Jesus. And the good news is, studying God's Word as a family doesn't have to be difficult!
2 Timothy 2:15, ESV, says:
Do your best to present yourself to God as one approved,
a worker who has no need to be ashamed, rightly handling the word of truth.
Our job, as parents who love Jesus, is to help our kids become approved workers, unashamed and rightly handling the word of truth.
The good news? Teaching the Bible isn't hard. Your family can learn the Bible together.
…and you can!
A Crash Course in Teaching the Bible to Your Kids
Danika Cooley's book, Help Your Kids Learn and Love the Bible, will give you the tools and confidence to study the Bible as a family. It will help you identify and overcome your objections and fears, give you a crash course in what the Bible is all about and how to teach it, and provide the guidance you need to set up a family Bible study habit.
You will finish this book feeling encouraged and empowered to initiate and strengthen your child's relationship with the Lord through His Word.

Help Your Kids Learn and Love the Bible will equip you with everything you need to know to teach the Bible to your kids!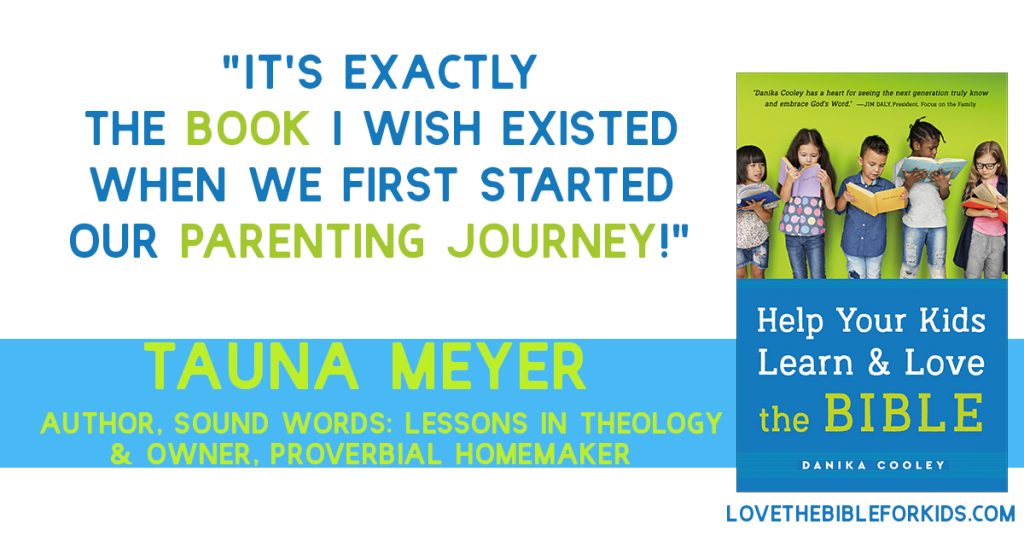 ---
More Thinking Kids Posts You'll Love!
---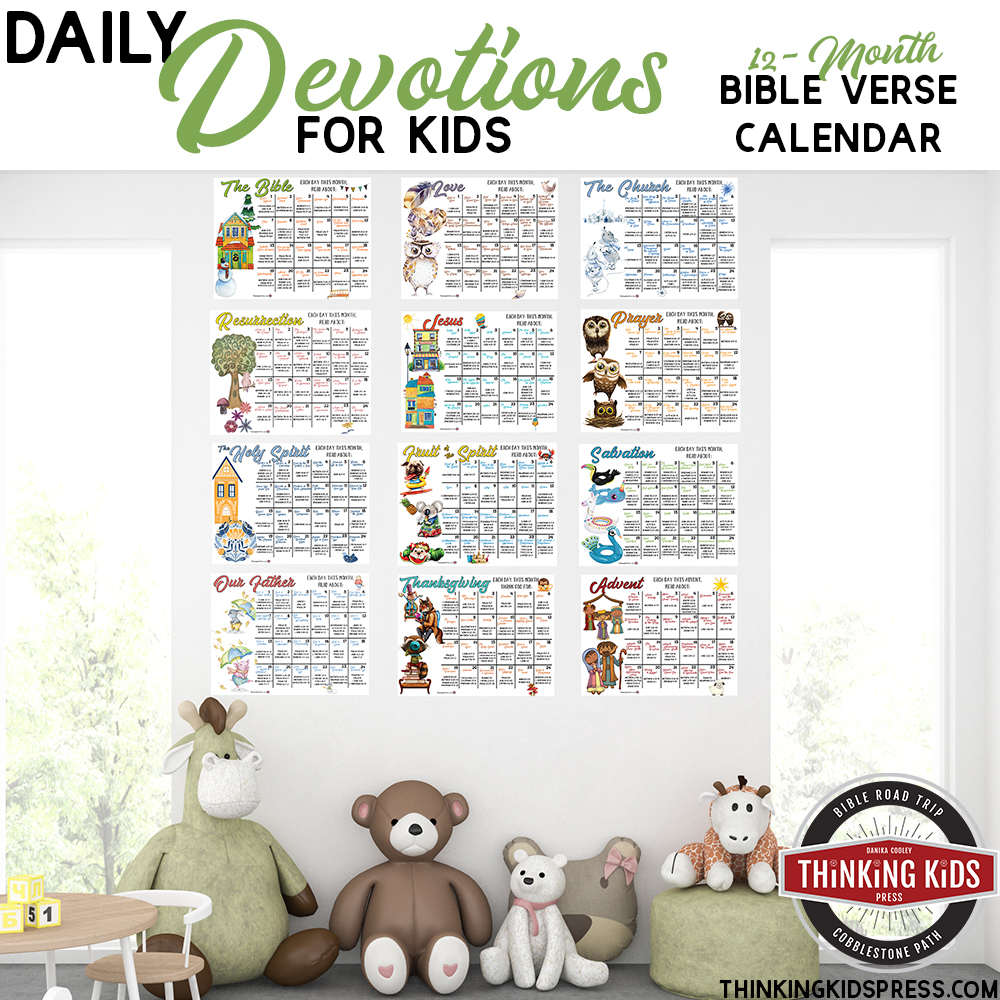 Join the newsletter
Get the Family Prayer Box Project FREE!
Teach your children to pray with this fun project that includes 7 printable sets!