Need some ideas for your family during Advent? These Christian Advent Calendars for Kids will help you teach your children about the incarnation of Christ!
---
---
The word Advent means arrival. Not just any old arrival, but the arrival of someone really important. During the Christian celebration of Advent, we remember the arrival of the King of the Universe, Jesus the Christ.
---
NOW is the perfect time to teach your kids the gospel! Grab your Practice the gospel every day during meals. It's quick, easy, and fun!
---
The Jewish people waited a long time for the promised Messiah. The prophets told of us of God's great plan for salvation long ago. When Jesus was born, those he called knew him to be God-made-man, the Son of God, the long-awaited Christ.
When we celebrate Advent today, we remember the incarnation of Christ, and we await his second coming, when he will finally judge the earth and bring peace and harmony for all who love him and are called according to his promise. That's a pretty amazing celebration!
This Christmas Advent season, help your family focus on both the birth of Jesus, the Son of God, and on his coming again. Help your kids understand God's great plan for them. These Christian Advent calendars for kids are great tools to get your whole family focused in the right direction!
---

---
Christian Advent Calendars for Kids
1. Grab this free printable Christmas Advent Calendar with Bible Verses. You'll find verses from both the Old Testament and the New Testament to read each day with your family that center on a theme like The Promise of Jesus, Jesus' Family, Jesus' Royalty, and more. Sign up below!
To receive your Christmas Advent Calendar with Bible Verses, just enter your information below. After you confirm your subscription to our free email newsletter in the first email I'll send you, I'll send you a link to download your calendar. Print it on cardstock for your family–and a copy for each of your Sunday School kids!
---
2. Use this printable Advent calendar for kids with 24 Advent readings to create a devotional banner you'll want to use year after year.
---
3. Do your kids love LEGOs? Do a Jesse Tree Brick Challenge with them. You'll find verses to read, fun challenges, and printable ornaments.
4. Did you get a late start this Advent? Try this abbreviated Jesse Tree plan with printable ornaments.
5. Check out this Jesse Tree ornament kit and reading plan on Amazon.
6. Grab this free Jesse Tree reading list for the Action Bible.
---
Neat Christ-Centered Advent Calendars
These are awesome. I love the idea of adding a new figure to a Nativity scene each day of the Advent season. My kids would have LOVED this tradition!
Precious Moments Nativity Calendar
Nativity Fabric Advent Calendar
Kurt Adler Wooden Magnetic Nativity Advent Calendar
Kubla Crafts Nativity Fabric Advent Calendar
Petit Collage Nativity Pop-Out Advent Calendar
---
7. Check out this classy Protestant take on the Advent wreath. This would be a neat craft to save year after year: DIY Modern Advent "Wreath" with Mason Jars.
8. Do a countdown to Christmas with Nativity stories. (Also check out the Best Christmas Books for Kids).
9. Here's another fun take on the Christmas book countdown with printables.
---
Great Advent Books for Your Kids
My Christmas Activity Book: 25 Days to Celebrate Jesus' Birth
Journey to the Manger Advent Calendar (Adventures in Odyssey Misc)
Bartholomew's Passage: A Family Story for Advent (Storybooks for Advent)
Ishtar's Odyssey: A Family Story for Advent (Storybooks for Advent)
Tabitha's Travels: A Family Story for Advent (Storybooks for Advent)
Jotham's Journey: A Storybook for Advent (Storybooks for Advent)
---
10. Use this free printable Bible verses to read for Christmas and Advent when your season is especially busy.
11. Here's another take on the Bible verse Advent Calendar.
---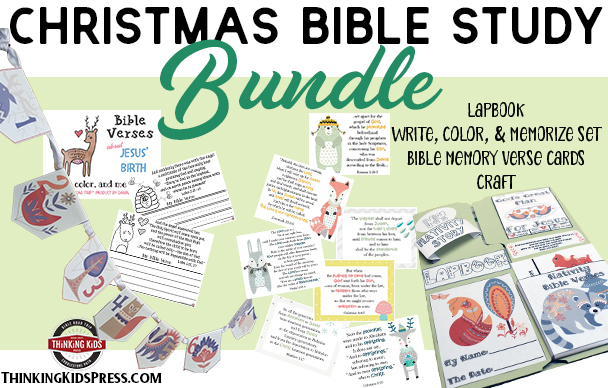 Teach your kids about Jesus with the Christmas Bible Study Bundle–and save!
---
12. Sing your way to Christmas with this Christmas Carol Advent Calendar. She had editable ones so you can add your favorite Christian hymns.
13. Here is one mom's way to craft through Advent.
The Advent season should be a special time of wonder for our kids as they contemplate the coming of Jesus. Let's make this Christmas about more than gifts and lights!
---
Grab the 12-month Bible Verse Calendar and get started on fun, themed devotions for your kids. It's a fun way to teach theology!
---
More Thinking Kids Posts You'll Love
Bible Christmas Crafts for Kids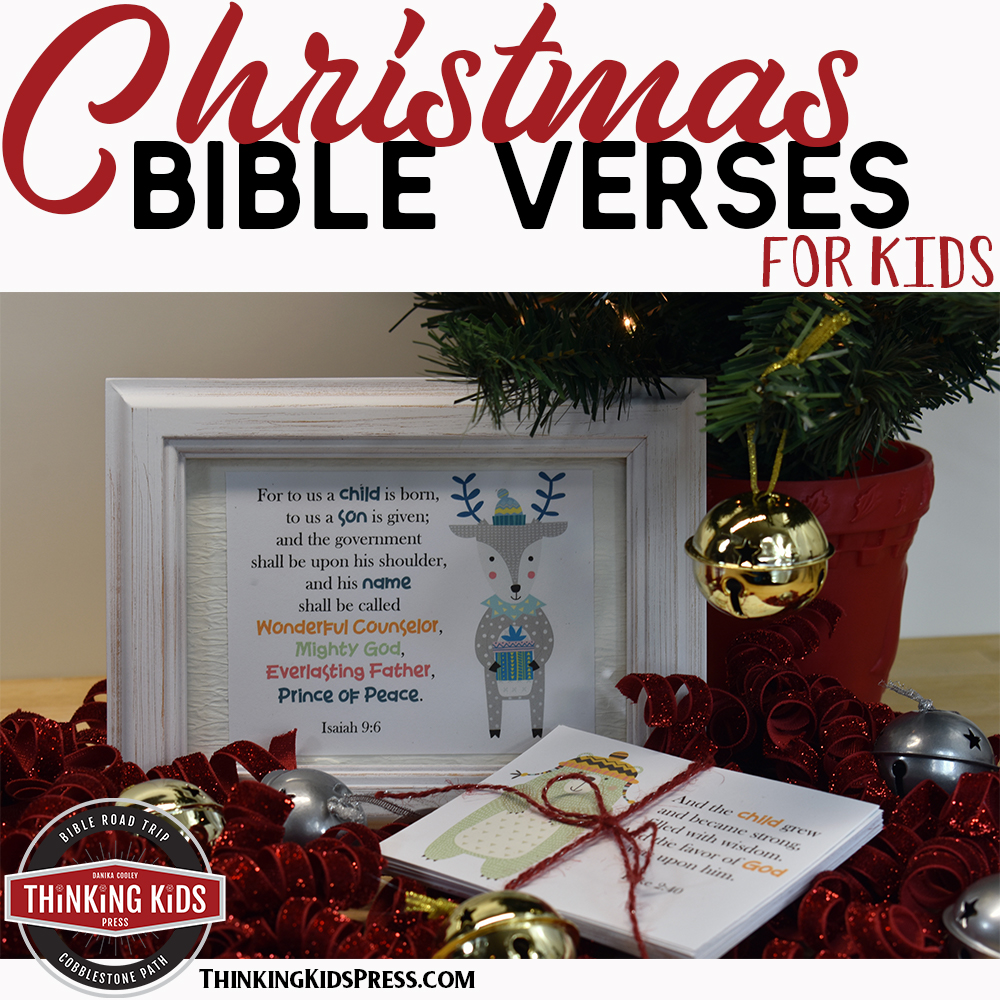 Christmas Bible Verses for Kids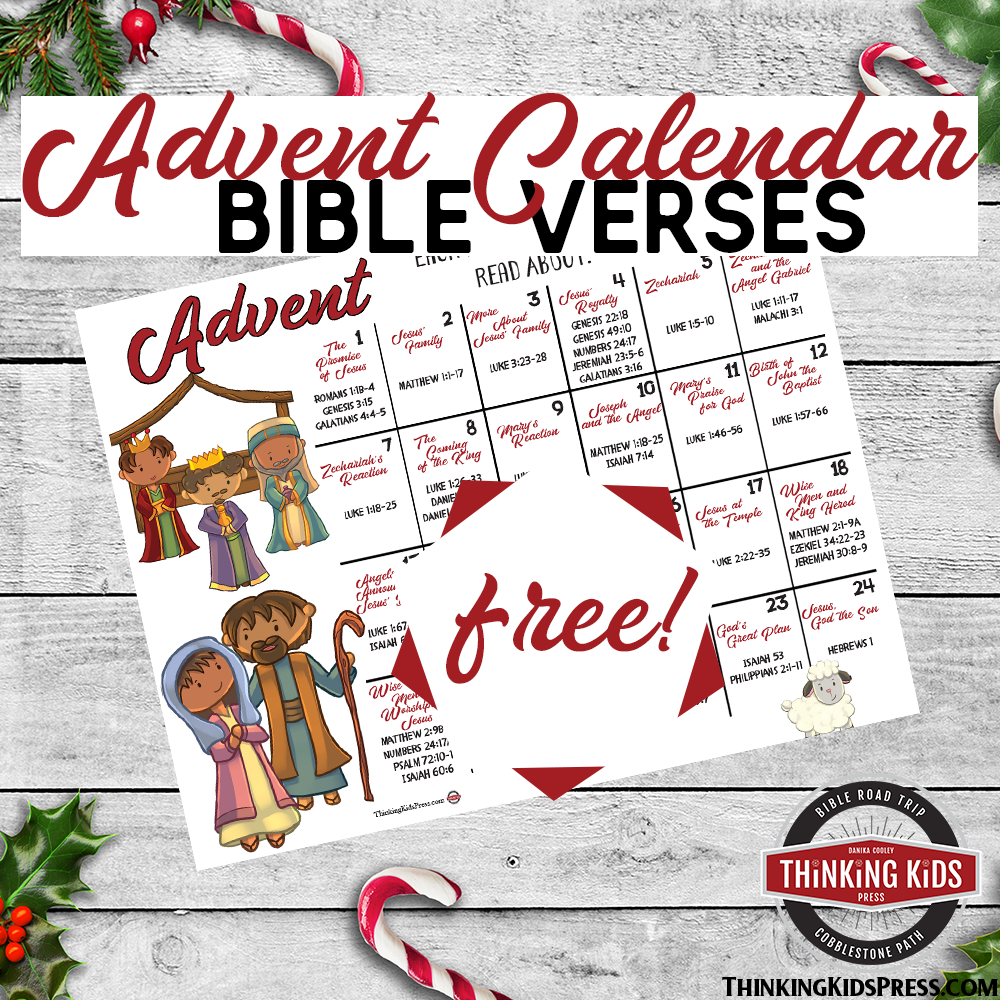 Christmas Advent Calendar with Bible Verses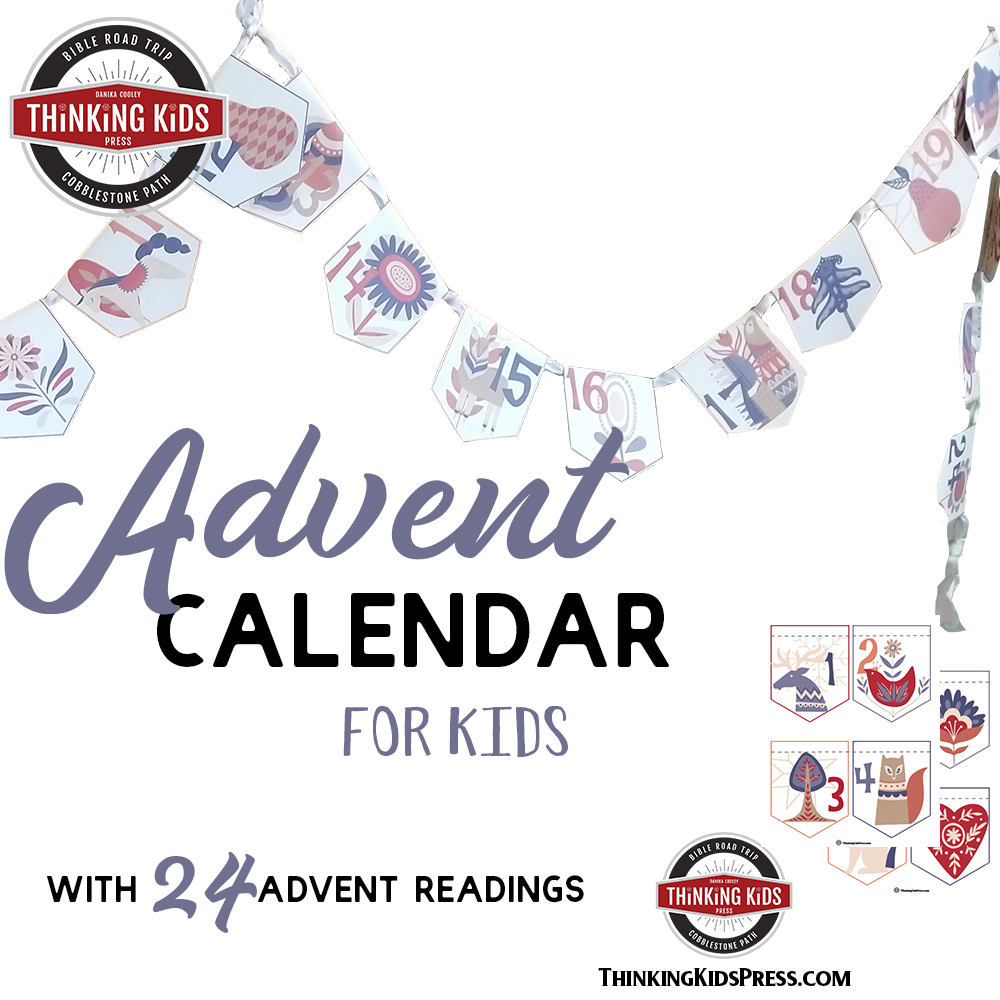 Printable Advent Calendar for Kids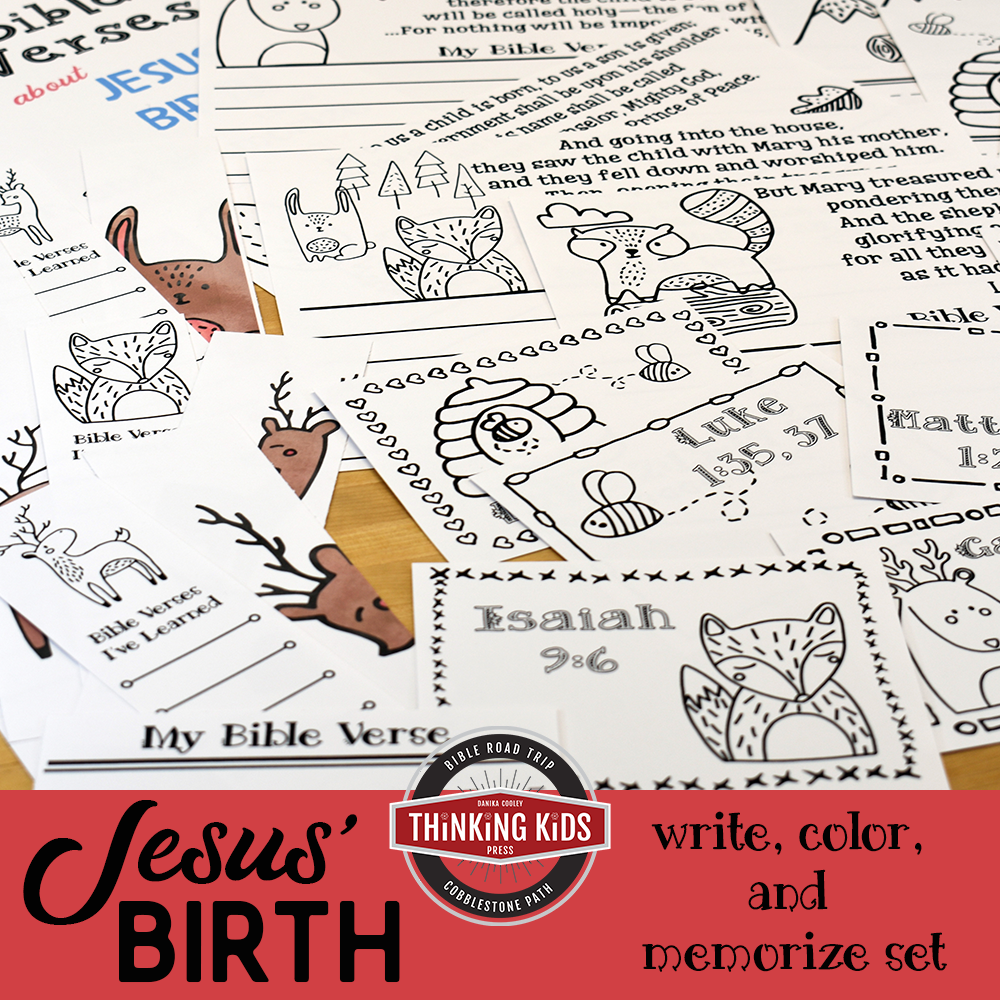 Bible Verses About Jesus' Birth | Write, Color, & Memorize Set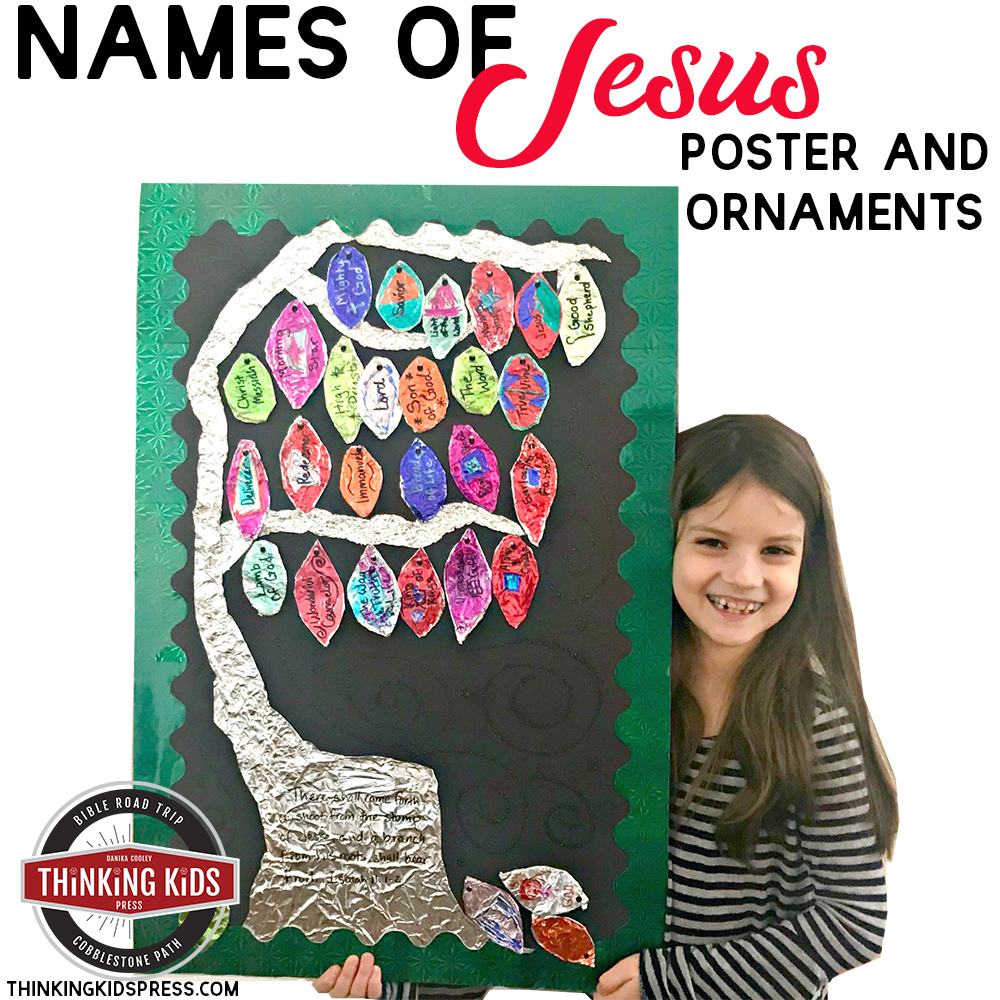 Names of Jesus Poster and Ornaments
Christmas Star of Bethlehem Sand Dollar Ornaments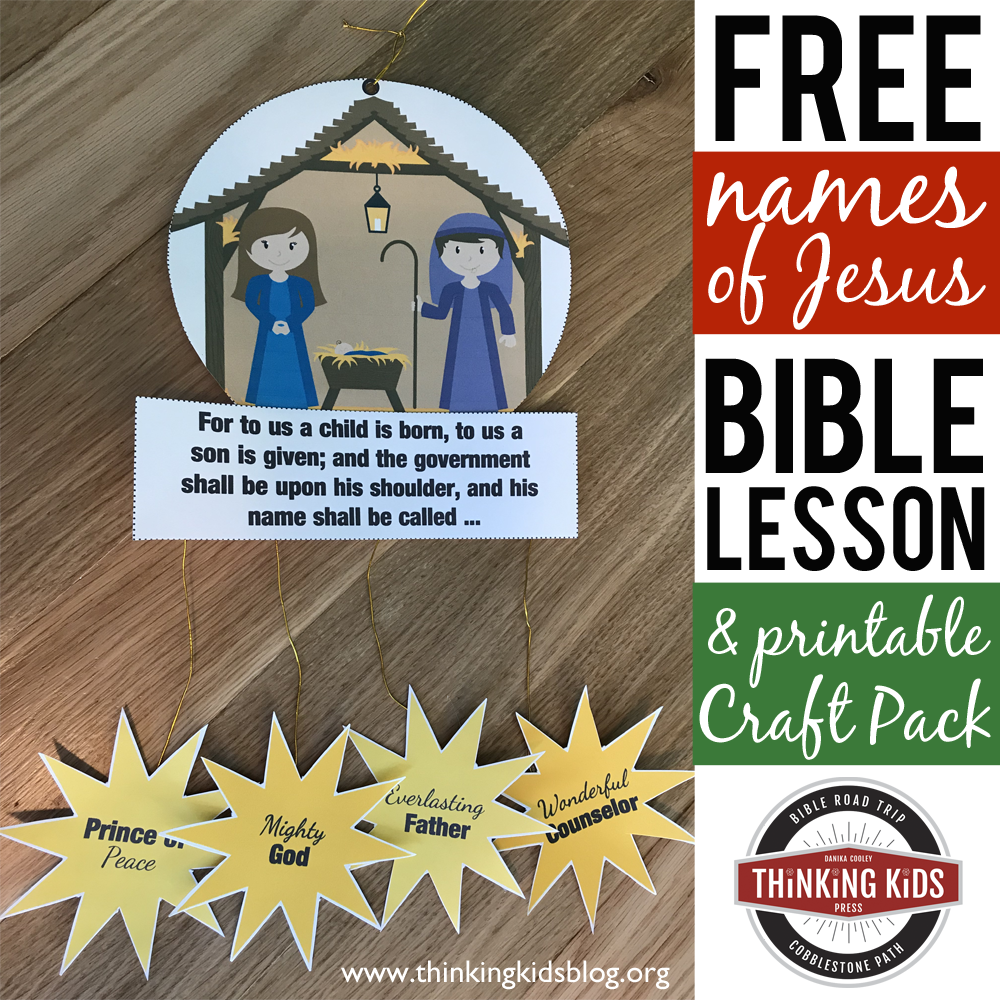 Names of Jesus Bible Lesson and Craft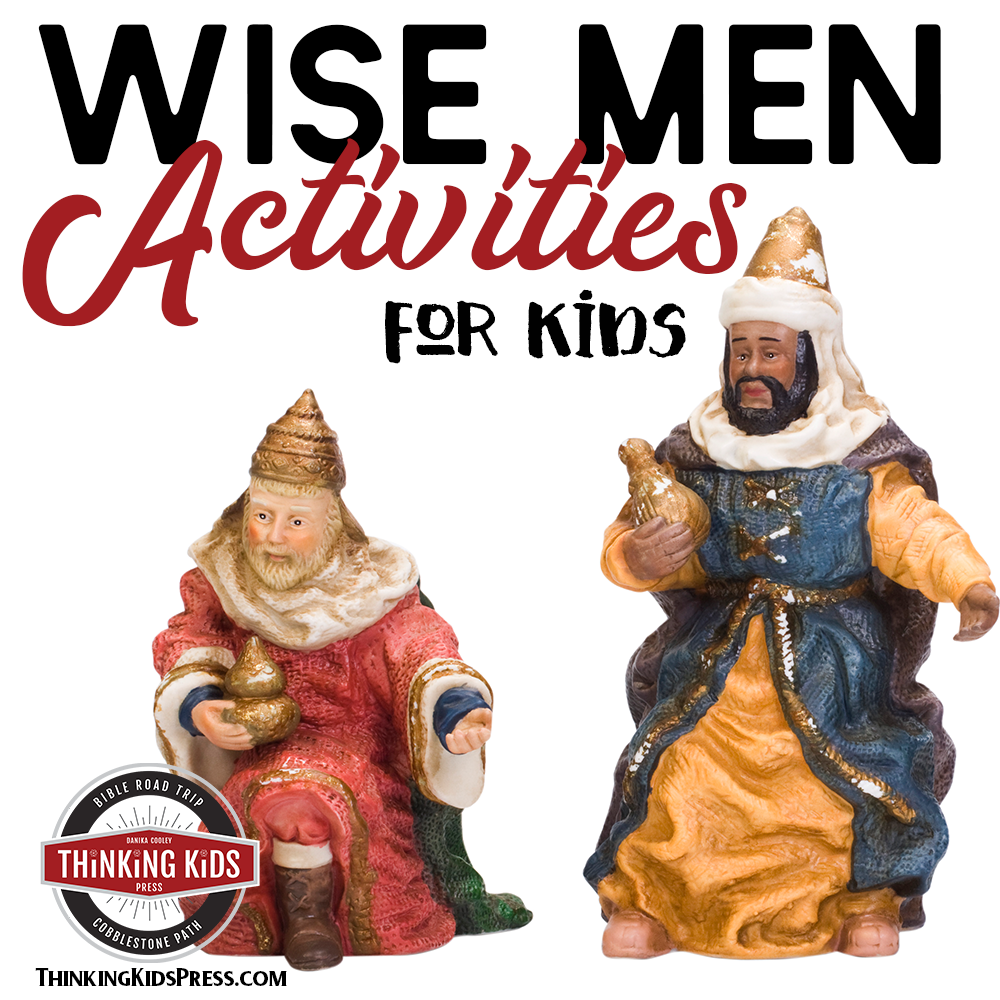 Wise Men Lessons and Activities
Shepherd Studies and Activities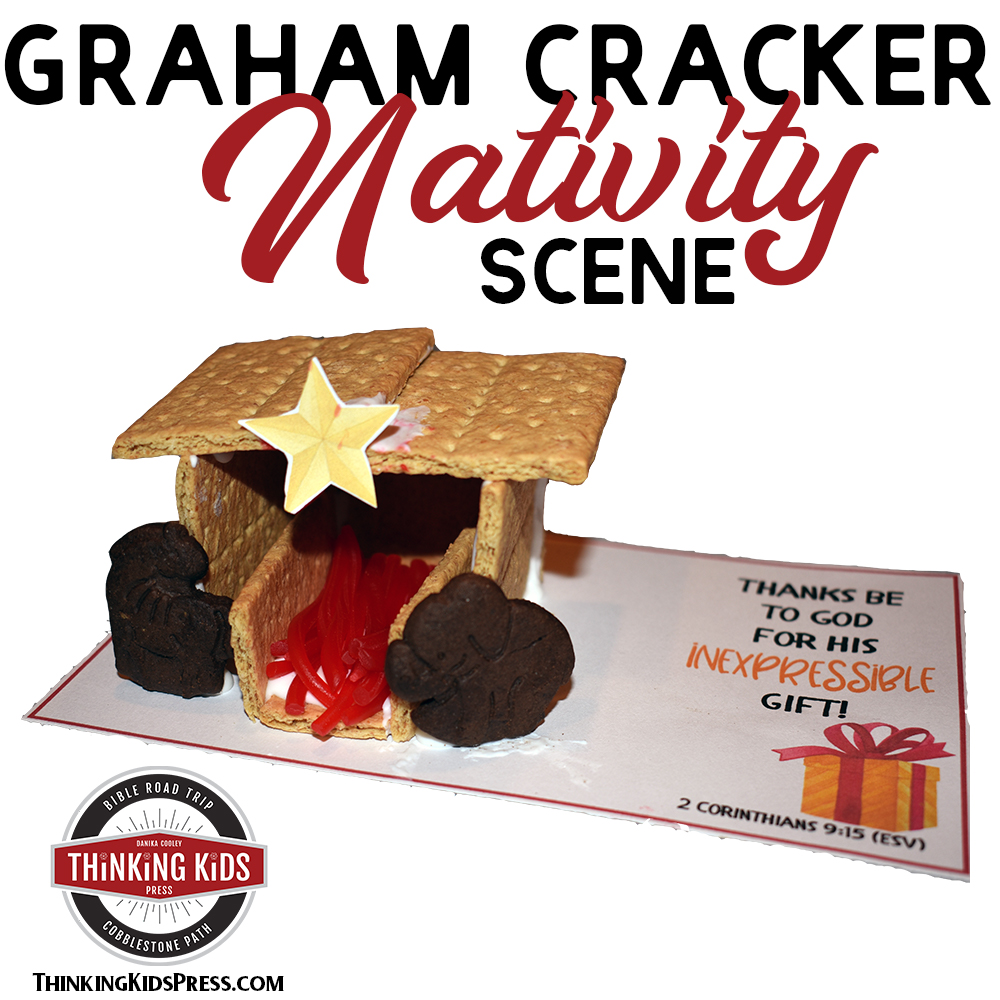 Easy Graham Cracker Nativity Scene
Christmas Stained Glass Art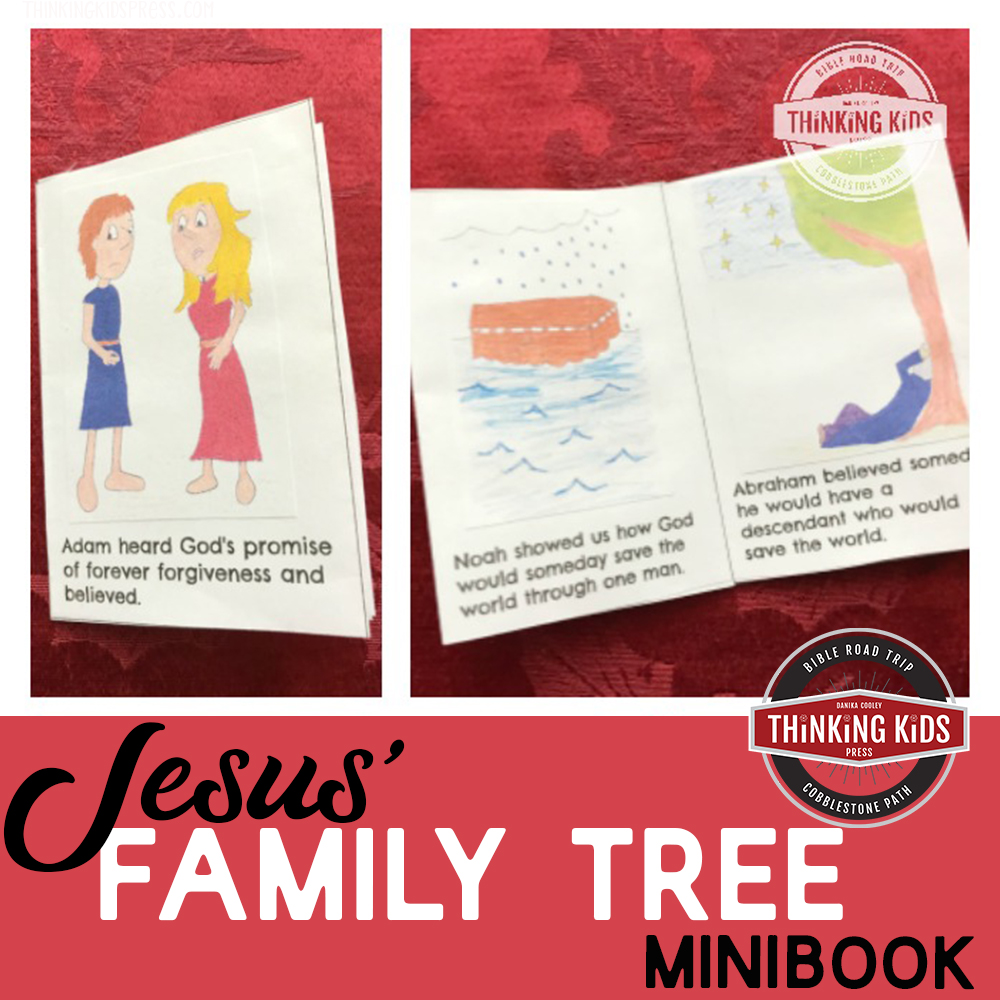 Jesus' Family Tree Minibook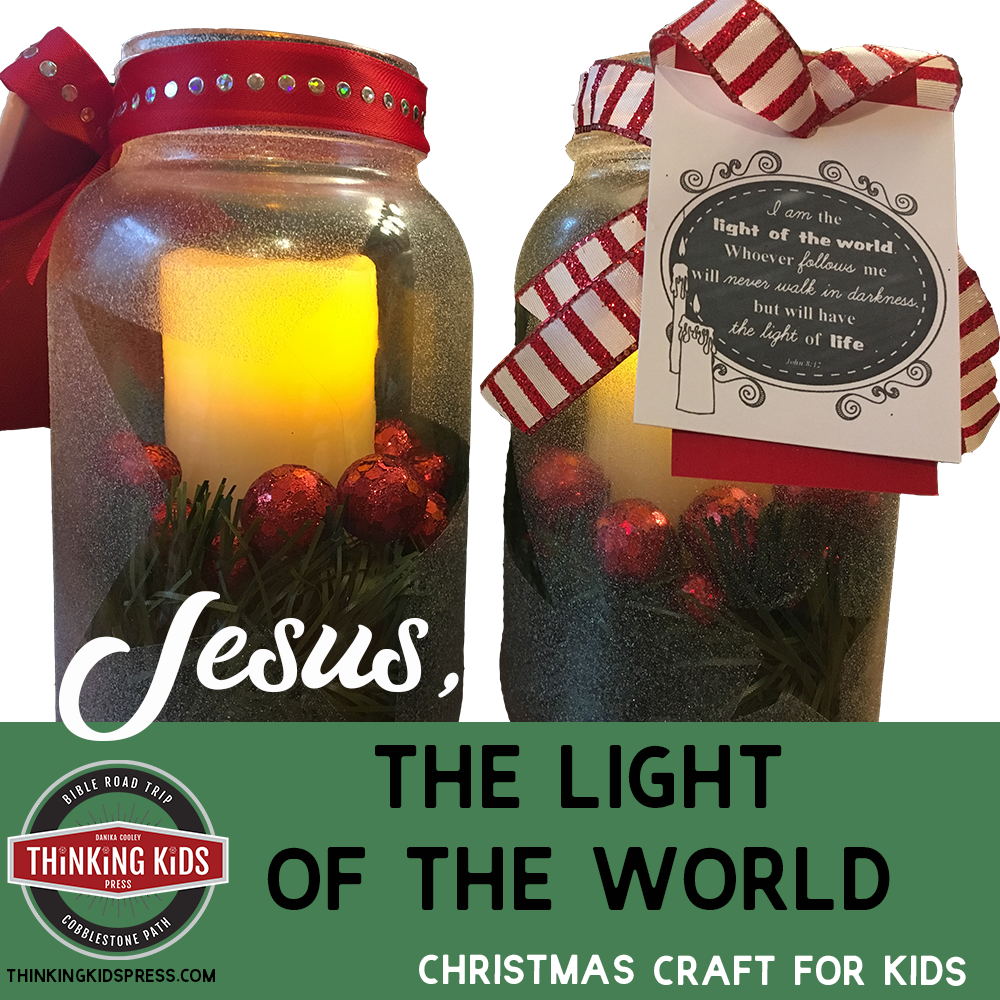 Jesus, the Light of the World Christmas Craft for Kids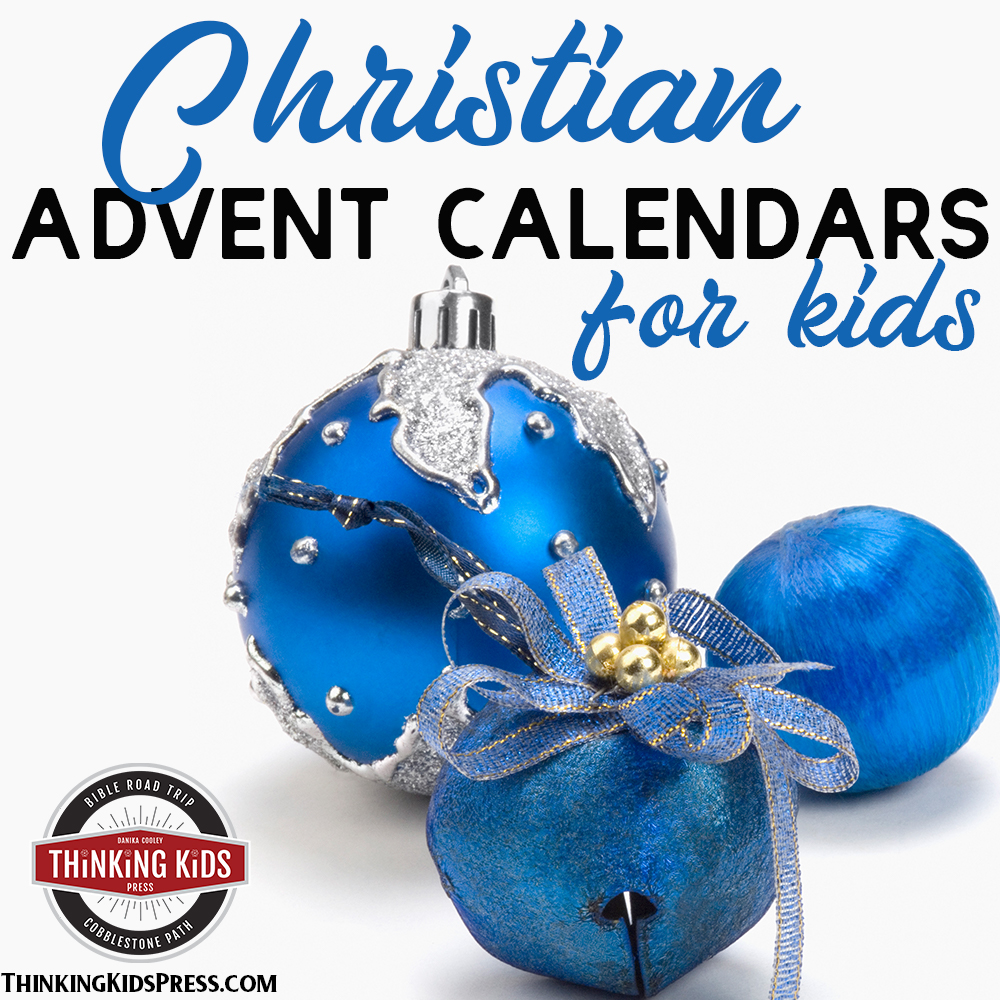 Christian Advent Calendars for Kids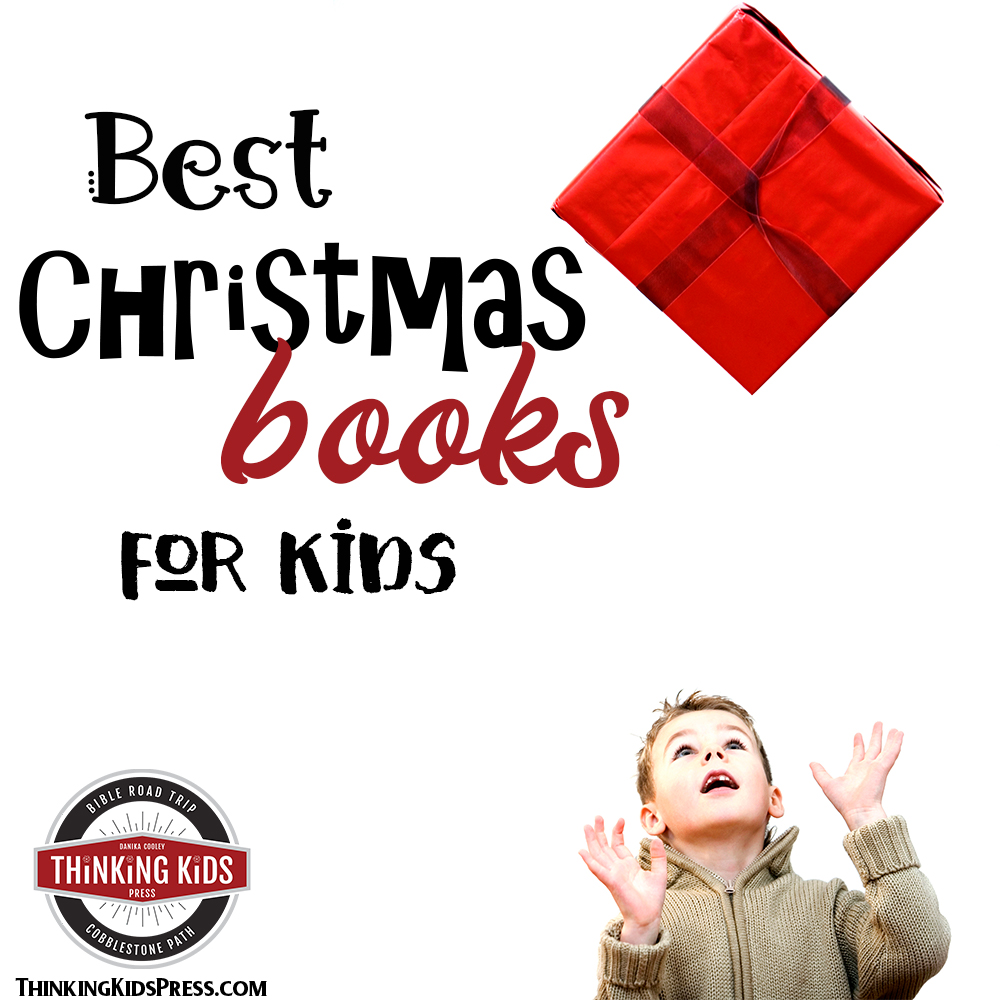 Best Christmas Books for Kids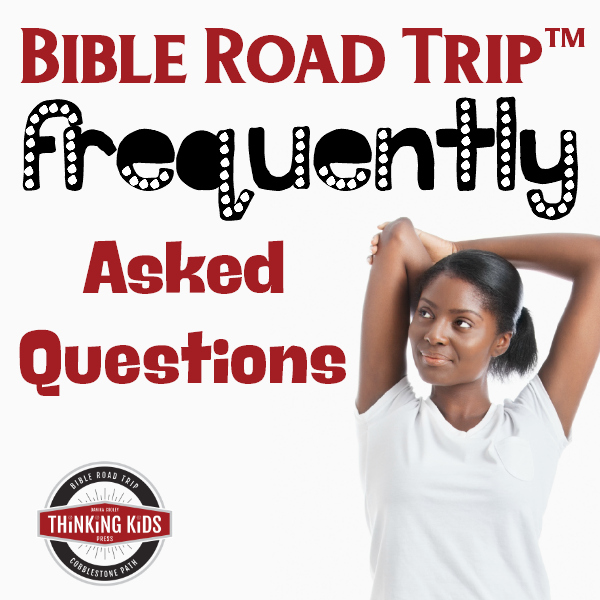 Bible Road Trip™: Frequently Asked Questions
Three Wise Men Christmas Ornaments to Make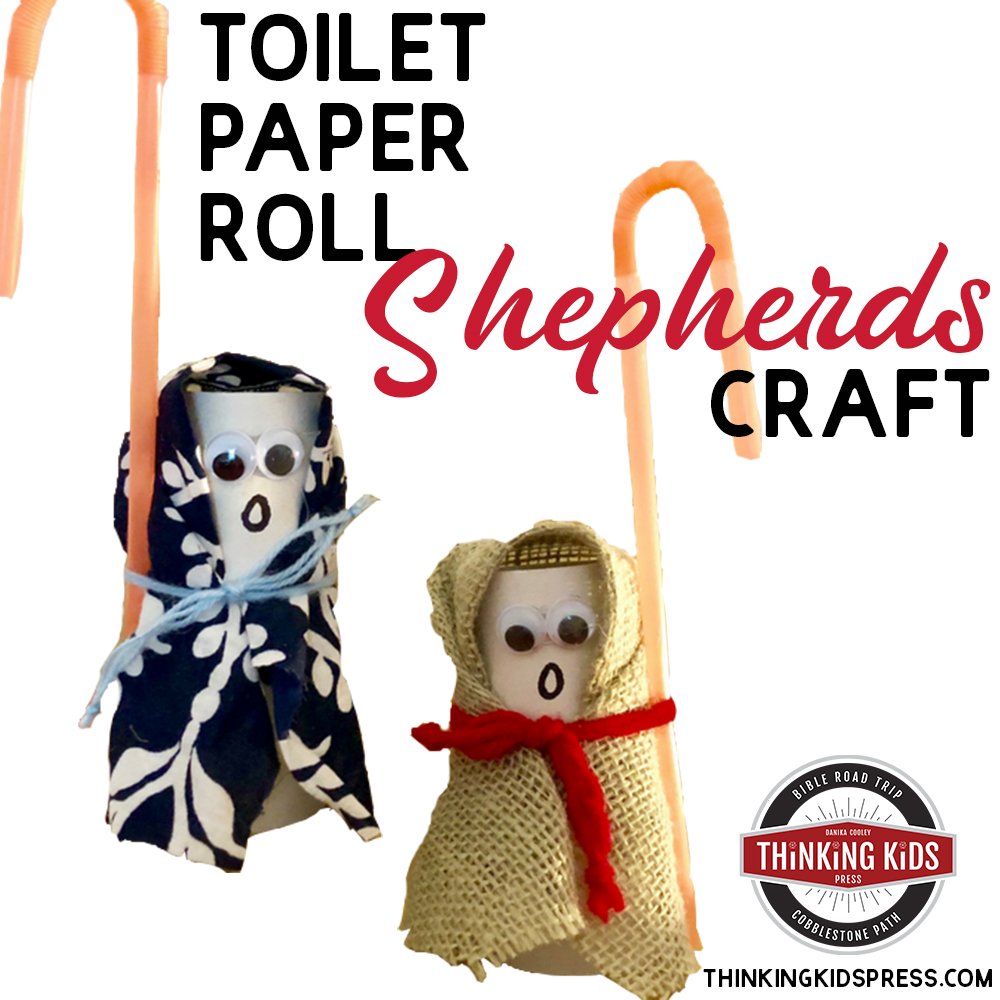 Toilet Paper Roll Shepherds Craft
Angels and Shepherds Craft Book
Nativity Scene Craft for Kids
Christmas Coupons for Kids
---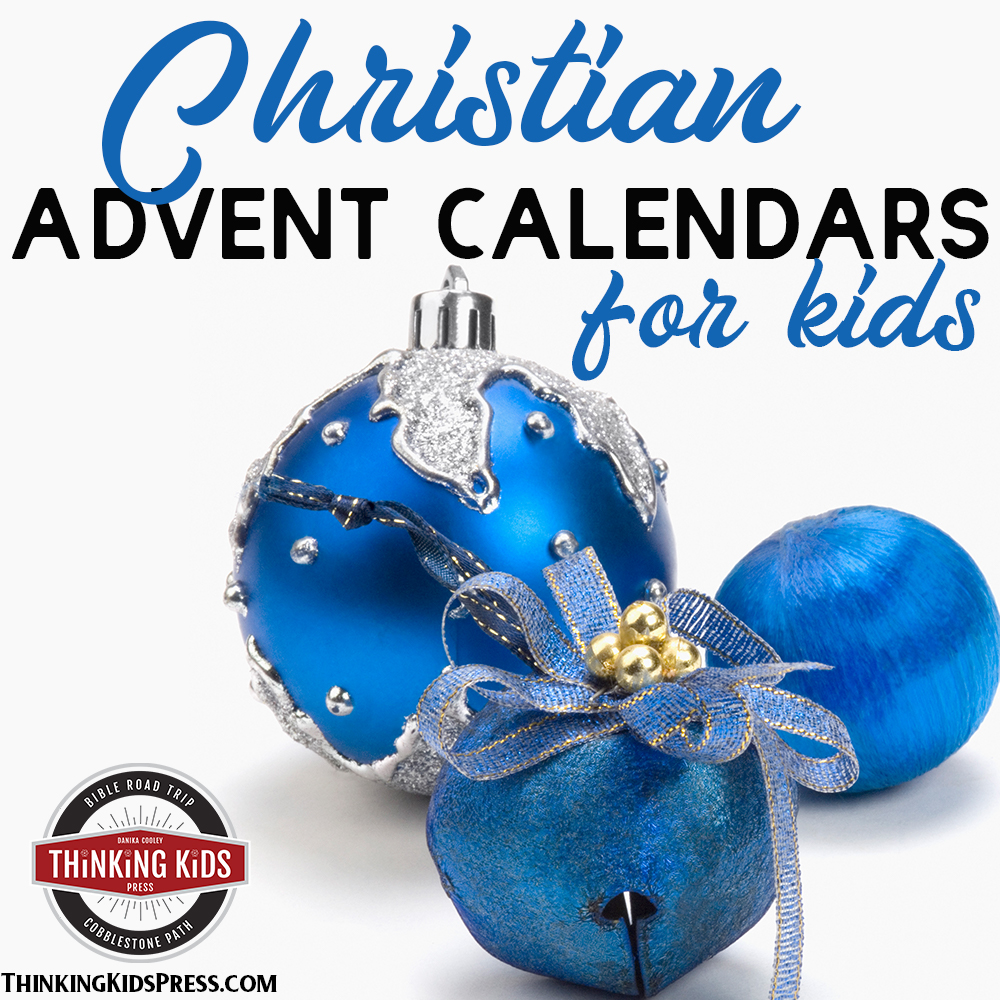 Join the newsletter
Get the Family Prayer Box Project FREE!
Teach your children to pray with this fun project that includes 7 printable sets!