This free, printable Christmas Advent Calendar with Bible Verses can be framed and used year after year while your family learns about Jesus from Scripture!
---
---
When I was a kid, I honestly thought Advent was another word for those little cardboard 3D calendars with the chocolates in them. It wasn't that I didn't know that Christmas was about the birth of Jesus. I mean, we made him a cake every year. But I didn't know that Advent is a season we spend celebrating the coming of the King of the Universe, Jesus.
When my kids look back on their childhood, I want them to remember Christmas as a time focused on Jesus, on the gospel, and on God's plan for humanity.
Do you ever purpose to spend the entire Advent season pointing your kids to Jesus, just to have the busyness of the season overwhelm you?
Do you know there are Scriptural Nativity themes you could be focusing on with your kids each day, but you just don't have time to pull them together and organize them?
Do you wonder if your kids will grow up thinking Christmas is all about them and their gifts?
Me too.
Hey! There's a giant giveaway and a free Advent Calendar in this post!
---

---
Bible Verses for Advent
It doesn't have to be that way. In just a few minutes each day of Advent, your family can read through themed Bible verses about the birth of Christ. Your kids will learn to make important connections between Old Testament prophecy and the New Testament fulfillment of prophecy. They'll learn about important Scriptural themes like:
The Promise of Jesus
Jesus' Family
Jesus' Royalty
Zechariah and his Reaction
The Coming of the King
Shepherds Worshiping Jesus
And more!
---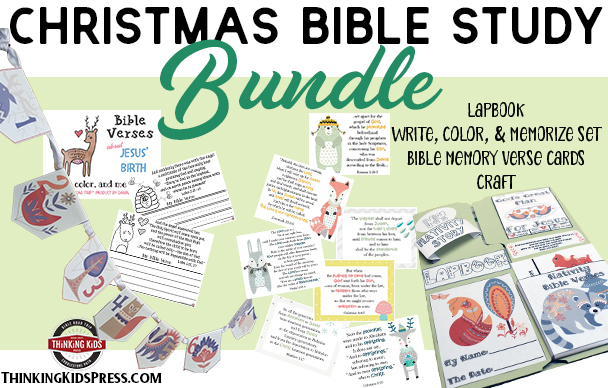 Teach your kids about Jesus with the Christmas Bible Study Bundle–and save!
---
Christmas Advent Calendar with Bible Verses
We love Jesus, and Advent is a great reminder each year to study his coming. We celebrate Christmas because the Incarnation of Christ–the event of Jesus becoming fully God and fully man–is worthy of remembrance. God's love for us is astounding.
Make this year a year your kids truly begin to understand and remember the gift the Lord gave us. His plan for our salvation began before his creation of the world. The Lord's prophets told us of Jesus' coming, and Jesus fulfilled those prophecies.
In 2 Peter 1:16, Peter tells us:
For we did not follow cleverly devised myths when we made known to you the power and coming of our Lord Jesus Christ, but we were eyewitnesses of his majesty.
Jesus' birth is not a myth, nor are the extraordinary circumstances surrounding it. The birth of Jesus Christ is a well documented fact, as is his life, crucifixion, and resurrection. We can make his miraculous coming real to our kids.
To receive your Christmas Advent Calendar with Bible Verses, just enter your information below. After you confirm your subscription to our free email newsletter in the first email I'll send you, I'll send you a link to download your calendar. Print it on cardstock for your family–and a copy for each of your Sunday School kids!
---
Display Your Christmas Advent Calendar Every Year for Family Worship
Frame your Advent calendar, and display it every year for use during December. Make this a tradition that will last!
Beginning December 1st, read that day's Scripture readings. I recommend find a time each day to read with your kids, like at breakfast or at dinner. That way, you won't forget to read together.
Have your kids help you locate the Scriptures in the Bible. Take turns reading a paragraph each and discuss what you learned about the Incarnation of Christ that day!
---
Giveaway | Ends November 27, 2019
Can you believe that this is the last Christmas in this decade?! Where has the time gone?
Some blogger friends and I have teamed up for the 6th annual Christmas Blessings Giveaway.
We're giving away a big prize for TWO families – $500 each (delivered via Paypal)! 
There are lots of entry options in the Rafflecopter form below – the more you enter, the better your chance of winning! I know it can seem tedious and time consuming to go through all the entries, but isn't a chance at $500 worth it? I think it is! All of these amazing bloggers donated their own money toward the cash prizes, so this giveaway wouldn't be possible without them. I hope you'll take the time to check out each one. Who knows, maybe you will find some new blogs to follow.
The giveaway will run from Monday, November 18th through Wednesday, November 27th (ends at 11:59pm EST). Winner will be notified by email shortly after the giveaway ends and will have 48 hours to respond to claim the prize or another winner will be drawn. You must have a Paypal account to win. By entering this giveaway, you agree to be added to the email lists of the participating bloggers. Please be sure to read the Rafflecopter terms and conditions upon entering.
a Rafflecopter giveaway
---
Grab the 12-month Bible Verse Calendar and get started on fun, themed devotions for your kids. It's a fun way to teach theology!
---
More Thinking Kids Posts You'll Love
Bible Christmas Crafts for Kids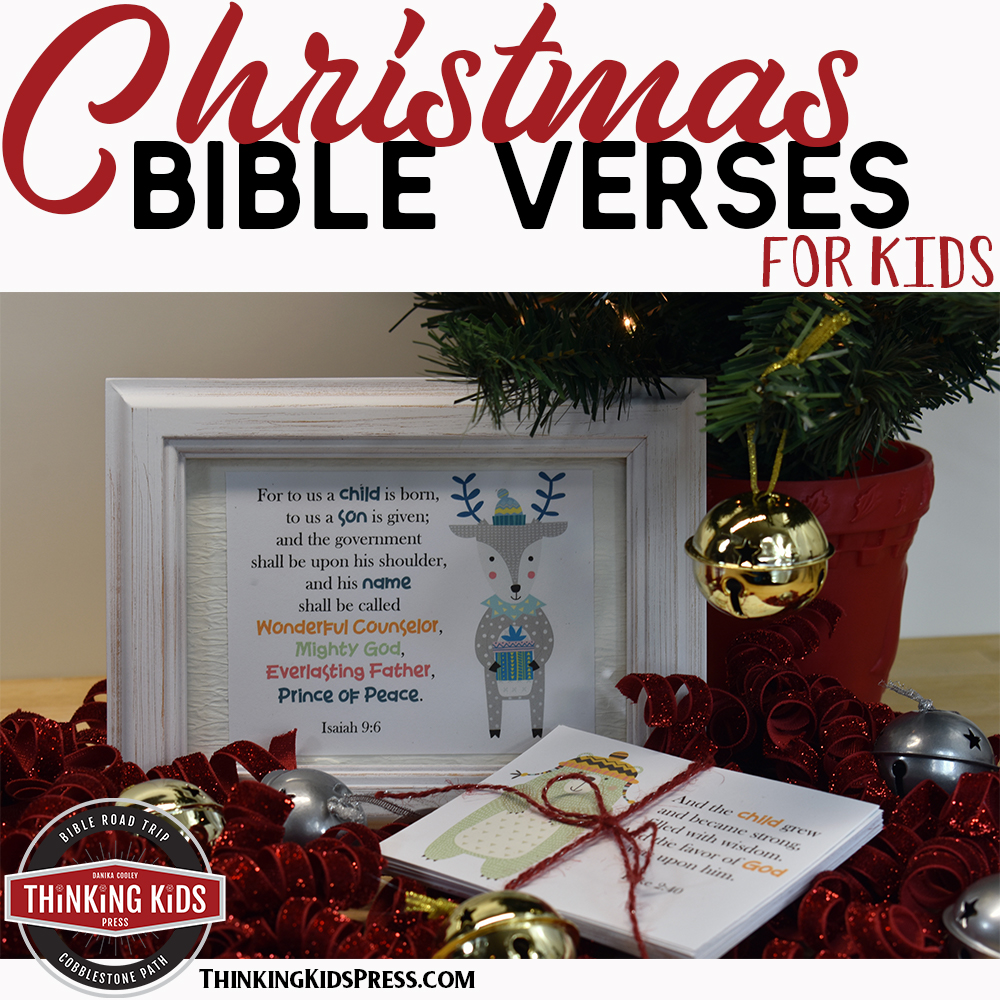 Christmas Bible Verses for Kids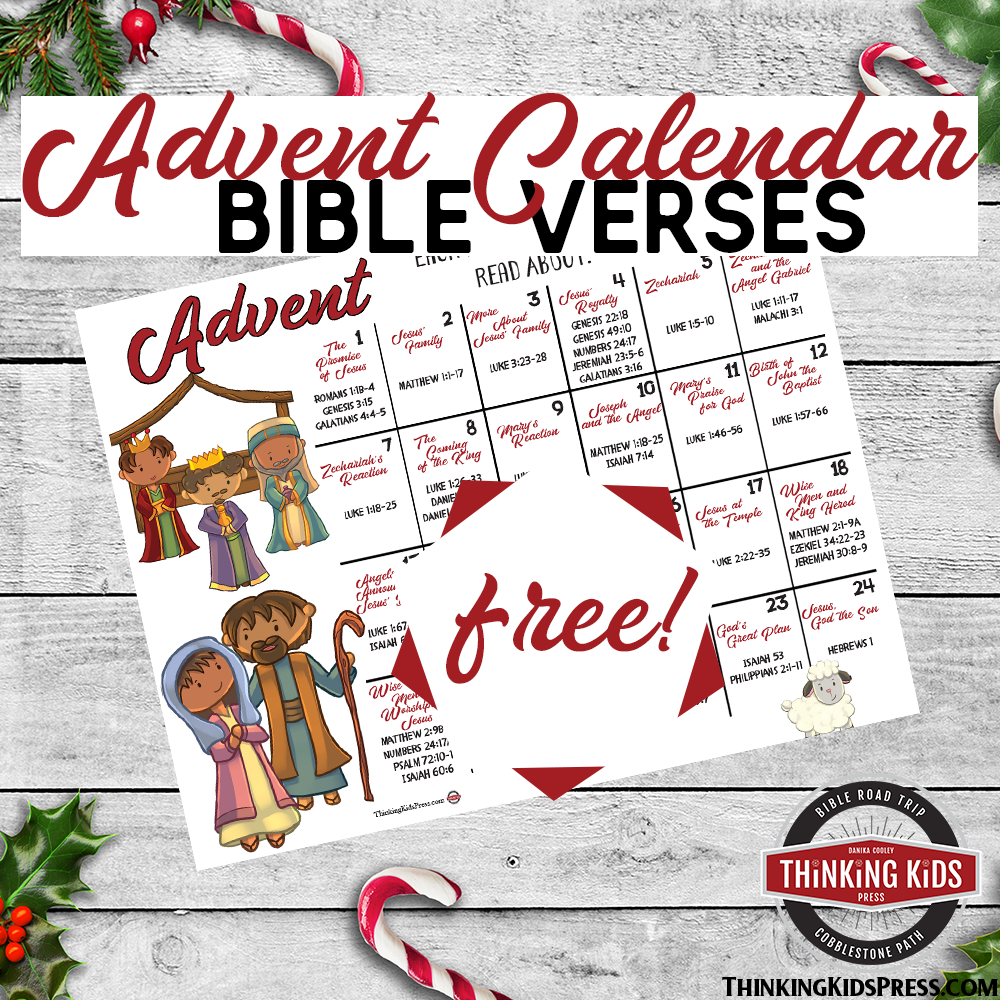 Christmas Advent Calendar with Bible Verses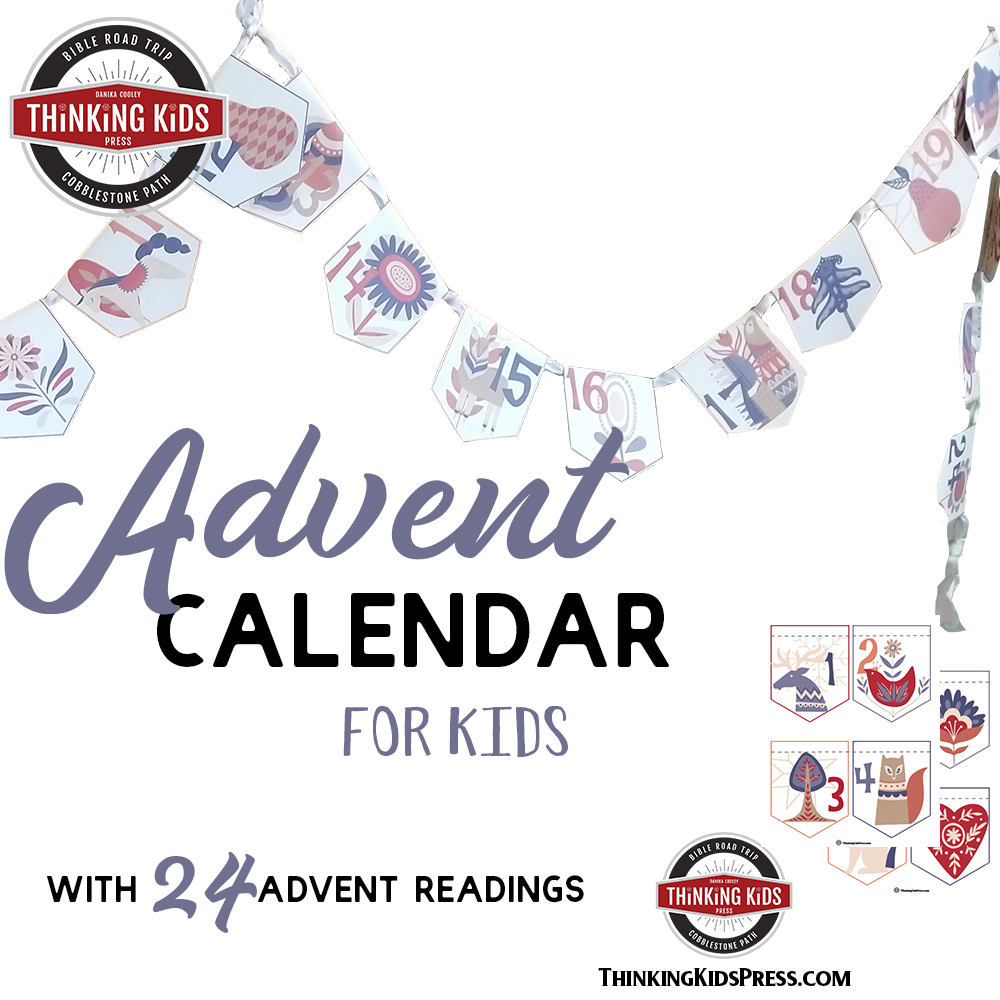 Printable Advent Calendar for Kids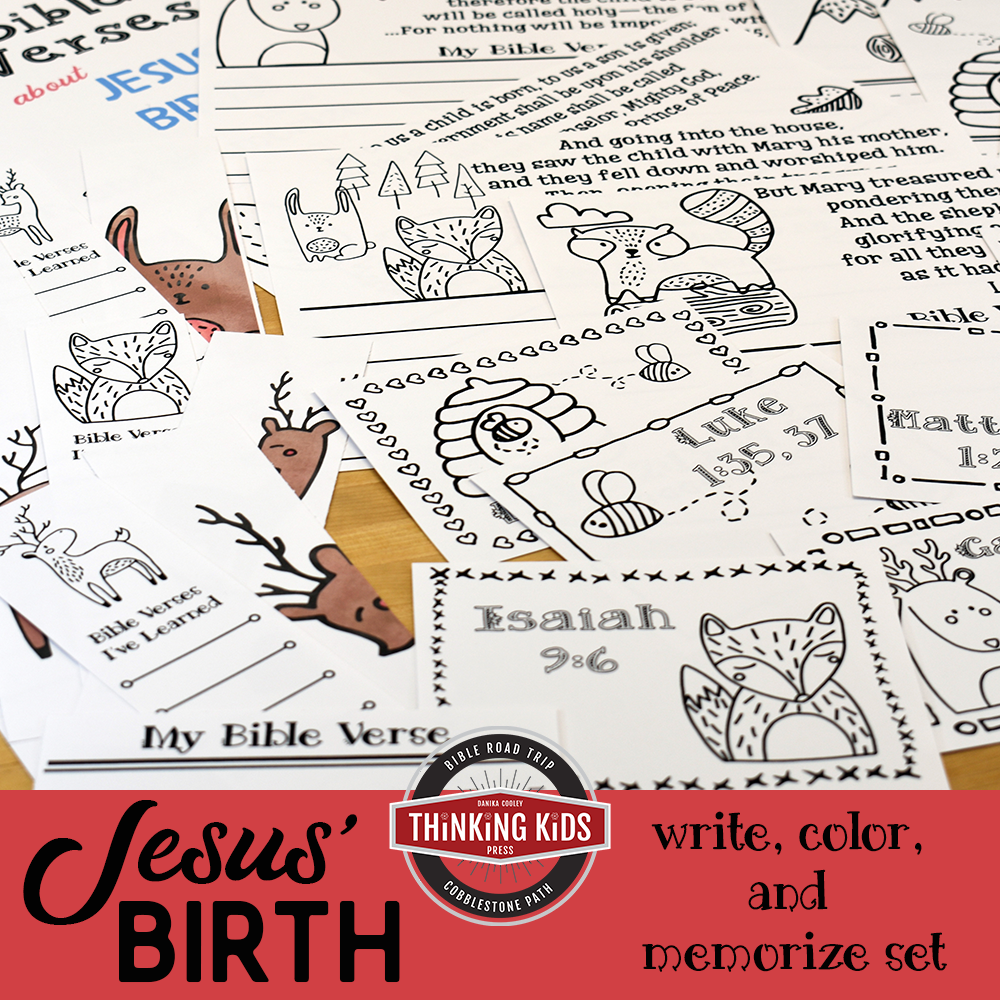 Bible Verses About Jesus' Birth | Write, Color, & Memorize Set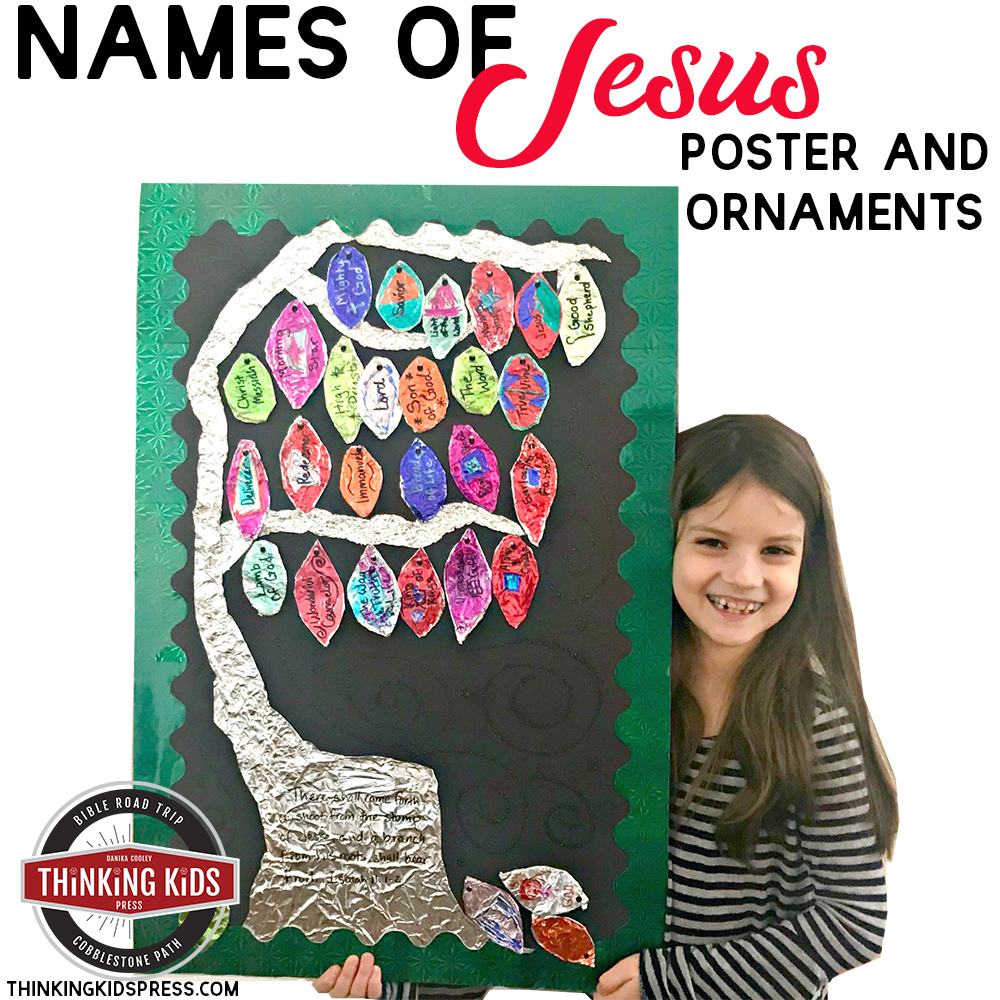 Names of Jesus Poster and Ornaments
Christmas Star of Bethlehem Sand Dollar Ornaments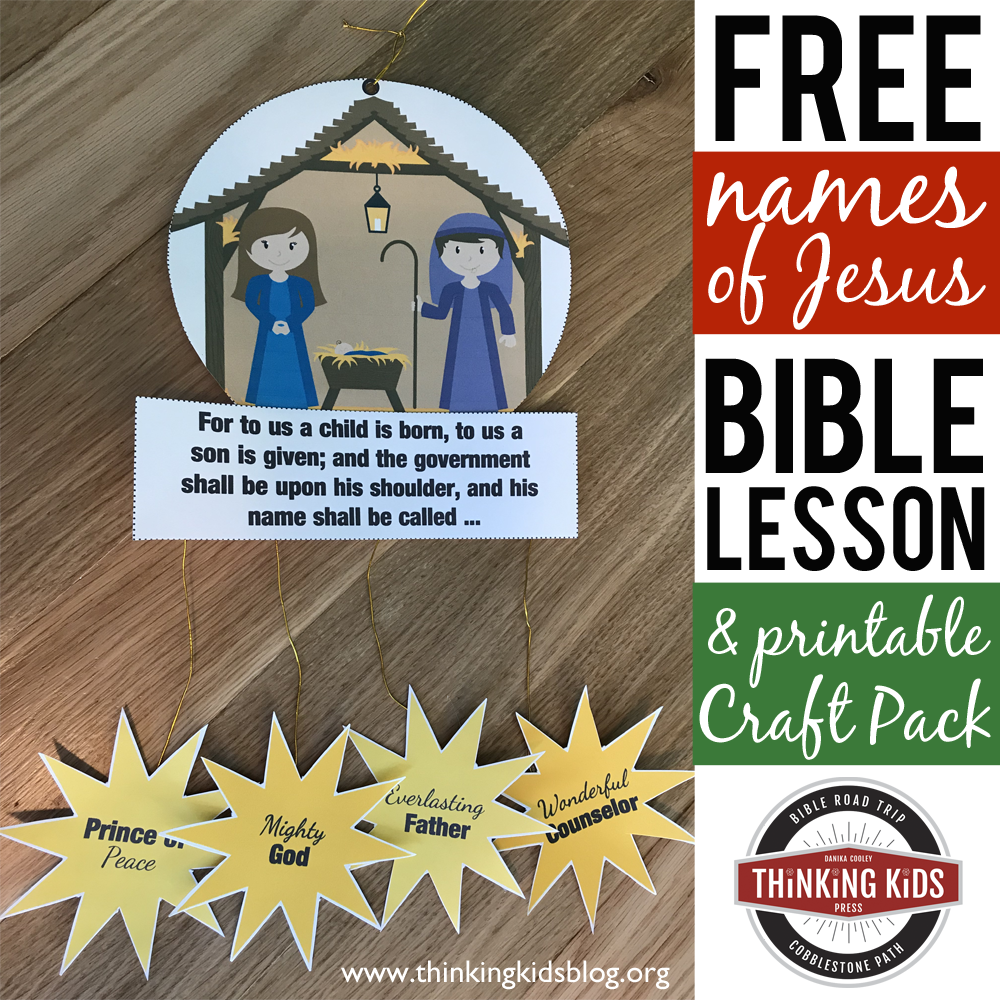 Names of Jesus Bible Lesson and Craft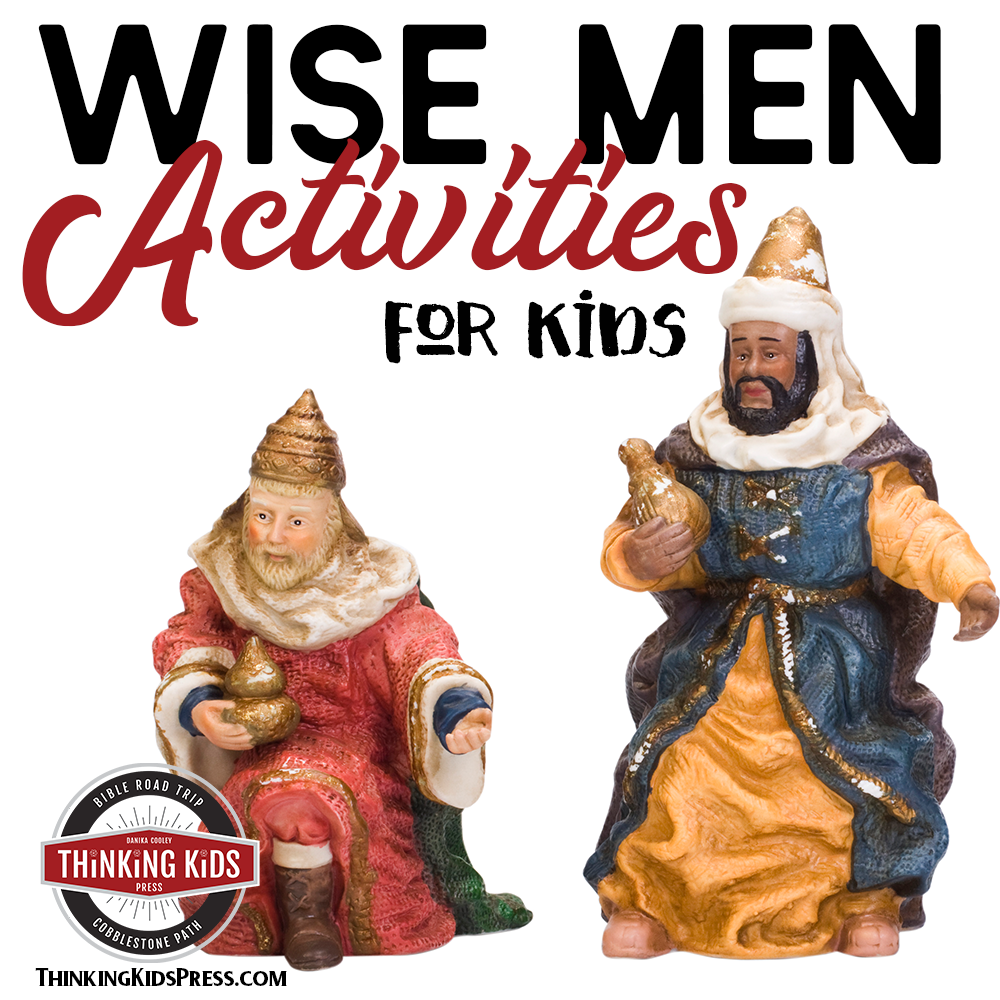 Wise Men Lessons and Activities
Shepherd Studies and Activities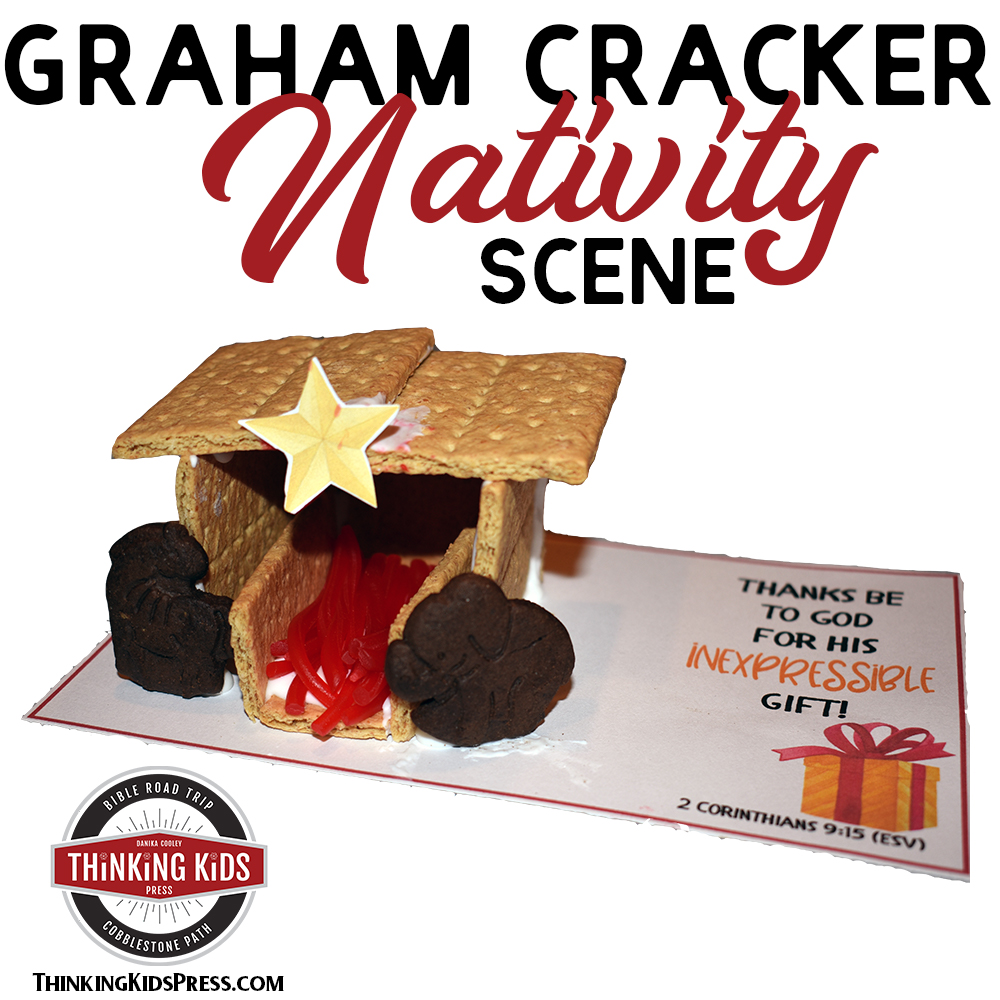 Easy Graham Cracker Nativity Scene
Christmas Stained Glass Art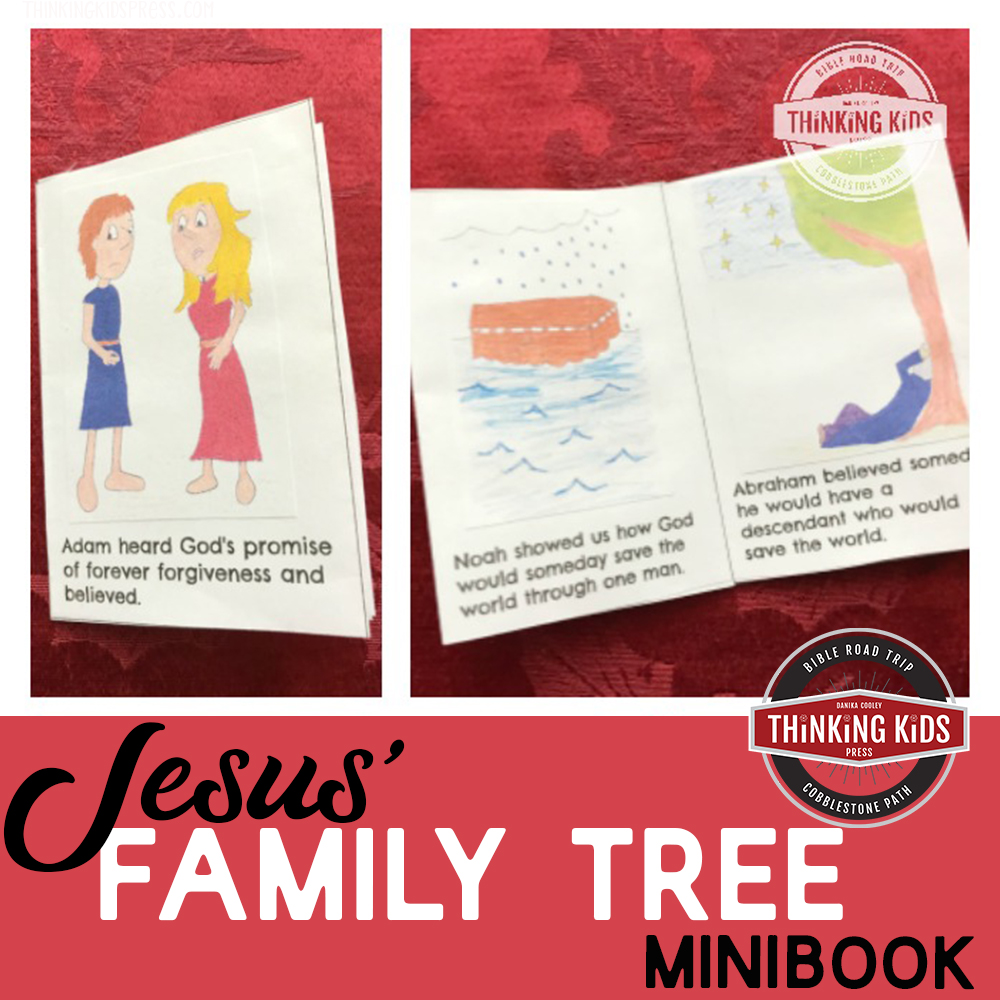 Jesus' Family Tree Minibook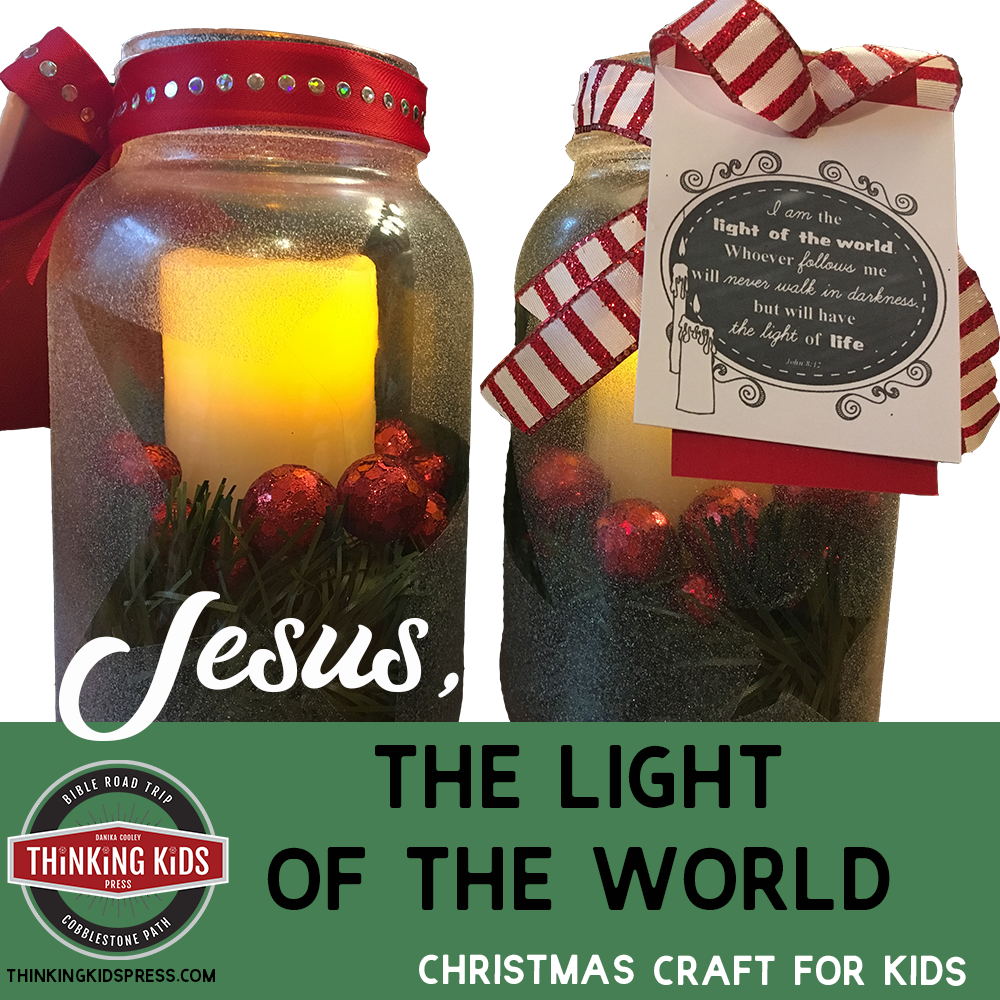 Jesus, the Light of the World Christmas Craft for Kids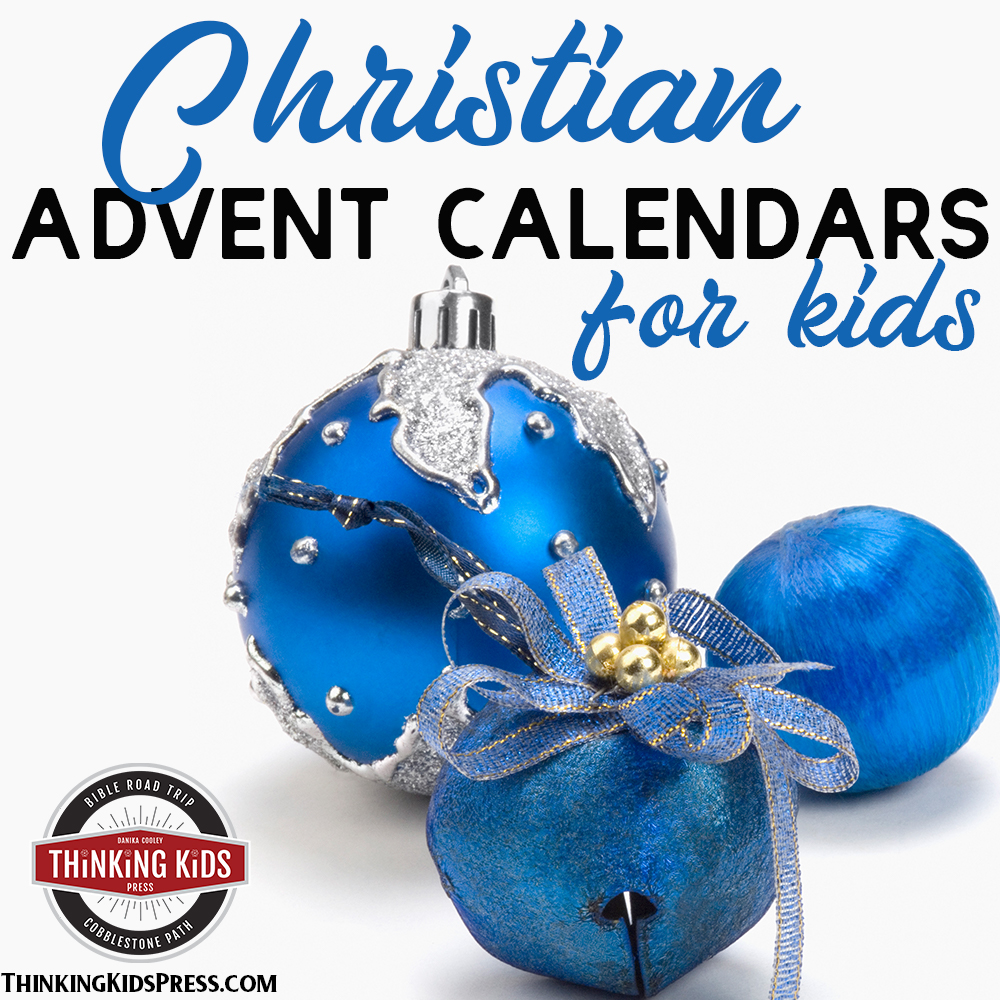 Christian Advent Calendars for Kids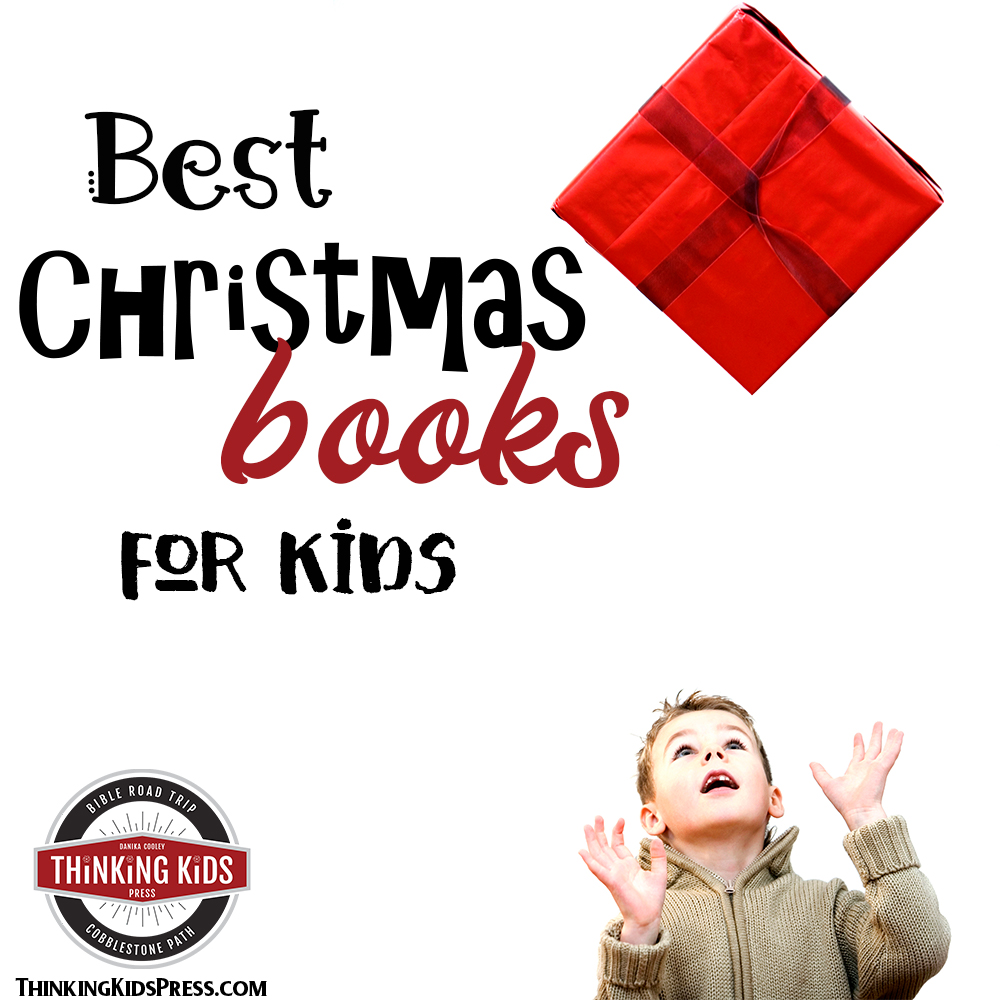 Best Christmas Books for Kids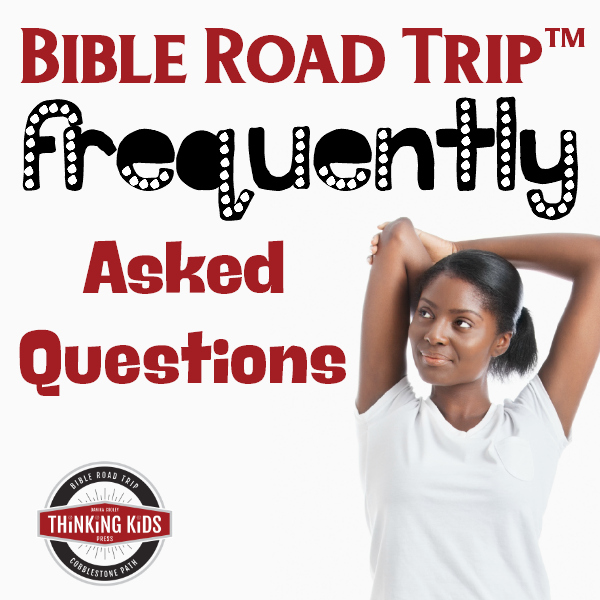 Bible Road Trip™: Frequently Asked Questions
Three Wise Men Christmas Ornaments to Make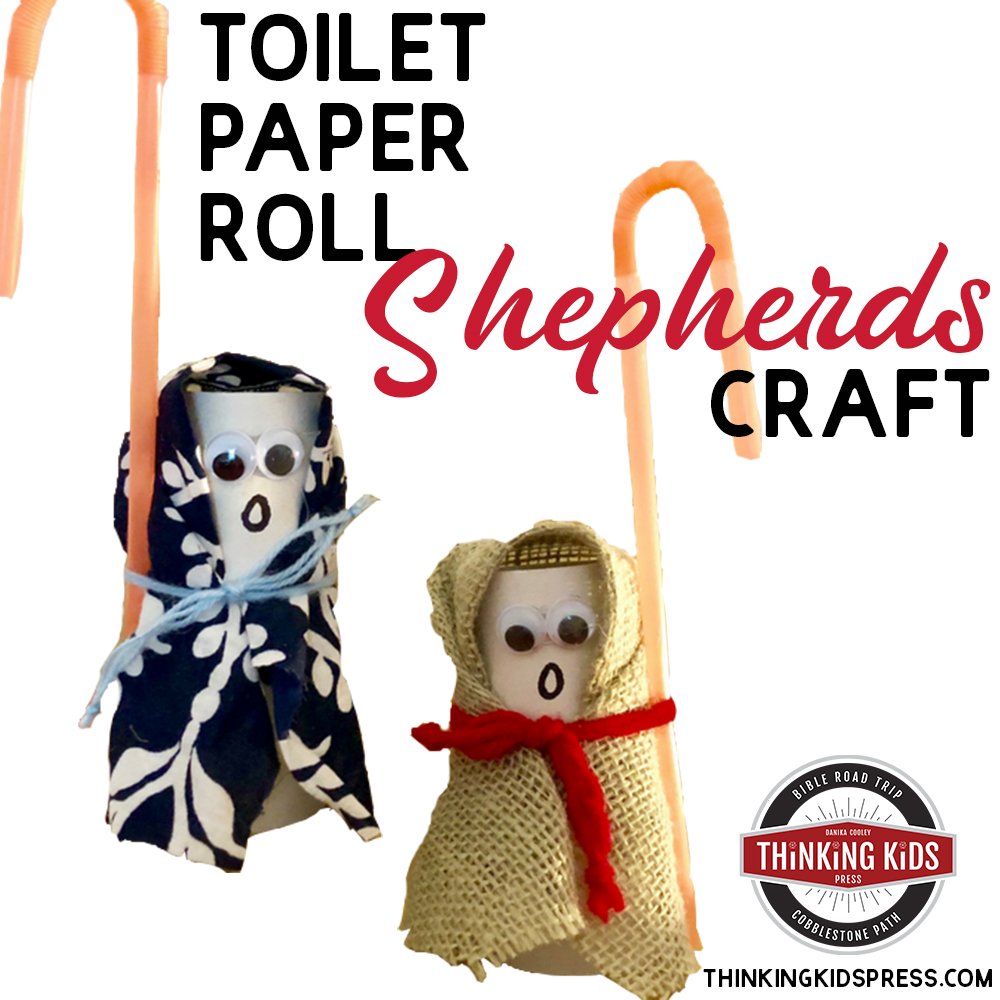 Toilet Paper Roll Shepherds Craft
Angels and Shepherds Craft Book
Nativity Scene Craft for Kids
Christmas Coupons for Kids
---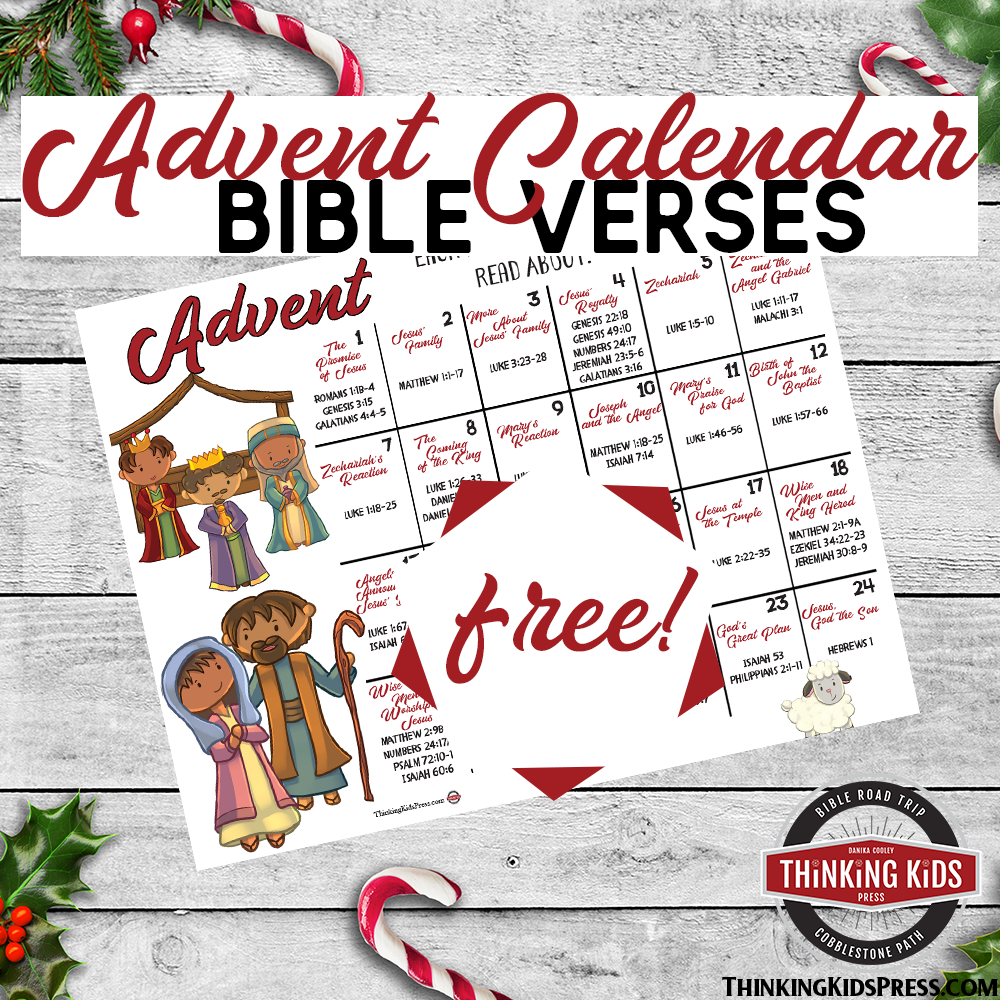 Join the newsletter
Get the Family Prayer Box Project FREE!
Teach your children to pray with this fun project that includes 7 printable sets!