This free, printable Christmas Advent Calendar with Bible Verses can be framed and used year after year while your family learns about Jesus from Scripture!
---
---
When I was a kid, I honestly thought Advent was another word for those little cardboard 3D calendars with the chocolates in them. It wasn't that I didn't know that Christmas was about the birth of Jesus. I mean, we made him a cake every year. But I didn't know that Advent is a season we spend celebrating the coming of the King of the Universe, Jesus.
When my kids look back on their childhood, I want them to remember Christmas as a time focused on Jesus, on the gospel, and on God's plan for humanity.
Do you ever purpose to spend the entire Advent season pointing your kids to Jesus, just to have the busyness of the season overwhelm you?
Do you know there are Scriptural Nativity themes you could be focusing on with your kids each day, but you just don't have time to pull them together and organize them?
Do you wonder if your kids will grow up thinking Christmas is all about them and their gifts?
Me too.
Hey! There's a free Advent Calendar in this post!
Psst! There's a big giveaway at the bottom of the post, too!!
---

---
Bible Verses for Advent
It doesn't have to be that way. In just a few minutes each day of Advent, your family can read through themed Bible verses about the birth of Christ. Your kids will learn to make important connections between Old Testament prophecy and the New Testament fulfillment of prophecy. They'll learn about important Scriptural themes like:
The Promise of Jesus
Jesus' Family
Jesus' Royalty
Zechariah and his Reaction
The Coming of the King
Shepherds Worshiping Jesus
And more!
---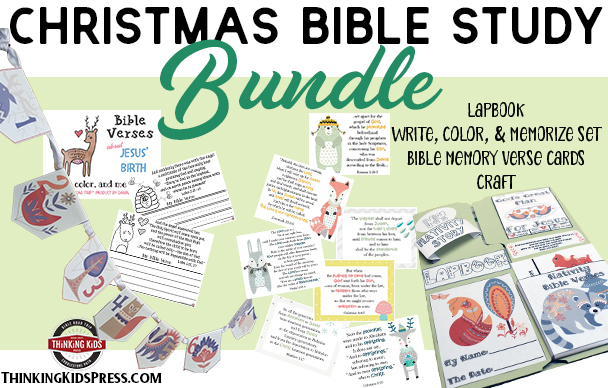 Teach your kids about Jesus with the Christmas Bible Study Bundle–and save!
---
Christmas Advent Calendar with Bible Verses
We love Jesus, and Advent is a great reminder each year to study his coming. We celebrate Christmas because the Incarnation of Christ–the event of Jesus becoming fully God and fully man–is worthy of remembrance. God's love for us is astounding.
Make this year a year your kids truly begin to understand and remember the gift the Lord gave us. His plan for our salvation began before his creation of the world. The Lord's prophets told us of Jesus' coming, and Jesus fulfilled those prophecies.
In 2 Peter 1:16, Peter tells us:
For we did not follow cleverly devised myths when we made known to you the power and coming of our Lord Jesus Christ, but we were eyewitnesses of his majesty.
Jesus' birth is not a myth, nor are the extraordinary circumstances surrounding it. The birth of Jesus Christ is a well documented fact, as is his life, crucifixion, and resurrection. We can make his miraculous coming real to our kids.
To receive your Christmas Advent Calendar with Bible Verses, just hop over to the store and check out. Print it on cardstock for your family–and a copy for each of your Sunday School kids!

---
Books Make Great Christmas Gifts!
Help Your Kids Learn and Love the Bible
Who was Martin Luther? (Who What Why)
What was the Gutenberg Bible? (Who What Why)
Why did the Reformation Happen? (Who What Why)
When Lightning Struck!: The Story of Martin Luther
Wonderfully Made: God's Story of Life from Conception to Birth
---
Display Your Christmas Advent Calendar Every Year for Family Worship
Frame your Advent calendar, and display it every year for use during December. Make this a tradition that will last!
Beginning December 1st, read that day's Scripture readings. I recommend find a time each day to read with your kids, like at breakfast or at dinner. That way, you won't forget to read together.
Have your kids help you locate the Scriptures in the Bible. Take turns reading a paragraph each and discuss what you learned about the Incarnation of Christ that day!
---
Grab the 12-month Bible Verse Calendar and get started on fun, themed devotions for your kids. It's a fun way to teach theology!
---
Great Books about Jesus, the Reason for Christmas
30 Prophecies: One Story: How God's Word Points to Jesus
The History of Christmas: 2,000 Years of Faith, Fable and Festivity
I Spy At Christmas: Jesus is More Important than Crackers and Tinsel
The Christmas Story: The Bible Version
The Very First Christmas
The Very First Christmas
---
Giveaway! 5 winners, ends November 23, 2022.

I have teamed up with some pretty generous bloggers for the 9th annual Christmas Blessings Giveaway to bless FIVE families this year. In the past we have had two winners for this giveaway, but this year we wanted to give to even more families – we are giving away $200 gift cards to 5 families! Each winner will get a $200 gift card to wherever they choose – a restaurant, clothing store, grocery store, online retailer – any place that offers gift cards!
There are lots of entry options in the Rafflecopter form below – the more you enter, the better your chance of winning!
The giveaway will run until Wednesday, November 23rd (ends at 11:59pm EST).
Winners will be notified by email shortly after the giveaway ends and will have 48 hours to respond to claim the prize or another winner will be drawn. By entering this giveaway, you agree to be added to the email lists of the participating bloggers. Please be sure to read the Rafflecopter terms and conditions upon entering.
a Rafflecopter giveaway
---
Help Your Kids Learn and Love the Bible
Looking for a family discipleship book that will give you a crash course in leading your kids through God's Word? I've got you covered.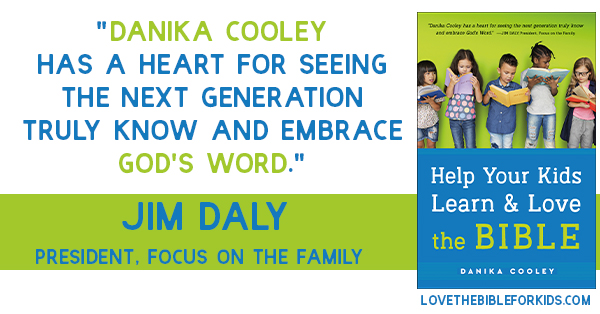 You want your kids to learn and love the Bible. 
You want to teach the Bible…
As parents, we deeply desire the best for our kids. We look for the right schools, we make them eat right and exercise, and we get them involved in extracurricular activities. We take our job as parents seriously.
But are we also putting our time and energy into
teaching them the Bible? Giving them the life-changing, soul-nourishing words of Scripture is not only doable, it's an essential part of parenting kids for Jesus. And the good news is, studying God's Word as a family doesn't have to be difficult!
2 Timothy 2:15, ESV, says:
Do your best to present yourself to God as one approved,
a worker who has no need to be ashamed, rightly handling the word of truth.
Our job, as parents who love Jesus, is to help our kids become approved workers, unashamed and rightly handling the word of truth.
The good news? Teaching the Bible isn't hard. Your family can learn the Bible together.
…and you can!
A Crash Course in Teaching the Bible to Your Kids
Danika Cooley's book, Help Your Kids Learn and Love the Bible, will give you the tools and confidence to study the Bible as a family. It will help you identify and overcome your objections and fears, give you a crash course in what the Bible is all about and how to teach it, and provide the guidance you need to set up a family Bible study habit.
You will finish this book feeling encouraged and empowered to initiate and strengthen your child's relationship with the Lord through His Word.

Help Your Kids Learn and Love the Bible will equip you with everything you need to know to teach the Bible to your kids!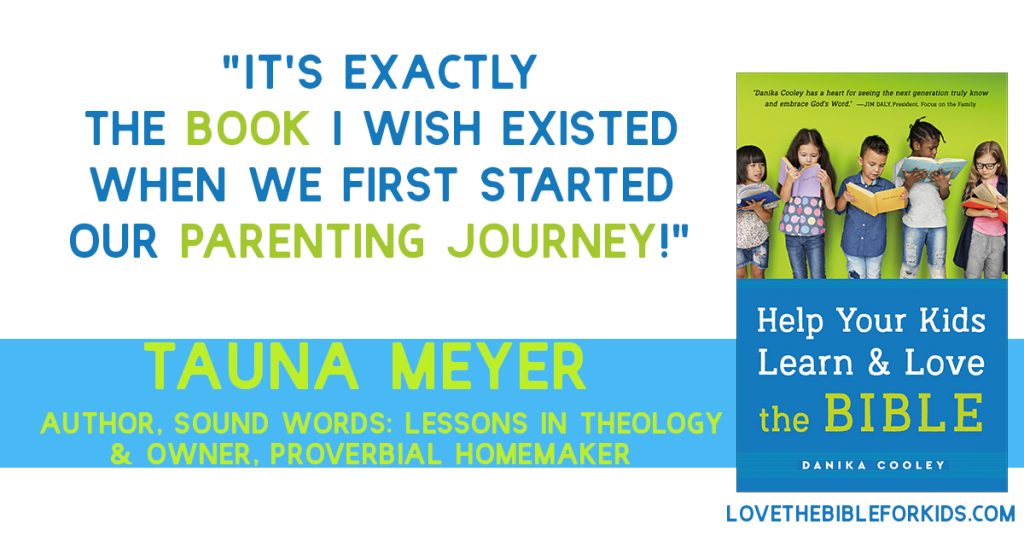 ---
More Thinking Kids Posts You'll Love!
---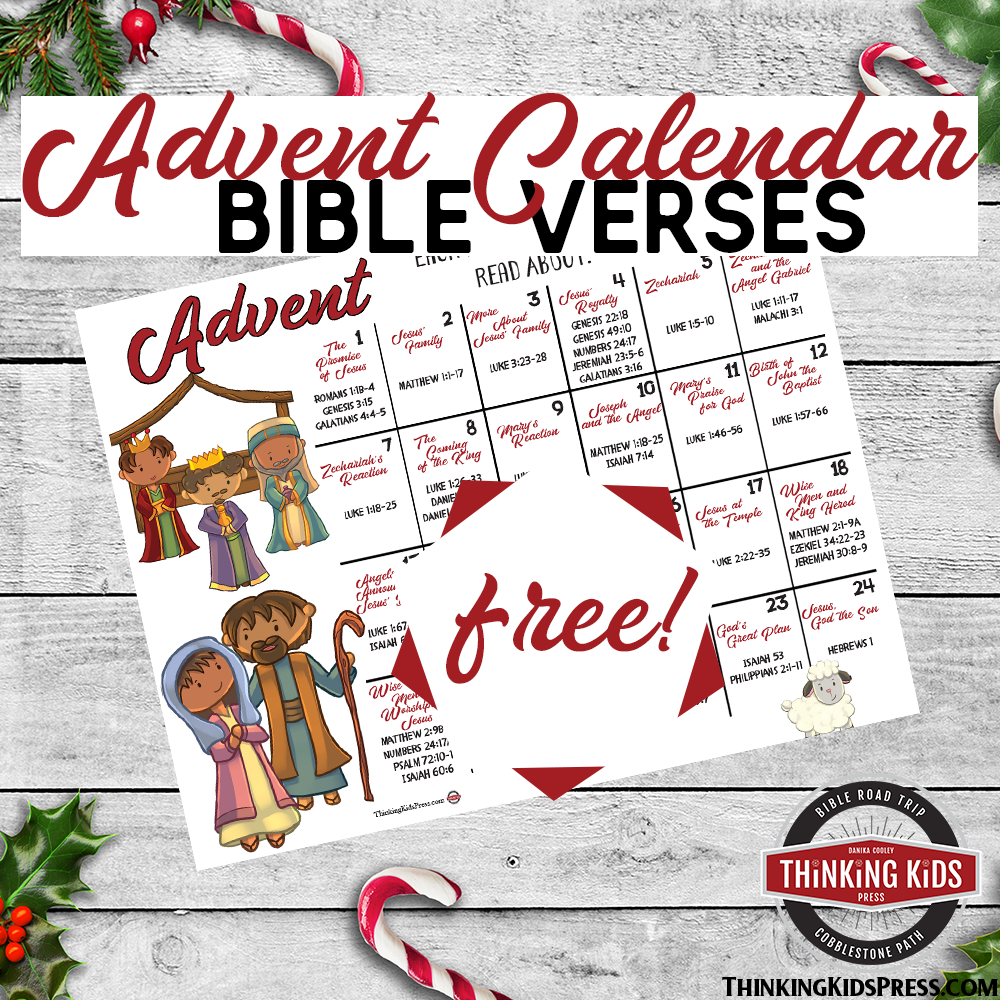 Join the newsletter
Get the Family Prayer Box Project FREE!
Teach your children to pray with this fun project that includes 7 printable sets!