This free printable Nativity craft for kids will teach your kids about some of the names of Jesus in the Bible! Easy to do in your family or with a group.
---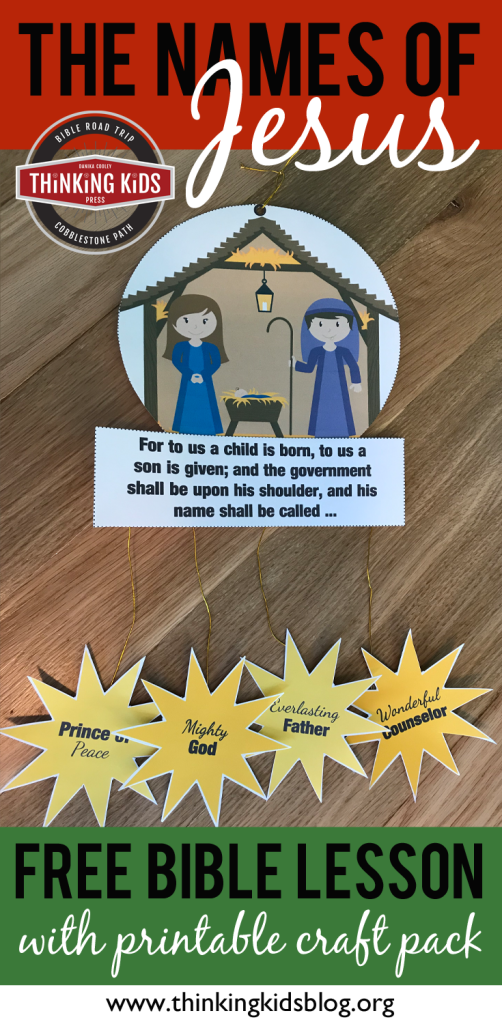 The Names of Jesus Nativity Craft for Kids printable pack was created especially for you by my good friend Lindsey Stomberg from Talking Mom2Mom.
~ Danika
The commercialization of the holiday season seems to get worse with every passing year. We try to scale back on gifts to focus more on the meaning and heart behind the season, but we also want to enjoy the fun and celebrate as a family the birth of Christ. It really is a holiday worth celebrating isn't it?
---

---
The Names of Jesus in the Bible
Helping our children to understand what the hope is behind the holiday season is not always an easy task. I have created a detailed Bible lesson on the names of Jesus in the Bible with a printable nativity craft for kids activity pack to help you share the real heart of Christmas with your children. This would be easy to incorporate in any homeschool lesson plan or family Bible study.
The subject of this Bible lesson and nativity craft for kids is Isaiah 9. The prophet Isaiah is sharing the hope of the future Messiah with a fearful Israel who is bracing for its impending slavery by the the nation of Assyria. God, through Isaiah, promises his people that a King will come who is extraordinarily wise, divinely powerful, a loving Father, and a bringer of everlasting peace. This royal birth announcement came 700 years before the birth of Christ. Jesus is the Hope that Israel then was in need of and we now are looking for.
---
---
Supplies Needed for the Names of Jesus in the Bible Nativity Craft for Kids
You'll need to print out the free printable Names of Jesus Nativity Craft and Bible Lesson Lindsey has prepared for you. It will be emailed to you right after you confirm your registration for our free email newsletters. You'll find the registration for the Bible lesson further down in this post.
You'll also need:
Glue or Hot Glue
Card Stock
Ribbon or String
Scissors
Hot Glue Gun with 25pcs Glue Sticks

Elmer's Washable School Glue

Neenah Bright White Card Stock, 65lb

Polka Dot Craft Ribbon

Westcott Recycled 8-Inch Straight Scissor (16451)

Five Day Christmas Unit Studies — For Kids and for Teens
Prepare your child's heart this Christmas with this short but detailed Bible lesson for kids on the Isaiah 9 Scriptures concerning Jesus' birth and purpose on this Earth. Discussions like these are key throughout the holiday season as our culture bombards our children's minds with shiny things to distract. We must continue to redirect their attention to the HOPE behind the holiday season and the Good News found only in and through faith and obedience to Jesus Christ!
You can find both More Than a Story: A Five Day Christmas Unit Study for Little Hearts and Unwrapping the Hope Behind the Holiday for teens over at Talking Mom2Mom!
---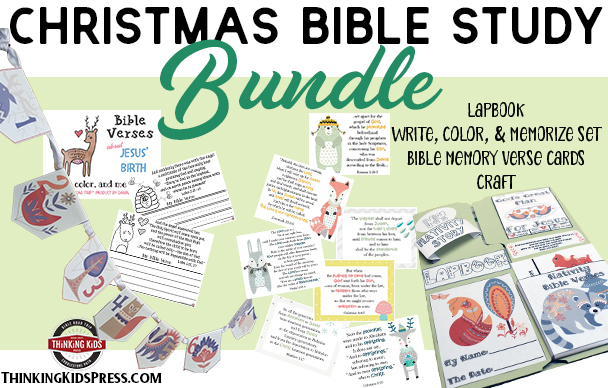 Teach your kids about Jesus with the Christmas Bible Study Bundle–and save!
---
Free Nativity Craft for Kids Pack
Download your FREE Bible lesson for kids with coordinating printable craft pack just in time for the Advent season below! You'll be subscribed to both Thinking Kids and to TalkingMom2Mom.
Lindsey is a stay at home, work from home mom to six children nine years and younger. She homeschools and enjoys large family living. When Lindsey is not changing diapers, cleaning, and cooking meals in her awesome Instant Pot, she is DIY-ing her way around the house. Where she loves learning new skills, her heart is in sharing with other women the message of the Gospel and showing them how to instill those truths in the hearts of their children. Lindsey is co-owner of Talking Mom2Mom with Richele McFarlin. Whatever age or stage of motherhood you are in, you can join the conversation and our community alongside 20,000+ other moms where we provide encouragement, free resources, quality products, and quite a few laughs. You can join Lindsey and Richele on their website TalkingMom2Mom.com and follow them on Facebook, Pinterest, and Twitter.
---
Explore 25 names of Jesus through Bible study, devotions, and activities with this family Advent unit study in ESV or KJV.
---
Your kids can learn about the Bible, who God is and more with this fun daily devotional for kids. With 12-months of Bible verses calendar printable sheets, your family will concentrate on a monthly focus. There are six days of reading each week, each day with it's own focus within the monthly theme.
Your 12-month Bible verse calendar has themed devotions focusing on:
The Bible
Love
The Church
Resurrection
Jesus
Prayer
The Holy Spirit
The Fruit of the Spirit
Salvation
Our Father
Thanksgiving
Advent
Want a sample calendar? Grab your free Christmas Advent calendar here.
---
More Thinking Kids Posts You'll Love
Bible Christmas Crafts for Kids
Christmas Family Bible Study Bundle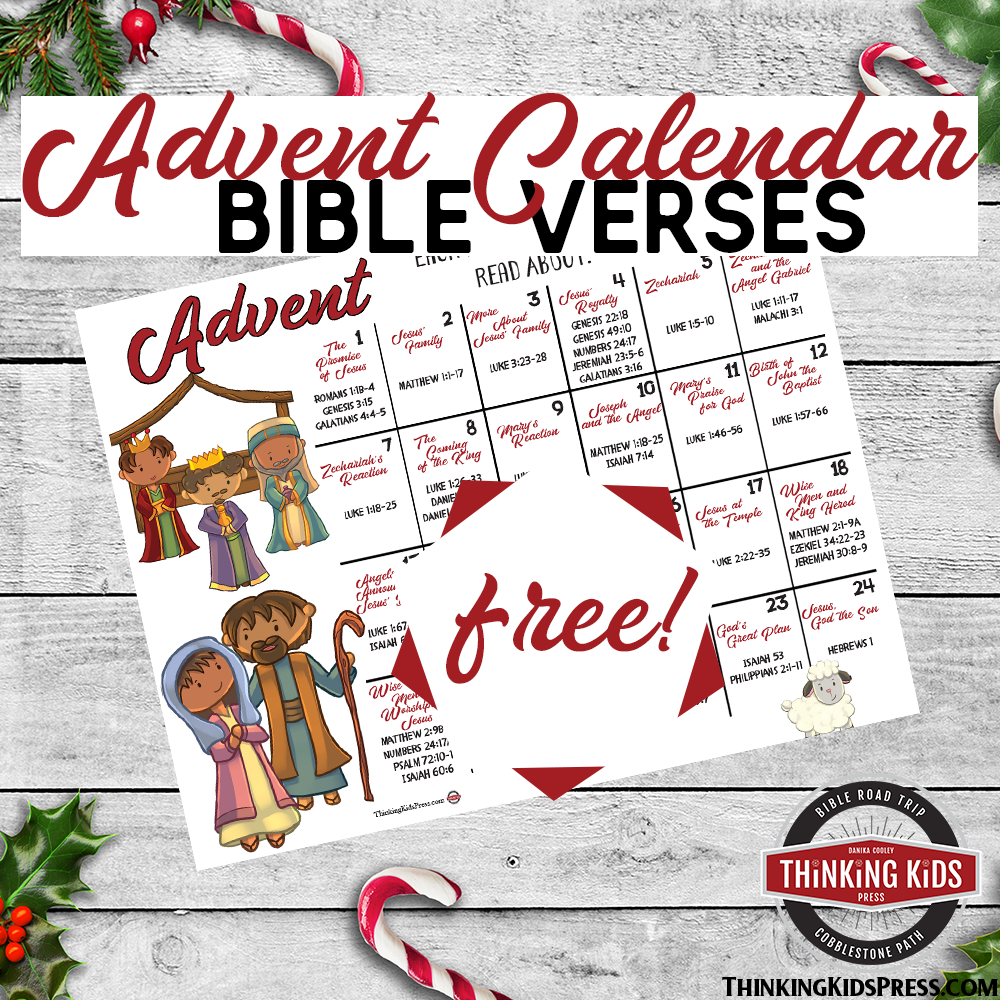 Christmas Advent Calendar with Bible Verses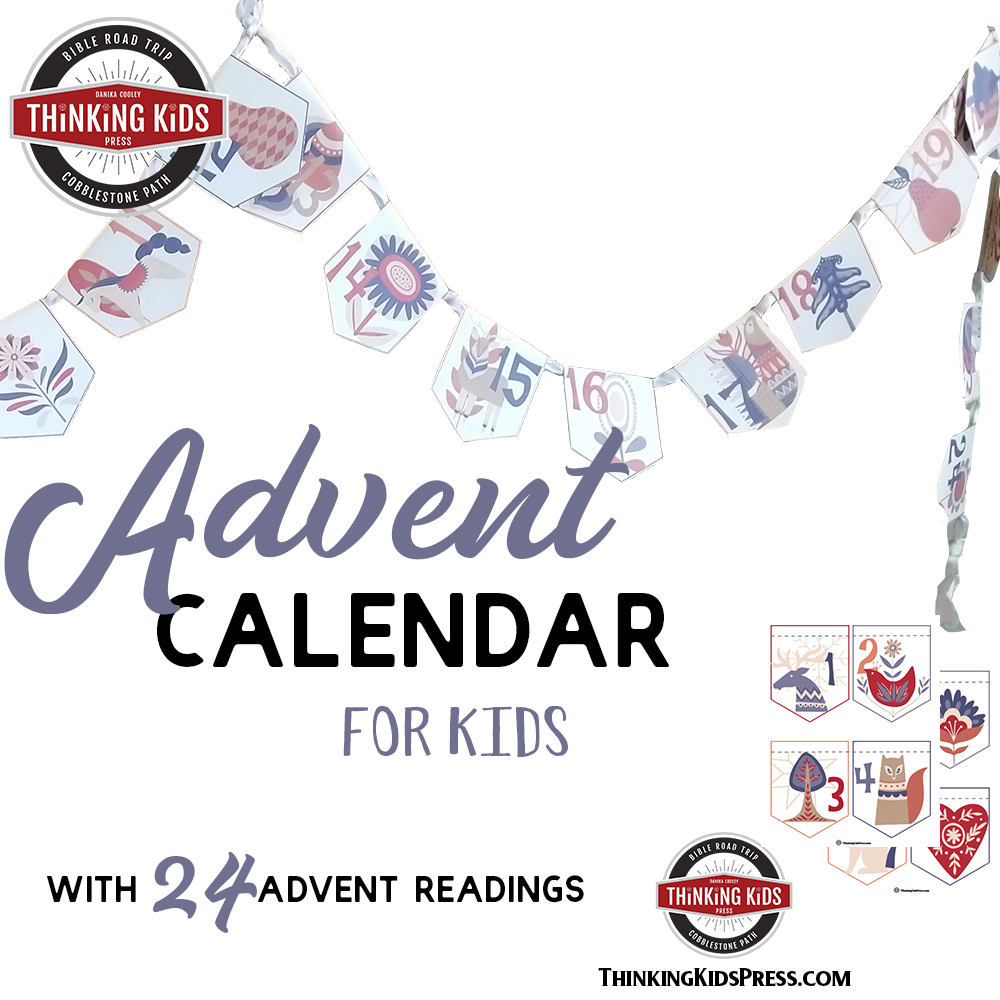 Printable Advent Calendar for Kids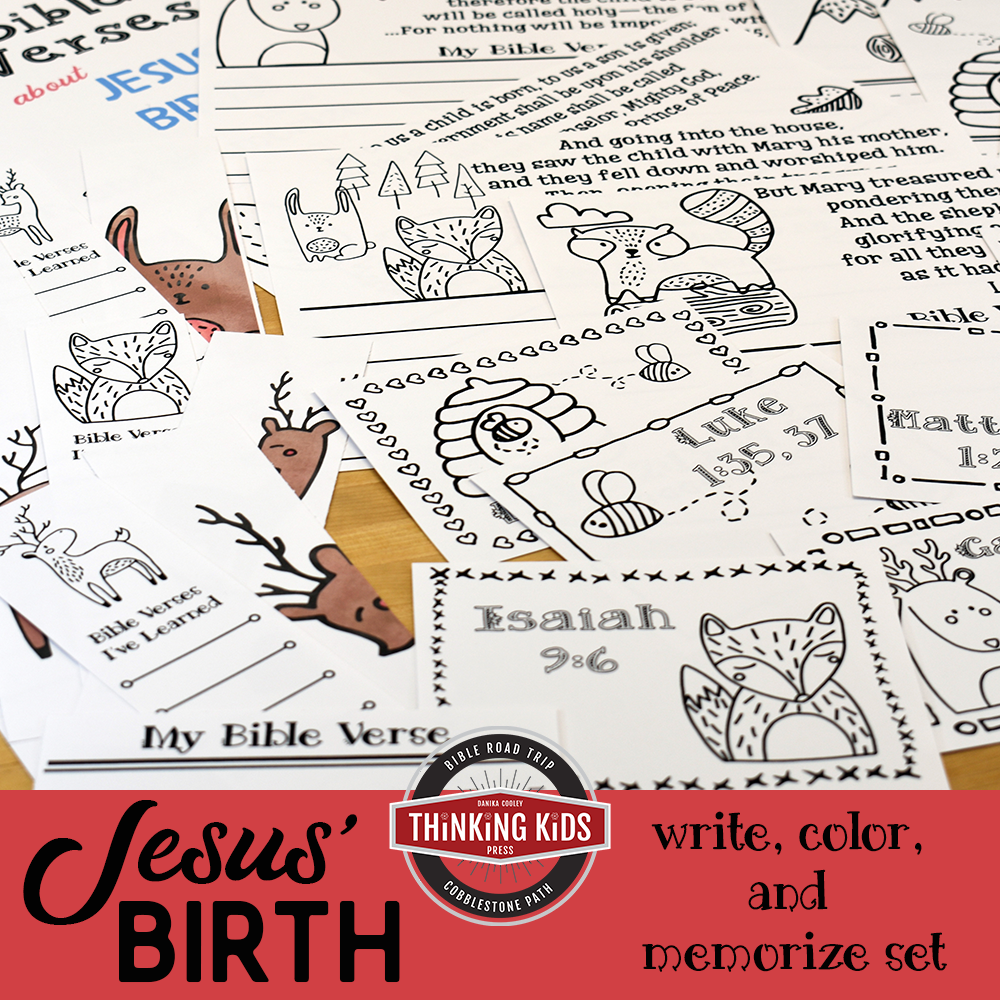 Bible Verses About Jesus' Birth | Write, Color, & Memorize Set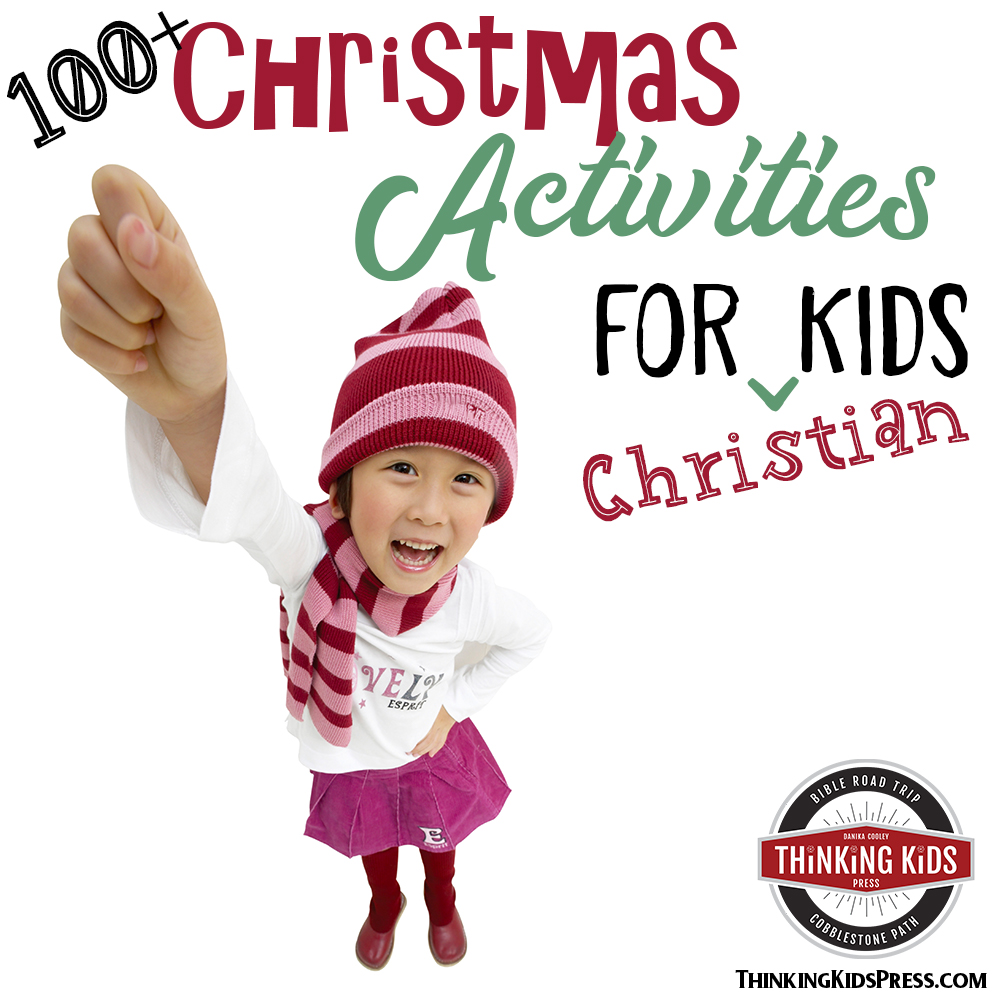 100+ Christmas Activities for Christian Kids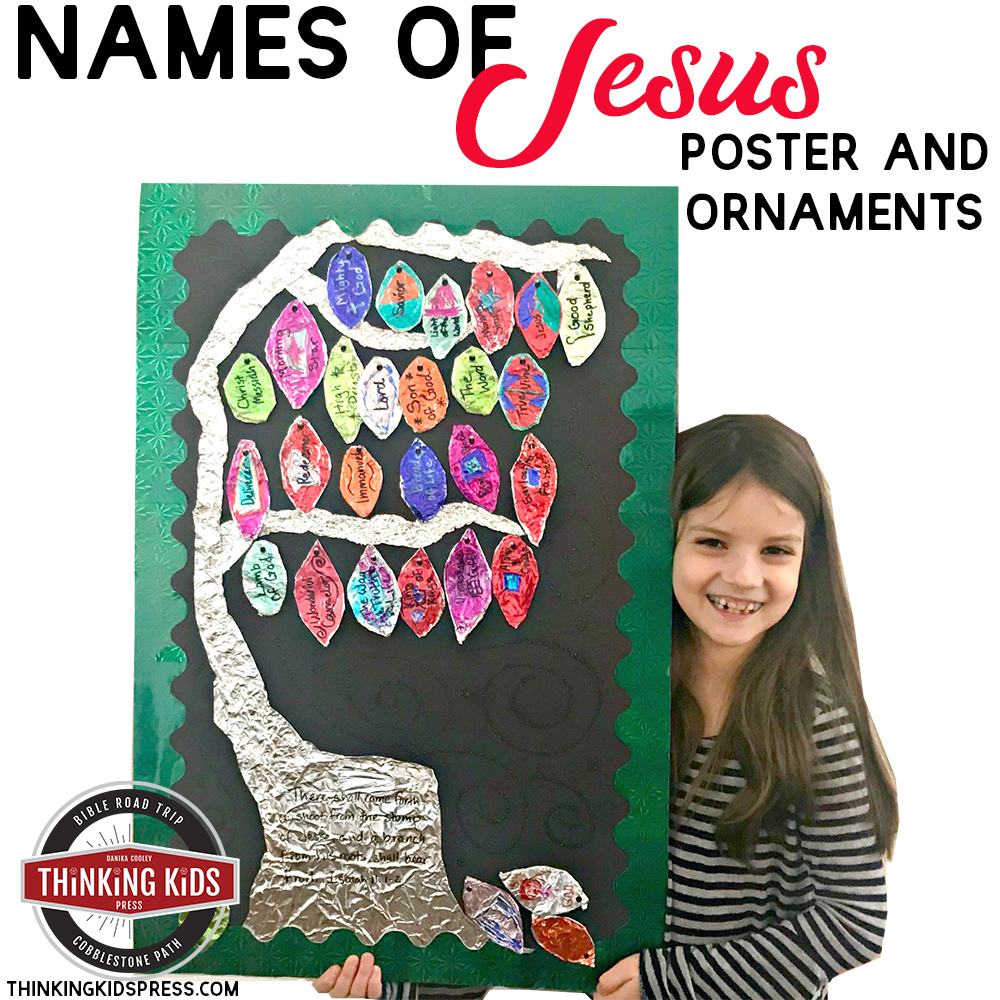 Names of Jesus Poster and Ornaments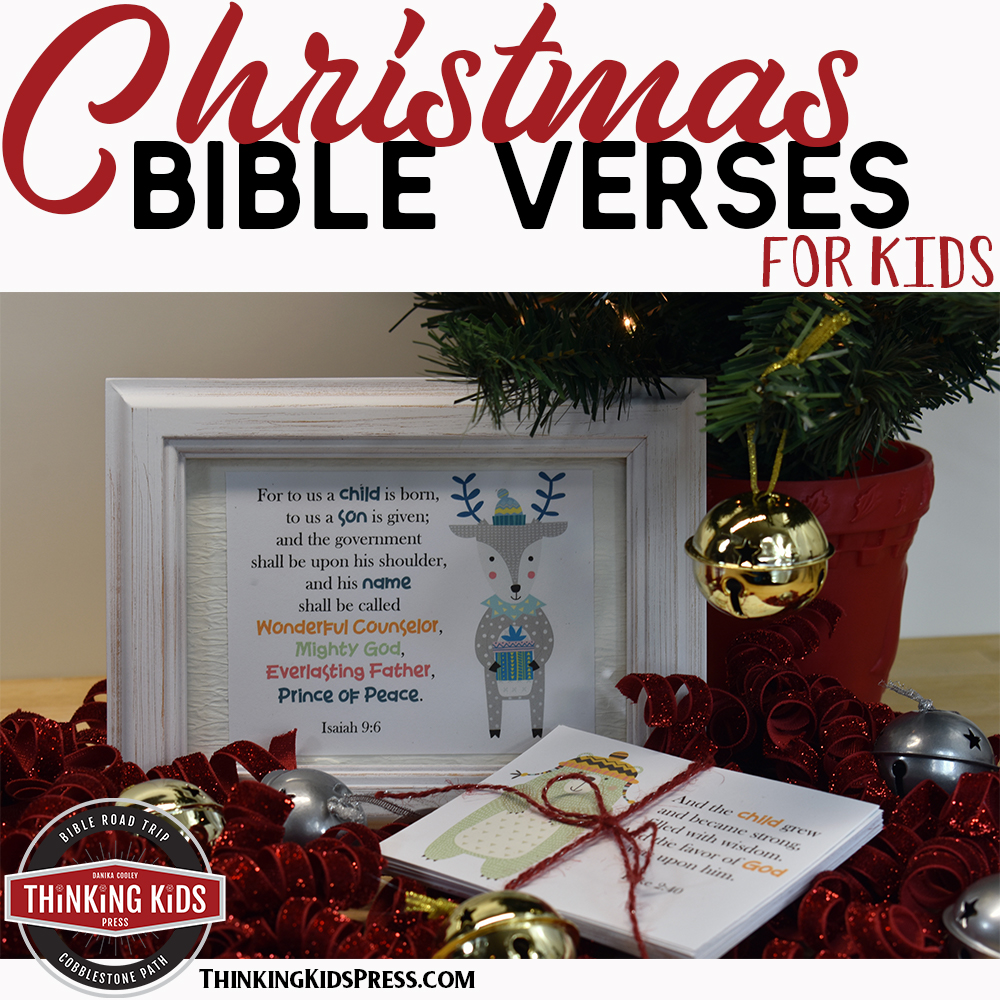 Christmas Bible Verses for Kids
Christmas Star of Bethlehem Sand Dollar Ornaments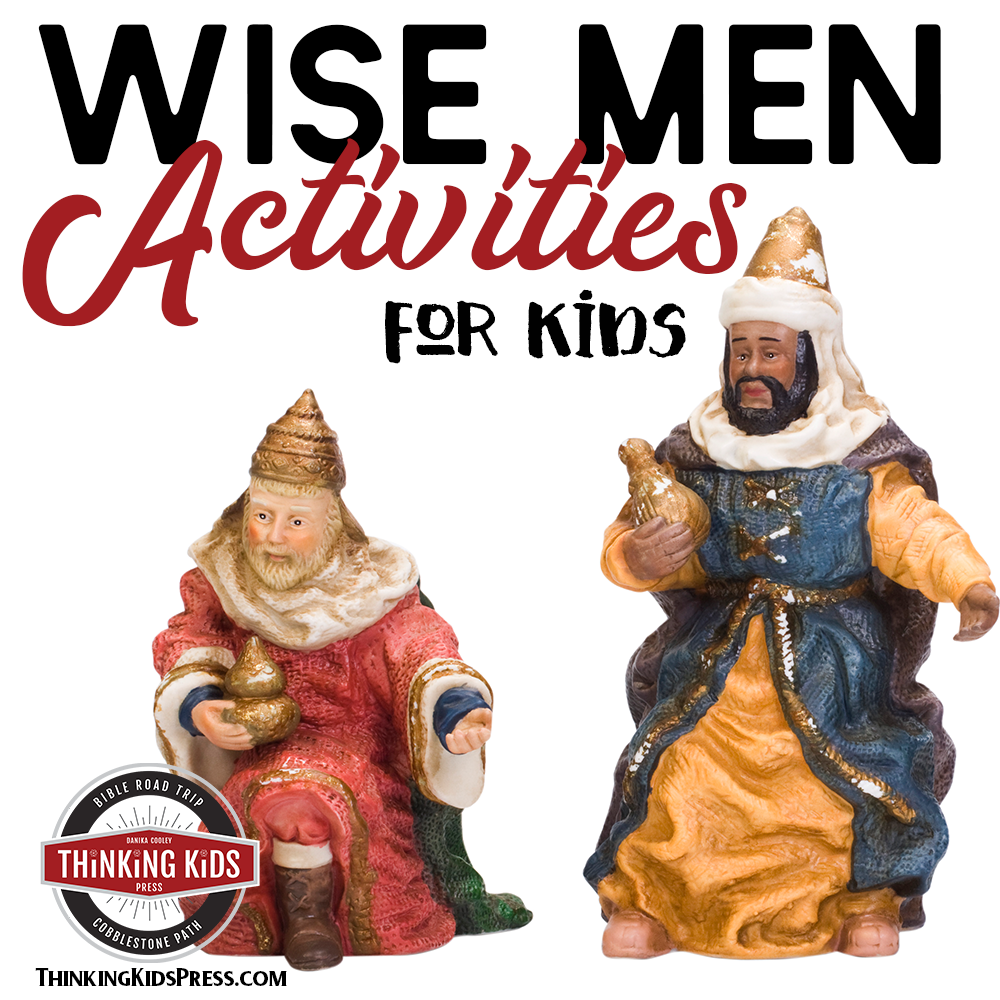 Wise Men Lessons and Activities
Shepherd Studies and Activities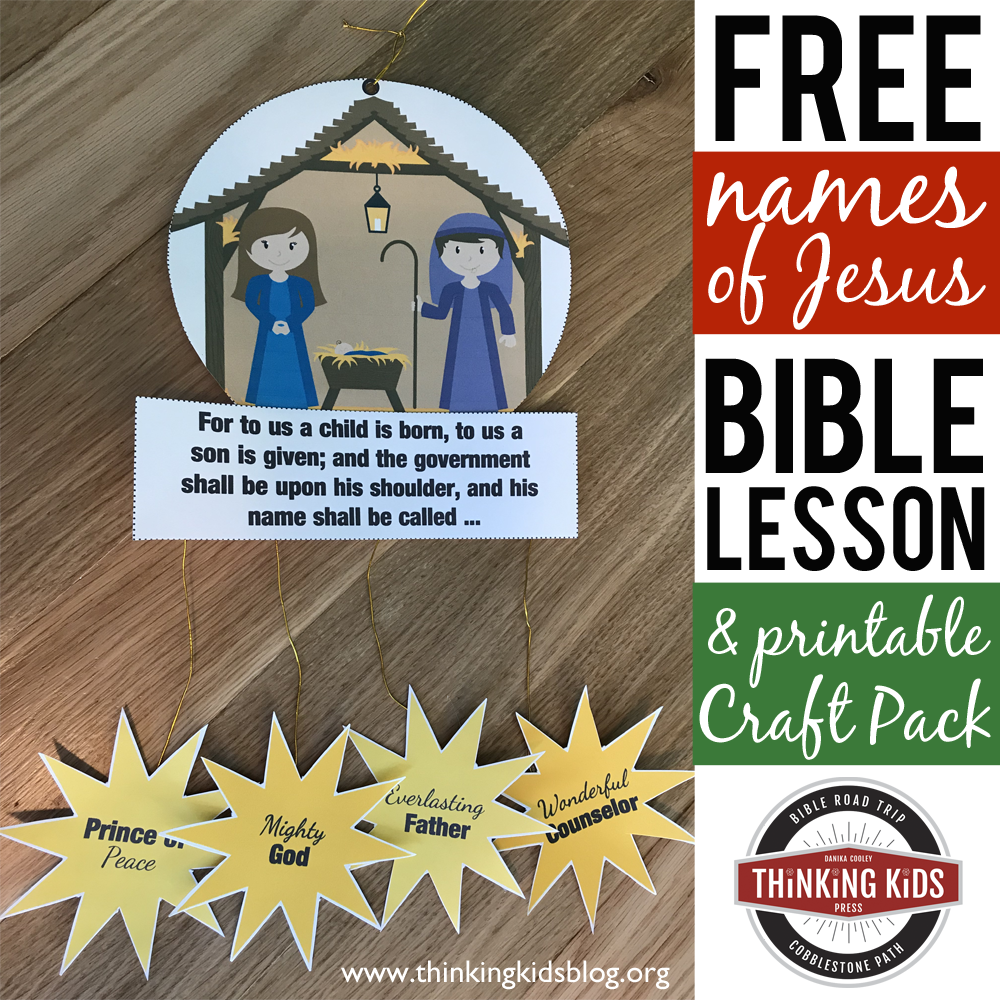 Names of Jesus Bible Lesson and Craft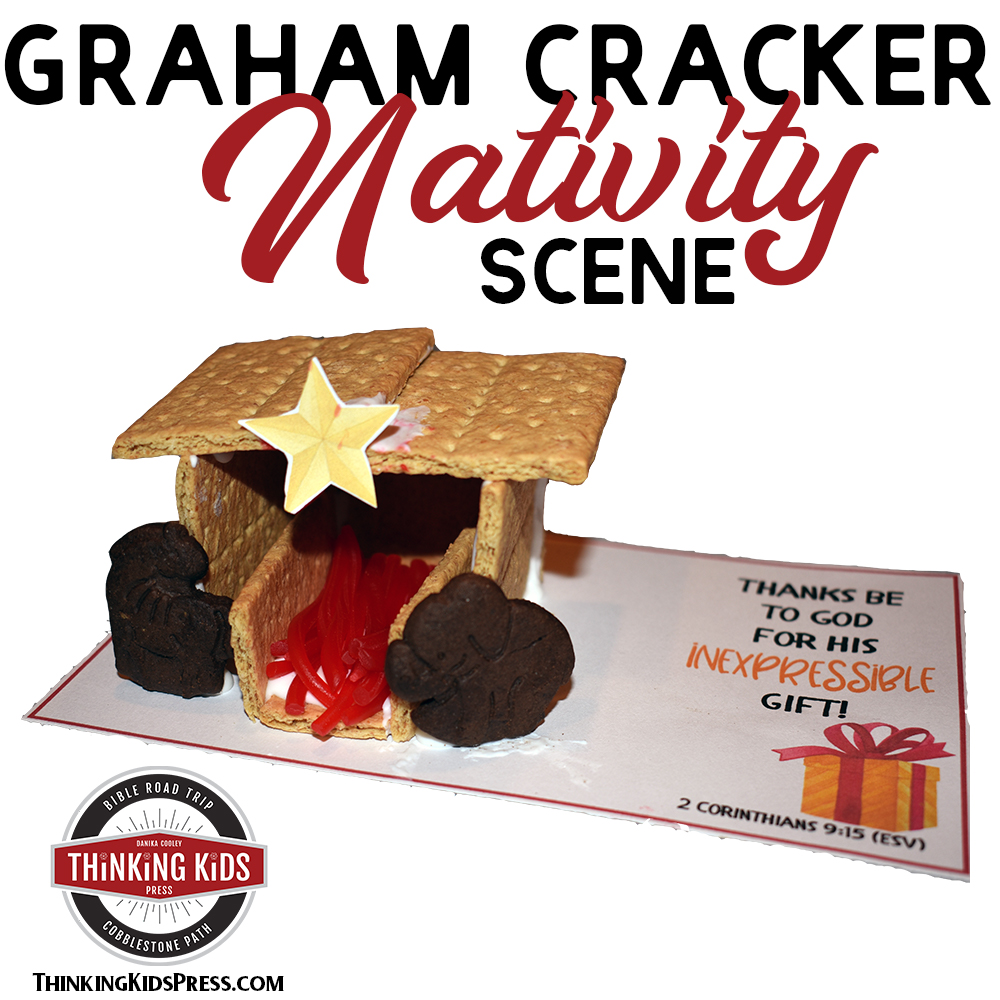 Easy Graham Cracker Nativity Scene
Christmas Stained Glass Art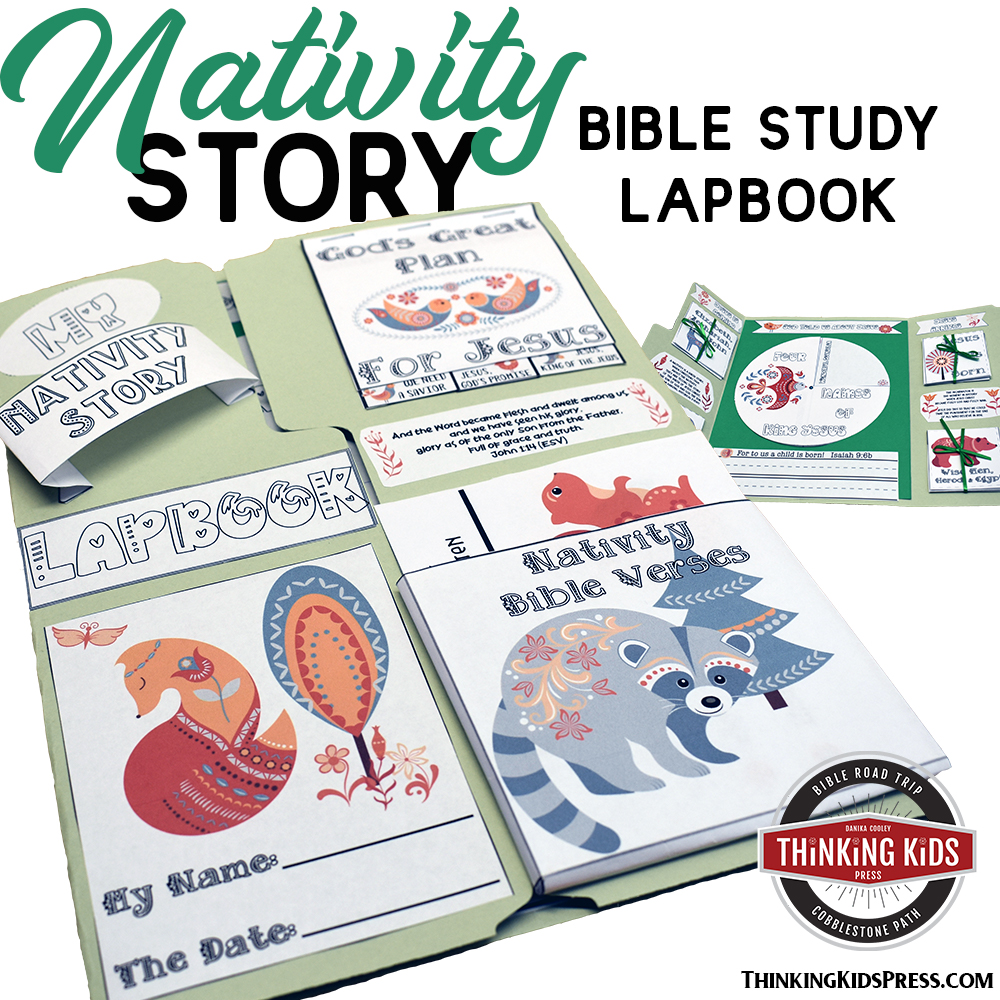 Christmas Nativity Story Lapbook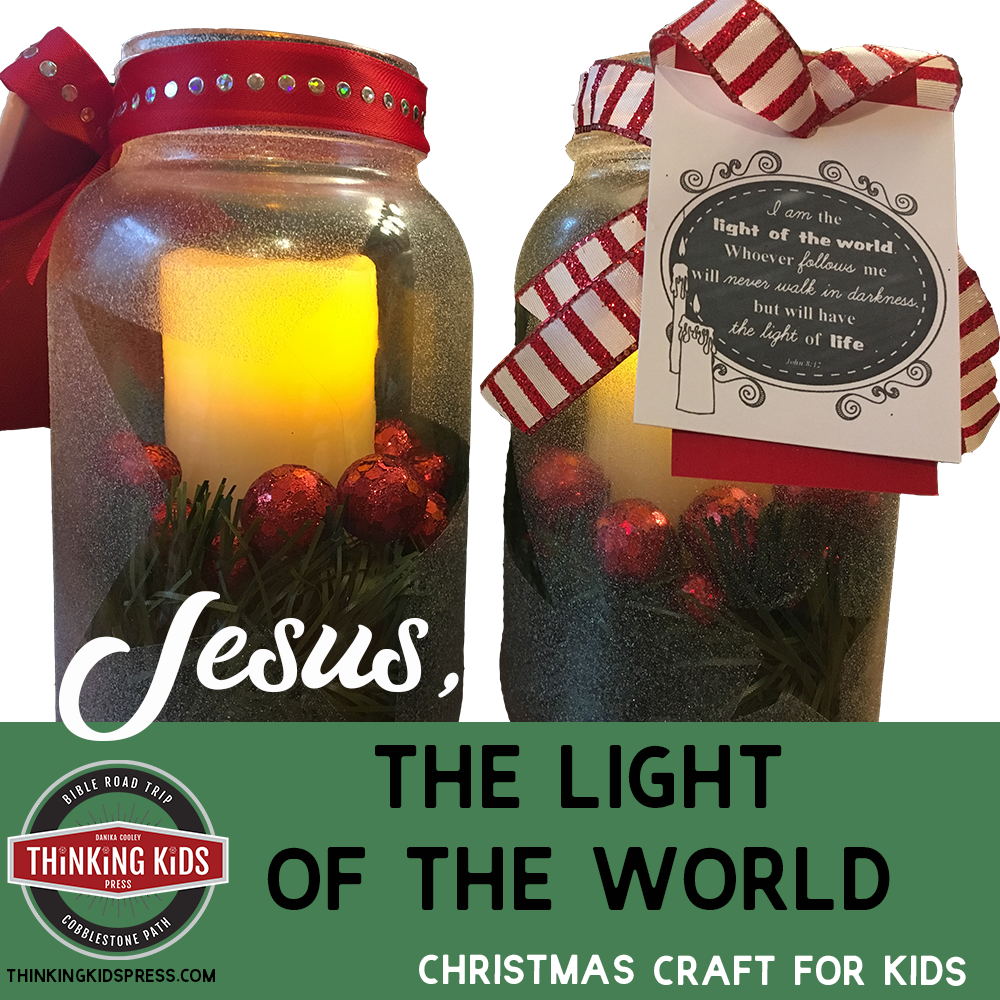 Jesus, the Light of the World Christmas Craft for Kids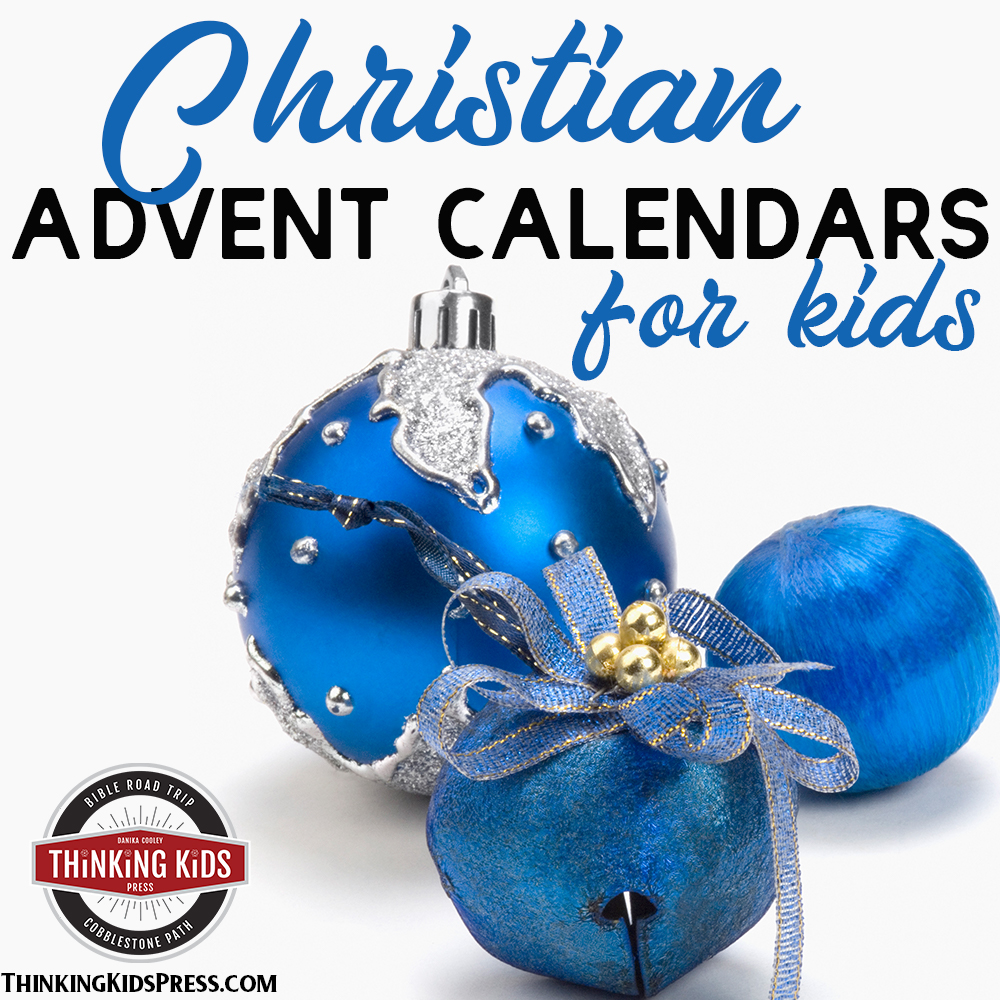 Christian Advent Calendars for Kids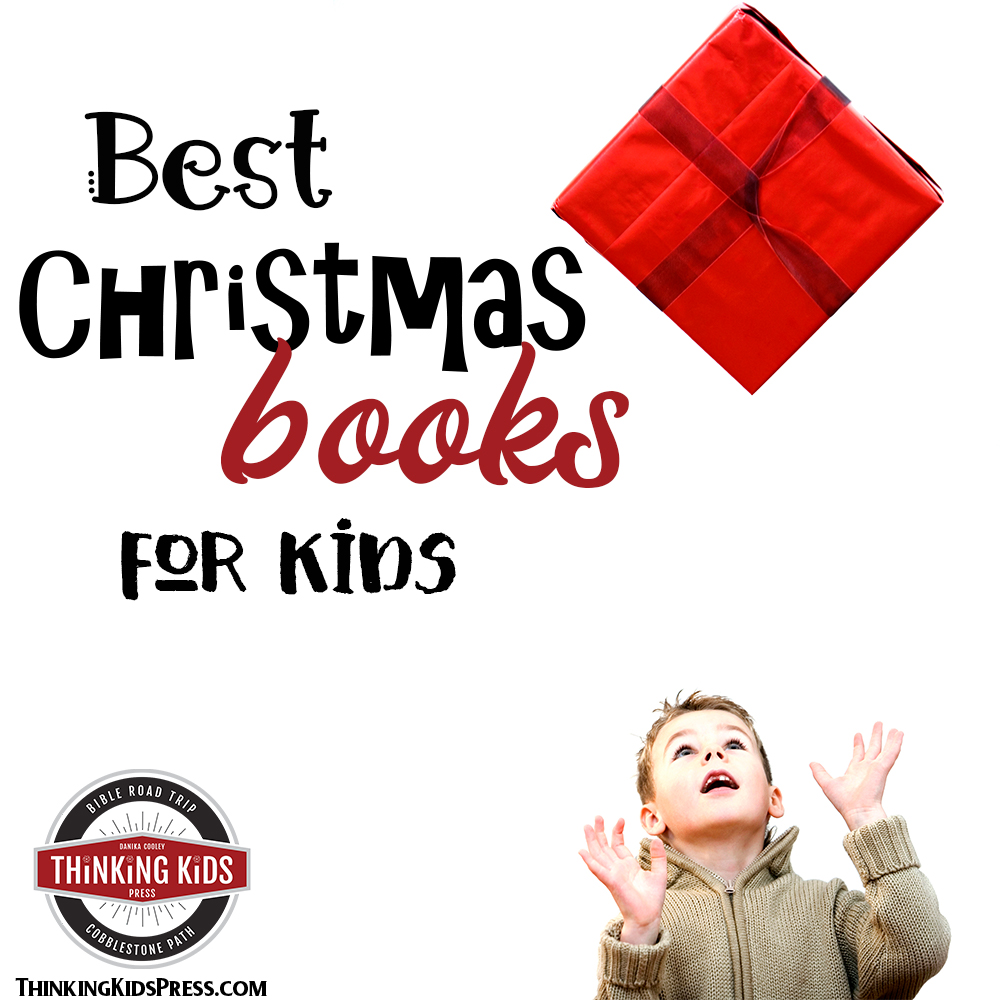 Best Christmas Books for Kids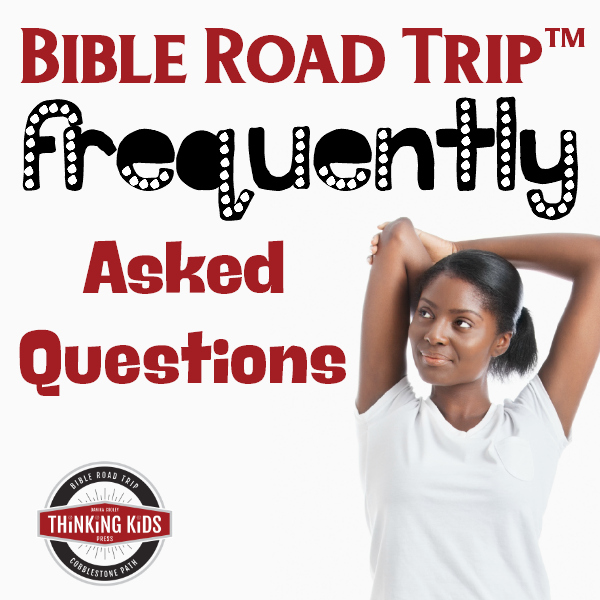 Bible Road Trip™: Frequently Asked Questions
Three Wise Men Christmas Ornaments to Make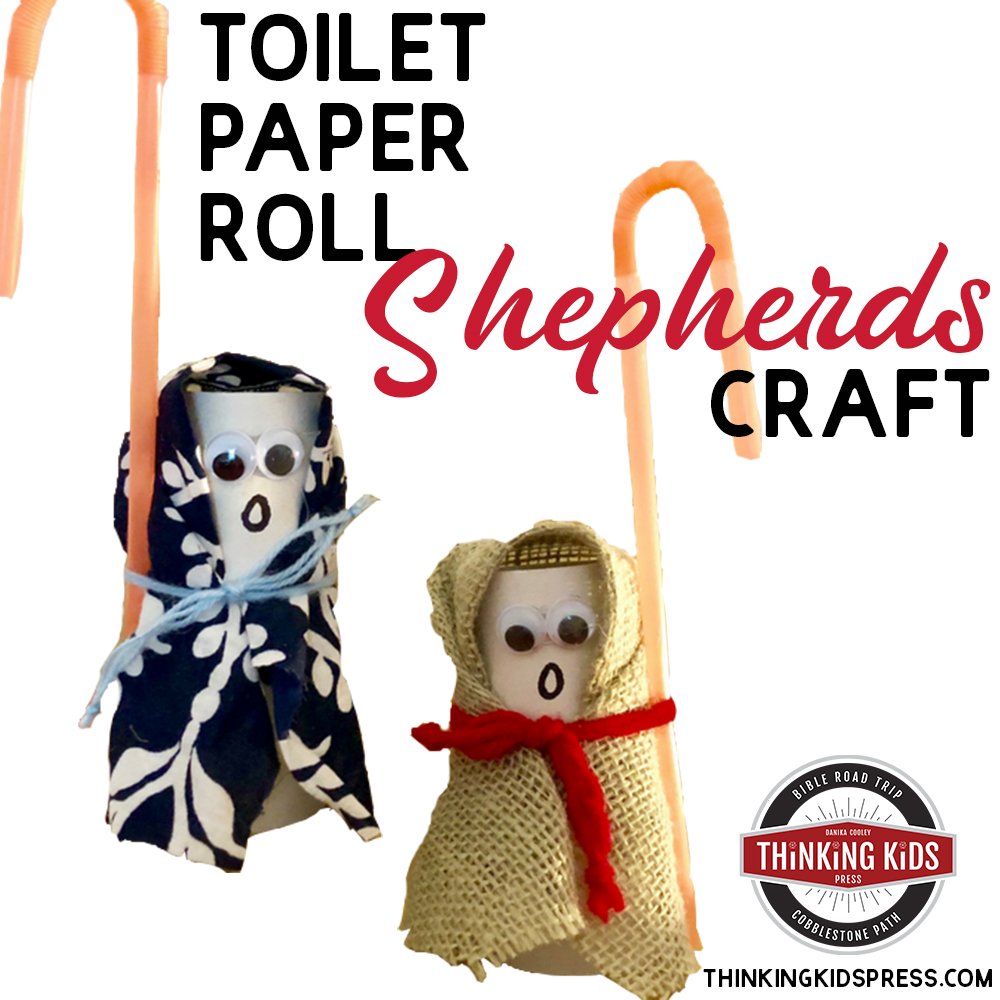 Toilet Paper Roll Shepherds Craft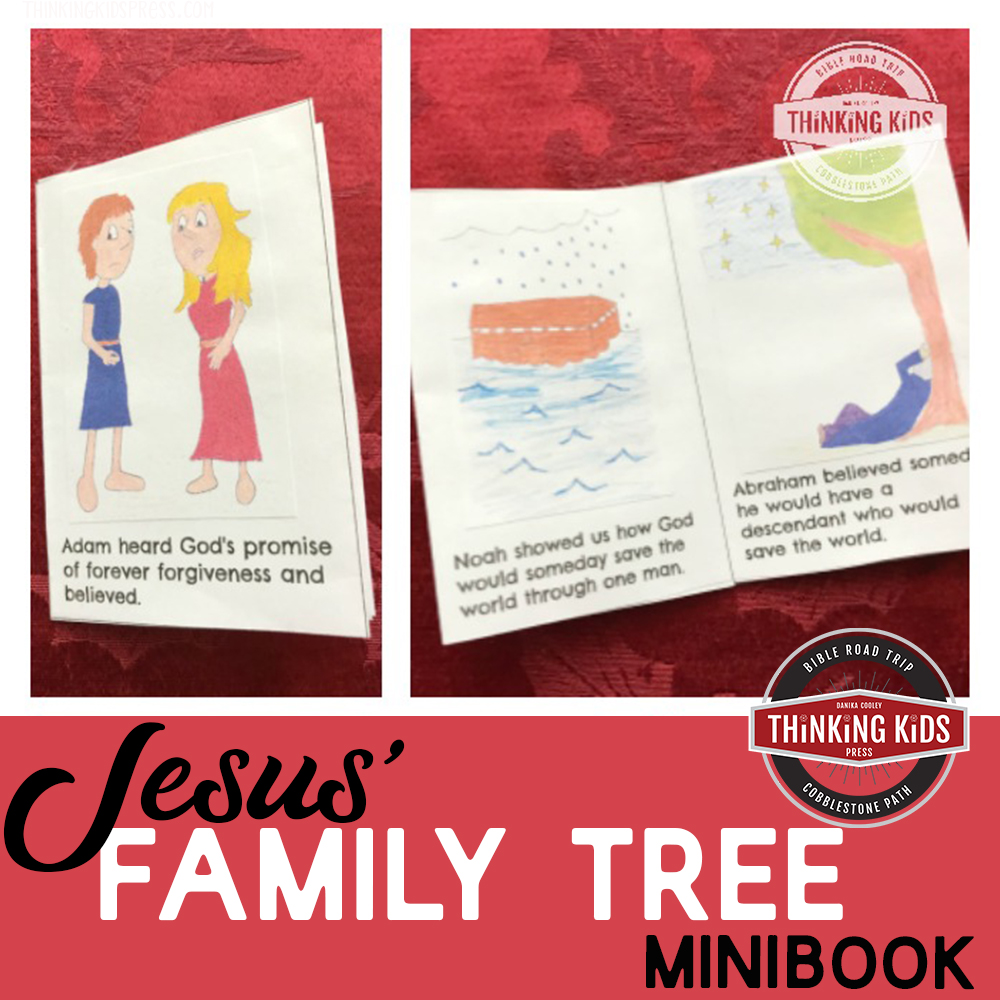 Jesus' Family Tree Minibook
Nativity Scene Craft for Kids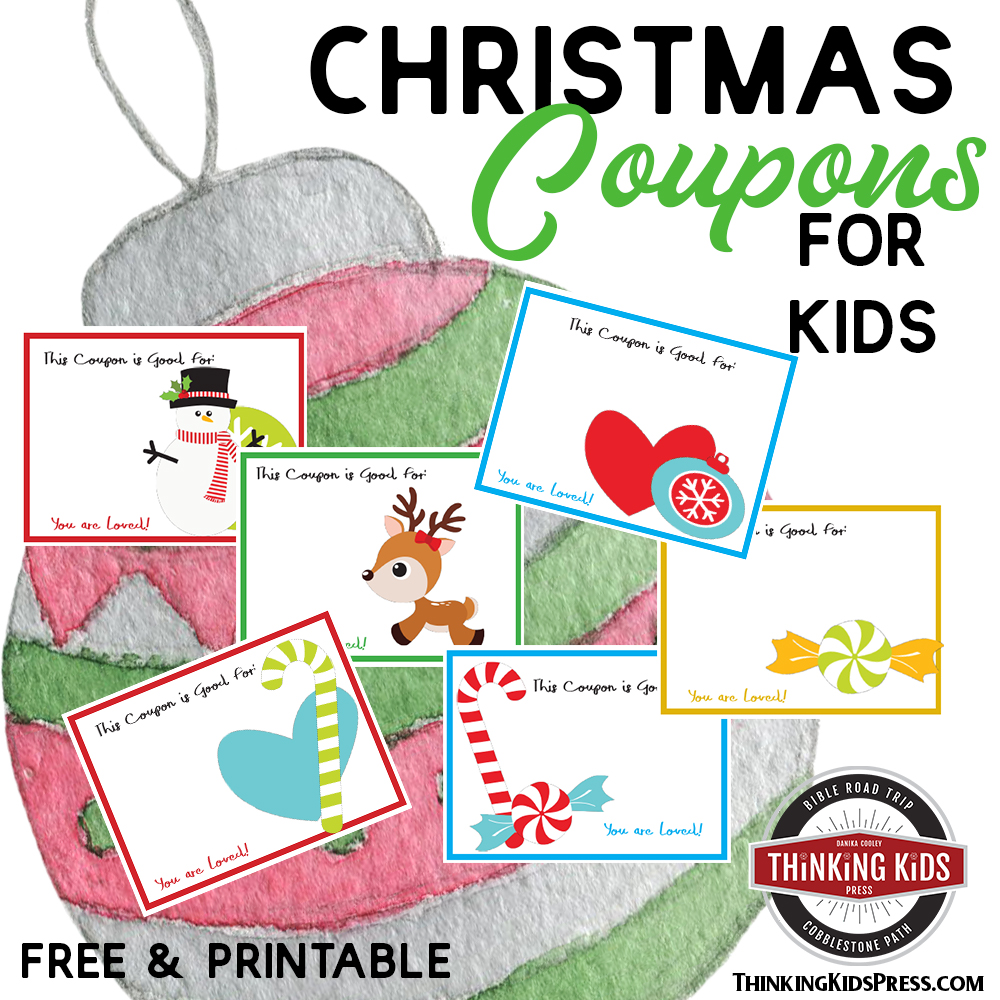 Christmas Coupons for Kids
Christmas Wreath Craft for Kids to Make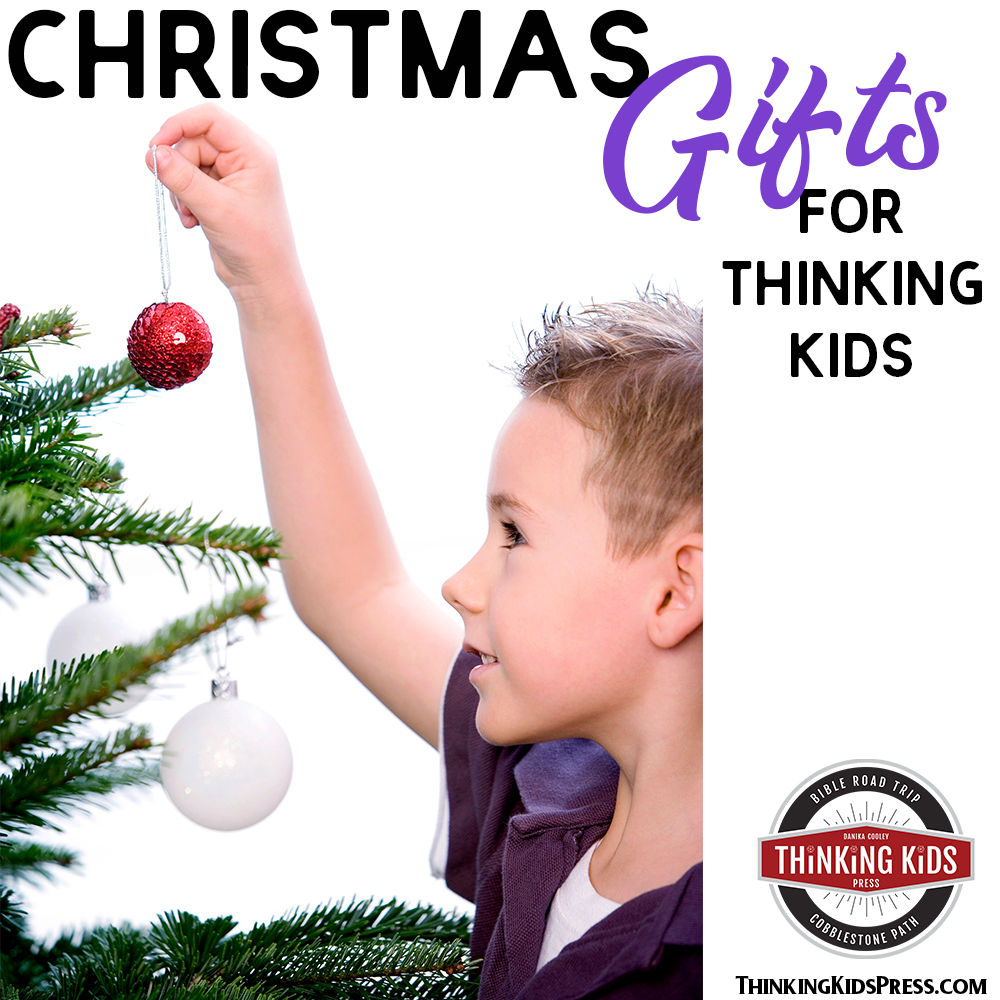 Christmas Gifts for Thinking Kids
Christmas Gifts for Grandma That Get Kids in the Kitchen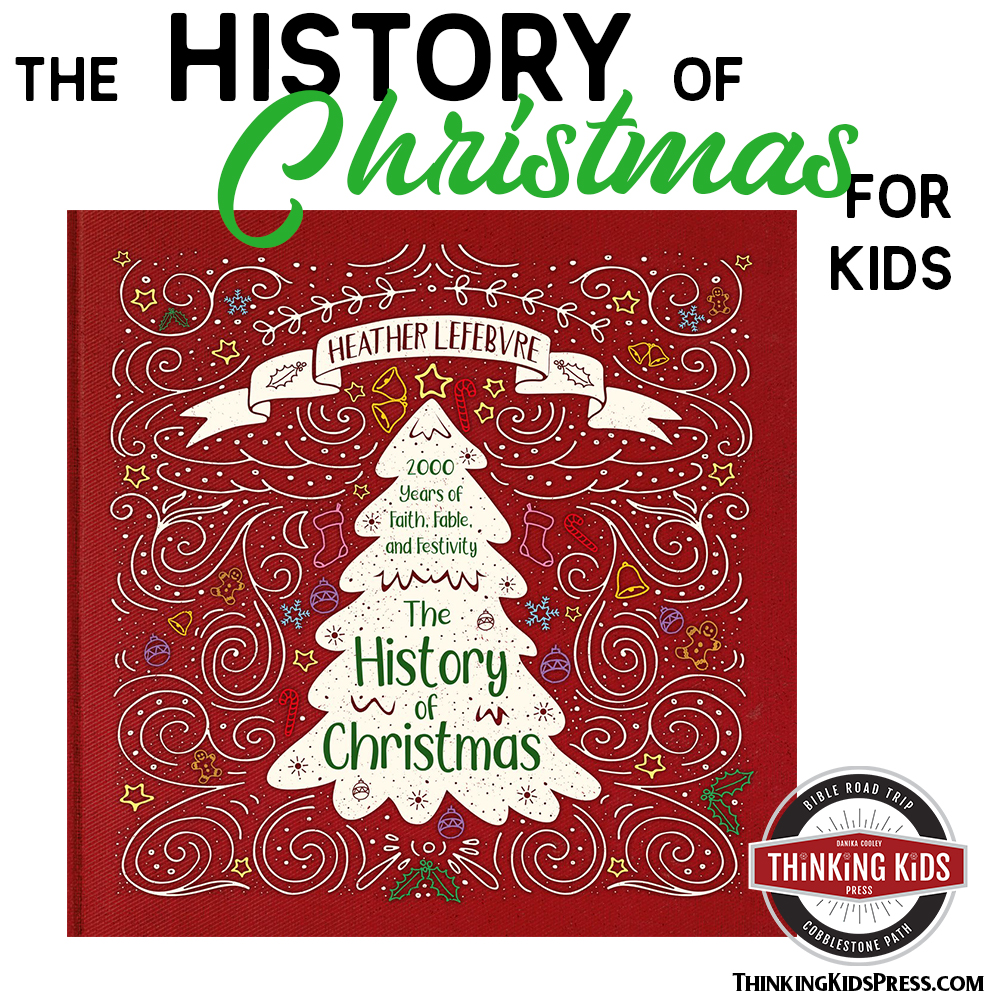 The History of Christmas for Kids
Gifts for Jesus' Birthday | A Family Christmas Tradition
Angels and Shepherds Craft Book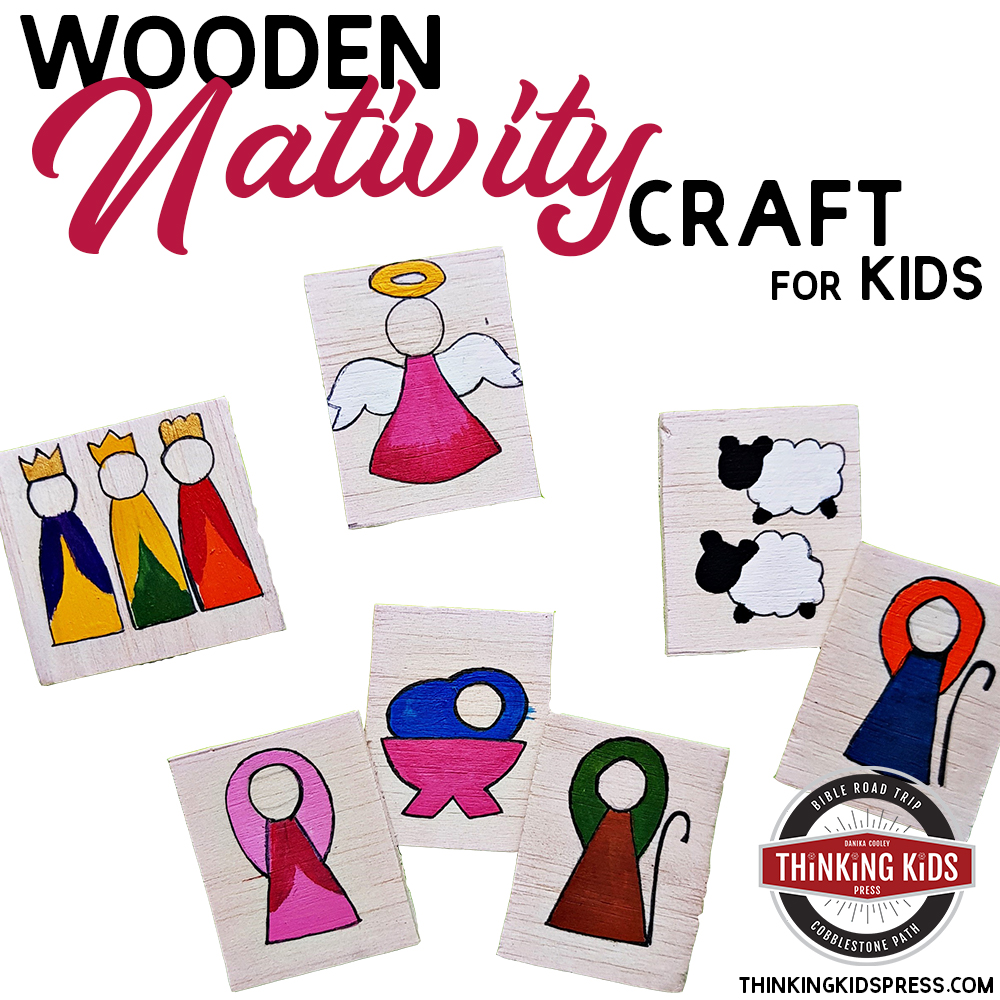 Wooden Nativity Craft for Kids Christmas Nativity Set to Love SQ
Learning Tools for Kids
---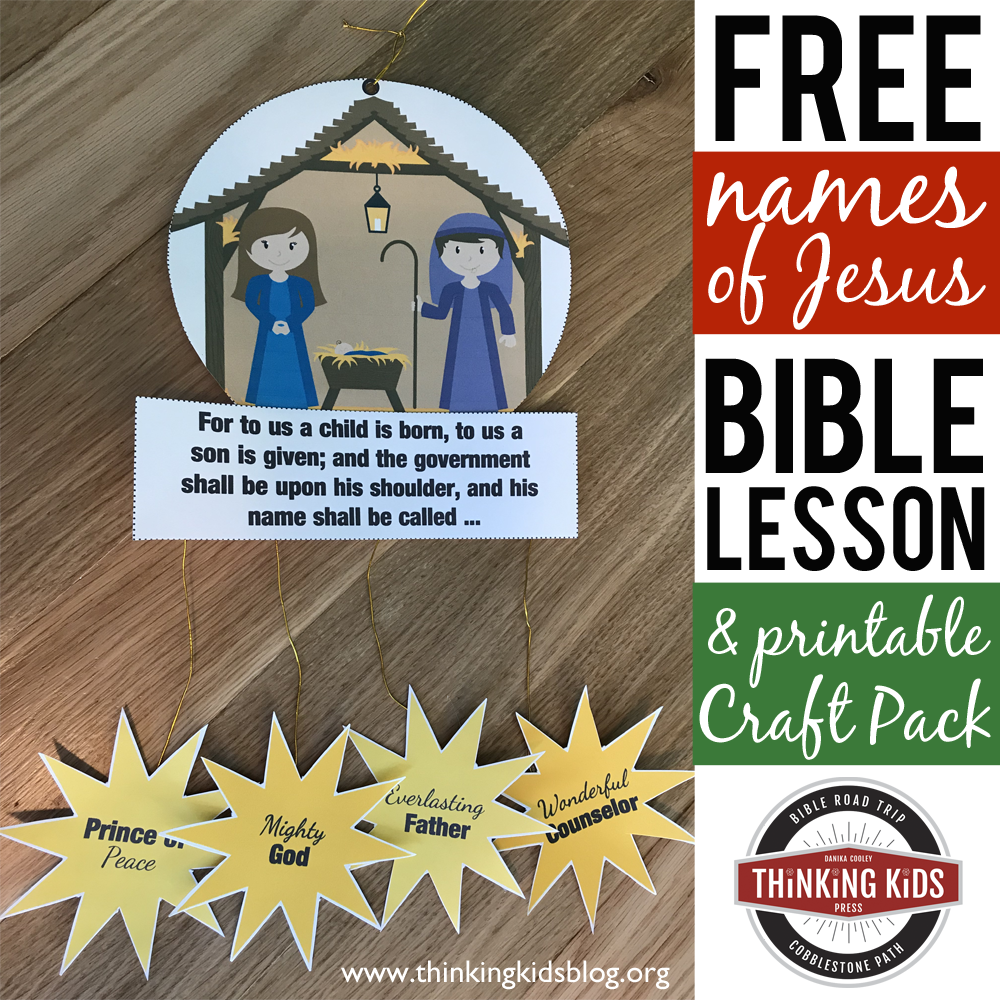 Join the newsletter
Get the Family Prayer Box Project FREE!
Teach your children to pray with this fun project that includes 7 printable sets!