What is notebooking? Should your kids notebook? Take a look at what notebooking is and is not, and why homeschool notebooking is so popular.
---
---
What is Notebooking?
Notebooking is the practice of recording thoughts, feelings, and facts in writing and sketches.
Throughout history, distinguished and brilliant individuals have utilized the skill of notebooking to learn, create, experiment, and record.
Writers have used the discipline of notebooking to create novels which have lasted for centuries.
Artists have used notebooking to create enduring works of fine art.
Scientists and inventors have used notebooking to plan, experiment, reassess, and develop new technology and to better understand the universe that God created.
---

---
Notebooking isn't like the somewhat stilted practice of filling out workbook sheets, but neither is notebooking a finished process.
When notebooking, students are creating an enduring record of their process and what they've learned, but the record isn't complete. Kids aren't notebooking to write a finished work, complete an argument, or win a debate.
Rather, notebooking is an important part of the learning process itself. They are forming a written narration of what they've learned, taking the time to think through their opinions and questions on their reading, and to graphically illustrate what they've seen, read, or experienced.
Through notebooking, kids don't just learn to store facts in their short-term memory. They learn to think. By writing long-hand, muscle memory and visualization aids in understanding and long-term memory.
From Leonardo DaVinci's Notebook
 (Illustration: Paris Manuscript D, Folio 3V and 4R, 1508-1509, Leonardo DaVinci, Public Domain)
In my opinion, as an artist and a biographer, notebooking is a vital skill that unleashes students from rote learning and sets their minds free to explore and create. I might be overstating that, but as someone who fills notebooks monthly in the process of learning, planning, and creating, I can tell you that notebooking is a vital part of my life.
I'm so pleased at the progress I've seen my children make both cognitively and in their language arts skills as we've applied the skill of notebooking in our home education over the past ten years.
I feel so strongly about the practice of notebooking that I've created extensive notebooks to go along with our Bible and Christian history studies.
My children also have blank notebooks (we use these: Pentalic Sketch Book),which they use for art, theology, history, and science. I've also written about some ideas on how to teach and implement notebooking in your home.
---
---
What Notebooking Is
Factual ~ Notebooking involves recording information and ideas.
Creative ~ Notebooking allows students to record what interests them in their studies. They can be as rote or as creative as they'd like in their language. Sometimes our notebooks are quite funny. They can also illustrate their notebooks in a manner that helps them remember information.
Permanent ~ Notebooks can be a wonderful source of lasting memories for the learning process.
Developmental ~ Notebooking allows students to develop at their own rate and pace. The process of writing daily will develop skills and cognitive abilities.
Narrative ~ Notebooking tells the story of a student's learning. Students learn to retell the facts they've learned in a way that makes sense to them.
Cognitive ~ Students aren't copying the information they're recording. They are digesting it, retelling the information, asking questions, and sharing their own impressions. That involves a lot of higher thinking skills.
Flexible ~ Notebooking is a discipline that can be applied to most educational models. It's easy to adapt to your family and individual children. It can be used for any subject.
From Leonardo DaVinci's Notebook
(Illustration: Codex Hammer,  2A Folio 2R and 35V, Leonardo DaVinci, Public Domain)
---
How to Notebook (and What is Notebooking?)
---
Notebooking Resources for Your Kids!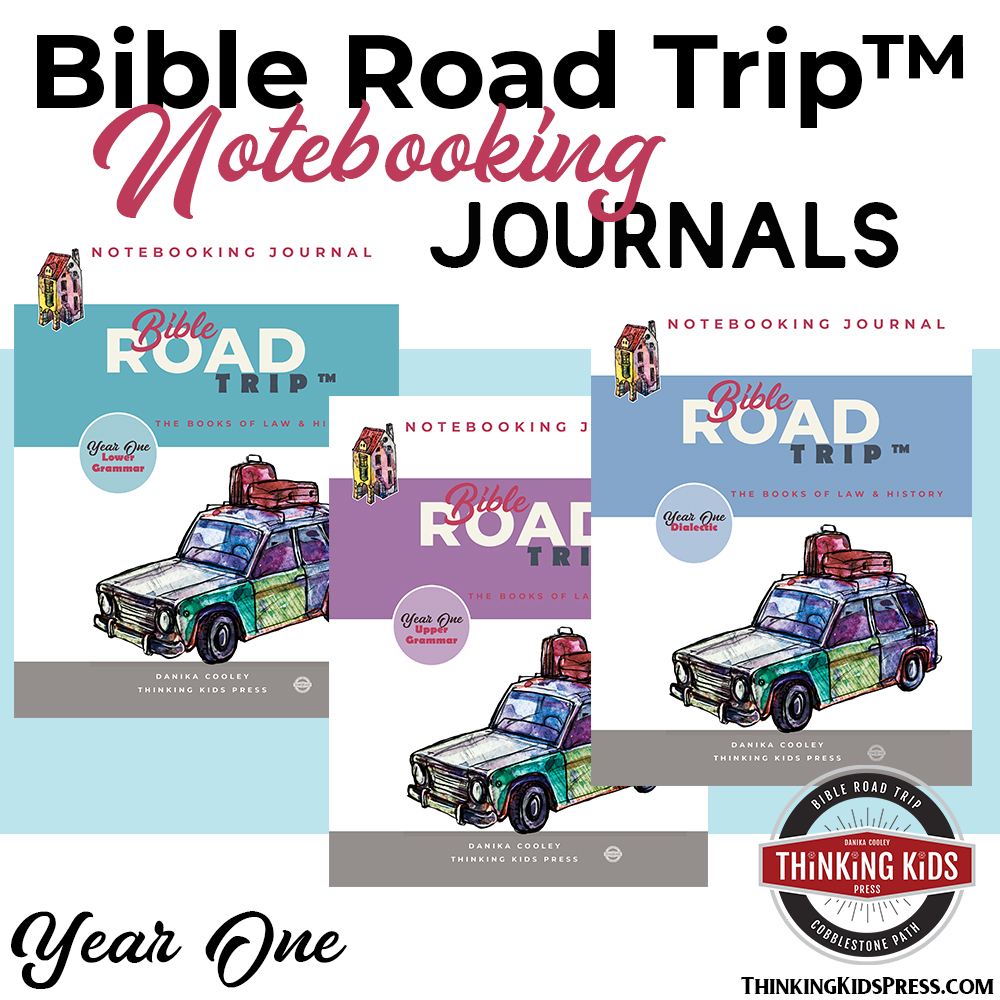 Bible Road Trip™ Year One Notebooking JournalsBuy Here
Bible Road Trip™ Year Two Notebooking JournalsBuy Here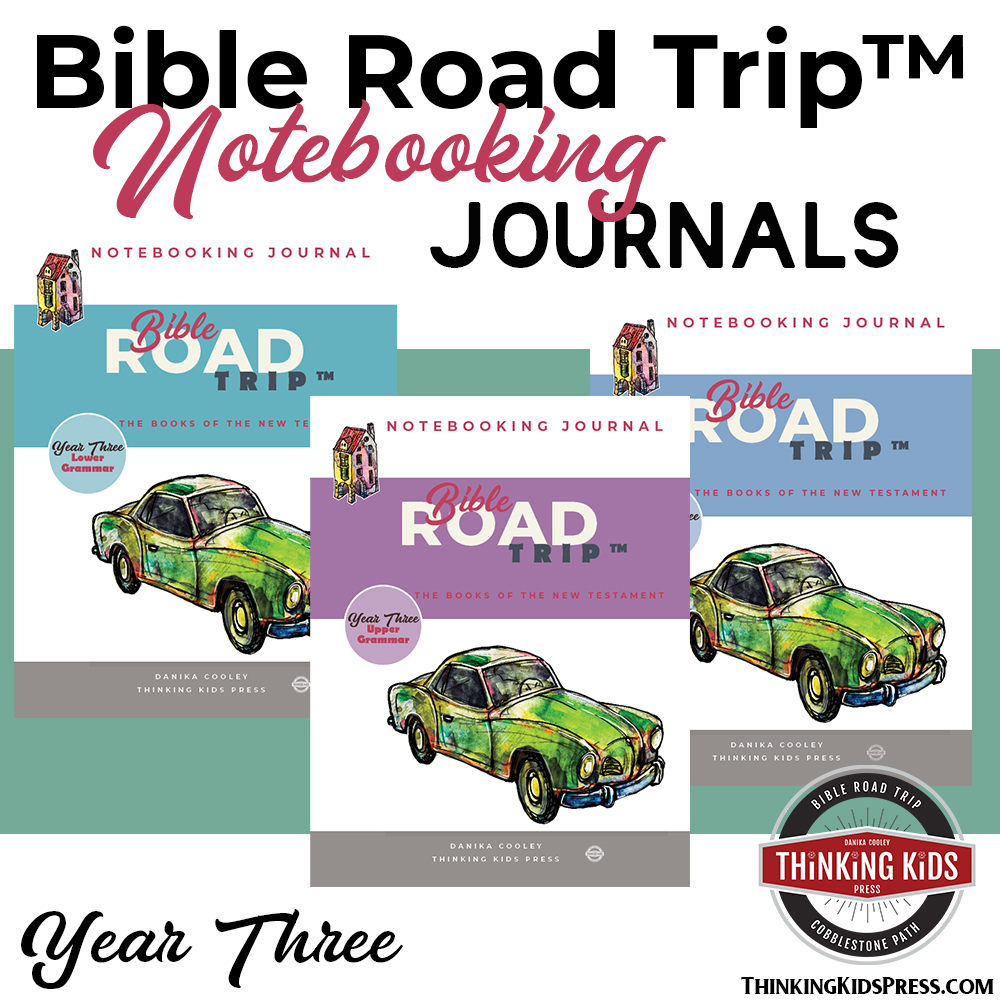 Bible Road Trip™ Year Three Notebooking JournalsBuy Here
My Timeline NotebookBuy Here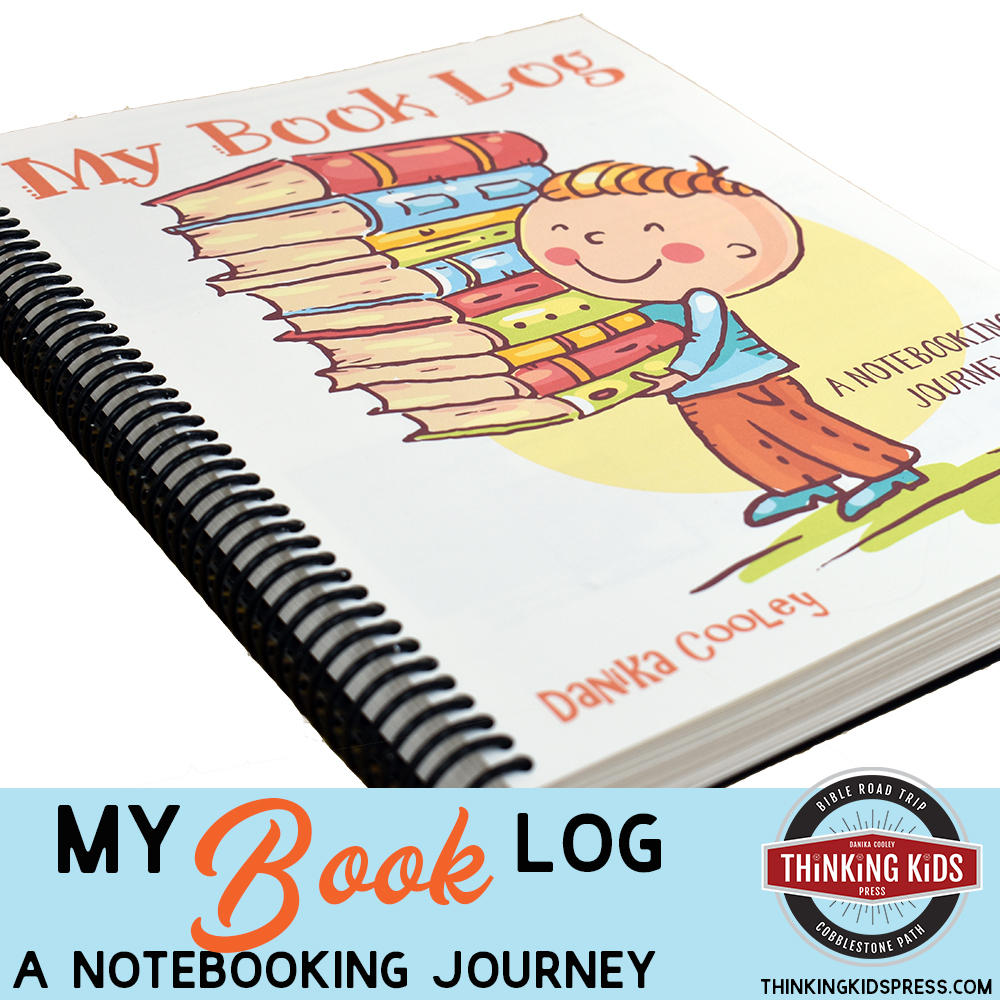 My Book LogBuy Here
My Field Trip and Travel JournalBuy Here
My Sermon NotebookBuy Here
Cobblestone Path™ Church History Research JournalsBuy Here
---
What is Notebooking Not?
Notebooking is not:
Journaling ~ There's no pressure to free write or to invent anything.
Mystical ~ There's also no need to seek deep within oneself for truth or profound ideas.
Fictional ~ Notebooking is about recording facts, ideas, and thoughts on those facts and ideas.
Too hard ~ If notebooking seems too hard, scale it back. If kids need help forming the sentences, dictate one or two at a time from your reading. In a few weeks, add another sentence or two to the workload.
A final draft ~ Notebooking is about learning, not about creating a fine work of art or a final draft paper.
High pressure ~ Notebooking develops new skills and hones developing skills in just a few minutes each day or class. It can become a discipline that is a normal, natural part of daily learning.
Highly structured ~ Some notebooking pages are more structured than others, but notebooking isn't about filling in the blanks.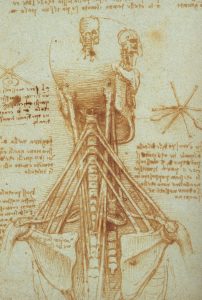 From Leonardo DaVinci's Notebook
(Illustration: Anatomy of the Neck, Da Vinci, Public Domain)
---

---
Why Notebook in Your Home?
Notebooking develops a number of vital skills. Let's look at a few of them:
Handwriting ~ Notebooking isn't terribly structured, but the process of writing long-hand naturally helps develop handwriting.
Reading and Listening Comprehension ~ Notebooking requires attention and understanding of the information being processed and narrated in written or visual form.
Pre-writing ~ Notebooking helps students learn to take notes, to identify important information, and to organize their thoughts. It helps them make note of what they'd like to research later.
Research ~ Notebooking can be an excellent way to inspire further topical research and to record the results of that research. Topical exploration is one of the skills emphasized in the Cobblestone Path™ Church History Research Journals.
Long-term Memory ~ Notebooking helps cement what students have studied into their long-term memory.
Cognitive Skills ~ Notebooking requires a higher thought process. At first, you will need to help children process and narrate what they've learned, but cognitive skills will soon become second-hand.
From Thomas Graham's Notebook
(Illustration: Three Heads, Thomas Graham, 1834, Wellcome Images, CC by 4.0 International Attribution)
In short, what is notebooking? Notebooking is a fabulous way to teach kids creative language arts!
---
Help Your Kids Learn and Love the Bible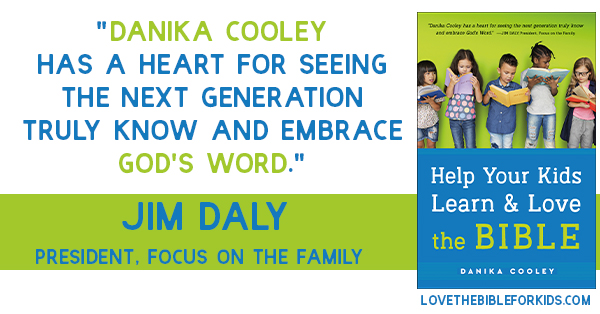 You want your kids to learn and love the Bible. 
You want to teach the Bible…
As parents, we deeply desire the best for our kids. We look for the right schools, we make them eat right and exercise, and we get them involved in extracurricular activities. We take our job as parents seriously.
But are we also putting our time and energy into
teaching them the Bible? Giving them the life-changing, soul-nourishing words of Scripture is not only doable, it's an essential part of parenting kids for Jesus. And the good news is, studying God's Word as a family doesn't have to be difficult!
2 Timothy 2:15, ESV, says:
Do your best to present yourself to God as one approved,
a worker who has no need to be ashamed, rightly handling the word of truth.
Our job, as parents who love Jesus, is to help our kids become approved workers, unashamed and rightly handling the word of truth.
The good news? Teaching the Bible isn't hard. Your family can learn the Bible together.
…and you can!
A Crash Course in Teaching the Bible to Your Kids
Danika Cooley's book, Help Your Kids Learn and Love the Bible, will give you the tools and confidence to study the Bible as a family. It will help you identify and overcome your objections and fears, give you a crash course in what the Bible is all about and how to teach it, and provide the guidance you need to set up a family Bible study habit.
You will finish this book feeling encouraged and empowered to initiate and strengthen your child's relationship with the Lord through His Word.

Help Your Kids Learn and Love the Bible will equip you with everything you need to know to teach the Bible to your kids!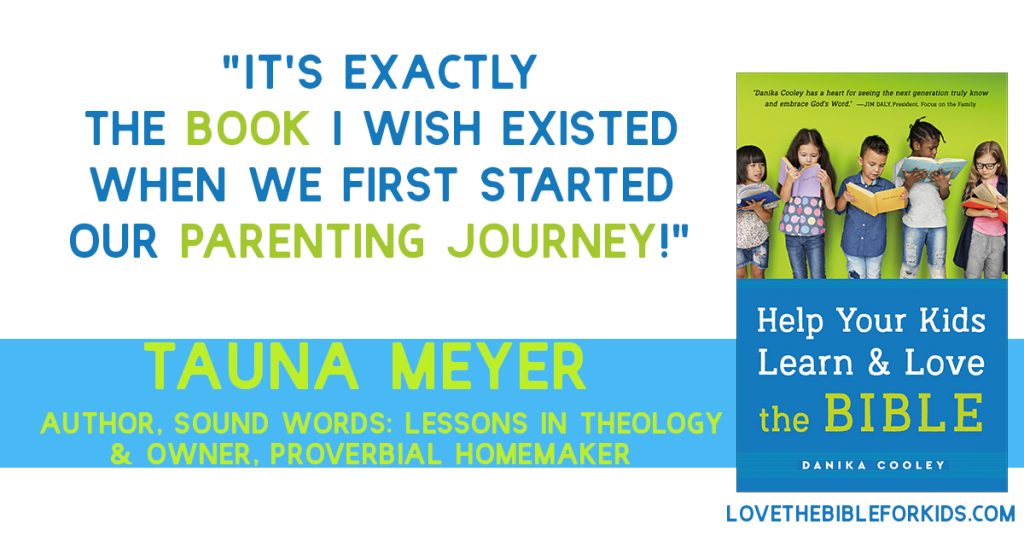 ---
Thinking Kids Posts You'll Love!
---
Join the newsletter
Get the Family Prayer Box Project FREE!
Teach your children to pray with this fun project that includes 7 printable sets!