Looking for Thanksgiving Bible verses copywork? Check out this Write, Color, and Memorize set of Psalm 100 for kids!
---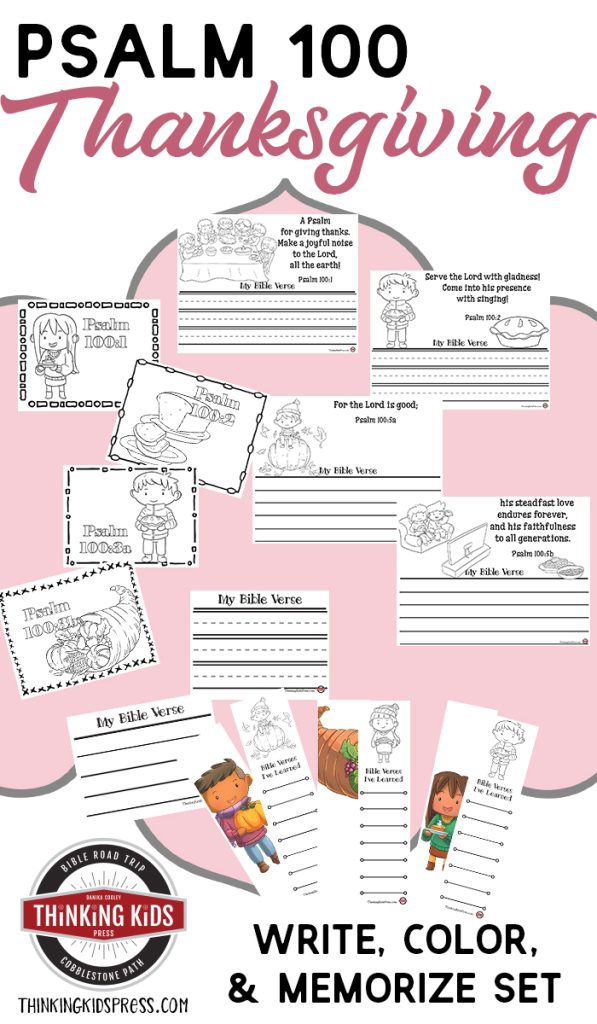 Psalm 100 is a wonderful song of praise and thanksgiving to our God. Not only is Psalm 100 about giving thanksgiving to God, it also talks about why we praise God. We give thanks because:
The Lord is God.
God made us, and we are his people.
God shows us steadfast love and faithfulness.
Psalm 100 is perfect for kids to memorize. After all, it's just five short verses!
---

---
Thanksgiving Bible Verses for Kids
Children love to learn, and the elementary years are the perfect time for memorization– their brains are primed for it. This write, color, and memorize set will help your kids memorize Psalm 100, practice their handwriting, and they'll receive bookmarks to record the Thanksgiving Bible verses they've memorized.
---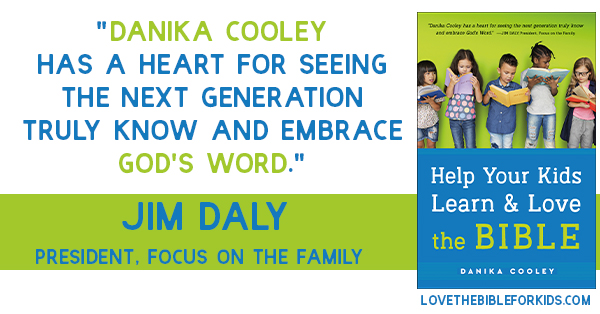 ---
Write, Color, and Memorize Sets
In the video below, I explain the Bible Verses for Children: Write, Color, and Memorize Set. It should help you understand the Psalm 100 set, although this set has verses already chosen for you.
---
Psalm 100 for Kids
This product is a digital download.
The Psalm 100 for Kids set features:
Psalm 100 Bible memory cards
Verses I've Memorized bookmarks
Fun scenes for your child to color
8 pages of copywork that takes your child through all five verses Psalm 100
Two different line widths
A household license–you can print a set for each of your children*
*If you are using the Psalm 100 for Kids set for a school or church class, you'll need a classroom license. Those are available at checkout from the dropdown menu.

---
Get the Thanksgiving Bible Study Bundle and save!
---
Verses I've Memorized Bookmarks
You'll find a set of five "Verses I've Memorized" bookmarks. You can print these double-sided for your kids to color. As they learn each Thanksgiving Bible verse they can write the reference on their bookmark. These bookmarks serve two purposes:
They commemorate the memorization of a new Thanksgiving Bible verse.
They also provide a list of verses to practice periodically.
The bookmarks are perfect for marking your child's place in their Bible or their favorite book.
---

---
Psalm 100 Memory Cards
The Psalm 100 Bible Verse memory cards are available in 8 designs, with two different line widths available. Your child will find the reference for a Bible verse about love on the front of a card.
On the back of the card, your child can write the memory verse. If your child needs more room, they can use two cards. (Just print an extra one!) Each card has a fun family scene for your child to color in.
---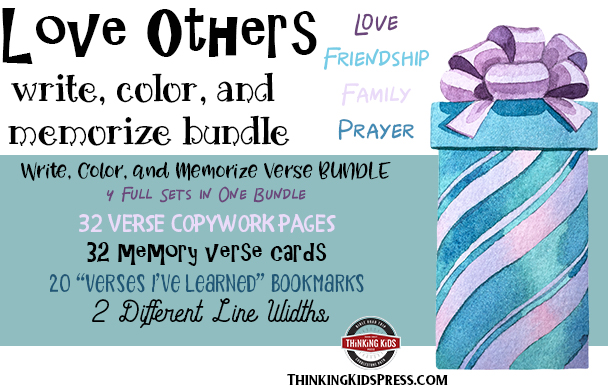 This Write, Color, and Memorize set is a part of the Love Others bundle. Get 4 sets for the price of 3!
---
Books of the Bible Copywork Pages
Copywork is a great way for your children to really consider the meaning of Psalm 100, and to practice good handwriting.
Your child can work on copying a page until they've learned the books of the Bible verse, and still have something fun to color.
There are 8 different copywork pages with two line widths available. Your child will copy the sentence or phrase on the lines below.
---

---
Print Your Write, Color, and Memorize Set
Sometimes readers are concerned about using colored ink. If this is the case for you, there should be a setting on your printer that allows you to print in black and white. Printing in grayscale will still use some color, but it will come out prettier than black and white.
Print the bookmarks and memory verse cards duplex (double-sided) and have them flip on the short side. (Copywork and the first three pages should be printed single-sided.)
I recommend printing the bookmarks and memory verse cards on white cardstock so they will be more durable with no bleed-through.
Make Bible memorization fun for your children with lots of joyful encouragement!
Hiding God's Word in their hearts will benefit your children for life.

---
Teach Your Kids the Bible with Bible Road Trip™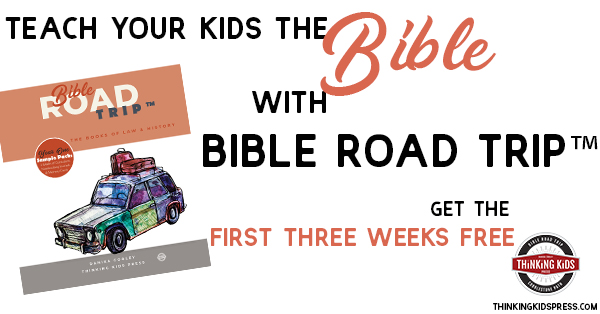 Bible Road Trip™ is a three-year Bible survey curriculum. Take your family through the Bible five times from preschool to high school.
To help you get the most out of your studies, Bible Road Trip™ has an array of coordinating weekly activities:
Researching the section of the Bible you're studying
Reading and discussing the Bible
Memorizing Scripture
Notebooking about your studies
Praying for the nations
Suggestions for further study
Crafting about what you've learned
For your older students: A project to share what they've learned
Bible Road Trip™ also has some great tools you can use along with it, such as:

Notebooking Journals for grades 1-9. Want a structured notebooking journal for high school? Don't hesitate to use the Dialectic journal (grades 7-9).
Bible Memory Card Sets for all five levels of study, preschool to high school. These are available in both ESV and KJV.
Grab your Bible Road Trip™ Year One Sample Pack. You'll get:
The Bible Road Trip™ Parent / Teacher Guide.
The first three weeks of the curriculum for all five learning levels. Week Three is where we really dive into the Bible and begin to our systematic study. Week Three will give you a good feel for the rest of the curriculum.
The first three weeks of the Bible Memory Card sets for all five levels, in ESV and KJV.
The first three weeks of each of the three leveled Notebooking Journals.
Grab the Sample Pack for FREE:

Disciple your kids by taking your family through the Bible together in a meaningful way!
---
Bible Curriculum for Your Kids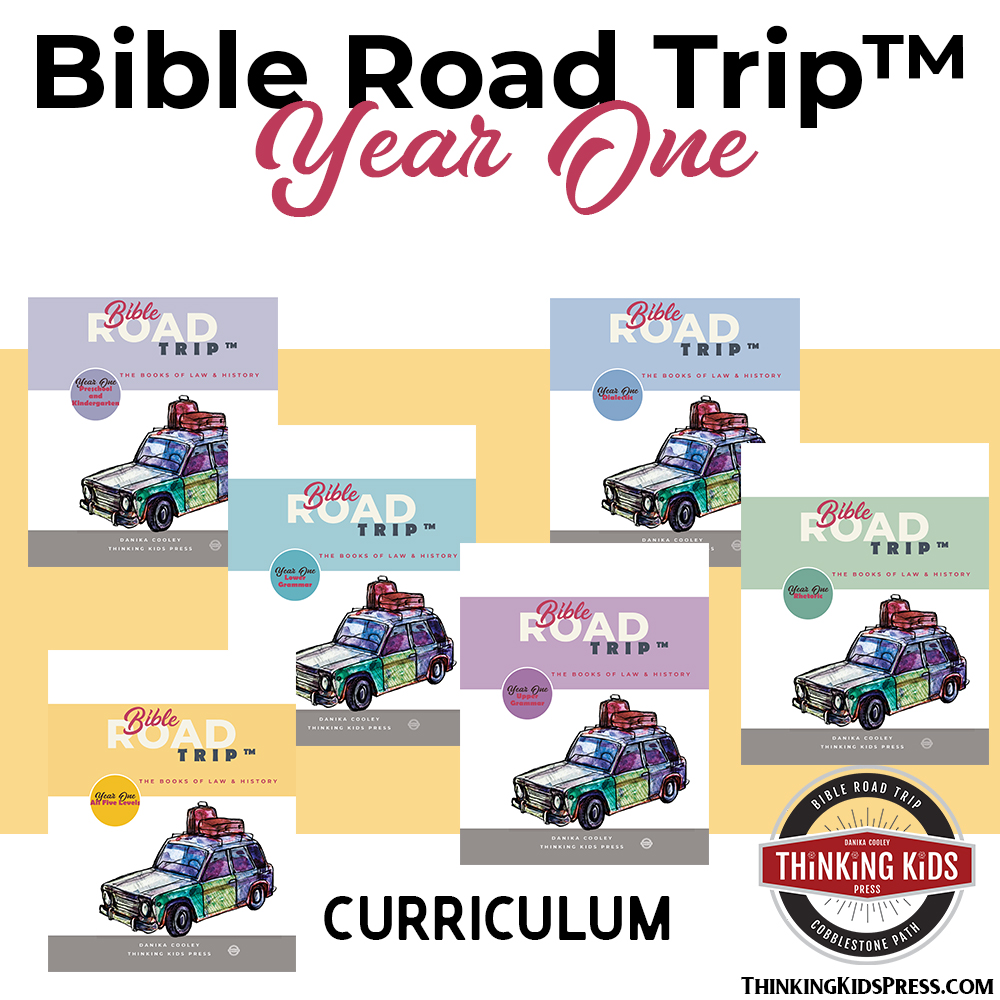 Bible Road Trip™ CurriculumLearn More Here
Bible Road Trip™ Memory Verse CardsBuy Here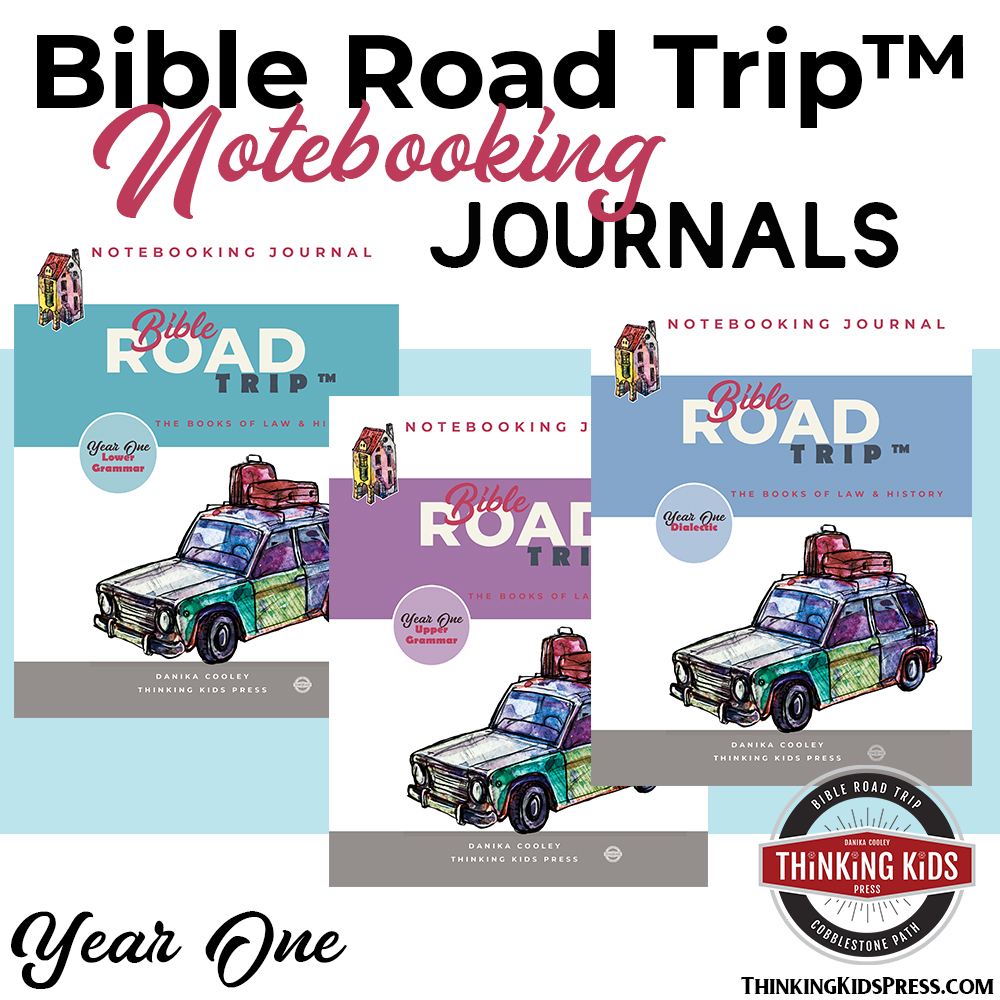 Bible Road Trip™ Notebooking JournalsBuy Here
---
More Thinking Kids Posts You'll Love
---
Join the newsletter
Get the Family Prayer Box Project FREE!
Teach your children to pray with this fun project that includes 7 printable sets!