History is fun when presented as a story! Teach kids to be history detectives and make this free history detective bookmark craft for kids!
---
When my kids were young, they loved to try on new identities.
With just the change of an accessory, they could be an astronaut, doctor, or even a detective!
That's one of the exciting things about being a kid, isn't it? Your children can use their imaginations to explore and learn. Sometimes, in our desire to help our kids learn, we forget that with just a little creativity, learning is an exciting adventure for our kids.
This fun history detective craft is designed especially for your elementary kids as a way to help them truly become real history detectives.
---
Teach your kids about Christian history with the Who What Why series for 8-11 year olds!
---
History Detective
Learning about history truly does require a little detective work. I love using literature–like narrative biographies and history, historical fiction, source documents, literature from the time period, and creative nonfiction–to help my kids learn.
After all, kids love story, and they really enjoy facts. We can help them explore history in fun new ways.
These history detective bookmarks will be a great reminder to your kids that as they explore the past, they're becoming real history detectives!
The bookmarks include four quotes:
All that happens in world history rests on something spiritual. – Albert Schweitzer
Those who don't know history are destined to repeat it. – Edmund Burke
History is a story written by the finger of God. – C. S. Lewis
He is no fool who gives up what he cannot keep to gain that which he cannot lose. – Jim Elliot
History matters, and the more your kids know, the more they'll be prepared to head into the future armed with the knowledge of the past!
---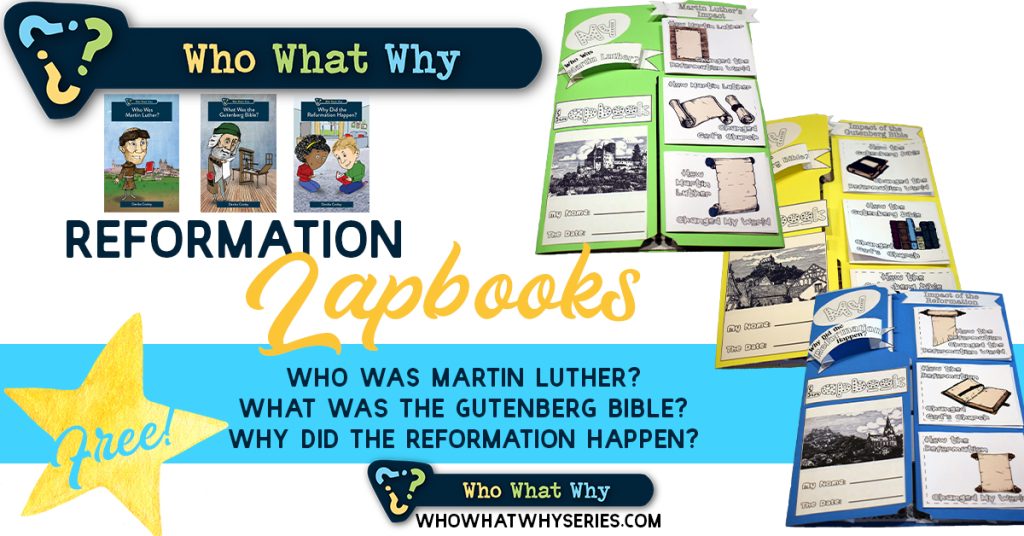 Grab your FREE Martin Luther, Gutenberg Bible, and Reformation history lapbooks!
---
Bookmark Craft for Kids
Check out this fun video I made of the history detective bookmark craft!
---
Detective Bookmark Supplies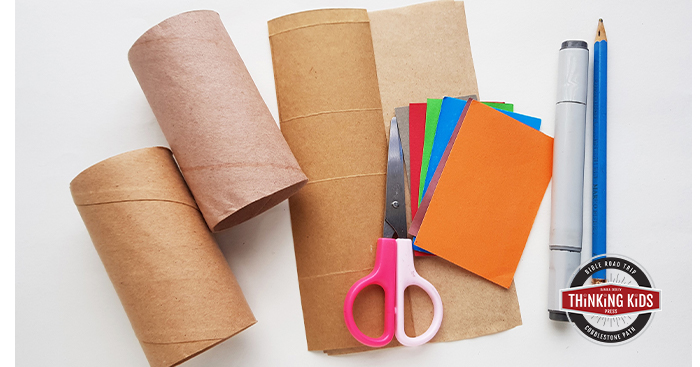 You'll need a few supplies to make your history detectives bookmark craft:
Cardstock (colored and white)
Scissors
Glue
Pencil
Permanent marker
Don't forget these books that will make your kids actual history detectives:
Grab your free printable with instructions and printable templates.

---
---
History Detective Bookmark Craft for Kids | Instructions
1) Print your history quote bookmarks.
Print the history quote bookmarks on cardstock and cut them out. You'll glue a history detective to the top of each one.
---
2) Print and cut out the history detective template pieces.
Print the template page from the step-by-step instructions and cut out the pieces.

Lay the template pieces over the cardstock in the colors your child would like to use for their detectives. They can choose different skin tones, hair color, and clothing colors. Trace the pieces on the cardstock and cut out the pieces.
---
3) Assemble the history detective bodies.

Glue one hand to the end of each sleeve. Glue the collar on the top-middle part of the coat. Glue the round glass to the magnifying glass base. Glue one shoe to the bottom of each pant leg.
Glue one arm to each side of the jacket at the shoulder.
Glue the belt to the waist of the coat. You can use a marker to trace the coat details. Glue the pants behind the coat.
---
4) Assemble the heads for your history detectives.
Cut a slit along the inner line of the hair.
Slide the top end of the head under the slit and glue the hair and the head together. Use a permanent marker to draw the eyes, nose and mouth.
---
5) Assemble the history detectives with your kids.
Glue the head to the top of the coat.
Glue the hat onto the detective's head. Then, glue the magnifying glass to the hand.
Use the templates to create three more detectives.
---
6) Glue each history detective to a bookmark.
Glue one detective to the top of each bookmark. You'll have four history detective bookmarks!
Use a history detective bookmark in each of your new Who What Why Series Christian history books!
Your kids can be real history detectives.
---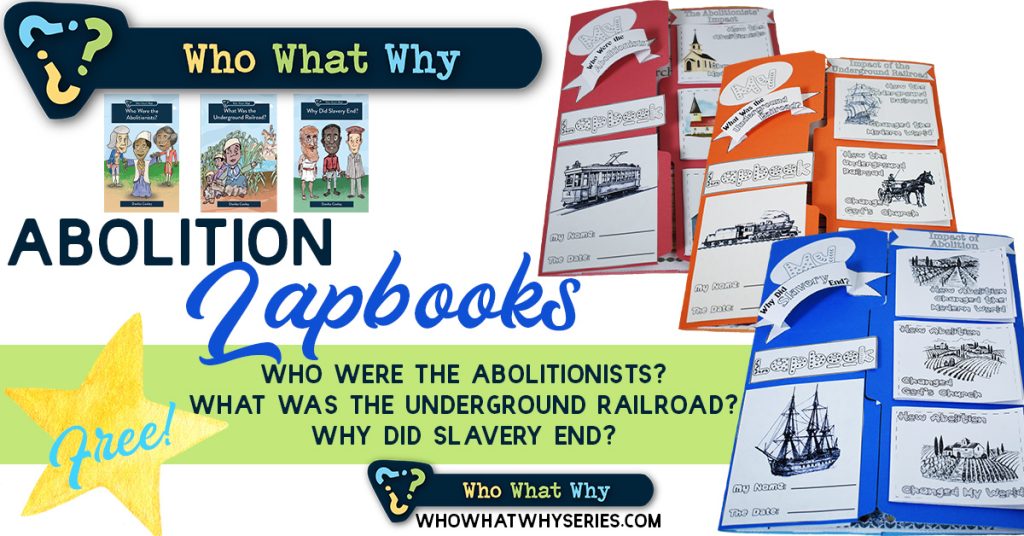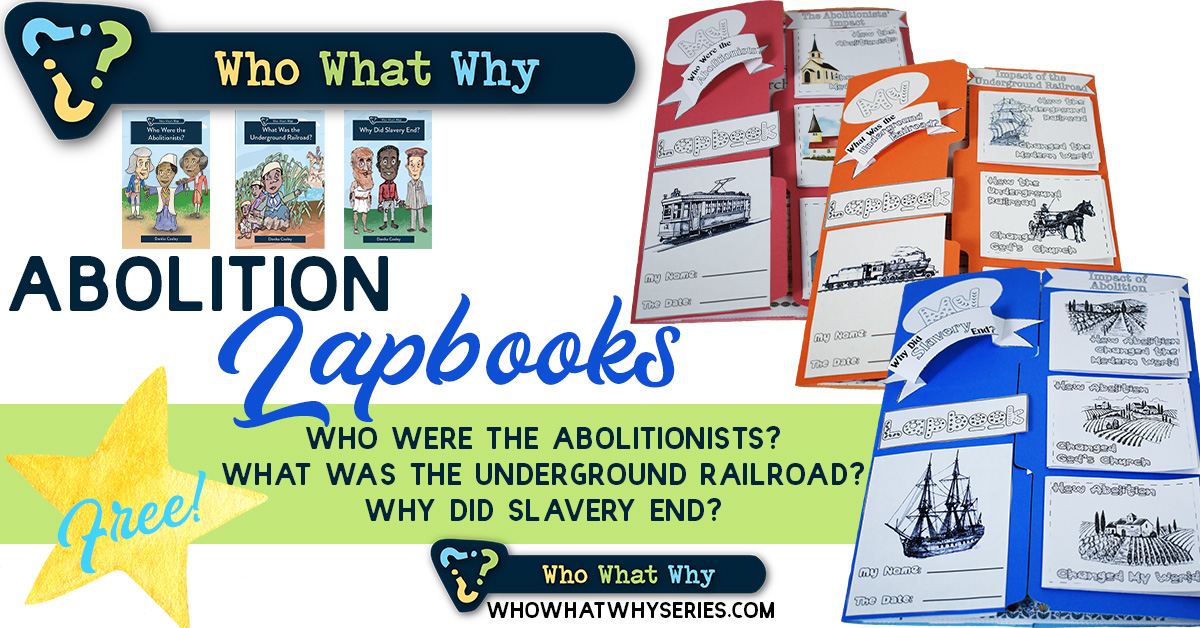 Learn more about the Who What Why series and get your FREE Abolition Lapbooks here.
---
Bible Resources for Your Kids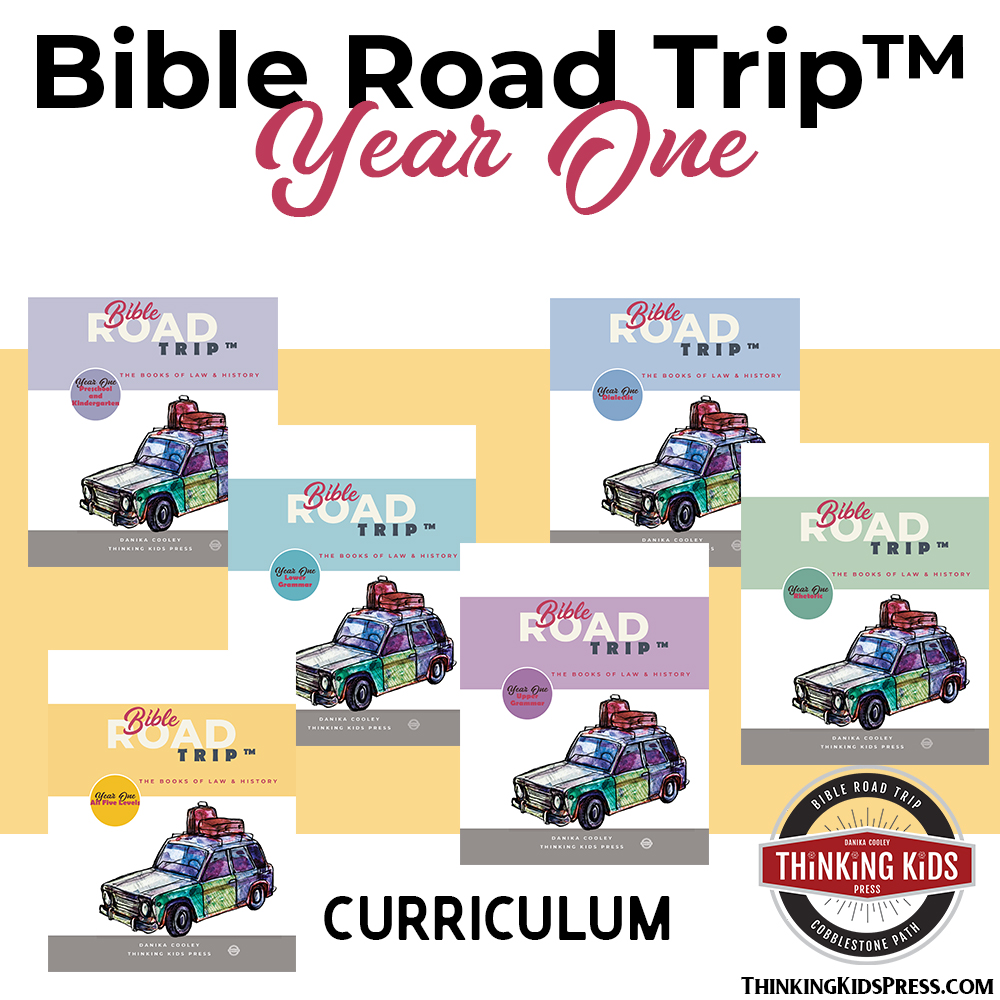 Bible Road Trip™ CurriculumLearn More Here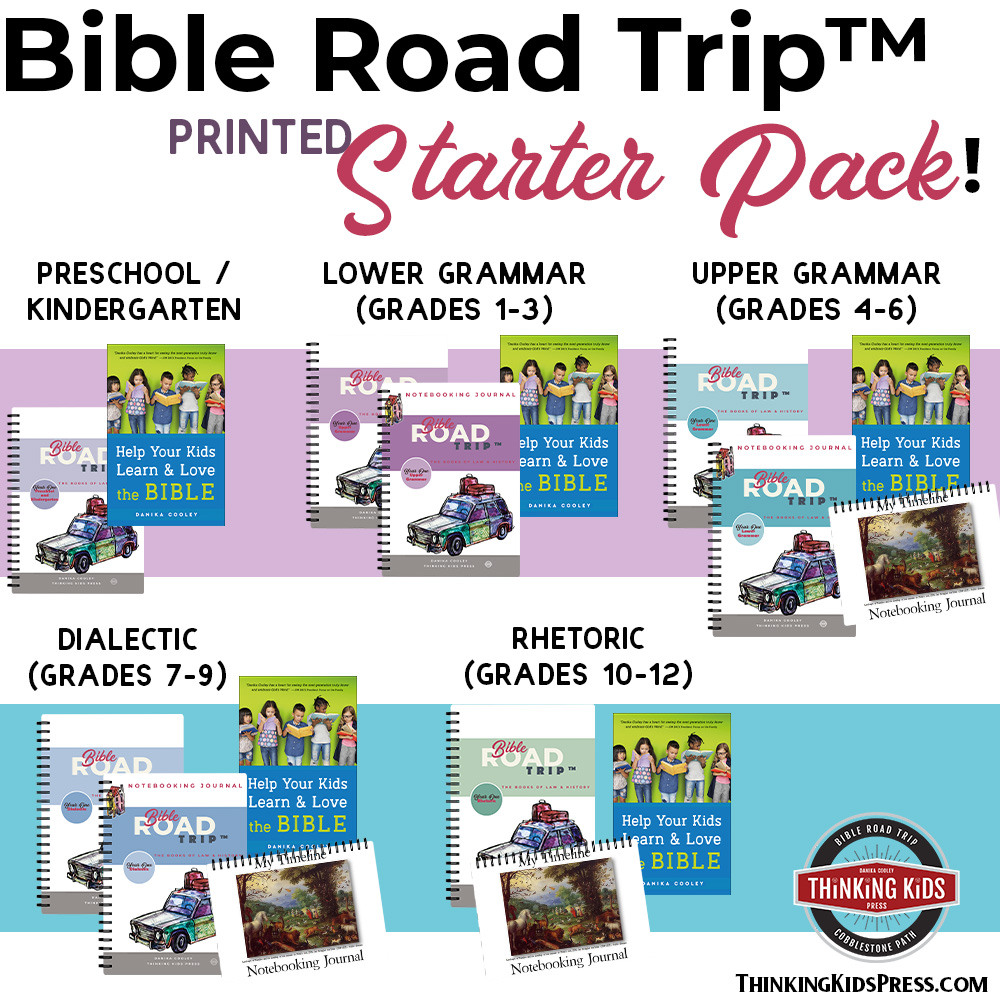 Starter BundleLearn More Here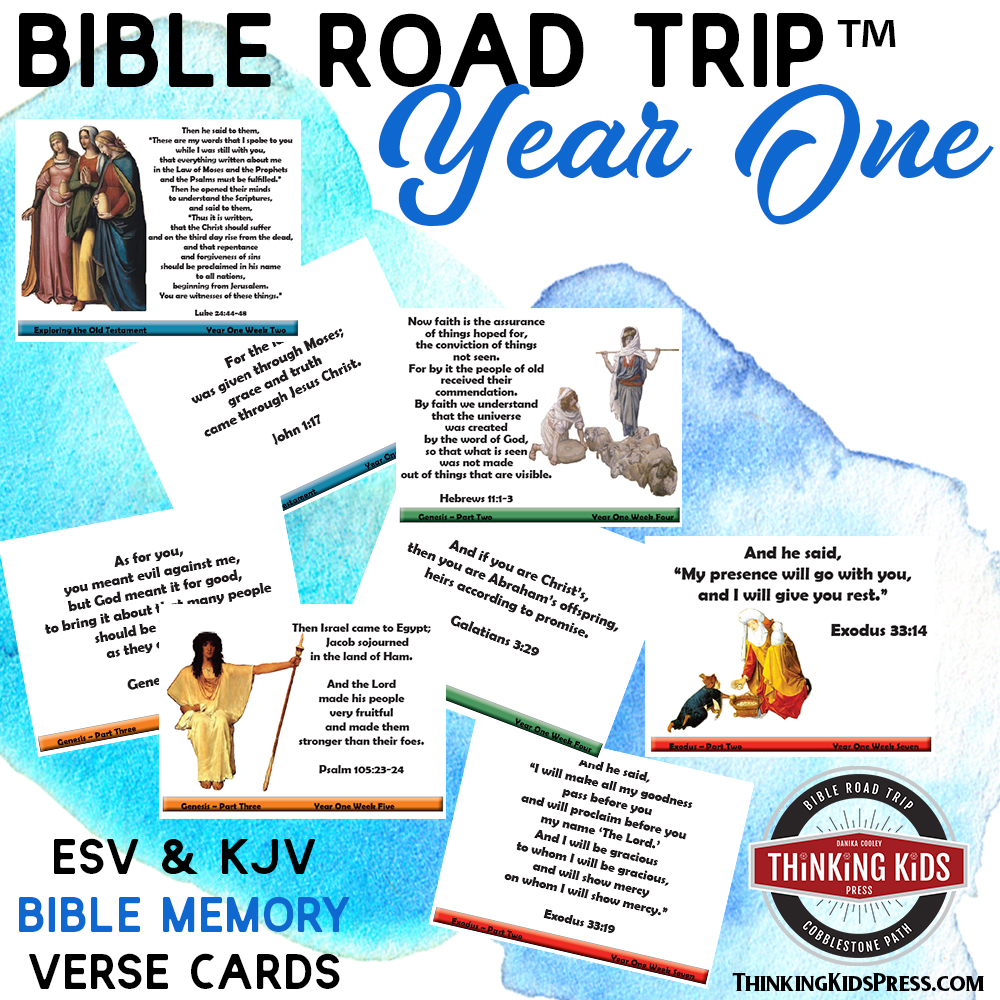 Bible Road Trip™ Memory Verse CardsLearn More Here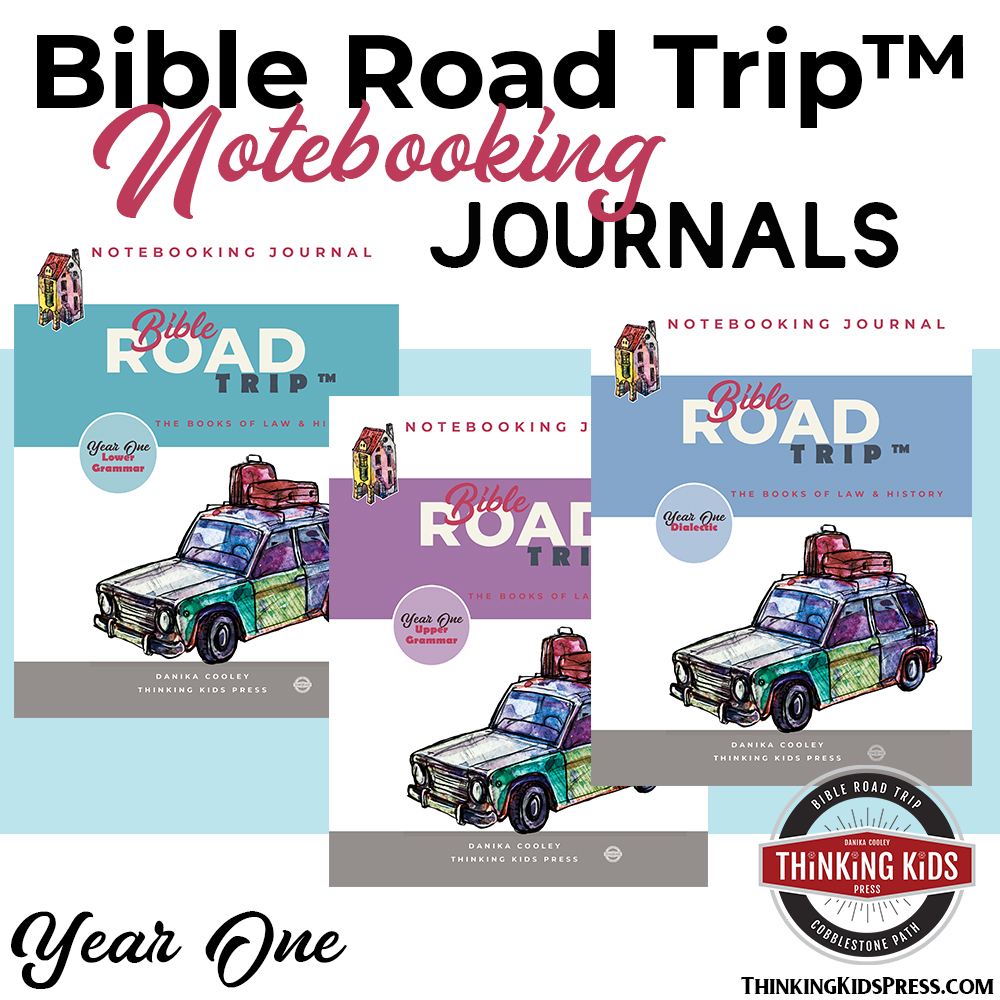 Bible Road Trip™ Notebooking JournalsLearn More Here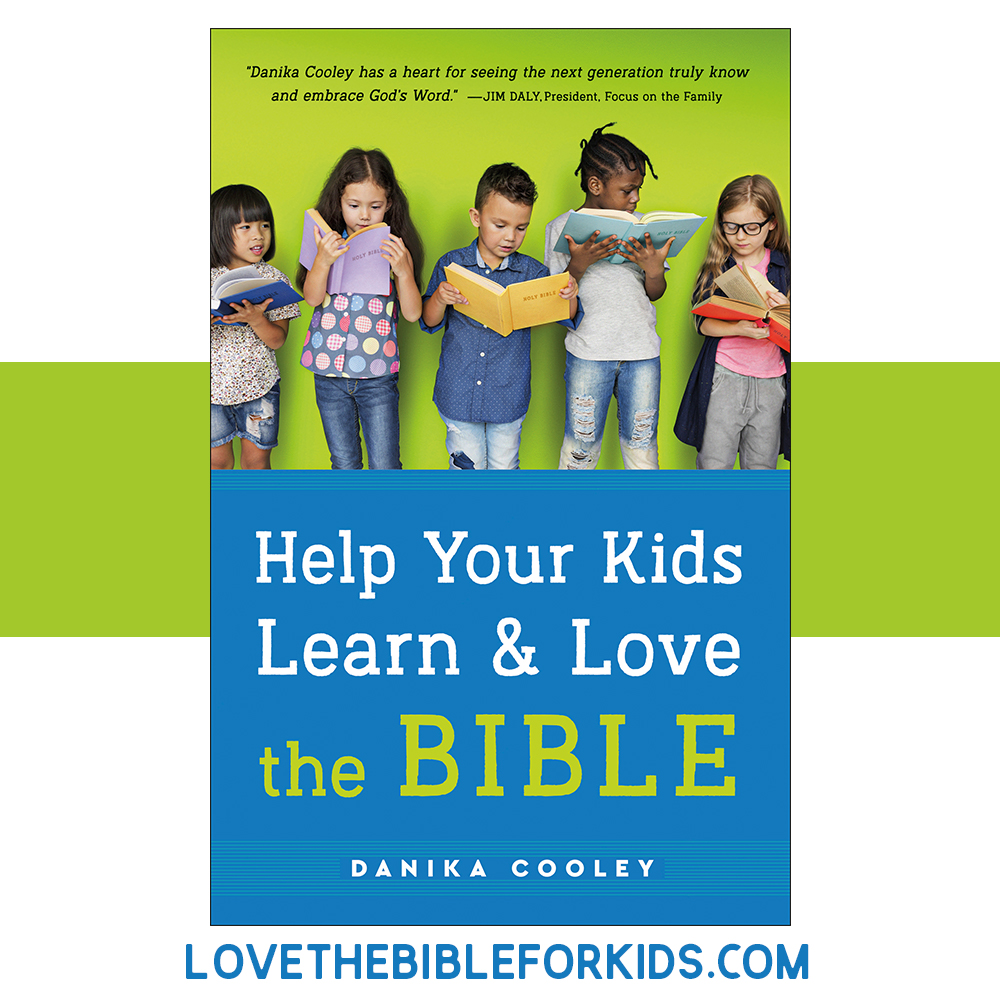 Help Your Kids Learn and Love the BibleLearn More Here
---

Christian Biographies for Kids | Christian History for Kids | Theology for Kids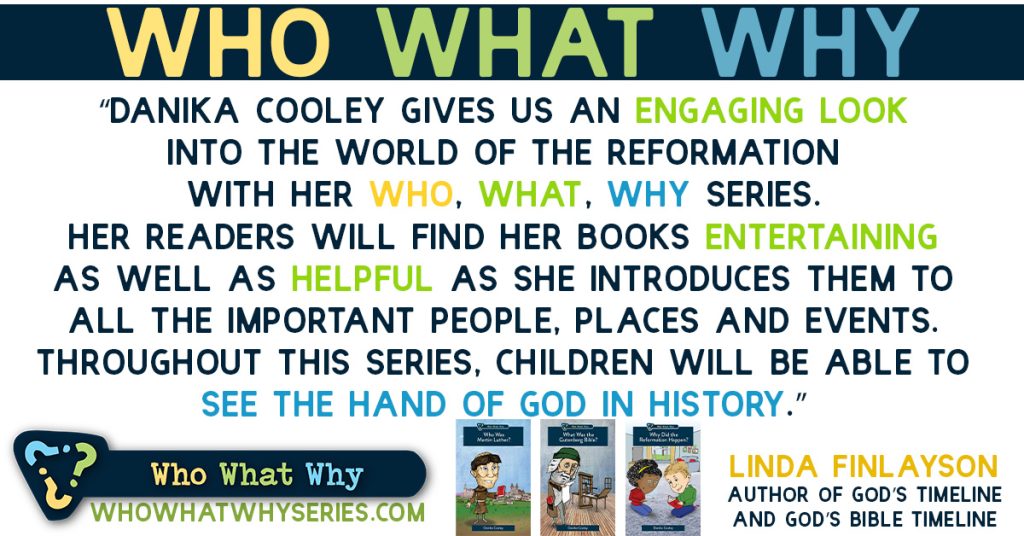 "As for the saints in the land, they are the excellent ones, in whom is all my delight." – Psalm 16:3, ESV  
Christian History Matters for Our Kids.
History matters. Now, more than ever, we see how important it is for our children to know and understand history and the Bible.
Here's why:
God is the sovereign ruler of all things. It's important for our kids to see his hand in the history of nations and in the lives of both peasants and kings. 

Christian history is the story of our family history. Our kids get to see how people who love Jesus follow him.

Understanding history can help our kids learn historic and biblical theology. They learn what the Bible says and what that means for us. They also see when the study of Scripture has taken important turns that have changed the Church.   

Reading Christian biographies and history can be a wonderful way for kids to think outside their own time and culture. God's Church spans centuries and includes people from every nation.    

Christian biographies help kids consider their own faith, walk with Jesus, and the impact their witness may one day have on others–and on history. 
Elementary-aged kids need middle grade resources that are fun, a little sassy, and that teach valuable lessons. 

The Who What Why Series is the perfect resource to teach your kids about history, while helping them apply biblical truths to their lives today.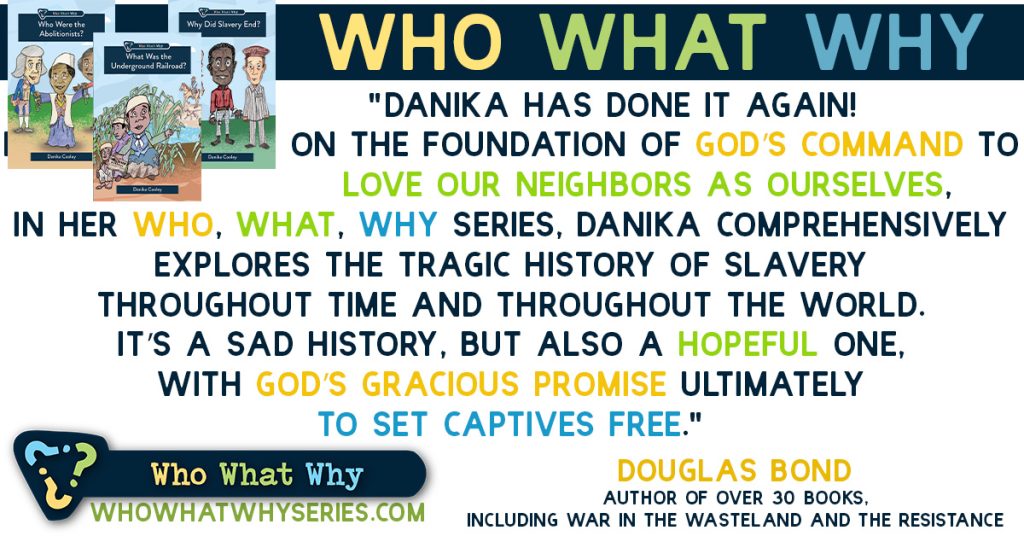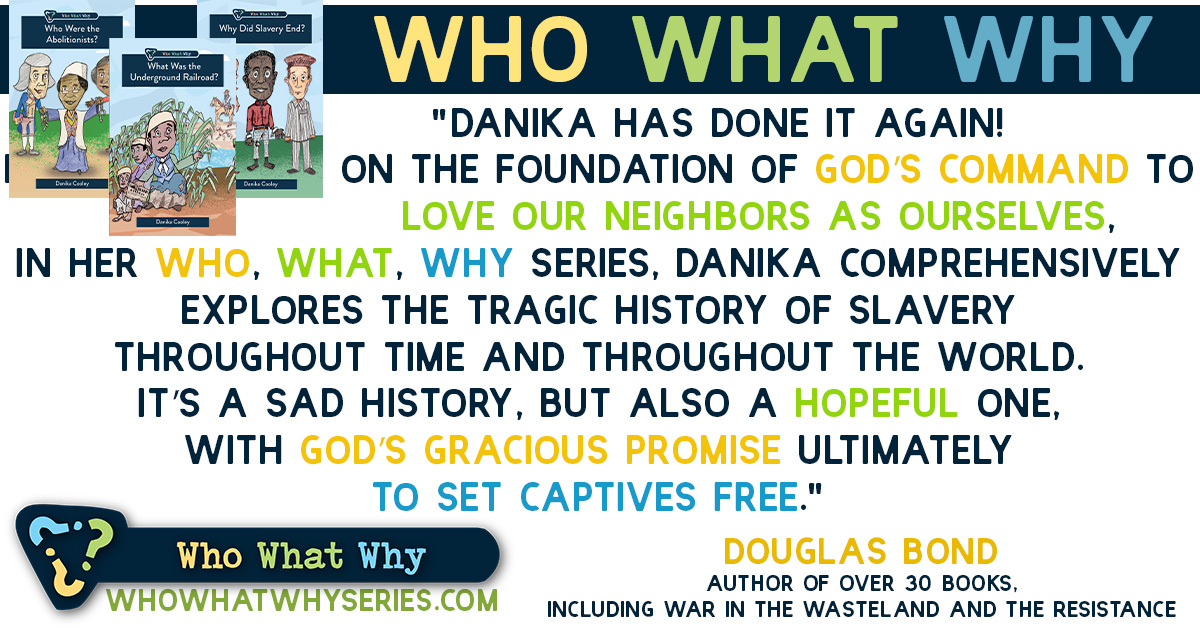 ---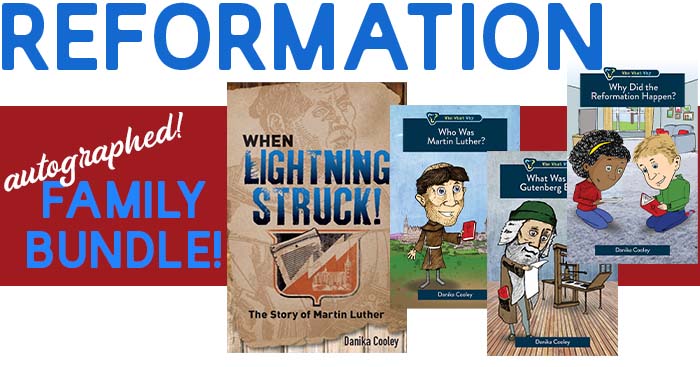 Your kids will love the Who What Why Reformation series with illustrated narratives for 8-11 year olds.
And, Martin Luther's young adult historical fiction story makes the perfect family read aloud!
Grab the autographed Reformation Family Bundle!
---
More Thinking Kids Posts You'll Love!
---
Join the newsletter
Get the Family Prayer Box Project FREE!
Teach your children to pray with this fun project that includes 7 printable sets!