As Christians, we want our kids to develop godly character. Teach your kids about praying for their own character with Prayer for Character Prayer Cards for Kids.
One of the best things we can teach our children is to pray for their own character development. I know I pray for my own character all the time: for patience, love, kindness, endurance, hope, and more.
The Lord is faithful to answer the sincere prayers of His children for sanctification! To help your kids learn to pray for their character I've created these Pray for My Character Cards for Kids. These prayer cards are free to Thinking Kids subscribers, along with a whole host of other gifts.
---

---
Prayer for Character Prayer Cards for Kids
These printable character prayer cards have sixteen fun designs. Each card has a godly character trait to pray for, along with a verse that highlights that character trait. The prayer card sets are available in either ESV or KJV, to suit your preference.
On the back of the card, there is space to write a few specific prayer requests for the character trait your child is praying for:
You can download the entire Family Prayer Box Project eBook, including detailed instructions and all seven printable sets by subscribing to Thinking Kids newsletter. You'll receive encouragement, gifts, and exclusive offers!
---
---
Make a Family Prayer Box Craft
These cards are a part of the
Family Prayer Box
project. They go under the Pray for Character divider. Check out this fun video about your prayer box craft and the printable prayer cards that come with it!
---
---
Ways to Use Prayer for Character Prayer Cards for Kids
Pray for My Character Cards for Kids can be used a number of ways. Here are a few ideas:
Write a few specific prayer requests on the back of each card. These can be instances in which your child feels they especially need help practicing their Christian character. It could also be something specific to the need each child feels.
Save the cards in your Family Prayer Box and use the prayer cards on a rotation, working through one each day.
Alternately, fill all the cards out yourself. Place them in a stack on the table, and take turns at each meal praying for the character trait on the card.
In a group, write the name of the other children on one card a week. Collect the cards and have each child pray for that trait for the other children every day that week.
Take the time to memorize the character verses.
Read John 15 with your children. Discuss what it means to "abide in Jesus" and where true, godly character comes from. Be certain they understand that the fruit of the Spirit is grown in children of the Lord, who love and follow Him.
Share other ideas in the comments!
---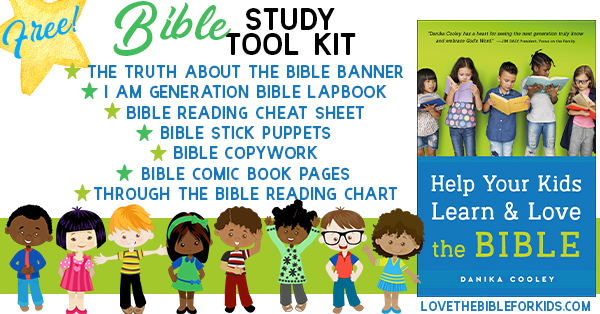 Grab your FREE Bible Study Tool Kit–over 130 pages of Bible resources for your family!
---
How to Print Prayer for Character Prayer Cards for Kids
I often get asked how to print Thinking Kids resources. Here's my very best advice. Take it and adapt it for your own good uses.
Sometimes readers are concerned about using colored ink. If this is the case for you, there should be a setting on your printer that allows you to print in black and white. Printing in grayscale will still use some color, but it will come out prettier than black and white.
Print these cards on duplex (back-to-back or double-sided). You'll want to flip on the SHORT edge for these. You should be able to change the settings for this in the Properties tab of your printer box once you download and tell your computer to print.
I recommend printing on white cardstock so the cards will be more durable and the back won't show through on the front. This is my very favorite cardstock: Neenah Premium Cardstock.
If you plan to rotate the cards to use at meals or during your family devotional time, consider laminating them so they will last longer.
Let your kids write in pen! Frixion erasable pens show up well and erase perfectly. I use them on my planner everyday and I love them. They give kids a fun way to use bright colors–and they still allow room for mistakes.
---
---
---
Help Your Kids Learn and Love the Bible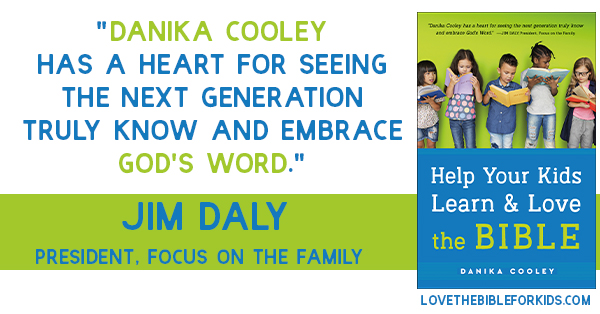 You want your kids to learn and love the Bible. 
You want to teach the Bible…
As parents, we deeply desire the best for our kids. We look for the right schools, we make them eat right and exercise, and we get them involved in extracurricular activities. We take our job as parents seriously.
But are we also putting our time and energy into
teaching them the Bible? Giving them the life-changing, soul-nourishing words of Scripture is not only doable, it's an essential part of parenting kids for Jesus. And the good news is, studying God's Word as a family doesn't have to be difficult!
2 Timothy 2:15, ESV, says:
Do your best to present yourself to God as one approved,
a worker who has no need to be ashamed, rightly handling the word of truth.
Our job, as parents who love Jesus, is to help our kids become approved workers, unashamed and rightly handling the word of truth.
The good news? Teaching the Bible isn't hard. Your family can learn the Bible together.
…and you can!
A Crash Course in Teaching the Bible to Your Kids
Danika Cooley's book, Help Your Kids Learn and Love the Bible, will give you the tools and confidence to study the Bible as a family. It will help you identify and overcome your objections and fears, give you a crash course in what the Bible is all about and how to teach it, and provide the guidance you need to set up a family Bible study habit.
You will finish this book feeling encouraged and empowered to initiate and strengthen your child's relationship with the Lord through His Word.

Help Your Kids Learn and Love the Bible will equip you with everything you need to know to teach the Bible to your kids!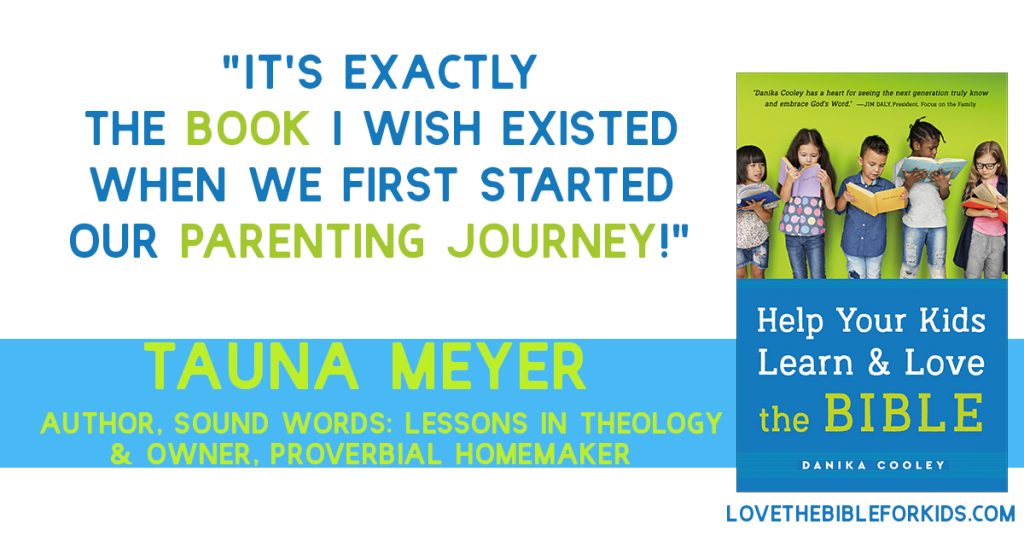 ---
More Thinking Kids Posts You'll Love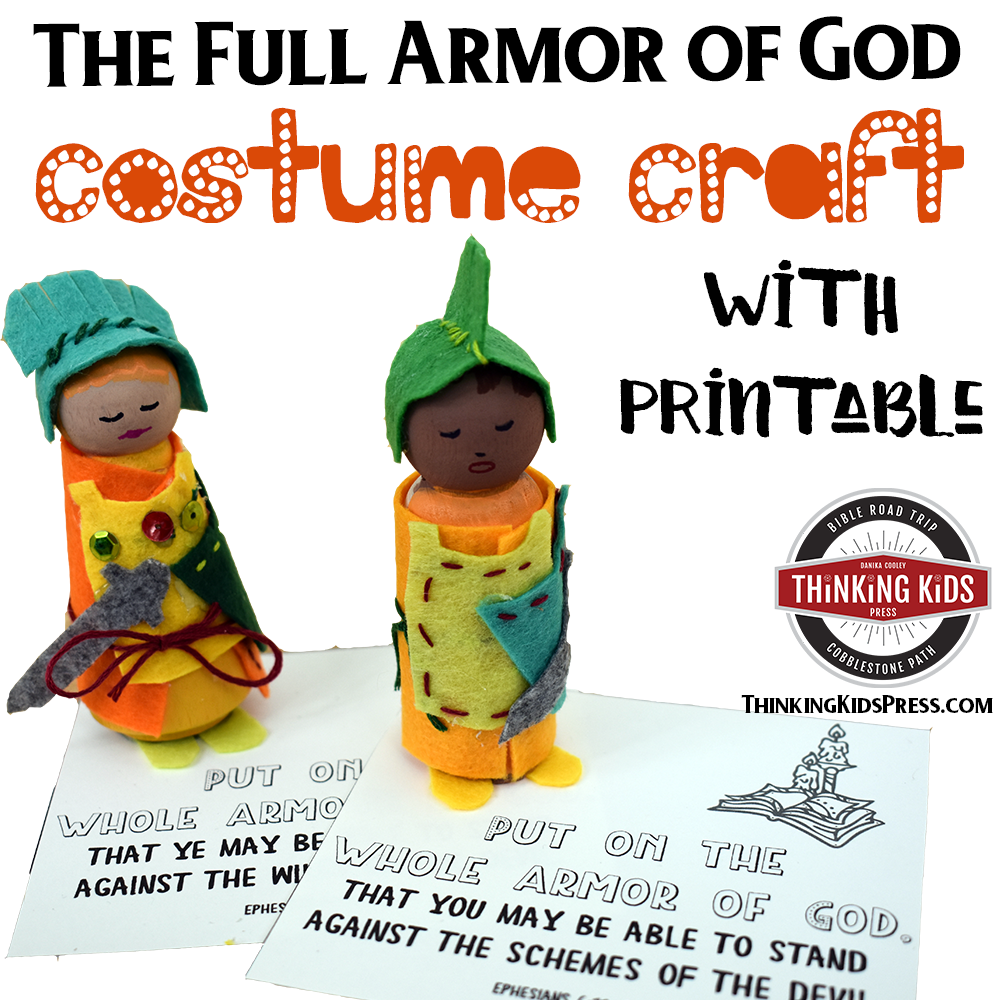 The Full Armor of God Costume Craft
Spiritual Disciplines Calendar for Kids
Praying in the Shower: 15 Ways to Make a Habit of Prayer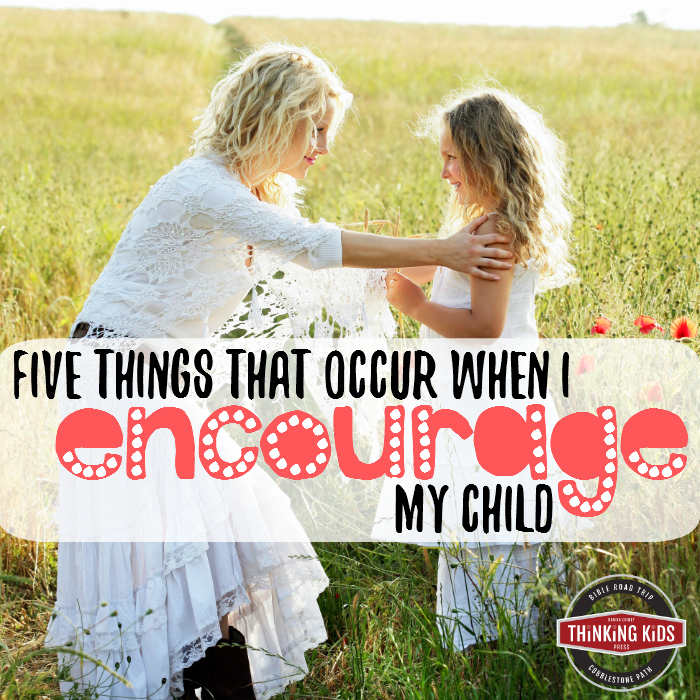 Five Things that Occur When I Encourage My Child
Pray for My Community Cards for Kids
Sermon Notebook for Kids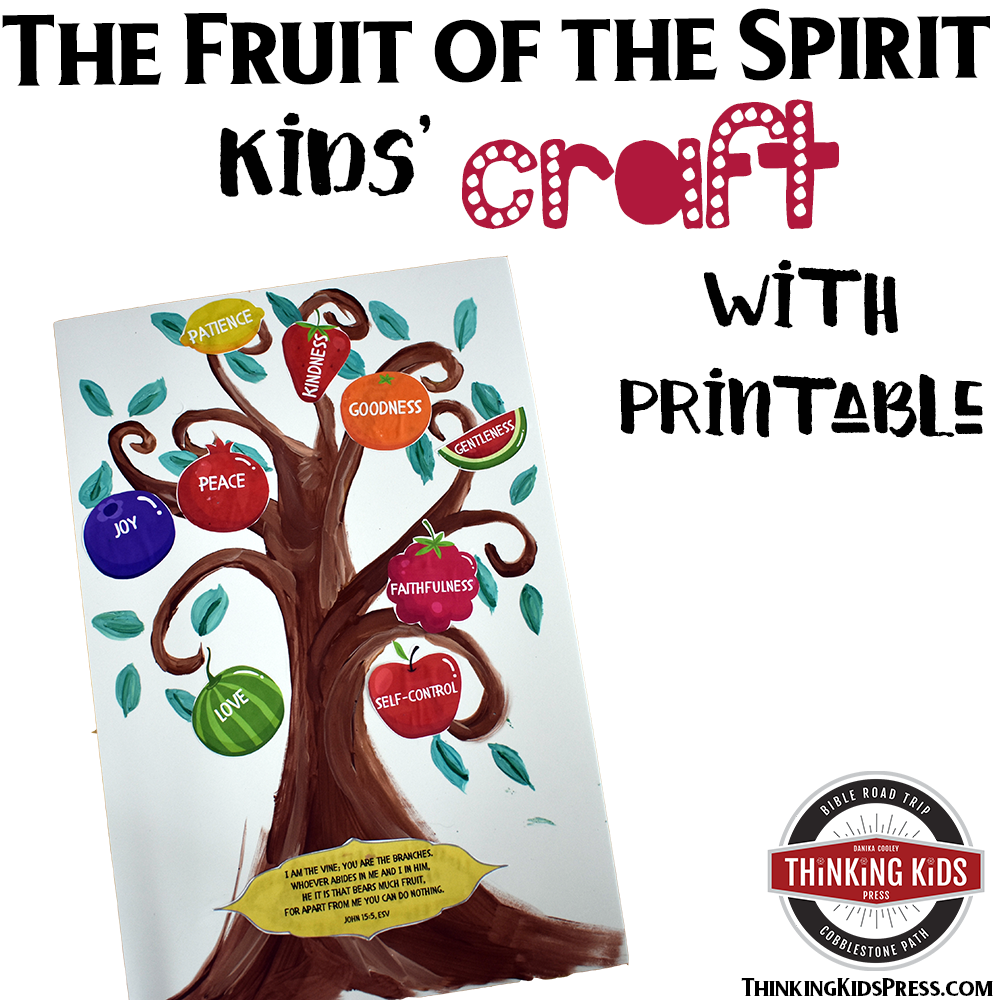 The Fruit of the Spirit Kids' Craft
---
Join the newsletter
Get the Family Prayer Box Project FREE!
Teach your children to pray with this fun project that includes 7 printable sets!