Teach your kids to offer prayers for their community with Pray for the Community Prayer Cards for Kids – part of the Family Prayer Box craft.
---
Is it important to you that your kids learn to pray for their community? You can teach your kids to engage in prayer for the community with these fun prayer cards for kids.
Sometimes, even after years of watching parents and leaders pray, it can be hard for kids to remember to pray for the larger community around them. These Prayers for the Community Prayer Cards for Kids will help your children begin to think about how to pray for those in the surrounding neighborhoods.
---

---
Prayer for the Community Prayer Cards for Kids
These printable gratitude prayer cards have twelve adorable designs. Each card has a part of the community to pray for with a space to fill in a name.
On the back of the card, there is space to write a few prayer requests for the person or organization you are praying for:
You can download the entire Family Prayer Box Project eBook, including detailed instructions and all seven printable sets by subscribing to Thinking Kids newsletter. You'll receive encouragement, gifts, and exclusive offers!
---
---
Make a Family Prayer Box Craft
These cards are a part of the
Family Prayer Box
project. They go under the Pray for Character divider. Check out this fun video about your prayer box craft and the printable prayer cards that come with it!
---
Prayers for Your Community – Who to Pray For
The Prayer for the Community Prayer Cards for Kids encourage families to pray for several things. Need more? You can just print another set!
Our Church
Another Local Church
Our Local Schools (with space to write the name of three schools–elementary, middle, and high schools)
A Neighbor (3 cards)
A Ministry
The Lost
City Leaders
State Leaders
2 cards for you to fill out with a local concern
---
---
Ways to Use Prayer for the Community Prayer Cards for Kids
Pray for My Community Cards for Kids can be used a number of ways. Here are a few ideas:
At home, identify the organization or neighbor you will pray for. Then, brainstorm how to pray for that organization or person. Write a few items on the back of each card. Save the cards in your Family Prayer Box and use the prayer cards on a rotation, working through one each day.
Fill all the cards out yourself. Place them in a stack on the table, and take turns at each meal praying for someone on the card.
In a group, have each child fill out a card with prayer requests for the organization or neighbor on their card. Collect the cards and pray through the stack each week.
Consider praying for just one card daily each week. During the week, find a way to serve that organization or person as a family.
Share other ideas in the comments!
---
How to Print Prayer for the Community Prayer Cards for Kids
I often get asked how to print Thinking Kids resources. Here's my very best advice. Take it and adapt it for your own good uses.
Sometimes readers are concerned about using colored ink. If this is the case for you, there should be a setting on your printer that allows you to print in black and white. Printing in grayscale will still use some color, but it will come out prettier than black and white.
Print these cards on duplex (back-to-back or double-sided). You'll want to flip on the SHORT edge for these. You should be able to change the settings for this in the Properties tab of your printer box once you download and tell your computer to print.
I recommend printing on white cardstock so the cards will be more durable and the back won't show through on the front. This is my very favorite cardstock: Neenah Premium Cardstock.
If you plan to rotate the cards to use at meals or during your family devotional time, consider laminating them so they will last longer.
Let your kids write in pen! Frixion erasable pens show up well and erase perfectly. I use them on my planner everyday and I love them. They give kids a fun way to use bright colors–and they still allow room for mistakes.
---
---
---
More Thinking Kids Posts You'll Love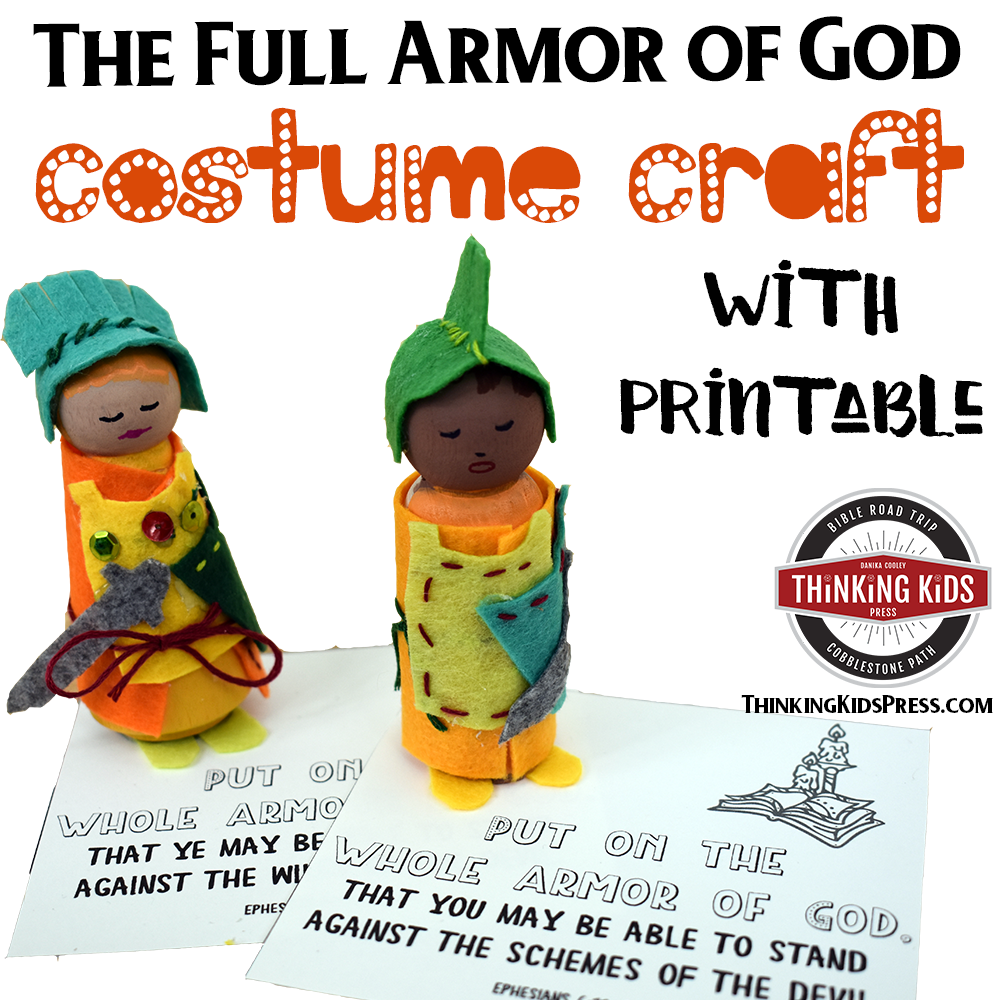 The Full Armor of God Costume Craft
Spiritual Disciplines Calendar for Kids
Praying in the Shower: 15 Ways to Make a Habit of Prayer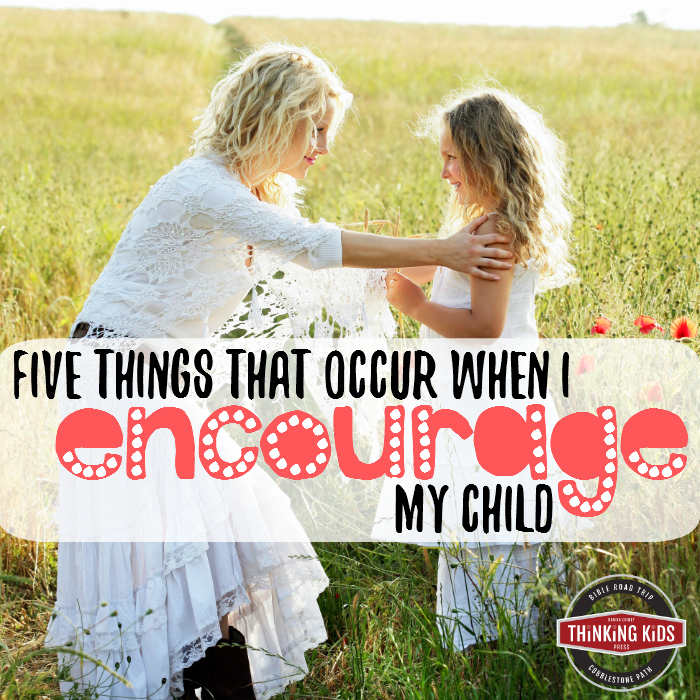 Five Things that Occur When I Encourage My Child
Pray for My Community Cards for Kids
Sermon Notebook for Kids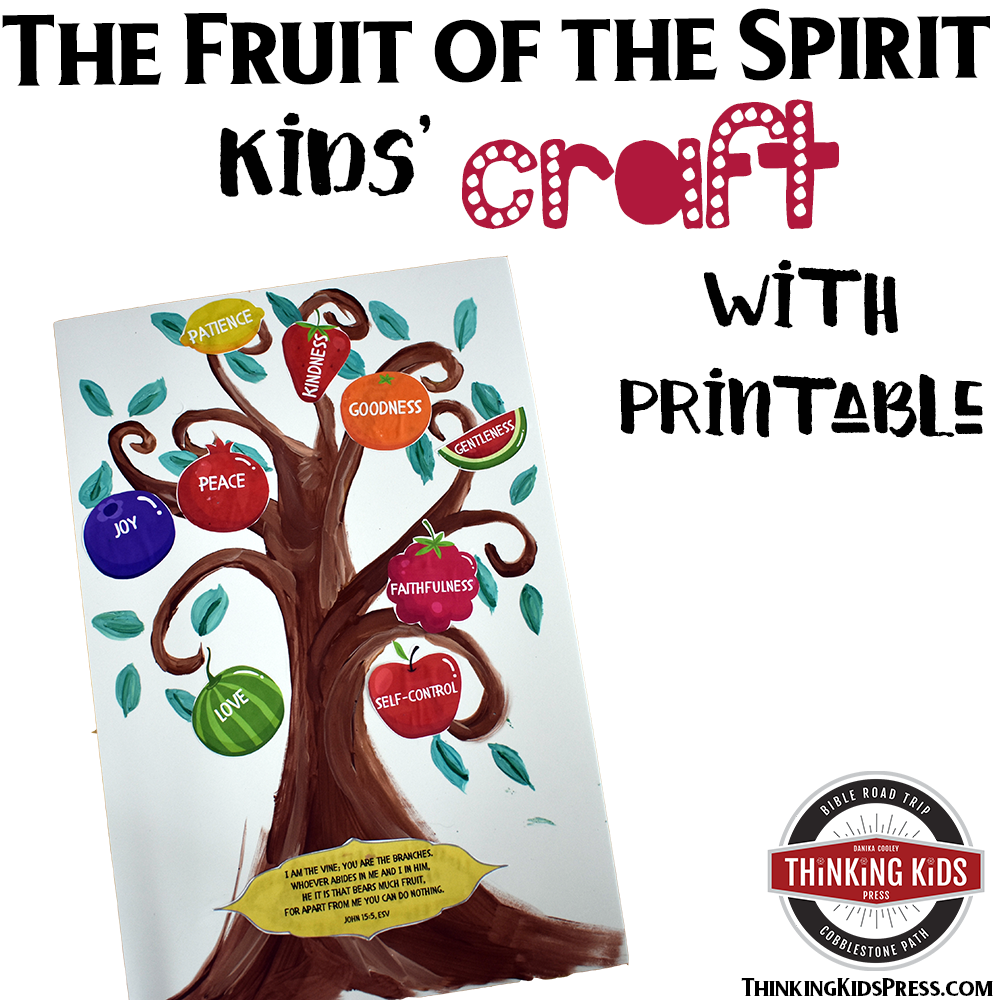 The Fruit of the Spirit Kids' Craft
---
Join the newsletter
Get the Family Prayer Box Project FREE!
Teach your children to pray with this fun project that includes 7 printable sets!