Looking for kids Bible activities? These fun printable Bible activities for kids will make planning Bible study with your family a breeze!
---
"You're kind of overprepared for a couple hours at the zoo, don't you think?" My friend pointed at my giant backpack with a wrinkled nose.
I shrugged. I could only hope I had packed too much. "Maybe. But that's how I roll," I said as I took off after our six kids running toward the hippo enclosure. Well, five kids. As usual, my youngest was in a full run at a 90 degree angle to everyone else, heading toward the lions.
By the end of the day, I was exhausted. As the kids leaned against the railing of the bat house, I noted a couple of our children wore sweatshirts or socks from my bag. Everyone was snacking on their own sack of dried fruit. One sported a brightly colored Band-Aid.
My overstuffed backpack was noticeably lighter.
---

---
Printable Bible Activities for Kids
I'm a big fan of being prepared for the unexpected. After all, the only thing we can really expect is that the unexpected will show up at some point when we (ahem) least expect it to.
As a Christian parent, you want to teach the Bible to your kids, and you can! Some days, though, don't go quite the way you planned. In fact, some weeks don't go the way you plan.
Printable Bible activities are a great solution. Take a look at this list of fun printable activities for kids. Print out the ones you love, file them in a folder, and–BAM!–you have a Bible-teaching-plan for those days that take on a life of their own.
---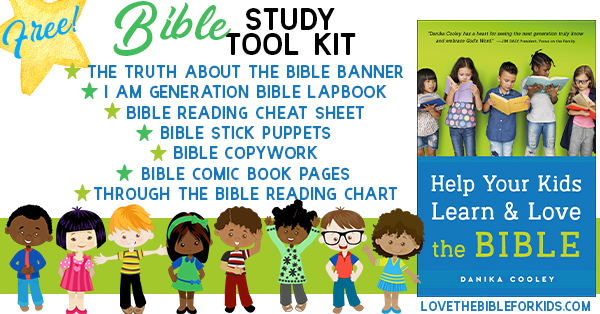 Grab your FREE Bible Study Tool Kit–over 130 pages of Bible resources for your family!
---
Kids Bible Activities Your Family Will Love
There are amazing printable activities available for you to print that will help your family concentrate on God's Word. Here is a short list to get you started. Just print these out, file them in a special box with any supplies needed, and you're all set for those times when you need something ready to go!
It's so important that we read the Bible with our kids. It's important, too, that they learn about the Bible in ways that are fun and creative.
These fun printable Bible activities will allow you to be prepared for days you need a quick, engaging Bible lesson.
---
Help Your Kids Learn and Love the Bible
Looking for a family discipleship book that will give you a crash course in leading your kids through God's Word? I've got you covered.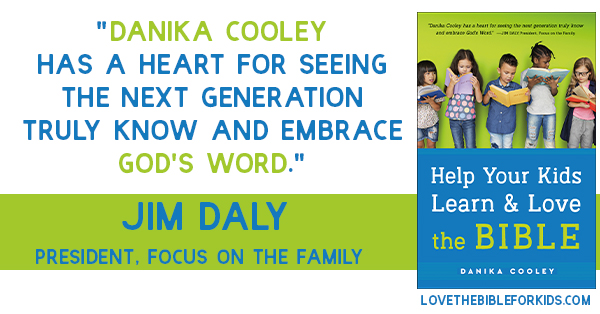 You want your kids to learn and love the Bible. 
You want to teach the Bible…
As parents, we deeply desire the best for our kids. We look for the right schools, we make them eat right and exercise, and we get them involved in extracurricular activities. We take our job as parents seriously.
But are we also putting our time and energy into
teaching them the Bible? Giving them the life-changing, soul-nourishing words of Scripture is not only doable, it's an essential part of parenting kids for Jesus. And the good news is, studying God's Word as a family doesn't have to be difficult!
2 Timothy 2:15, ESV, says:
Do your best to present yourself to God as one approved,
a worker who has no need to be ashamed, rightly handling the word of truth.
Our job, as parents who love Jesus, is to help our kids become approved workers, unashamed and rightly handling the word of truth.
The good news? Teaching the Bible isn't hard. Your family can learn the Bible together.
…and you can!
A Crash Course in Teaching the Bible to Your Kids
Danika Cooley's book, Help Your Kids Learn and Love the Bible, will give you the tools and confidence to study the Bible as a family. It will help you identify and overcome your objections and fears, give you a crash course in what the Bible is all about and how to teach it, and provide the guidance you need to set up a family Bible study habit.
You will finish this book feeling encouraged and empowered to initiate and strengthen your child's relationship with the Lord through His Word.

Help Your Kids Learn and Love the Bible will equip you with everything you need to know to teach the Bible to your kids!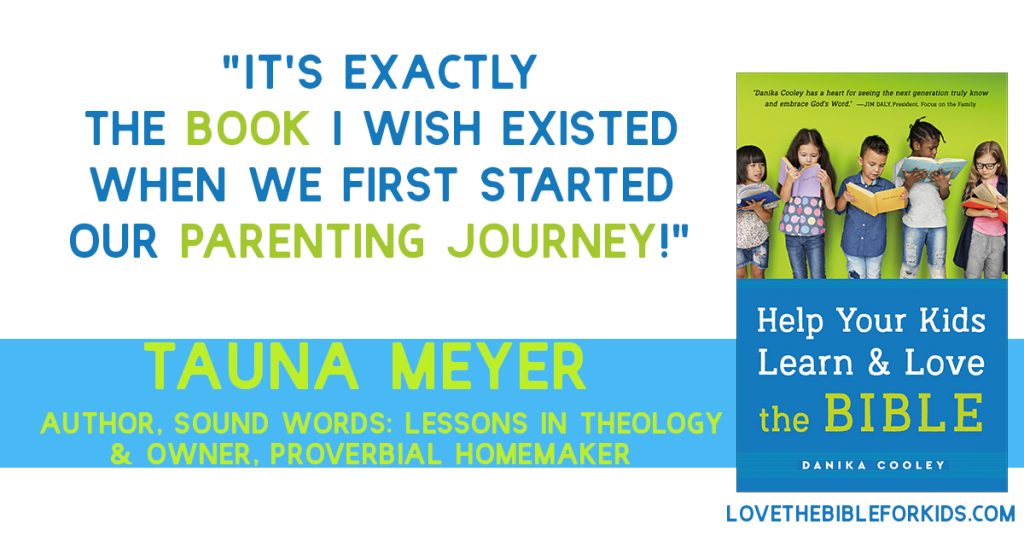 ---
More Thinking Kids Posts You'll Love!
---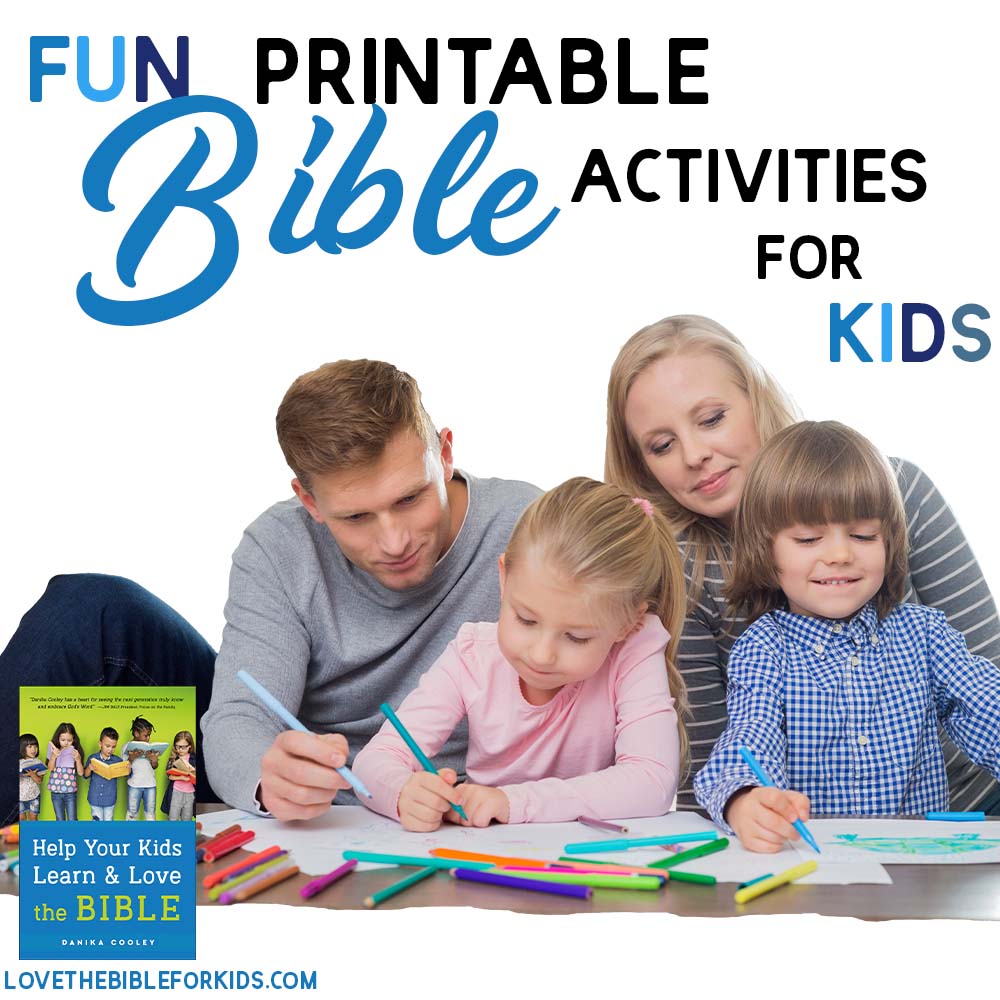 Join the newsletter
Get the Family Prayer Box Project FREE!
Teach your children to pray with this fun project that includes 7 printable sets!