Kids can learn history in a hands-on way with history crafts for kids. Add to the learning with these fun history craft projects for kids.
---
Learn History
History matters. Our history was impacted by the ideas and actions of people. And, our history impacts both our present and our future.
As Christians, we know that God is sovereign in all of history. That's a knowledge we want to raise our kids with!
In our literature-based homeschool, we spent a lot of time reading good books about history–biographies, historical fiction, source documents, and narrative nonfiction. We also did fun crafts to help us learn and remember the history we studied. Children are concrete thinkers, and hands-on projects, like crafts, can help them visualize the people, places, and events they're learning about!
I've compiled a bunch of history crafts for you, not just from Thinking Kids, but from friends around the web, too!
---
Teach your kids, ages 7-11, about history in a fun, slightly sassy way with the Who What Why series!
---
New Testament History Crafts
Build a Nativity Scene – Looking for a LEGO Nativity scene? You won't find one, but you can build your own Nativity scene with instructions to build a Nativity scene.
Build an Empty Tomb of Jesus Christ – Your kids can build a LEGO brick Bible Easter craft. Check out these step-by-step instructions for building the empty tomb of Jesus Christ!
---
Church History Crafts
History Detective Bookmark Craft – History is fun when presented as a story! Teach kids to be history detectives and make this free history detective bookmark craft for kids!
Christian Church History Detectives – Kids can be Christian Church history detectives! A kids' craft that will help your kids think about their role in learning Church history.
---

---
Reformation History Crafts
---

---
Abolition History Crafts
---
Even More History Crafts
My friends across the web have some more great history crafts for you. Check these out!
Hands-on history crafts are a wonderful way to help kids learn history!
---
Bible Resources for Your Kids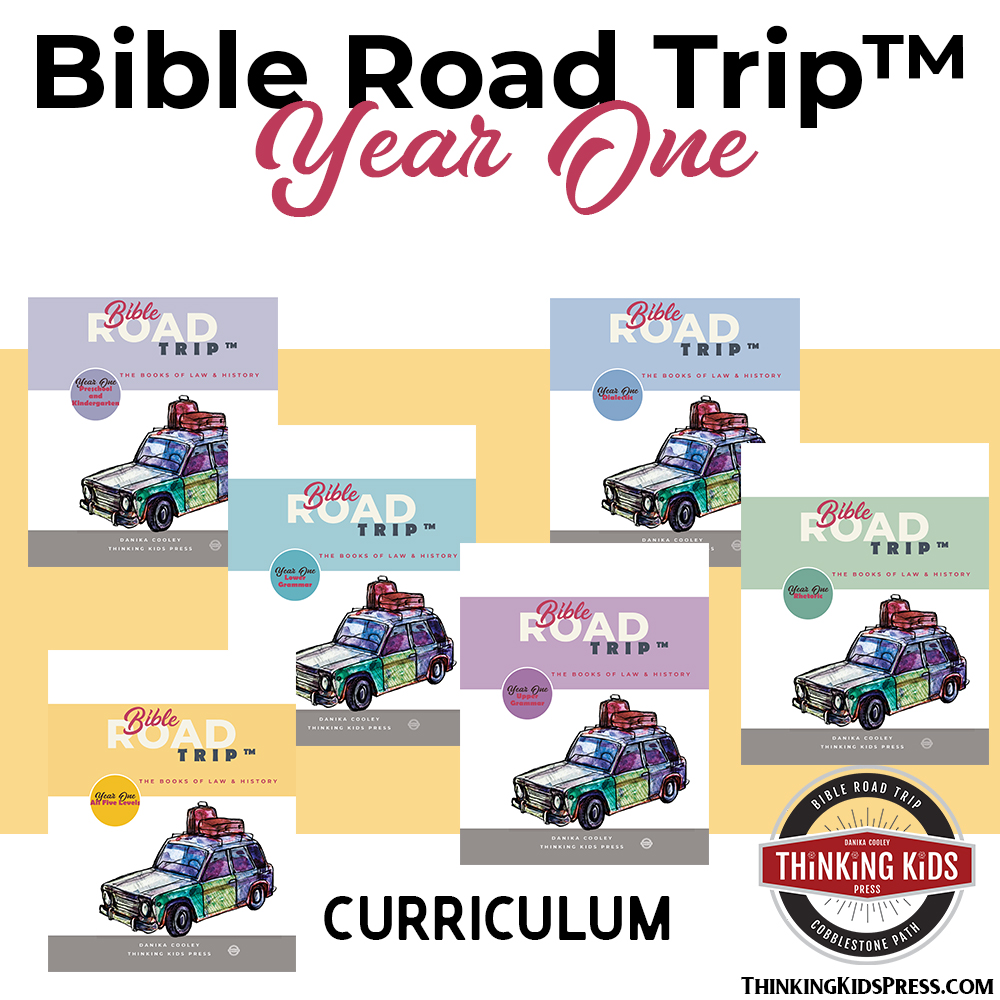 Bible Road Trip™ CurriculumLearn More Here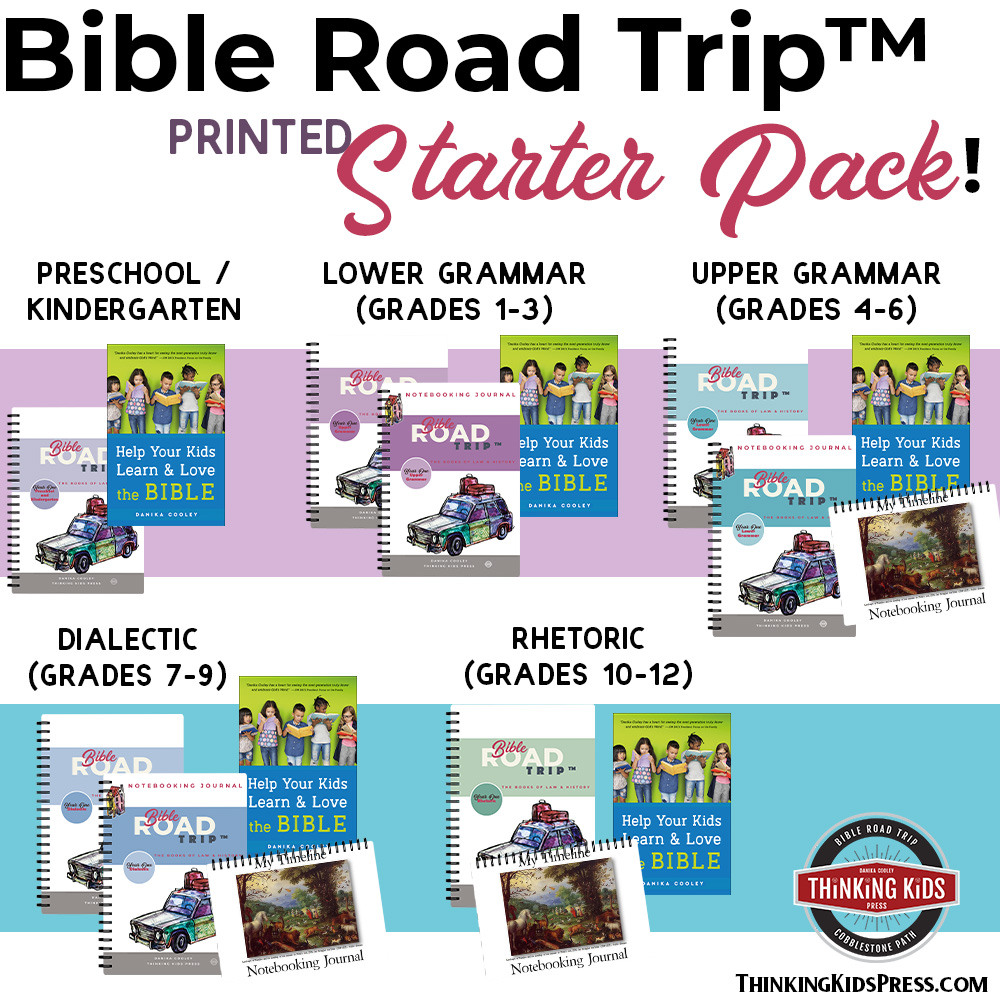 Starter BundleLearn More Here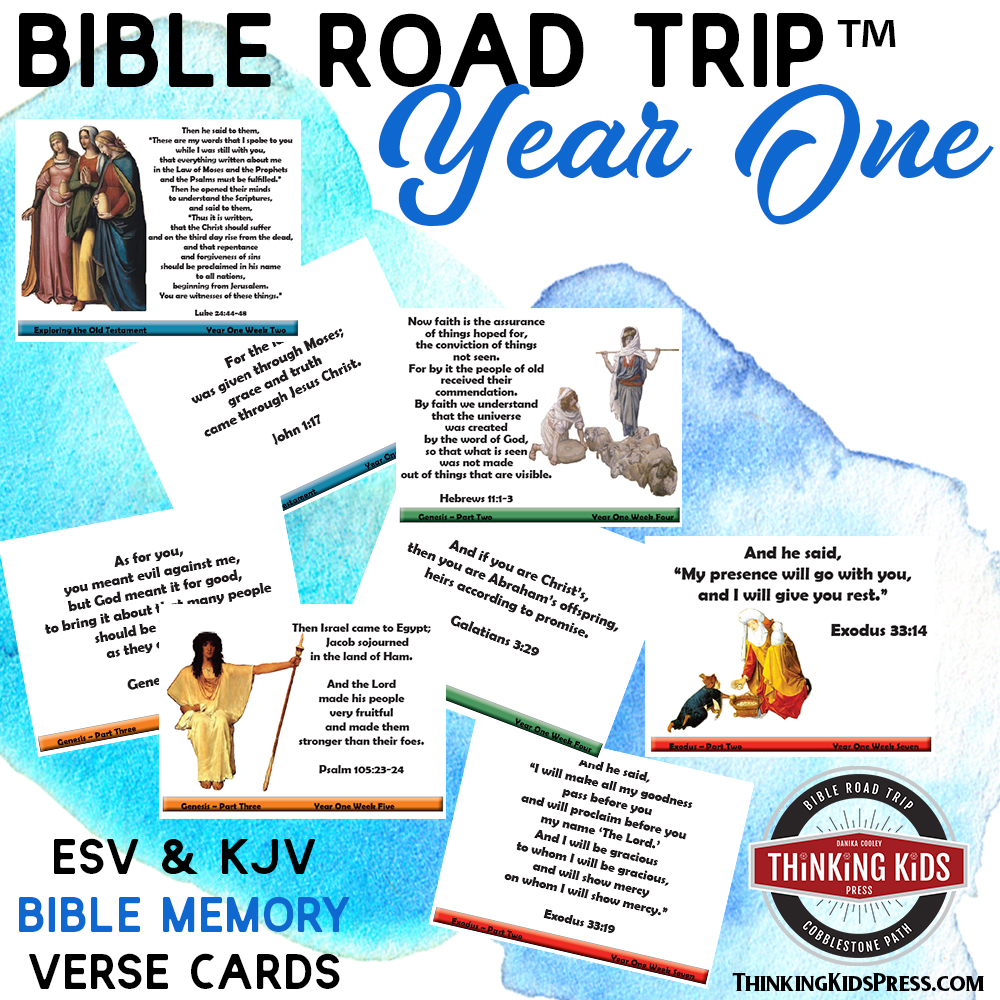 Bible Road Trip™ Memory Verse CardsLearn More Here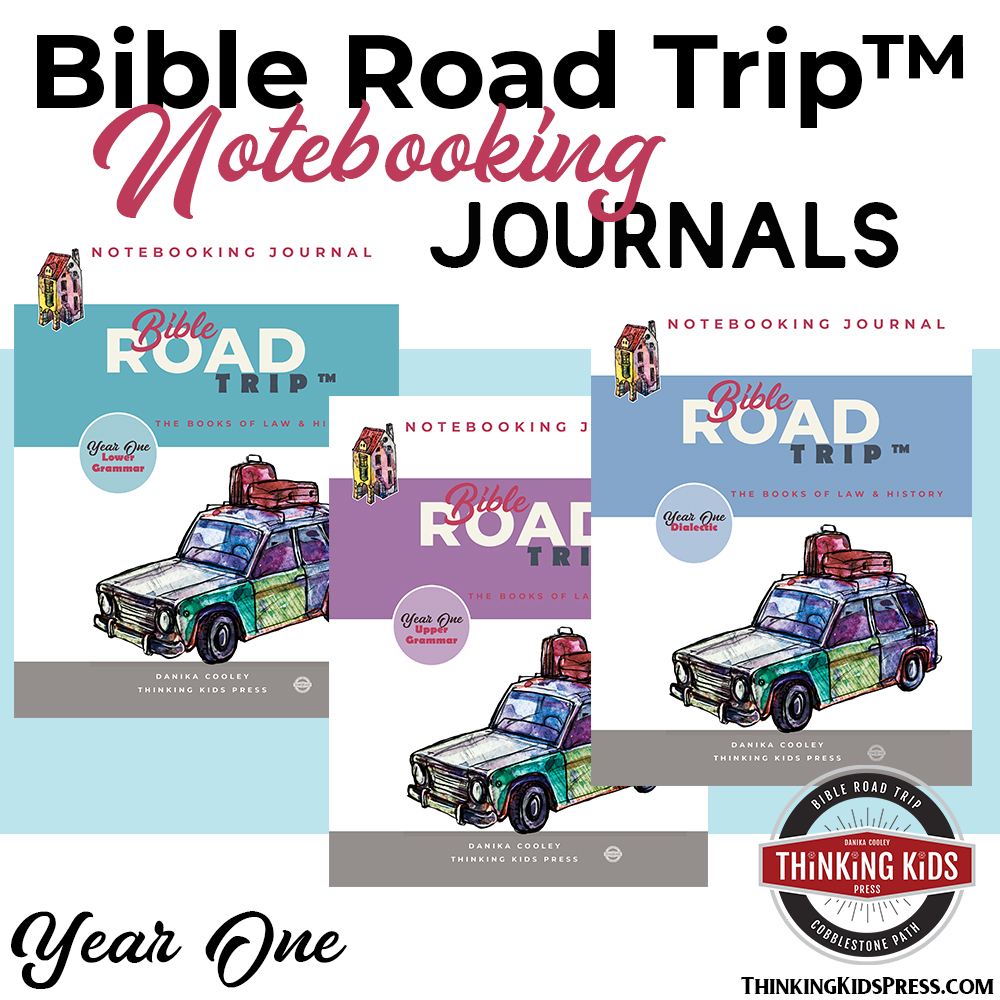 Bible Road Trip™ Notebooking JournalsLearn More Here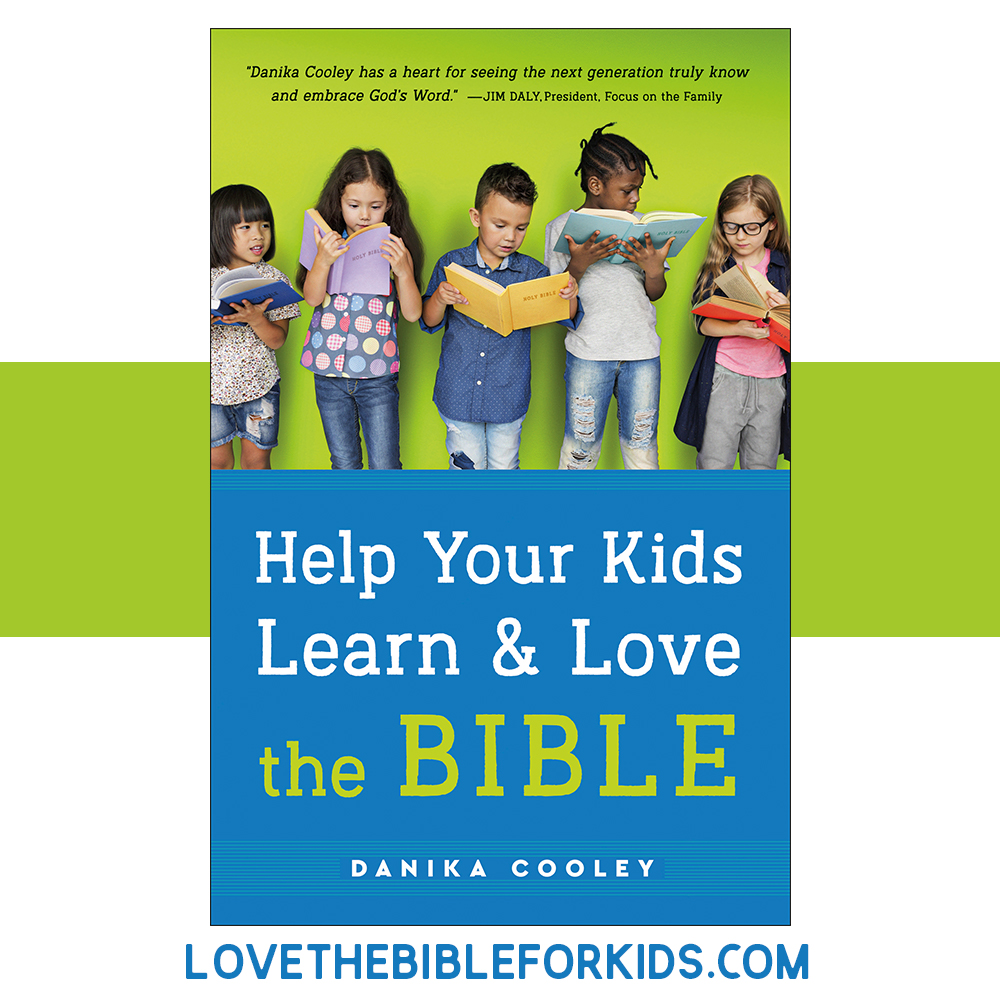 Help Your Kids Learn and Love the BibleLearn More Here
---

Christian Biographies for Kids | Christian History for Kids | Theology for Kids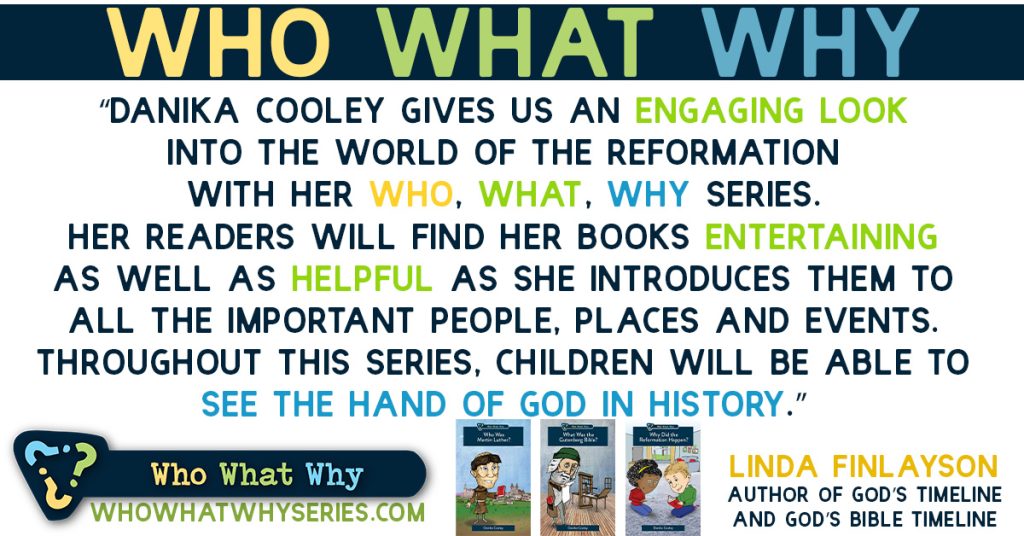 "As for the saints in the land, they are the excellent ones, in whom is all my delight." – Psalm 16:3, ESV  
Christian History Matters for Our Kids.
History matters. Now, more than ever, we see how important it is for our children to know and understand history and the Bible.
Here's why:
God is the sovereign ruler of all things. It's important for our kids to see his hand in the history of nations and in the lives of both peasants and kings. 

Christian history is the story of our family history. Our kids get to see how people who love Jesus follow him.

Understanding history can help our kids learn historic and biblical theology. They learn what the Bible says and what that means for us. They also see when the study of Scripture has taken important turns that have changed the Church.   

Reading Christian biographies and history can be a wonderful way for kids to think outside their own time and culture. God's Church spans centuries and includes people from every nation.    

Christian biographies help kids consider their own faith, walk with Jesus, and the impact their witness may one day have on others–and on history. 
Elementary-aged kids need middle grade resources that are fun, a little sassy, and that teach valuable lessons. 

The Who What Why Series is the perfect resource to teach your kids about history, while helping them apply biblical truths to their lives today.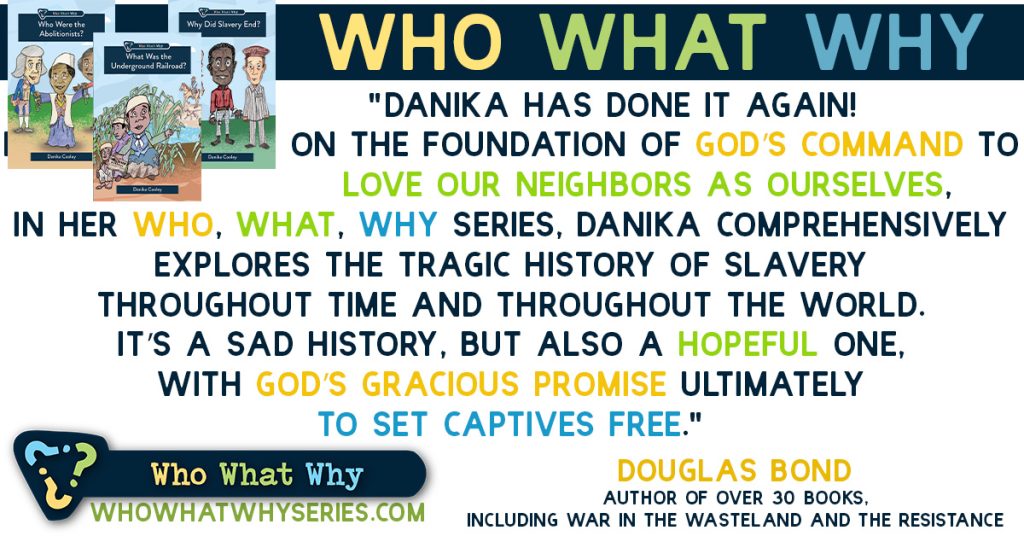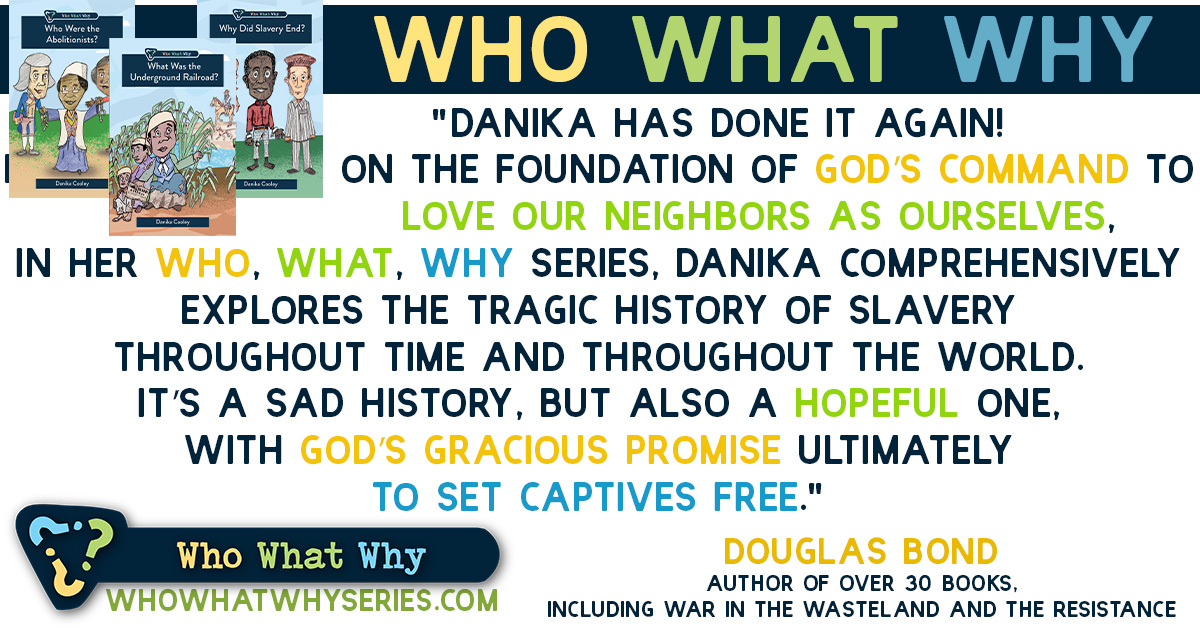 ---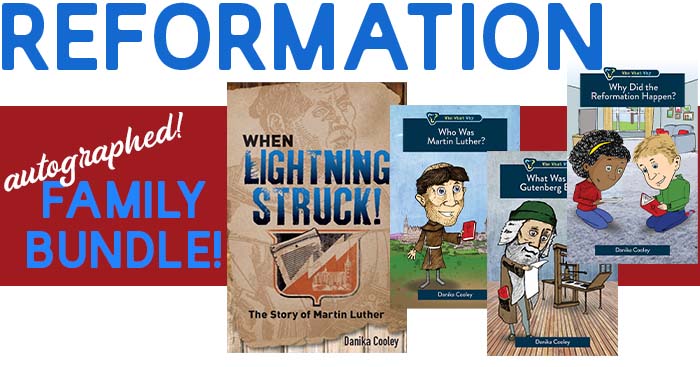 Your kids will love the Who What Why Reformation series with illustrated narratives for 8-11 year olds.
And, Martin Luther's young adult historical fiction story makes the perfect family read aloud!
Grab the autographed Reformation Family Bundle!
---
More Thinking Kids Posts You'll Love!
---
Join the newsletter
Get the Family Prayer Box Project FREE!
Teach your children to pray with this fun project that includes 7 printable sets!