Making reading fun for teens is a big deal isn't it? So is helping our teens understand that they aren't the only people in the world who love God. Christian magazines for teens are a great way to both get your kids reading, and to get them thinking about important Christian ideas.
But where do we find such Christian magazines for teens?
Actually, there are quite a few available! Your middle school students are going to want to read Christian magazines that are written just for young teens, but your high school students will likely be ready for deeper reading in adult Christian magazines.
There's nothing quite as exciting as getting a magazine with your name on it. Check out these great choices.
---
Christian Magazines for Teens in Middle School
Answers Magazine

Clubhouse Magazine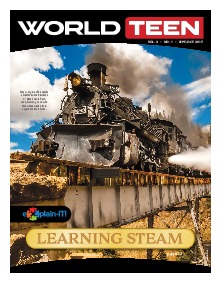 WORLD Teen Magazine

World Teen Magazine ~ This is a great magazine on current events, designed for teens from the editors of World Magazine. My middle school boys love World Teen… and they read World as well.
Answers Magazine ~ The Creation science magazine put out be Answers in Genesis.
Clubhouse Magazine ~ Clubhouse for ages 8-12 is a well-produced, high-quality magazine from Focus on the Family. With fun stories, comics, activities, and an apologetics/worldview feature, this magazine is great for early middle school.
---
Fun Gifts for Teens
When Lightning Struck!: The Story of Martin Luther
Evelots Set of 6 Magazine File Boxes
Handmade Hobbit Bookmark
Handmade Robot Bookmark
My Awesome Comic Book: Write and Illustrate
---
Christian Magazines for Teens in High School
devozine Magazine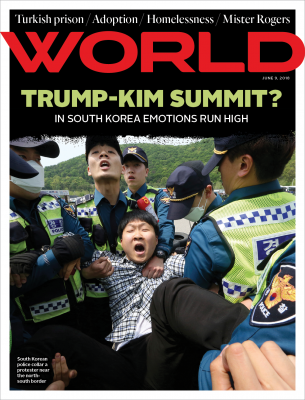 WORLD Magazine

Brio Magazine

Christianity Today

Tabletalk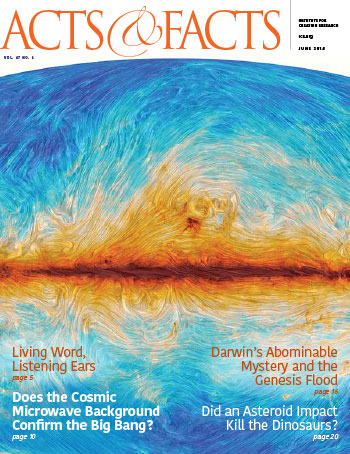 Acts and Facts Magazine

Christian History Magazine

Well, there you have it. Our family's favorite choices for Christian magazines for teens. Let me know which ones you get!
---
More Posts You'll Love
10 Faith-Growing Christian Books for Your Teen to Read SQ
Bible Road Trip™
Christian Worldview and Christian Apologetics for Your Teen
Ten Ways to Respect Your Teen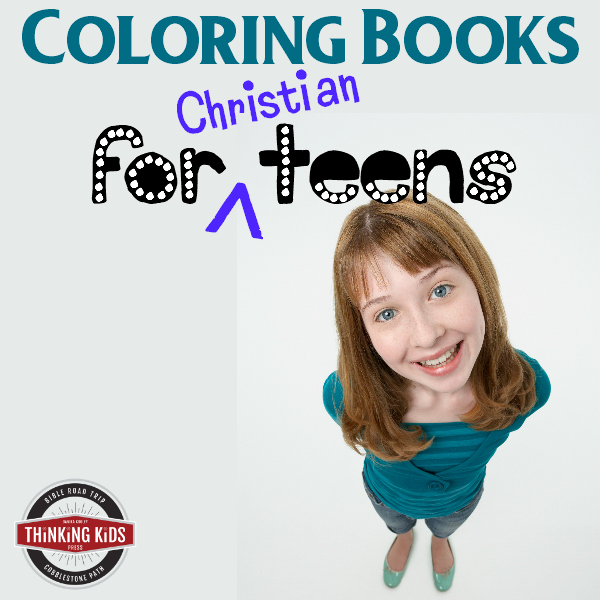 Coloring Books for Teens
World History Timeline for Teens
---
Join the newsletter
Get the Family Prayer Box Project FREE!
Teach your children to pray with this fun project that includes 7 printable sets!