Looking for Bible verse coloring pages? Check out these quality coloring devotionals for adults and teens. You'll love them!
---
Art is a big part of our family life and homeschool.
When we create new works, we like to make sure we're just concentrating on what we're doing while we work. But when we're listening to read-alouds, podcasts, and sermons, or when we want to listen to music and relax, my teen boys and I tend to pick up a coloring book.
We do NOT regard coloring as a meditative activity, nor do we use them in the place of Bible study. Rather, it's something creative and relaxing that can be done in a short(ish) period of time.
---

---
We read a lot of books aloud in our home (we're currently reading John Bunyan's Pilgrim's Progress). My boys really enjoy coloring in history coloring books as I'm reading. Coloring Scripture verses is a great way to think about God's Word while listening to an audiobook!
Bible verse coloring books need to be high-quality. The paper needs to be think and able to hold watercolor, which is my preferred method of coloring.
You and your teens will love these young adult coloring books from Bethany House.
These are all great gifts not only for your teens (some are great for boys–really!), but also for your mom friends, and for yourself.
---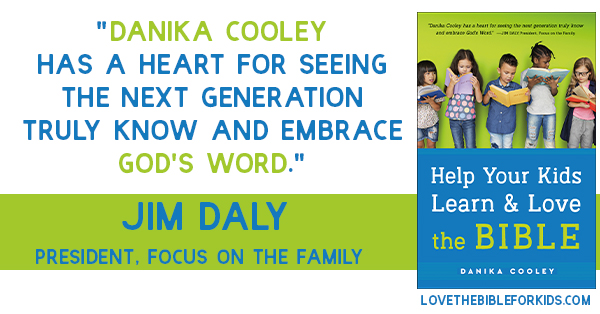 ---
Scripture Coloring for Teens (and their moms!)
Near the bottom of the post, I'll like to a bunch of really great adult Bible coloring books from Bethany House. Check out four — and how you can use them!
1 ) Creative Moments of Grace by Gayla Irwin
Creative Moments of Grace
(80 pages) is perfect for teens and preteens. Part coloring book, part journal, there's a short verse to read (and sometimes to color), and questions to answer. Each pages has some coloring to do.
I chose a short passage from Matthew to paint with my favorite iridescent watercolors. You might want to encourage your teen to get out their Bible and look up the passage surrounding the verse. It's important to read everything in context.
For this short passage, there were a couple of journaling questions to answer.
---
2) Pocketful of Promises by Margaret Feinberg
I have a number of larger coloring journals from Margaret Feinberg. 
Pocketful of Promises 
(64 pages) is a much smaller version of those journals at about 5″x8″. I 
really 
like Margaret Feinberg's coloring journals.
As you can see, each page has a verse to read and think about, and a more intricate picture to color or paint.
Rather than writing my own reflections on each verse, I prefer to look the verse up and copy the whole passage(s) surrounding it. Copying Bible passages helps me really think through what they're saying, and I remember them better.
---
3) The Glory of the Messiah by Susan Perlman and Shelley Skoropinski
The Glory of the Messiah 
(48 pages) is a cool book, and a great option for teen boys who enjoy coloring as many of the pictures are pretty masculine.
Each spread in the book covers a prophecy made about Jesus, and its fulfillment. There's a verse from the Old Testament and from the New Testament.
This is a straight coloring book, with no journal space. The pictures are quite intricate and a lot of fun to color or paint.
---
4) Words of Grace by Jacqui Grace and Dee Arrand
Words of Grace 
(64 pages) is actually a small (6.5″x6.5″) devotional. which focus on our identity in and relationship with Christ.
Each spread has a short devotional, perfect for teens, and a really cute coloring page. I like Jacqui Grace's doodles. They're really cheerful.
Words of Grace
is a sweet little book and would make a great gift.
---
Young Adult Coloring Books from Bethany House
Bethany House has more lovely adult coloring books for teens. I love the books by Margaret Feinberg, as they have journal pages opposite the Bible verse coloring pages so you can write out the entire passage or journal your own thoughts. The Glory of the Messiah is a will help teens (or you!) learn ways that Jesus fulfilled individual prophecies about the Messiah. The illustrations lend themselves to a masculine audience, making The Glory of the Messiah perfect for teen boys yet enjoyable for teen girls. I expect that All Things Bright and Beautiful and God's Amazing Love will also be suitable for both boys and girls.
Live Loved: An Adult Coloring Book
Live Fearless: An Adult Coloring Book
Live Free: An Adult Coloring Book
Pocketful of Promises: A Prayer Journal Coloring Book
Promises of Joy: An Adult Coloring Book
Promises of Blessing: An Adult Coloring Book
The Glory of the Messiah: An Adult Coloring Book
All Things Bright and Beautiful: A Creation Coloring Book
The Beverly Lewis Amish Coloring Book
Bountiful Blessings: A Creative Devotional Experience
Connecting God's Promises Dot-to-Dot
Count God's Blessings Dot-to-Dot: Extreme Puzzle Challenges, Plus Devotions
---
My Favorite Coloring Tools for Teens (& Their Moms)
Half the fun of coloring and painting is the supplies, right? I'm going to point you to my favorites.
Artist's Loft Fundamentals Pearlescent Watercolor Pan Set
Heartybay 10Pieces Round Pointed Tip Nylon Hair Brush Set, Blue
Prismacolor Premier Colored Pencils, Soft Core, 72 Pack
Prismacolor Premier Pencil Sharpener 1786520 with PC1077 Colorless Blender Pencils, 2 Piece
uni-ball 207 Colors Retractable Gel Pens, Medium Point (0.7mm), Assorted, 8 Count
---
Help Your Kids Learn and Love the Bible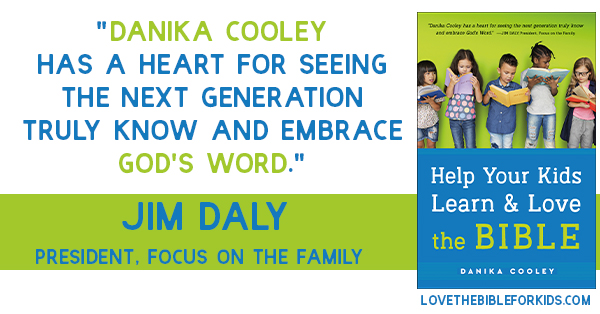 You want your kids to learn and love the Bible. 
You want to teach the Bible…
As parents, we deeply desire the best for our kids. We look for the right schools, we make them eat right and exercise, and we get them involved in extracurricular activities. We take our job as parents seriously.
But are we also putting our time and energy into
teaching them the Bible? Giving them the life-changing, soul-nourishing words of Scripture is not only doable, it's an essential part of parenting kids for Jesus. And the good news is, studying God's Word as a family doesn't have to be difficult!
2 Timothy 2:15, ESV, says:
Do your best to present yourself to God as one approved,
a worker who has no need to be ashamed, rightly handling the word of truth.
Our job, as parents who love Jesus, is to help our kids become approved workers, unashamed and rightly handling the word of truth.
The good news? Teaching the Bible isn't hard. Your family can learn the Bible together.
…and you can!
A Crash Course in Teaching the Bible to Your Kids
Danika Cooley's book, Help Your Kids Learn and Love the Bible, will give you the tools and confidence to study the Bible as a family. It will help you identify and overcome your objections and fears, give you a crash course in what the Bible is all about and how to teach it, and provide the guidance you need to set up a family Bible study habit.
You will finish this book feeling encouraged and empowered to initiate and strengthen your child's relationship with the Lord through His Word.

Help Your Kids Learn and Love the Bible will equip you with everything you need to know to teach the Bible to your kids!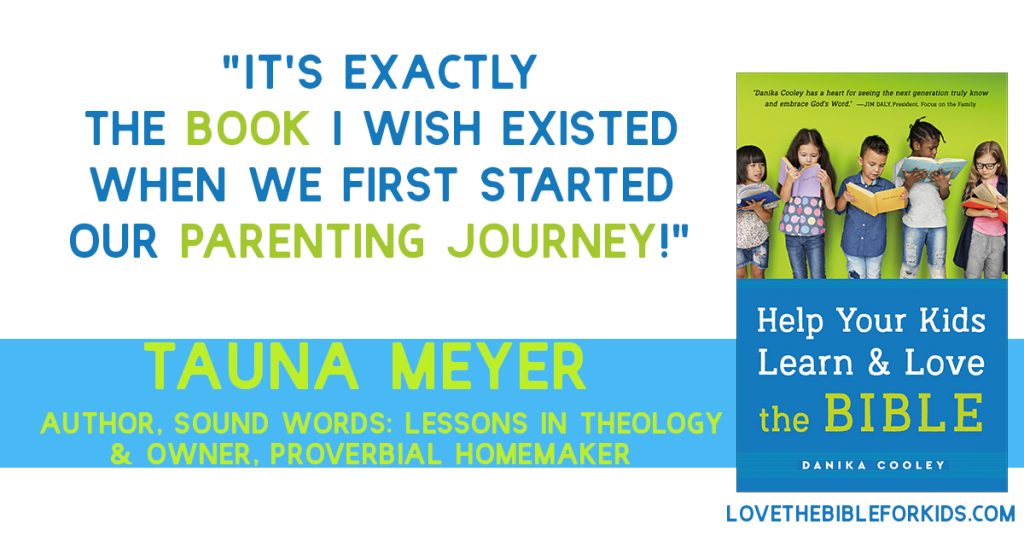 ---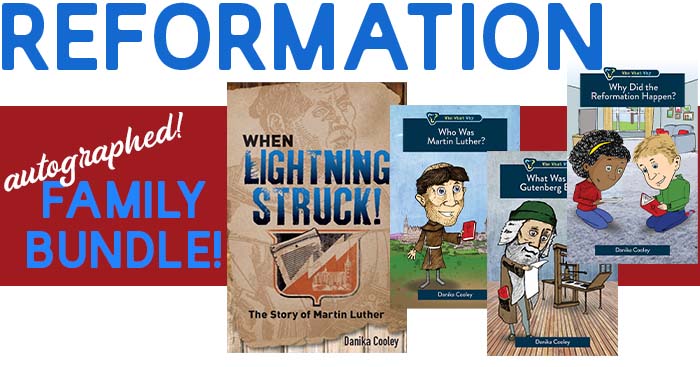 Your kids will love the Who What Why Reformation series with illustrated narratives for 8-11 year olds.
And, Martin Luther's young adult historical fiction story makes the perfect family read aloud!
Grab the autographed Reformation Family Bundle!
---
More Thinking Kids Posts You'll Love
---
Join the newsletter
Get the Family Prayer Box Project FREE!
Teach your children to pray with this fun project that includes 7 printable sets!