Christian dating for teens. That's kind of a scary subject, isn't it?
We want our children to navigate the teen years well, and the topic of approaching relationships (dating or otherwise) from a biblical point of view is a huge concern. This is an area where the stakes are high and the potential for error is high.
I have a list of books on Christian dating for teens that you'll want to check out. Some address puberty, some Christian dating and handling temptation, and some recovering from sexual sin, but all come from a biblical worldview. Don't hesitate to address this subject early and often with your teens–these books will help.
Do you have children? You'll also want to check out Christian Children's Books about the Birds and the Bees.
---

---
Books on Christian Dating for Your Teen
Growing Up God's Way for Boys
Growing Up God's Way for Girls
Changes: 7 Biblical Lessons to Make Sense of Puberty

Relationships: 11 Lessons to Give Kids a Greater Understanding of Biblical Sexuality

Your Future Other Half: It Matters Whom You Marry
Love, Honor, and Virtue: Gaining or Regaining a Biblical Attitude Toward Sexuality
Sex Matters
What Is the Meaning of Sex?
Finally Free: Fighting for Purity with the Power of Grace
Sexual Detox: A Guide for Guys Who Are Sick of Porn
Don't leave the important subject of Christian dating and relationships to chance for your teens. These resources will help you navigate touchy subjects and open up important discussions with solid biblical advice.
---
More Posts You'll Love
10 Faith-Growing Christian Books for Your Teen to Read SQ
Bible Road Trip™
Christian Worldview and Christian Apologetics for Your Teen
Ten Ways to Respect Your Teen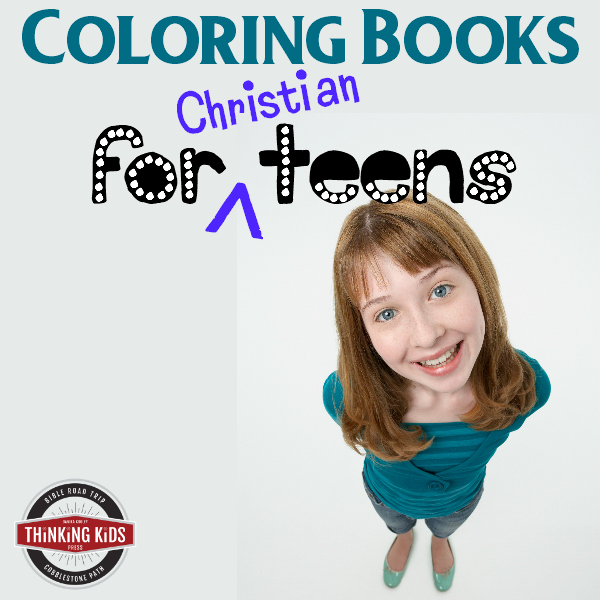 Coloring Books for Teens
Christian Magazines for Teens
---
Join the newsletter
Get the Family Prayer Box Project FREE!
Teach your children to pray with this fun project that includes 7 printable sets!