Teach the ABCs of Theology with rhyming, acrostic systematic theology books kids ages 5-11 will enjoy and remember!
---
When my kids were growing up, they loved ABC books. There is something especially great about facts that are organized by the alphabet. Together, those combined bits of information begin to form a knowledge base on a subject for our kids.
My kids also loved books that rhymed well–the rhymes made it easy to remember the text, and it was fun to read aloud a rhyming text together.
Some parts of God's Word–like Psalm 119 in the original Hebrew text–are structured as acrostics (the ABCs begin each line or strophe) to allow us to memorize Scripture in an easy way.
Reformer John Calvin once wrote a catechism for the Church. Five years later, in 1542, he used the catechism to write The French ABCs, an acrostic catechism for children. It is this volume from nearly 500 years ago that inspired Jonathan Gibson and Timothy Brindle to put together a wonderful set of ABC books on theology for your 5-11 year old kids.
---

---
The ABCs of Theology
God's Word has several important themes we should always look for when we read the Bible with our kids, such as:
Who God is
Human nature–and why we need a Savior
God's great plan for salvation
Jesus' commands for his followers
Theology is the study of God. We pick up a lot of biblical theology just by reading through Scripture over and over again. Systematic Theology, though, is the study of what God's Word has to say about a particular (always important) subject. By studying passages on that topic and comparing them using proper exegesis and hermeneutics, theologians can help us understand the Bible better.
Our kids need to know God's Word. They also need to know and understand systematic theology. That sounds like a big task, but these great books–written by two theologians (one who is a hip hop artist)–will really help your family learn more about who God is, why we need a Savior, God's plan for salvation, and his Word to us.
---

---
Systematic Theology Books Kids Will Remember
I want to thank New Growth Press for sending me copies of the Acrostic Theology for Kids series. The opinions expressed are my own.
This hardcover set of books by New Growth press is beautiful, with gold accents on the cover, thick glossy paper, and bright, colorful illustrations. With four volumes available and another book publishing later this year, your family will have plenty of reading to do!
The Acrostic Theology series can be read over and over again. Each spread has an ABC of theology, with a vocabulary word, a rhyming explanation of the focus word (structured as a rap, which is so fun for kids), and one or two related Scripture verses. The books are a little like an updated catechism.
While reading the books, I noticed that the text is focused on explaining one particular concept. So, the rhymes assume some basic knowledge of Christian theology and vocabulary. I think it's great, because the text doesn't get bogged down explaining every word. Rather, each rhyme teaches children more about the focus word through context. Children are remarkably good at picking up context.
These books can be read through in one sitting (over and over!) or studied slowly as a unit study (learning the rhyme and verses on each page). However you use them in your family, they are wonderful resources! Let's take a closer look at the books:
The Acrostic of God covers Christology–the study of Jesus. Kids will learn more about the attributes of God like:
The Acrostic of God covers theology–the study of God. Kids will learn more about the attributes and works of Jesus like:
Door
King
eXalted
Zealous
The Acrostic of God covers soteriology–the study of salvation. Kids will learn more about the God's plan for salvation like:
Adoption
Glorification
Justification
Transformed
The Acrostic of God covers Biblical theology–the God's Word.
Book Five: The Acrostic of Bible Memory (publishing later in 2023)
---

---
The Acrostic Theology For Kids Series Authors
The Acrostic Theology Series is written by Jonathan Gibson and Timothy Brindle. Jonathan Gibson is an associate professor of the Old Testament at Western Theological Seminary and a father of four. Timothy Brindle is a pastor, a PhD candidate in the Old Testament at Western Theological Seminary, a father of nine, and a hip hop artist.
The series is illustrated by award-winning illustrator CS Fritz in vibrant colors with interesting, relevant images.
The Acrostic Theology series for kids is a wonderful way to help your children learn the ABCs of theology. These wonderful systematic theology volumes for kids are a must-have for every home library.
---
Bible Resources for Your Kids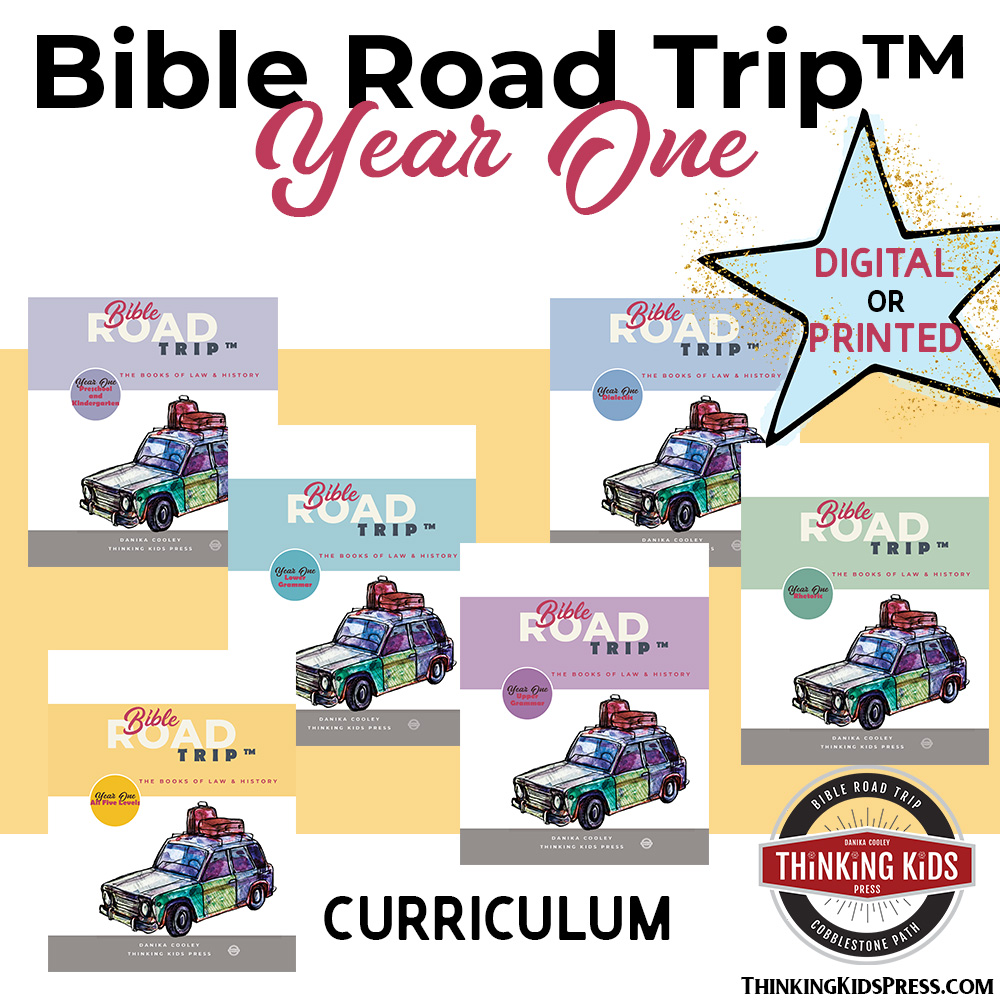 Learn More Here
Learn More Here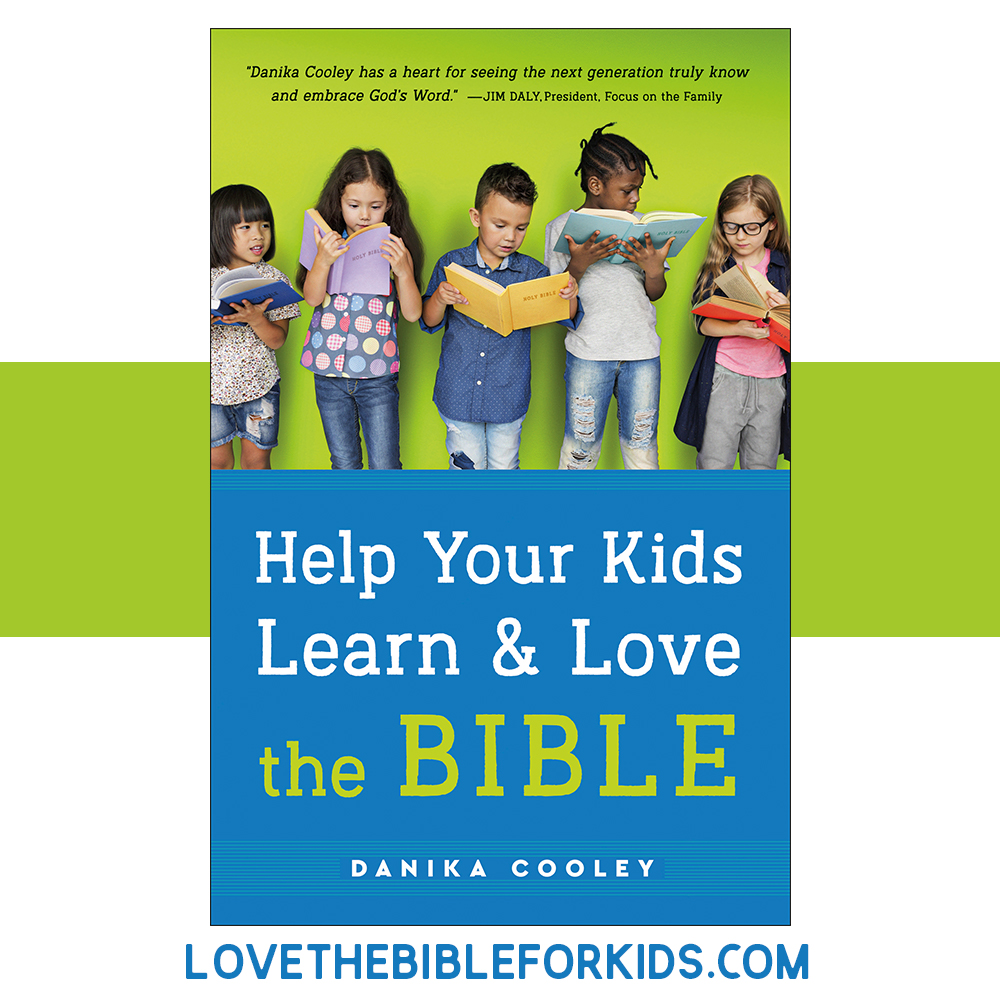 Learn More Here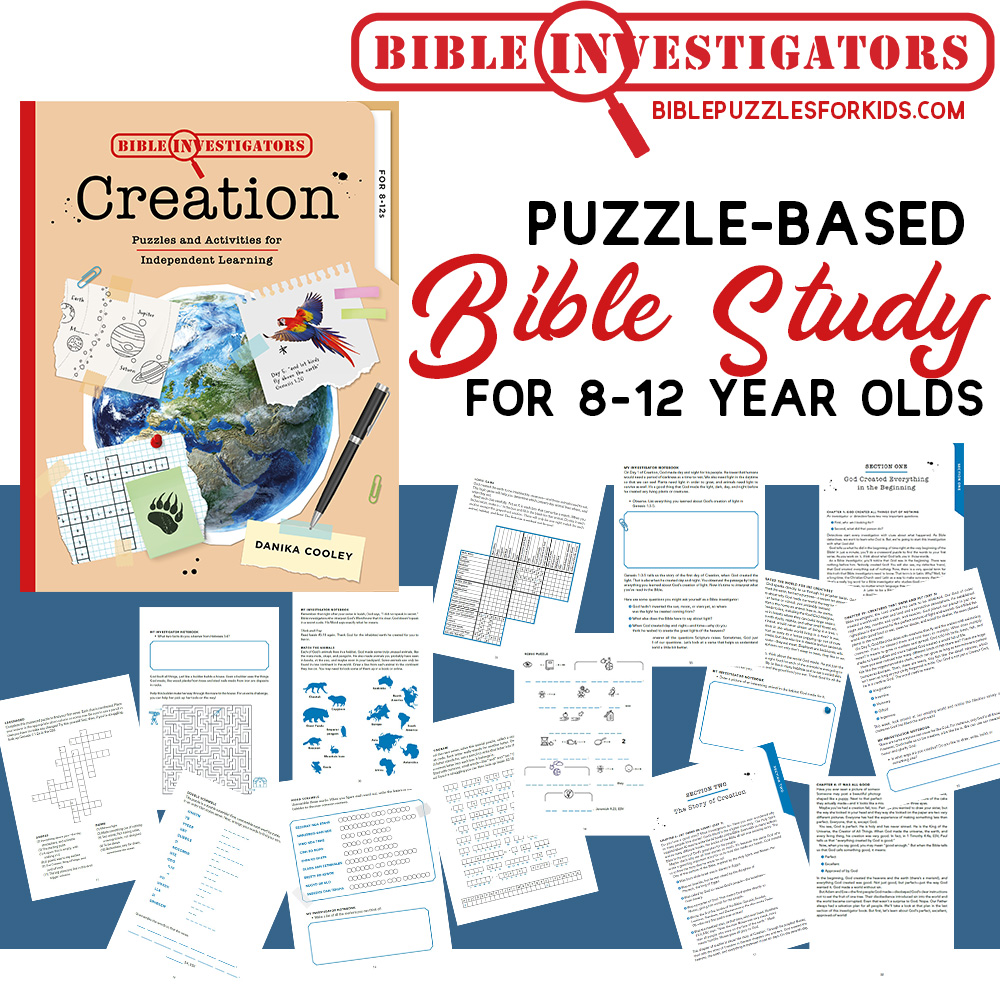 Learn More Here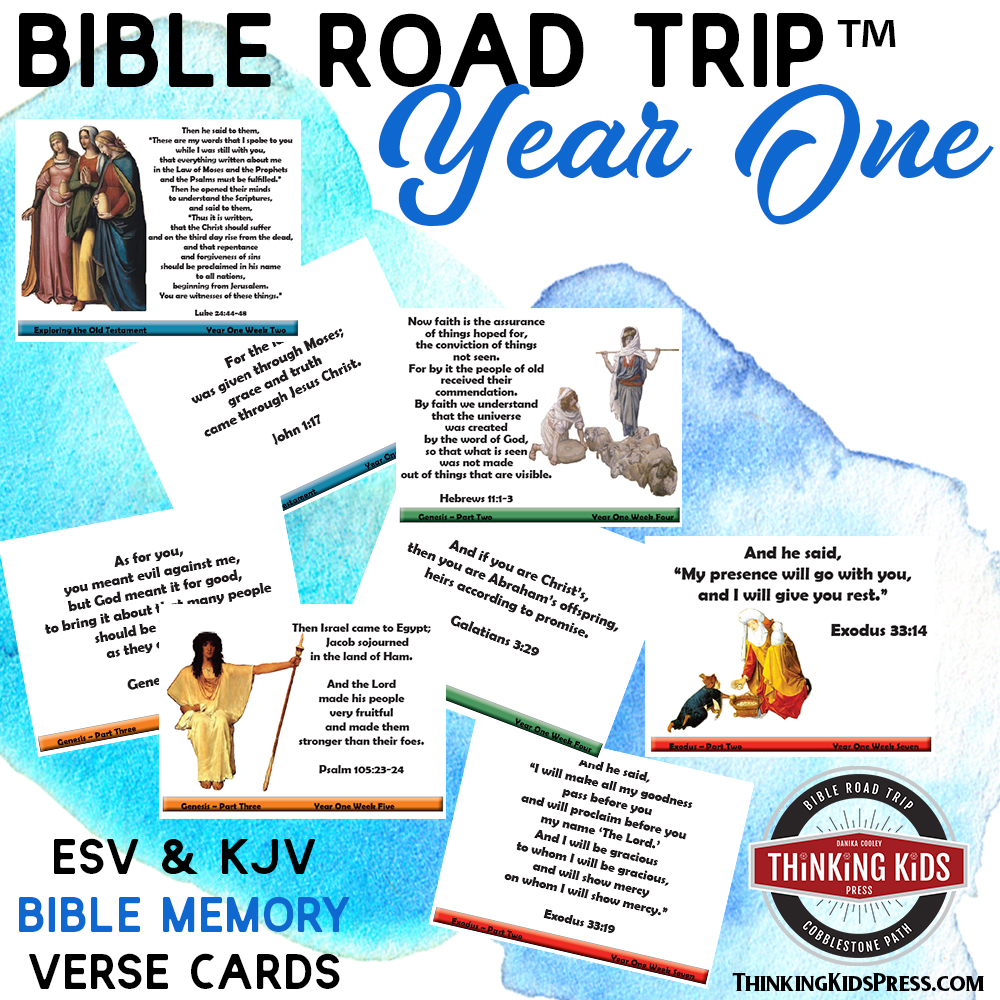 Learn More Here
Learn More Here
---
Help Your Kids Learn and Love the Bible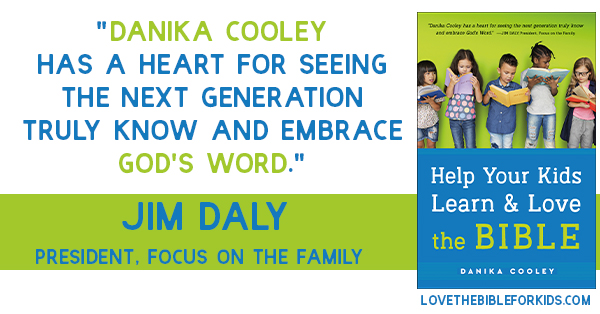 You want your kids to learn and love the Bible. 
You want to teach the Bible…
As parents, we deeply desire the best for our kids. We look for the right schools, we make them eat right and exercise, and we get them involved in extracurricular activities. We take our job as parents seriously.
But are we also putting our time and energy into
teaching them the Bible? Giving them the life-changing, soul-nourishing words of Scripture is not only doable, it's an essential part of parenting kids for Jesus. And the good news is, studying God's Word as a family doesn't have to be difficult!
2 Timothy 2:15, ESV, says:
Do your best to present yourself to God as one approved,
a worker who has no need to be ashamed, rightly handling the word of truth.
Our job, as parents who love Jesus, is to help our kids become approved workers, unashamed and rightly handling the word of truth.
The good news? Teaching the Bible isn't hard. Your family can learn the Bible together.
…and you can!
A Crash Course in Teaching the Bible to Your Kids
Danika Cooley's book, Help Your Kids Learn and Love the Bible, will give you the tools and confidence to study the Bible as a family. It will help you identify and overcome your objections and fears, give you a crash course in what the Bible is all about and how to teach it, and provide the guidance you need to set up a family Bible study habit.
You will finish this book feeling encouraged and empowered to initiate and strengthen your child's relationship with the Lord through His Word.

Help Your Kids Learn and Love the Bible will equip you with everything you need to know to teach the Bible to your kids!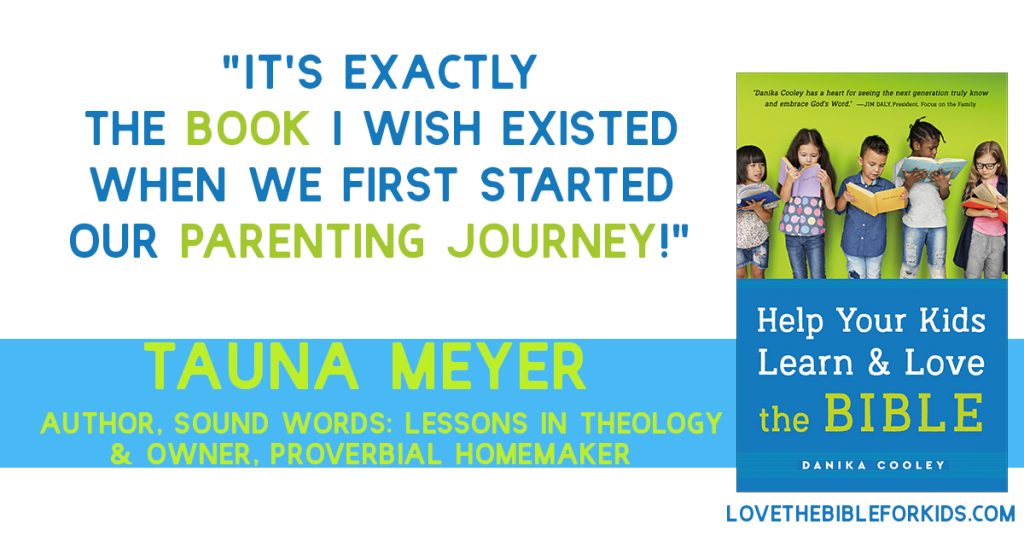 ---
---
Books Make Great Gifts!
---
More Thinking Kids Posts You'll Love!
---
Join the newsletter
Get the Family Prayer Box Project FREE!
Teach your children to pray with this fun project that includes 7 printable sets!