Looking for Christian books for women? Find great books for mom on parenting, marriage, theology and the Bible, Christian living, and more!
---
Do you love to read? I spend a lot of time on this blog focusing on
books about the Bible and Christian history for your kids
. But I know we moms read too.
I've put together a list of great Christian books for women on parenting, marriage, the Bible and Christian living, and some fun fiction reads too!
Christian Books for Women
Some of these are books I've read and recommend. Others are books that were recommended by trusted friends or on sites that I love. I've divided the books into categories to make it easy to find something just right for this moment. You'll want to pin the post so you can refer to it the next time you're ready for a new book!
Check them out and then leave your favorites in the comments!
---

---
Christian Books for Moms on Parenting
As women, parenting takes up a lot of our time, doesn't it? Those of us who are moms spend at least a couple of decades raising our kiddos, and–let's be honest–sometimes we could use a little help. You'll find some wise counsel in these excellent books.
Raising Real Men: Surviving, Teaching and Appreciating Boys

No Longer Little: Parenting Tweens with Grace and Hope

Pitchin' A Fit!: Overcoming Angry and Stressed-Out Parenting

Parenting is Heart Work

Give Them Grace: Dazzling Your Kids with the Love of Jesus

Parenting: 14 Gospel Principles That Can Radically Change Your Family

Praying for Girls: Asking God for the Things They Need Most

Praying for Boys: Asking God for the Things They Need Most

Missional Motherhood: The Everyday Ministry of Motherhood in the Grand Plan of God (Gospel Coalition (Women's Initiatives))

Treasuring Christ When Your Hands Are Full: Gospel Meditations for Busy Moms

The Shaping of a Christian Family: How My Parents Nurtured My Faith

Idols of a Mother's Heart (Focus for Women)

---
---
Christian Books on Marriage for Women
Like parenting, marriage is another area of our lives that we, as Christian women, have the opportunity to walk out our faith on a daily basis. Marriage isn't always easy, but these excellent books can help us focus on living for Christ in this area of our lives.
My Beloved and My Friend: How To Be Married To Your Best Friend Without Changing Spouses

What Did You Expect? (Redesign): Redeeming the Realities of Marriage

This Momentary Marriage: A Parable of Permanence

The Meaning of Marriage: Facing the Complexities of Commitment with the Wisdom of God

God on Sex: The Creator's Ideas about Love, Intimacy, and Marriage

Married for God: Making Your Marriage the Best It Can Be

Love That Lasts: When Marriage Meets Grace

When Sinners Say

Peacemaking for Families (Focus on the Family)

Why You Do the Things You Do: The Secret to Healthy Relationships

The Excellent Wife: A Biblical Perspective

---

---
Christian Books on the Bible and Christian Living for Women
The Bible is for women. These books are excellent sources of wisdom as you seek to follow Jesus in your life.
Systematic Theology: An Introduction to Biblical Doctrine

Praying the Bible

Stop Your Complaining: From Grumbling to Gratitude

None Like Him: 10 Ways God Is Different from Us (and Why That's a Good Thing)

Women of the Word: How to Study the Bible with Both Our Hearts and Our Minds

In His Image: 10 Ways God Calls Us to Reflect His Character

Practical Theology for Women: How Knowing God Makes a Difference in Our Daily Lives

Is the Bible Good for Women?: Seeking Clarity and Confidence Through a Jesus-Centered Understanding of Scripture

The Good Portion – Scripture: The Doctrine of Scripture for Every Woman (Focus for Women)

Good Portion – God: The Doctrine of God for Every Woman (Focus for Women)

---
---
Fiction Inspirational Books for Women
Are you looking for some fun books to read on the beach–or while you wait for soccer practice to end? April McGowan and Christina Suzann Nelson are friends of mine who love Jesus, and I love their work. They both address real life issues in a way that honors God and tells the story of strong women grappling with their pasts.
Hold the Light

Shine the Light

Jasmine

Macy

If We Make It Home: A Novel of Faith and Survival in the Oregon Wilderness

Swimming in the Deep End

---
Thinking Kids Posts You'll Love
Love Your Neighbor on Mother's Day
How to Volunteer with Kids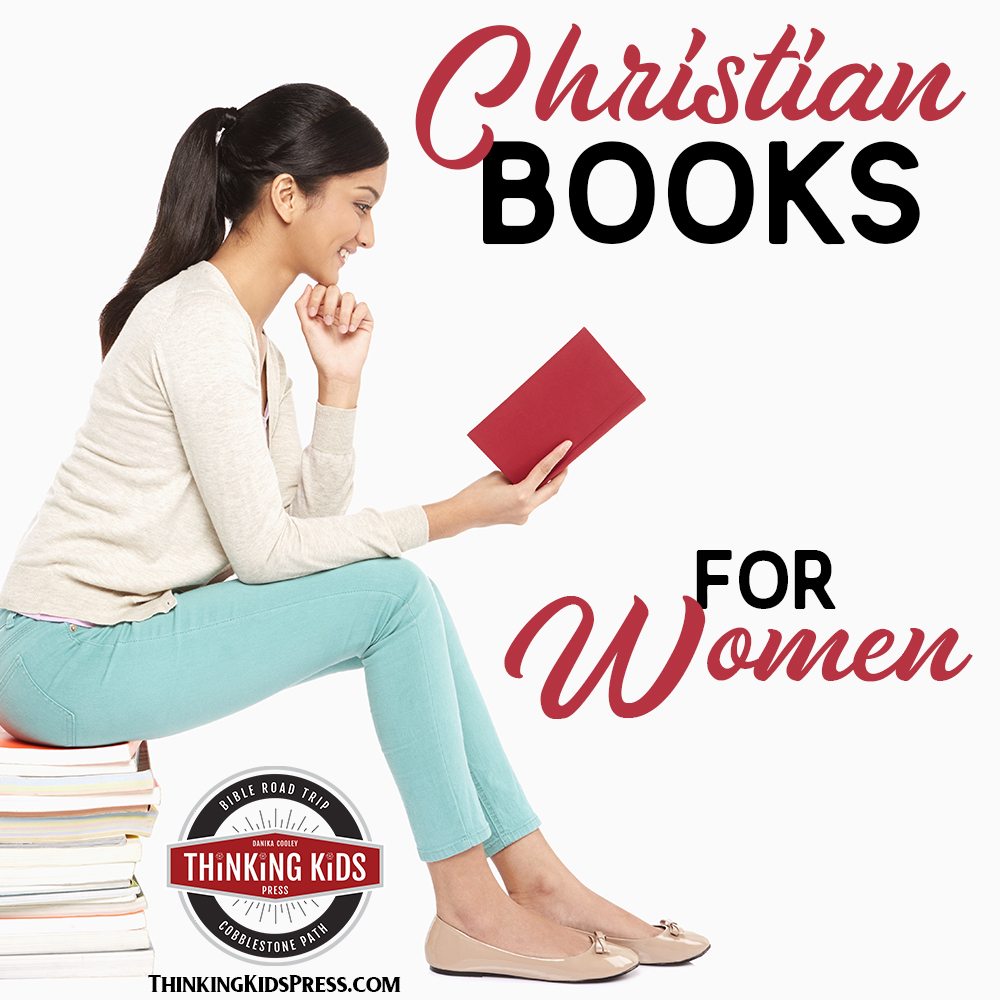 Christian Books for Women
Levels of Learning the Bible for Kids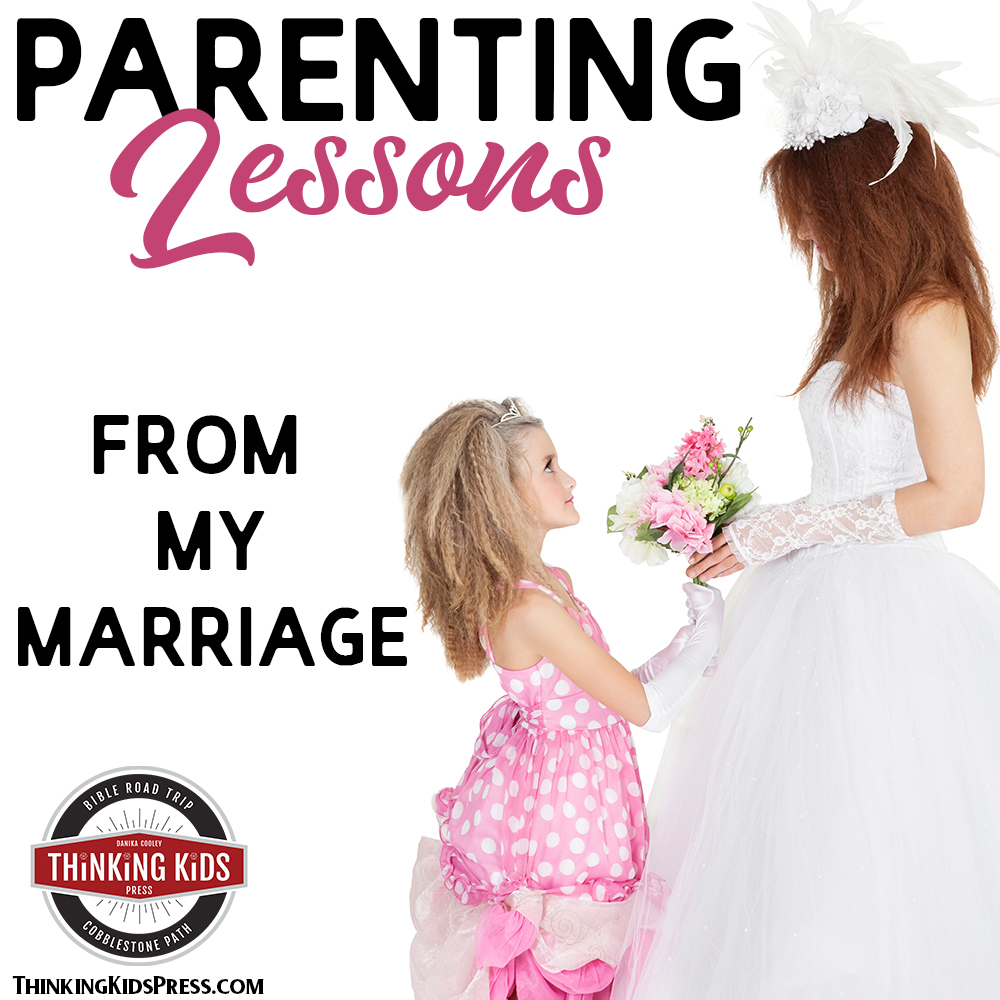 5 Parenting Lessons from My Marriage
Five Things That Occur When I Complain About My Children
Life Lessons from Motherhood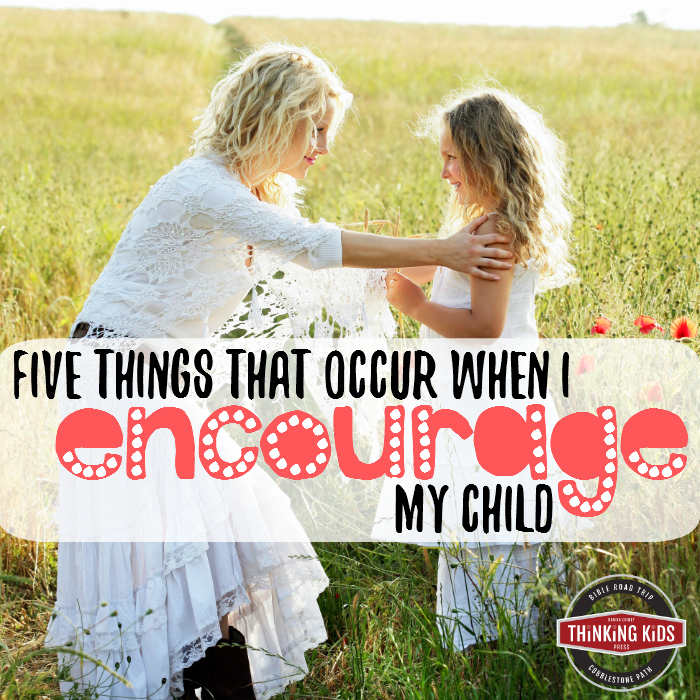 Five Things That Occur When I Encourage My Child
5 Things to Pray for Girls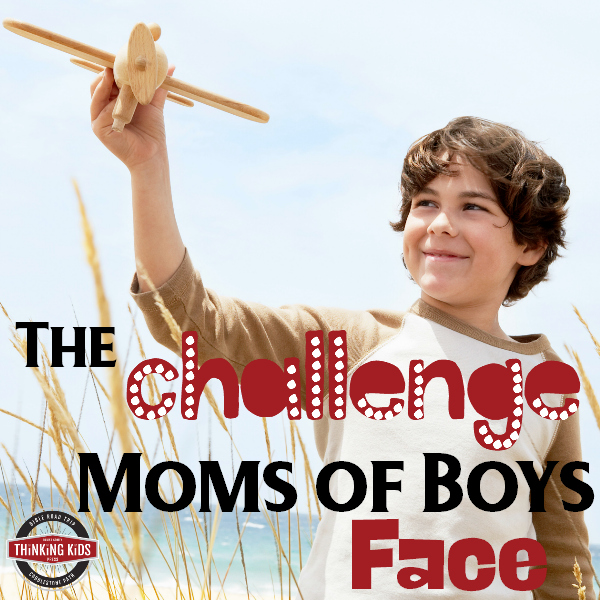 The Challenge that Moms of Boys Face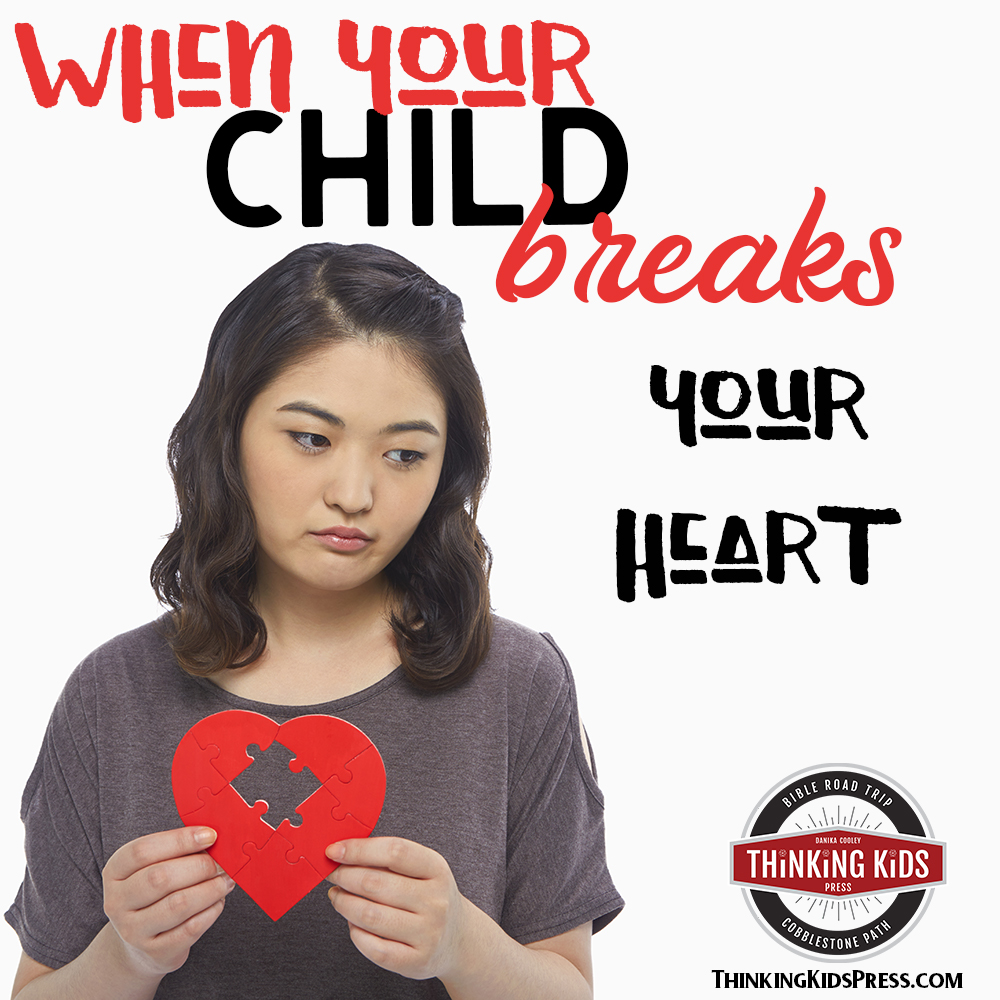 How to Survive When Your Child Breaks Your Heart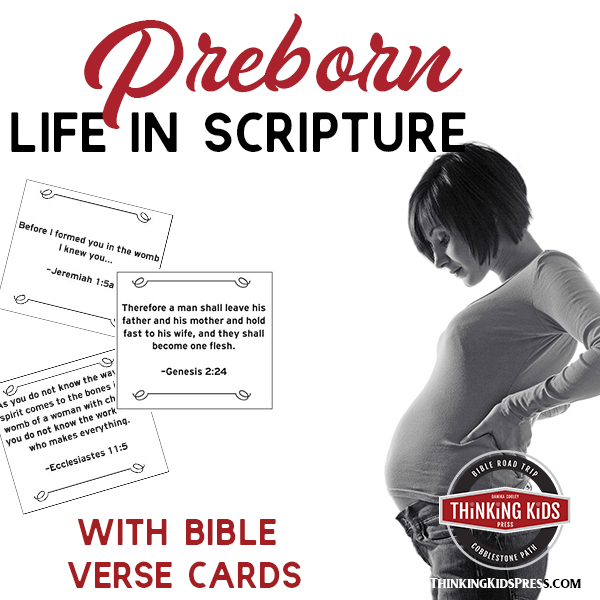 Preborn Life in Scripture
---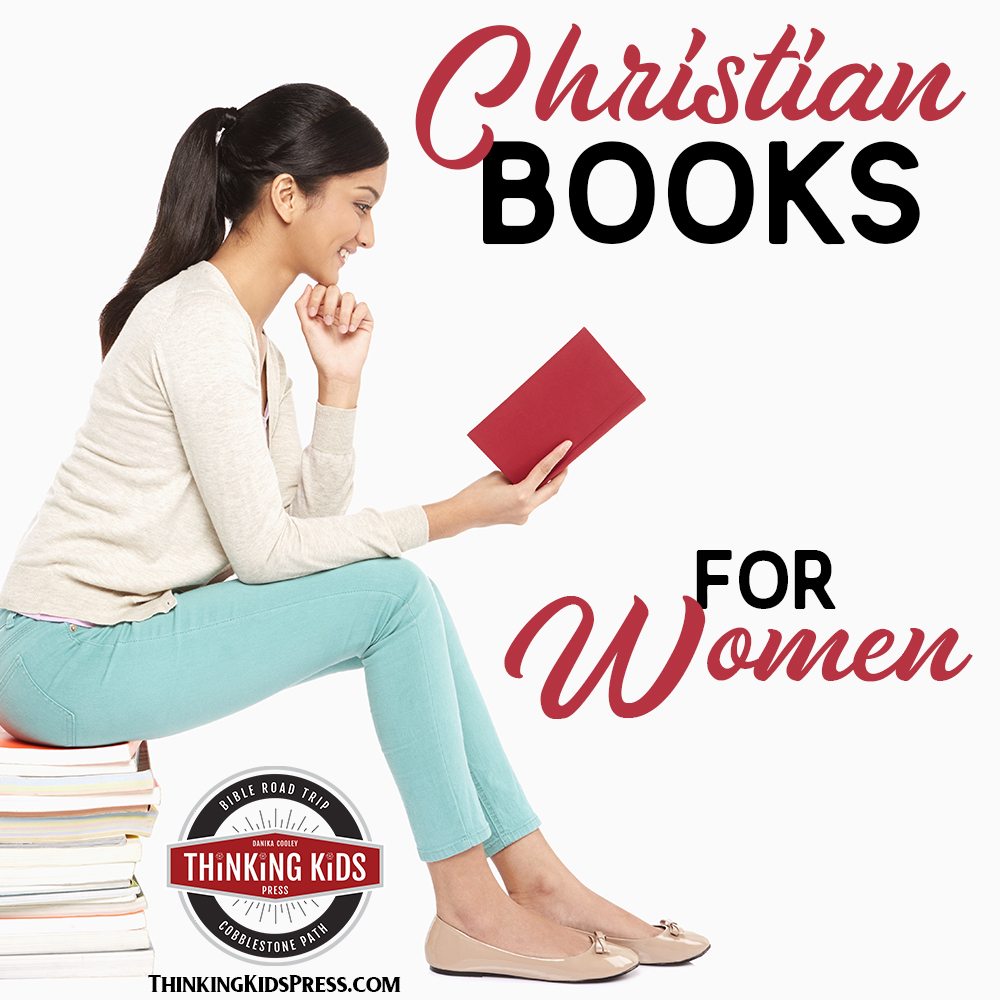 Join the newsletter
Get the Family Prayer Box Project FREE!
Teach your children to pray with this fun project that includes 7 printable sets!