Did you know your kids can go on a field trip right from your living room? Check out this list of free educational virtual field trips!
---
Our family loves a good field trip. In fact, if I didn't have to worry about my teen boys getting into college and filling out their transcripts, we'd go adventuring every day!
There's a lot to be learned from field trips. While there's a lot to be learned from taking your kids on a trek through Dinosaur National Monument, where they can actually touch real dinosaur bones that are just sticking out of hills, sometimes a trip just isn't practical.
Never fear! The internet is a pretty amazing place, and you can find free, educational, virtual field trips right from the comfort of your own home.
---

---
Free Educational Virtual Field Trips Your Kids Will Love
This isn't an exhaustive list of all the fun places you can tour online, but it will get you and your kids started!
Bible Field Trip Ideas
Check out this video tour of the tabernacle!
This is so cool. You and your kids can take a look at Israel–Jerusalem, the coast, Galilee, and the Dead Sea, courtesy of Explore Israel. Imagine standing in these amazing places and turning to see everything around you. Now you can!
Tour Petra (Sela of the Edomites in the Bible).
---
Fun Bible Archaeology Tours (grades 5 and up)
Drive Thru History Holy Land Series
Drive Thru History® – The Gospels Special Edition
Drive Thru History® – Acts to Revelation
---
Nature / Science / STEM Field Trip Ideas
---

---
History / Archaeology Field Trip Ideas
---
Fun History Site Tour Videos (grade 5 and up)
Drive Thru History® –
Drive Thru History® –
---
Art / Literature / Architecture Field Trip Ideas
Note: Not all of the art shown in these tours is going to be appropriate for your family. Use your own discernment.
---
My Field Trip and Travel Journal
The
My Field Trip and Travel Journal
is a wonderful record of trips for your children, with watercolor artwork and quotes from Christian history throughout.
As your children travel and explore the world around them–or take a fabulous online trip, you'll want to have a way for them to keep track of where they've been and what they've seen. The My Field Trip and Travel Journal will help them do just that.
Your kids will keep track of:
Places They've Been
Places They'd Like to Go
Mapping Their Journeys
A Record of Their Trips
Trip Dates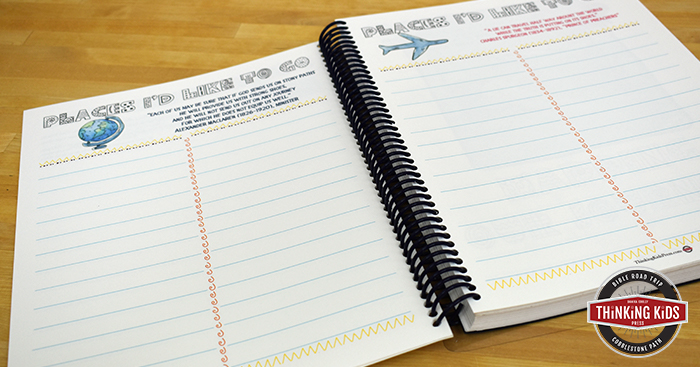 Your kids will learn:
To Keep Lists
About Geography
Where They Are in the World
Notetaking Skills
Basic Memoir Story Writing
To Plan Trips on the Calendar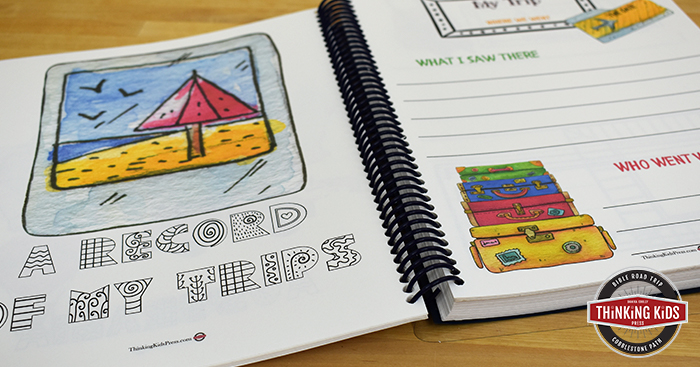 Your kids will record:
Where They Went
The Date of Their Trip
What They Saw
Who Went With Them
Three Things They Learned
A Story About Their Trip
Drawings and Photos About Their Trip
This is a wonderful opportunity for your kids to create a permanent record of their travels, and to develop critical thinking and writing skills at the same time.

---
Books Make Great Gifts!
---
Bible Resources for Your Kids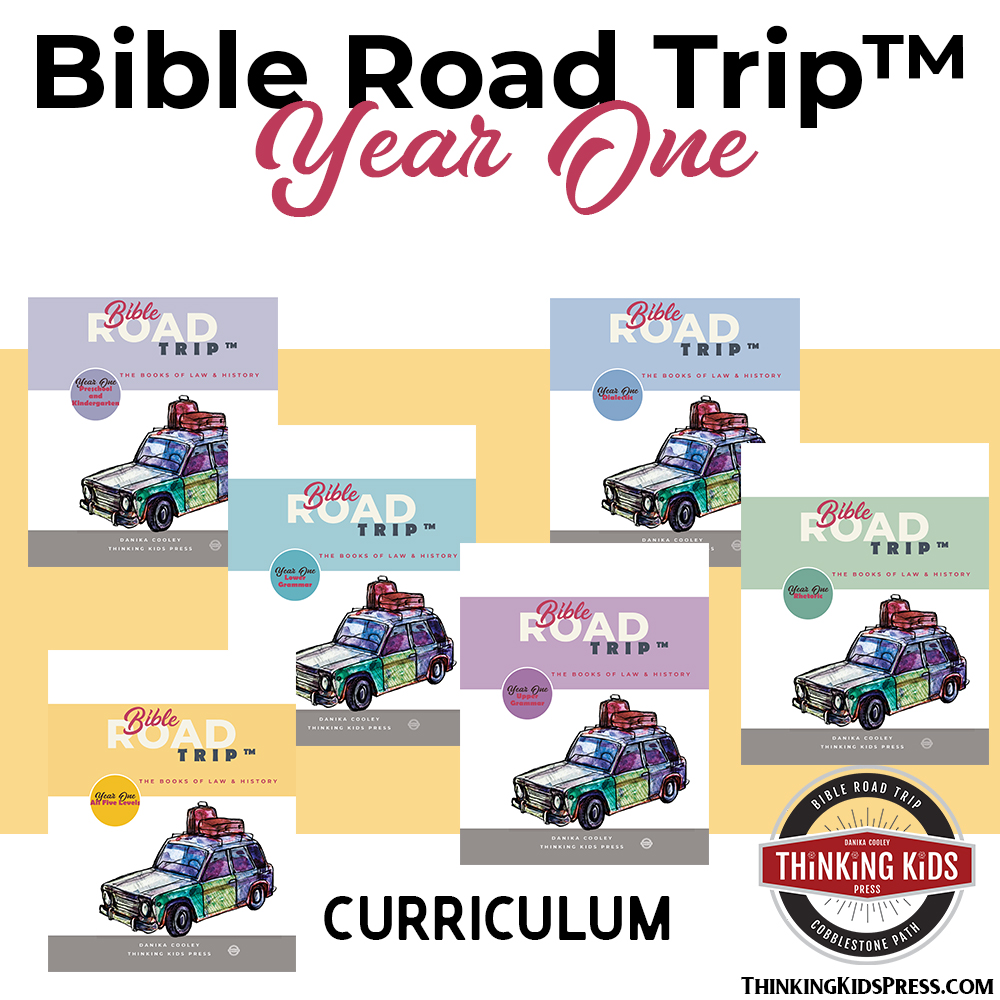 Bible Road Trip™ CurriculumLearn More Here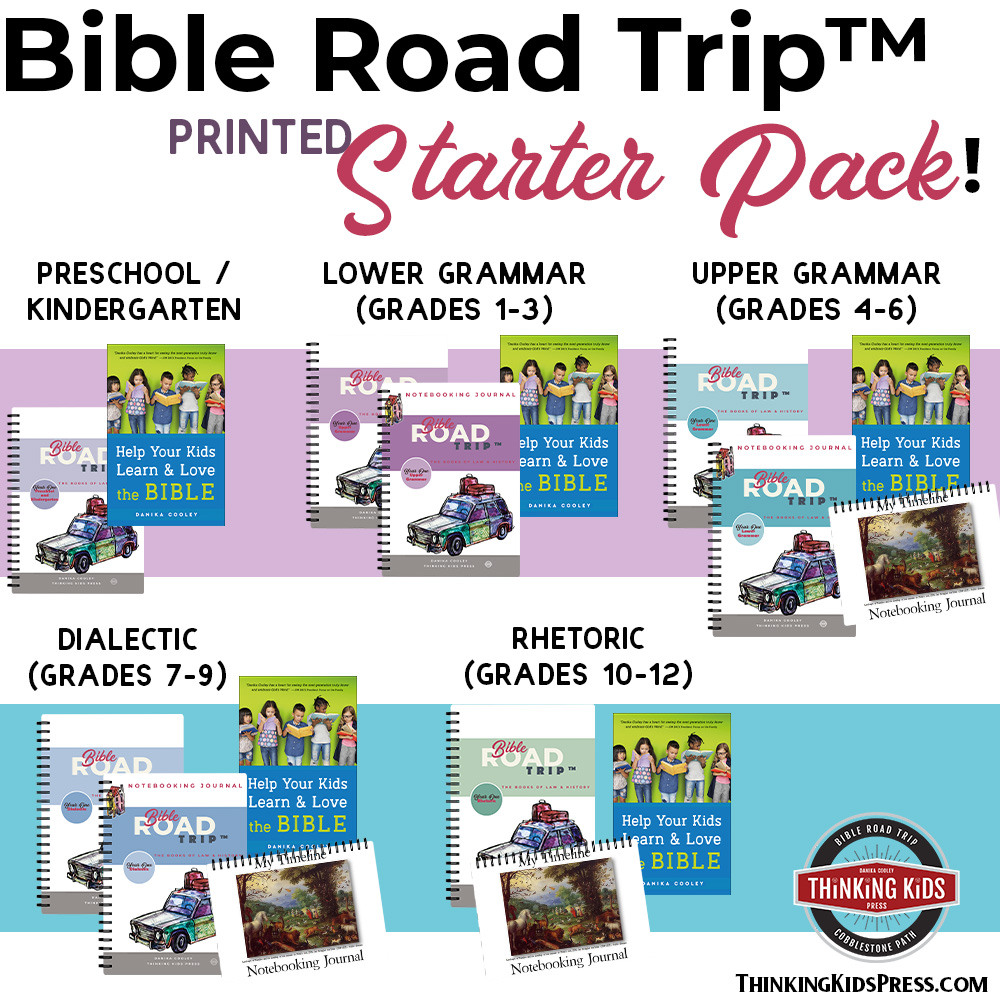 Starter BundleLearn More Here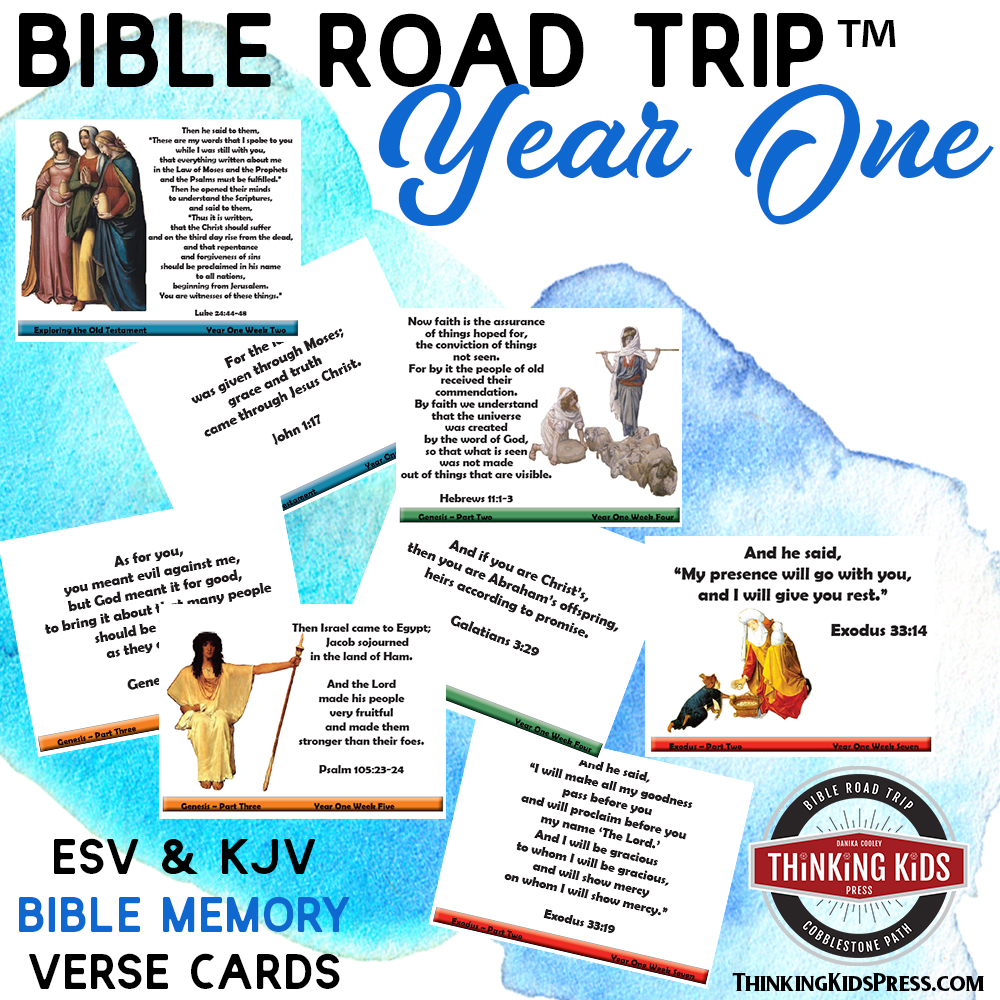 Bible Road Trip™ Memory Verse CardsLearn More Here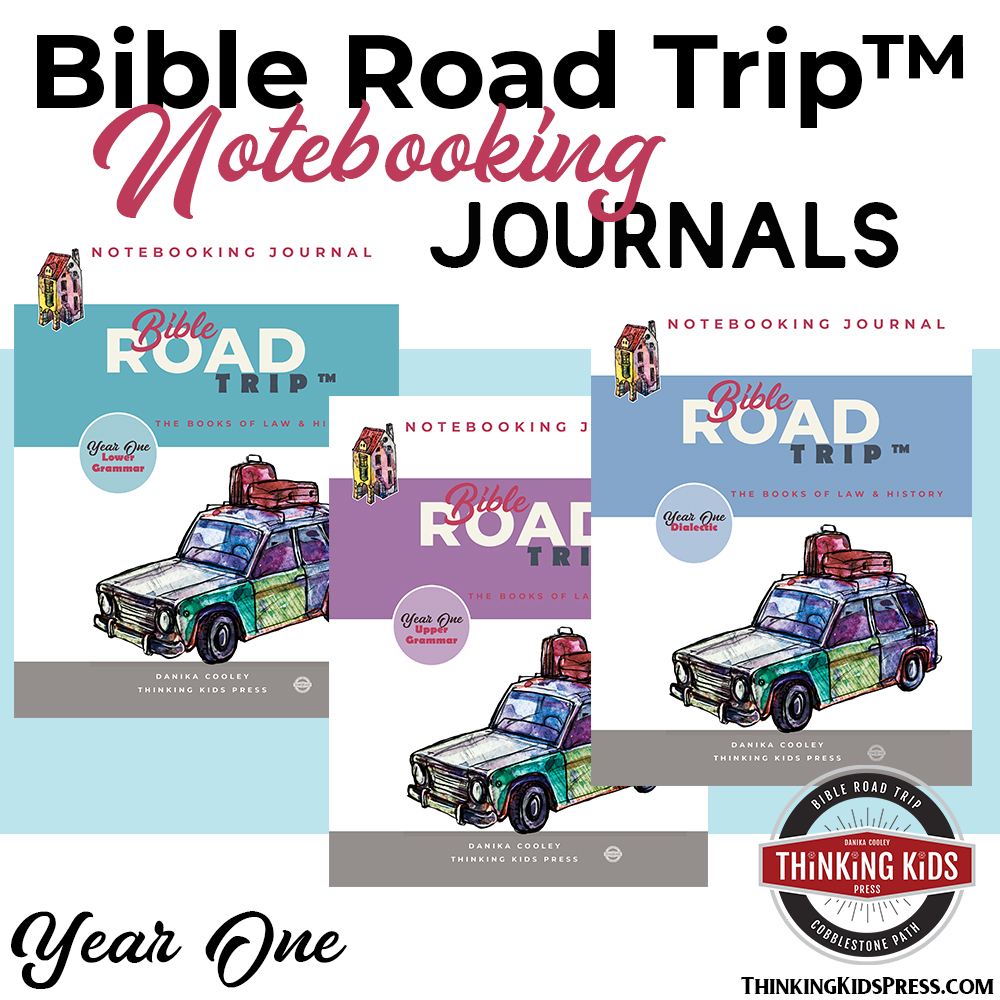 Bible Road Trip™ Notebooking JournalsLearn More Here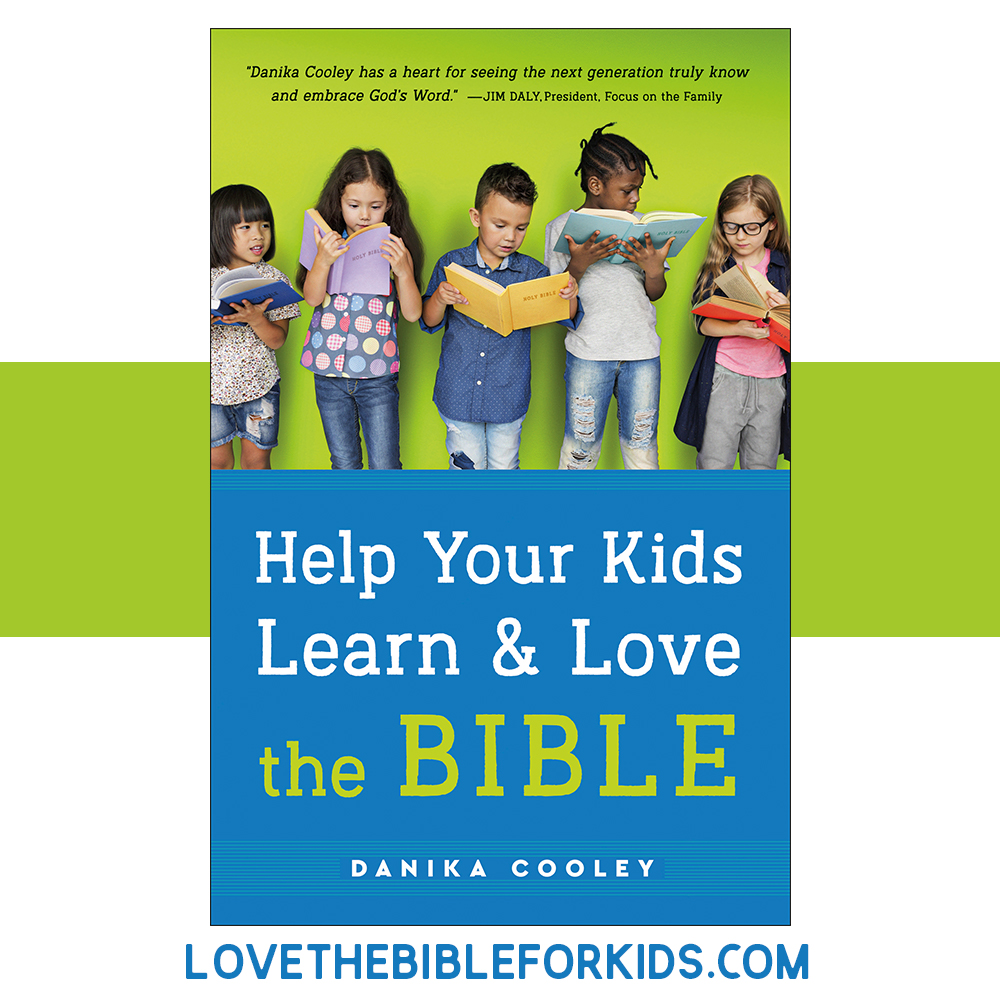 Help Your Kids Learn and Love the BibleLearn More Here
---
Teach Your Kids the Bible with Bible Road Trip™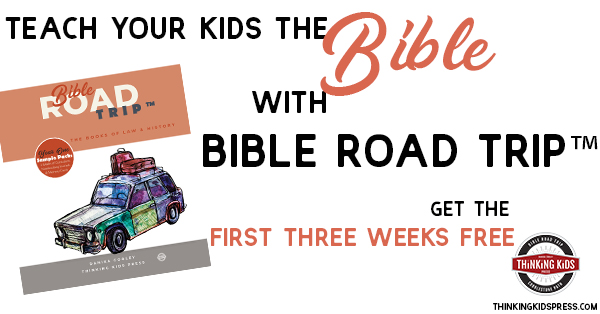 Bible Road Trip™ is a three-year Bible survey curriculum. Take your family through the Bible five times from preschool to high school.
To help you get the most out of your studies, Bible Road Trip™ has an array of coordinating weekly activities:
Researching the section of the Bible you're studying
Reading and discussing the Bible
Memorizing Scripture
Notebooking about your studies
Praying for the nations
Suggestions for further study
Crafting about what you've learned
For your older students: A project to share what they've learned
Bible Road Trip™ also has some great tools you can use along with it, such as:

Notebooking Journals for grades 1-9. Want a structured notebooking journal for high school? Don't hesitate to use the Dialectic journal (grades 7-9).
Bible Memory Card Sets for all five levels of study, preschool to high school. These are available in both ESV and KJV.

Grab your Bible Road Trip™ Year One Sample Pack. You'll get:
The Bible Road Trip™ Parent / Teacher Guide.
The first three weeks of the curriculum for all five learning levels. Week Three is where we really dive into the Bible and begin to our systematic study. Week Three will give you a good feel for the rest of the curriculum.
The first three weeks of the Bible Memory Card sets for all five levels, in ESV and KJV.
The first three weeks of each of the three leveled Notebooking Journals.
Grab the Sample Pack for FREE:

Disciple your kids by taking your family through the Bible together in a meaningful way!
---
Bible Road Trip™ Curriculum
Take a look inside the Bible Road Trip™ curriculum! Let me show you around:
---
More Thinking Kids Posts You'll Love
---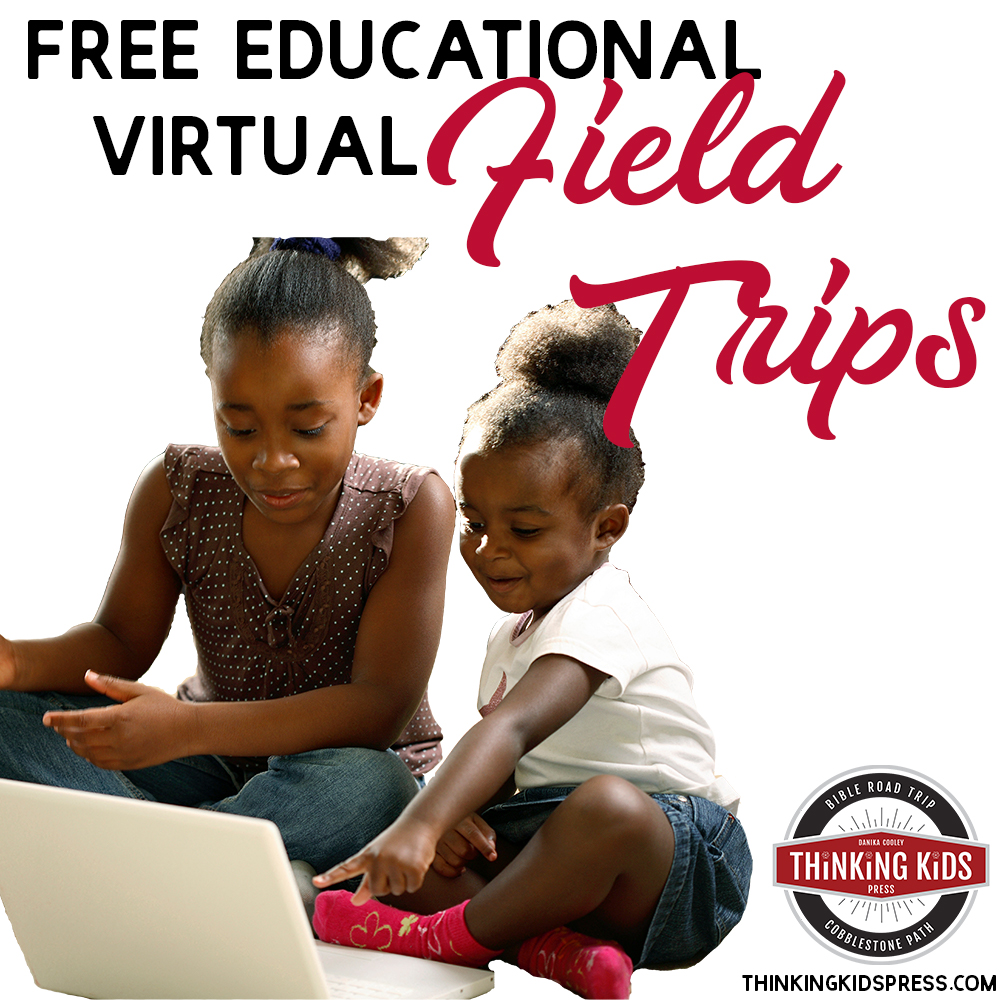 Join the newsletter
Get the Family Prayer Box Project FREE!
Teach your children to pray with this fun project that includes 7 printable sets!