Looking for a introduction to the concepts of mathematics and physics? Middle school students will love math and physics from Master Books.
---
Our boys have always been drawn to non-fiction materials presented in an engaging way. They'd much rather read that than a story (although our youngest does really love fantasy and science fiction).
I'm always excited when I can find materials on the history of math and science that are presented in an engaging manner from a Christian worldview.
---

---
Math and Physics from Master Books
That's why I love Master Books so much. Their materials are well-done, and my boys really enjoy them. I mentioned that we're using Dr. James Stobaugh's Skills for Language Arts this year–we love it.
(Note: This post was written in 2015.)
Our youngest boy is obsessed with math and science (physics in particular), so we decided to add the Concepts of Mathematics & Physics curriculum as a history piece, to help the boys (who are in 6th and 7th grade) really grasp the concepts and history of the two disciplines.
Ok, I'm kind of sanitizing that. I was looking through the Master Books catalog, I asked the boys what they'd like me to review this month, and our 11-year-old ripped the catalog from my hands, pointed to this curriculum pack, and said, "This!" Our 12-year-old attempted to opt for a science movie or some history CDs, but he was (literally) shouted down by our youngest. I had to promise to let him pick the next review item.
Really, I have to force both of them to stop reading Exploring the World of Mathematics each week so they can actually do some other work. Here's what they had to say about it:
11-year-old: "It's really informative. I learned about parabolic and hyperbolic arcs. I think this series will help me with my future studies and I will understand the concepts better, which will make math and science easier."
12-year-old: "I like it because it has a lot of cool facts. I'm learning about the history of math."
---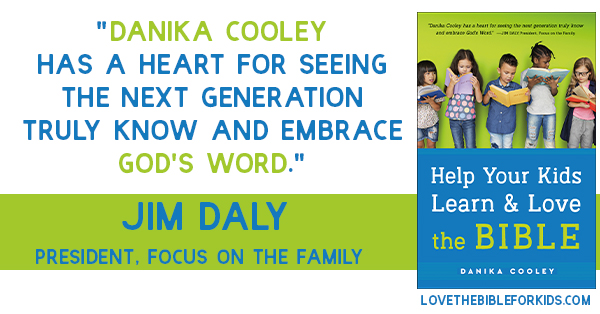 ---
Exploring the World of Mathematics by John Hudson Tiner
This 157-page volume has 14 chapters. Each covers a topic in a narrative manner with tons of black and white artwork, sidebars, and a one-page quiz section at the end. I appreciate how interesting the narrative is with historical applications (kids can see why tools and skills were developed), and how some of the information relates to the Bible or to the time of Jesus.
Chapters cover:
Counting the Years
Counting the Hours
Muddled Measuring
Measuring by Metric
Practical Mathematics
The Greek Way with Math
Names for Numbers
Number Patterns
Endless Numbers
Math for Scientists
Pure and Applied Math
Computing Machines
Bits and Bytes
Math on Vacation
---
Exploring the World of Physics by John Hudson Tiner
This 158-page volume also has 14 chapters. Like Exploring the World of Mathematics, each covers a topic in a narrative manner with tons of black and white artwork, sidebars, and a one-page quiz section at the end.
Chapters cover:
Motion
Laws of Motion
Gravity
Simple Machines
Energy
Heat
States of Matter
Wave Motion
Light
Electricity
Magnetism
Electromagnetism
Nuclear Energy
Future Physics
---
Purchase The World of Mathematics and The World of Physics
More Books in the Exploring Series
---
Bible Resources for Your Kids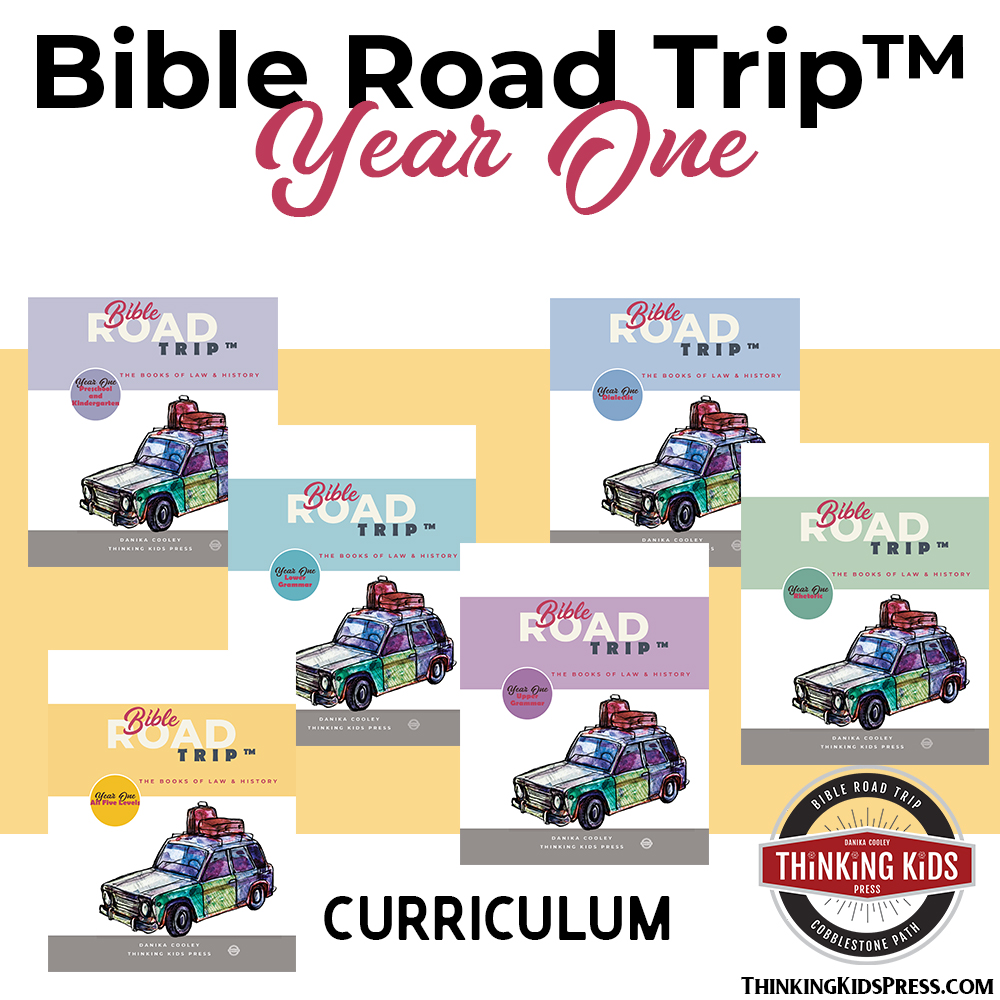 Bible Road Trip™ CurriculumLearn More Here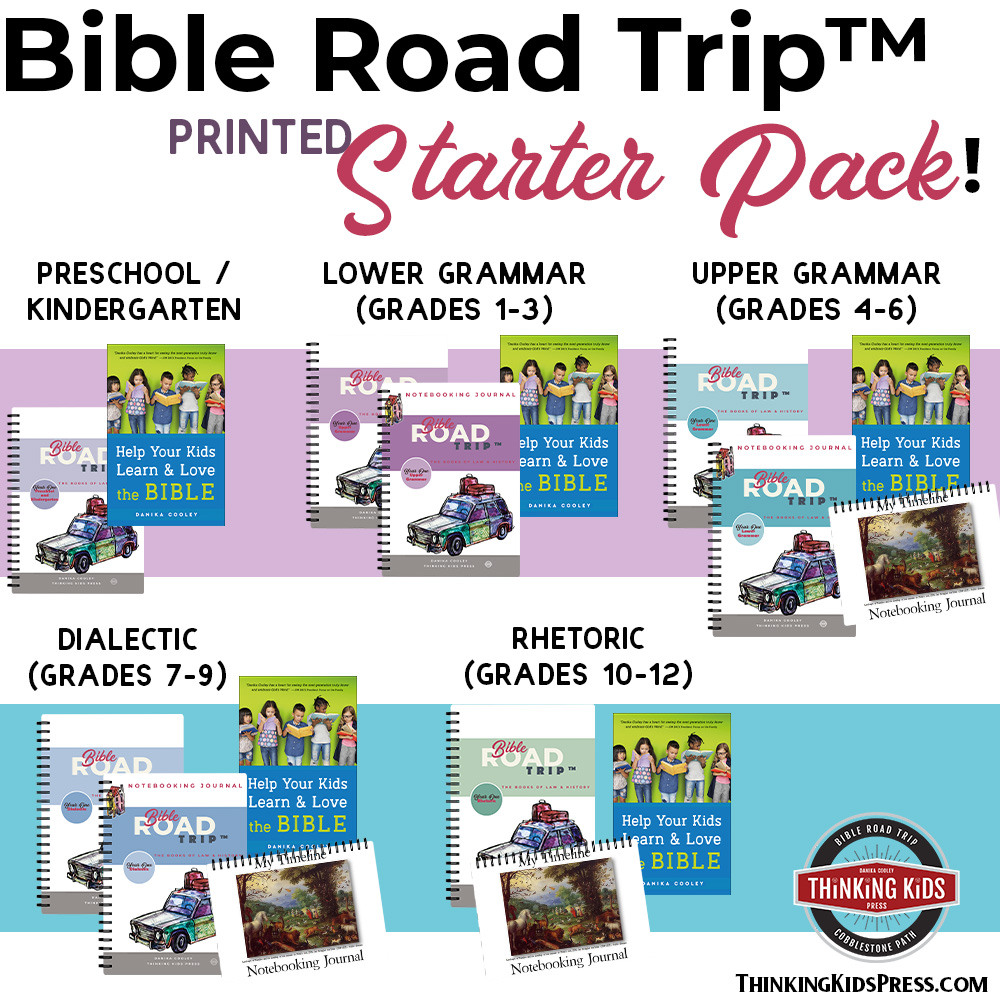 Starter BundleLearn More Here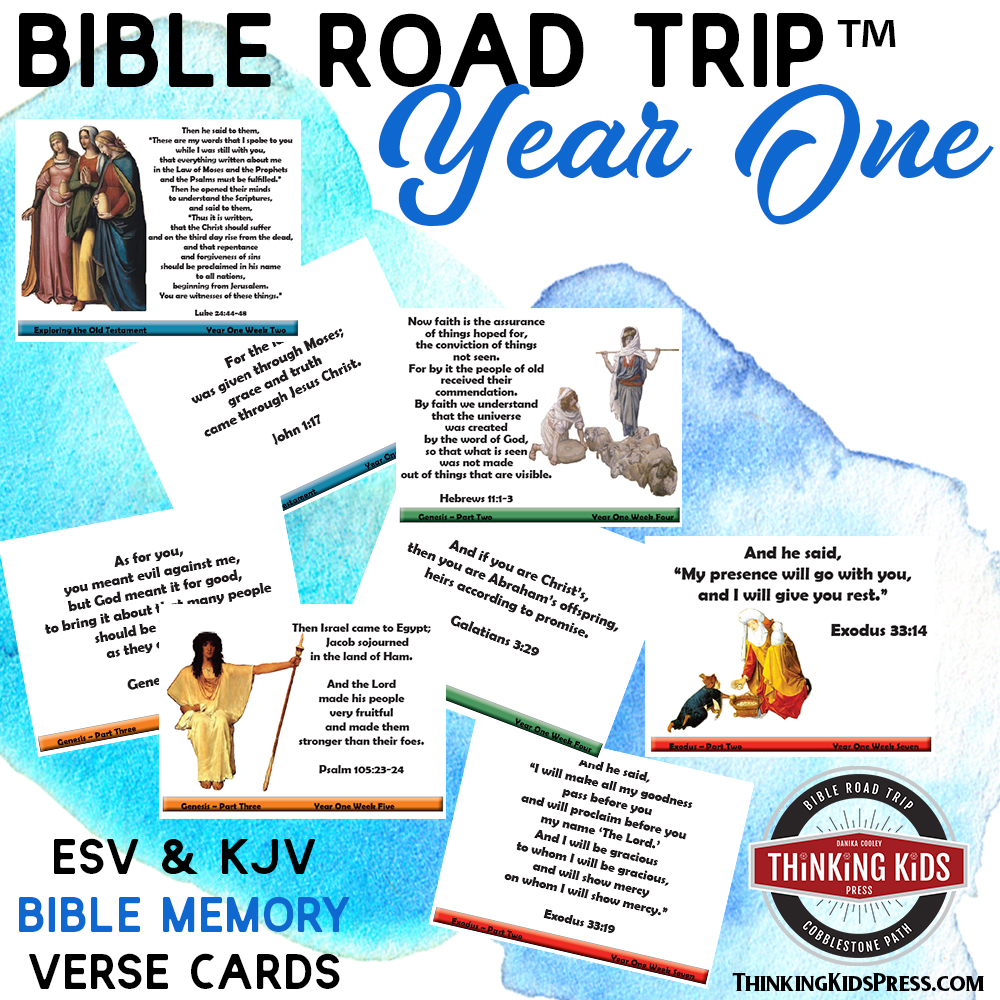 Bible Road Trip™ Memory Verse CardsLearn More Here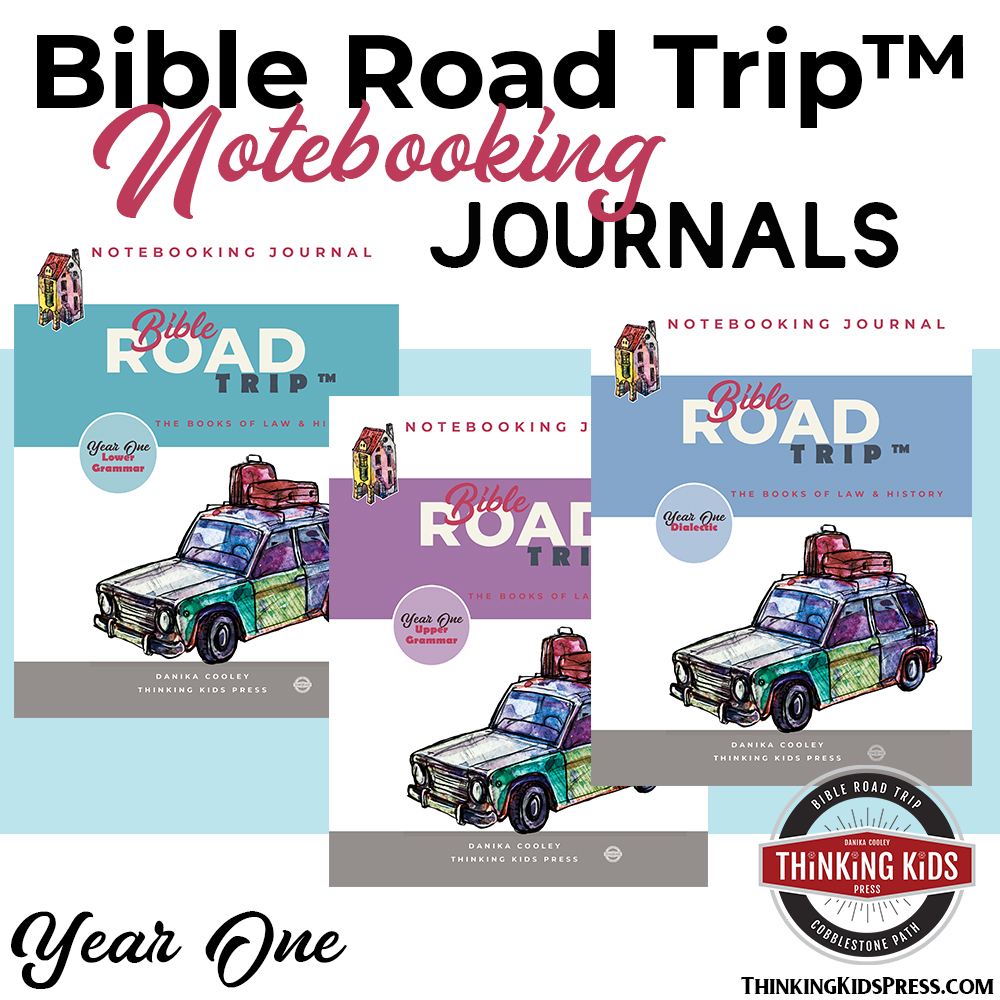 Bible Road Trip™ Notebooking JournalsLearn More Here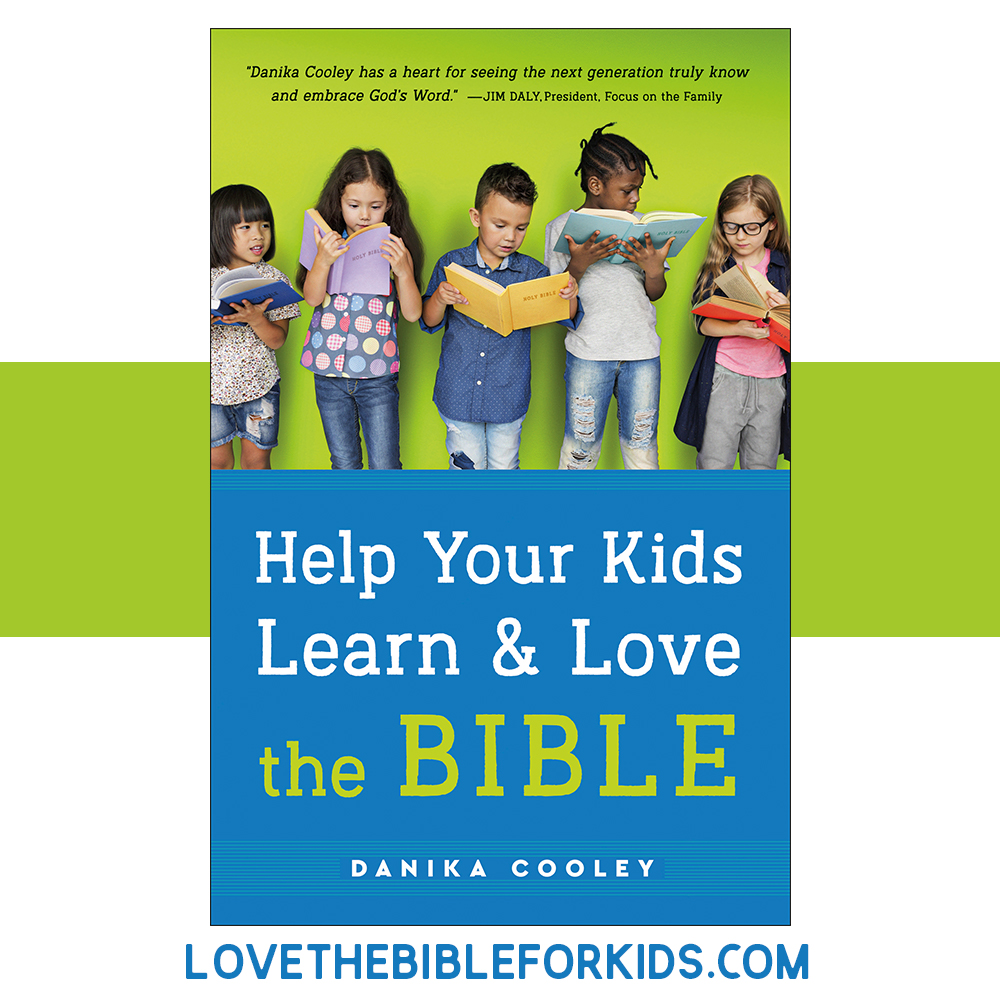 Help Your Kids Learn and Love the BibleLearn More Here
---
Teach Your Kids the Bible with Bible Road Trip™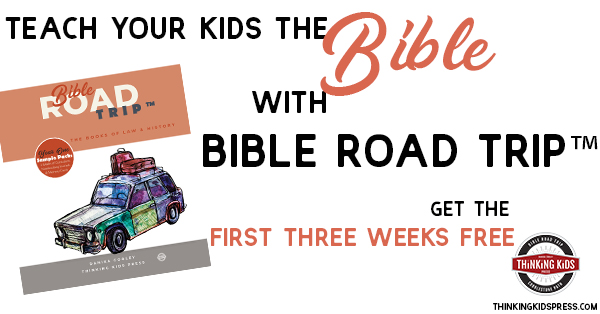 Bible Road Trip™ is a three-year Bible survey curriculum. Take your family through the Bible five times from preschool to high school.
To help you get the most out of your studies, Bible Road Trip™ has an array of coordinating weekly activities:
Researching the section of the Bible you're studying
Reading and discussing the Bible
Memorizing Scripture
Notebooking about your studies
Praying for the nations
Suggestions for further study
Crafting about what you've learned
For your older students: A project to share what they've learned
Bible Road Trip™ also has some great tools you can use along with it, such as:

Notebooking Journals for grades 1-9. Want a structured notebooking journal for high school? Don't hesitate to use the Dialectic journal (grades 7-9).
Bible Memory Card Sets for all five levels of study, preschool to high school. These are available in both ESV and KJV.
Grab your Bible Road Trip™ Year One Sample Pack. You'll get:
The Bible Road Trip™ Parent / Teacher Guide.
The first three weeks of the curriculum for all five learning levels. Week Three is where we really dive into the Bible and begin to our systematic study. Week Three will give you a good feel for the rest of the curriculum.
The first three weeks of the Bible Memory Card sets for all five levels, in ESV and KJV.
The first three weeks of each of the three leveled Notebooking Journals.
Grab the Sample Pack for FREE:

Disciple your kids by taking your family through the Bible together in a meaningful way!
---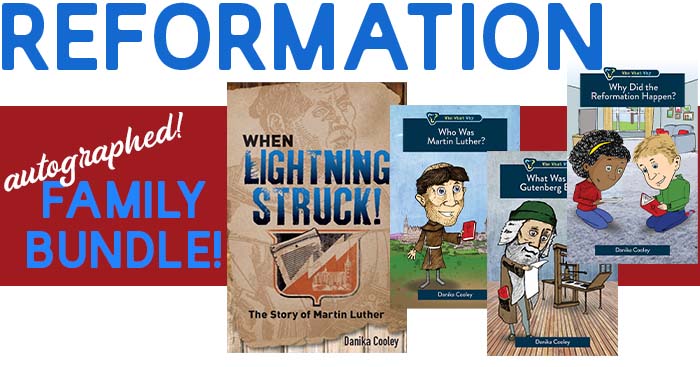 Your kids will love the Who What Why Reformation series with illustrated narratives for 8-11 year olds.
And, Martin Luther's young adult historical fiction story makes the perfect family read aloud!
Grab the autographed Reformation Family Bundle!
---
More Thinking Kids Posts You'll Love
---
Join the newsletter
Get the Family Prayer Box Project FREE!
Teach your children to pray with this fun project that includes 7 printable sets!