Run out of fun activities for married couples to do together? Here's 100+ screen free activities for married couples to do together!
---
I love my husband. I love him so much I married him. I imagine you married your spouse for the same reason.
Activities for Married Couples to Do Together
Screen free activities for married couples wasn't even a subject I worried about when we first married, nearly two decades ago. We just did everything together.
That changes over time as we have to live real life, often accompanied by the pitter patter of little feet. Actually, my kids have never pitter pattered a day in their lives. I have no idea who came up with that saying. My kids storm their way through life, jumping, running, and wrestling. Yours too?
---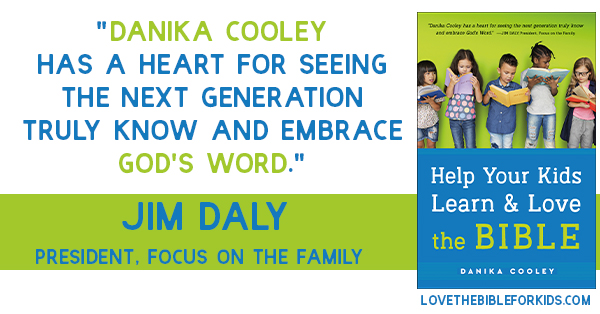 ---
If we're not careful, the sheen of the marital relationship has a way of dulling over time. The hustle and bustle of family life, the small stings of unintended slights, and the wounds of harsh words spoken in the heat of the moment have a way of putting space in the midst of a marriage.
For women, this is especially dangerous, as we're incredibly relational. We need relationship in order to welcome intimacy. Conversely, our husbands need intimacy in order to welcome relationship. Our husbands also need companionship in a way sometimes we women don't. They need us to hang out with them.
Screen Free Activities
I've put together a list of 100+ Screen Free Activities for Married Couples. It's easy for us to to get into the rut of watching movies or television all of the time, isn't it? I challenge you to break out of the rut this month. Find something new to do with your love.
I challenge you, too, to spend time praying for your spouse. Pray, as well, that God will give you a renewed love and empathy for your spouse. 
---

---
Check out these suggestions for activities for married couples, and leave a few of your favorite activities in the comments.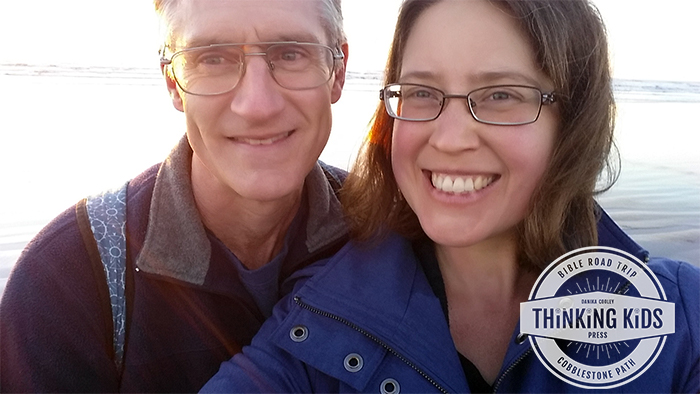 "…I found him whom my soul loves.
I held him, and would not let him go…"
Song of Solomon 3:4b
Screen Free Activities for Married Couples
Pray together. Find a time that works for you, and commit to spending time before the Lord together.
Talk about the kids. You know you want to. Go ahead–you have them in common.
Establish a family devotional time. Help Your Kids Learn and Love the Bible is your crash course to teaching the Bible to your kids!
Read the Bible on the same schedule as your spouse. Spend time talking about your thoughts.
Work through a conversational devotional together like Mike and Carlie Kercheval's Consecrated Conversations.
Go to a garden show.
Host an at-home dress up date night for your spouse.
Feed the birds.
Go shooting together (I've not done this, but I have friends who do).
Drive through an interesting neighborhood and look at houses.
Grab a hotel room in the city–or in the country–for a night.
Ride ATVs together.
Visit the fair and have some cotton candy.
Walk on the beach.
Karaoke. You don't even need to go out in public. Just play a song on YouTube on your phone.
Barbeque a meal together.
Go to a sports game together. Don't forget the hot dogs.
Head out to garage sales on a Saturday afternoon.
Recreate your first date.
Get your hair cut at the same time.
Grocery shop together.
Go camping for the weekend–or for a night.
Dream about the future. Forever is a long time–think about what it will look like.
Go see a waterfall nearby that you haven't seen before. It's called waterfalling. It's really a thing.
Go to Home Depot with your husband.
Go bowling.
Canoe or kayak a river.
Go to a music concert together.
Double date! Find another couple you enjoy and go out on the town.
Read a book together. My husband and I are currently reading this.
Double date at your house–make snacks and play a game.
Go out for ice cream.
Park on an overlook and talk about the future.
Make an inside joke.
Get takeout and eat somewhere fun like a park.
Hang out in a bookstore together.
Sit on the porch together.
Paint a room together.
Grab dinner together whenever and where ever you can.
Go see a lighthouse.
Walk through your neighborhood together.
Head into the forest.
Visit a ghost town.
Have a snowball fight.
Clean the garage as a couple. Let it be ok that your garage has some items you may consider unnecessary.
Go to church.
Play a card game. Double solitaire is fun for two people.
Grab a cup of coffee and hold hands while you sip.
Go to the theater. Often your local high school will have plays a few times a year that are affordable.
Compliment your spouse. Try doing it once a day.
Go cross-country skiing.
Take a class together and learn something new like dancing, programming, or cooking.
Check out your local newspaper for fun events that only happen once a year. Here we have a sandcastle building contest that's pretty fun to watch.
Play a board game. We're currently loving this one.
Have a potluck with some couples from church at your home.
Go window shopping.
Try golfing. Mini-golf is my speed, but I hear people do it for real, too.
Visit his mom. Do it joyfully because he loves her.
Go on a day hike.
Make dinner together.
Talk about your finances together. Really. A few uncomfortable moments can spare you months of hurt.
Go dancing!
Find a new summer date night here.
Sit on the beach or on a lake shore or by a creek in the dark. It's a little creepy-weird at first, but it's fun to experience God's majesty at night.
Visit an art museum.
Head to a state park or monument for the day.
Climb a mountain.
Go skydiving. Send me pictures–I won't ever do this activity.
Shoot some rapids.
Go sledding.
Fly a kite on a windy day.
Play a game of giant chess at a nearby mall–or a regular sized game at home.
Go line dancing.
Spend time hanging out looking at the stars together. Or the clouds.
Visit the zoo.
Need some more ideas? Print out this list of 50 things to do together.
Head out for a bike ride together.
Laugh. Laugh long and loud and hard.
Go swimming.
Visit a tulip, lily, or other flower farm.
Visit a few art galleries. Talk about what you like (or hate!) about each piece. Hold hands.
Make a pie together.
Go to a history museum.
Spend time reminiscing and learning about each other by looking through old photo albums.
Have lunch out.
Hug. A lot.
Clean out the closet as a team. You may be surprised at what your spouse wishes wasn't there. Let it go.
Make some caramel apples and go leaf jumping. Find more fall ideas here.
Ride go karts together. Laugh when your husband guns it for you.
Go to a wedding and remember how awesome your love is for each other.
Smile. Laugh. Completely lose it together.
Head to the farmer's market. Sample the sweets and pick up some veggies.
Go fishing. Or hunting.
Swing at the park. See who can get higher.
Go snorkeling.
Take a vacation if you can.
Find a fun walking tour in a nearby city. Like the Underground Seattle tour.
Go to a weekend marriage conference.
Shoot some hoops.
Head to a food festival nearby, like a garlic festival.
Just do it. Check out this post for some great encouragement for an at-home date.
Not every screen-free activity has to be a big deal date. One of the great things about spending decades with a person is that you get to spend a LOT of time together. Make that time count by joyfully celebrating the moments you have together.
---
Help Your Kids Learn and Love the Bible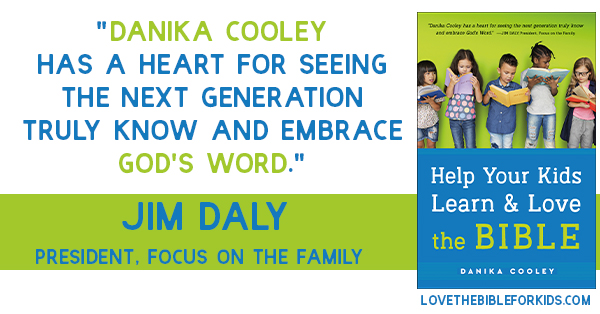 You want your kids to learn and love the Bible. 
You want to teach the Bible…
As parents, we deeply desire the best for our kids. We look for the right schools, we make them eat right and exercise, and we get them involved in extracurricular activities. We take our job as parents seriously.
But are we also putting our time and energy into
teaching them the Bible? Giving them the life-changing, soul-nourishing words of Scripture is not only doable, it's an essential part of parenting kids for Jesus. And the good news is, studying God's Word as a family doesn't have to be difficult!
2 Timothy 2:15, ESV, says:
Do your best to present yourself to God as one approved,
a worker who has no need to be ashamed, rightly handling the word of truth.
Our job, as parents who love Jesus, is to help our kids become approved workers, unashamed and rightly handling the word of truth.
The good news? Teaching the Bible isn't hard. Your family can learn the Bible together.
…and you can!
A Crash Course in Teaching the Bible to Your Kids
Danika Cooley's book, Help Your Kids Learn and Love the Bible, will give you the tools and confidence to study the Bible as a family. It will help you identify and overcome your objections and fears, give you a crash course in what the Bible is all about and how to teach it, and provide the guidance you need to set up a family Bible study habit.
You will finish this book feeling encouraged and empowered to initiate and strengthen your child's relationship with the Lord through His Word.

Help Your Kids Learn and Love the Bible will equip you with everything you need to know to teach the Bible to your kids!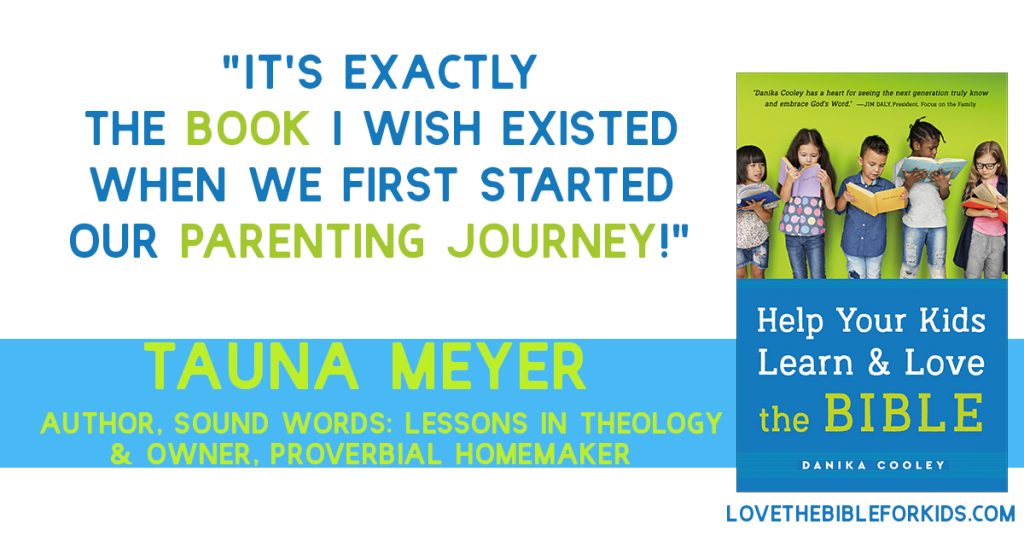 ---
More Thinking Kids Posts You'll Love
---
Join the newsletter
Get the Family Prayer Box Project FREE!
Teach your children to pray with this fun project that includes 7 printable sets!