Check out 15 Easter treats for kids that they'll love, and that honor Jesus as the reason we celebrate Resurrection Sunday!
---
We've always enjoyed food treats in our family. The kids have fun making them, eating them, and talking about their creations.
In fact, when they were younger, we often had parties that involved assembling and decorating food treats. We'd invite as many friends as we could, 15-20 would show up, and I'd have stations set up for each child with little cups of supplies. It was so much fun, and really built community!
Food treats are also a great way to introduce Bible object lessons. They're a hands-on way for kids to explore and discuss things they're learning in the Bible.
Easter Treats for Kids
For Resurrection Sunday, I put together several super cute Easter treats for kids, along with printables to go with them. I also found some great ideas for Jesus-honoring Easter snacks that you might want to take a look at.
Ready?
Let's get to those Easter treats!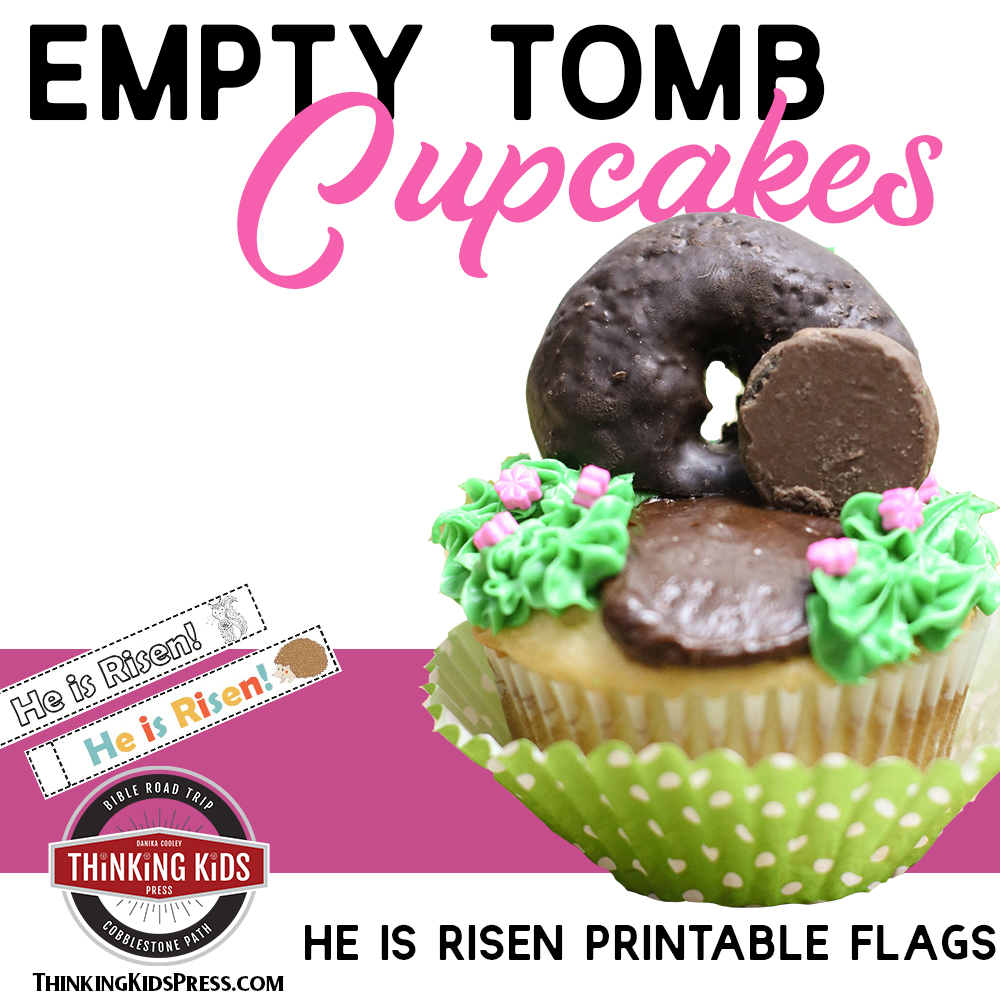 Empty Tomb Cupcakes with He is Risen Printable Flags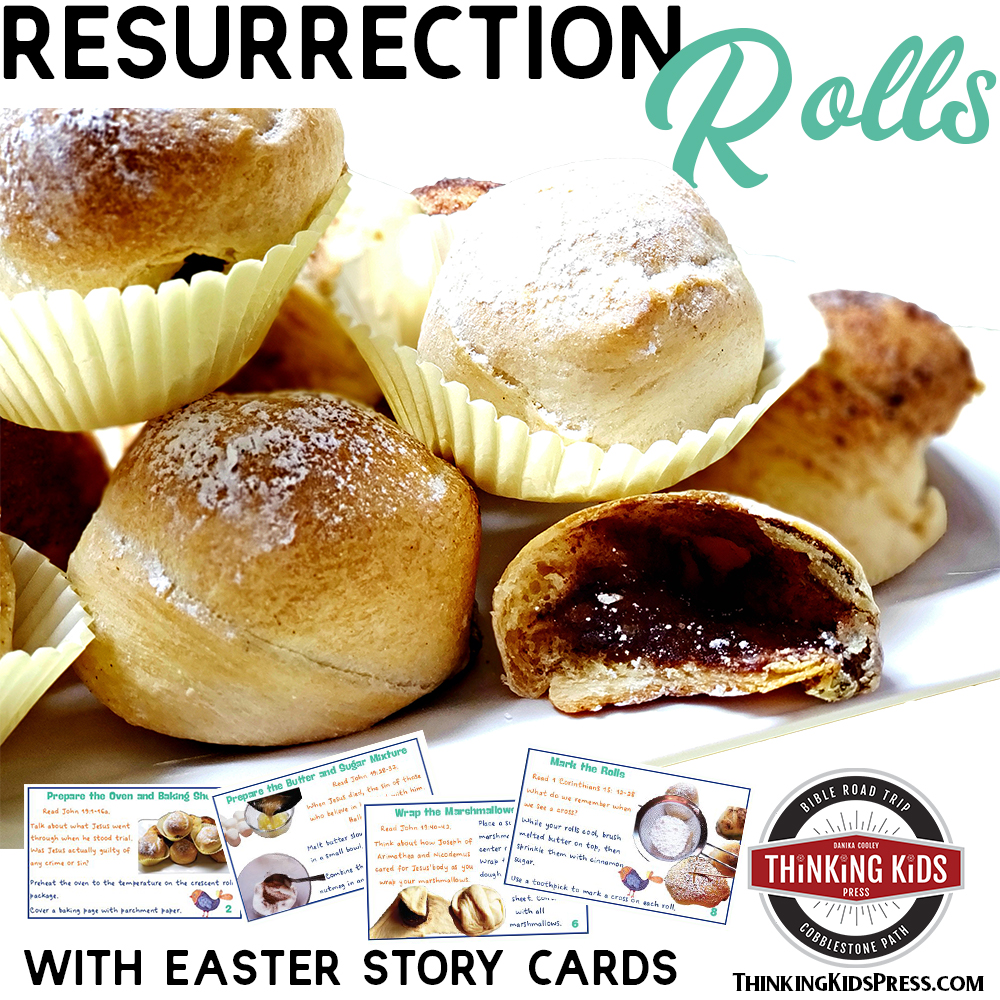 Resurrection Rolls Recipe and Easter Story Cards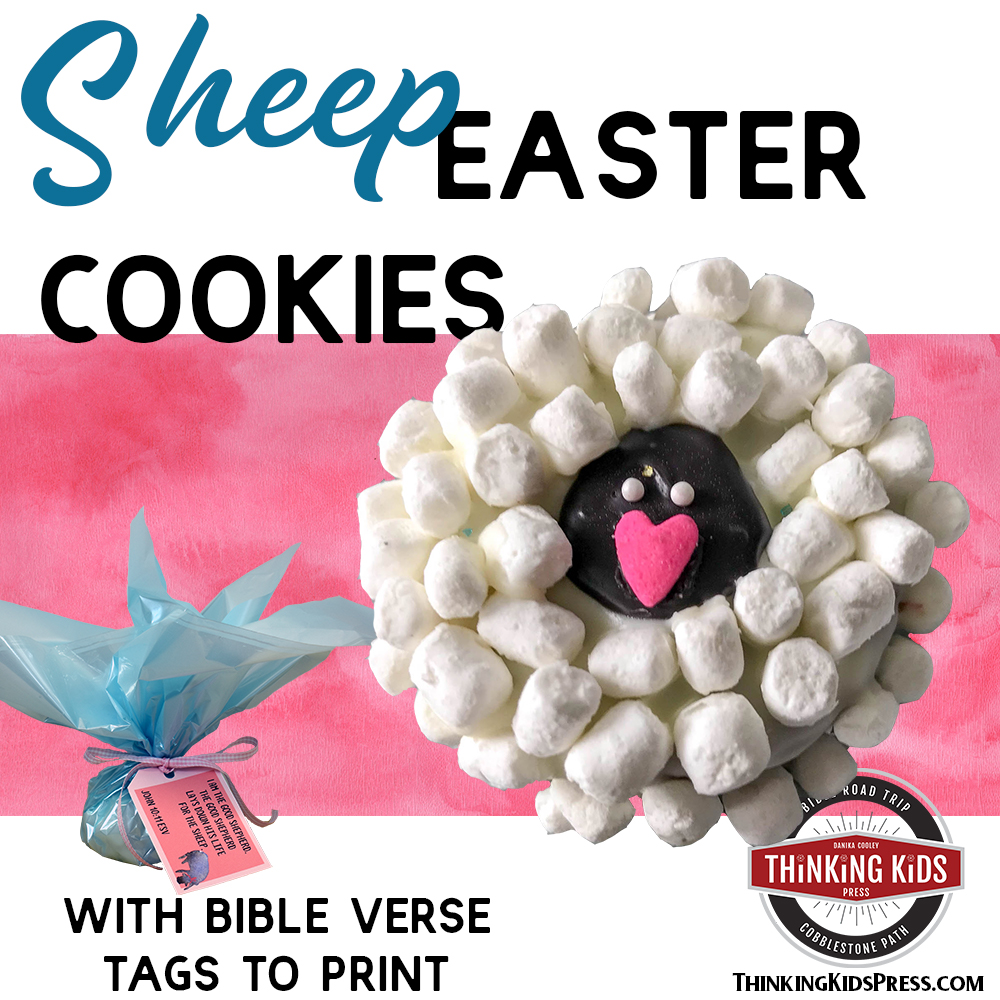 Sheep Easter Cookies with Bible Verse Tags to Print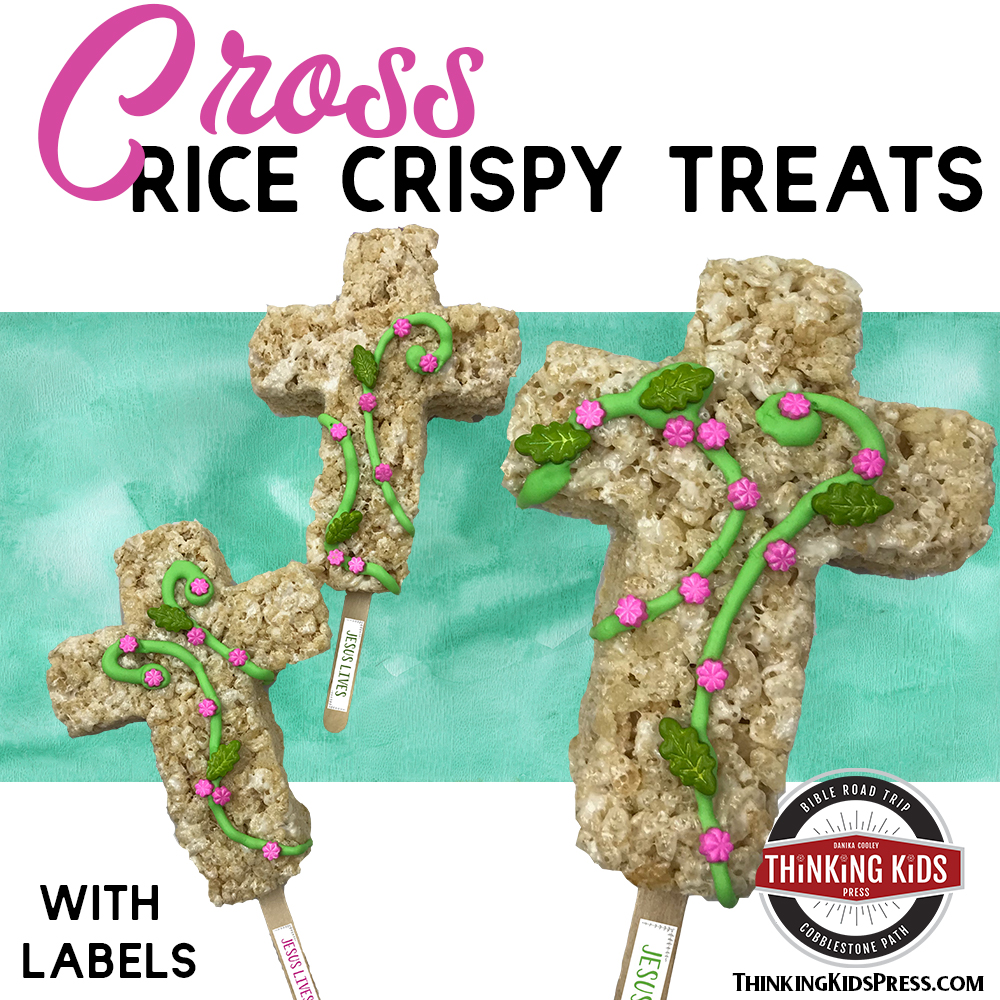 Cross Rice Crispy Treats
---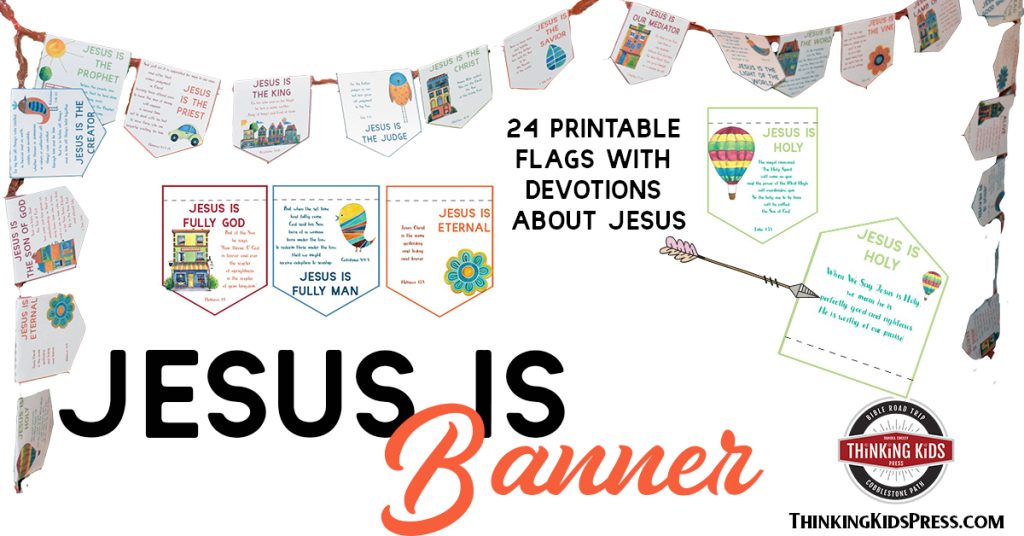 Teach your kids who Jesus is with 24 devotions about Jesus in a fun printable banner!
---
More Easter Snacks Your Kids Will Love
---
More Thinking Kids Easter Posts You'll Love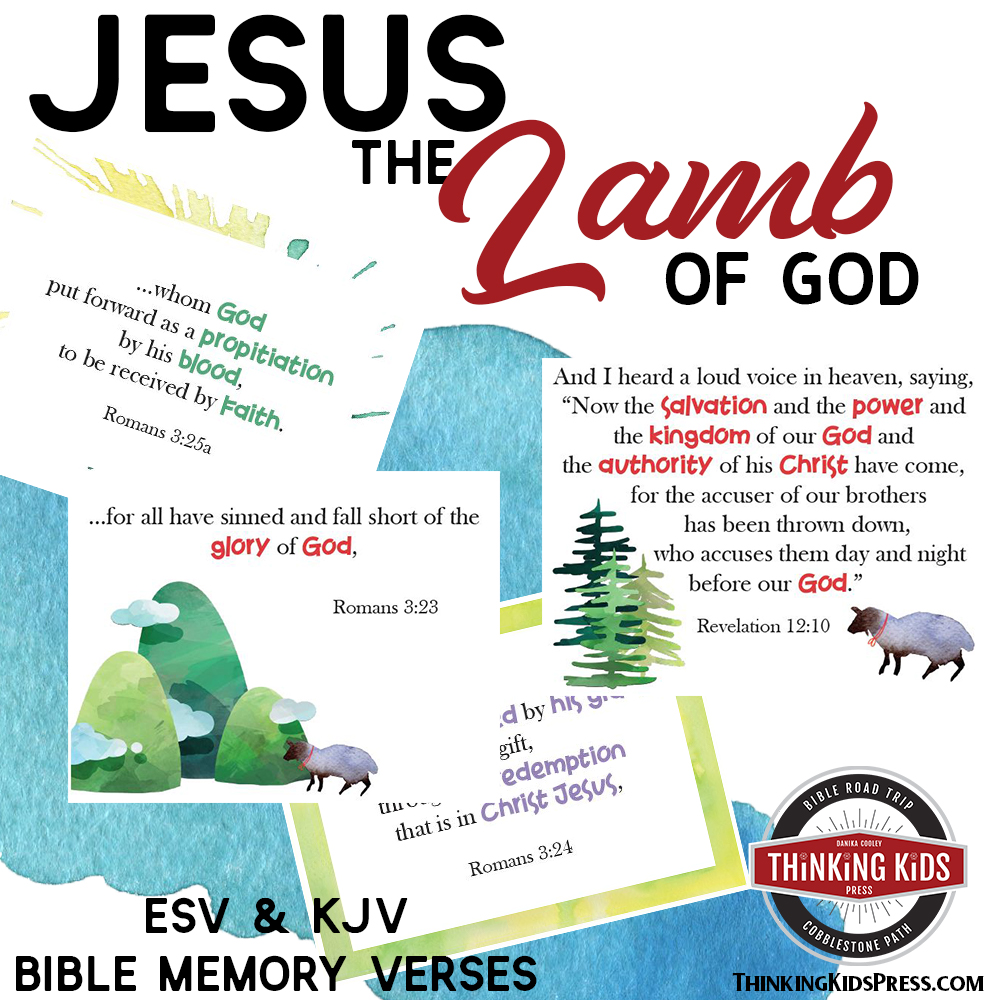 Jesus, the Lamb of God, Bible Verses for Children
Our Hope Bible Verses Bundle: Write, Color, and Memorize Bundle
100+ Easter Activities for Christian Kids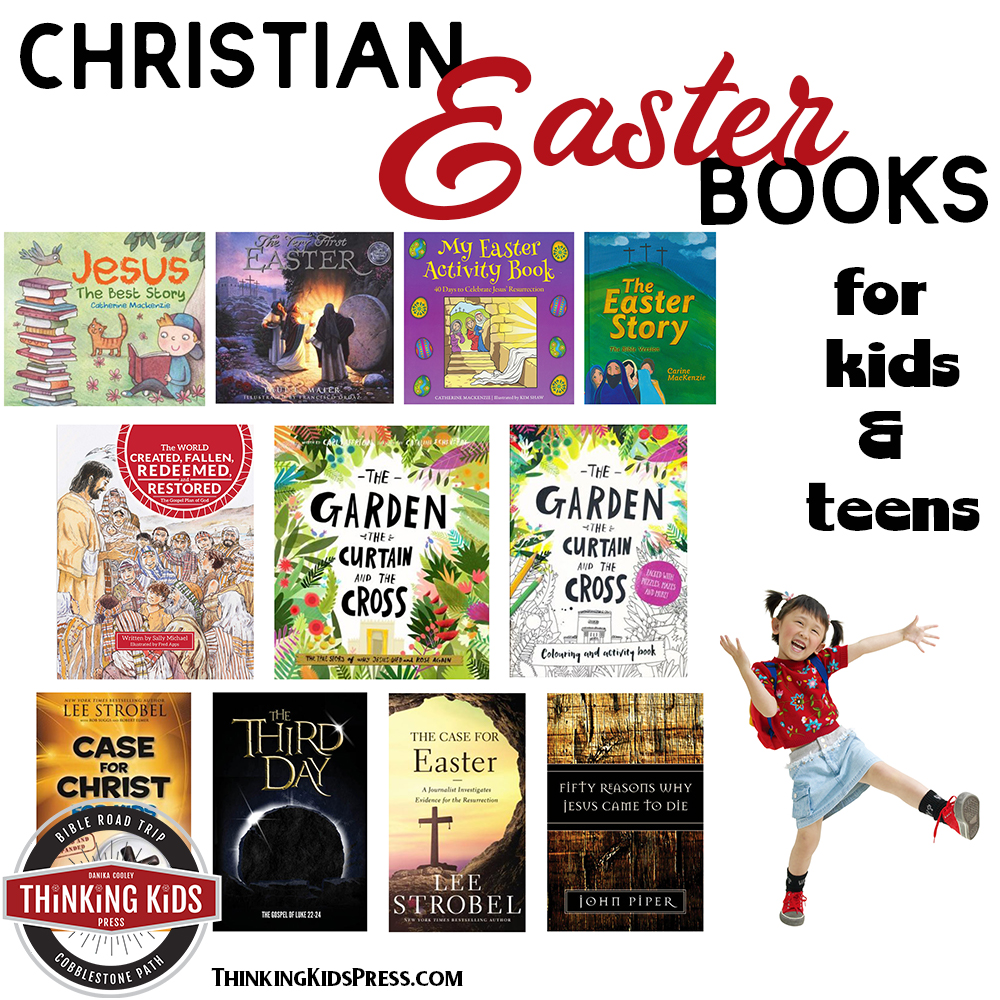 Christian Easter Books for Kids and Teens
Easter Story Game
Resurrection Bible Verses: Write, Color, and Memorize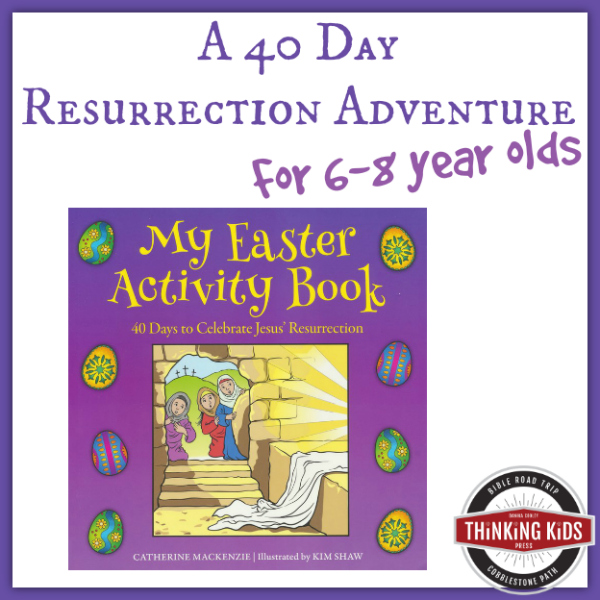 My Easter Activity Book
The Easter Story for Kids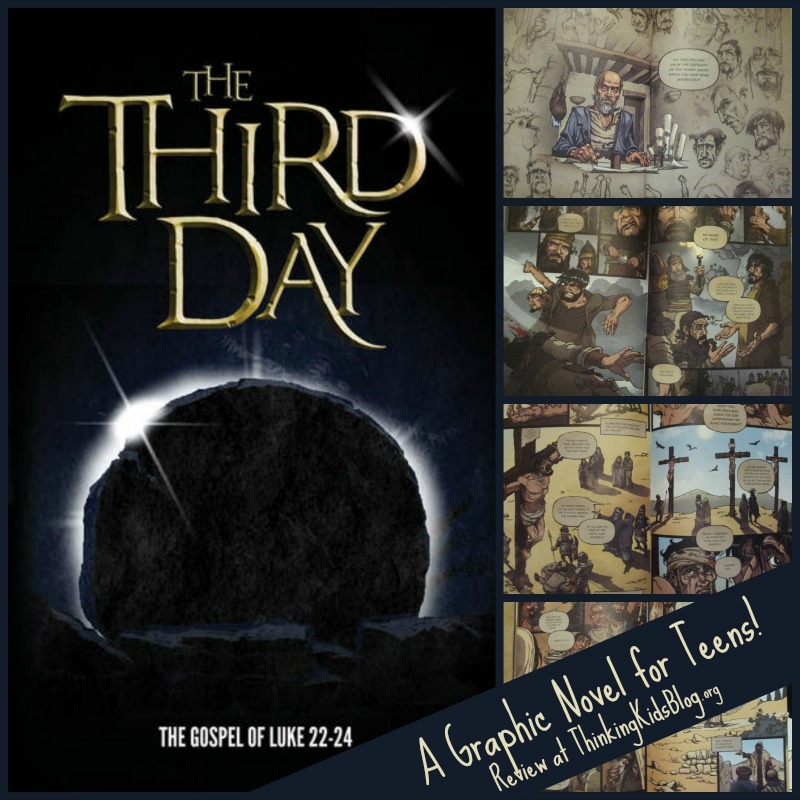 The Third Day: Graphic Novel of Luke 22-24
---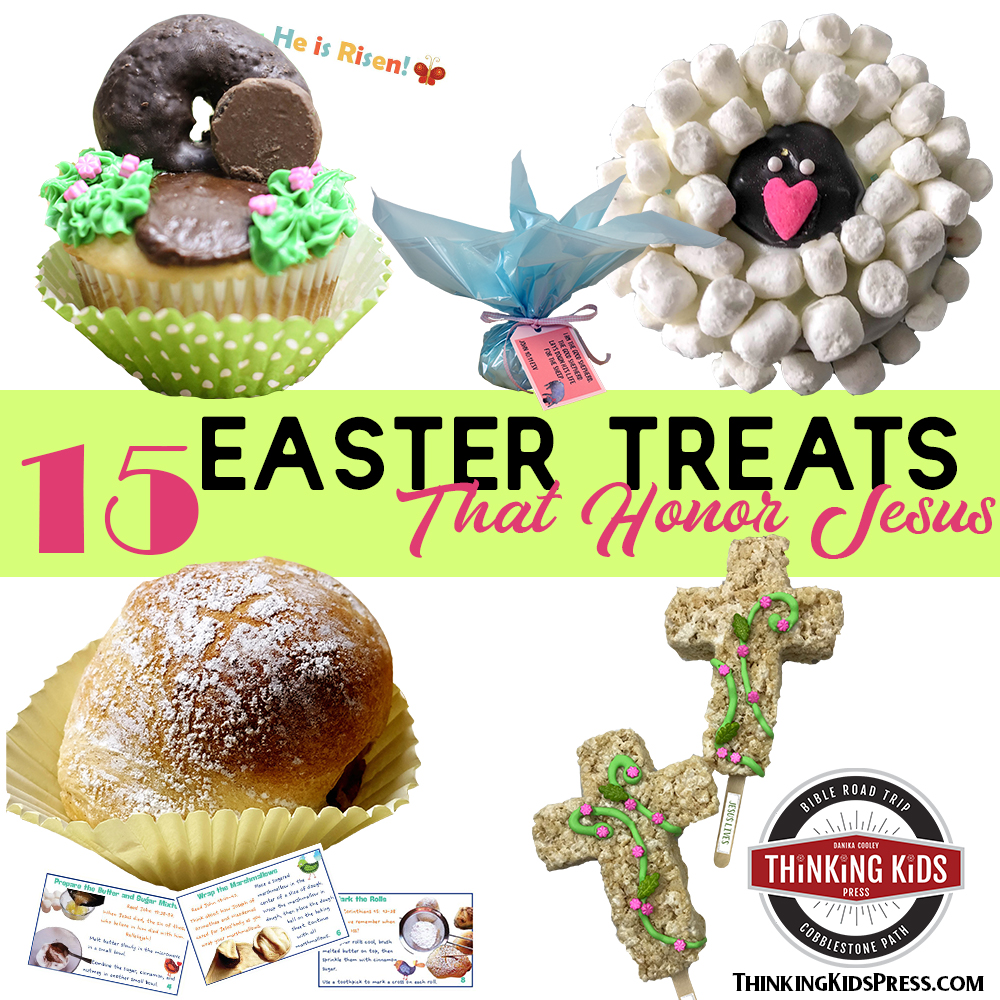 Join the newsletter
Get the Family Prayer Box Project FREE!
Teach your children to pray with this fun project that includes 7 printable sets!