Check out these ideas to help you love your neighbor on Mother's Day. And, use these printable Mother's Day cards to help bless another mom!
---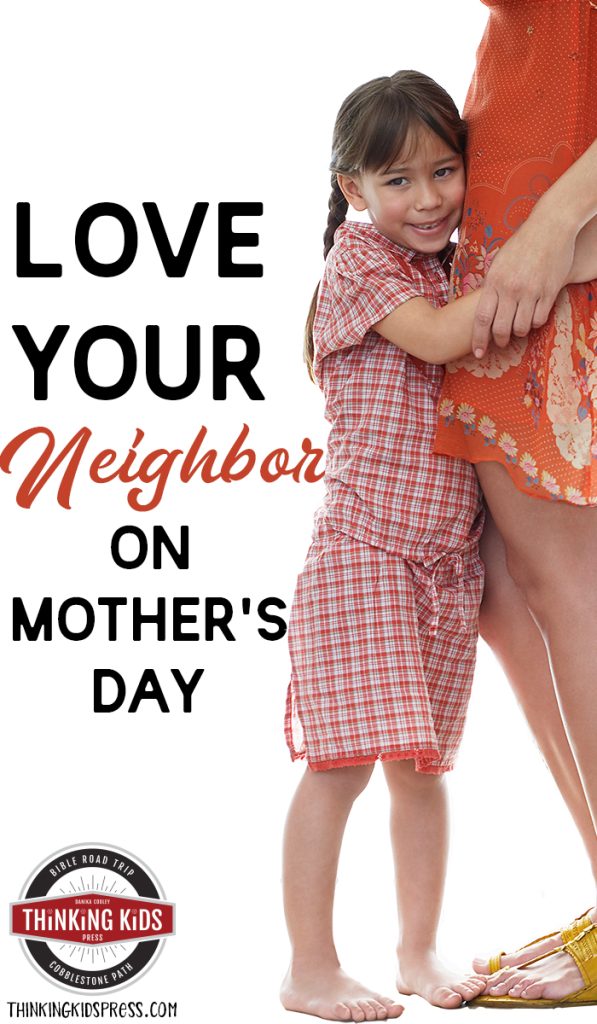 I was sick. So, so sick.
My little boys were 3 and 4, and my friend had them over for a playdate while my husband dragged me to the hospital to be treated for full-blown pneumonia. I rocketed between mommy guilt for leaving my boys somewhere far from me, and just wanting to die.
Once we were armed with a bag of prescriptions, my husband deposited me at home and returned to work. I crawled into bed gripping an inhaler and waited for evening when I'd see my little people again.
After dinner, my wide-eyed little boys enthusiastically climbed the stairs, waving bright yellow cards like trophies.
"Mommy! We made you cards! Because we love you! Happy Mother's Day," they sang.
I rolled over and smiled at them groggily. Had I missed Mother's Day? Why did it hurt to smile?
Ever the blunt realist, my oldest waved his card in my face. "It says that I love that you make cookies for me."
My youngest bounced on the bed, jarring my sore lungs. "Mom, I just love you! Because you love me. Here's a LEGO man to go with your card. He's my favorite."
I smiled weakly at my friend who stood in the doorway.
She stayed until my husband returned home, our four little people playing in the backyard. She brought dinner, folded the laundry, and carefully set the cards where I could see them from my bed. That was over a dozen years ago, and the memory of her love for me is still vivid. It meant so much to me that she helped my boys express their love, and that she took the time to write down their precious thoughts.
PSST! There's a printable here in this post!
---

---
Love Your Neighbor…
The Bible talks about loving your neighbor over and over again. Loving others is a pretty big deal to God.
Consider what Paul says in Romans 13:8-10 (ESV):
Owe no one anything, except to love each other, for the one who loves another has fulfilled the law. For the commandments, "You shall not commit adultery, You shall not murder, You shall not steal, You shall not covet," and any other commandment, are summed up in this word: "You shall love your neighbor as yourself." Love does no wrong to a neighbor; therefore love is the fulfilling of the law.
Here's the thing about love: Love is an action. Love is not passive, it is not lazy, it doesn't overlook others.
Love doesn't focus on ourselves, but on the person next to us.
When Scripture talks about your neighbor (or thy neighbor if you prefer the KJV), that's God giving you a direction for everyone. Now, does that mean you have to become best friends with every person out there? No. You can't.
But you can look for ways to love and serve others as a family.
The day my friend brought over the I-Love-My-Mom Mother's Day cards, she loved and served me, and made me feel loved and appreciated as a mom. She loved and served my boys as they prepared a precious gift for me. AND she loved and served her two girls as they helped create the cards she would later fill out with the words of my boys. She taught her girls to love others creatively, and with care.
That's discipleship.
---
Looking for a gift for your fellow moms? Help them keep track of prayer requests with style.
---
…On Mother's Day
Mother's Day can be lonely for moms.
Sometimes it's our own expectations. Sometimes it's a lack of gratitude from our husbands. Sometimes moms are doing this motherhood thing solo. While our kids love us, they often need help to express it in special ways.
I mean, really… when was the last time you saw a six-year-old at your local craft store picking up supplies to make a special Mother's Day card? It's not going to happen. Kids need some help.
Mother's Day offers a unique opportunity to love your neighbor, and to include your children and theirs in the love!
I made some printable Mother's Day cards that your family can use to make cards for the moms in your life. Spend some time gluing them together with your kids after you explain your mission. (All kids love glue sticks, am I right?) Next, get out there and interview some kids about what they love about their moms. Either write their answers down (don't forget to include their name at the bottom), or have them write their answer on the card.
You'll be loving your child-sized neighbors by helping them create a keepsake gift, and you'll be loving your mom-sized neighbors by showing care and appreciation for them on Mother's Day. You'll be loving your own children by teaching them the value and importance of carrying out Jesus' command to love others as we love ourselves.
You'll find the Mother's Day cards below. Get out there and love some mamas on Mother's Day!
---
This set makes a wonderful gift for your praying friends!
---
Printable Mother's Day Cards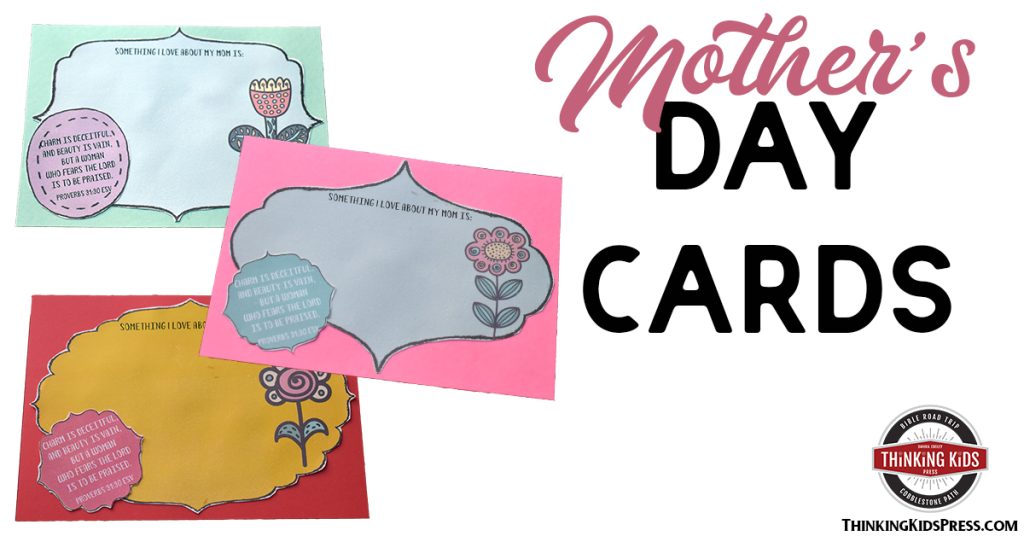 Give kids a quick and easy craft to show their love for mom with these printable Mother's Day Cards!
Each card gives kids space to share a memory or a sentence or two about mom, under the heading "Something I Love About My Mom Is:". Each card is large enough for a child to write their own sentence, or for you to interview the and record a memory for them.
The Bible verse card quotes Proverbs 31:30 in either ESV or KJV:
"Charm is deceitful, and beauty is vain, but a woman who fears the Lord is to be praised." (ESV)
To get the household license free, and the classroom license for 50% off, join the Thinking Kids newsletter, and we'll send you a coupon code!
OR

---
In the comments, let us know how you love your neighbor on Mother's Day!
---
Thinking Kids Posts You'll Love
Love Your Neighbor on Mother's Day
How to Volunteer with Kids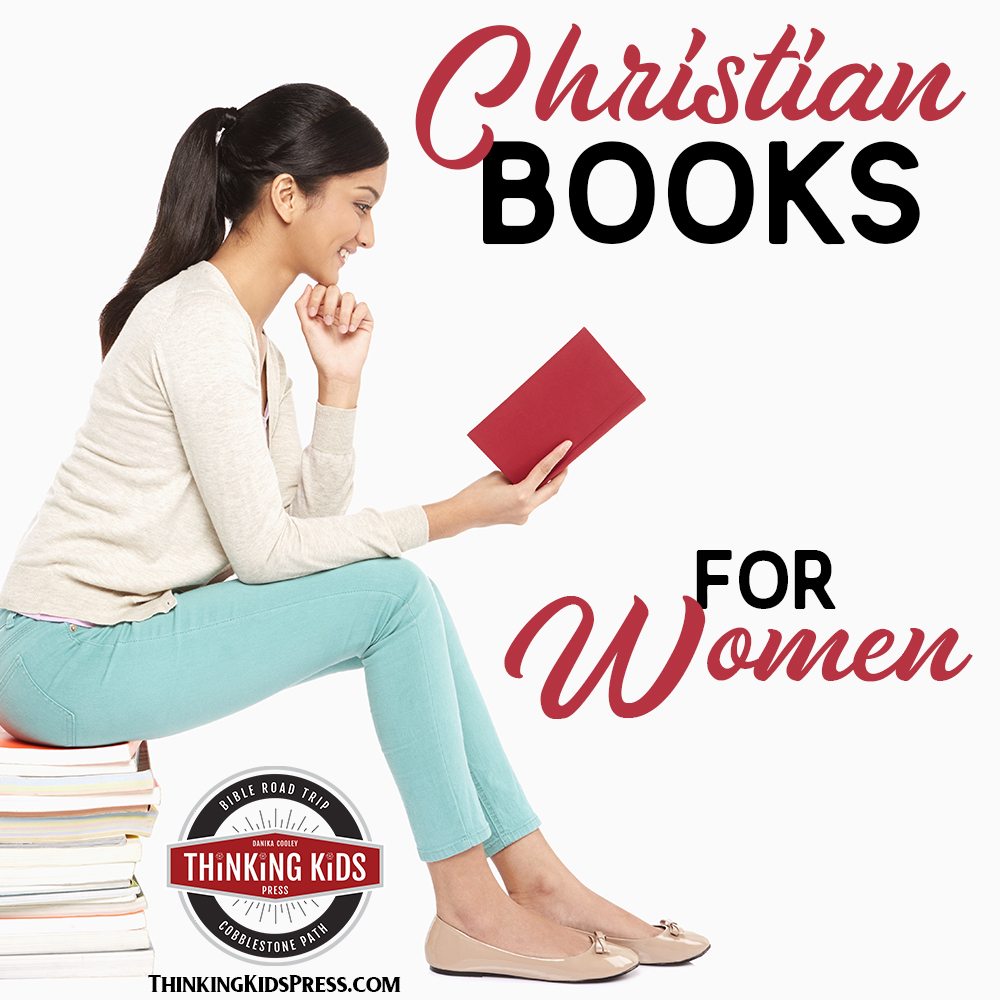 Christian Books for Women
Levels of Learning the Bible for Kids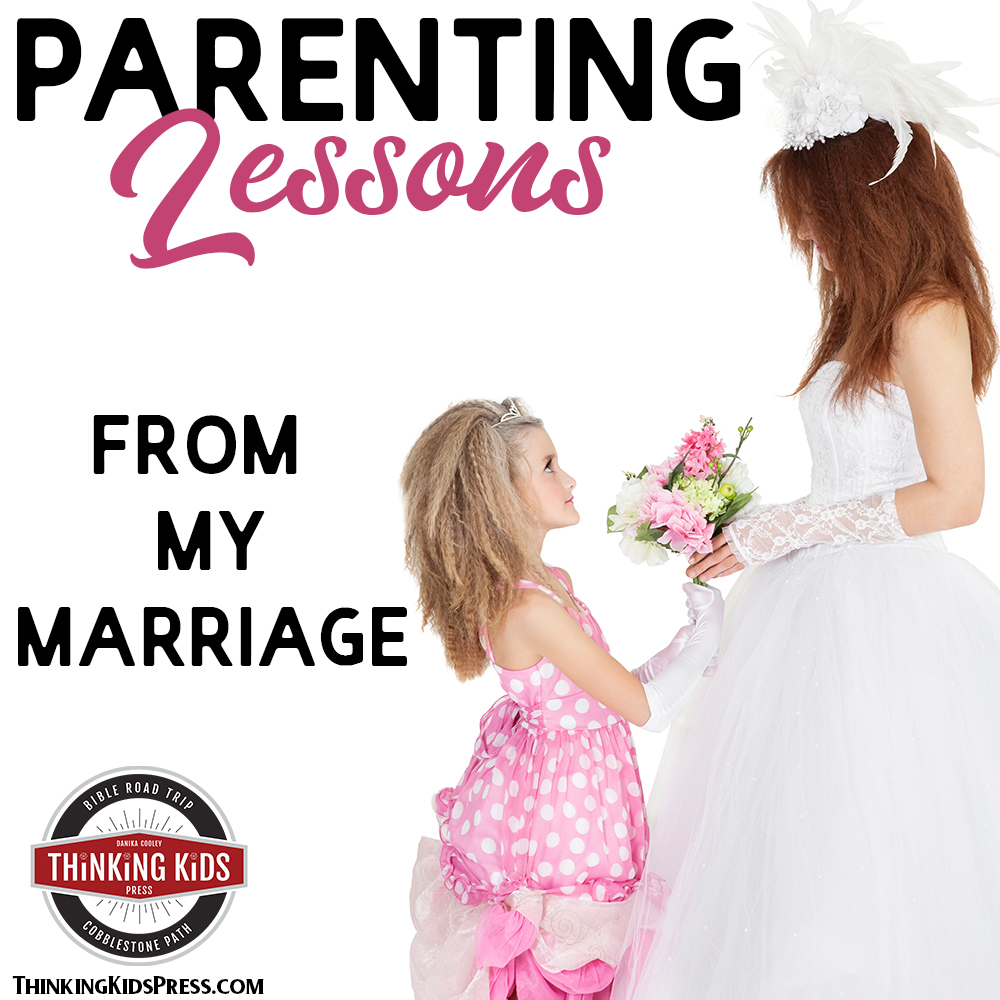 5 Parenting Lessons from My Marriage
Five Things That Occur When I Complain About My Children
Life Lessons from Motherhood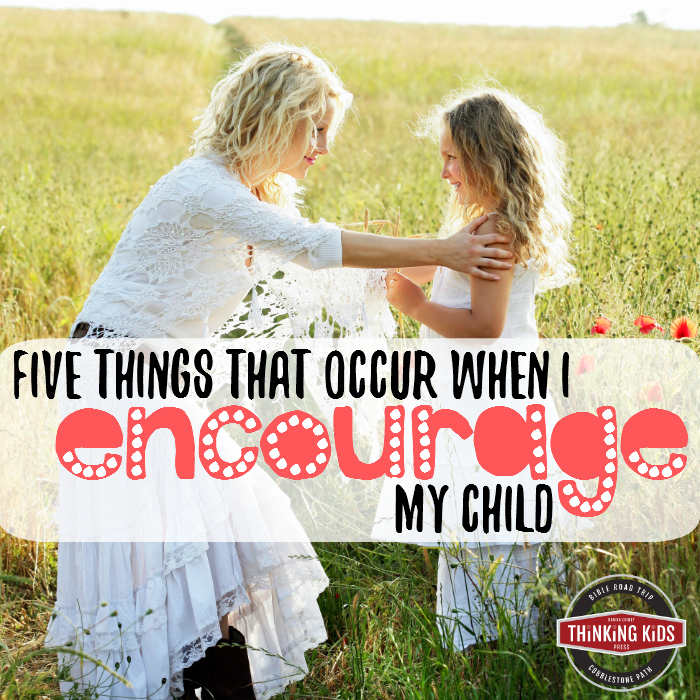 Five Things That Occur When I Encourage My Child
5 Things to Pray for Girls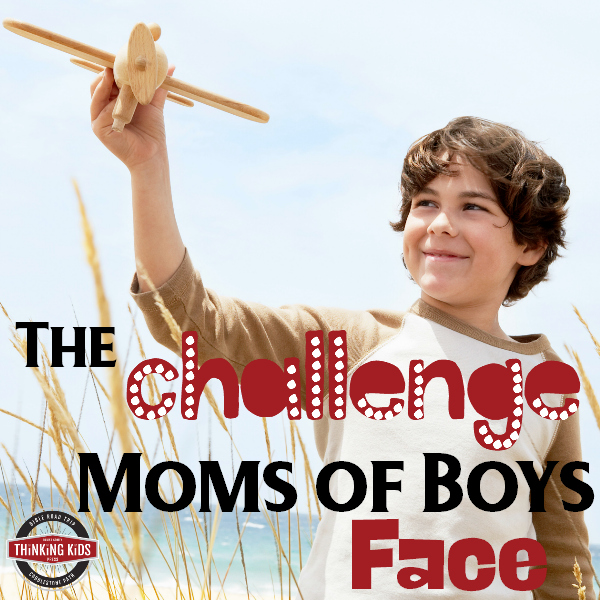 The Challenge that Moms of Boys Face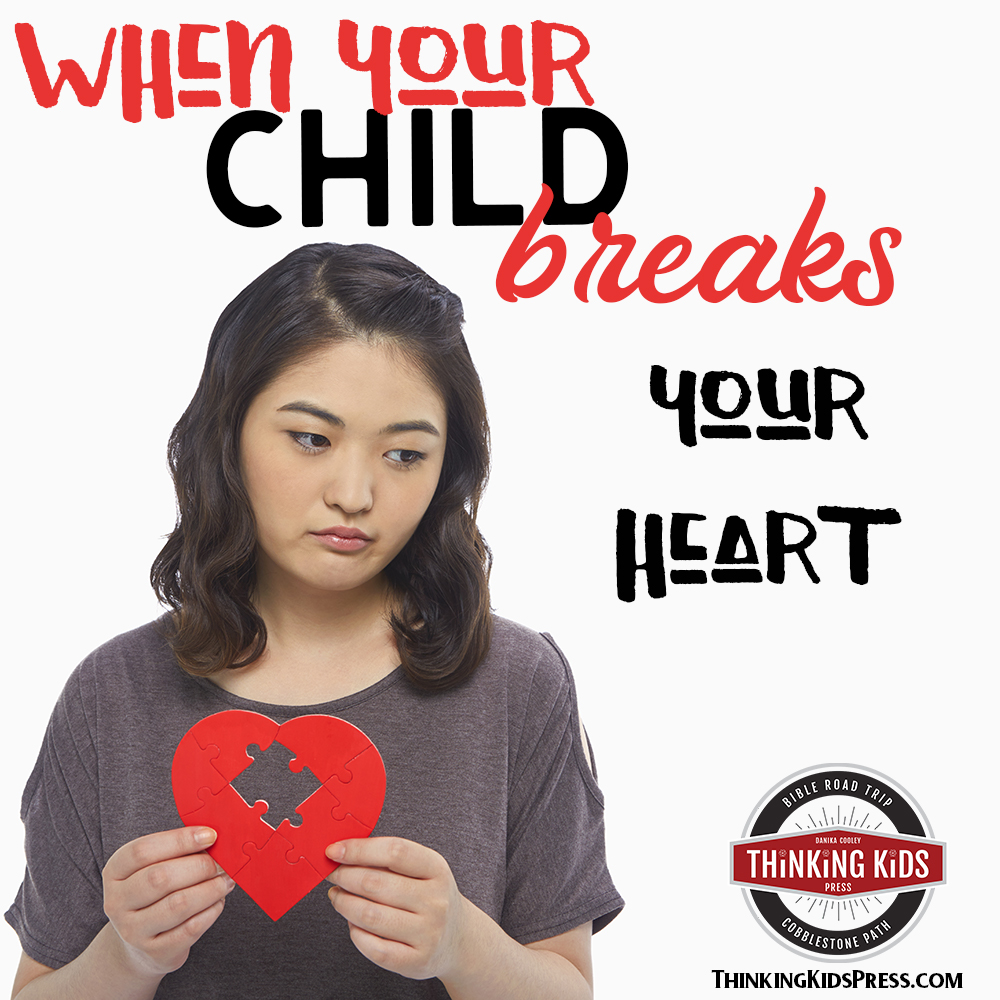 How to Survive When Your Child Breaks Your Heart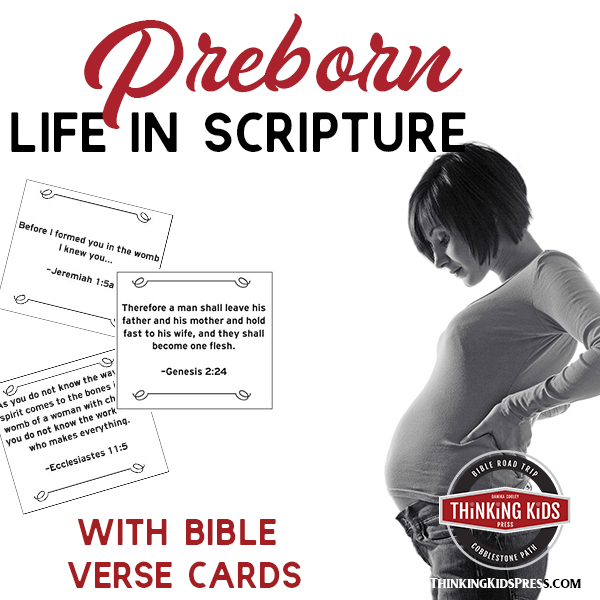 Preborn Life in Scripture
---
Join the newsletter
Get the Family Prayer Box Project FREE!
Teach your children to pray with this fun project that includes 7 printable sets!