Does your family need help tidying up? I want my kids to learn two things about materialism and the Bible. Teach your kids what the Bible says about stuff.
---
I'm just going to say it:  I'm a reformed hoarder.
I have owned more things in my lifetime than any woman my age has business owning in her lifetime. In fact, in my younger years there was a nagging fear in the back of my mind that I might one day be buried somewhere under a pile of paper, old clothes, and strange kitchen appliances.
---
NOW is the perfect time to teach your kids the gospel! Practice the gospel every day during meals. It's quick, easy, and fun!
---
Thankfully, a few really brave friends stepped in to help before it was too late. With their help, and some Scriptural perspective, I have overcome. I no longer serve my stuff… it serves me. At least, I think so.
There is the danger that I will look back at this post in ten or twenty years and sadly shake my head, knowing that I had not yet mastered my own stewardship of belongings. Actually, that's a likelihood.  Thank God we keep growing!
---

---
Tidying Up Isn't What I Want to Teach My Kids About Stuff
Don't get me wrong. I want my kids to learn the art of tidying up. I want them to care for the blessings they are given.
But, far more important than that, I want to teach my kids how to steward their belongings. After all, everything is the Lord's. The earth and everything in it. The stuff I have, and the stuff my kids have… it was given to us by God, and it ultimately still belongs to him.
So, while I want to teach my kids to make a daily habit of tidying up their belongings, my ultimate desire when it comes to my kids and stuff is to teach them what we learn about stewardship, sharing, and materialism in the Bible.
In teaching my kids about the stewardship of belongings, I have two values I want to communicate:
---

---
Materialism and the Bible
1)  Stuff is just stuff.
Unless stuff becomes an idol–then stuff is a serious impediment to our relationship with God.
We need clothes. Kitchen appliances and utensils are useful. And, it's really nice to have couches, tables, and books. In the end, though, the things we own are tools. There are exceptions to this:  some special things add beauty to our lives, or remind us of a time past. I think that beauty is a wonderful thing–as long as our quest for beauty through stuff doesn't own us.
With less stuff in the way, tidying up is so much easier! When we conquer our mountains of stuff, it's easier to clean, easier to move around, and easier to follow the Lord's call. It's amazing how much the things we own can affect our hearing!
I sort and clean out our stuff every 4-6 months. I find this helps keep any avalanches of personal belongings at bay.
In short, stuff is just stuff. Everything we have came from the Lord, and everything we own will stay here when we leave this planet. That's not to say that I'm not extremely grateful for the things He's given us. But I want to have the right perspective.
I want my kids to have a right perspective about material goods as well.
---
---
What the Bible Says About Sharing
2)  Stuff is for sharing. 
If everything I own was God's to begin with, and it's his now because I'm just stewarding it, then I ought to be willing and able to share when prompted by the Holy Spirit.
I say this partially through clenched teeth, because we use our stuff. Often. However, there is a Scriptural basis to sharing. By sharing, I mean willingly giving, not being compelled to surrender our belongings so that they can be "redistributed" by a central authority.
Consider the following Bible verses on sharing:
Now the full number of those who believed were of one heart and soul, and no one said that any of the things that belonged to him was his own, but they had everything in common.-  Acts 4:32, ESV

…your abundance at the present time should supply their need, so that their abundance may supply your need, that there may be fairness. – 2 Corinthians 8:14, ESV
And, my favorite:
And God is able to make all grace abound to you, so that having all sufficiency in all things at all times, you may abound in every good work. – 2 Corinthians 9:8, ESV
I've found that when I've shared, God has always replenished our supply, or we have been able to make do with less. 
I've also found that when we've been in true need, God has prompted someone to share with us. God has a marvelous way of working among His people. However, if we're clinging too tightly to the idea of "mine", we might miss the wonder of being part of His plan.
---
That's the stewardship of belongings we're working to share with our kids.
I still mess up sometimes. I collect too much, or I stare at my husband as he leads people into our home and hands them something I wanted to keep. However, I know that in the end, it was God's stuff anyway. I hope my kids see us working to store our treasures in Heaven, rather than here on earth.
What do you think about stuff? How are you teaching your kids to steward their belongings? Does a proper, biblical view of their stuff help your kids do a better job of tidying up?
---
Thinking Kids Posts You'll Love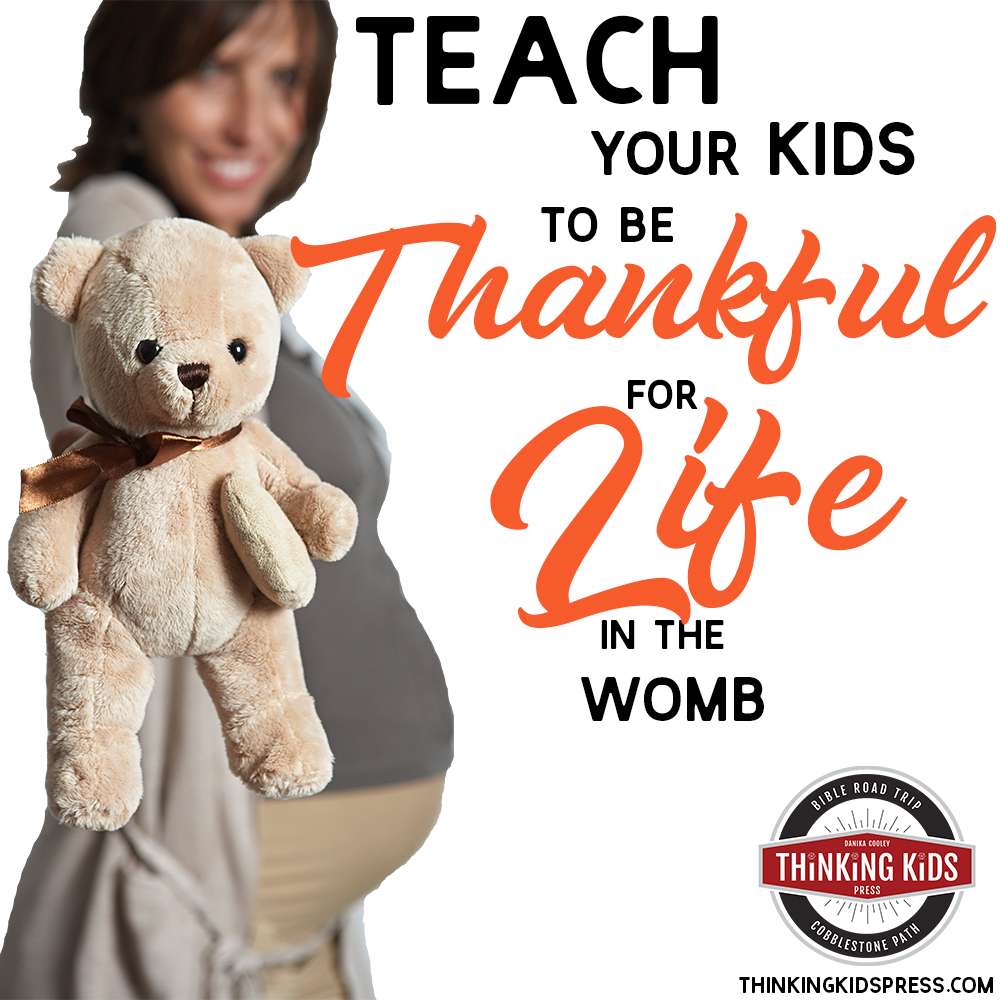 Teach Your Kids to be Thankful for Life in the Womb
Martin Luther: When Lightning Struck! Book Discussion Guide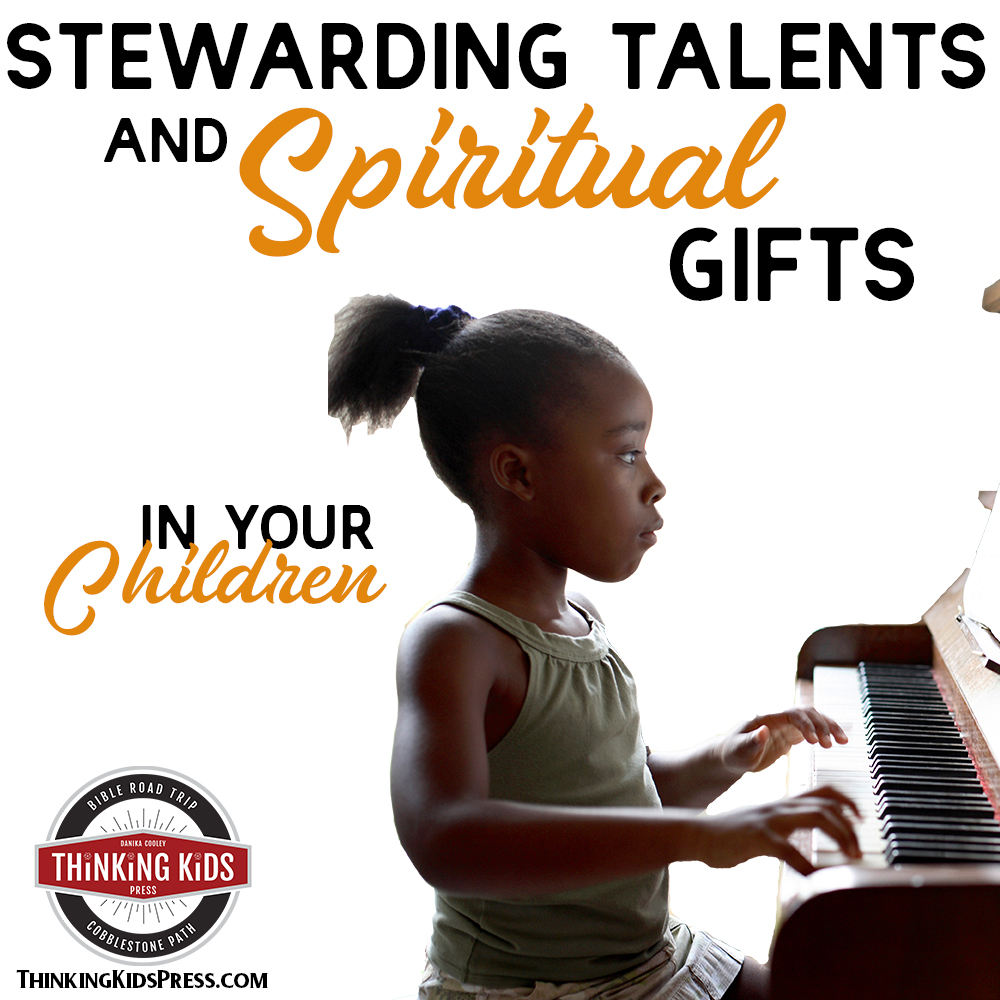 Stewarding Talents and Spiritual Gifts in Your Children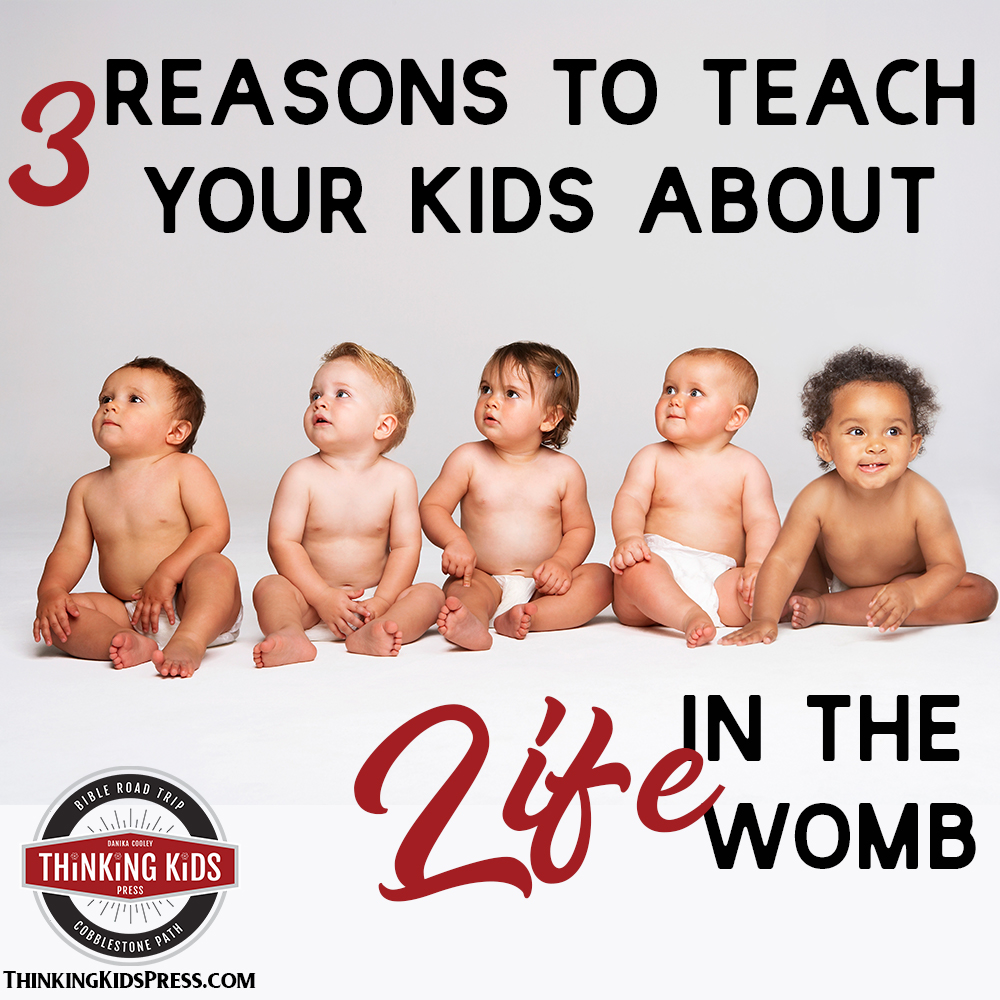 3 Reasons to Teach Kids About Life in the Womb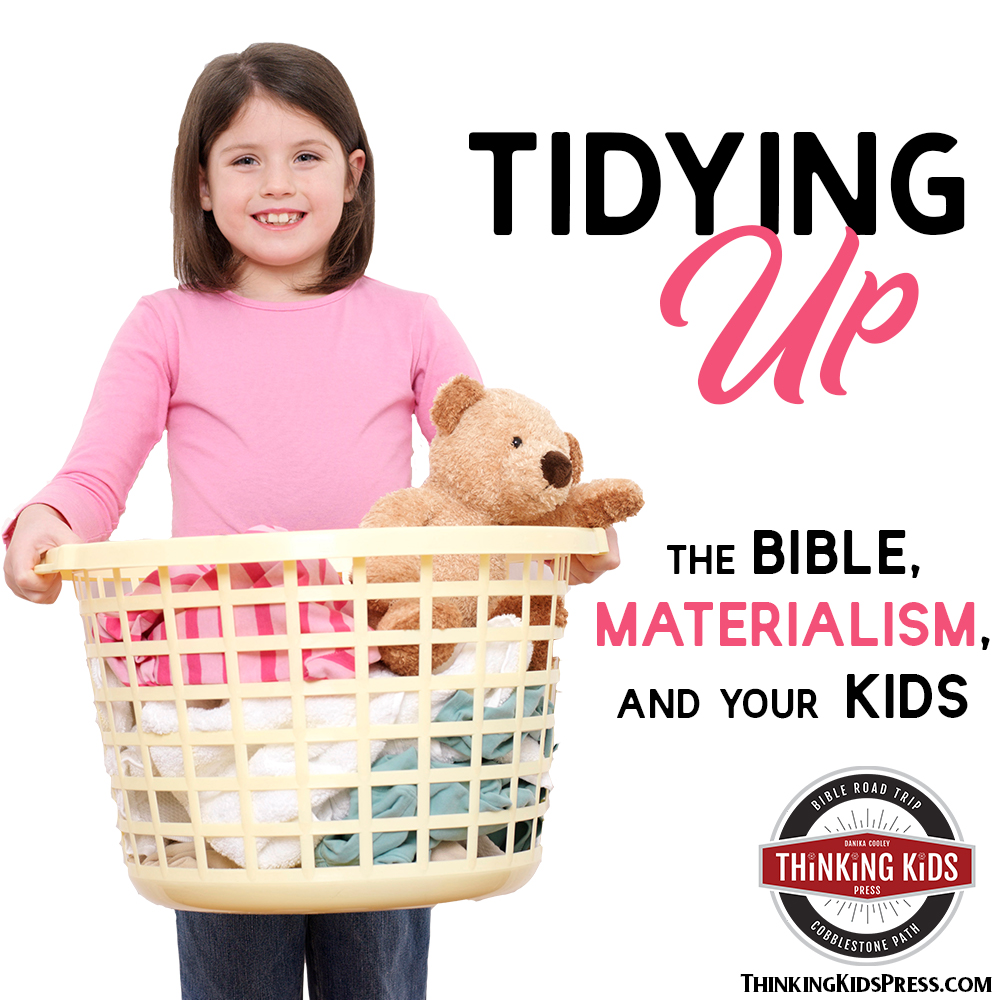 Tidying Up | Materialism, the Bible, and Your Kids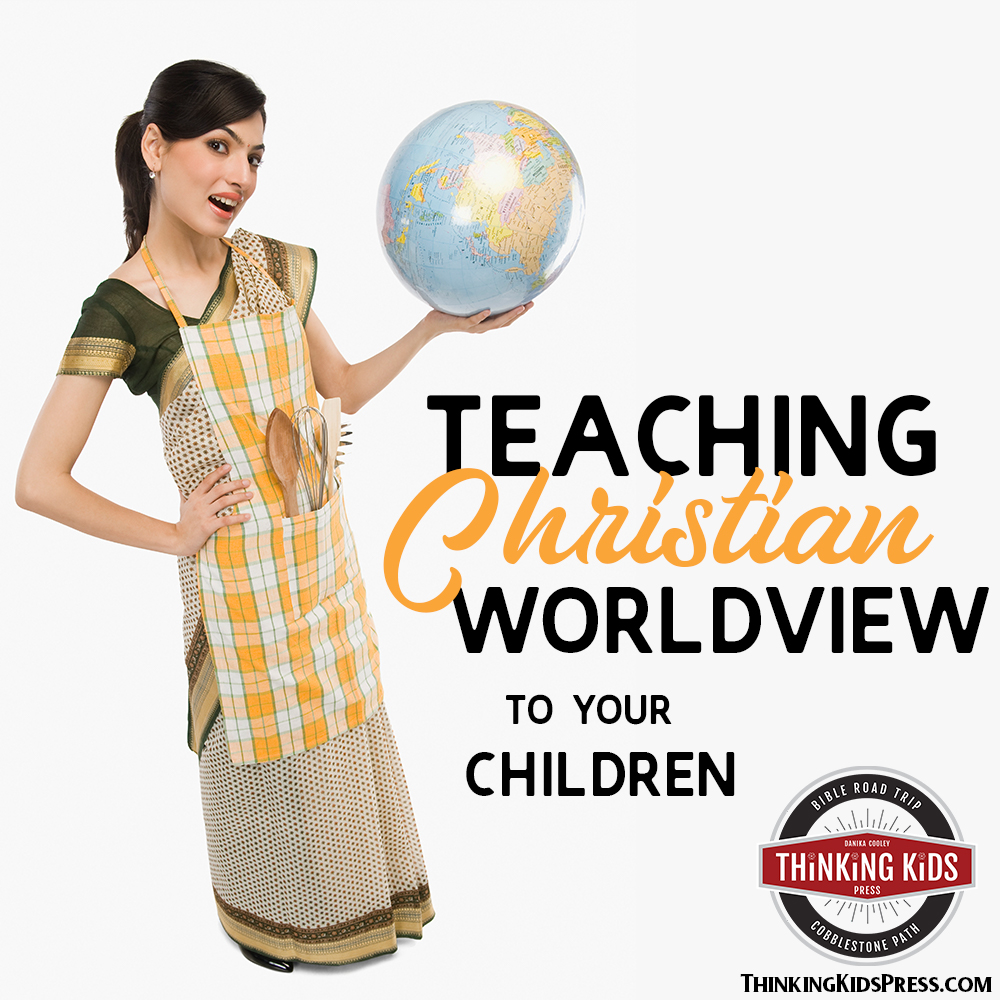 Teaching Christian Worldview to Your Children in a Way They'll Understand
How to Volunteer with Kids
Life Lessons from Motherhood
Four Reasons to Teach Christian History to Your Kids
Children in Church: Teach Kids to Worship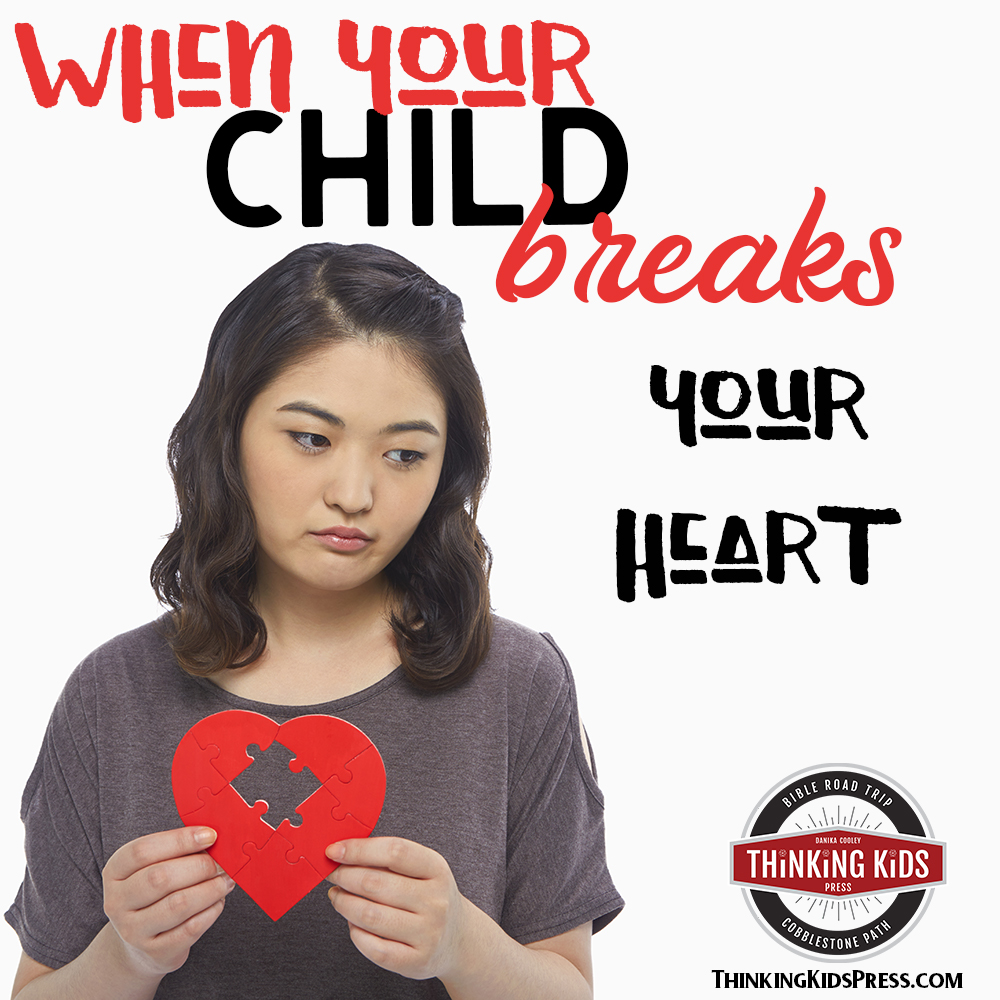 When Your Child Breaks Your Heart | How to Survive
How to Study the Bible at Home (Even If You Haven't Read It)
100 Ways to Encourage Your Child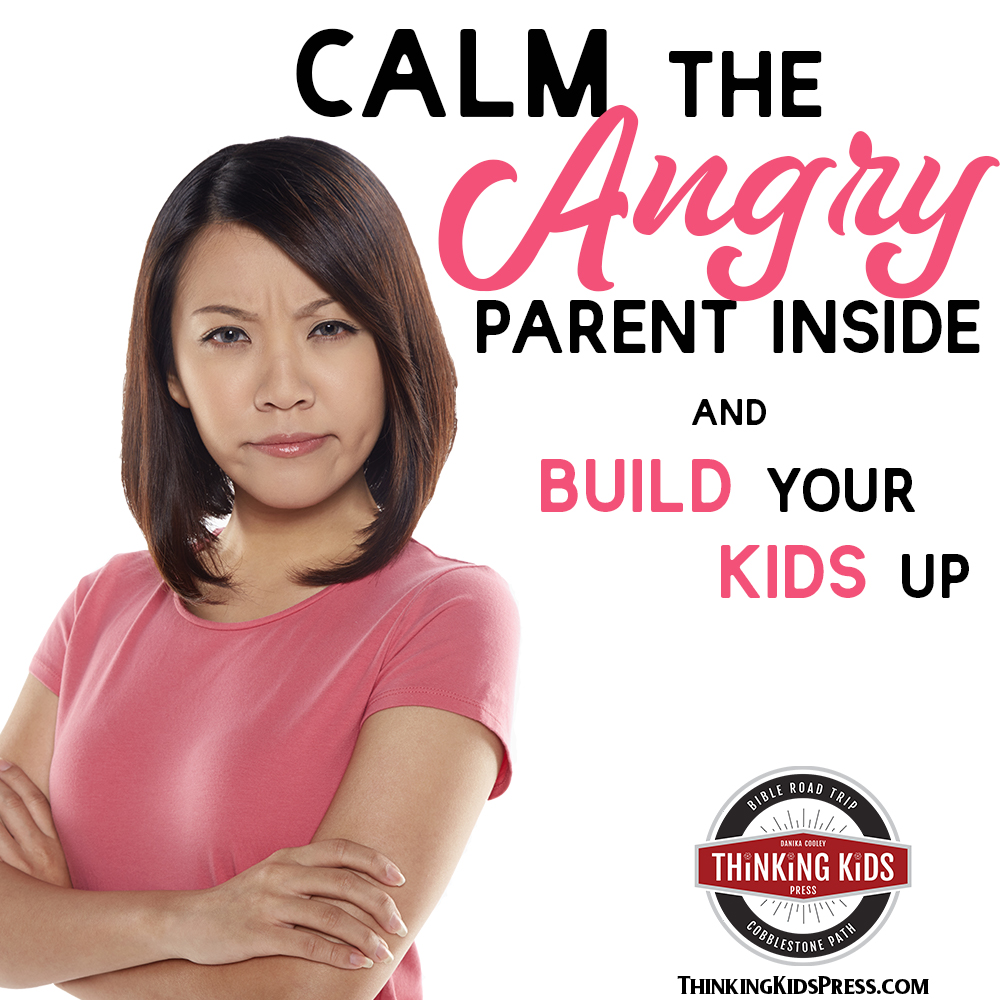 Calm the Angry Parent Inside and Build Your Kids Up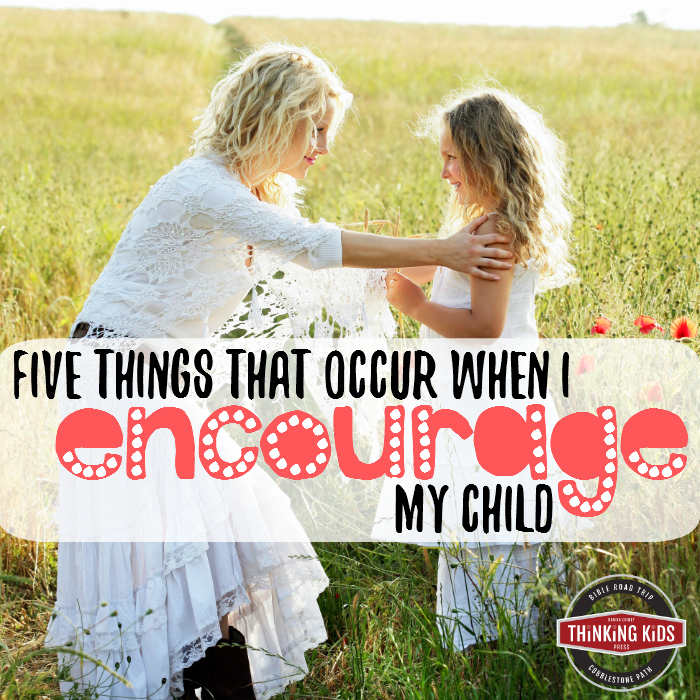 Five Things That Occur When I Encourage My Child
Teach Kids the Bible Using the Bible
Kindness Isn't Random | Teach Your Kids Intentional Kindness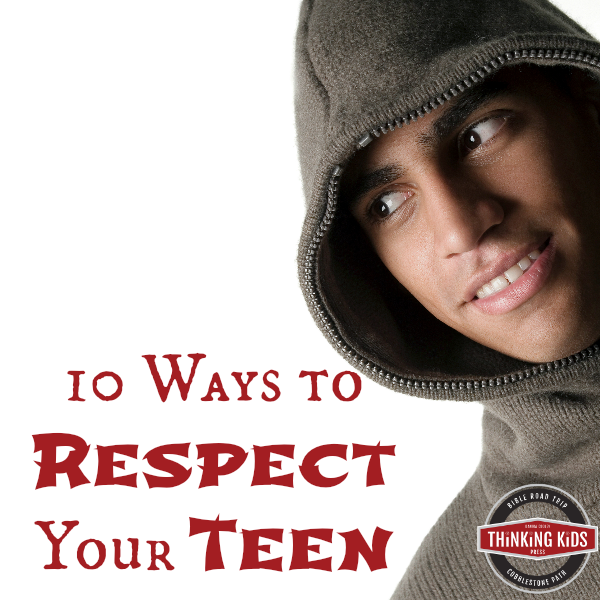 Ten Ways to Show Respect for Your Teen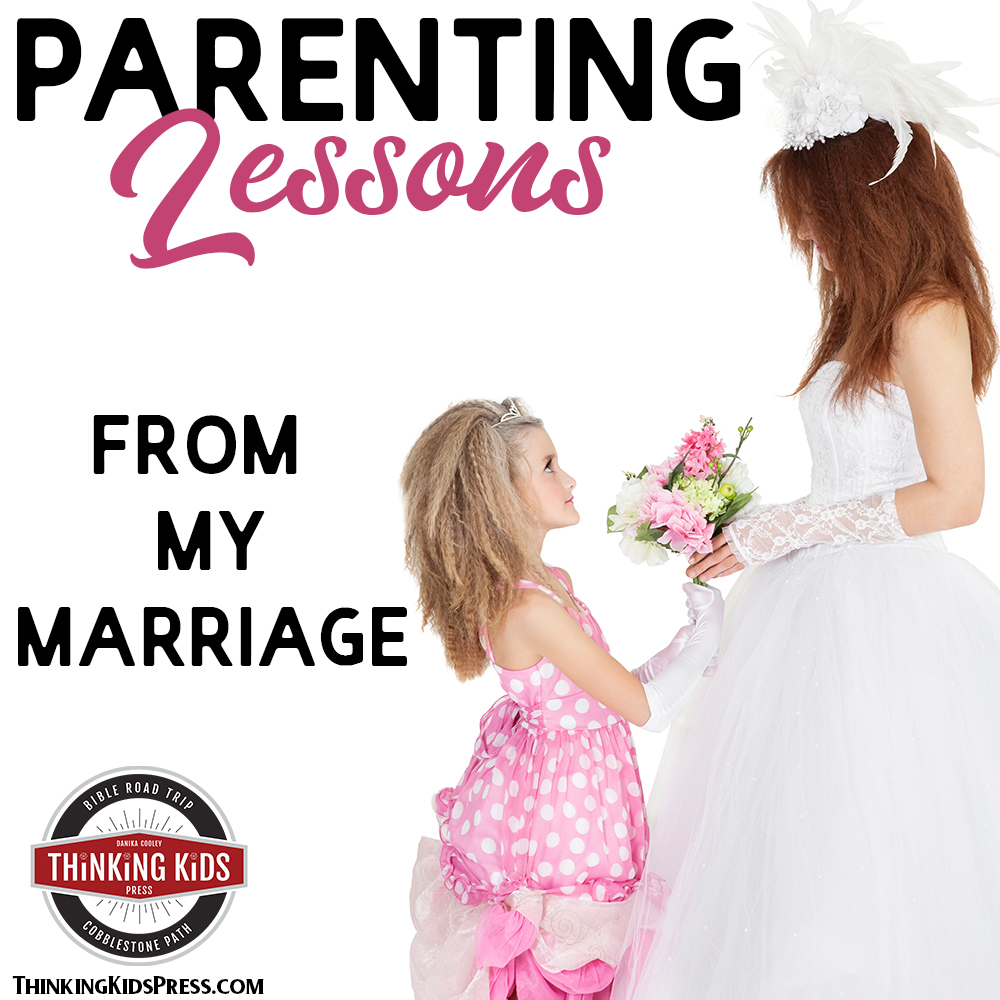 Parenting Lessons from Early in my Marriage
---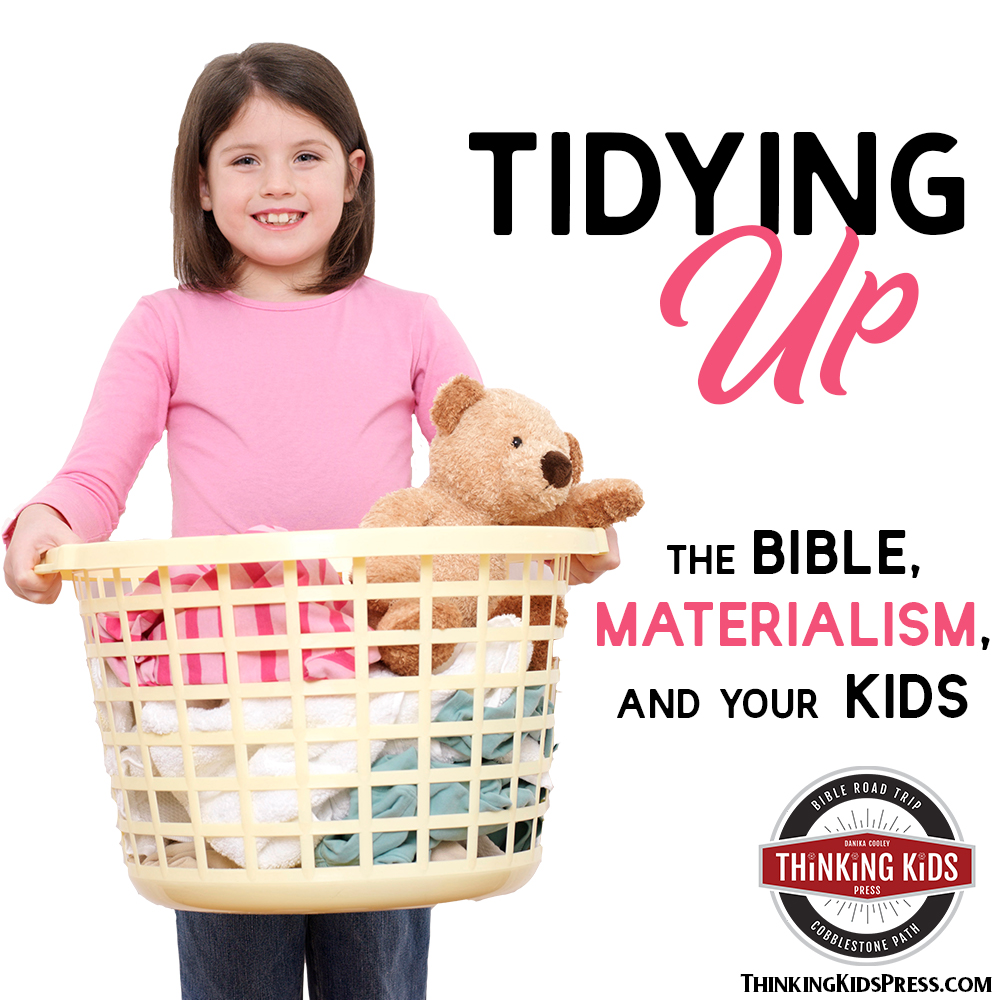 Join the newsletter
Get the Family Prayer Box Project FREE!
Teach your children to pray with this fun project that includes 7 printable sets!