Teach your youth the real history of Thanksgiving with a modern update of the journal of William Bradford and the story of the Mayflower.
---
I am a huge fan of literature, historical fiction, biographies, and source material when it comes to studying history with kids.
They develop higher reading and thinking skills, learn what it was really like to live in a given period of time, and with a structured  reading schedule they understand history in context.
---

---
William Bradford and the Mayflower
Source materials are wonderful because they tell the story from a given point in time, from an influential viewpoint. Take William Bradford's journal of the Separatist situation in England and the Netherlands, the Mayflower journey, and his time as governor in America. What an important story!
Yet, 17th century writing is really, really hard to interpret. Spelling rules? Pshaw. They didn't need those. Modern language? It hadn't been invented yet.
I'll give you an example, straight from Bradford's journal:
It is well knowne unto ye godly and judicious, how ever since ye first breaking out of ye lighte of ye gospel in our Honourable Nation of England, (which was ye first of nations whom ye Lord adorned ther with, after yt grosse darknes of popery which had covered & overspred ye Christian worled,) what wars & opposissions ever since, Satan hath raised, maintained, and continued against the Saincts, from time to time, in one sorte or other. Some times by bloody death and cruell torments; other whiles imprisonments, banishments, & other hard usages; as being loath his kingdom should goe downe, the trueth prevaile, and ye churches of God reverte to their ancient puritie, and recover their primitive order, libertie, & bewtie.~ (The whole first chapter is one giant paragraph.) Page 145-146, Plymouth Pilgrim
It hurt me to type that.
Now check out the way Donald W. White has revised this passage into modern English for A Plymouth Pilgrim (2015):
This we all know–Satan has continued to war against God's people in England, and it has been happening ever since the true Christian gospel burst forth in our nation.

Ours was the first nation the Lord adorned with that True Light since the darkness of Catholicism covered the Christian world. Bloody deaths, torture, prison, and banishment have been Satan's tactics for fear his kingdom would fail and truth prevail as churches of God return to their ancient purity, order, liberty, and beauty.
See what I mean? The second version is a whole lot more fun to read.
Despite his appalling spelling (bewtie?) and run-on sentences, William Bradford tells an important and compelling story of adventure, danger, and heartbreak.
---
Thanksgiving Resources for Kids
FREE Thanksgiving Bible Verses Calendar
Squanto and the Miracle of Thanksgiving

Thanksgiving Banner and Devotional
---
The Real History of Thanksgiving
I'm a fan of understanding Christian history from all over the world, and this particular story is central to the birth of the American nation. The world will tell your students a tale about how America came to be and the role religion played (or didn't-depending on the storyteller); let William Bradford give them his perspective.
Donald W. White has not just updated and adapted Bradford's journal. He's shortened it to cover just up through the first year of the pilgrim's time in America (adding important details from other sources where necessary).
Your teens will read about the real history of our American Thanksgiving celebration!
There are discussion questions at the end of each chapter that may be of interest to your family. The book is illustrated by Mr. White's amazing pen and ink drawings (seriously, he should illustrate all youth books everywhere), and nicely formatted for youth.
Don White is a graduate of Pepperdine University and Abilene Christian University, and a retired pastor. He's also a genuinely kind man who I look forward to seeing at writing conferences a few times a year.
I highly recommend A Plymouth Pilgrim for middle school and high school students.
---
Get the Thanksgiving Bible Study Bundle and save!
---
A Plymouth Pilgrim coordinates well with studies involving
The Plymouth Pilgrims and the crossing of the Mayflower
The 17th Century (1607-1621)
Thanksgiving
The Reformation
William Bradford
Separatists
The American Colonies
---
Purchase A Plymouth Pilgrim:
A Plymouth Pilgrim: William Bradford's Eyewitness Account of the Mayflower Passengers

---
Help Your Kids Learn and Love the Bible
Looking for a family discipleship book that will give you a crash course in leading your kids through God's Word? I've got you covered.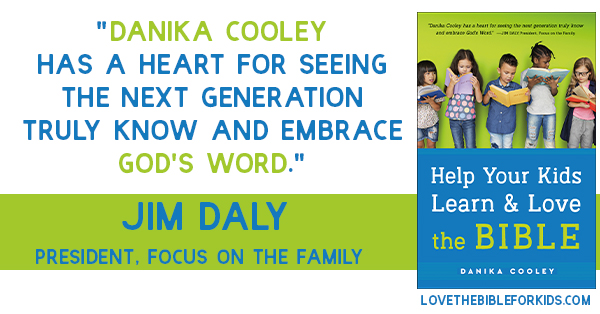 You want your kids to learn and love the Bible. 
You want to teach the Bible…
As parents, we deeply desire the best for our kids. We look for the right schools, we make them eat right and exercise, and we get them involved in extracurricular activities. We take our job as parents seriously.
But are we also putting our time and energy into
teaching them the Bible? Giving them the life-changing, soul-nourishing words of Scripture is not only doable, it's an essential part of parenting kids for Jesus. And the good news is, studying God's Word as a family doesn't have to be difficult!
2 Timothy 2:15, ESV, says:
Do your best to present yourself to God as one approved,
a worker who has no need to be ashamed, rightly handling the word of truth.
Our job, as parents who love Jesus, is to help our kids become approved workers, unashamed and rightly handling the word of truth.
The good news? Teaching the Bible isn't hard. Your family can learn the Bible together.
…and you can!
A Crash Course in Teaching the Bible to Your Kids
Danika Cooley's book, Help Your Kids Learn and Love the Bible, will give you the tools and confidence to study the Bible as a family. It will help you identify and overcome your objections and fears, give you a crash course in what the Bible is all about and how to teach it, and provide the guidance you need to set up a family Bible study habit.
You will finish this book feeling encouraged and empowered to initiate and strengthen your child's relationship with the Lord through His Word.

Help Your Kids Learn and Love the Bible will equip you with everything you need to know to teach the Bible to your kids!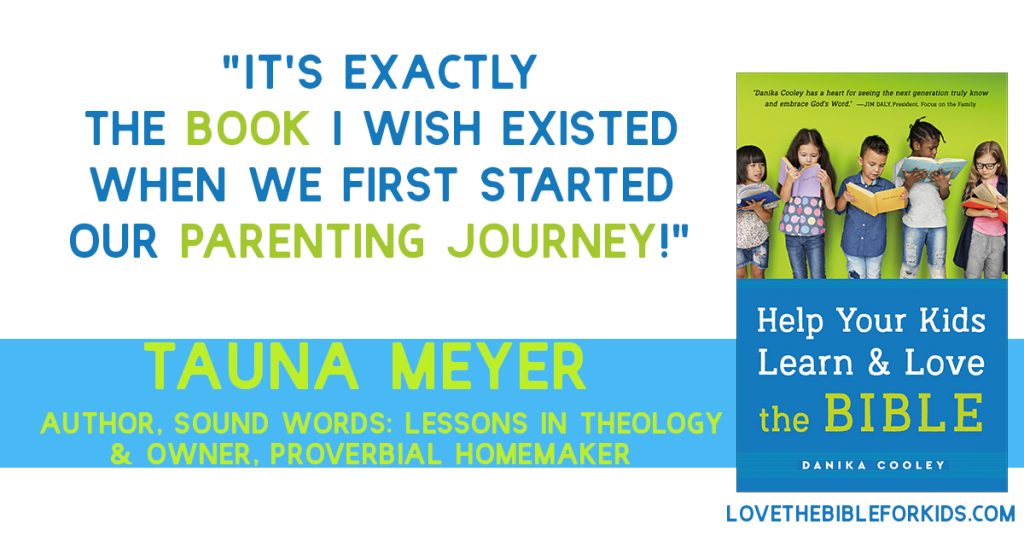 ---
More Thinking Kids Posts You'll Love
---
Join the newsletter
Get the Family Prayer Box Project FREE!
Teach your children to pray with this fun project that includes 7 printable sets!